We craft strategy-led, language-driven brand identities that form brand culture and spirit.
We believe clarity is the moment in the process when the branding is defined and the conversation turns from "who are we" to "how do we speak this message to the world?" We believe step one is strong internal buy-in. Once achieved, delivering a brand to the market begins with understanding strategic initiatives and leveraging market opportunities. Whether in print, digital, or broadcast media we can help you and your team bring your brand to life with poise.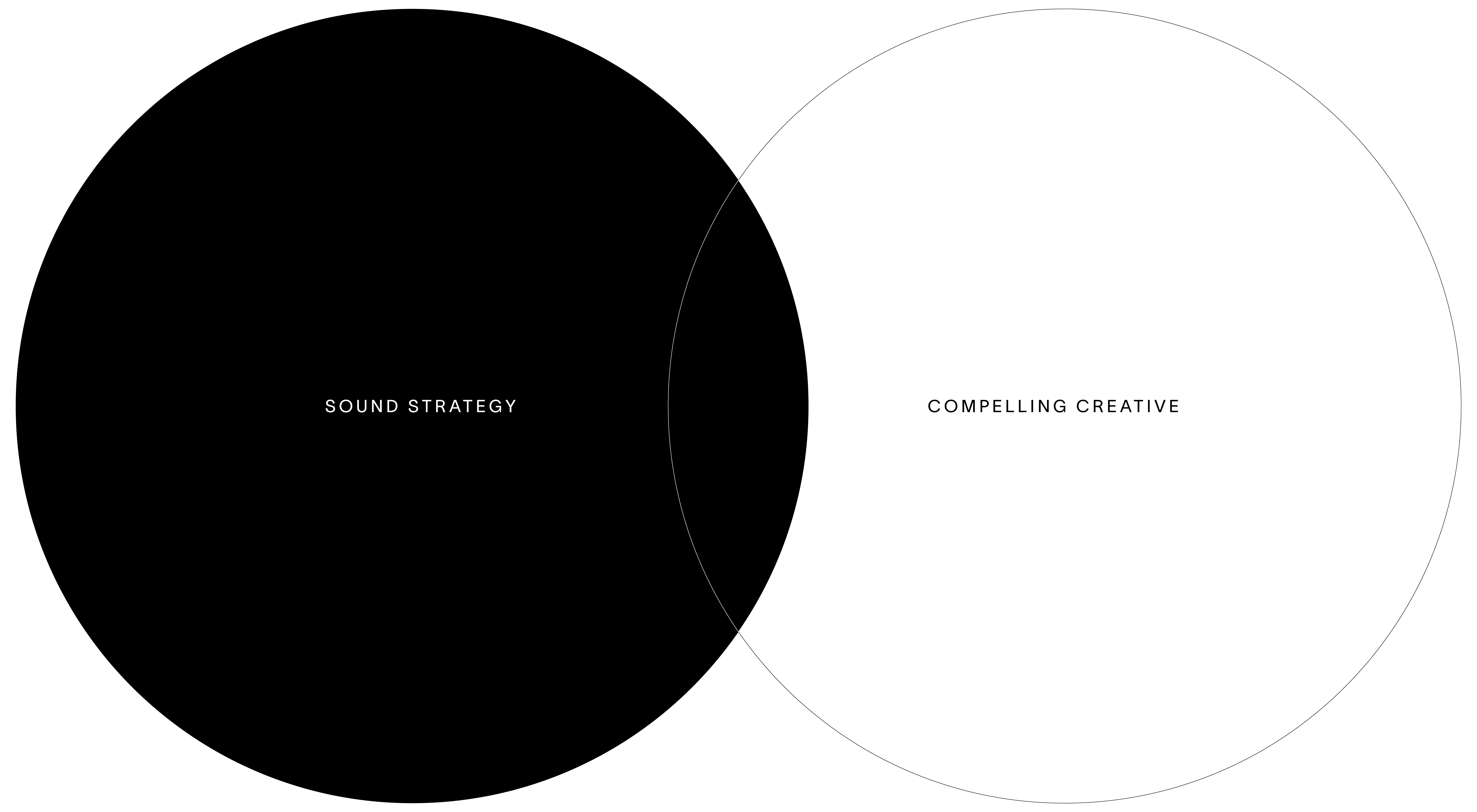 Brand Development
Brand Strategy
Marketing Planning
Data/Analytics
Digital Strategy
Research
Social Media Strategy
Graphic Design
Creative Direction Campaigns
Brand Experience Design
Signage / Wayfinding
Website / Interactive
Print / Collateral
Content Development
Storytelling
Copywriting
Photography
Art Direction
Video Direction & Production
Clarity is a studio collective of two principals, surrounded by many collaborating members across the South. Our team includes creatives, designers, strategists, marketers, storytellers, and web experts.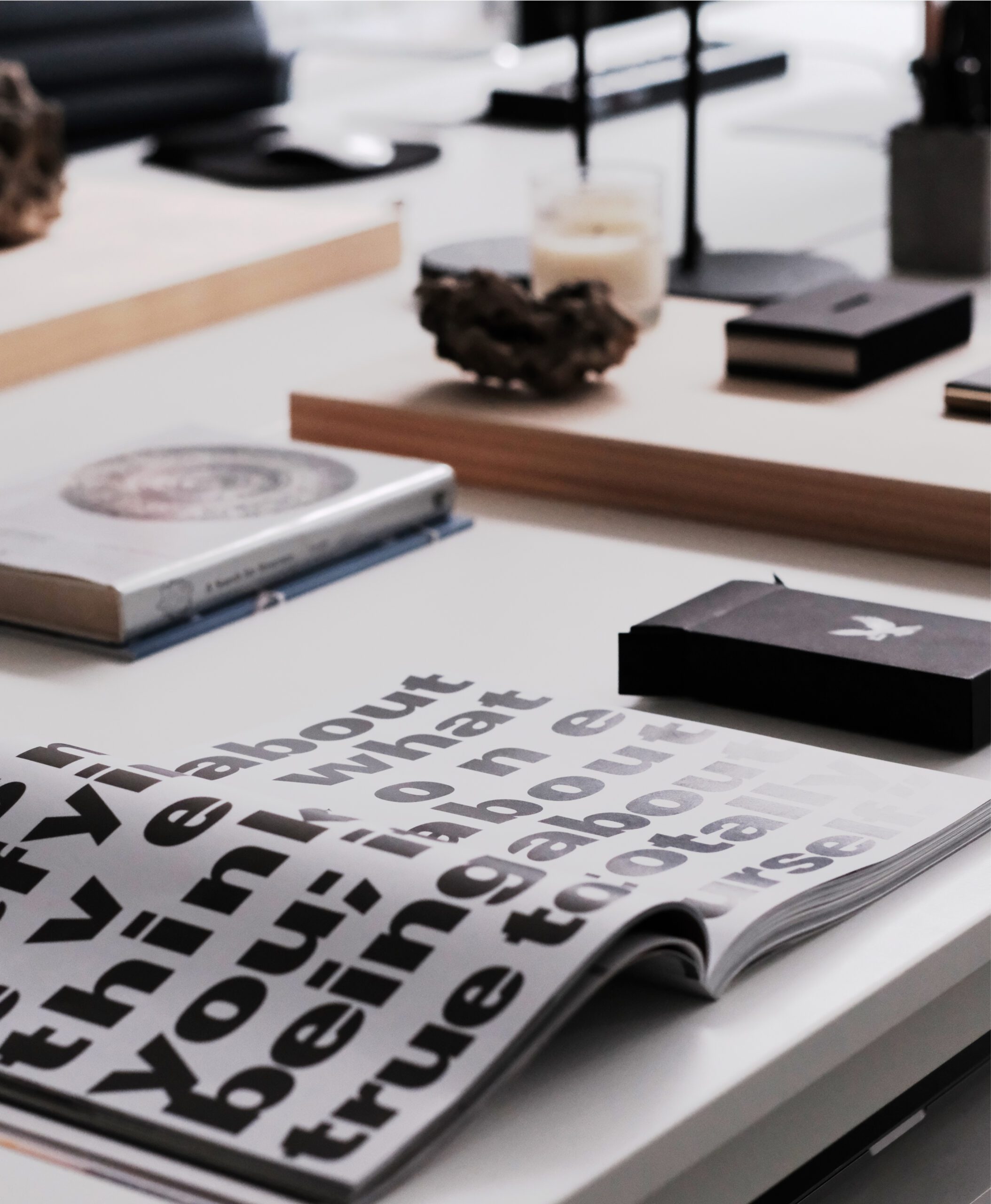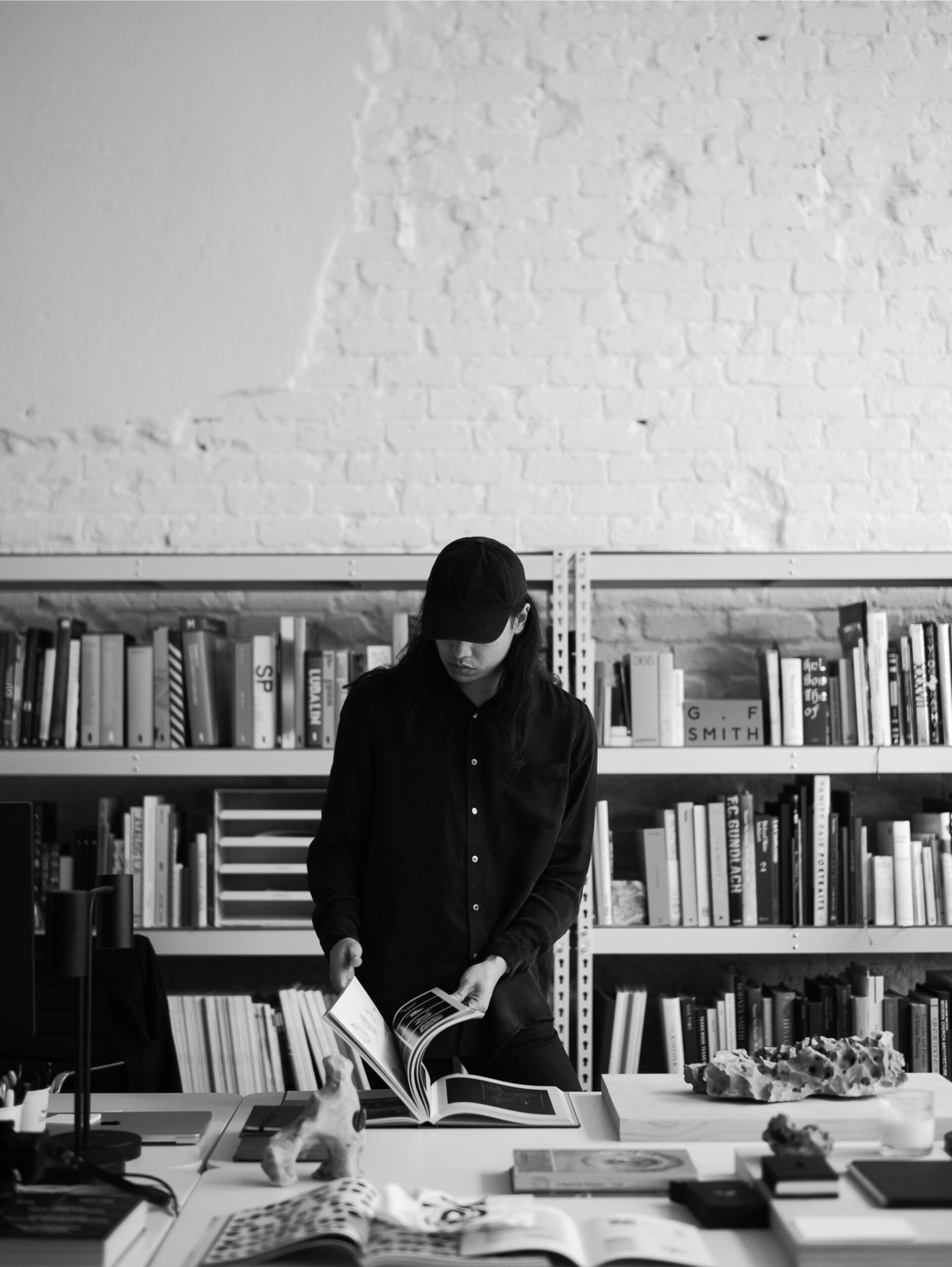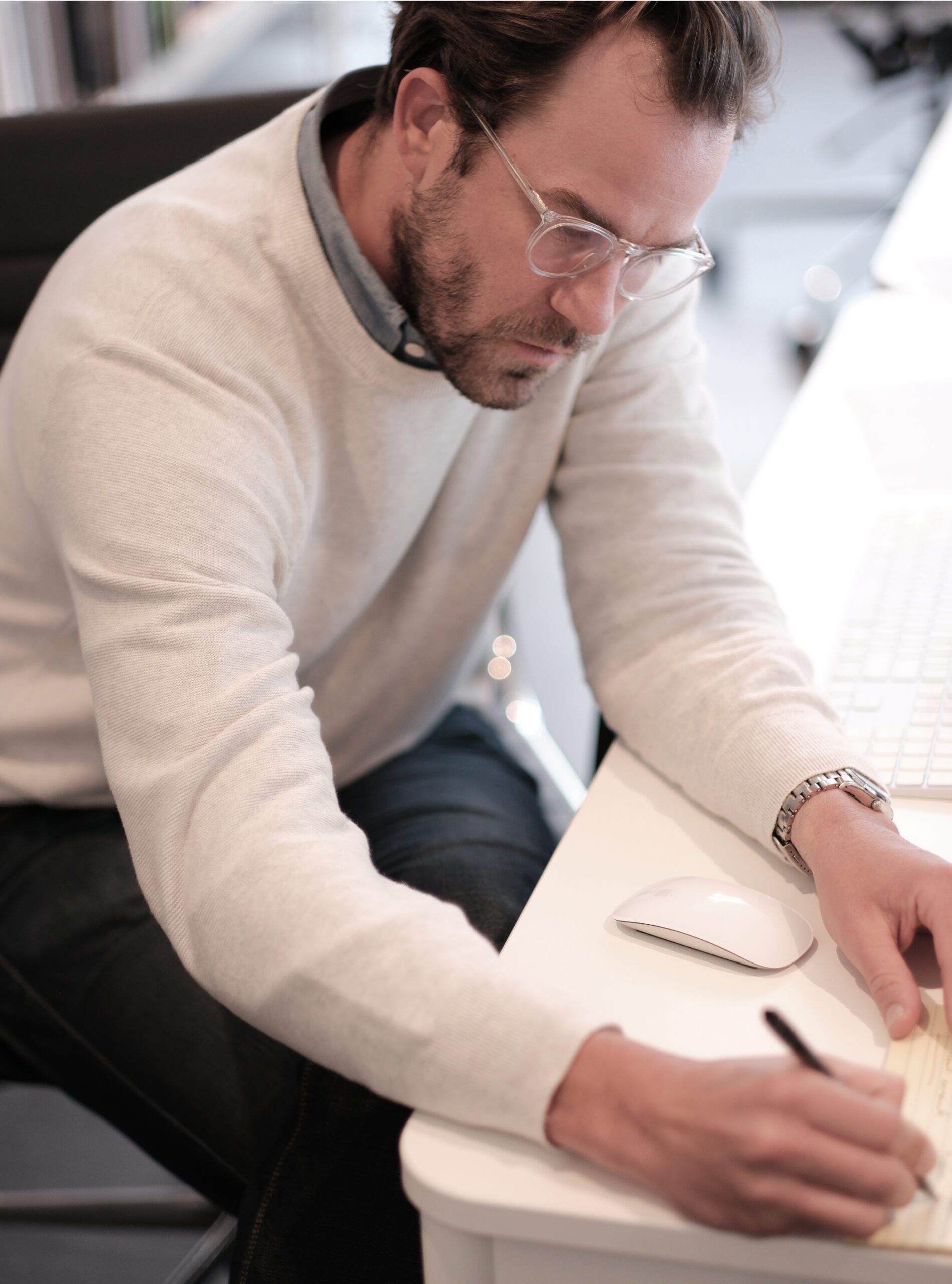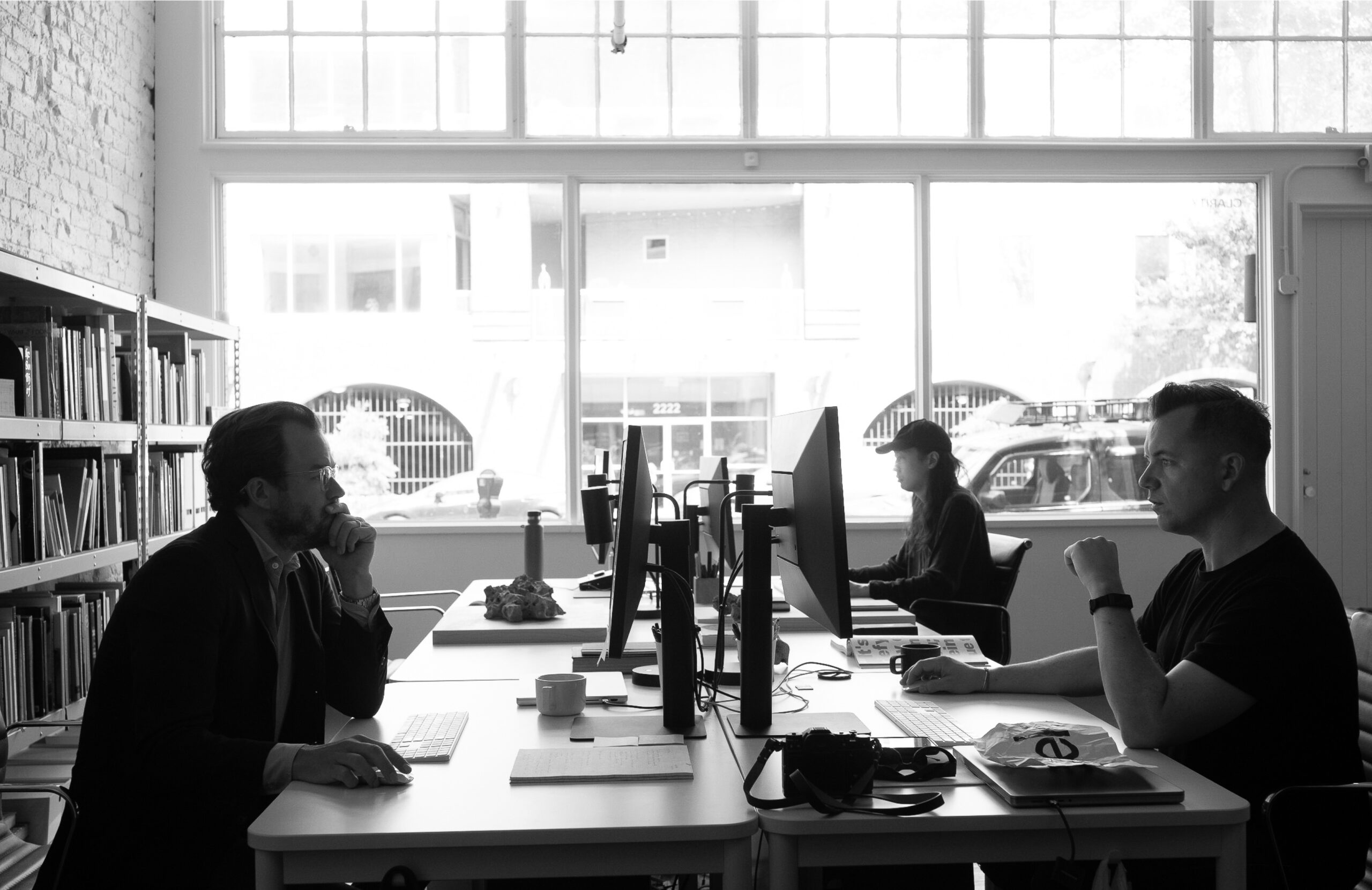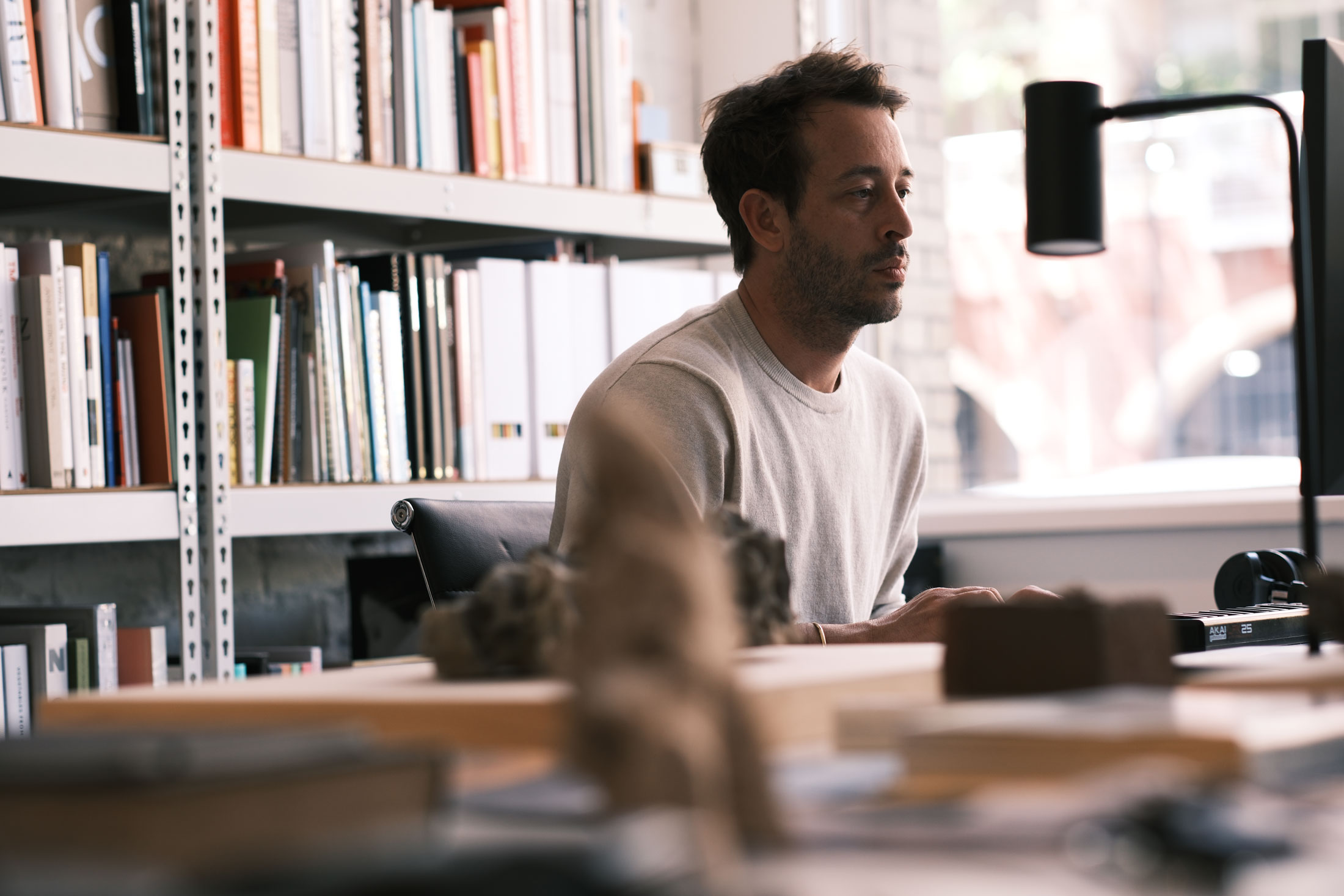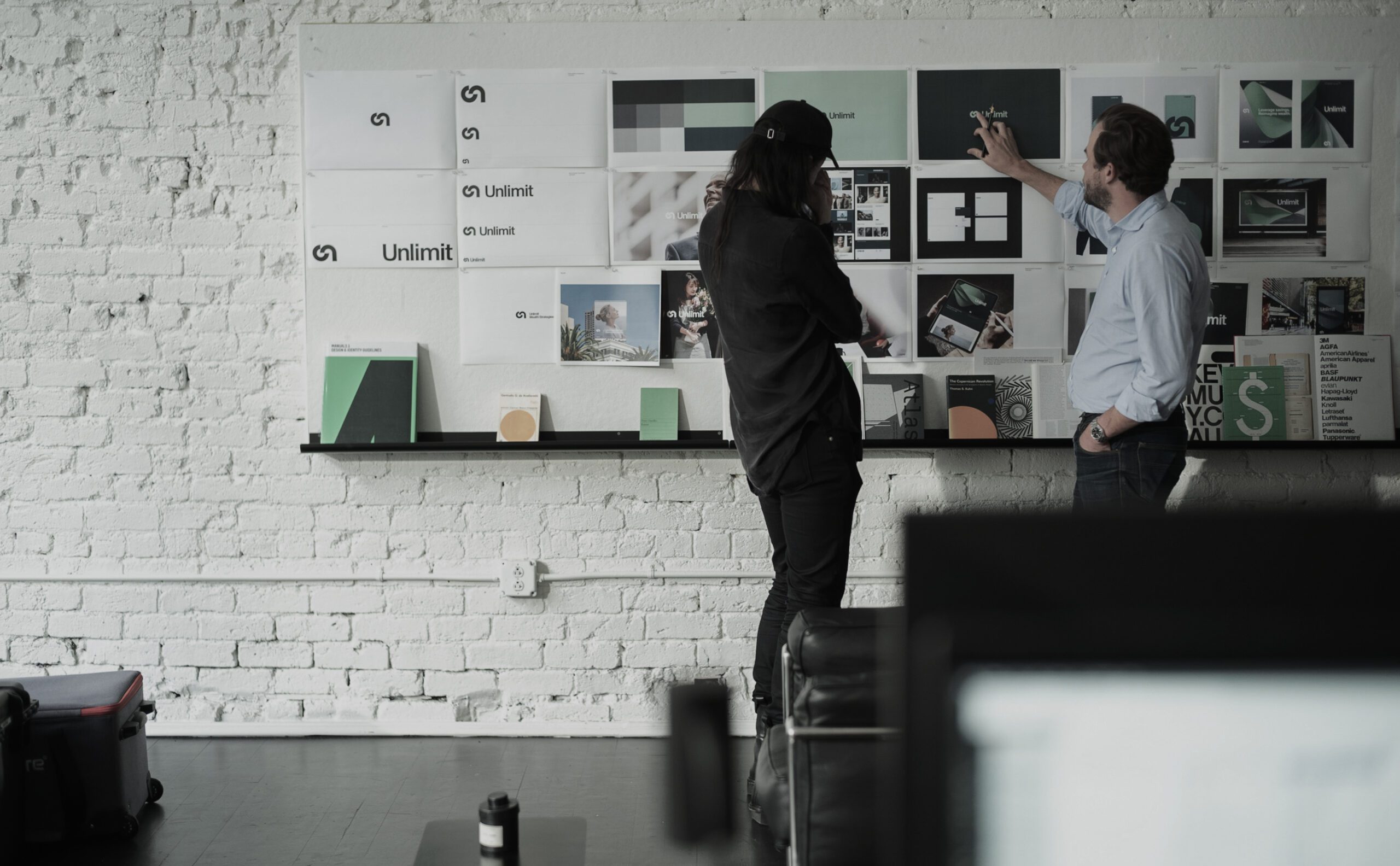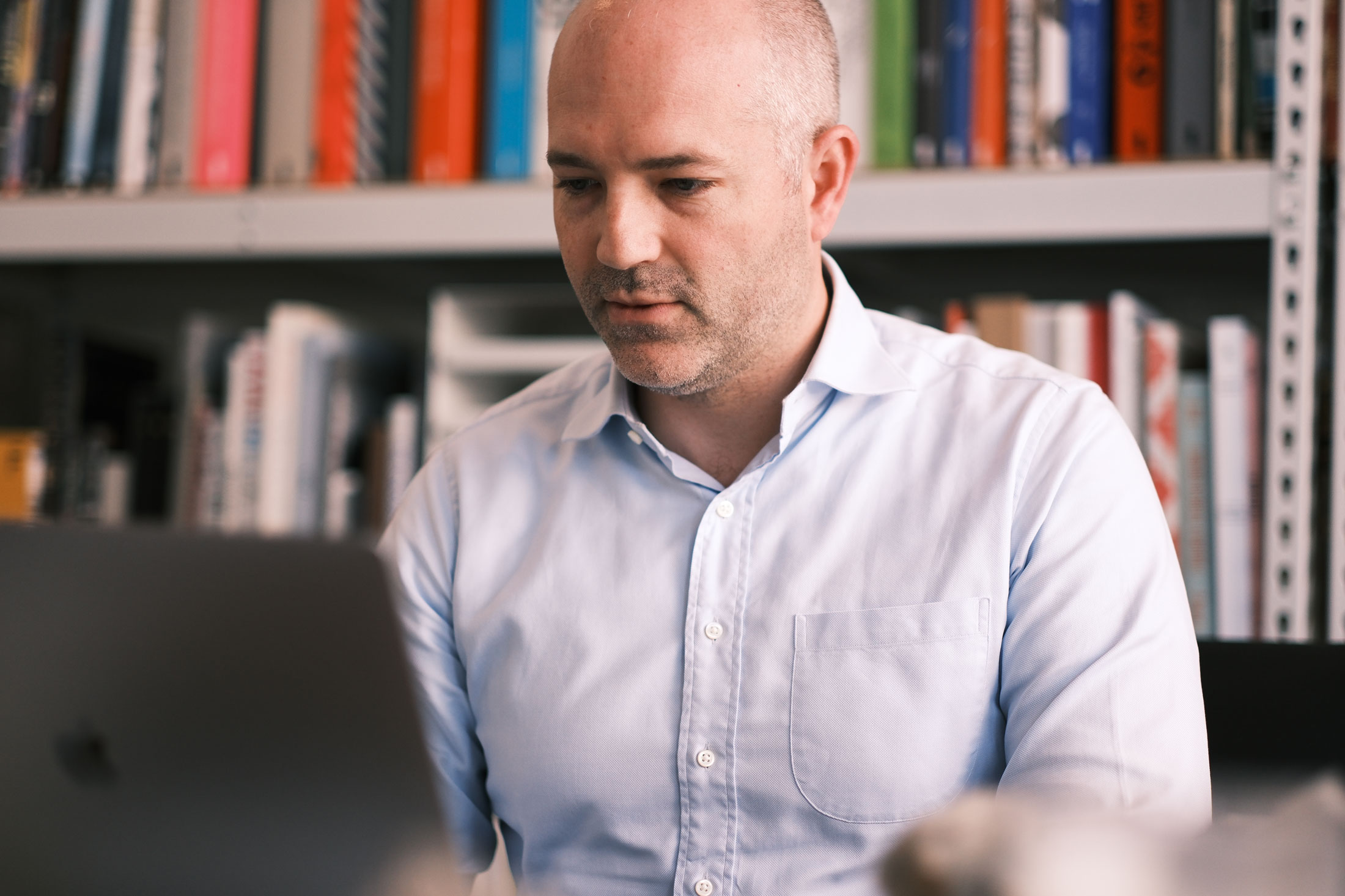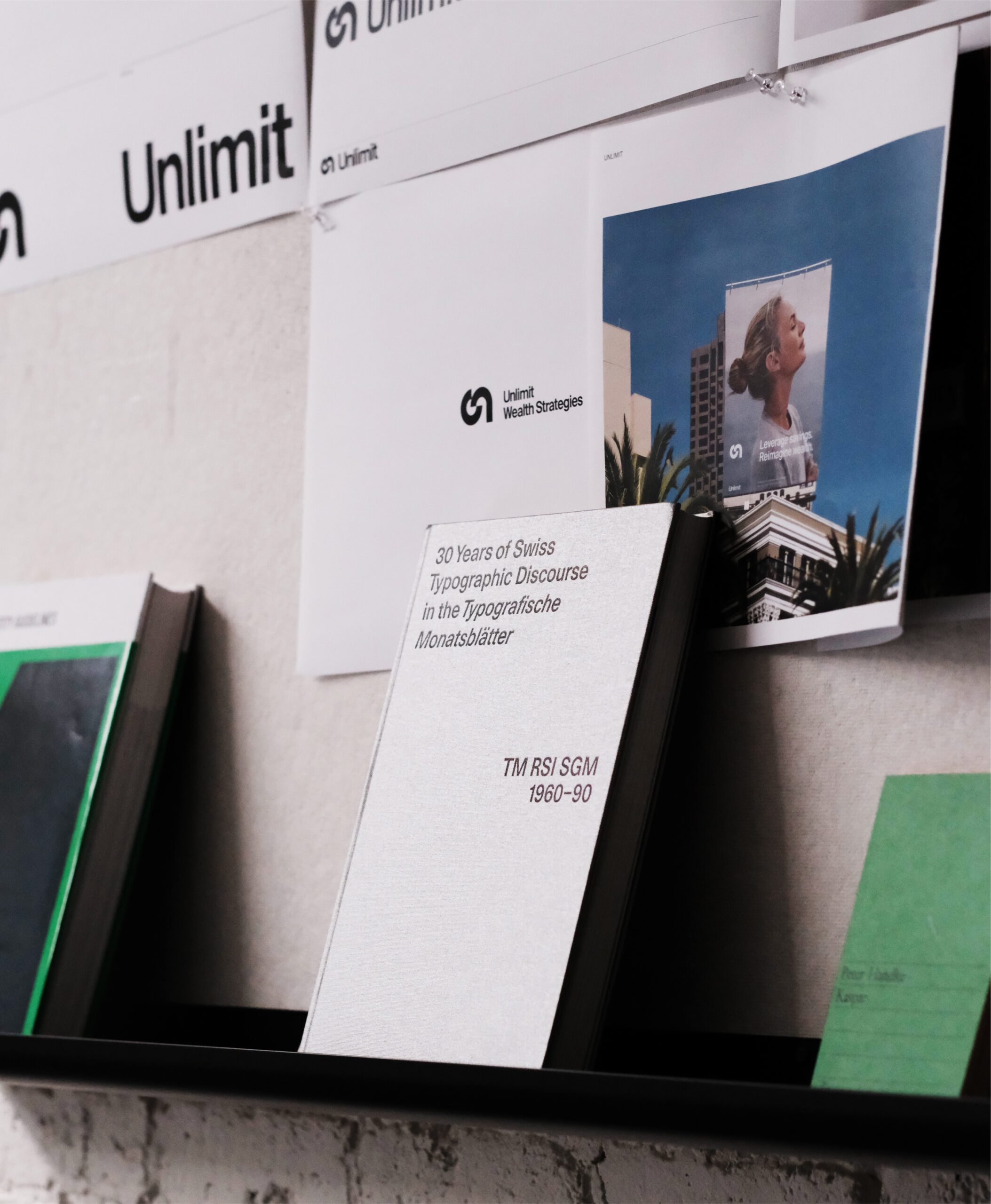 Principals
David Blumberg & David Ytterberg
Design Director
Jonathan Niega
Sanders Bohlke
Clay Morrison
Alyssa Butler
Sarah Rowland
Billy Ivey
Brett Darnell
Tommy Mayfield
Grant McDaniel
We exist to collaborate with our clients to develop brands and marketing plans that add value to their businesses and the people they serve. We believe our best work happens when we can get close with our clients and work towards their goals, within their resources, and help develop their internal talent.