When we first engaged with Marcion Luce, the goal was the create immediate credibility and focus for the young firm. While this was the first project the firm was developing under this name, both of the founders had significant experience and we wanted that to be clear from day one.

The art direction for Marcion Luce and their initial project, Kindred Square communicates this experience. More than that, it shows the founders commitment to the highest level of design possible within the scope. The attention to detail the founders have shown in development prove this commitment.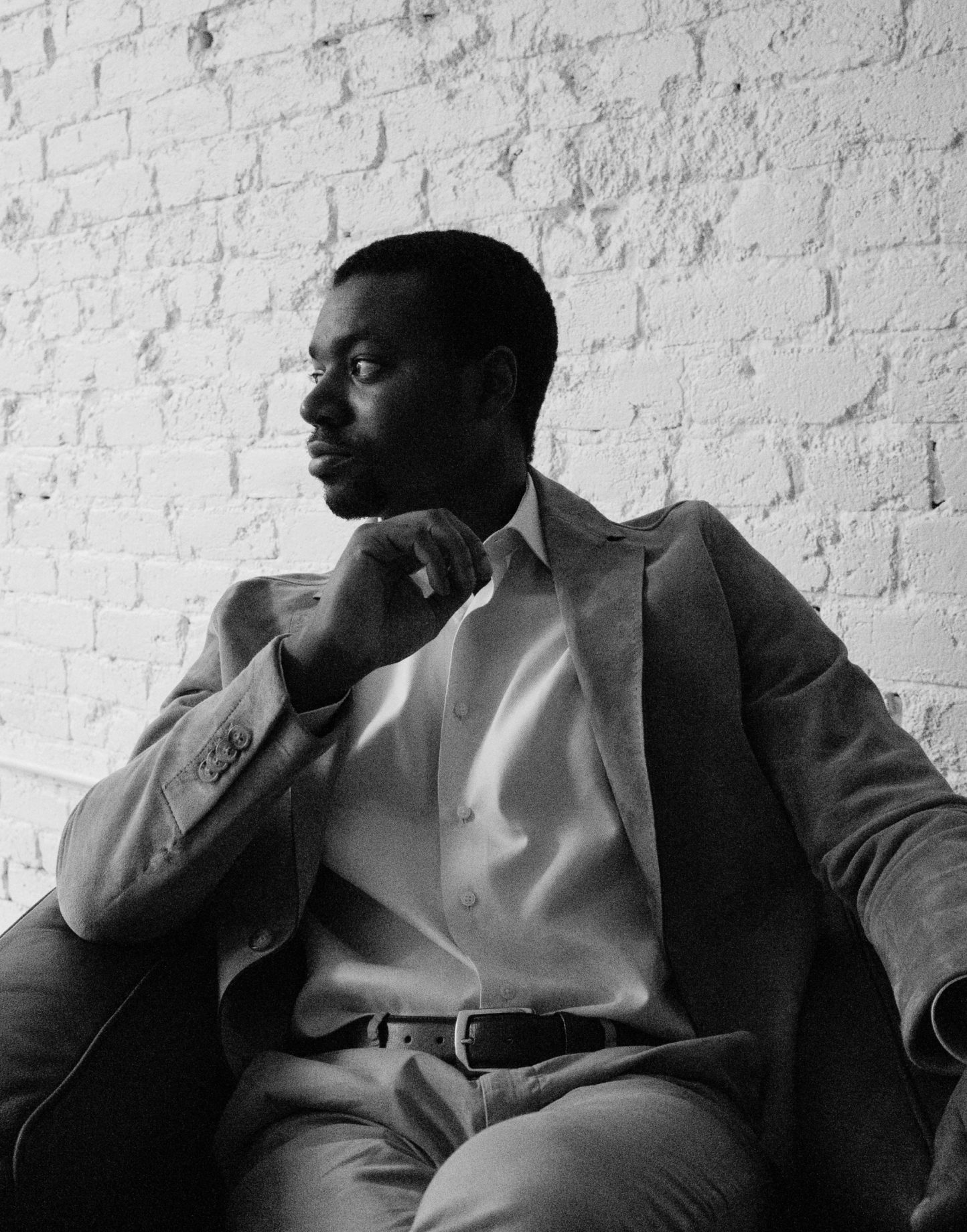 The monogram is bold, structrual, and represents the firm's sensibilities
and focus on design and materiality.