TumTum Tree foundation is the longest-running charity wine  auction in the United States devoted to raising money for children's charities. They have raised over $16.2 million dollars since their inception. We were tasked with creating a graphic identity that communicated the core belief of organization—Enrich Life.
This is why TumTum Tree Foundation exists—To enrich the lives of Children in Alabama who face life threatening illnesses, and bring joy and dignity to the struggle they face.
The brand symbol combines the glass with a seasonal tree.
Early iterations of the concept show a logo containing multiple sequences. Just as wine has many beautiful variations and trees change throughout the seasons, this mark can evolve with the design system.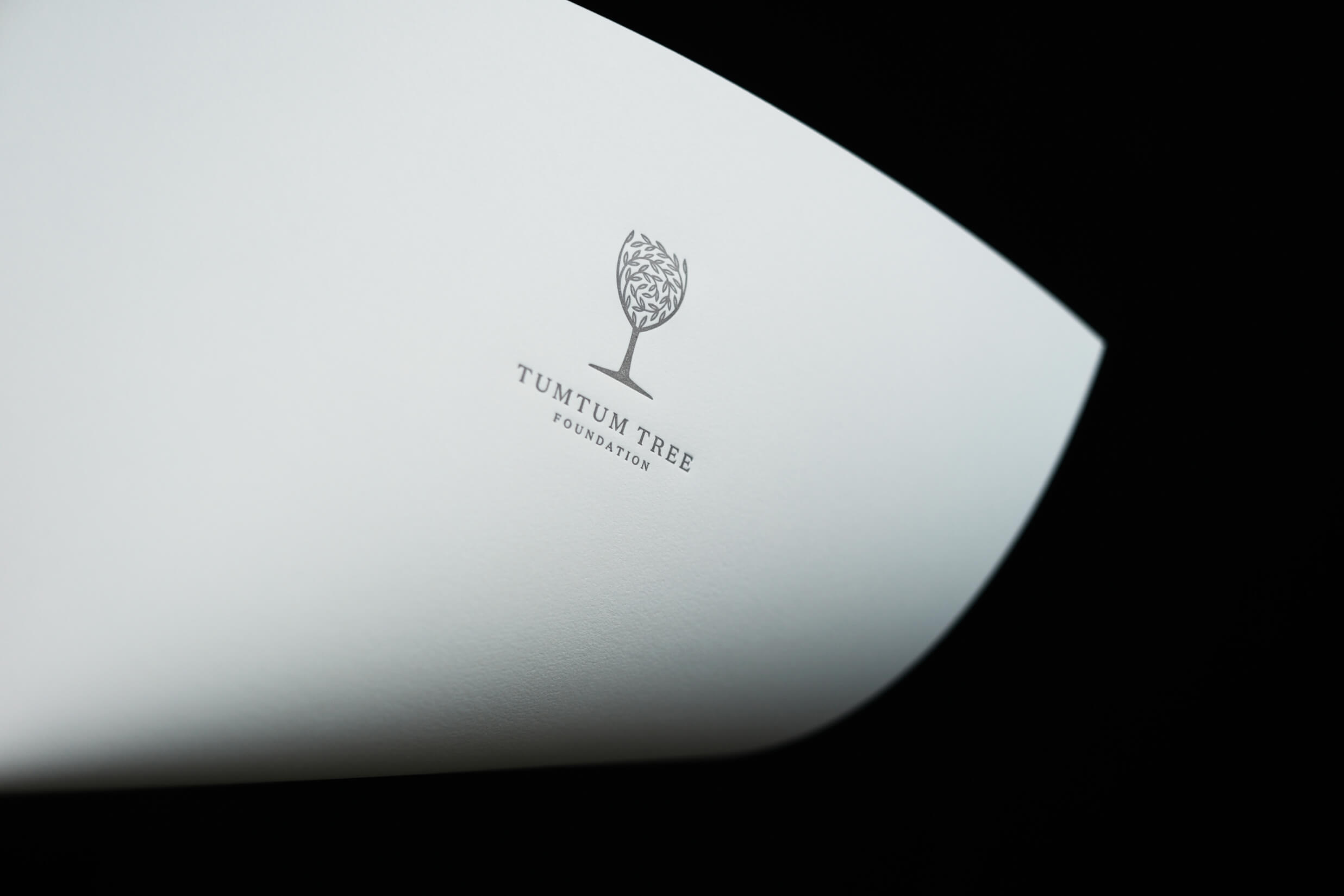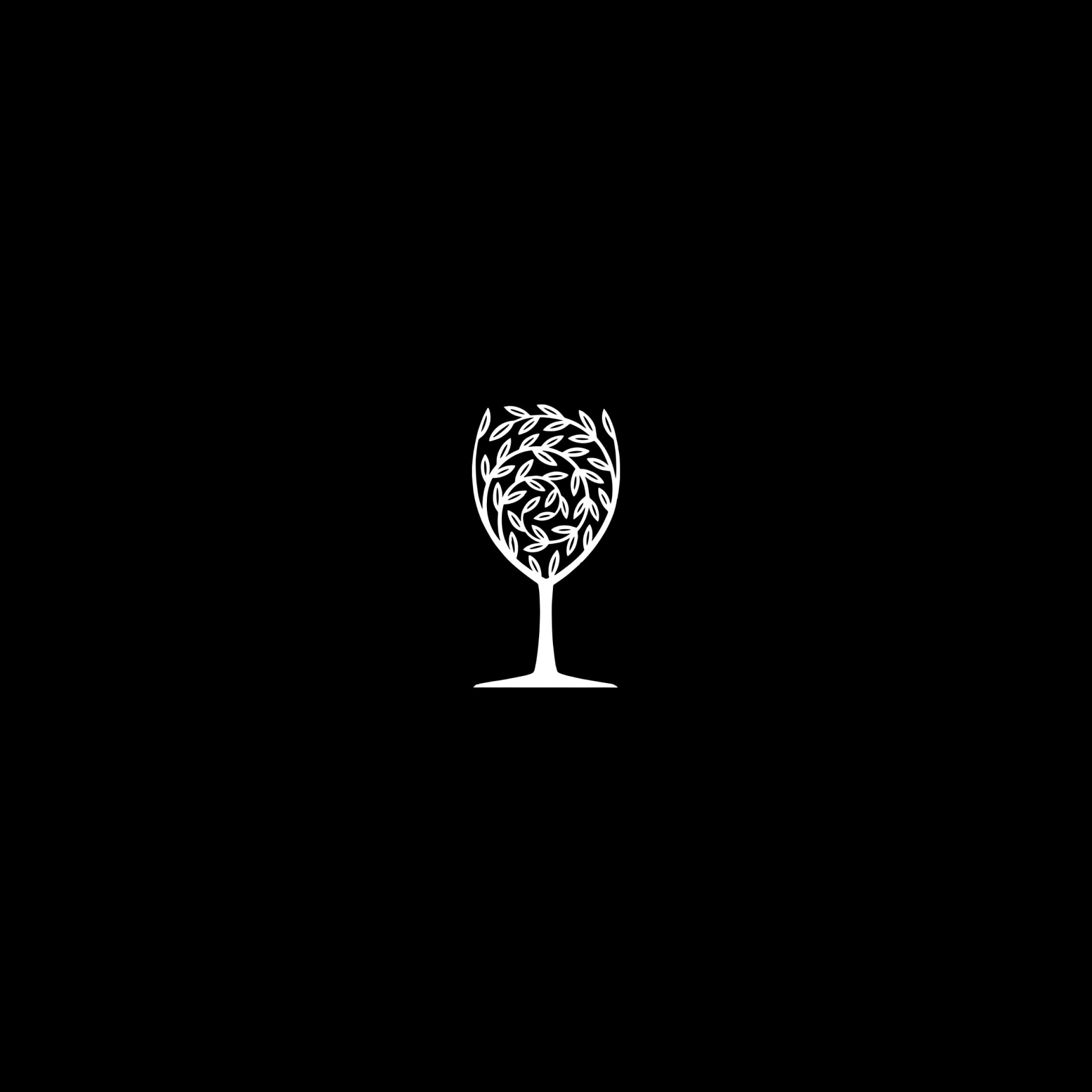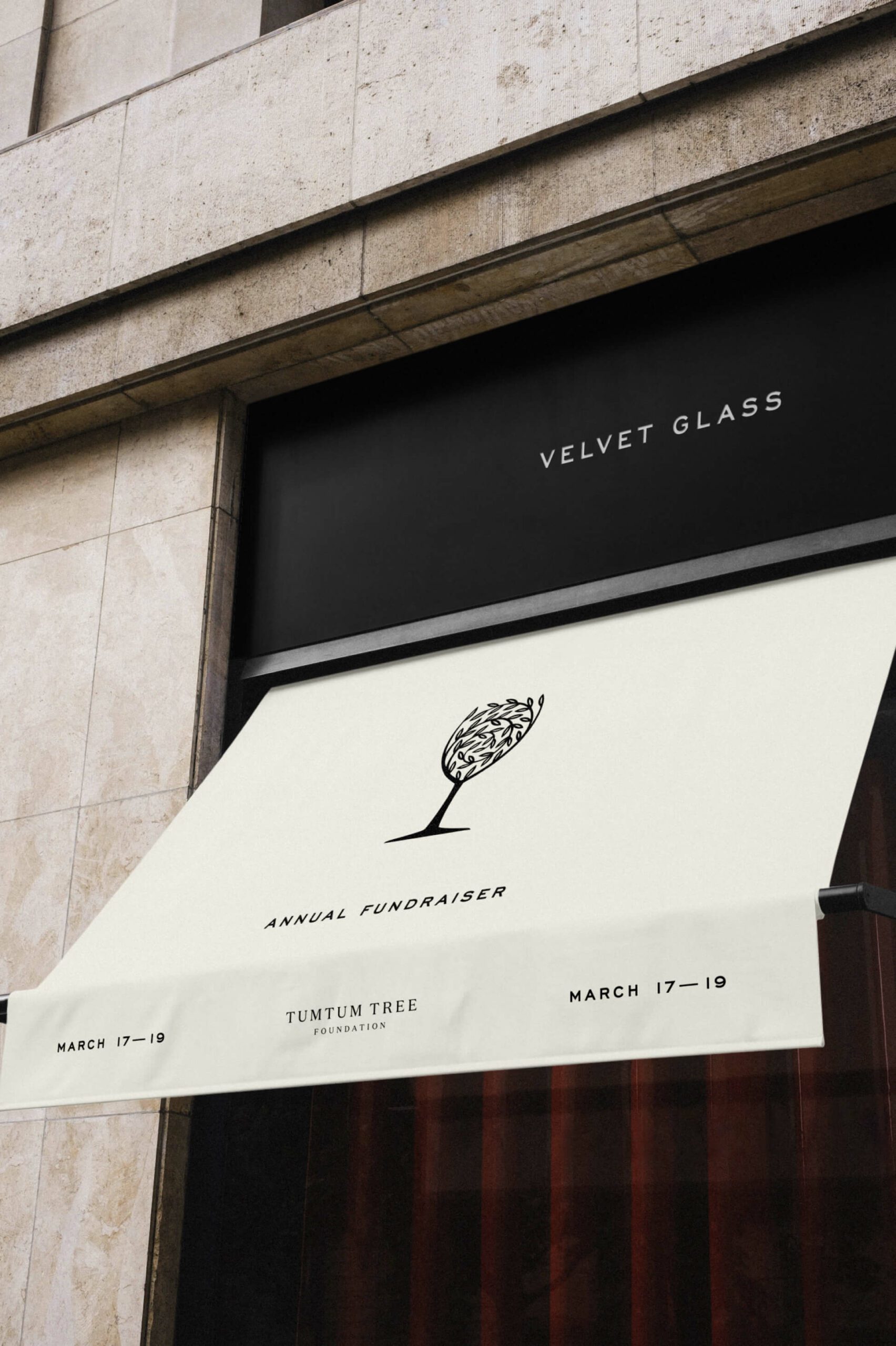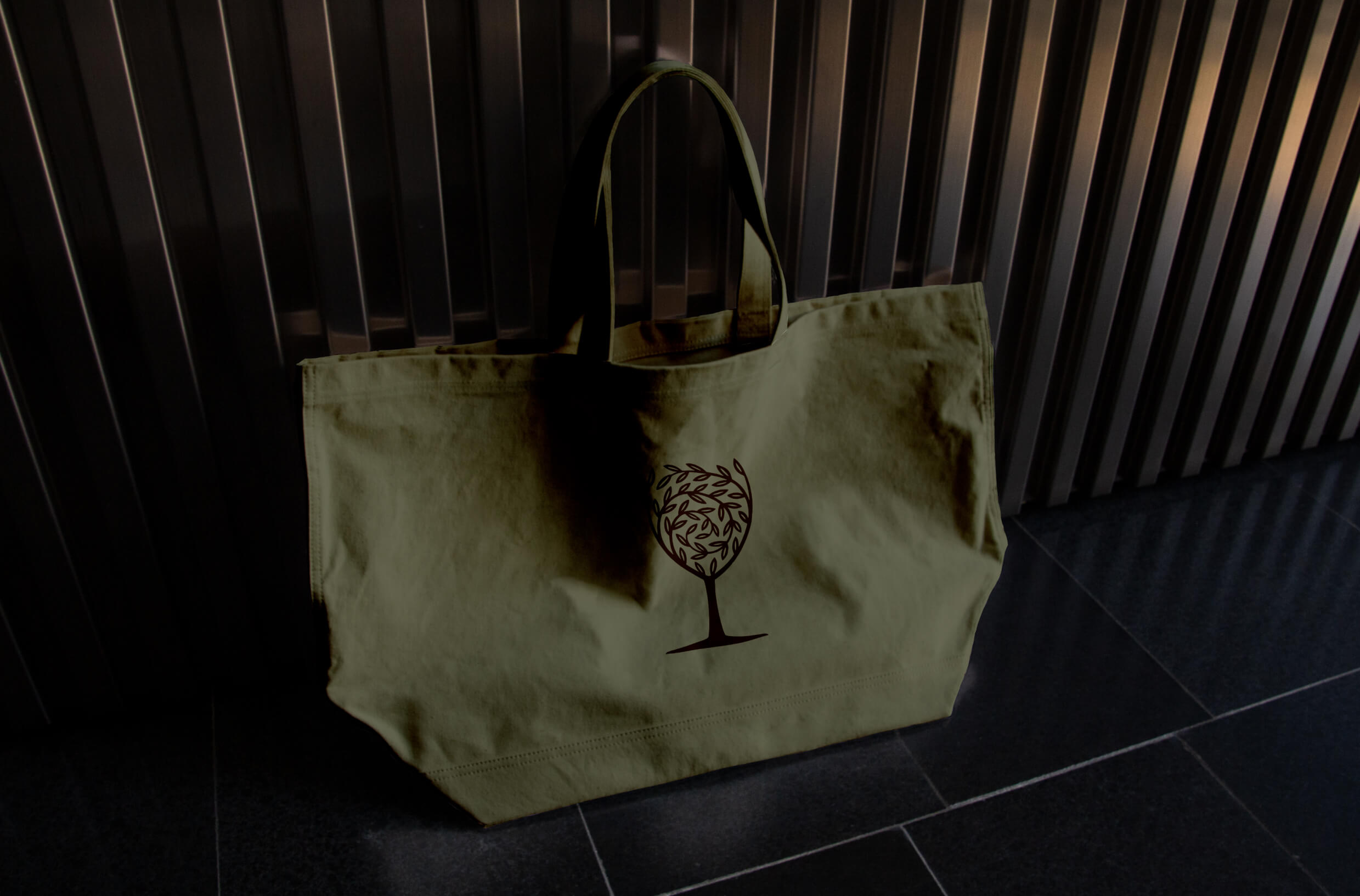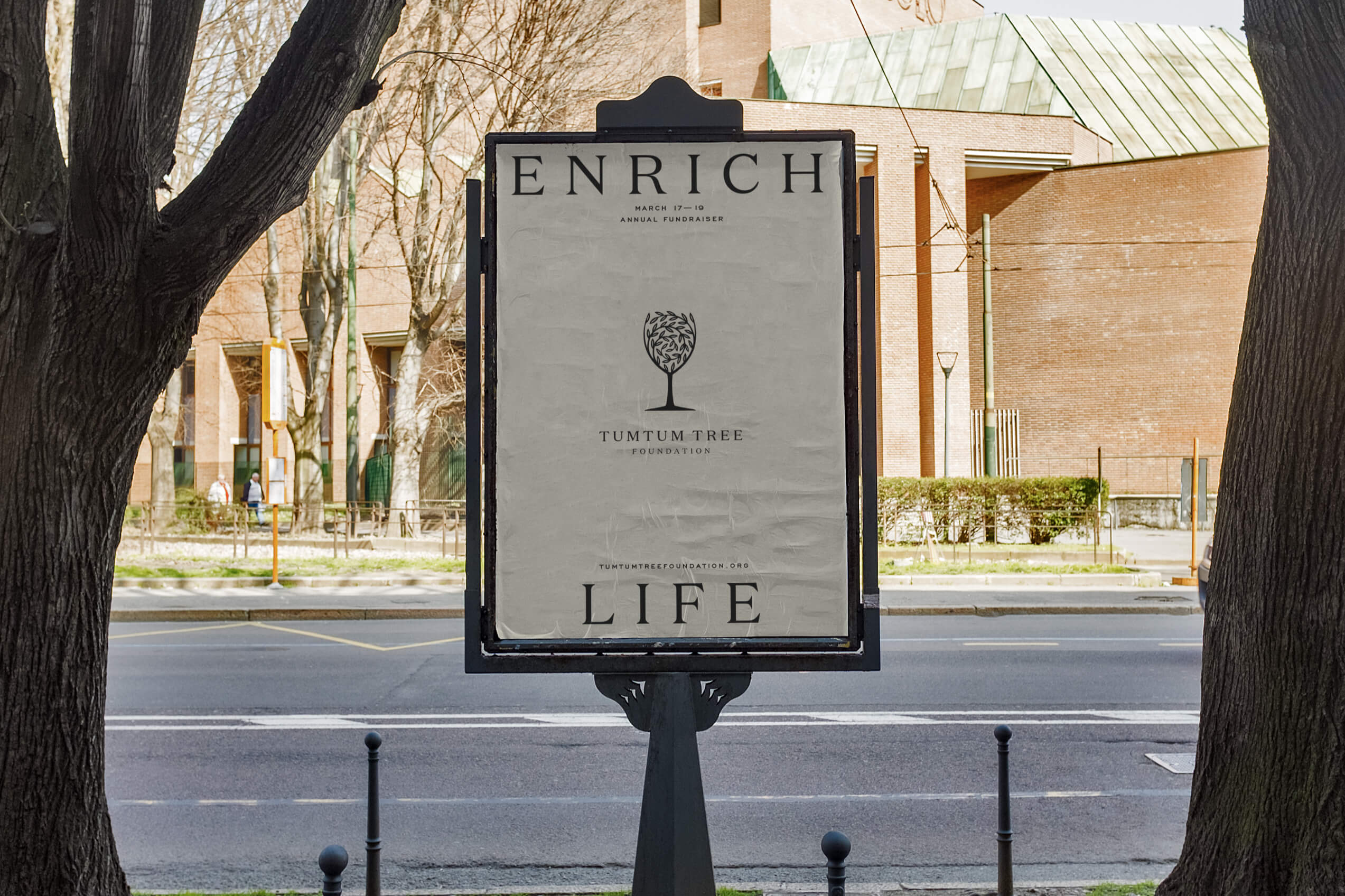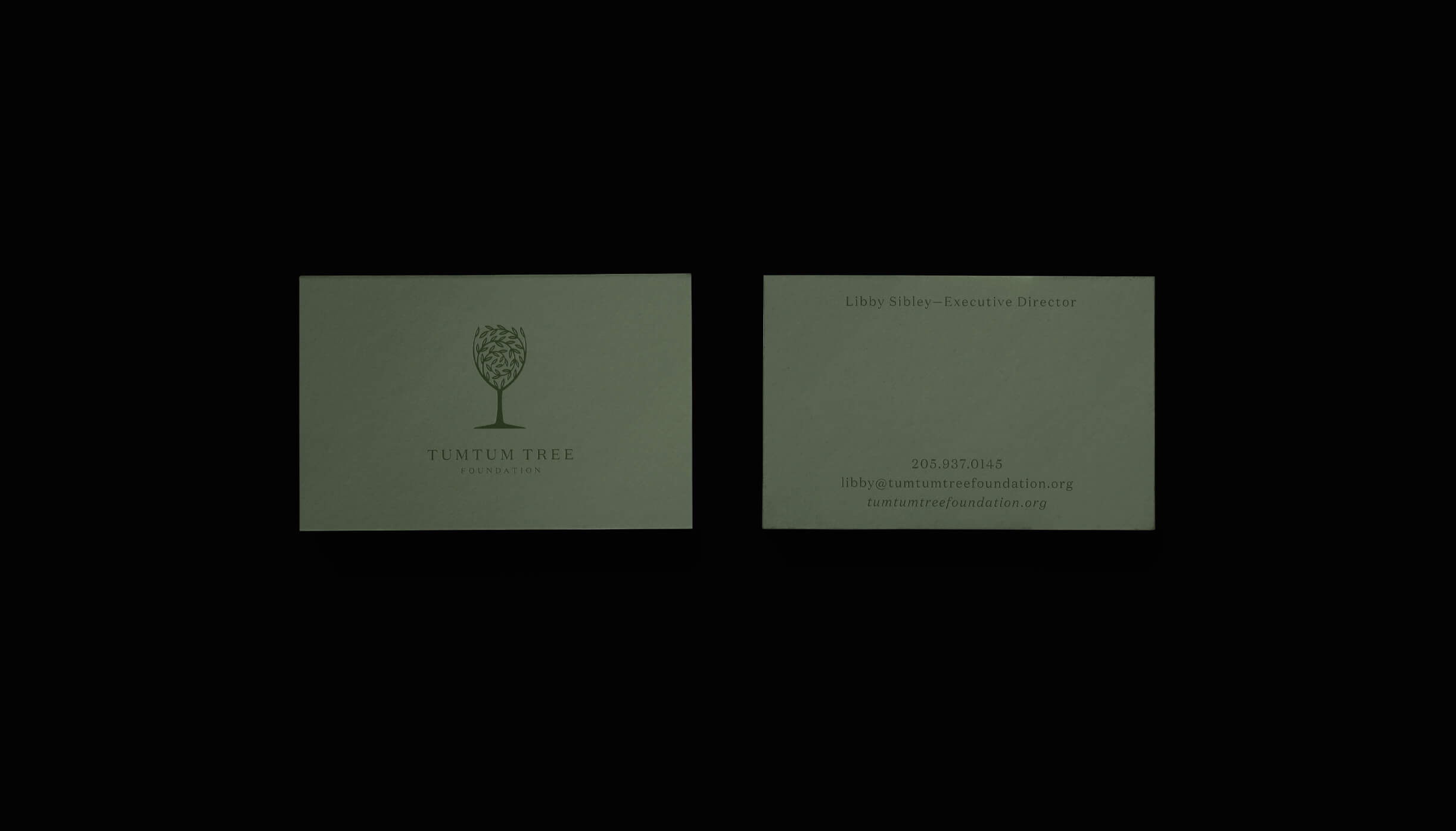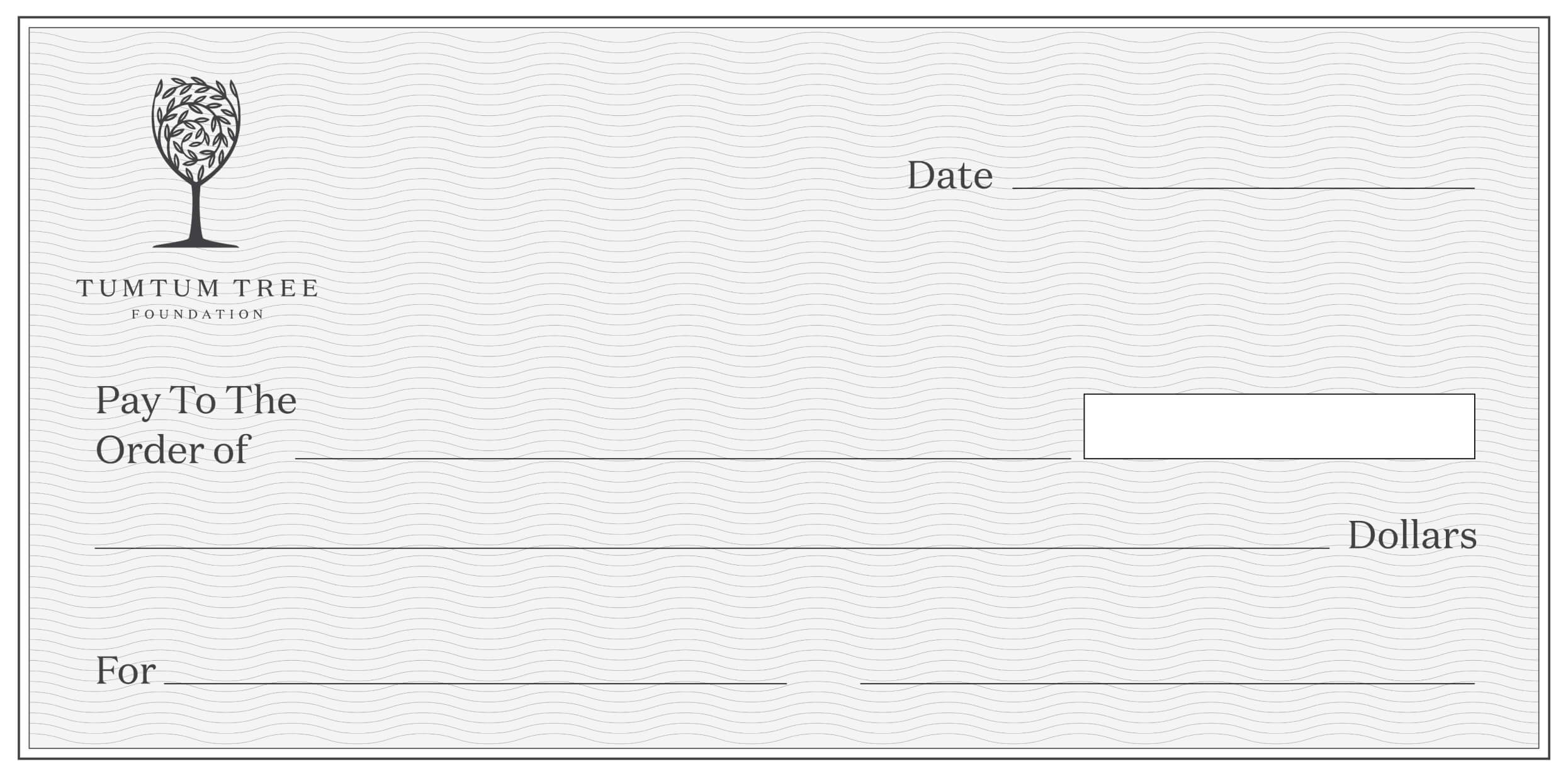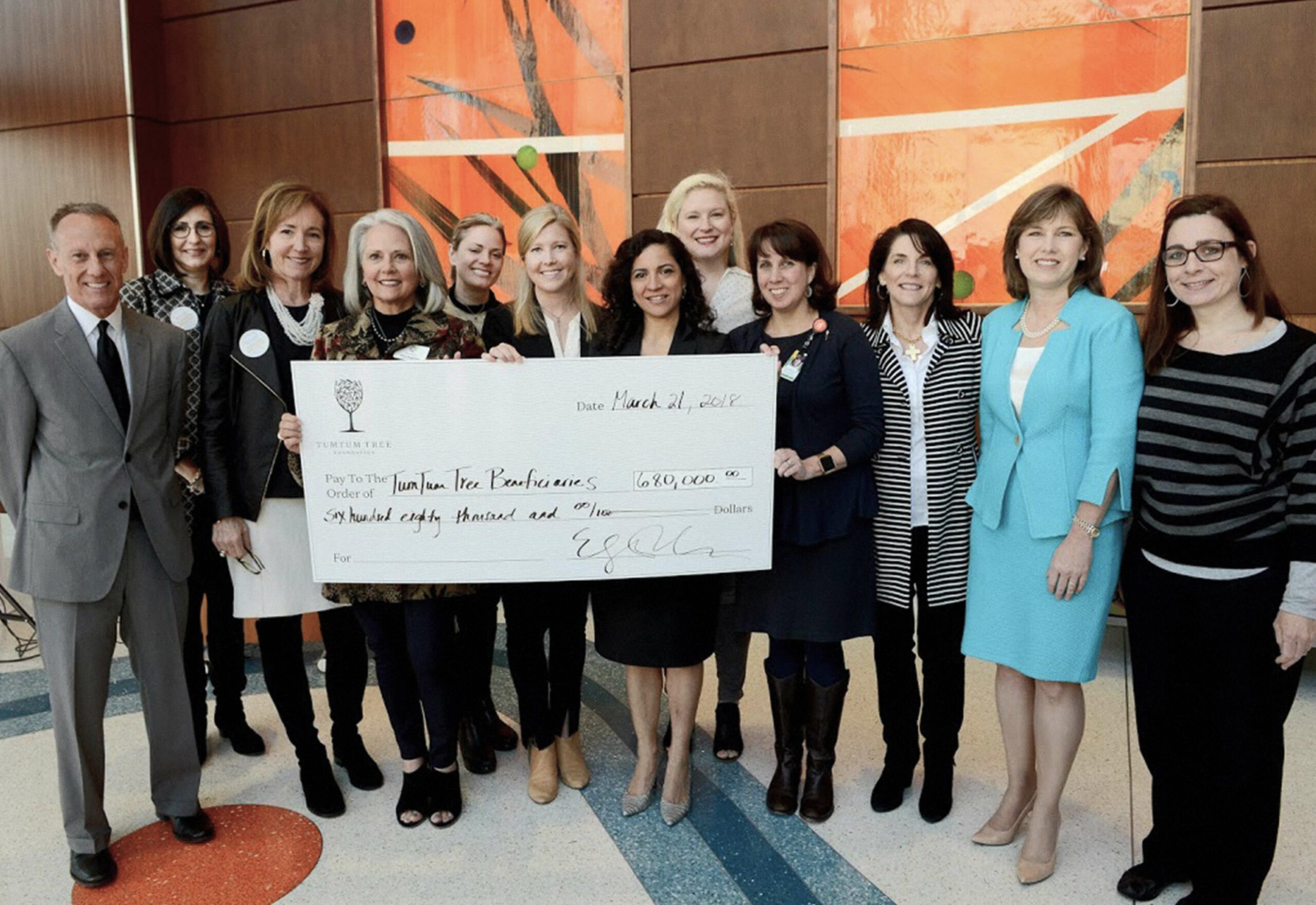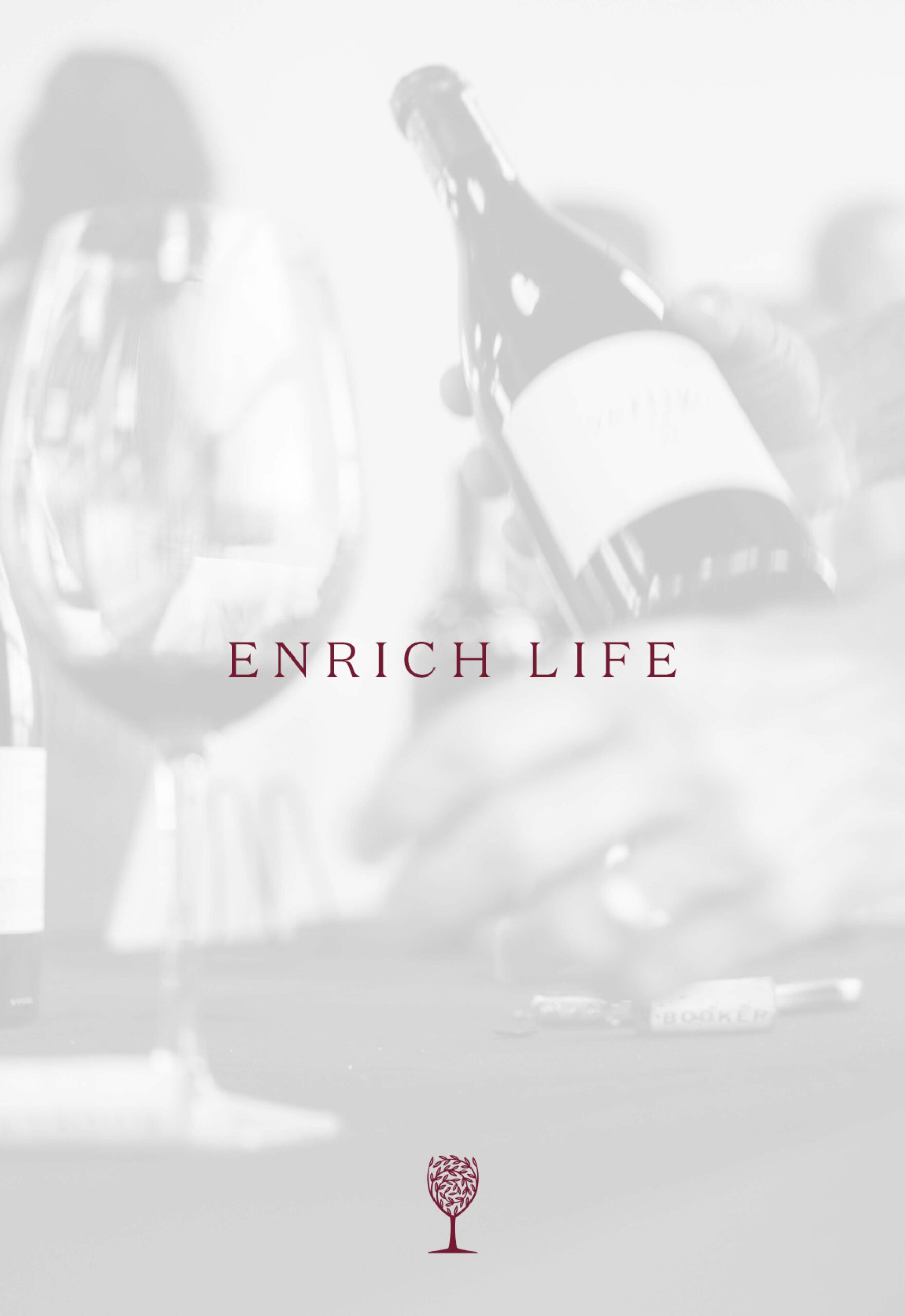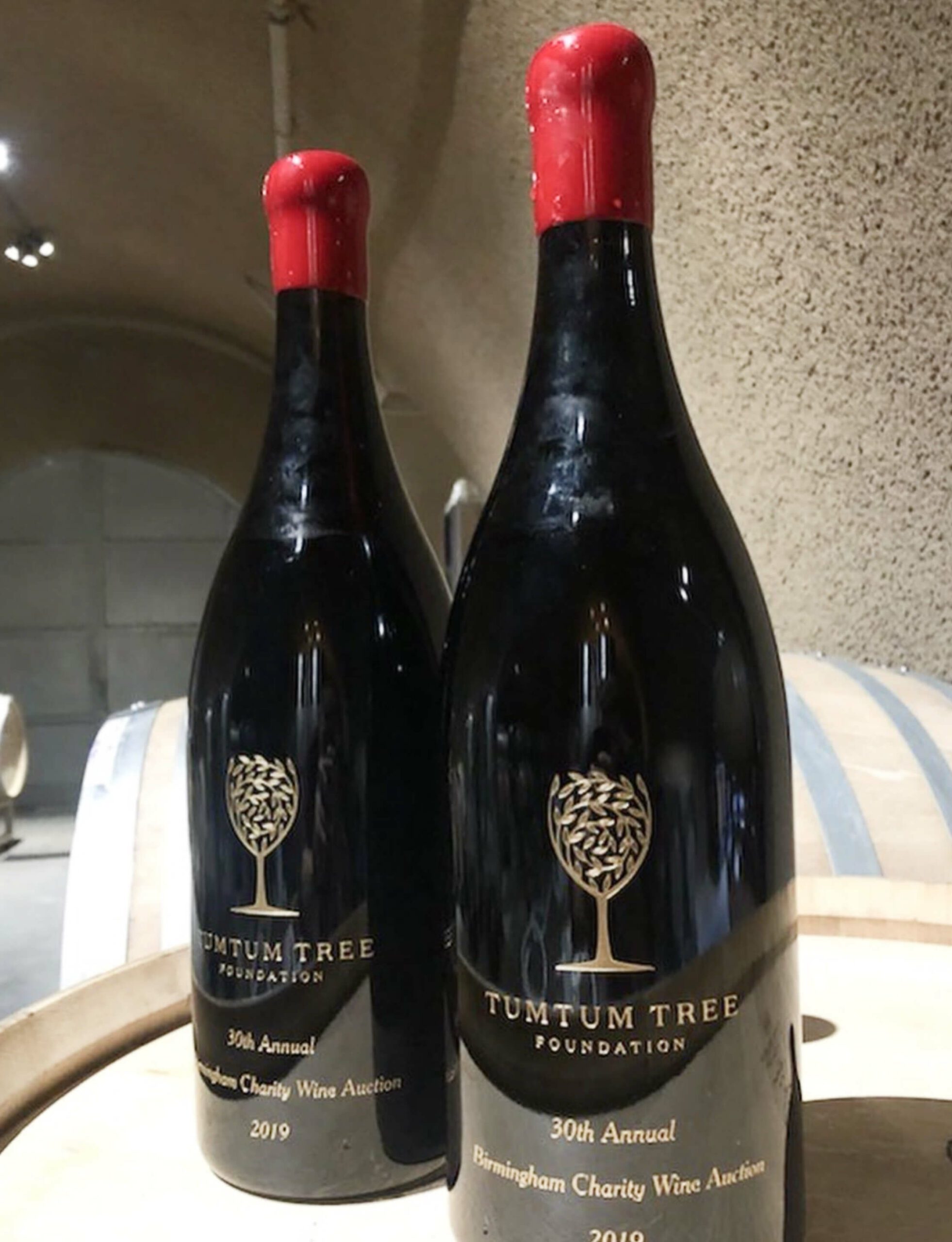 The annual wine charity auction is the monumental event for the organization.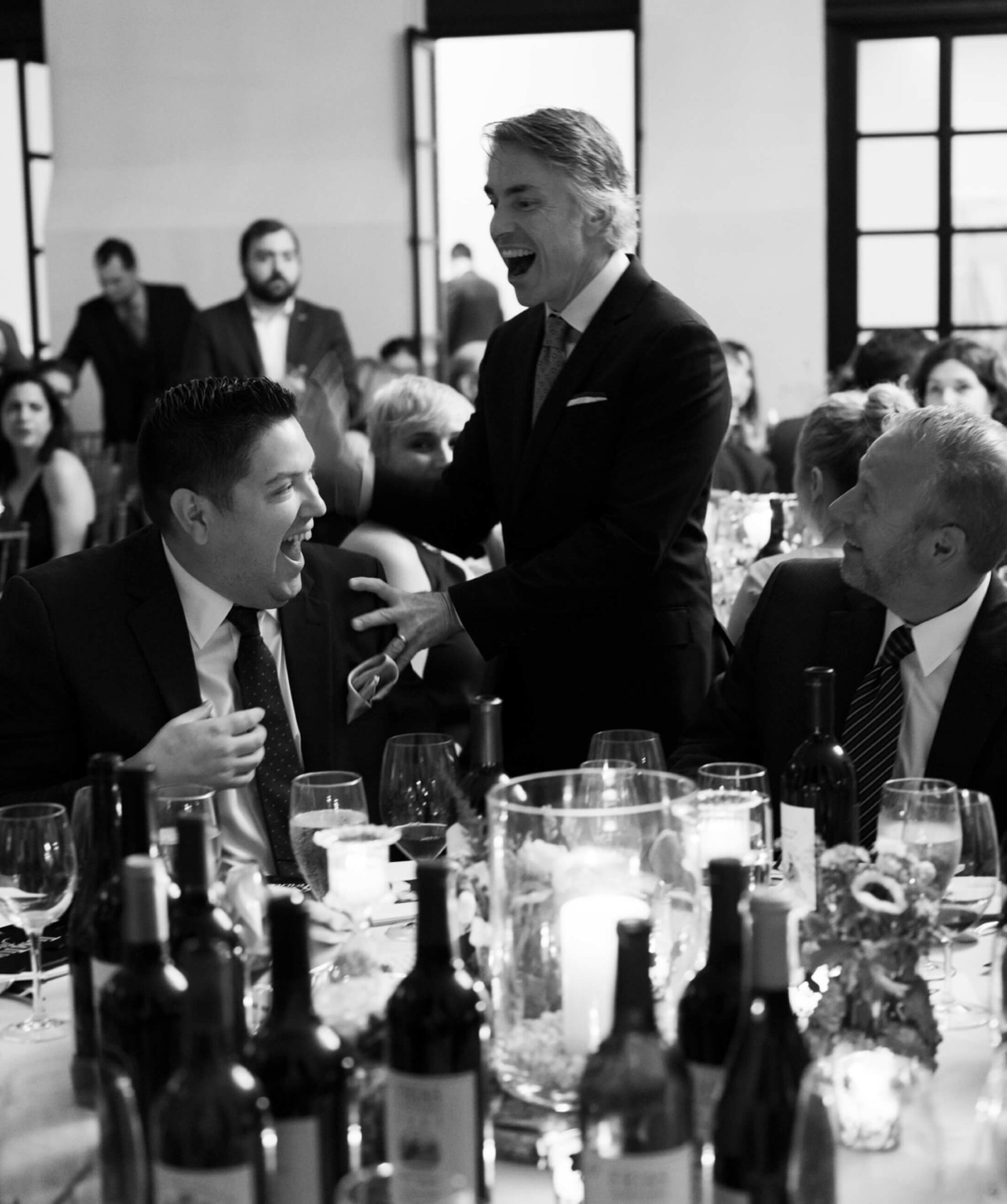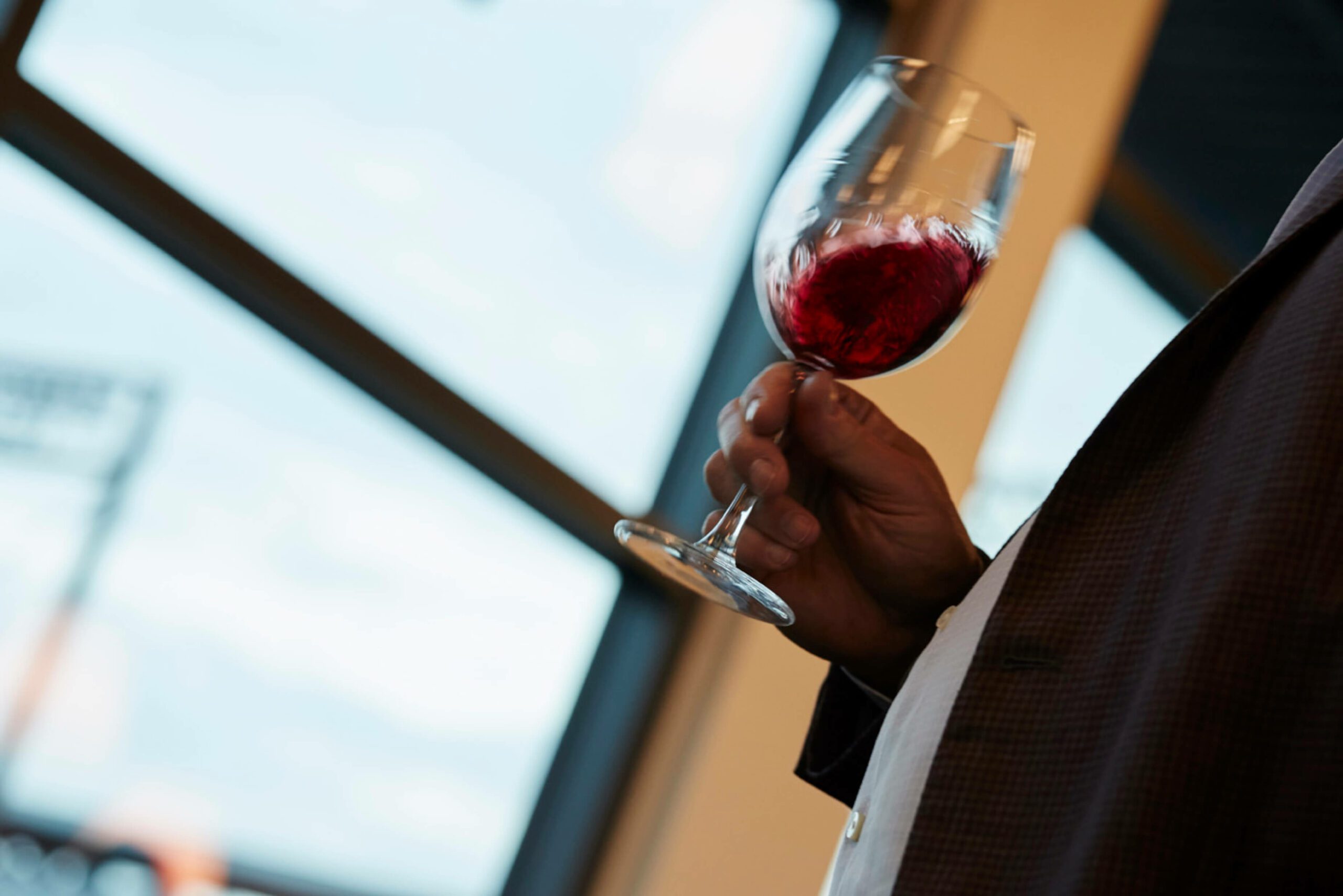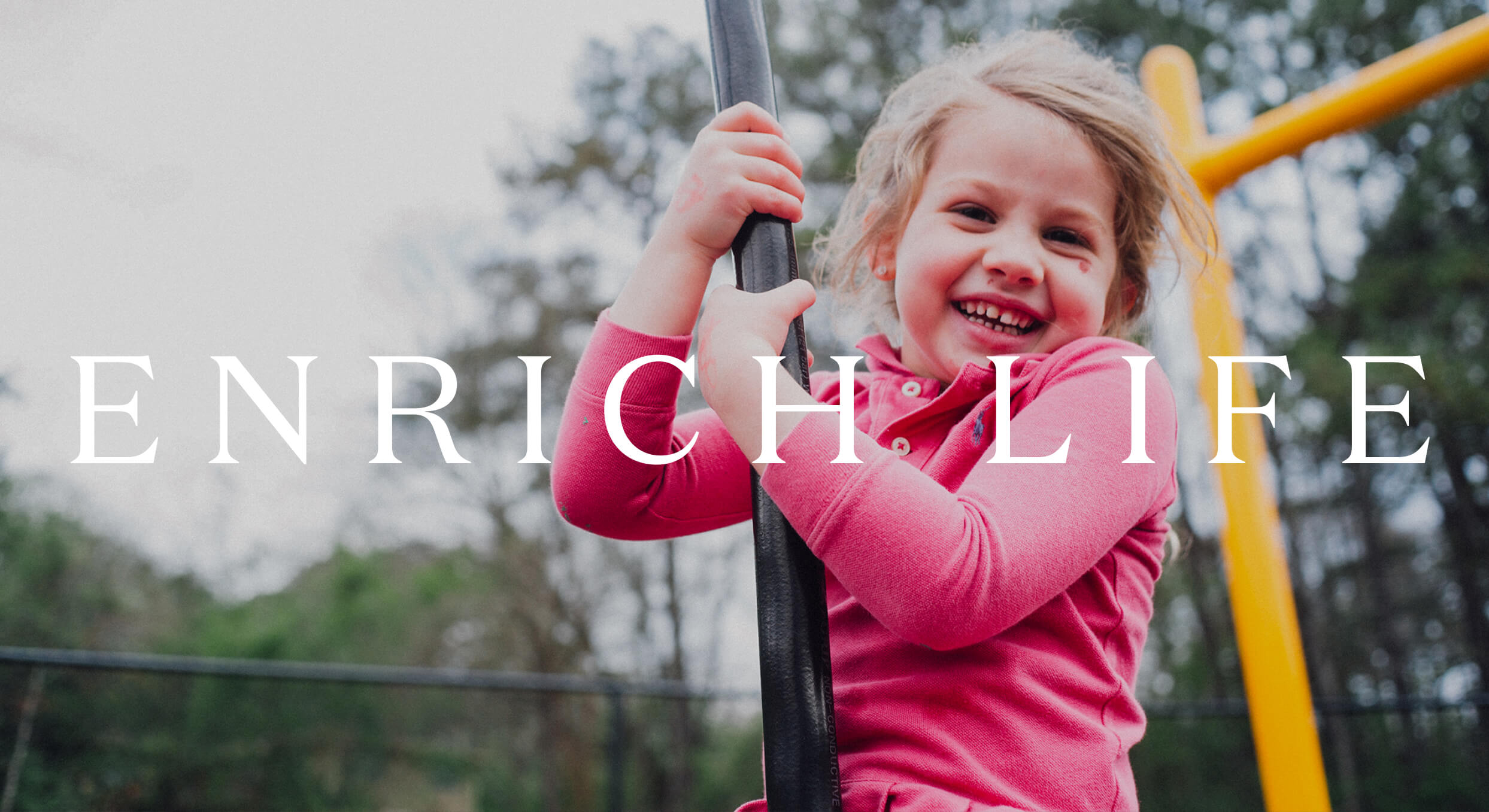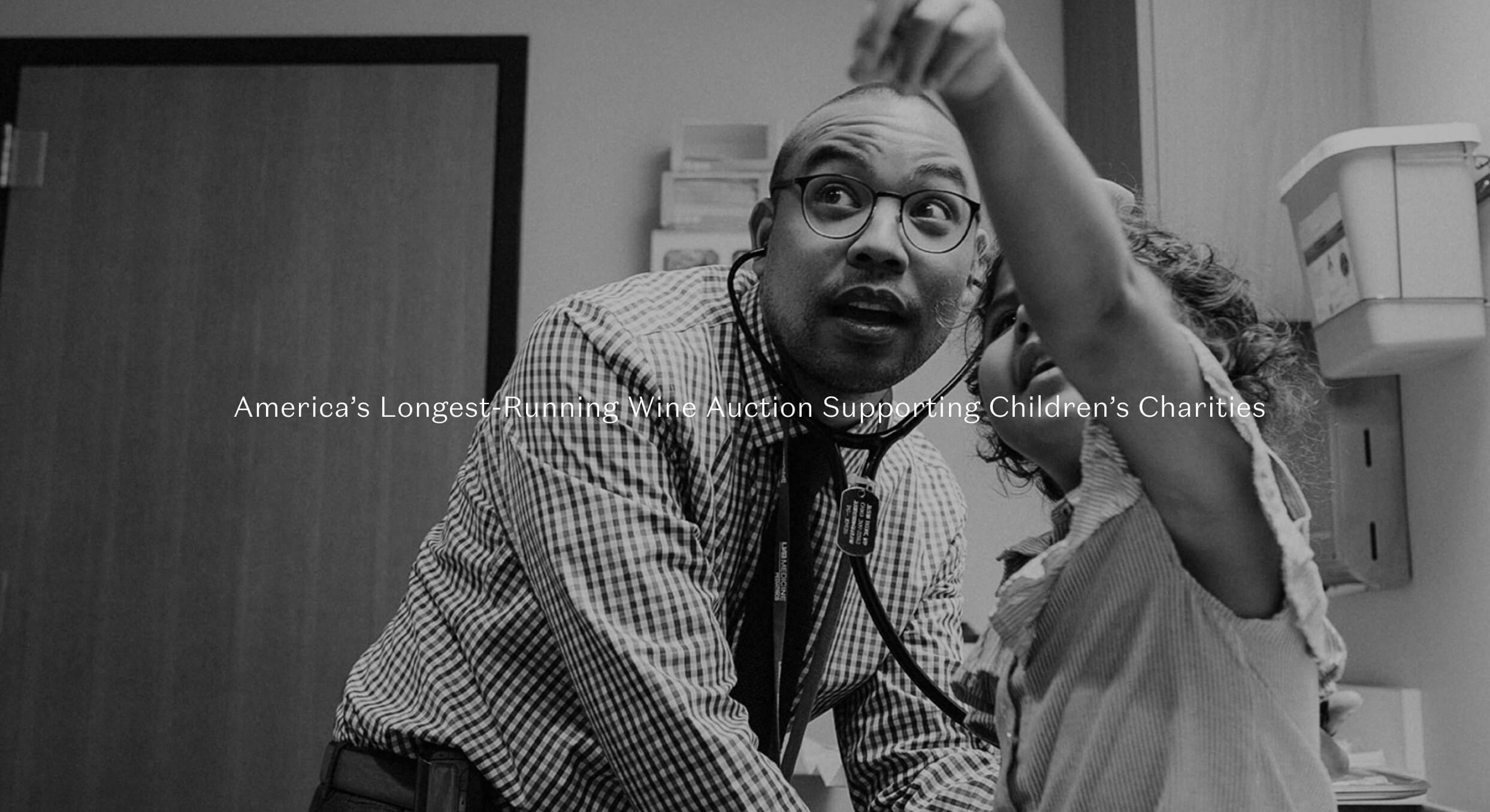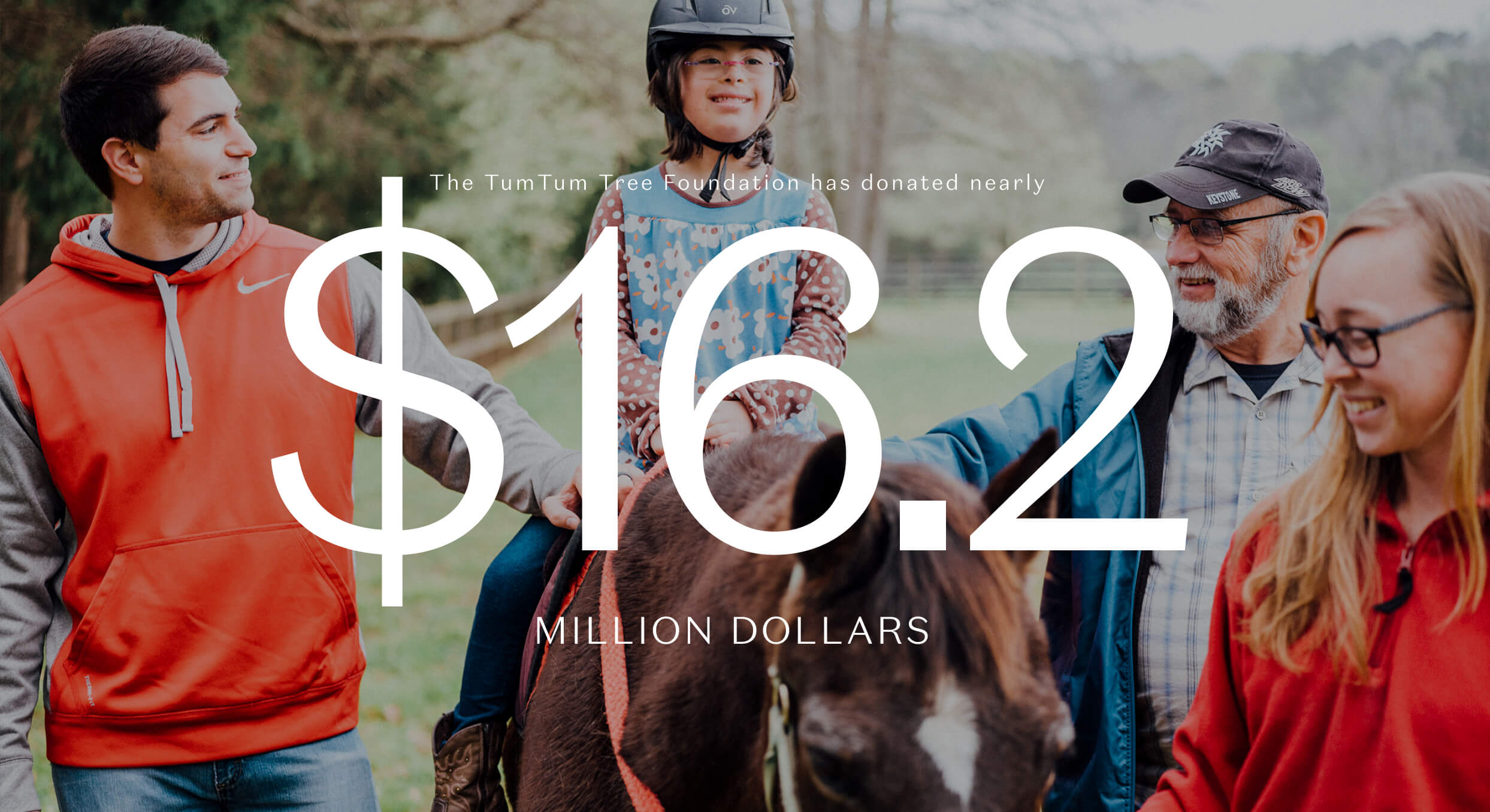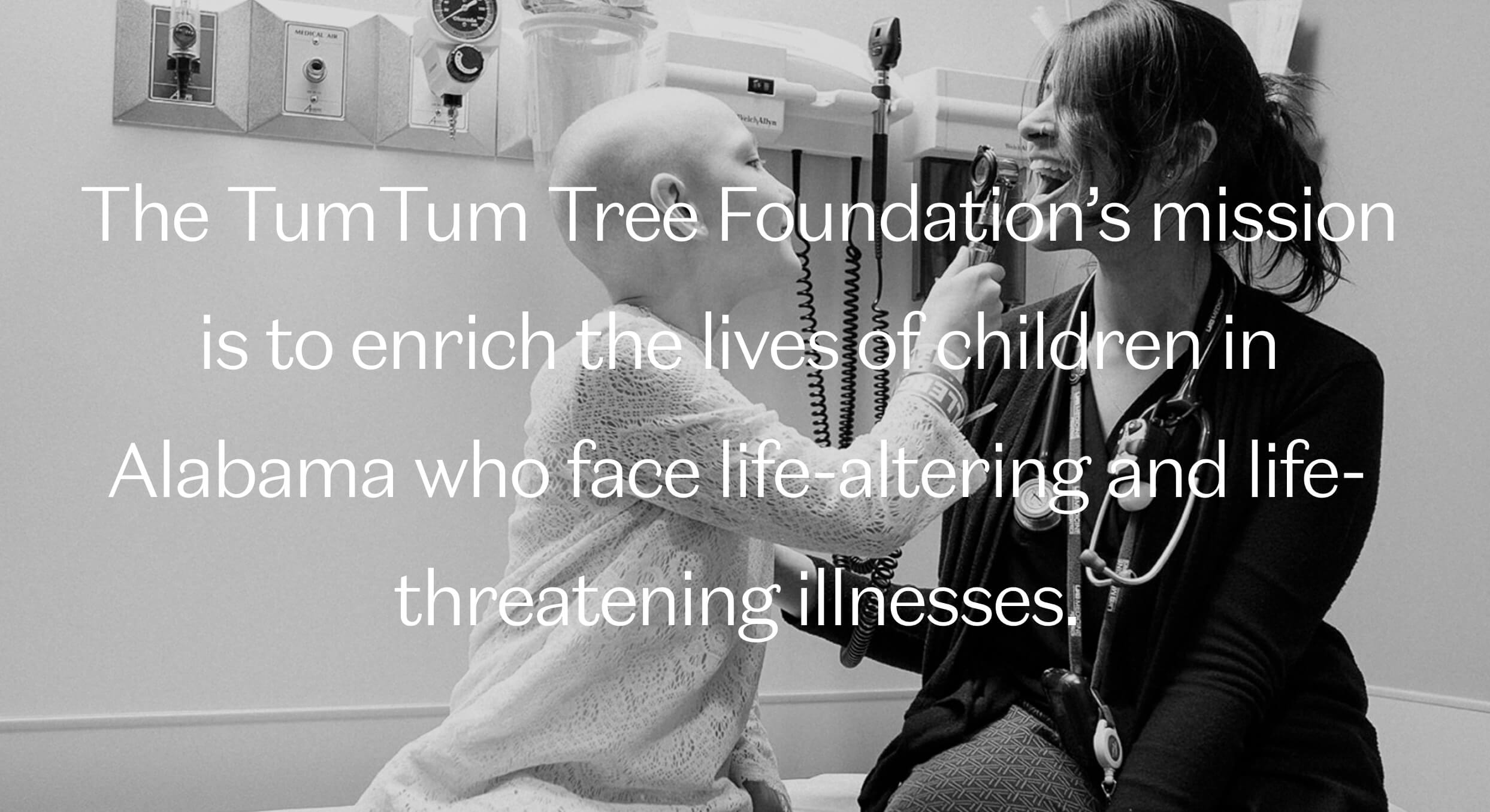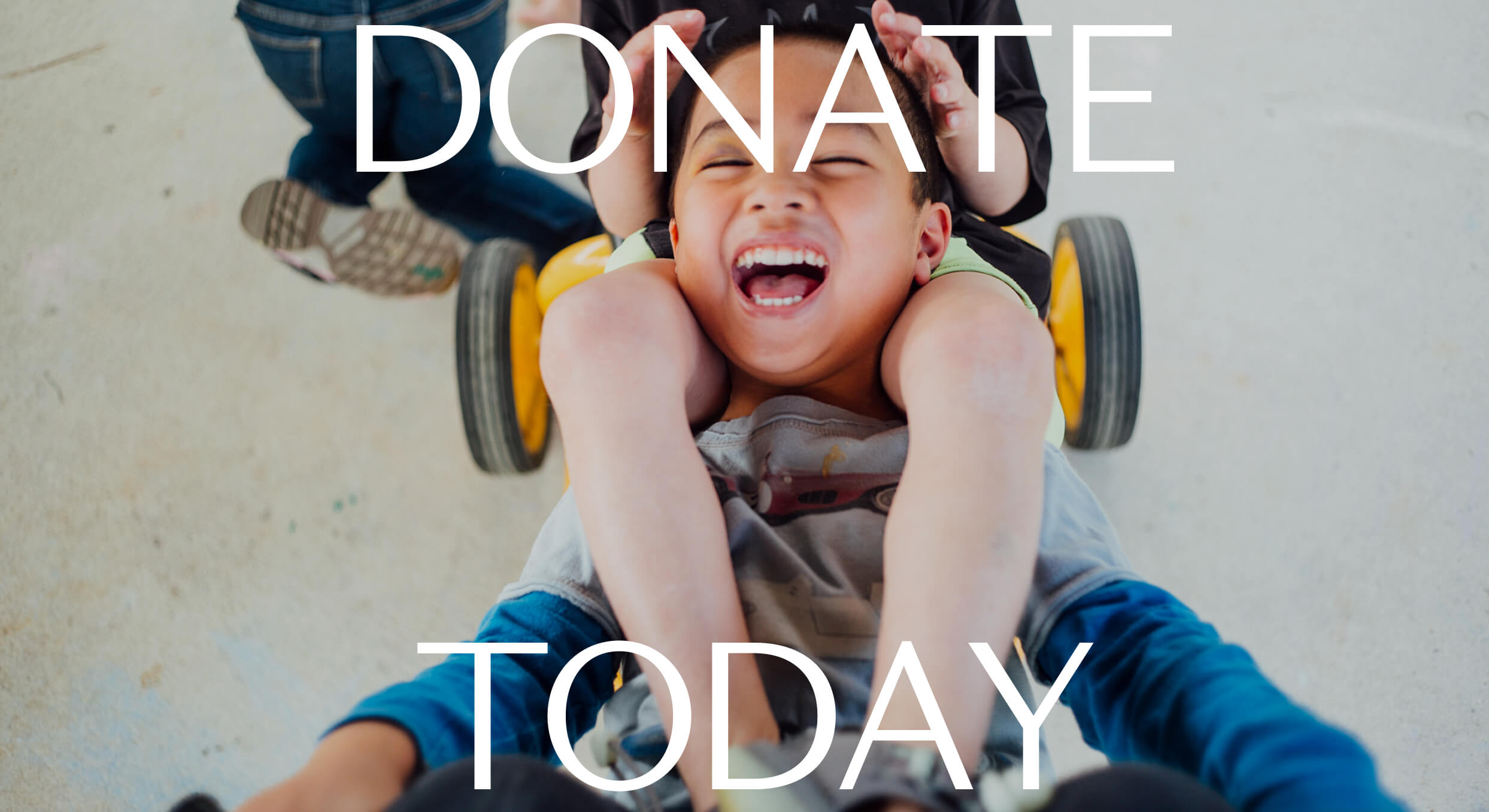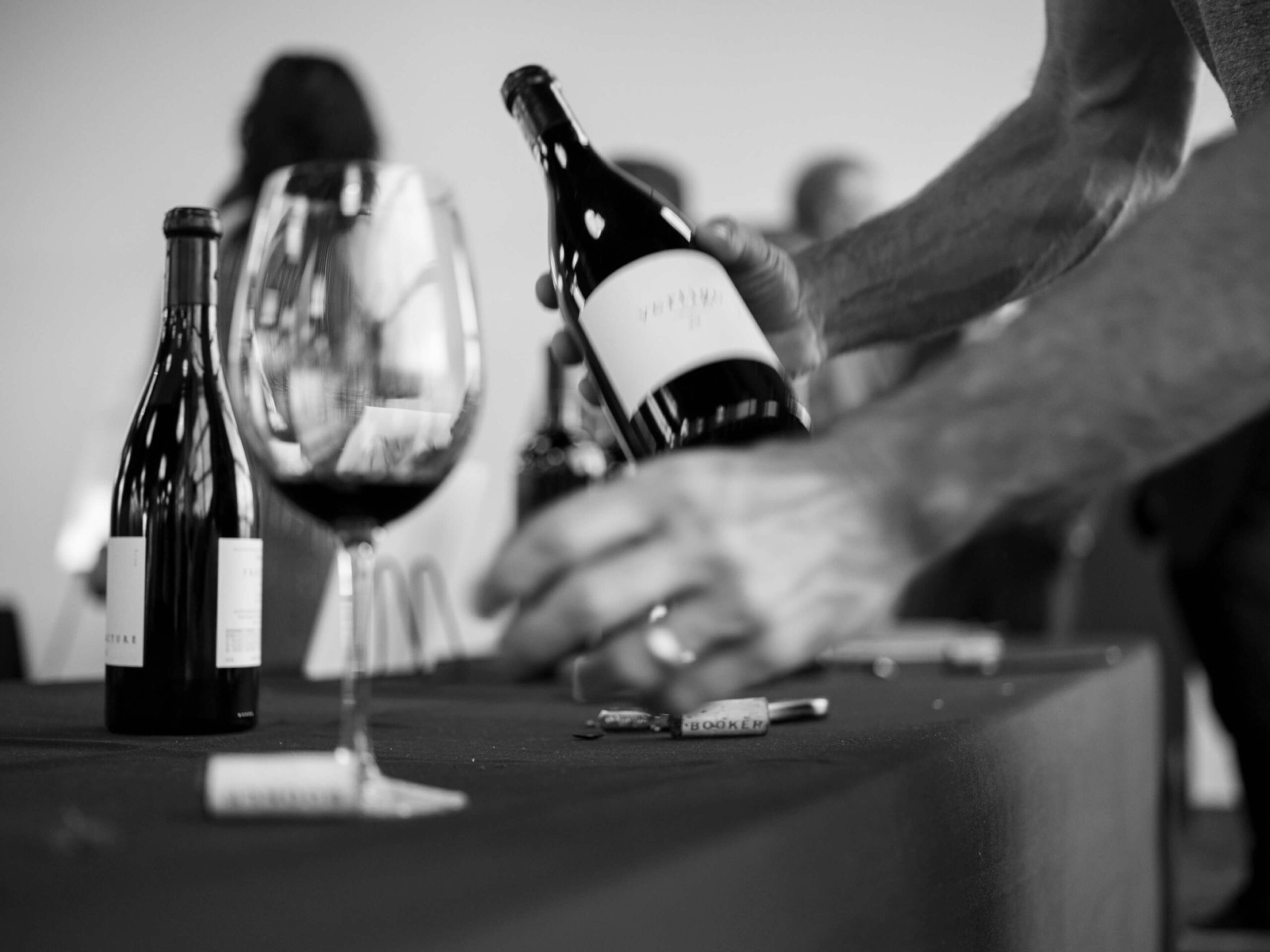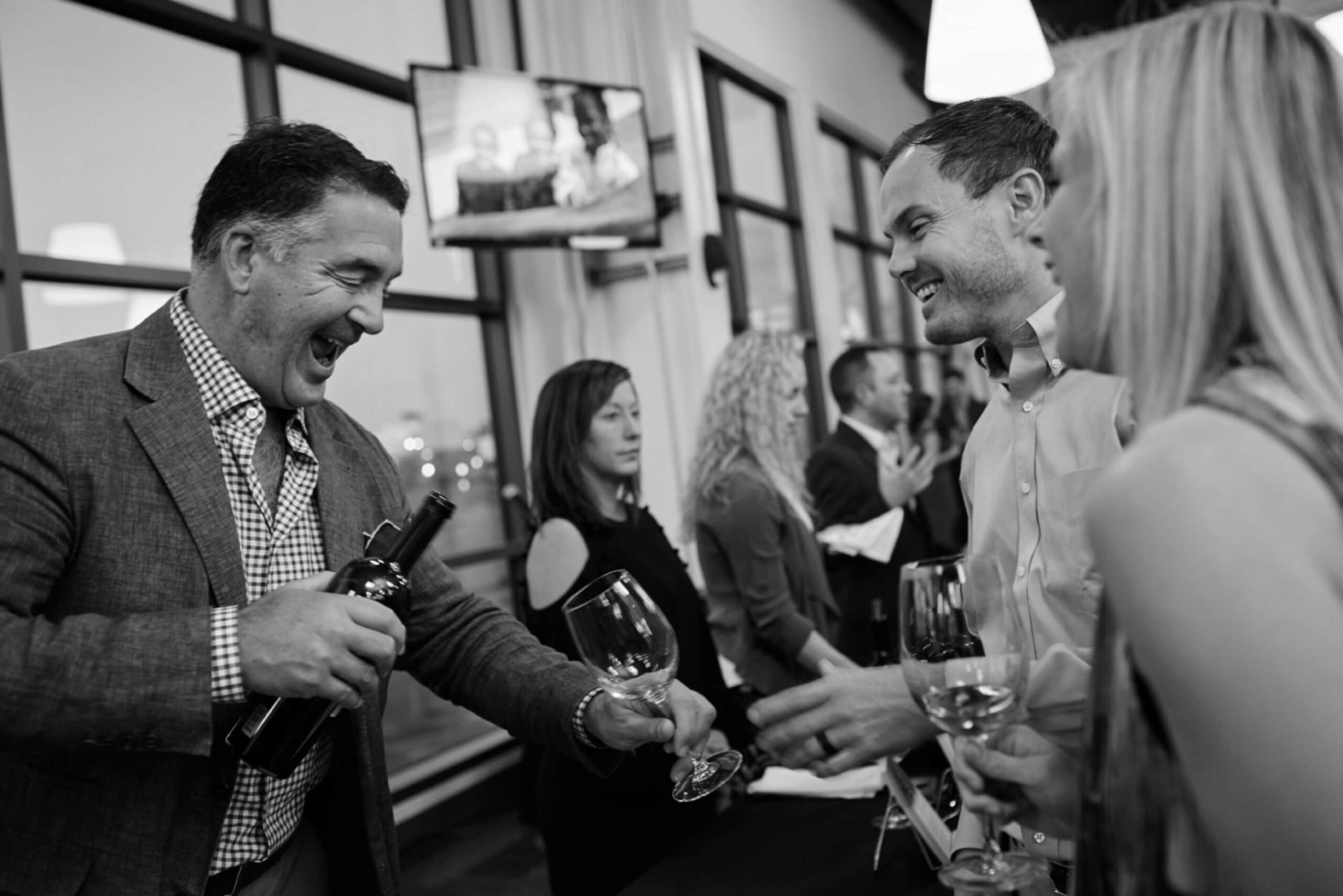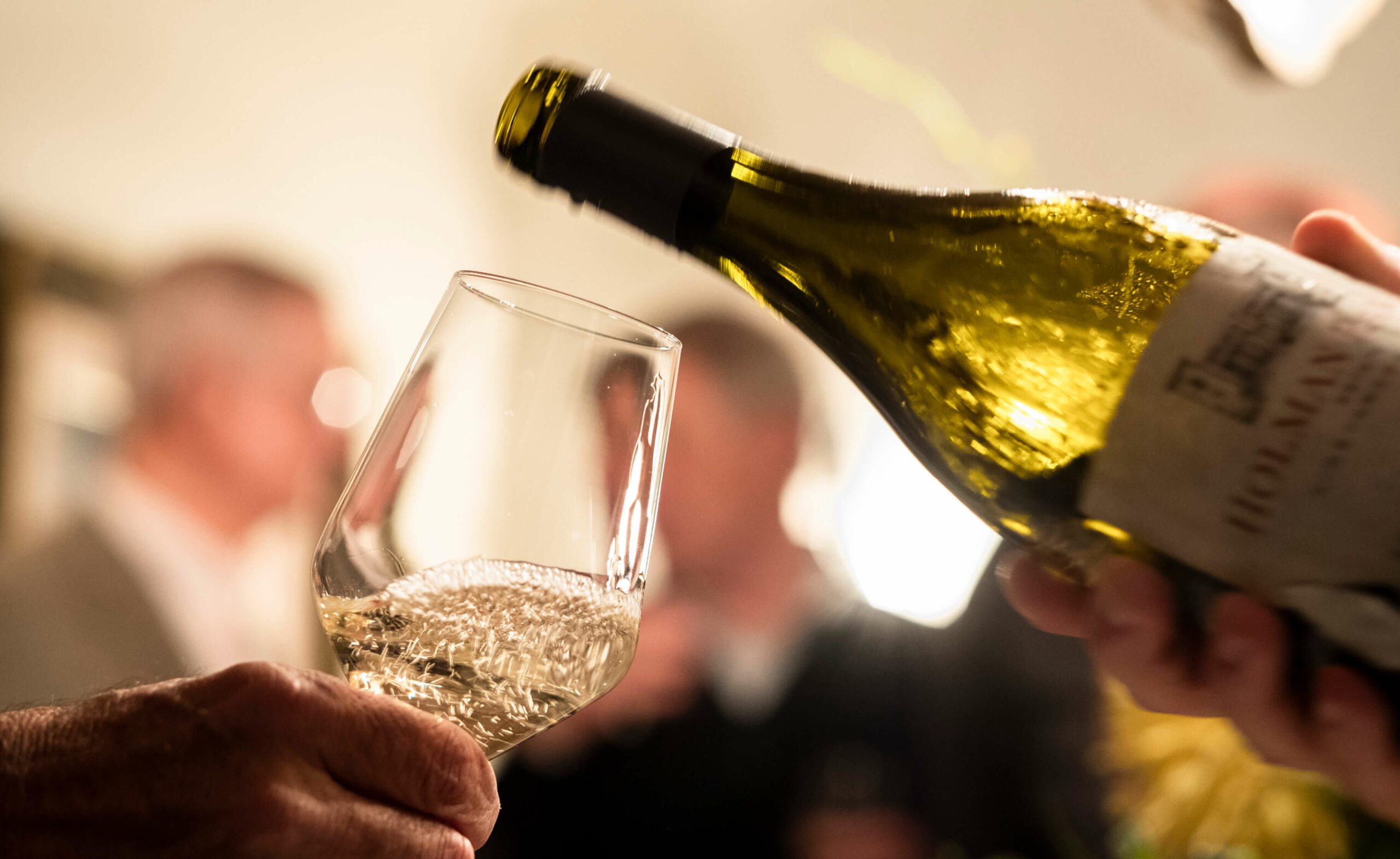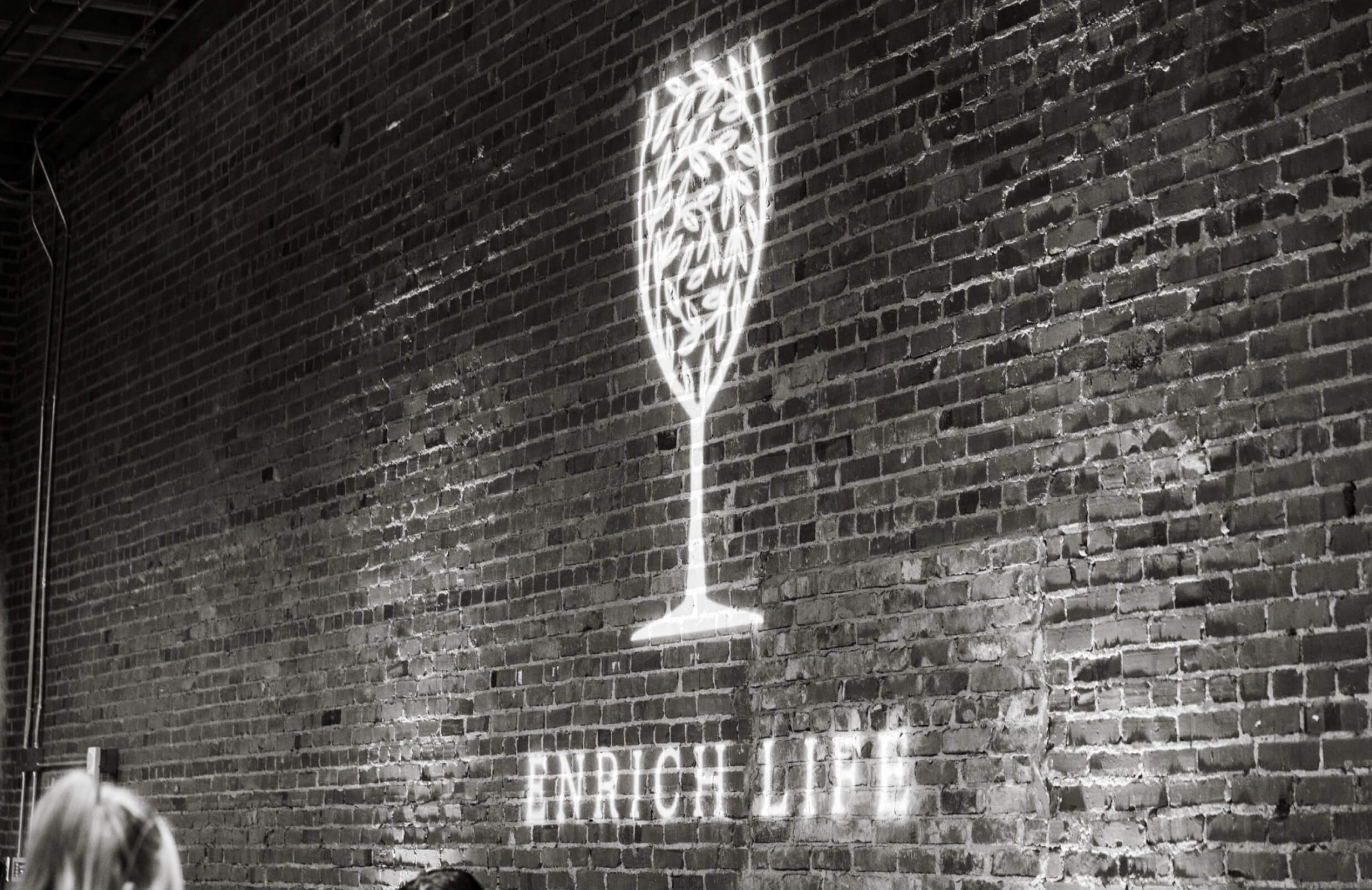 While the annual event is the marquee experience for the organization, the collateral needed to facilitate donations and vintner collaborations throughout the year.