Le Weekend Studio, a women's boutique located in Mountain Brook, Alabama, was born out of founder Courtenay Bullock's experience in the NYC fashion industry and love of all things French. When she moved home from New York, she shared her vision to create a brand for women that didn't want to have to wait for the weekend to have fun with what they wear.
The boutique features curated collections that reflect Courtenay's impeccable taste and sense of style. Clarity had the pleasure of working with Courtenay to create a visual identity that captured the brand's unique vision and an e-commerce website that lets women shop in a thoughtful, curated, and convenient way.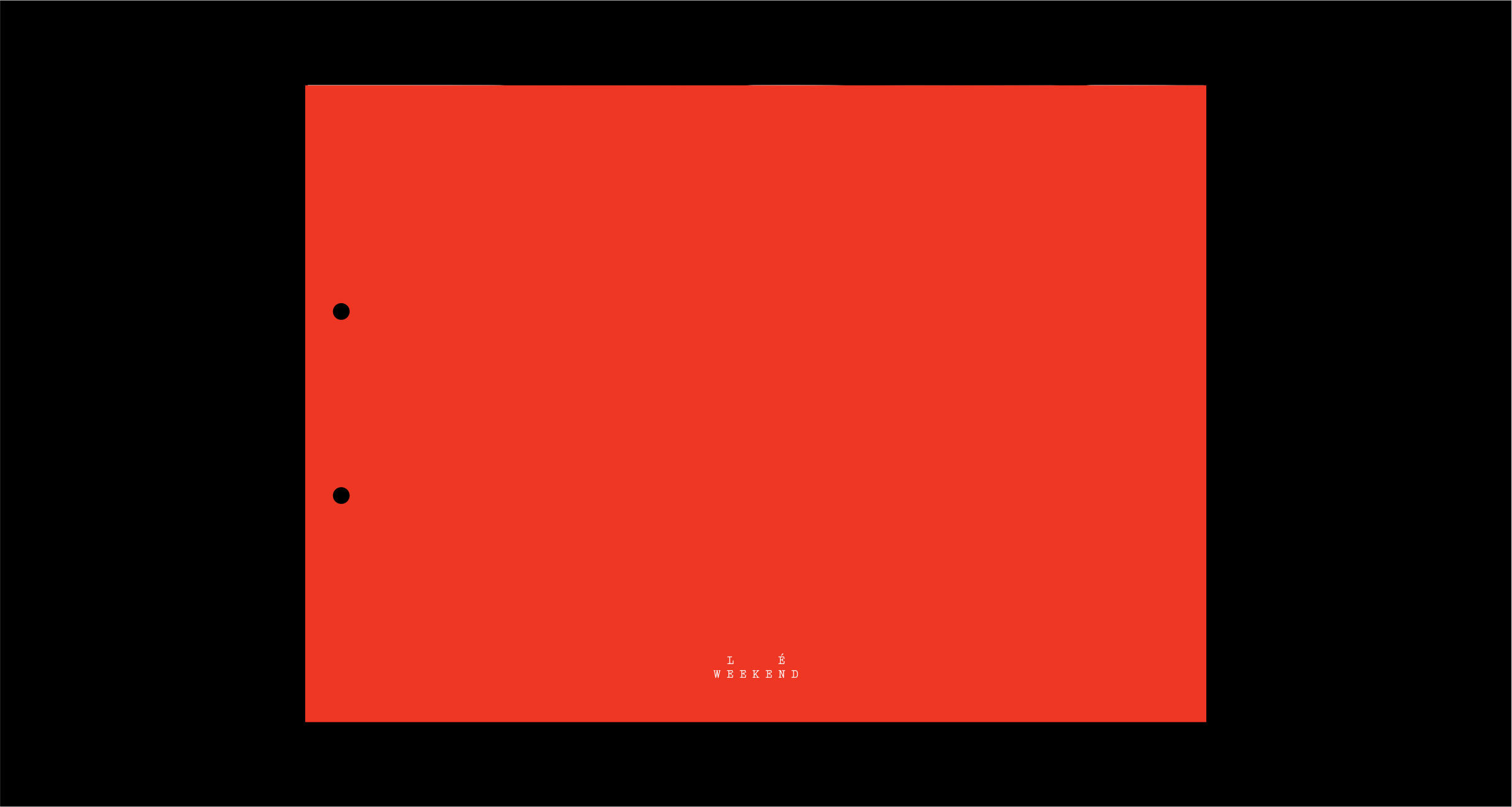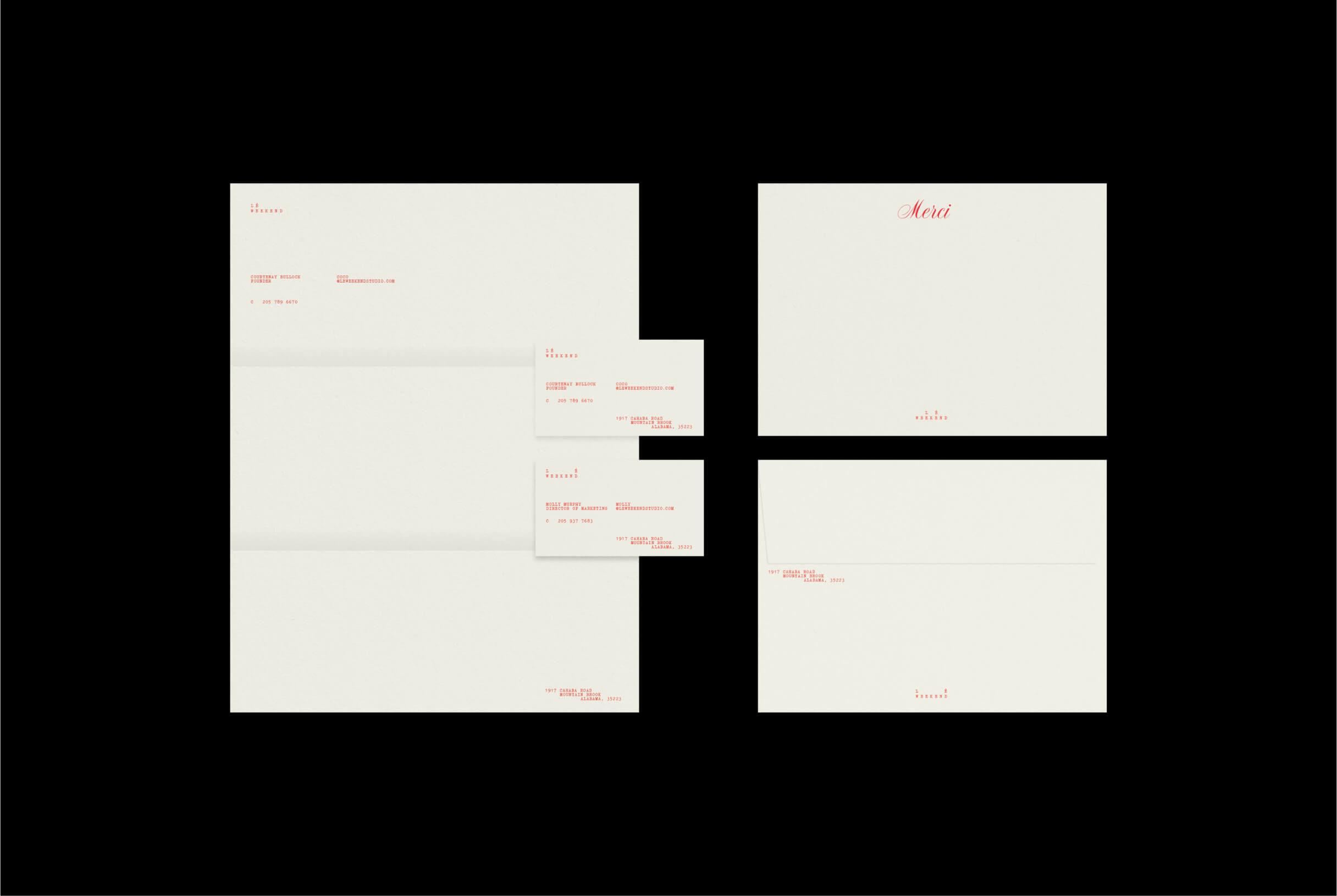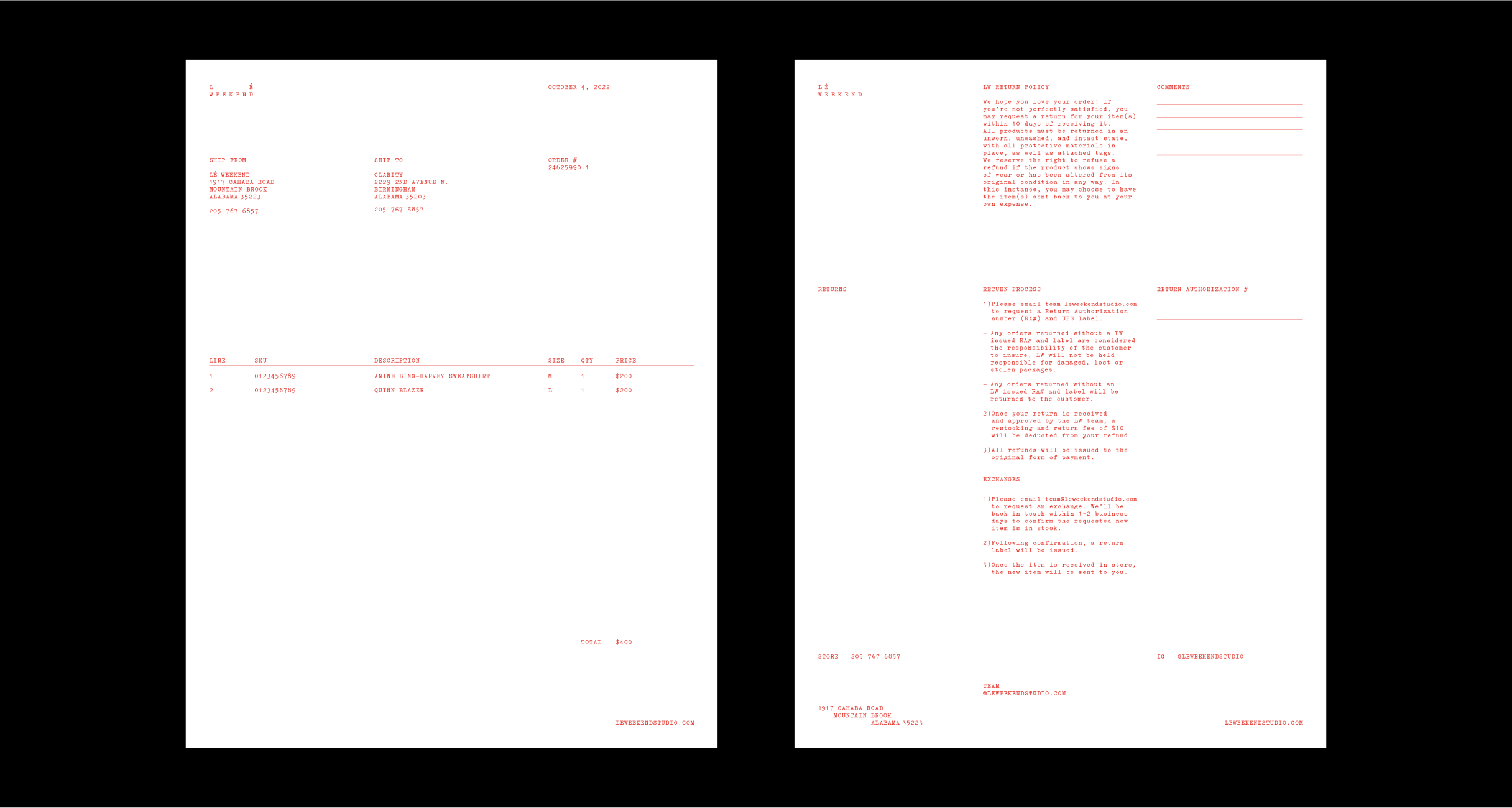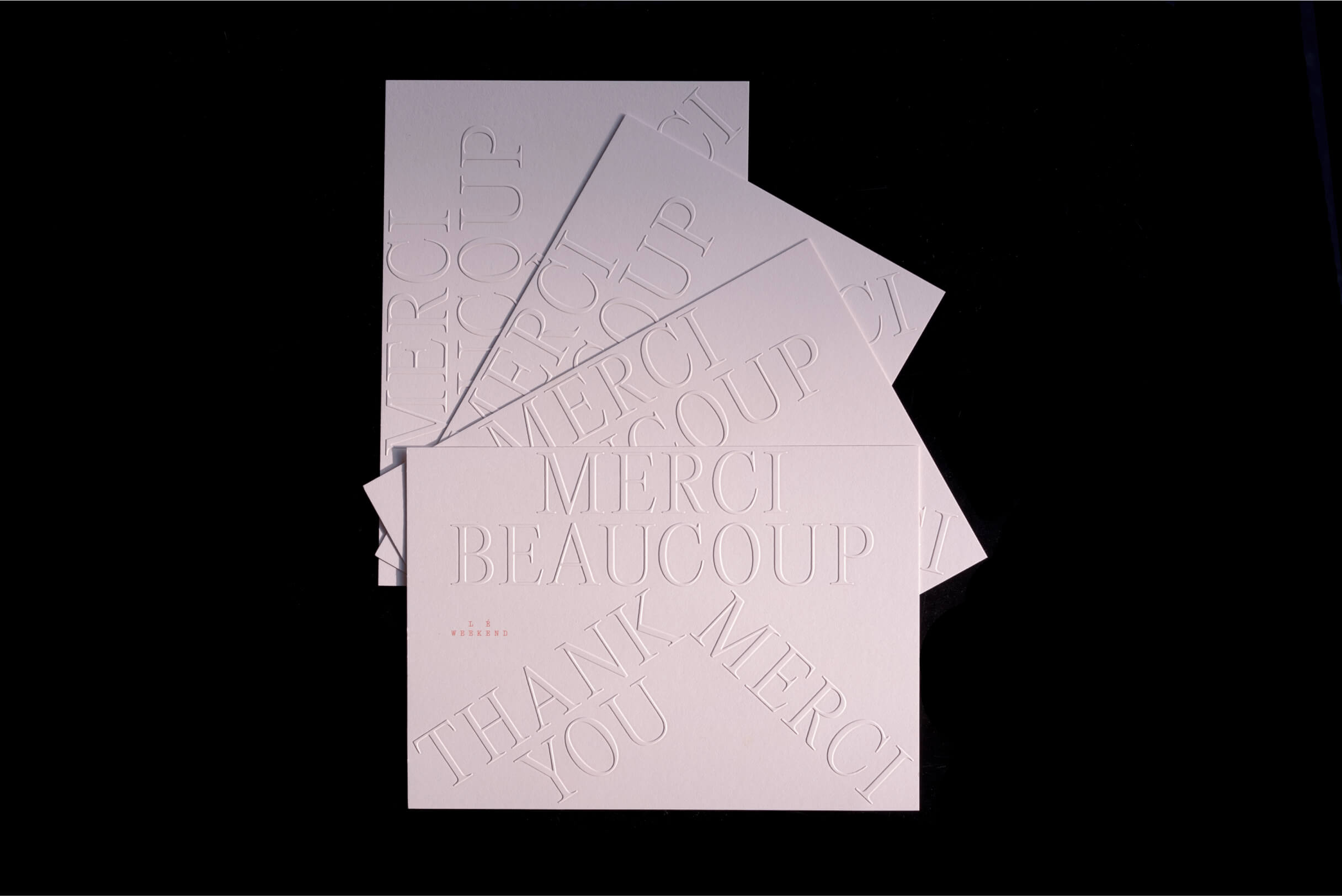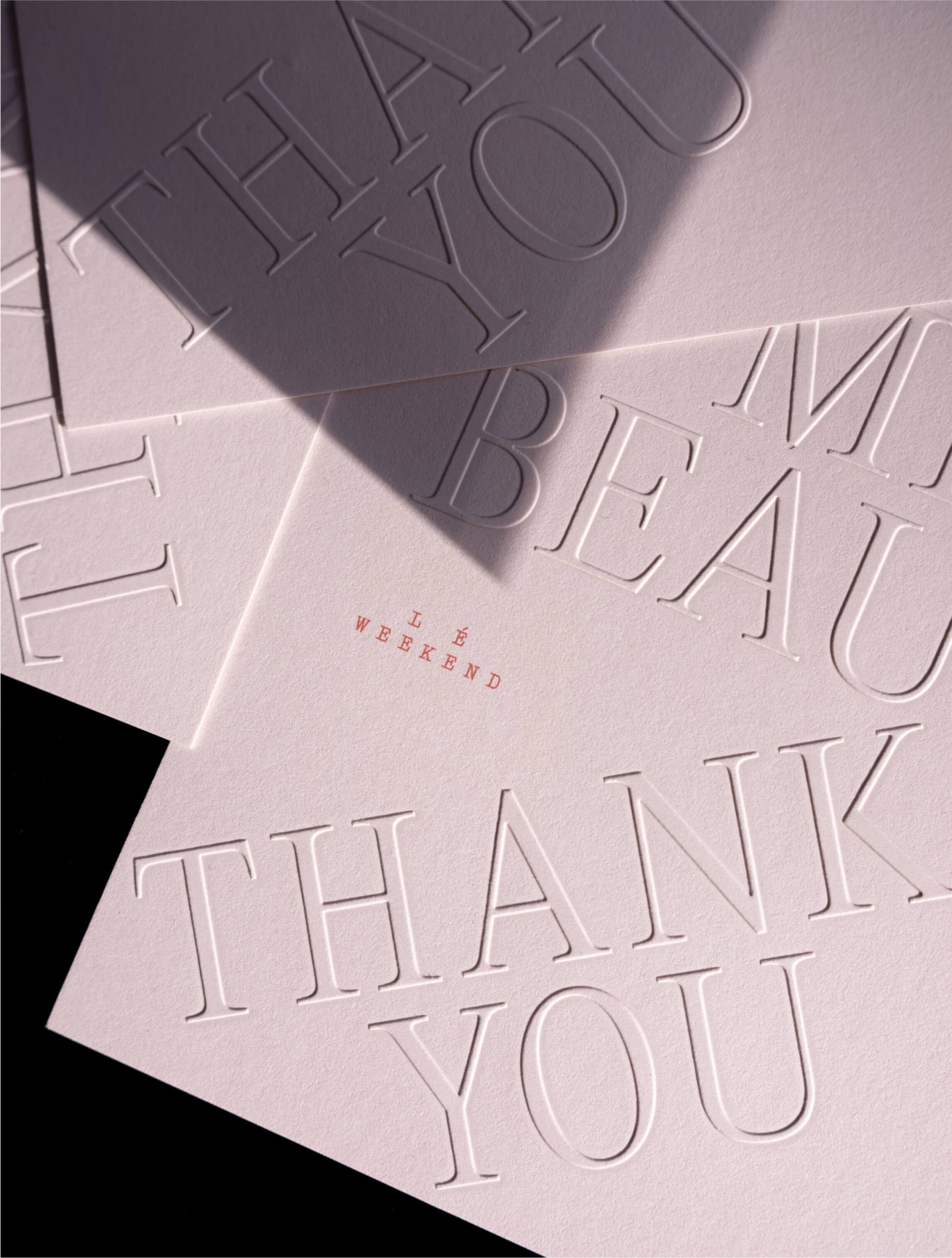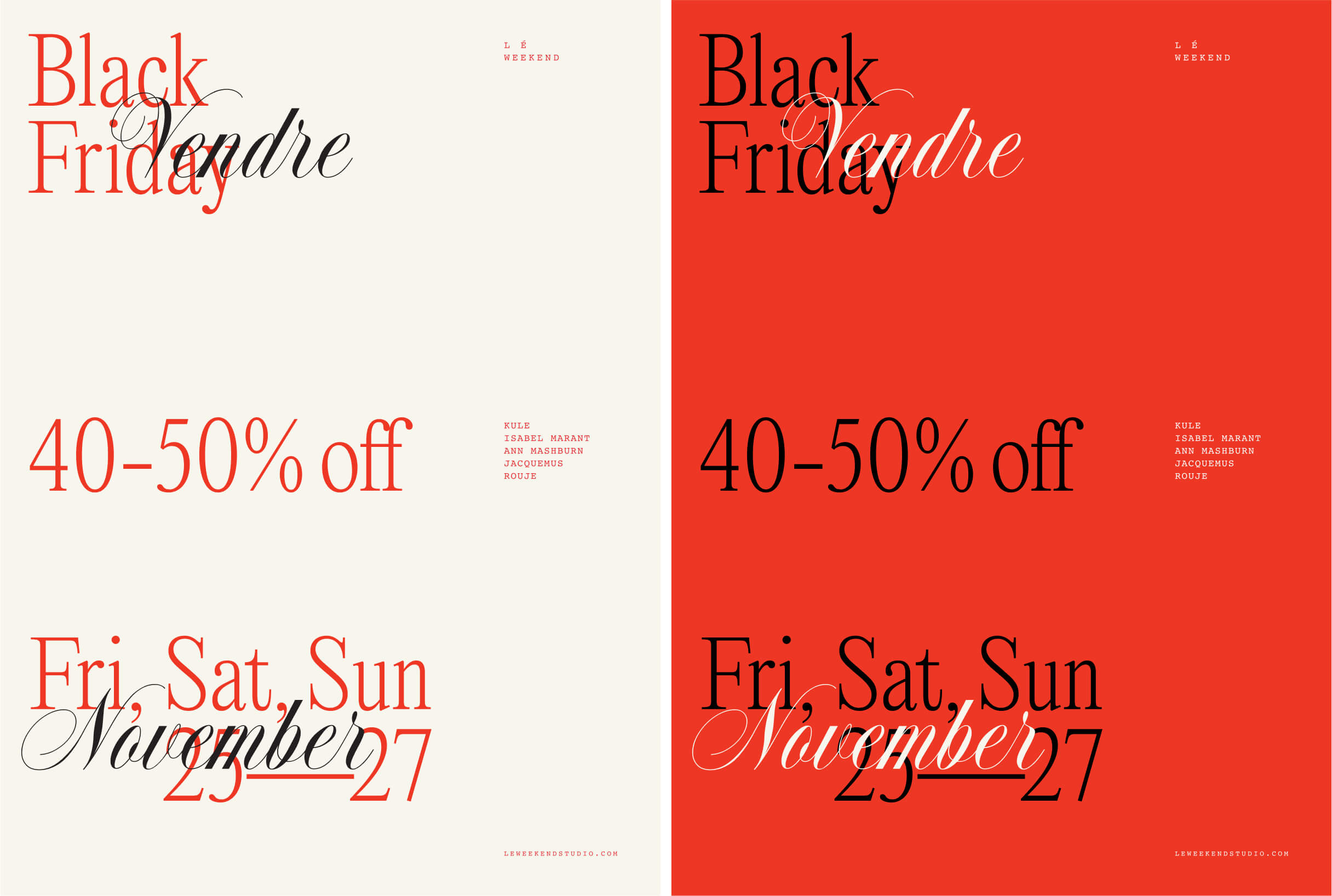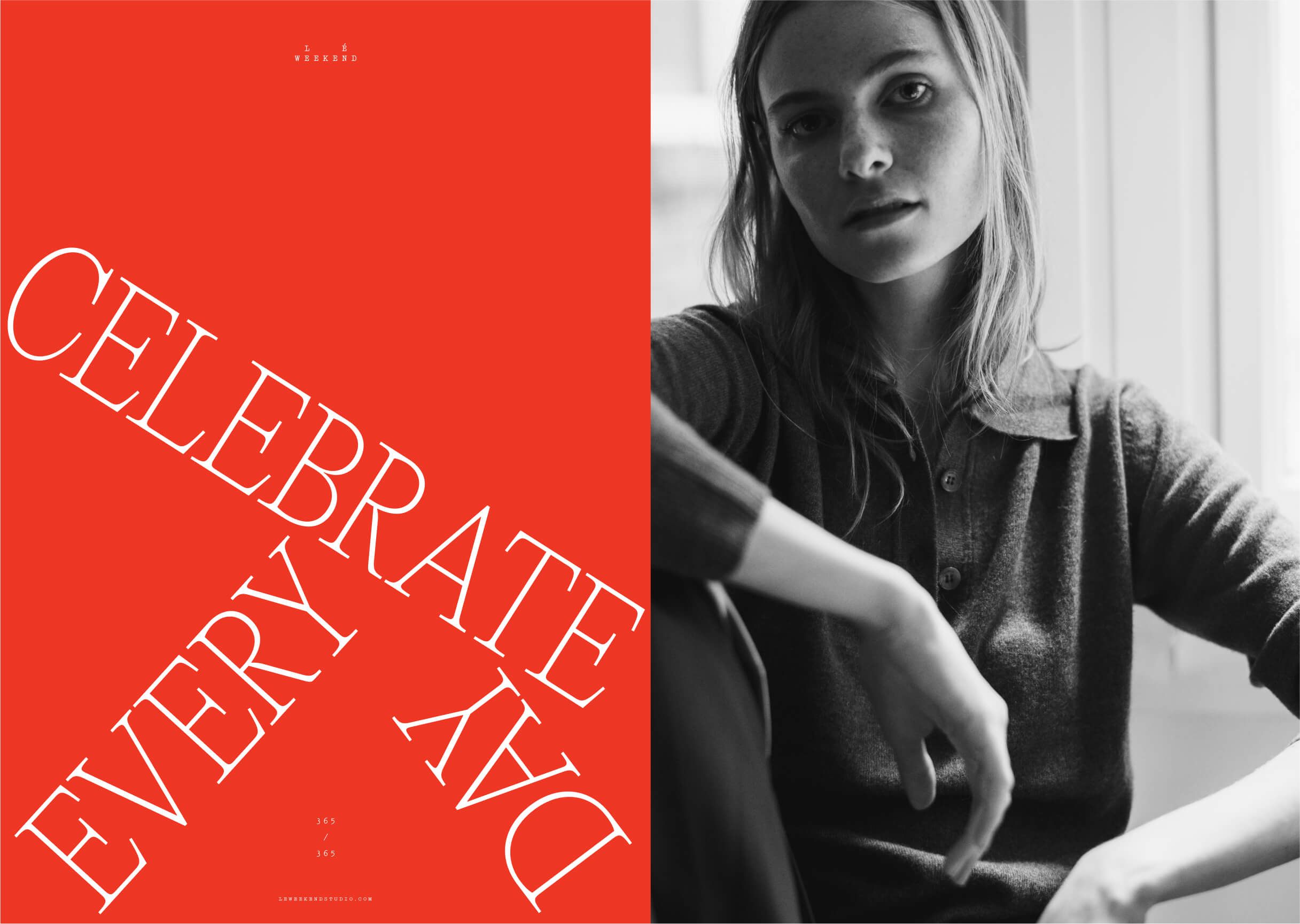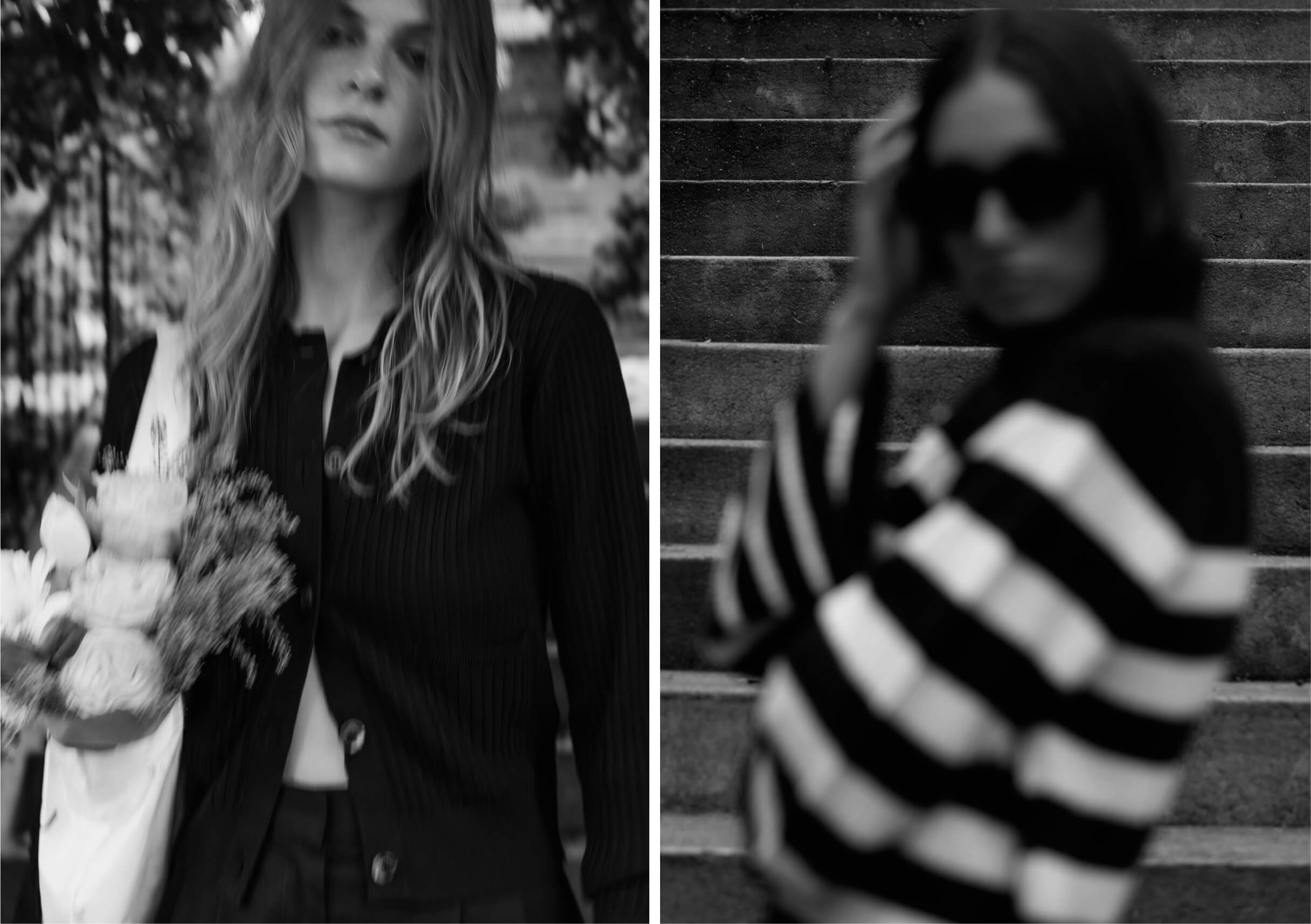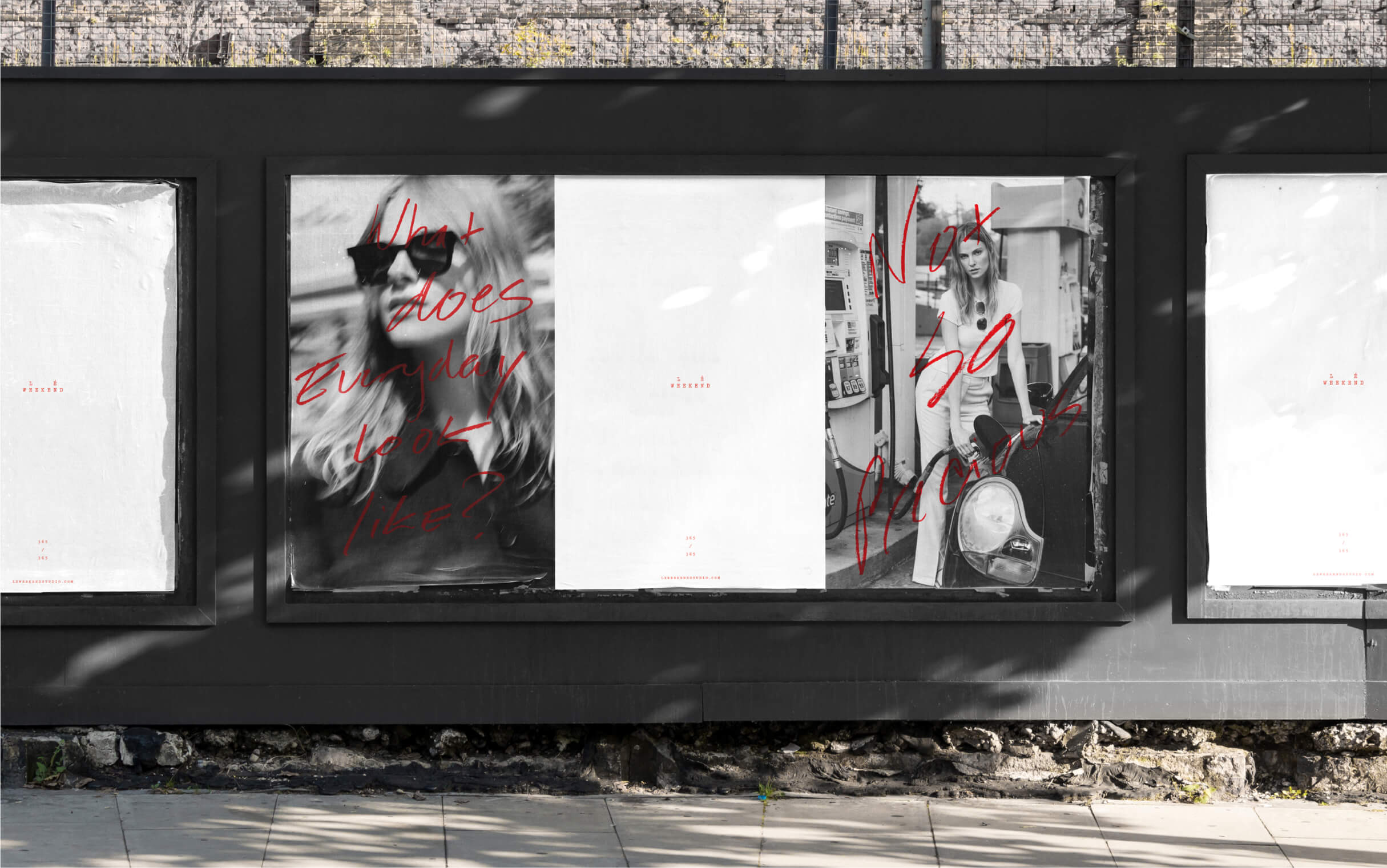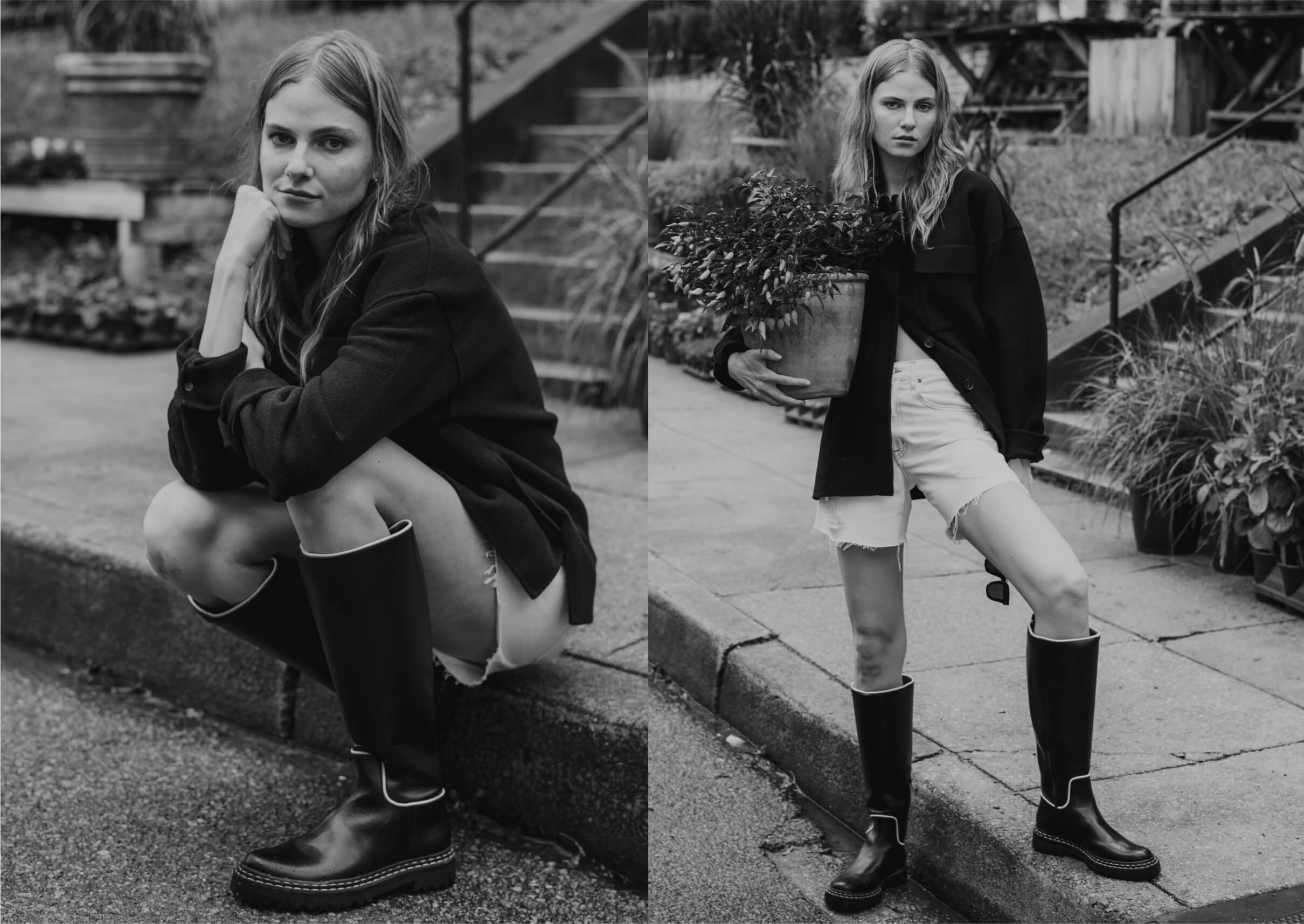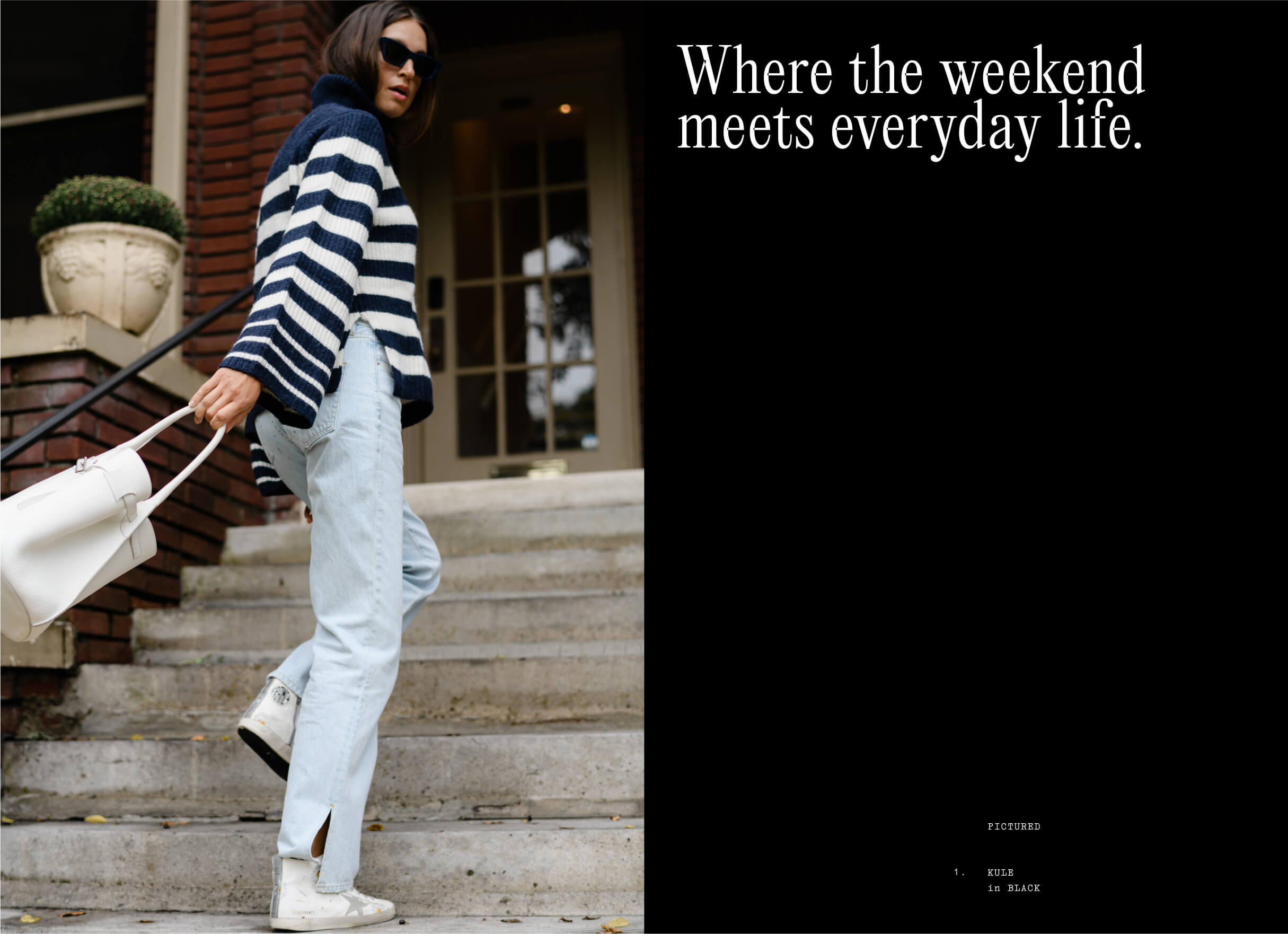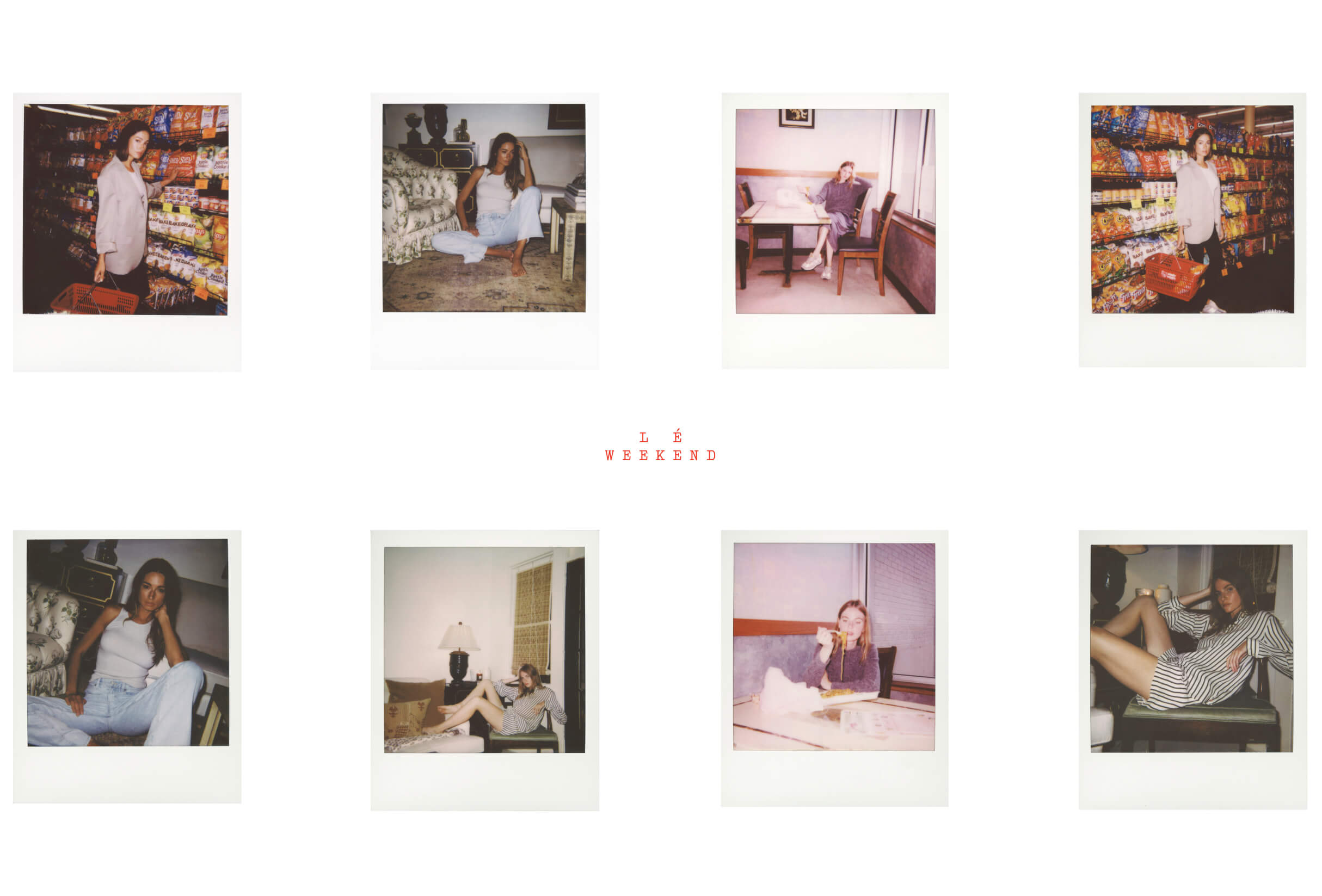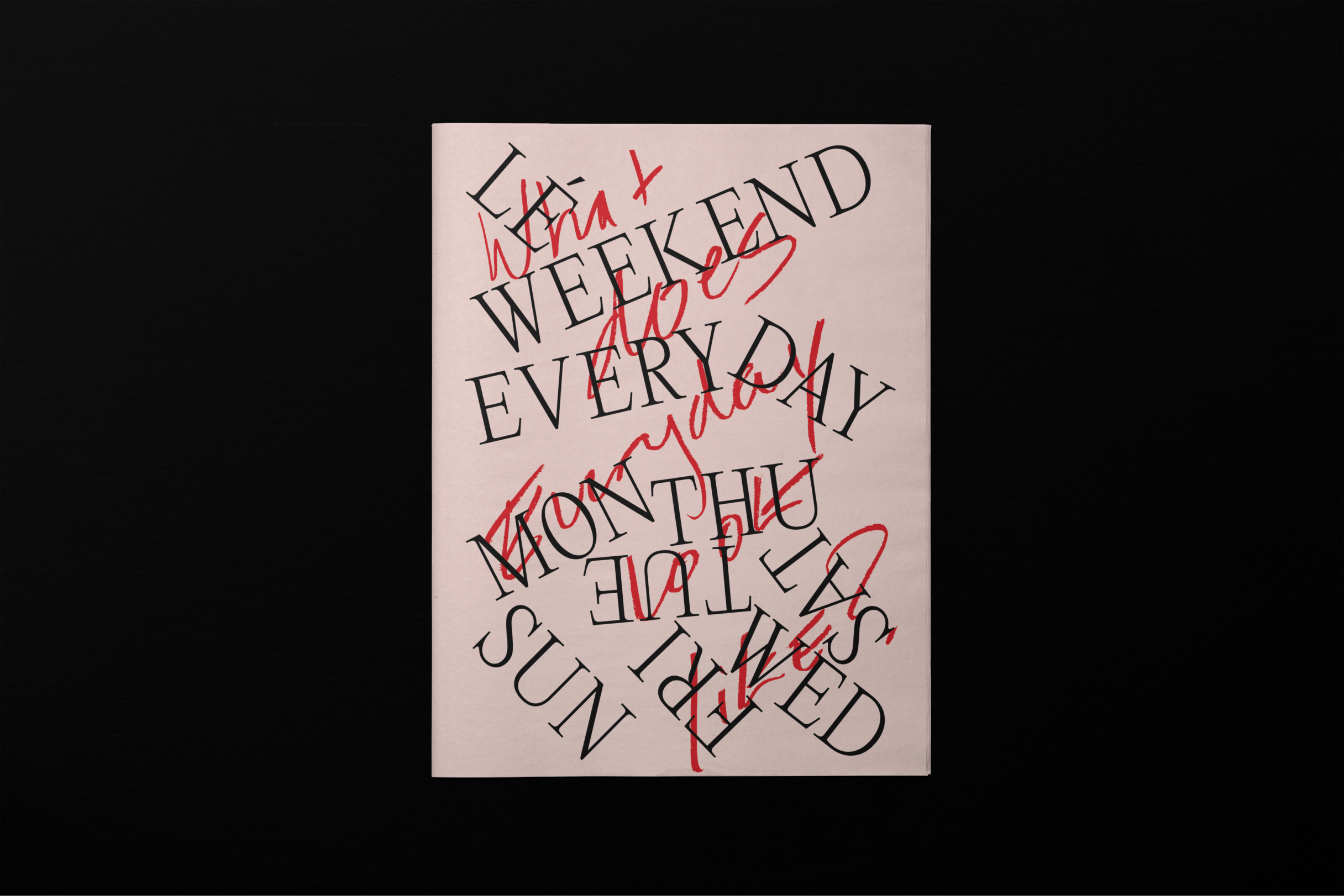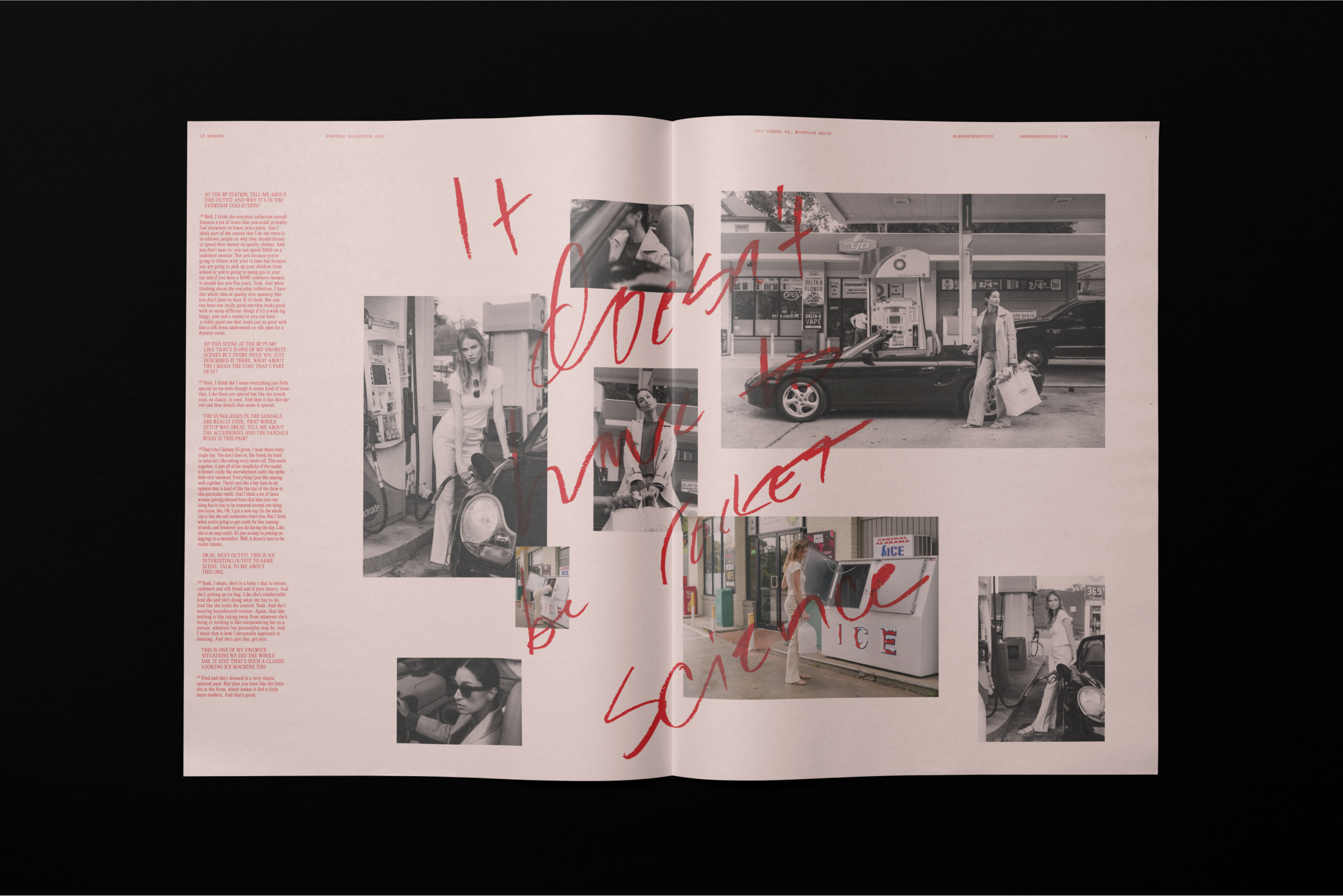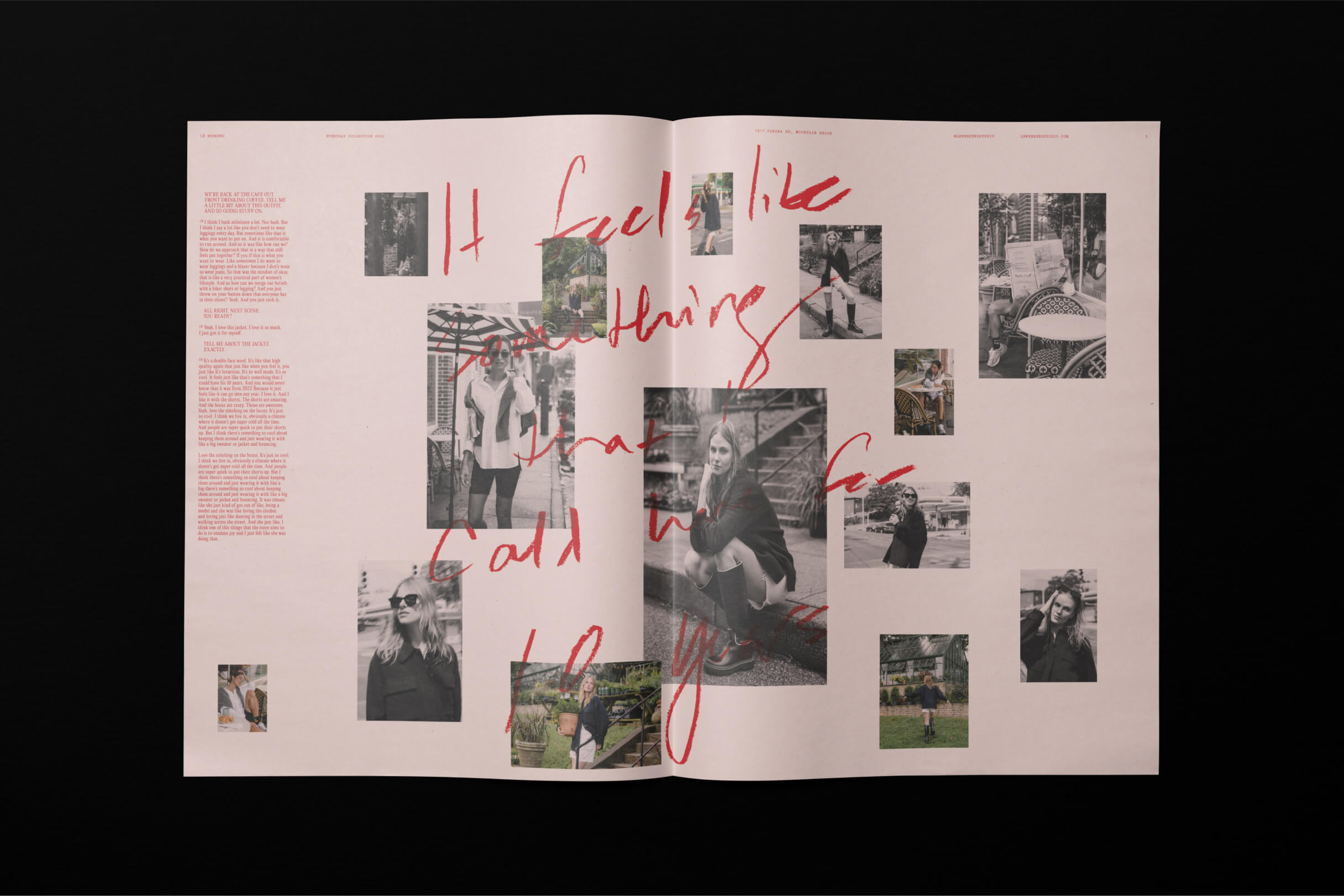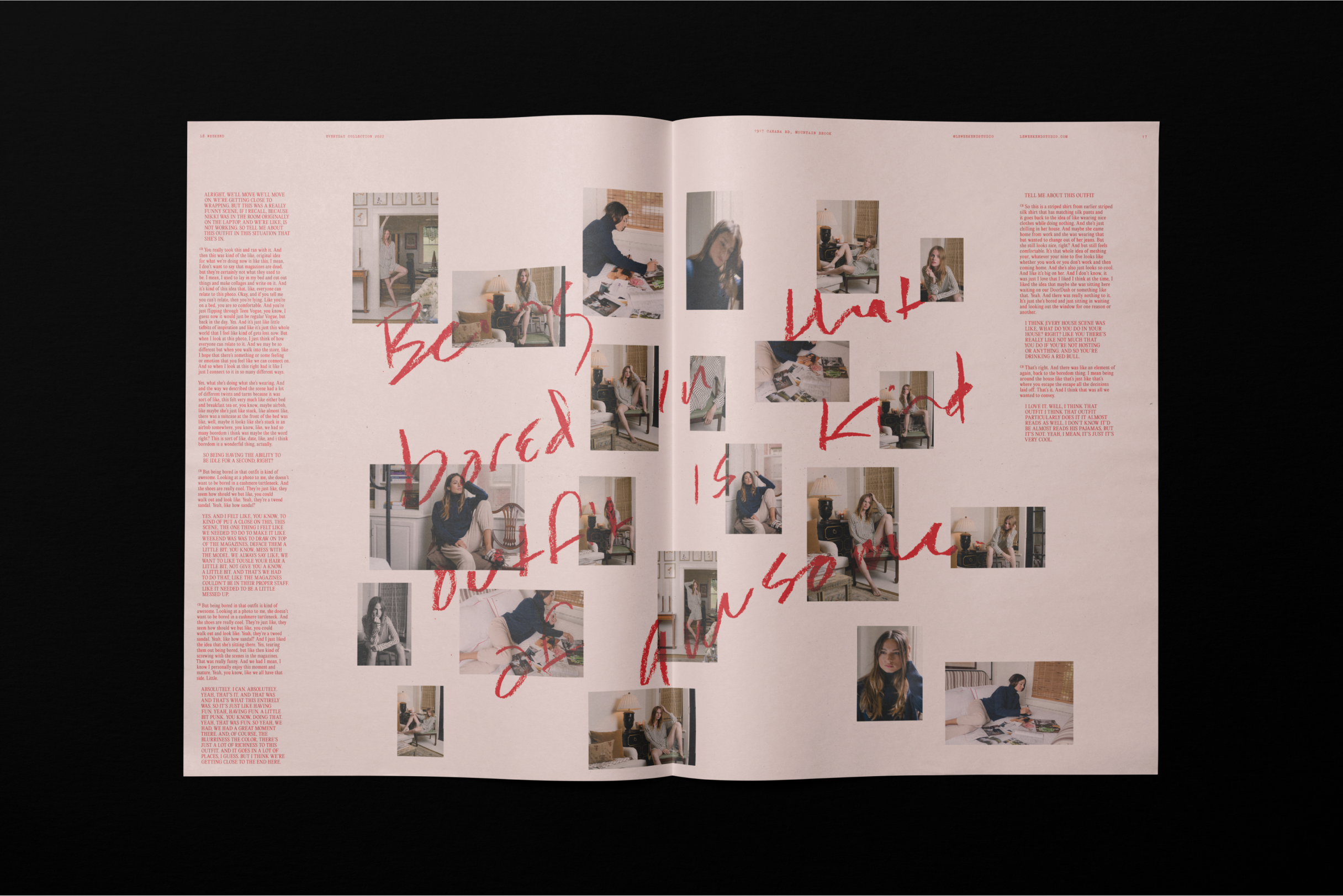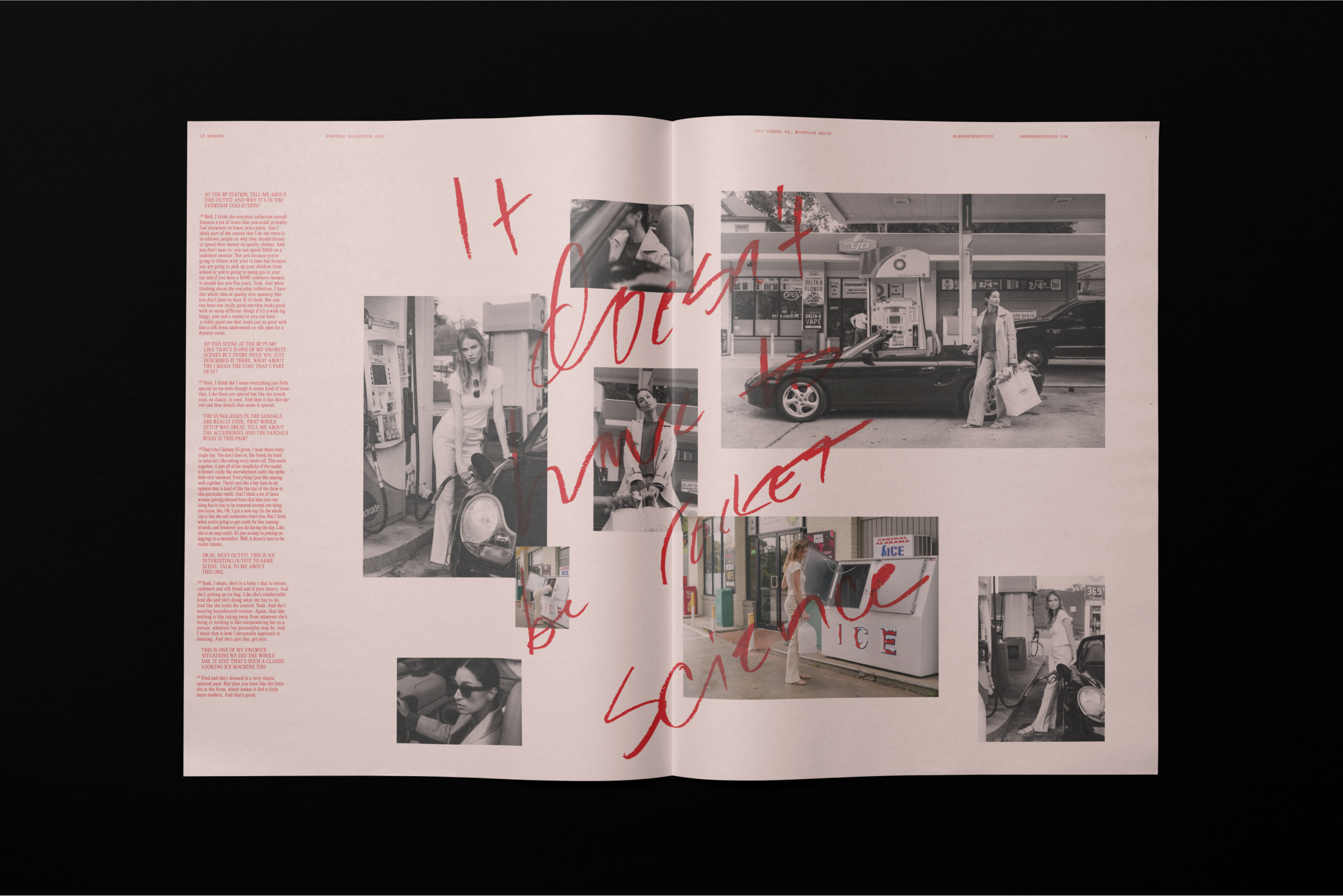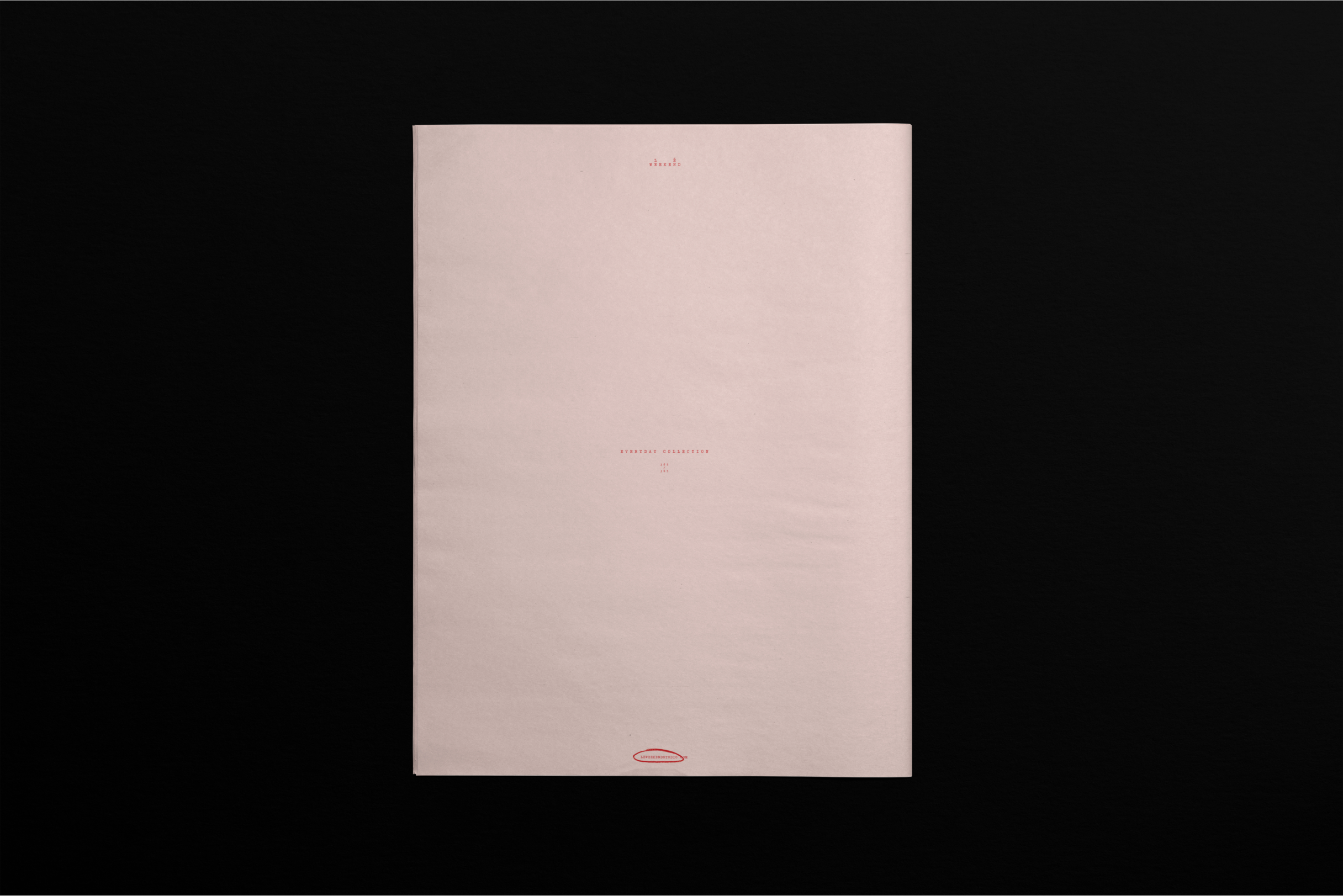 Packaging, gift wrapping paper, stationery collateral, hang tags, and window campaign designs.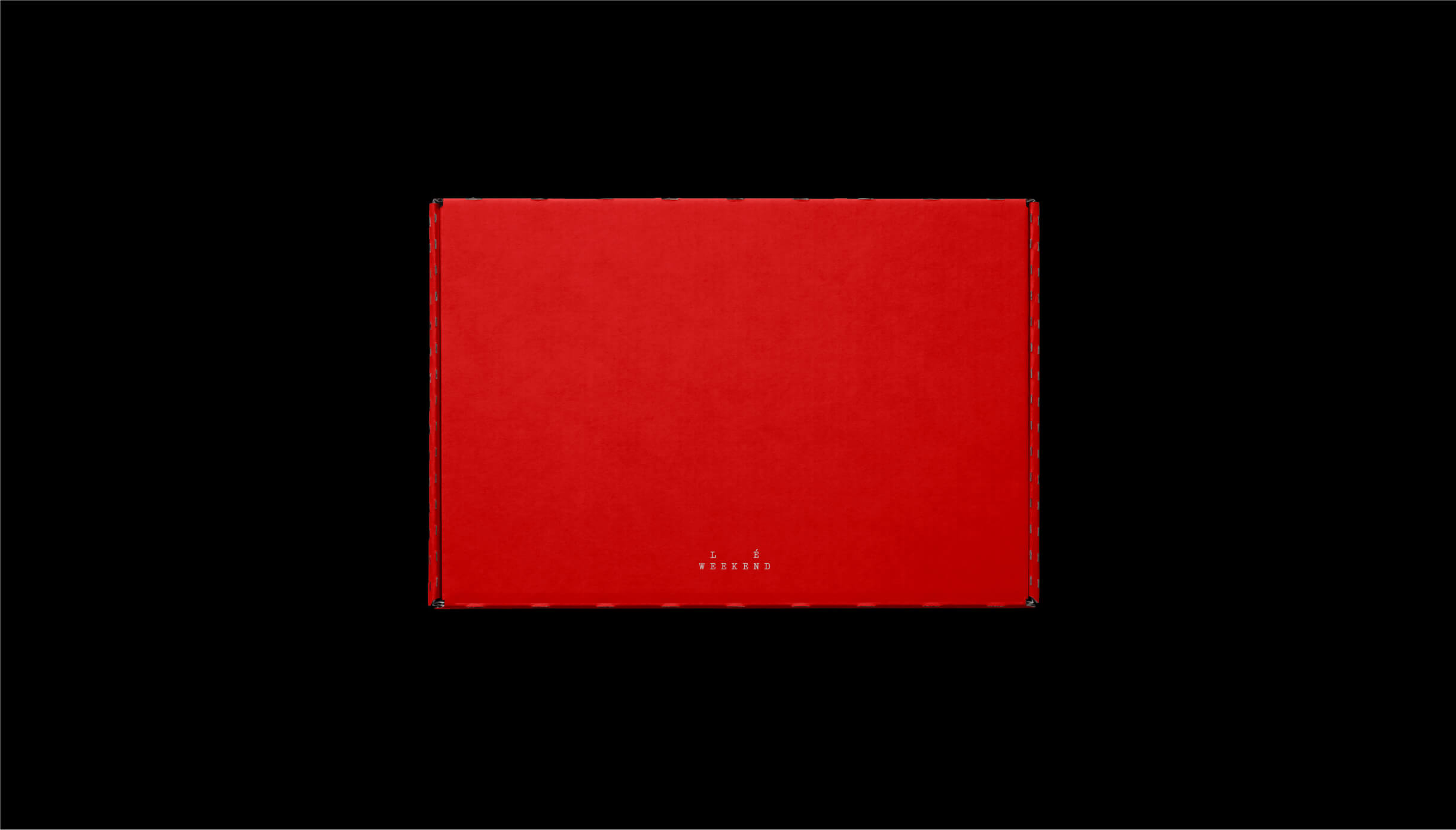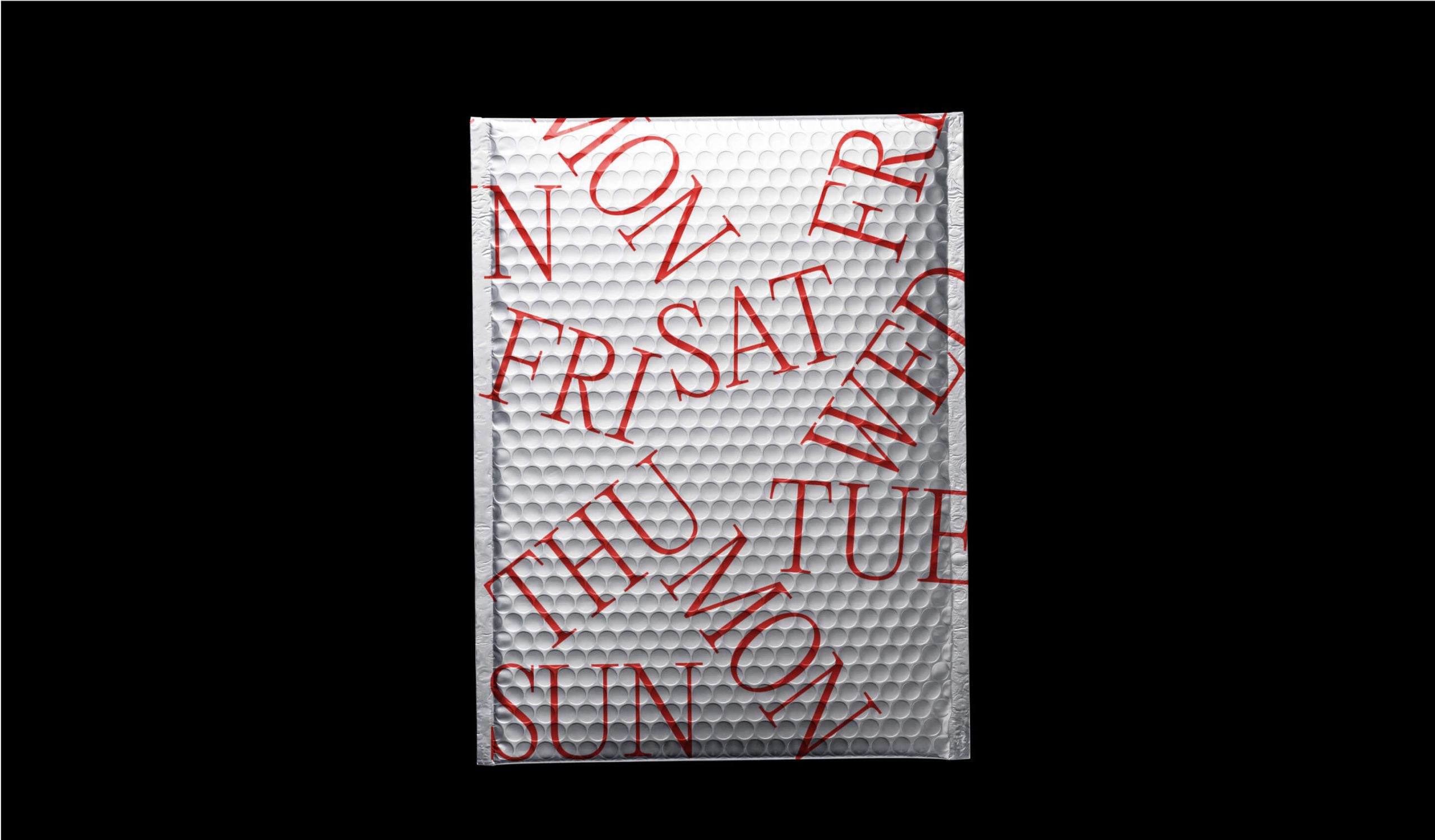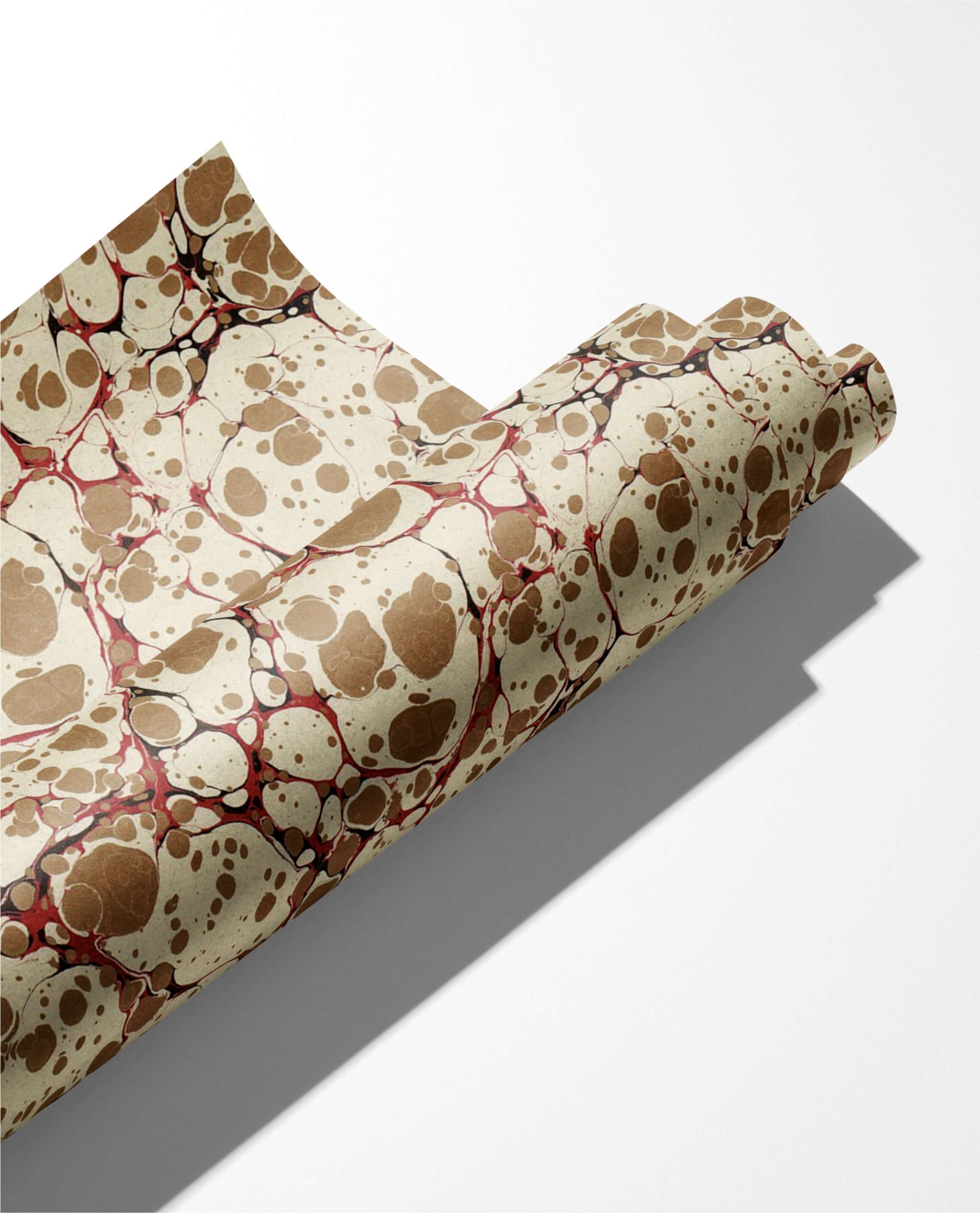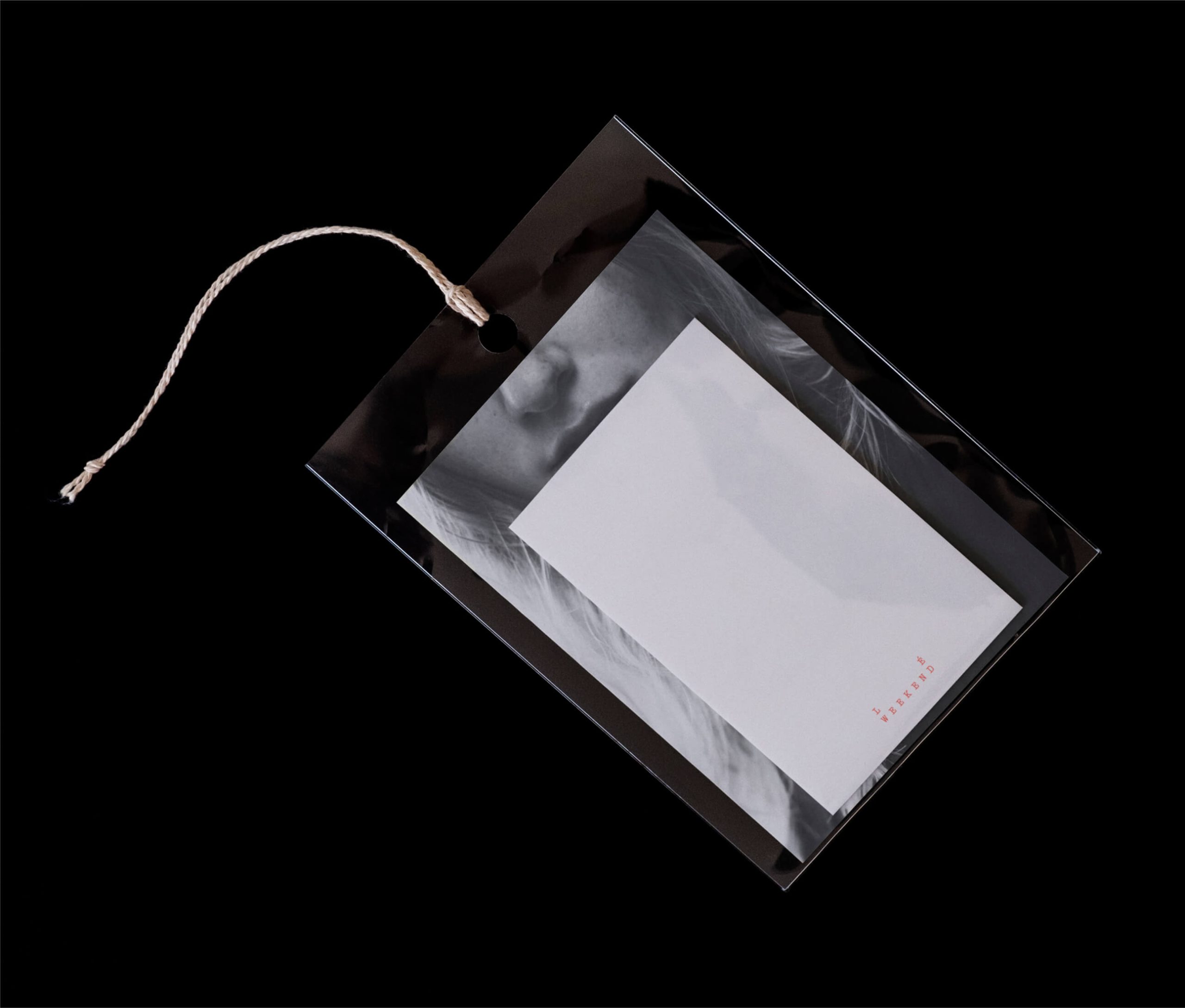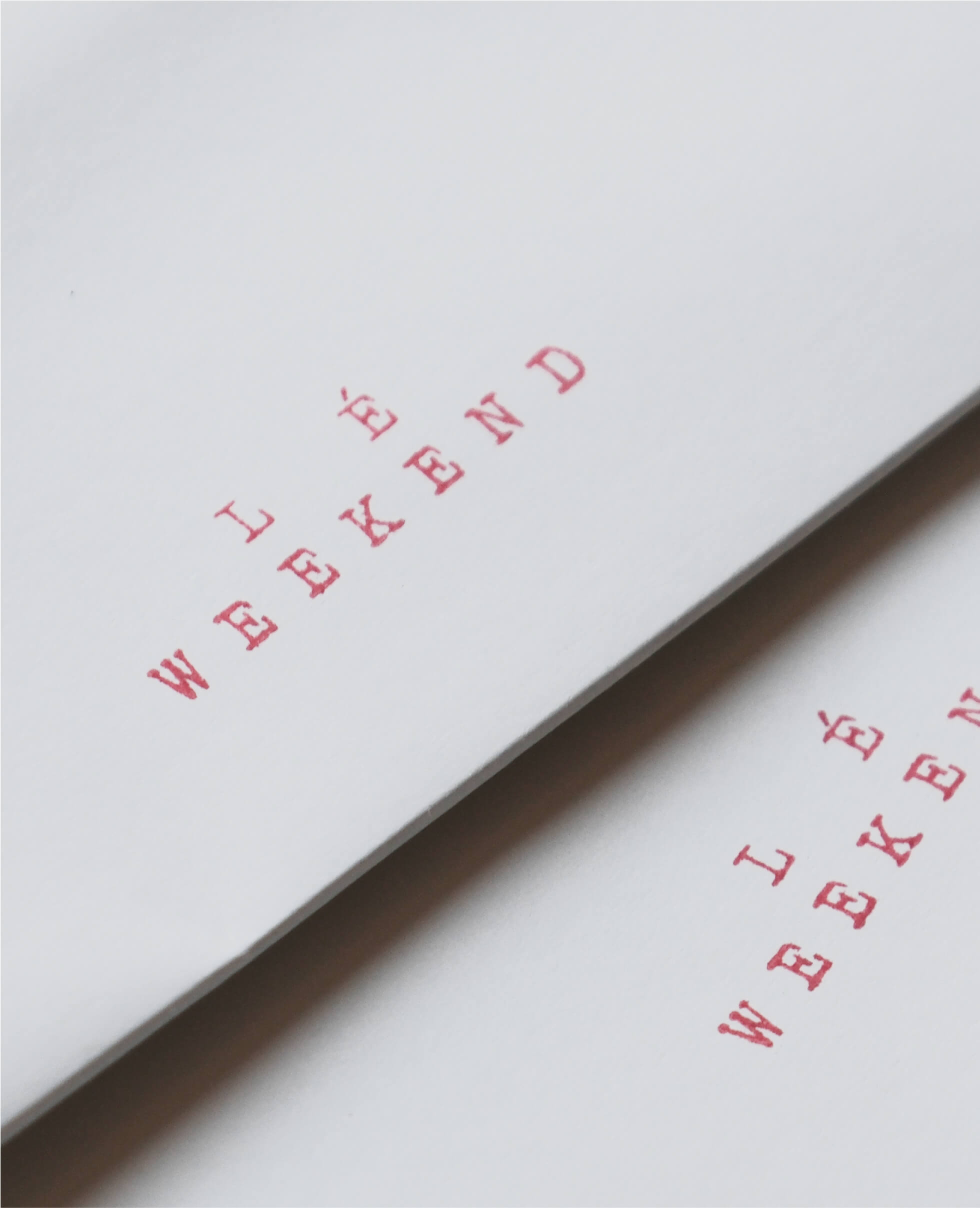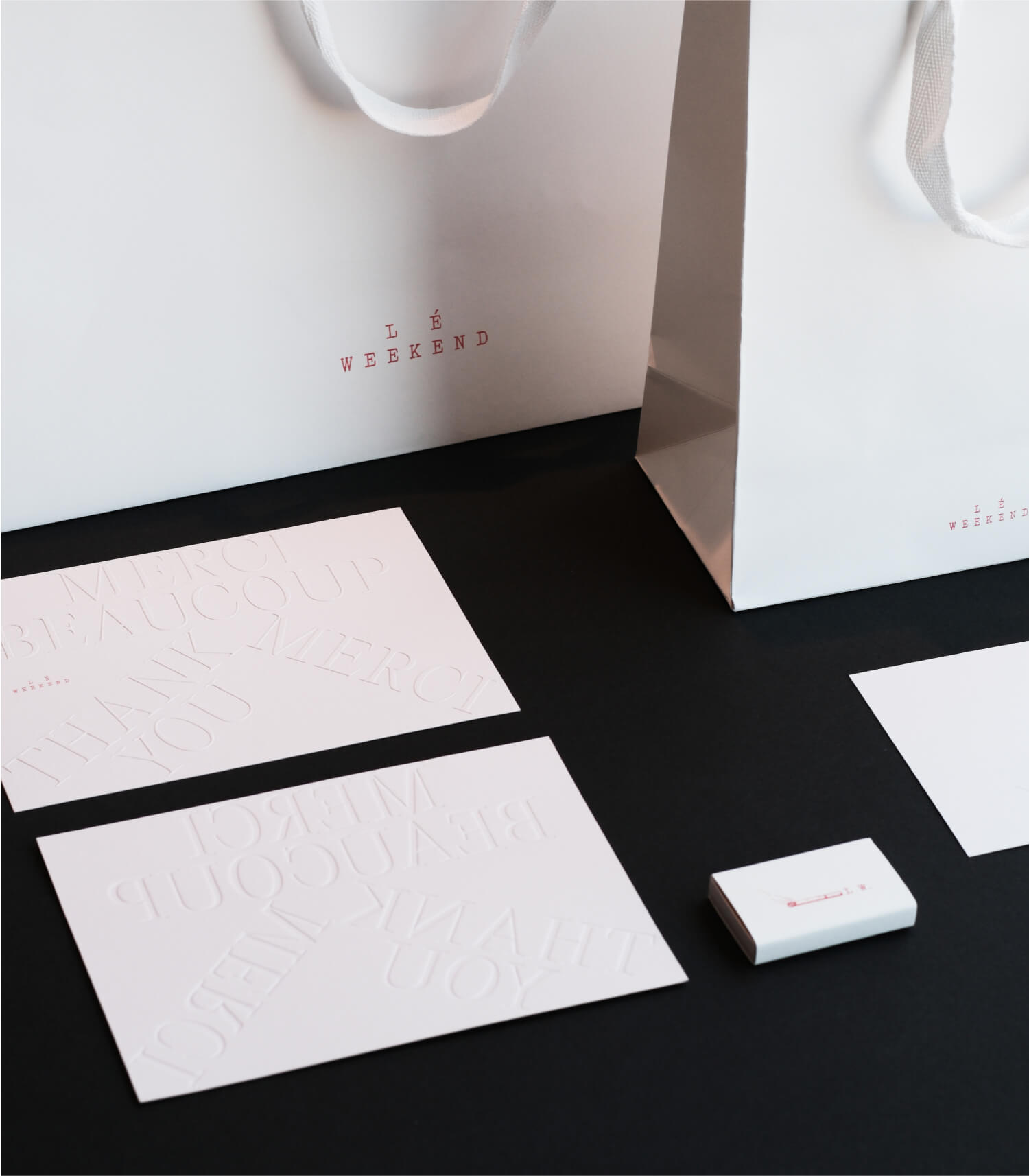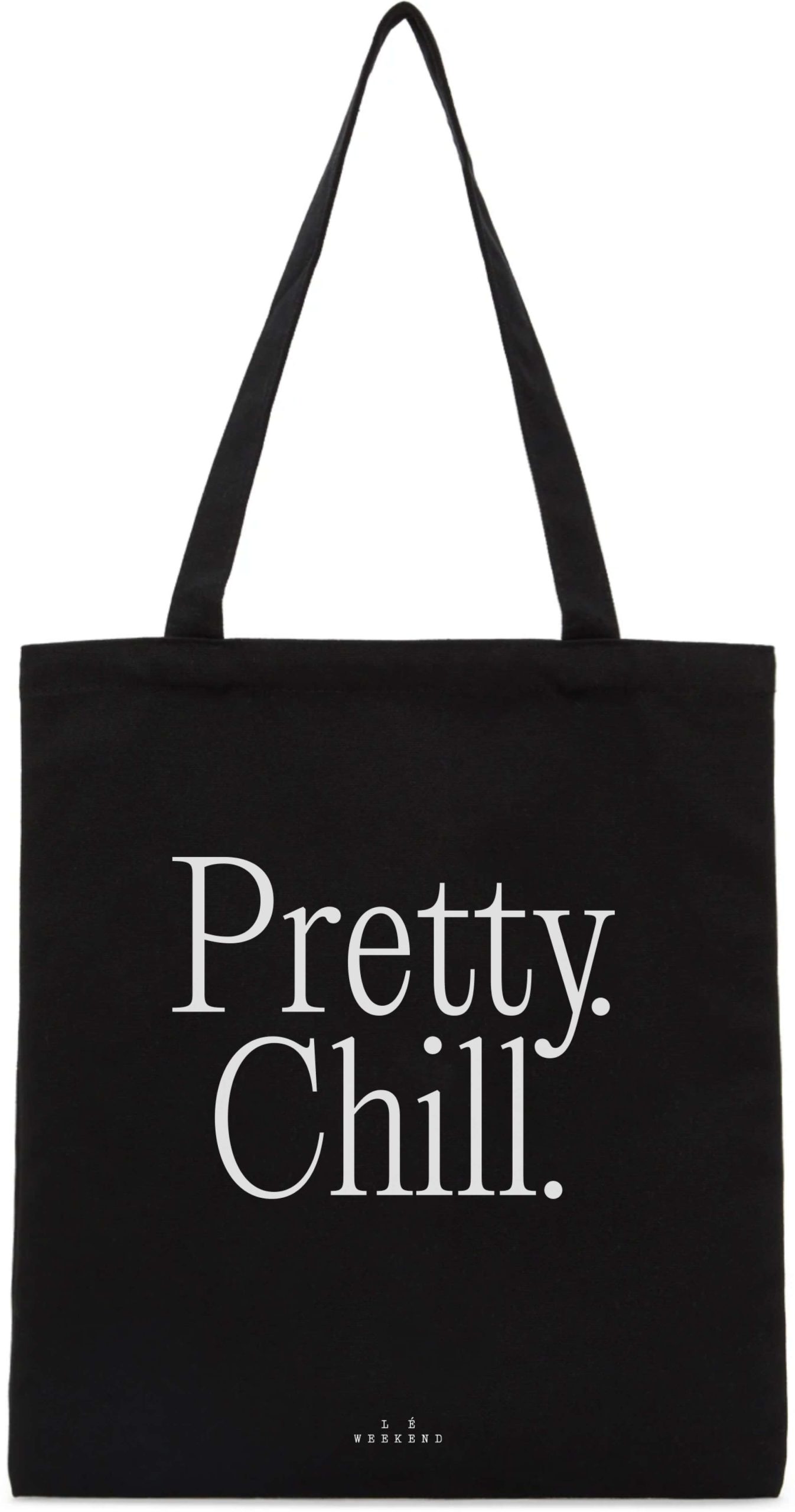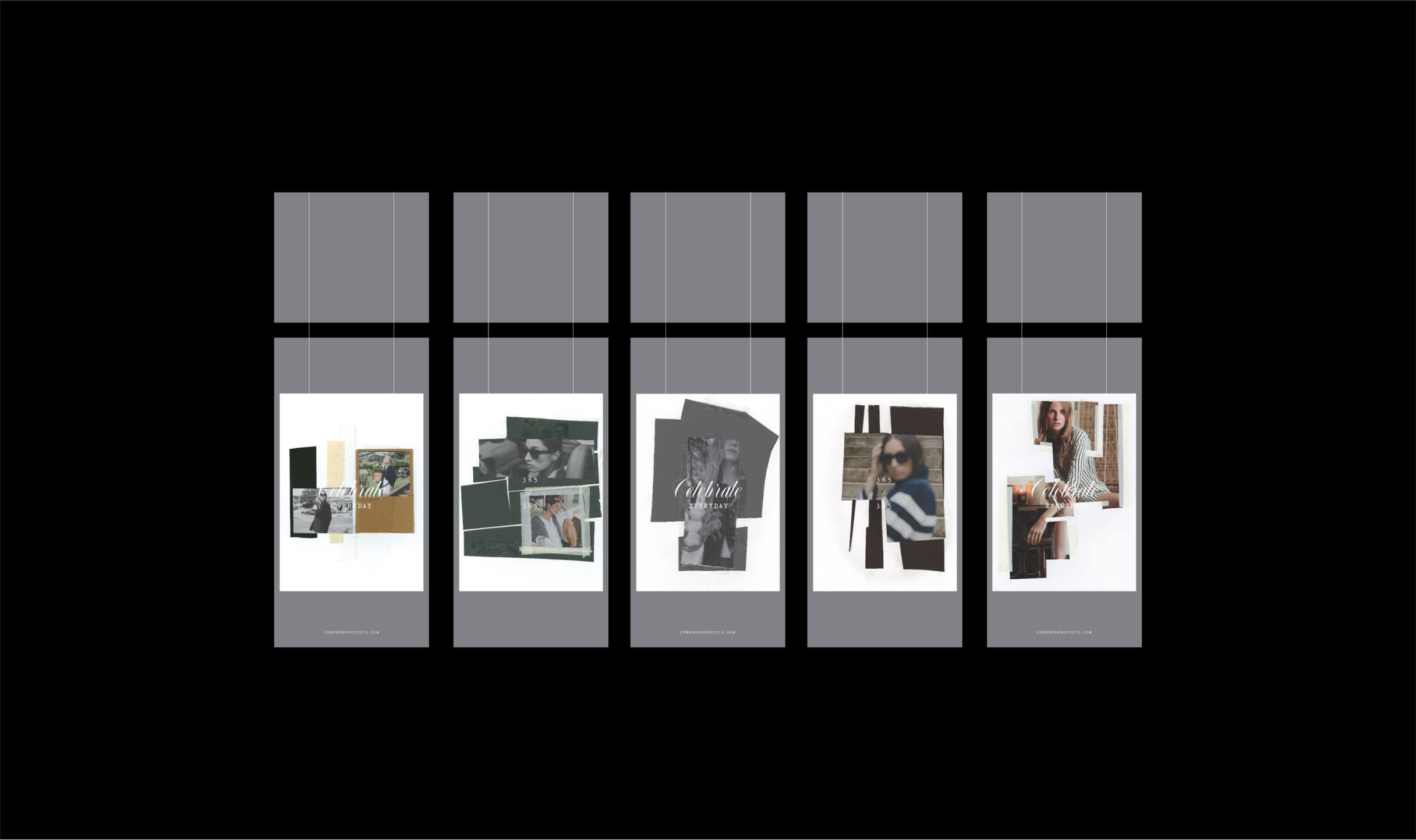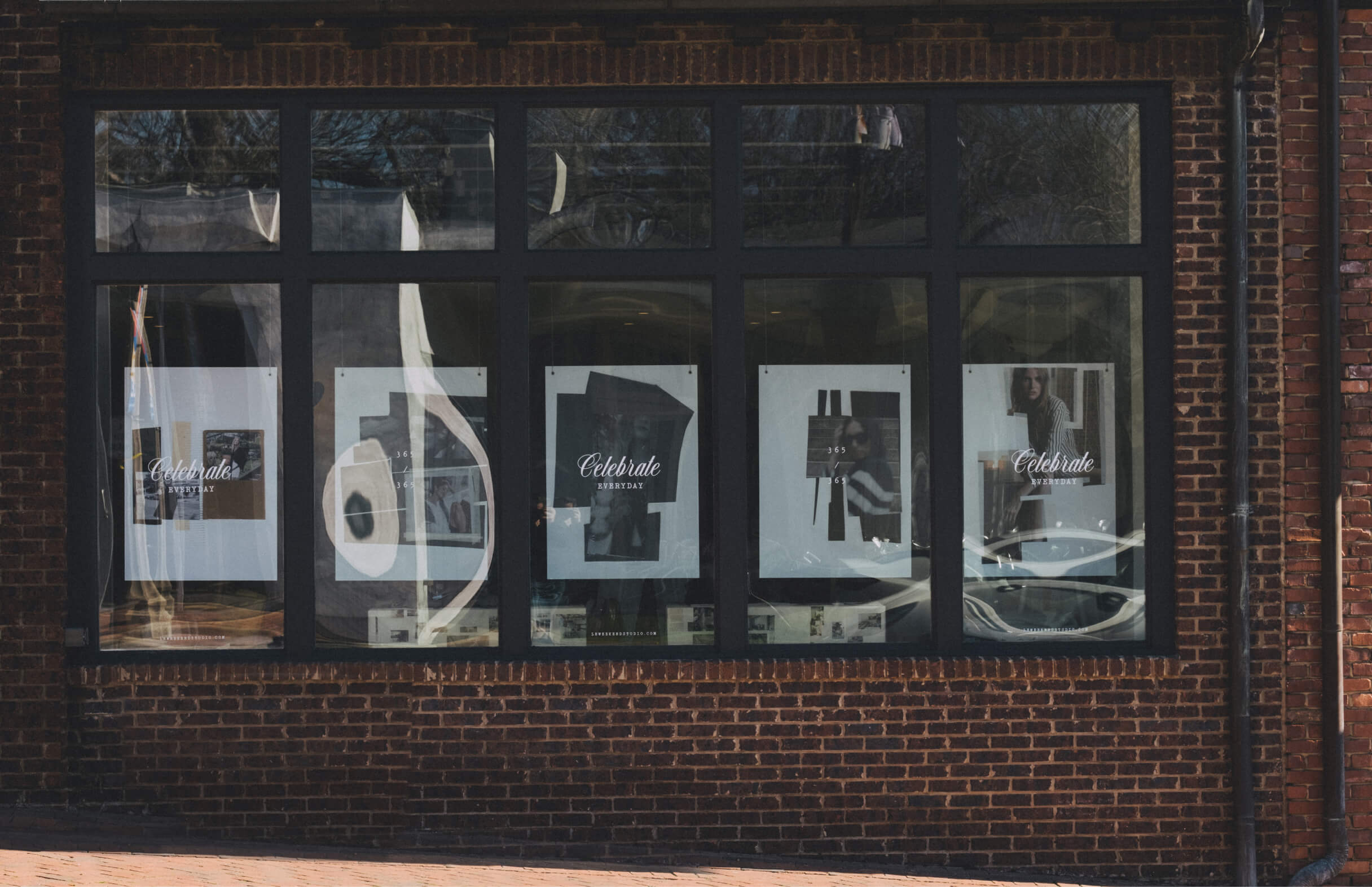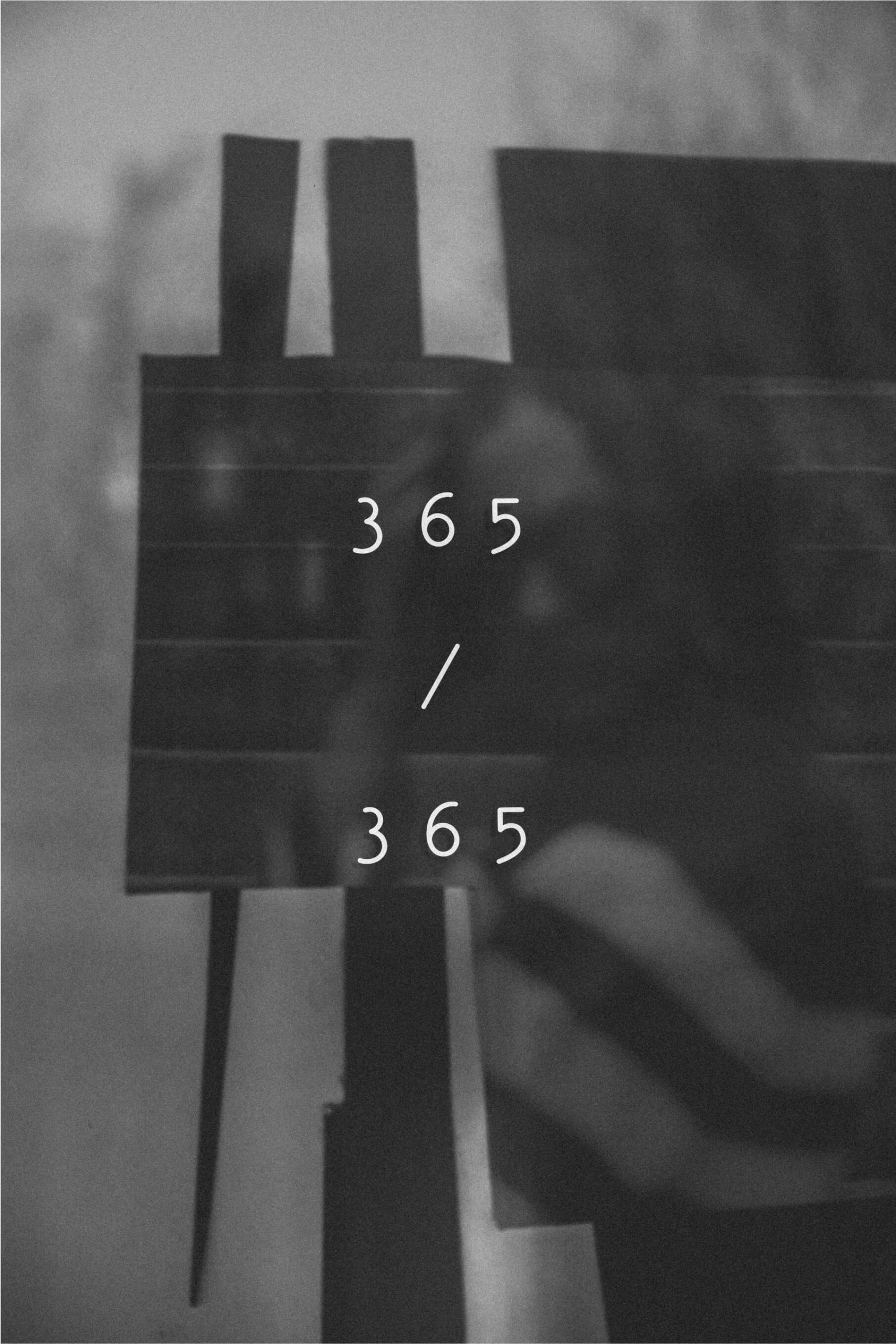 Creative Campaign for Celebrate Everday, 365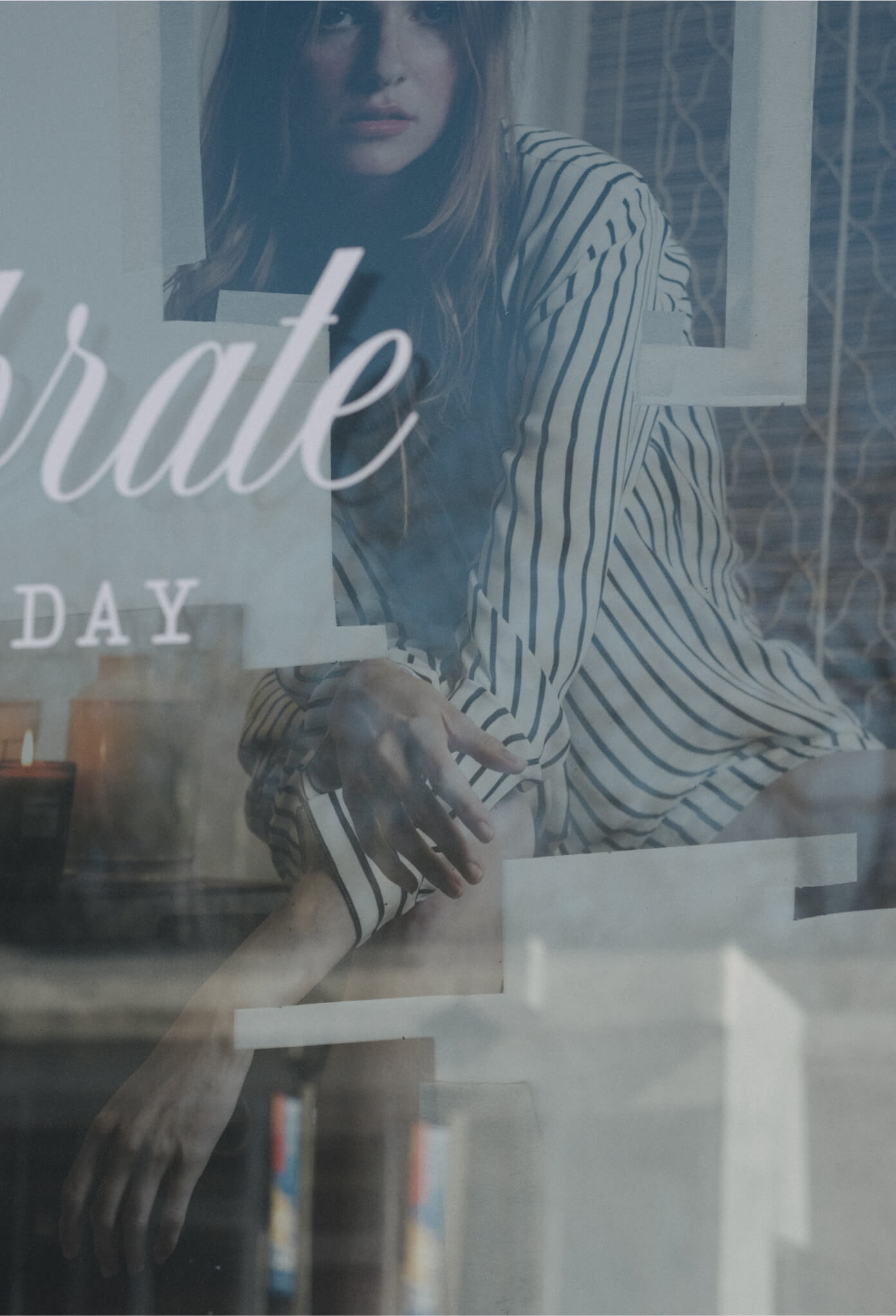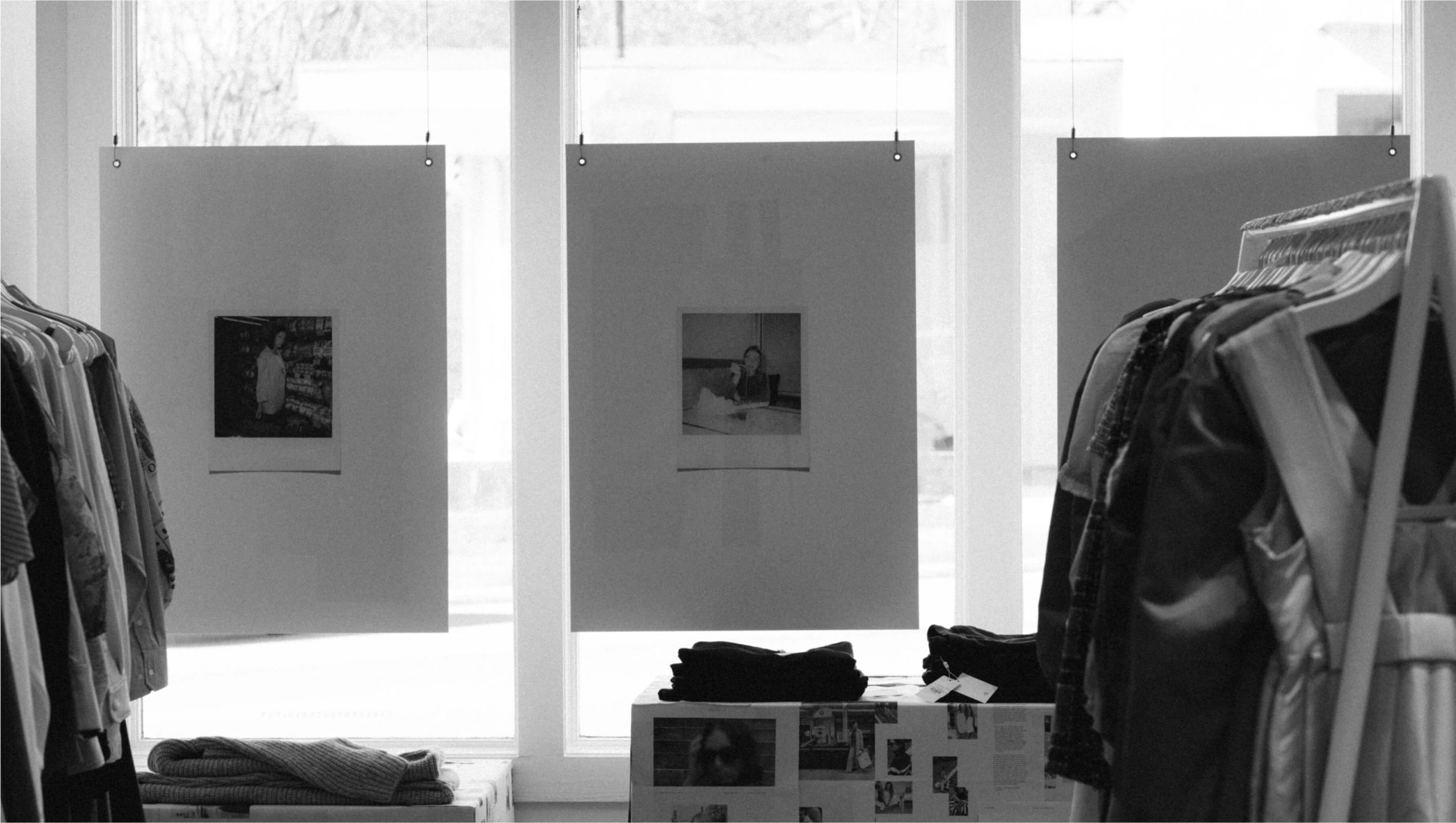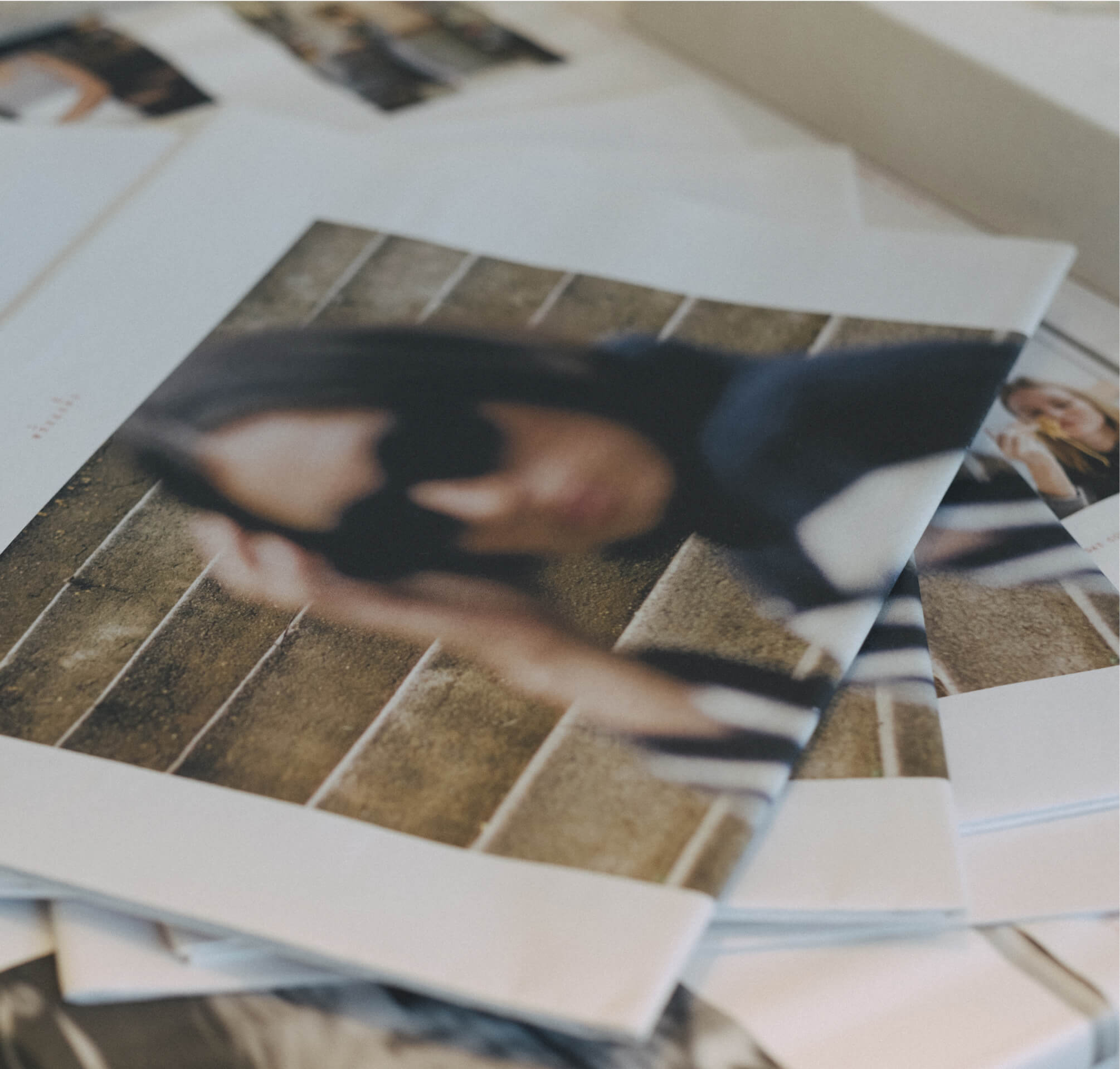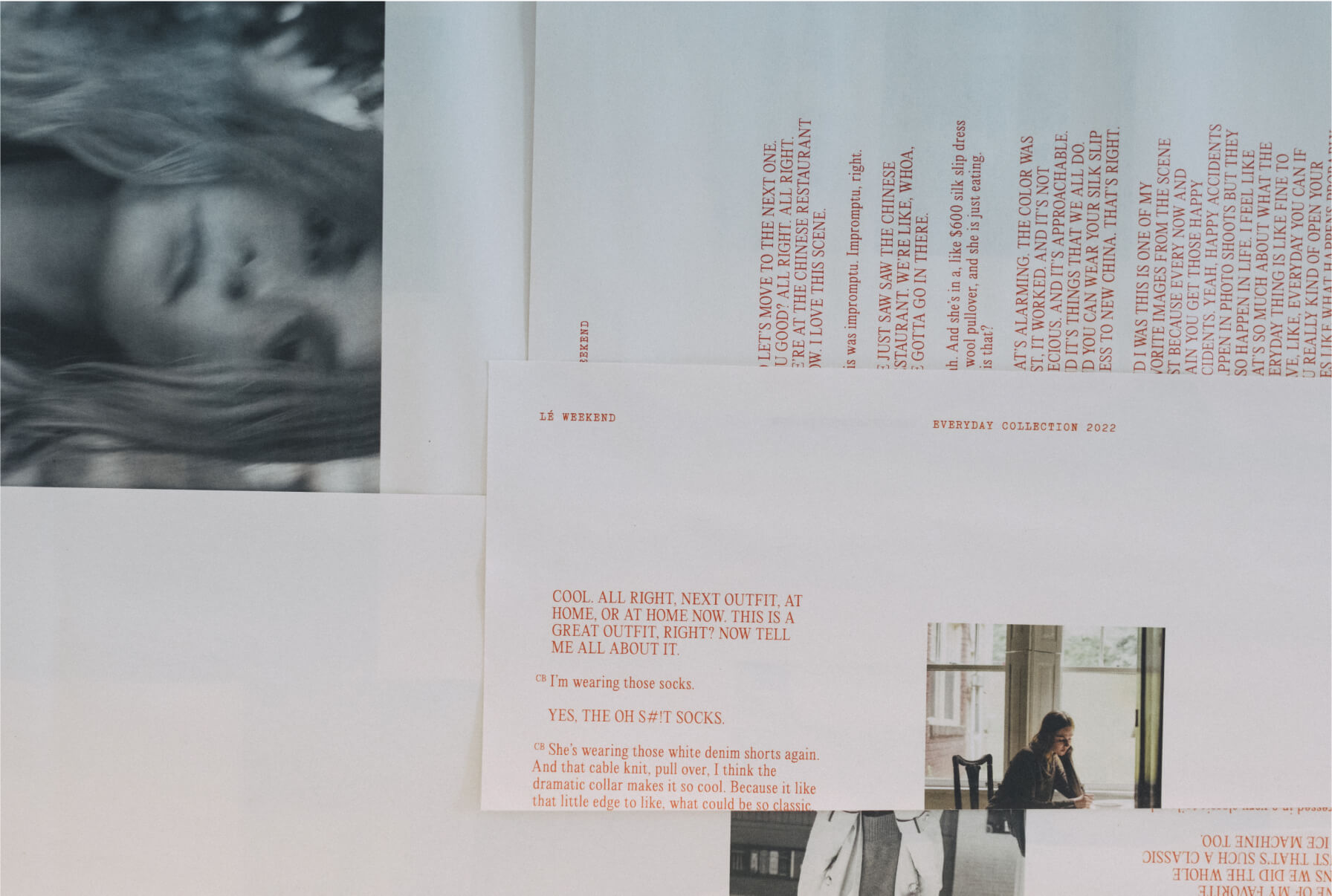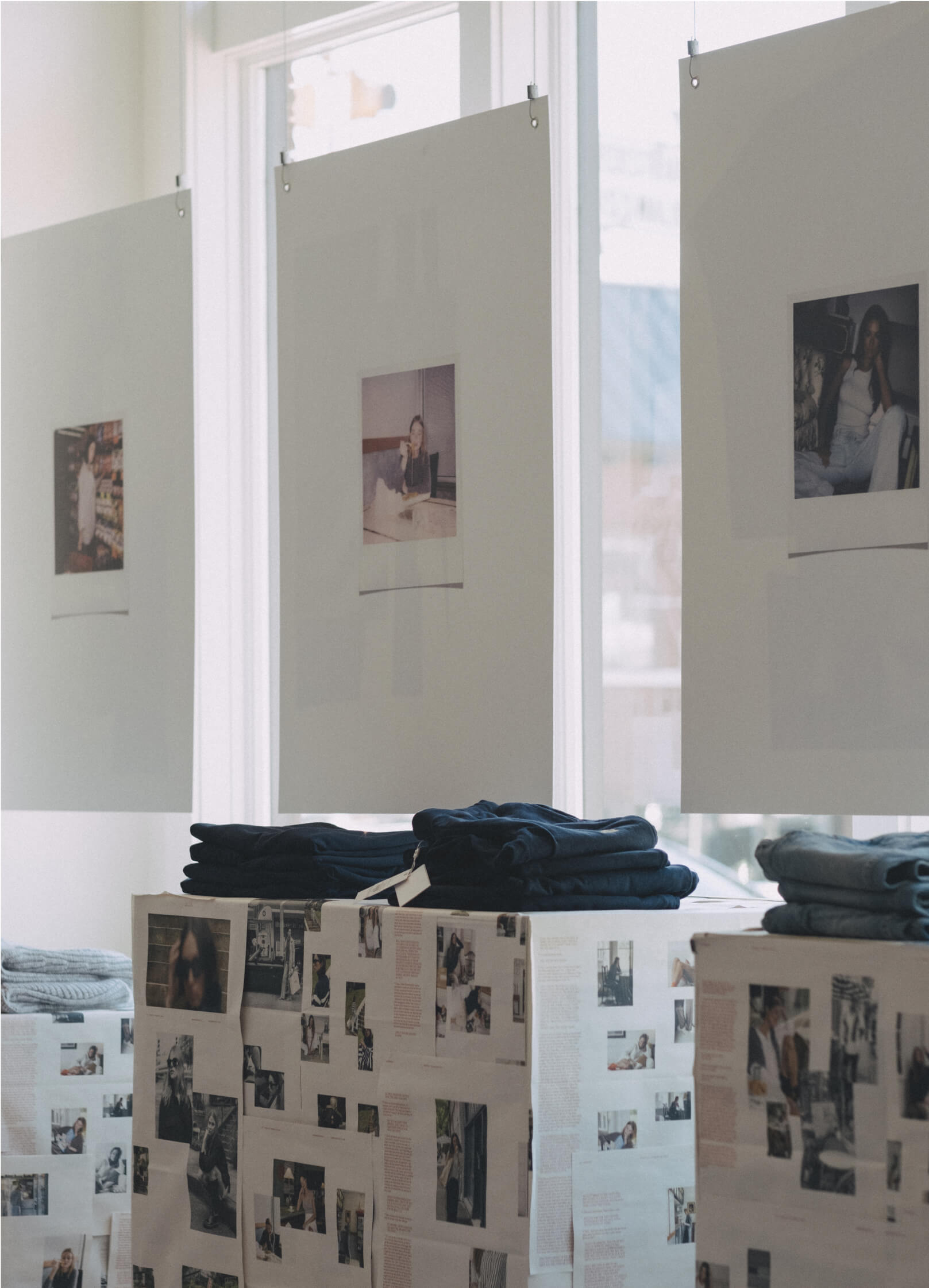 Capsule collection photo shoot showing elegant fashion in everday places and settings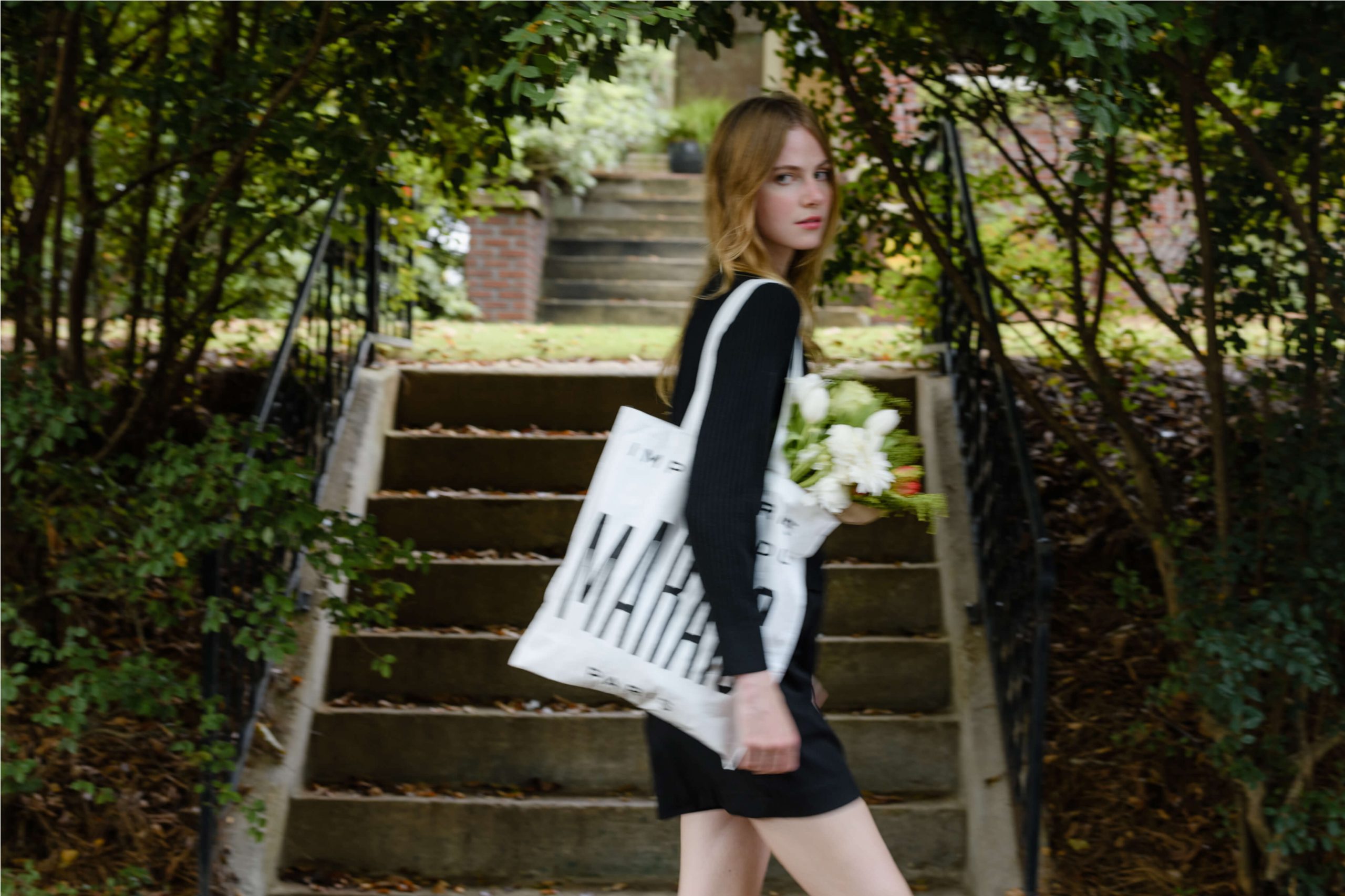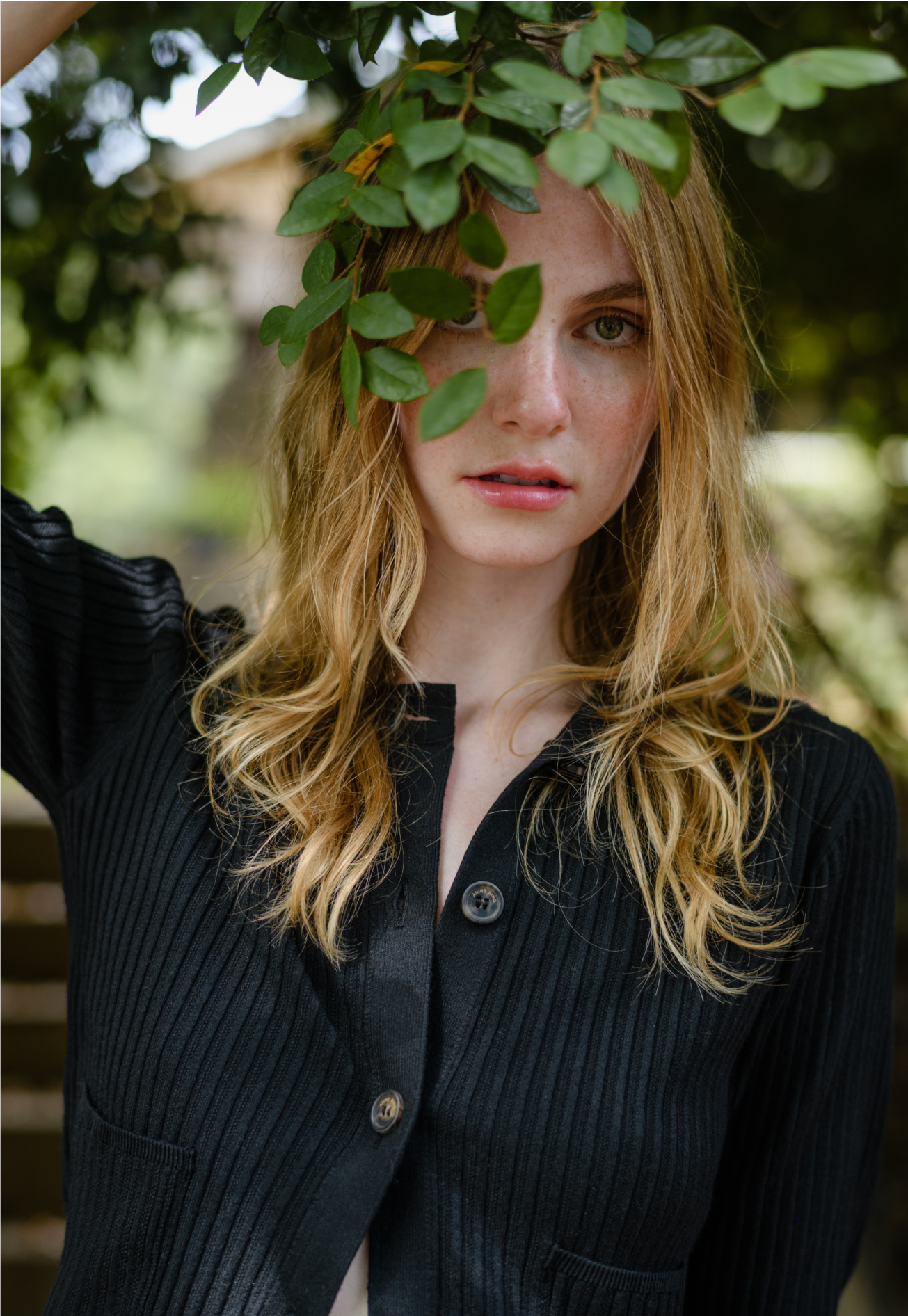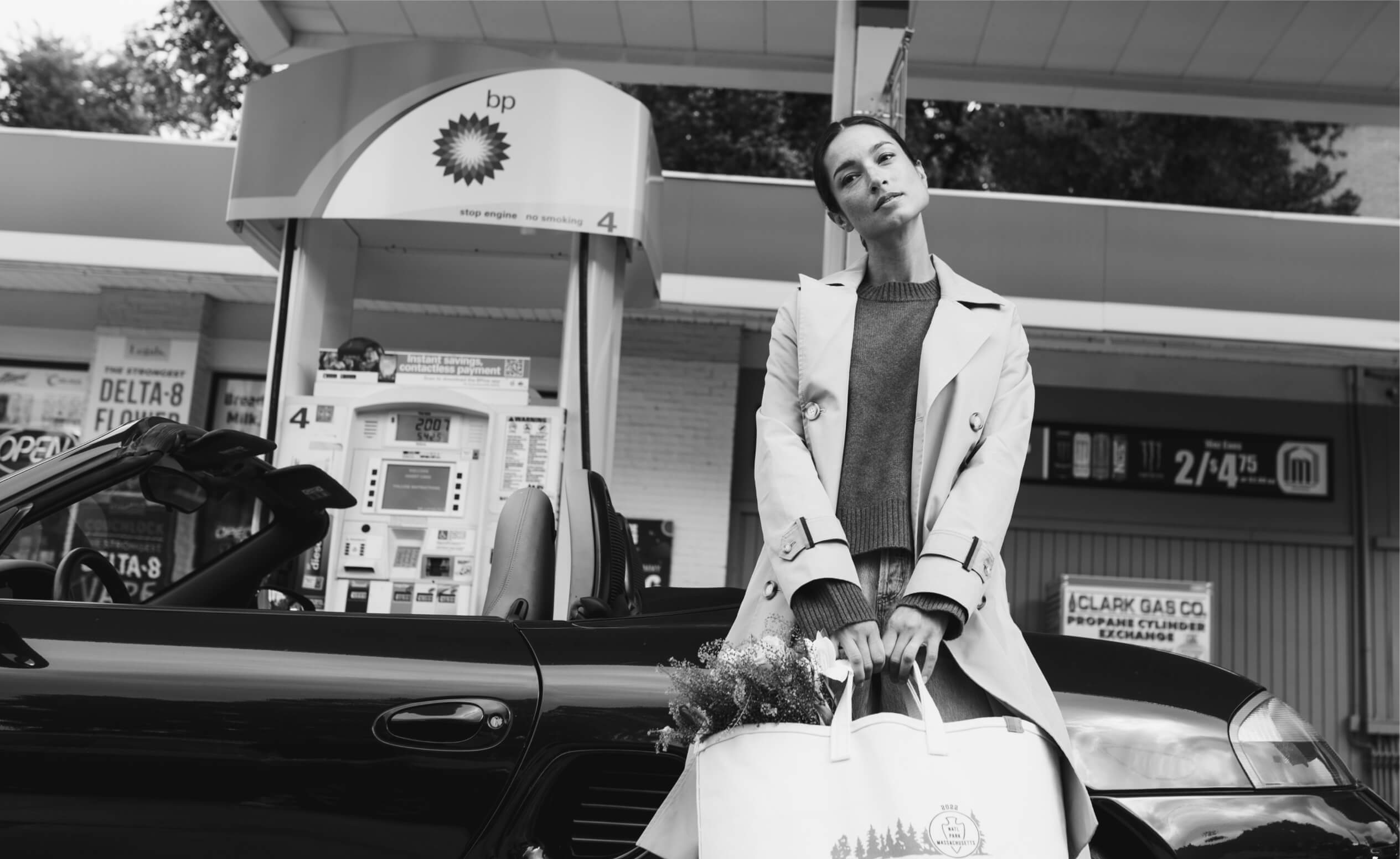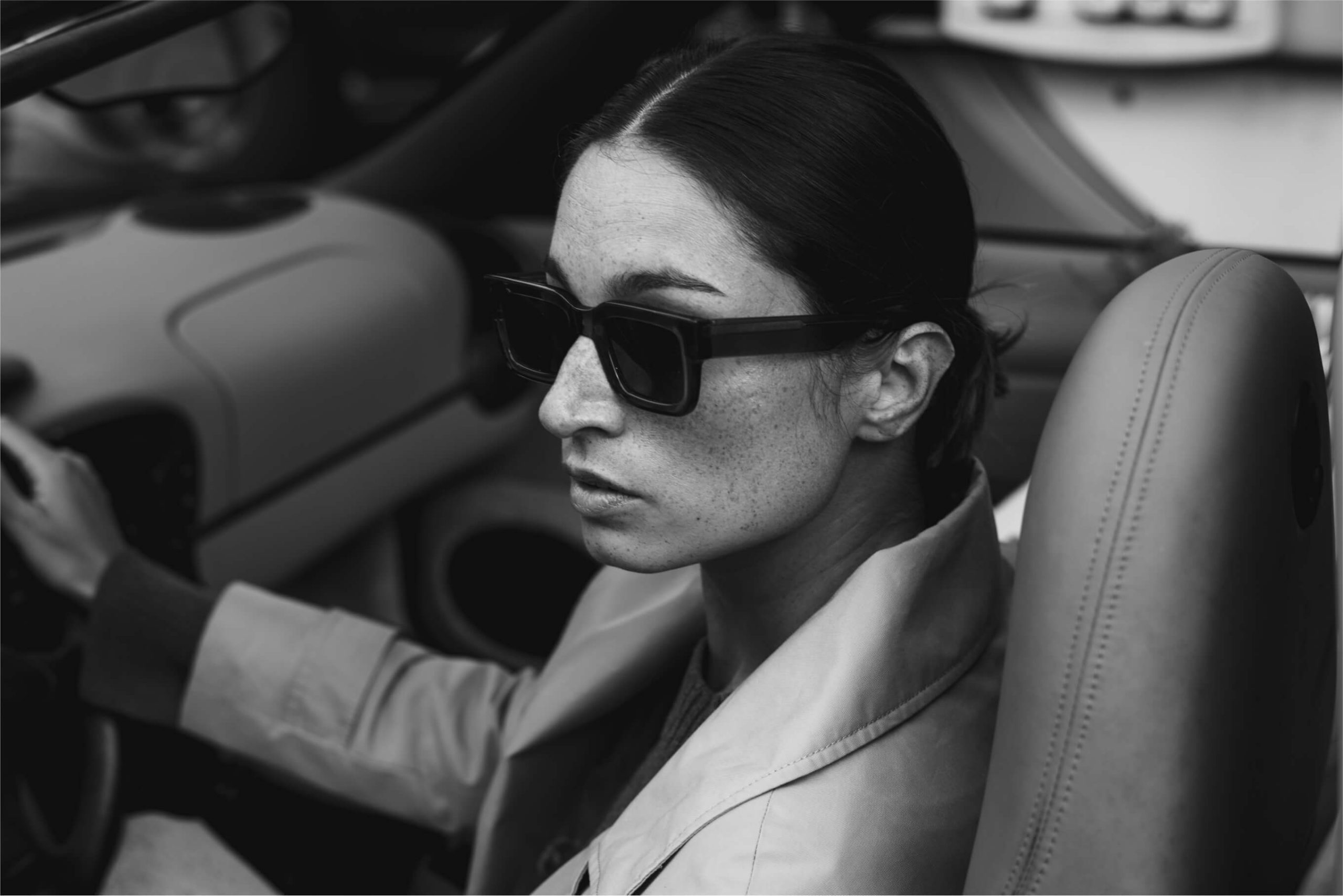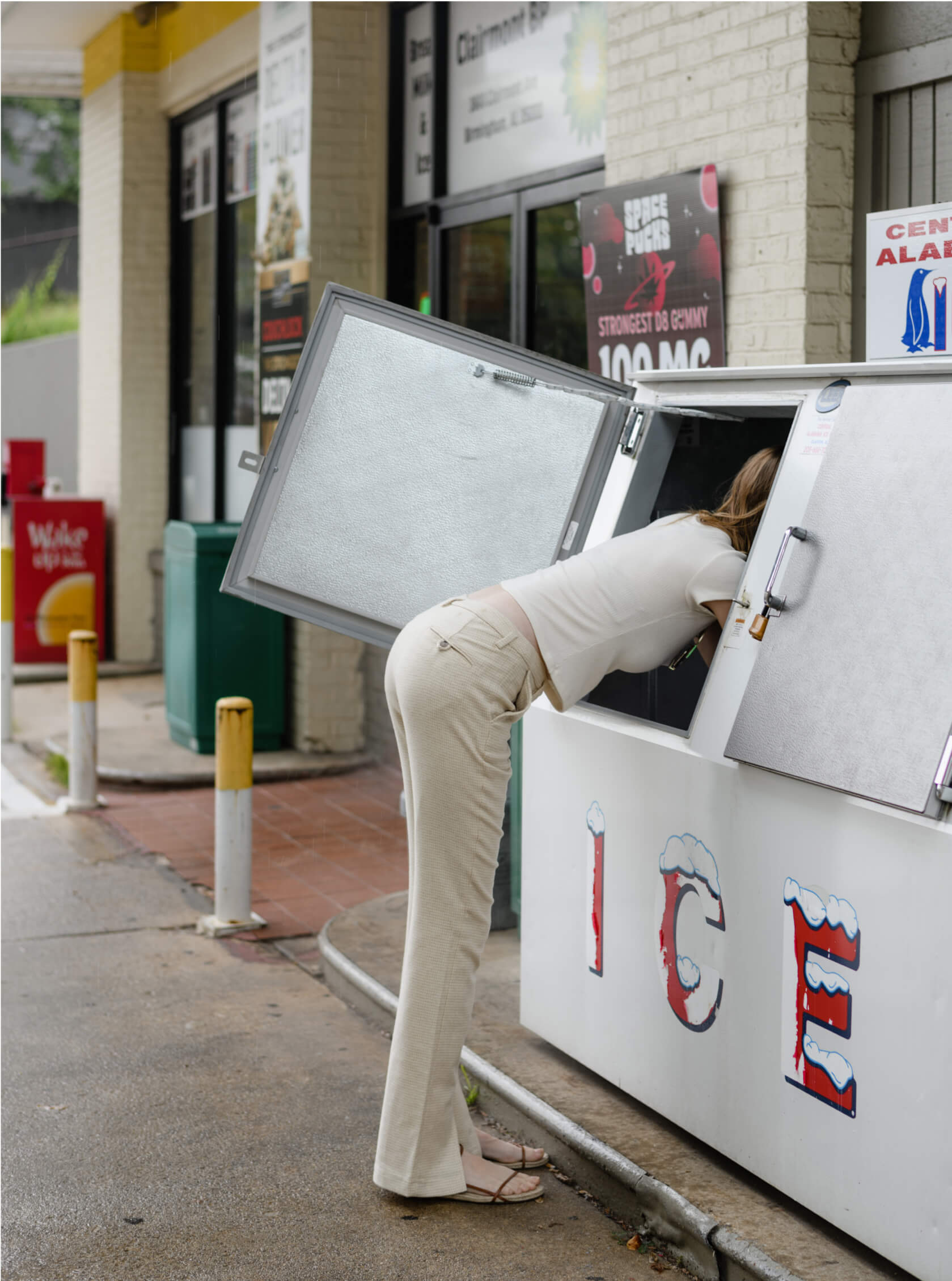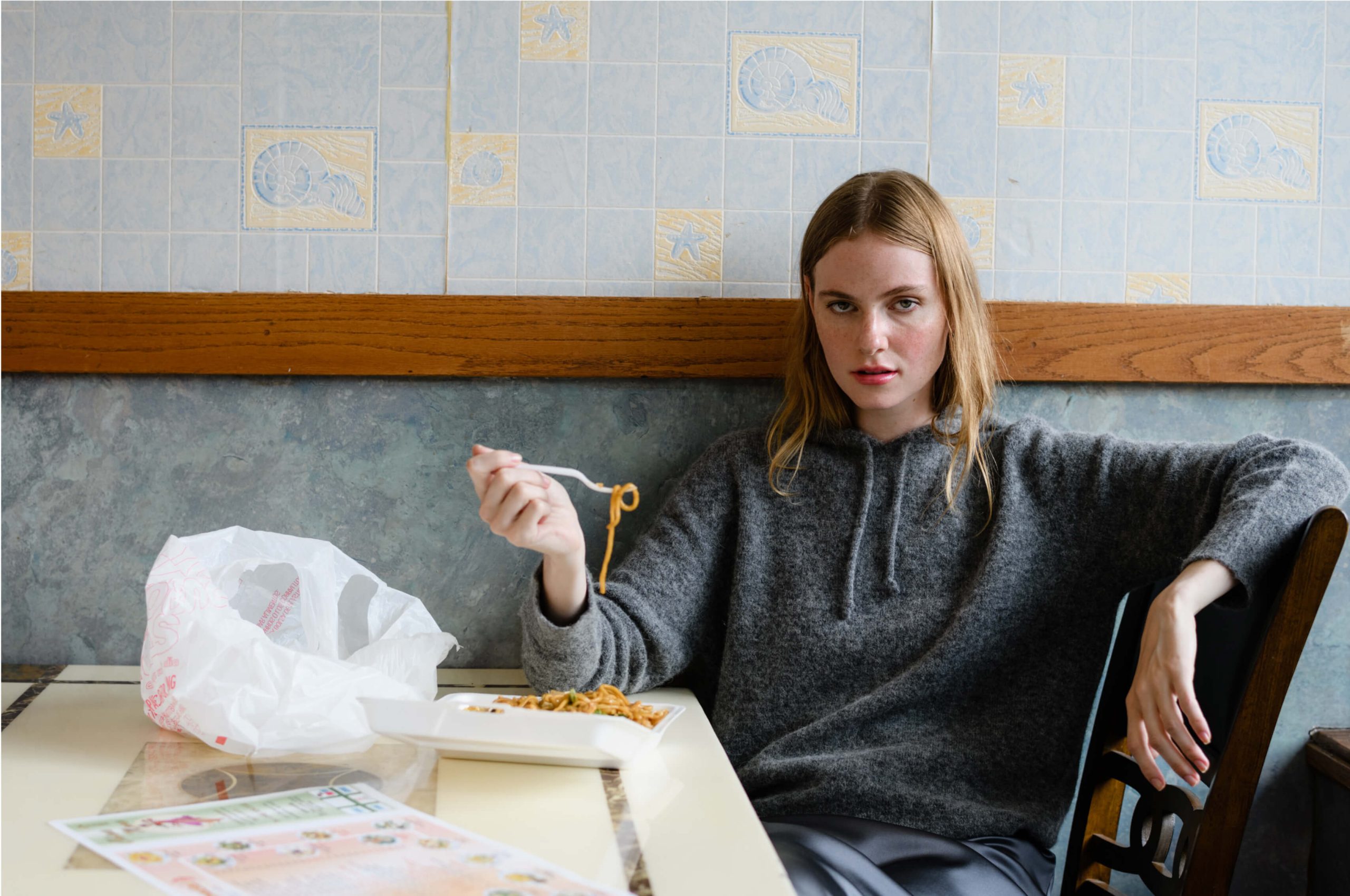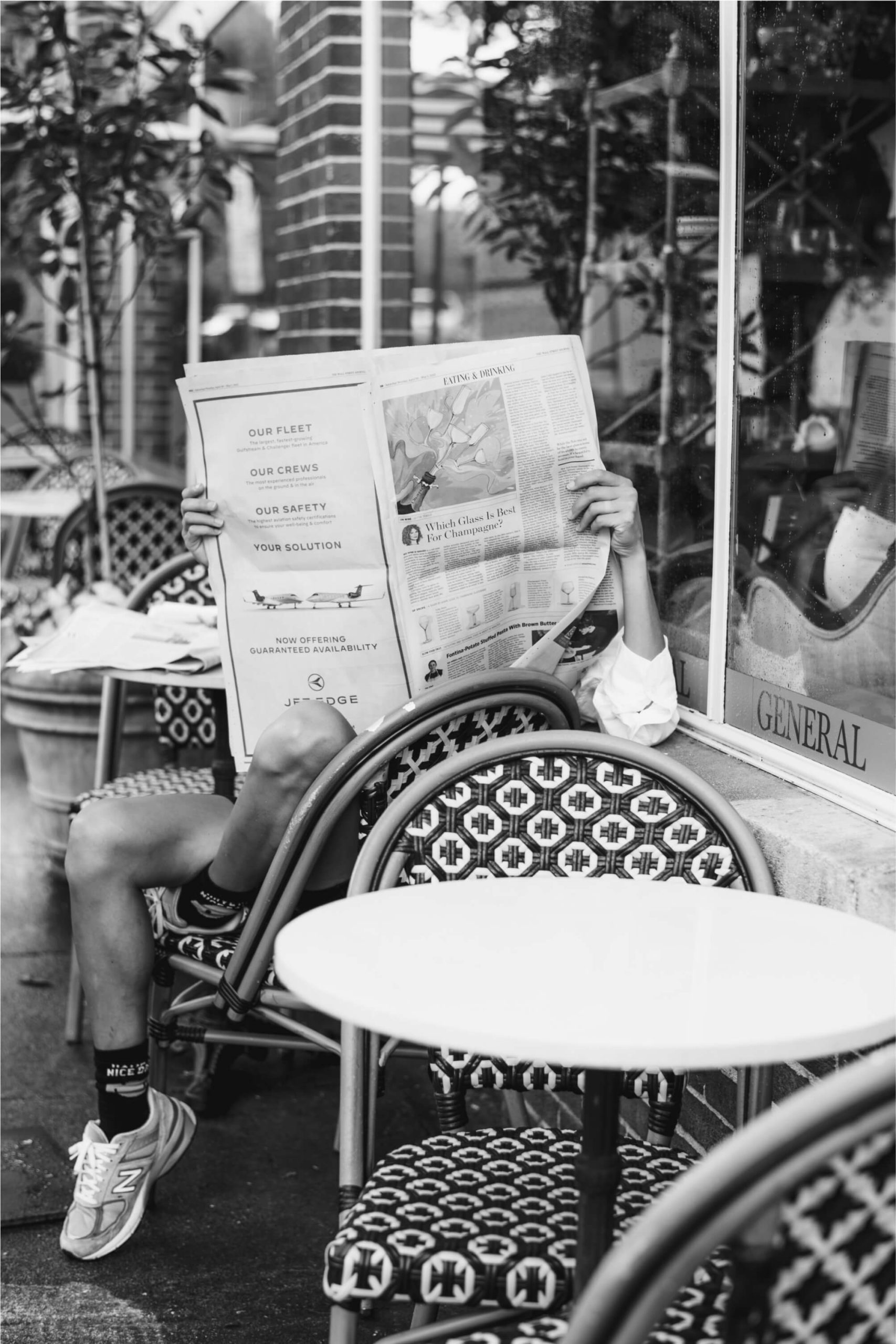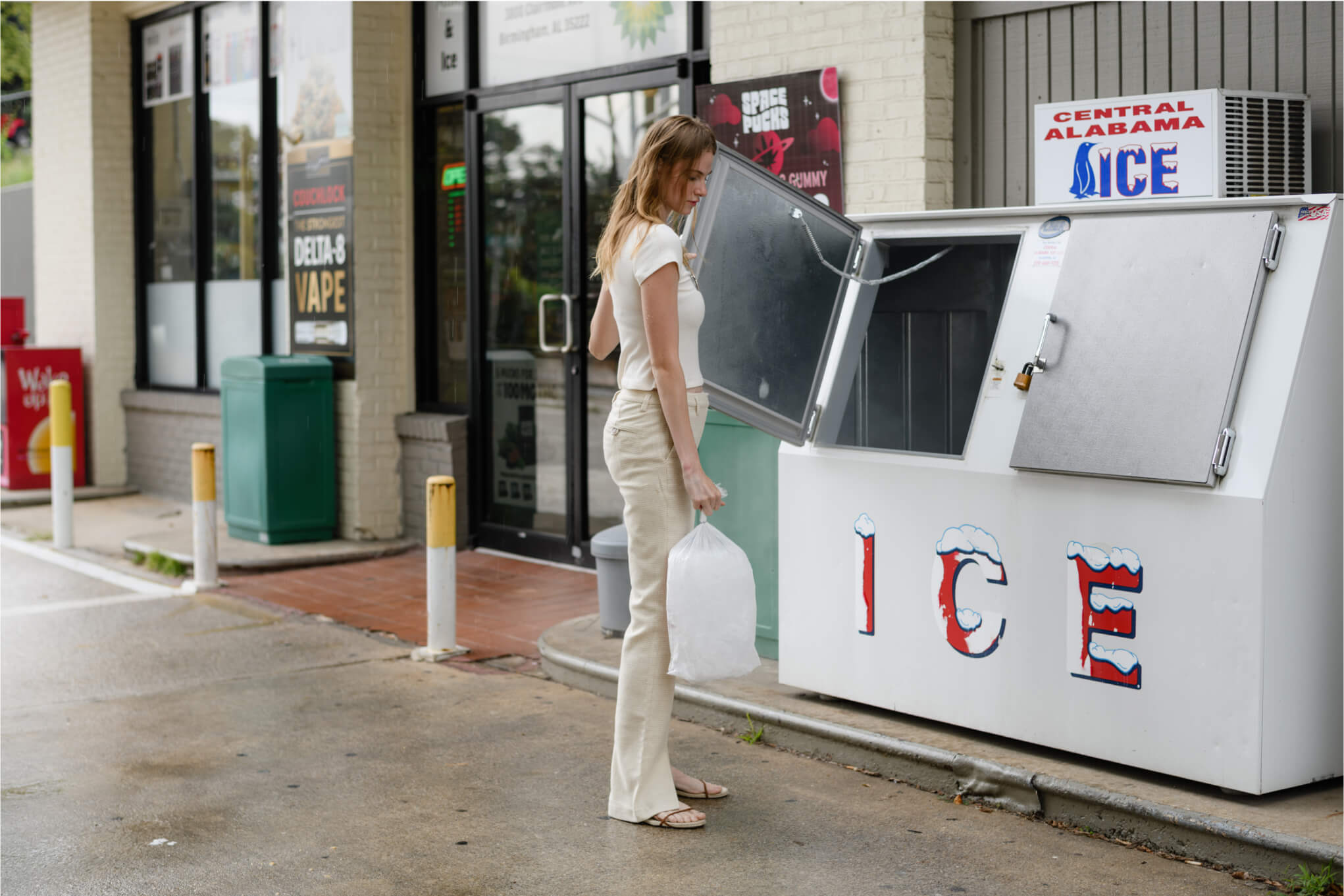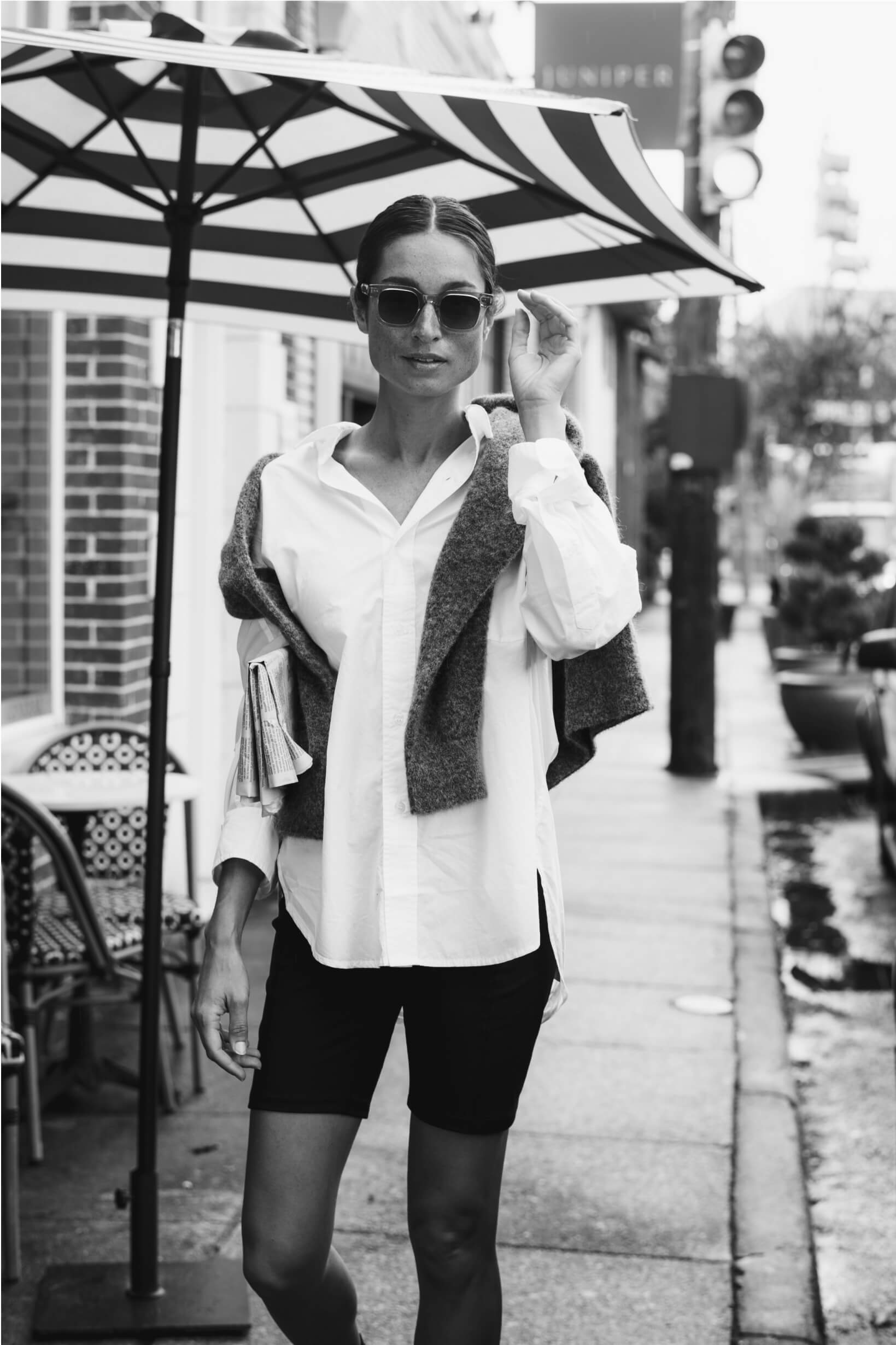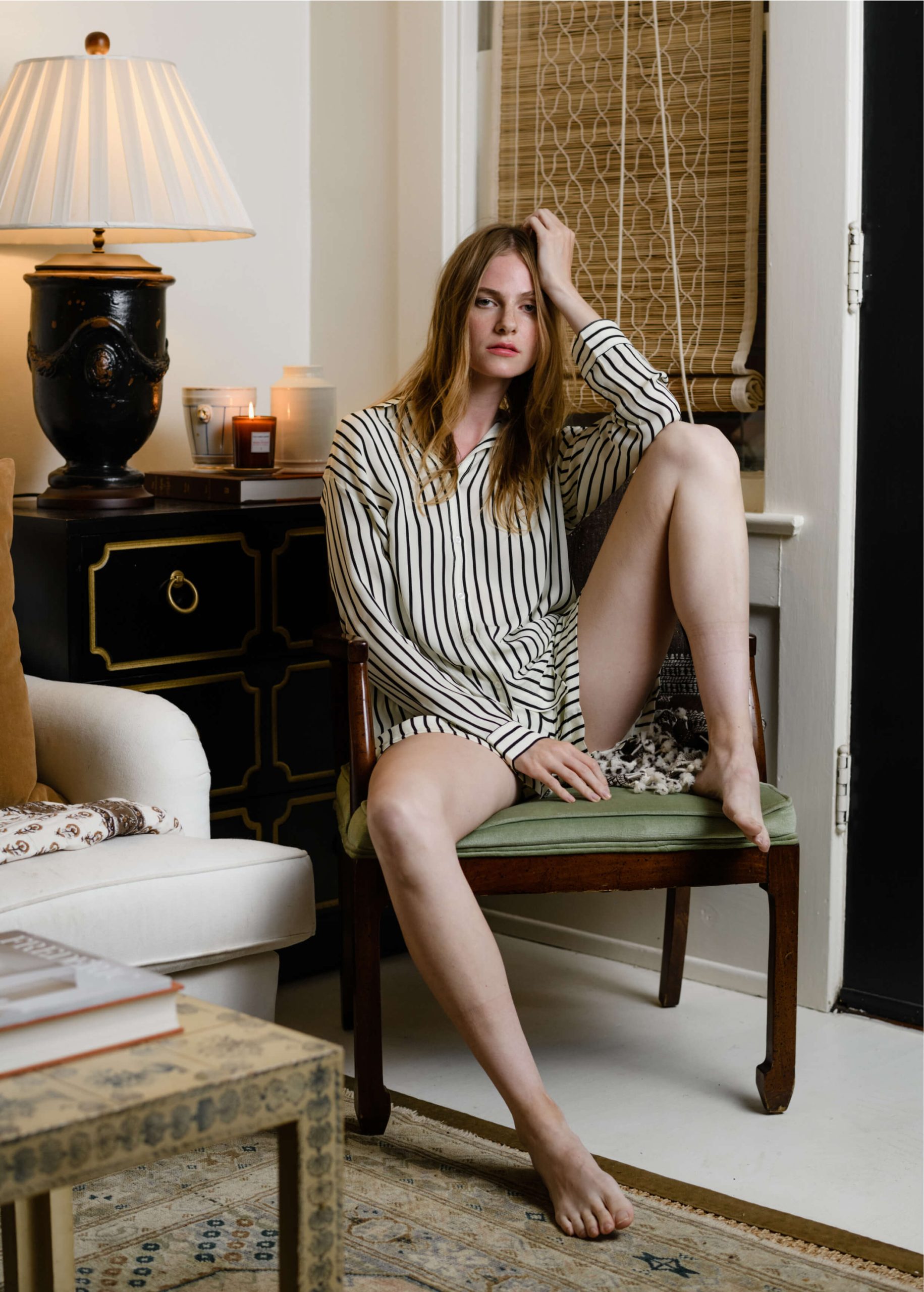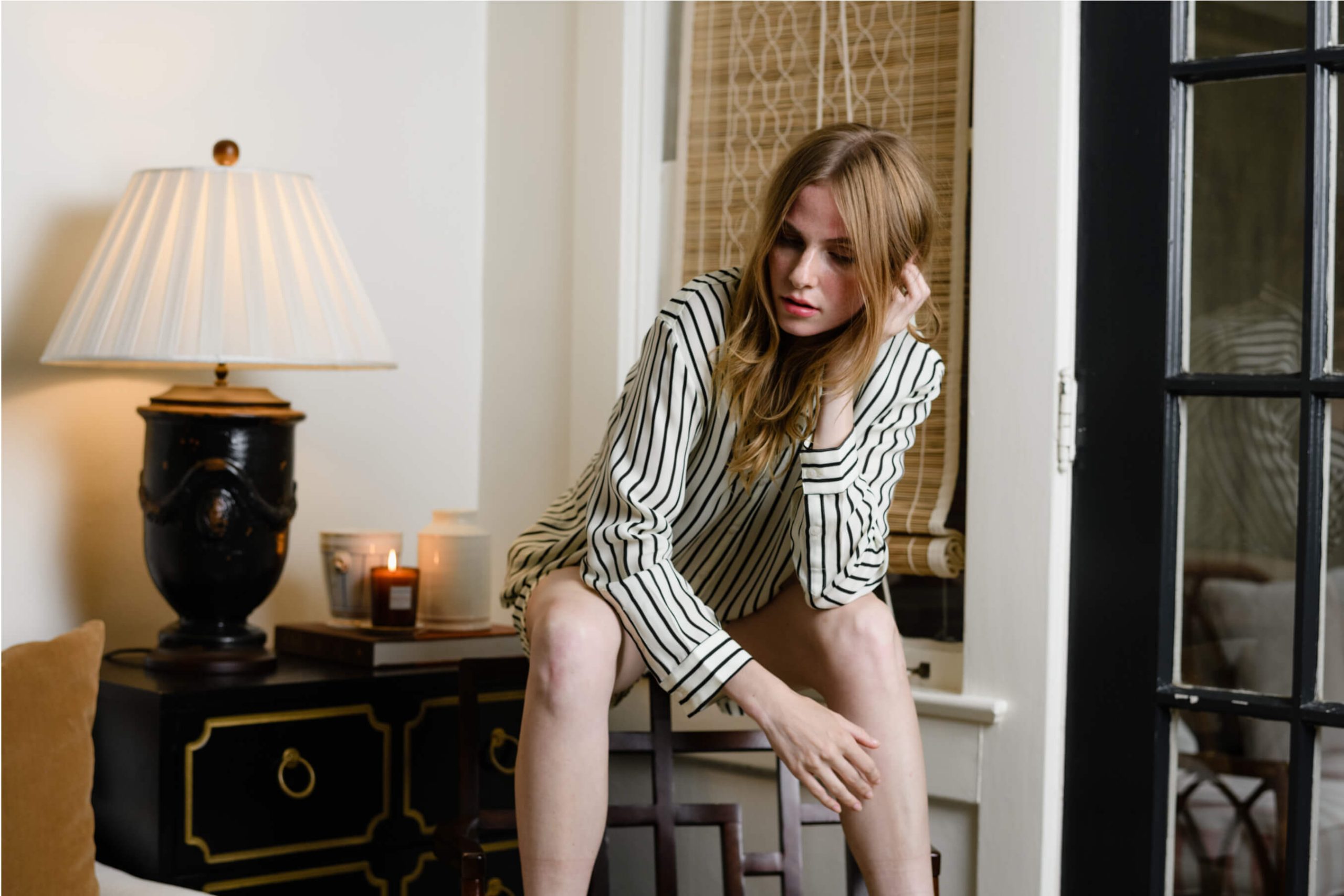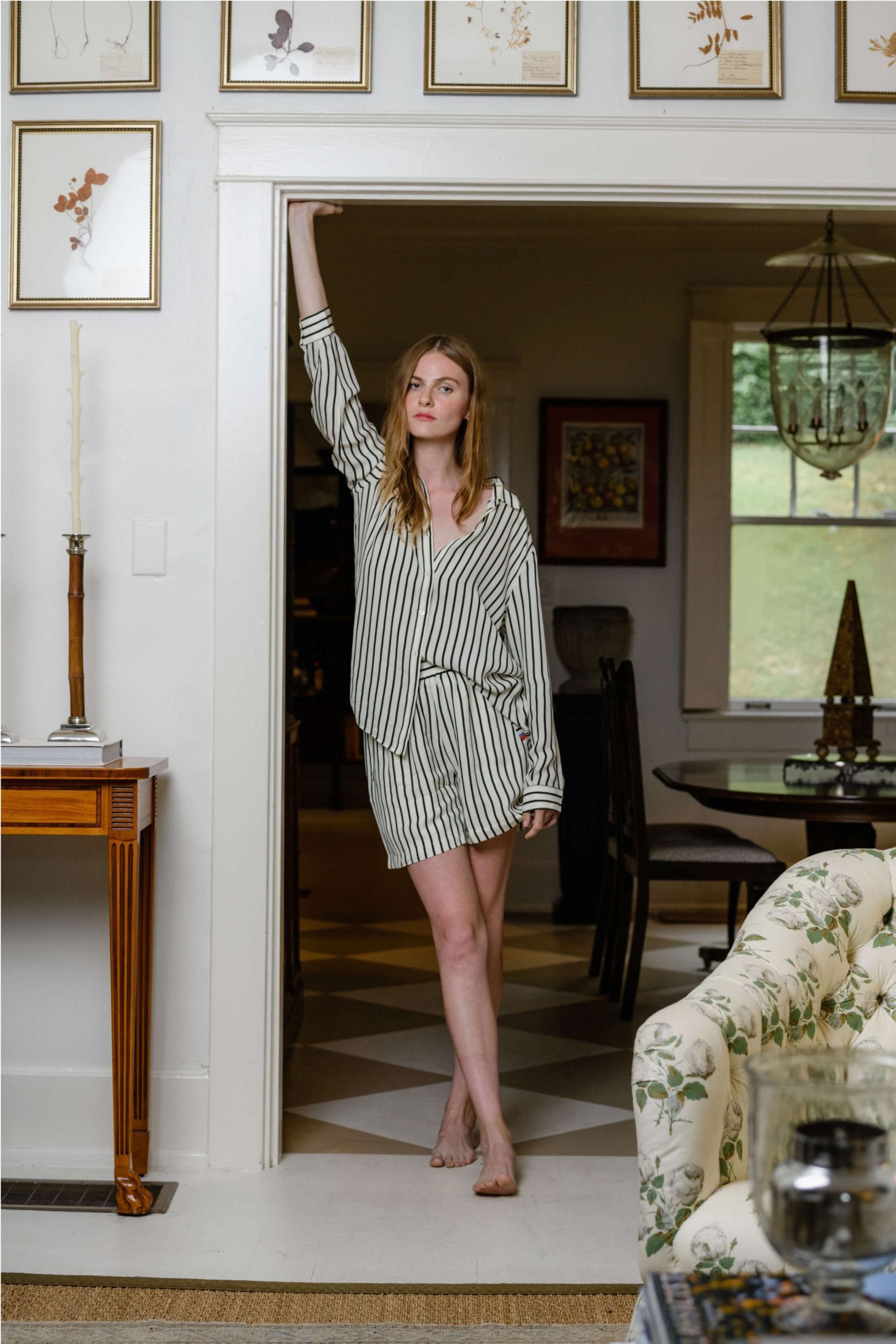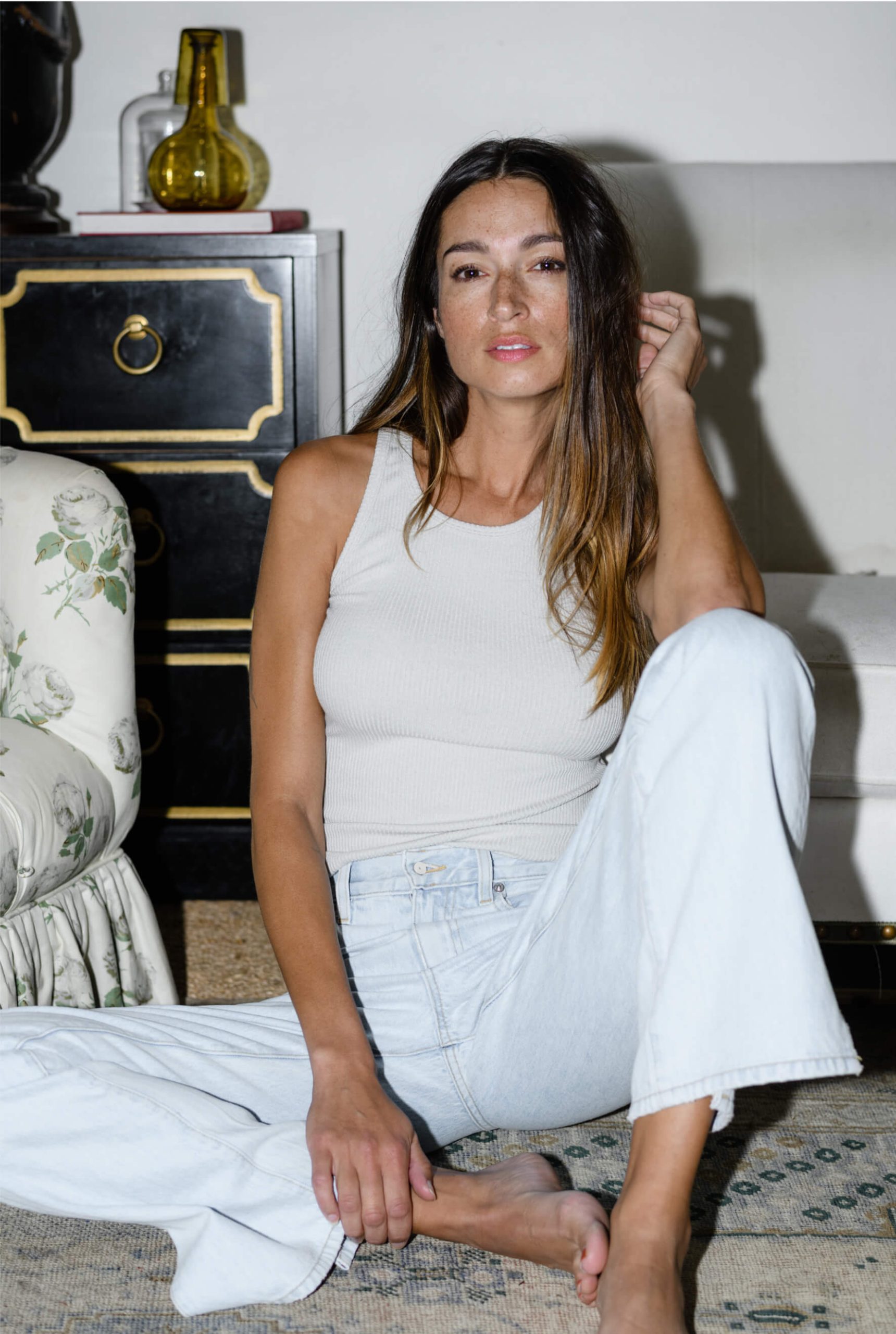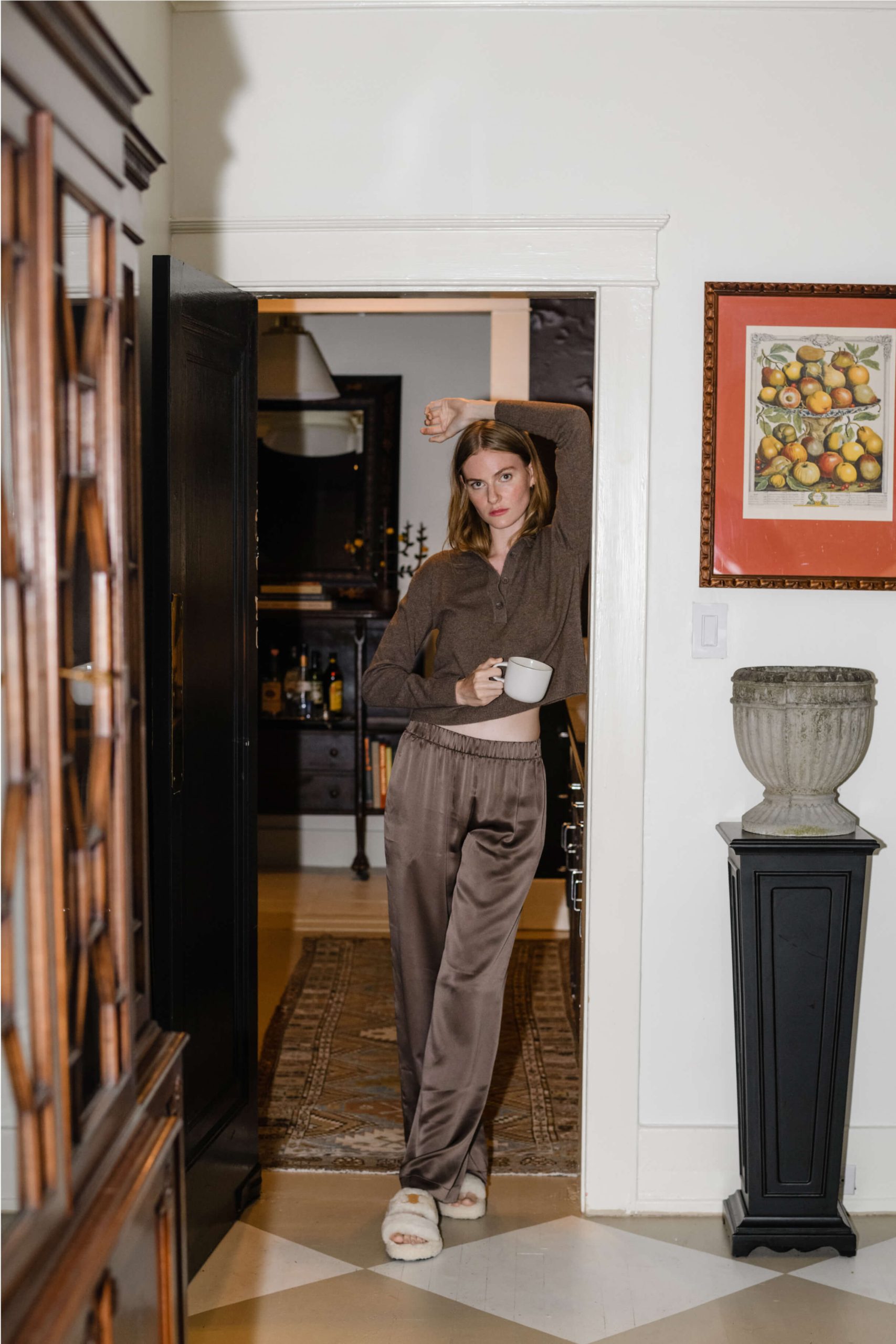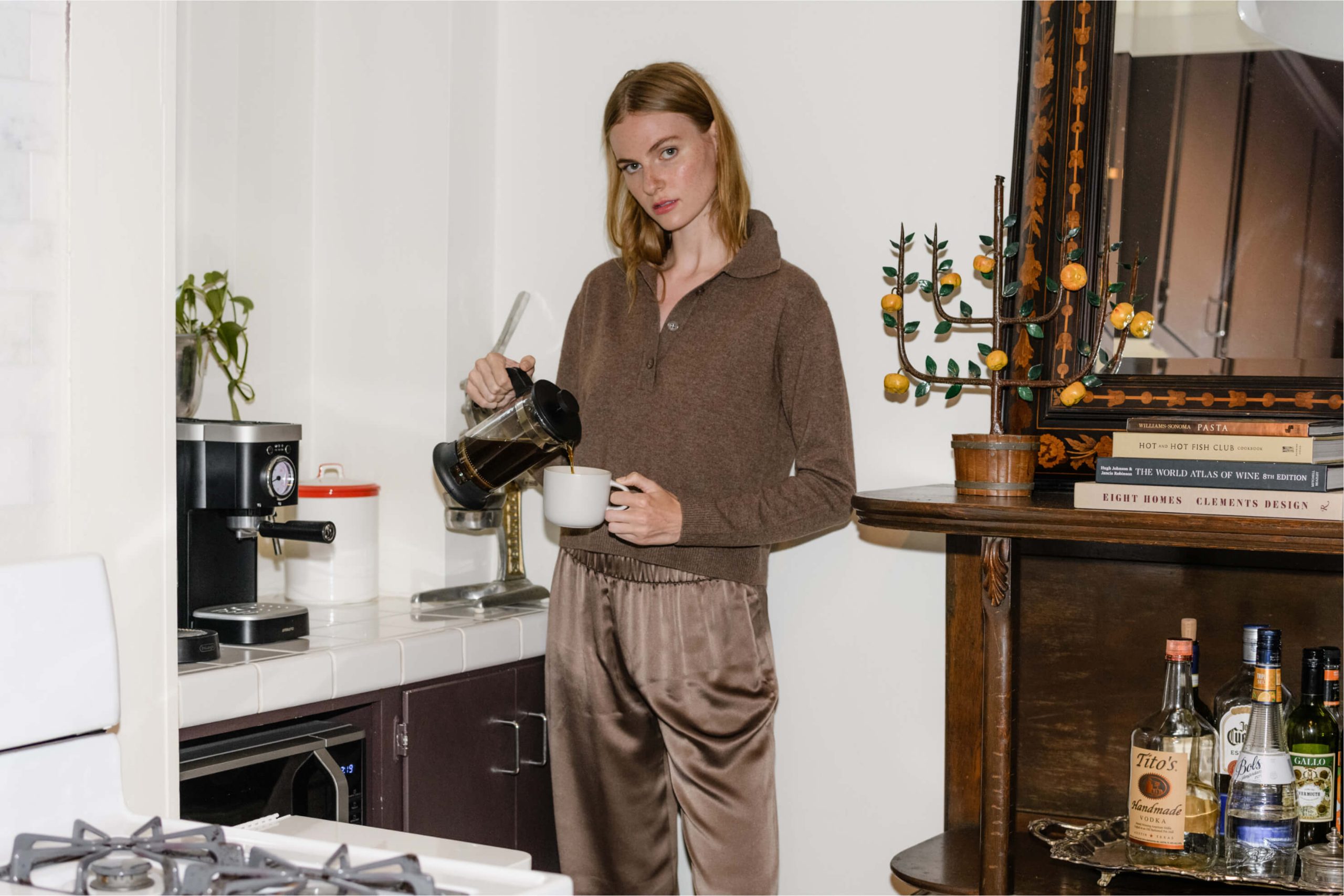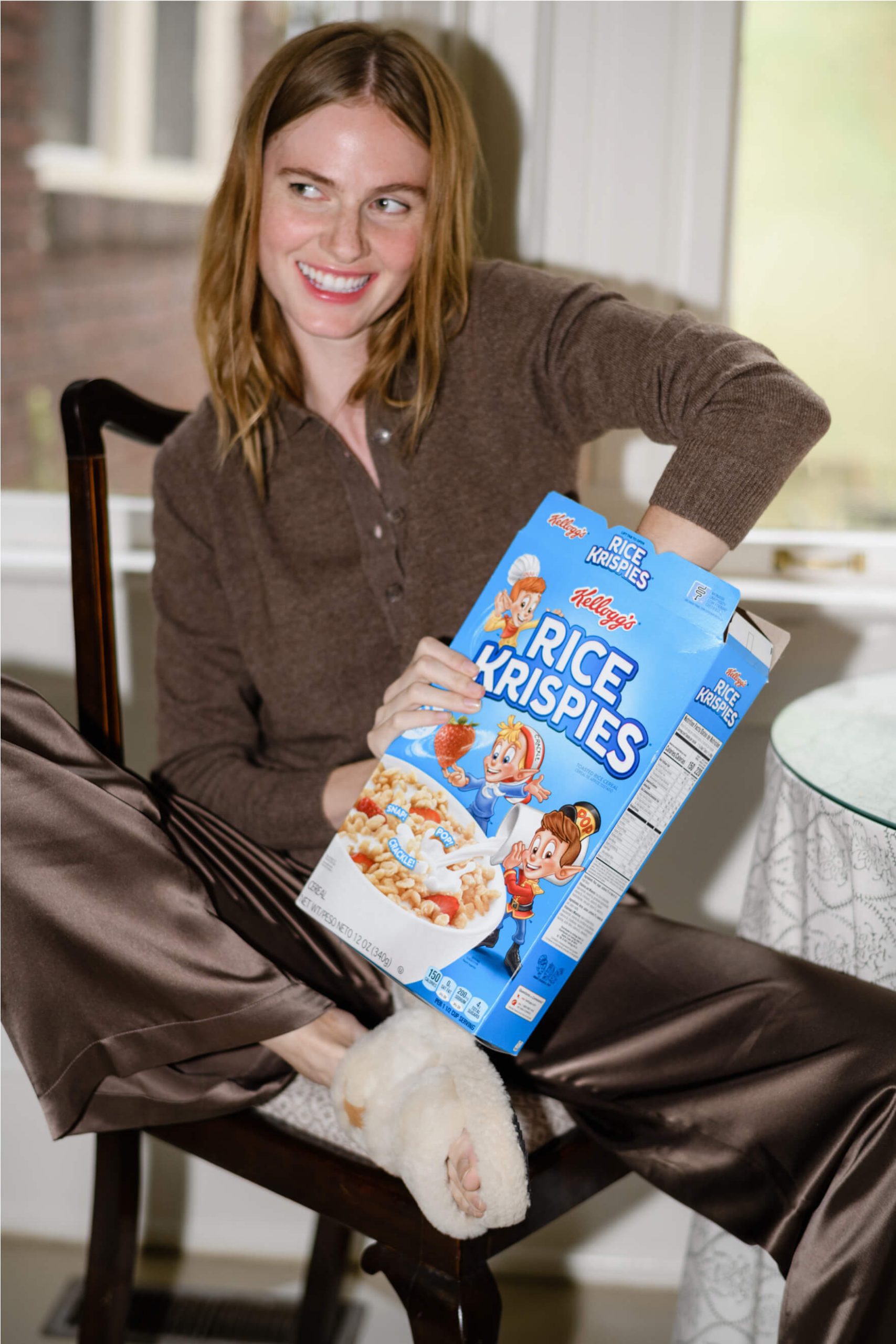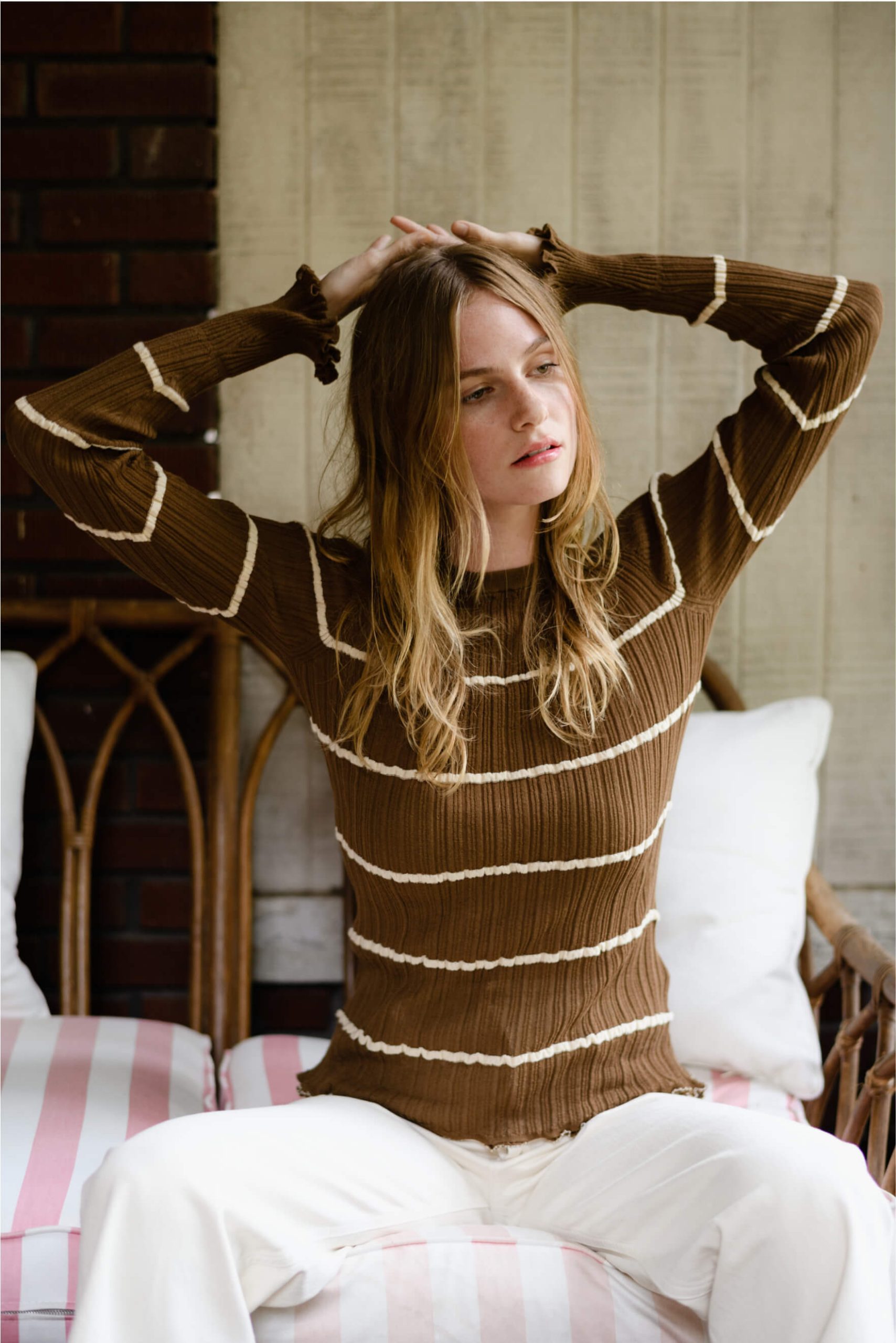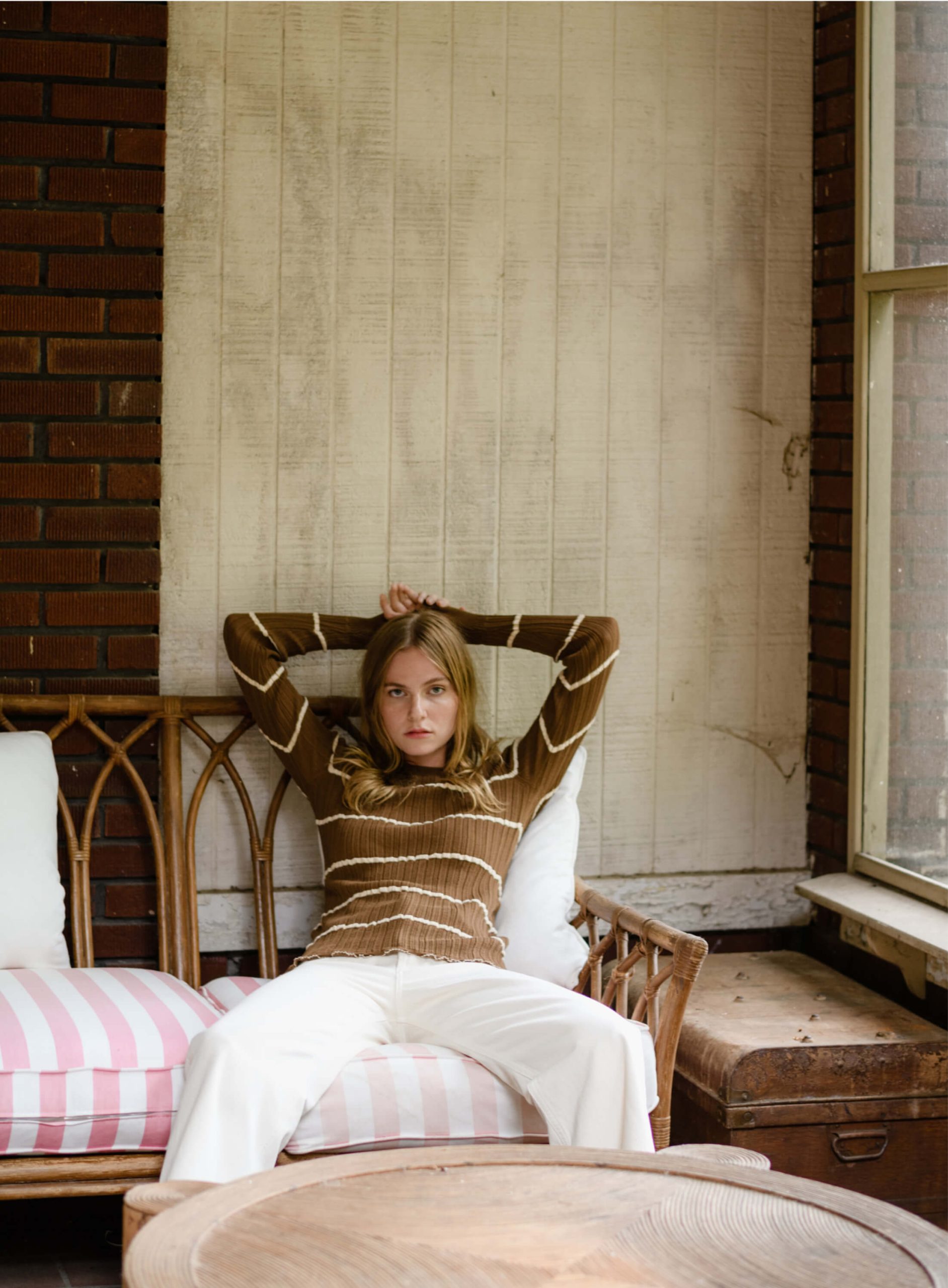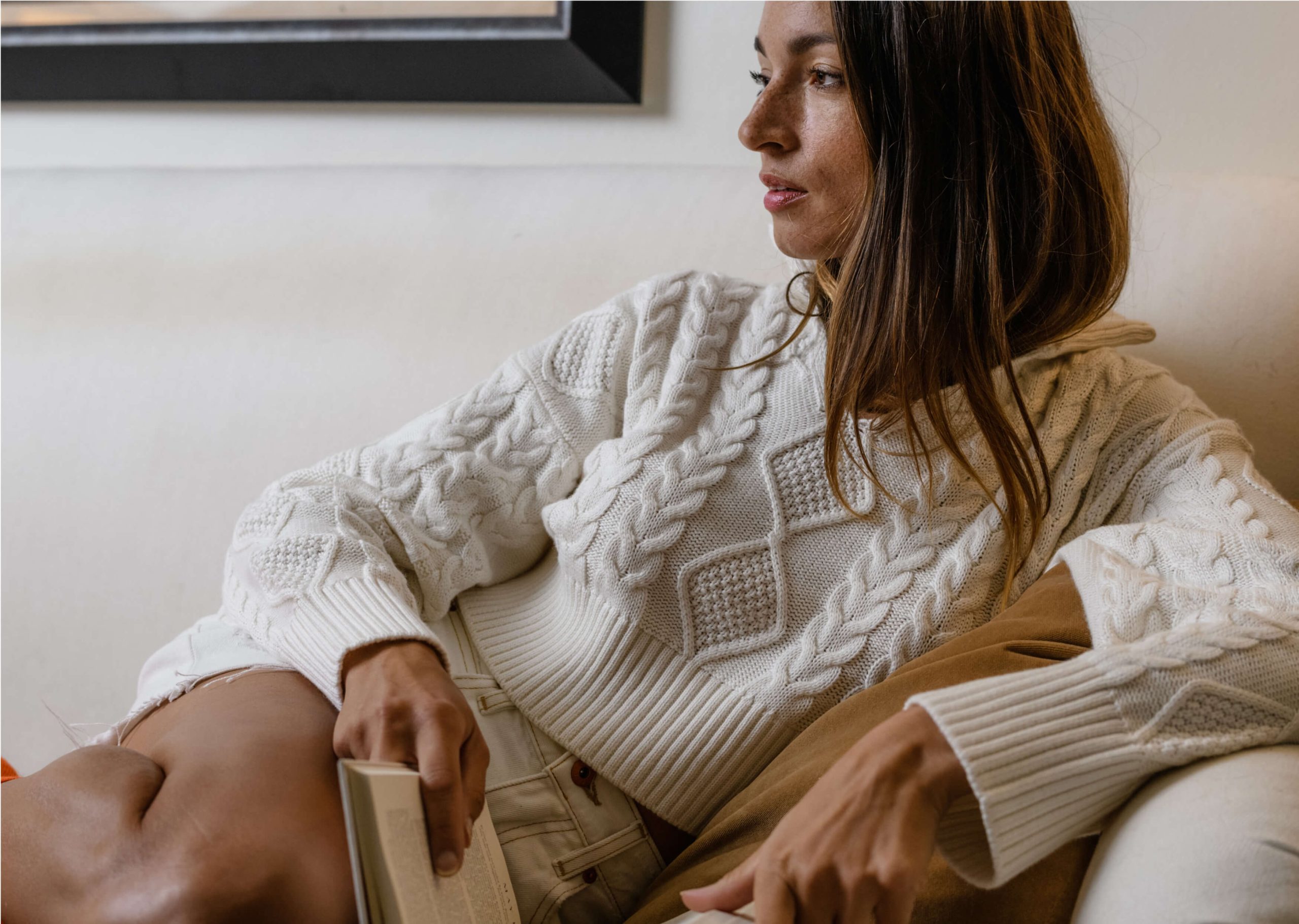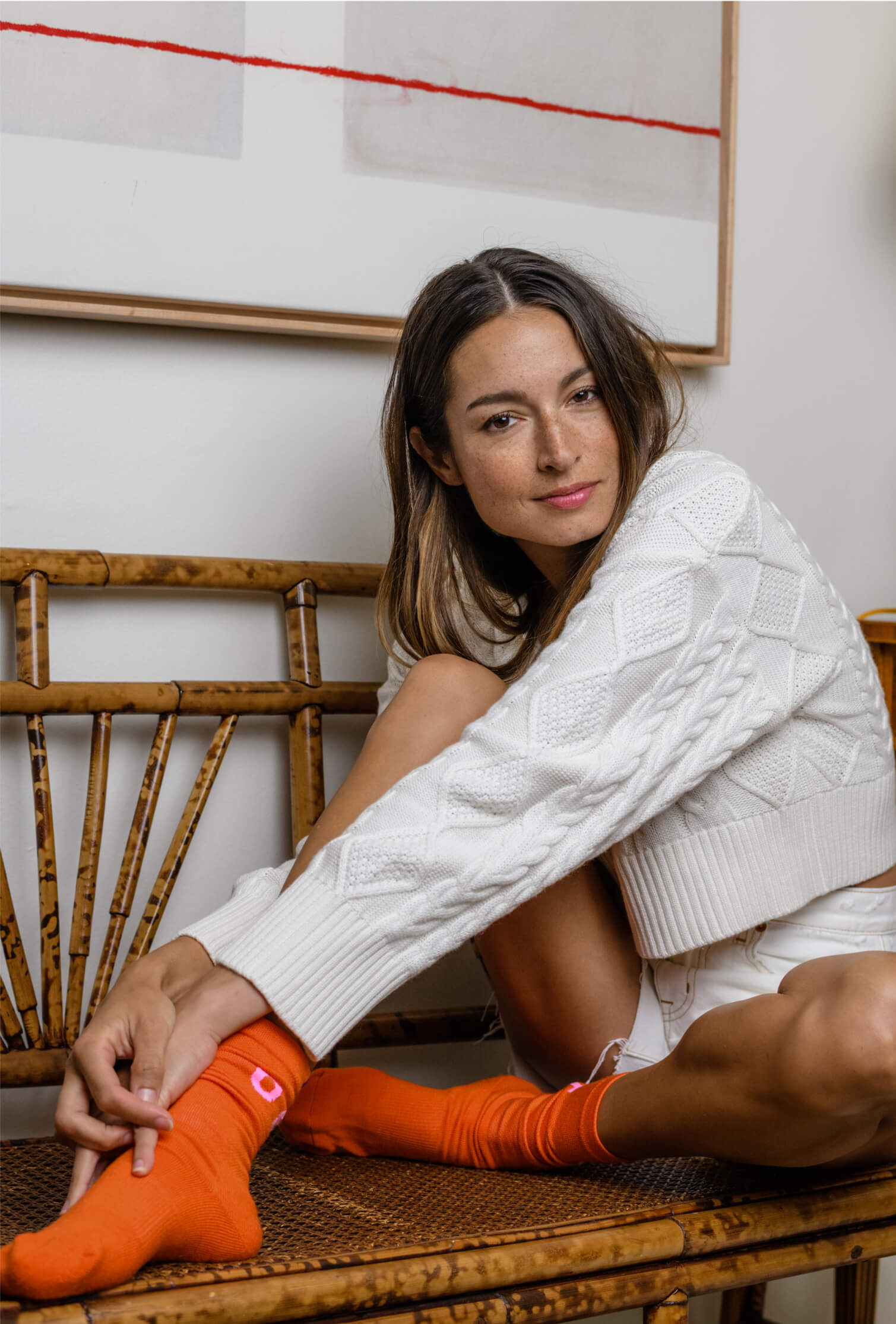 Ecommerce website built to allow weekly collection drops in a curated, editorial user experience