Whispr was a startup luxury CBD brand, and our role was to create a brand identity and visual language that embodied the company's values and spoke to its target audience. We worked closely with the Whispr team to understand their vision, mission, and unique selling propositions, as well as their customers' preferences and desires. Our designers then developed a comprehensive visual identity system, including logos, typography, color palette, and imagery, that aligned with the brand's core values and personality. We also created packaging designs that conveyed the brand's luxury and quality positioning while complying with relevant regulations. Throughout the design process, we collaborated closely with the Whispr team to ensure that our designs accurately represented their brand and resonated with their customers.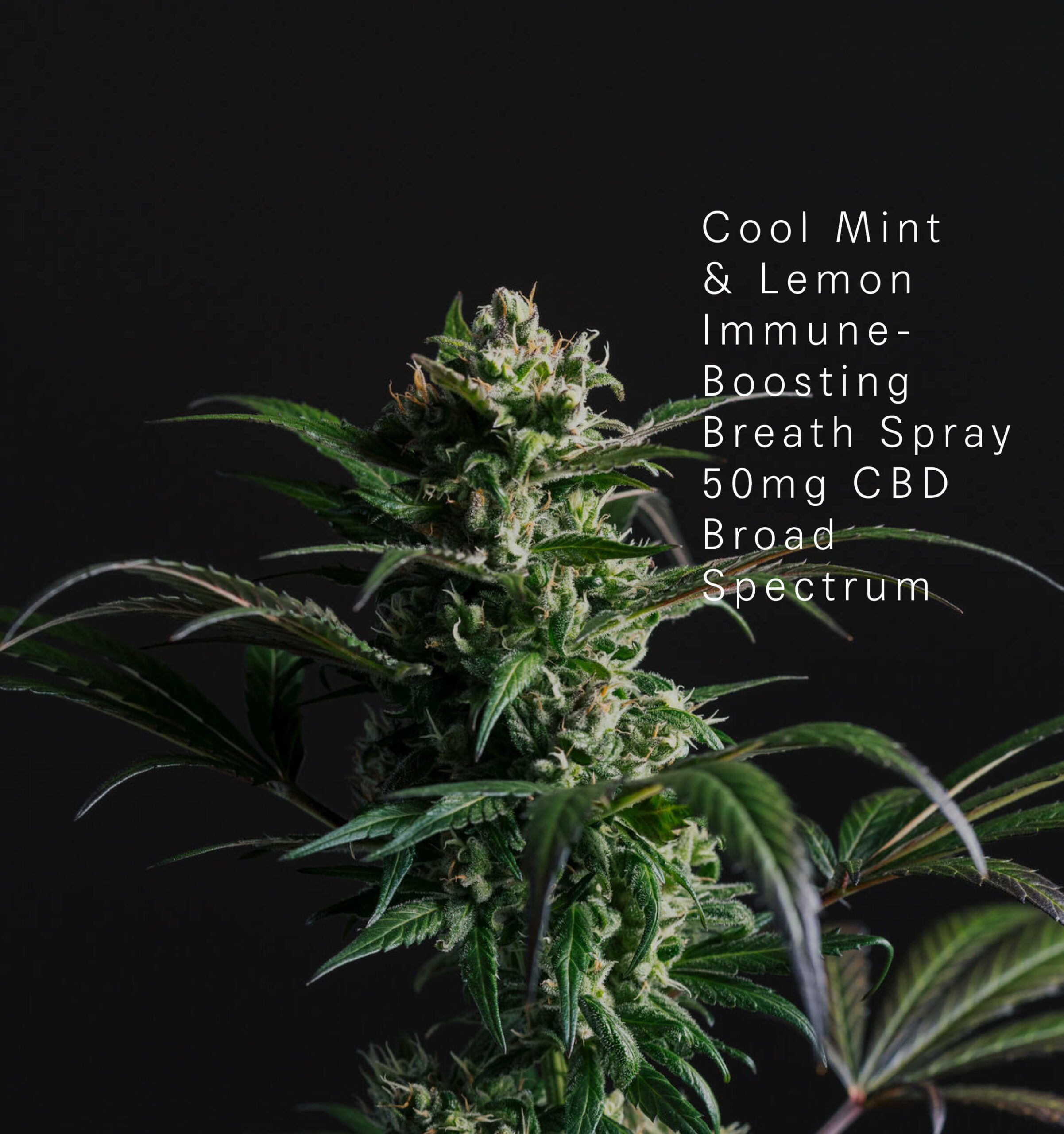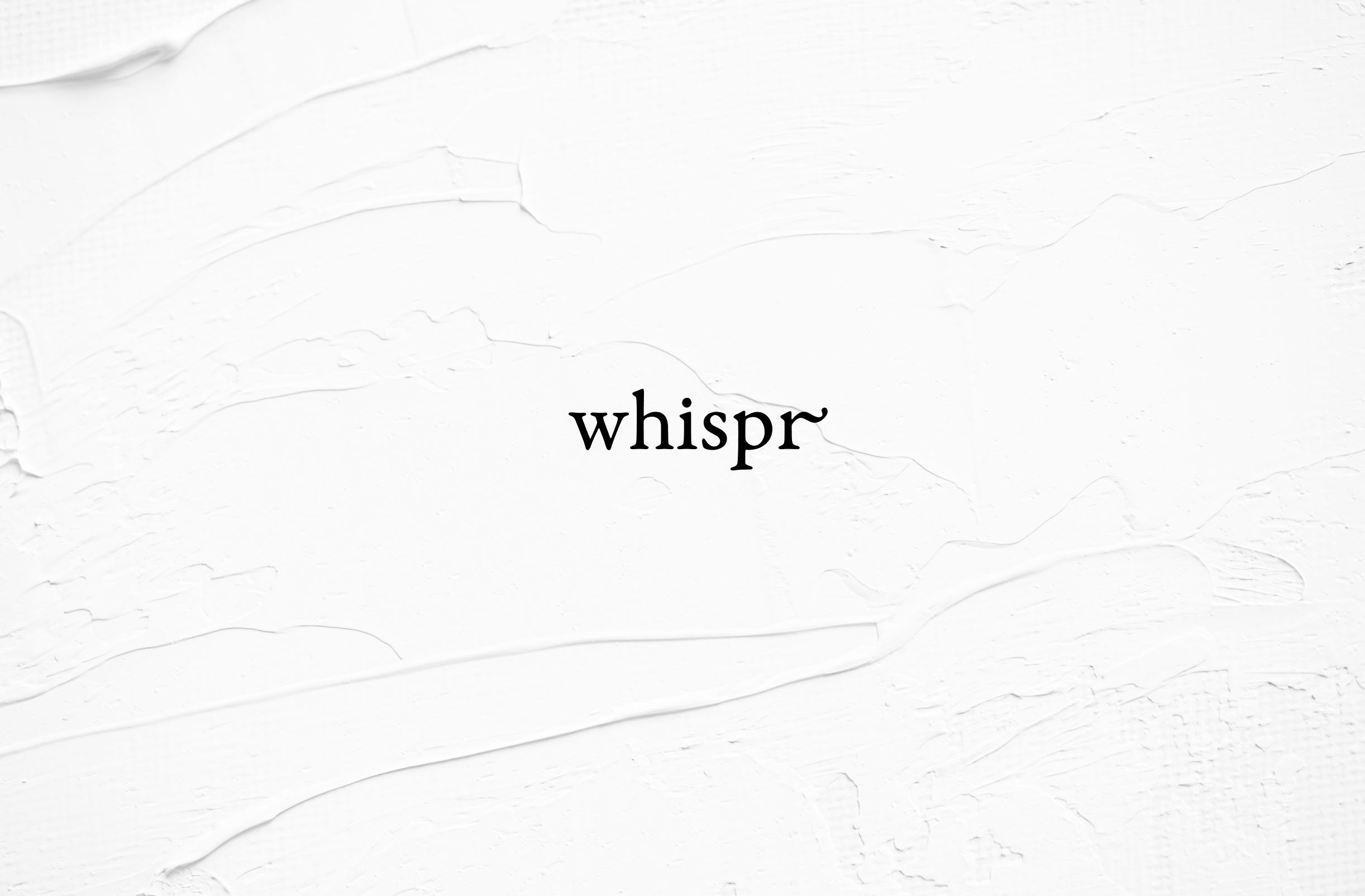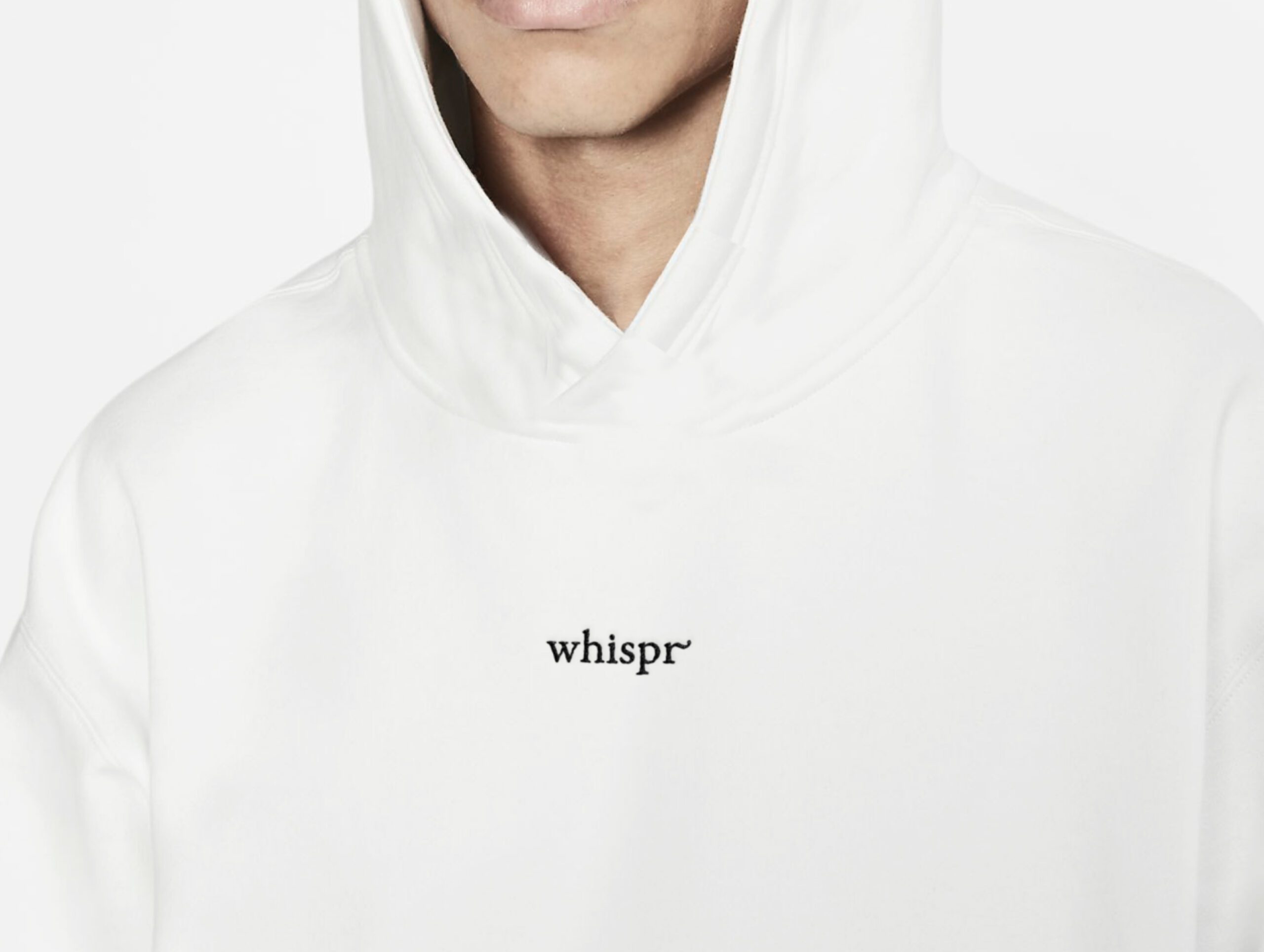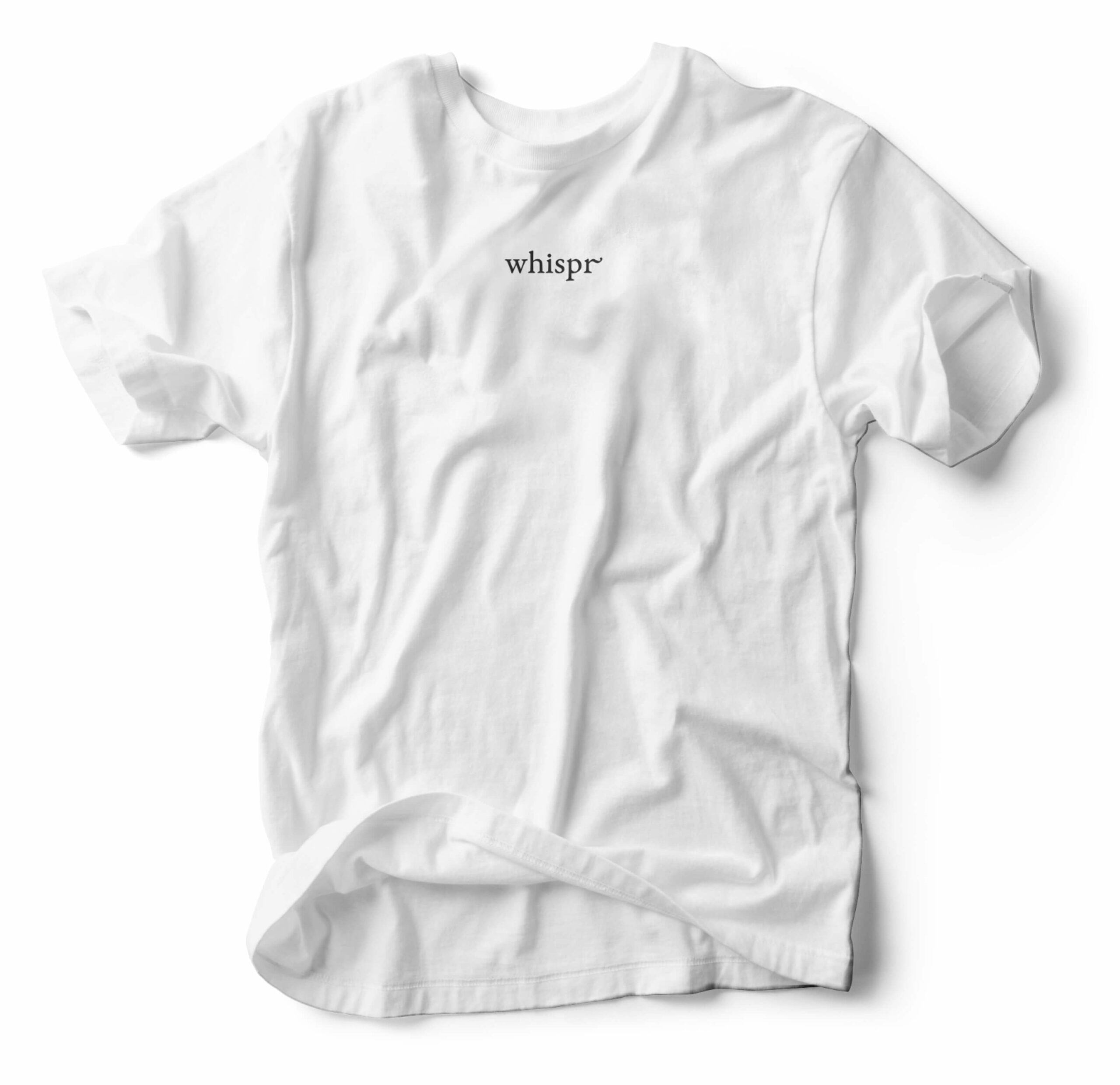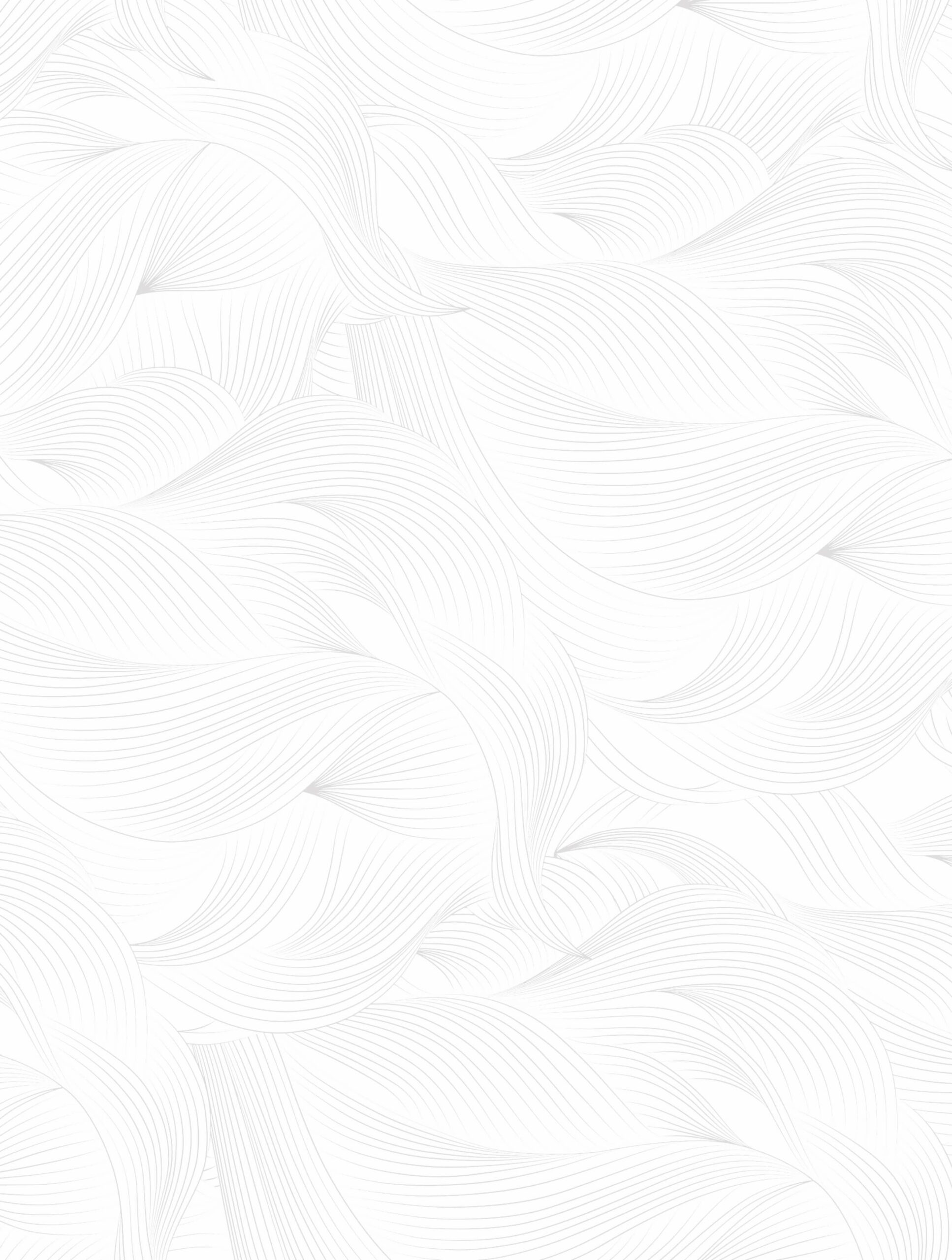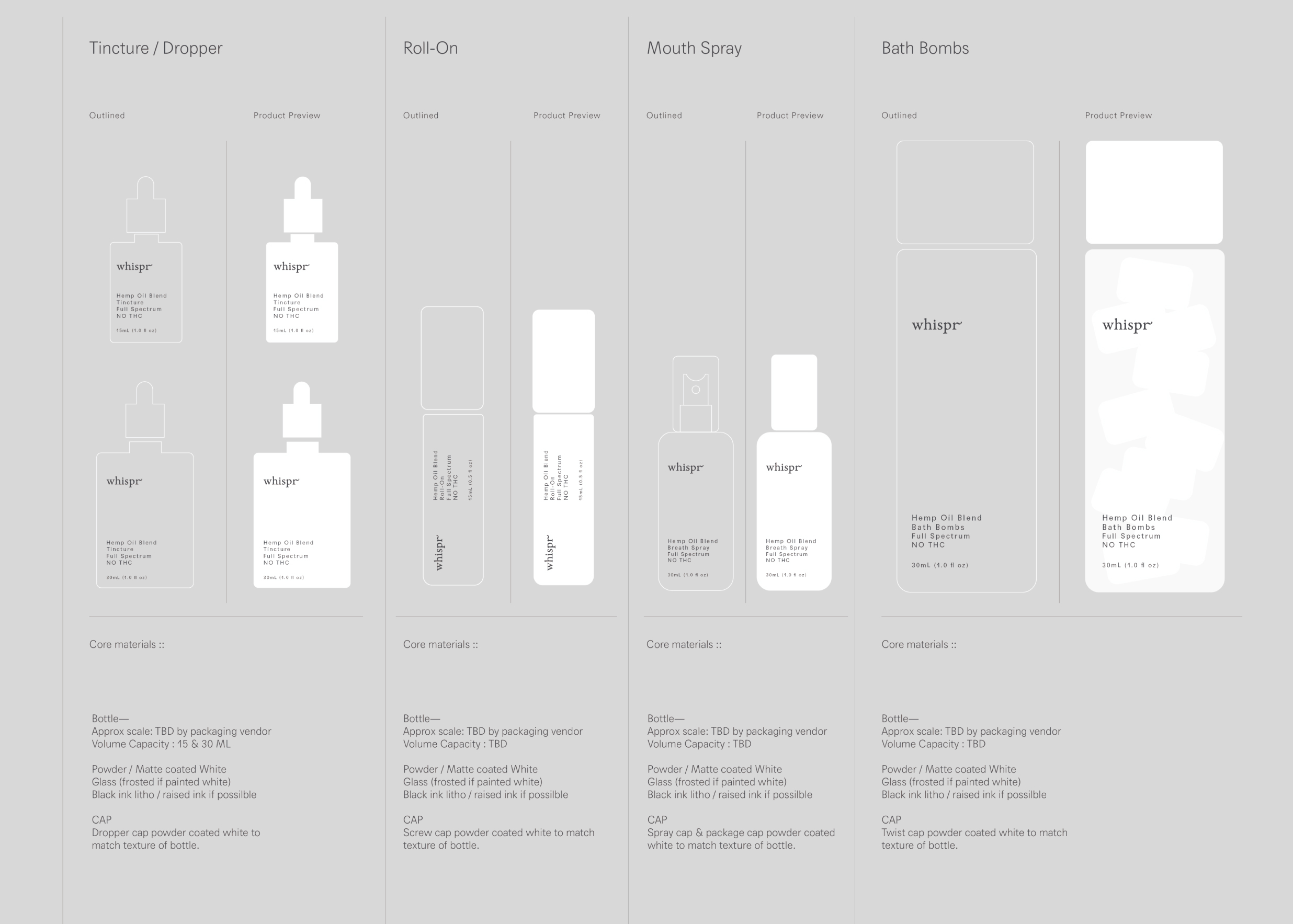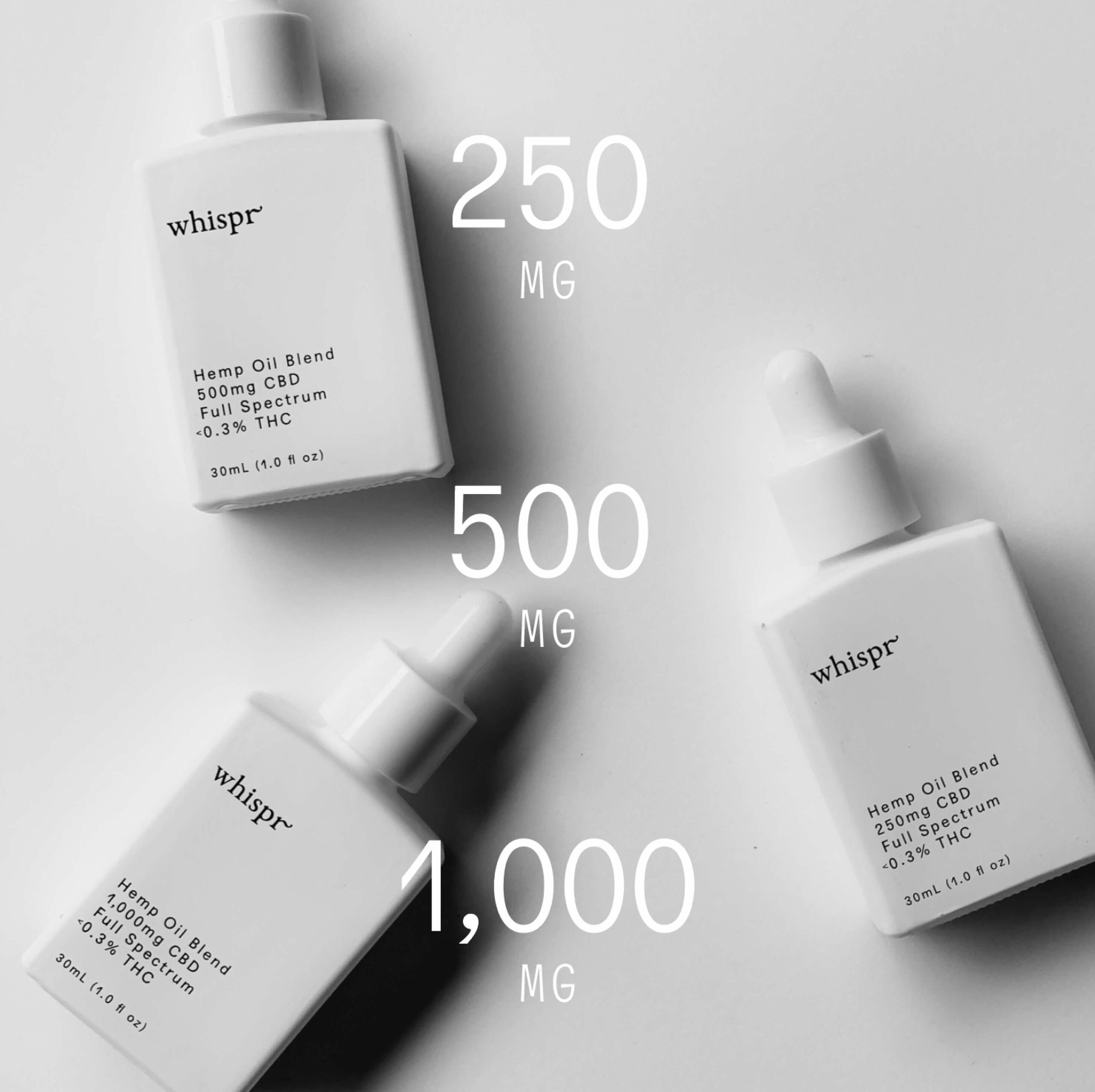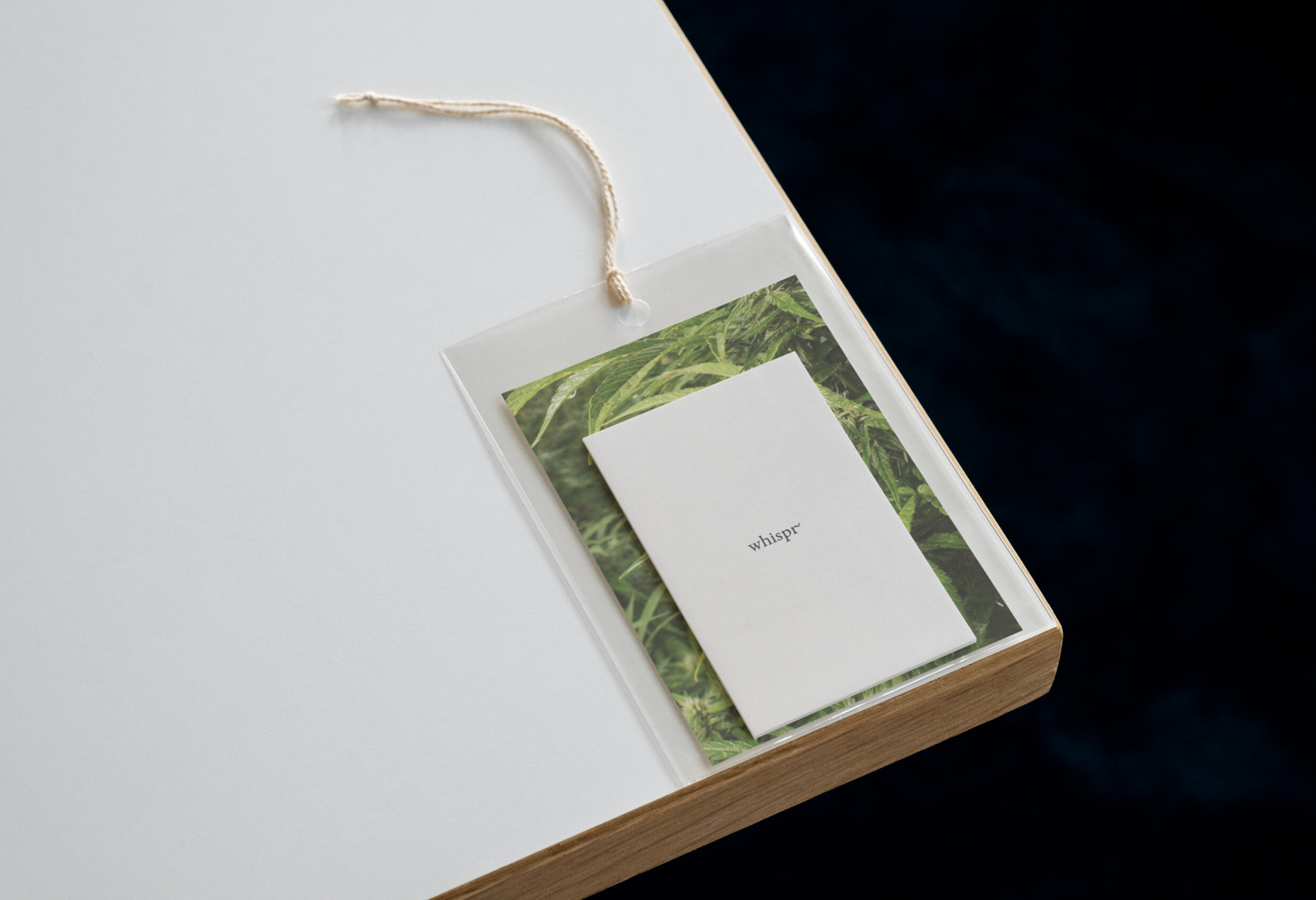 A comprehensive collateral system allowed the team to connect and communicate the product quality, values, and lifestyle.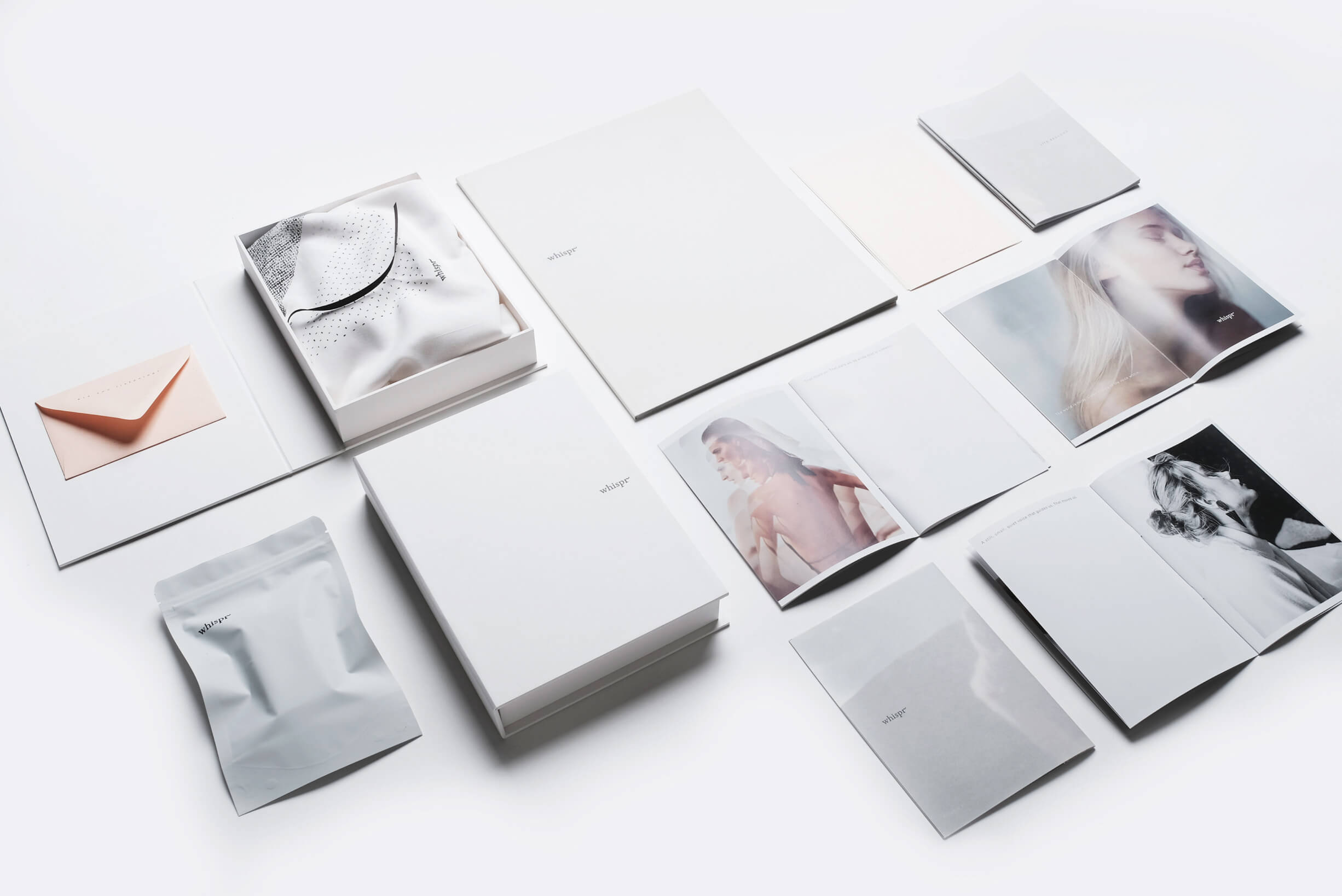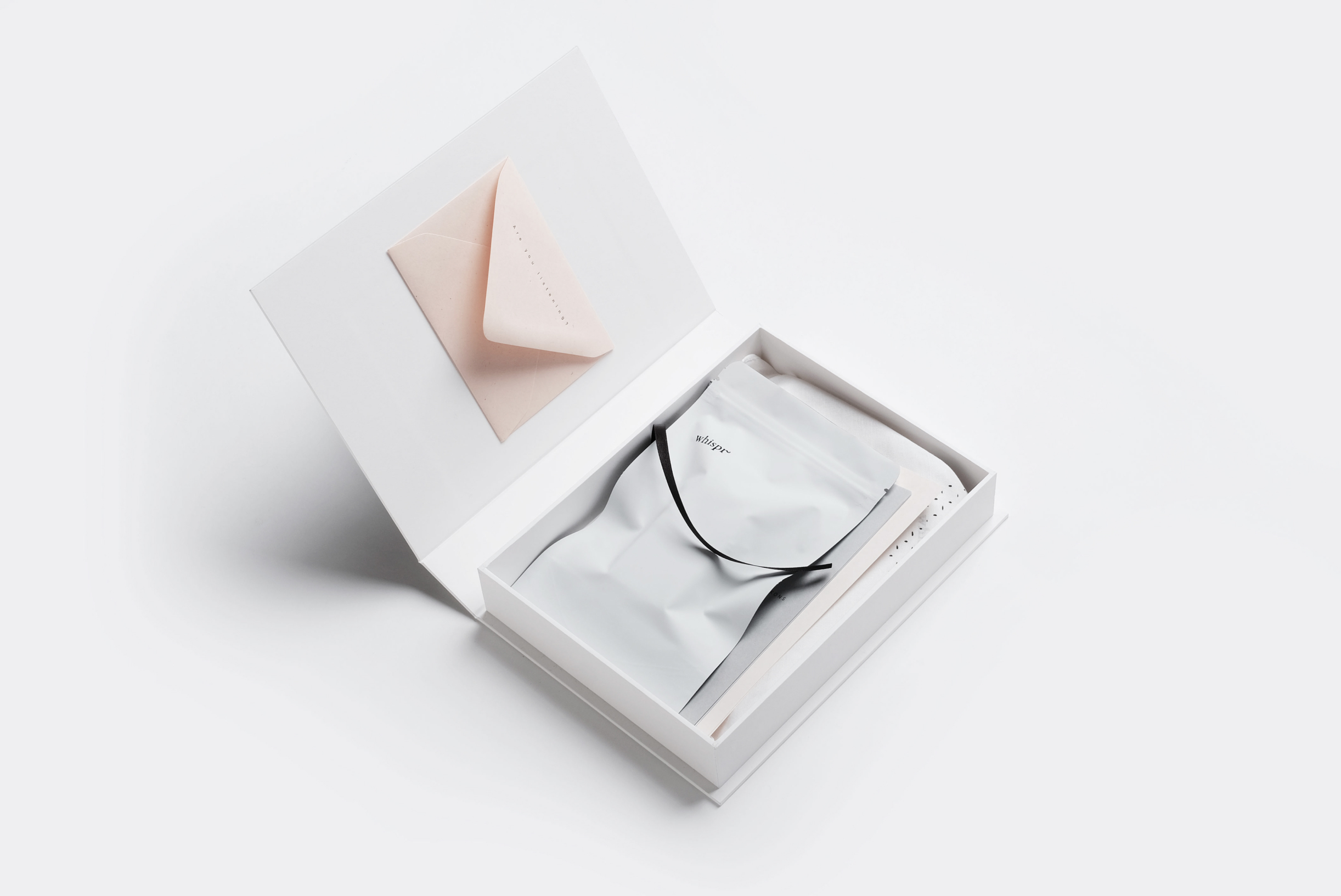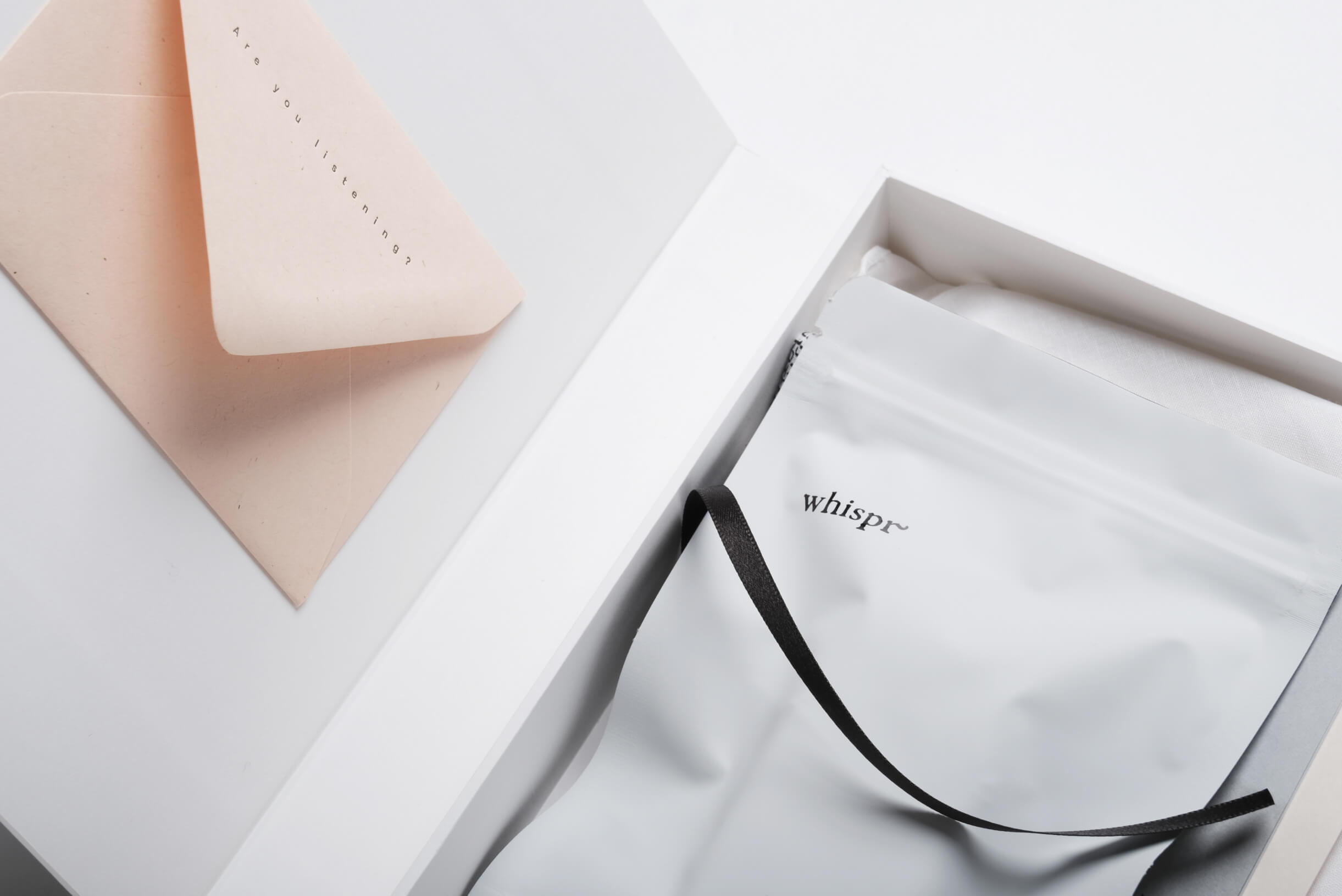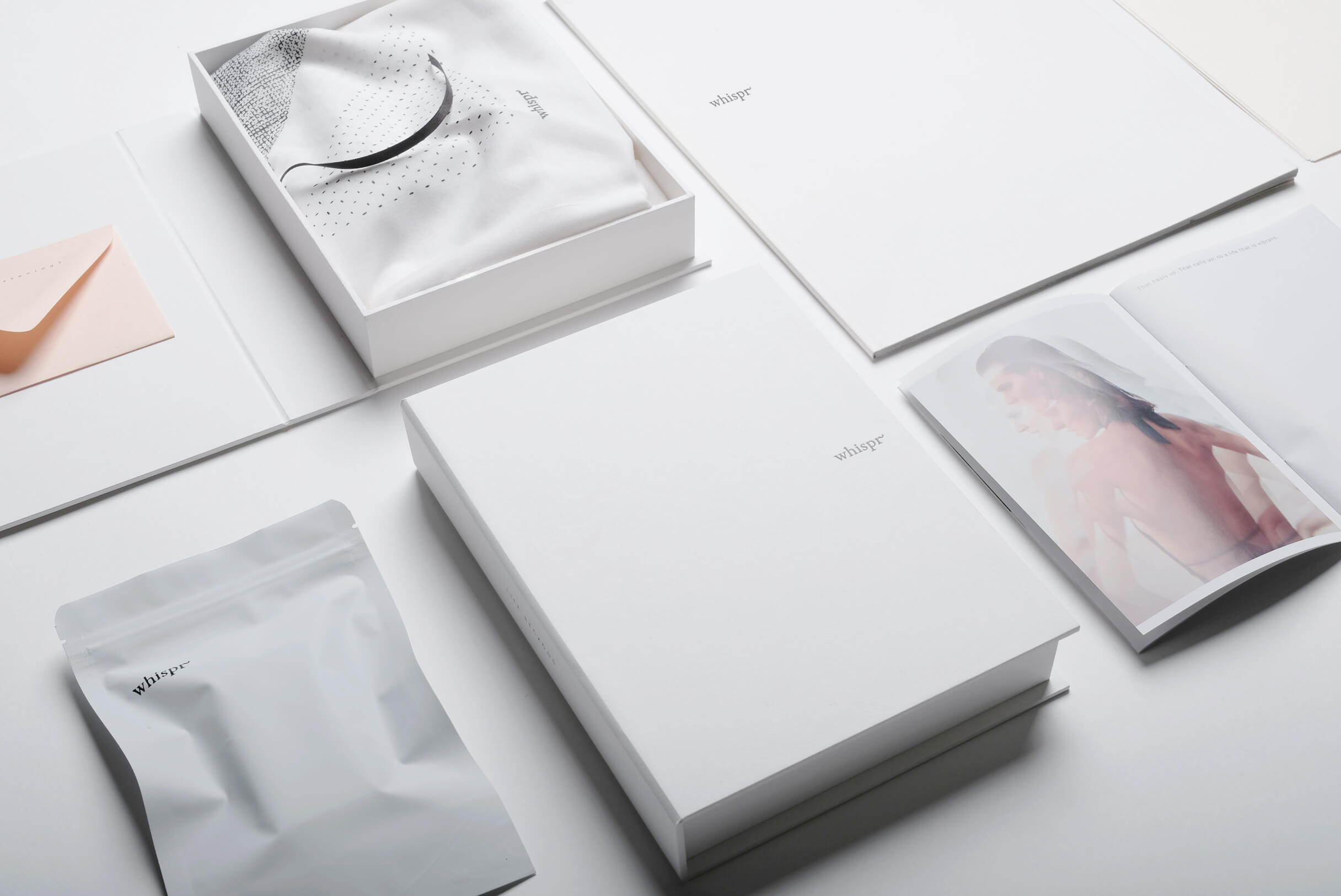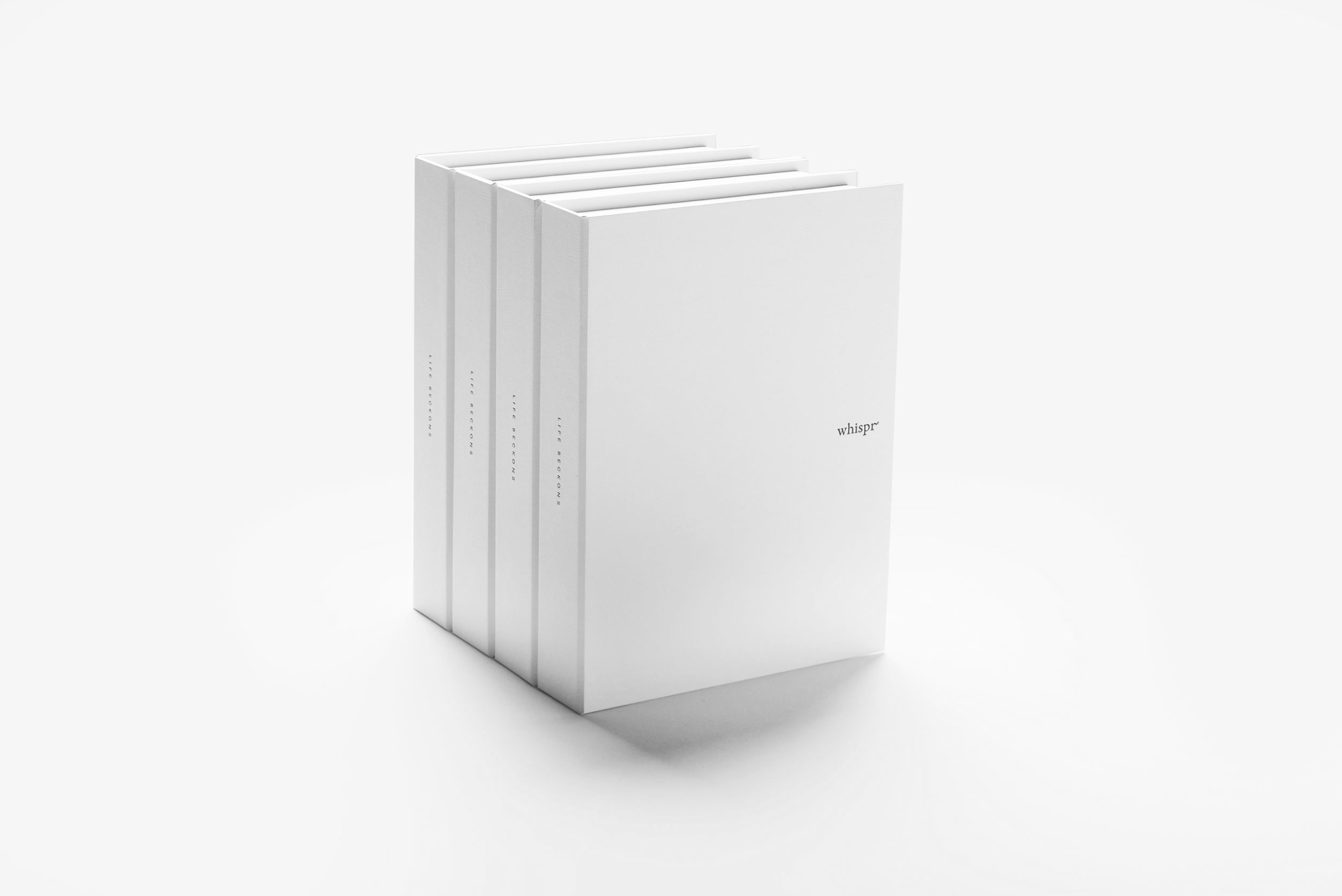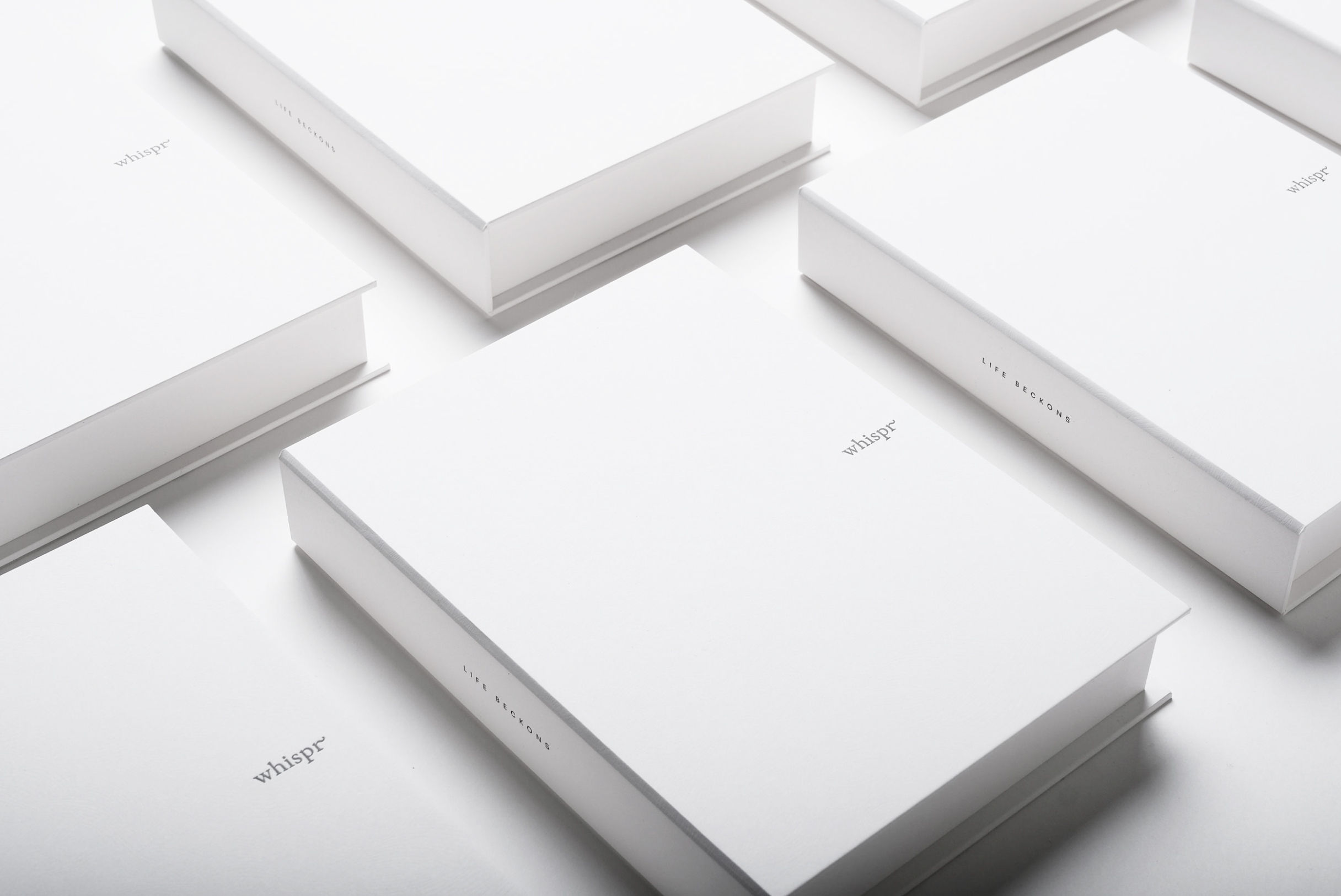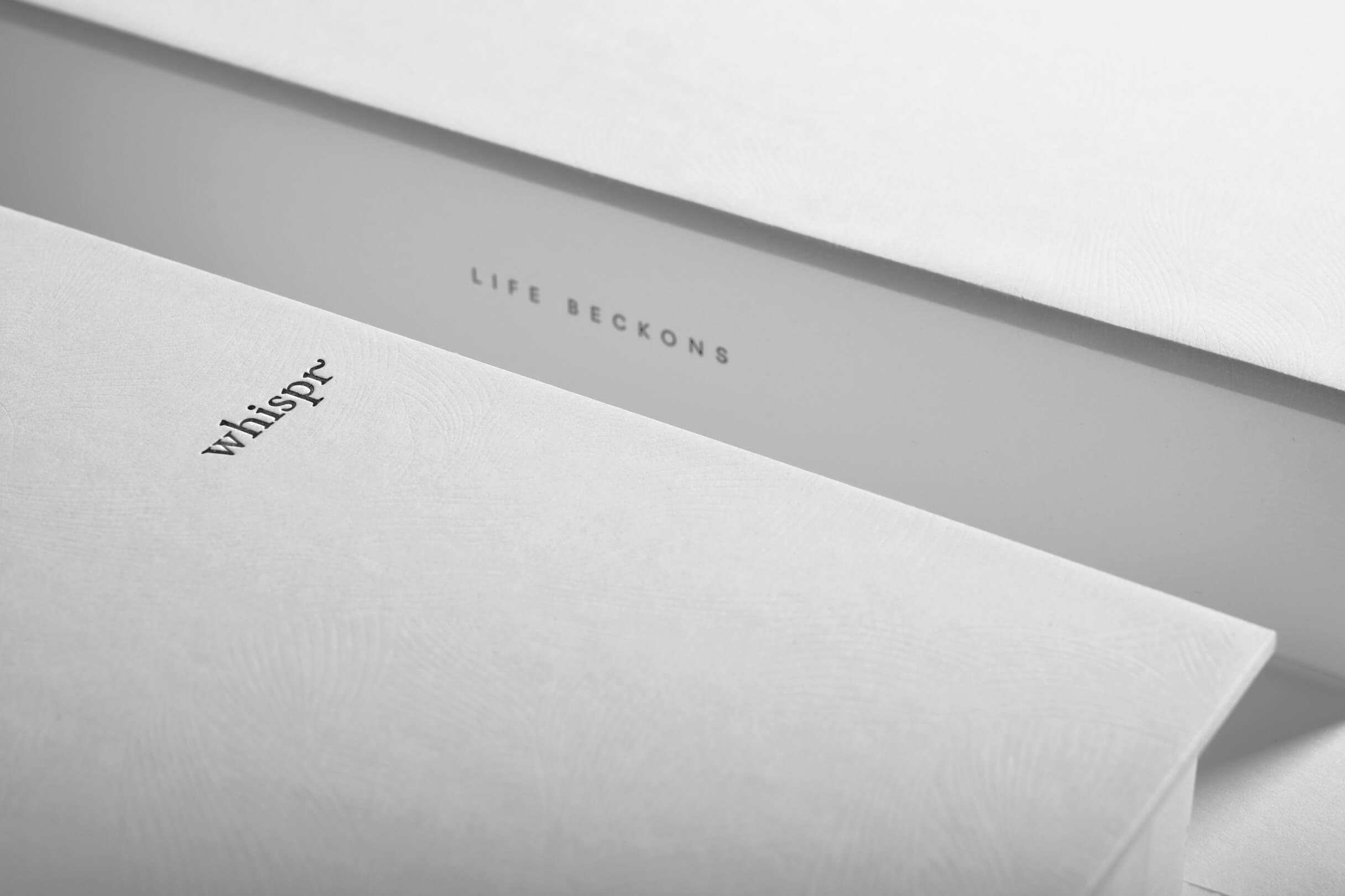 Packaging and material considerations for the product were critical to the finished presentation.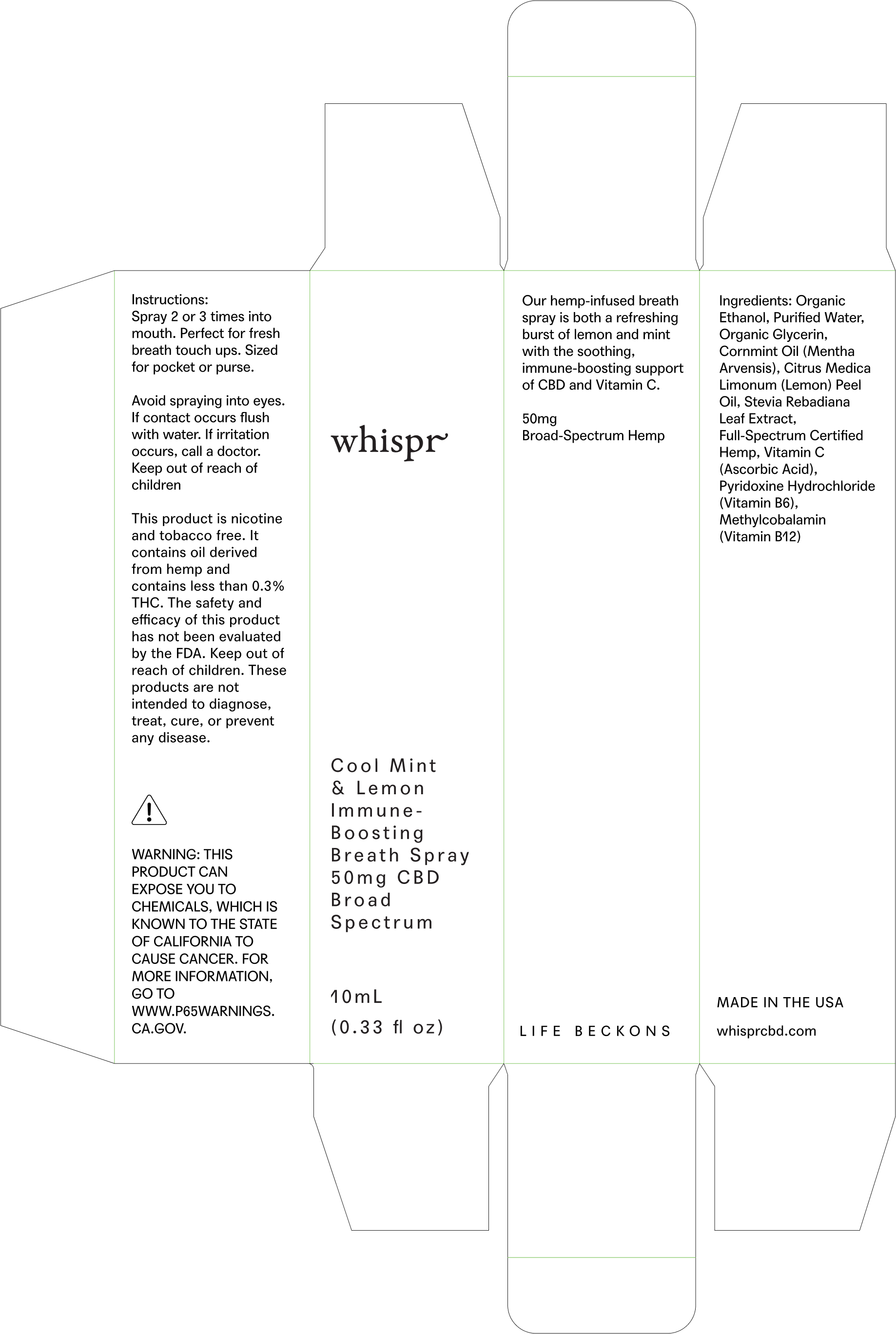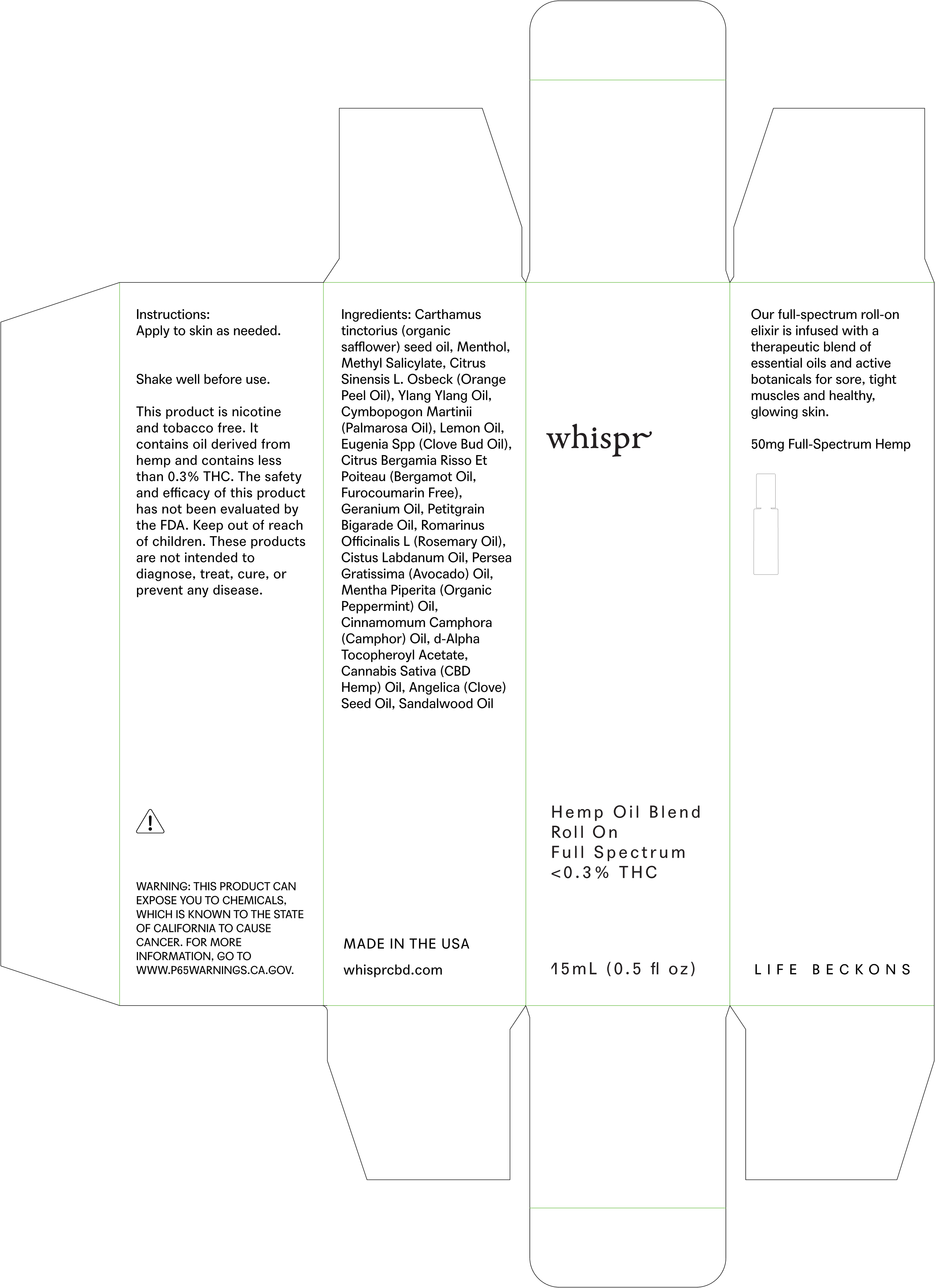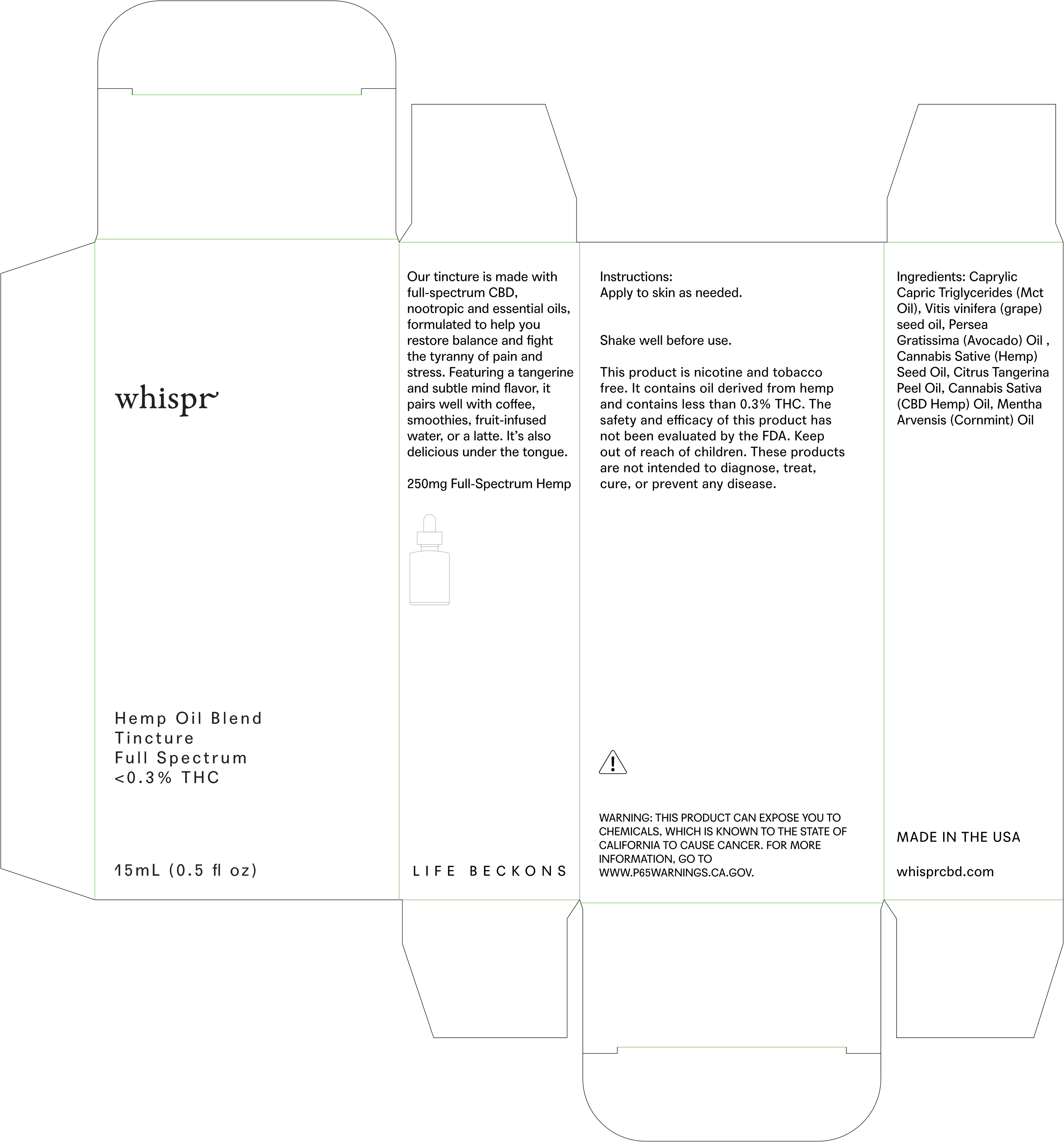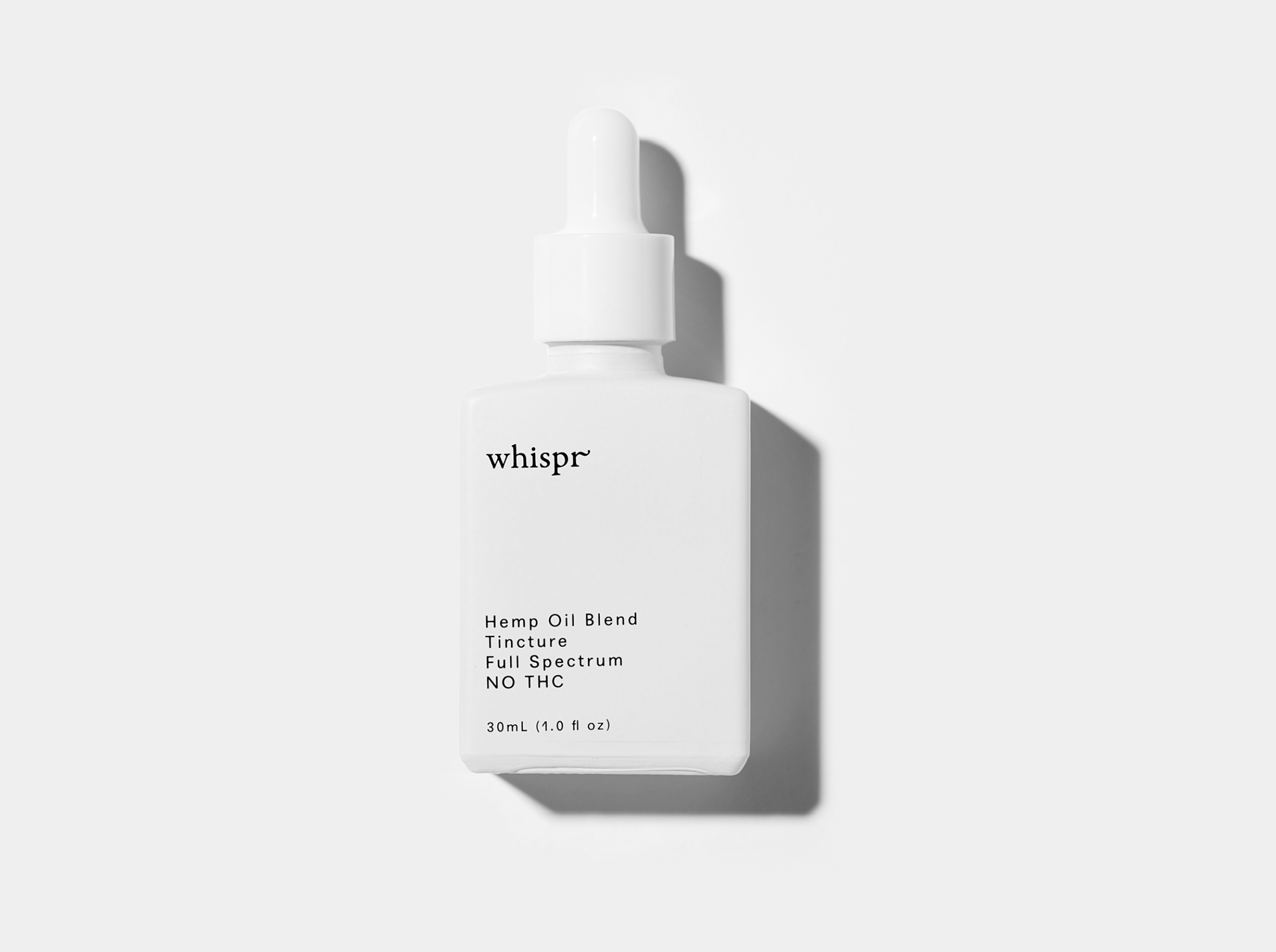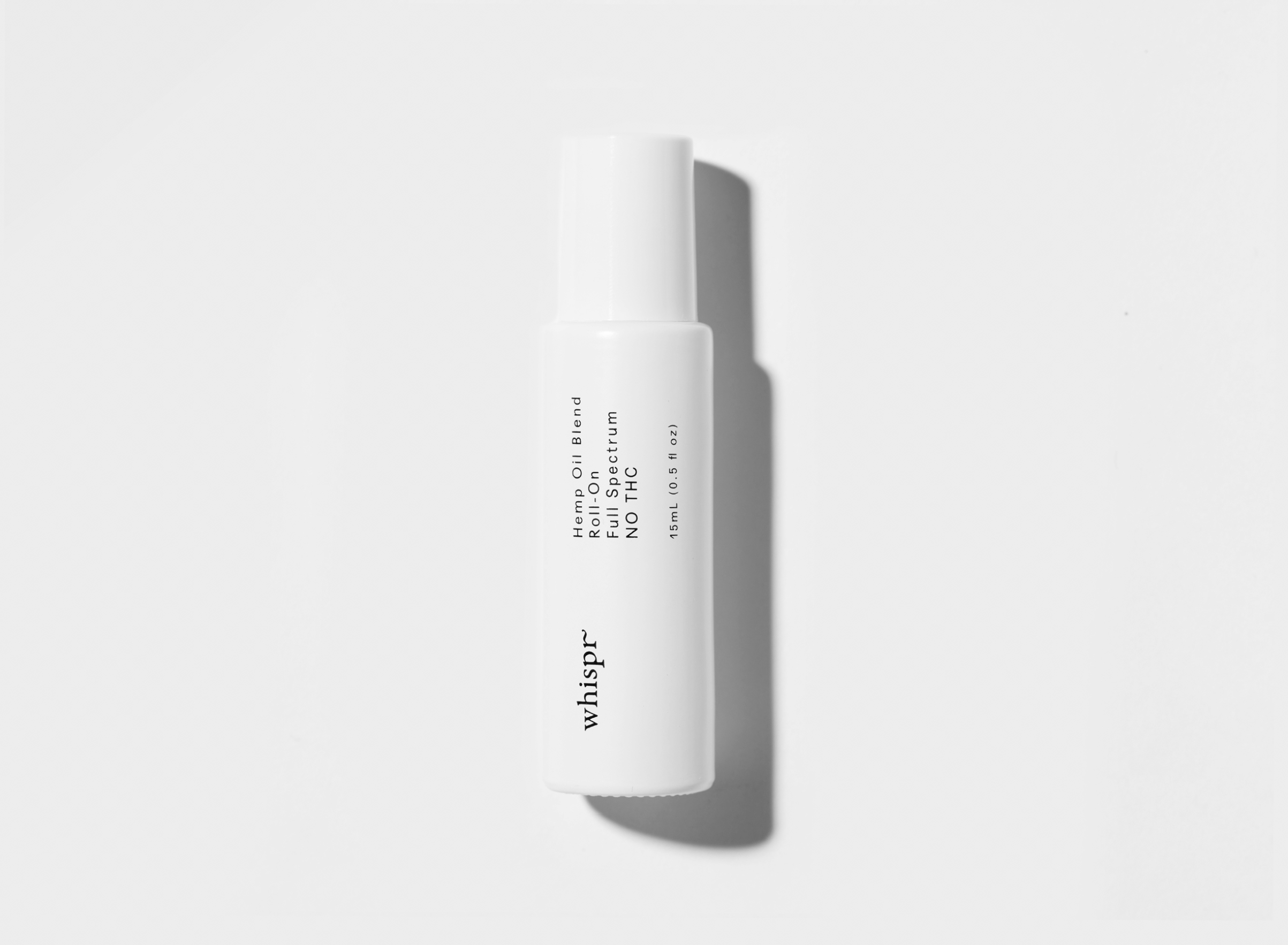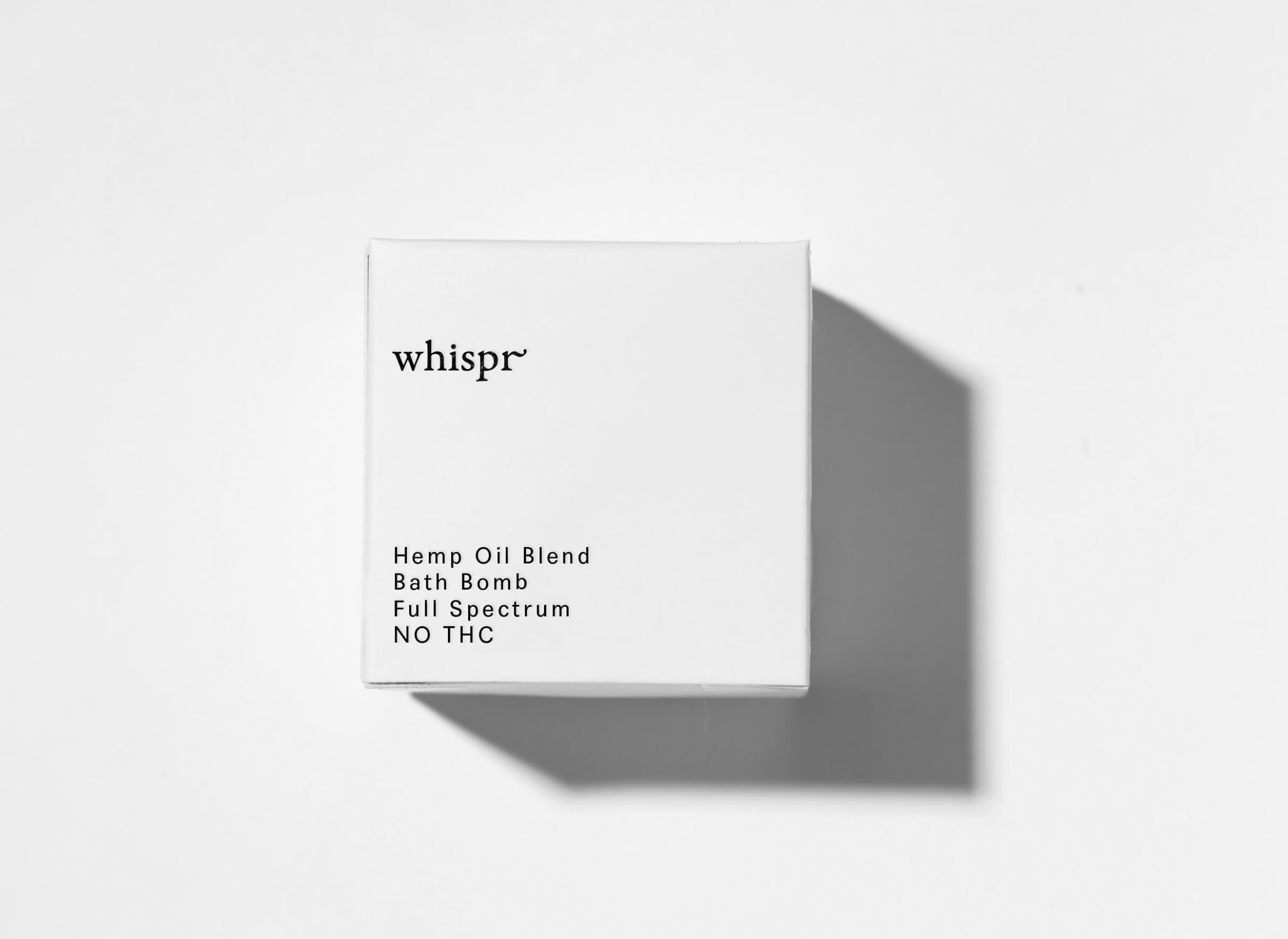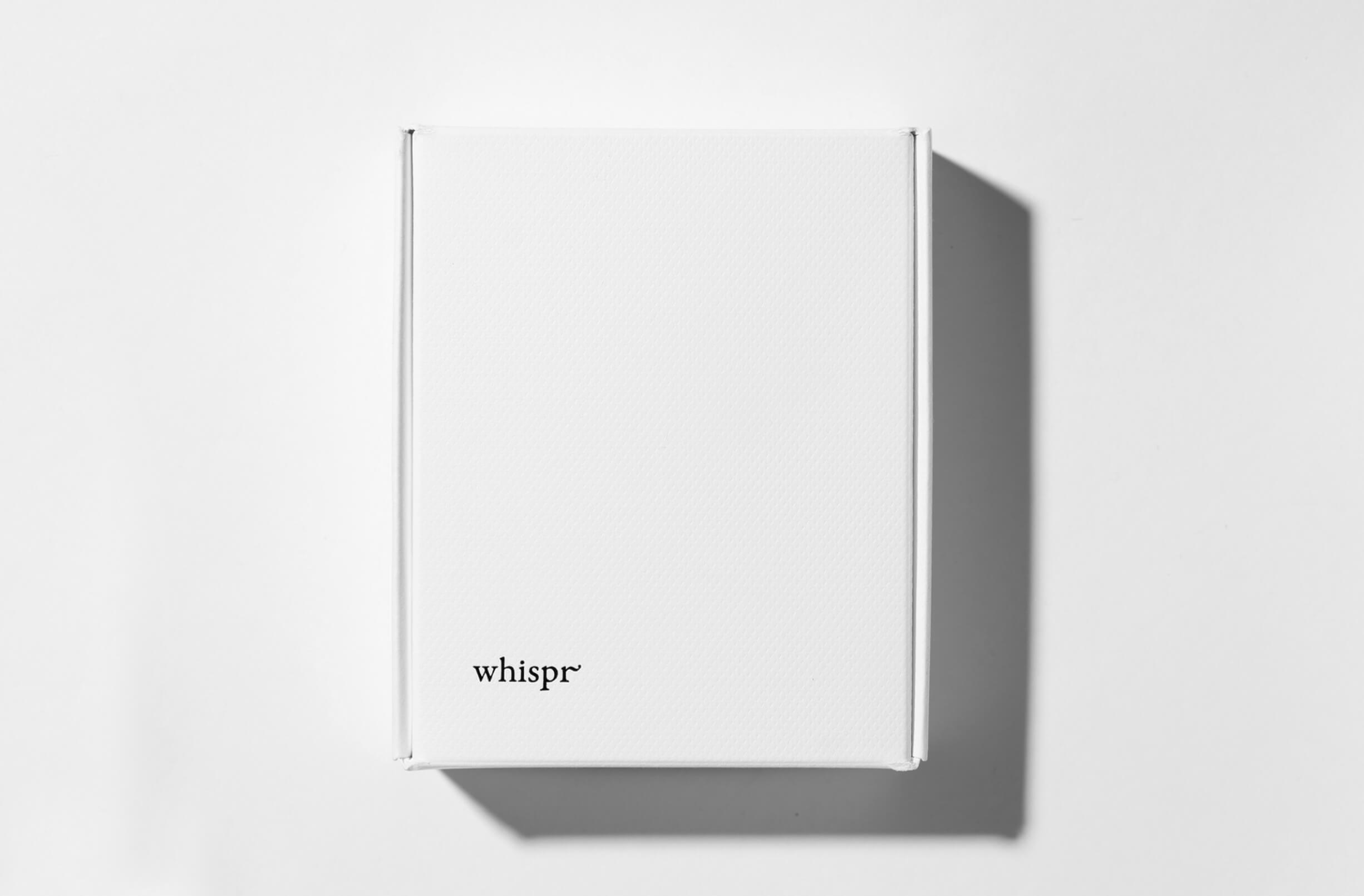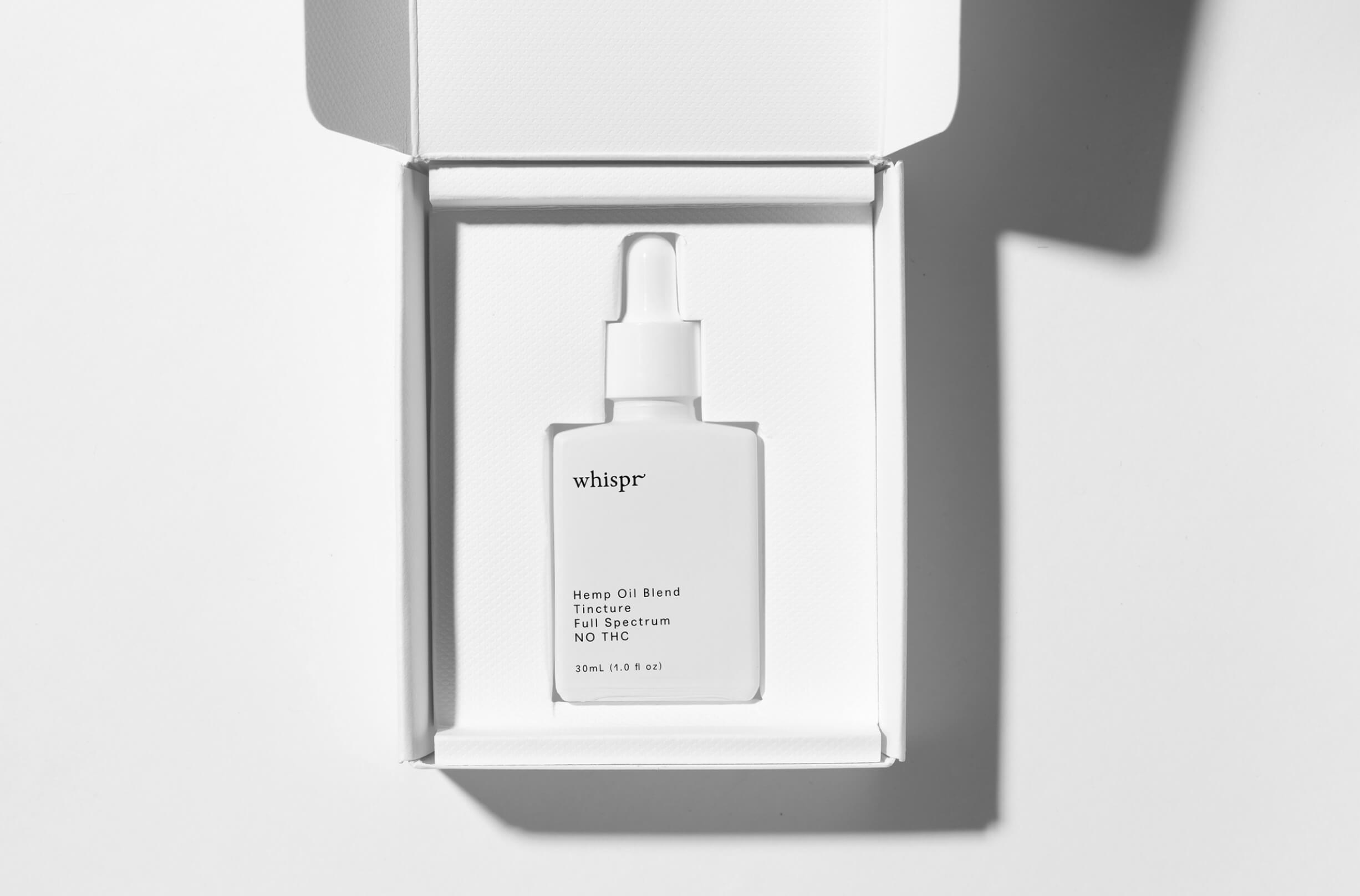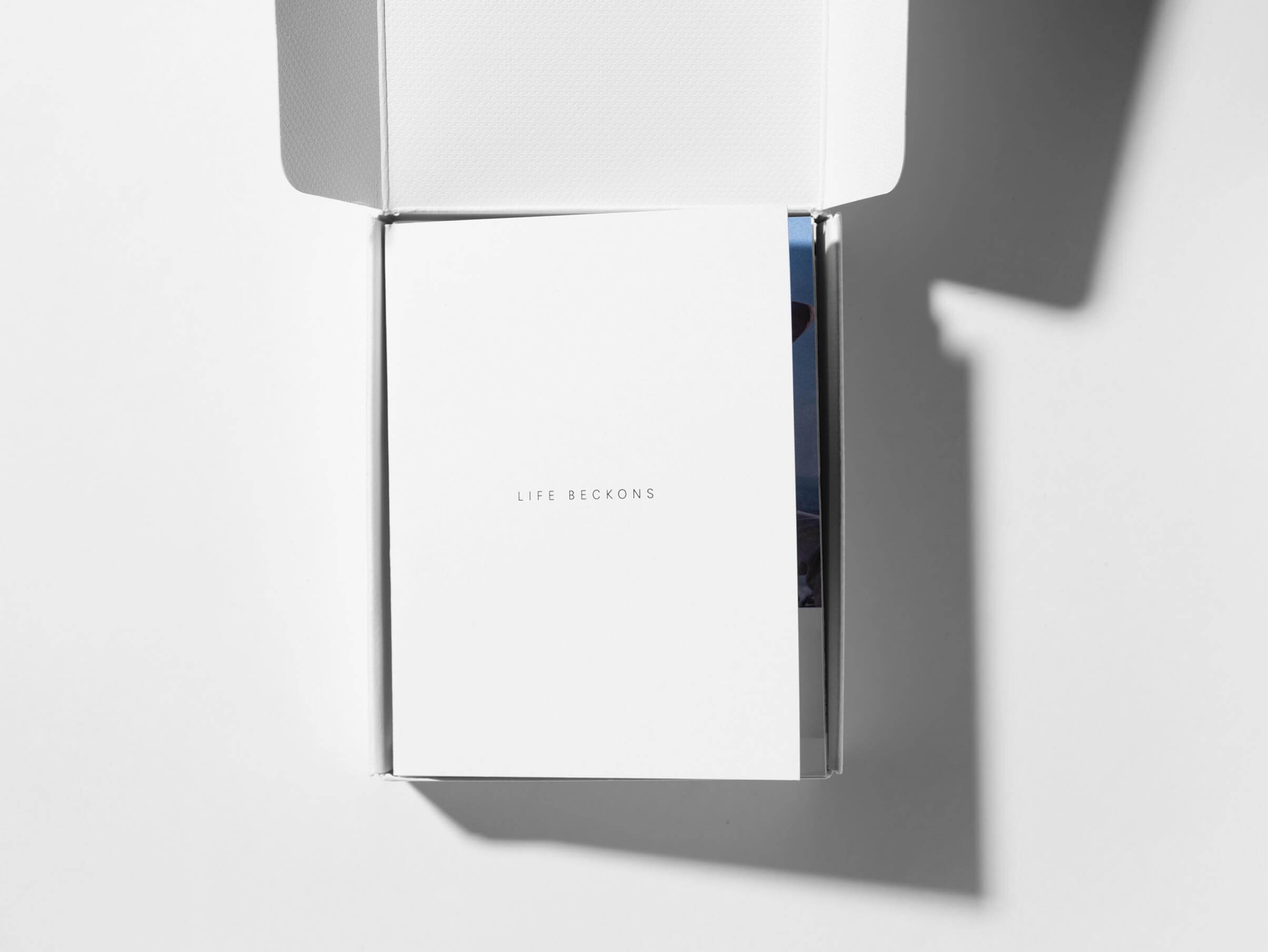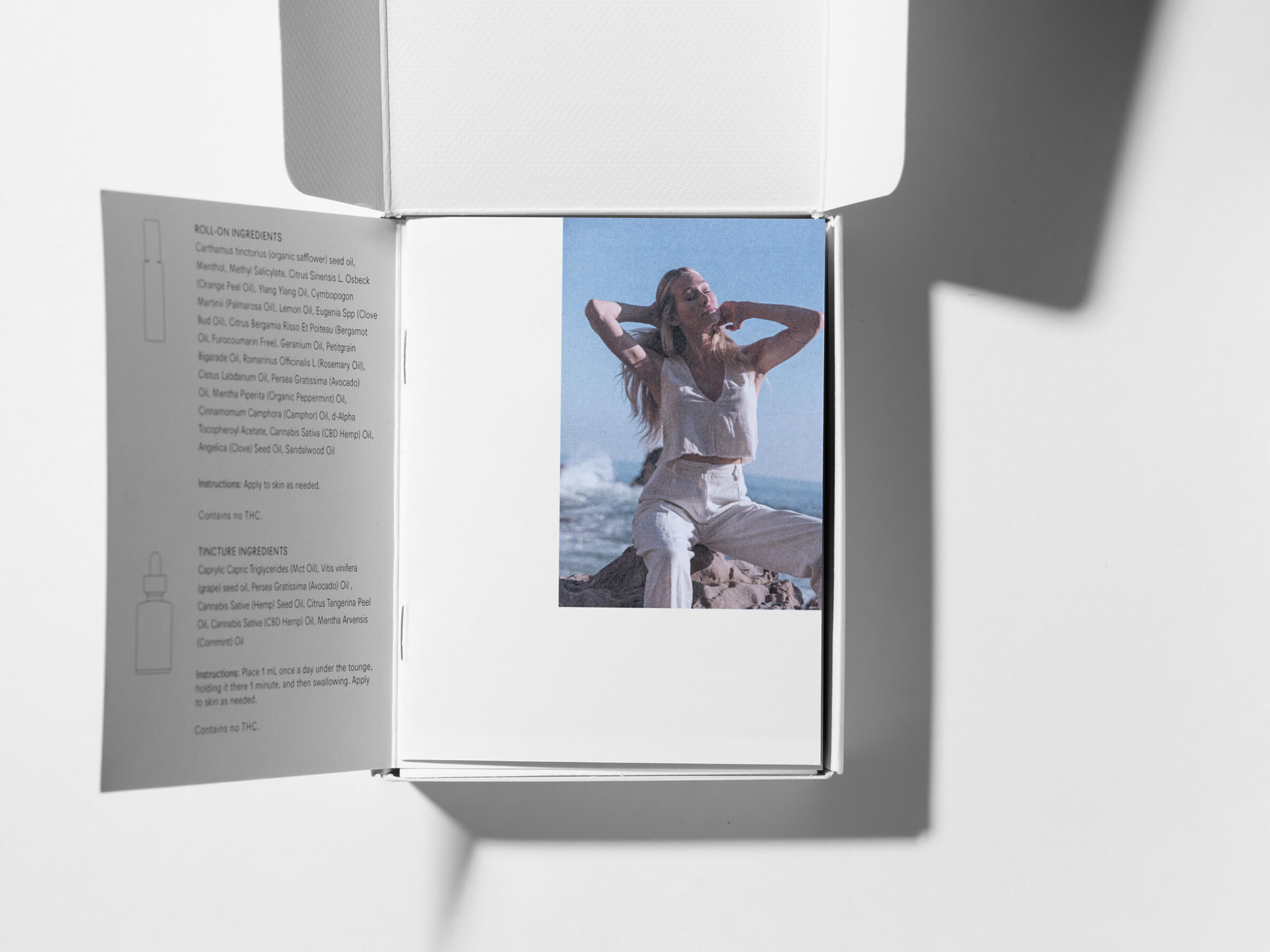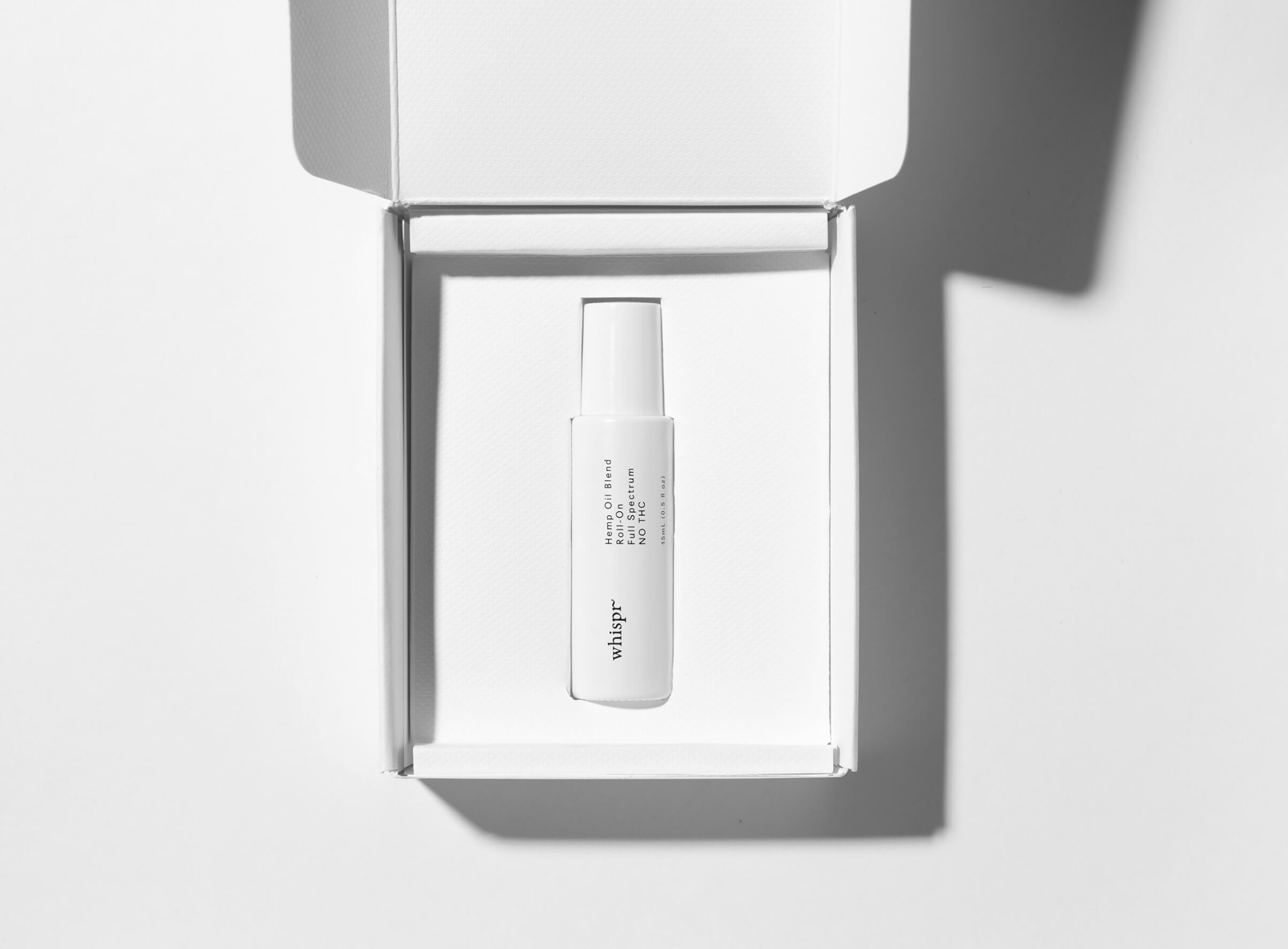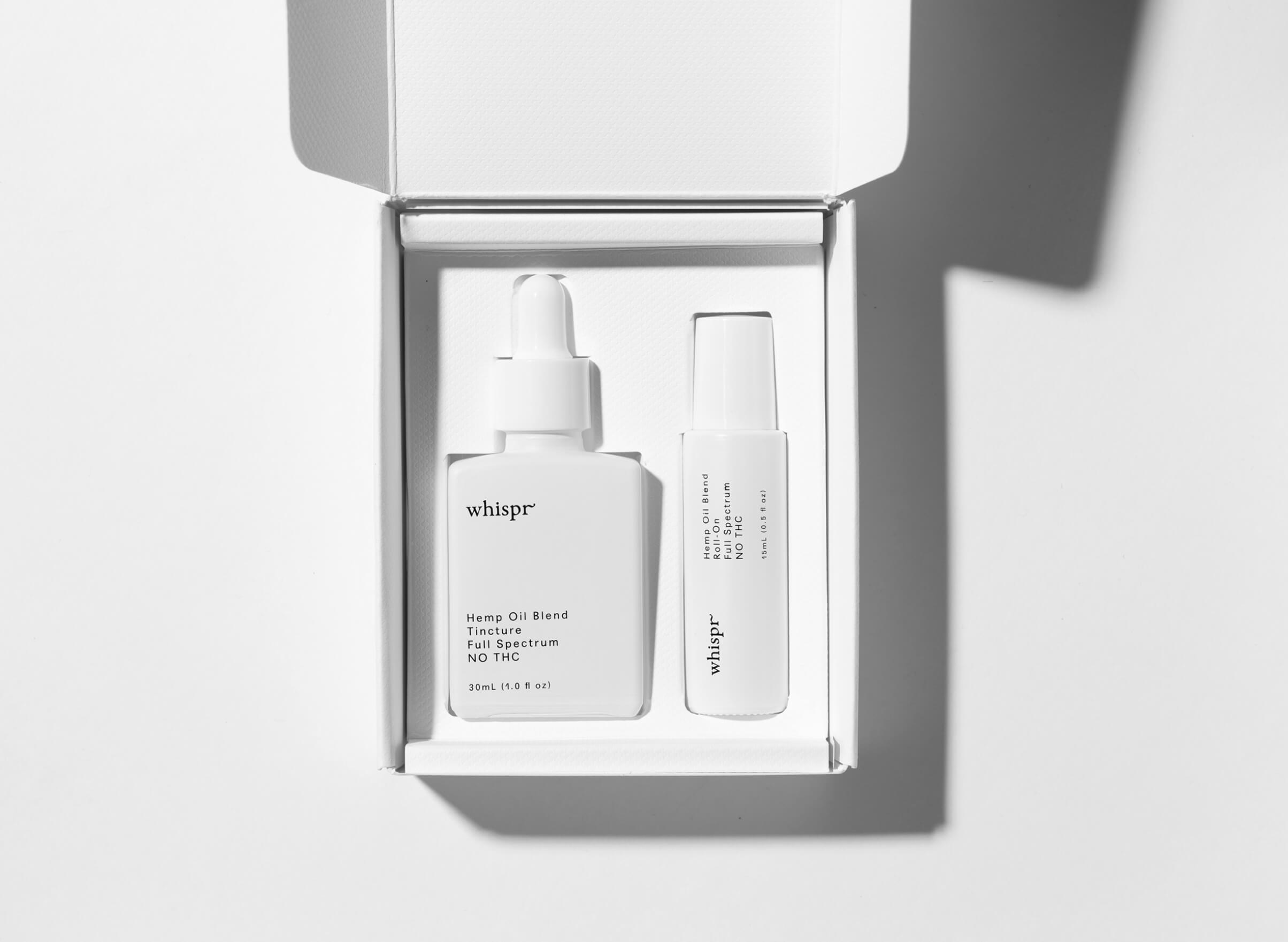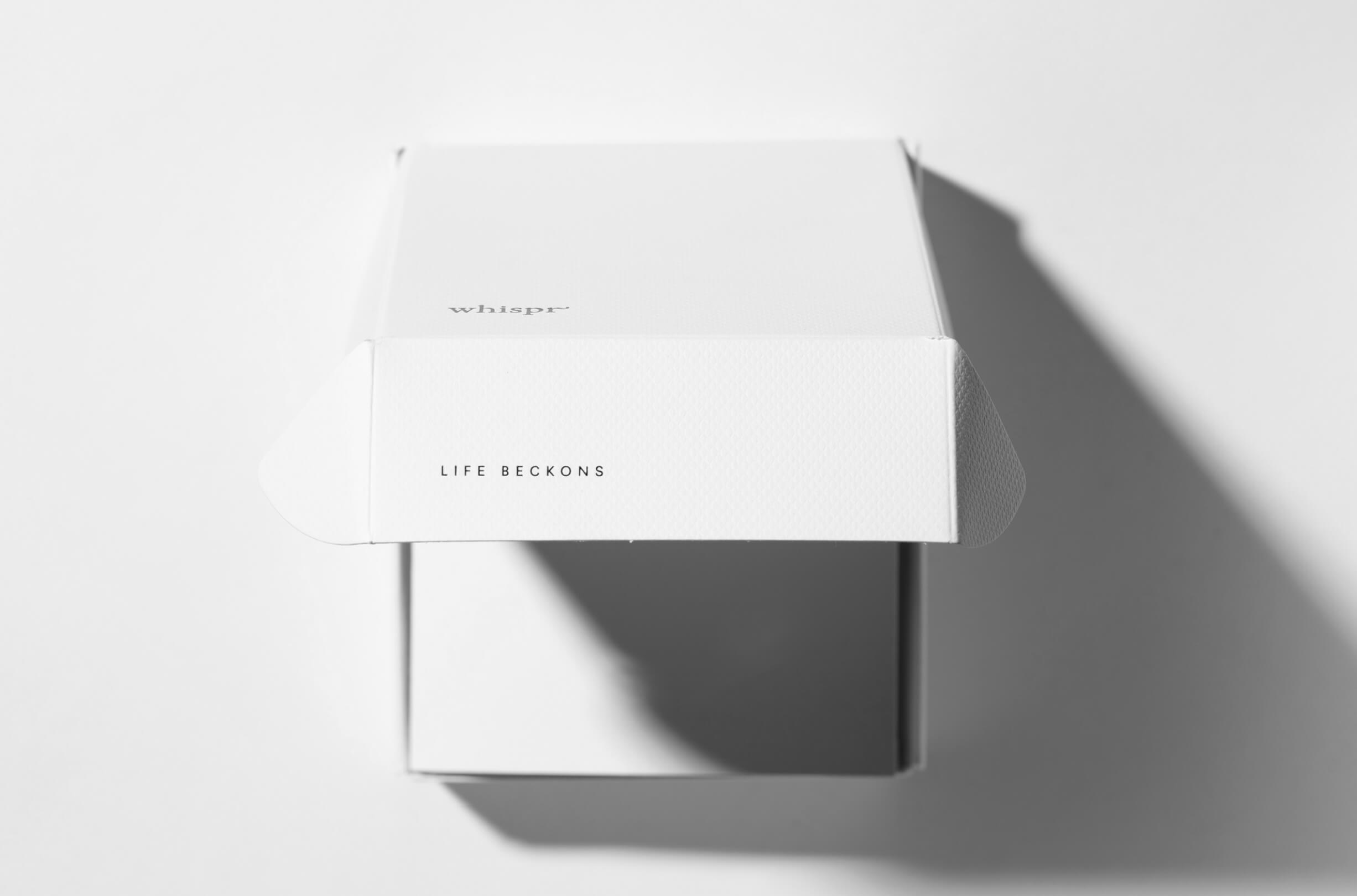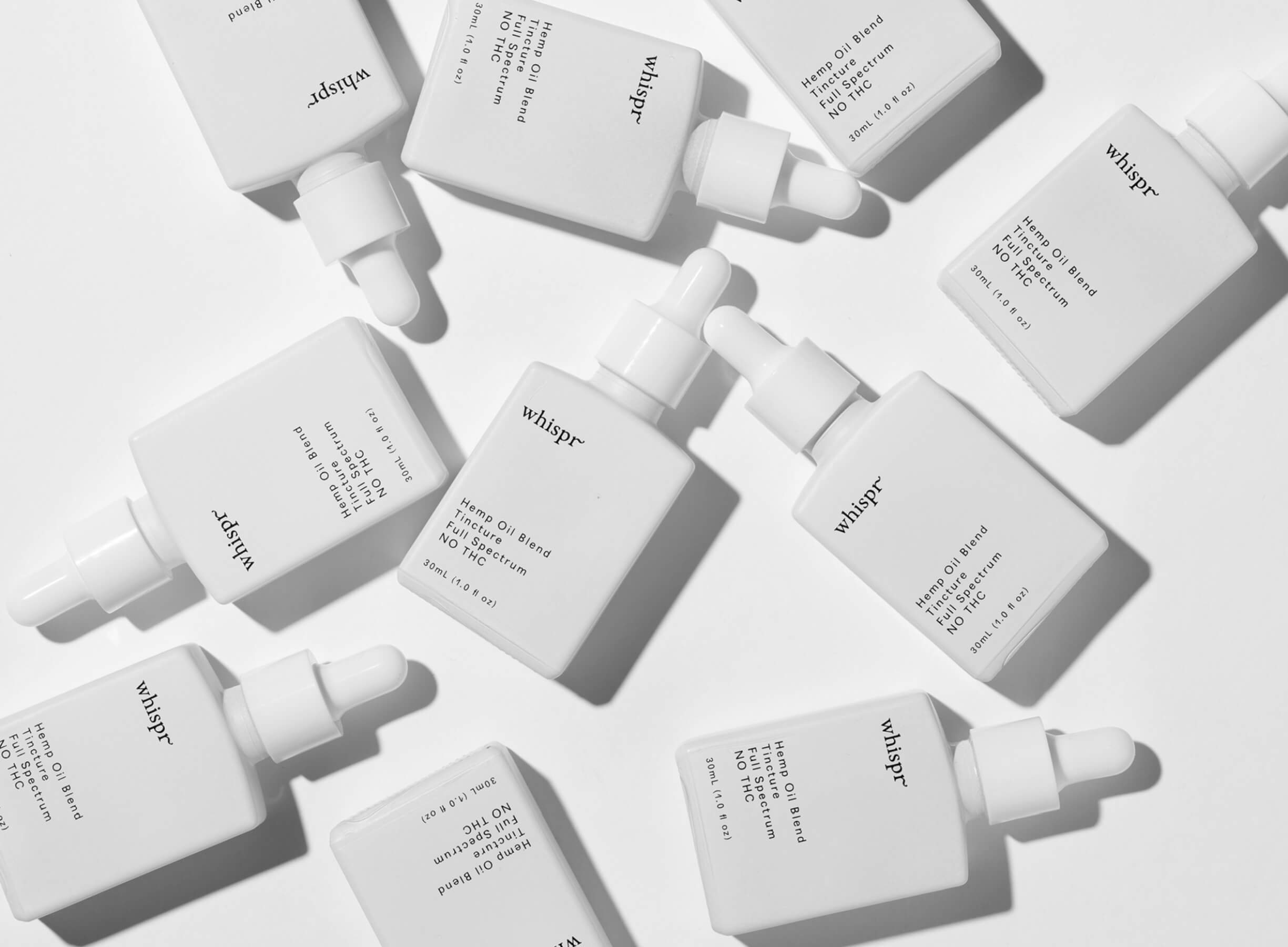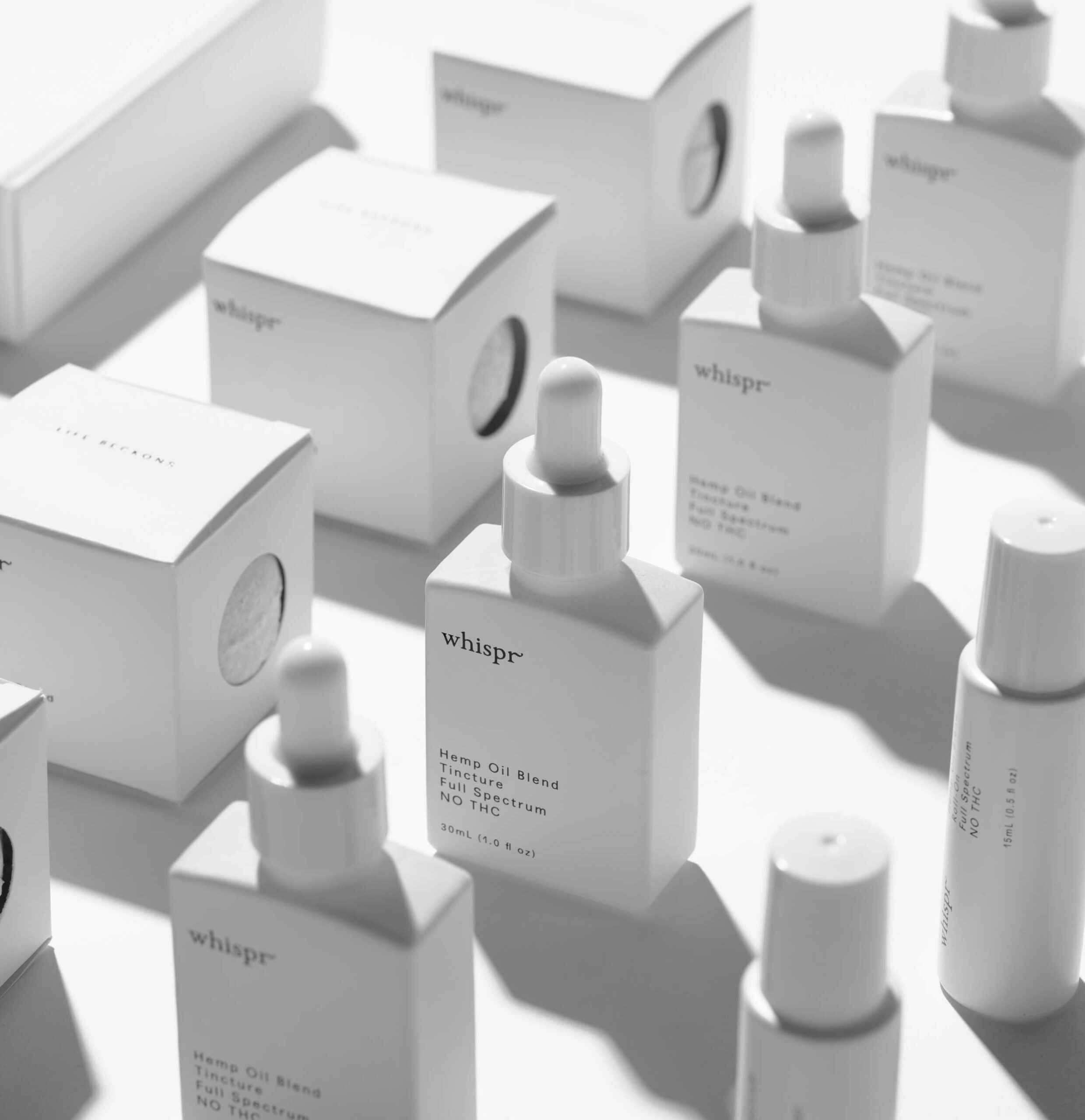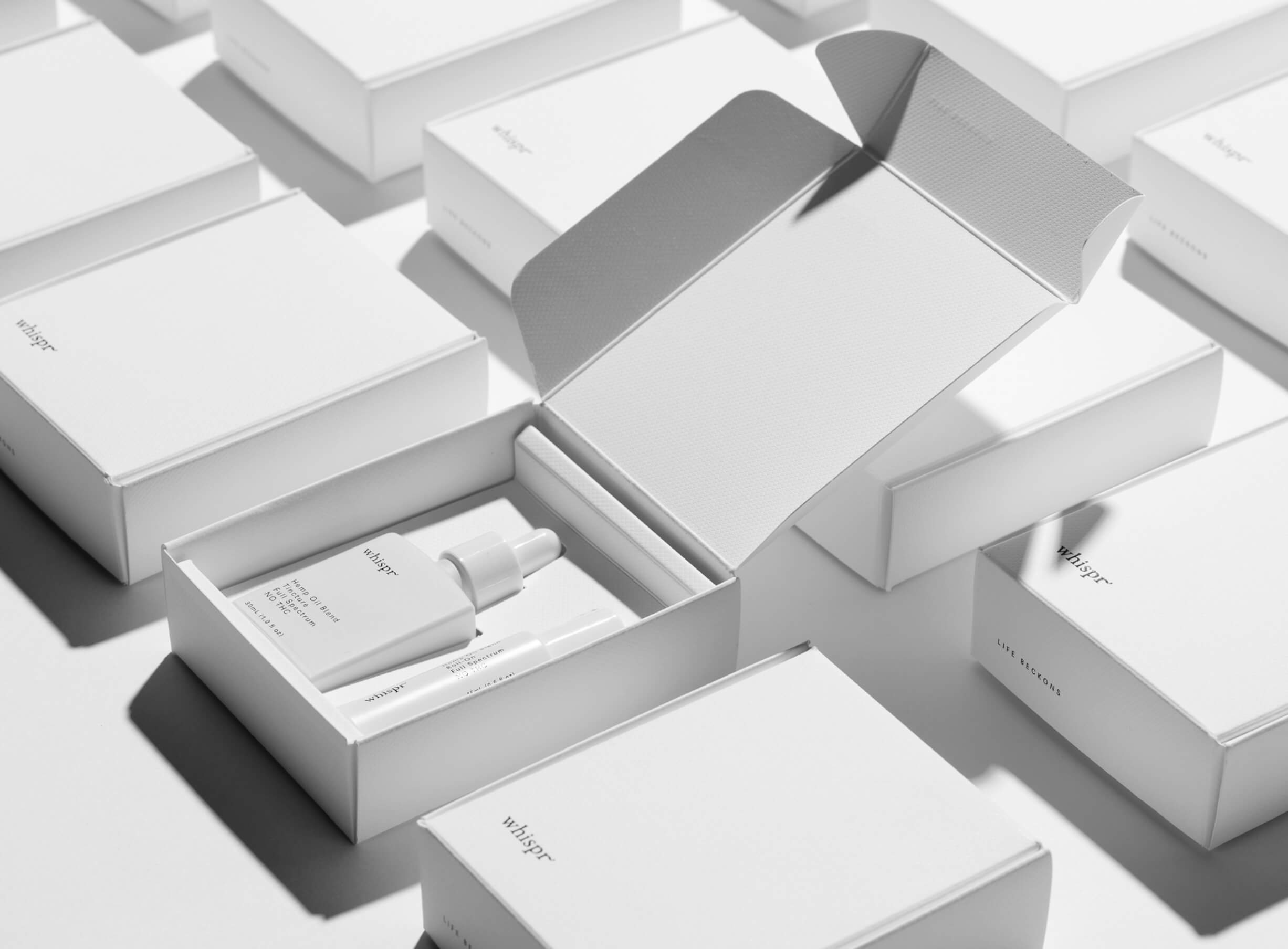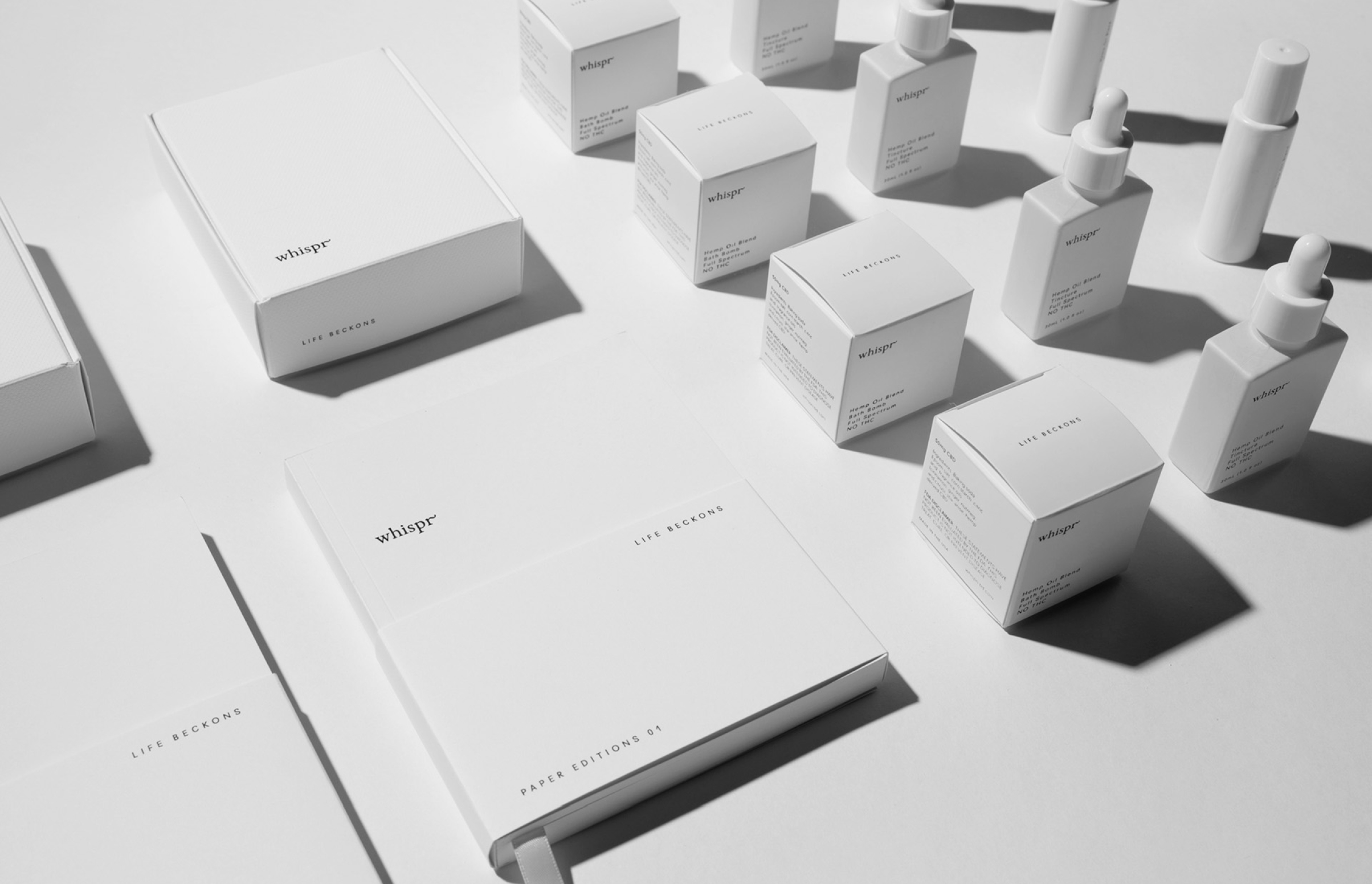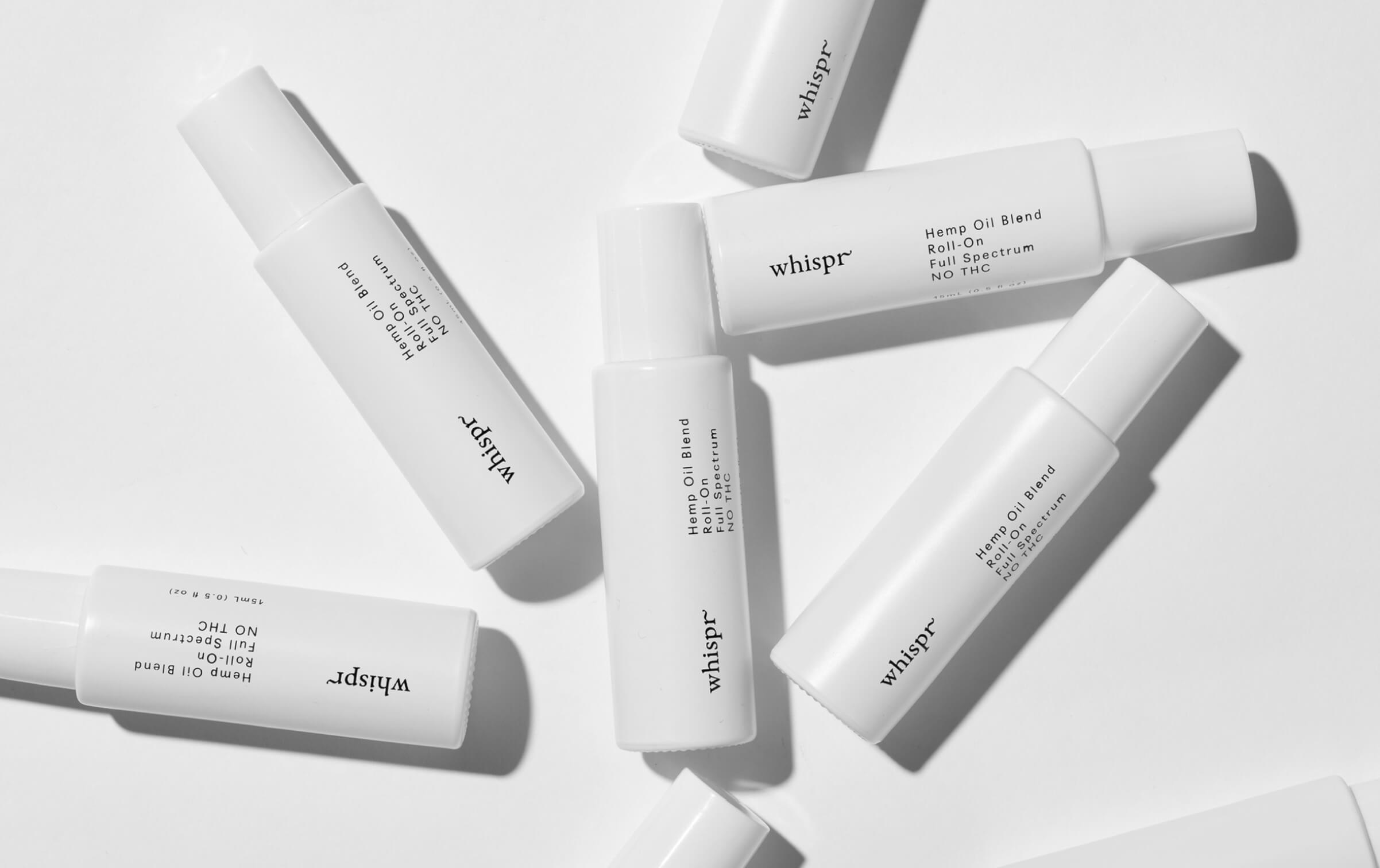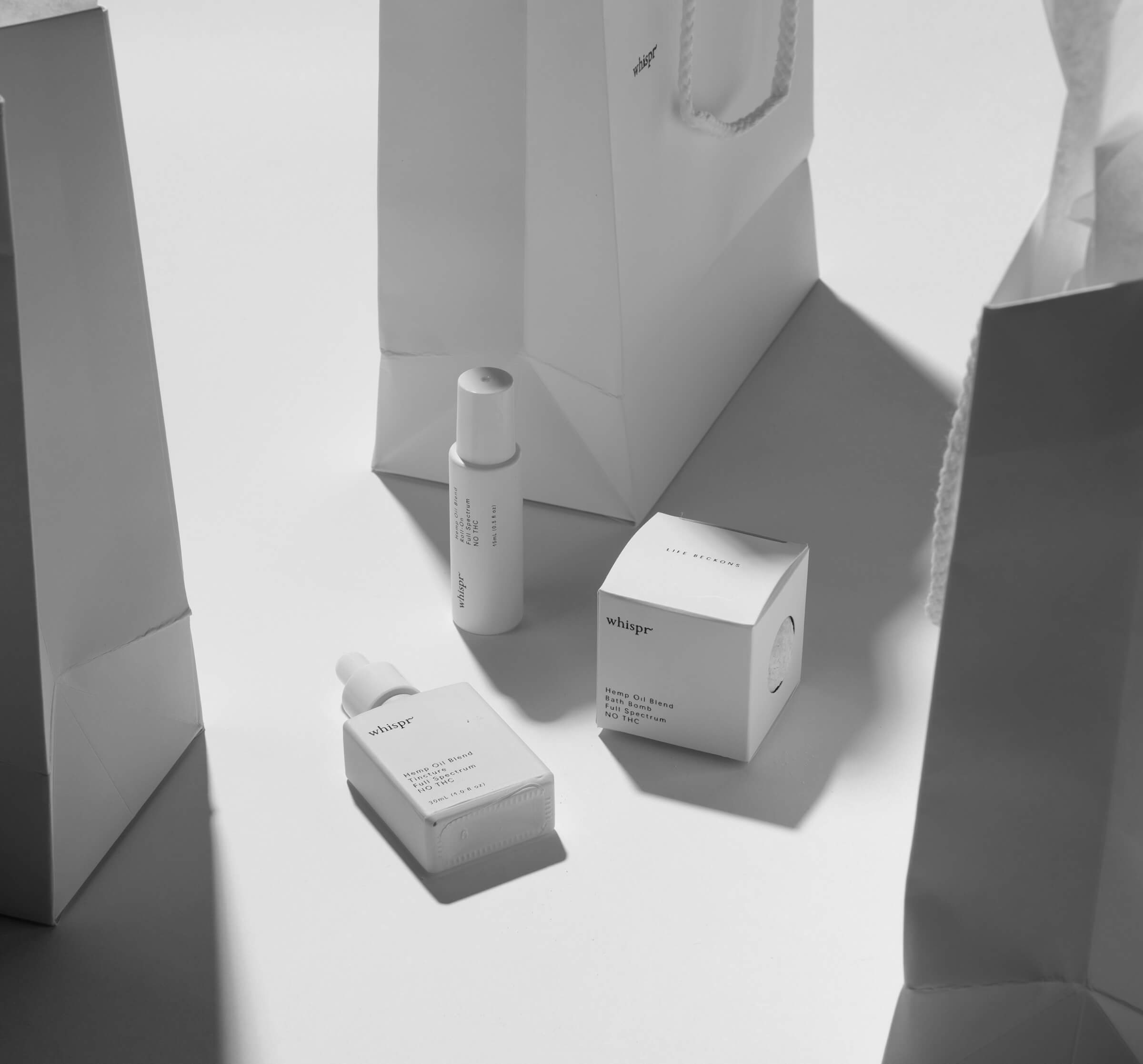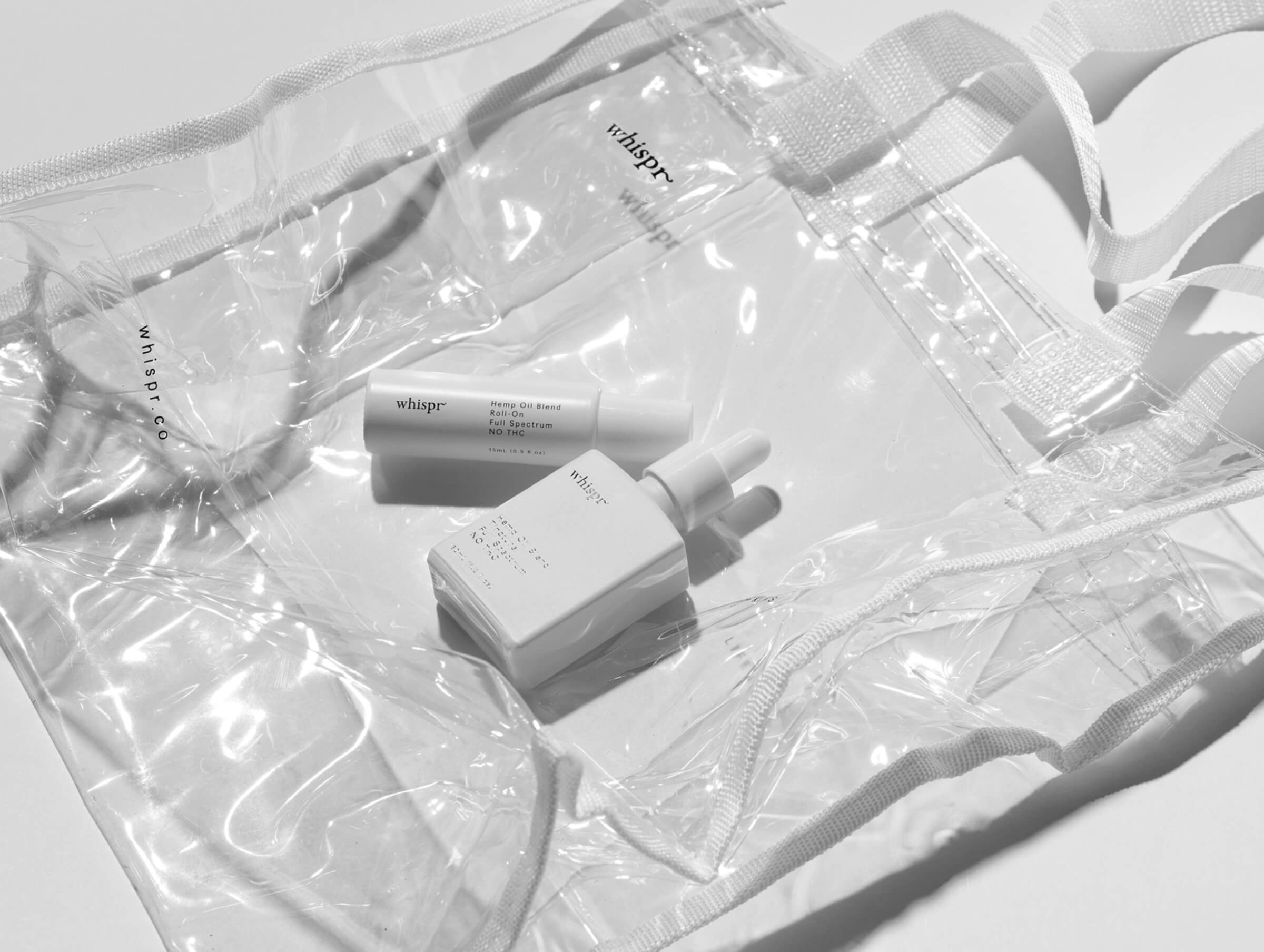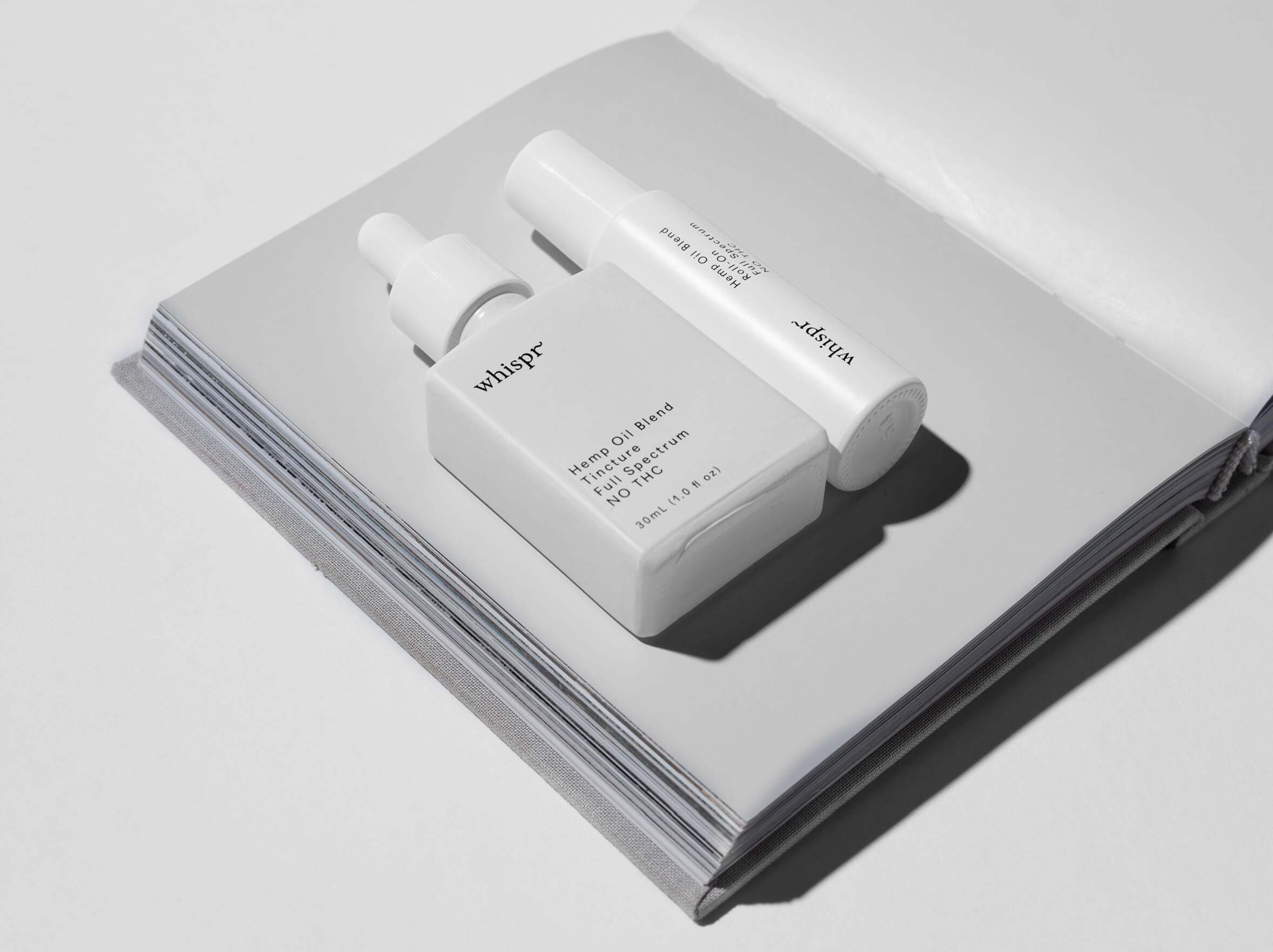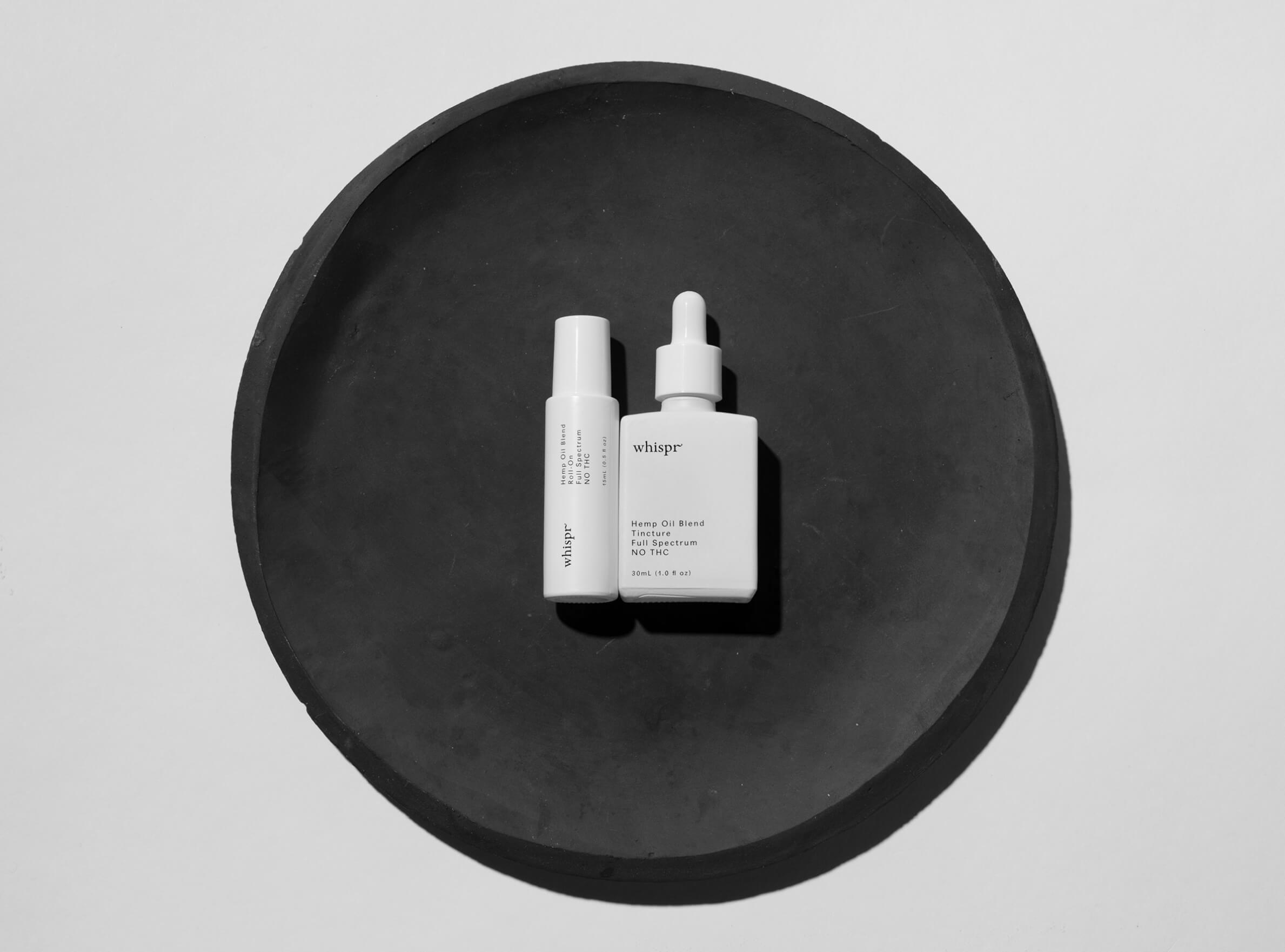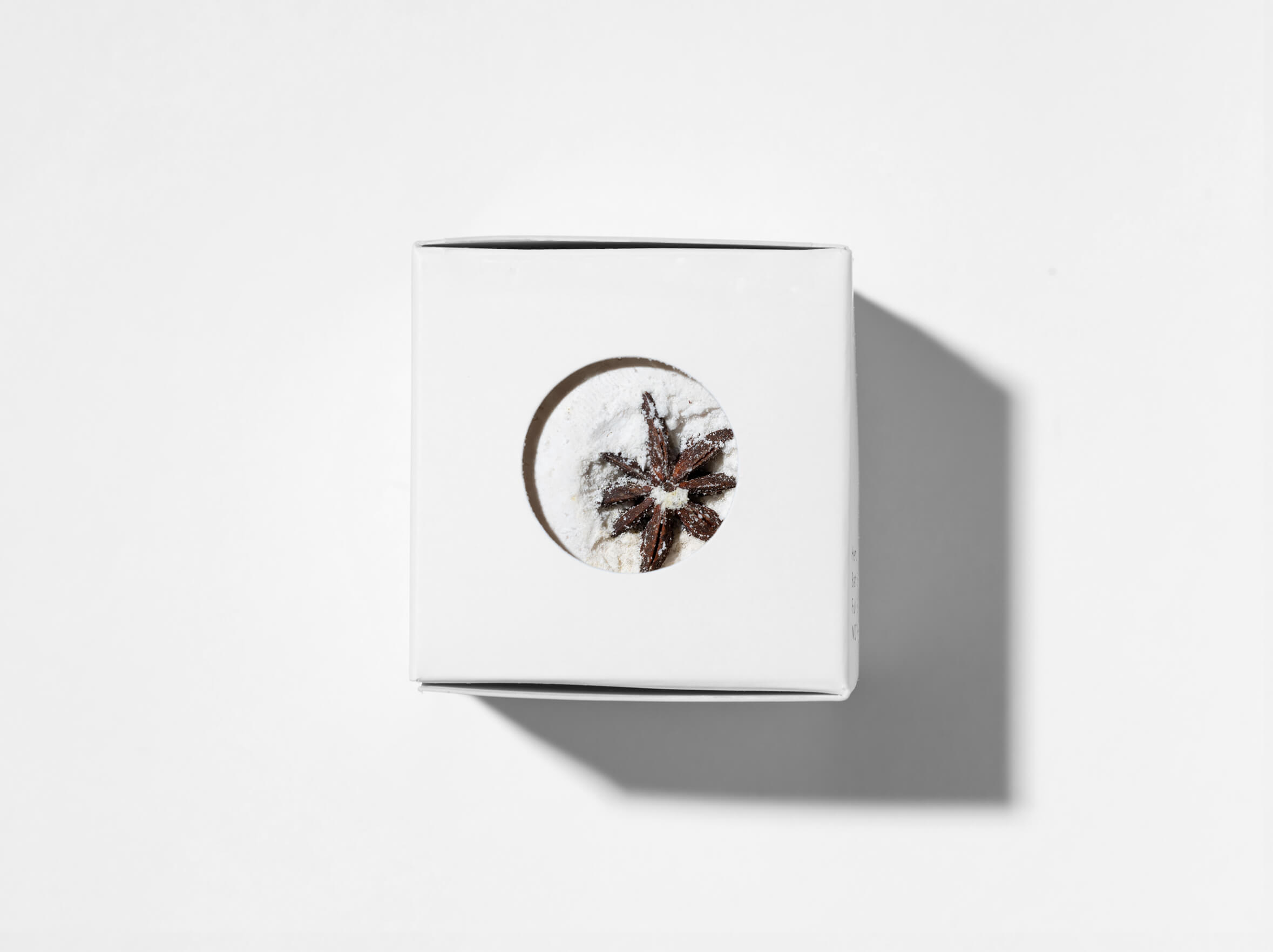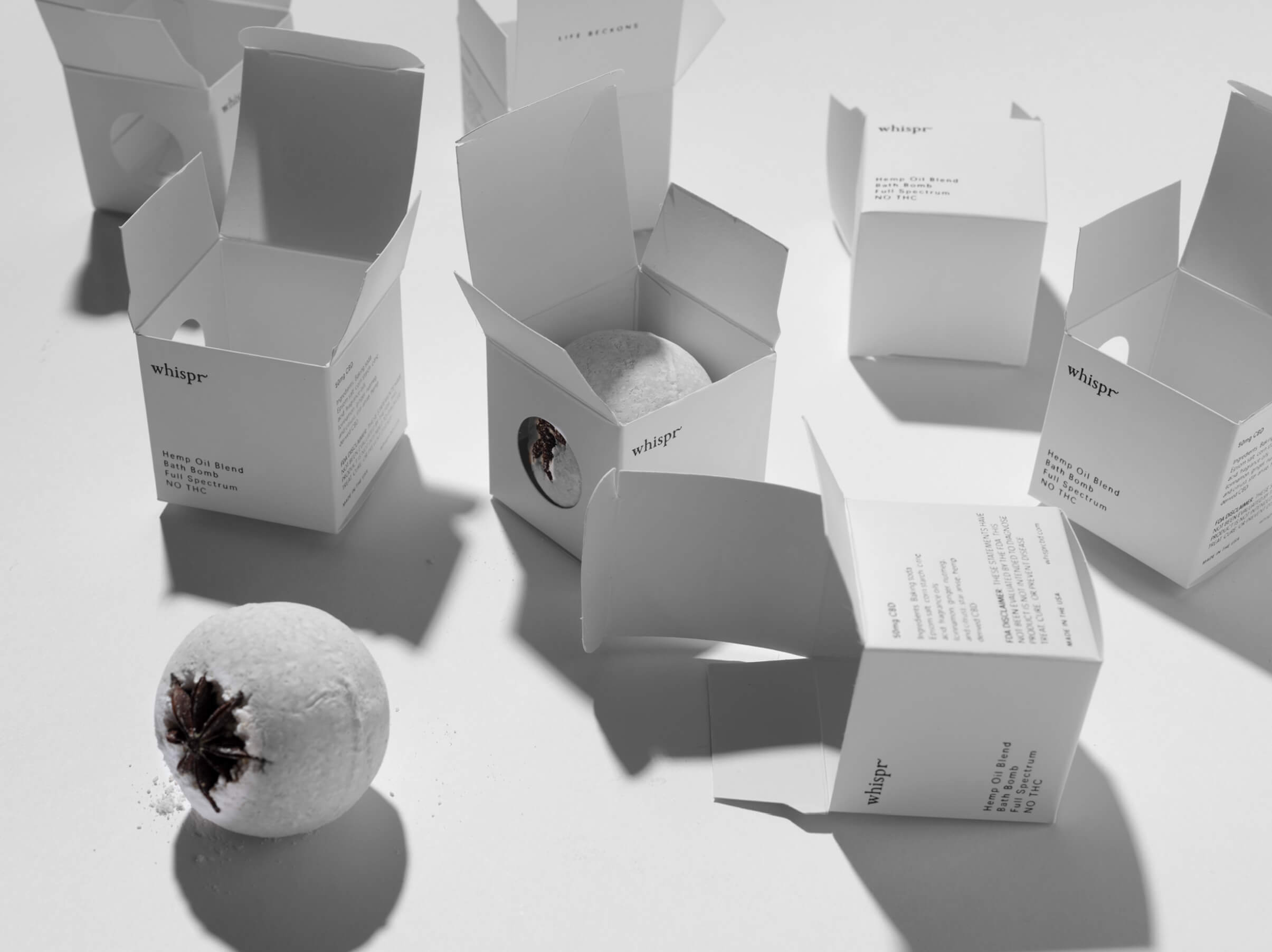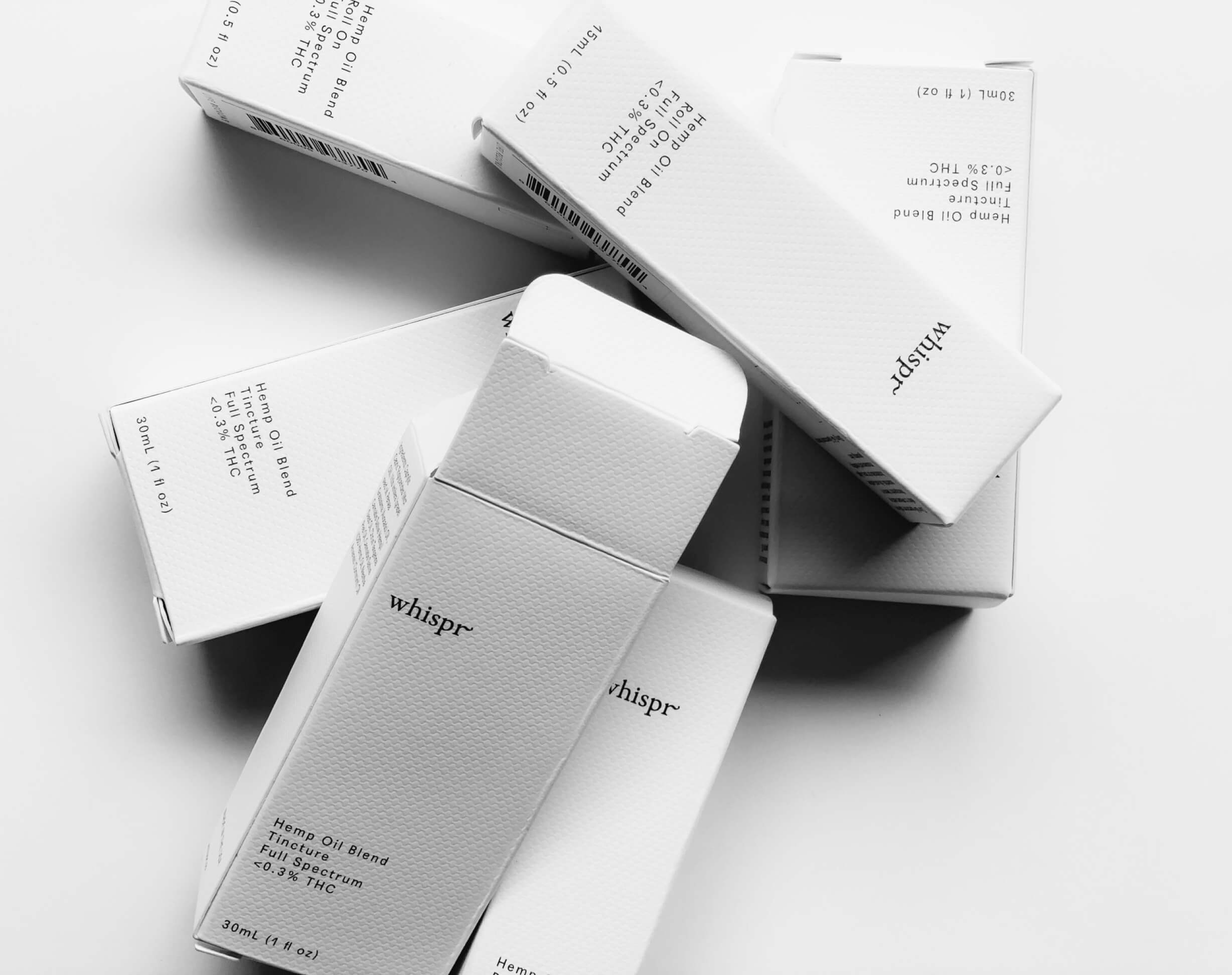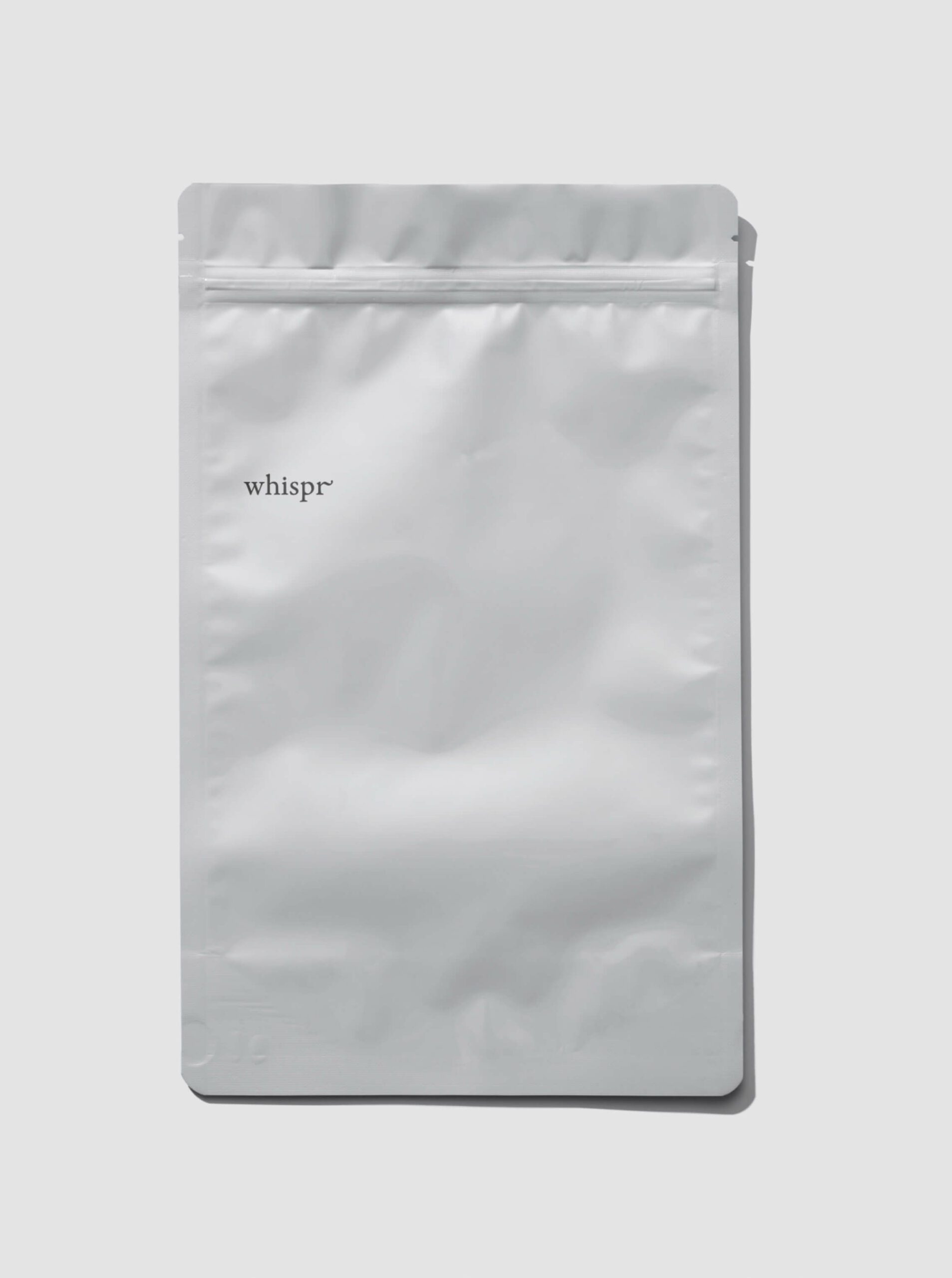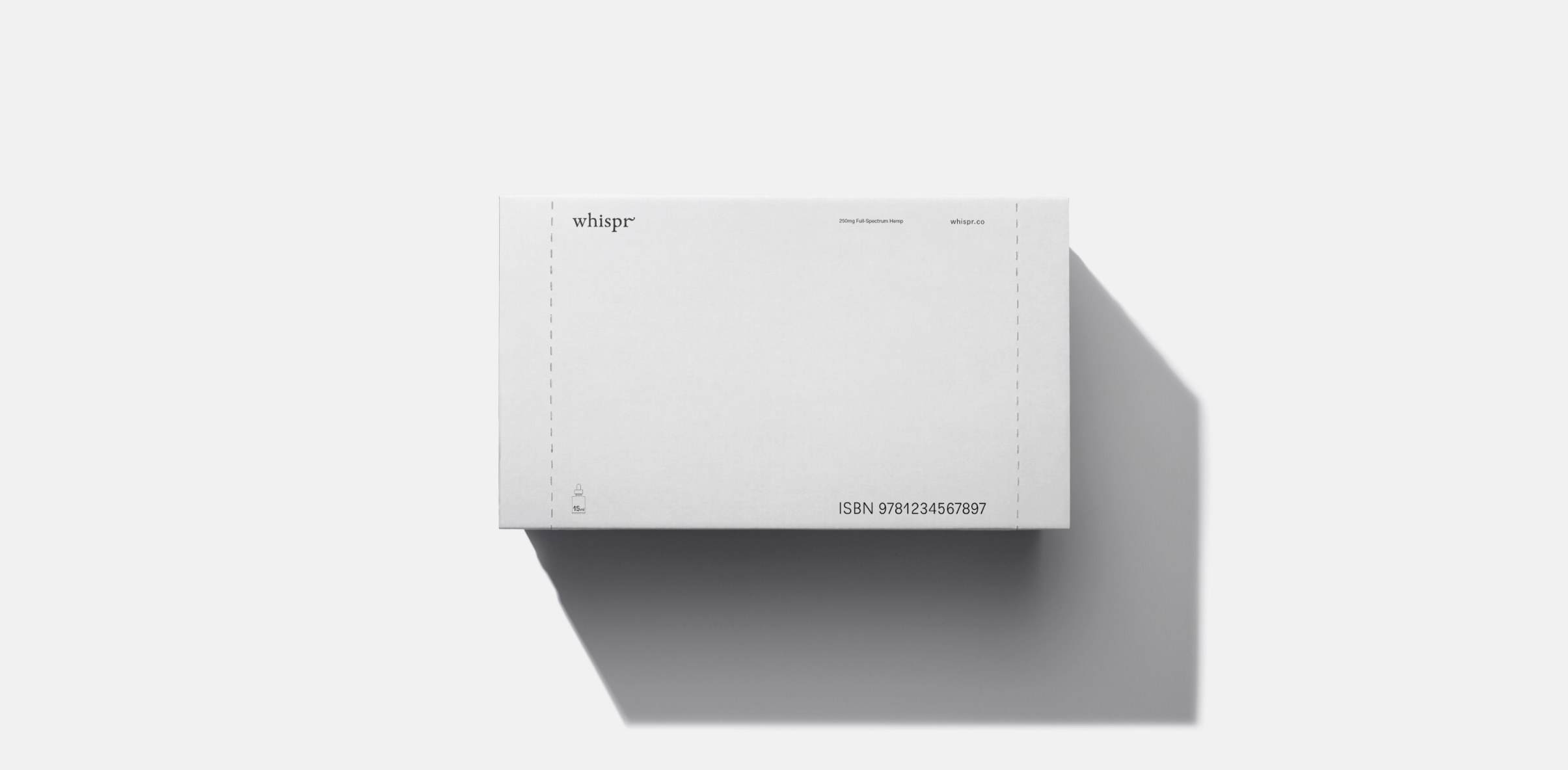 Conveying a lifestyle that fit the brands mission lead to various applications of imagery and products.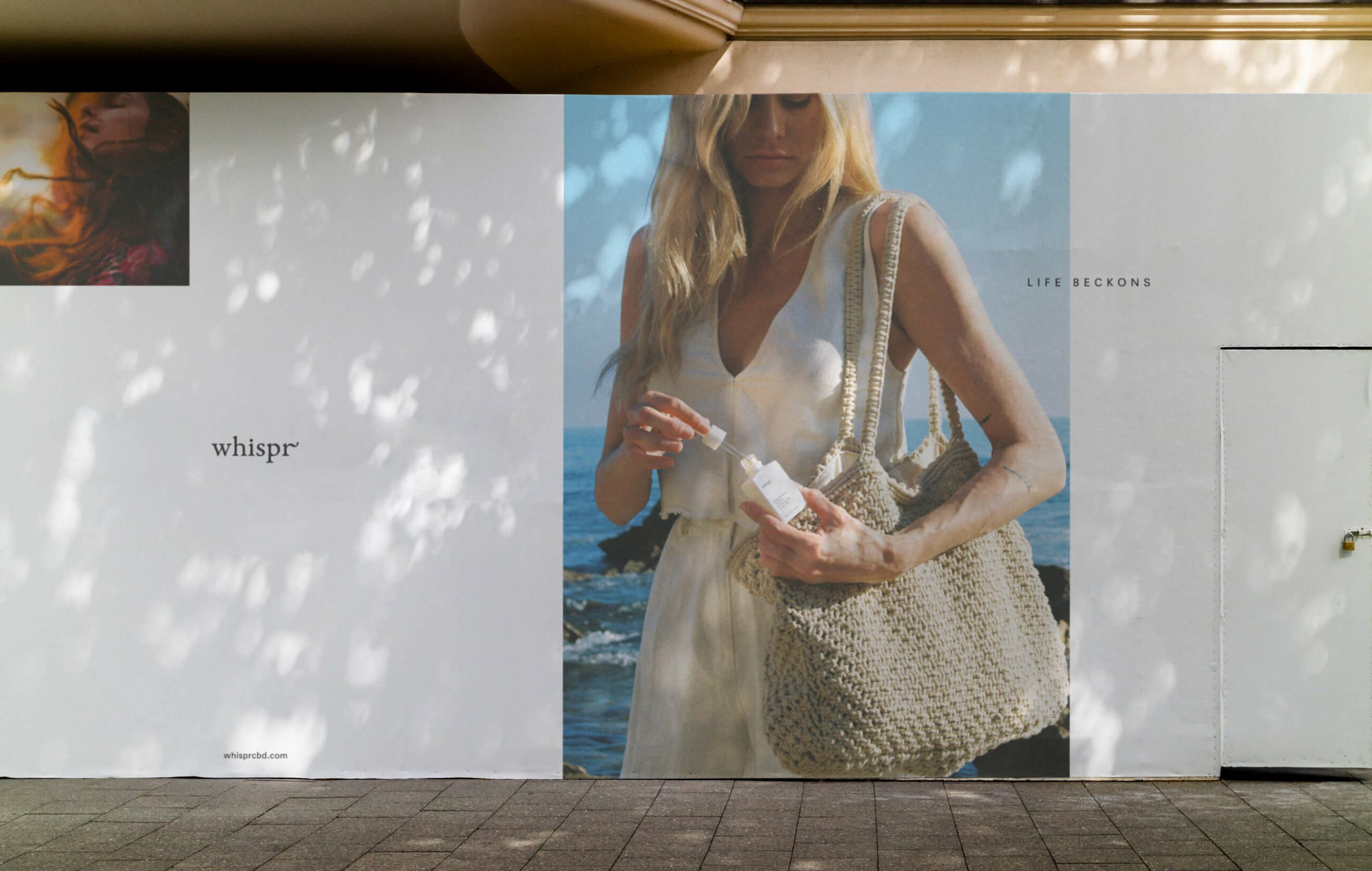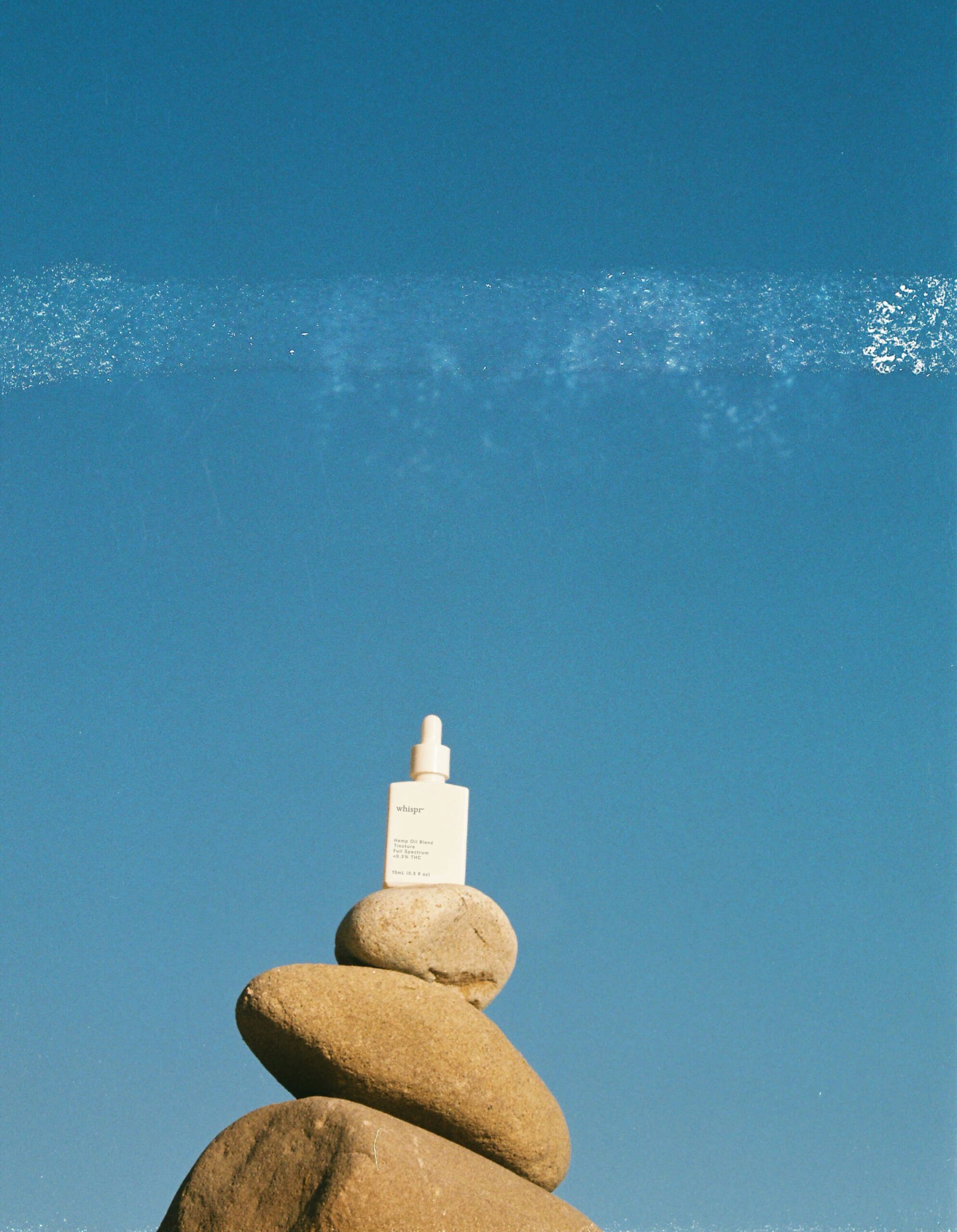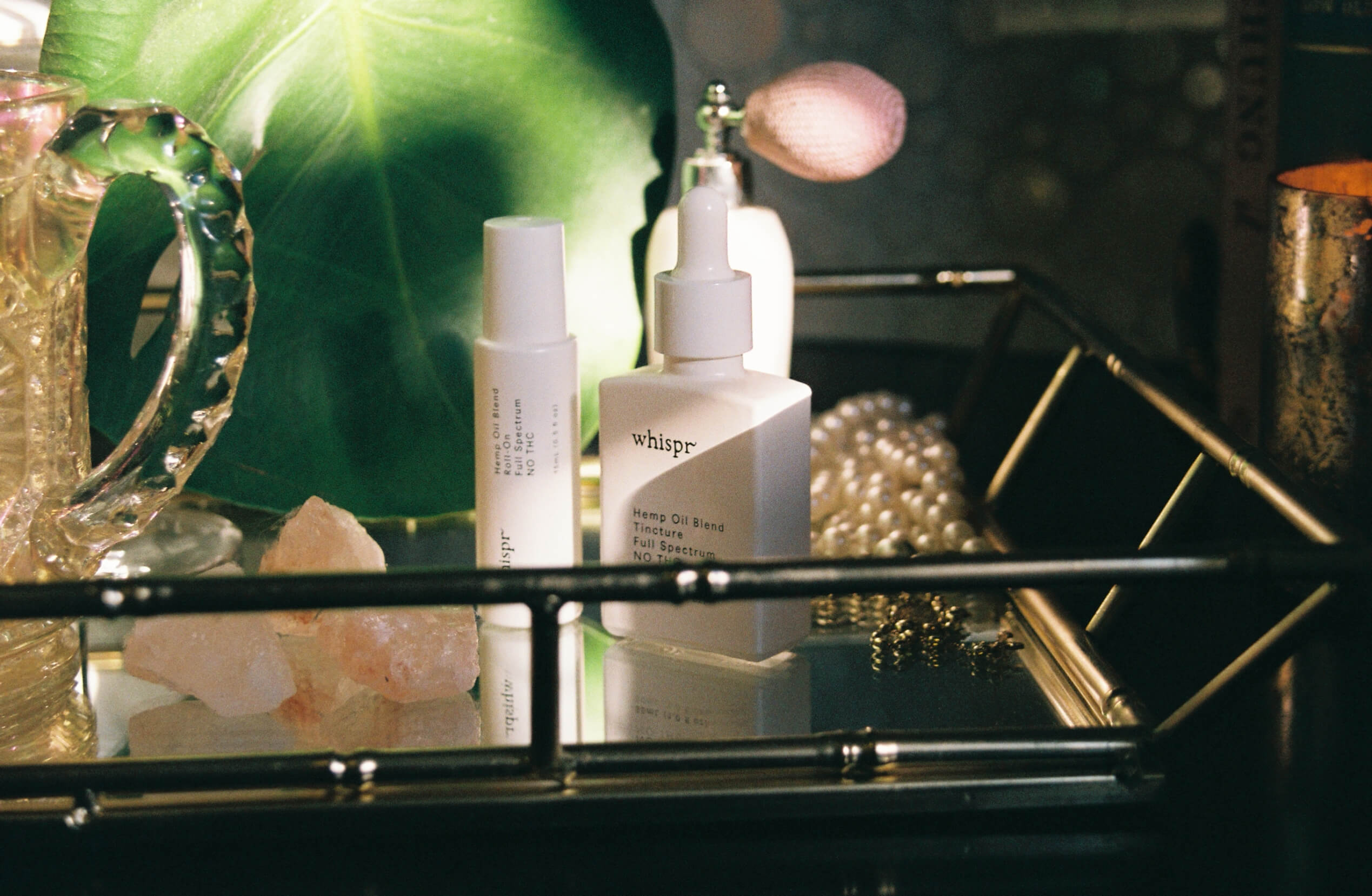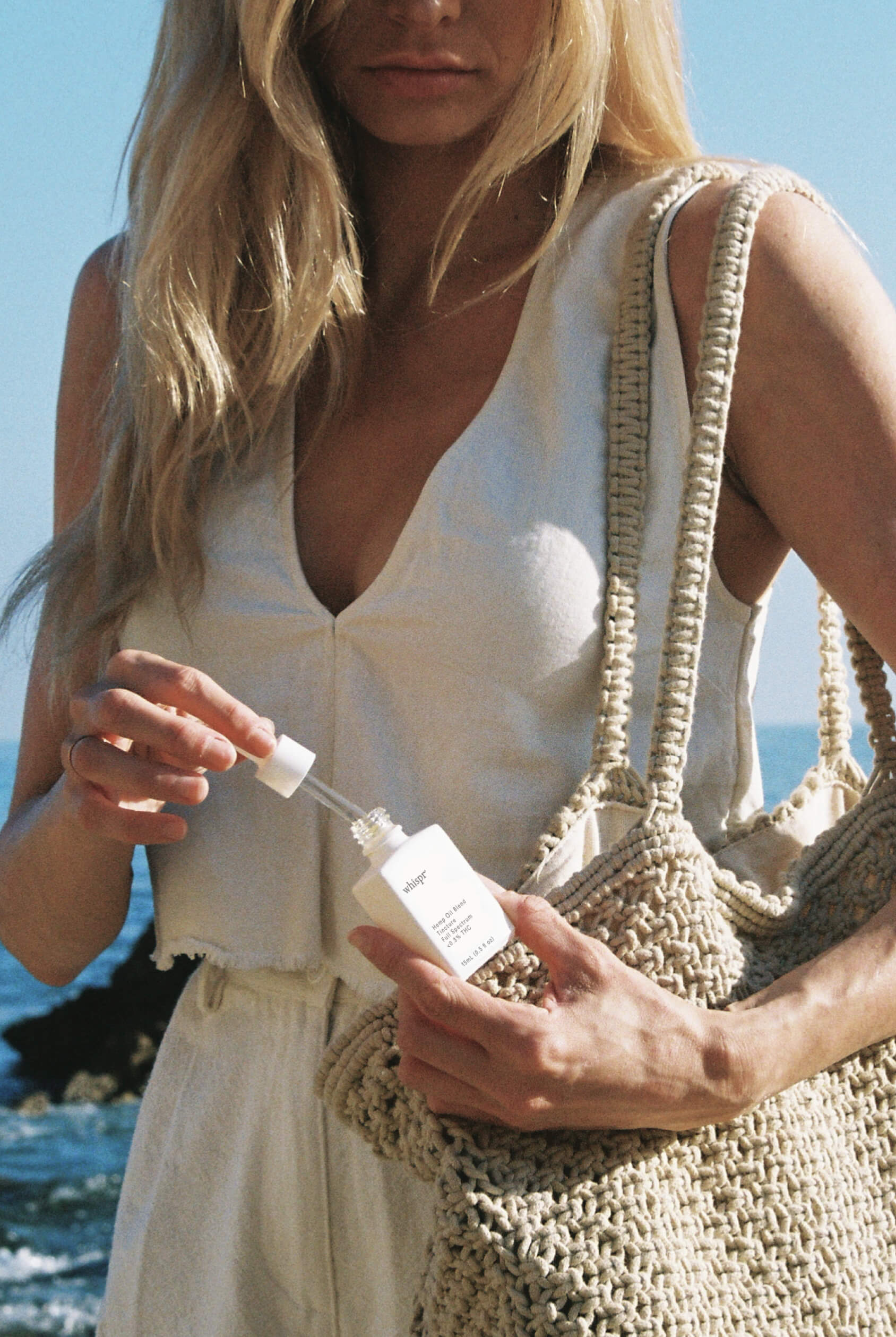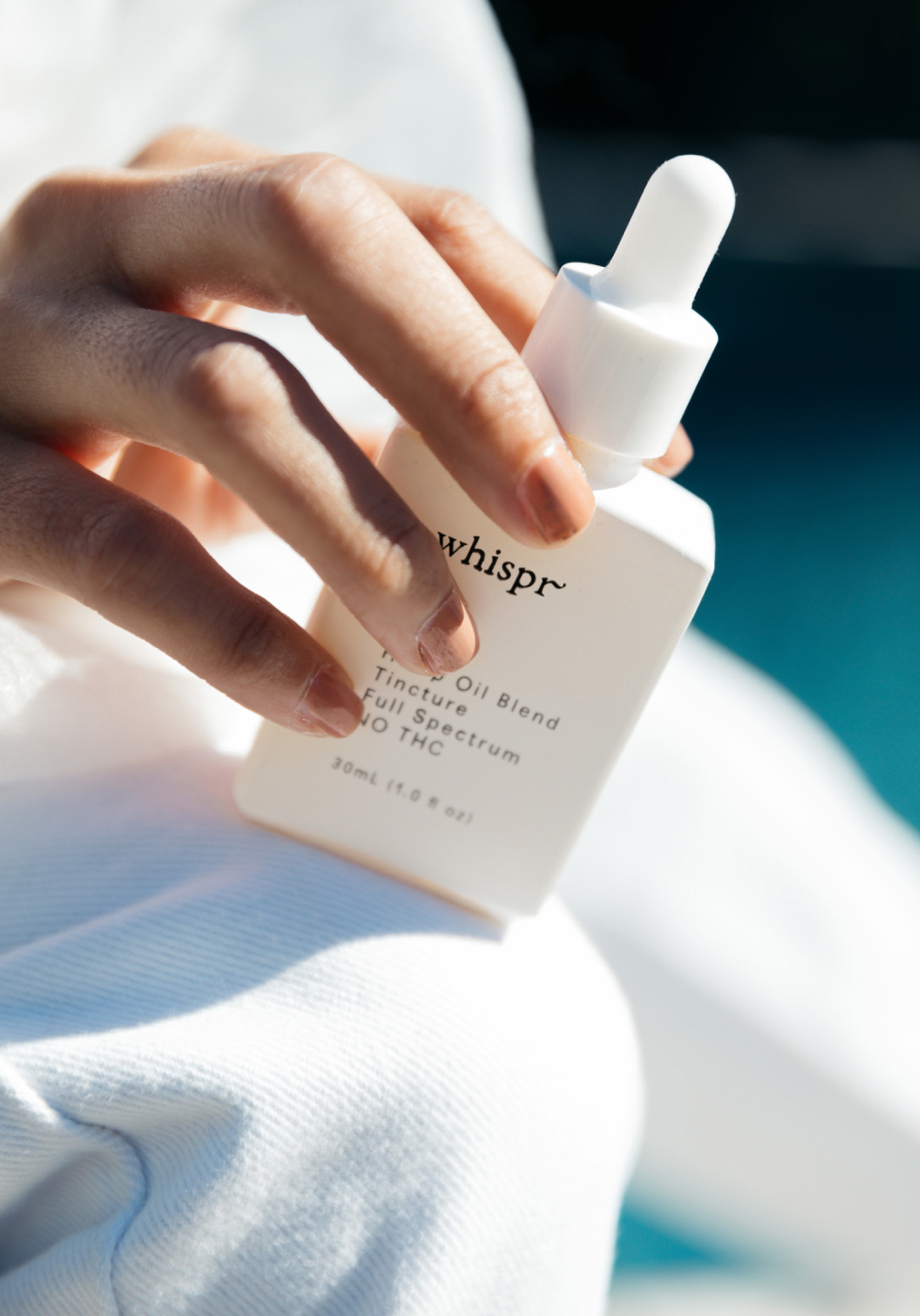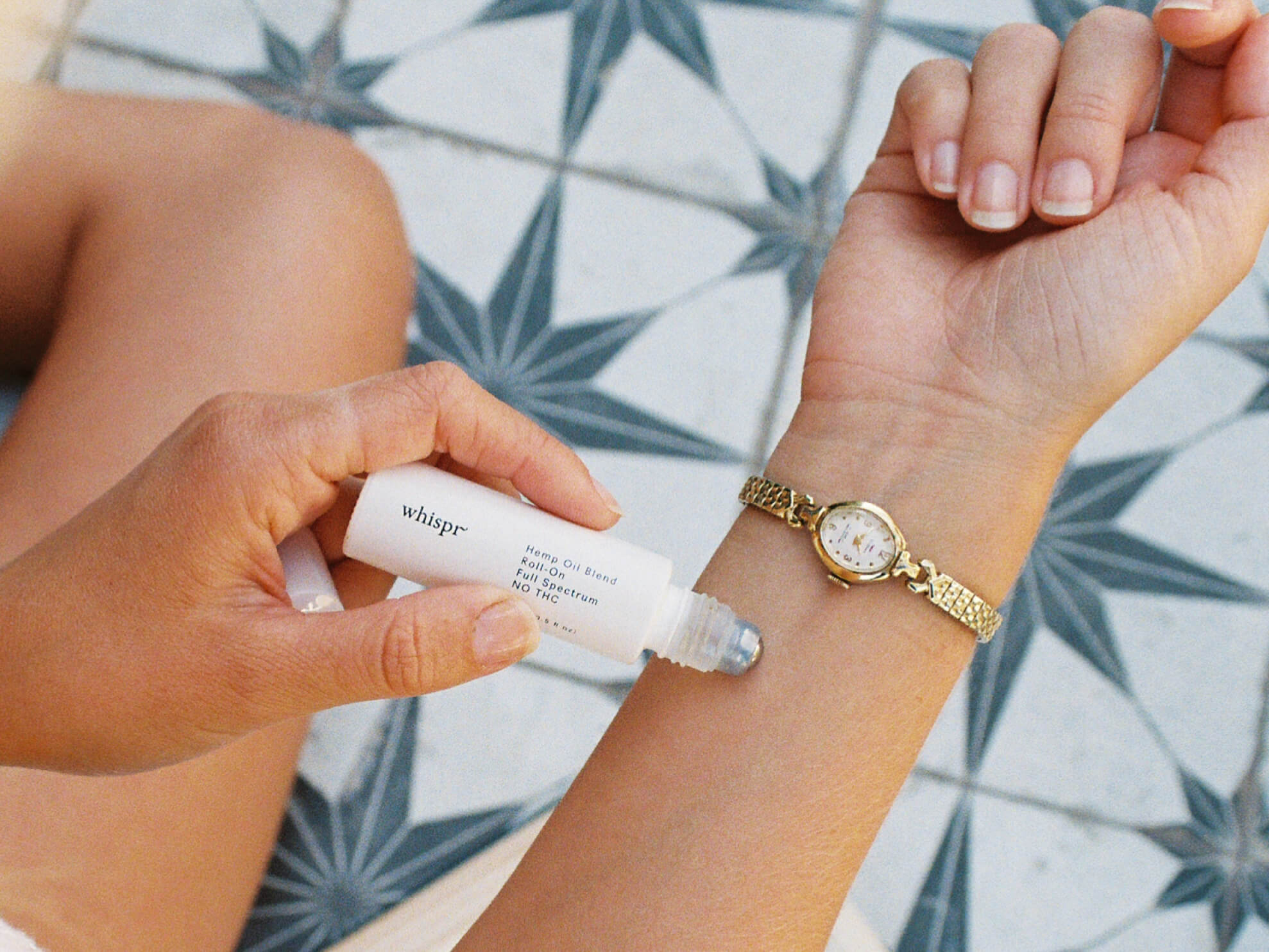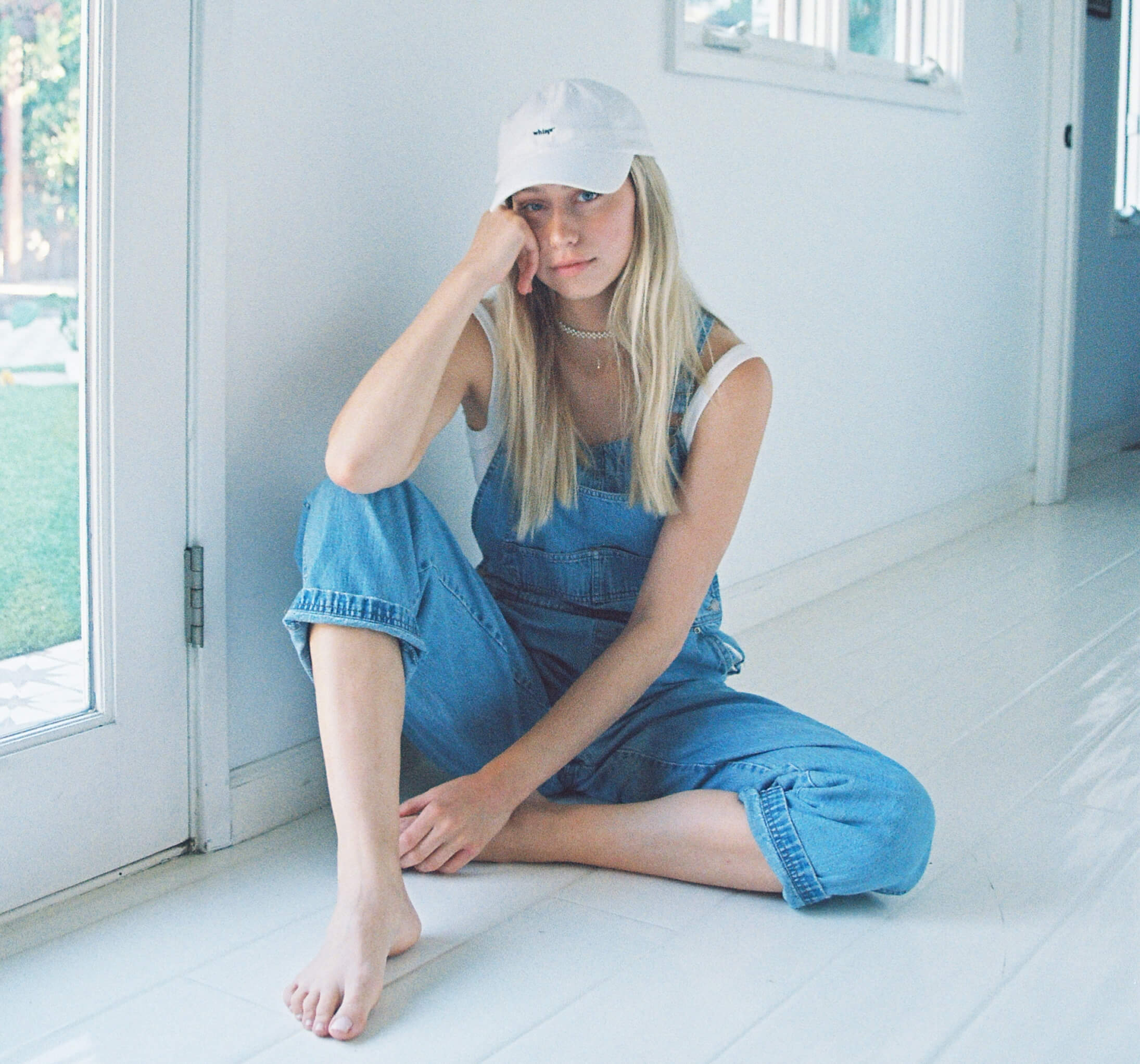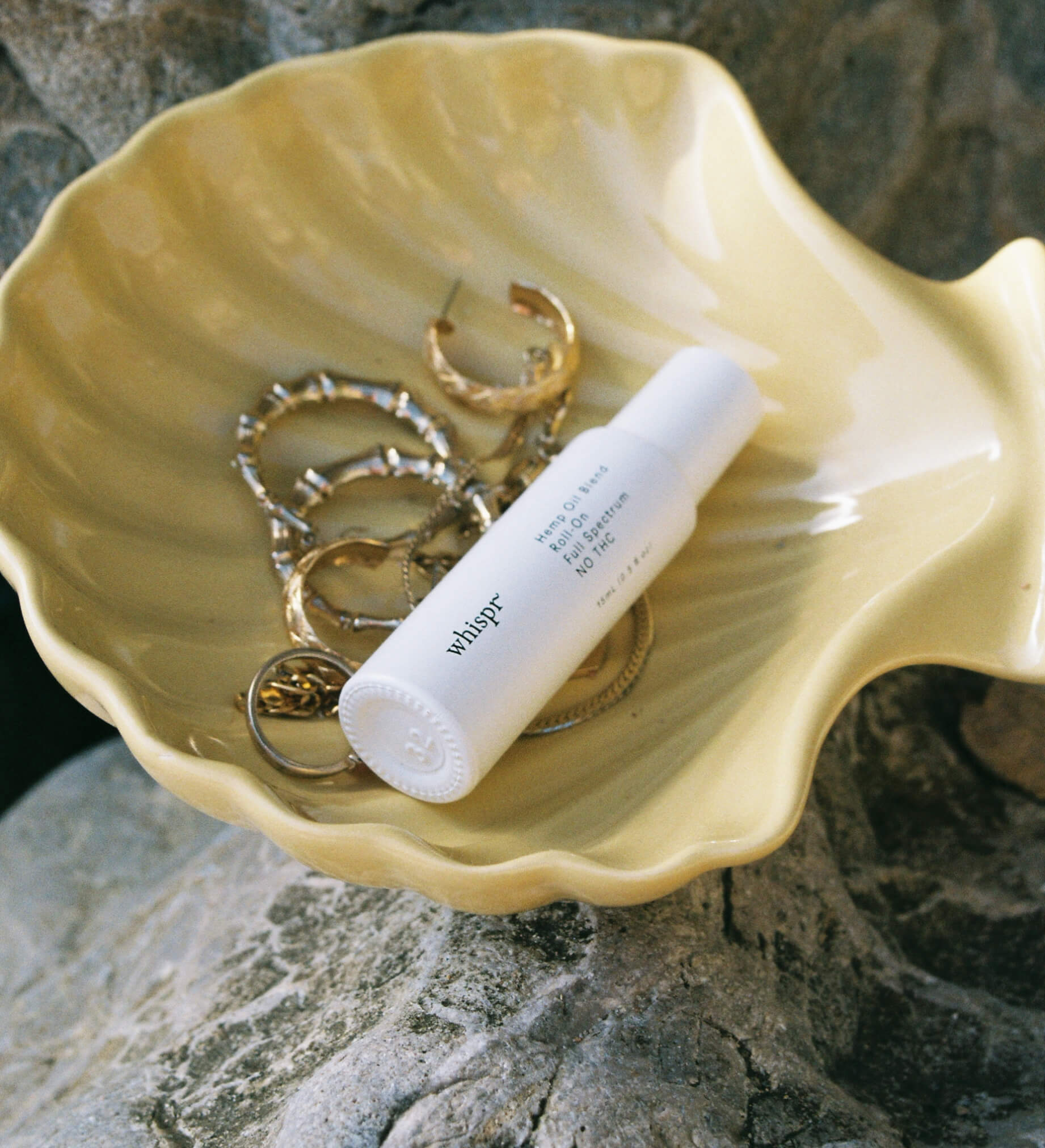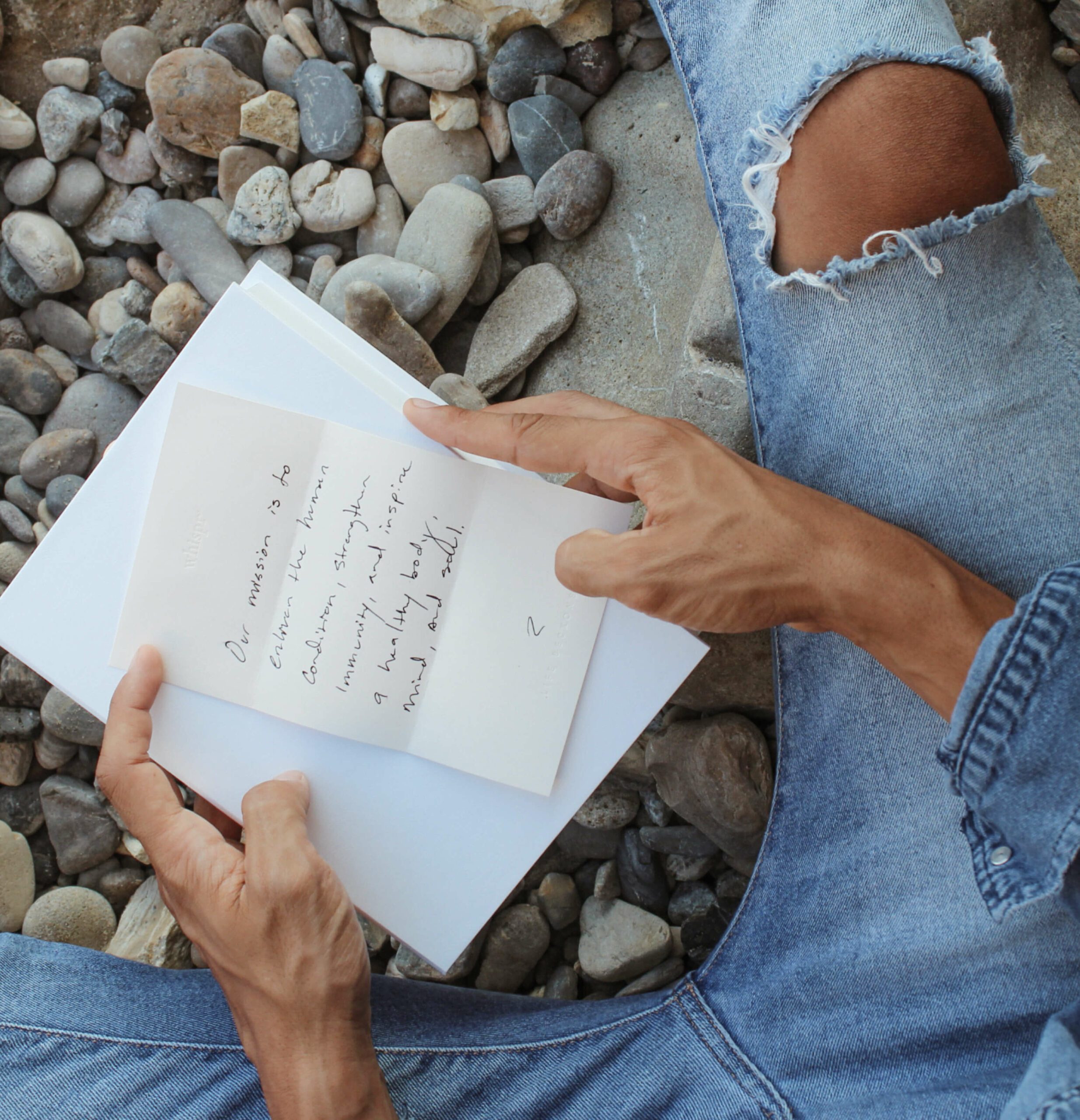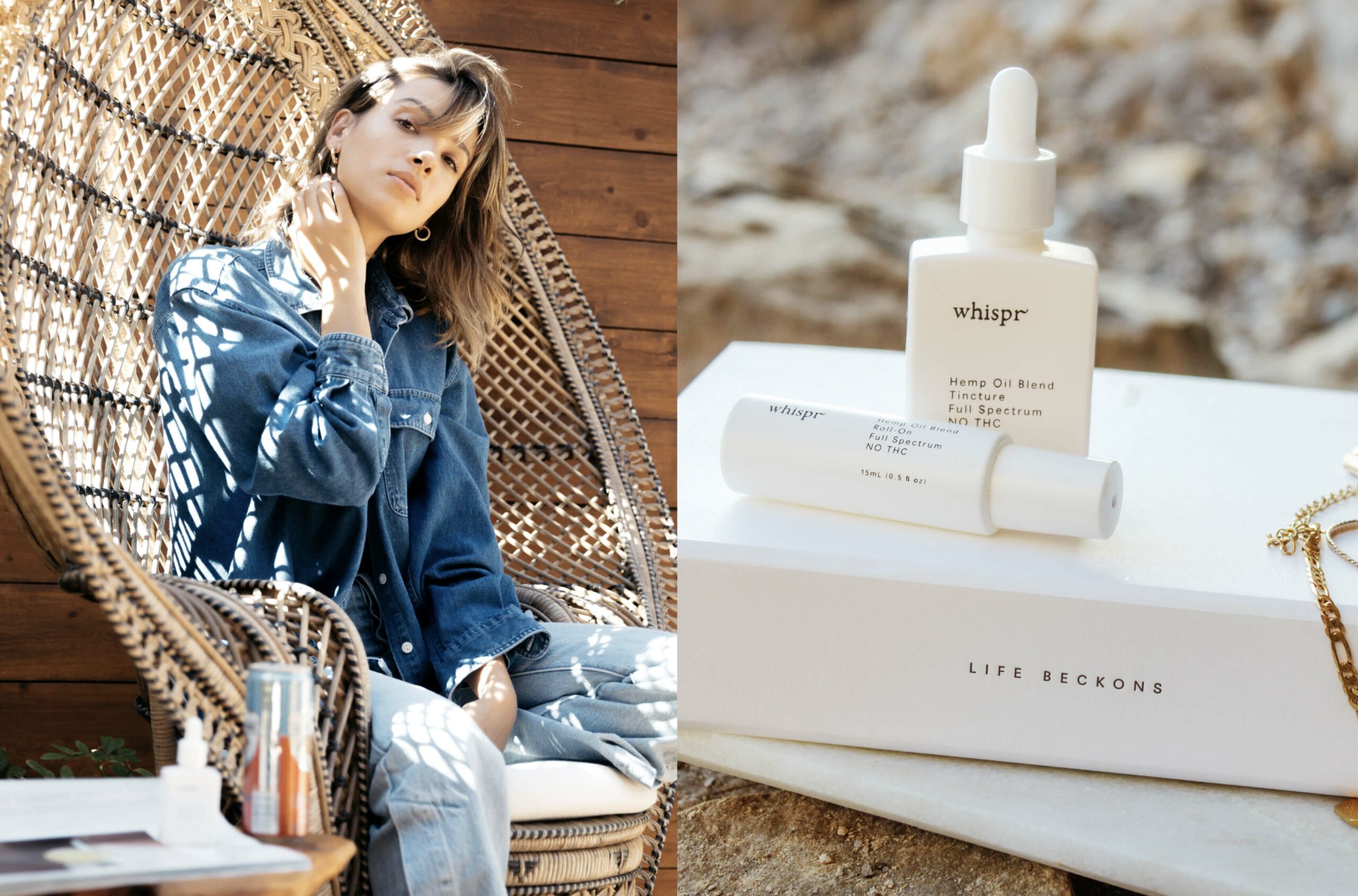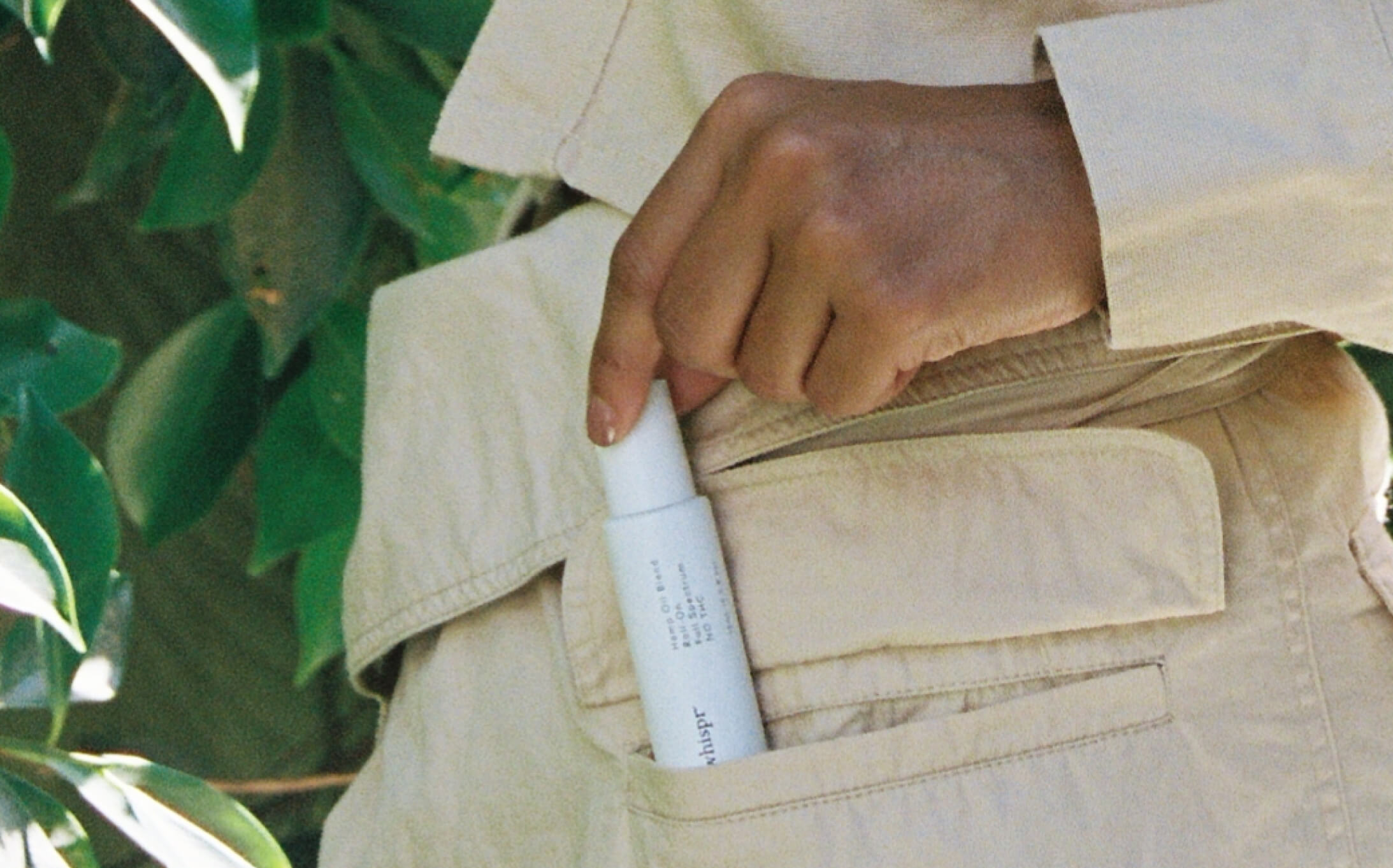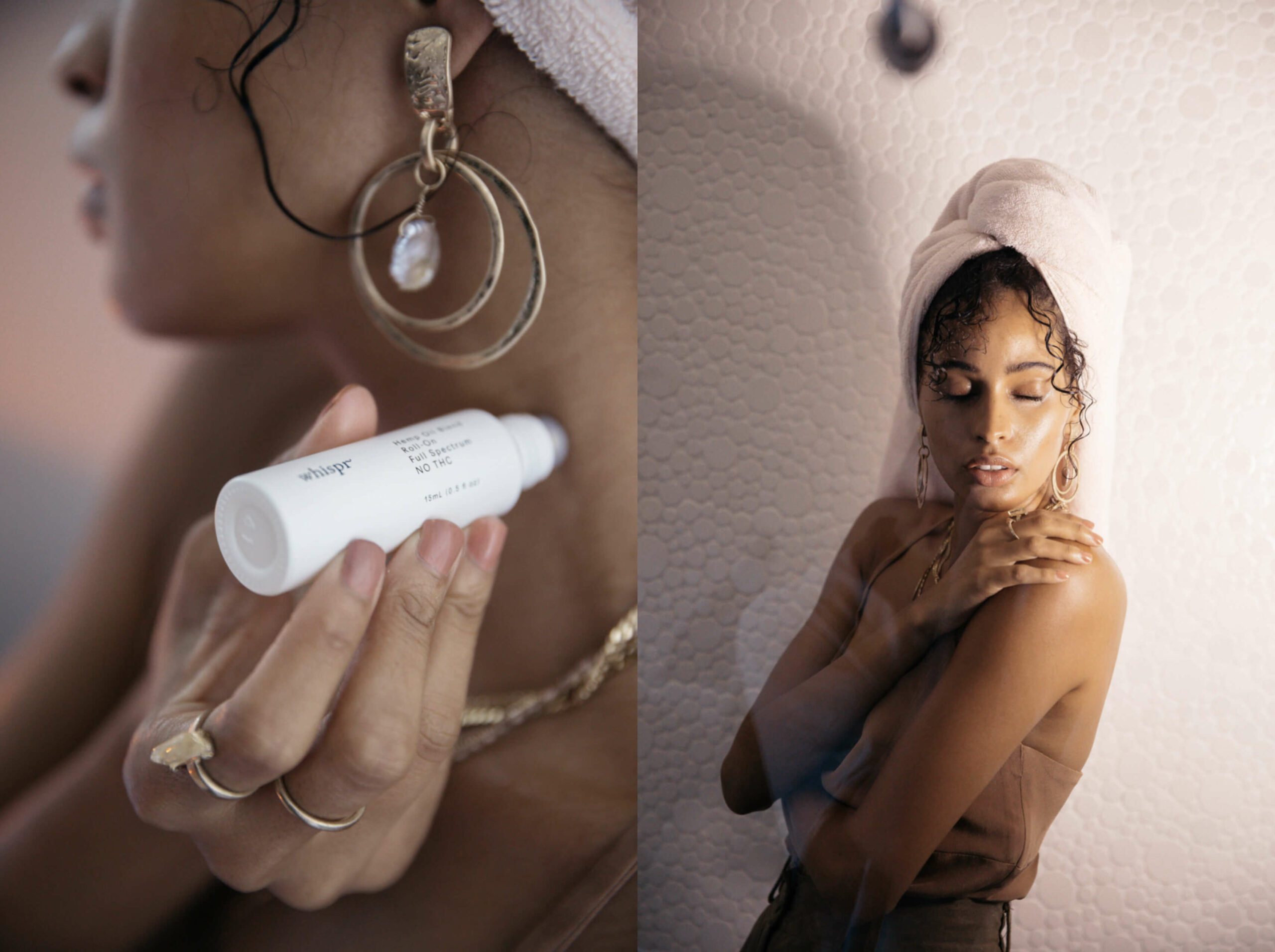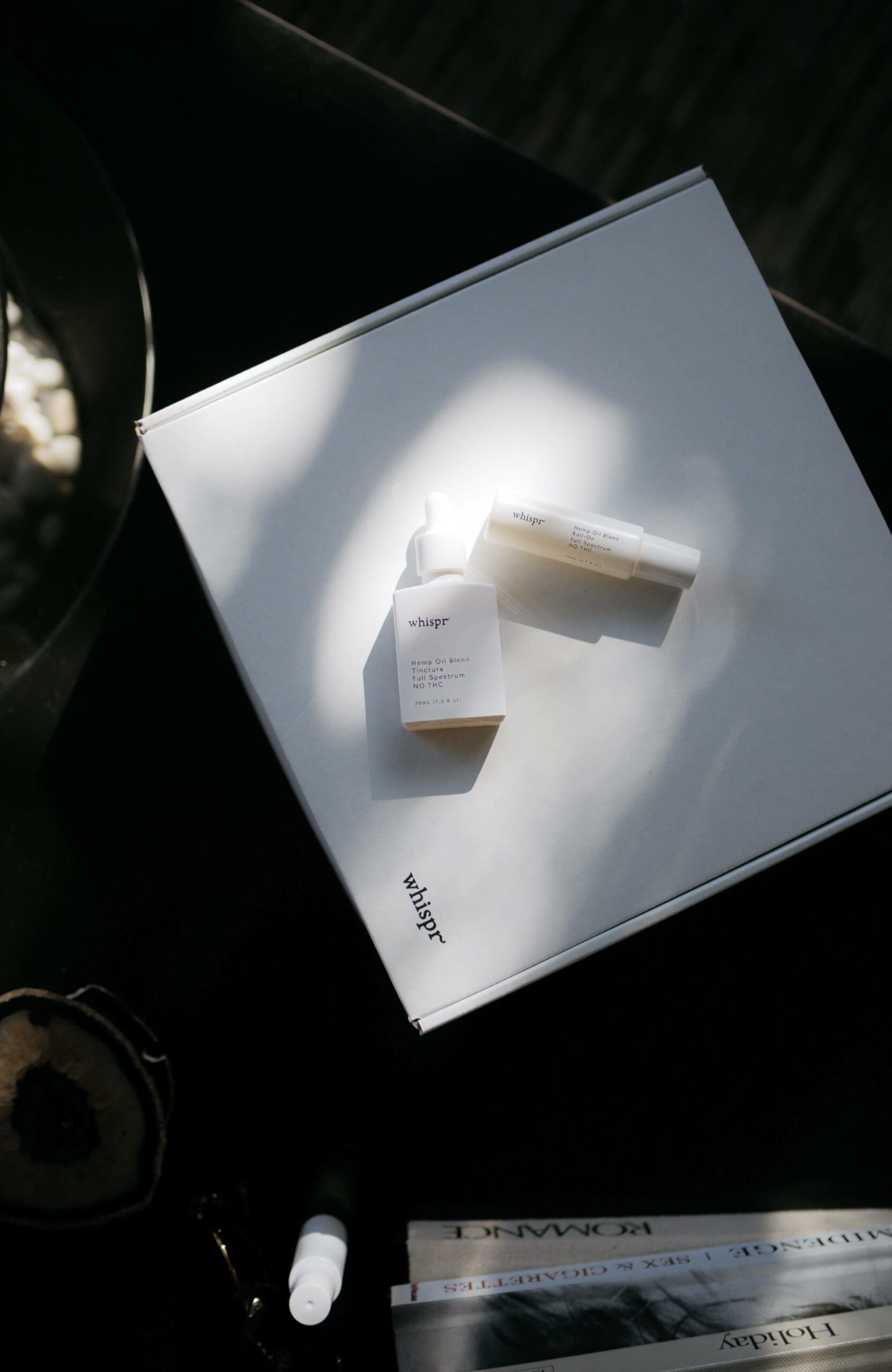 An all dressed white party was thrown to kick off the product line releasing and storefront going live.