Making a Realty Signature Iconic
Ray & Poyner is the leading residential real estate agency located in Birmingham, AL. Our team had the pleasure of working closely with Ray & Poynor on a brand refresh campaign that would help to better reflect their reputation for excellence and their commitment to providing exceptional service to their clients in their brand identity design.
Through a collaborative process, we developed a brand identity that captured the essence of Ray & Poynor's values, including their focus on integrity, professionalism, and customer service. We created a comprehensive identity system that included print collateral, digital assets, and a website redesign that showcased their portfolio of properties and highlighted their approach to real estate.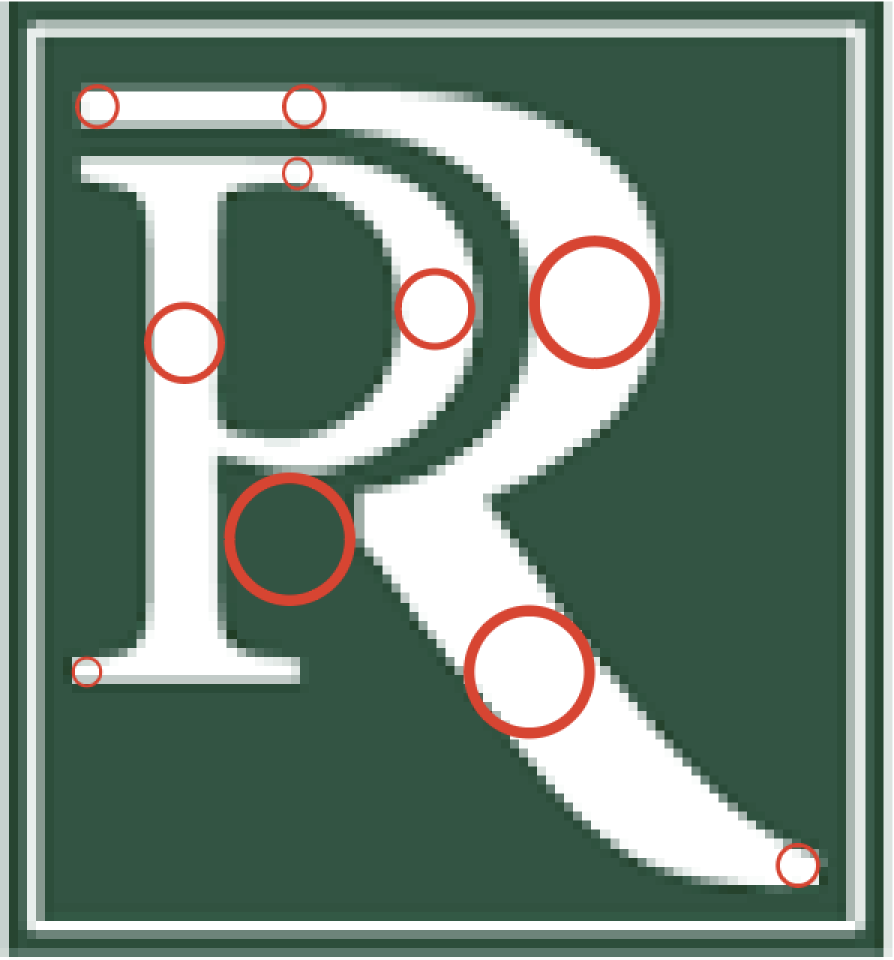 Updated Symbol with improved weight distribution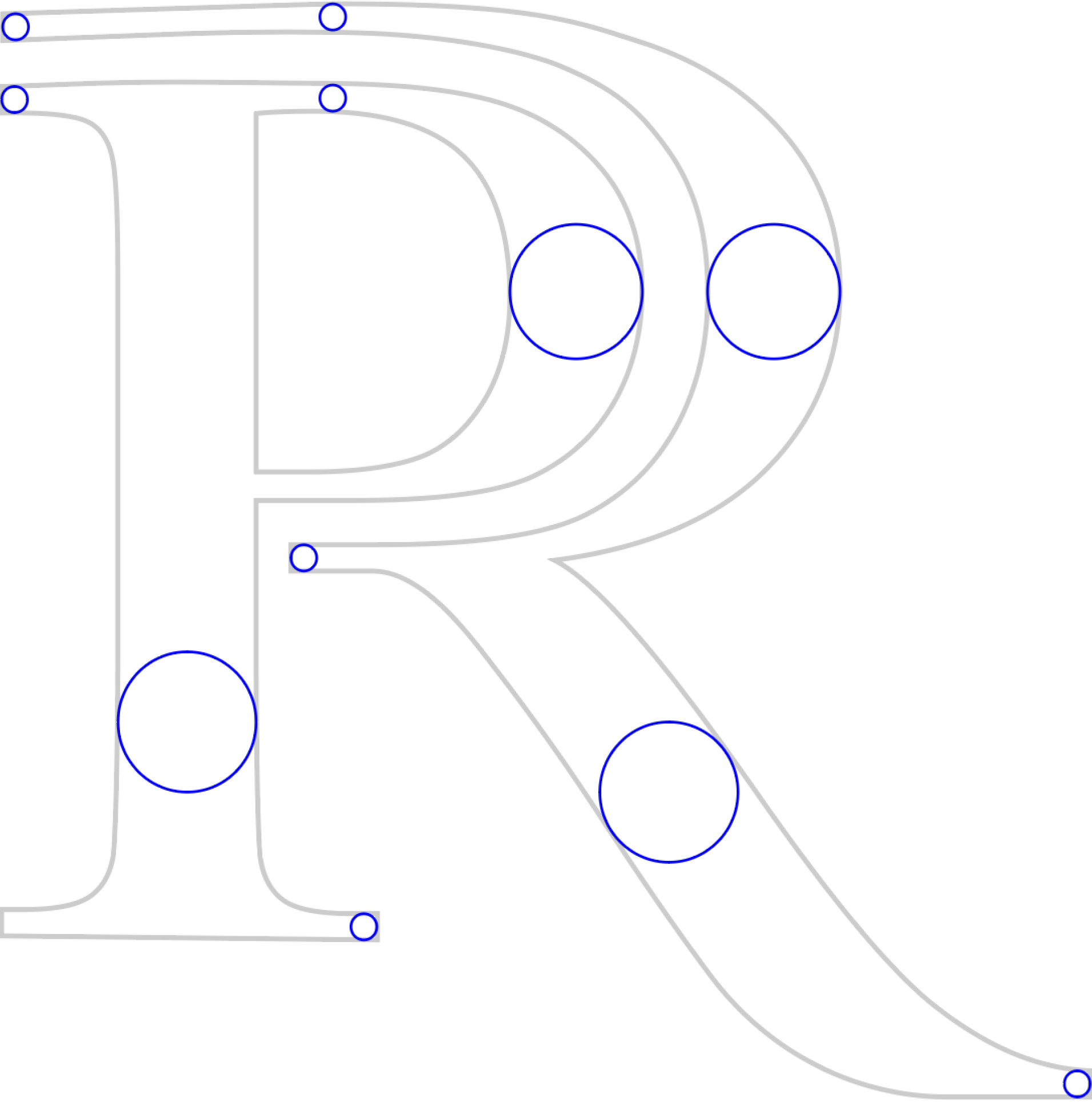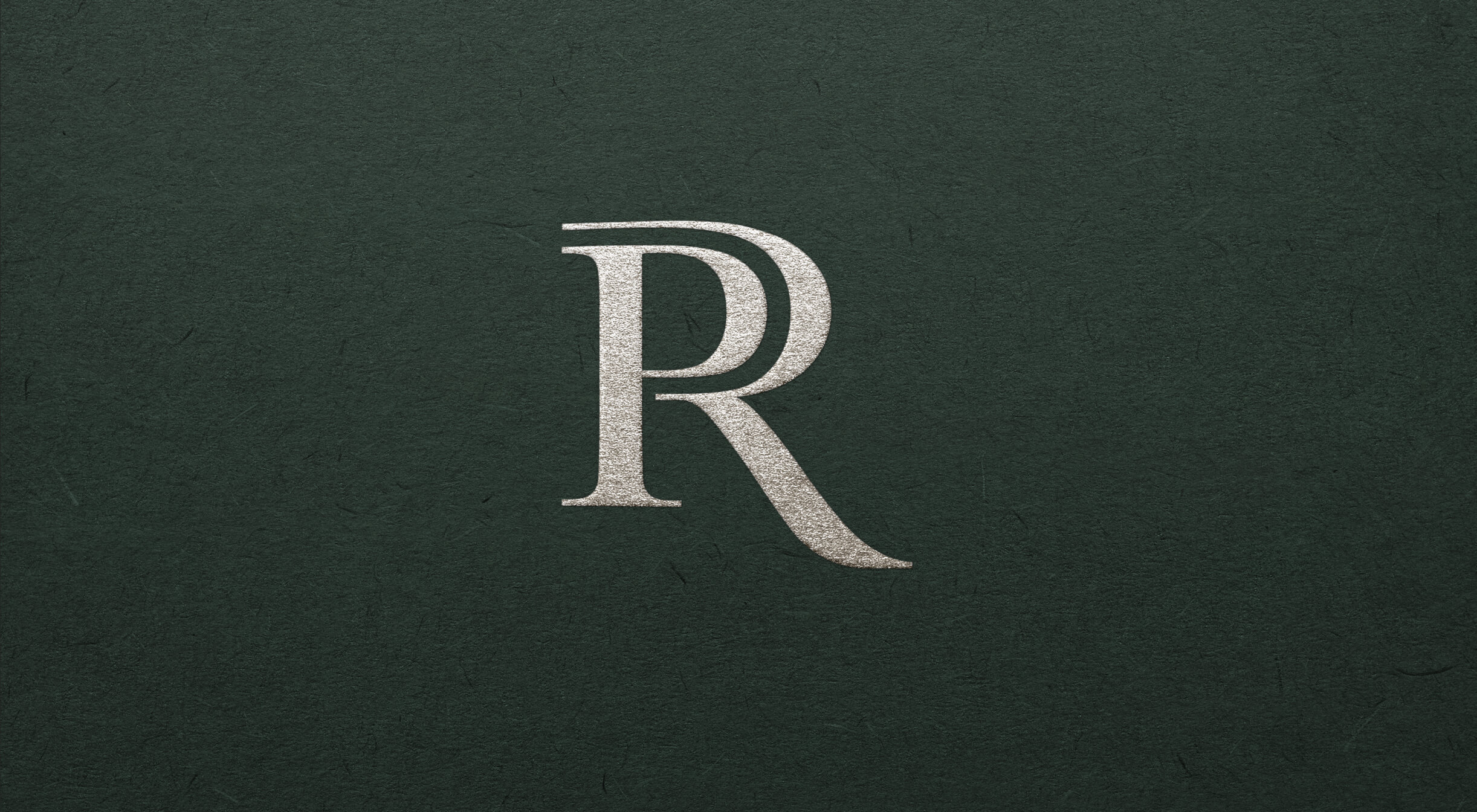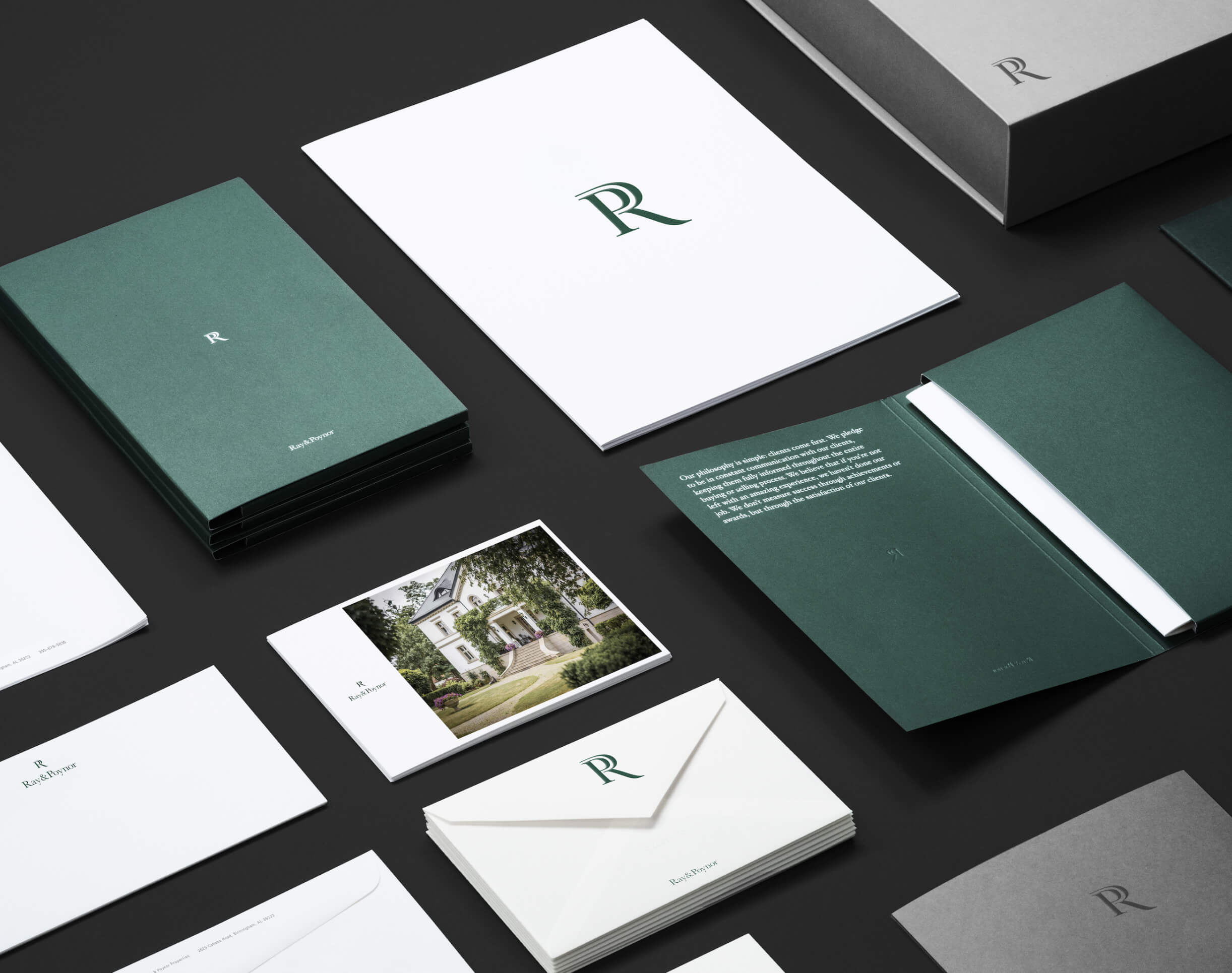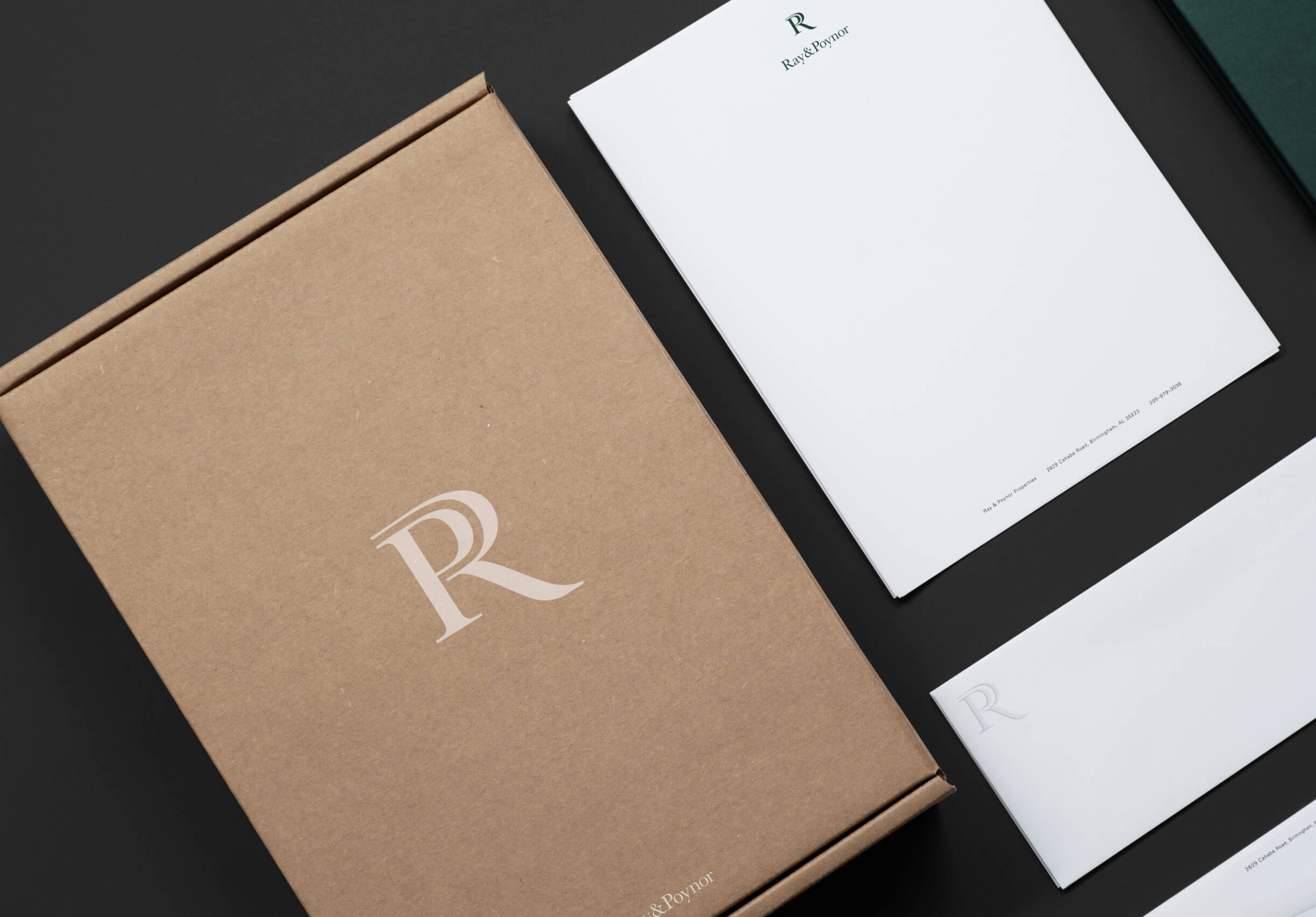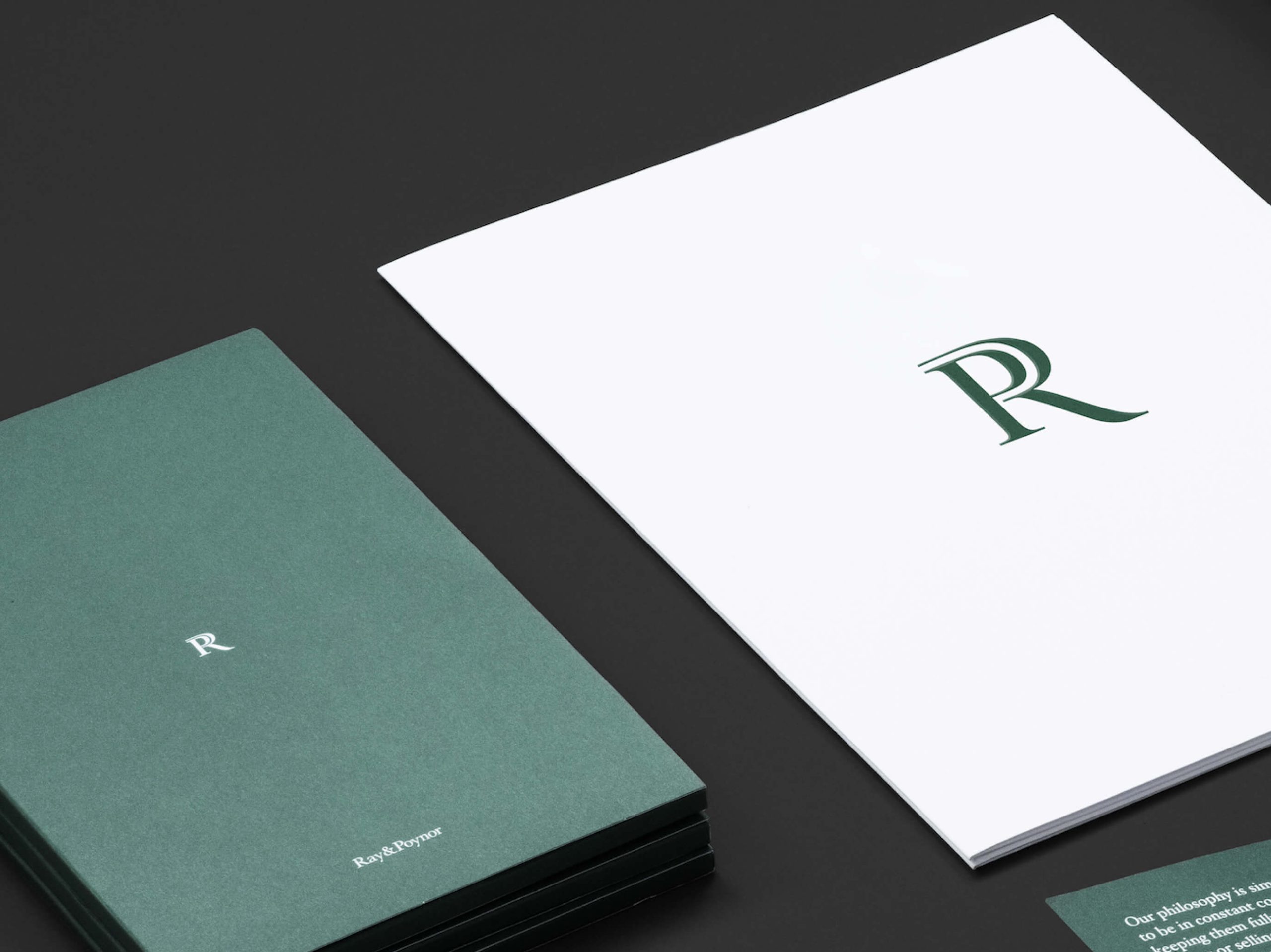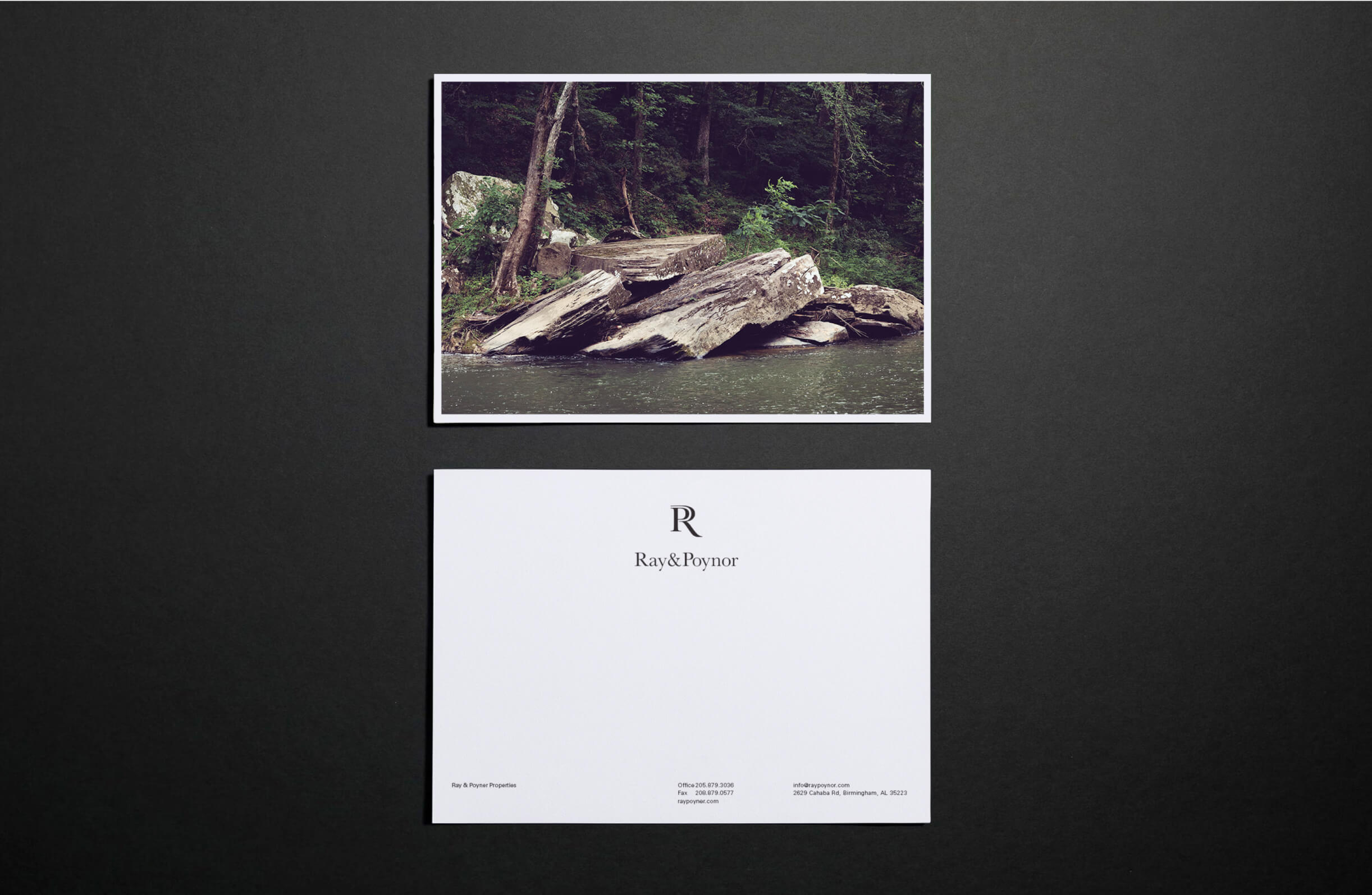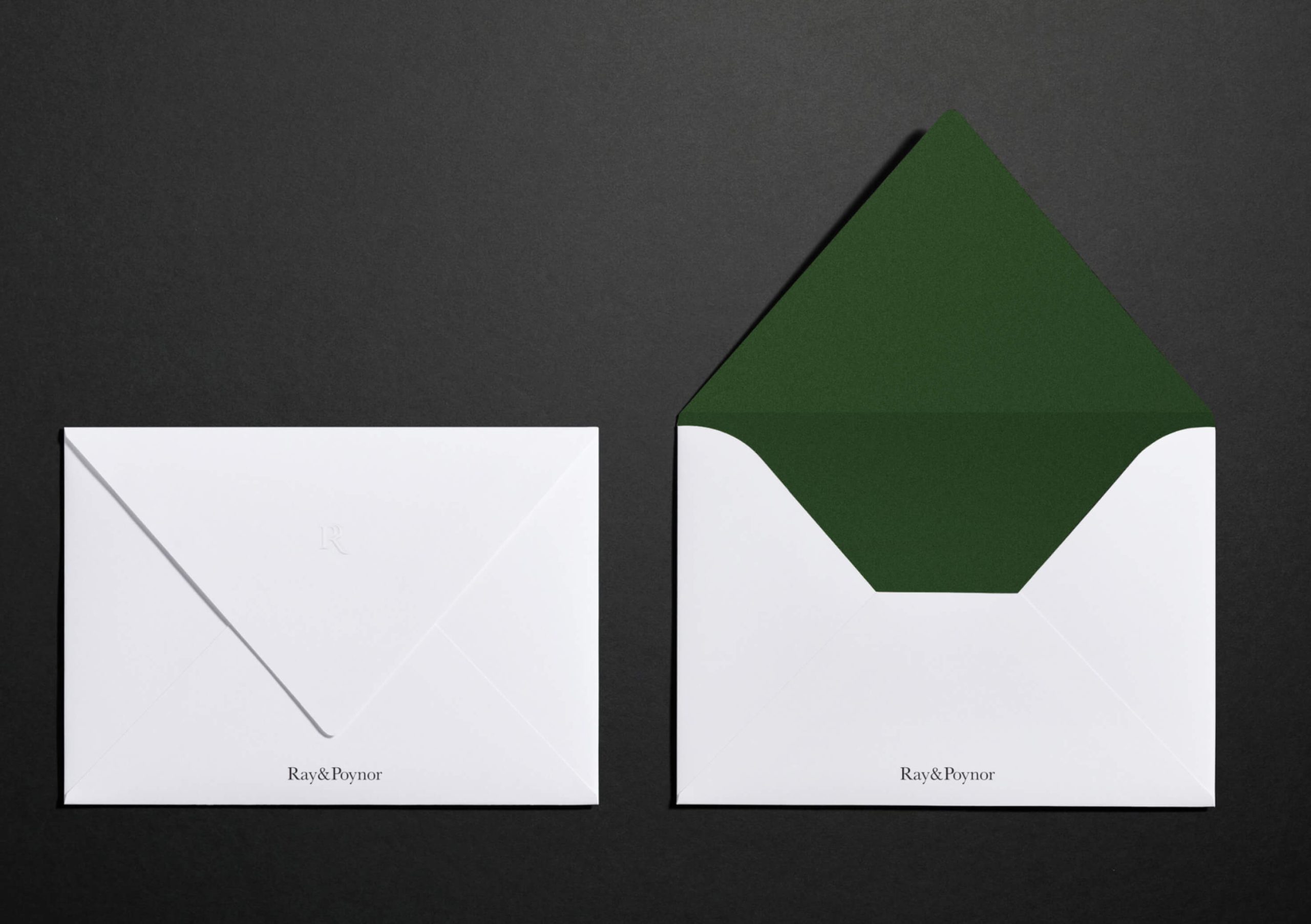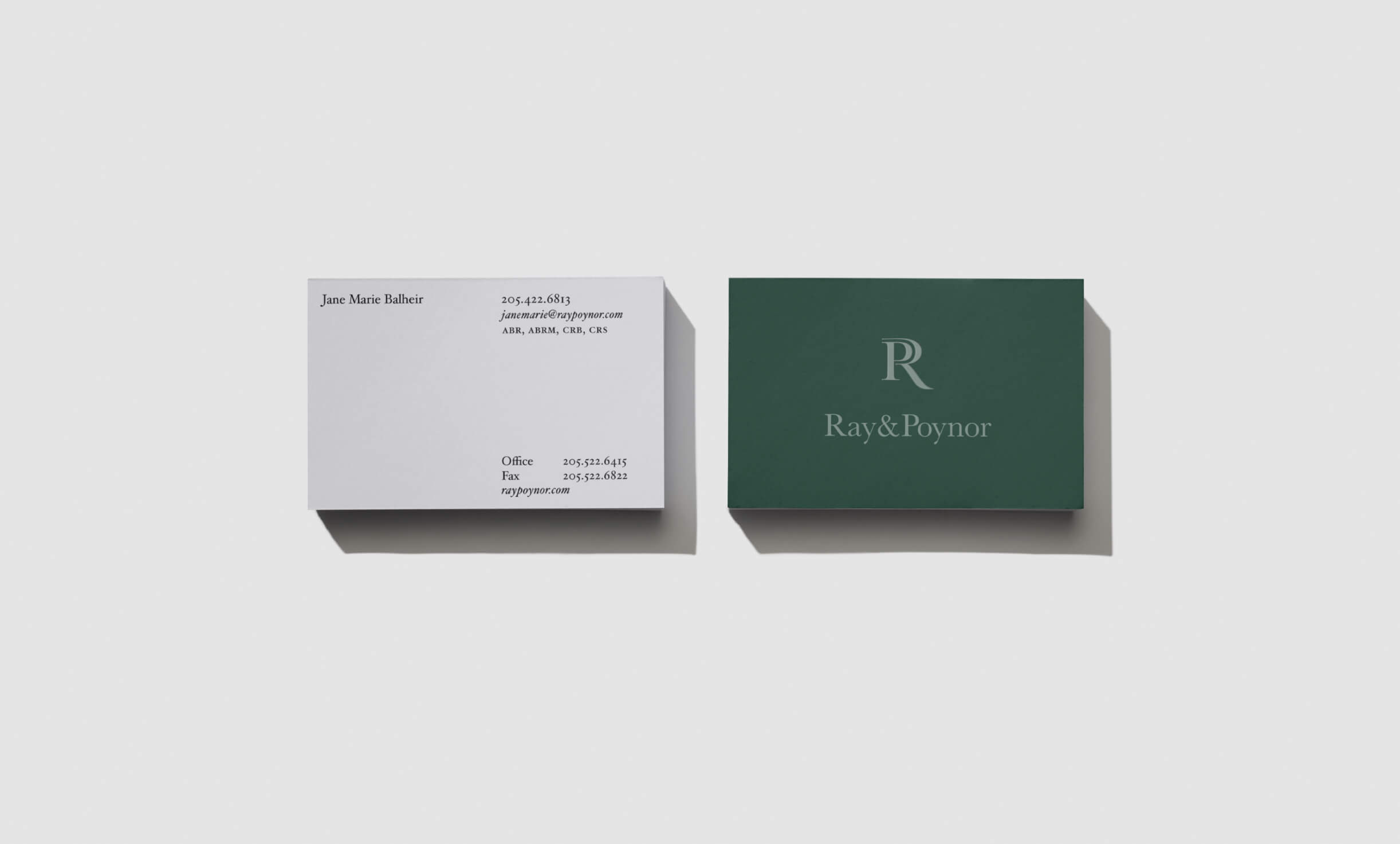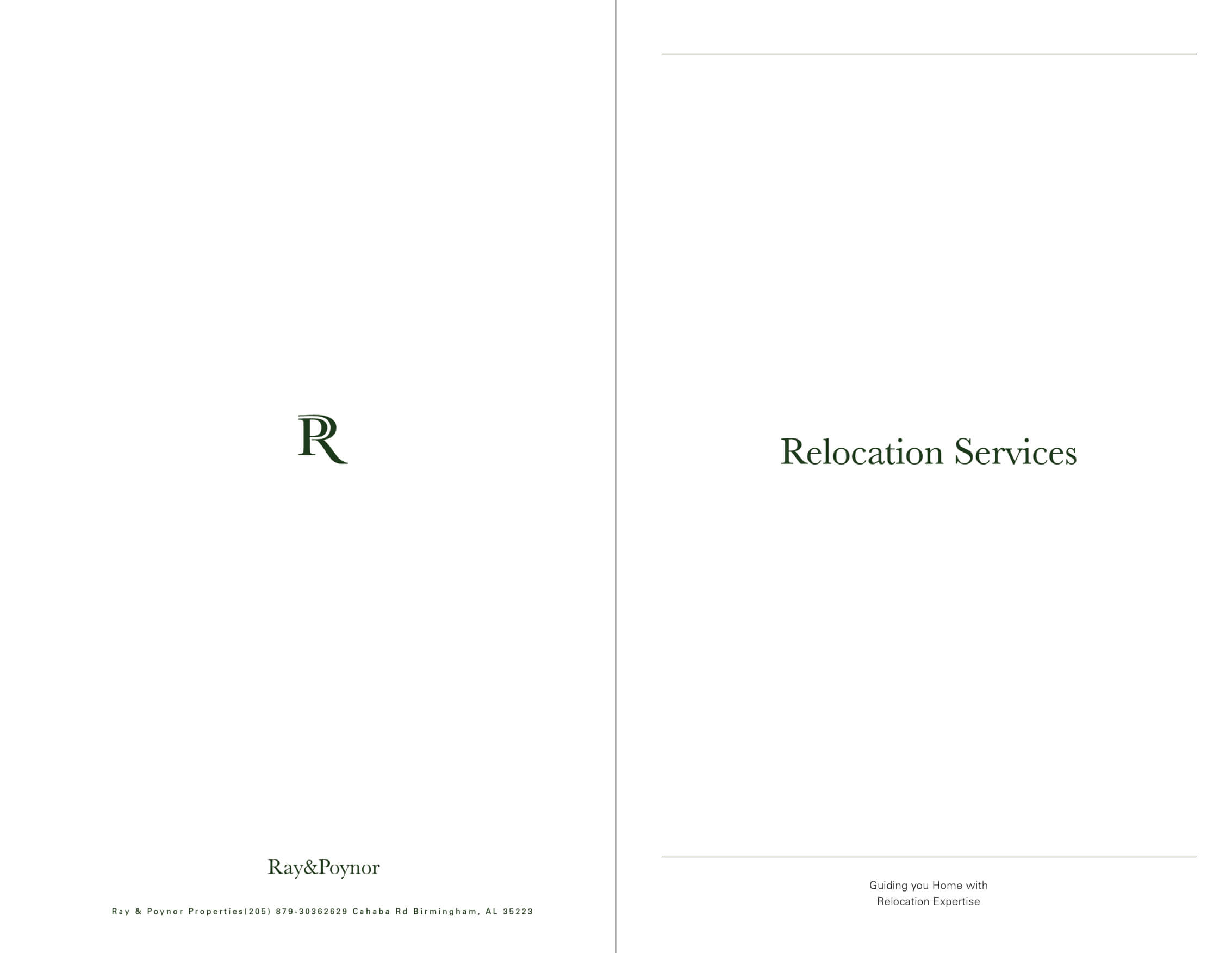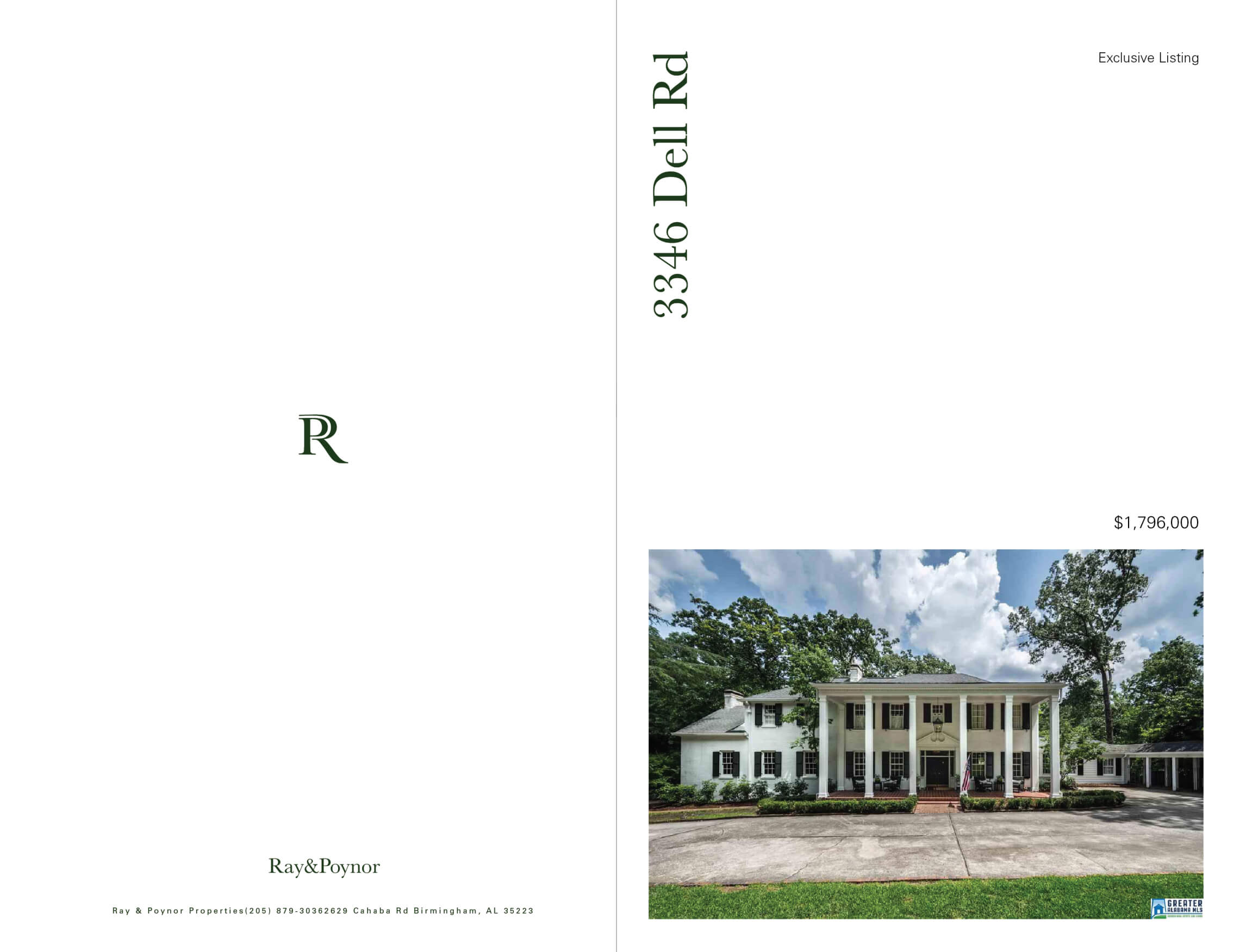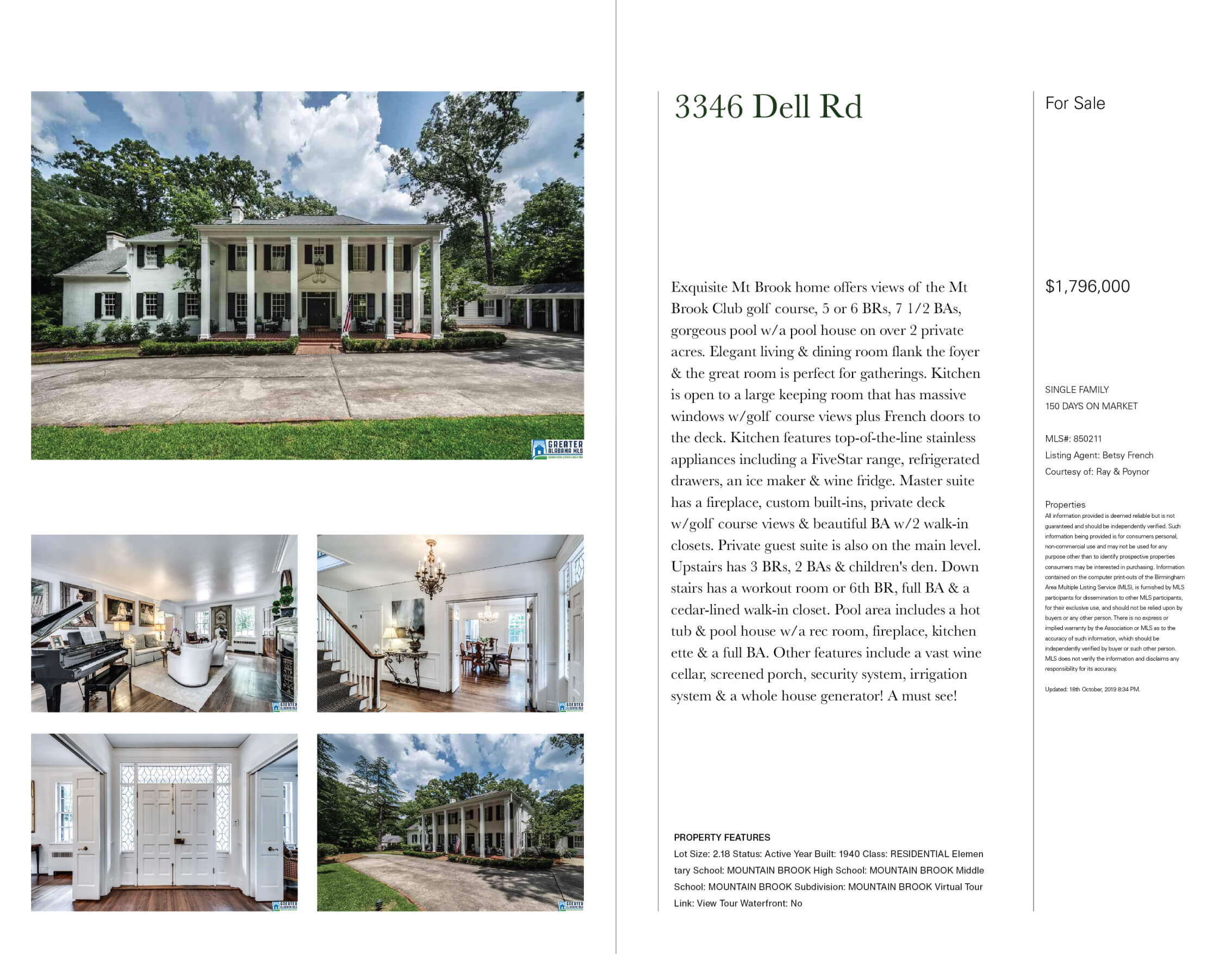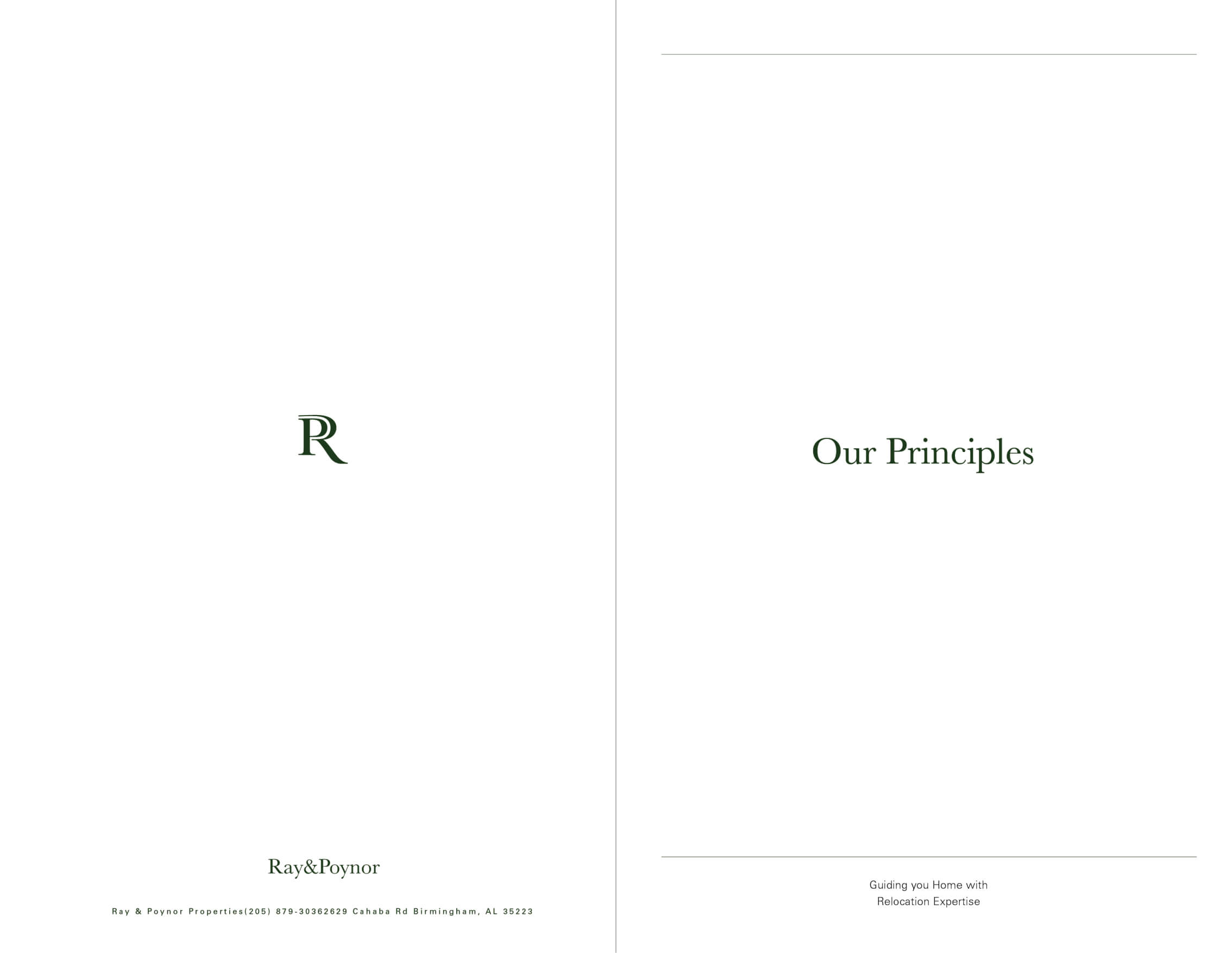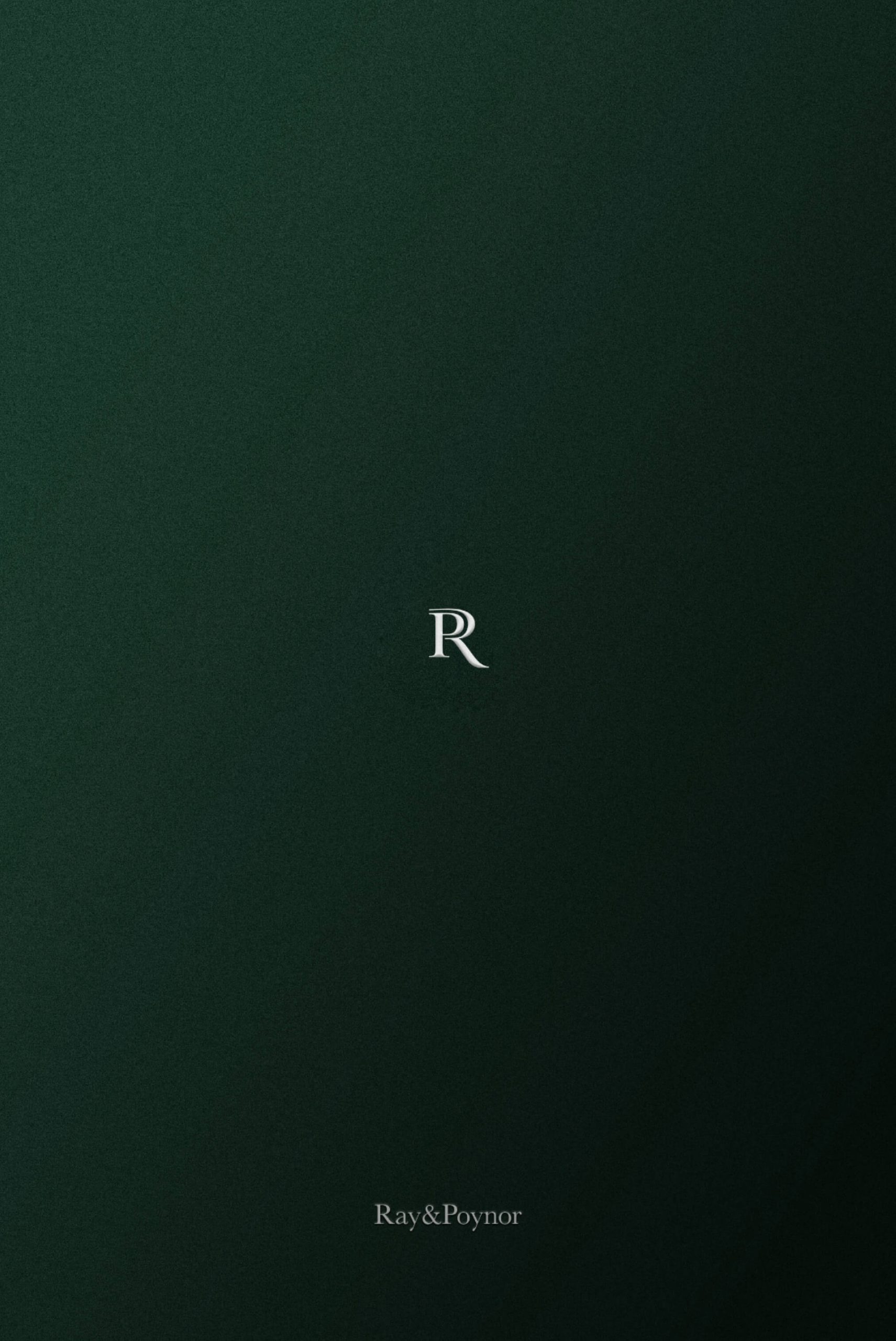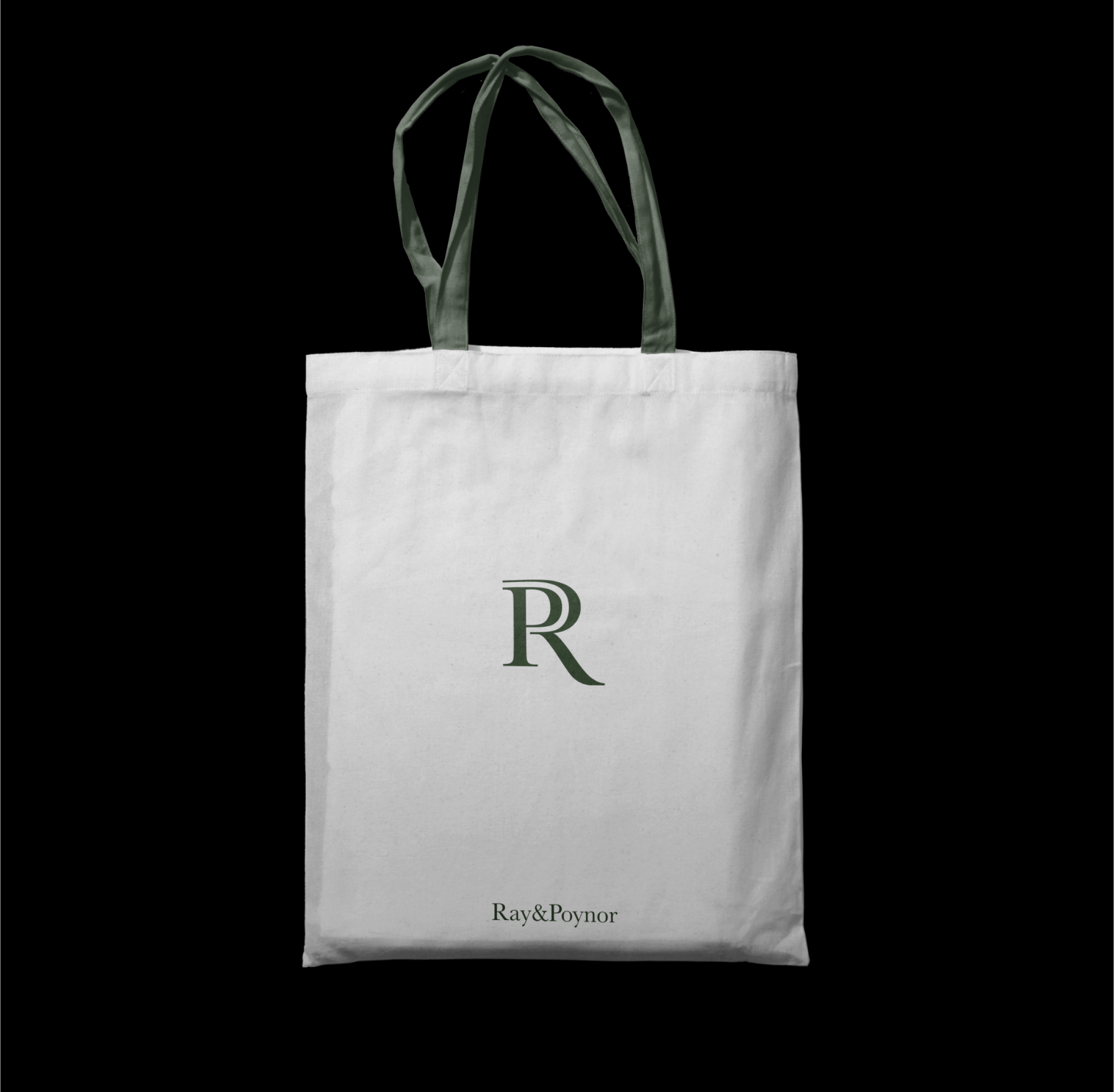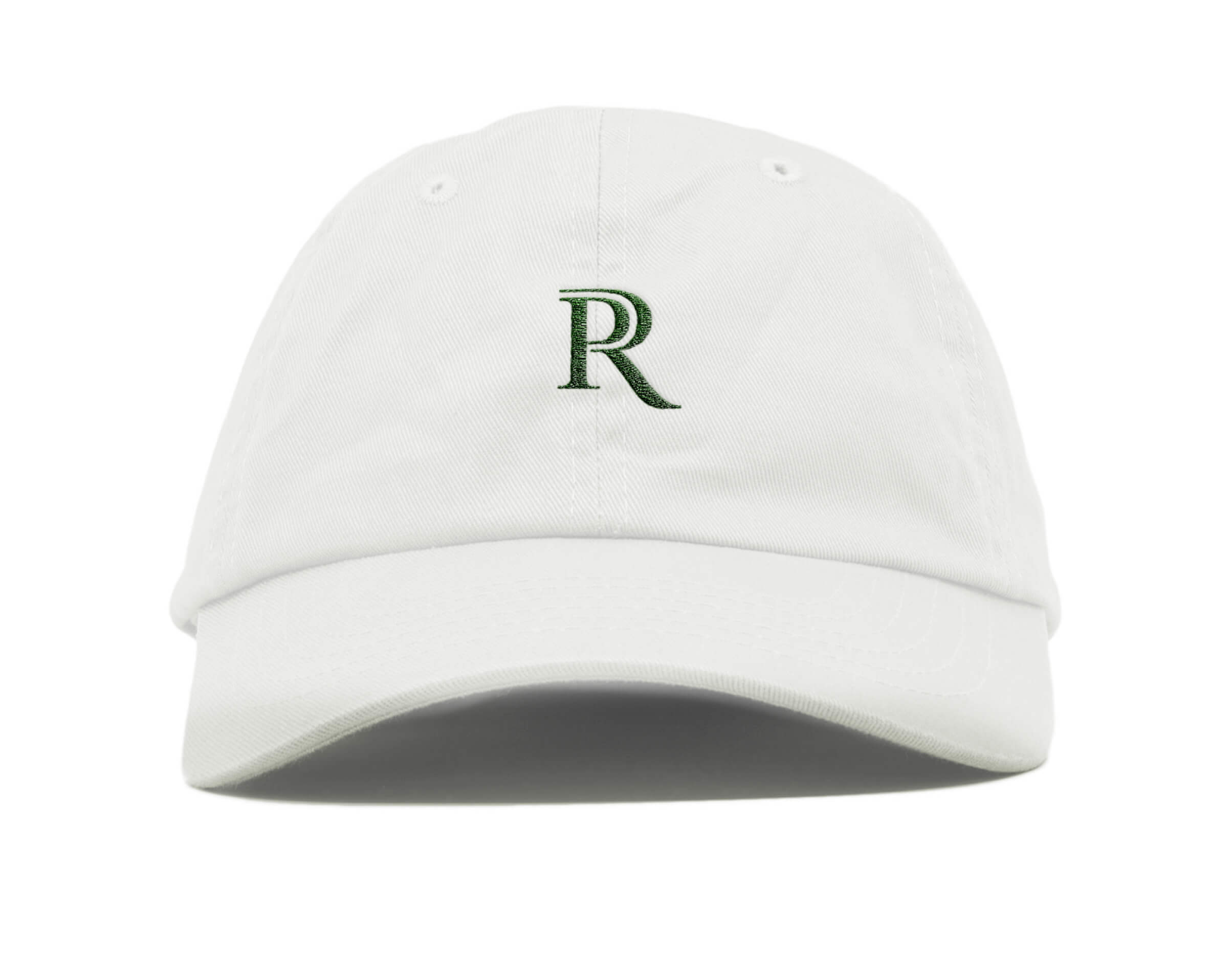 Above—Client premium items, and listing materials
Below—Commercial office signage exploration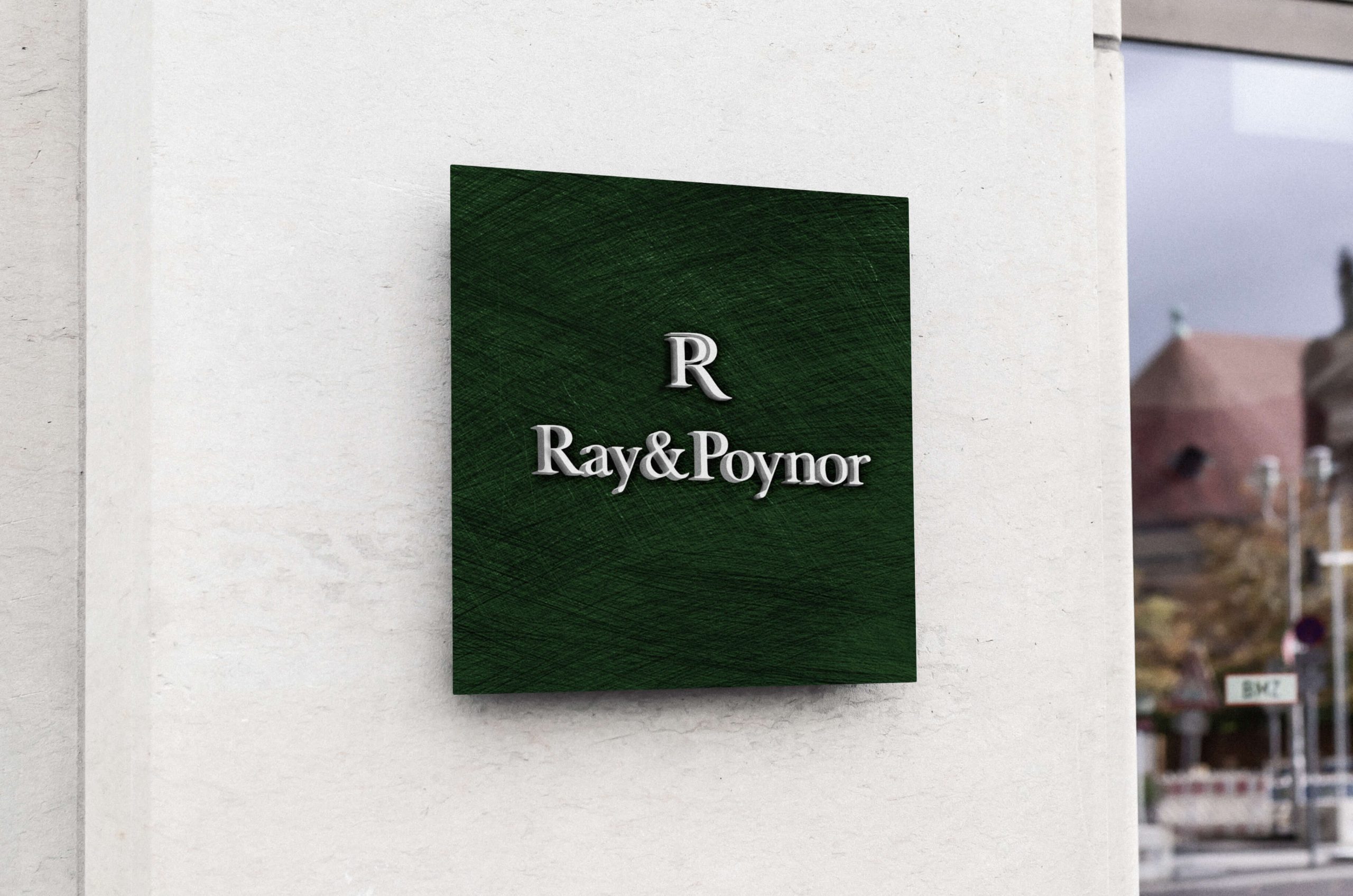 So much of the brand awareness for residential real estate comes down to feeling you get when you see the company sign in the front yard of a home.