The Tramont,
Birmingham, AL
The Tramont is a highly anticipated luxury residence located at 1236 22nd Street South in the historic Redmont Park neighborhood of Birmingham, AL. Developed by one of Manhattan's premier condo developers, D&A Companies, in partnership with Birmingham veteran developer The FiveStone Group, The Tramont promises to be a standout addition to the city's residential landscape. With 28 gracious residences designed with elevated amenities and stunning views of the skyline, The Tramont is the city's first concierge residence of its kind, featuring an attended lobby with doorman, a pool terrace, and a wellness facility with sauna.
Clarity was able to collaborate with the design and development team from first naming and concept development through pre-sales campaigning to deliver brand assets, films, digital renderings, showroom design, and print collateral timed to coincide with the availability of architectural assets. The result has been a highly perceived development in a regional market, poised to deliver an unparalleled living experience.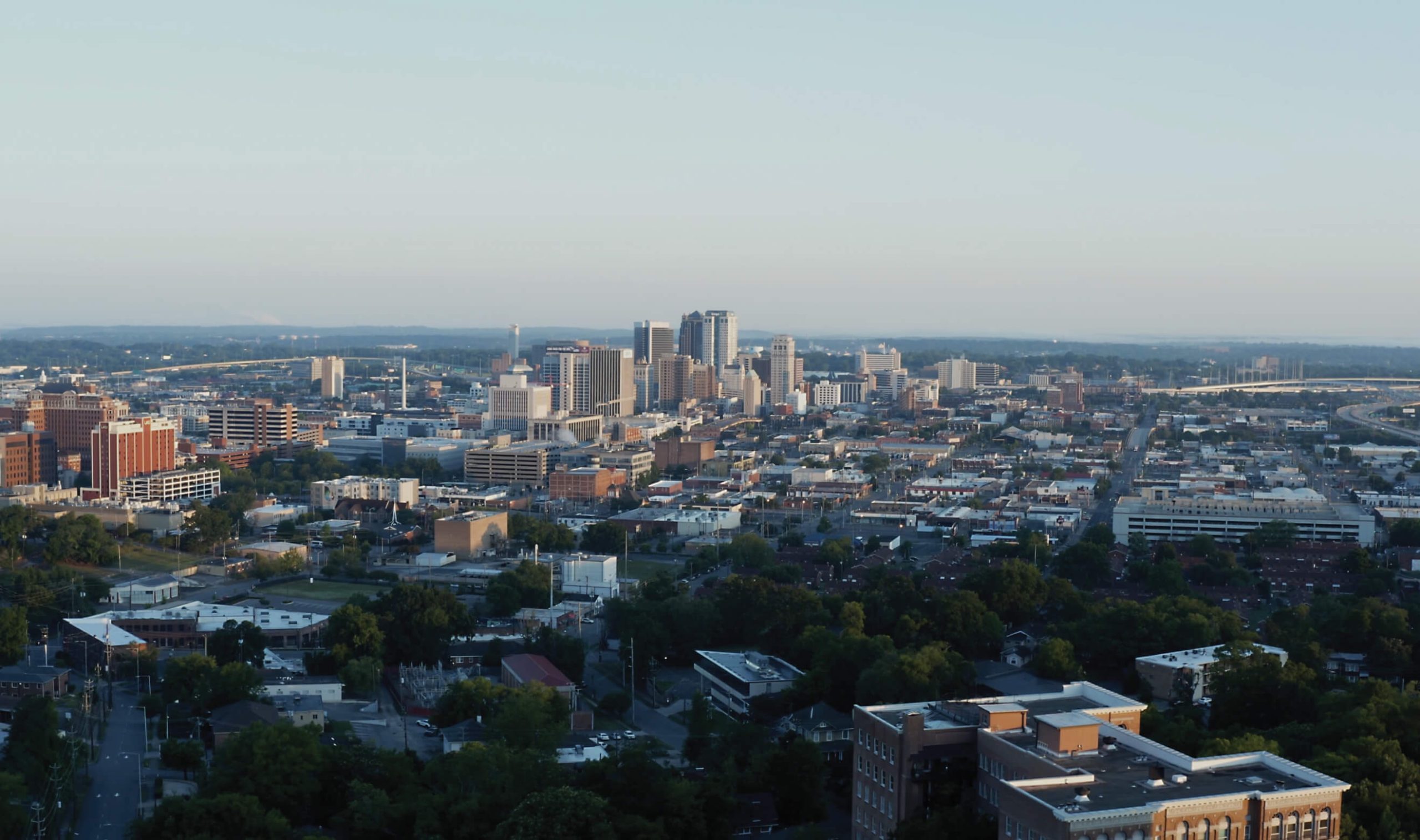 Brand Promise for The Tramont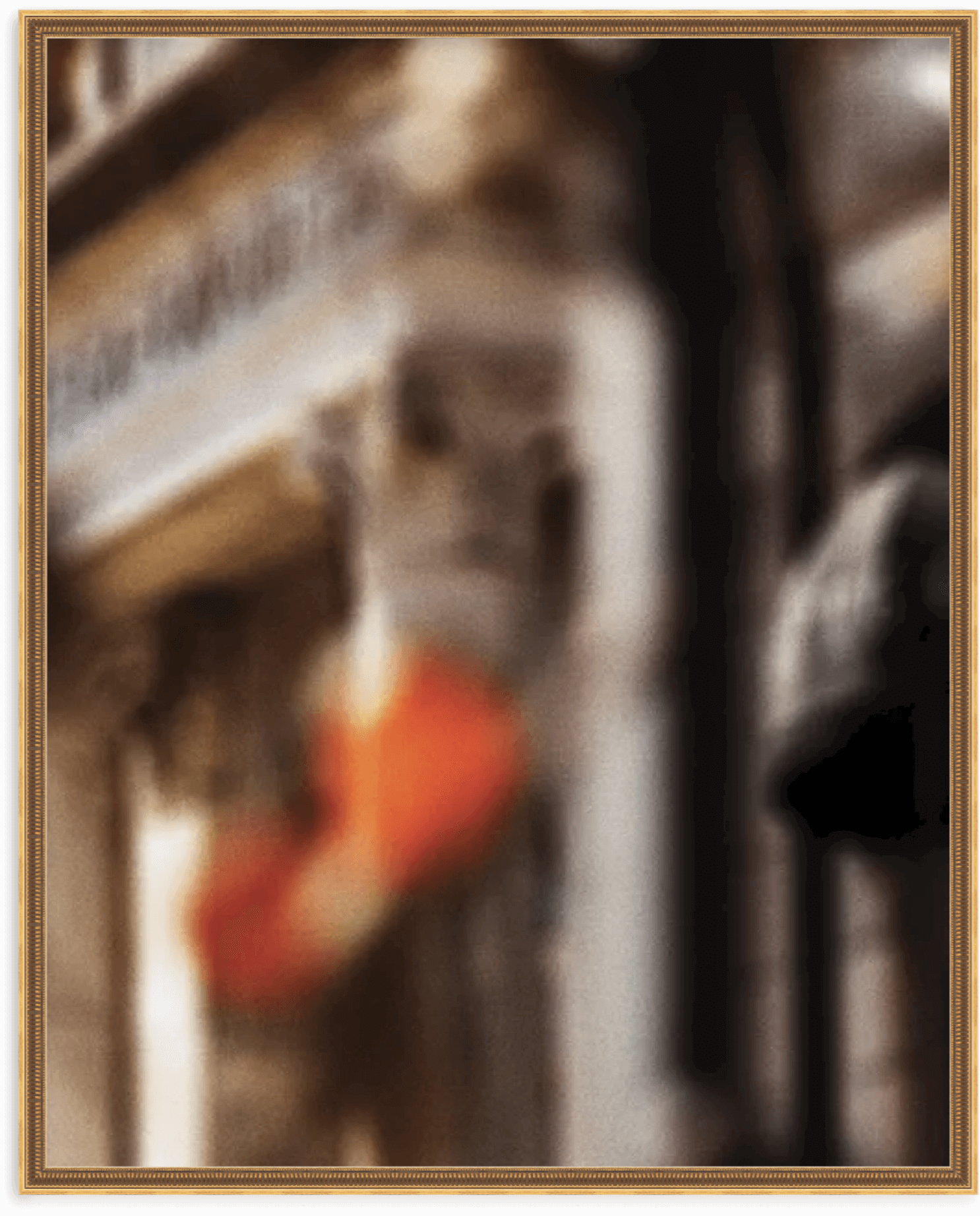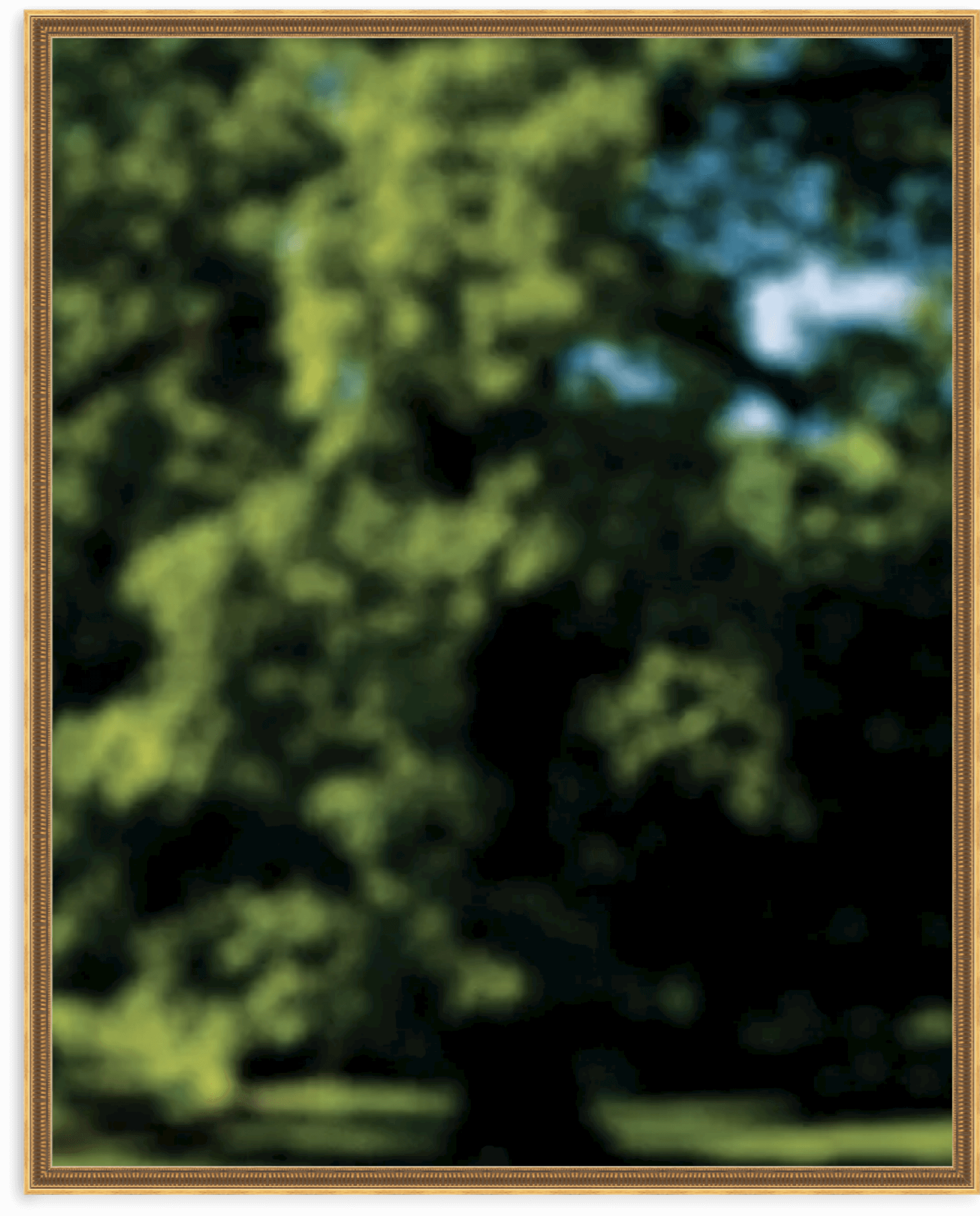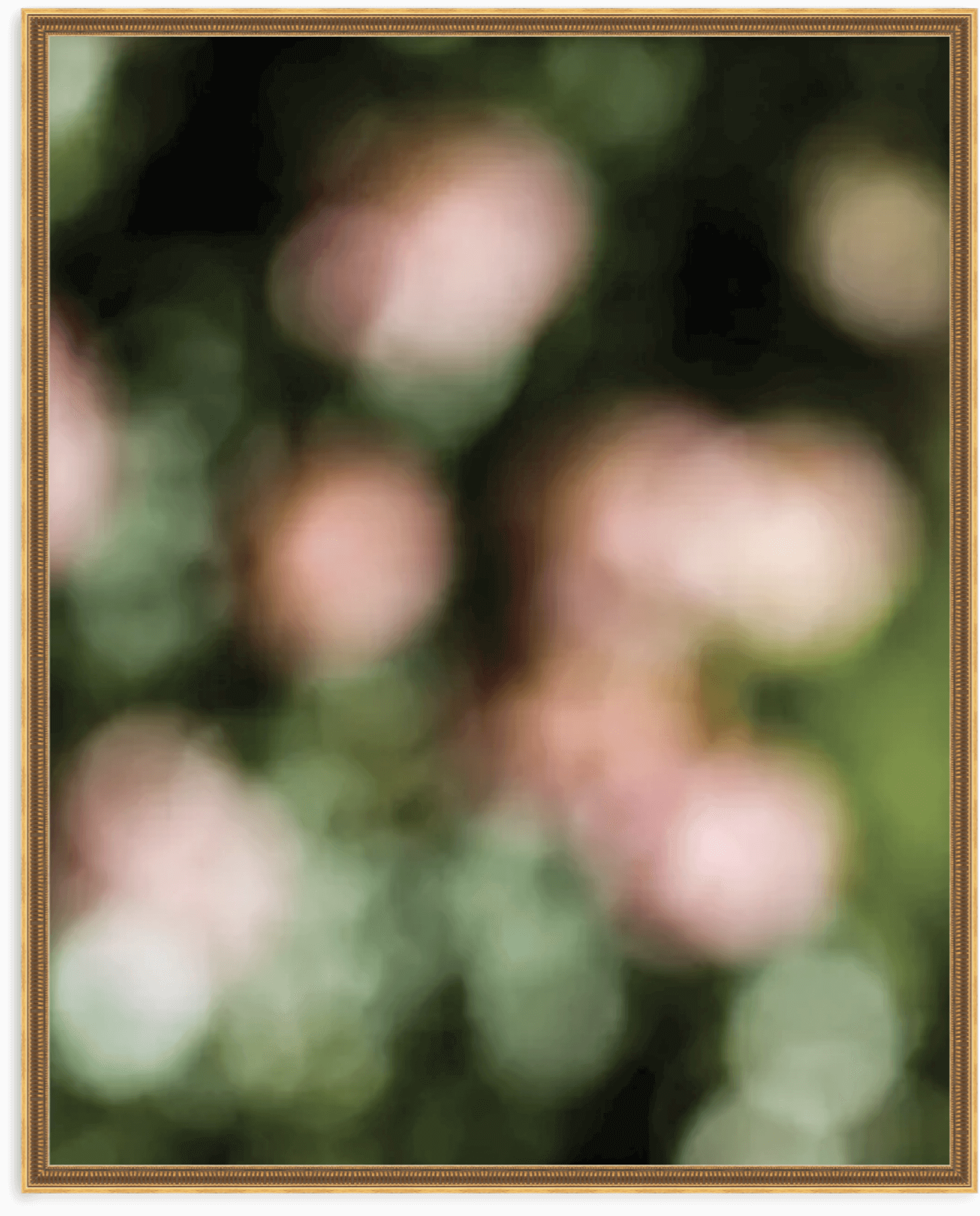 Historic postcards from the Highland Park neighborhood.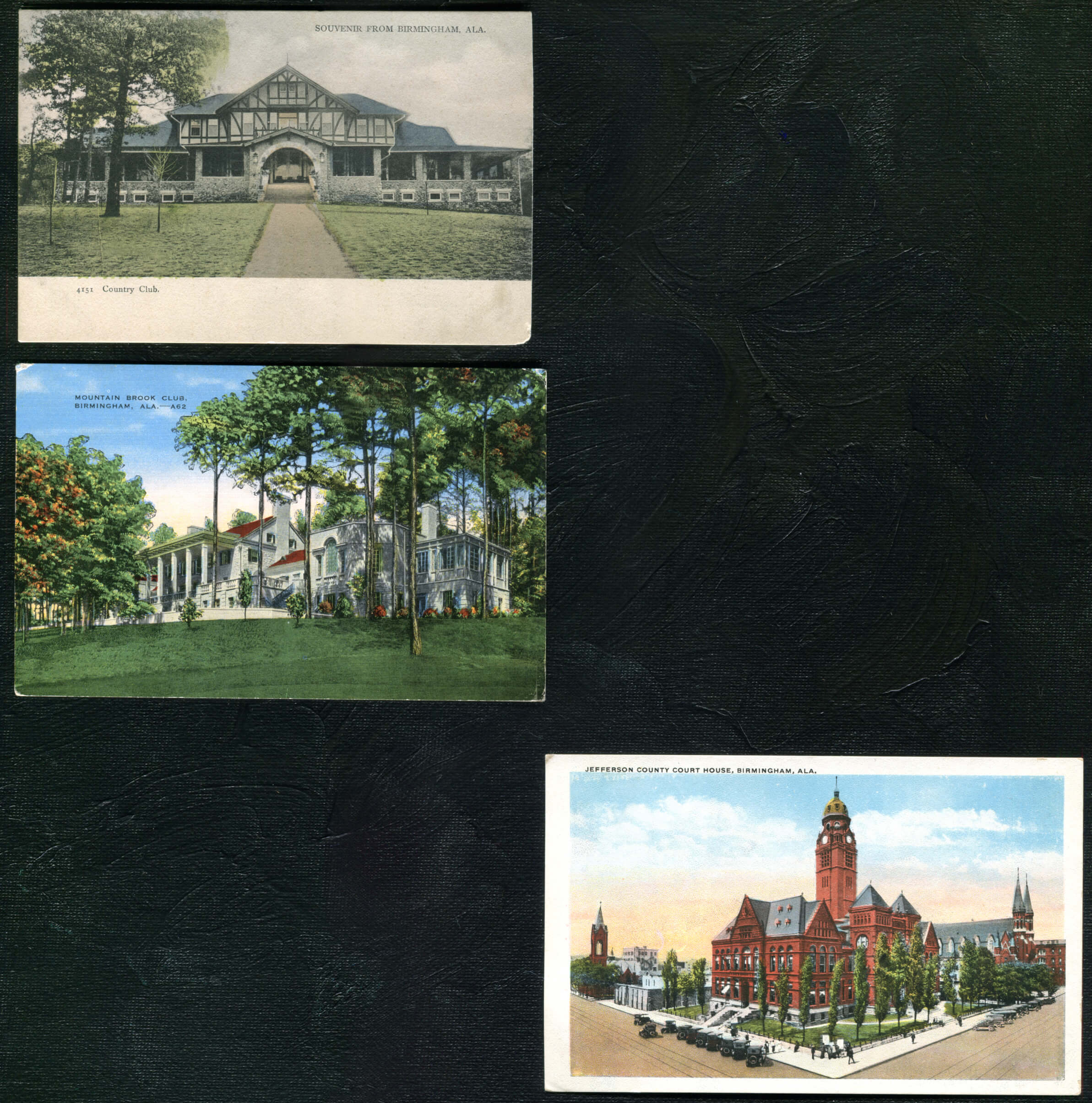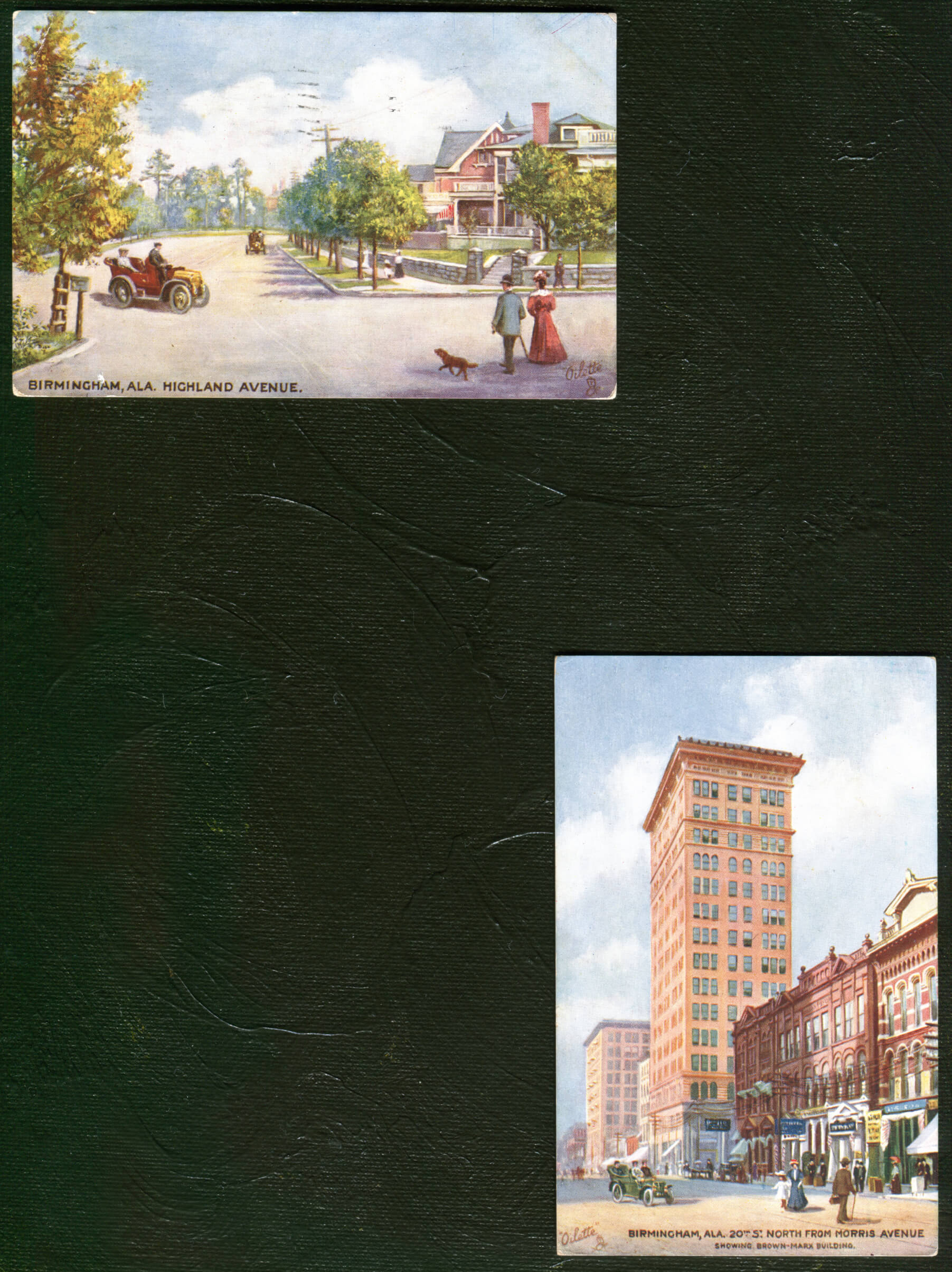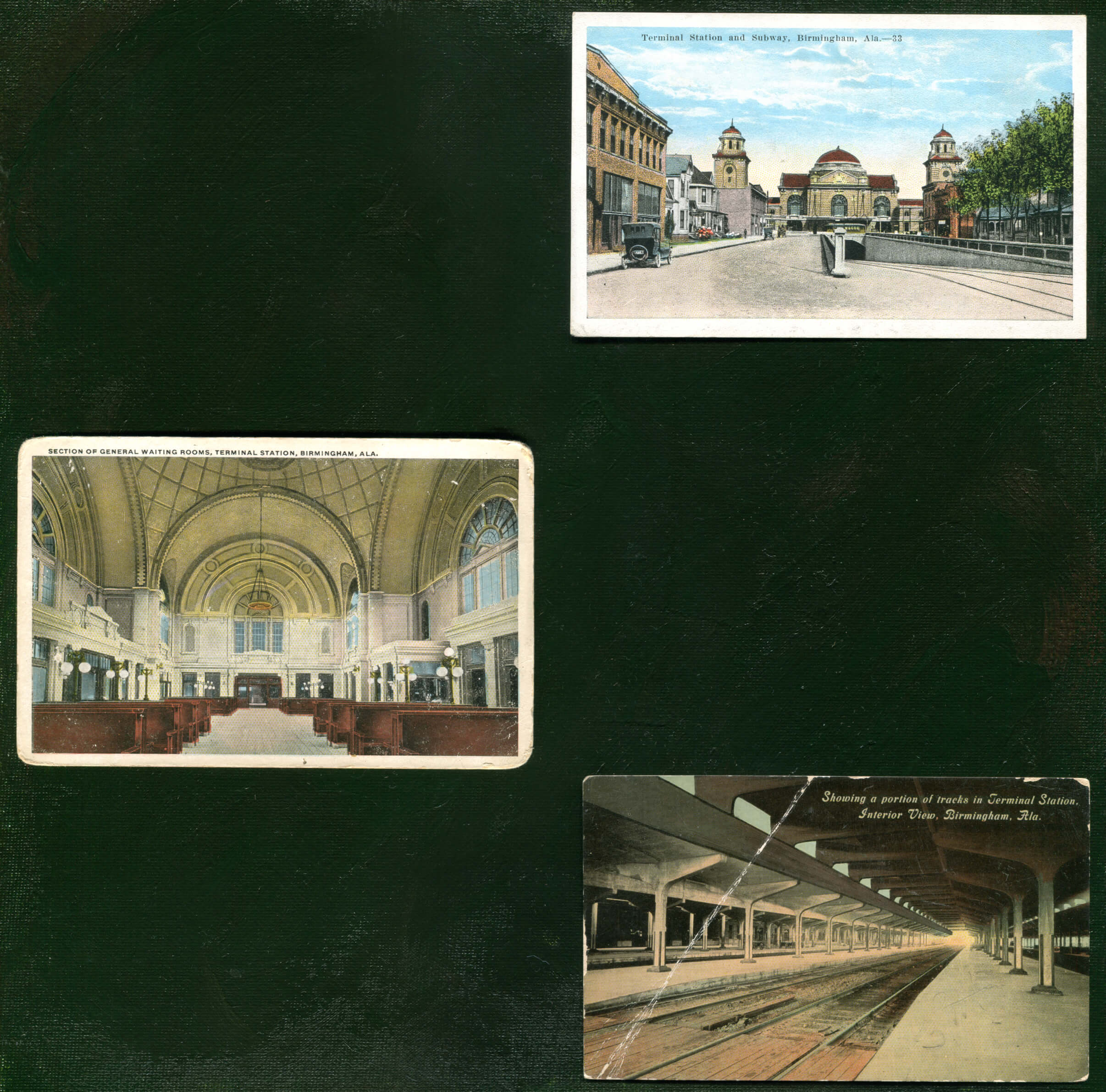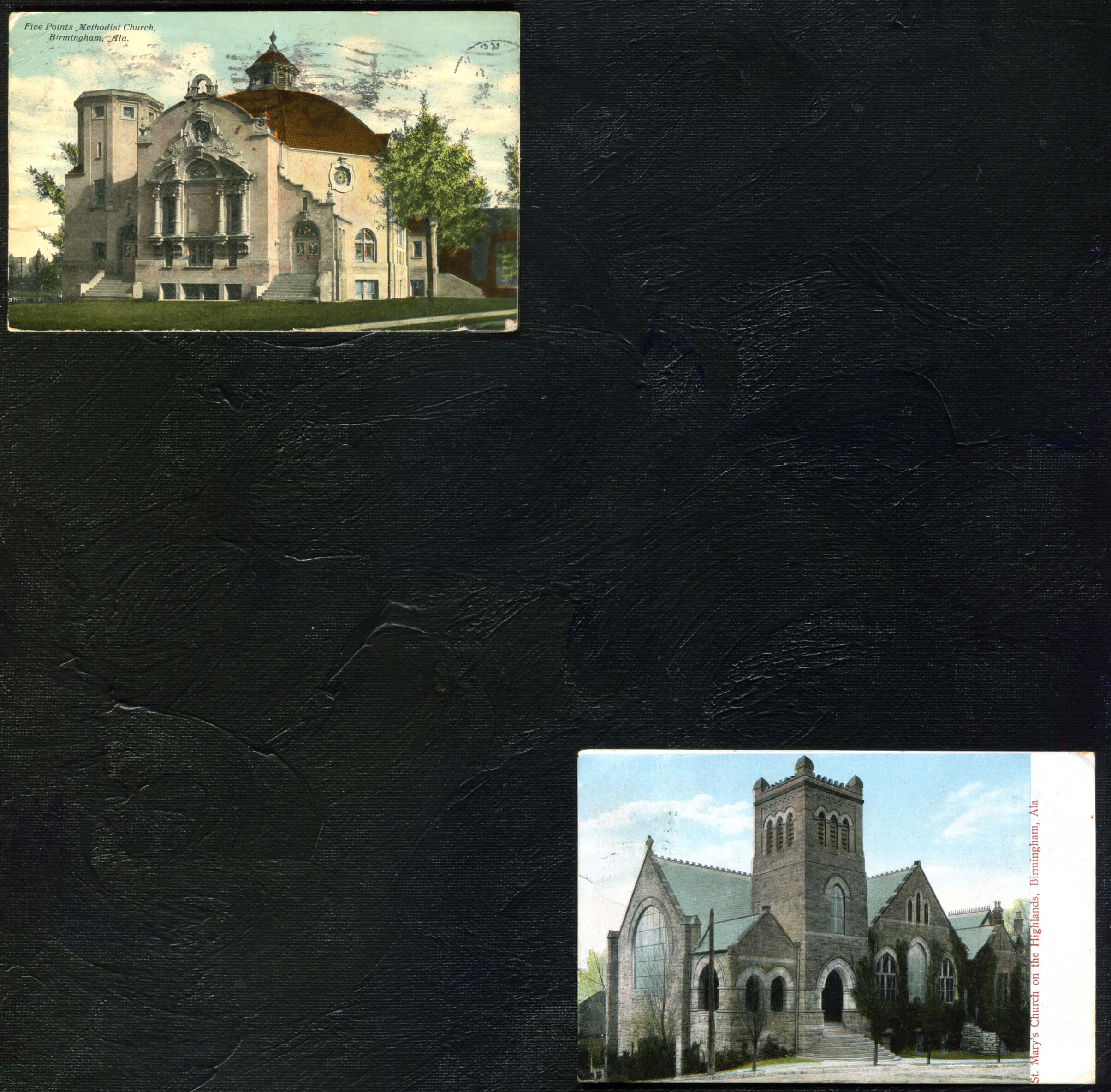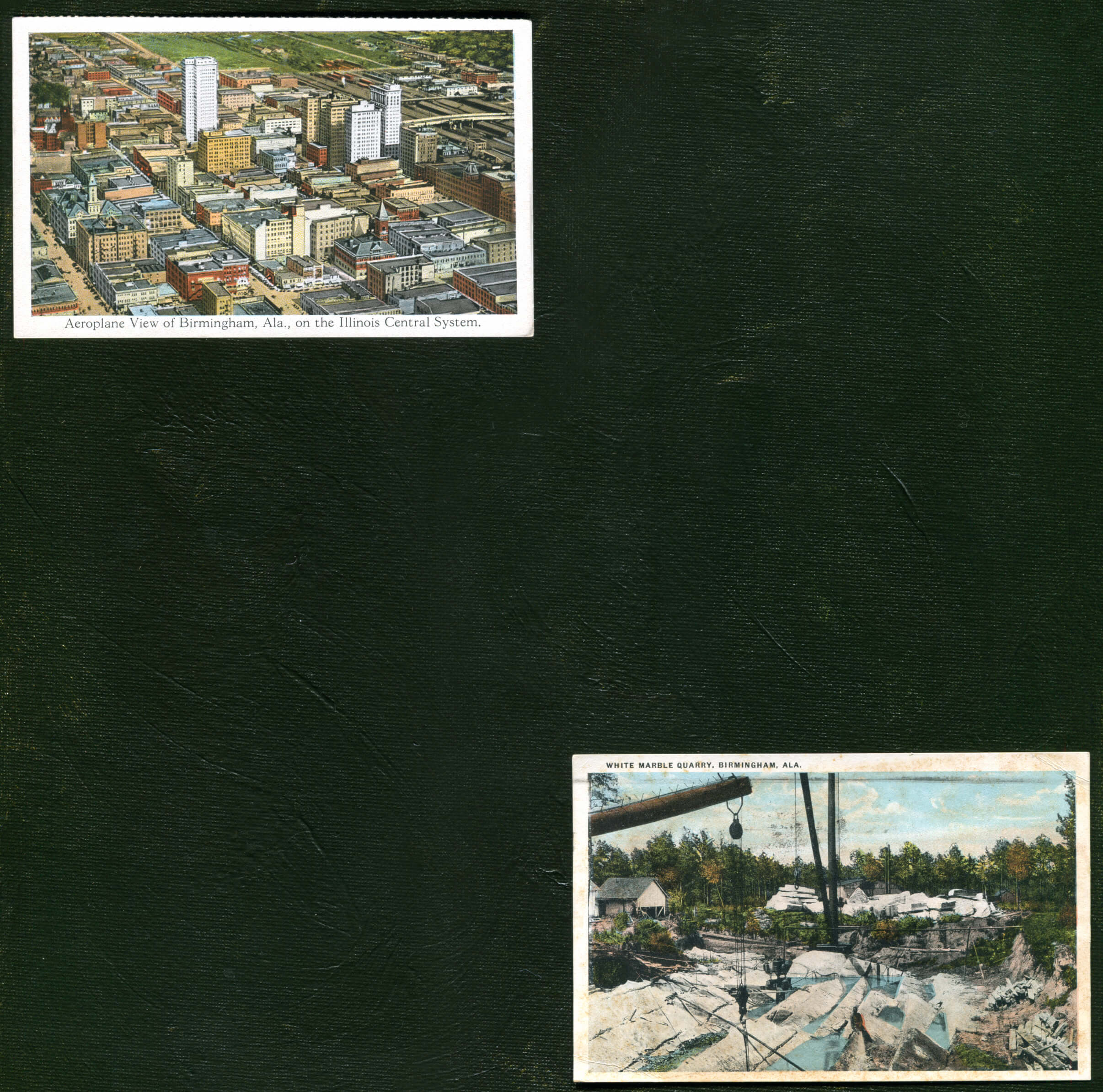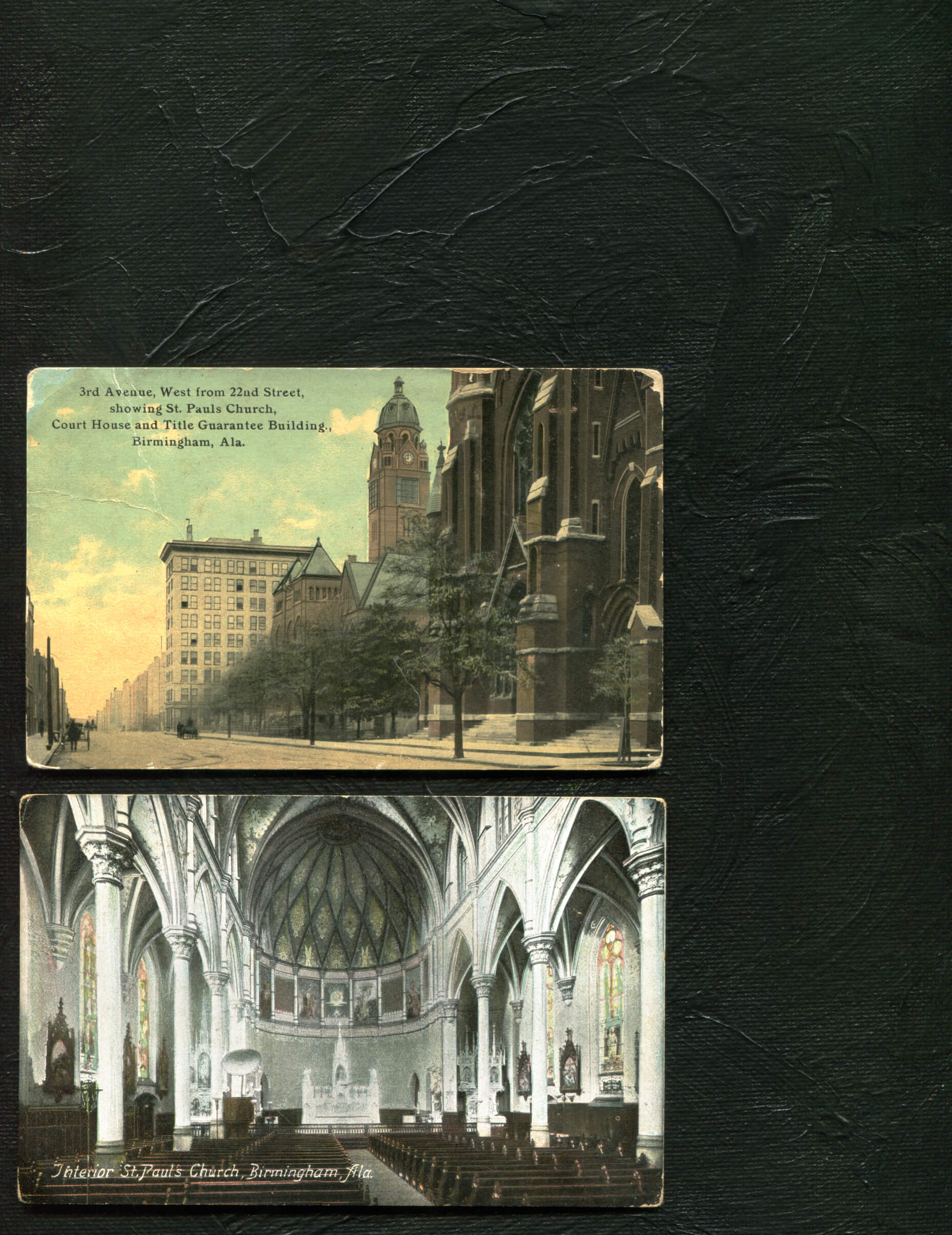 So much of the charm of The Tramont was the neighborhood, which has a rich history spanning over 100 years. The goal was to bring that history to life in a modern presentation that matches the amenities and experience of life in the condo.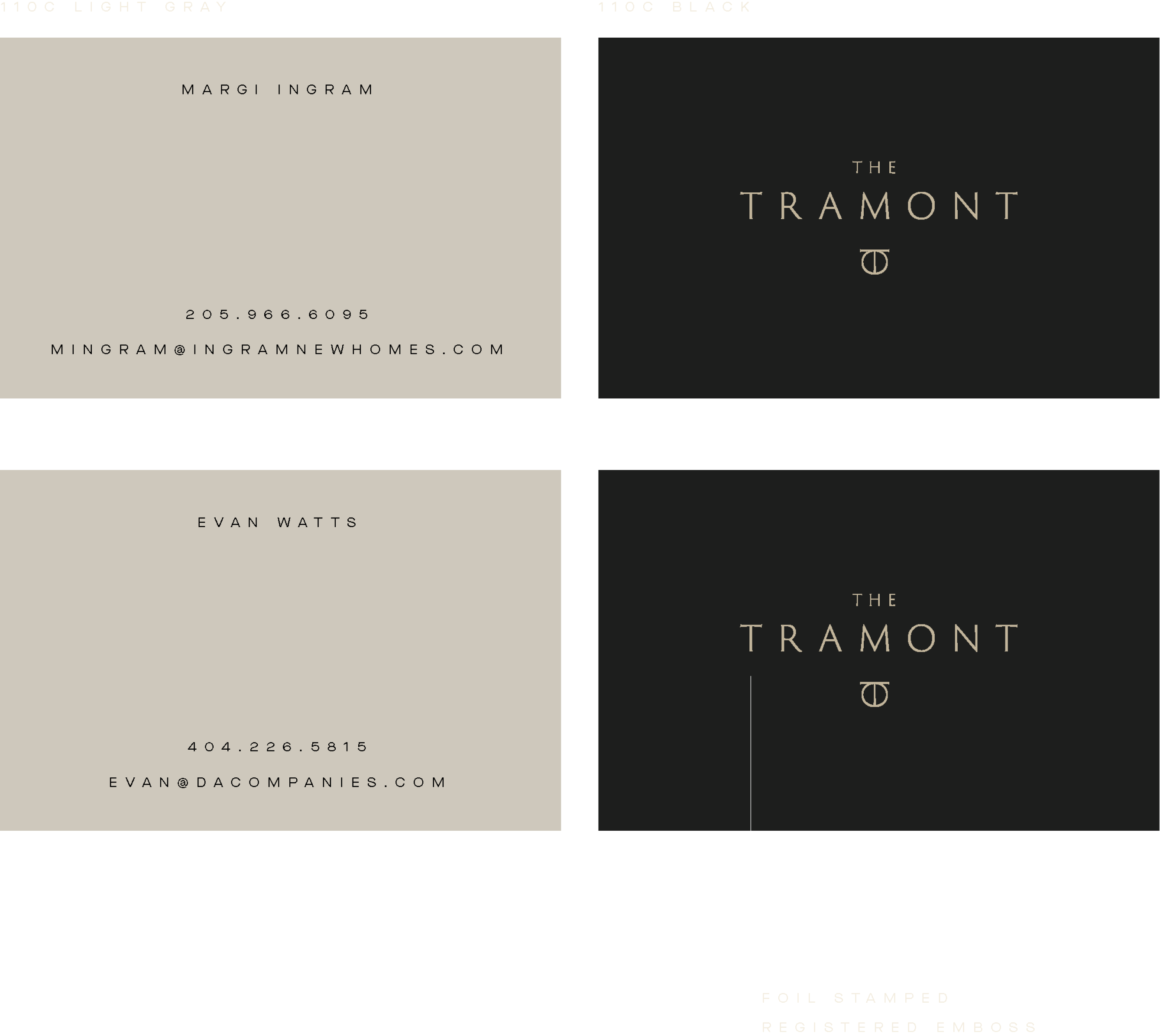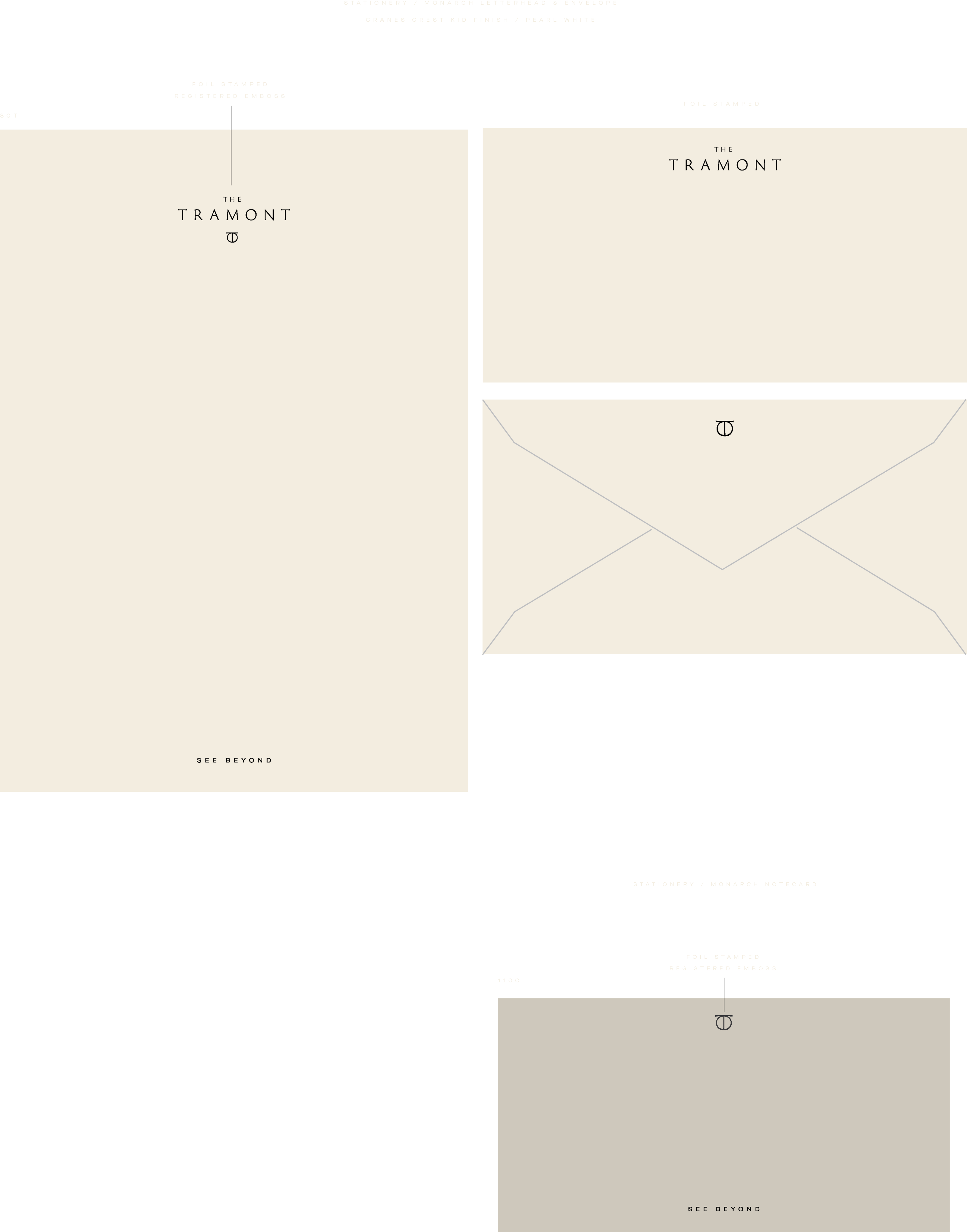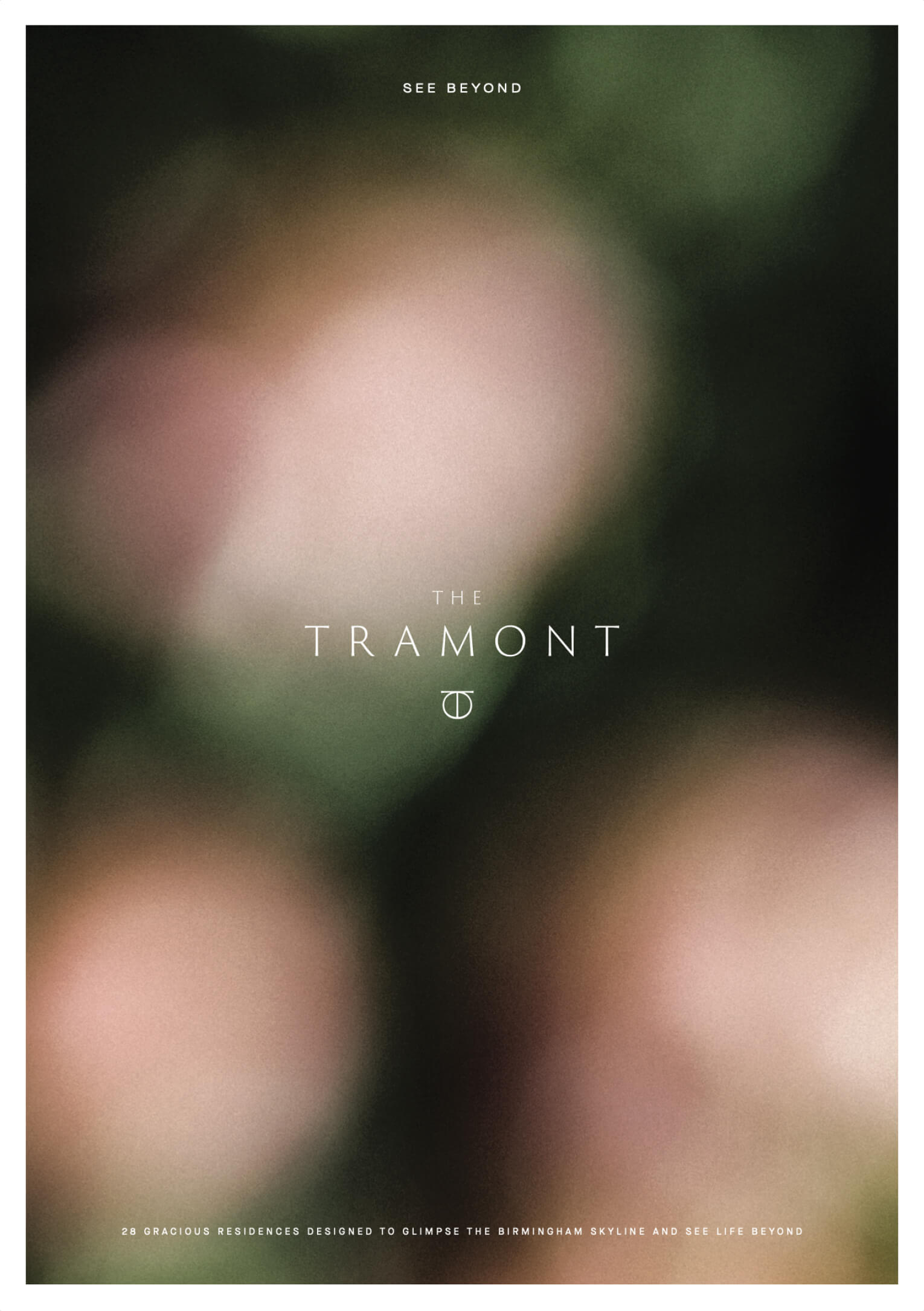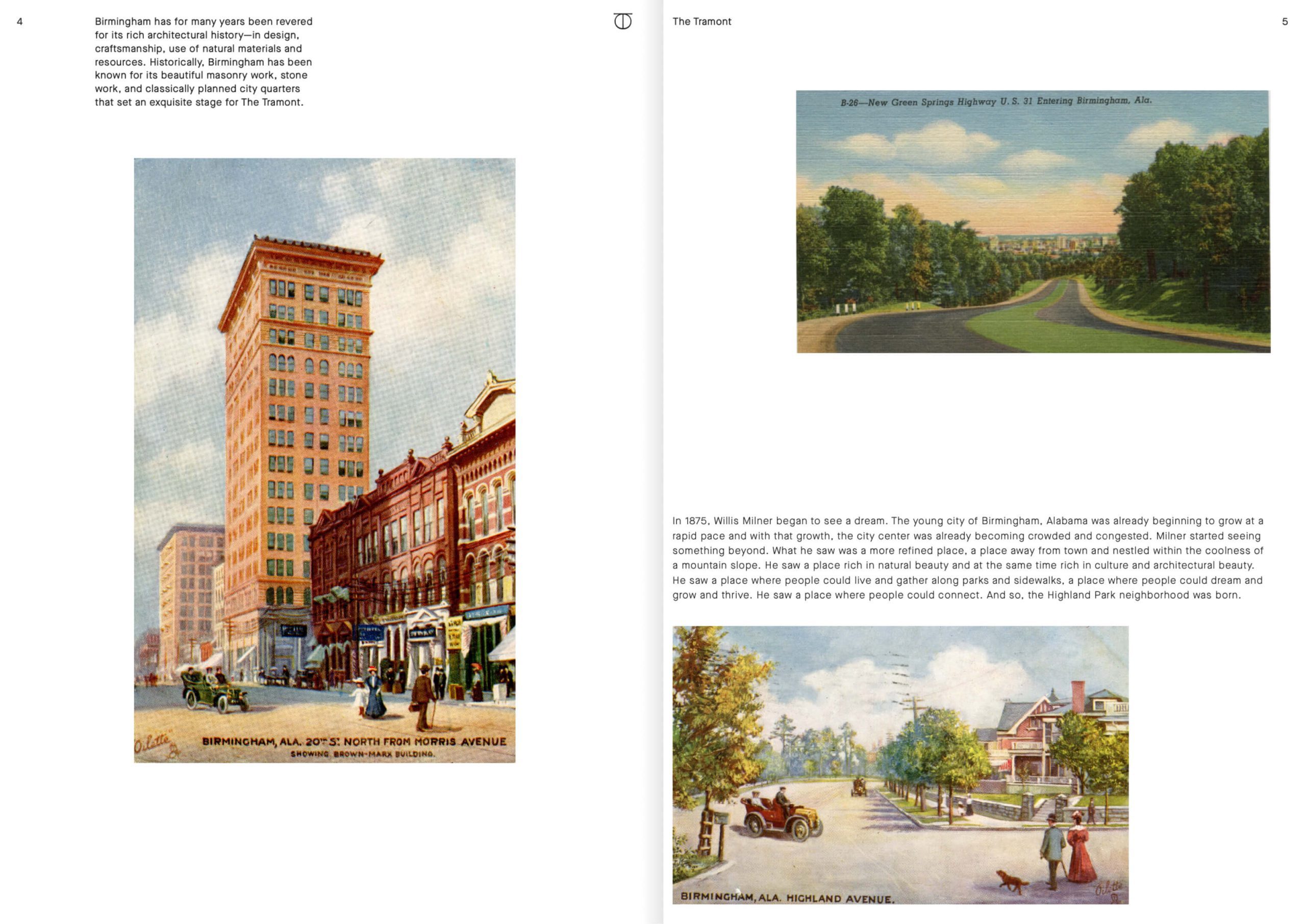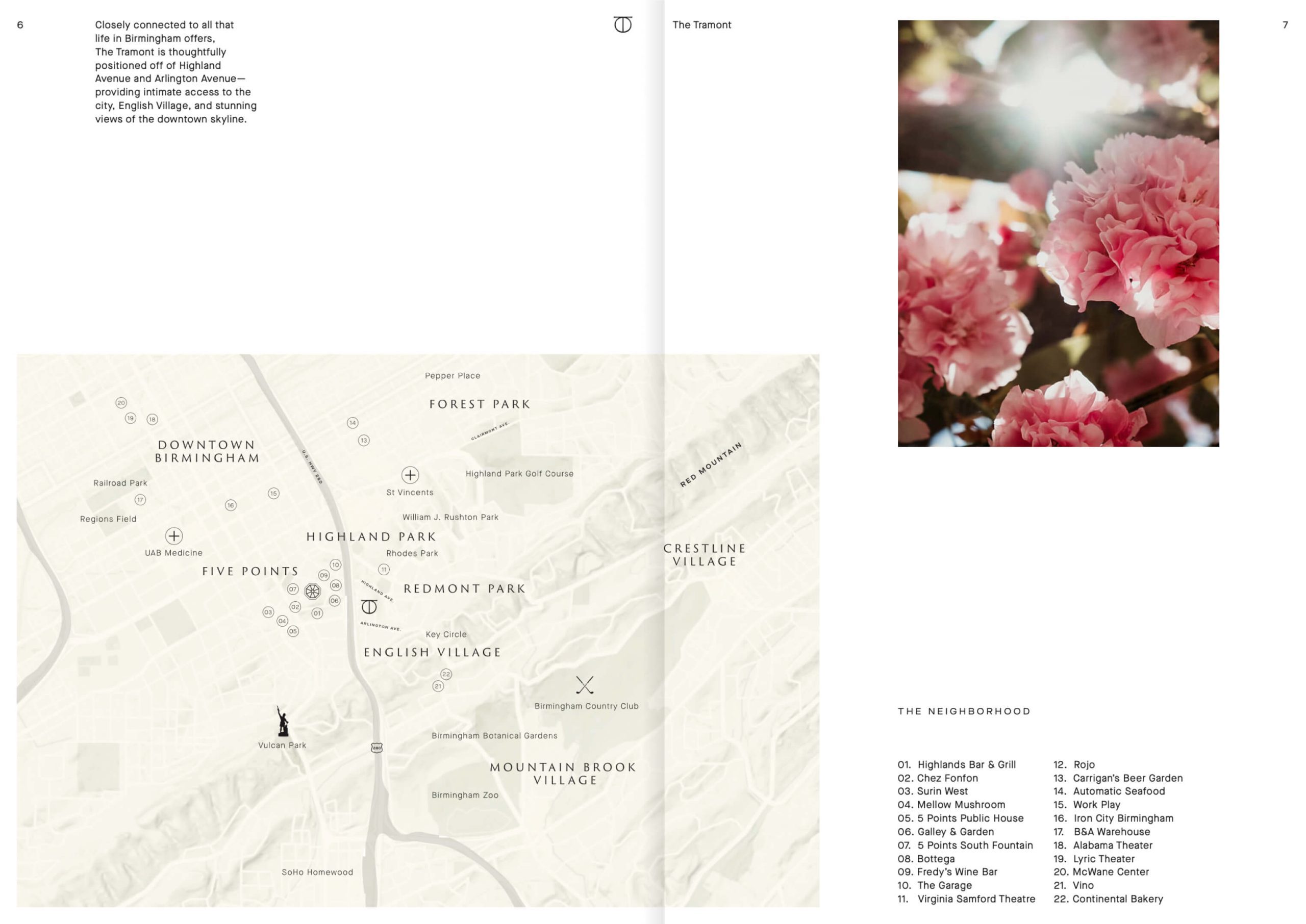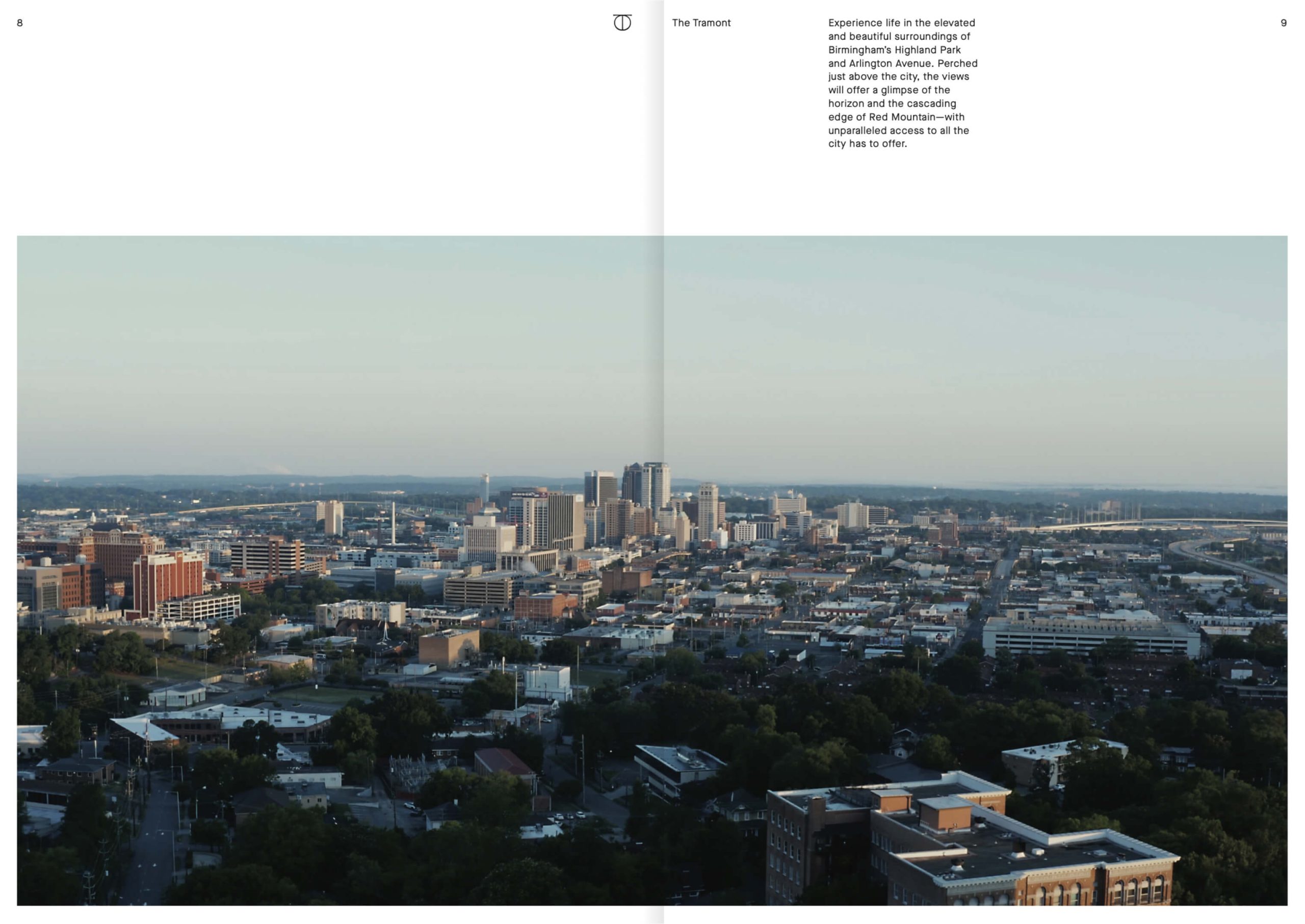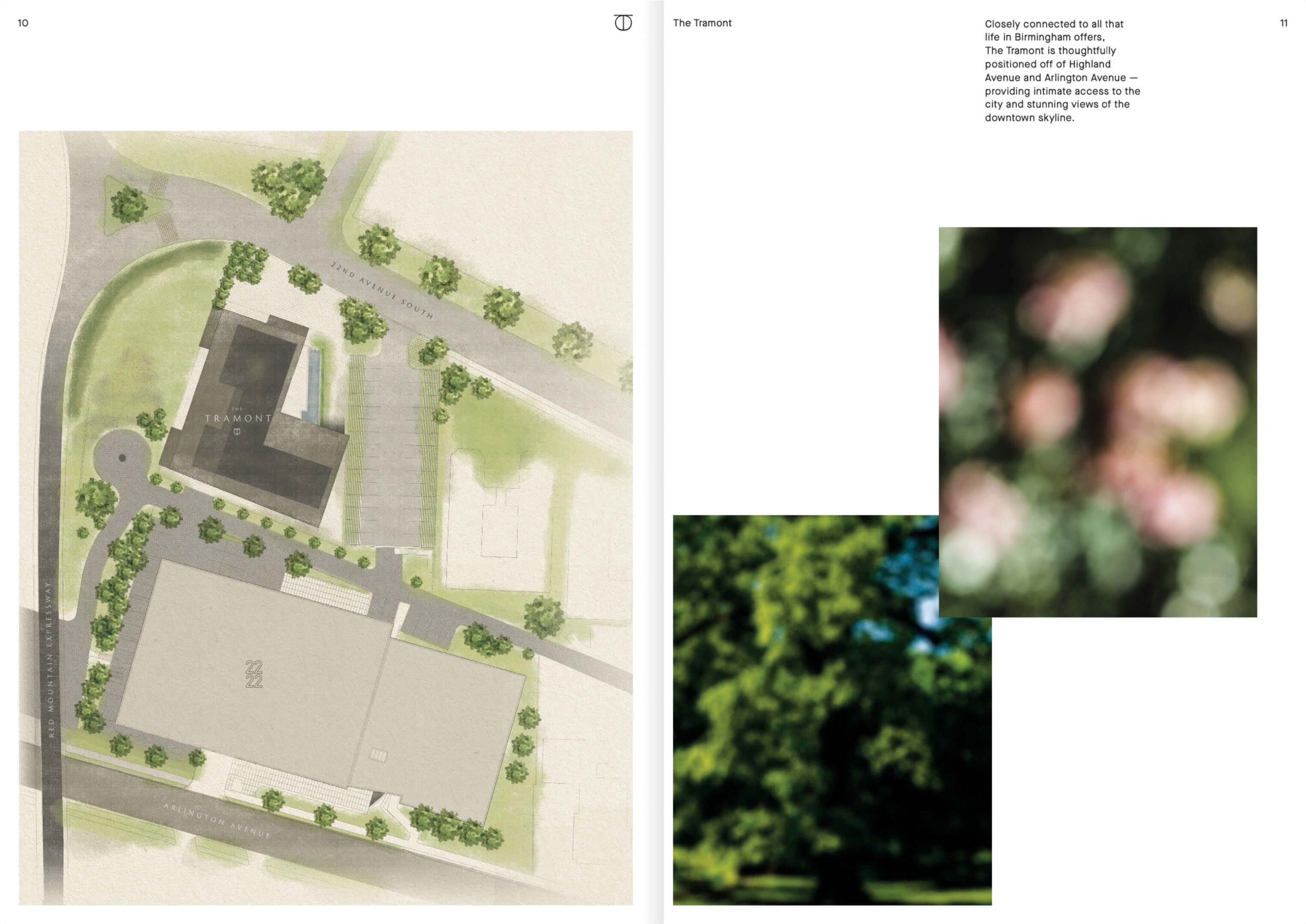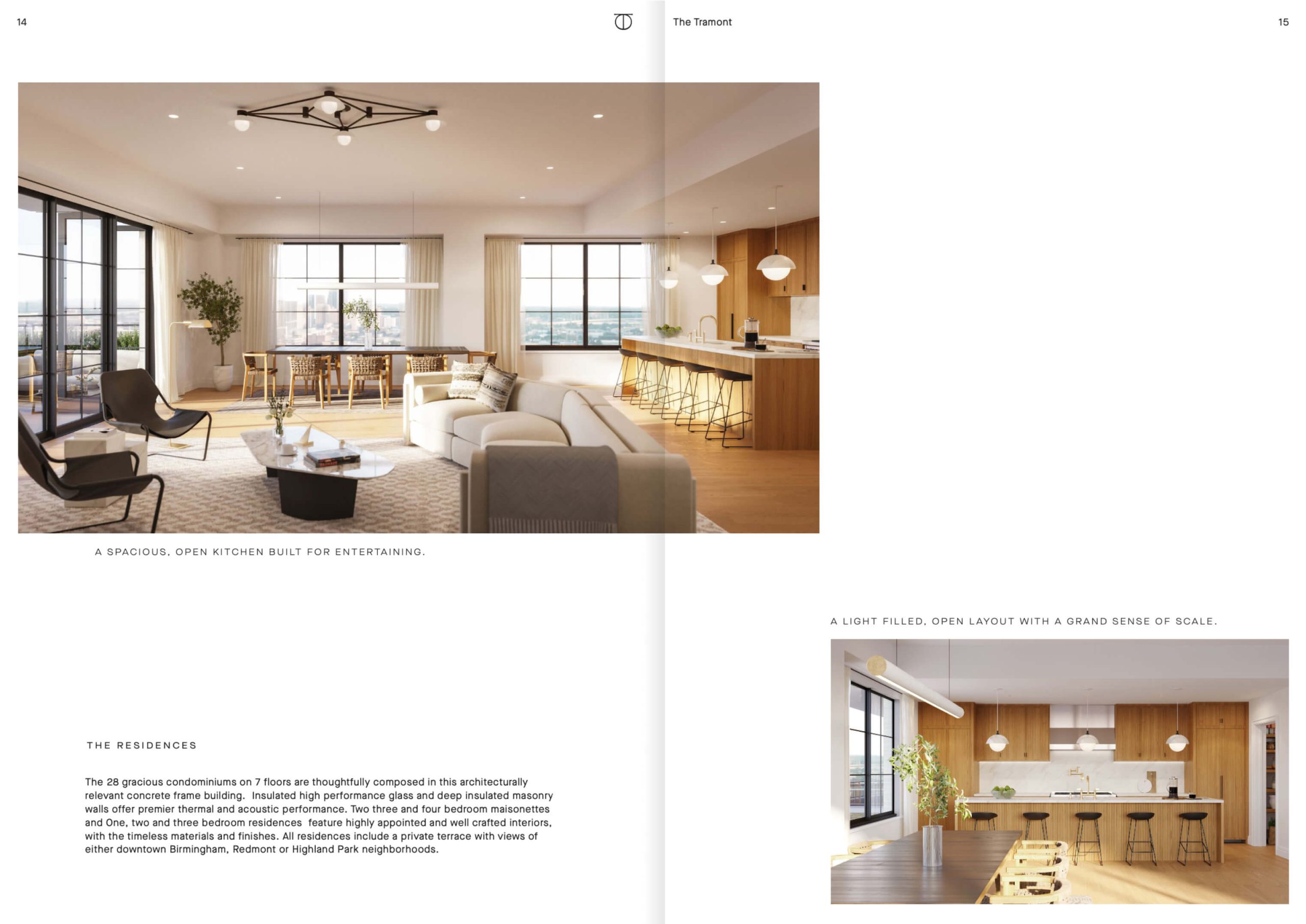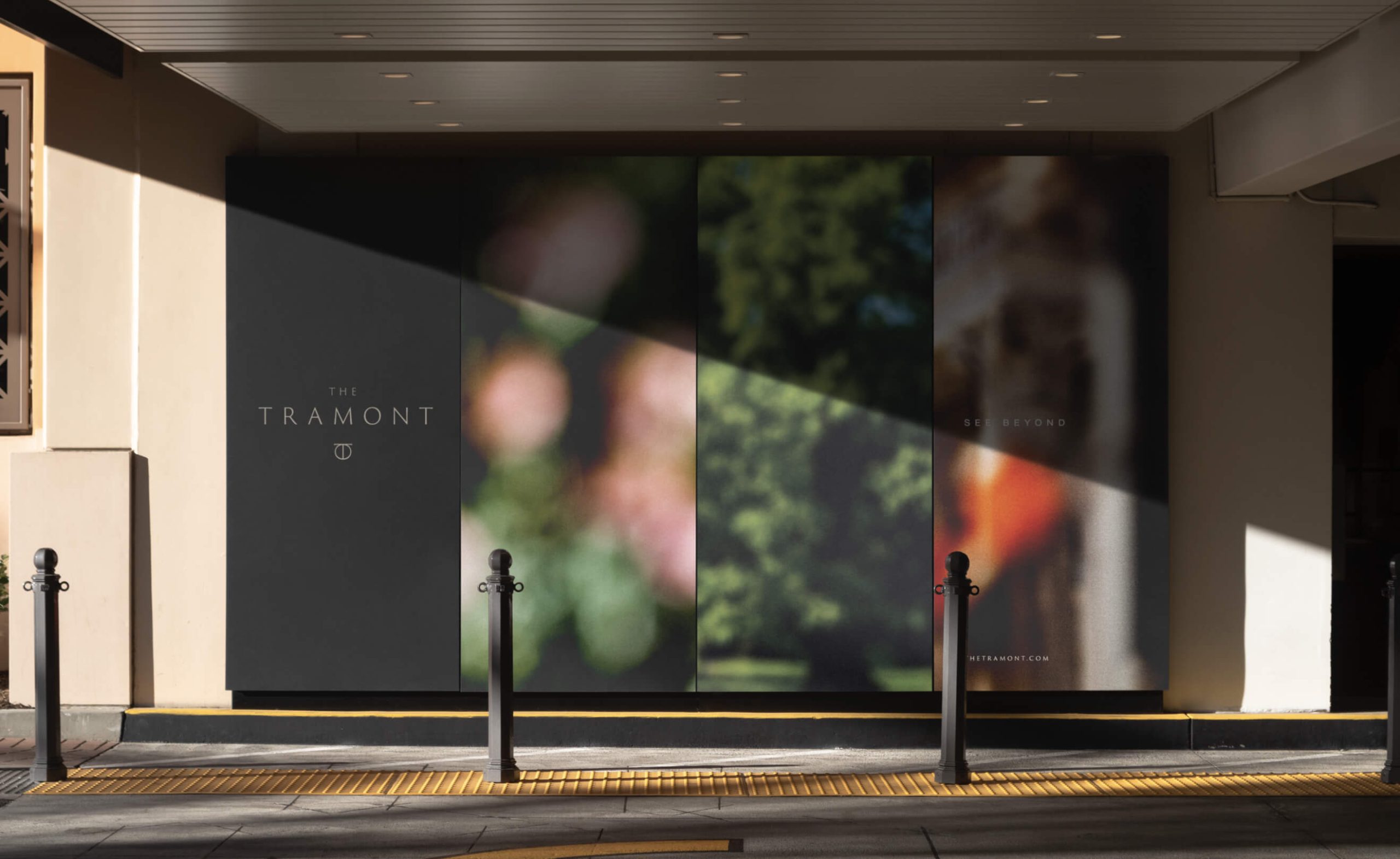 In order to paint the picture of life in The Tramont, animated renderings were employed in collaboration with Hayes Davidson of London.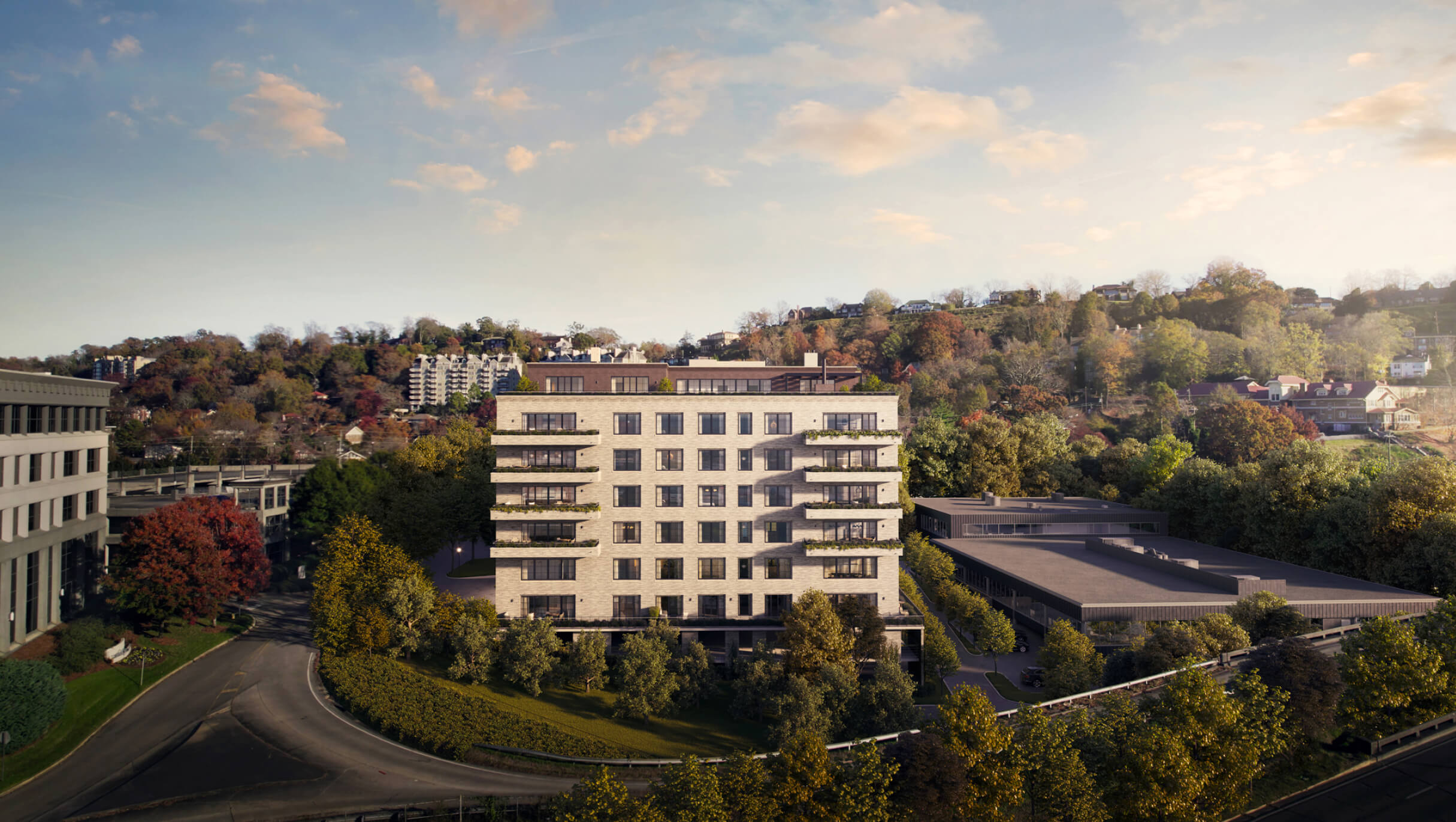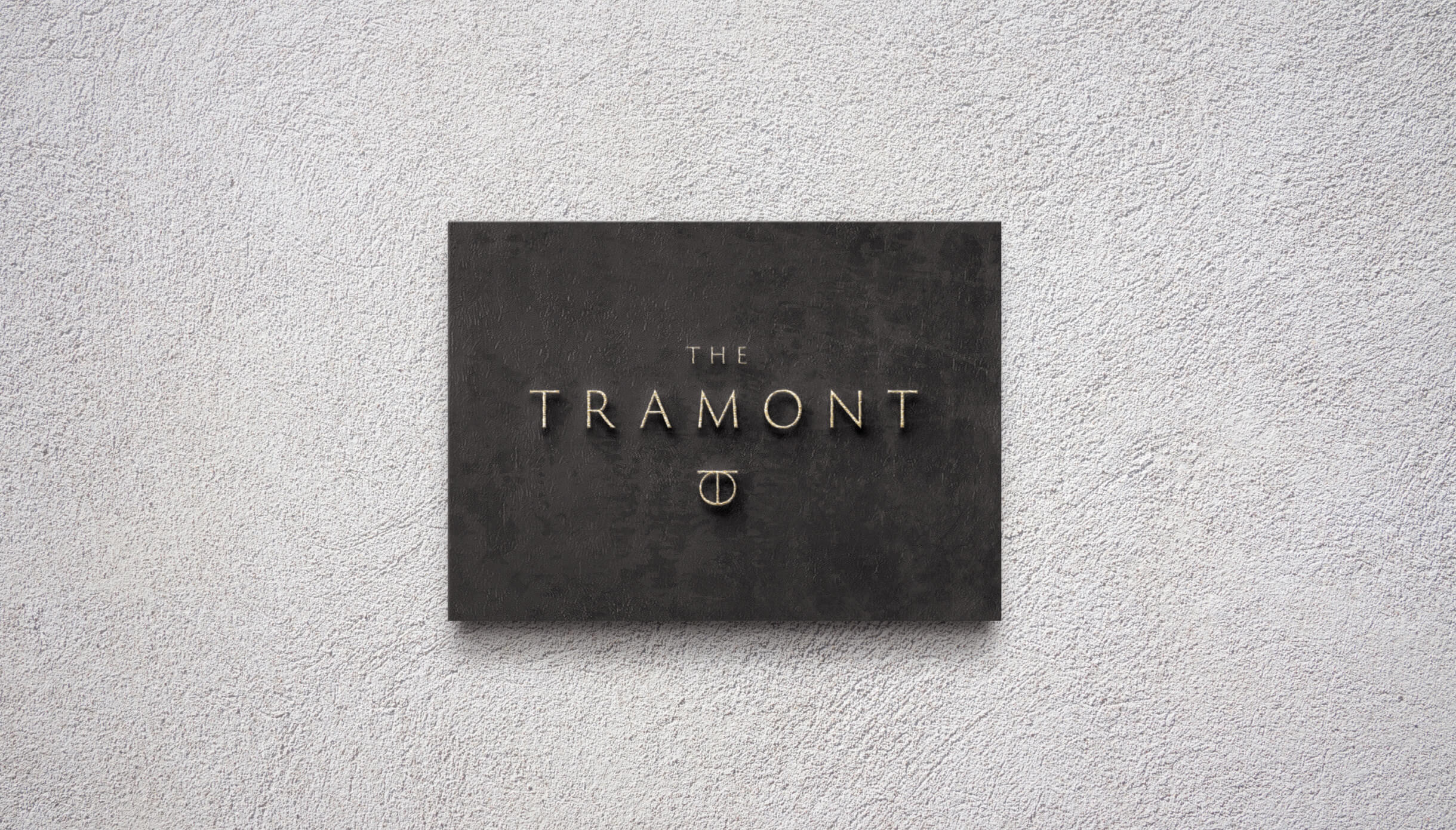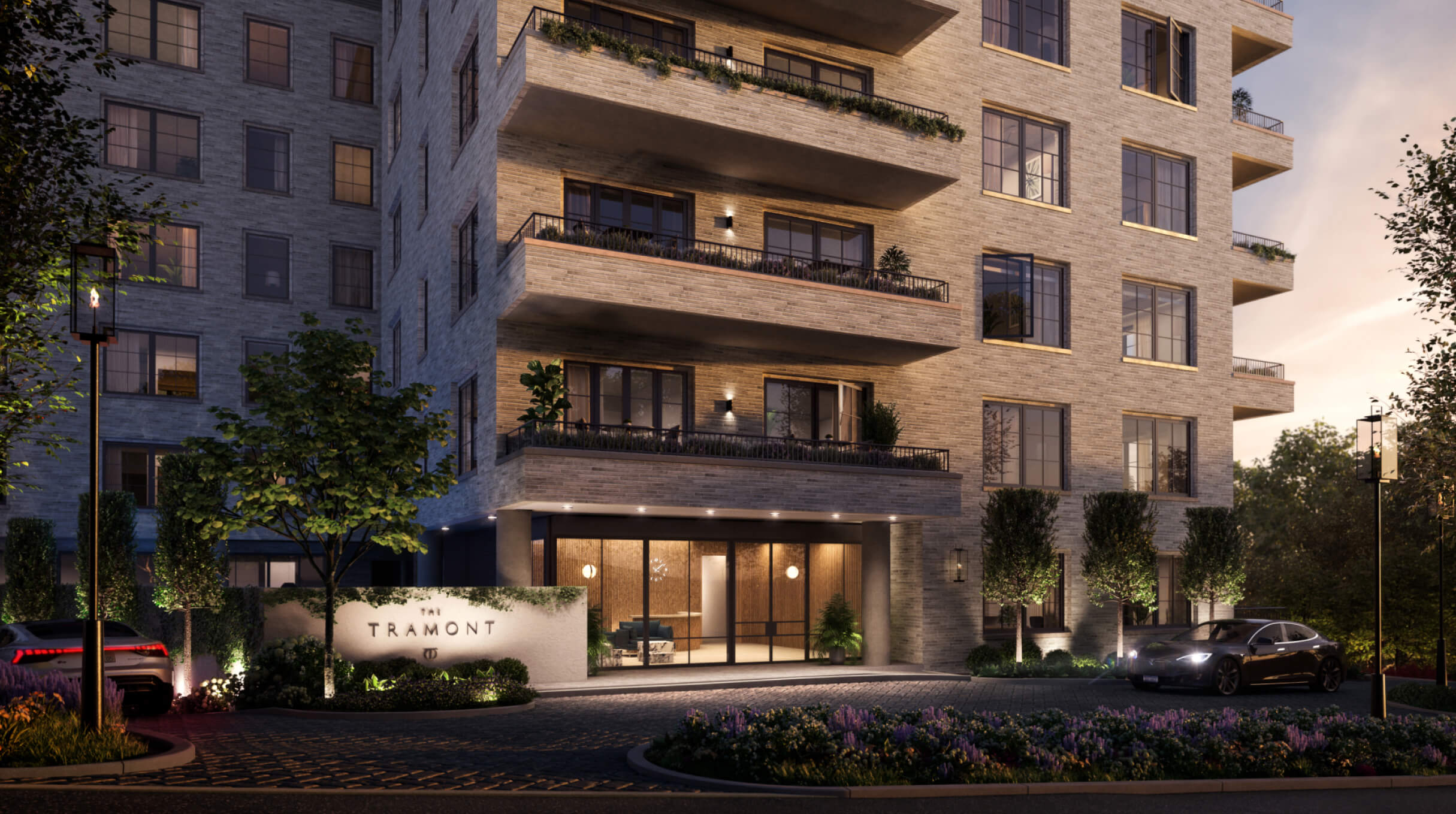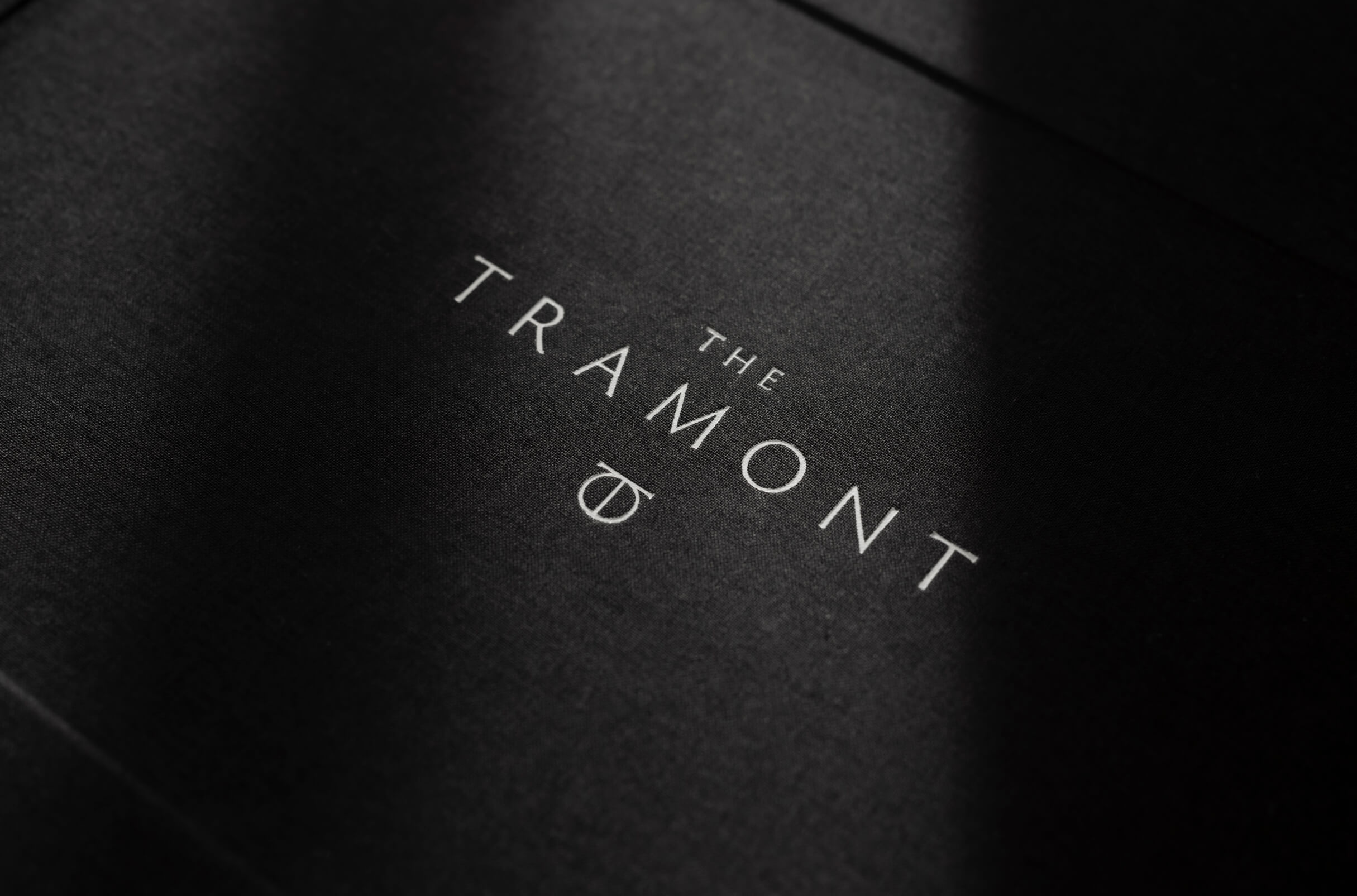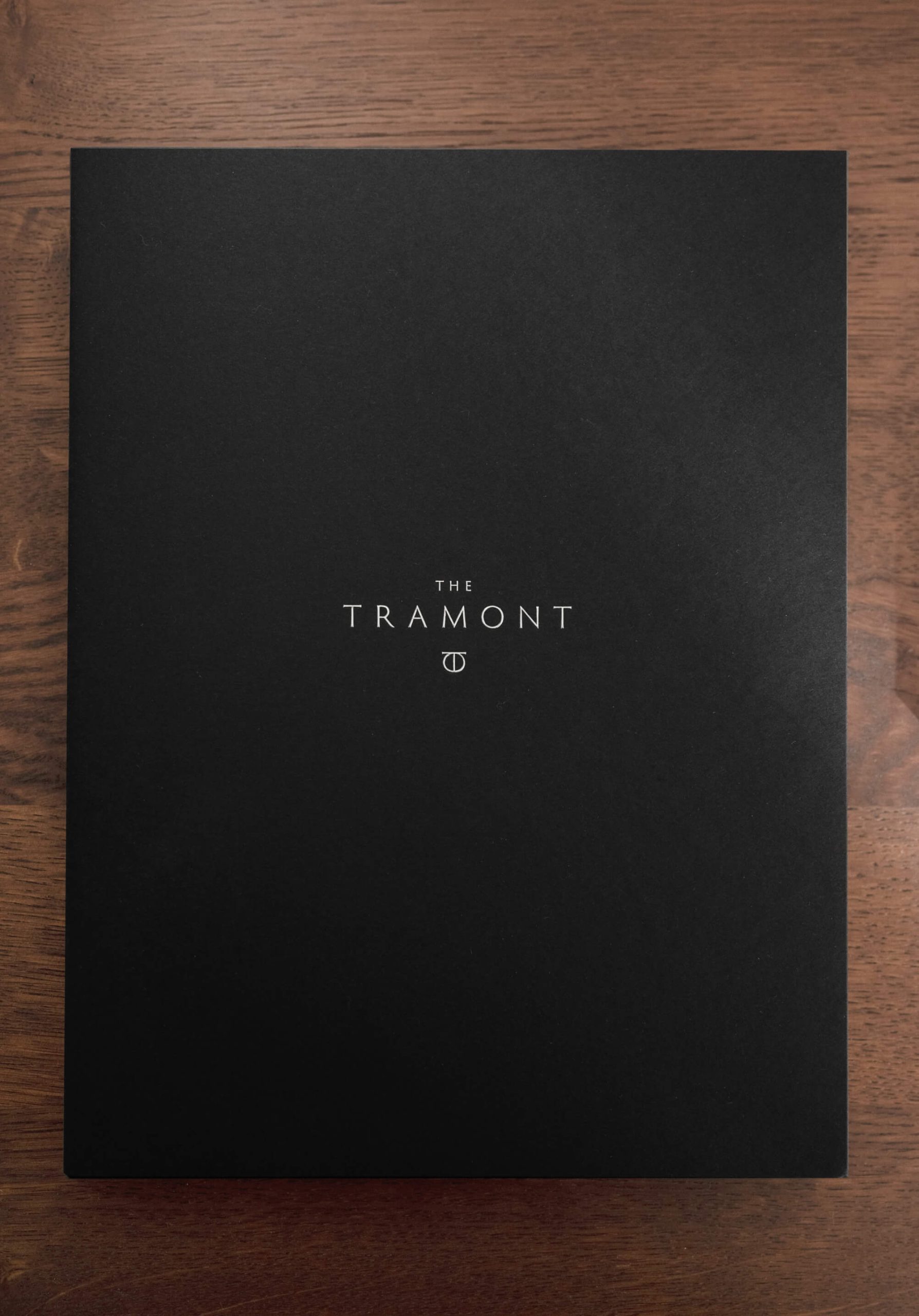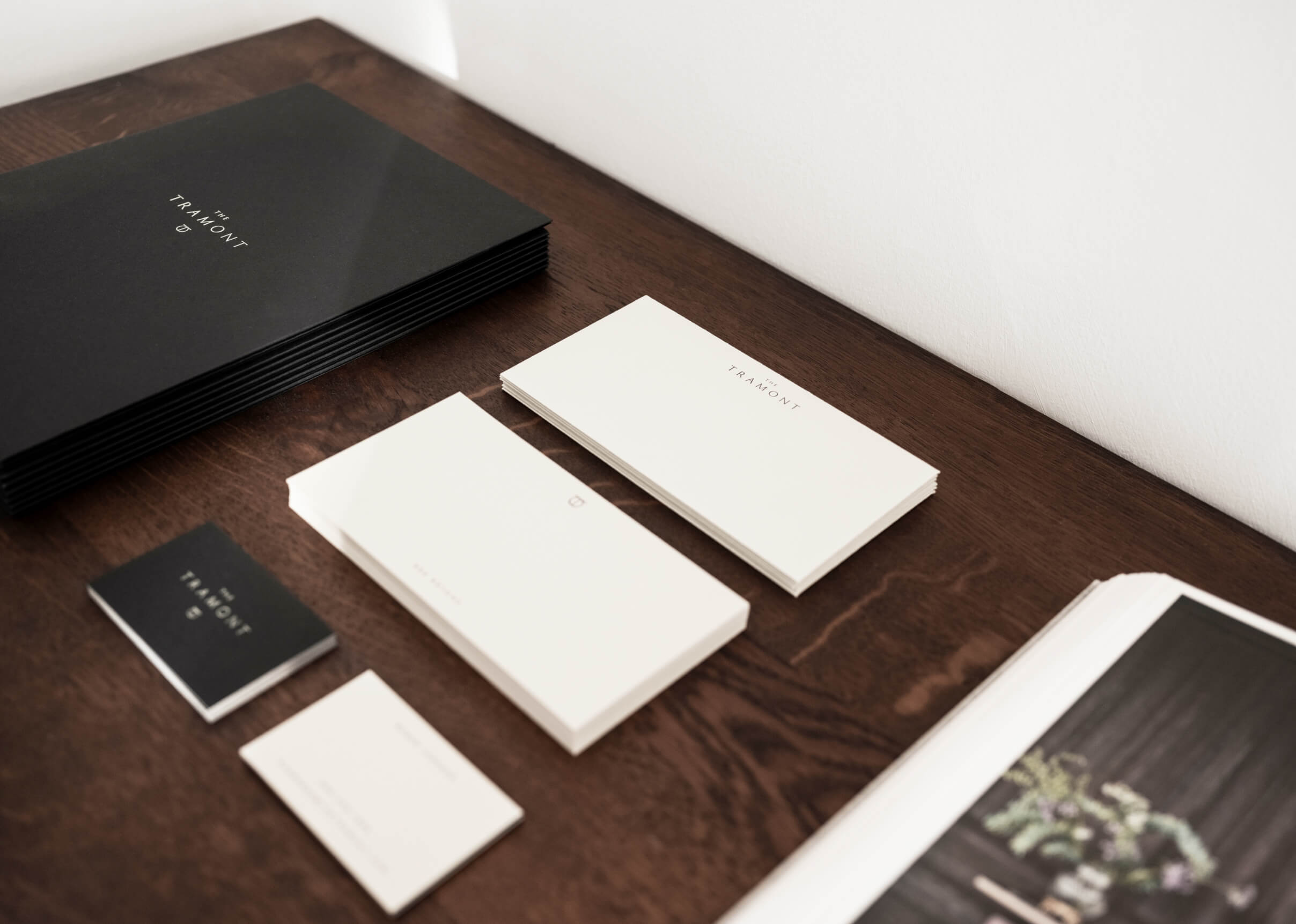 An in person office and showroom was designed just minutes from the development site to give interested individuals a taste of the level of design they would soon experience in The Tramont.