Northbow is a real-estate focused private equity firm headquartered in Atlanta, GA. We were first engaged by the founder Zach Shipps before the initial company formation to develop a name, brand, and identity package that could serve to not only launch the brand with success, but create distinction in a market crowded with amateur individuals courting investors for alternative investments.
It was immediately clear that the Northbow team had the education and experience to stand alone in the industry, but the brand needed to help to create that distinction quickly. Presenting the brand as committed to a higher level of service, technical process, and results for your clients was absolutely the objective for Northbow. In collaboration with the client, we developed a brand identity that reflected the founder's values of innovation, expertise, and exceptional service. The final result was a brand that positions Northbow as a leader in their industry and conveys their commitment to providing outstanding results for their clients.

The inspiration of the name and mark comes from the focus of the founder on hitting a higher level of results for their clients and team.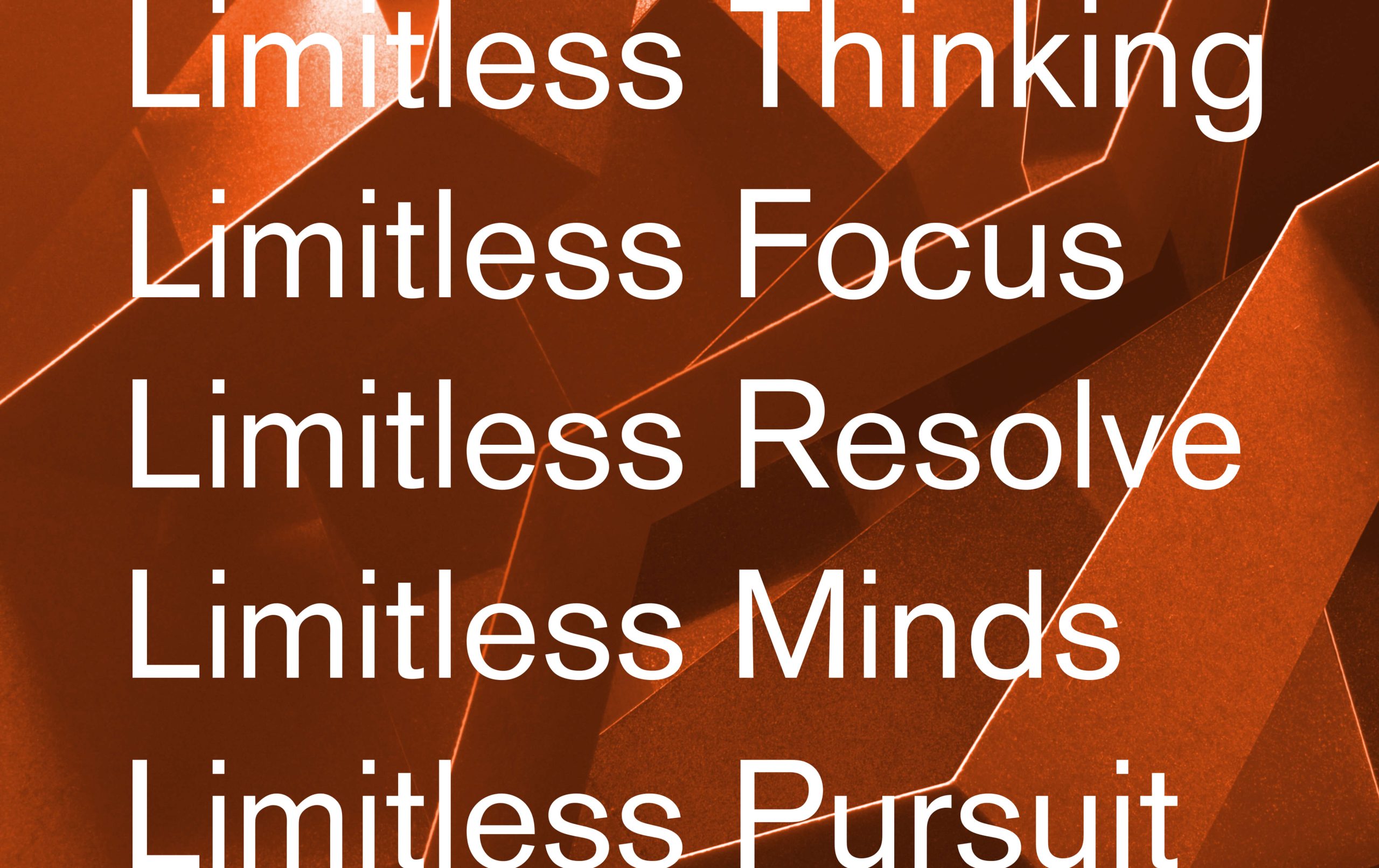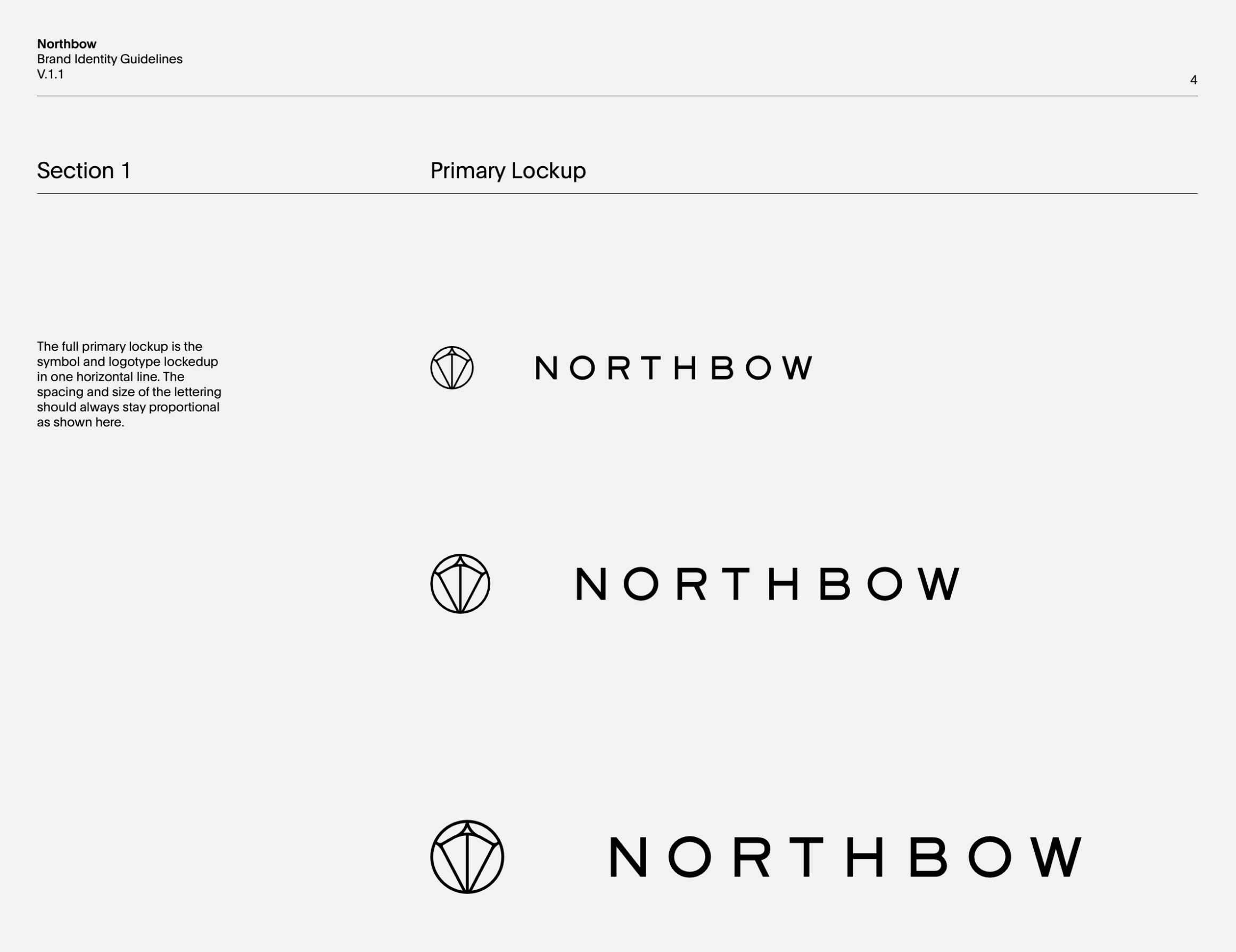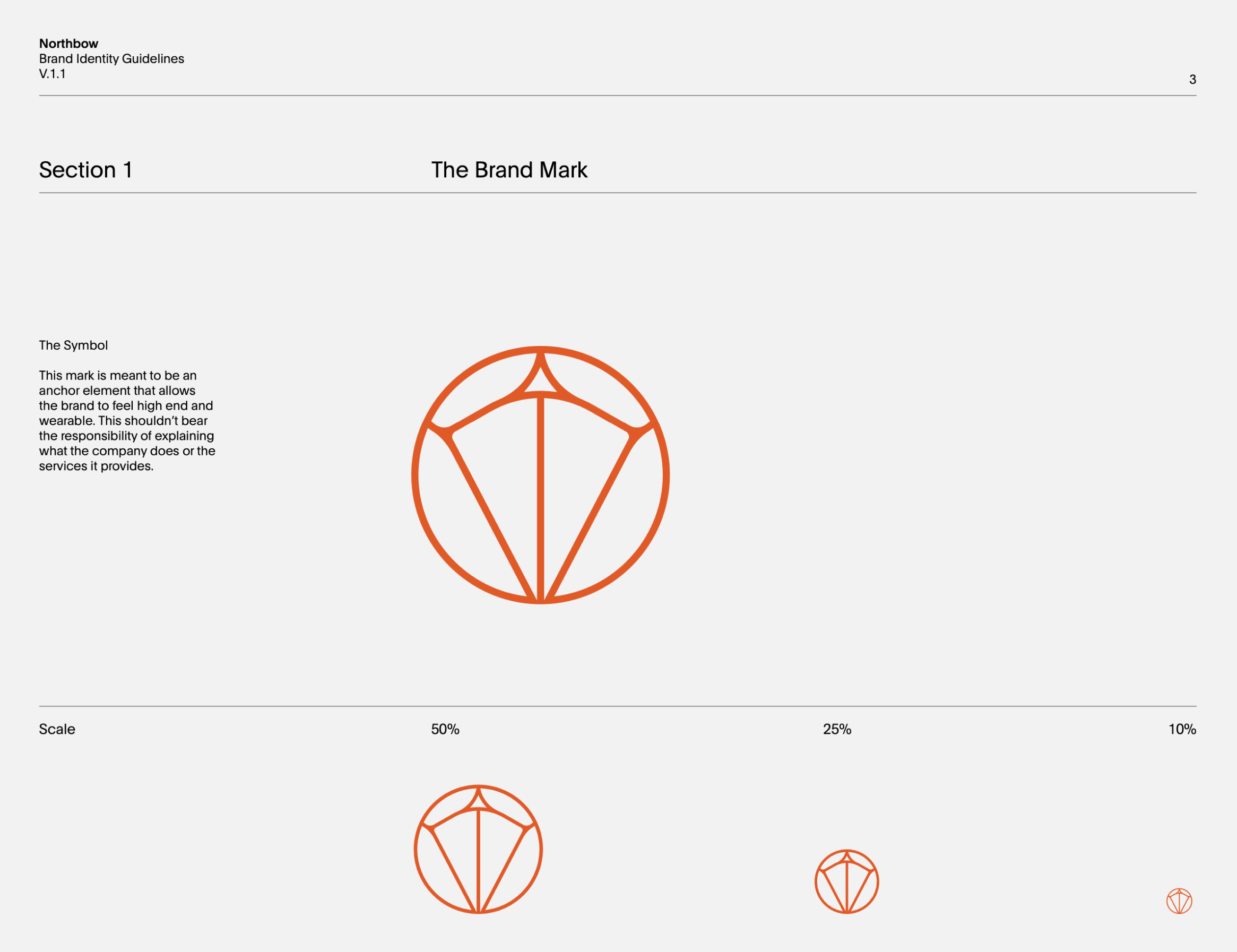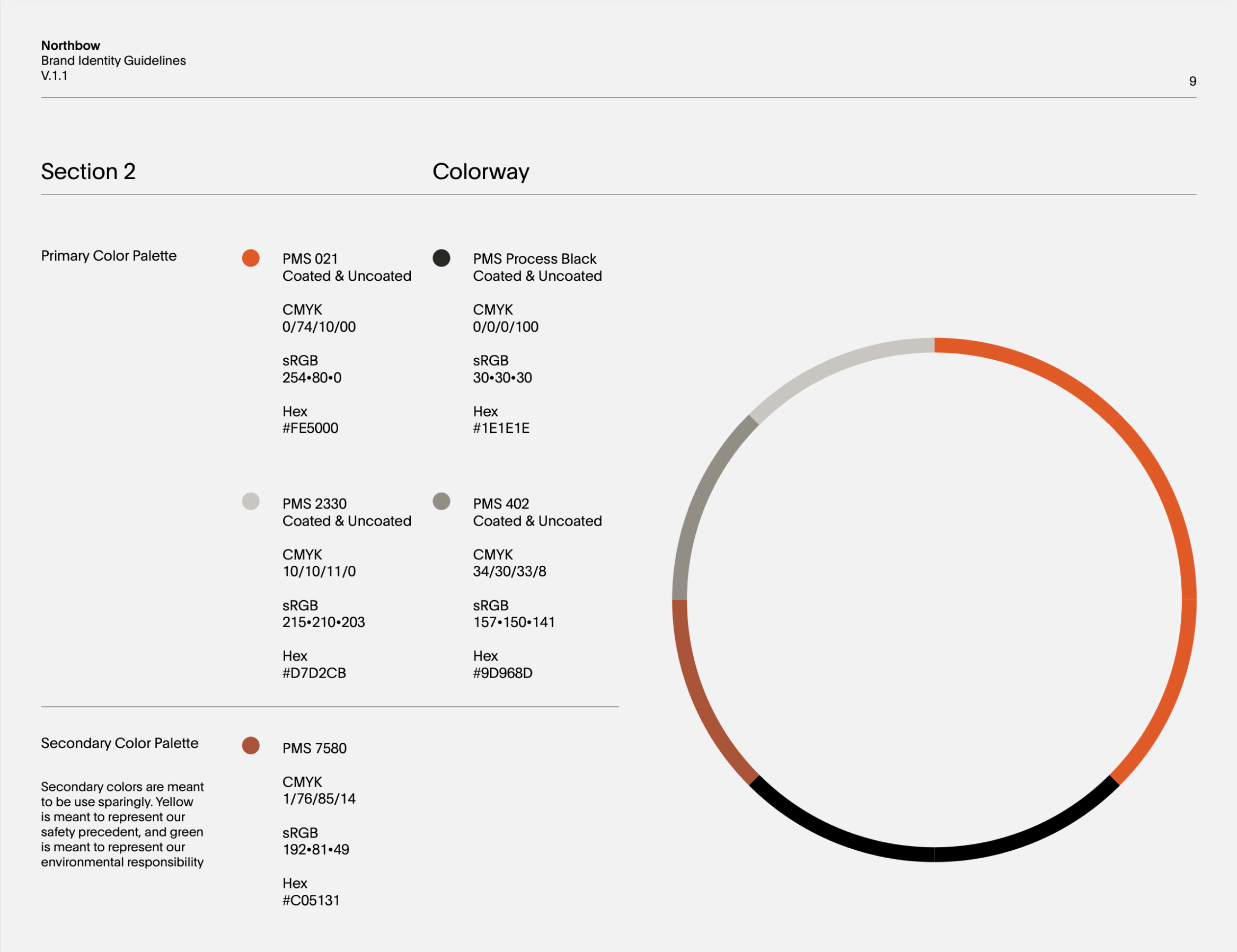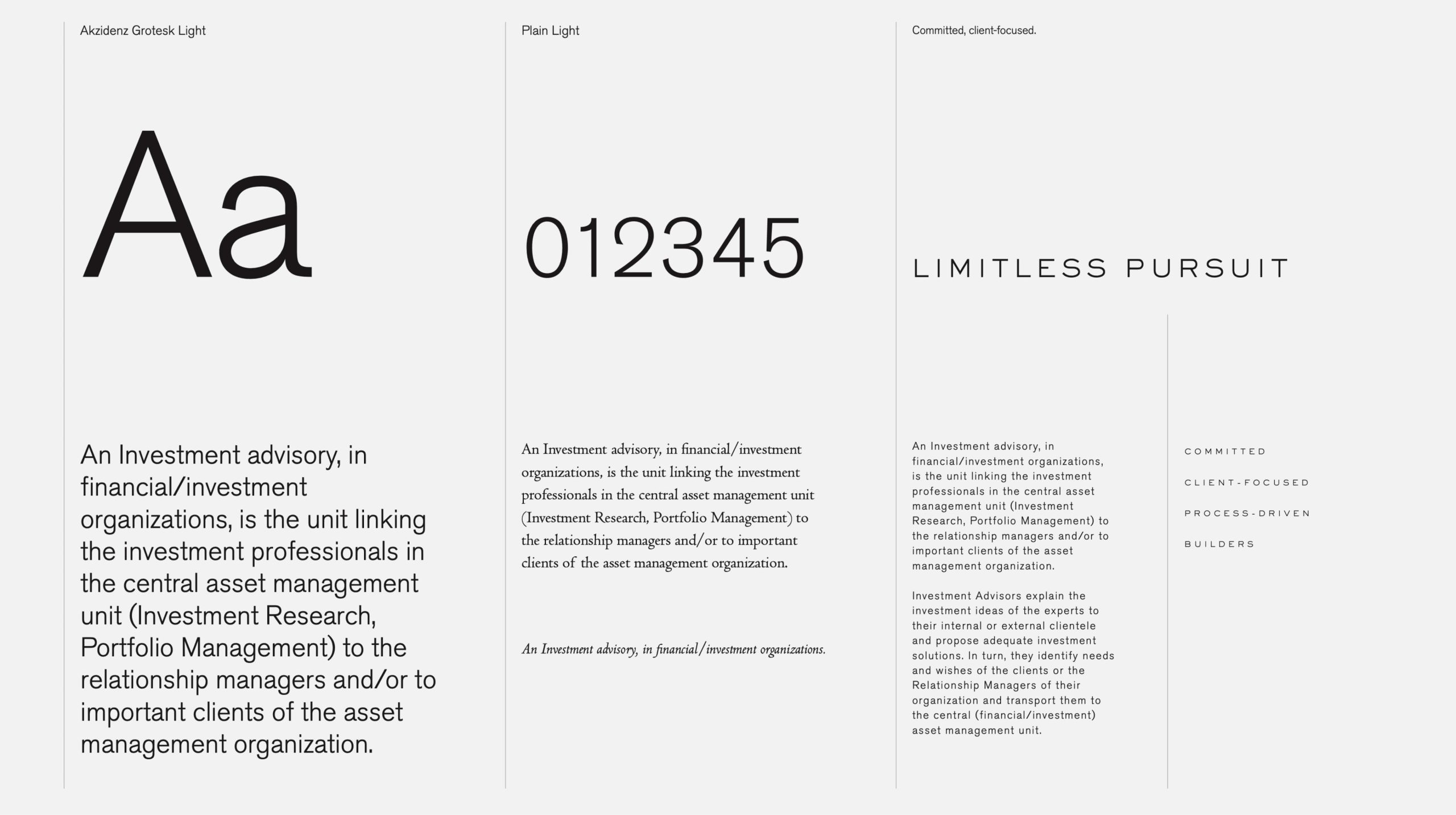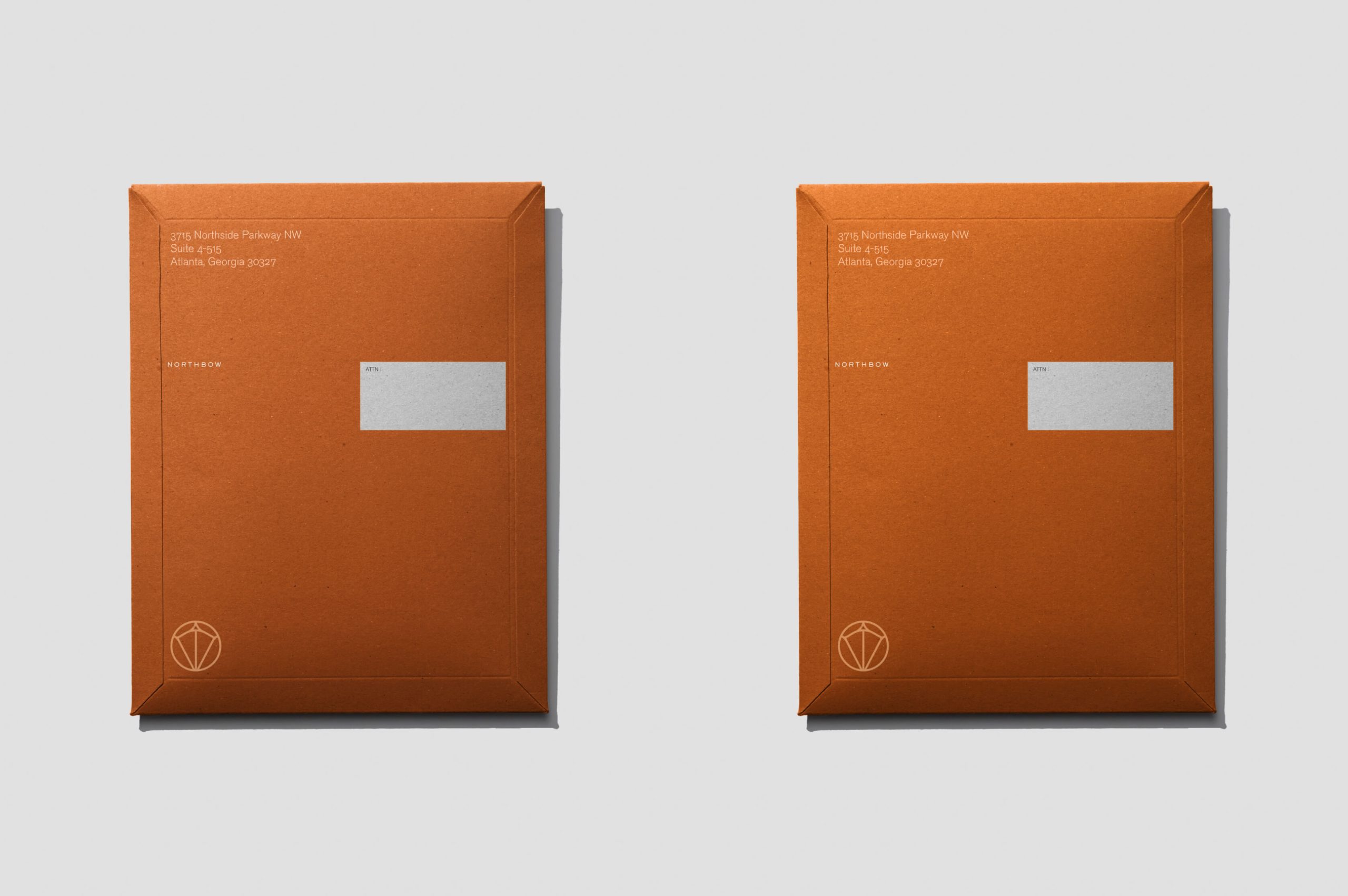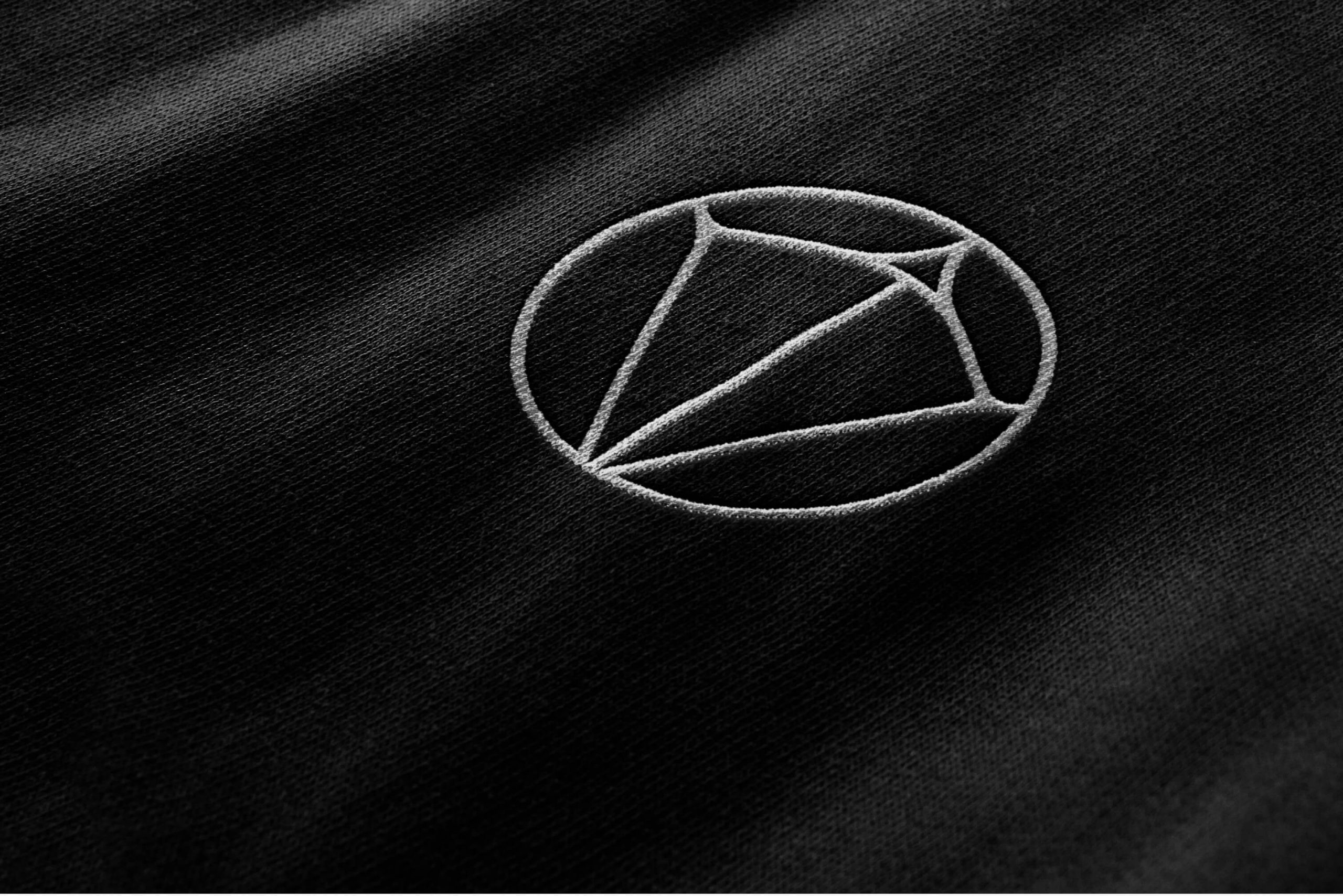 Embroidery of the mark in client and employee apparel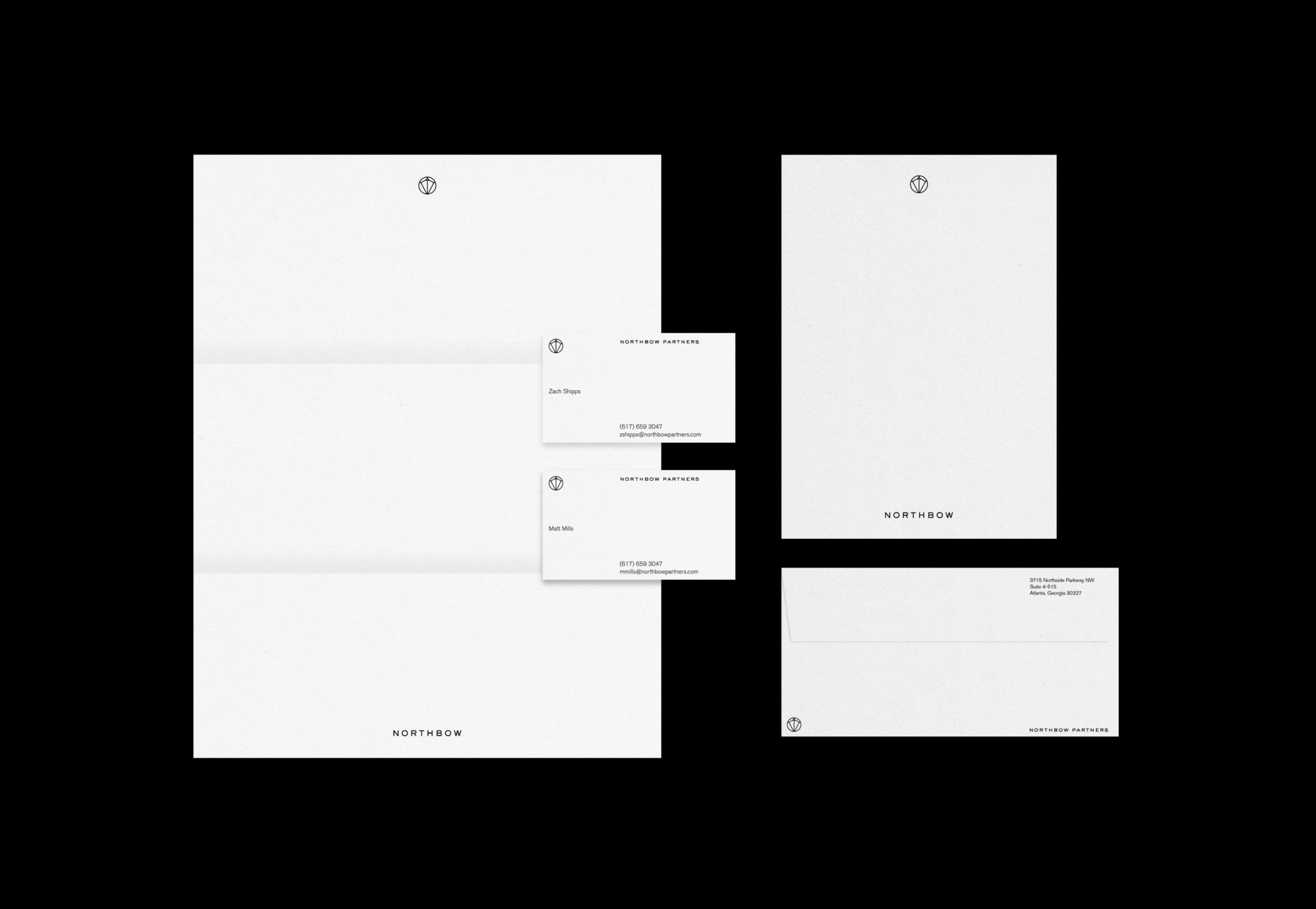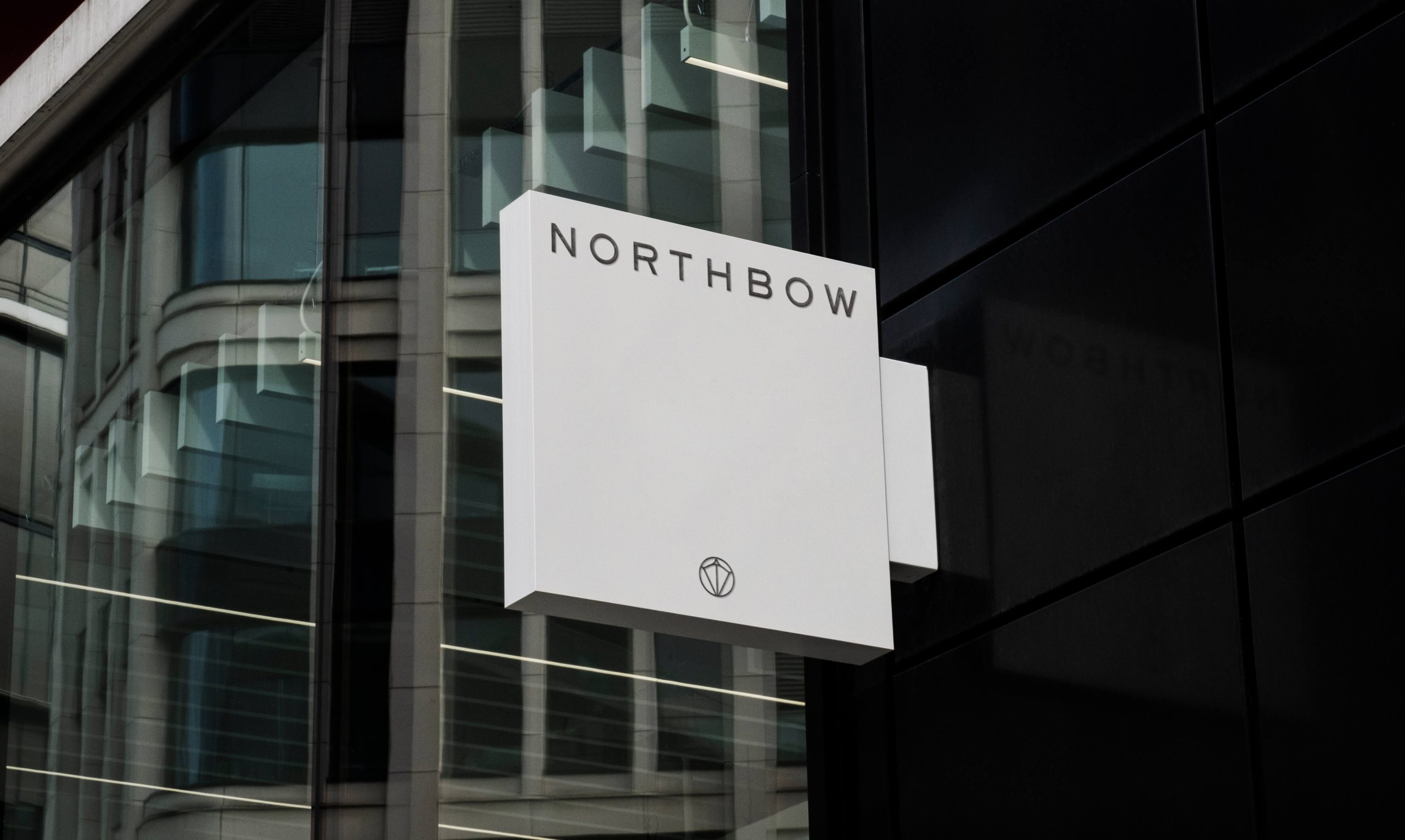 Creating an art direction for visuals on the website and digital presentation materials that has the strength of the leadership team.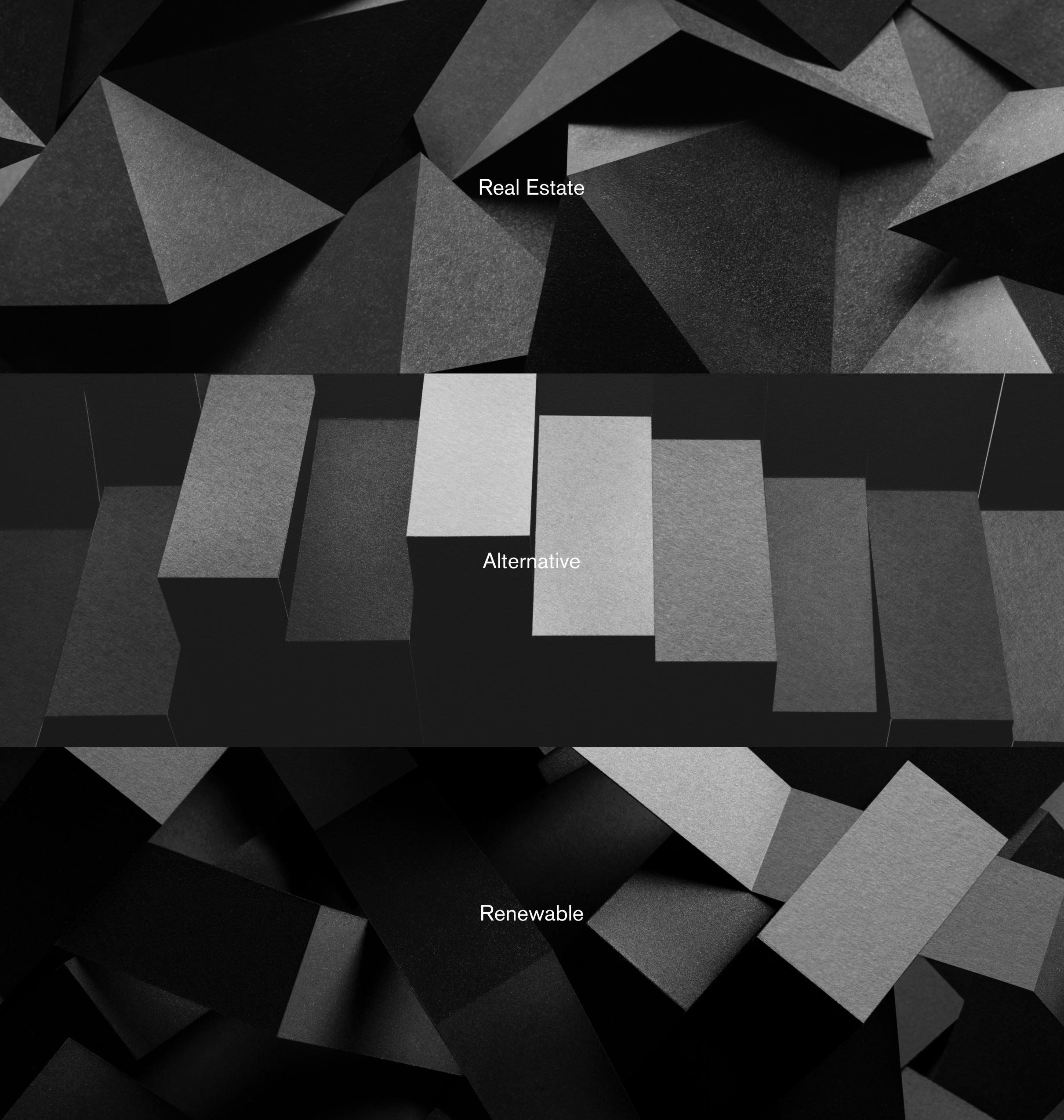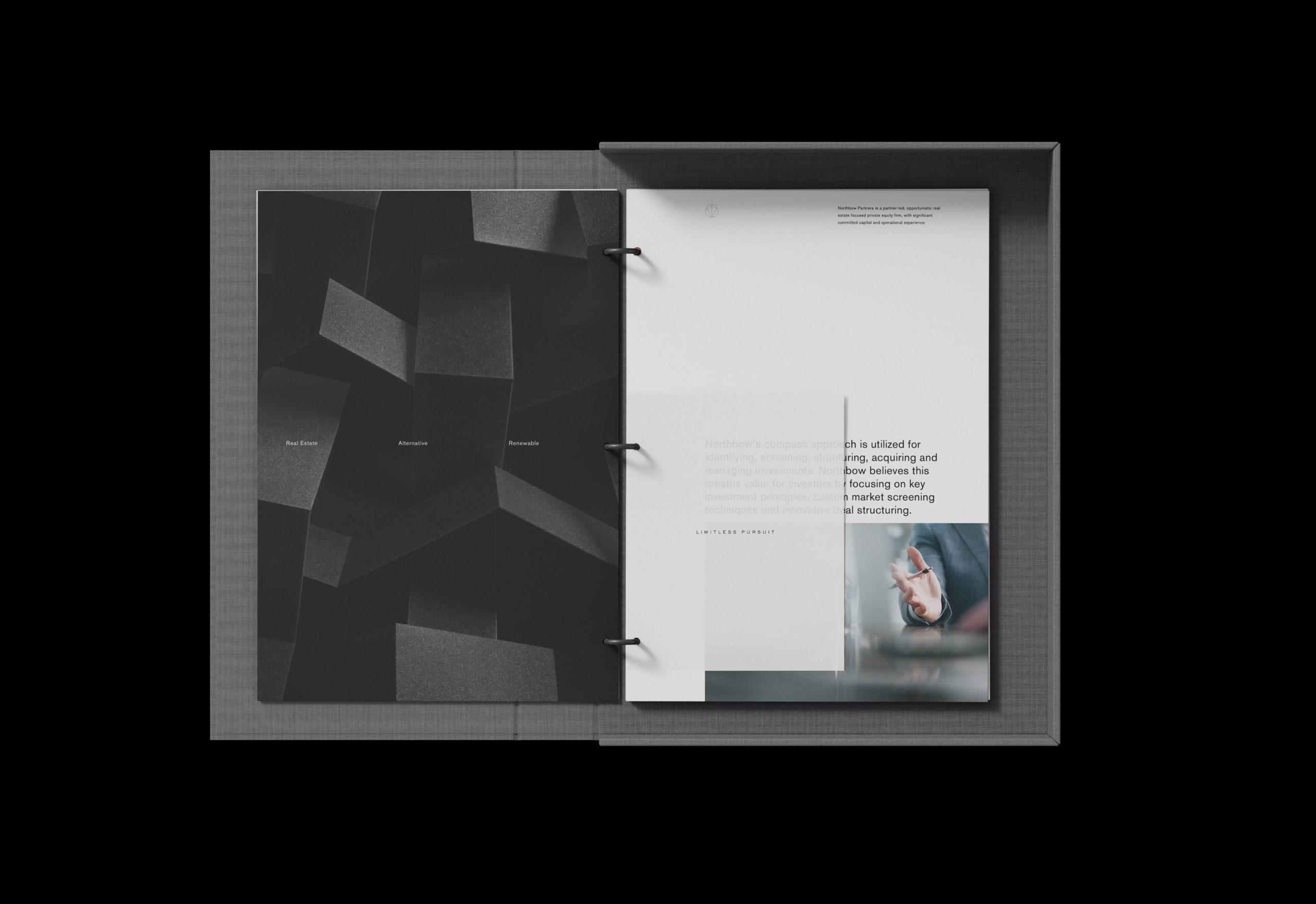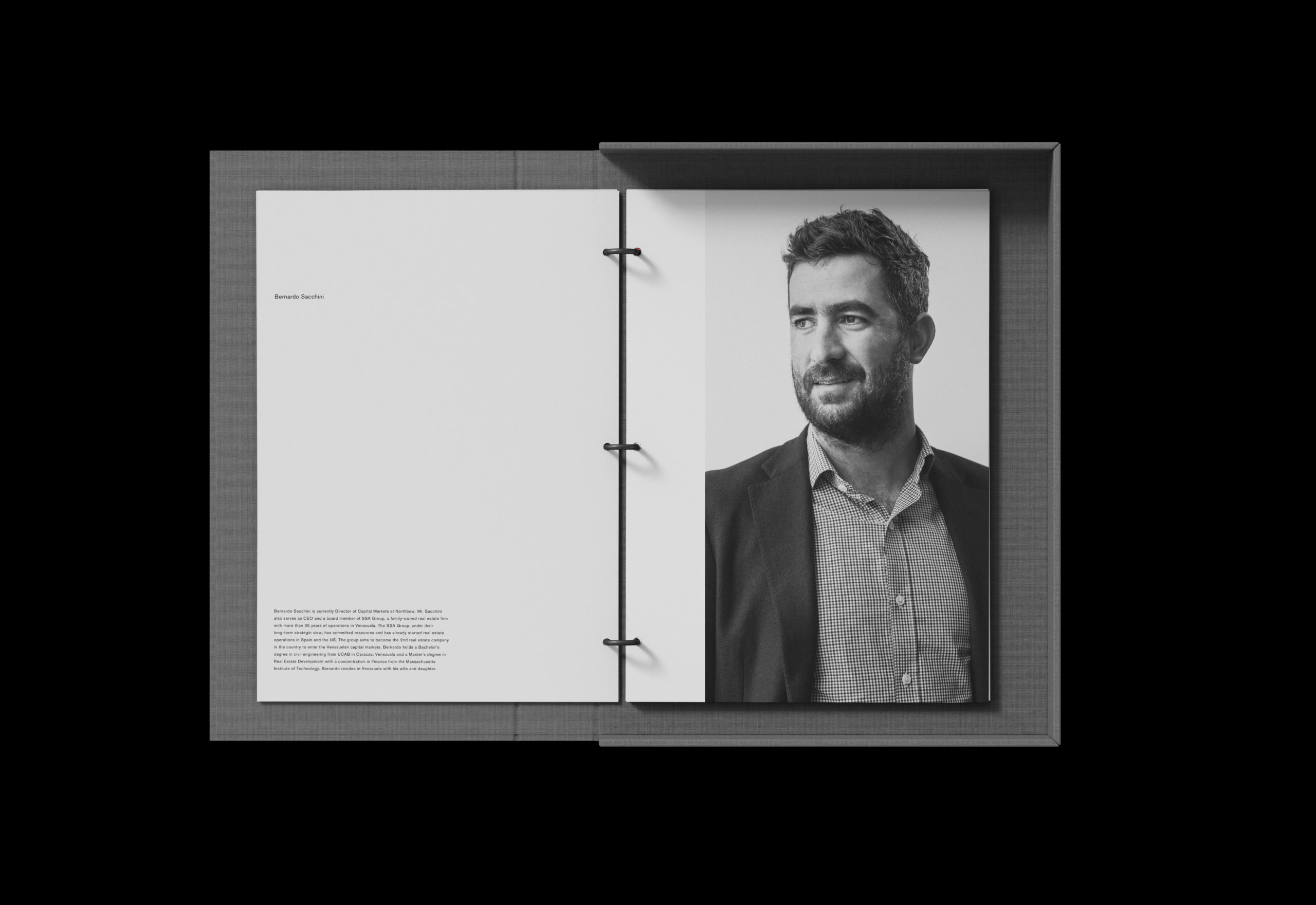 Showing real team members is real working situtations, showing the focus of the team and internal culture.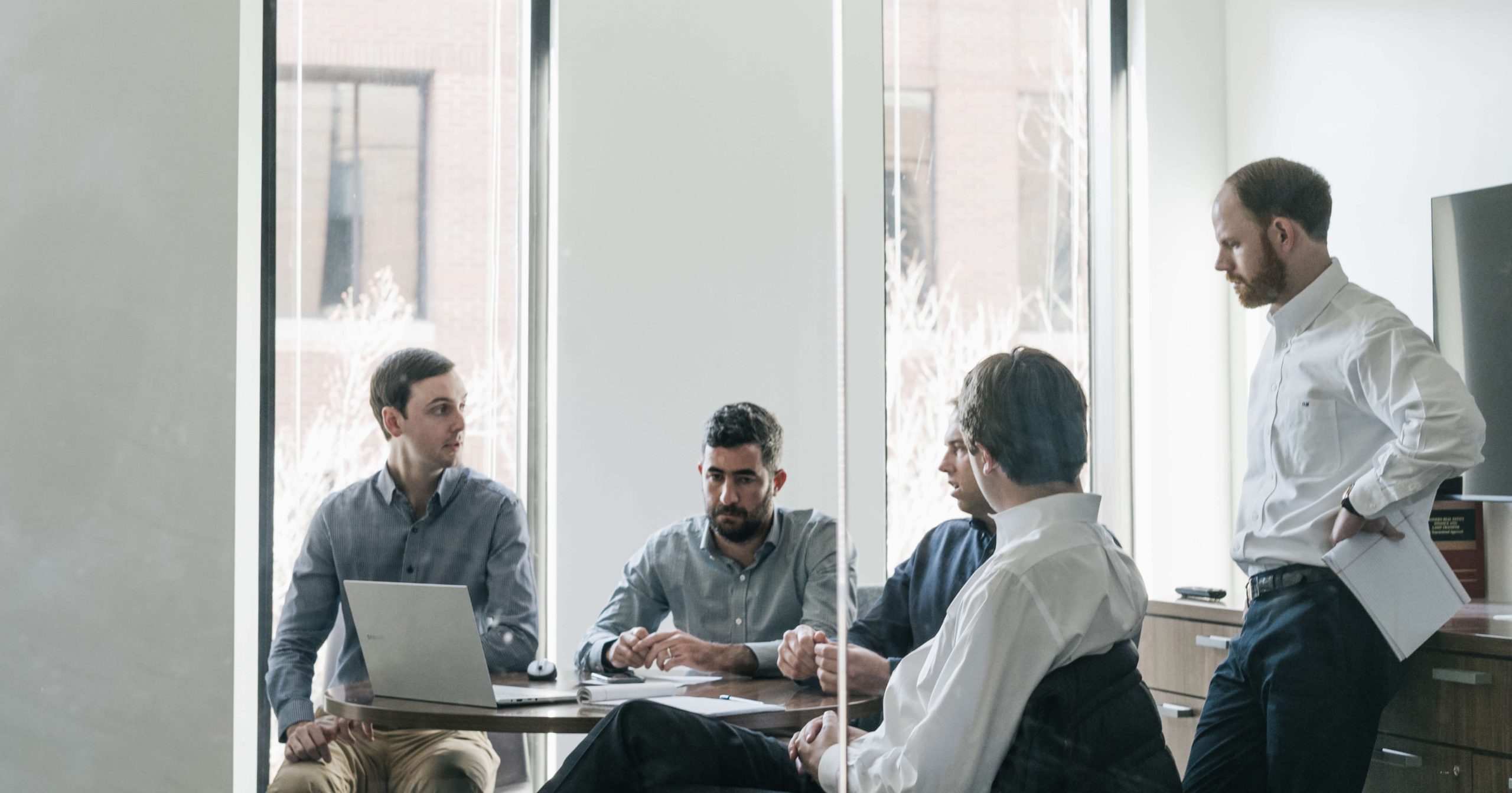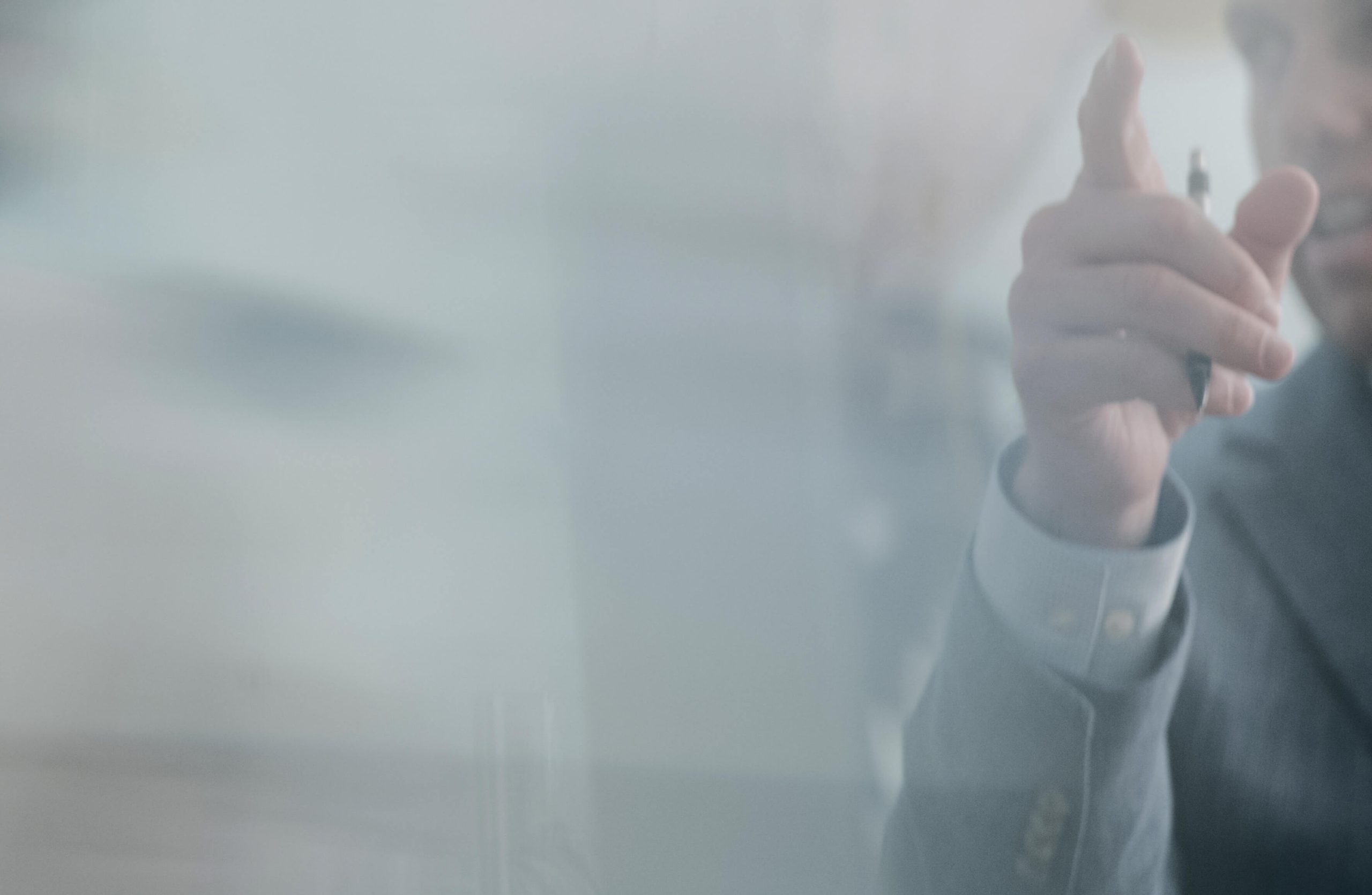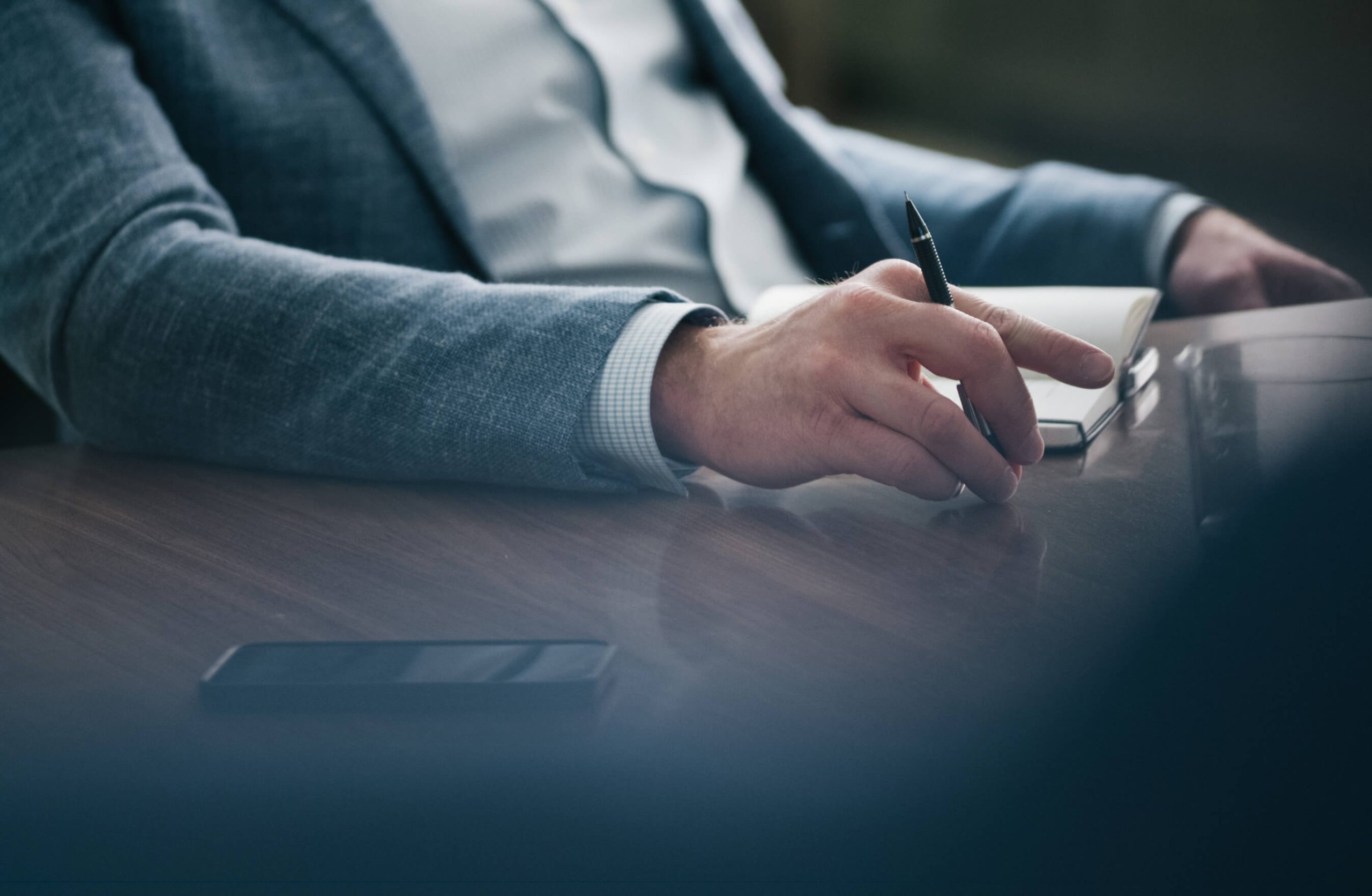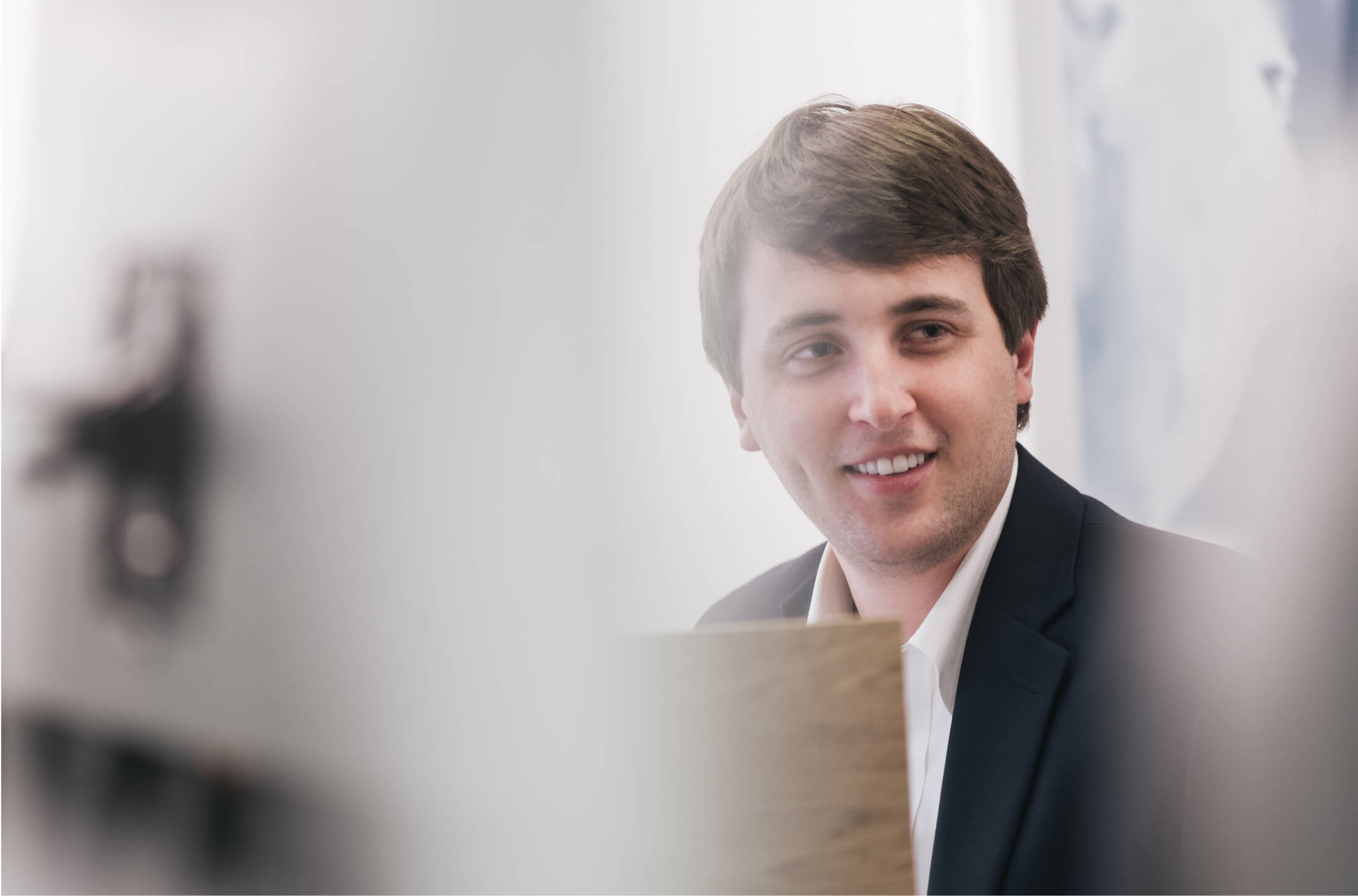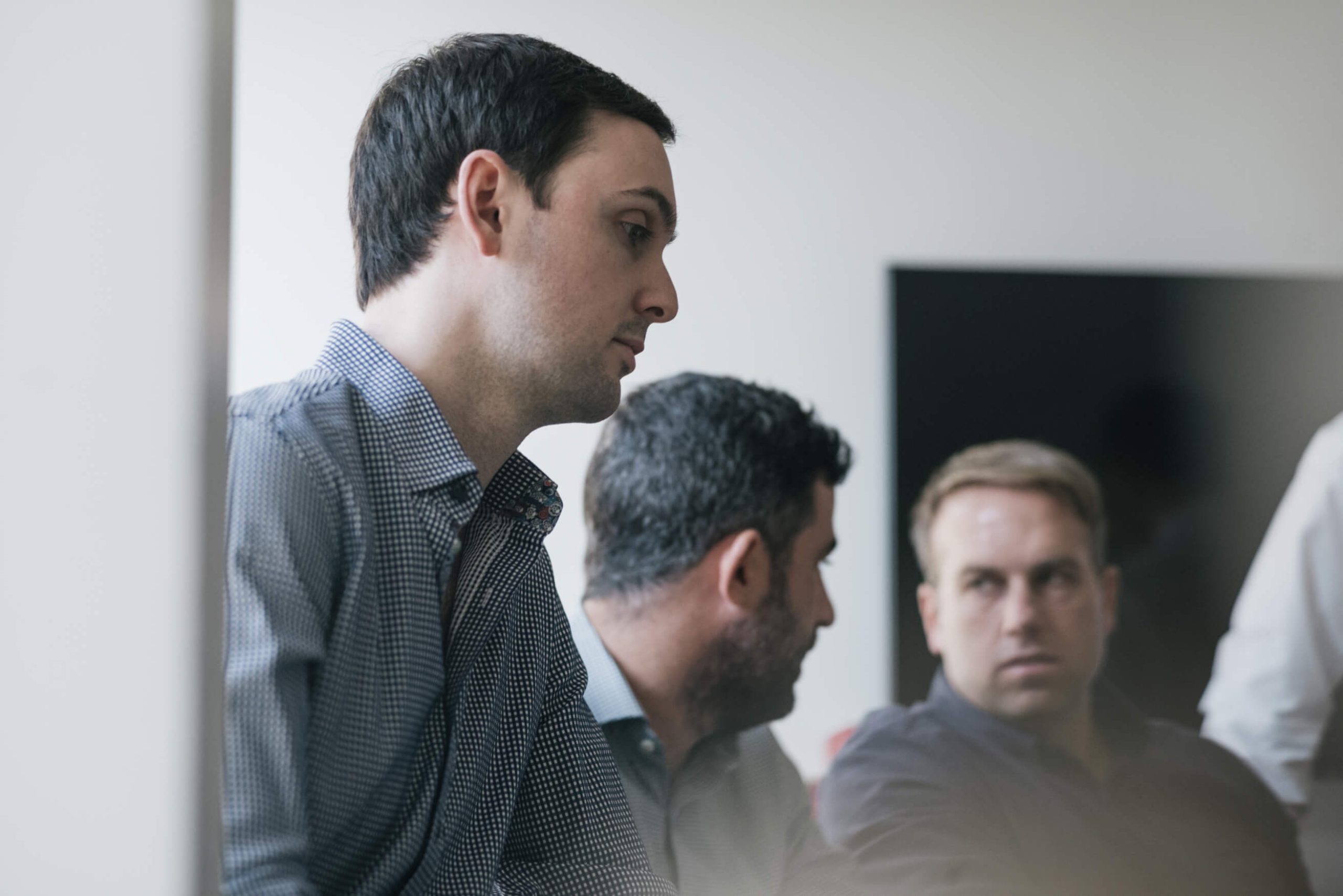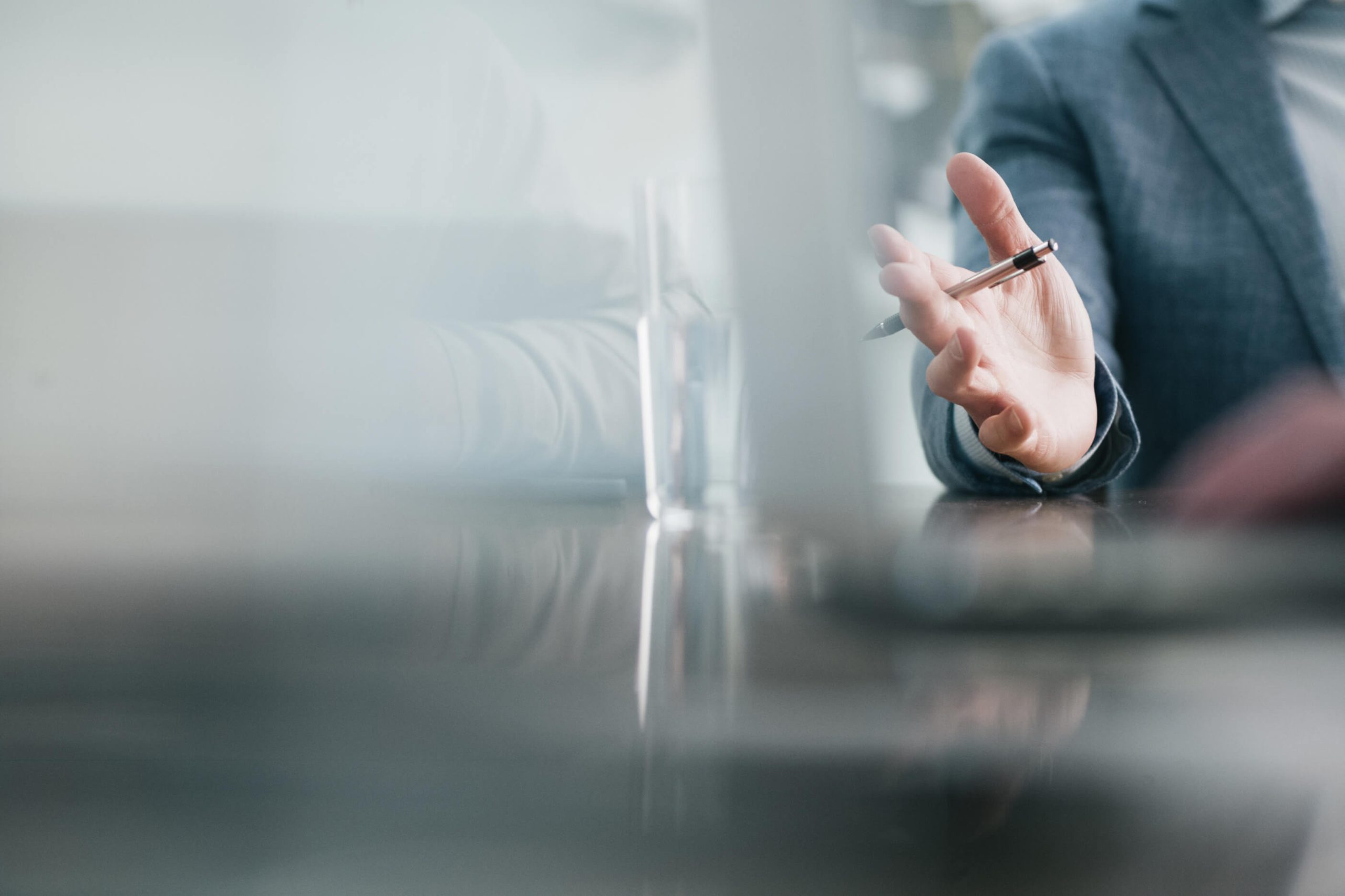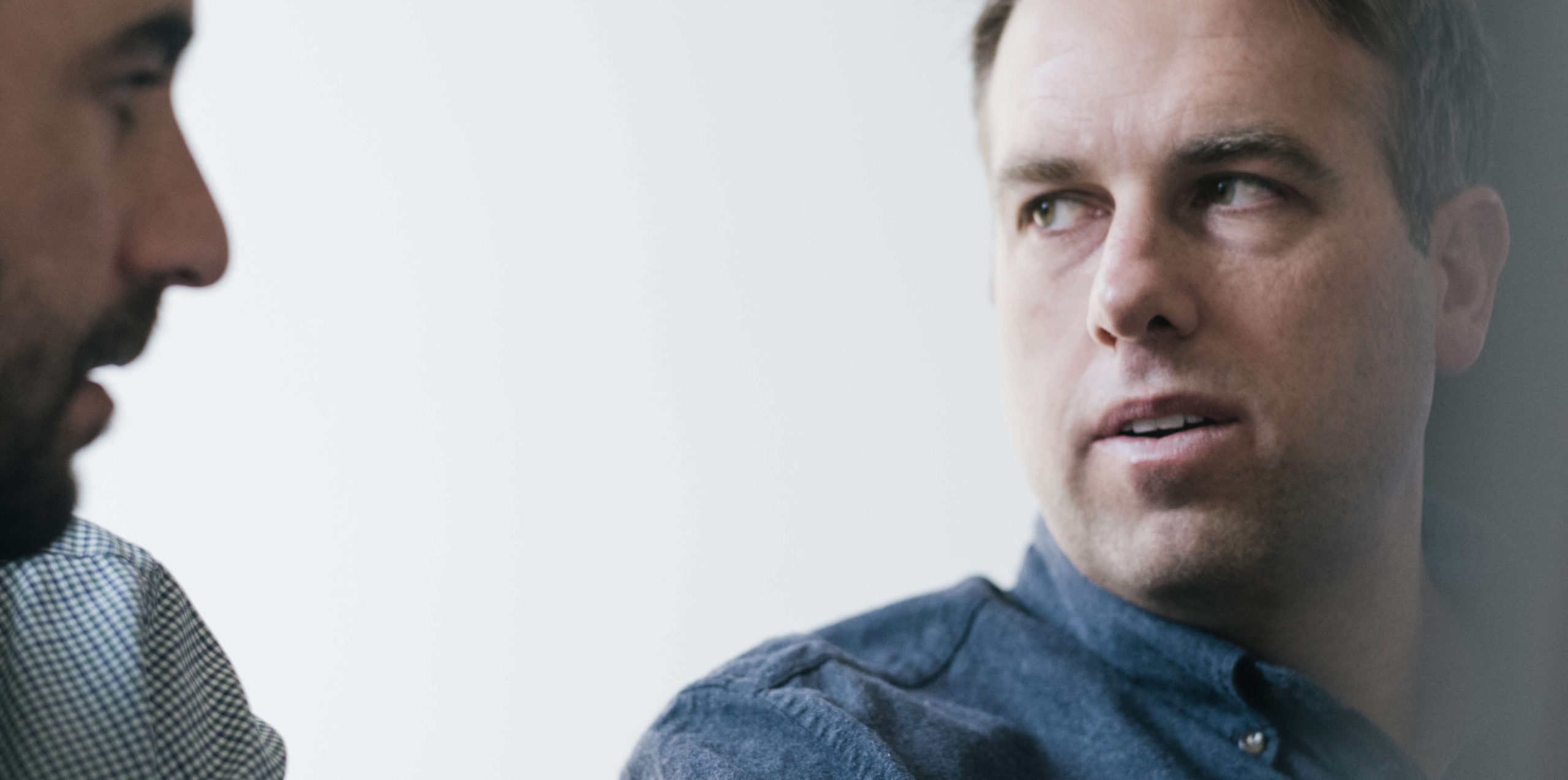 Photography by Bob Miller
A focused website, driven towards communicating distinction from the commodity investment syndication industry.