We worked with Henry Bragg to create a brand for the launch of his new wealth management practice located in the Houston, TX area. Our focus was to create a brand that felt like an extension of Henry's personality and his nuanced experience. The final result was a refined and lasting brand image that connects with his approach to serving clients and makes a strong impression in the financial world.
Our team worked closely with Henry to develop a comprehensive branding strategy that would capture the essence of his approach to wealth management. We wanted to create a brand that would convey his expertise, trustworthiness, and his ability to build long-lasting relationships with his clients. The brand identity we developed for Henry Bragg & Co. reflects his commitment to providing personalized financial planning services that are tailored to each client's unique needs and goals.
The inspiration for the icon was that of a monogram of the founder, Henry Bragg.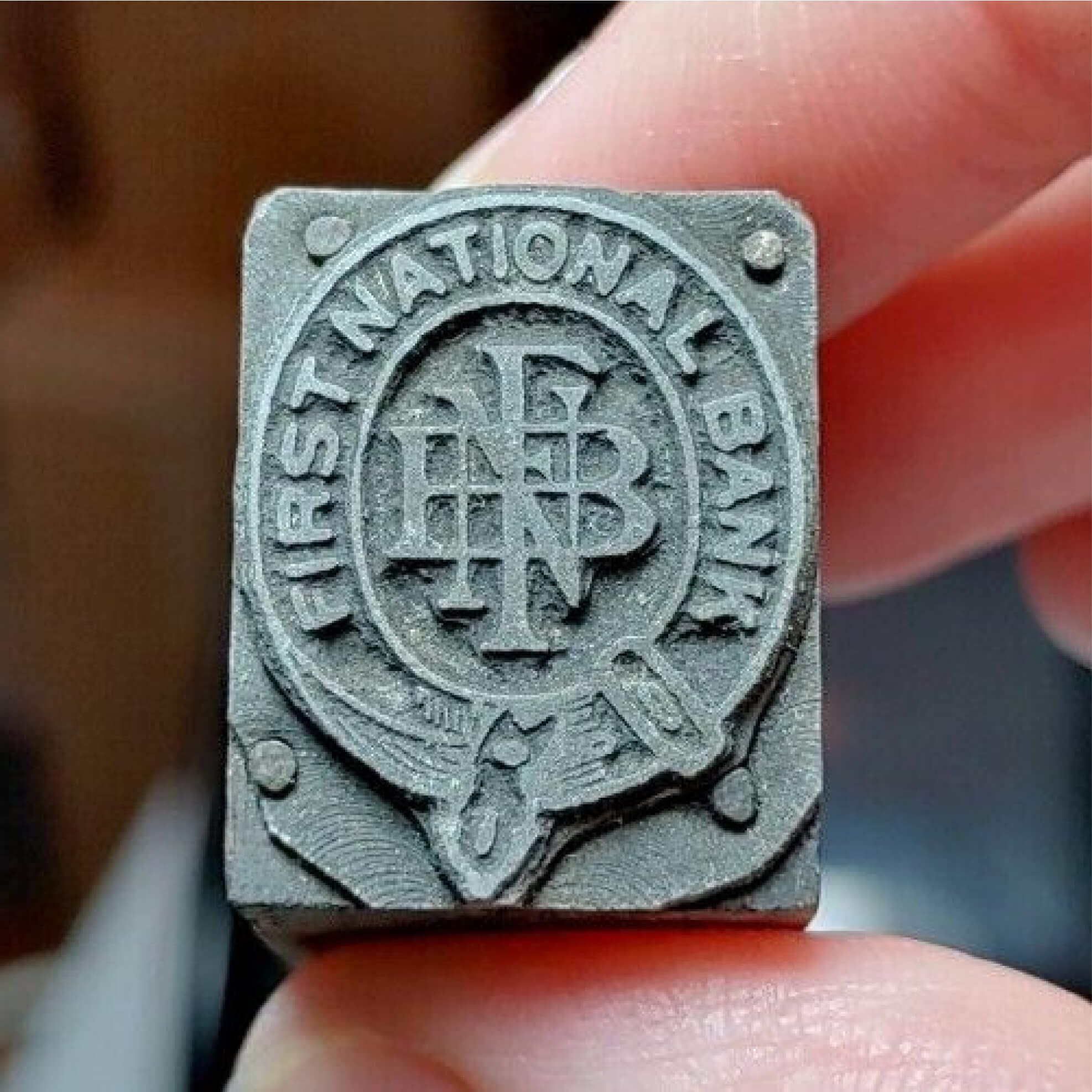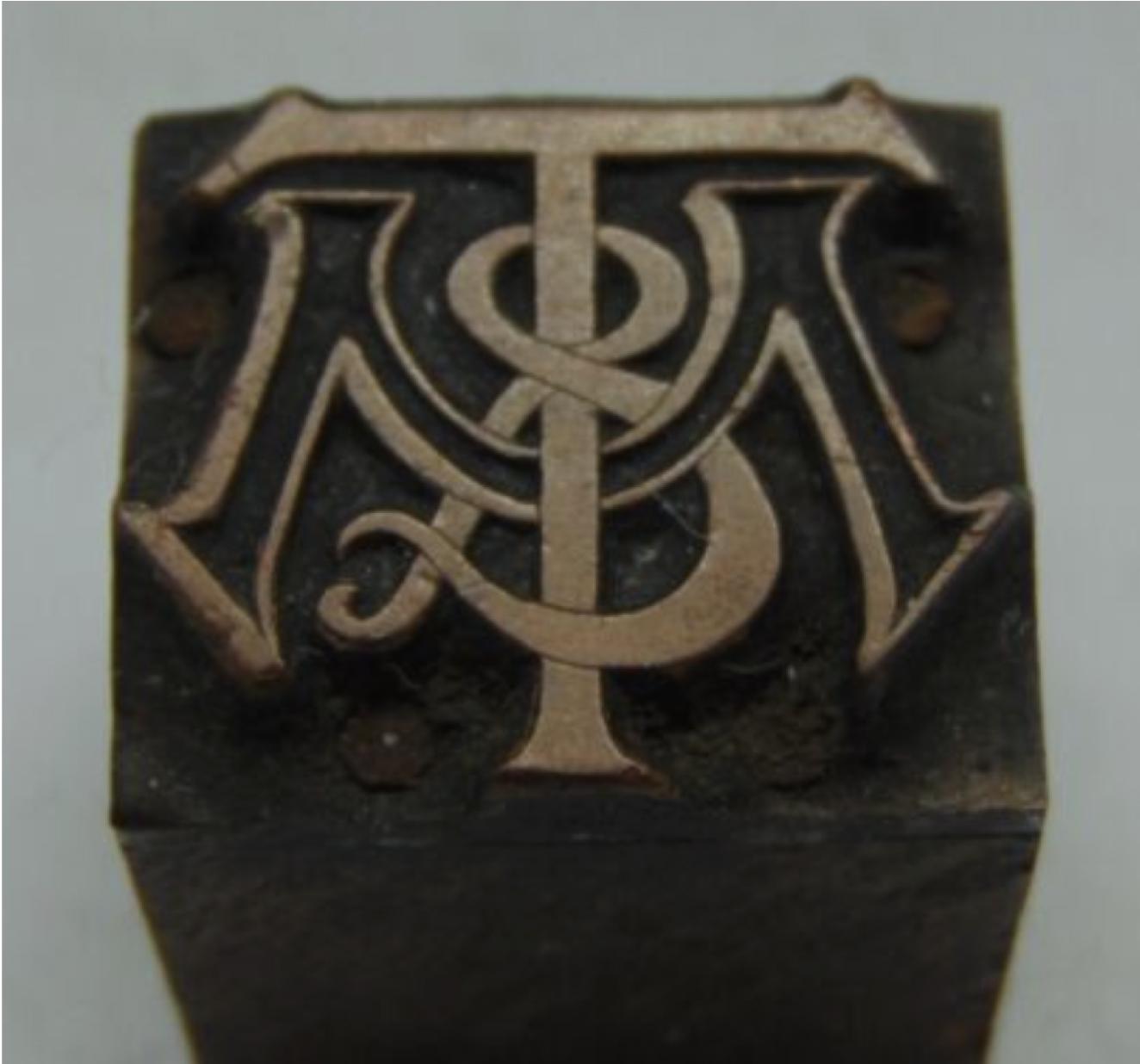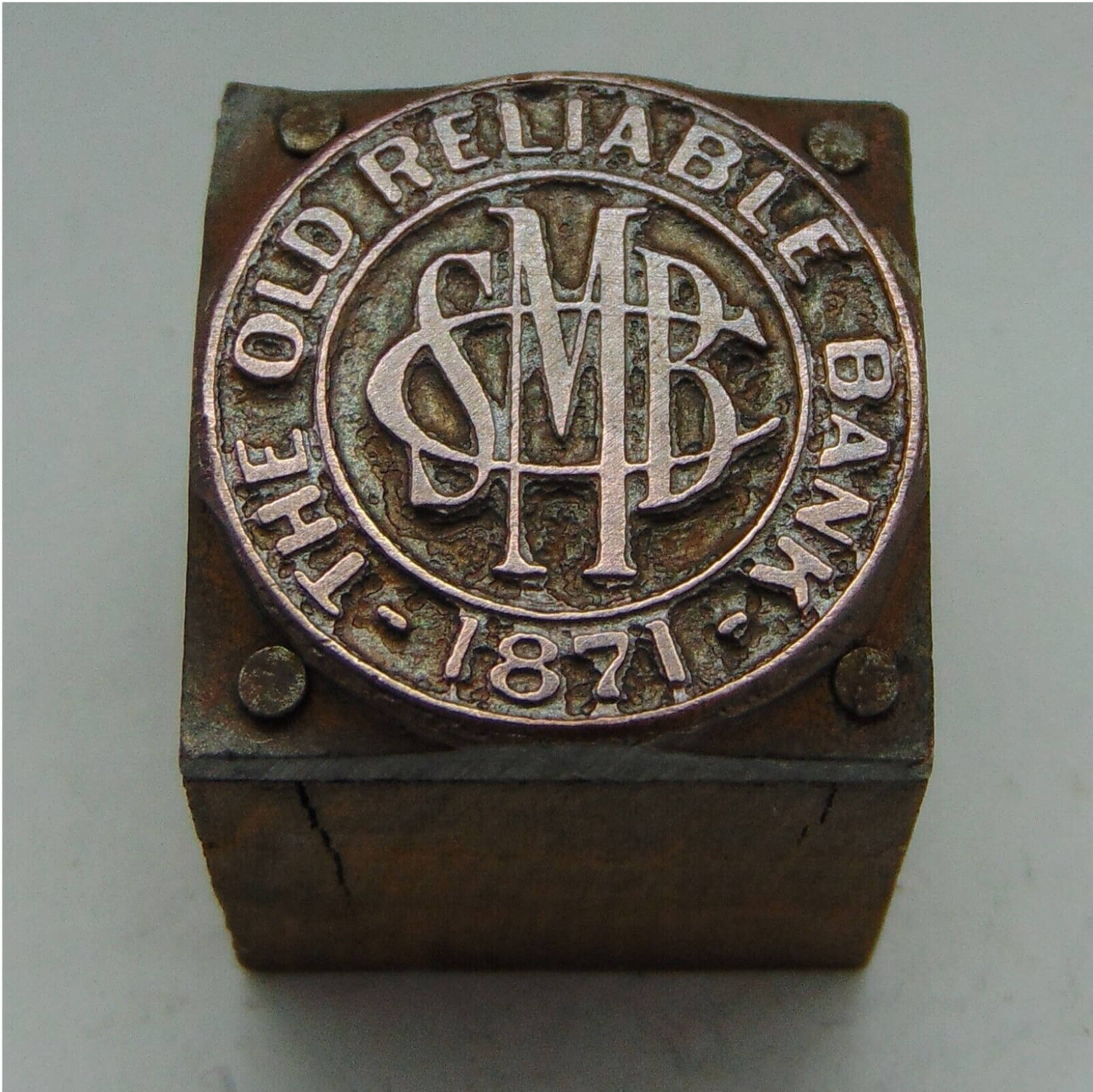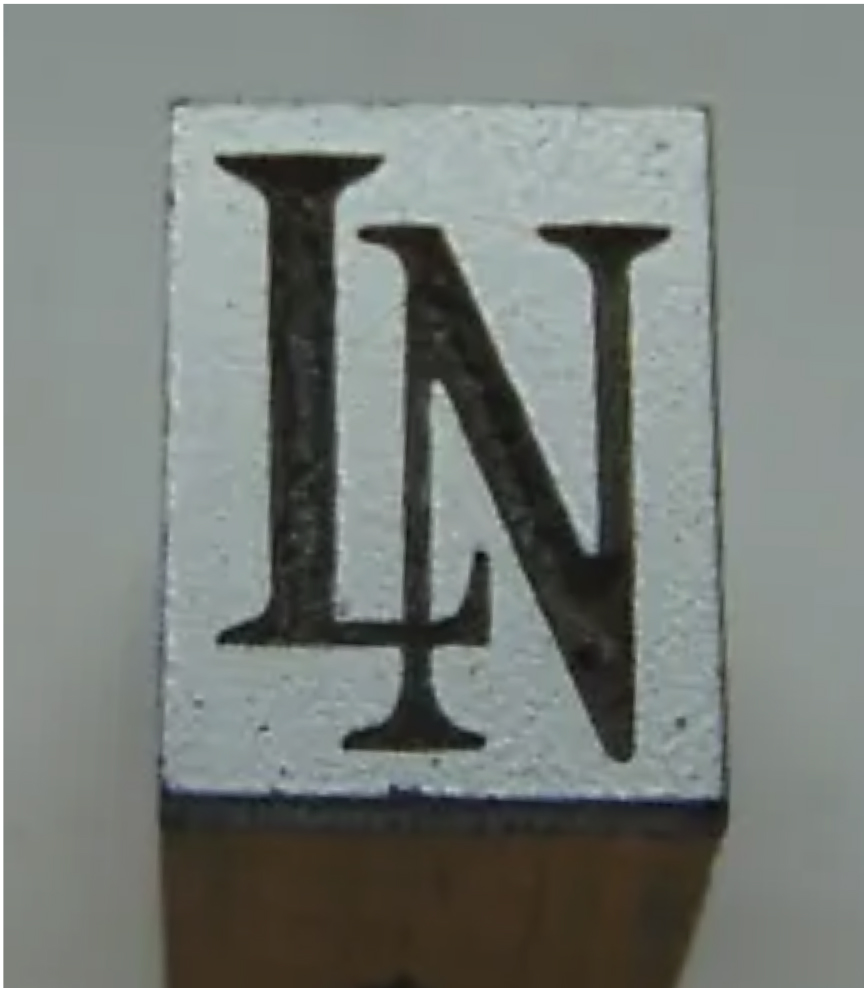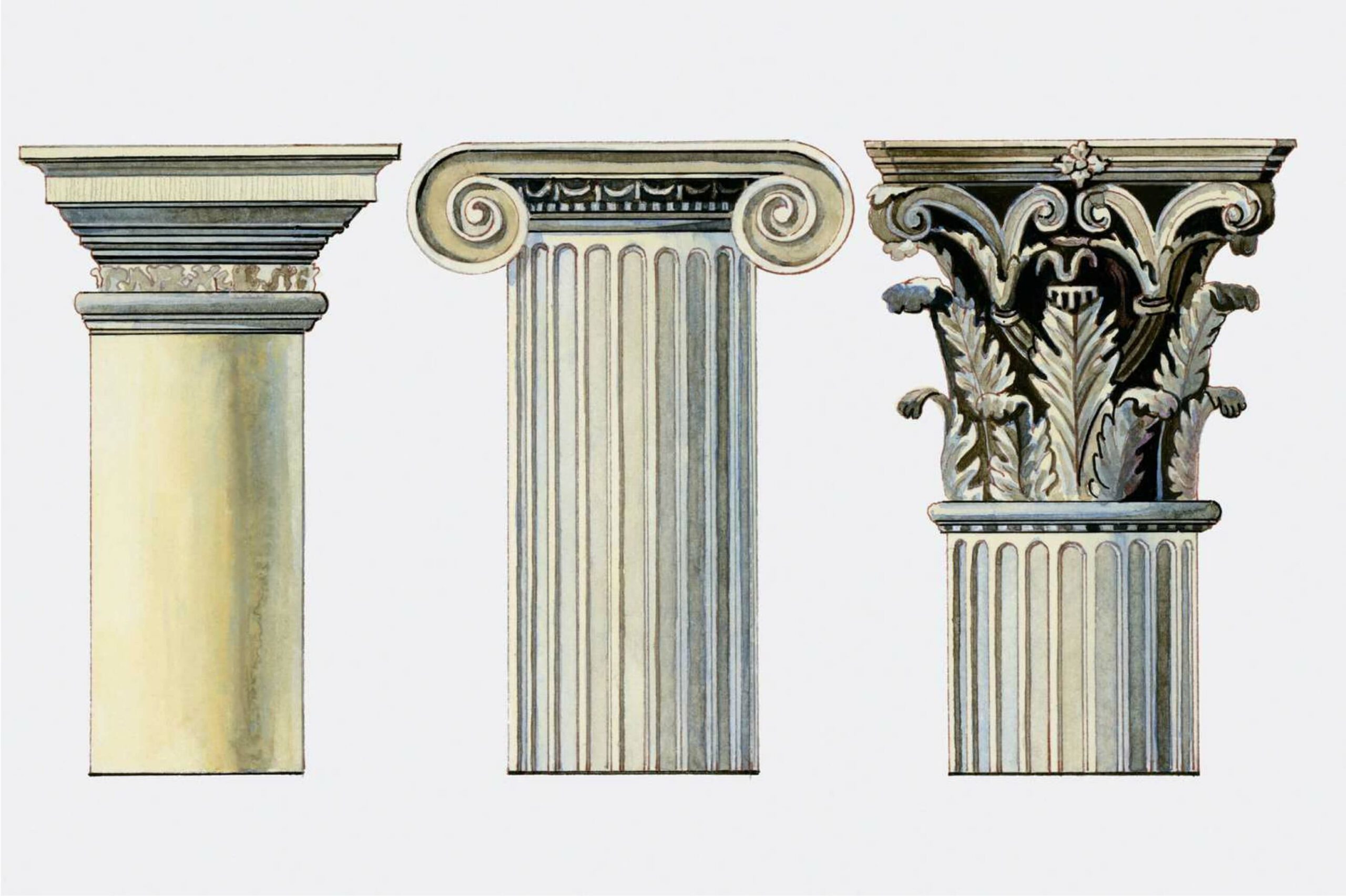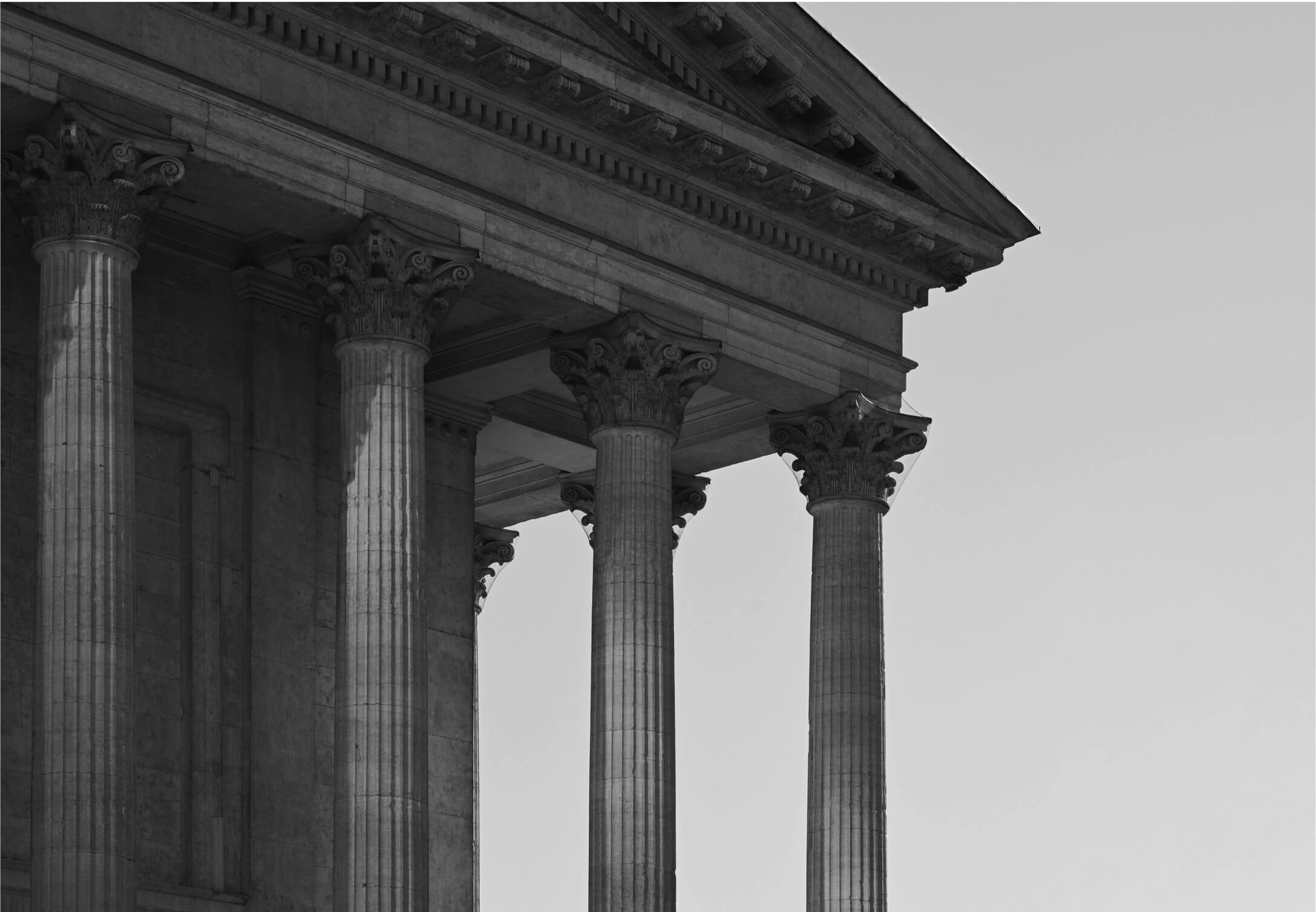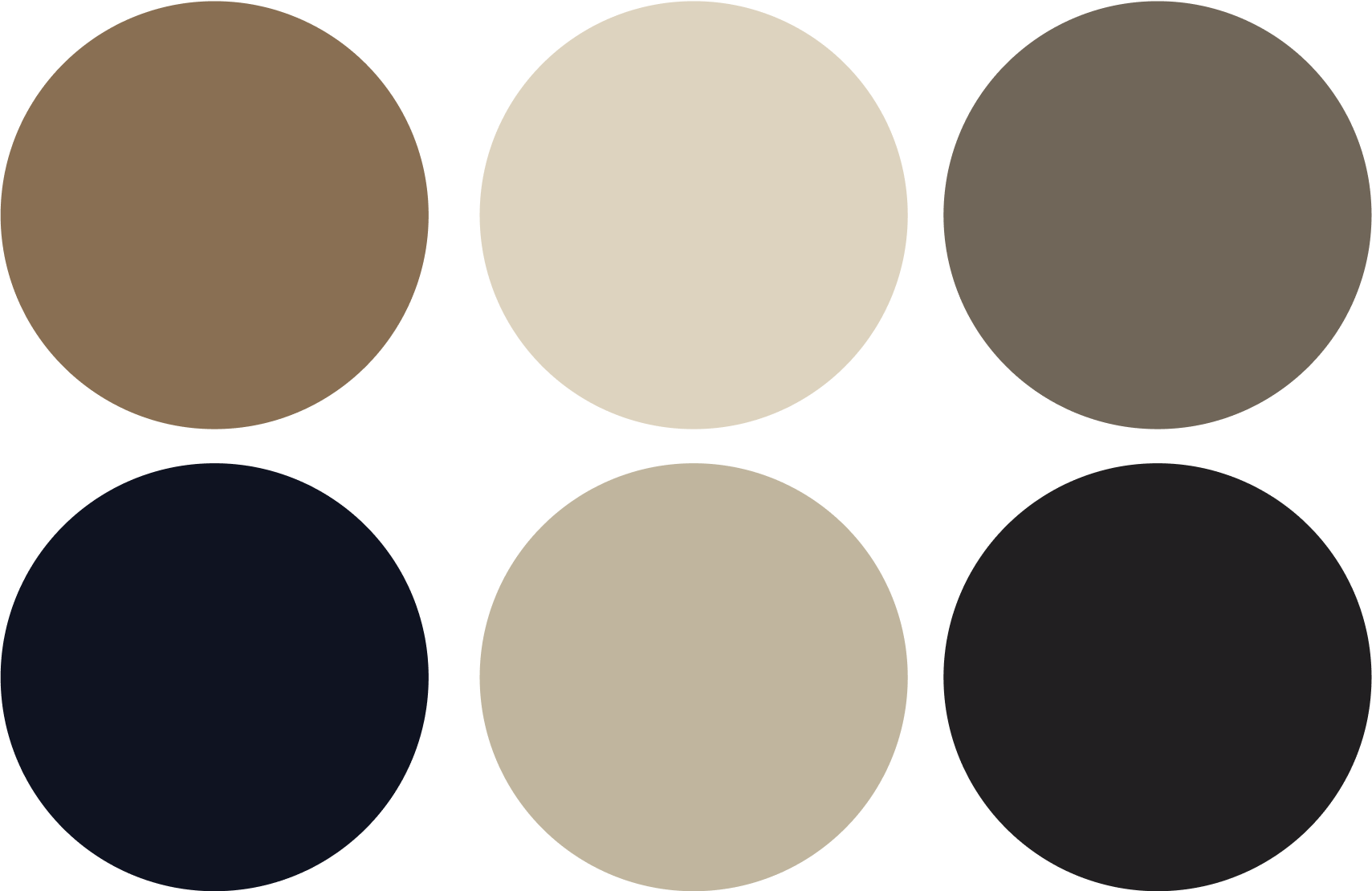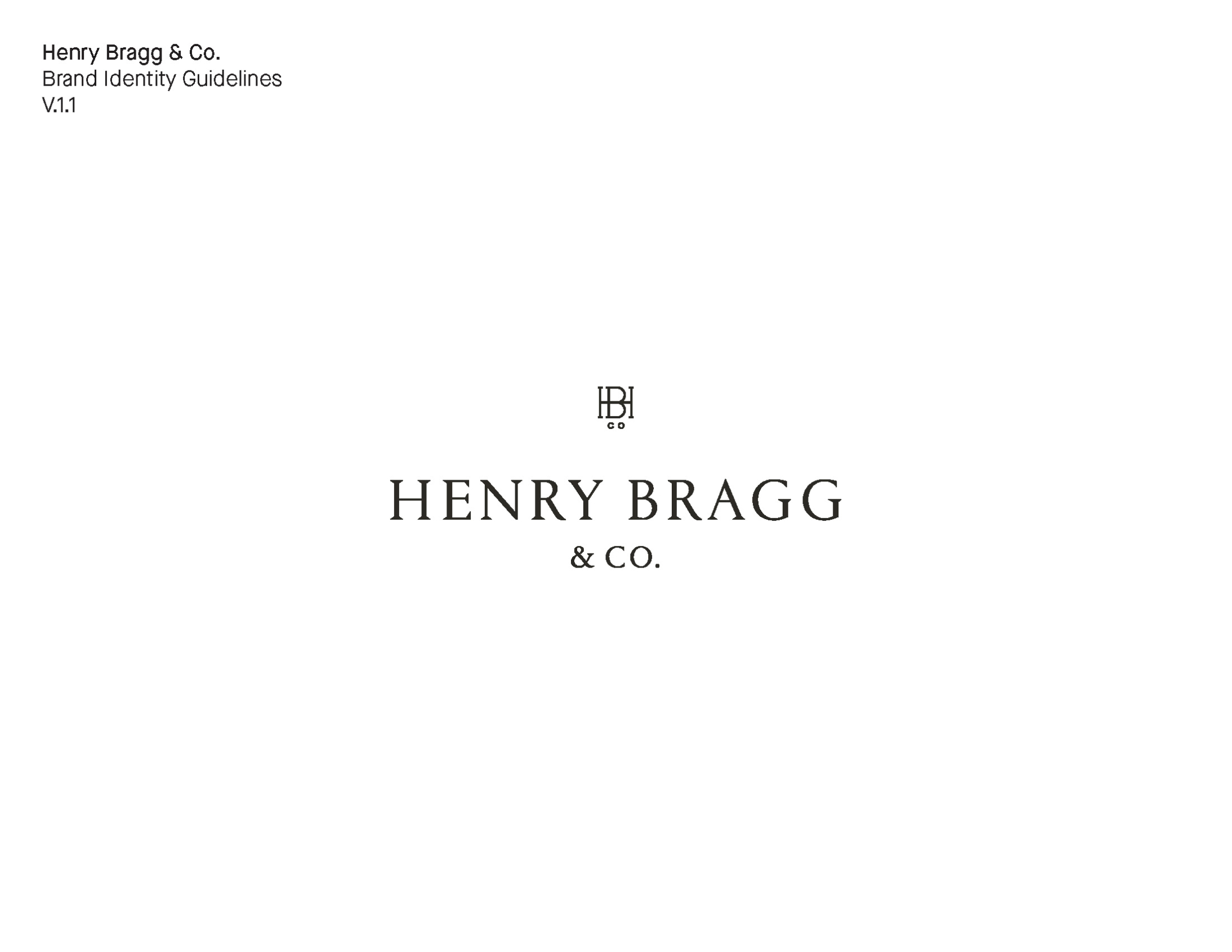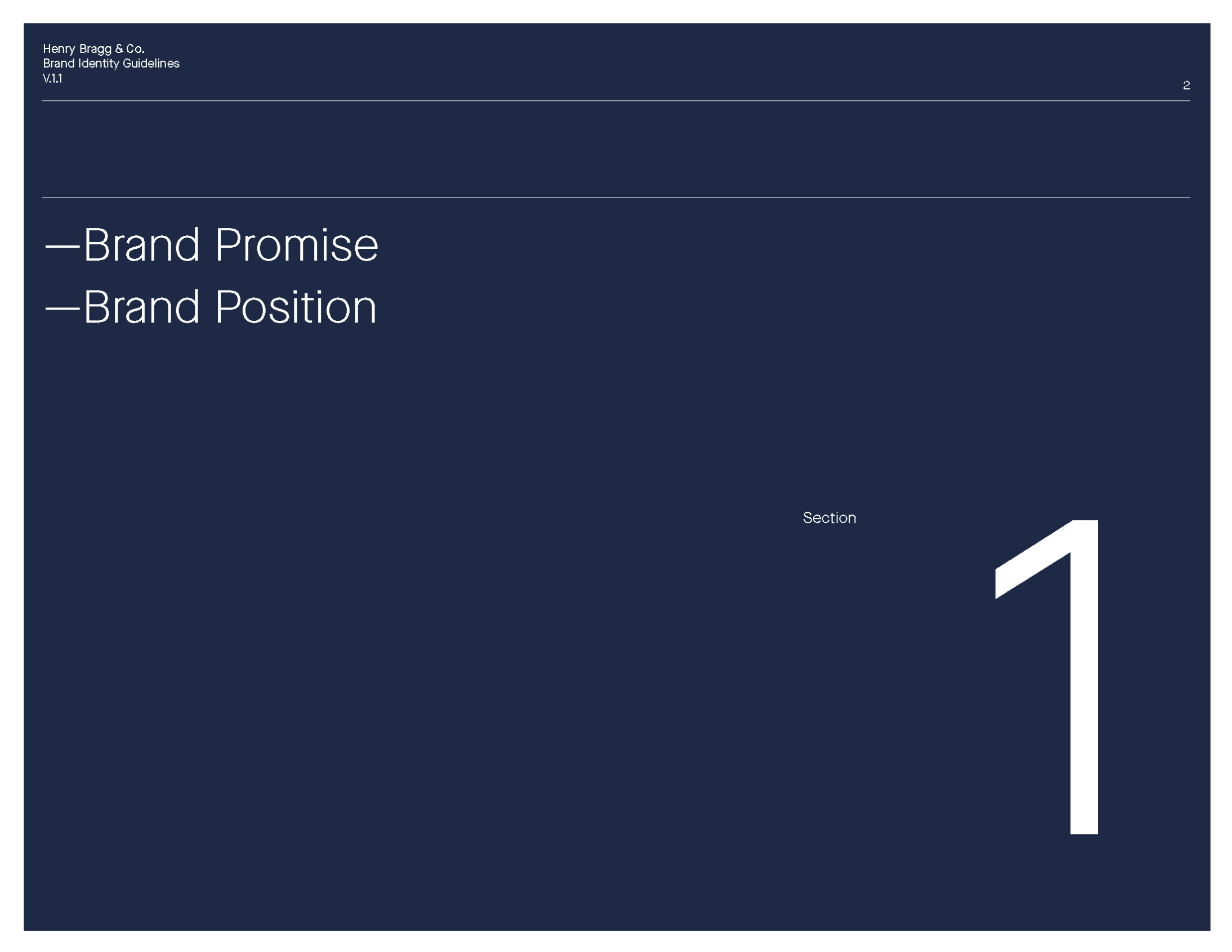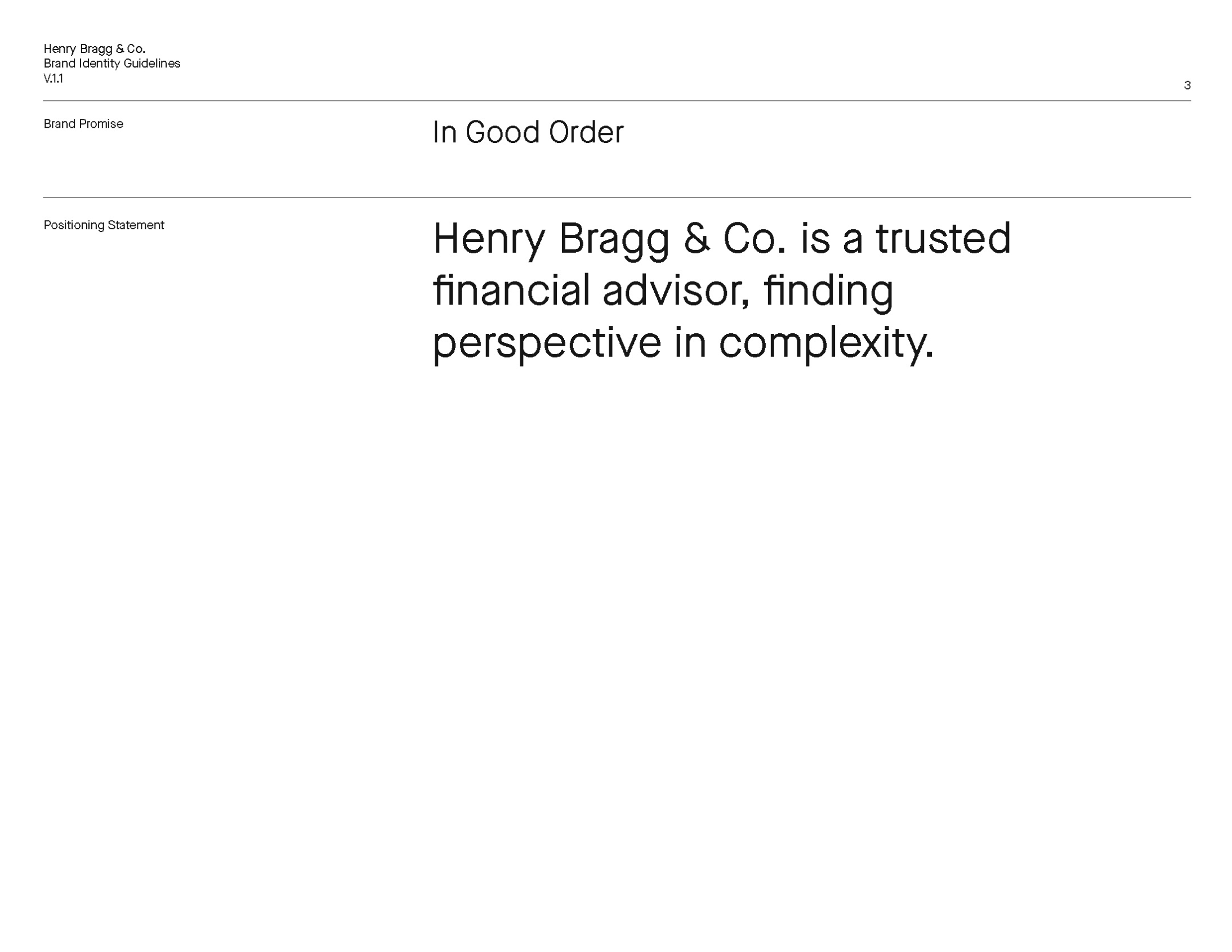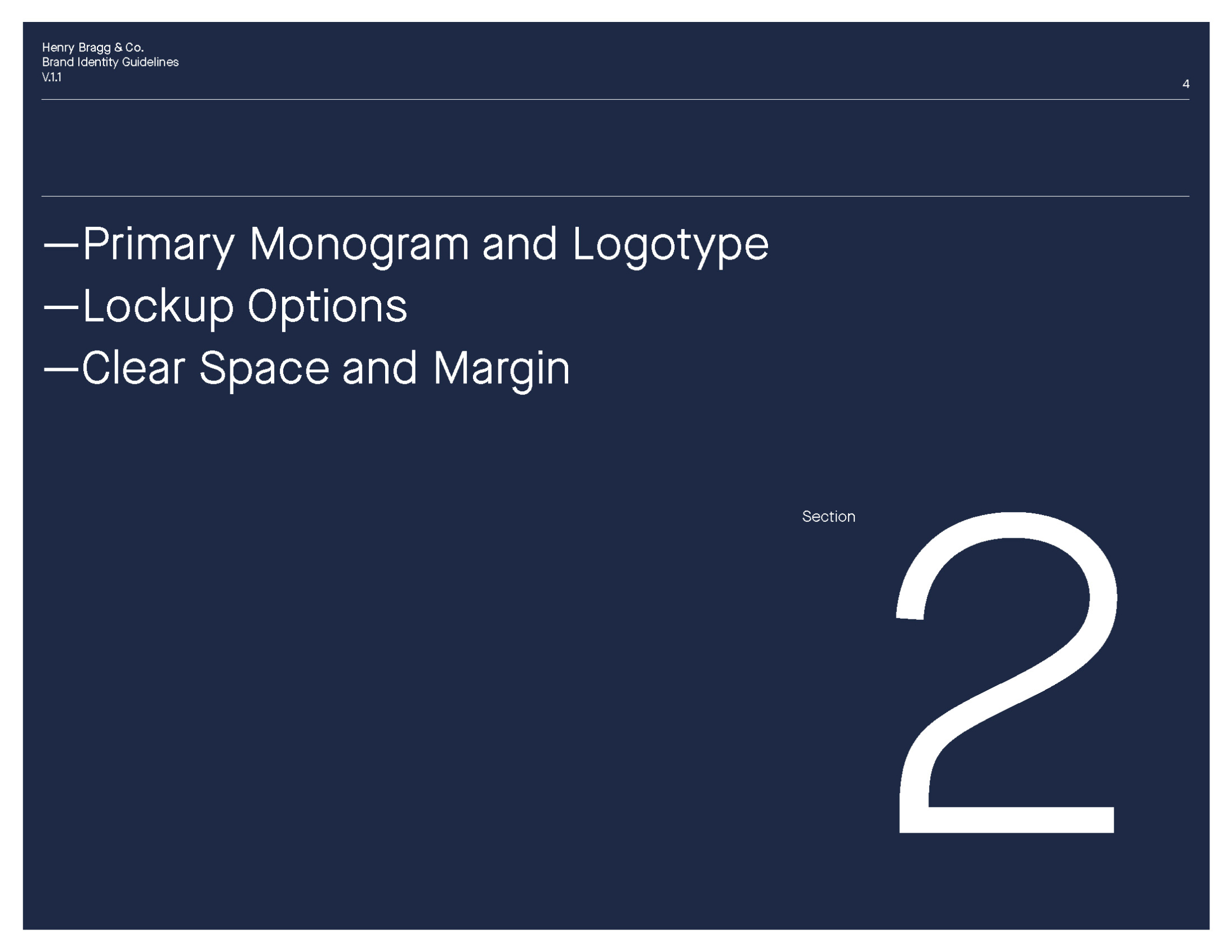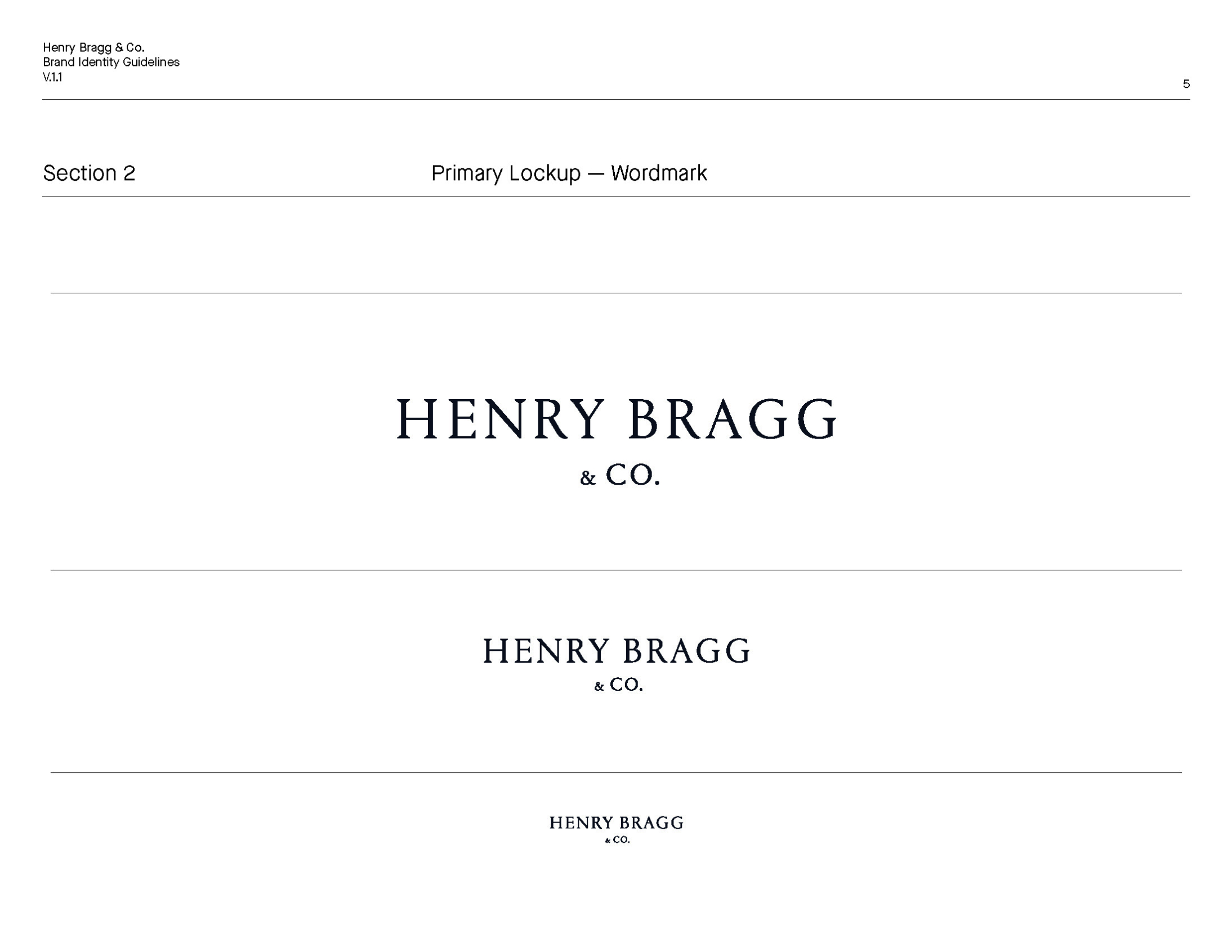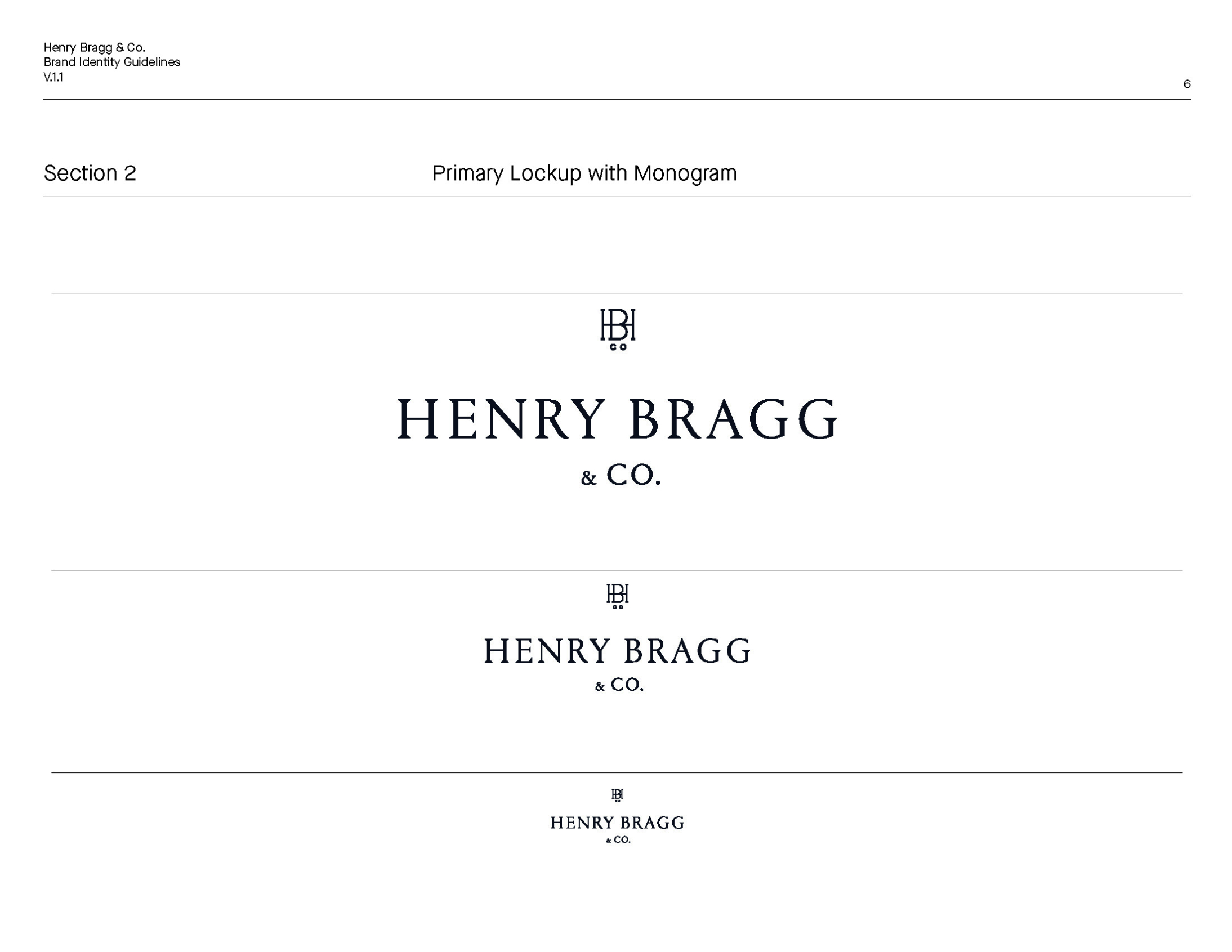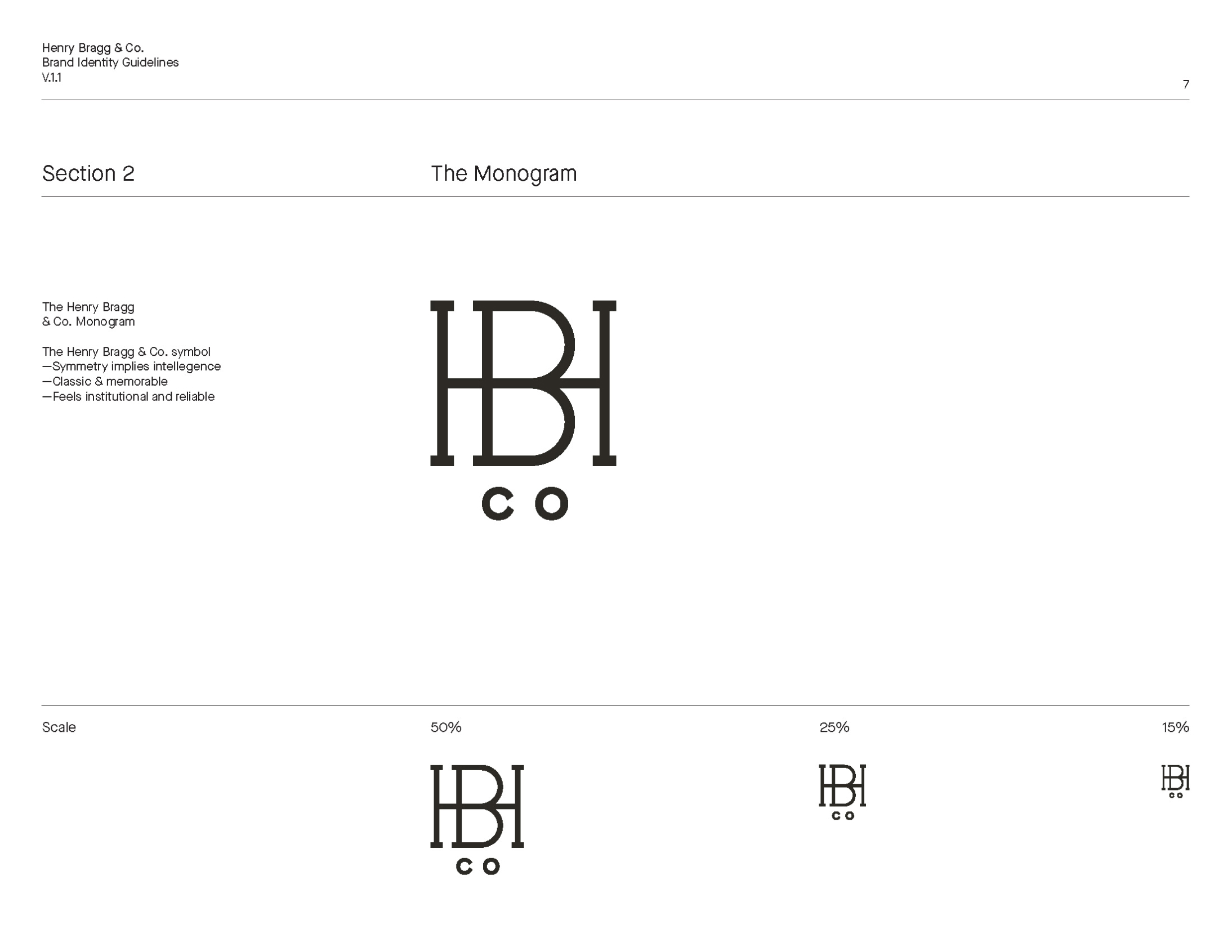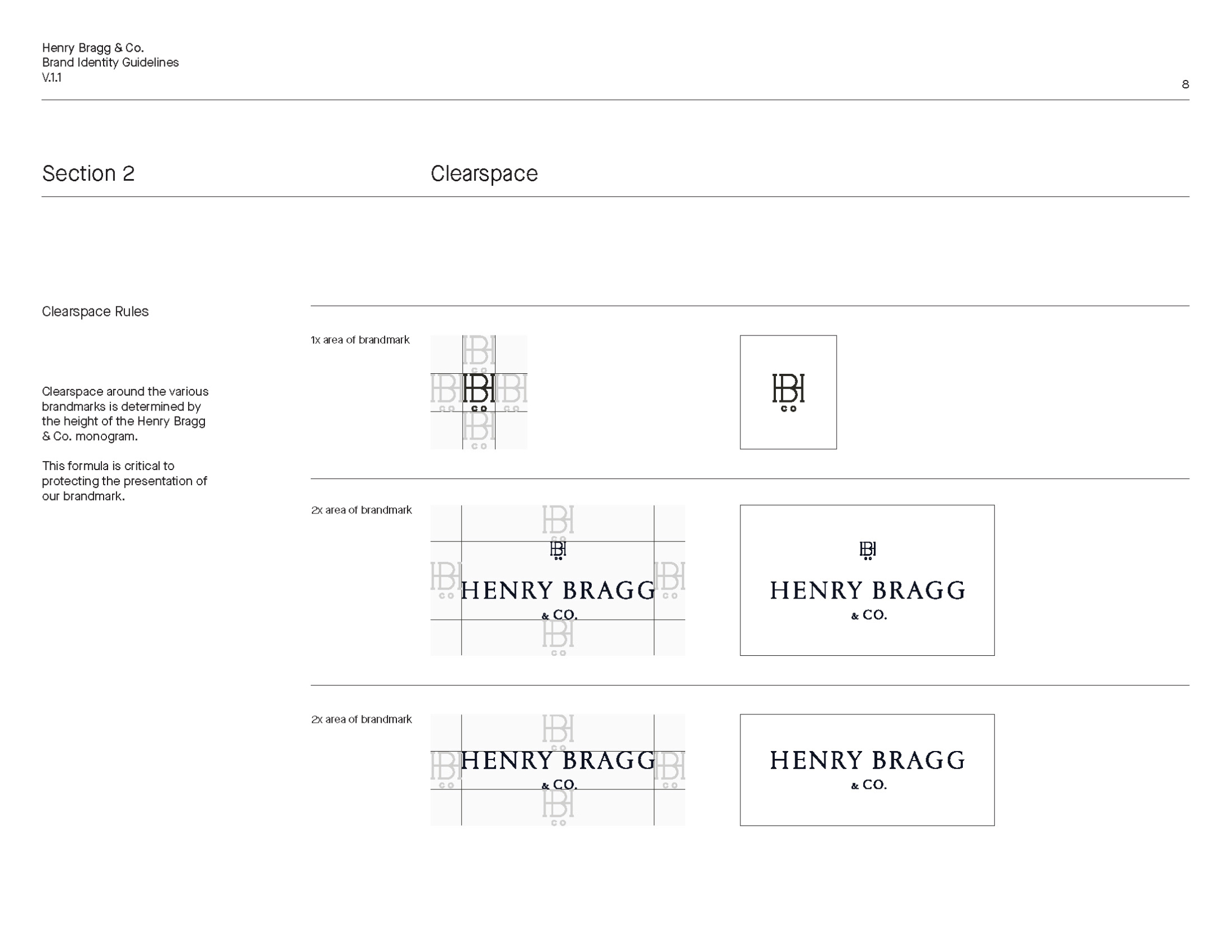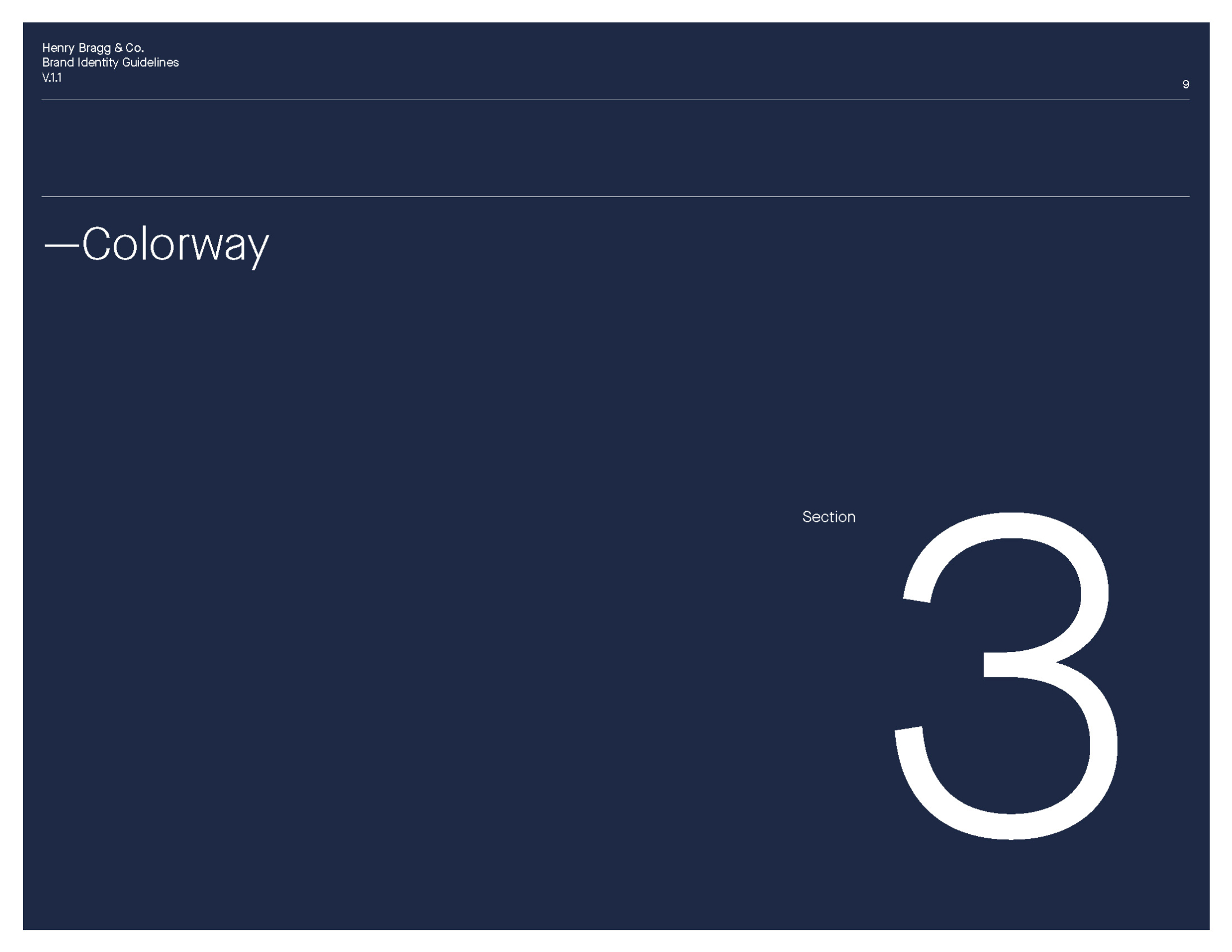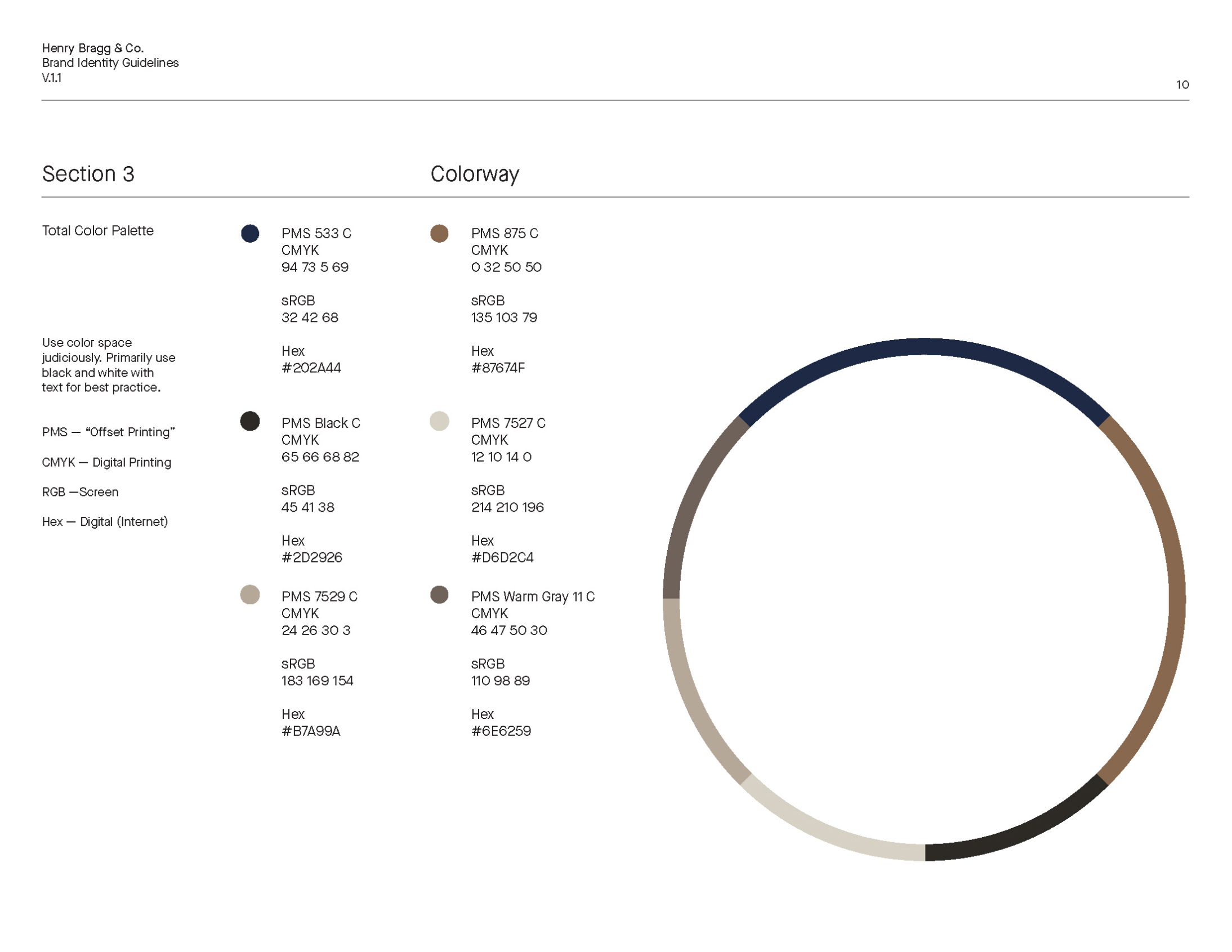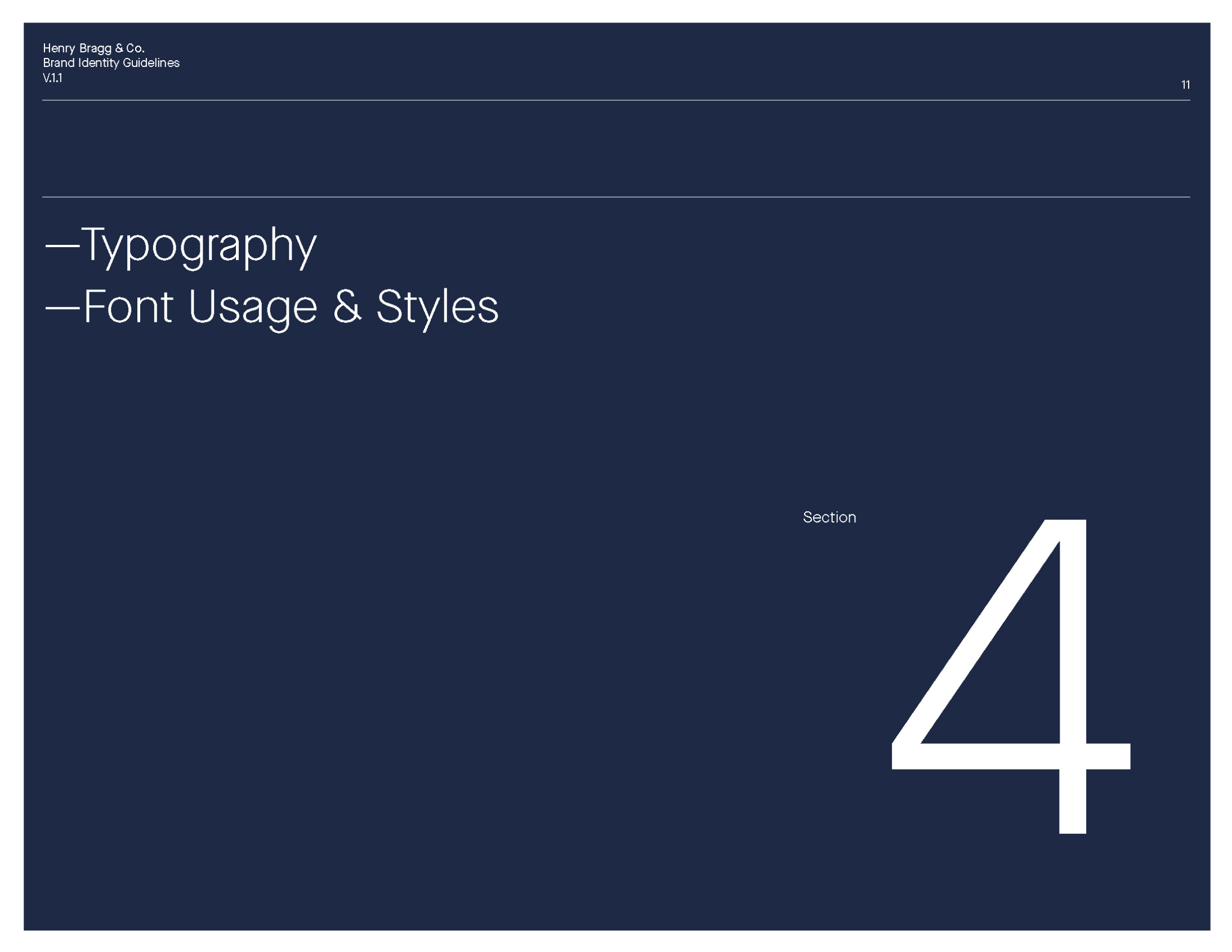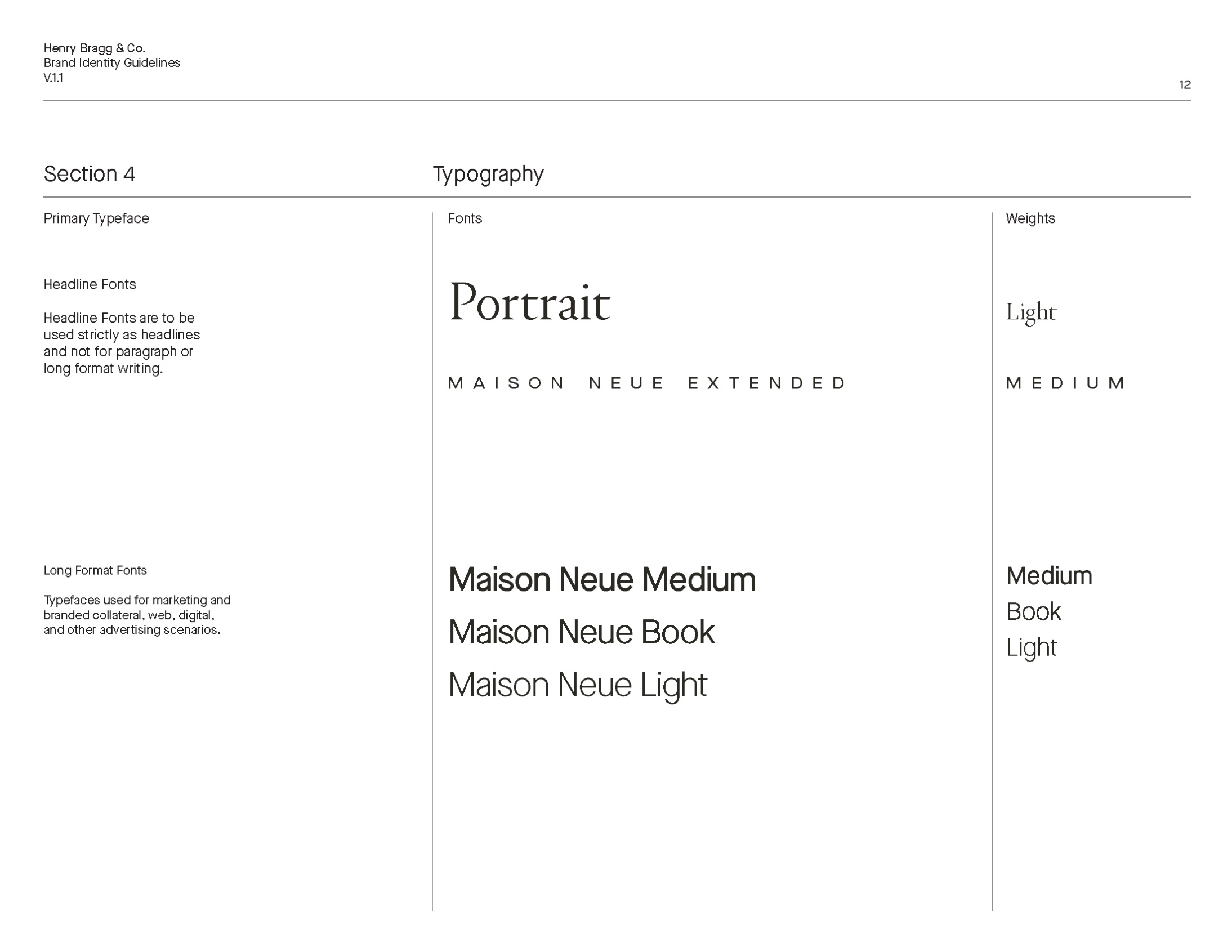 Above, Brand Guidelines for Henry Bragg & Co.'s brand identity system. Below, Presentation Covers. Illustration of Henry Bragg, the founder. 

To accomplish an elevated positioning, a national, modern, and polished brand needs to be designed to communicate trust, capacity, and expertise. To put it in Henry's words, "an instant classic."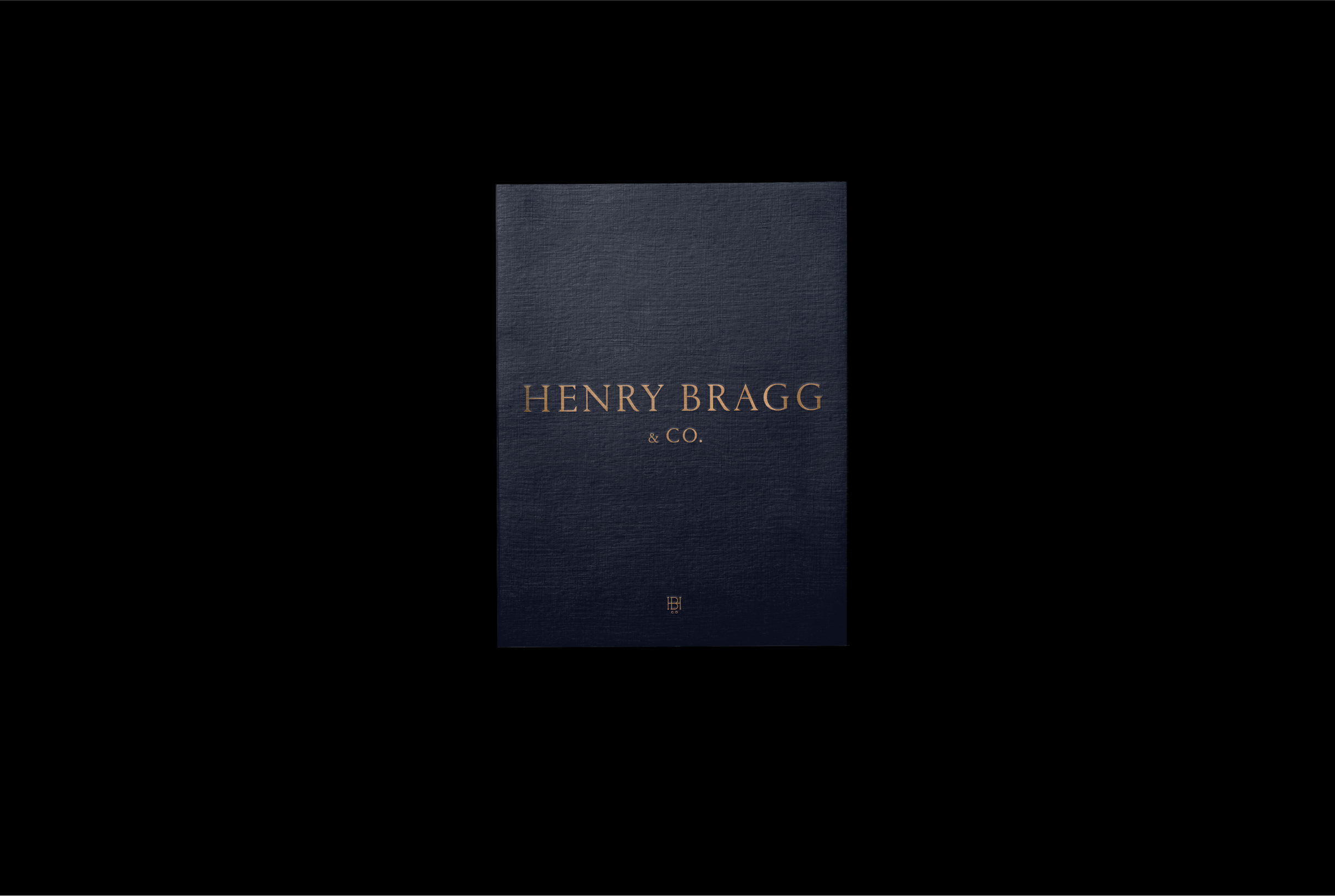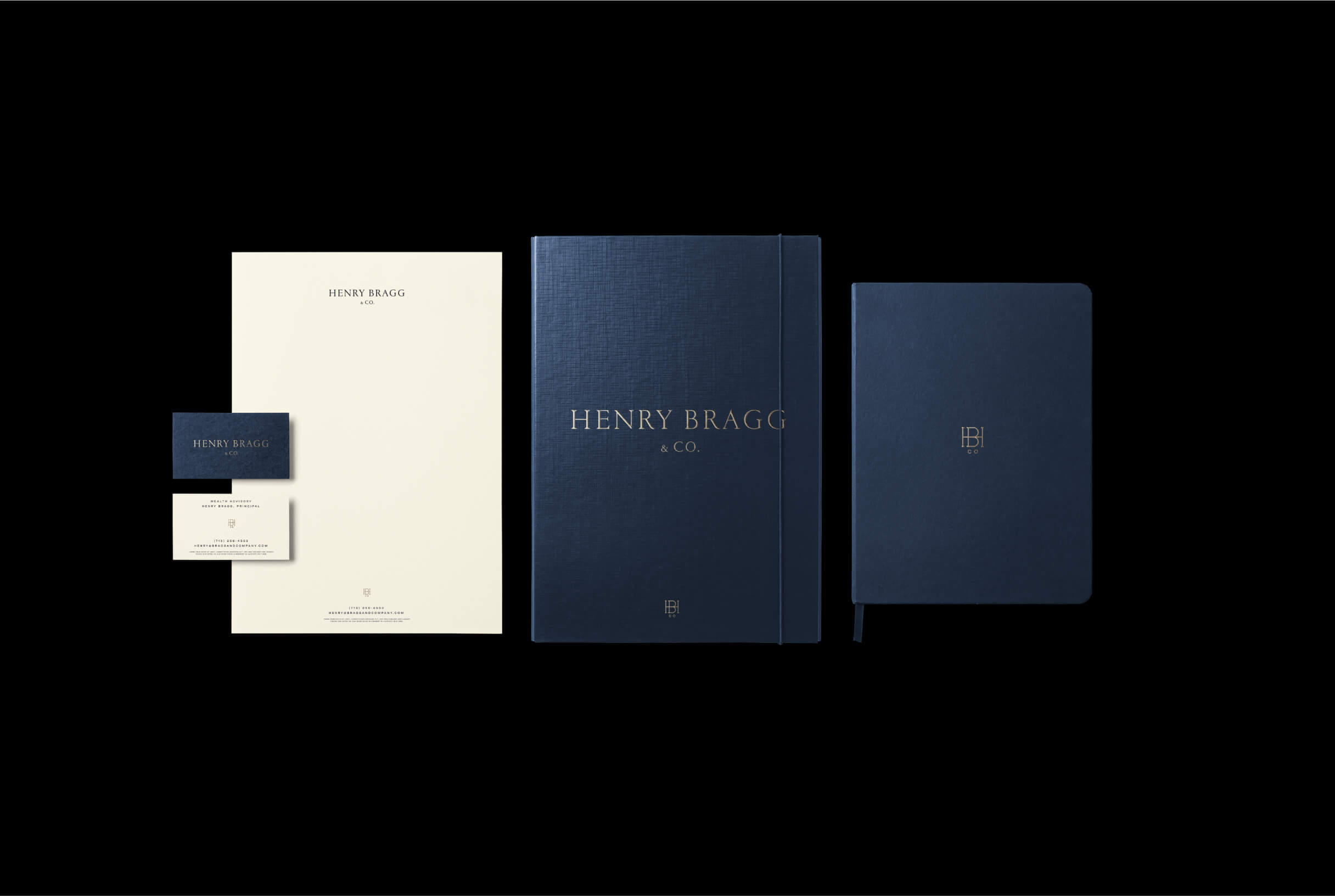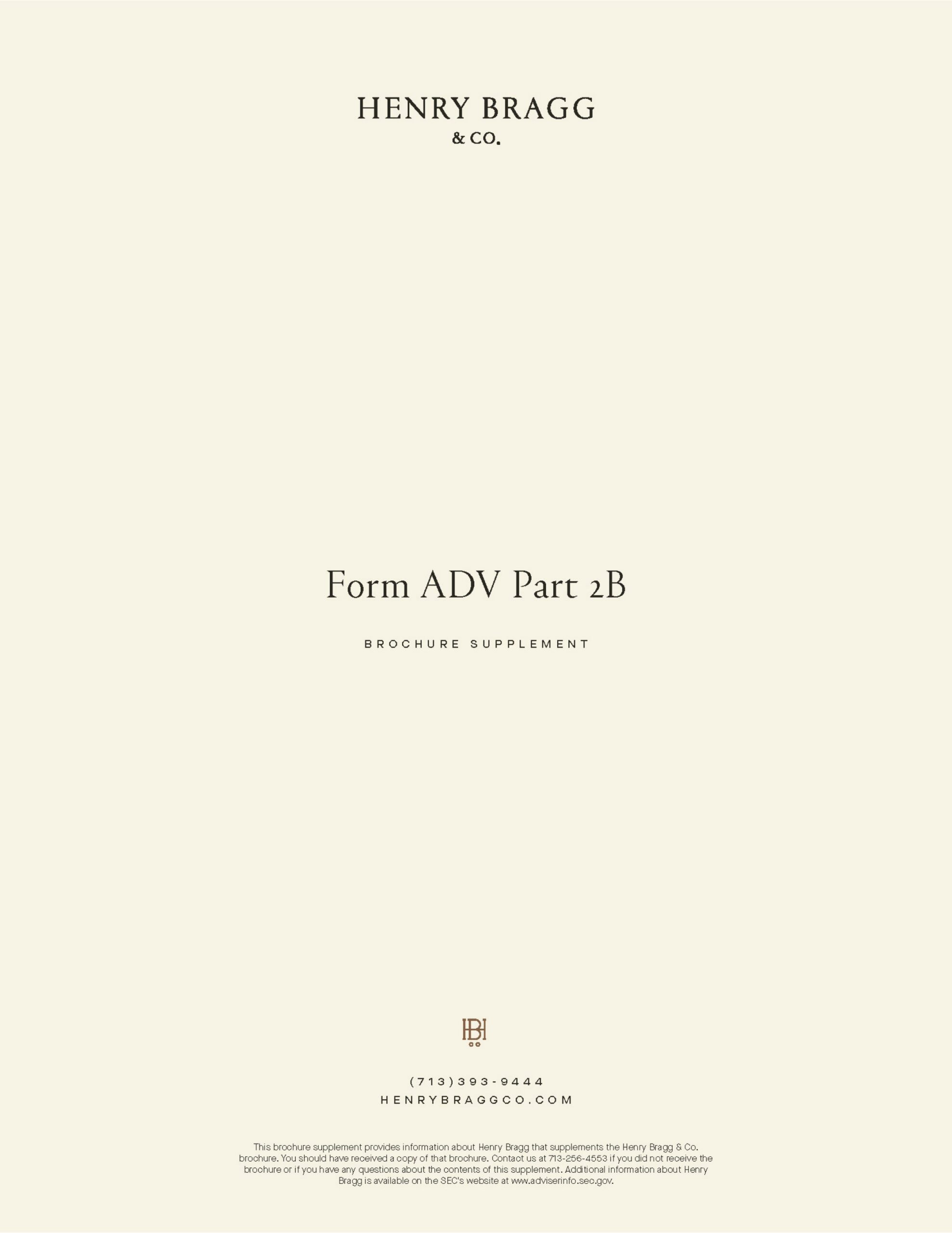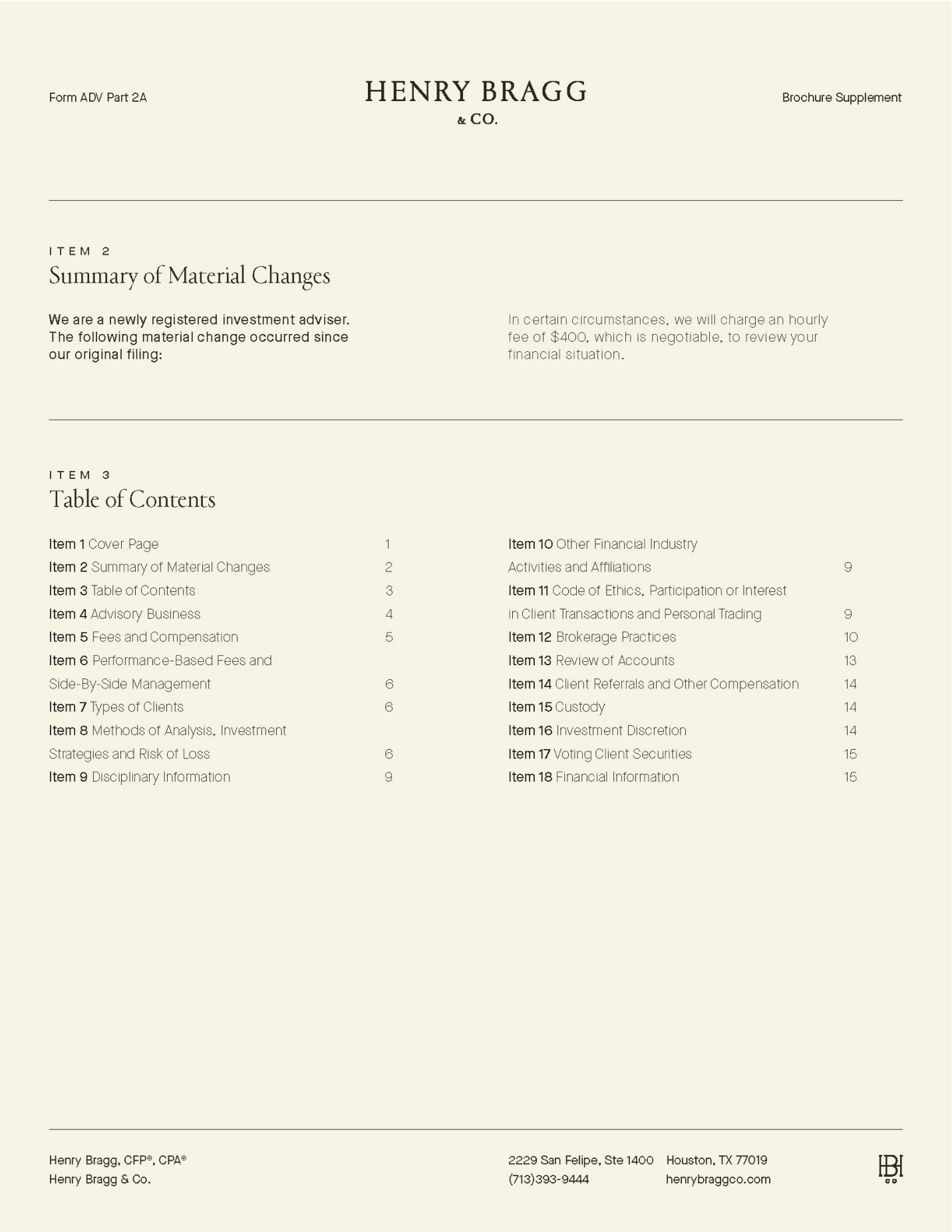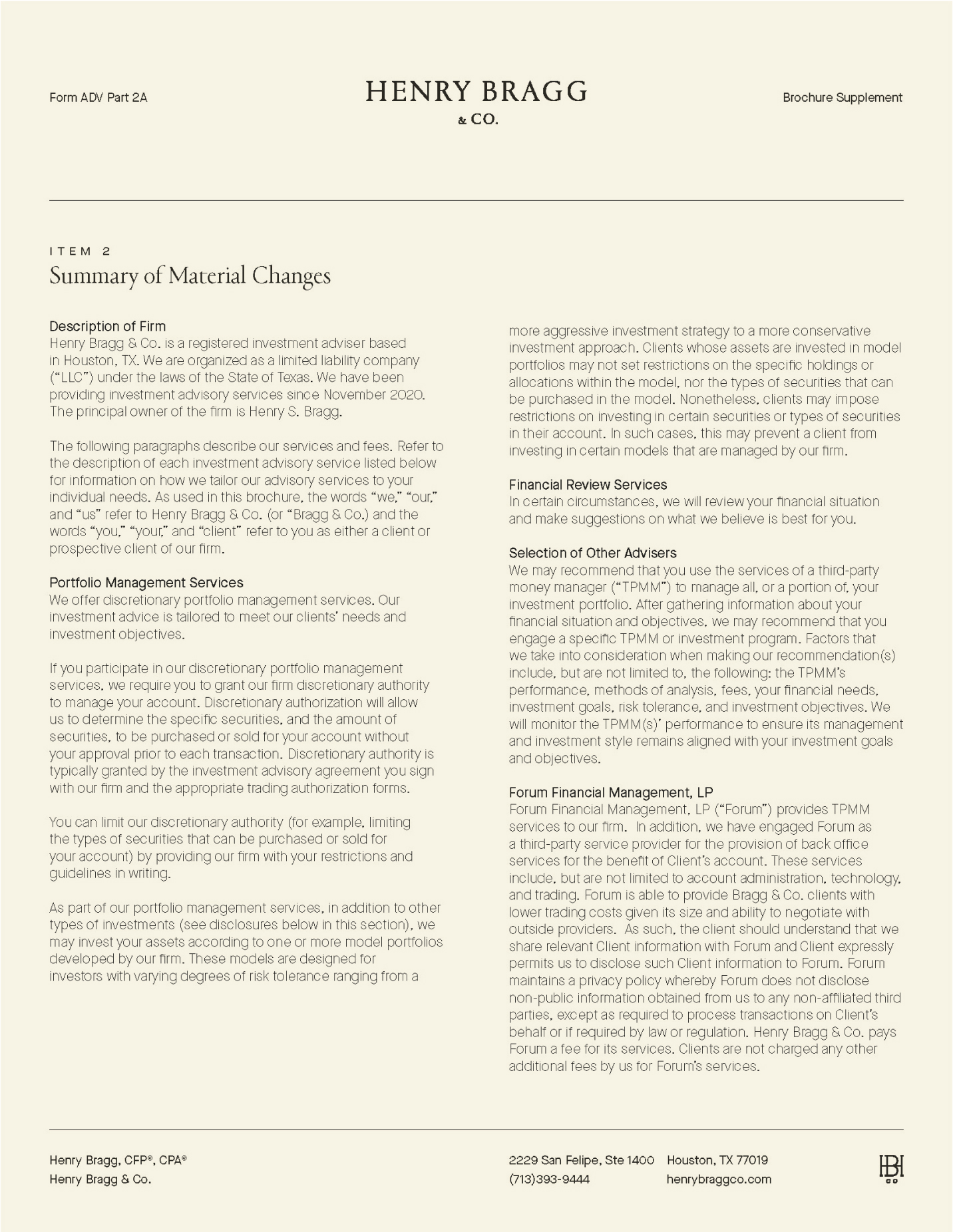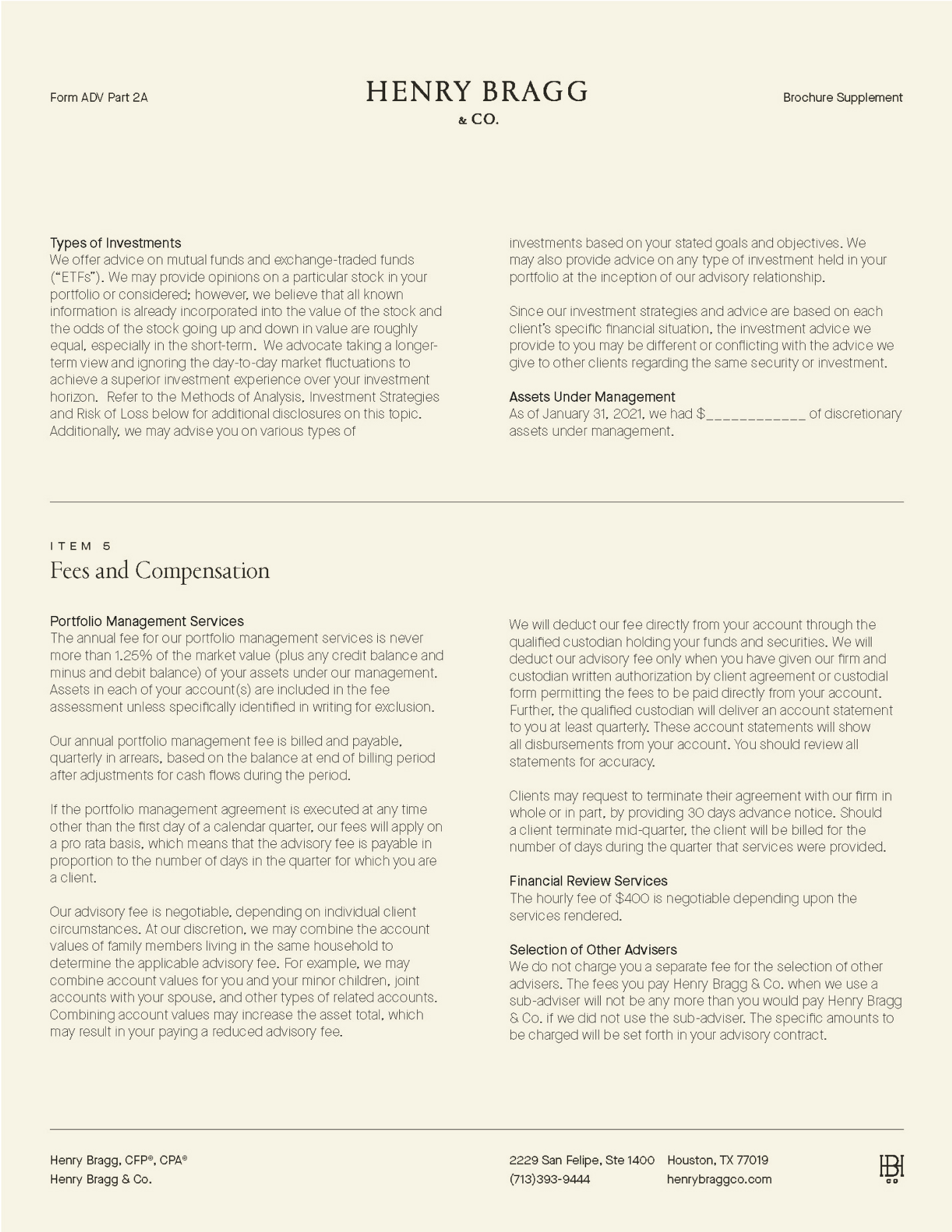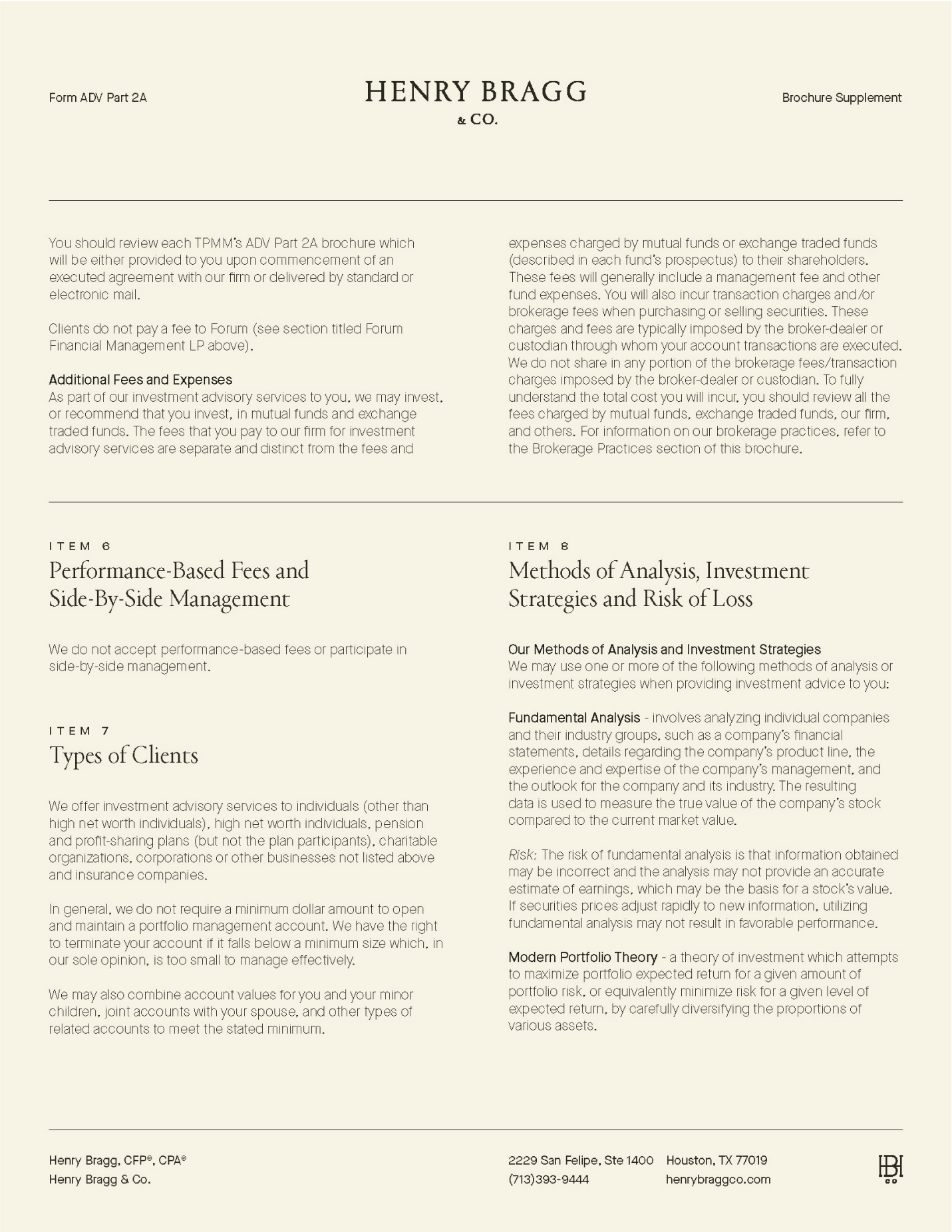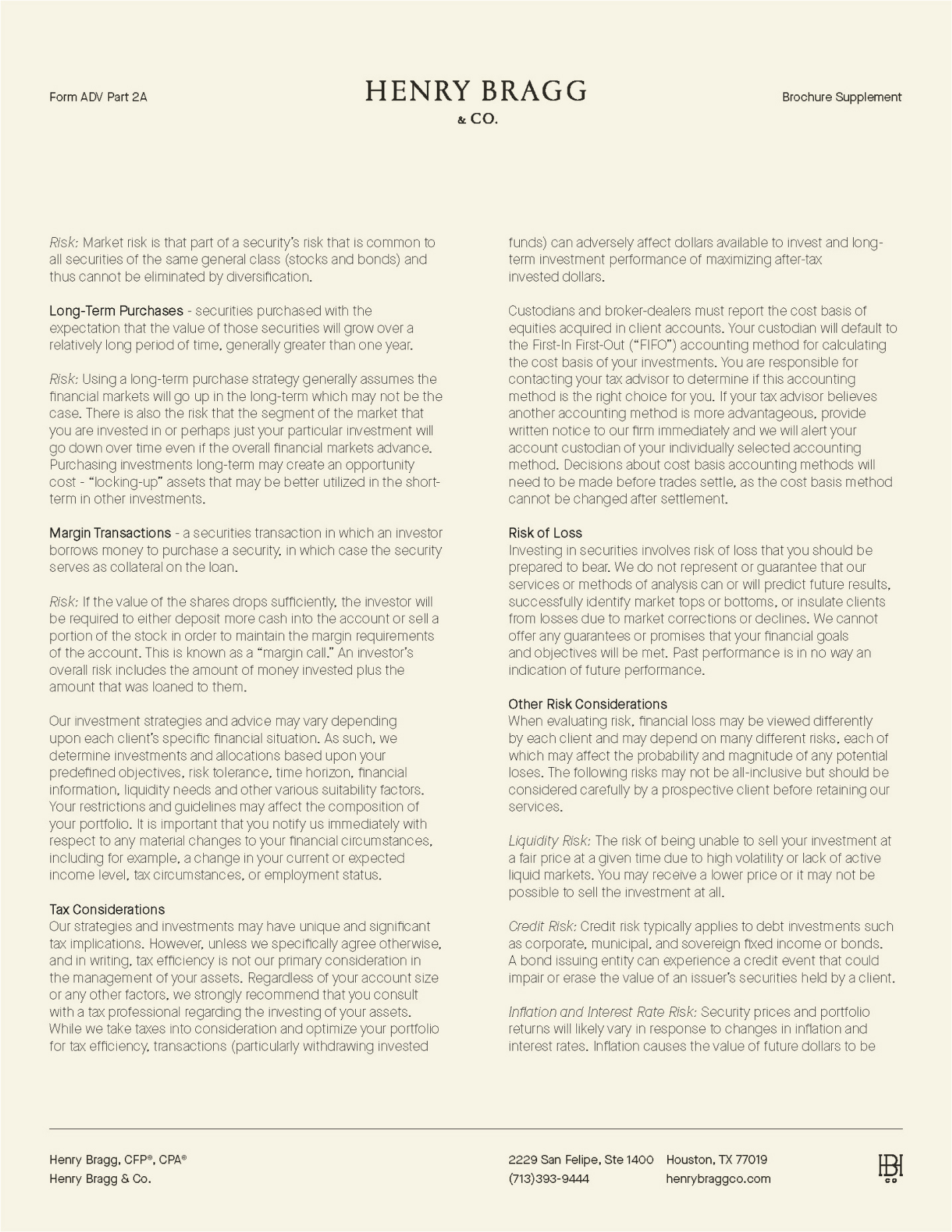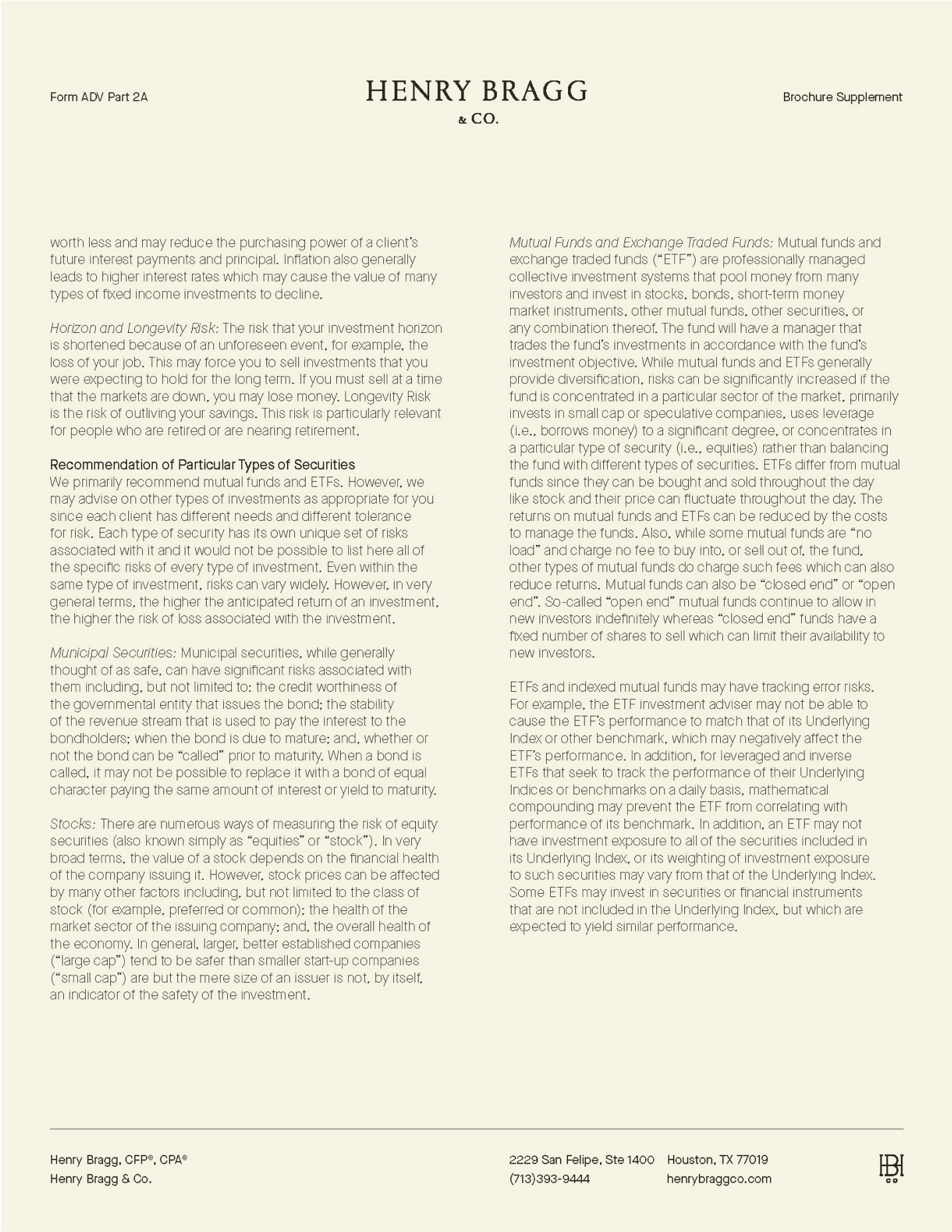 We are a trusted business partner, able to find perspective in the midst of complexity and help you get your finances back in good order…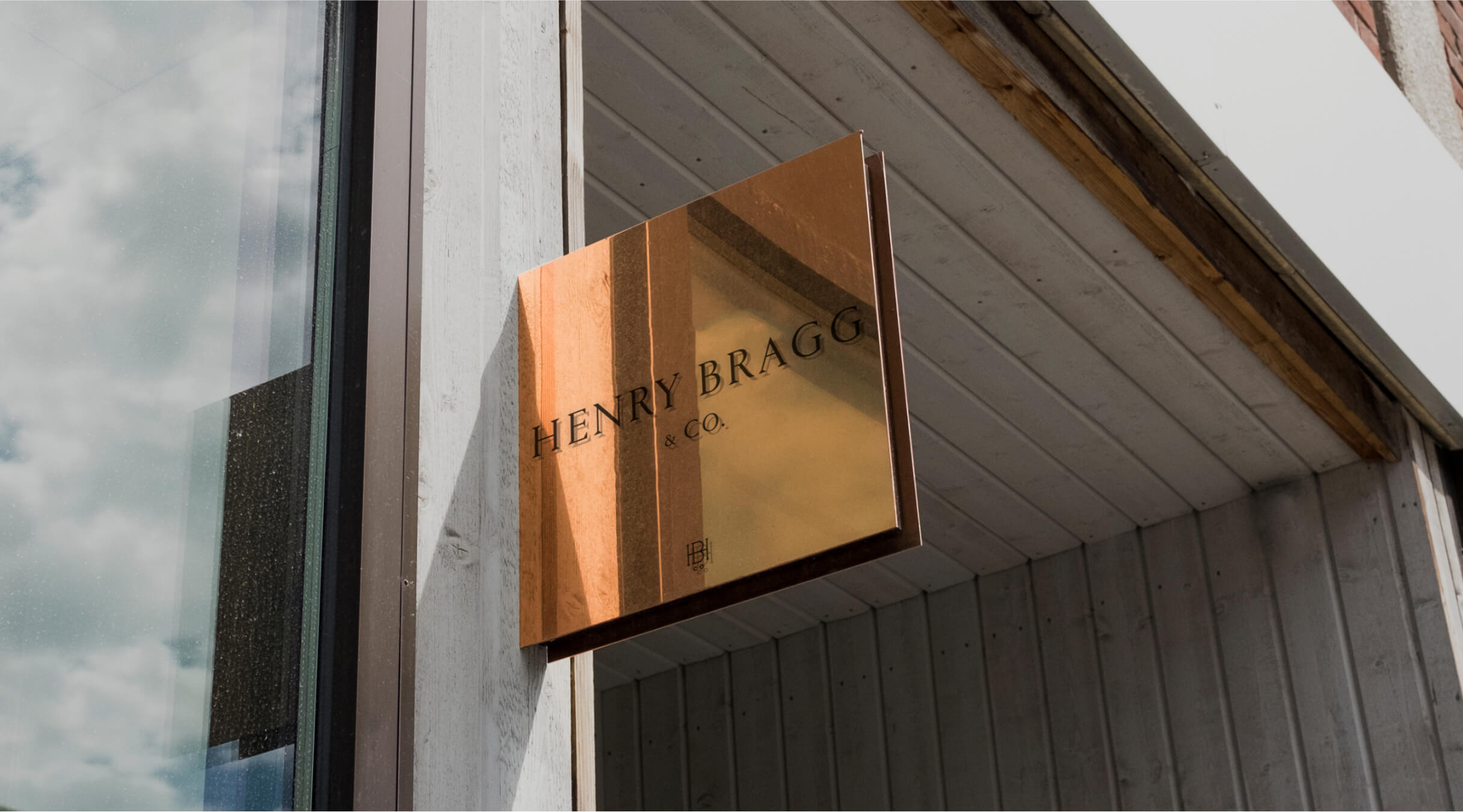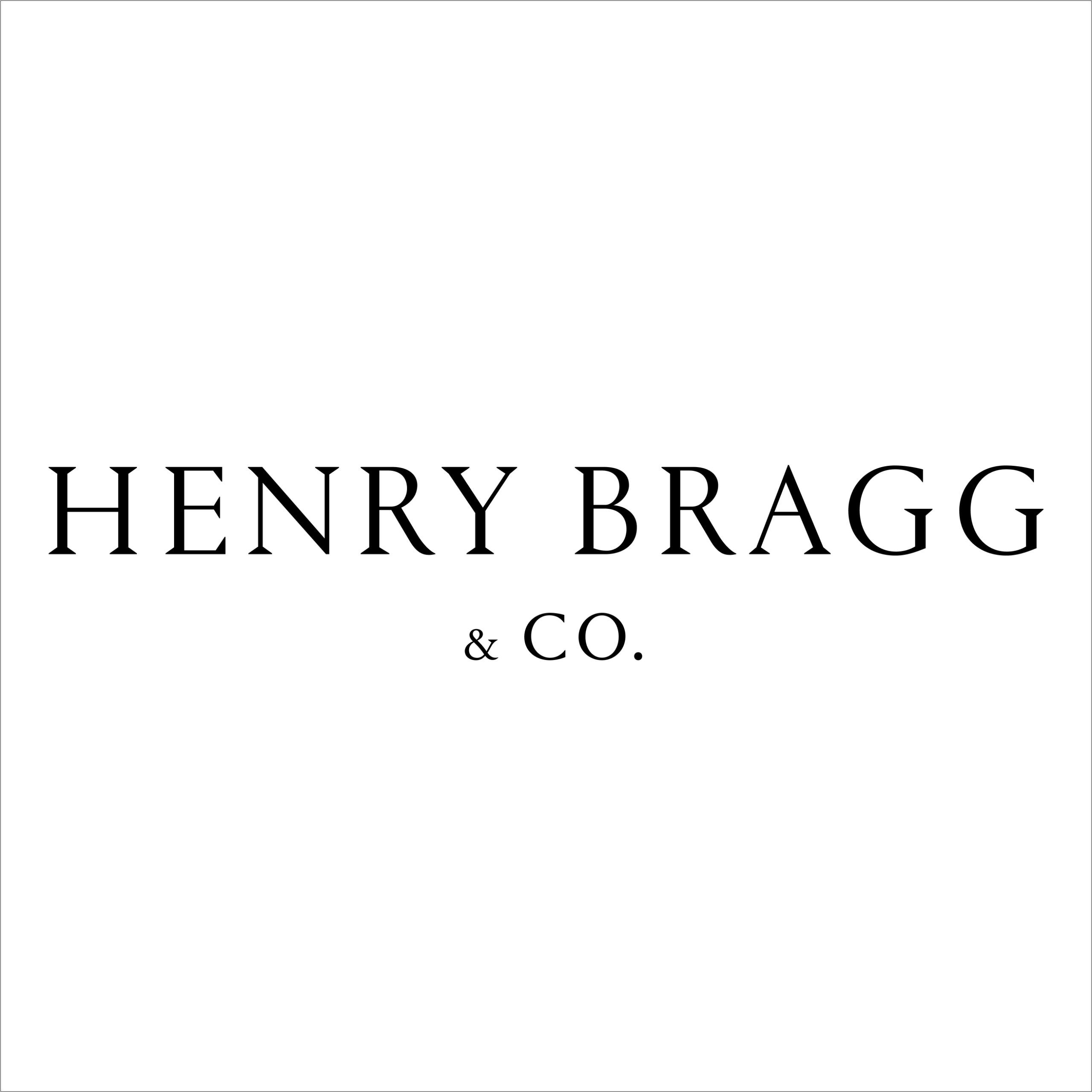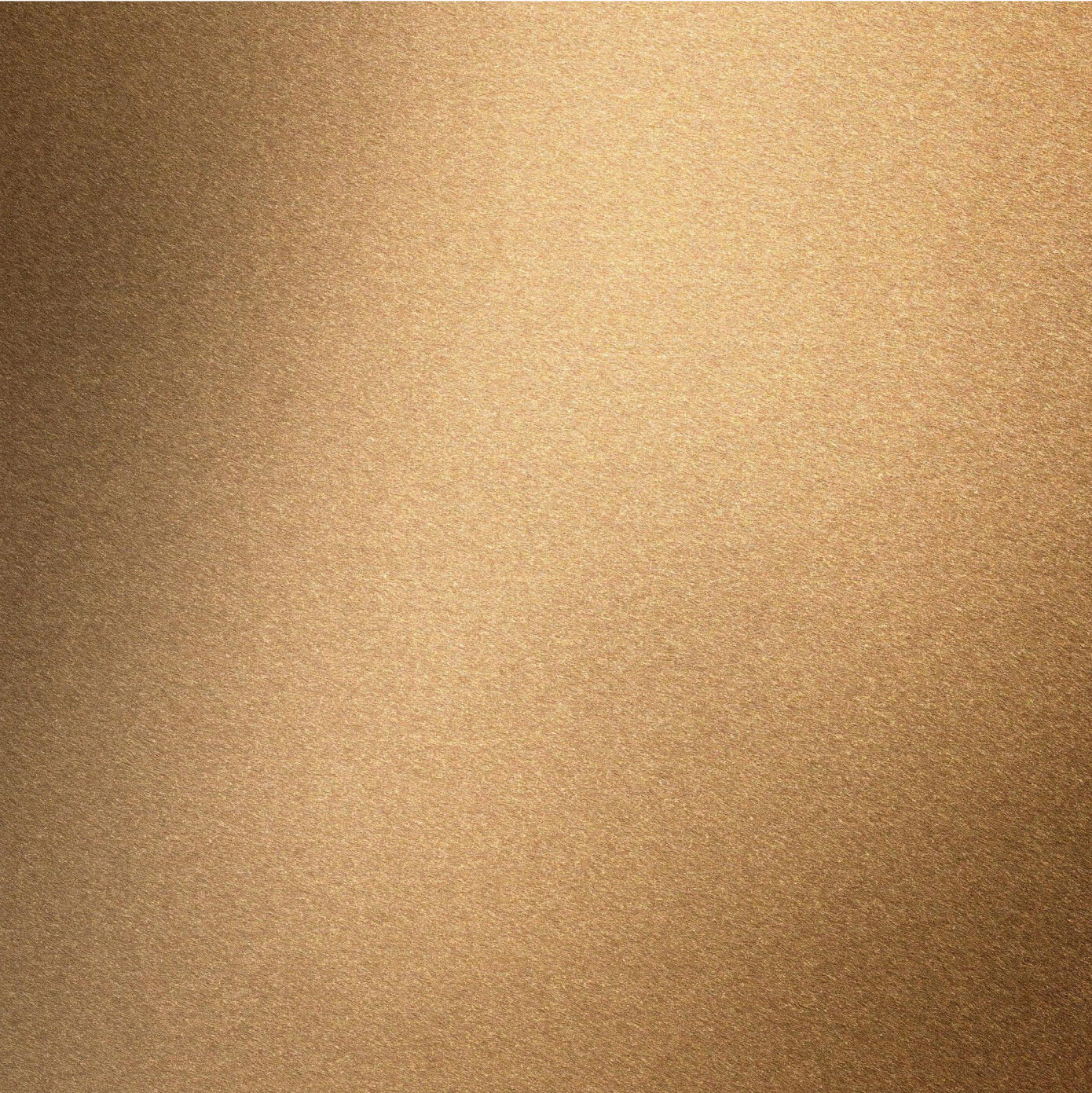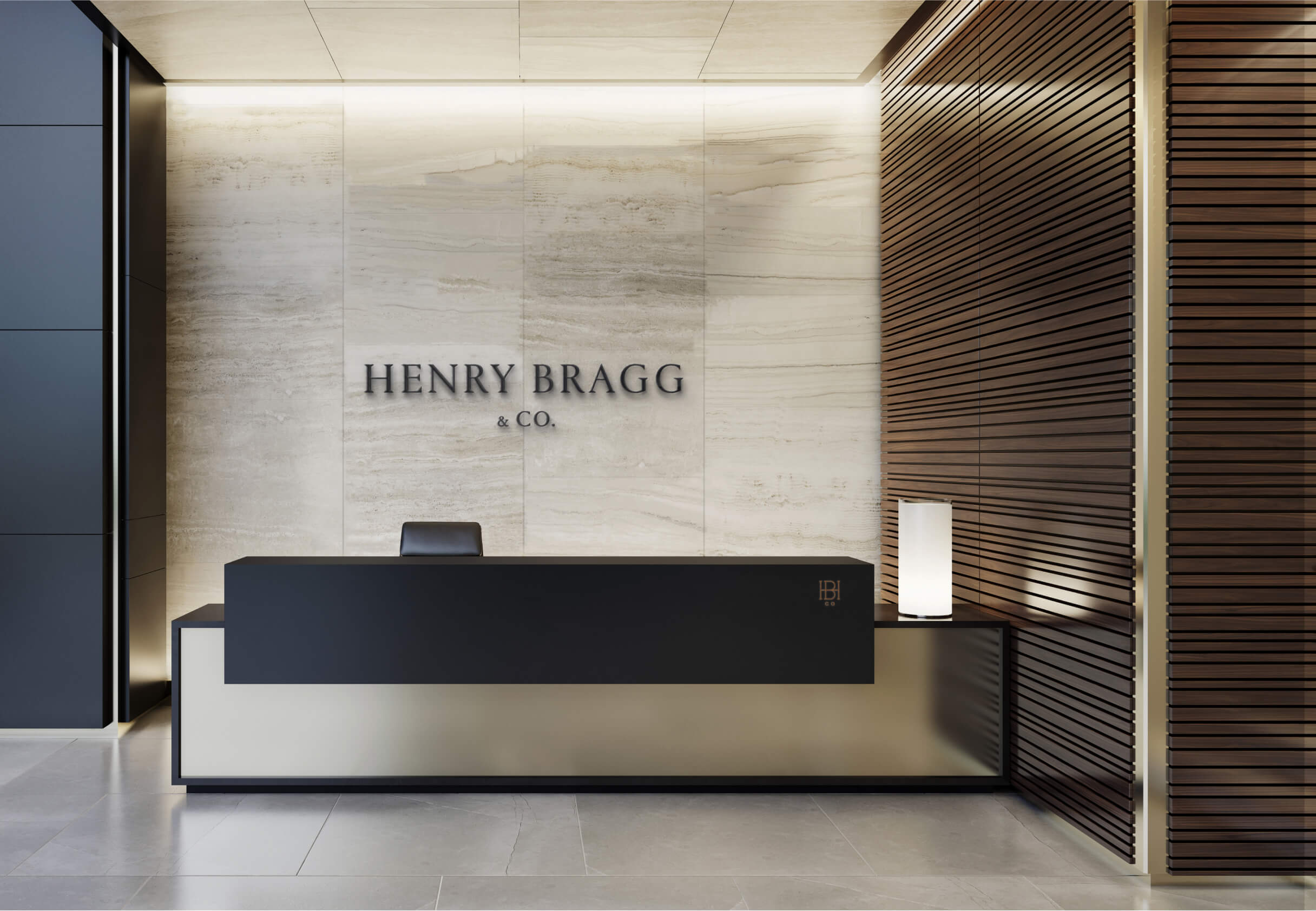 To stay connected with clients throughout the year, Henry and his team deliver insights and perspectives on the changing market through print and digital publications.