A Vibrant Lifestyle Brand Identity for a Growing Organic Farm
Bloomsbury Organic Farm is a family-owned, community-supported agriculture farm in Smyrna, Tennessee, just outside of Nashville. Bloomsbury Farm teaches their members about seasonality & sustainability while fostering the relationship between the community and the land. In 2020, we began a collaboration with the family to develop a brand identity system that could allow the farm to transition from a brand mainly featured at the local farmers market to a brand that could support CPG, hospitality, and lifestyle experiences they were largely already offering. Developing this larger identity system also allowed us to incorporate the new identity into the packaging of sprouts, herbs, and other produce found on shelves of local Whole Foods stores.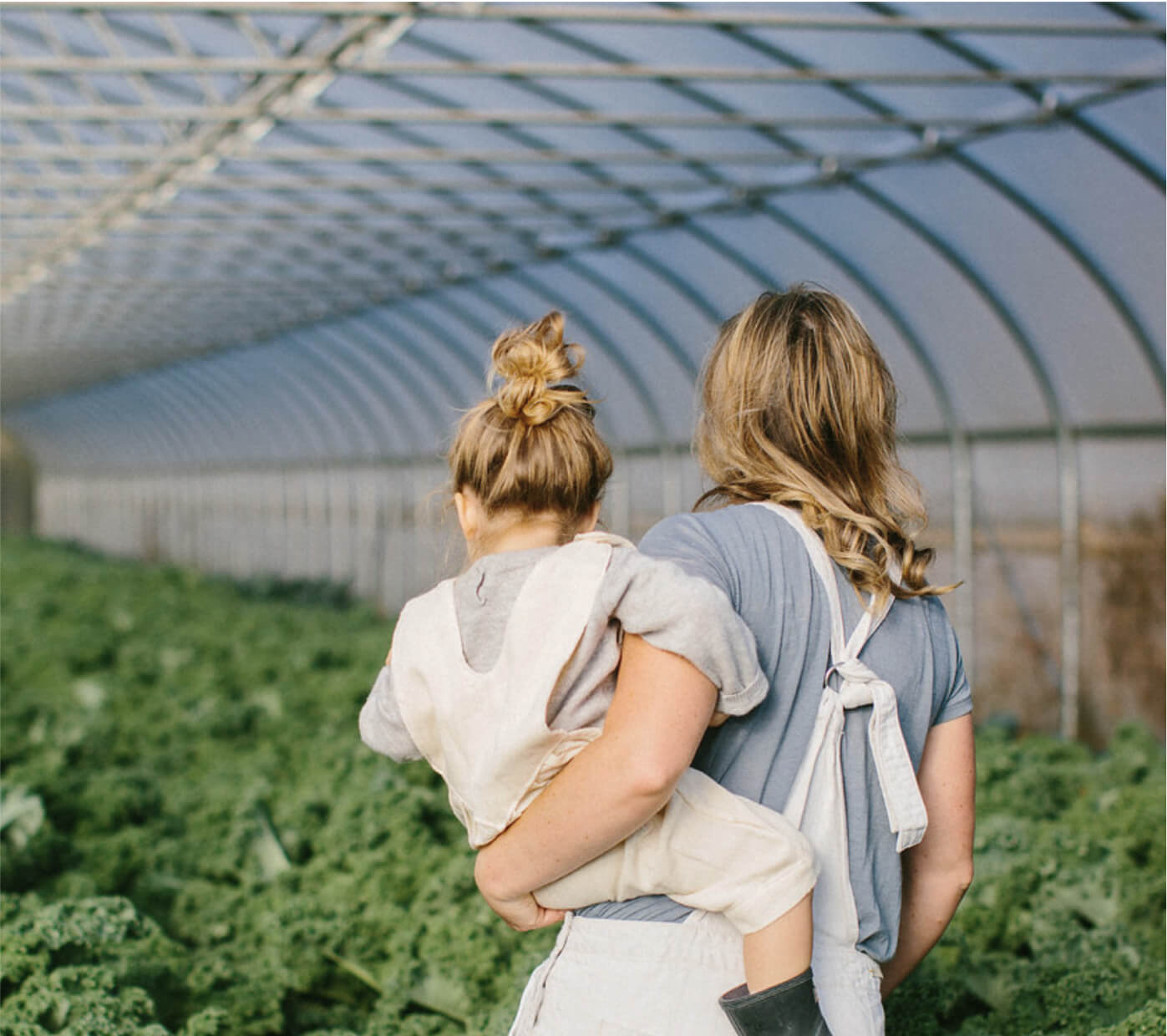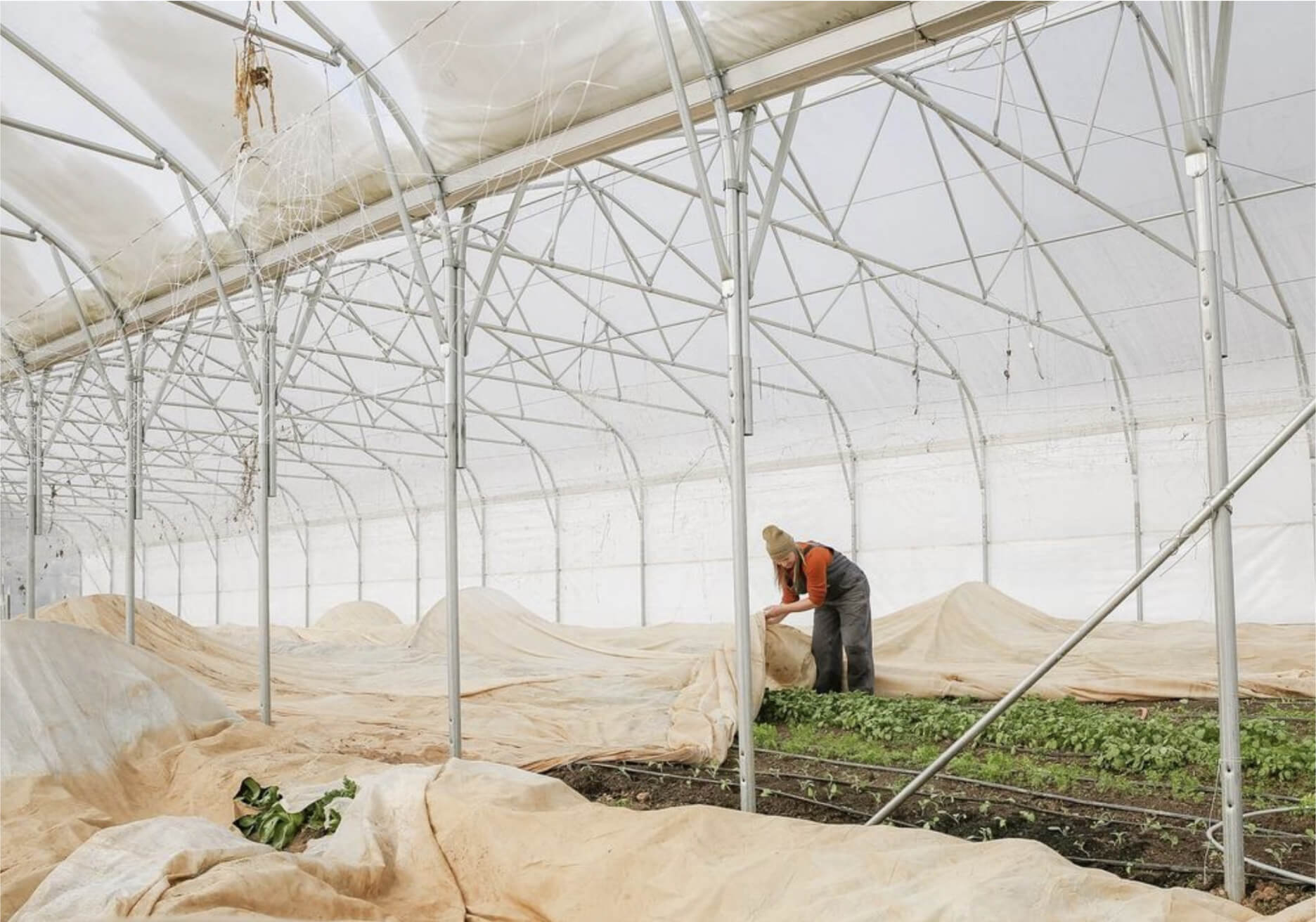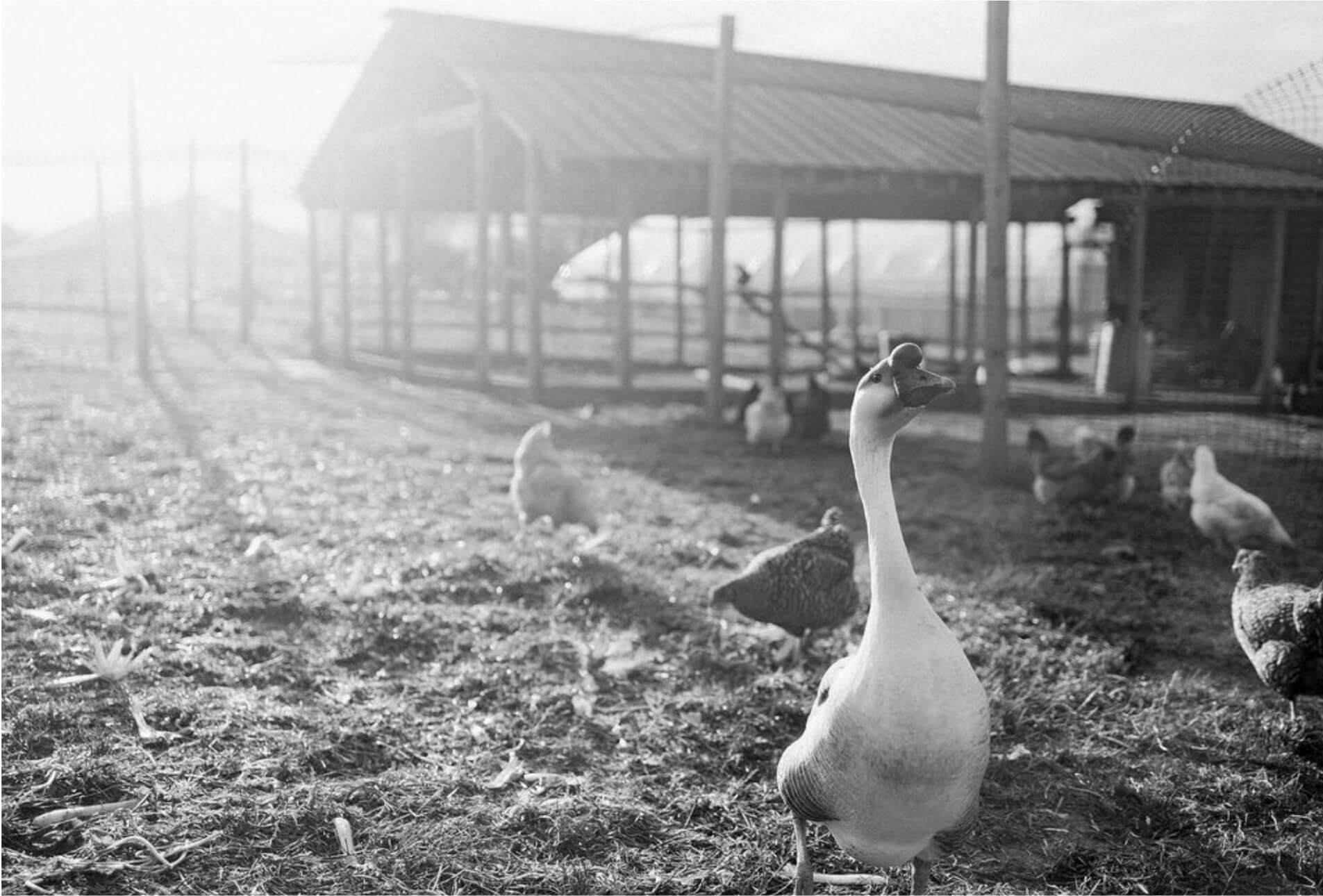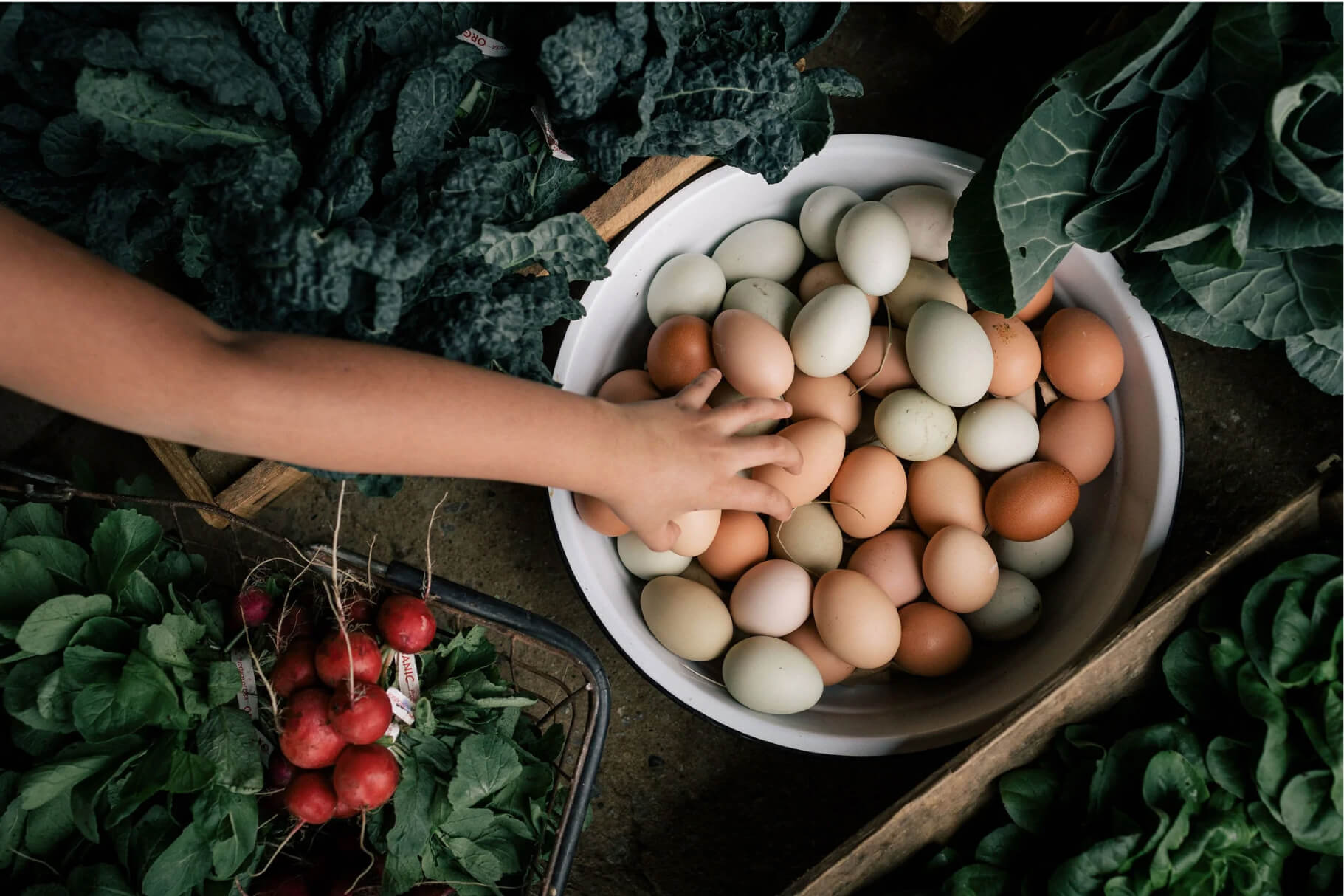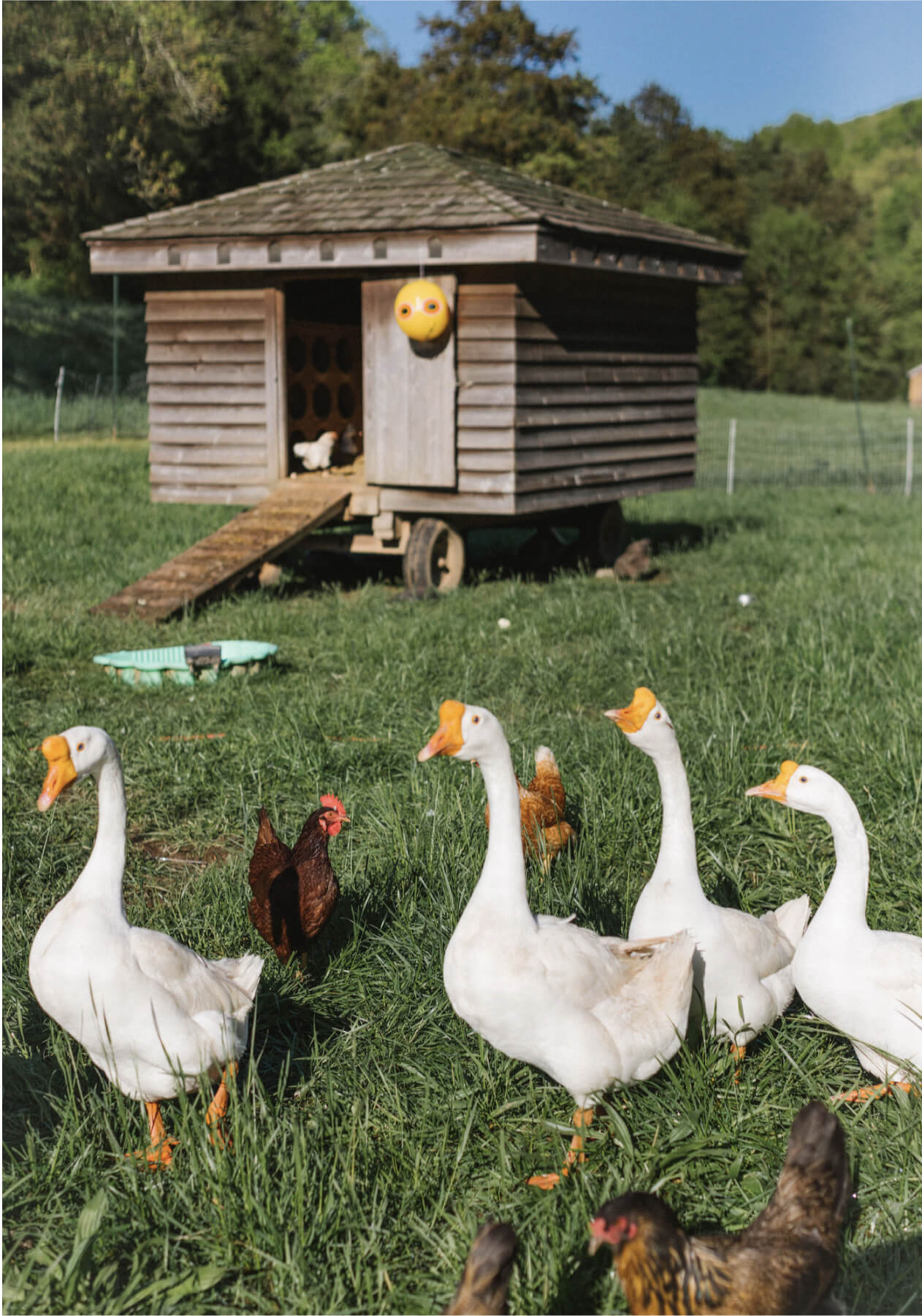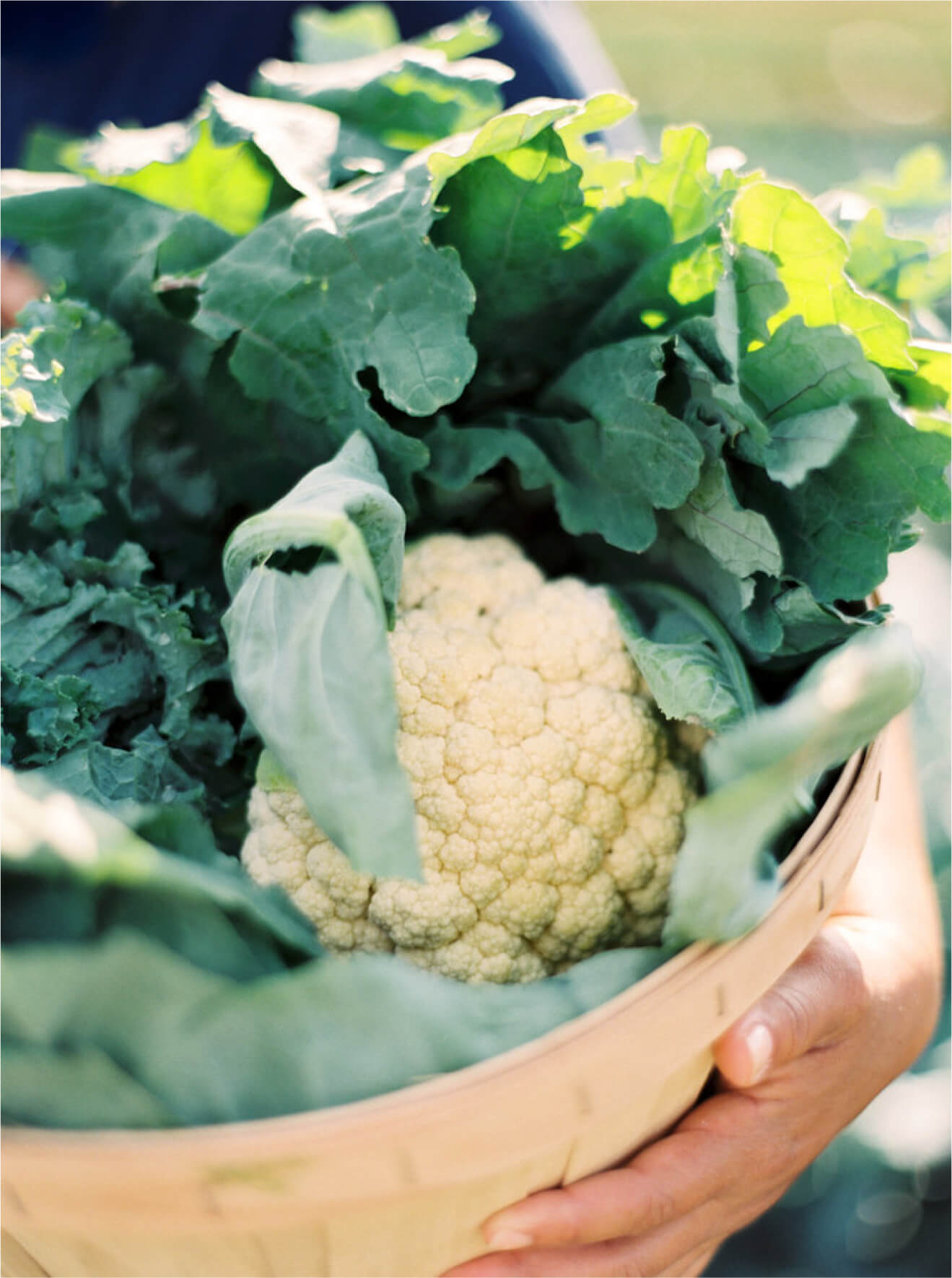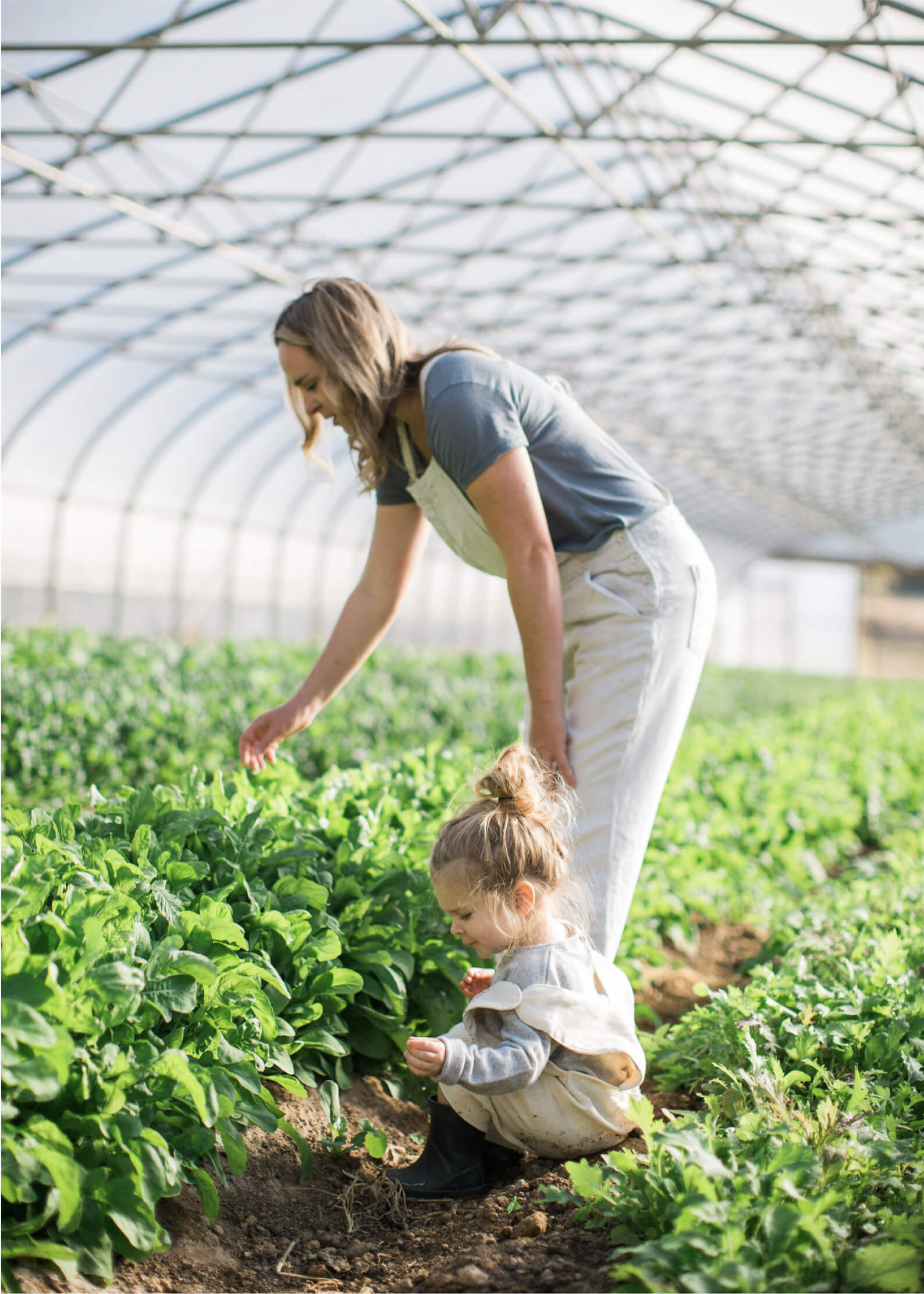 The development of a CSA (Community Supported Agrictulture) subbrand to further drive loyalty and communicate that offering to the general public was a core part of the distinction of the brand.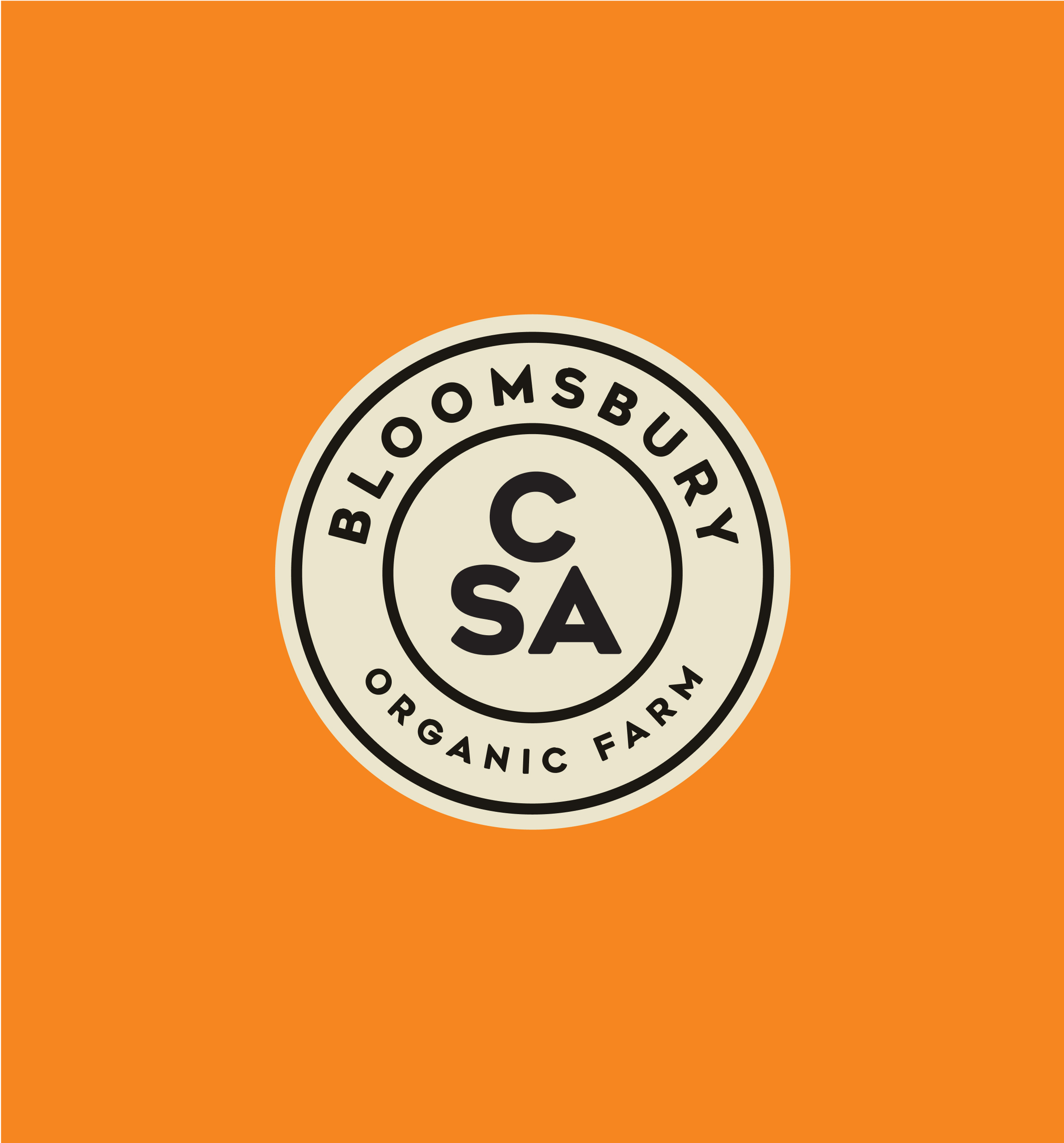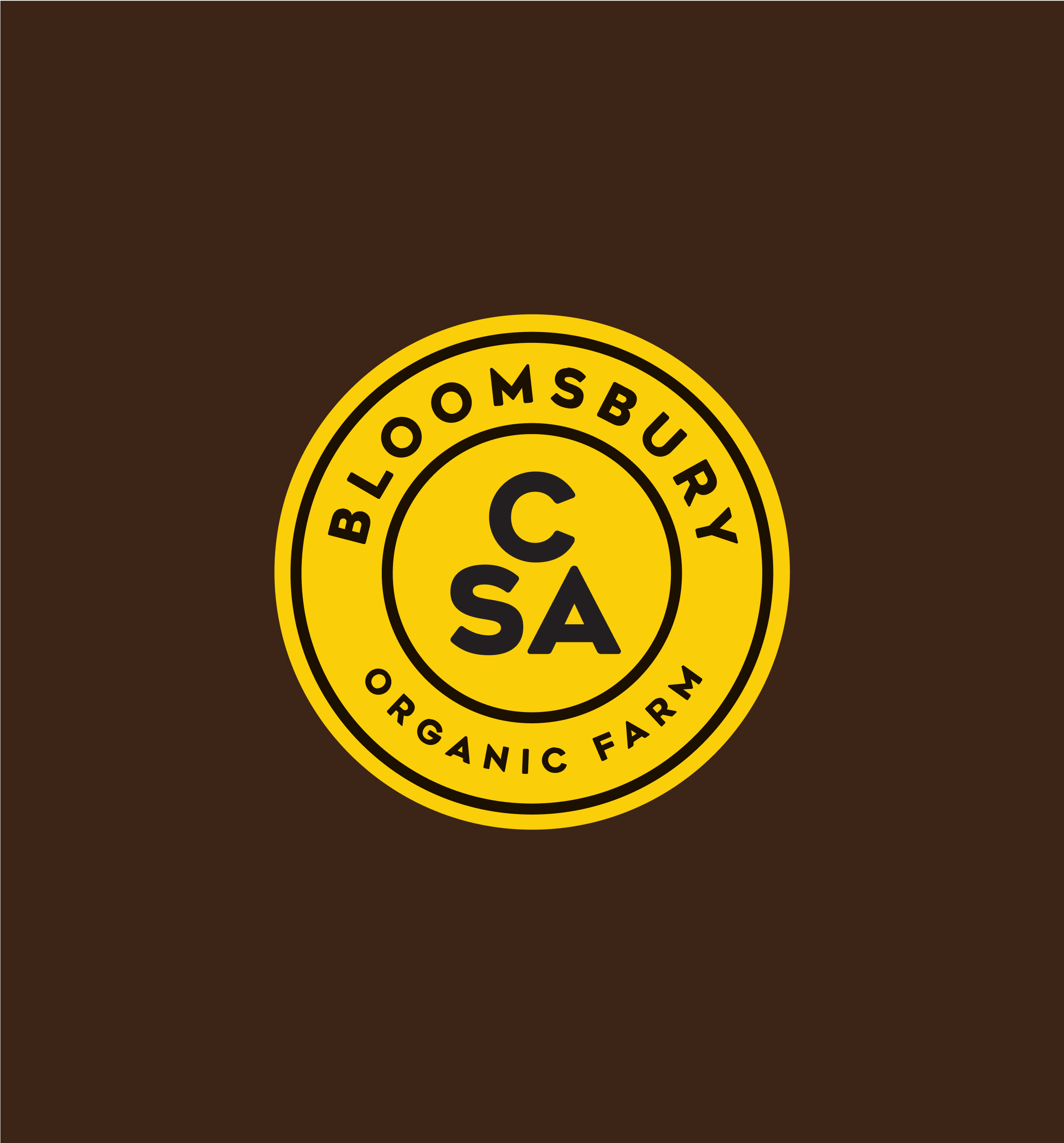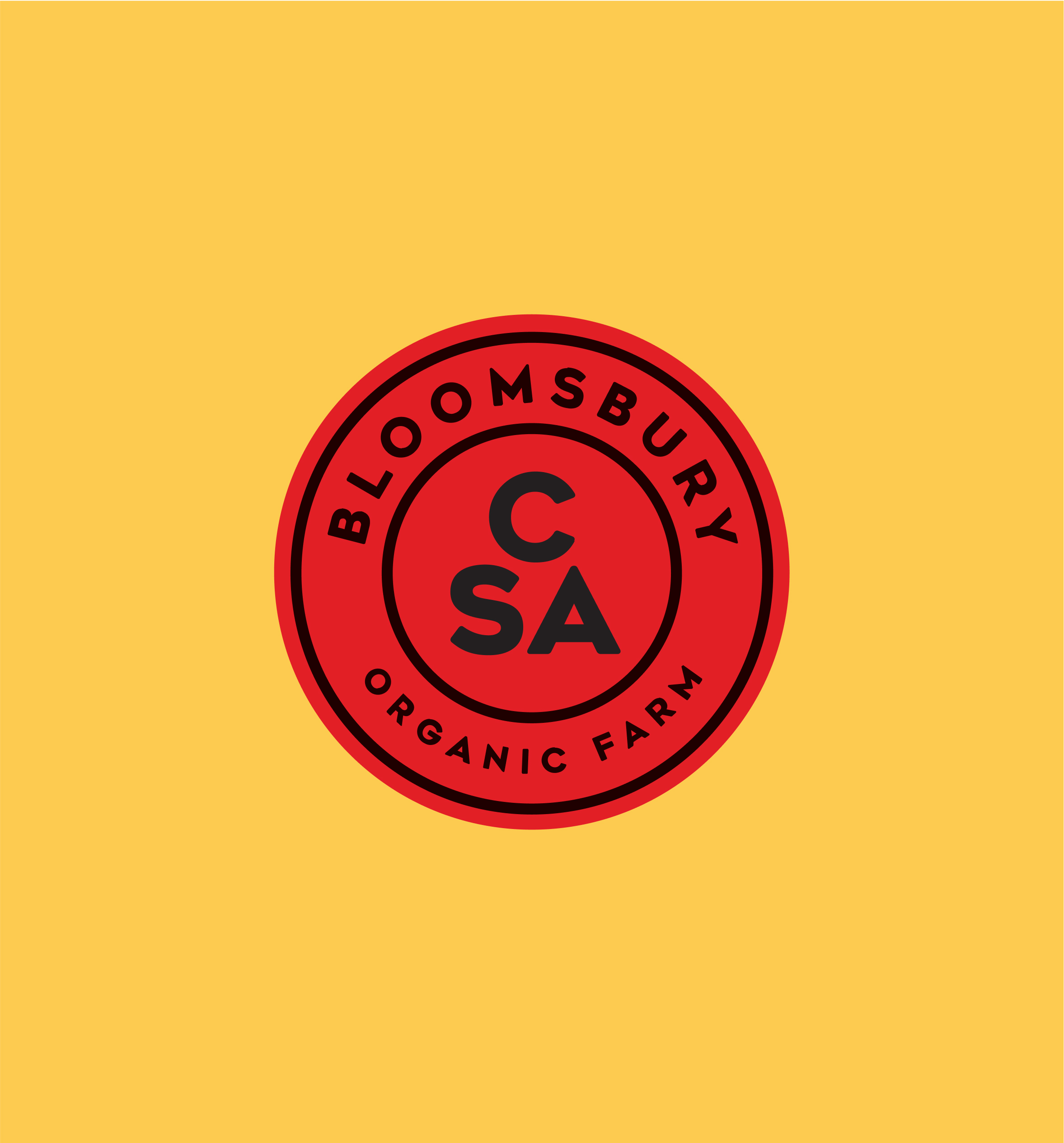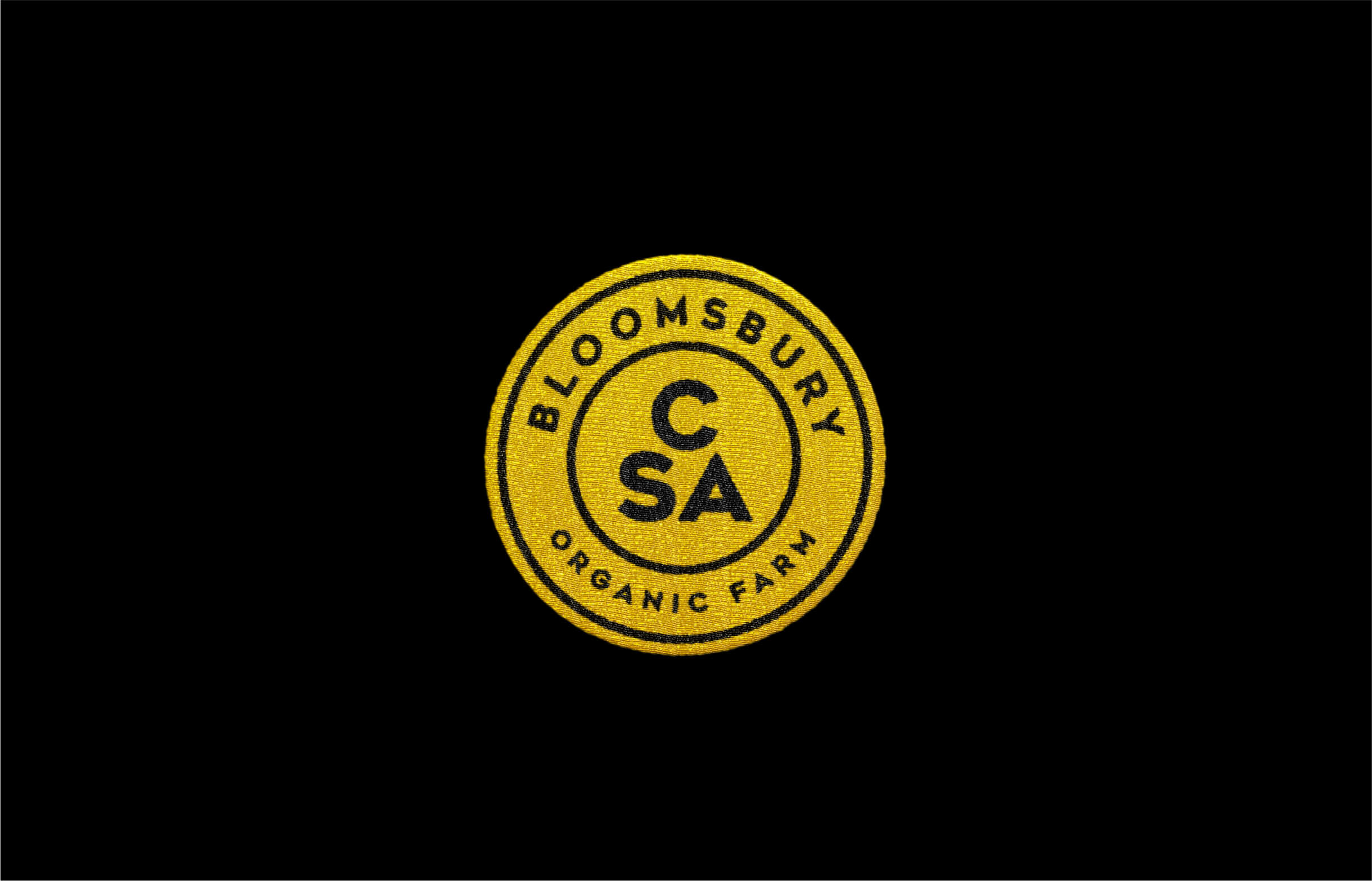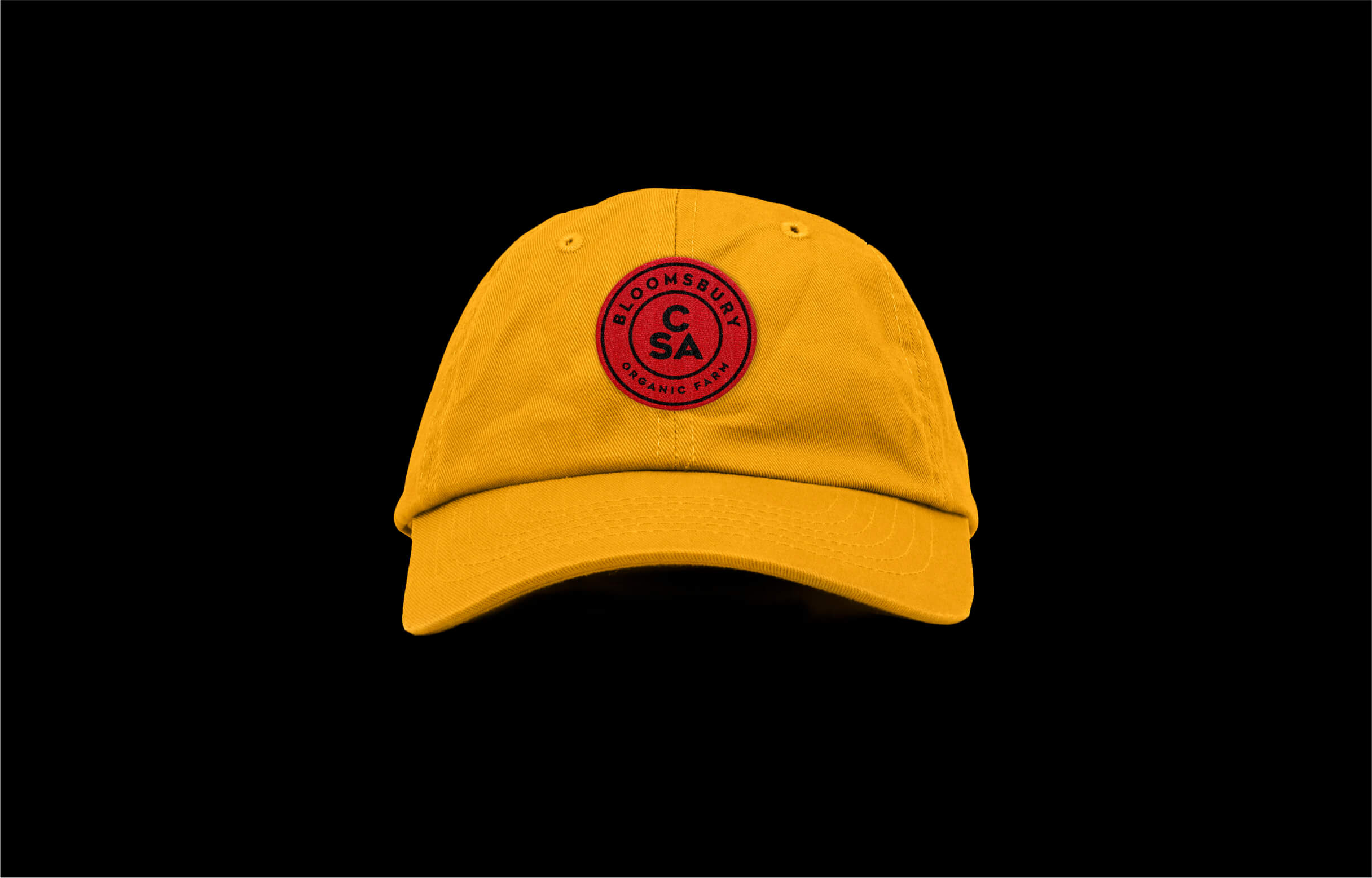 Custom illustrations & symbols tell the story of Bloomsbury.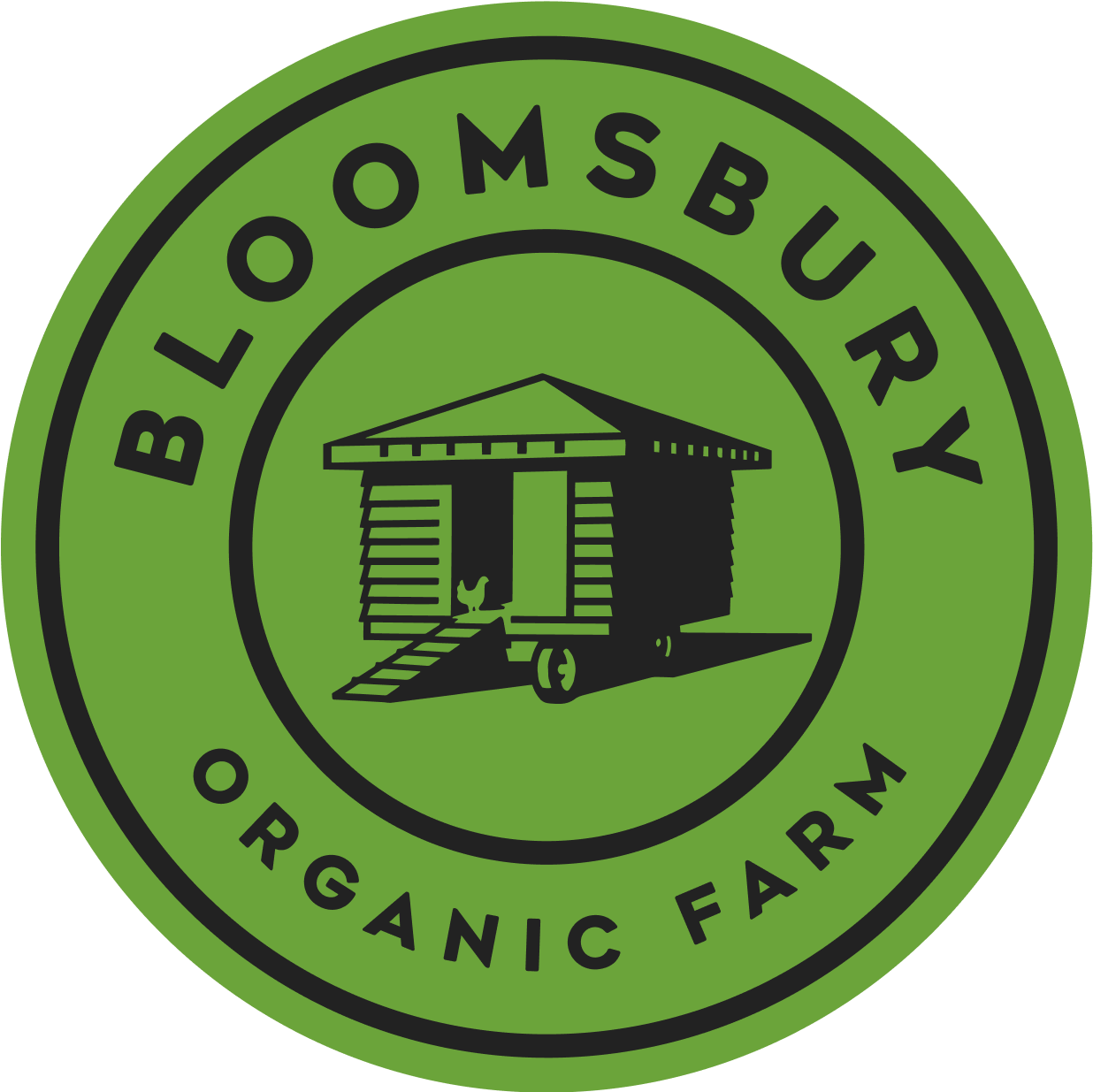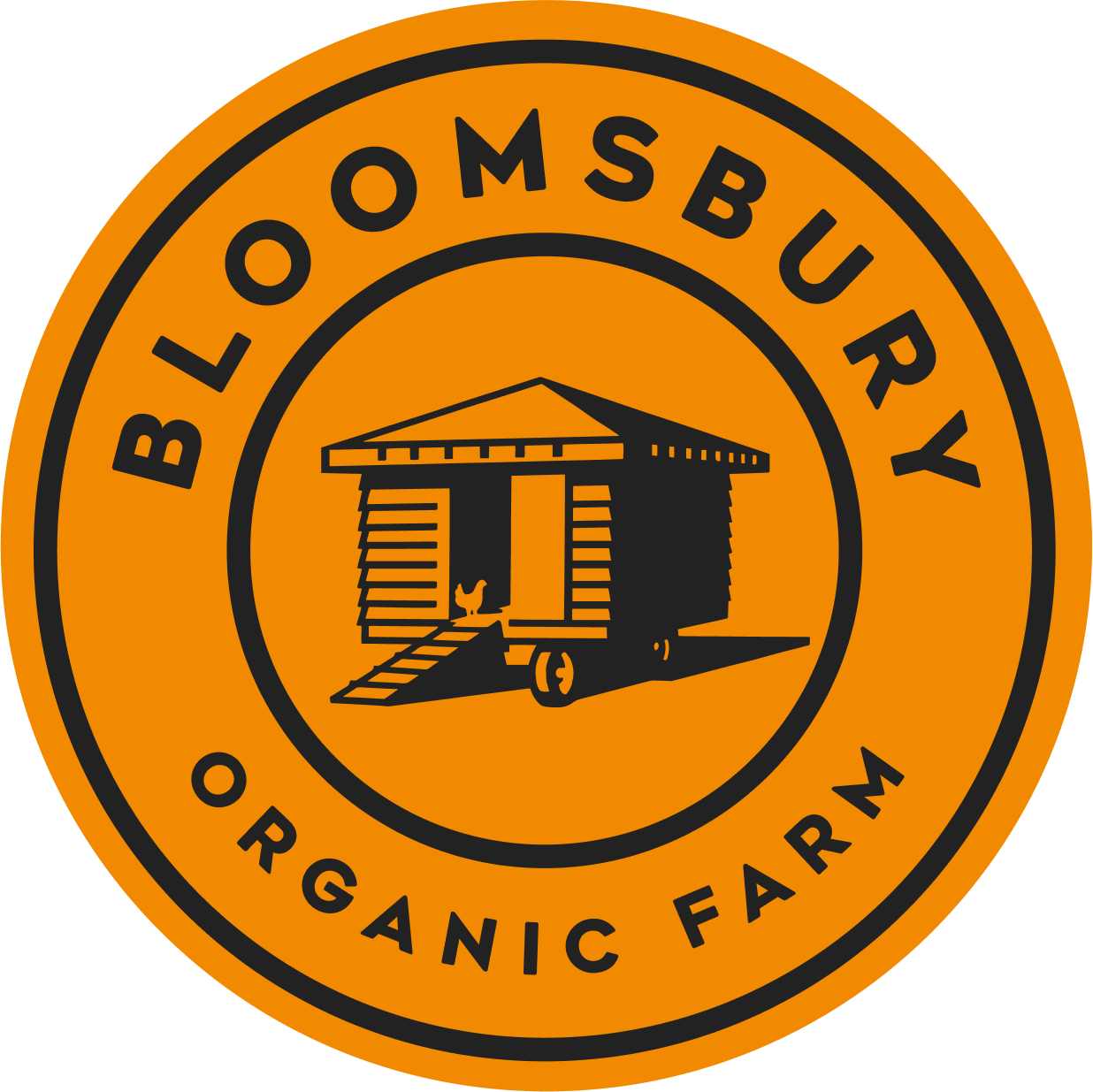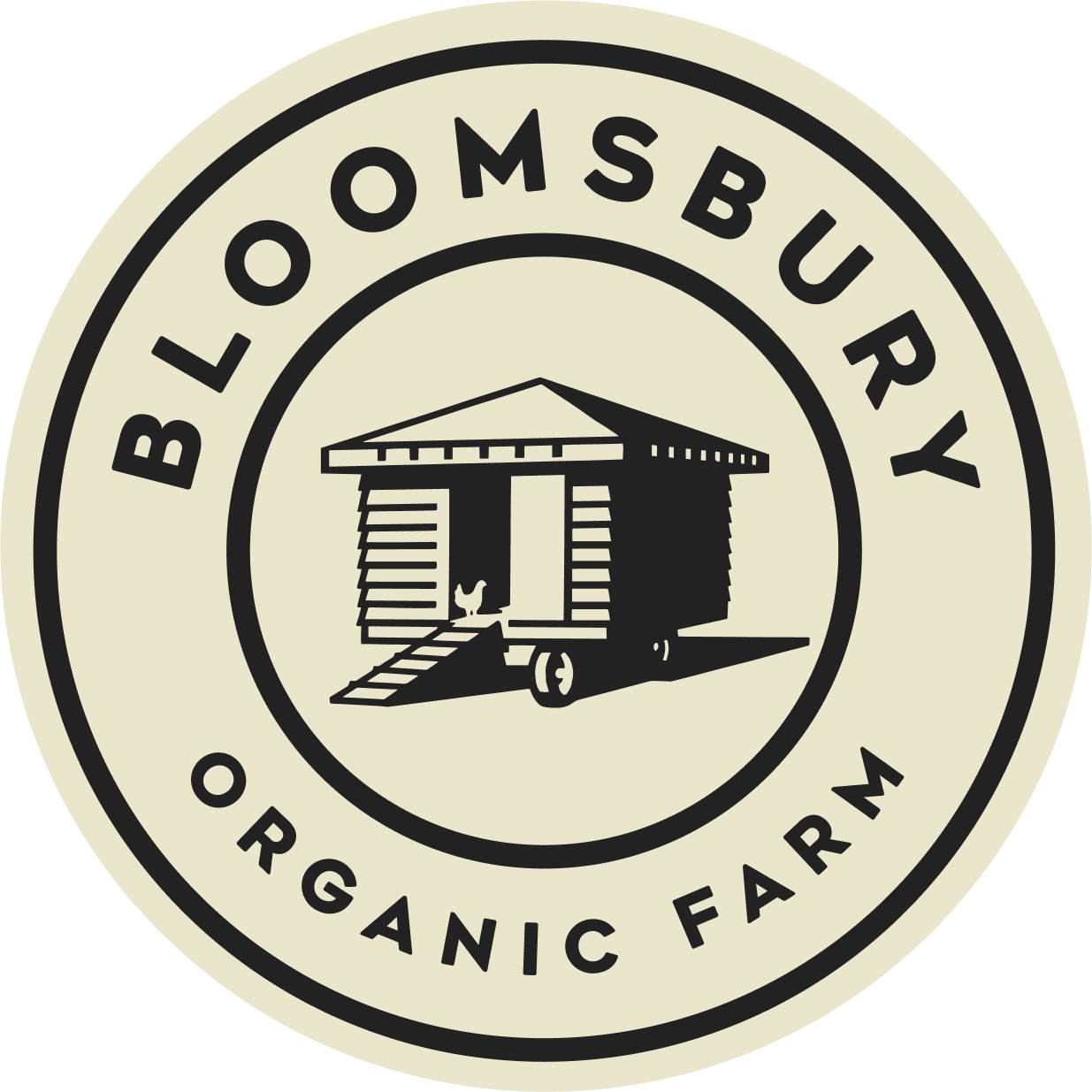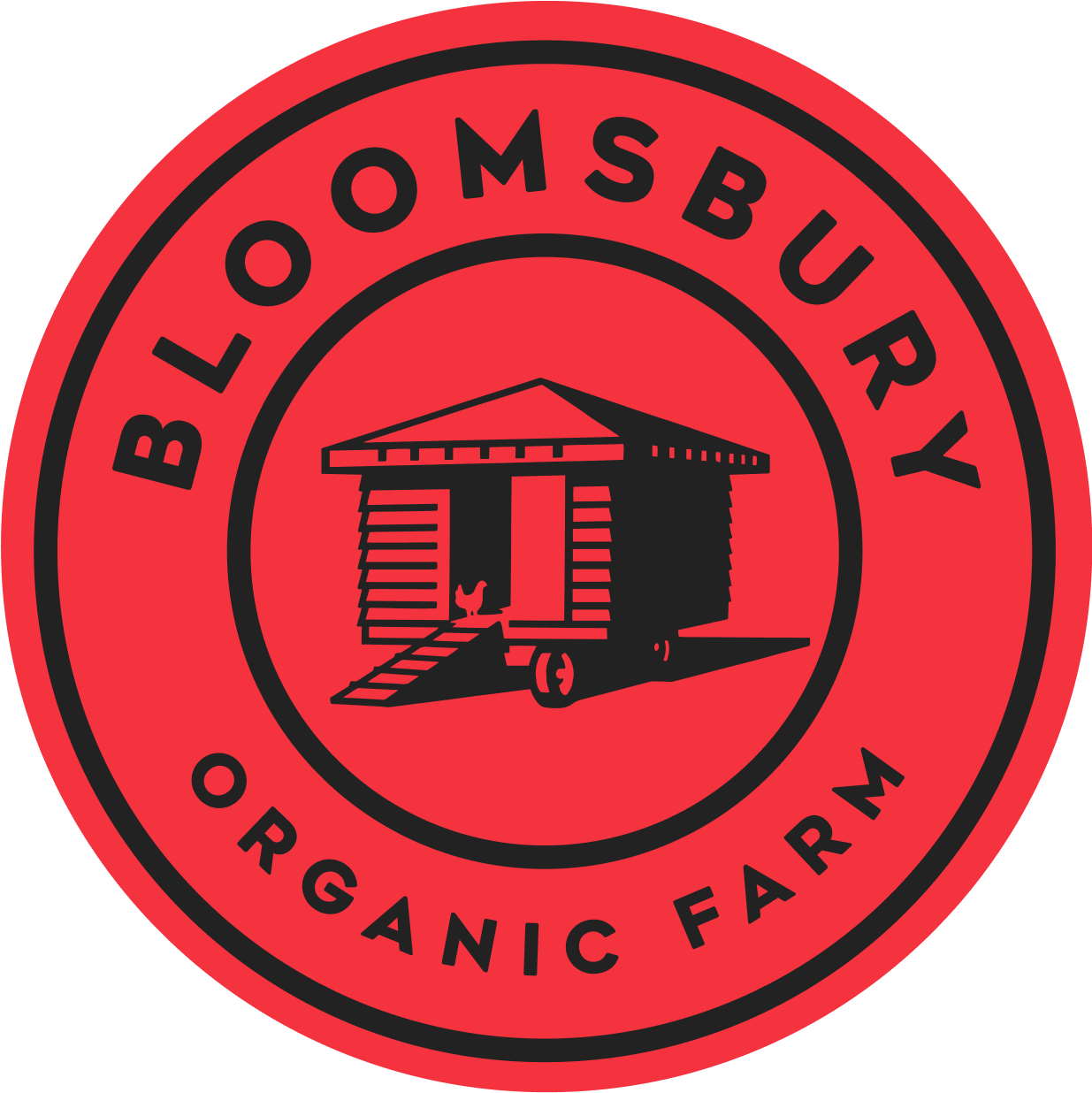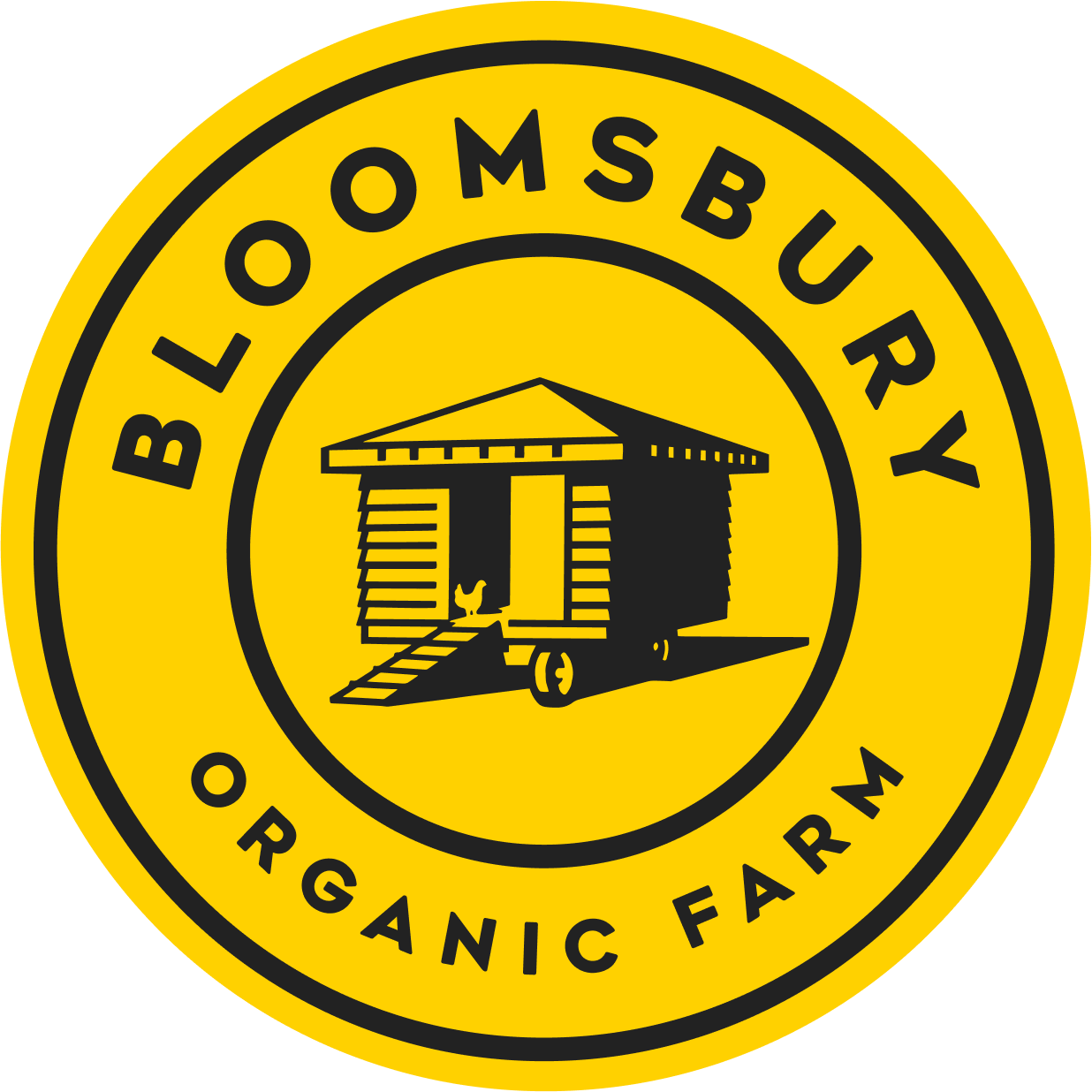 Much of the lifestyle portion of the Bloomsbury Farm brand was driven by Lauren, the founder. It was important to craft this around her team's daily uniforms and apparel seen in the farmer's market store.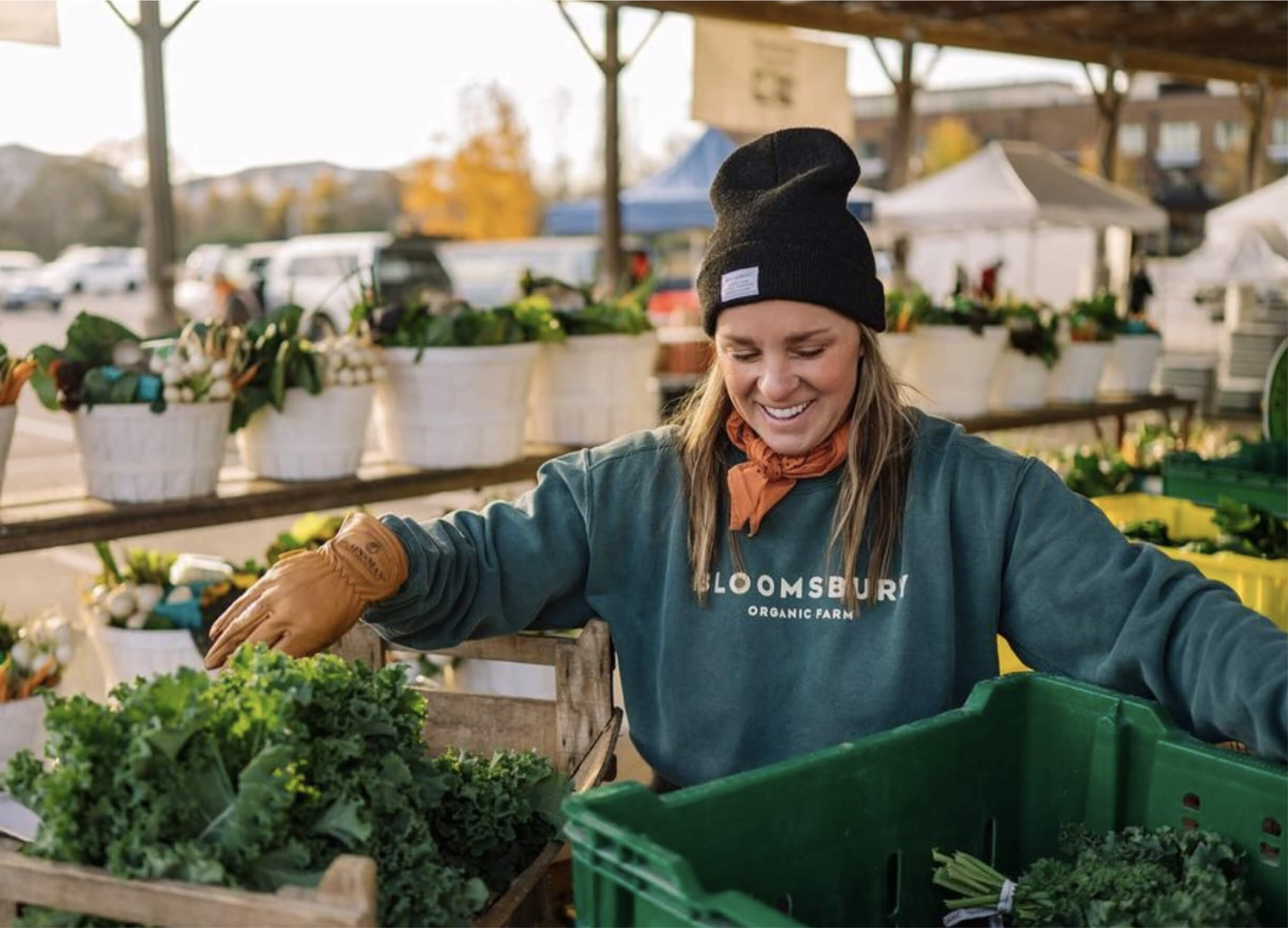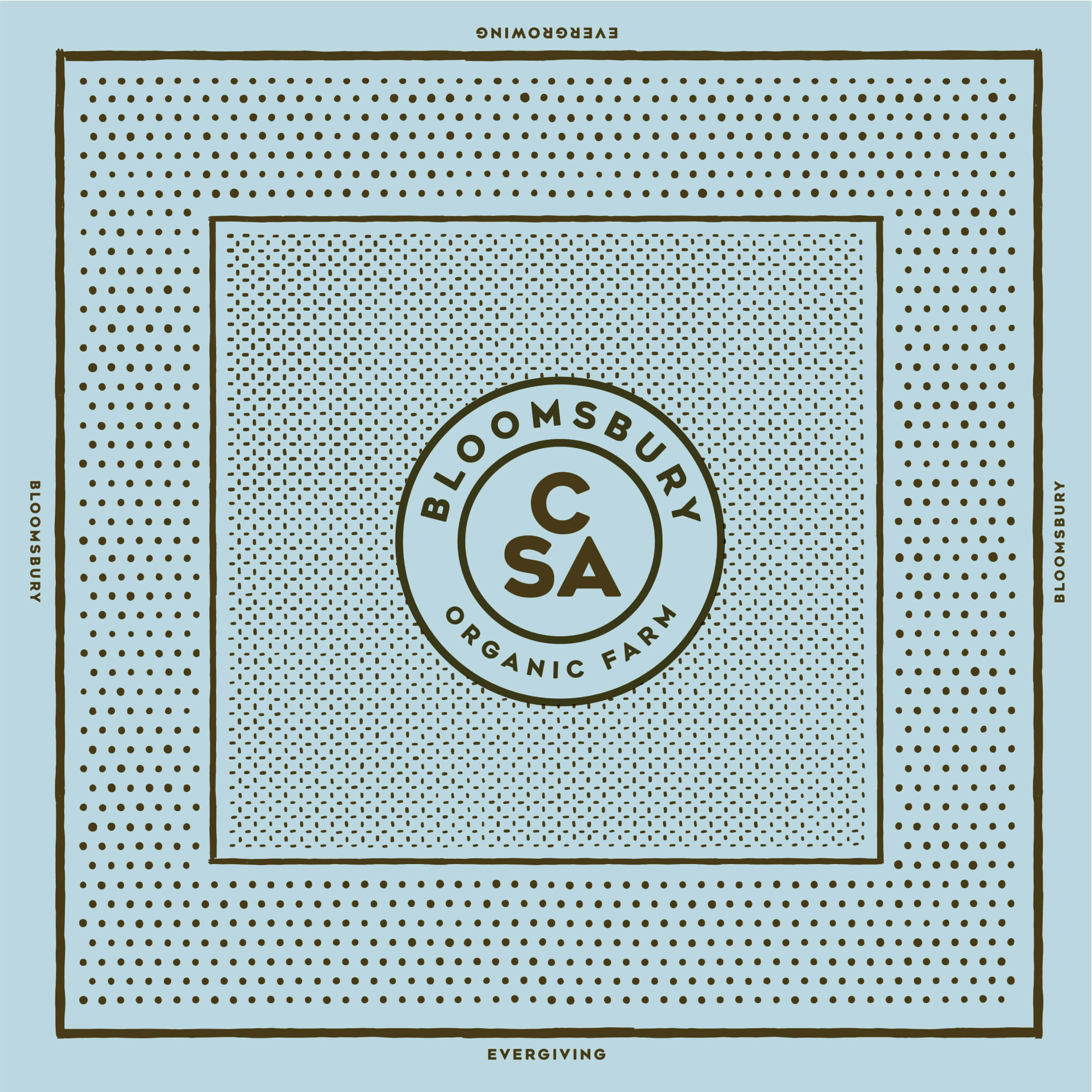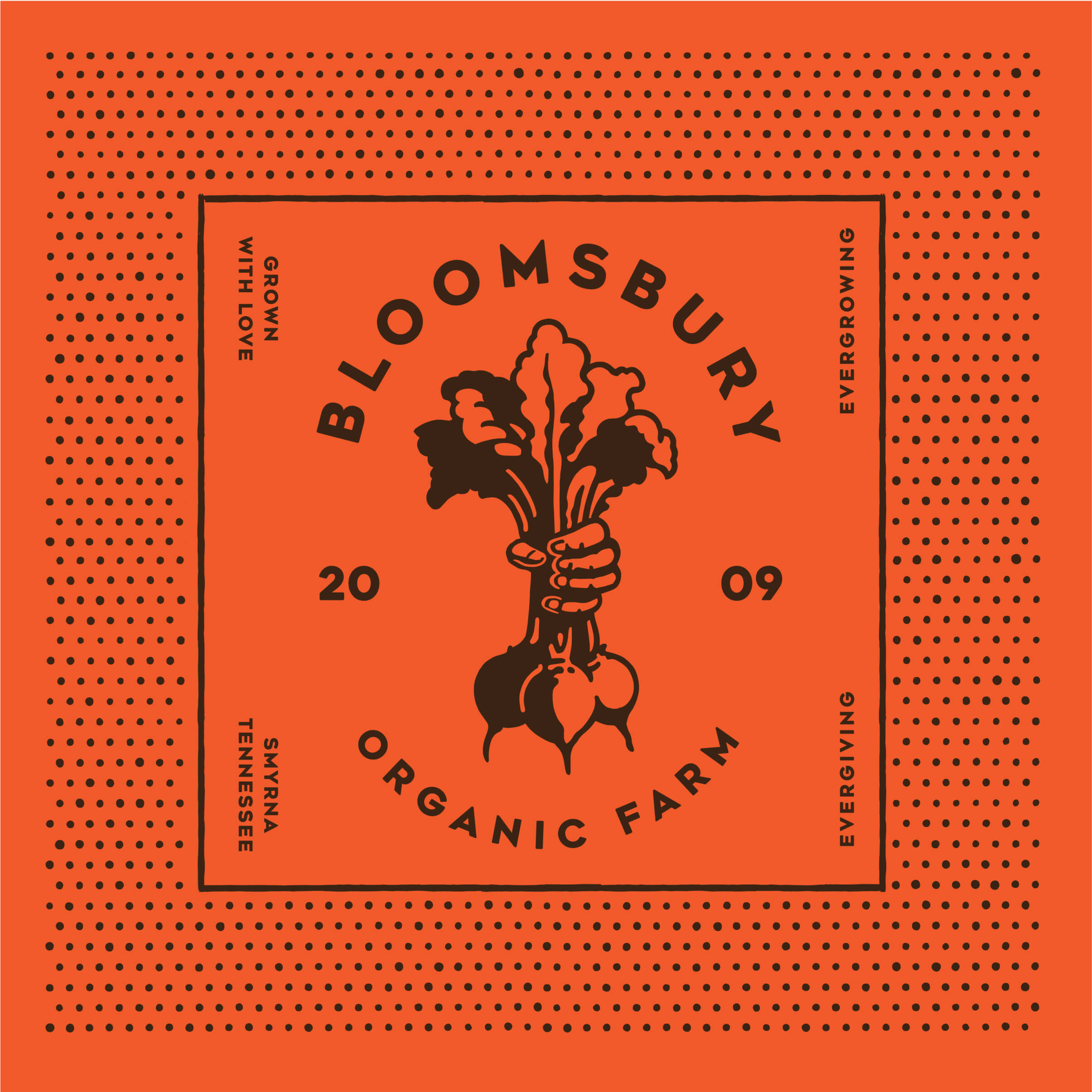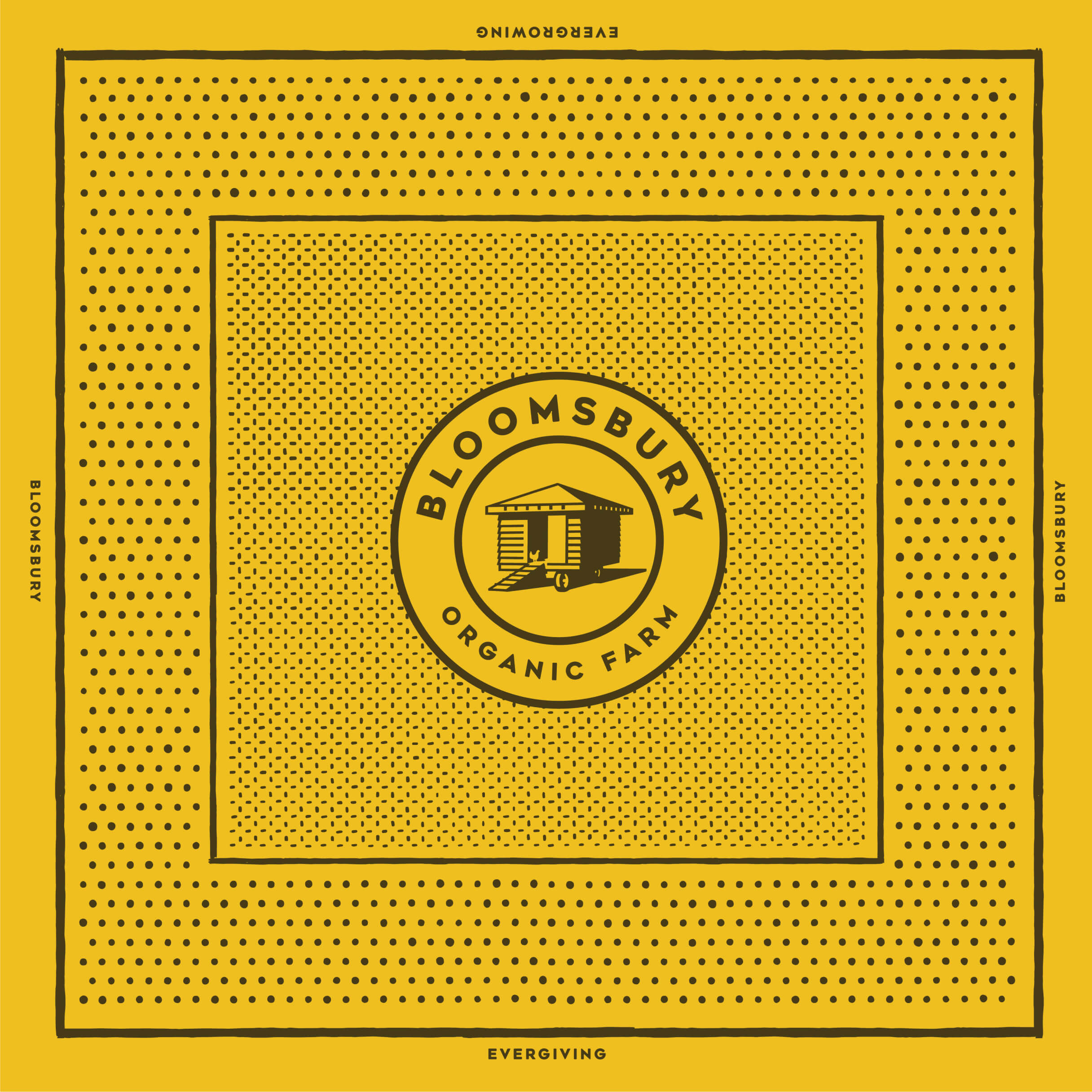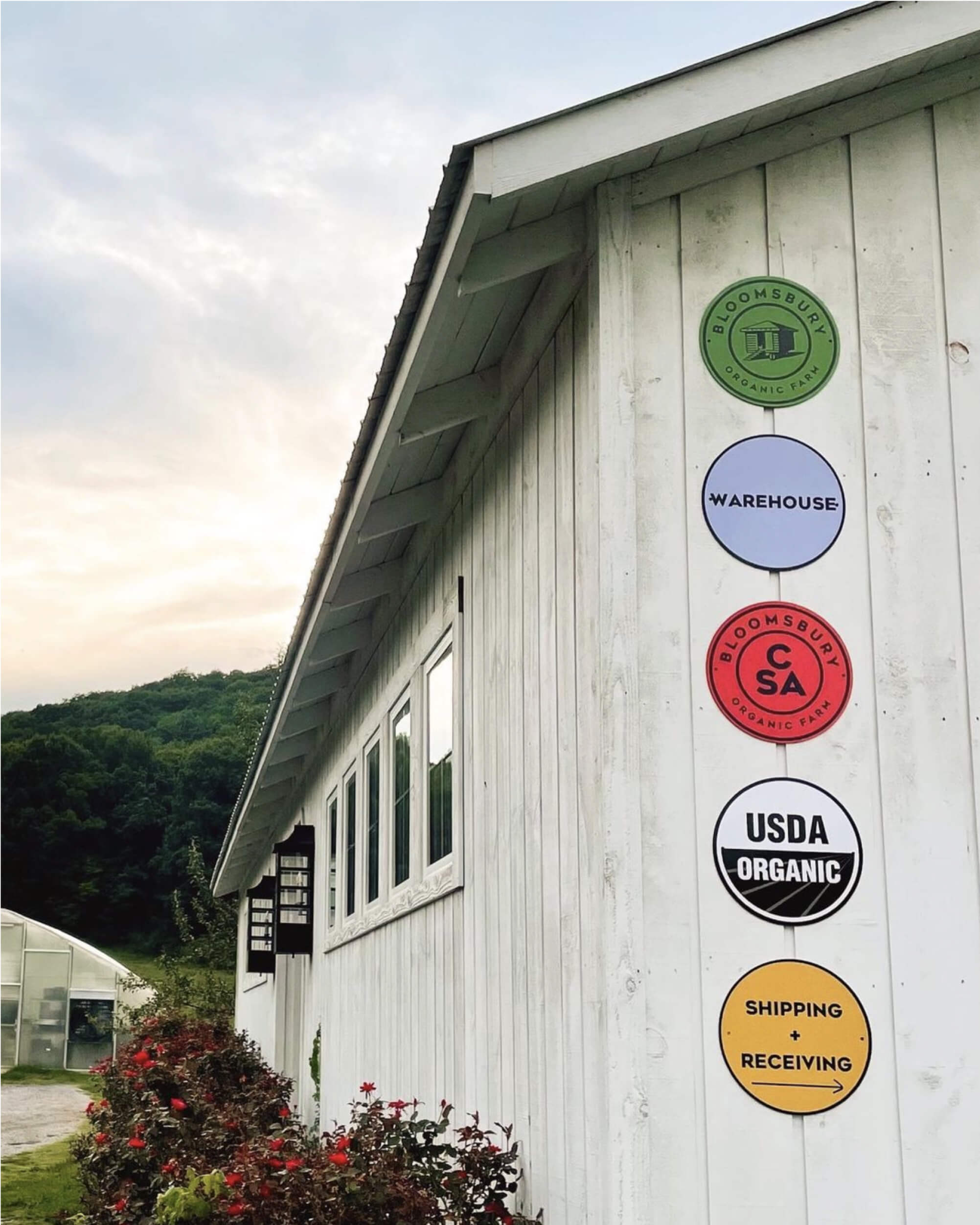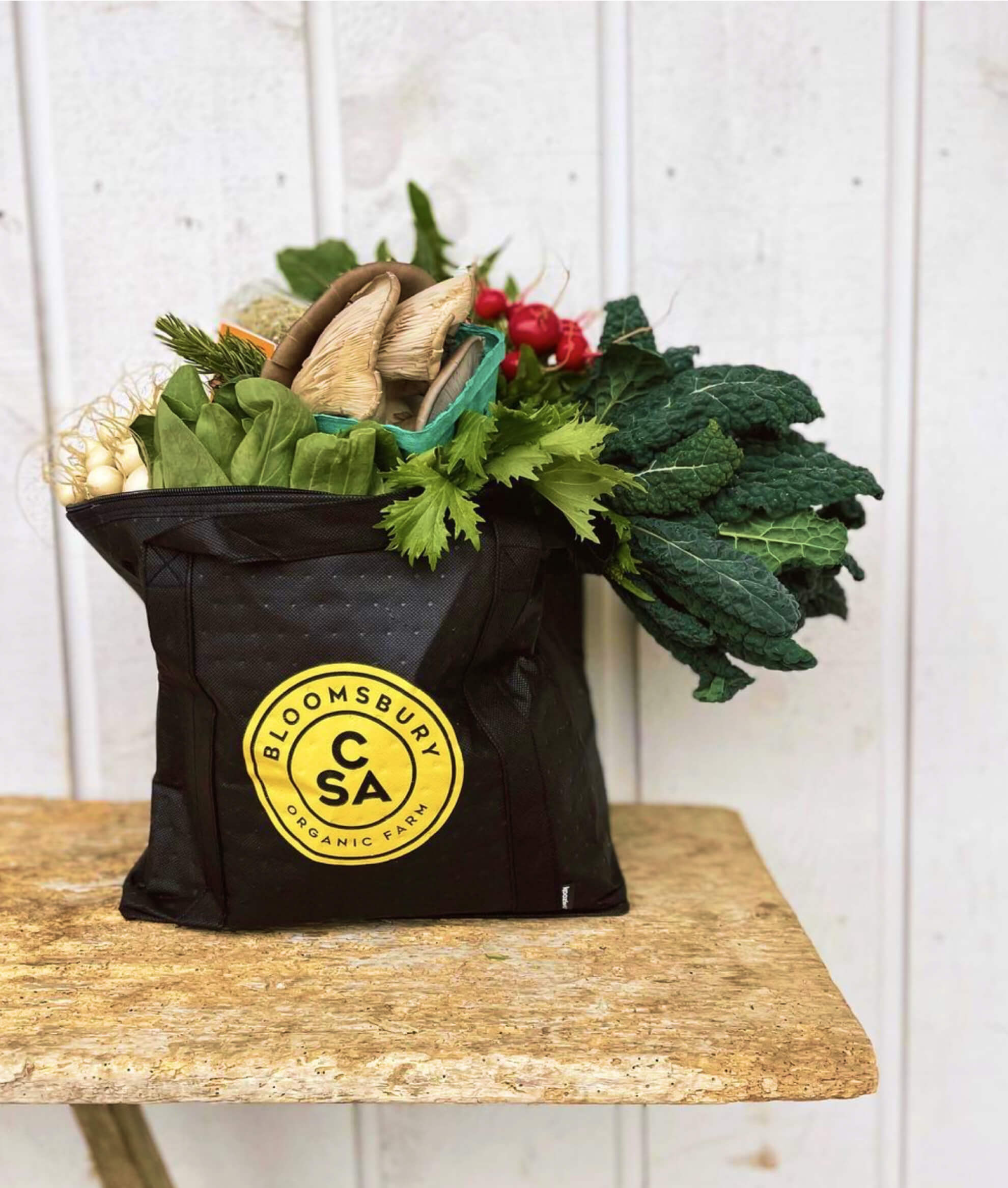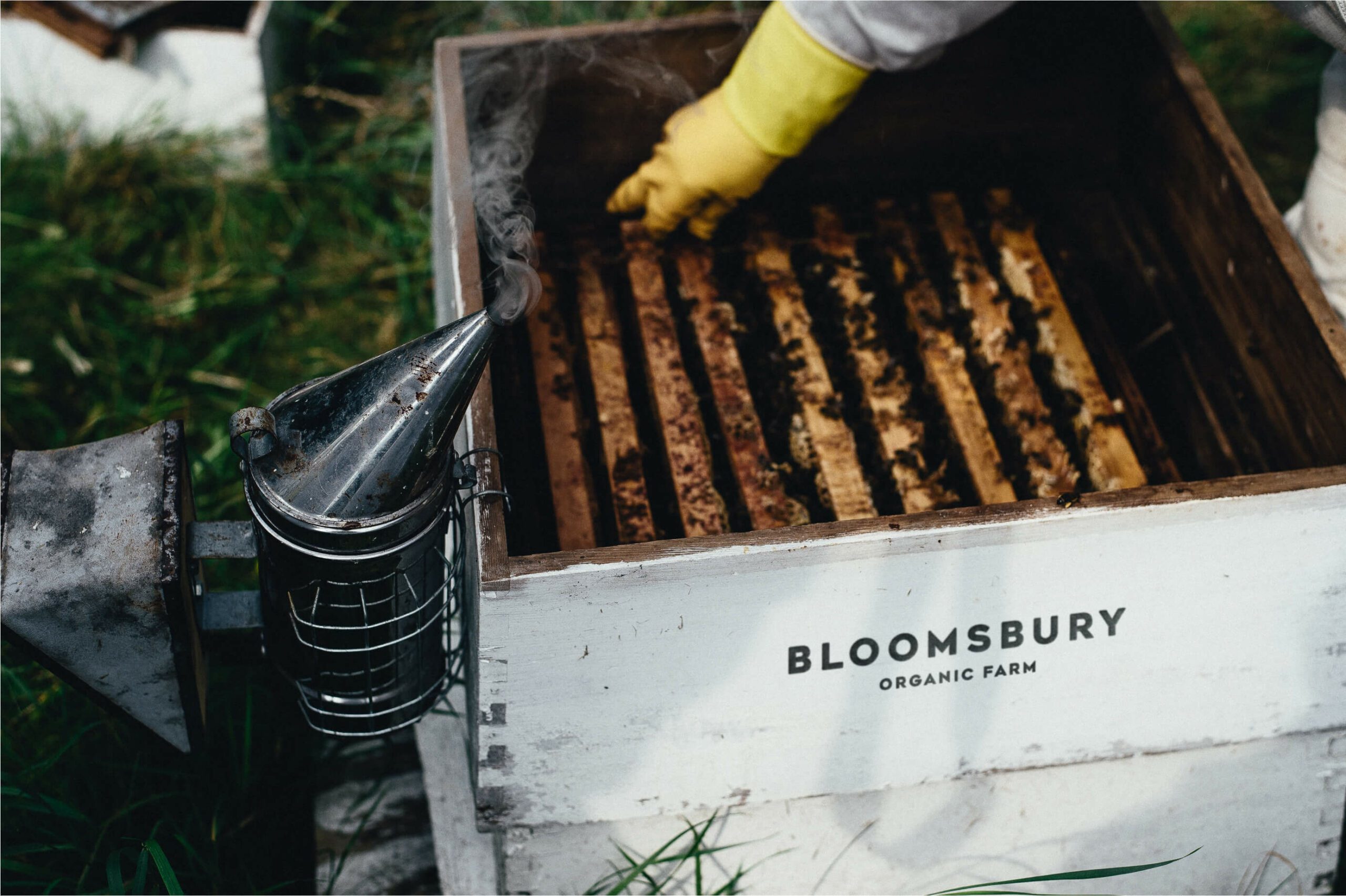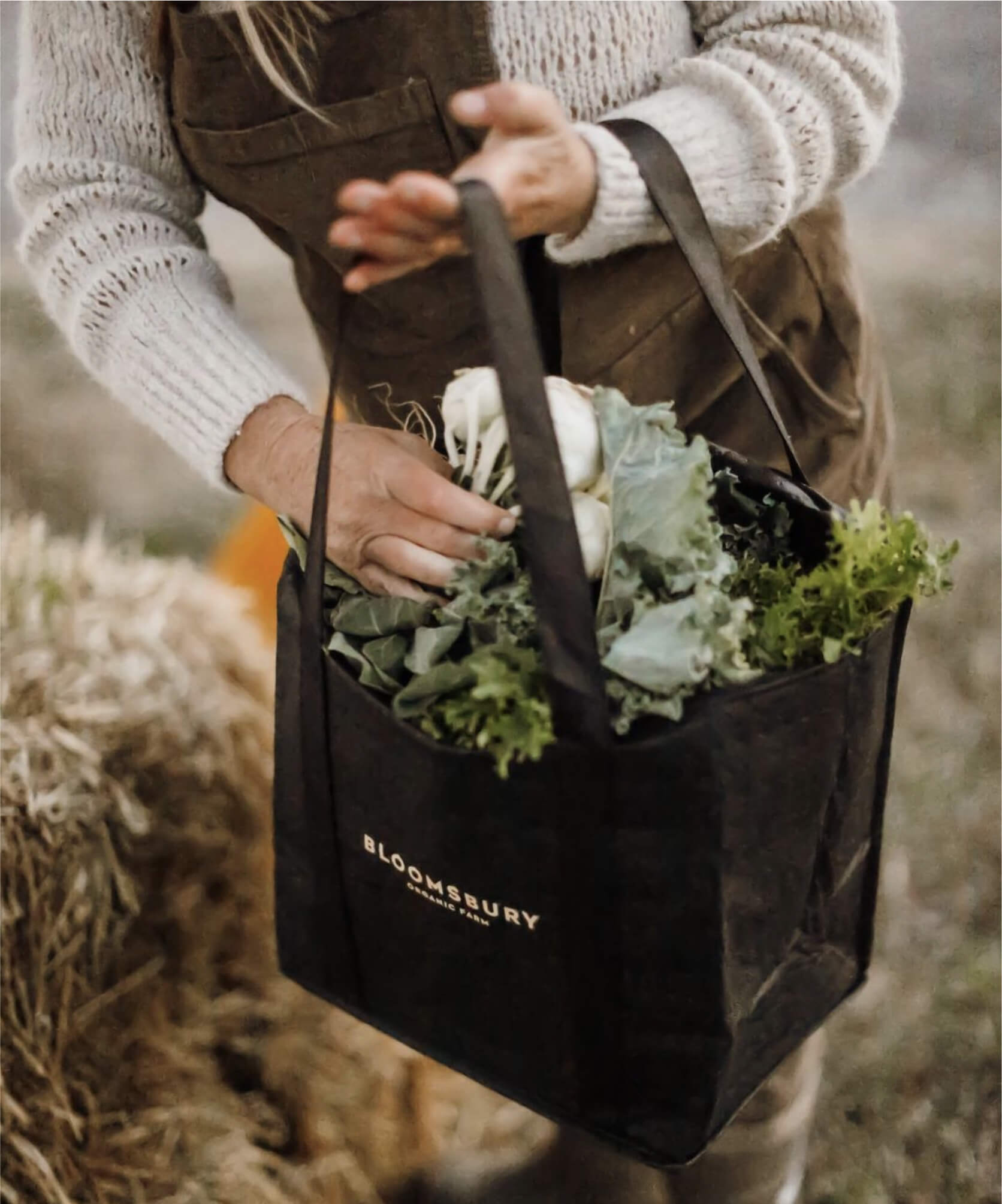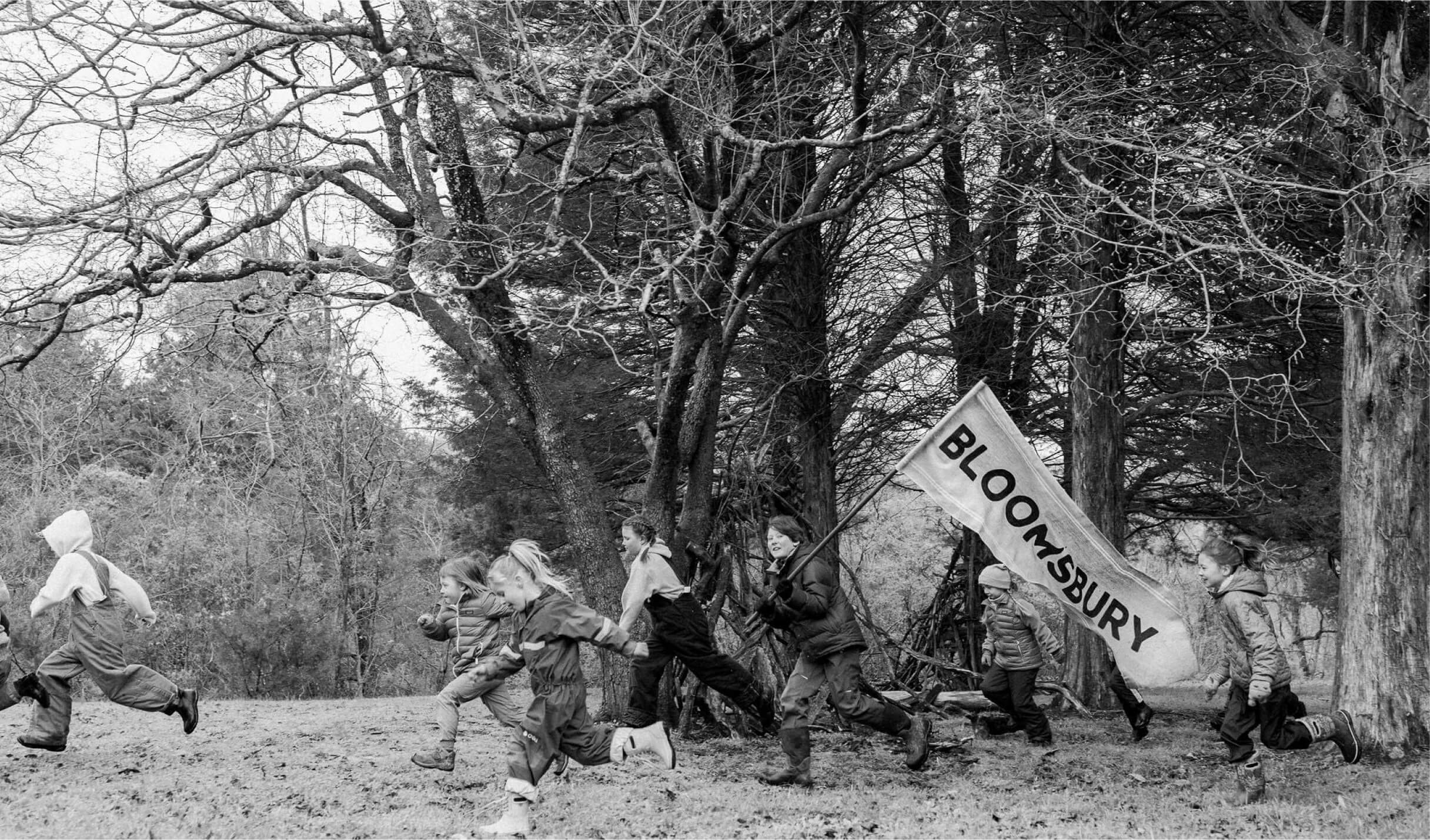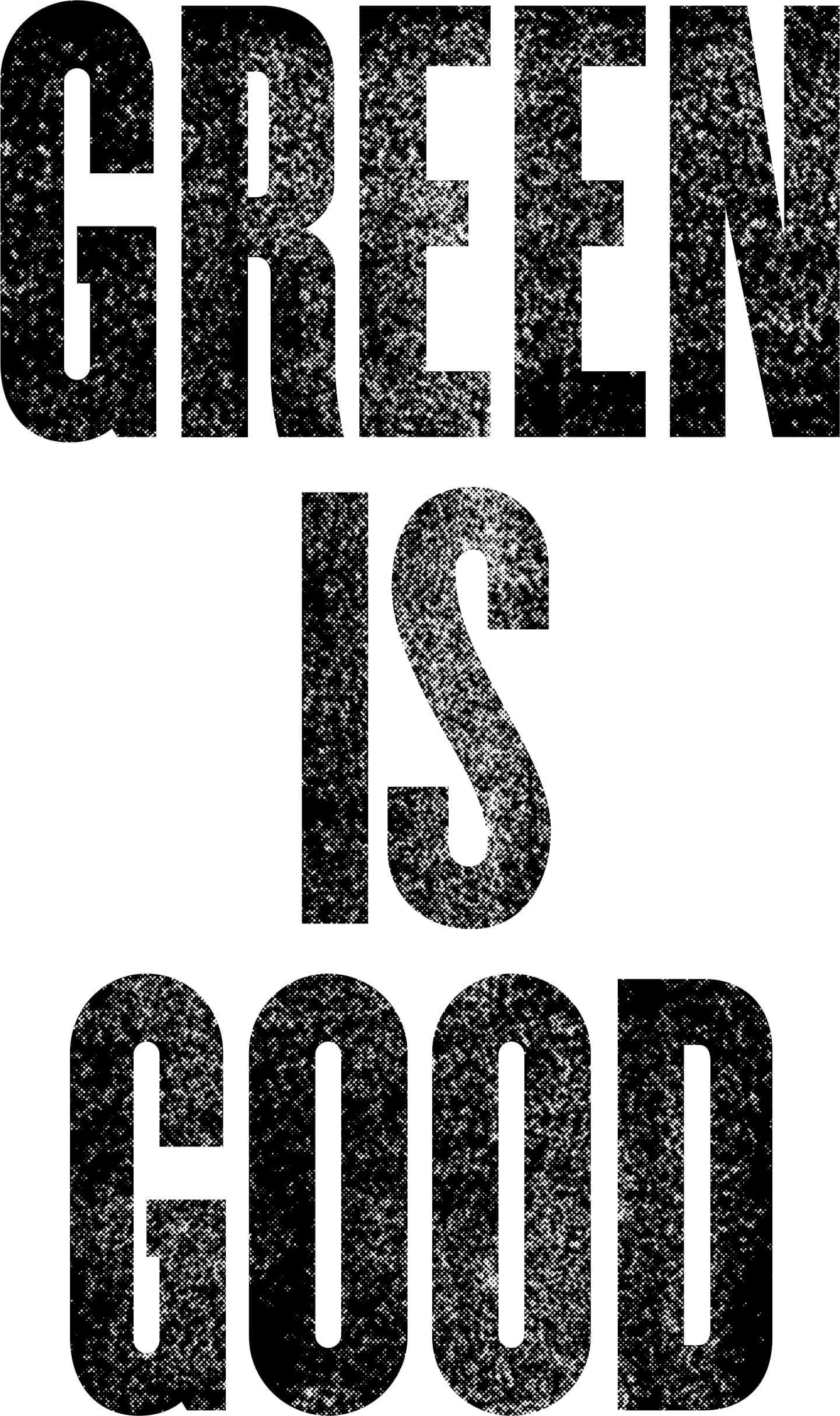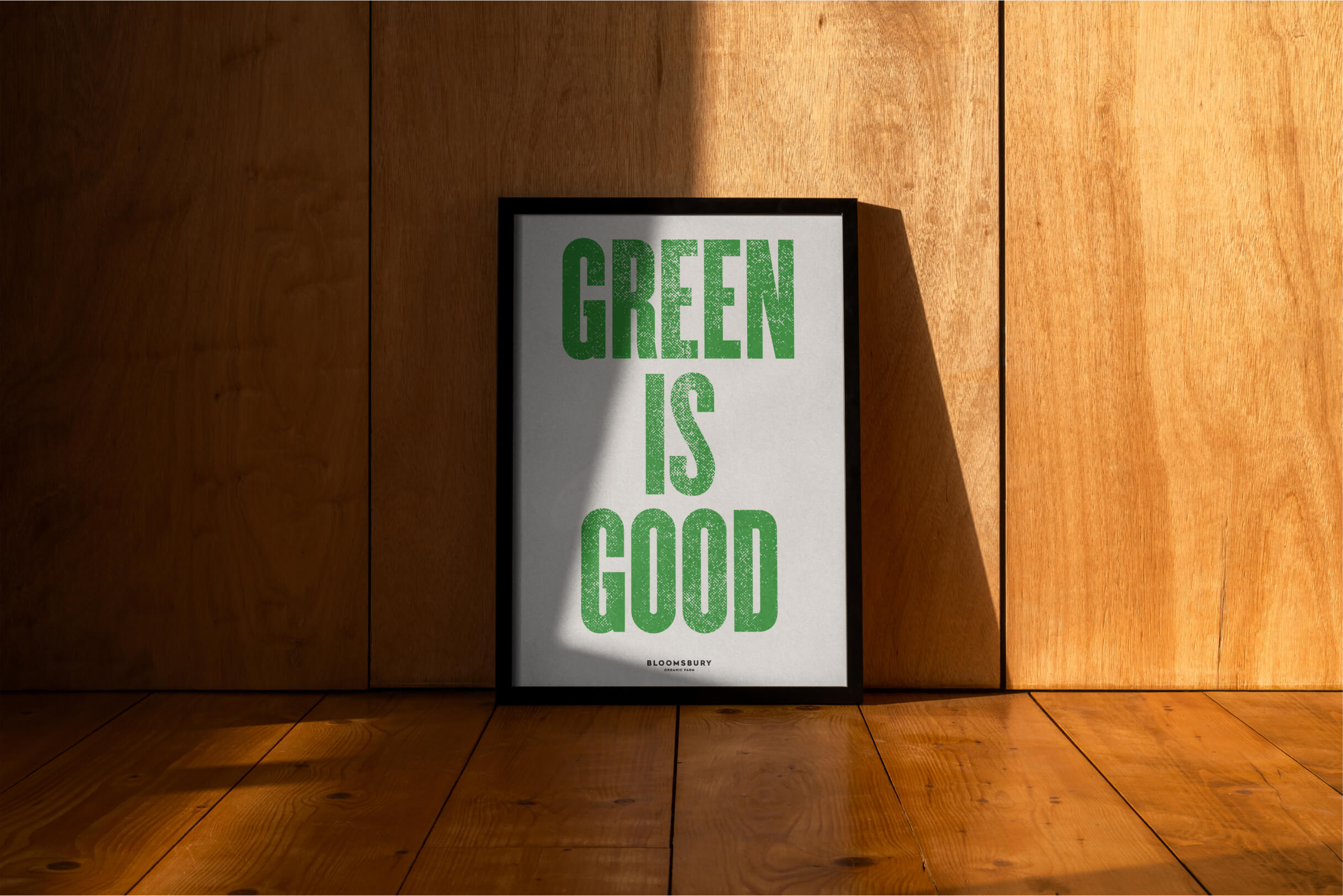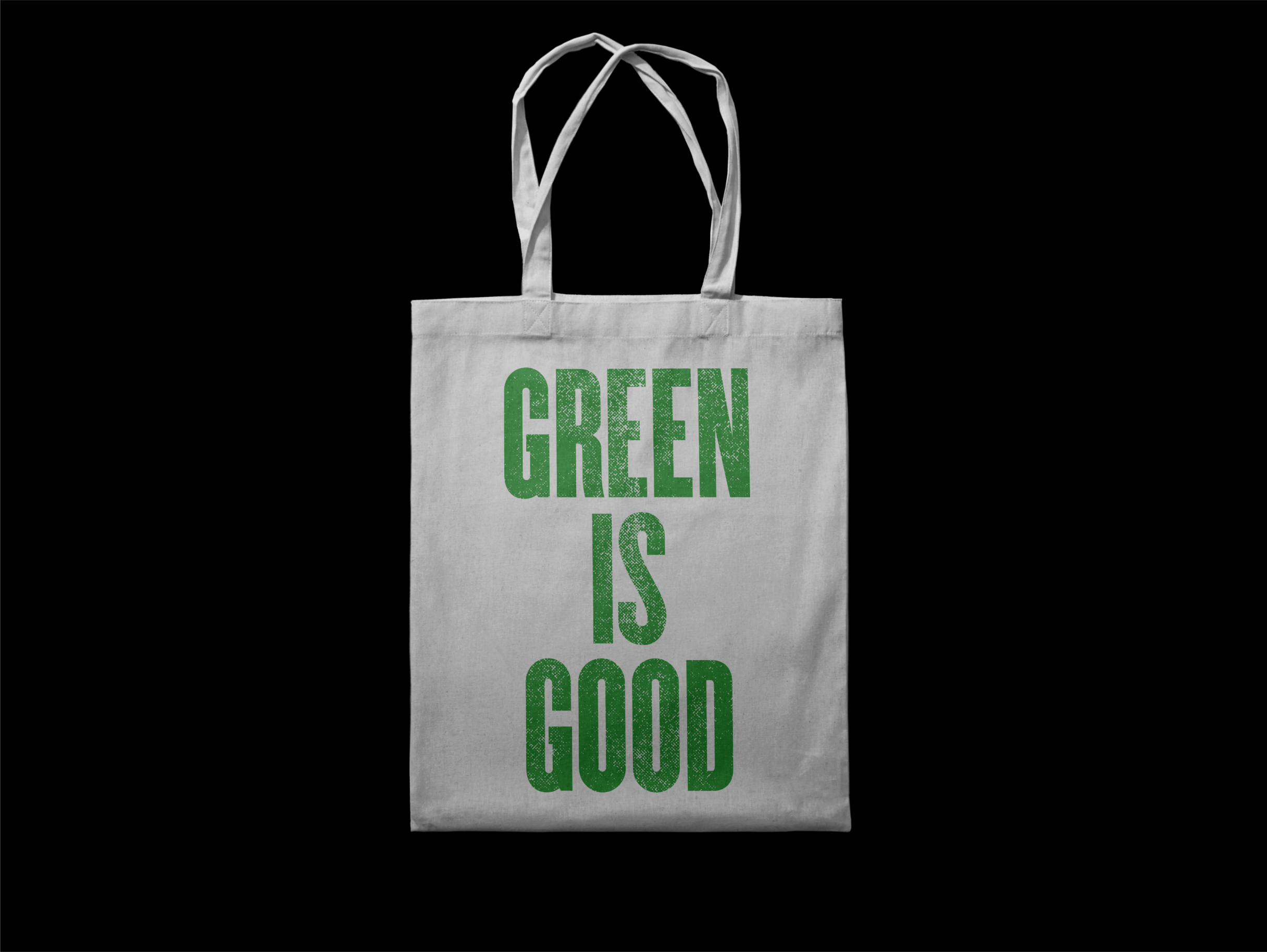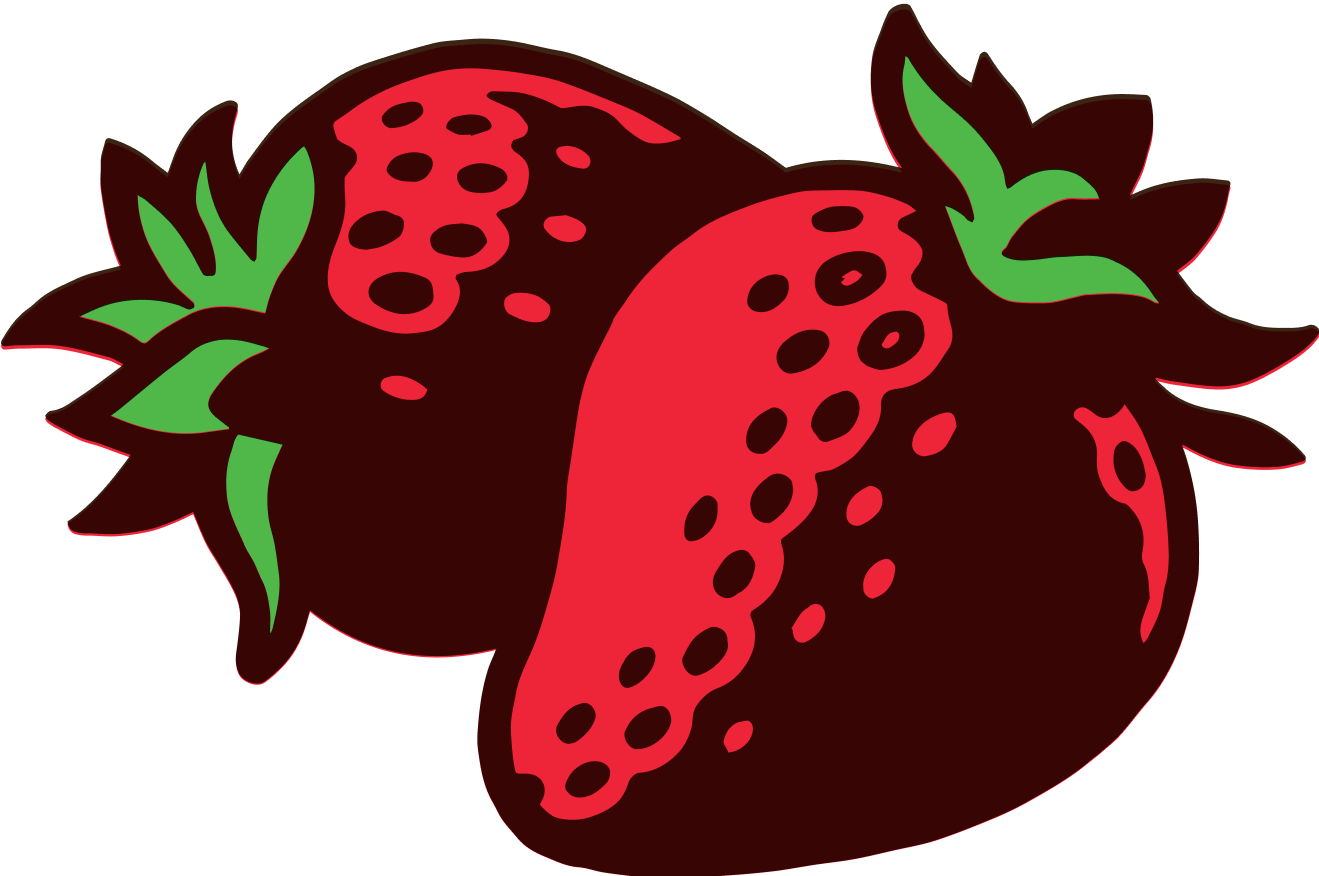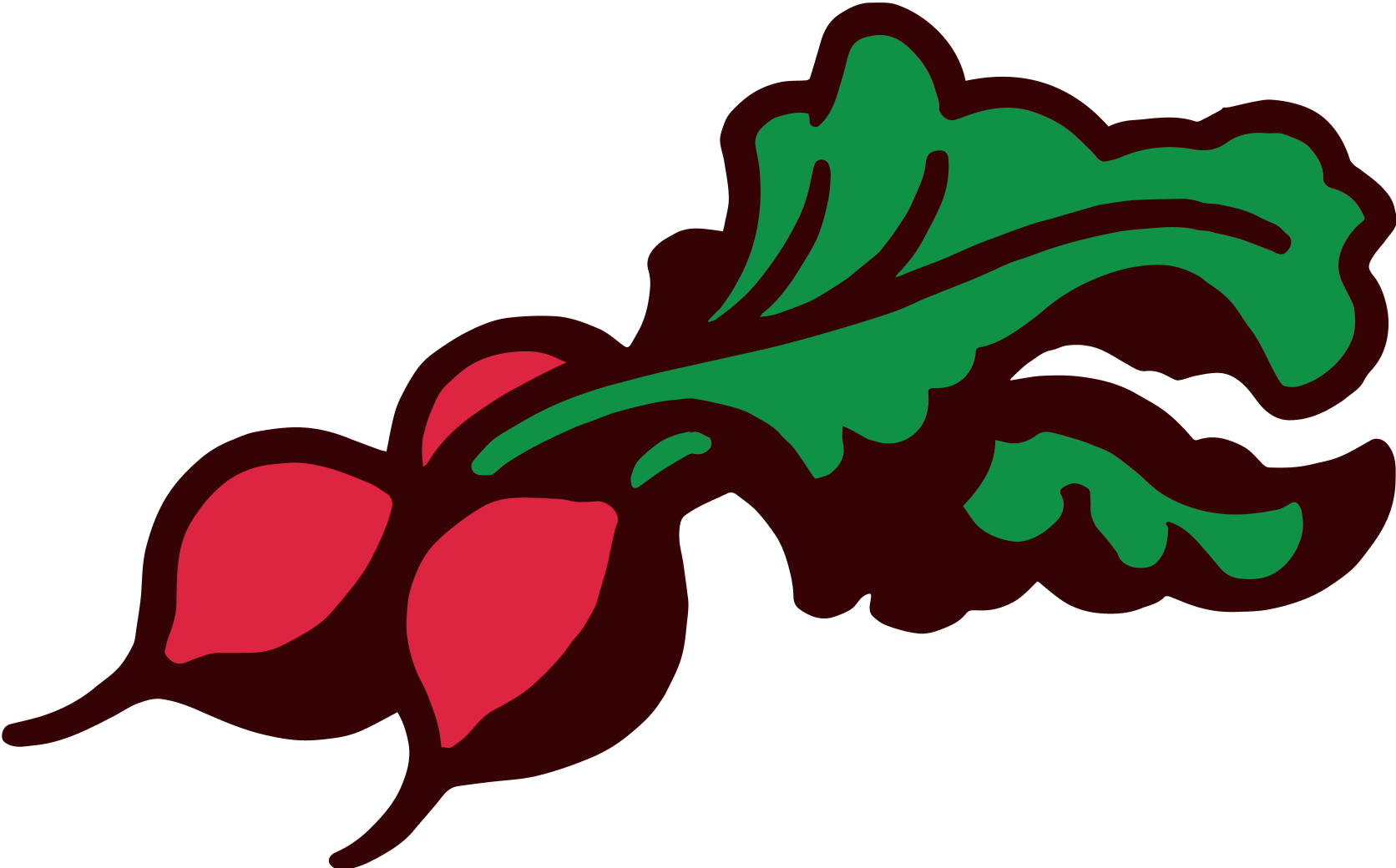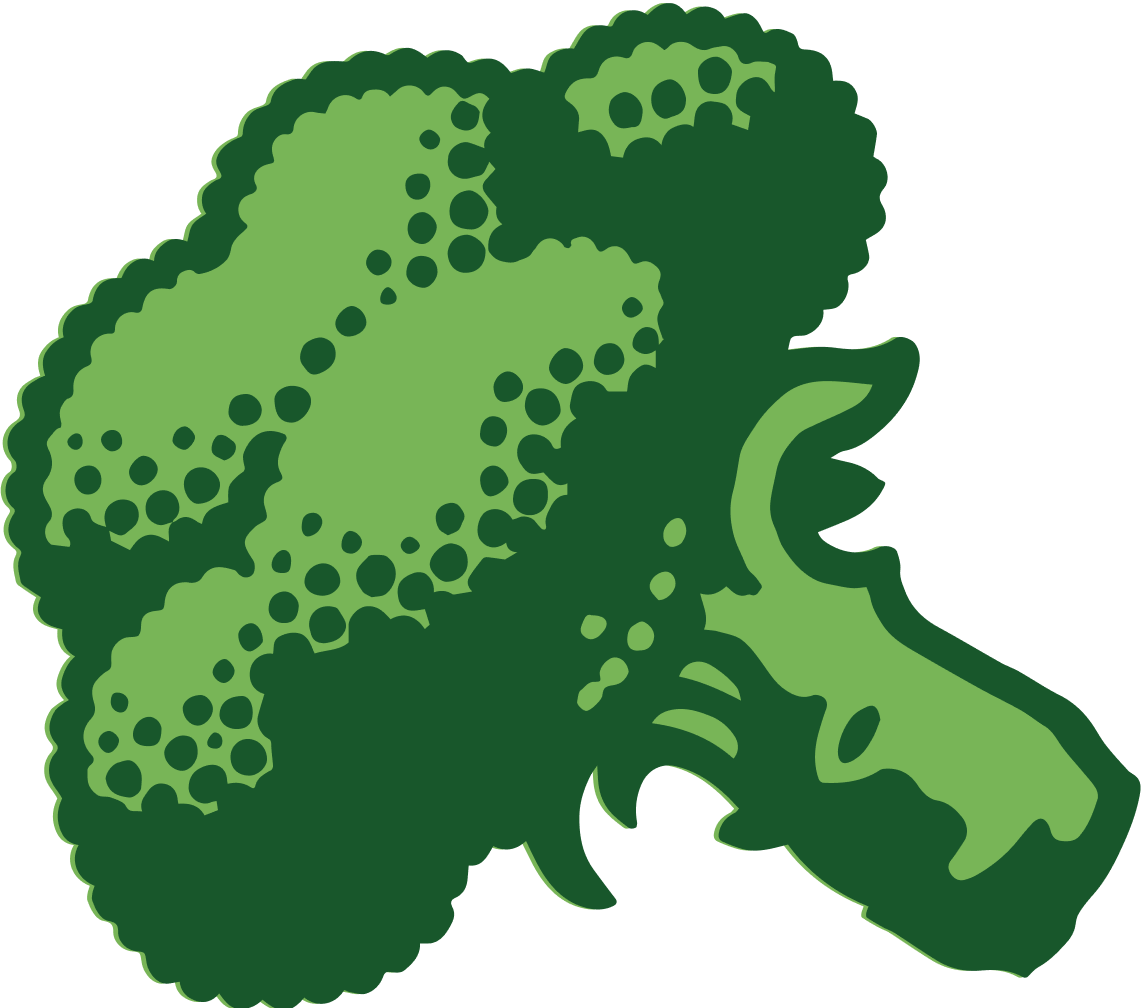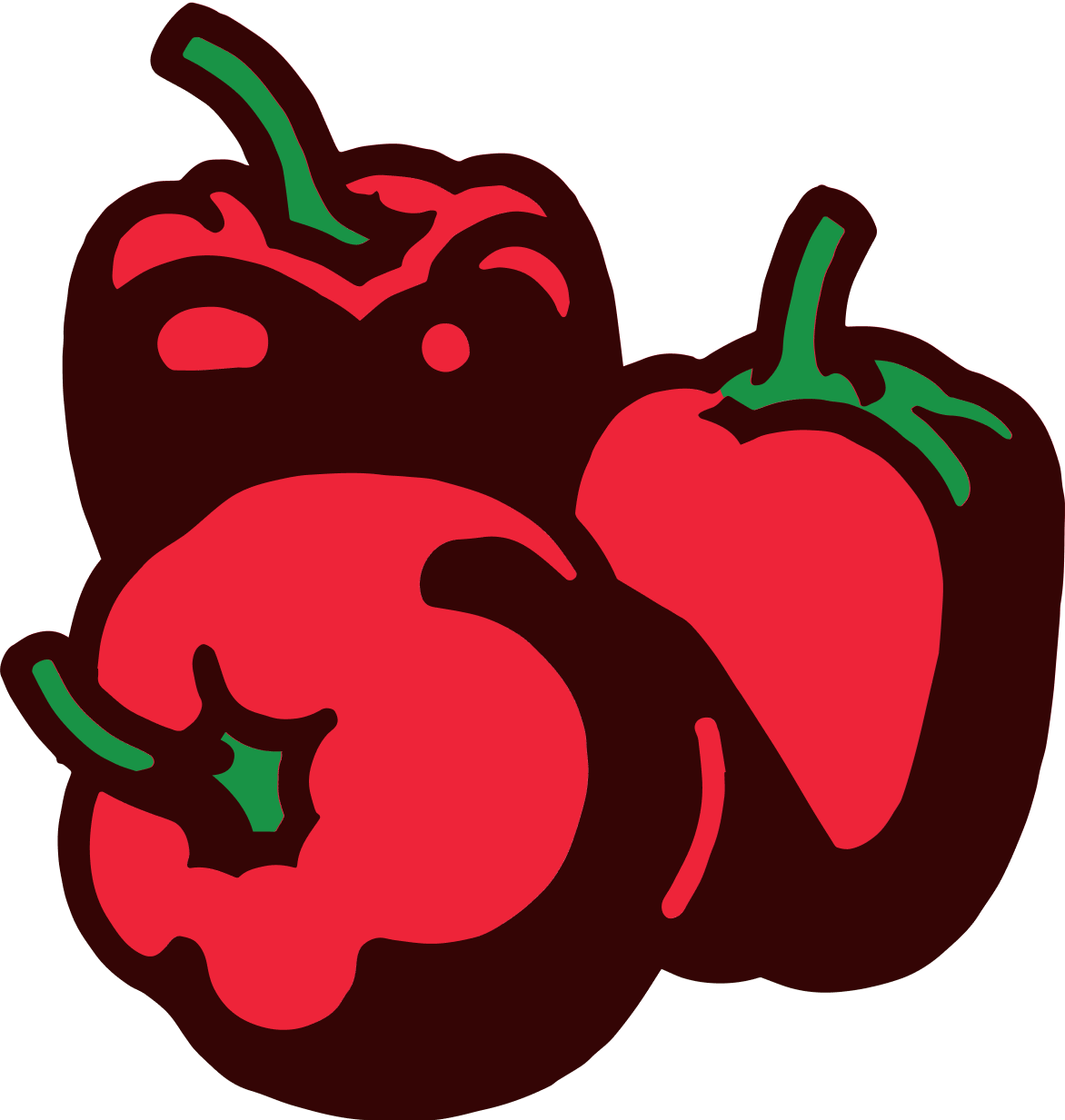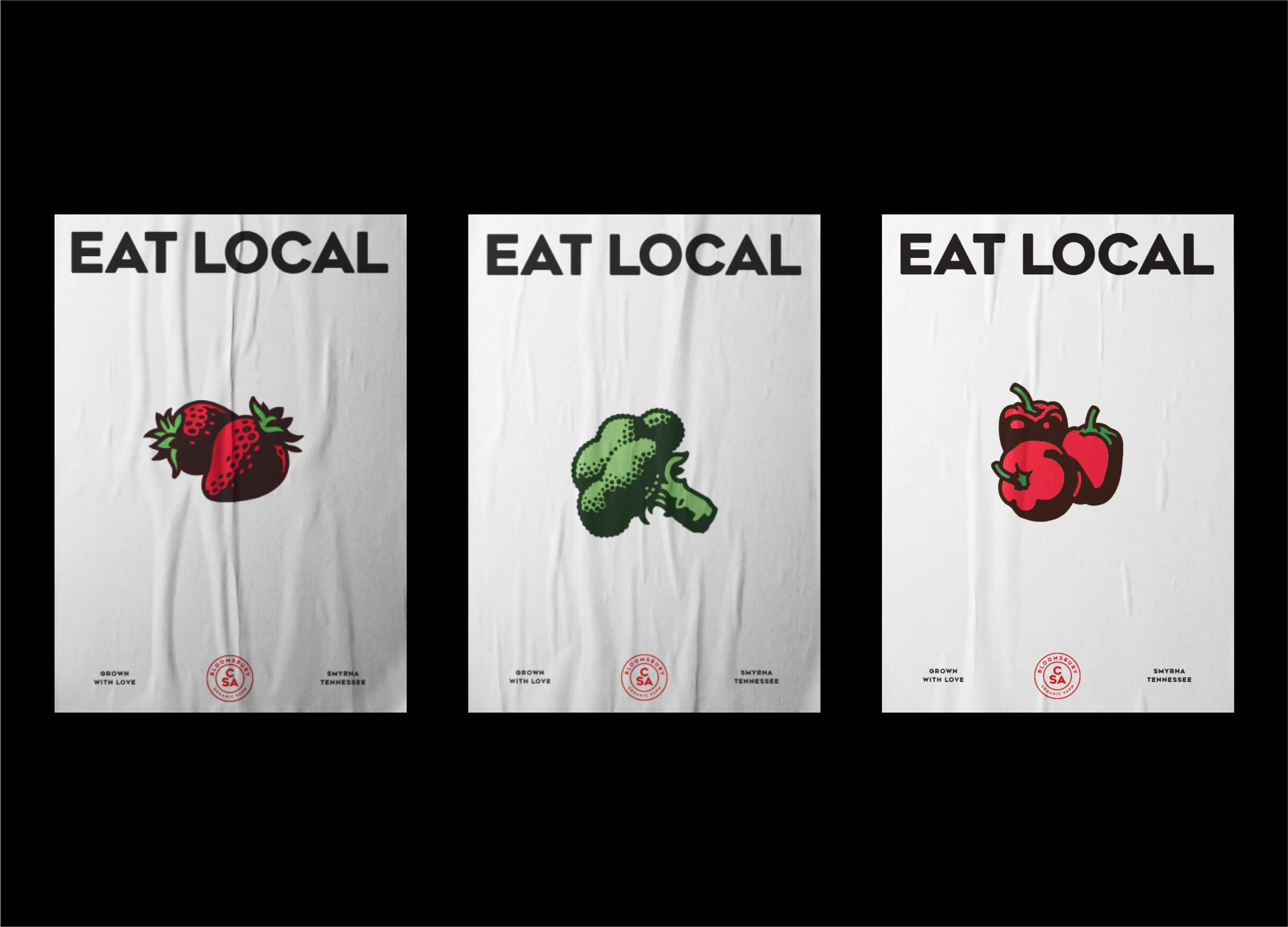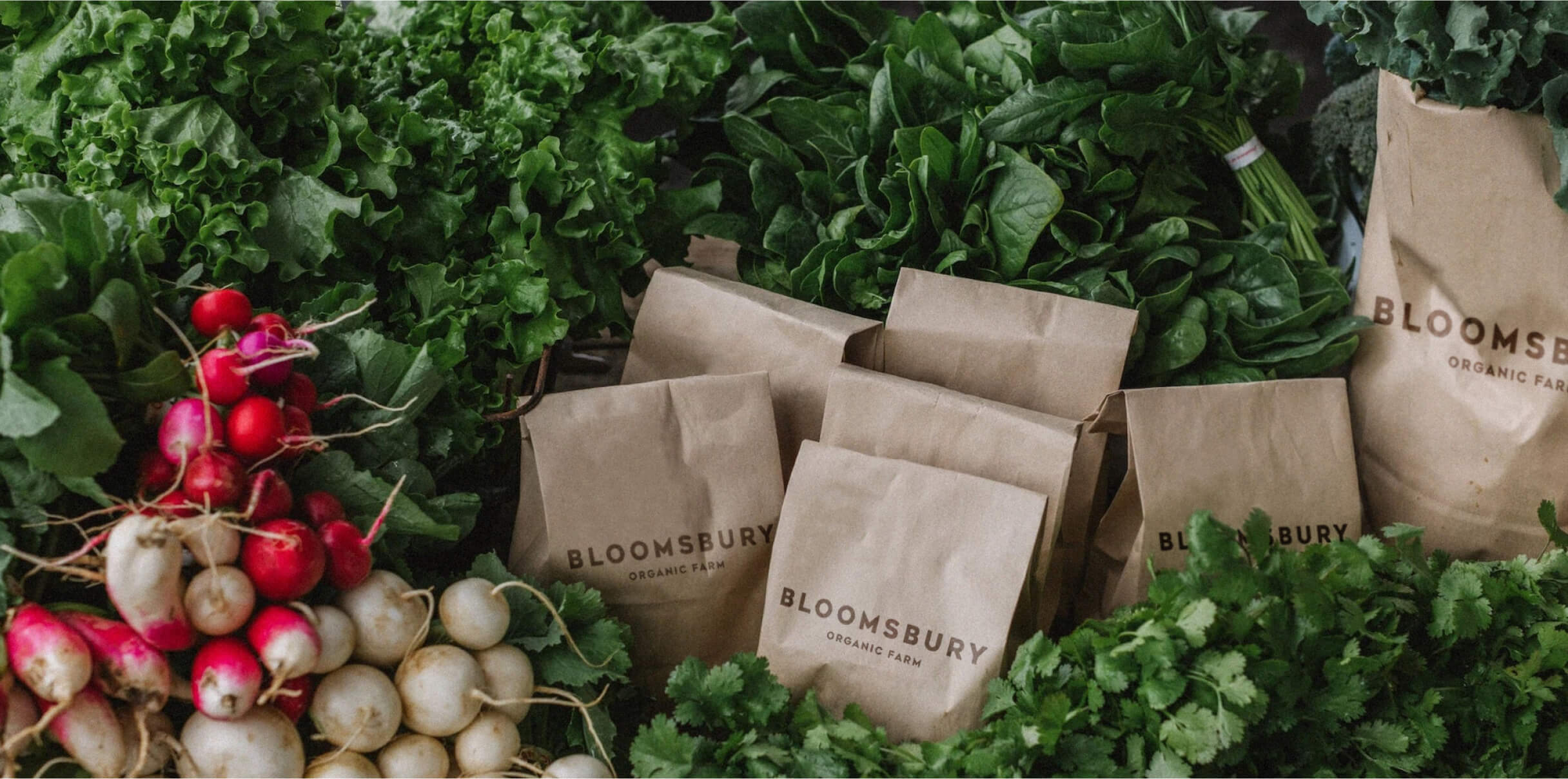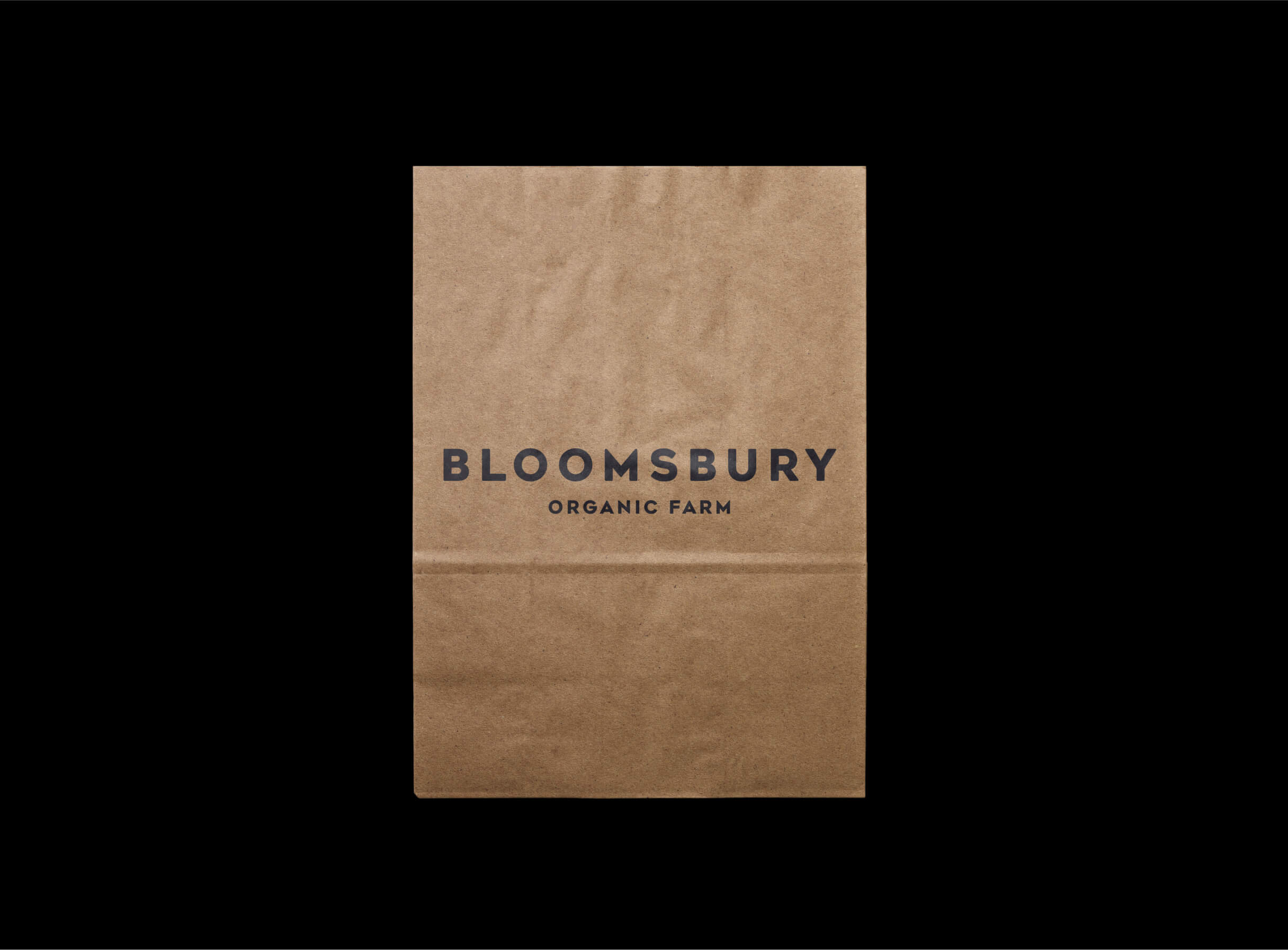 The brand identity system had to work in a variety of packaging applications at both farmer's markets and Whole Foods stores across the region.