Goldasich, Vick, & Fulk attorneys, needed to create an updated brand that would reflect their commitment to excellence and their forward-thinking approach in the legal field. Recognizing the importance of aligning their visual identity with their core values, the firm sought to establish a brand that would resonate with both existing and prospective clients. Through meticulous research and collaborative efforts, a dynamic and contemporary brand was born. The new brand encapsulates the firm's steadfast expertise, integrity, and passion for achieving justice. With an updated logo. This comprehensive rebranding initiative successfully positioned Goldasich, Vick, & Fulk attorneys as a leading force in the legal industry, attracting a wider audience and reinforcing their reputation as trusted advocates for their clients.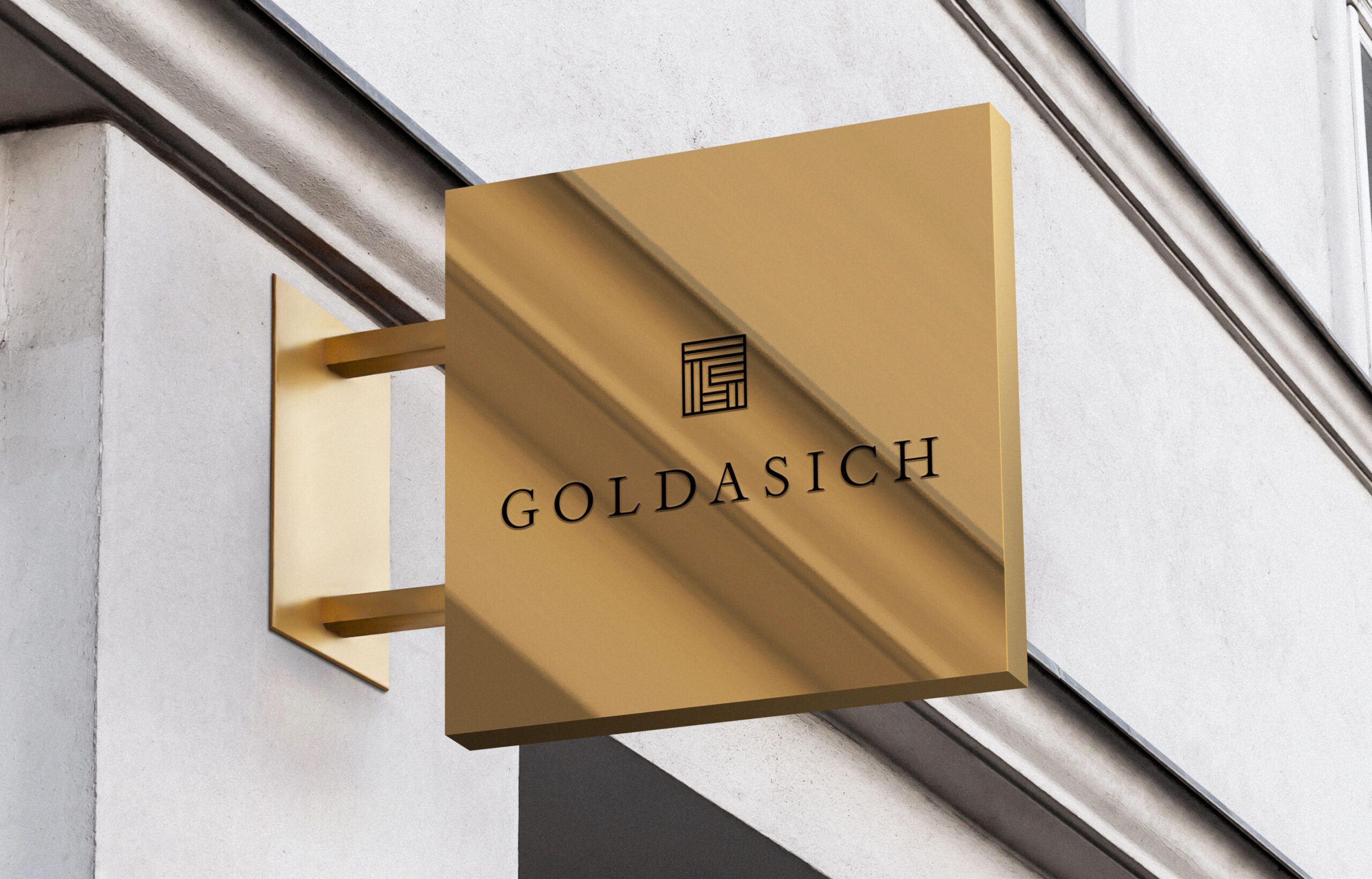 The monogram is an unbroken letterform "G" and represents strength, order, and trust.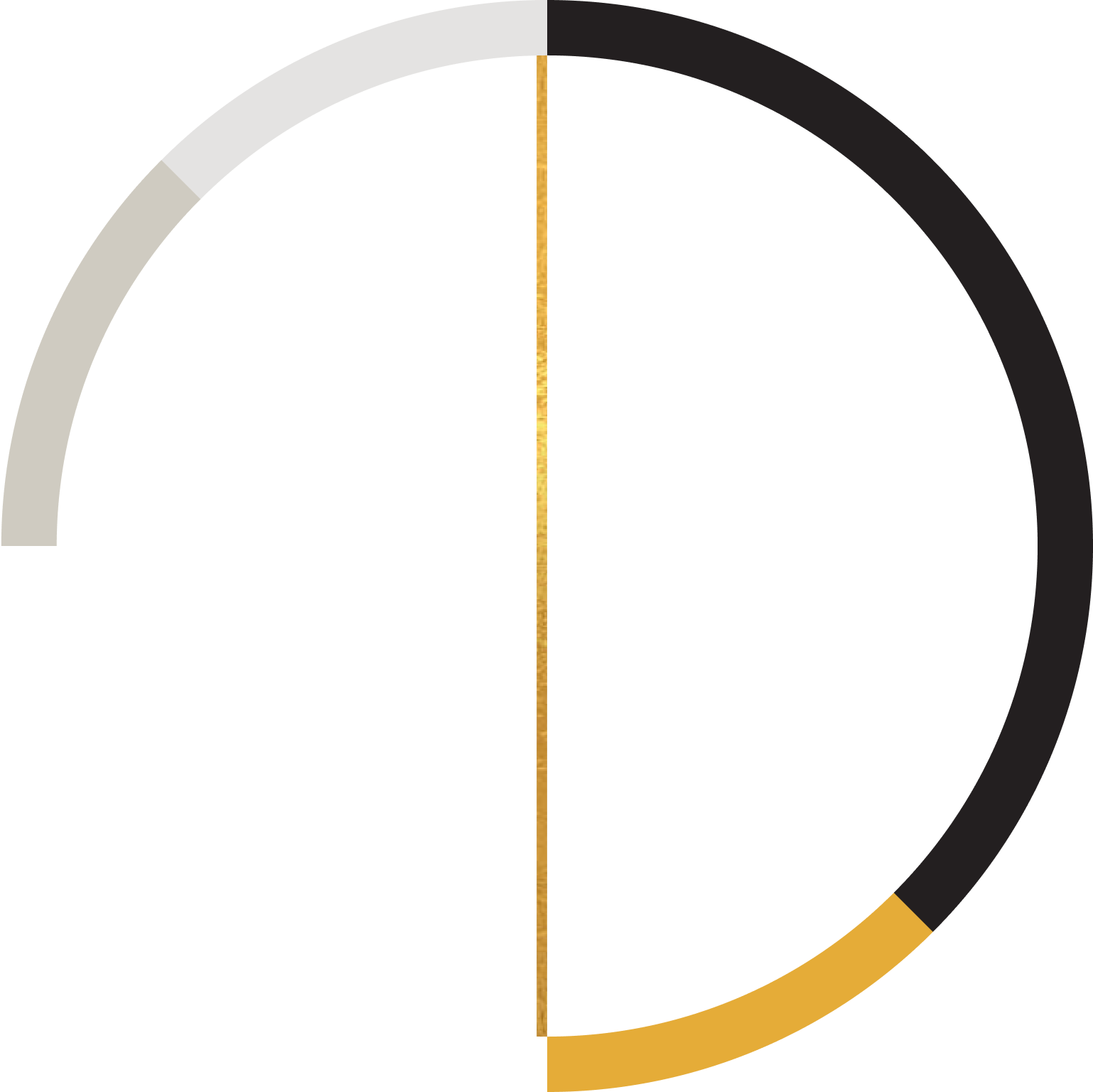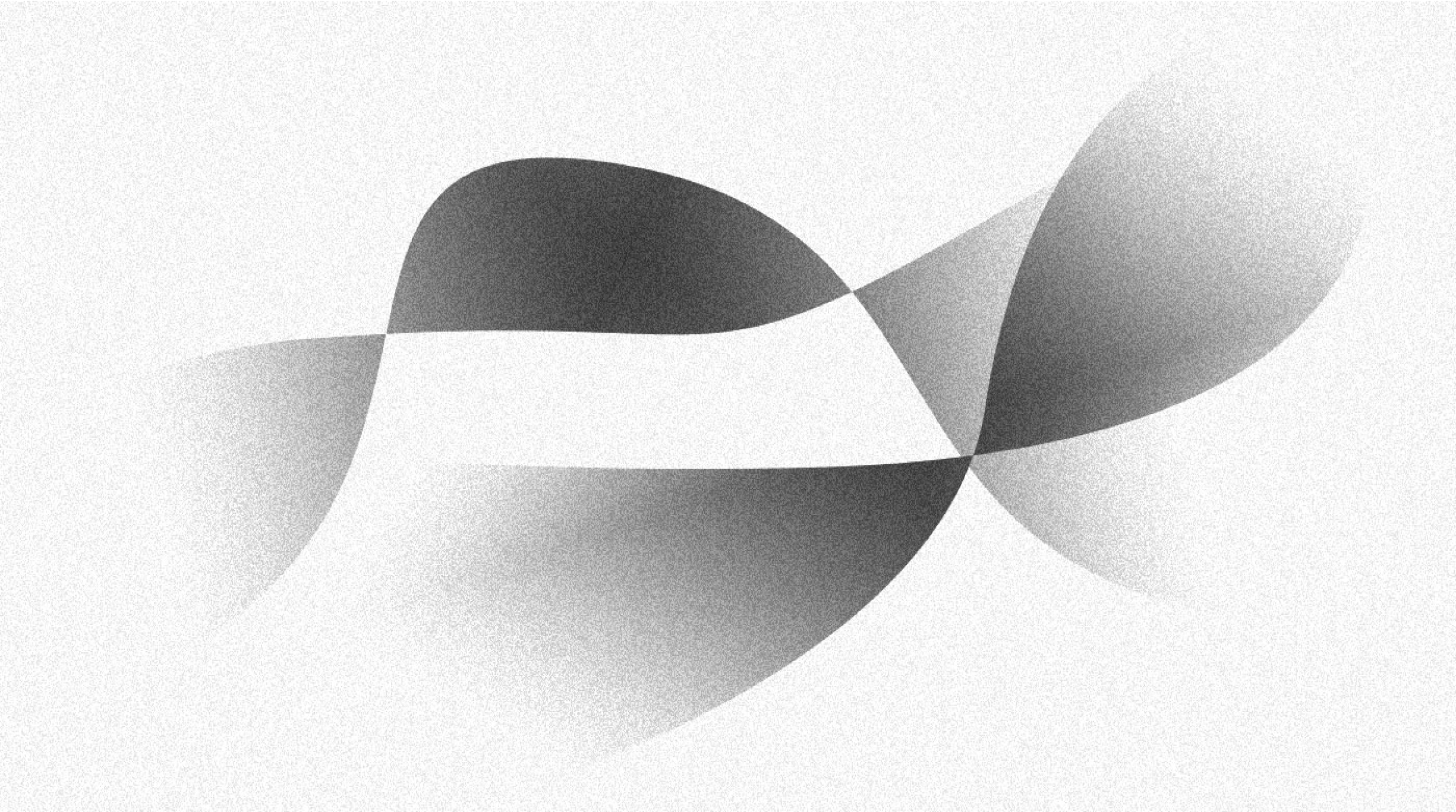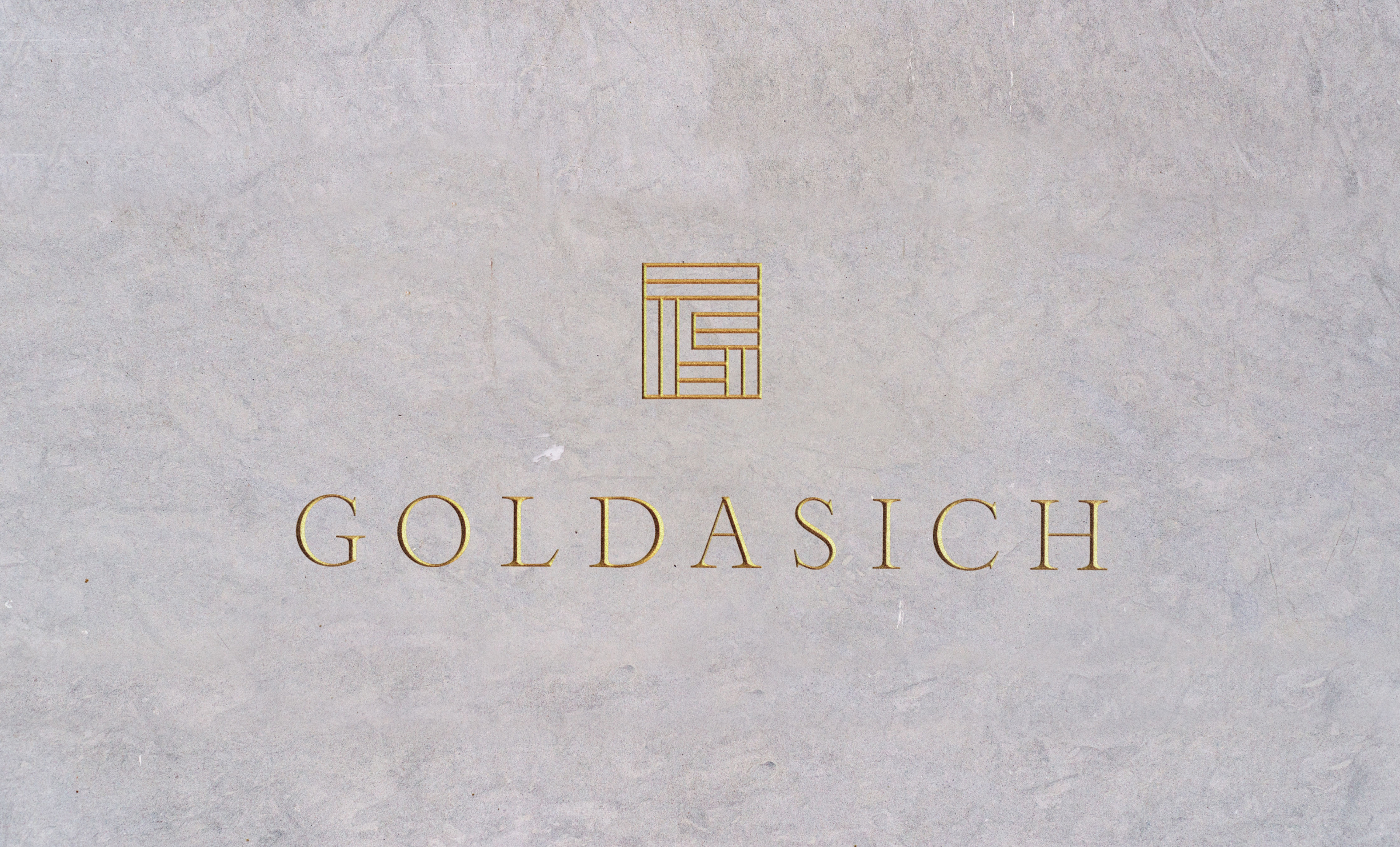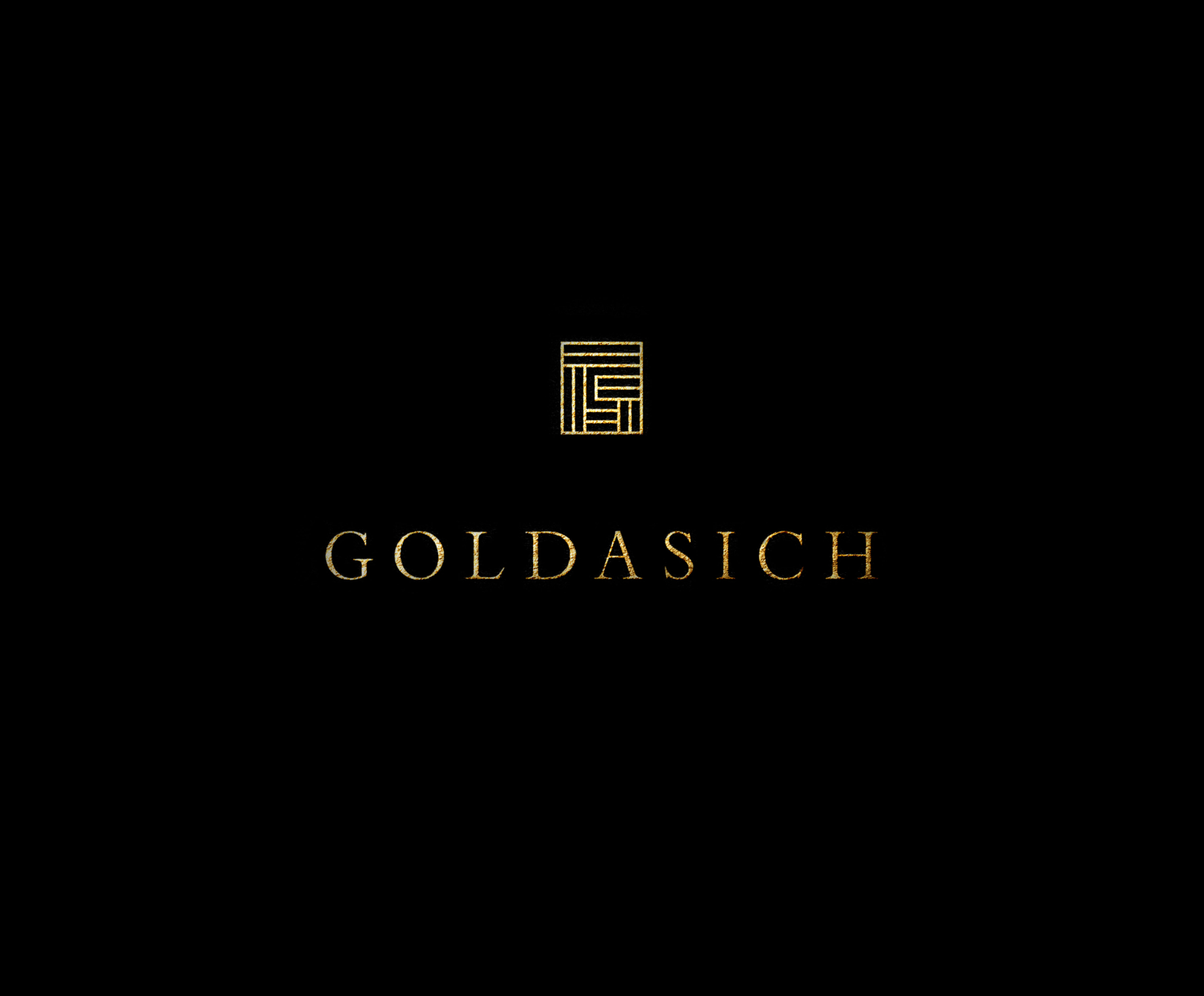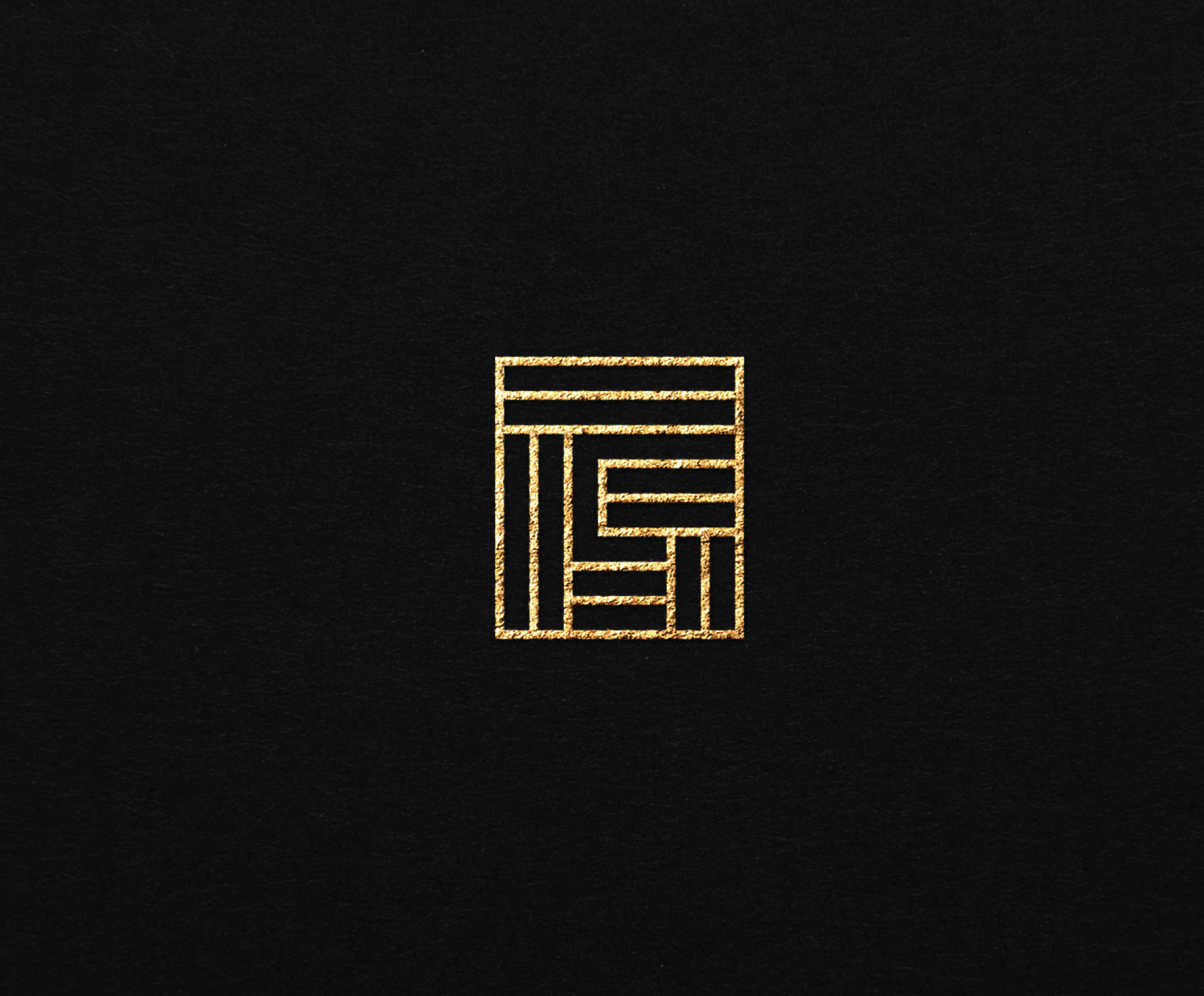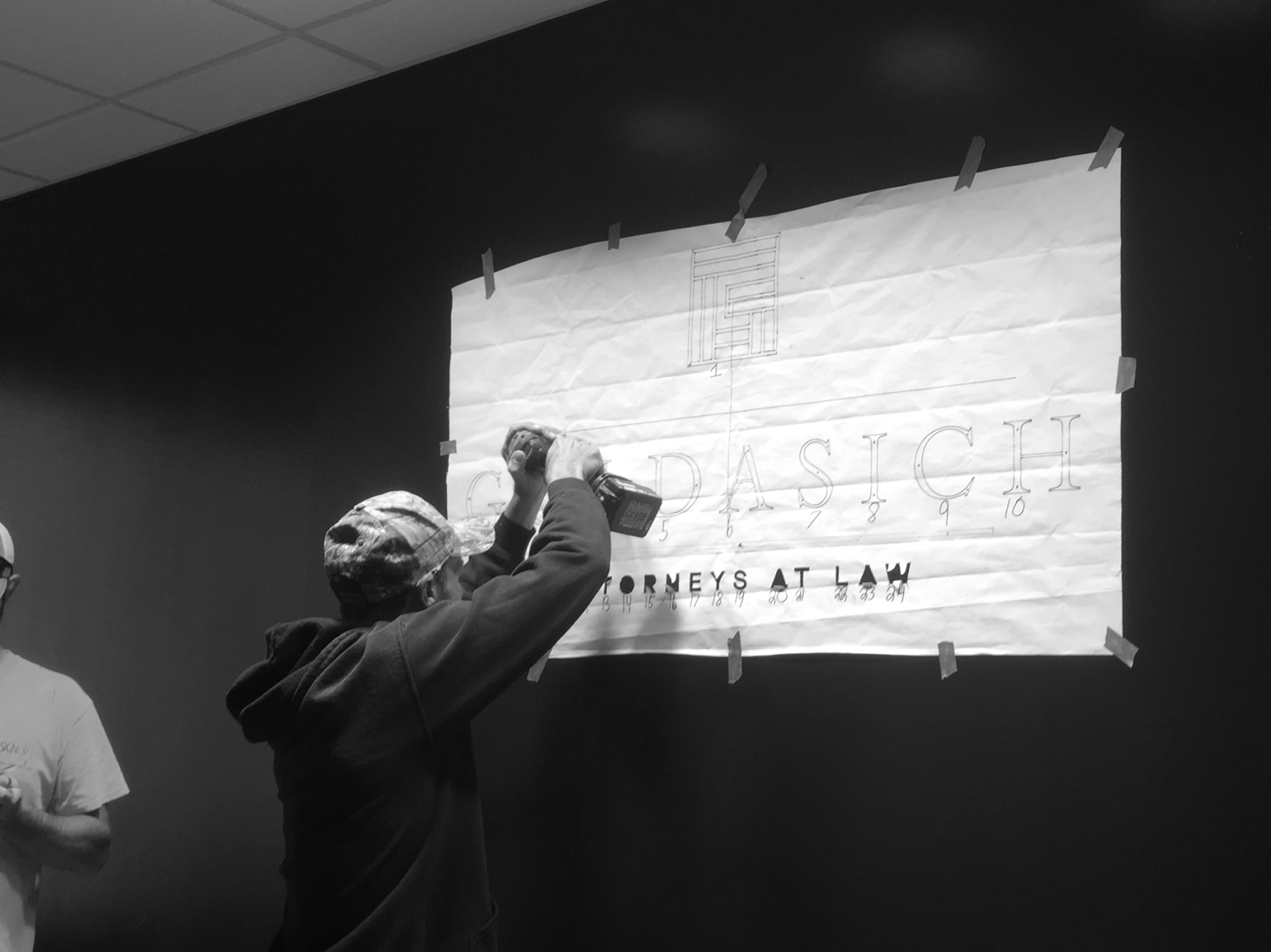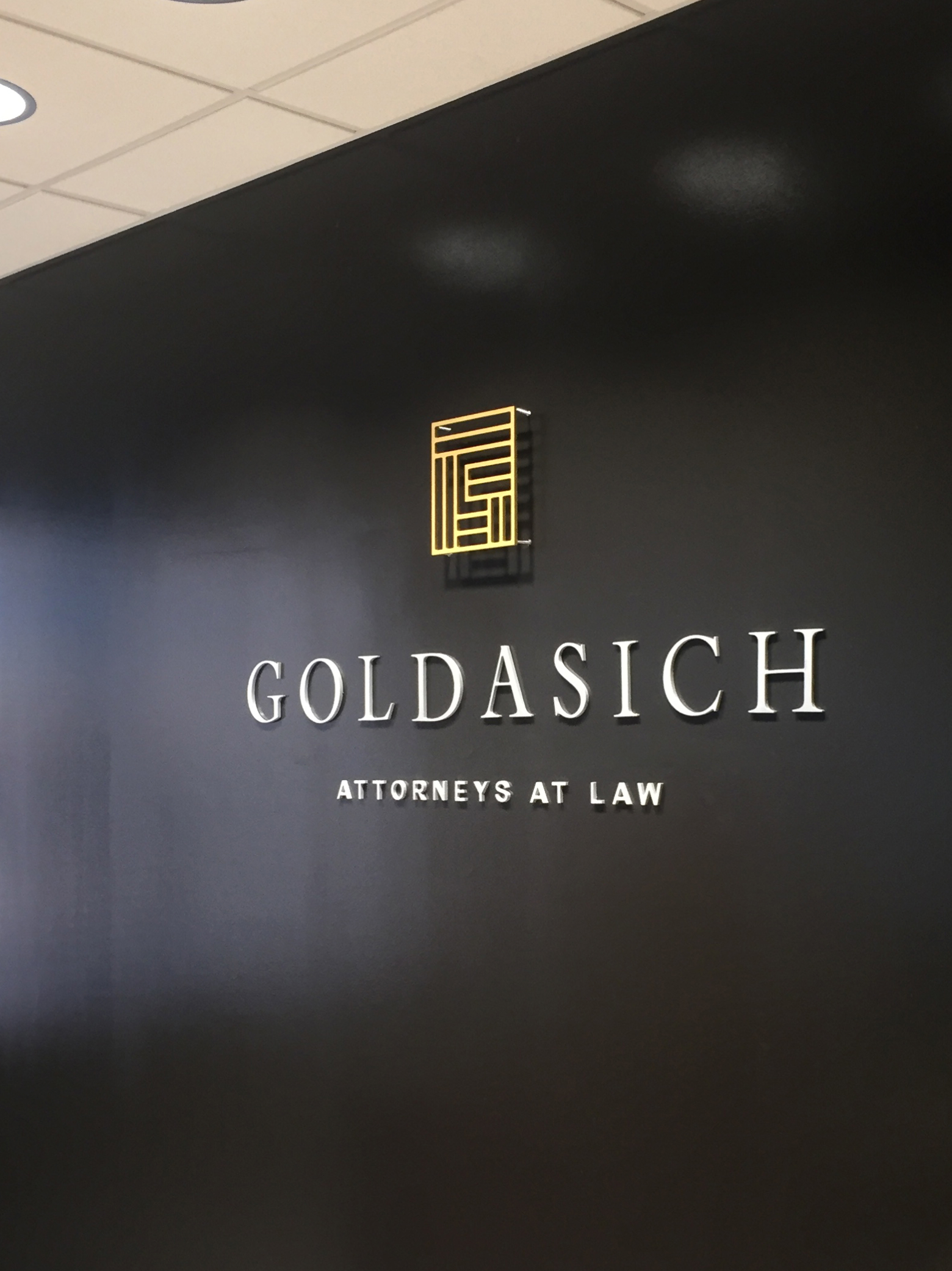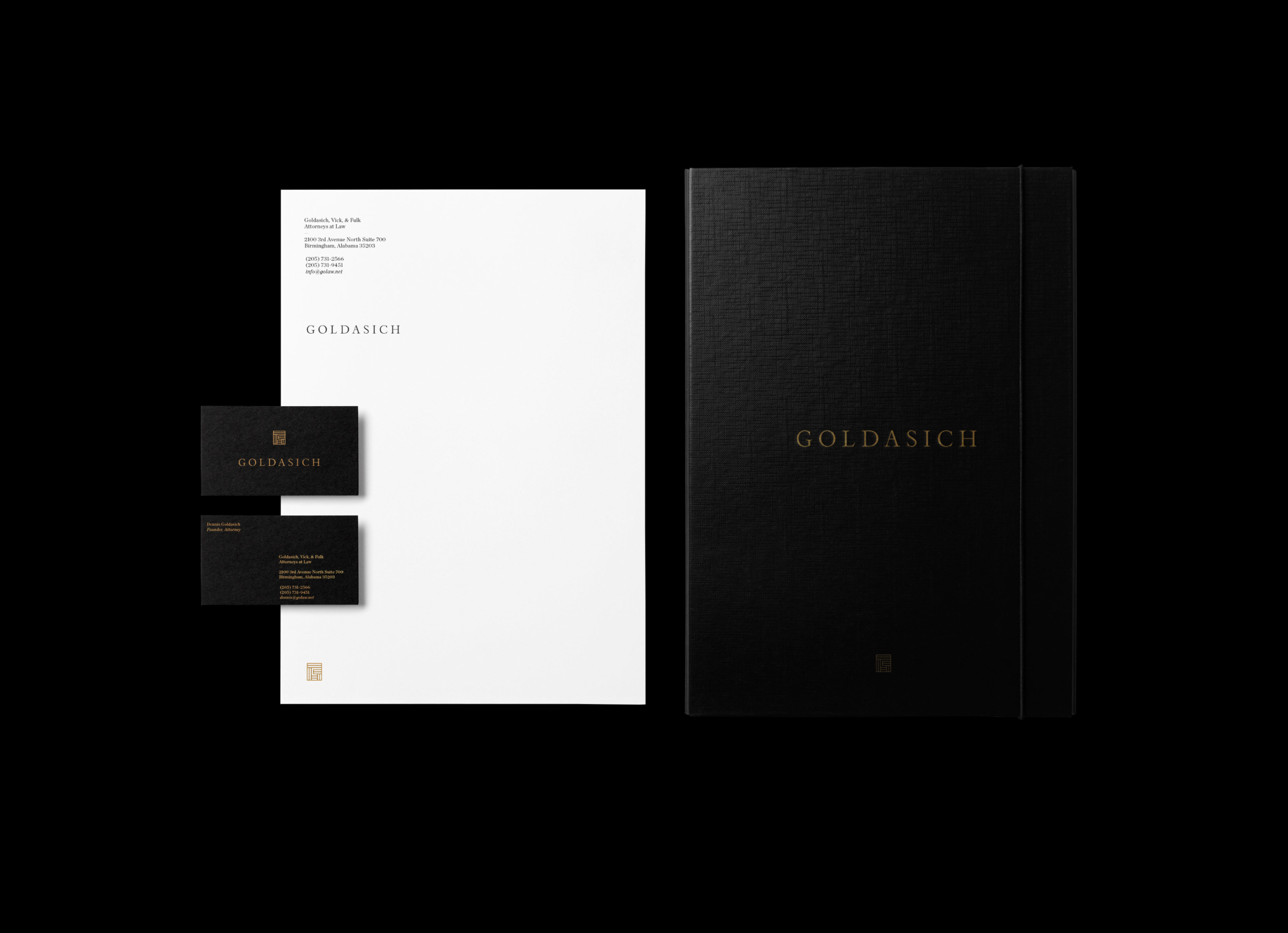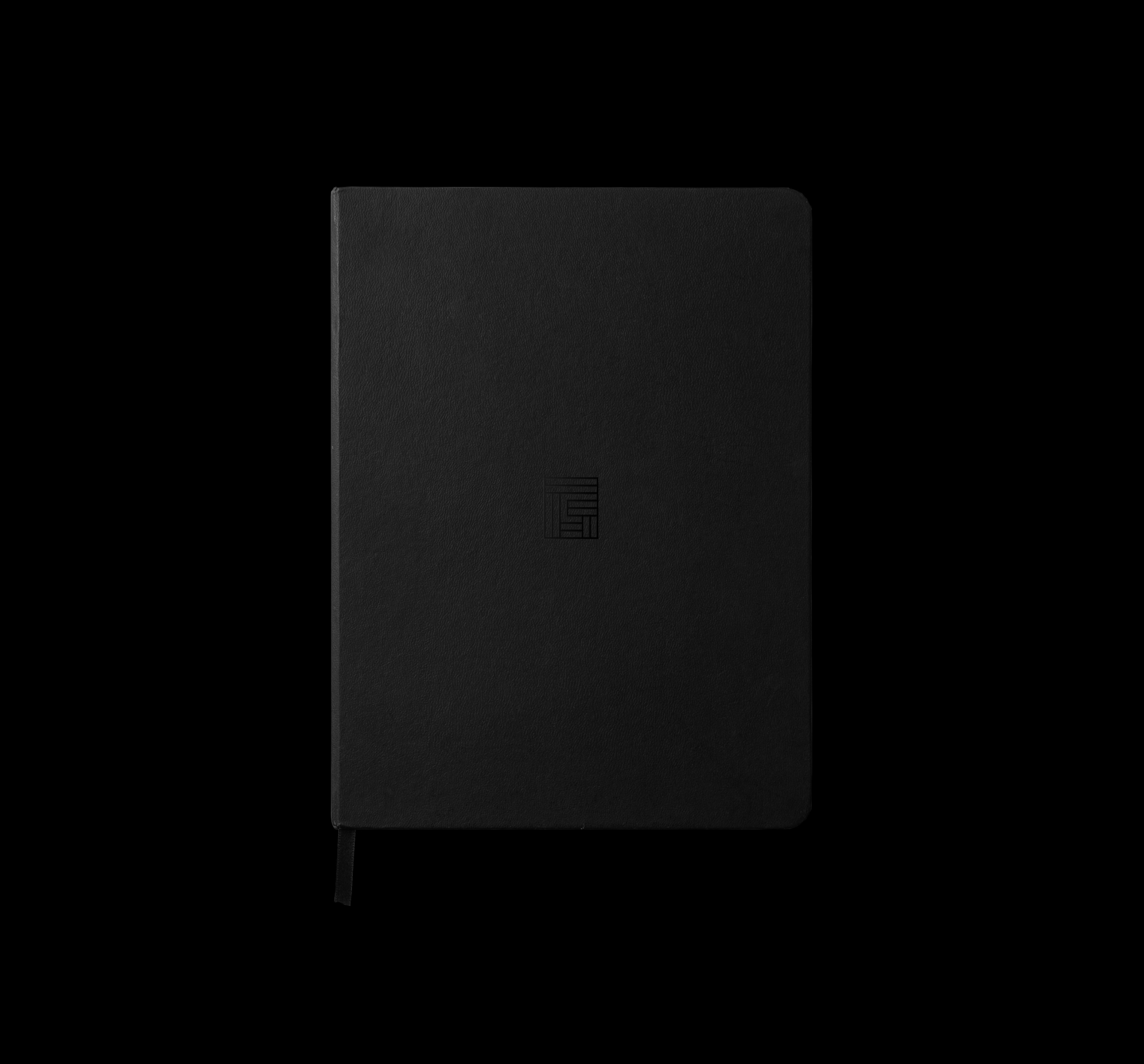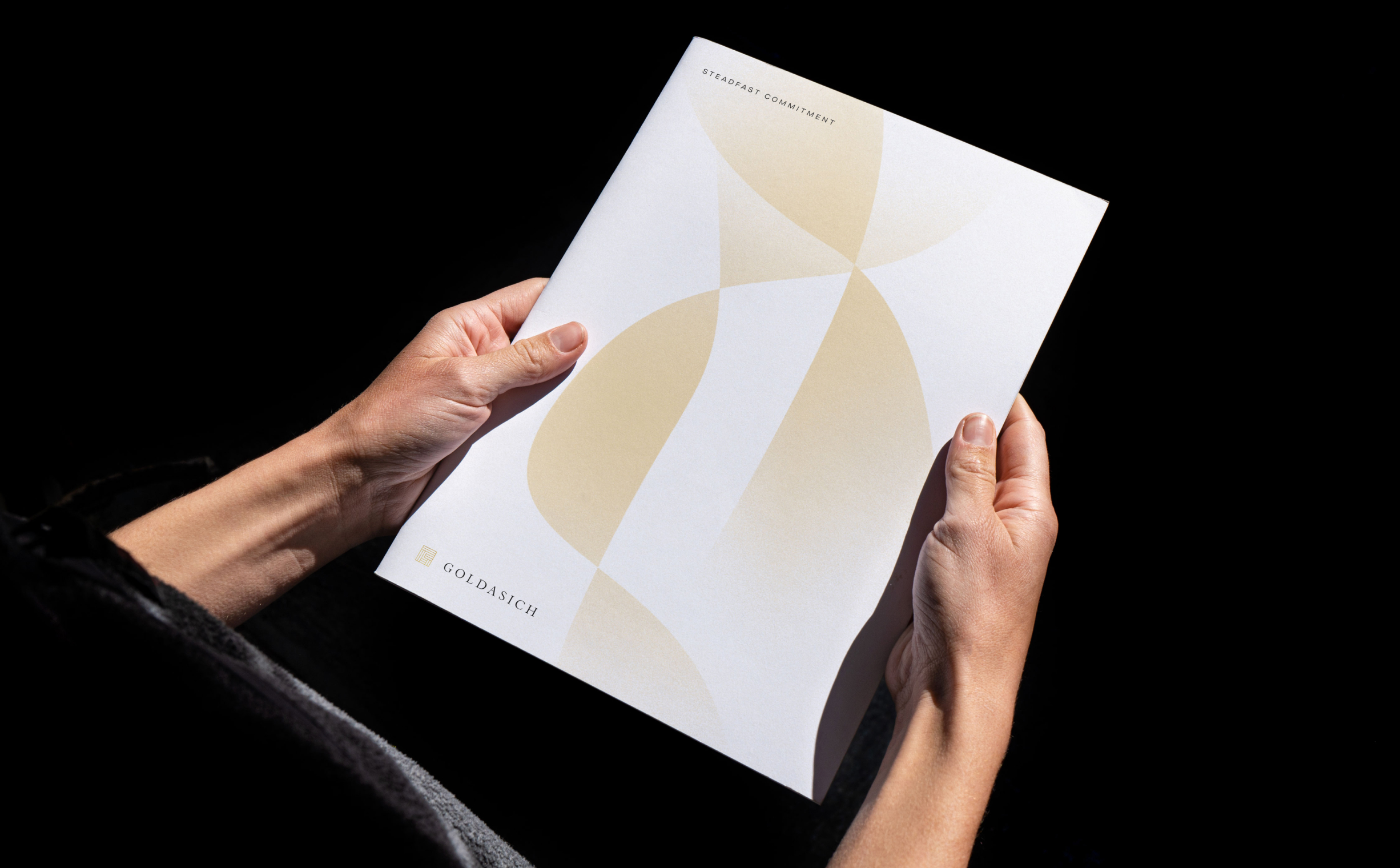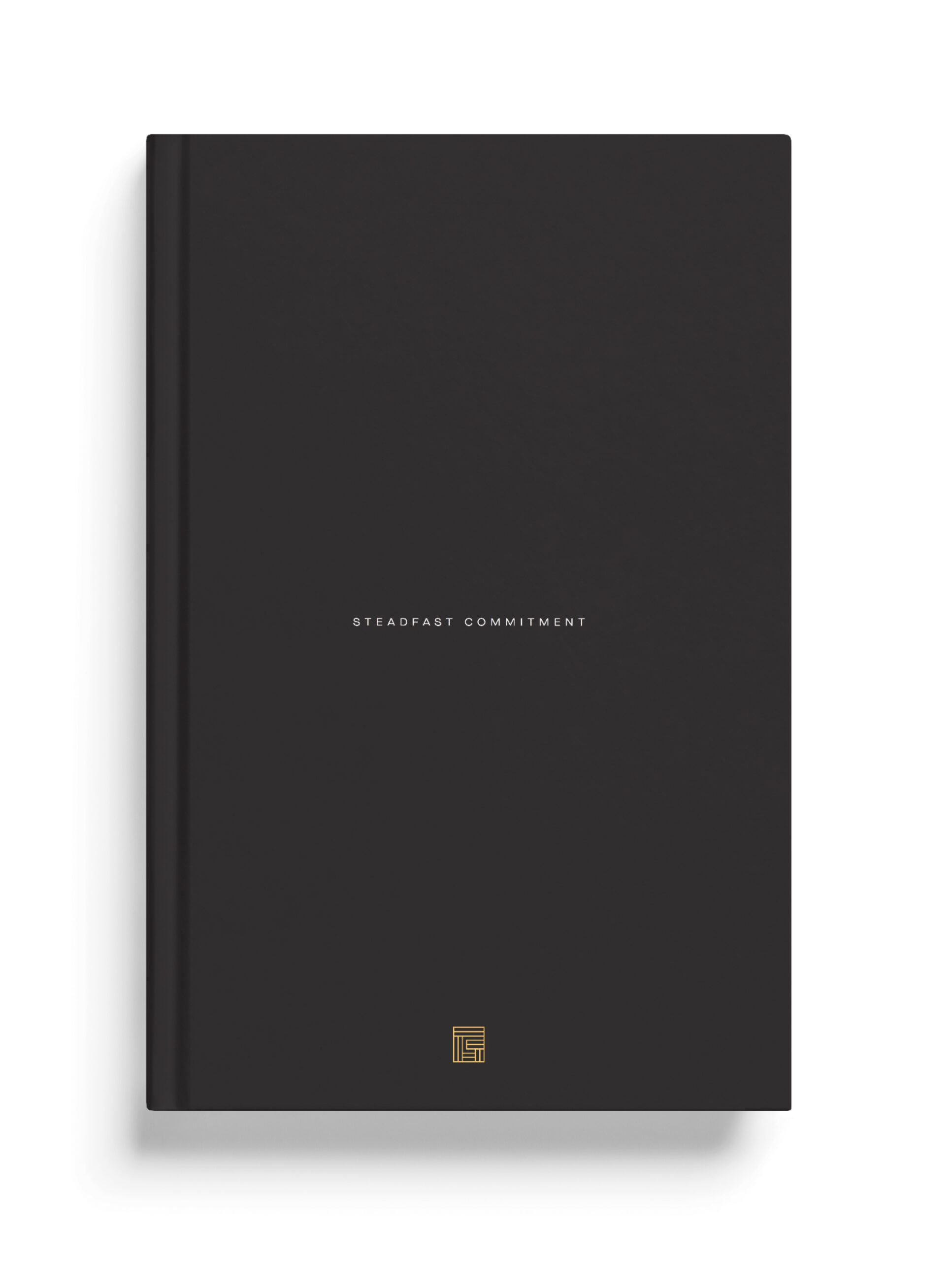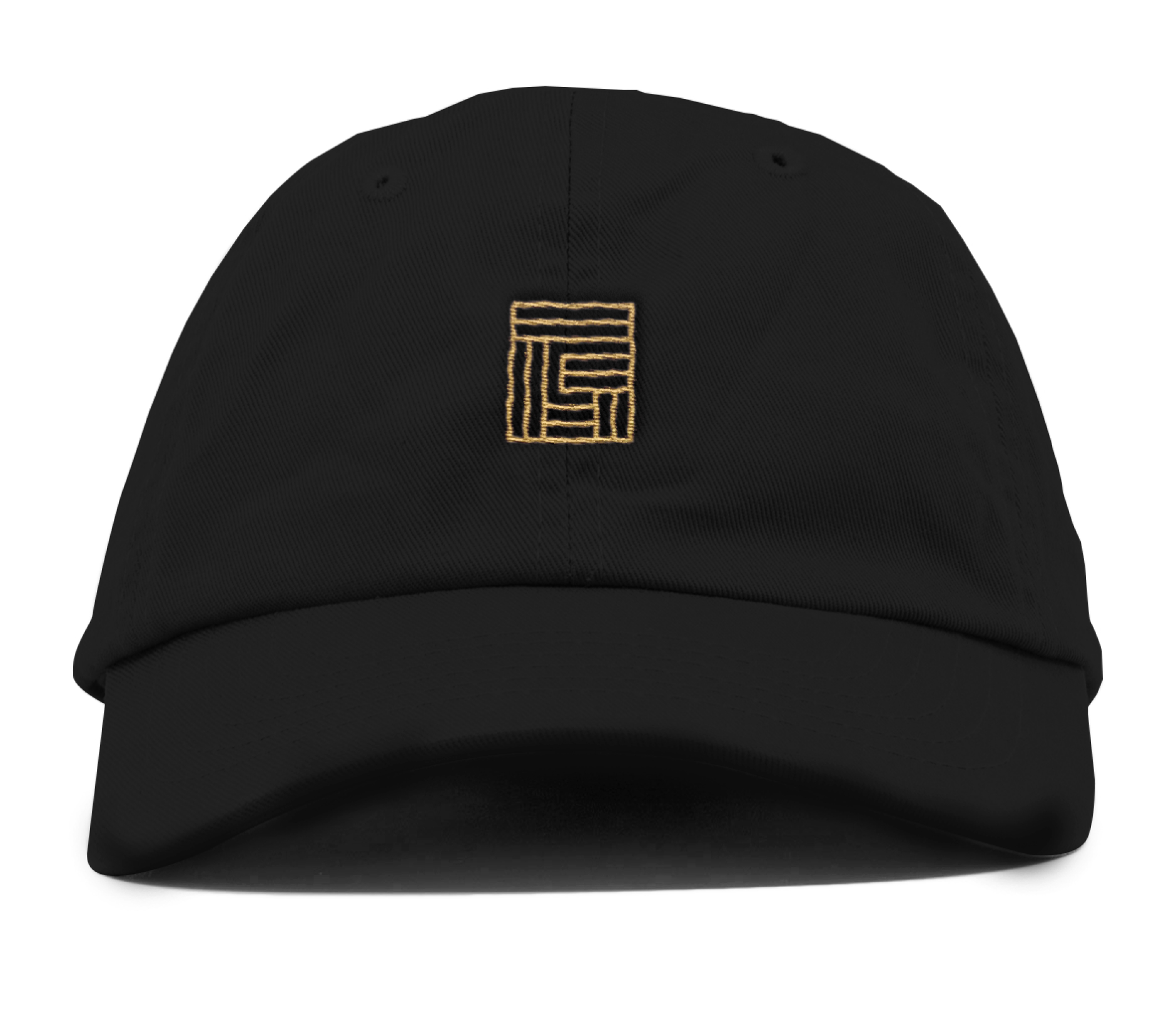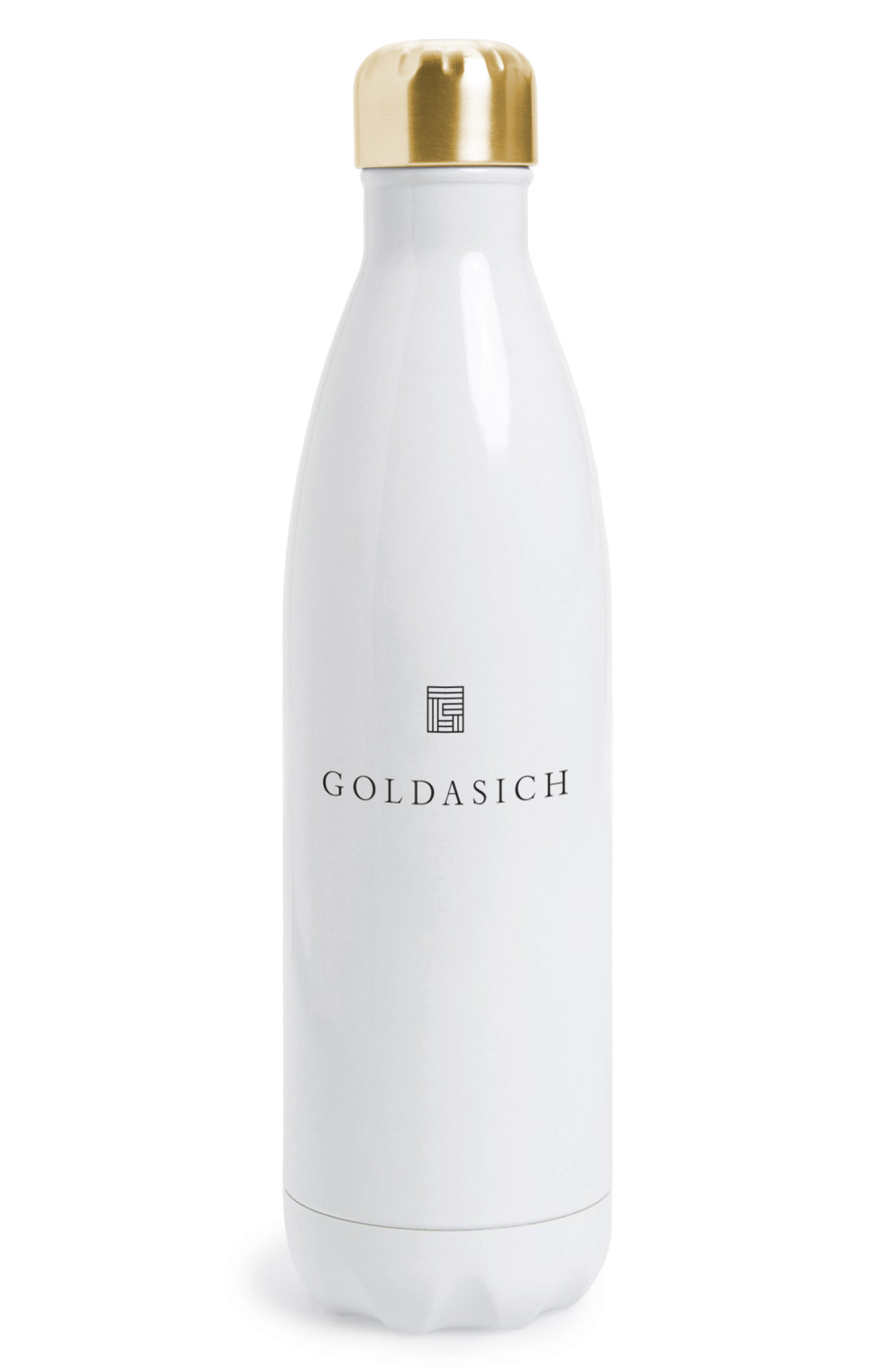 An updated website was proposed with newly recommended typographic system, information design, and layout styles.