Ukon Group is an international supplier of multi-family cabinents, furnishings, and building materials that has significant experience in sourcing goods from overseas manufacturers, and delivering those goods to the North American markets as needed. From the beginning of our engagement it was clear that the most important objective was communicating quality, reliability in delivery and value. Beyond cost, clients had to know that the product will show up on time and in proper condition. In this case, design was the best way to communicate the value of the business leaders. 
A global, modern mark made from the U letterform.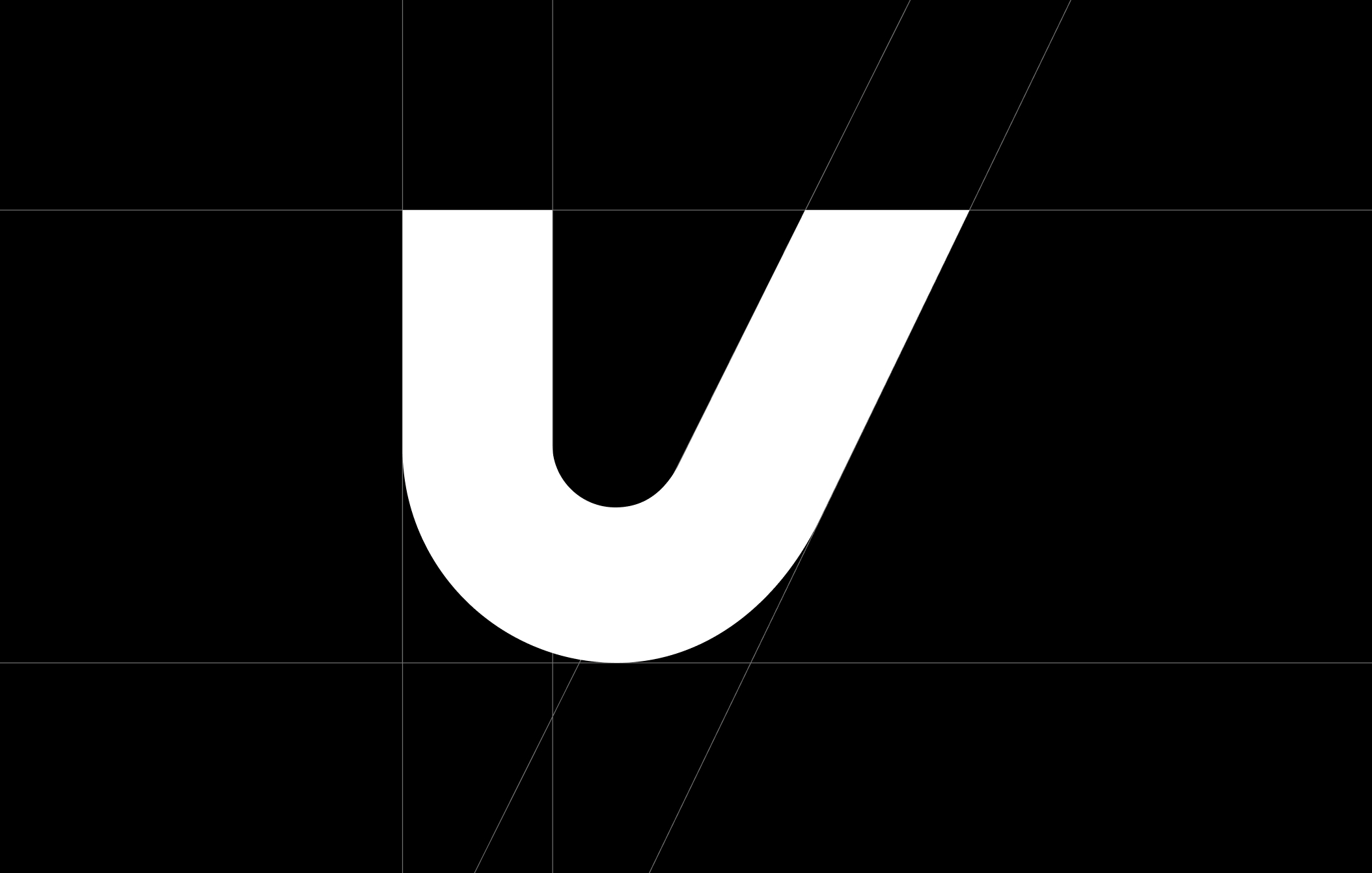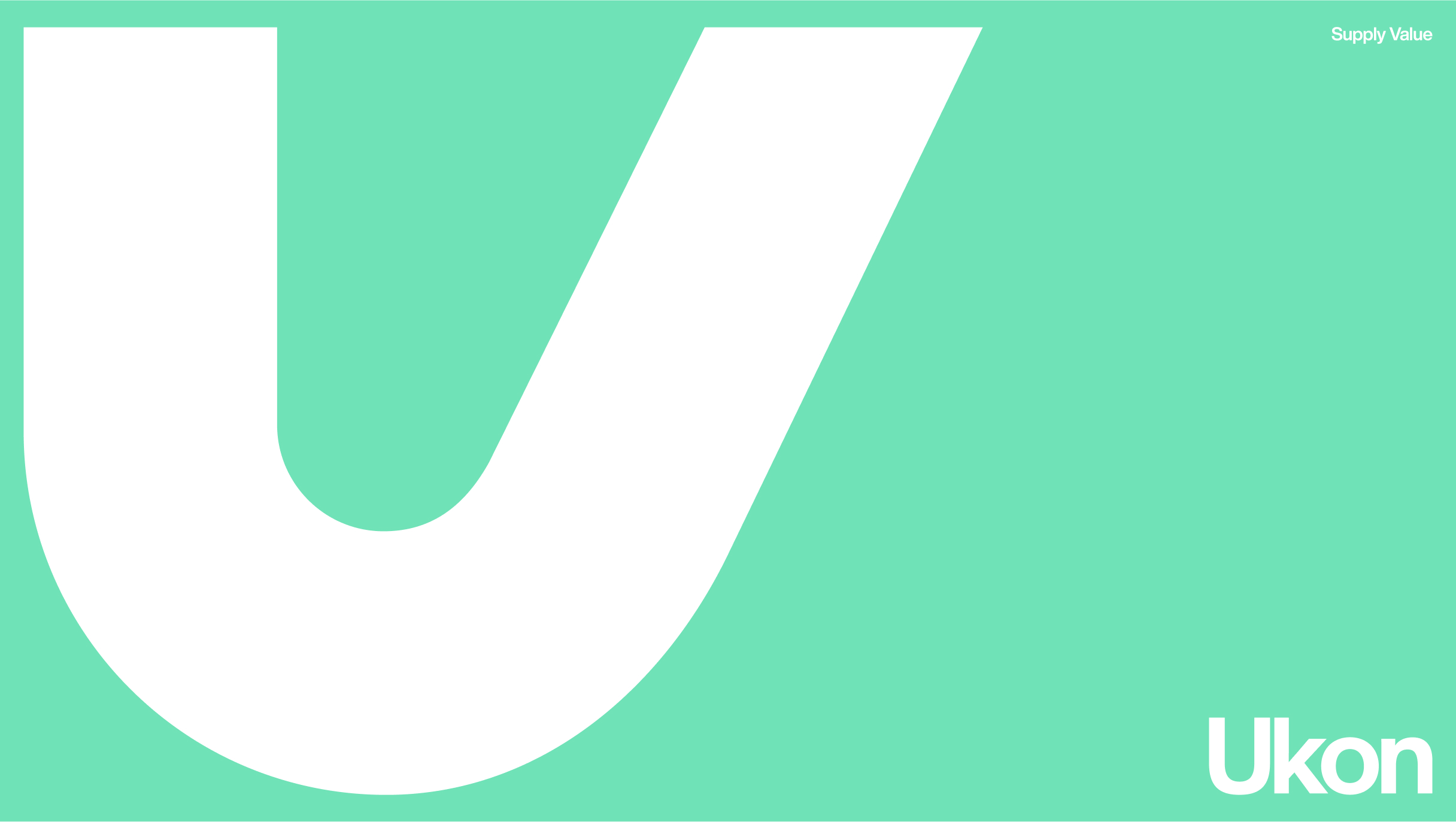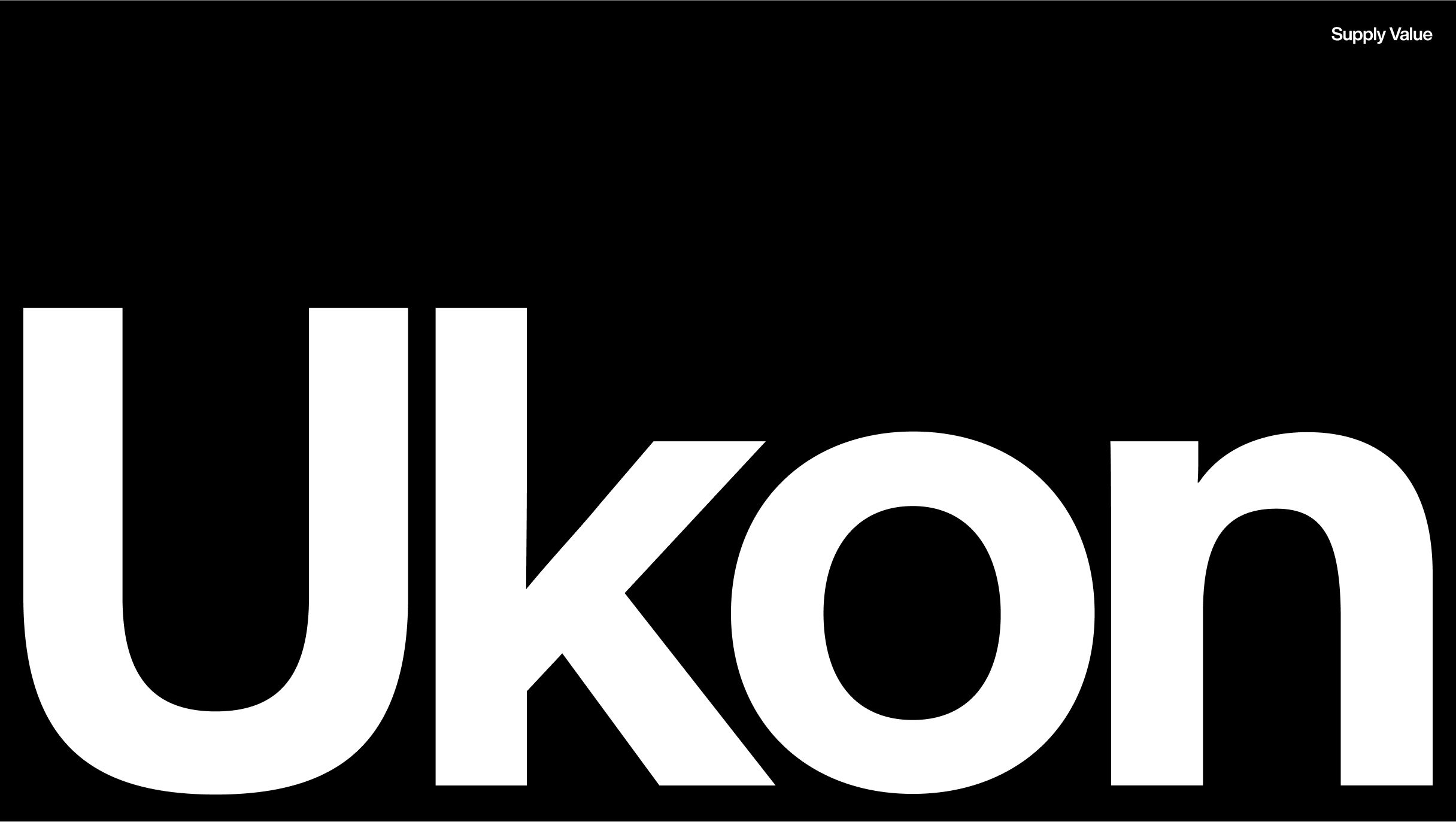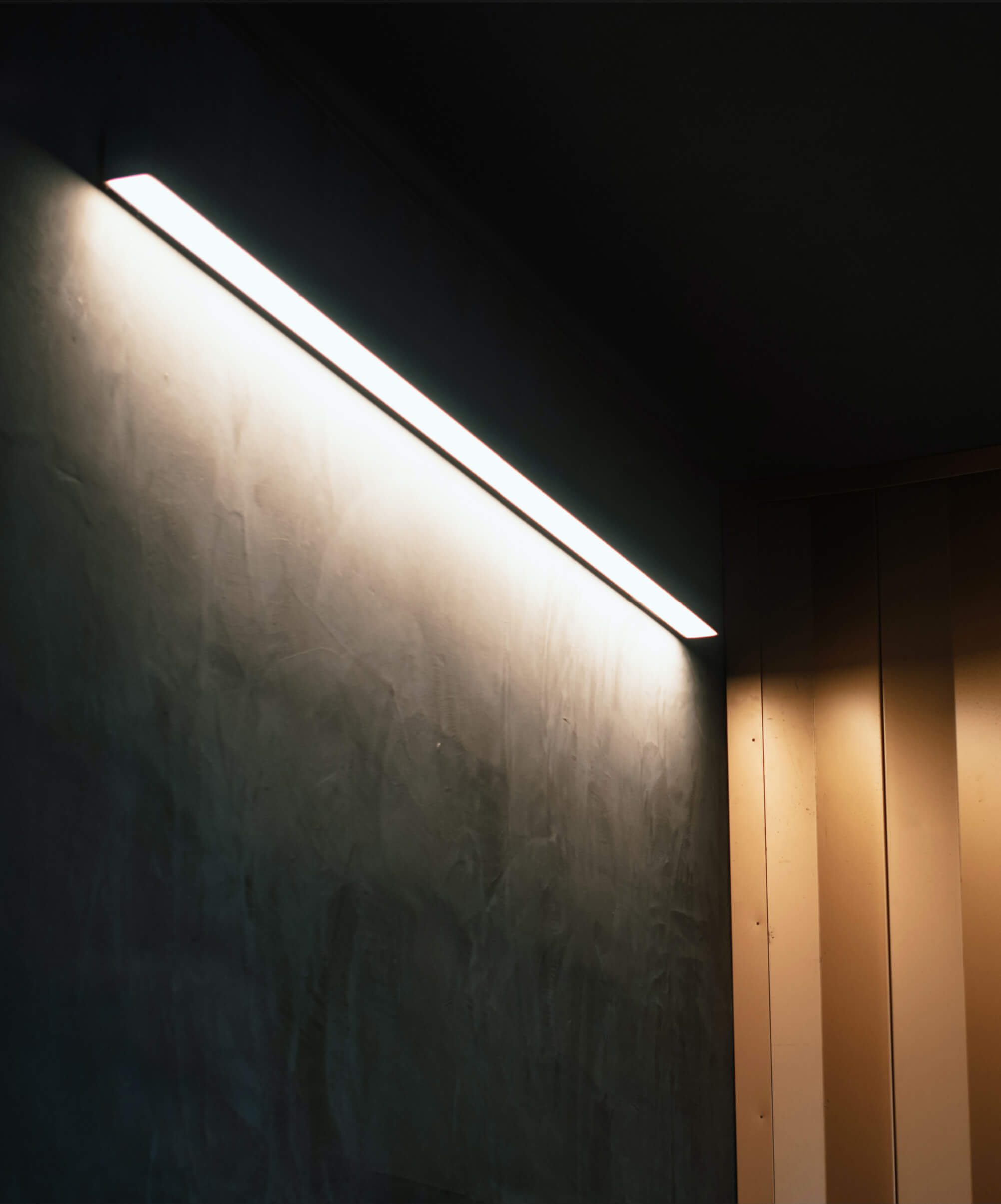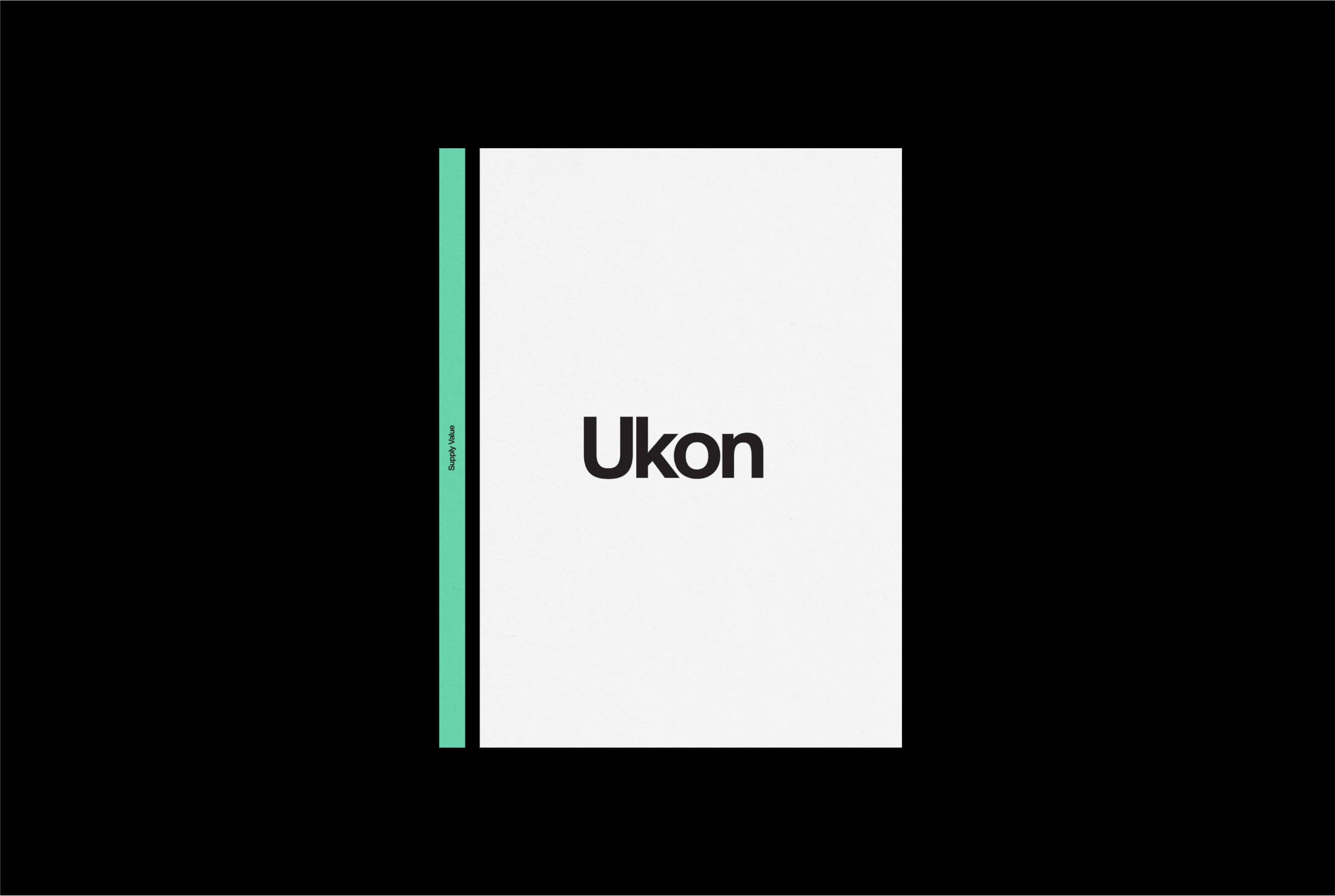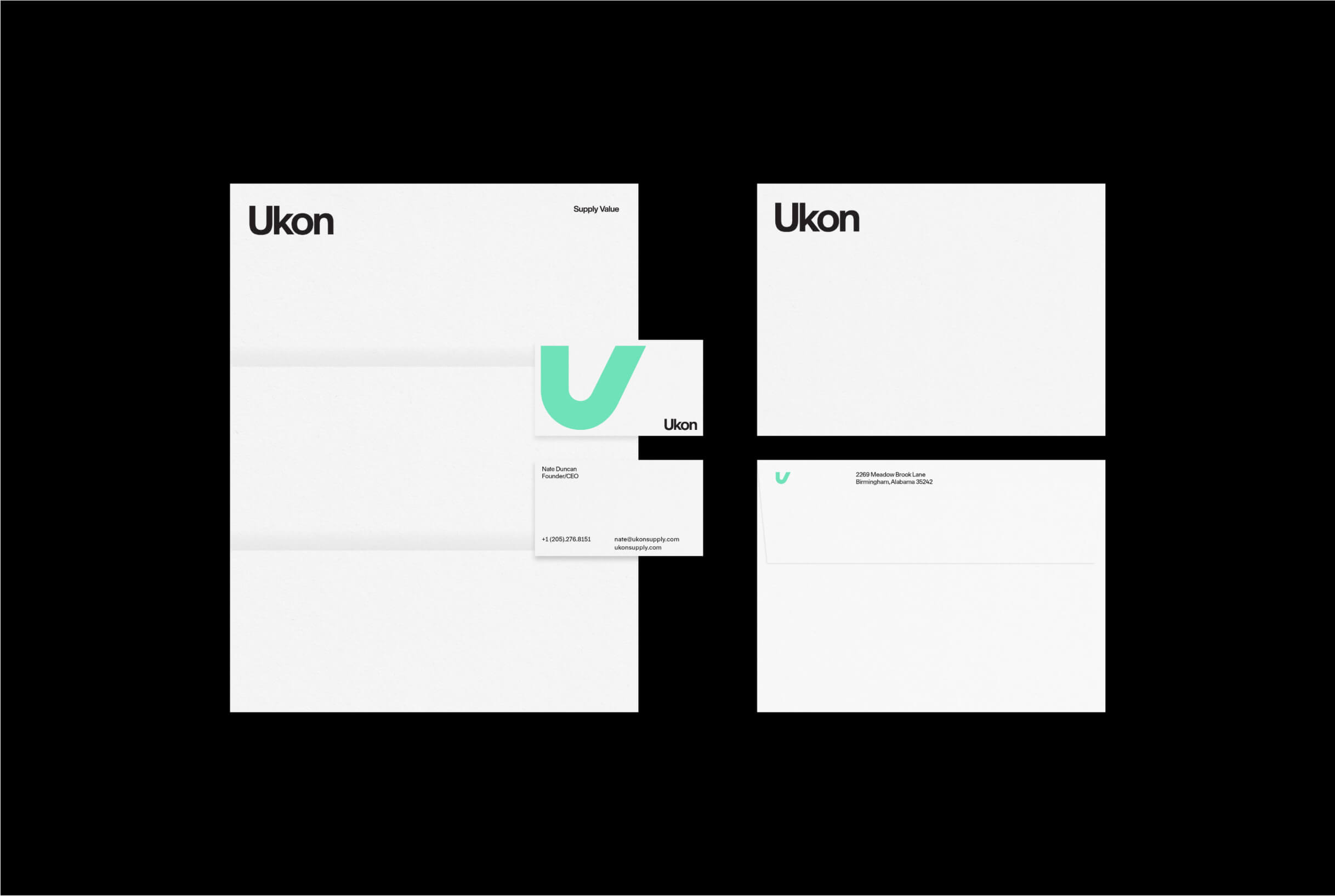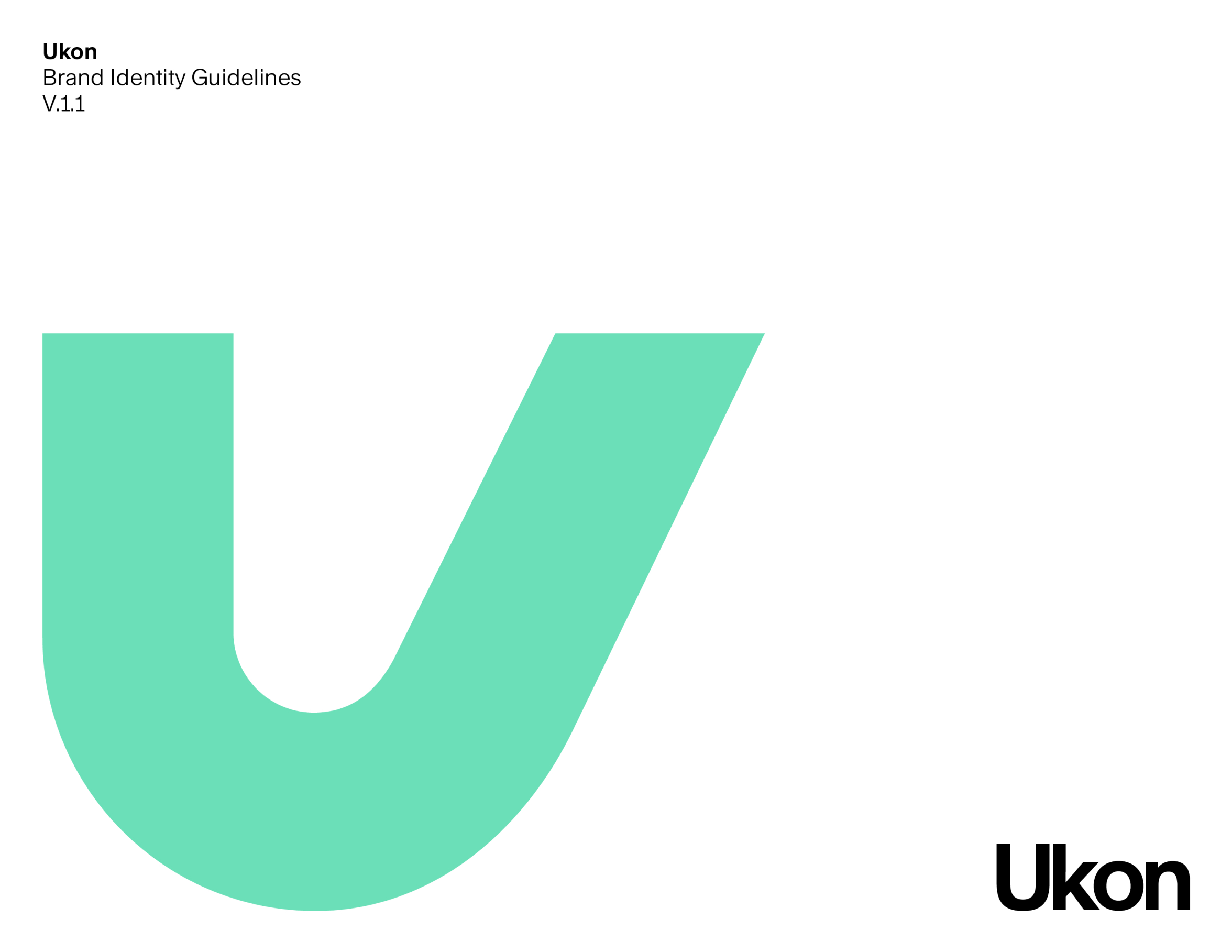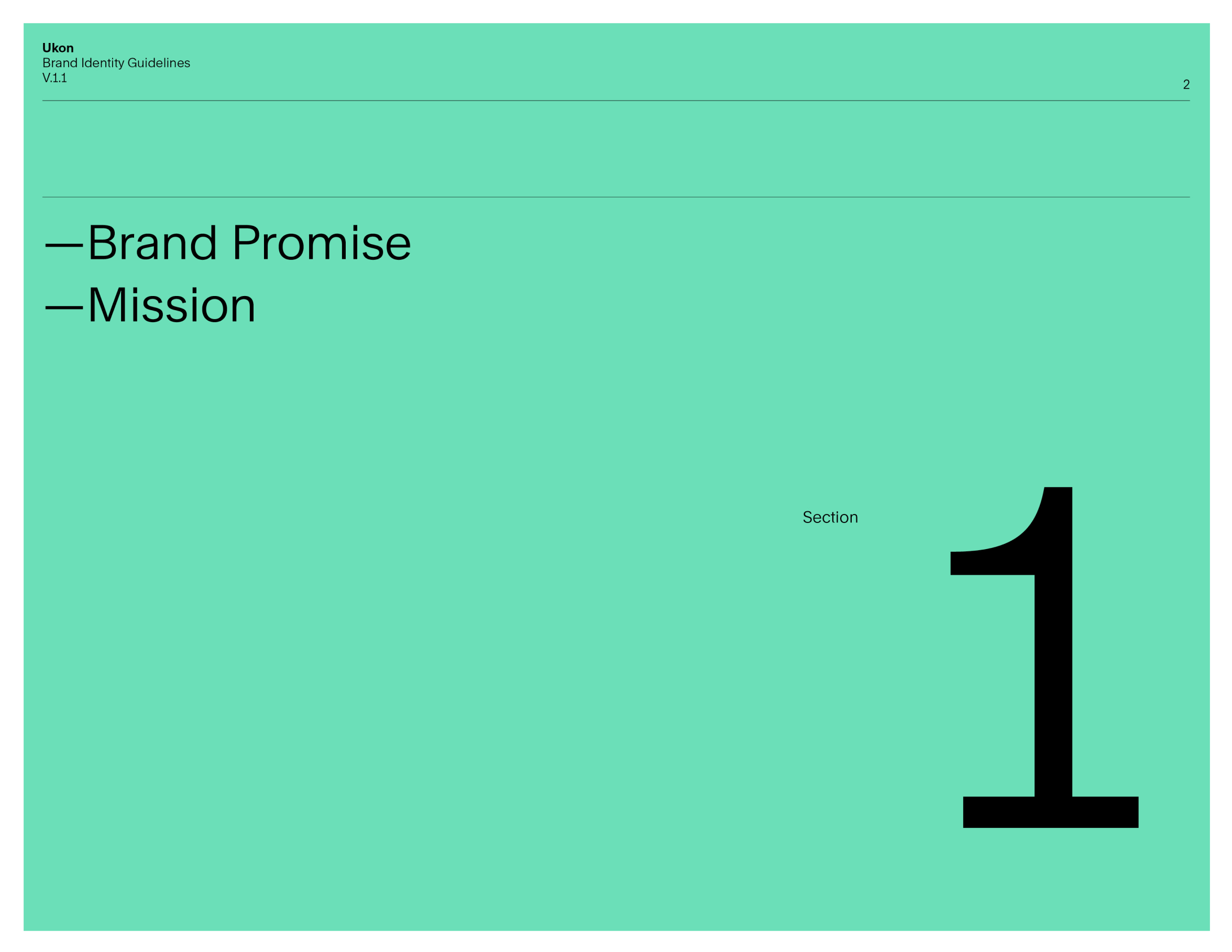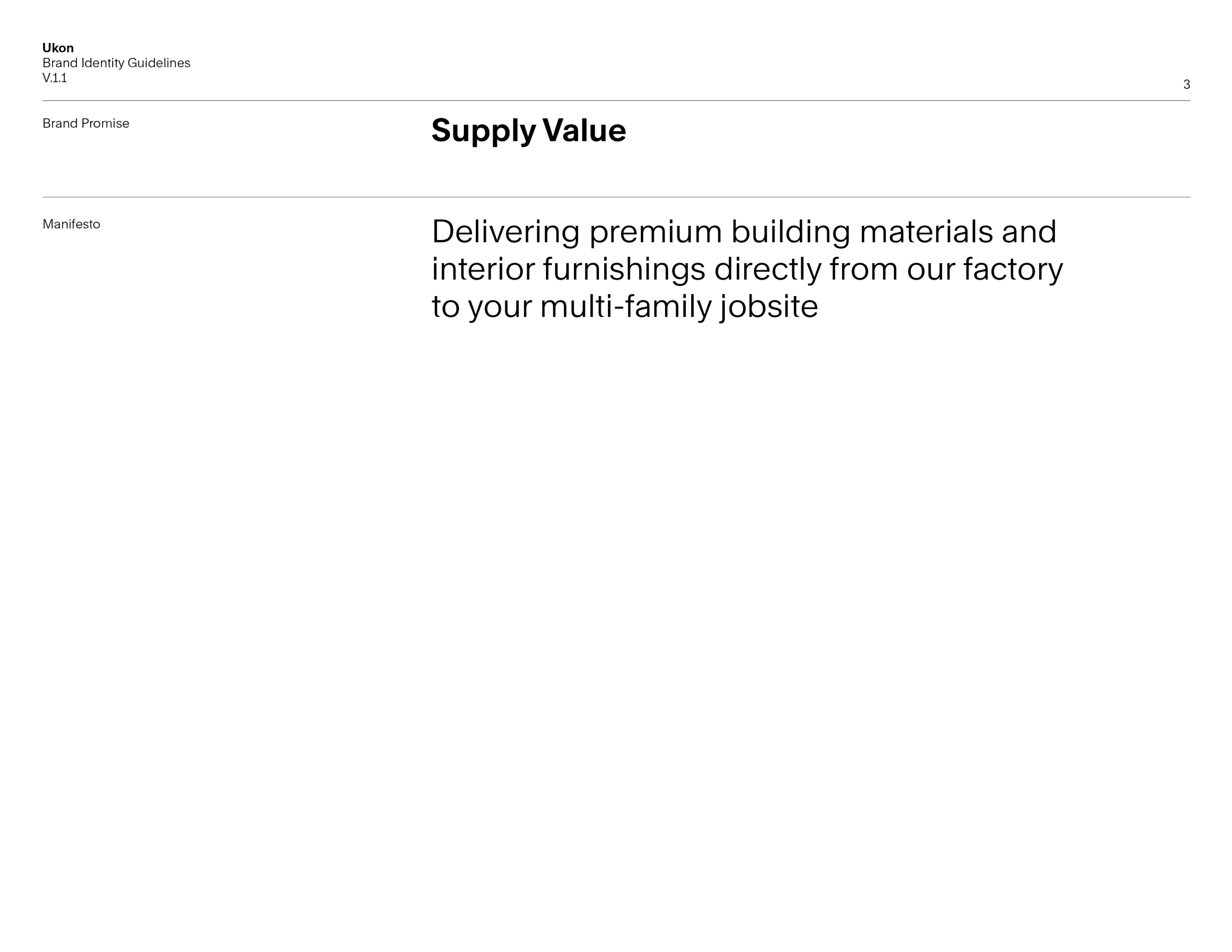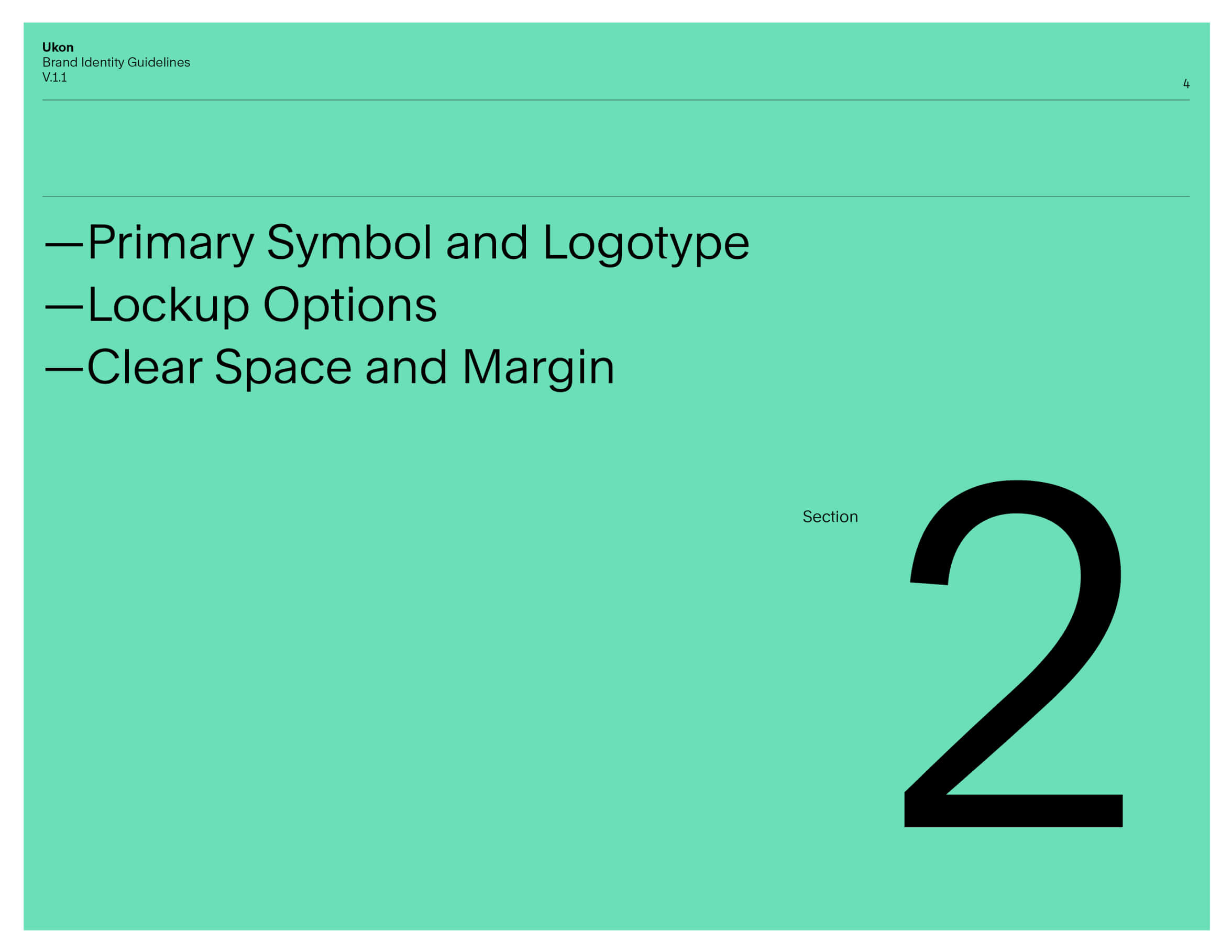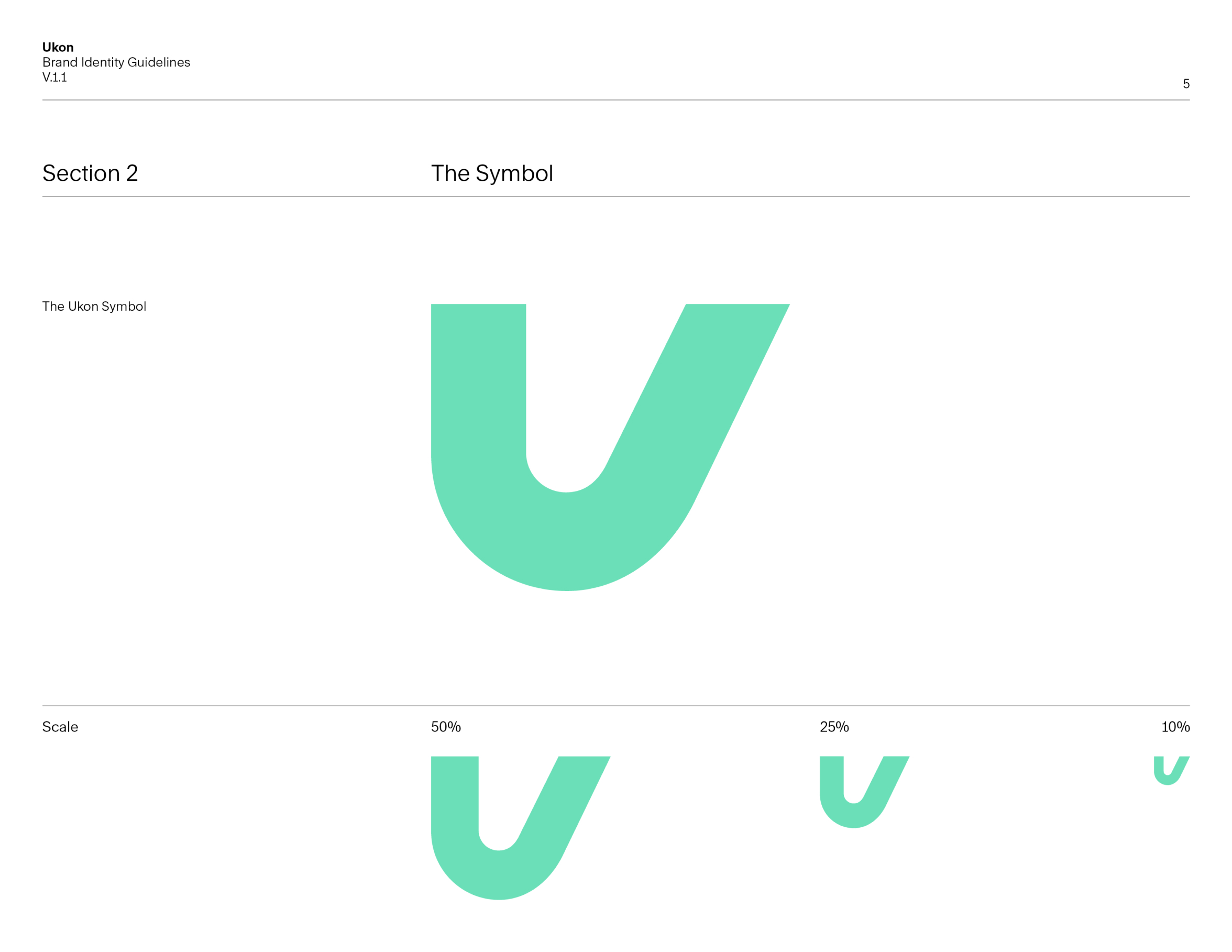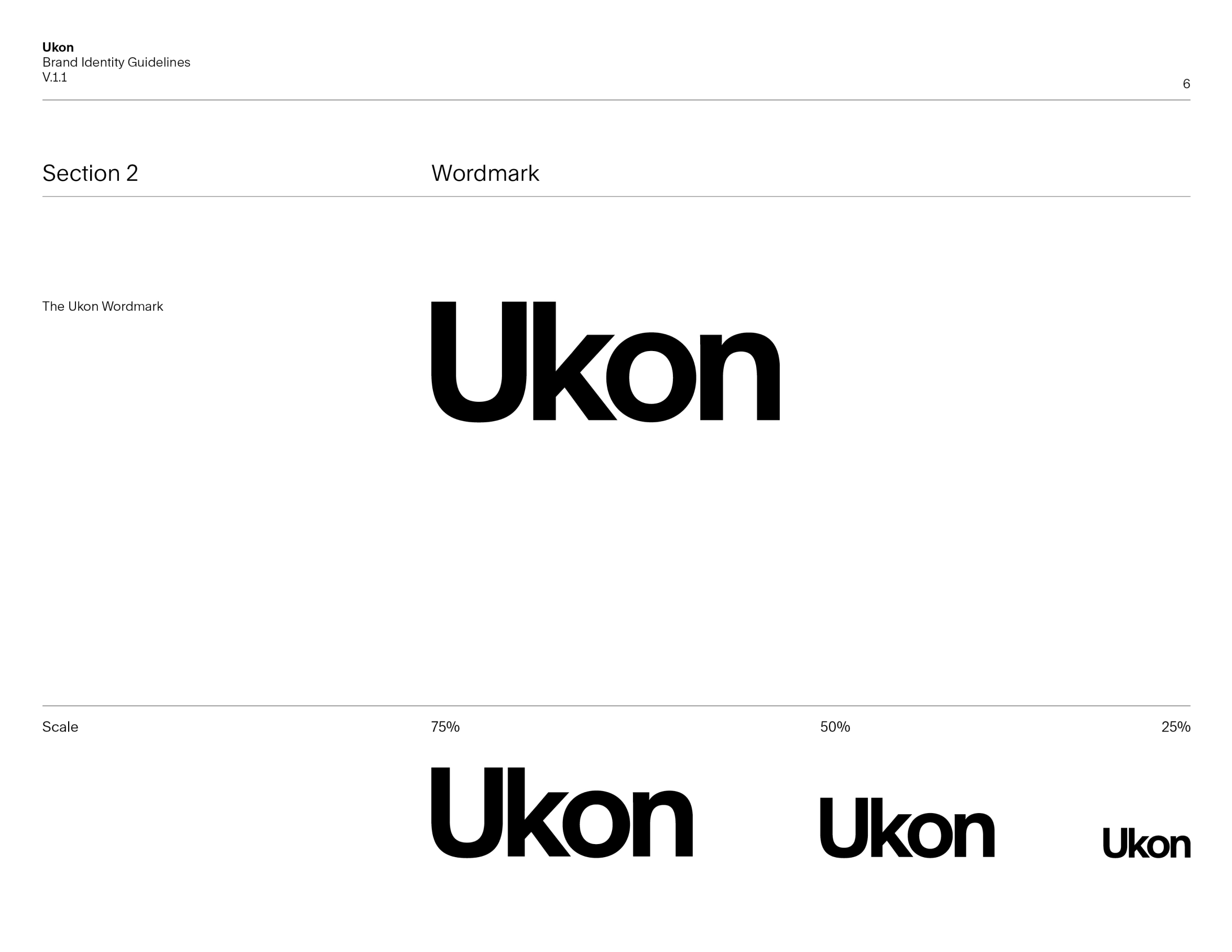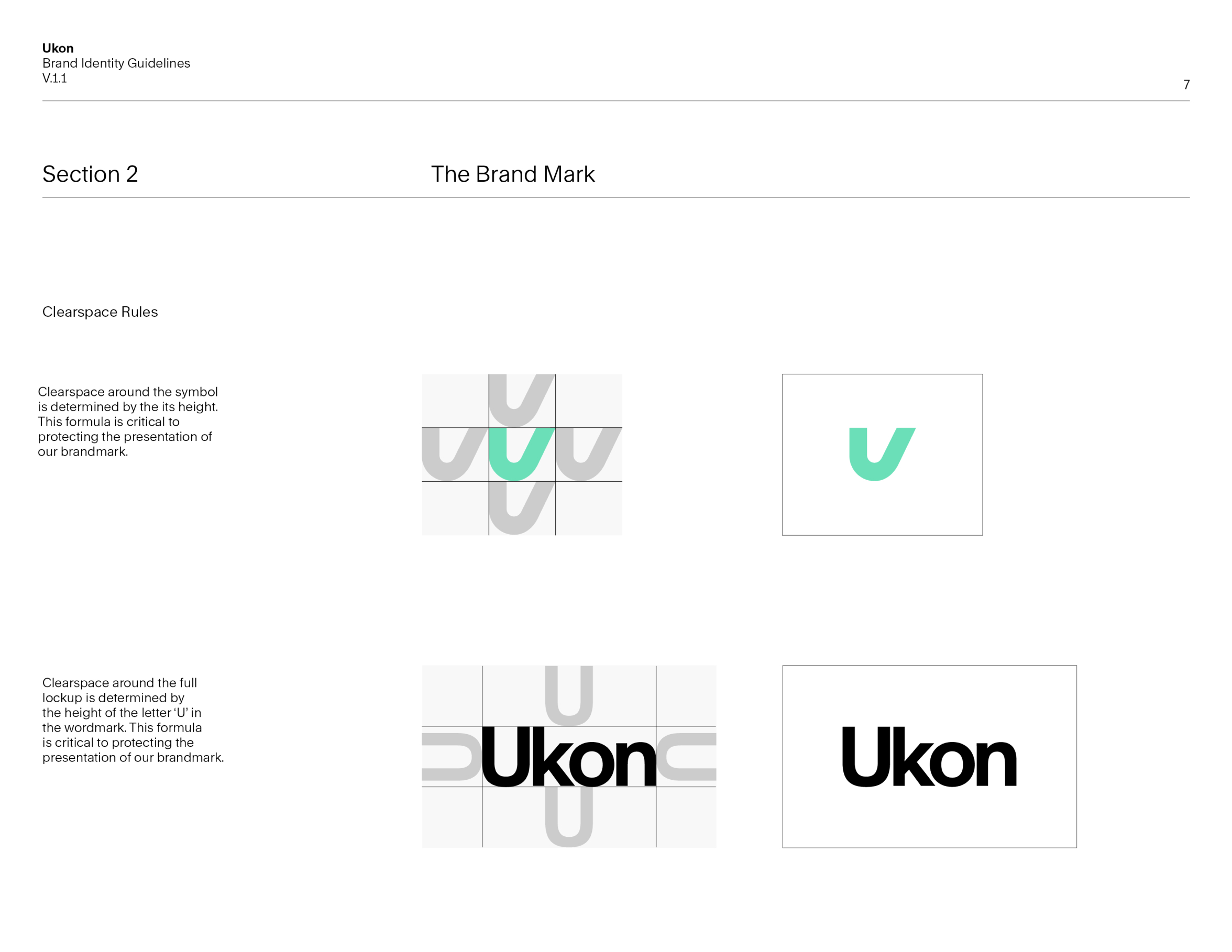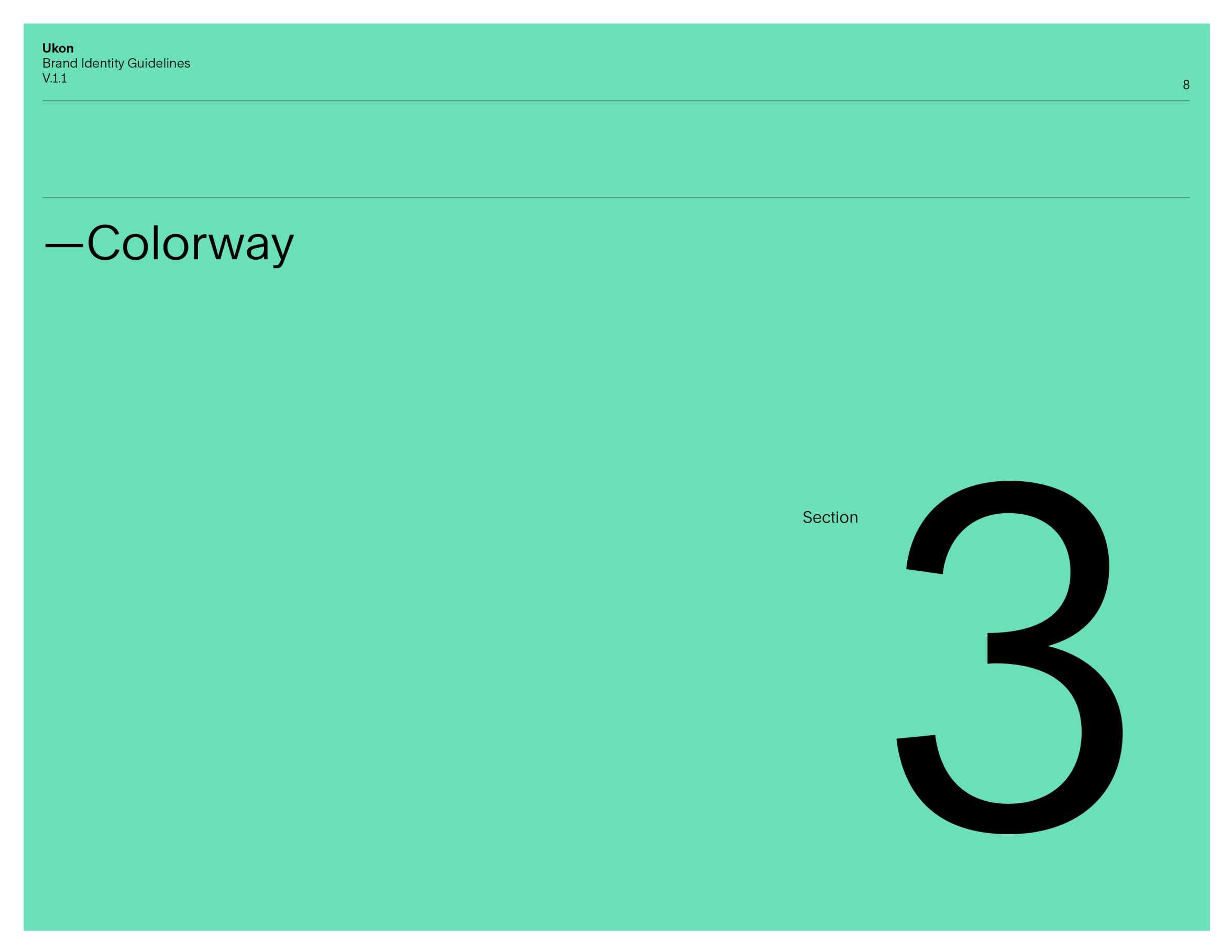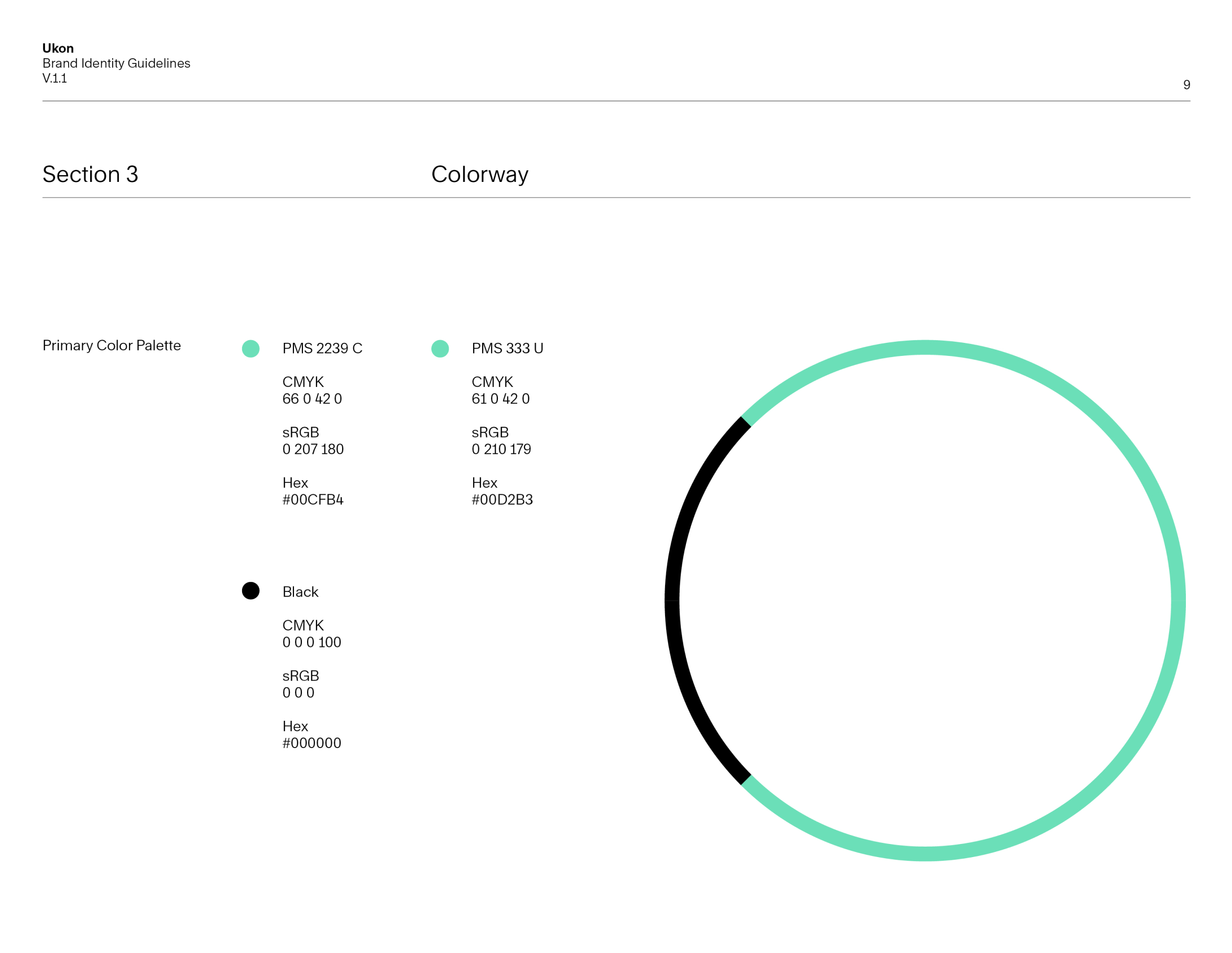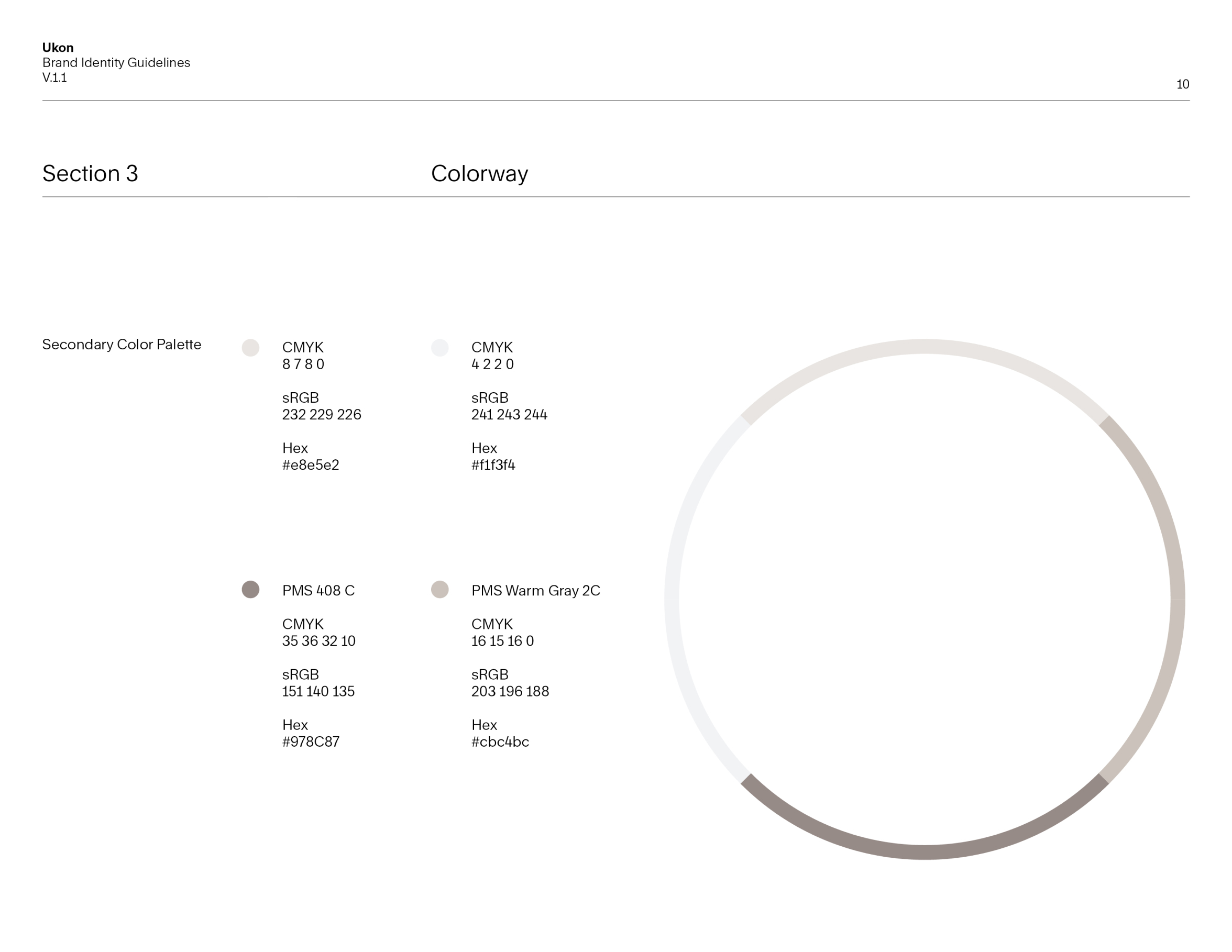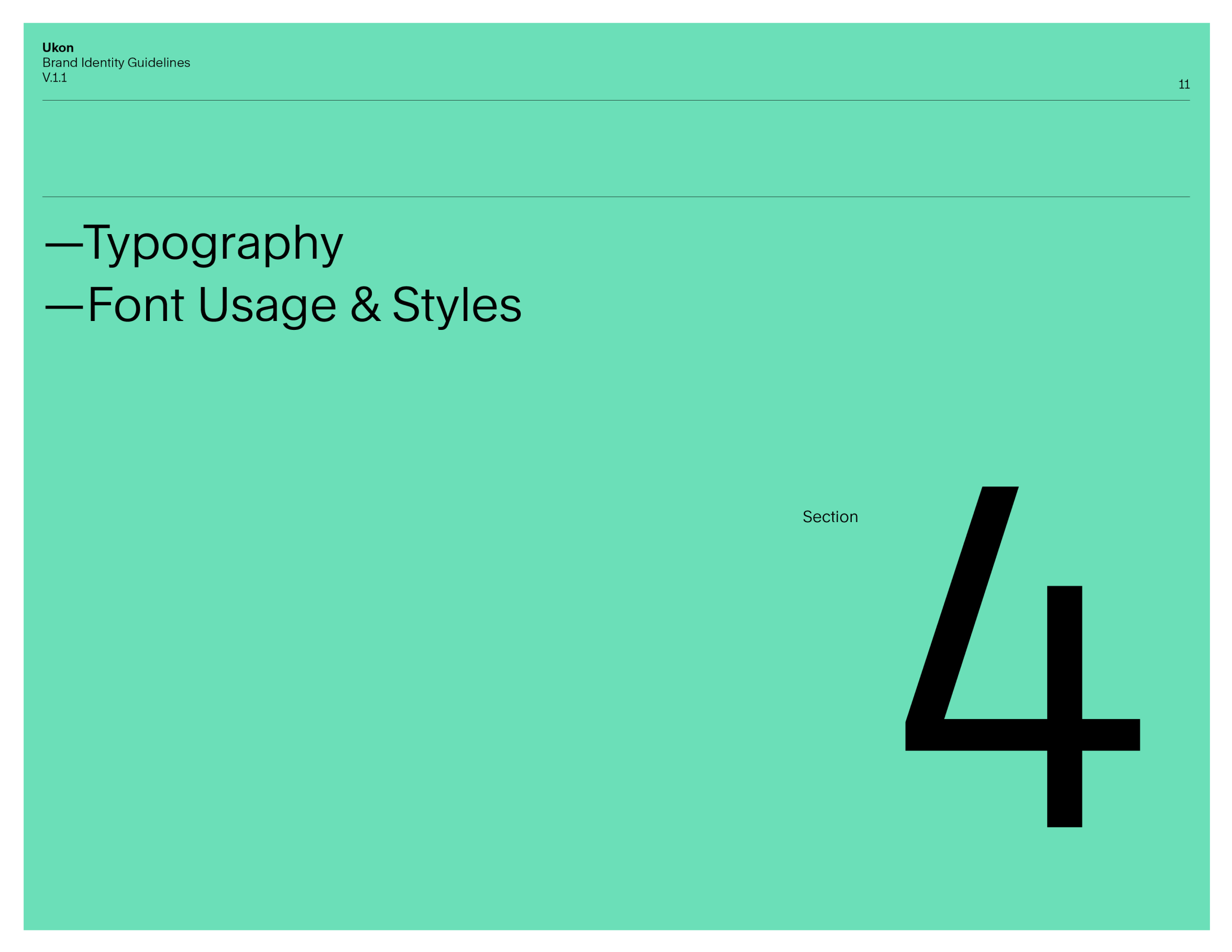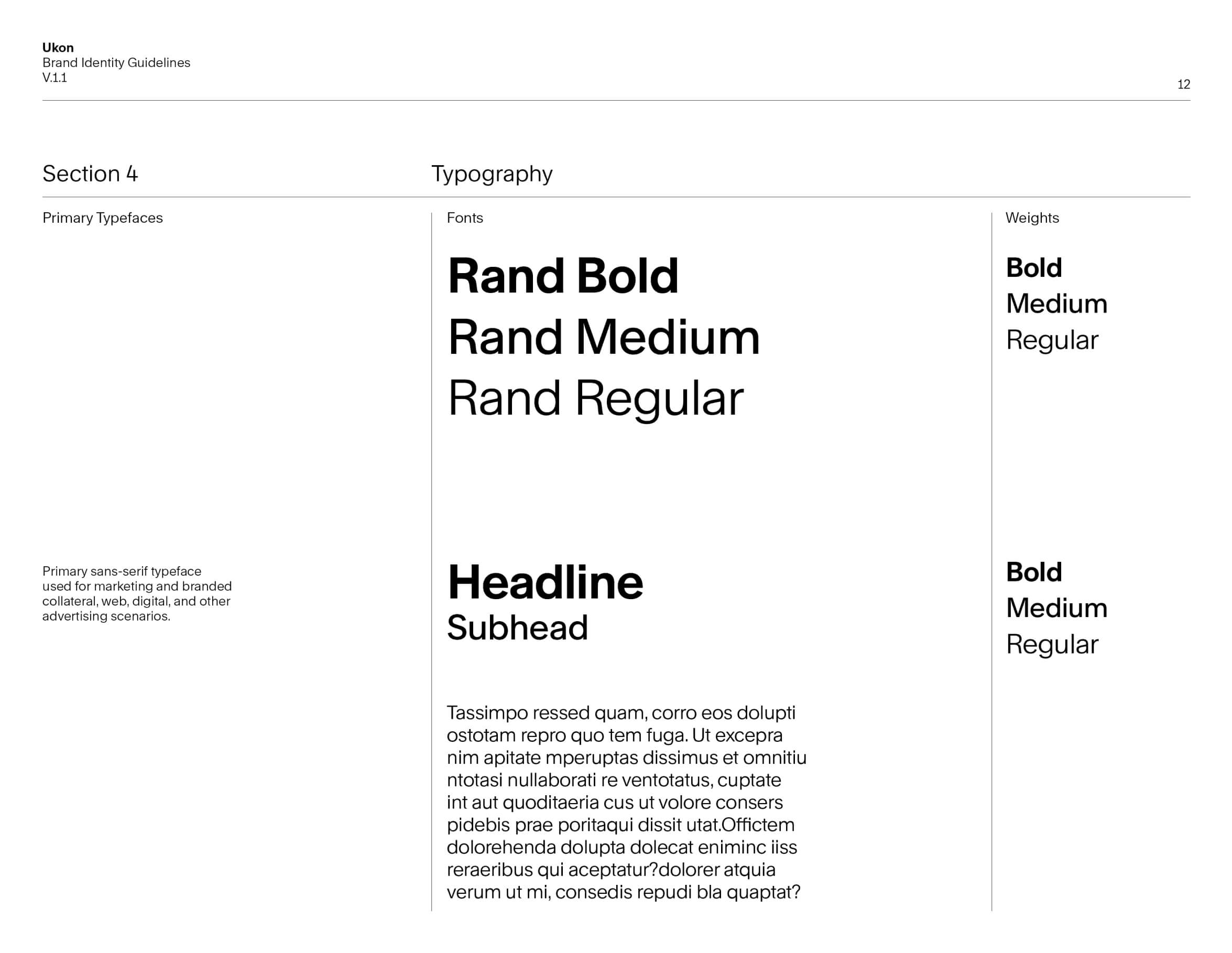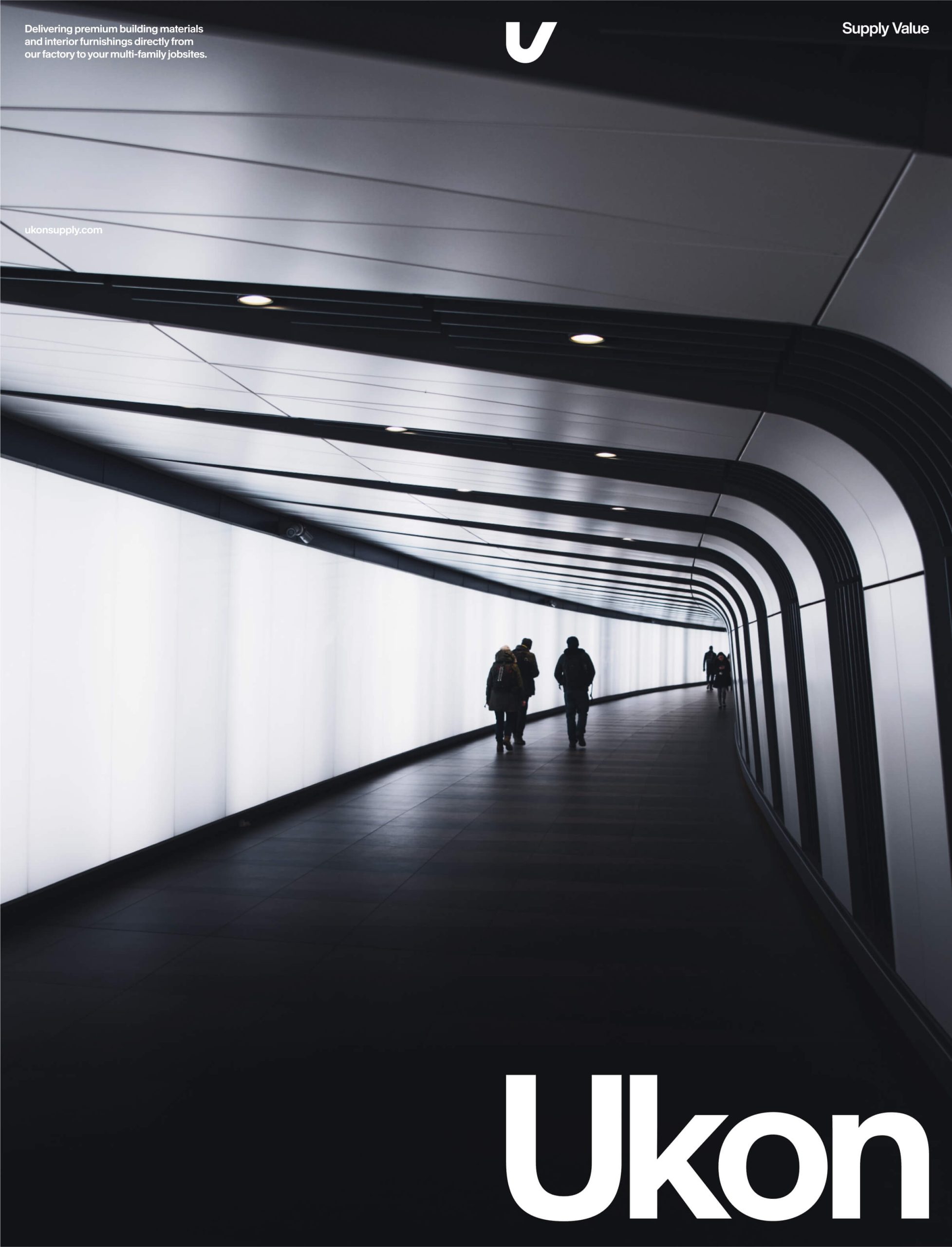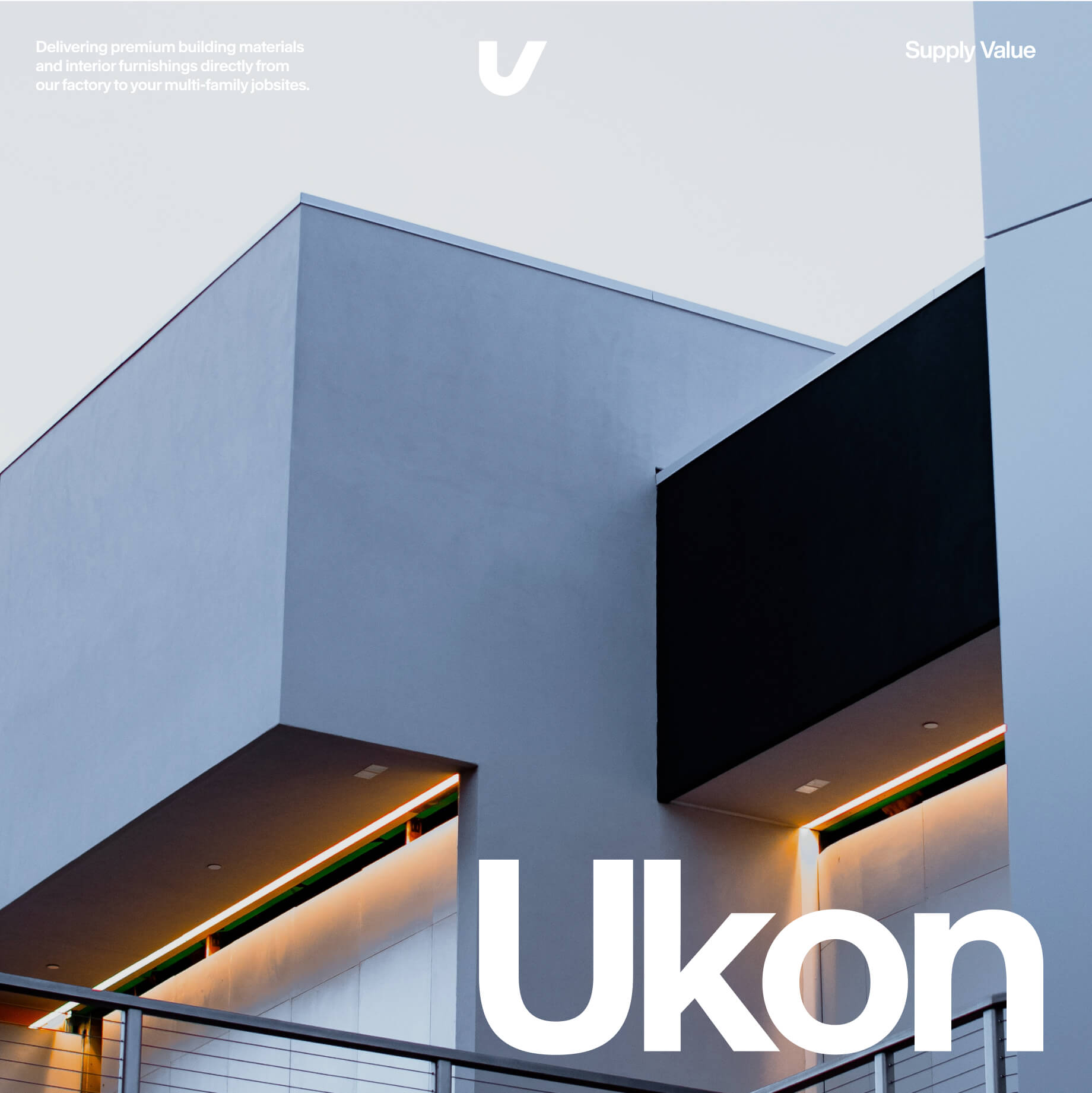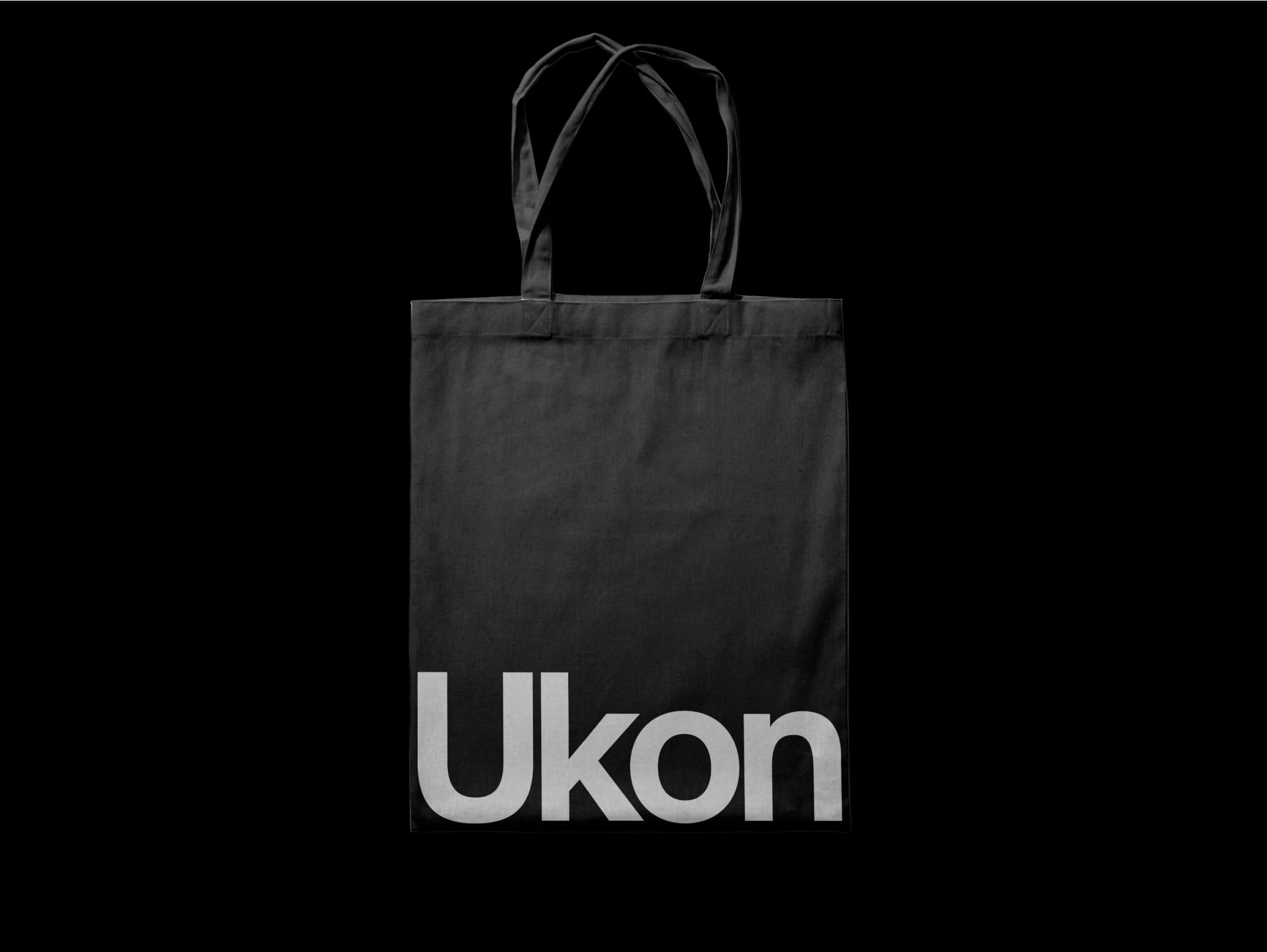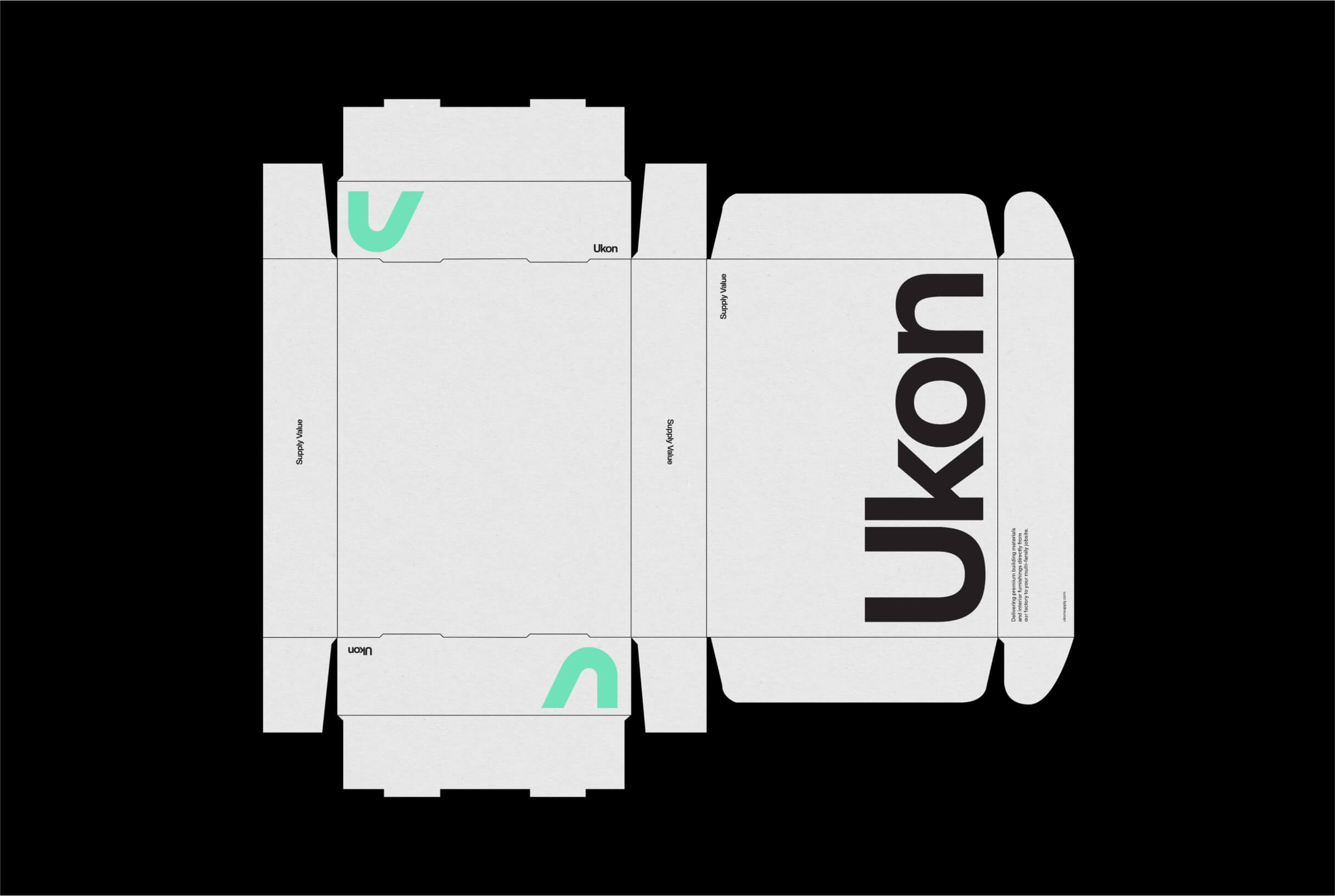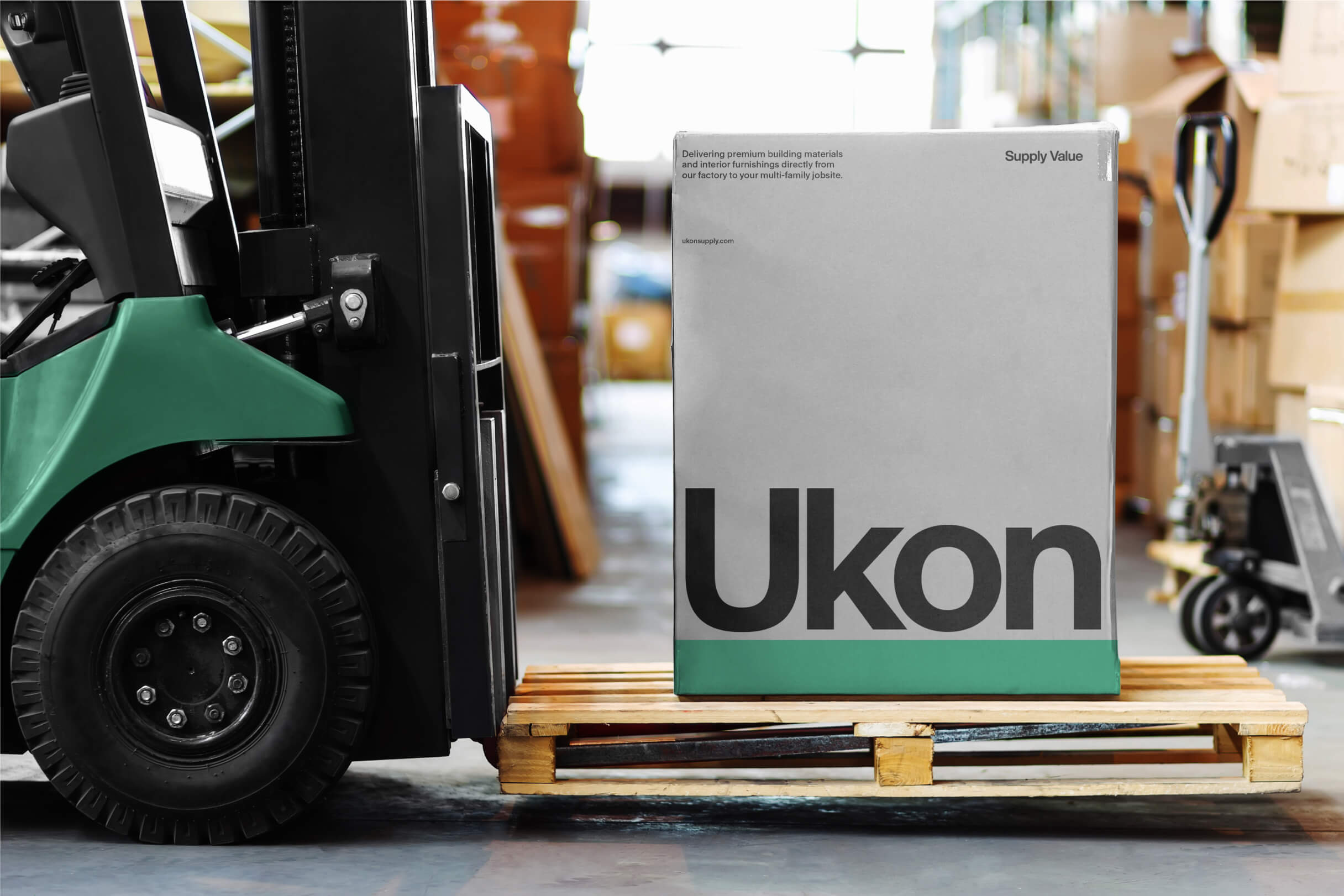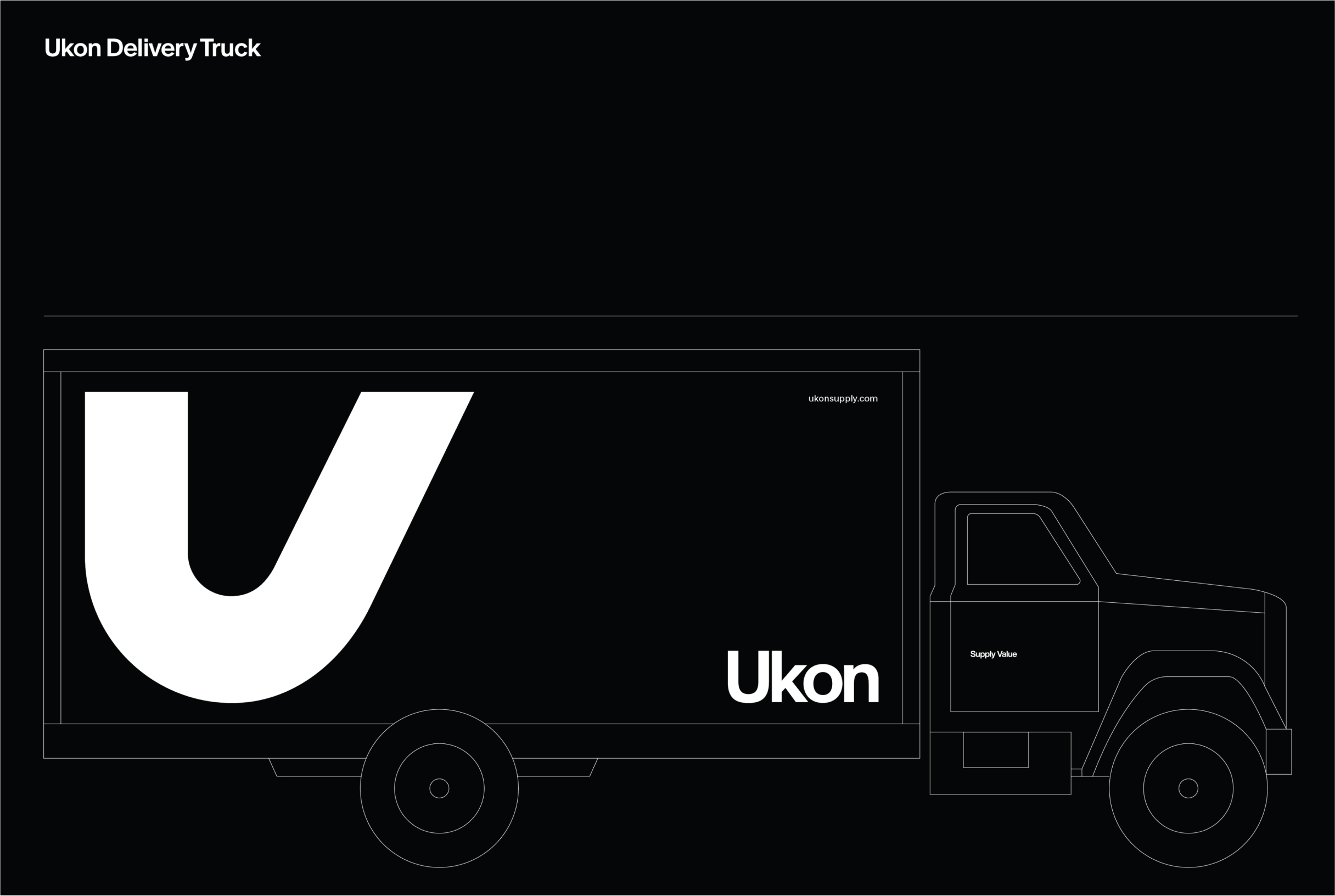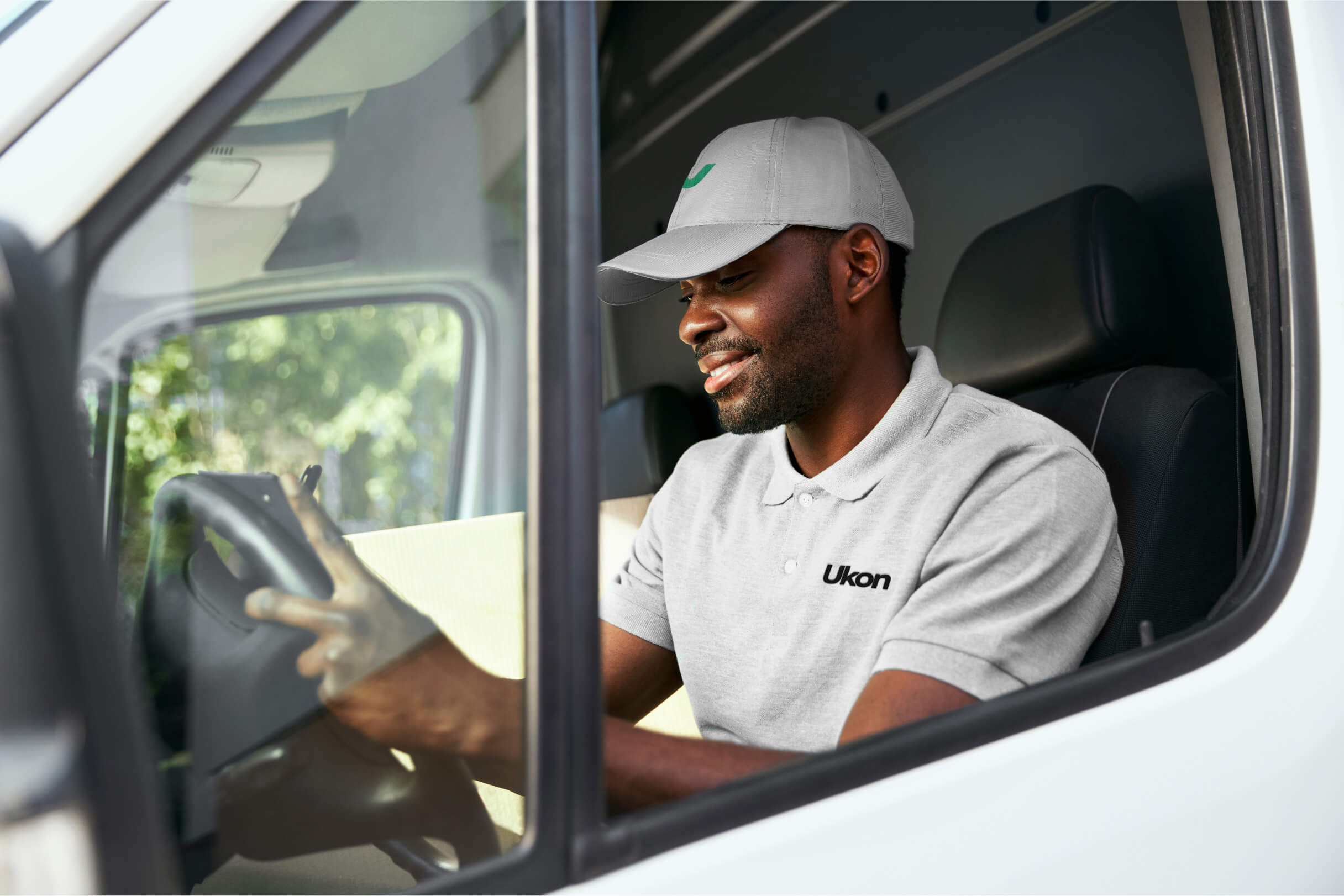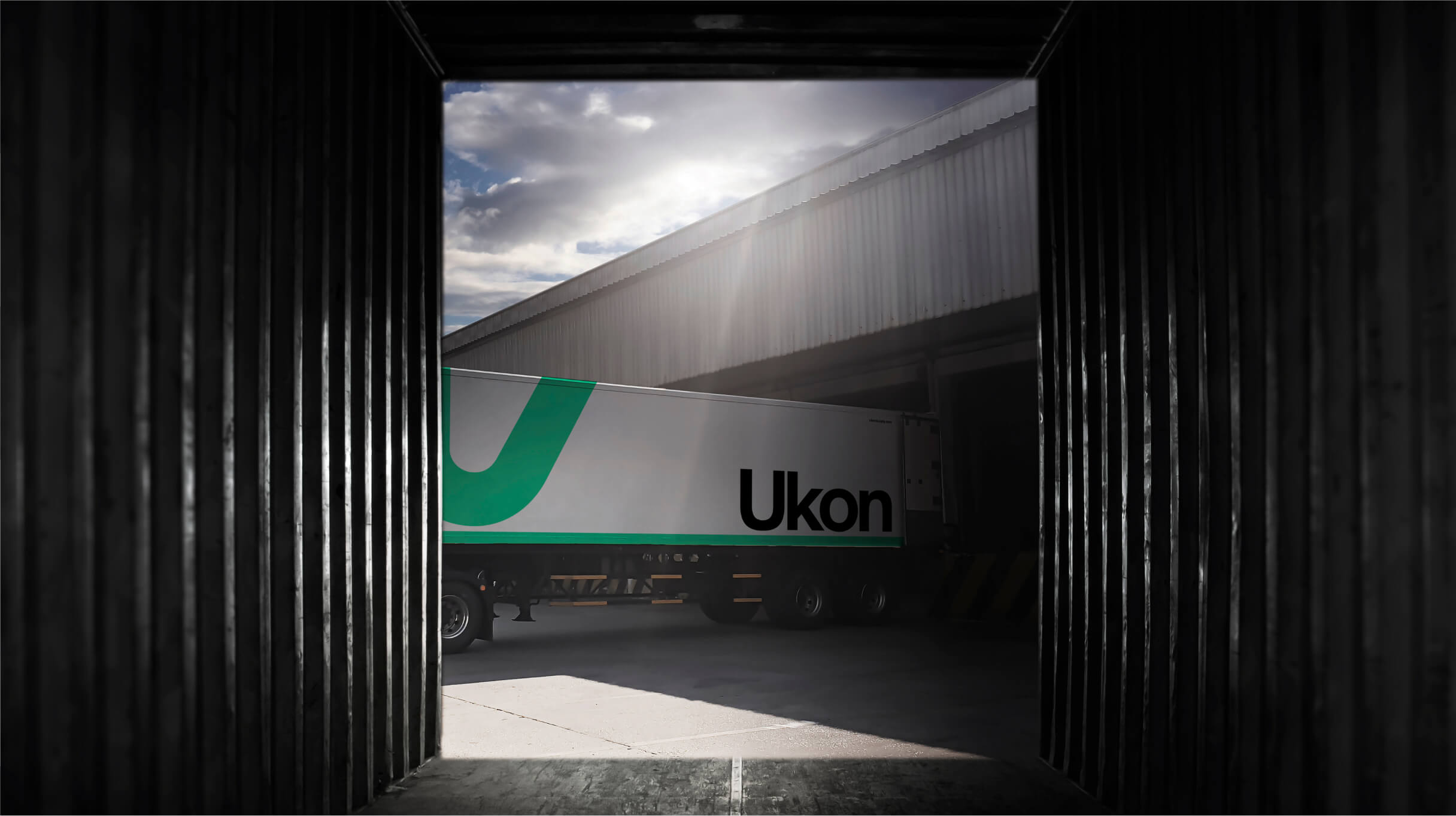 We created a modular website landing page that could launch the brand, and allow future product extensions and service offerings.