As the Master Developer of Kaiya Beach Resort on Highway 30A in the panhandle of Florida, Romair Construction had an established legacy as the highest-end builder in the area. For decades, Romair had built single family and commercial projects around the Emerald Coast. As the company grew, and hired younger team members, the opportunity to codify the values that made the builder great, and perhaps more importantly, cast vision for the next few decades, became a compelling one. 
Our process started not with creative, but with an intensive discovery and meeting with team members to cast vision for what Romair could be outside of home builder. In reality, the company was acting already as a Master Developer of a beach resort, commercial property developer, high-end residential home builder, and designer of world-class spa and wellness facilities. The goal was to merely mirror this reality back to the team, and create a mark and language that spoke to this reality.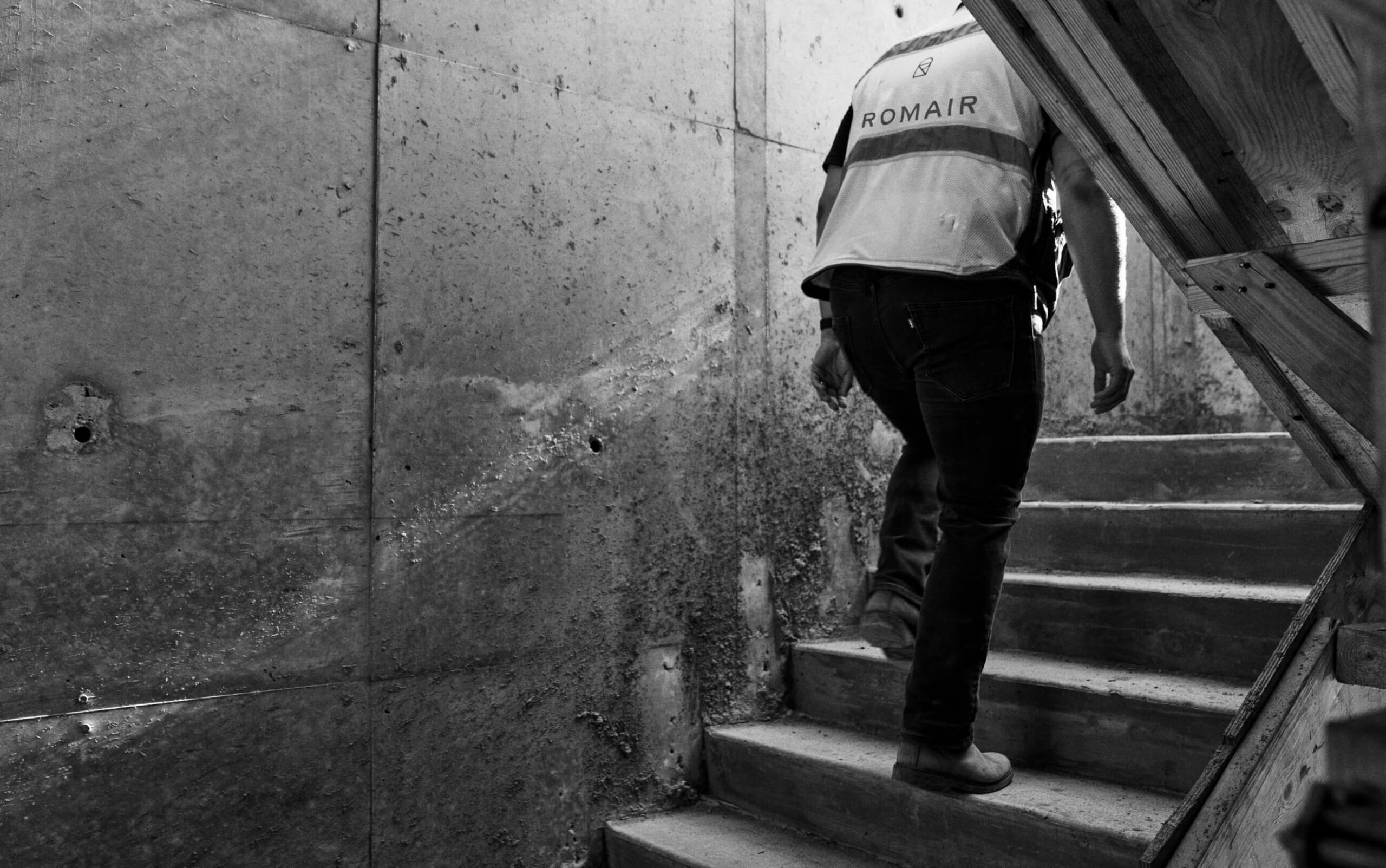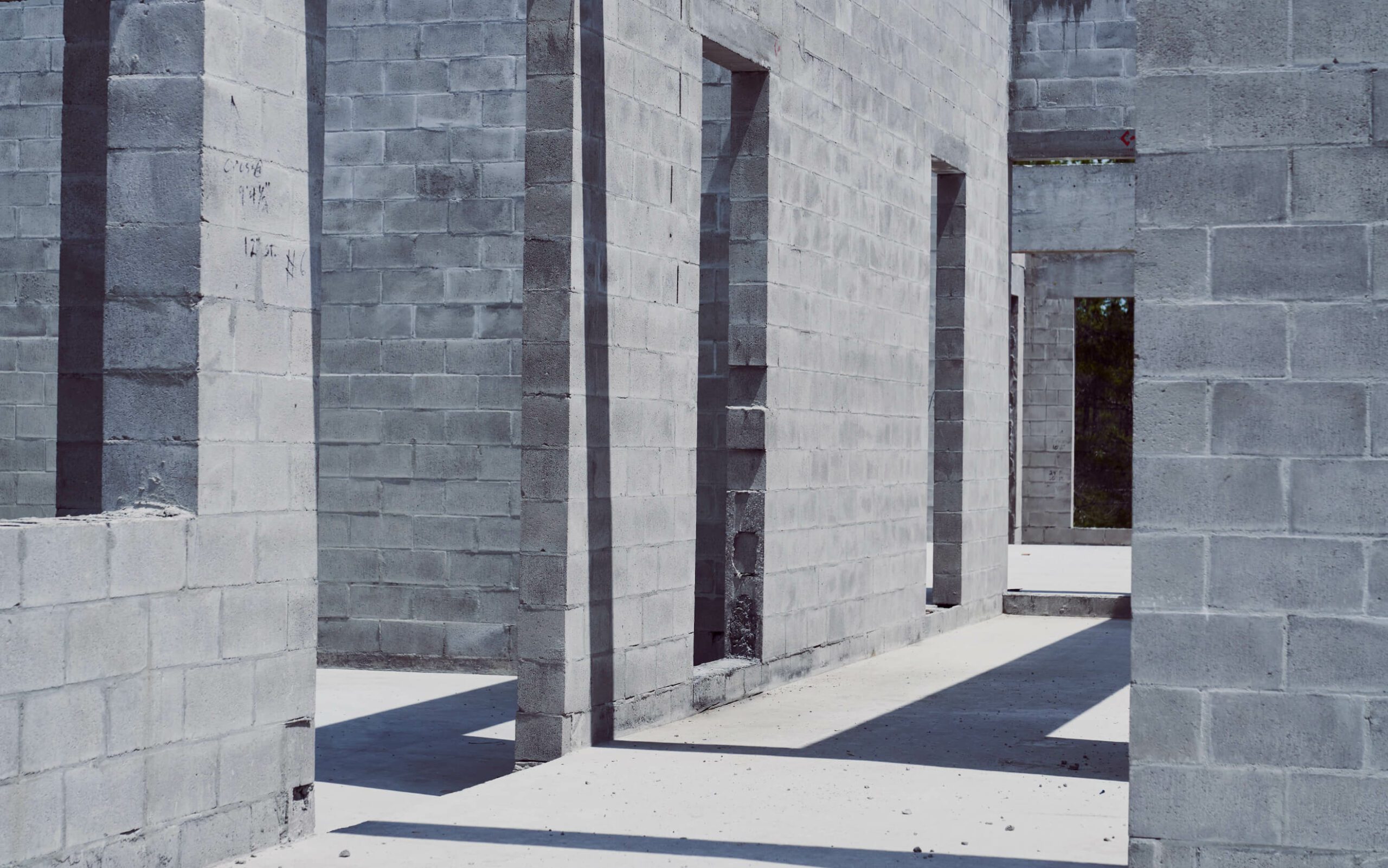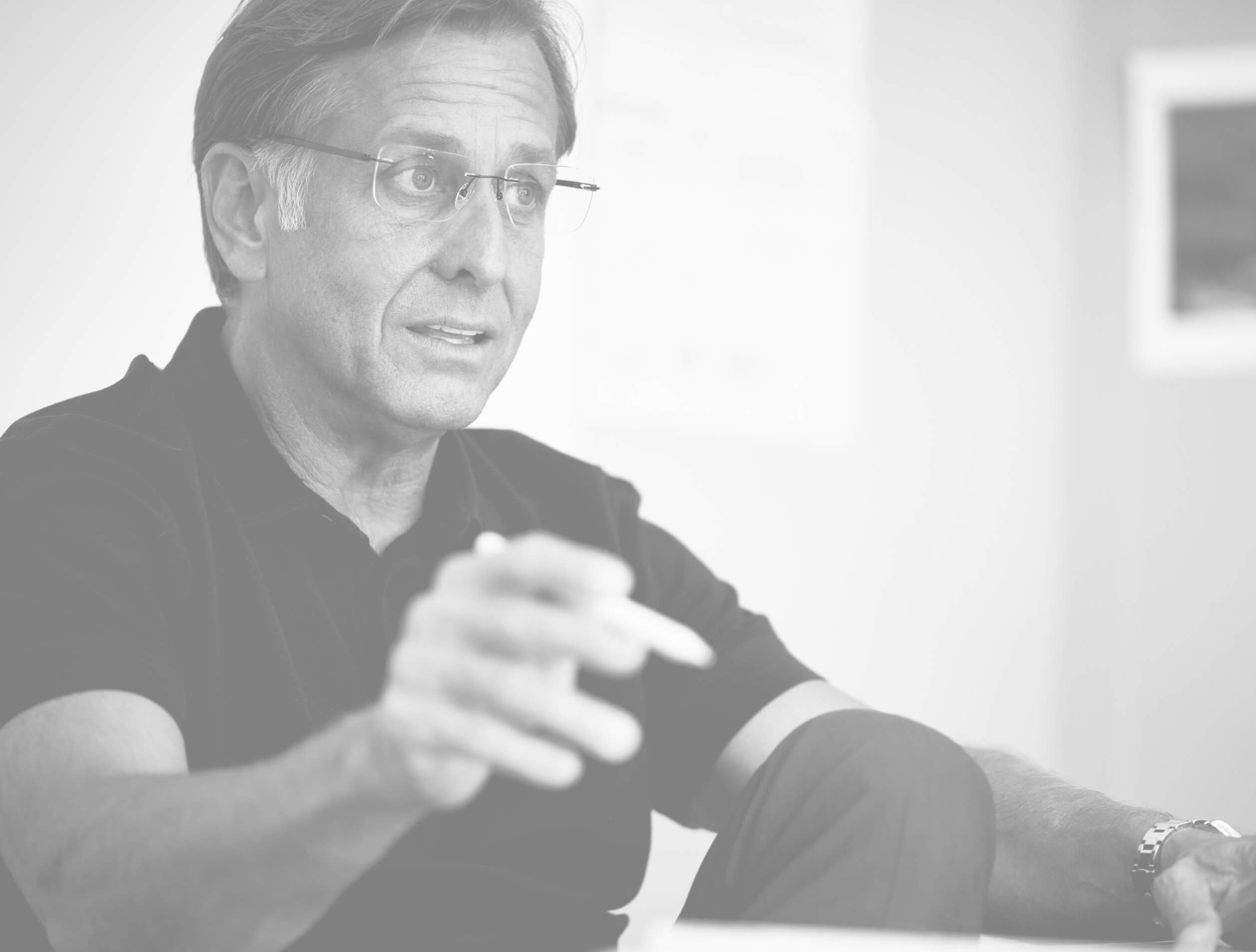 Establishing a high-touch, elite builder demanded elegant craftsmanship for all applications.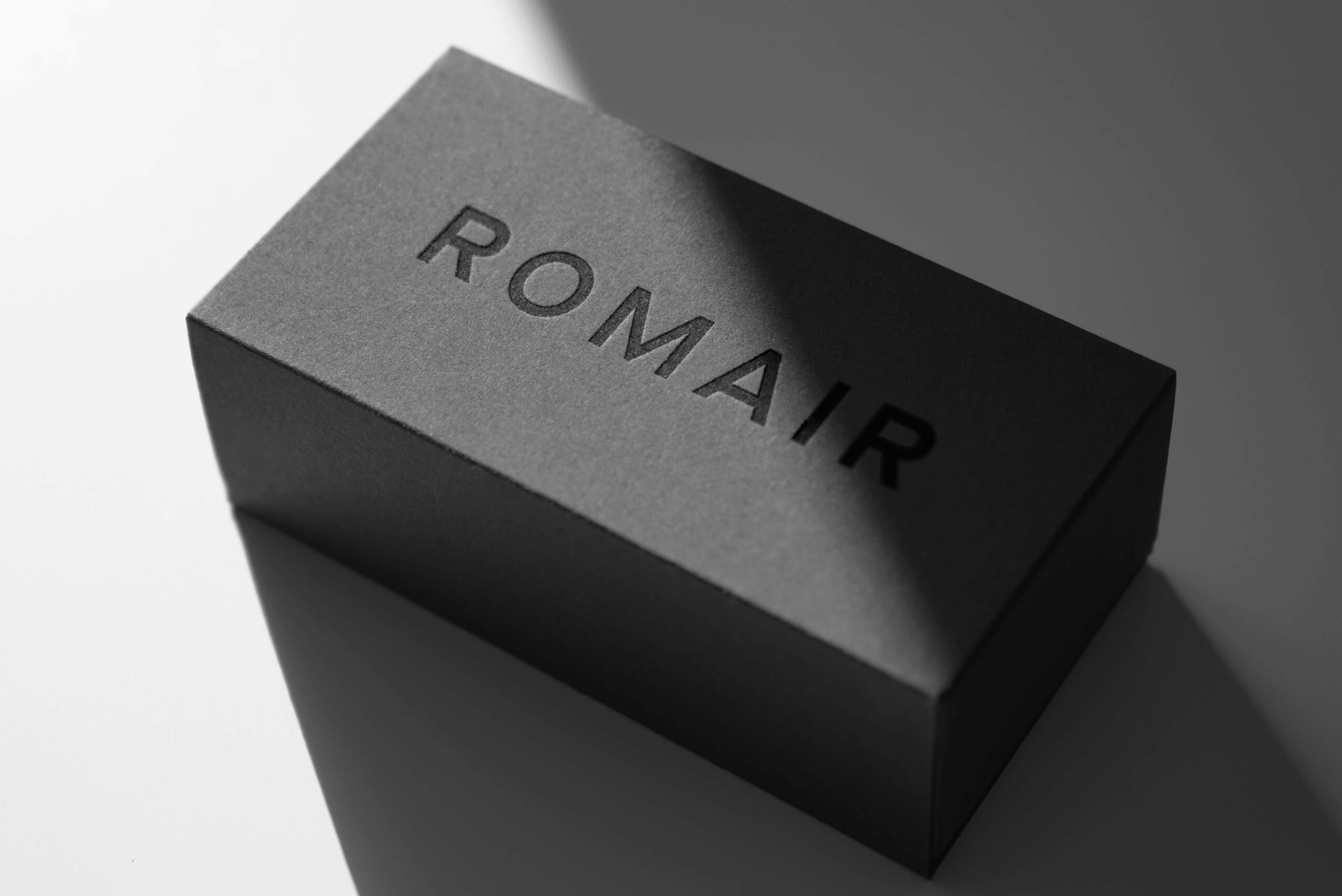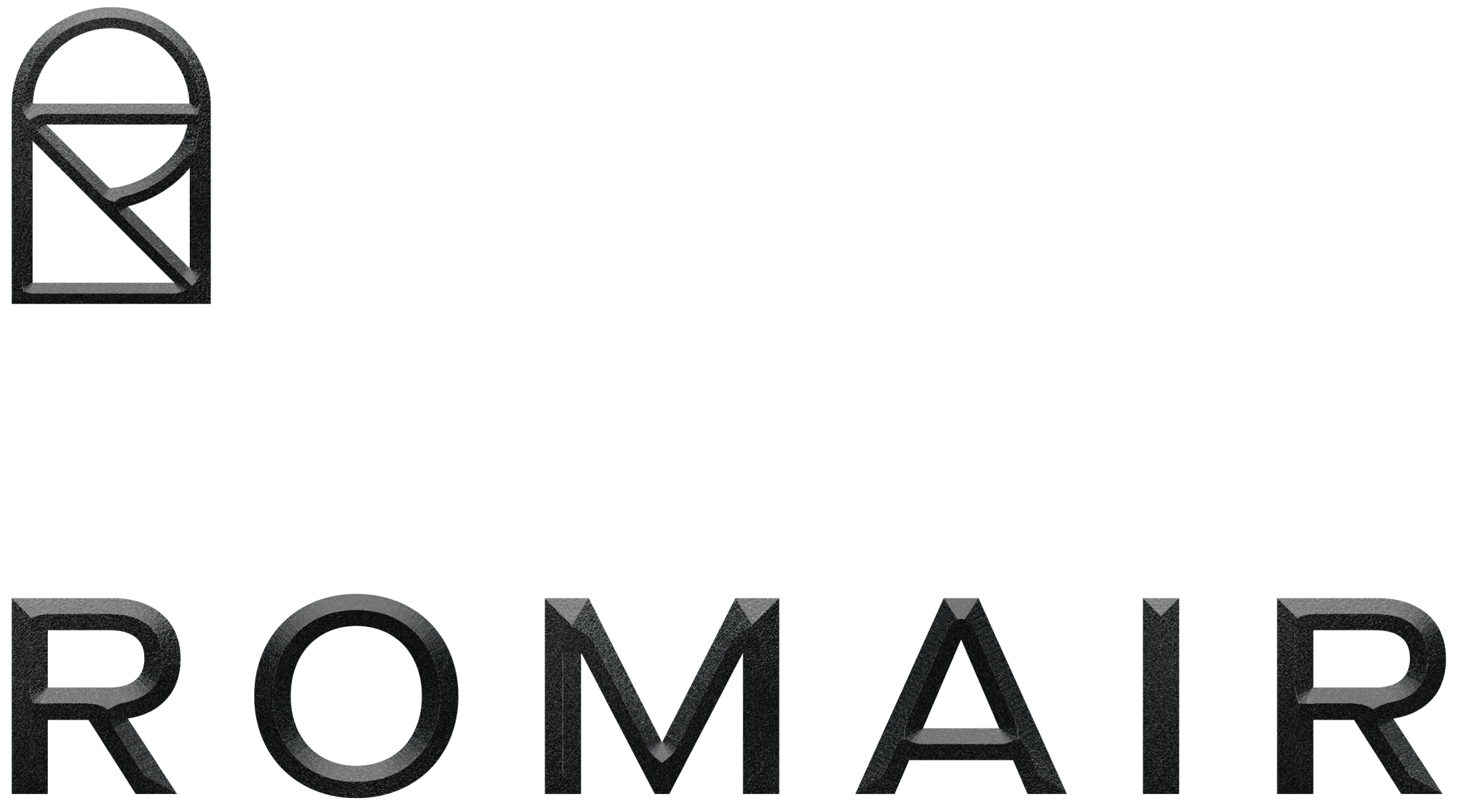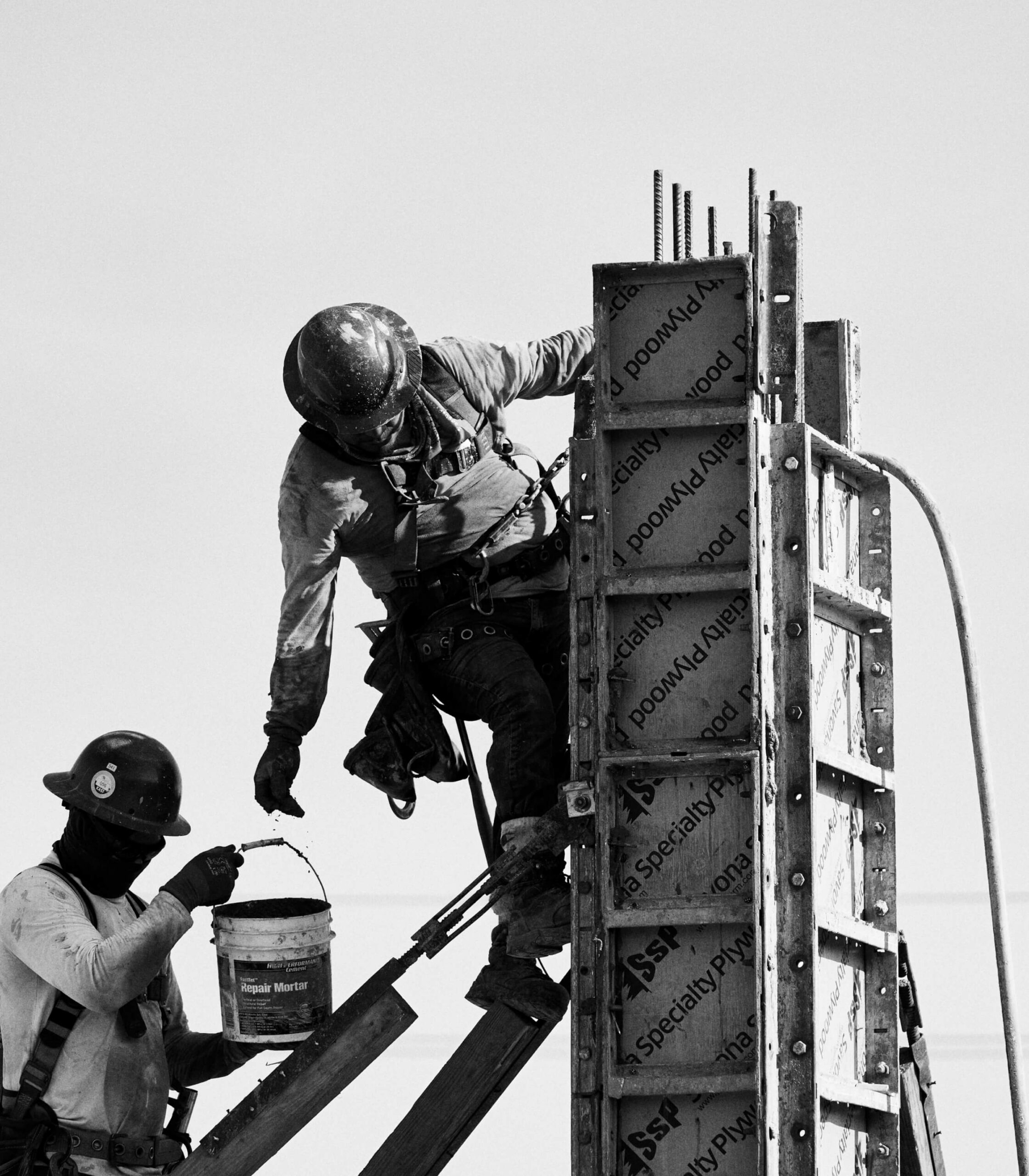 As a boutique builder of luxury resort experiences, we created a system of correspondence and presentation materials that elevated the perception of the brand by showing the Romair name as a premium label.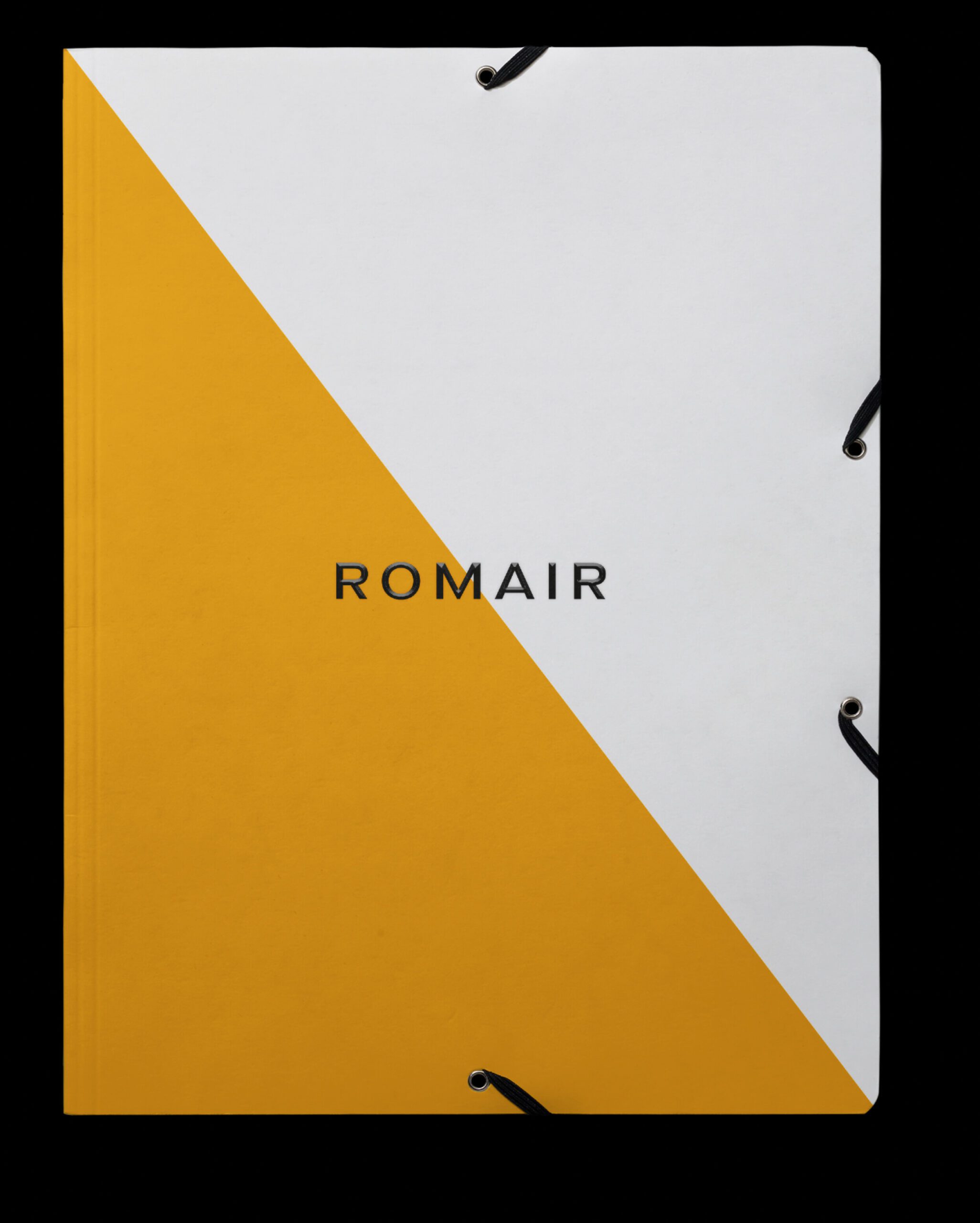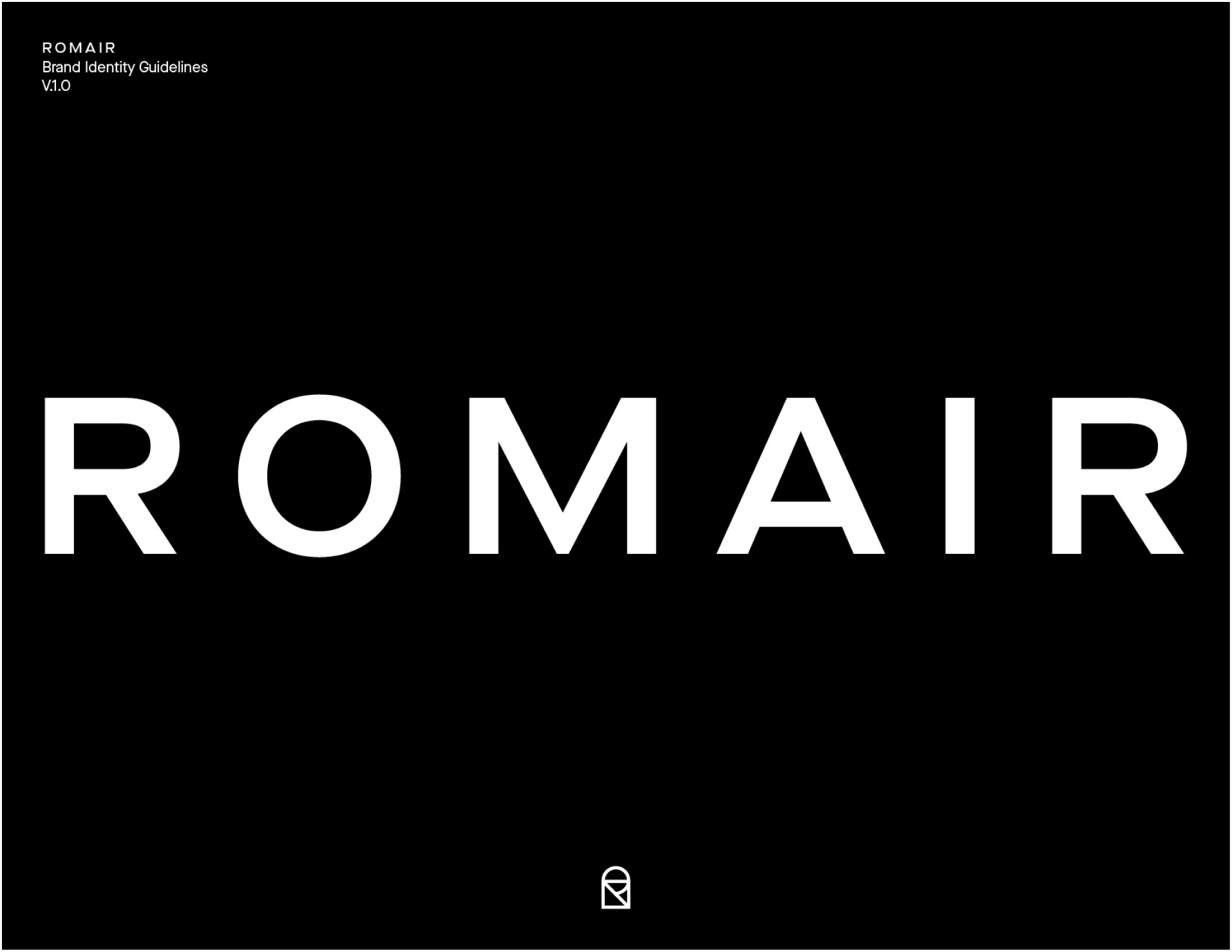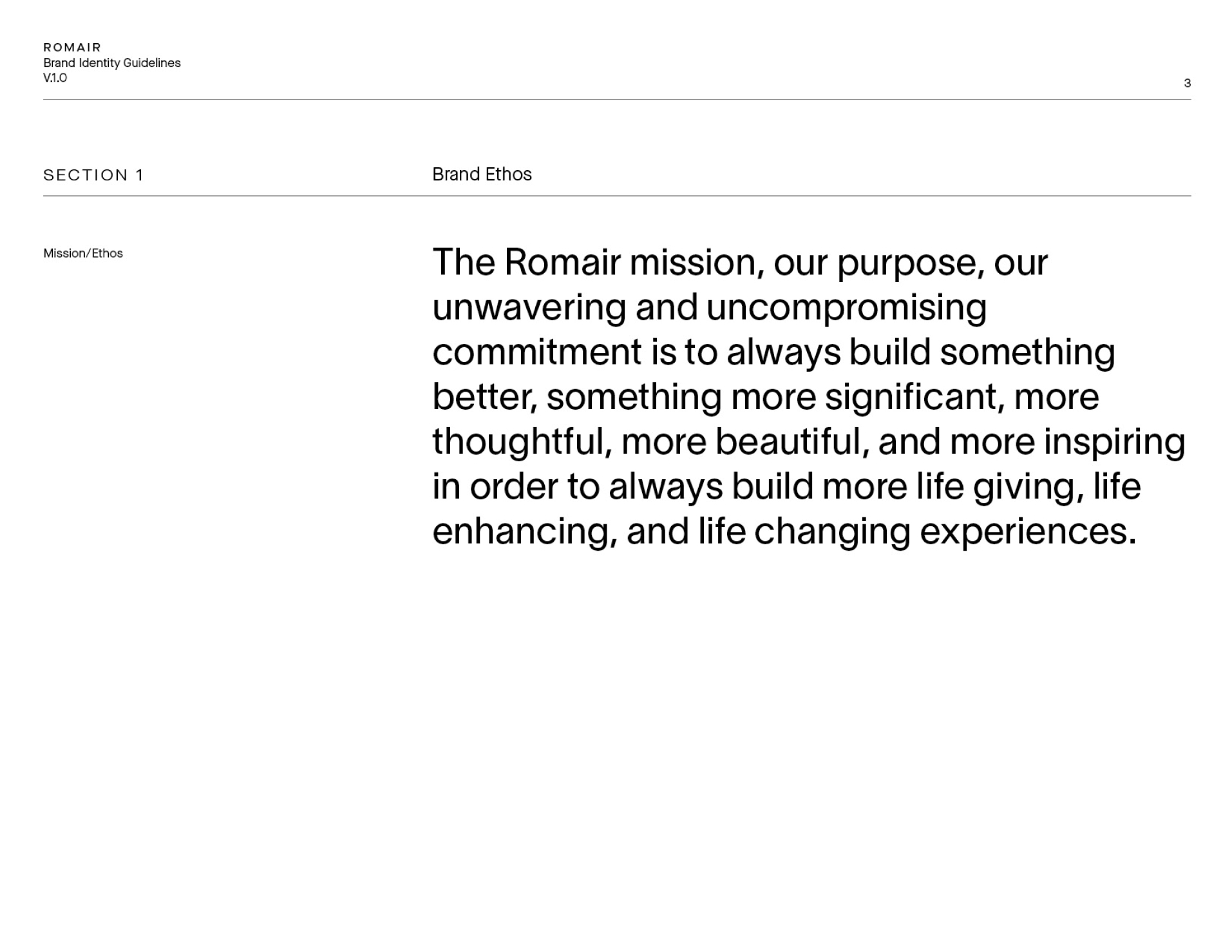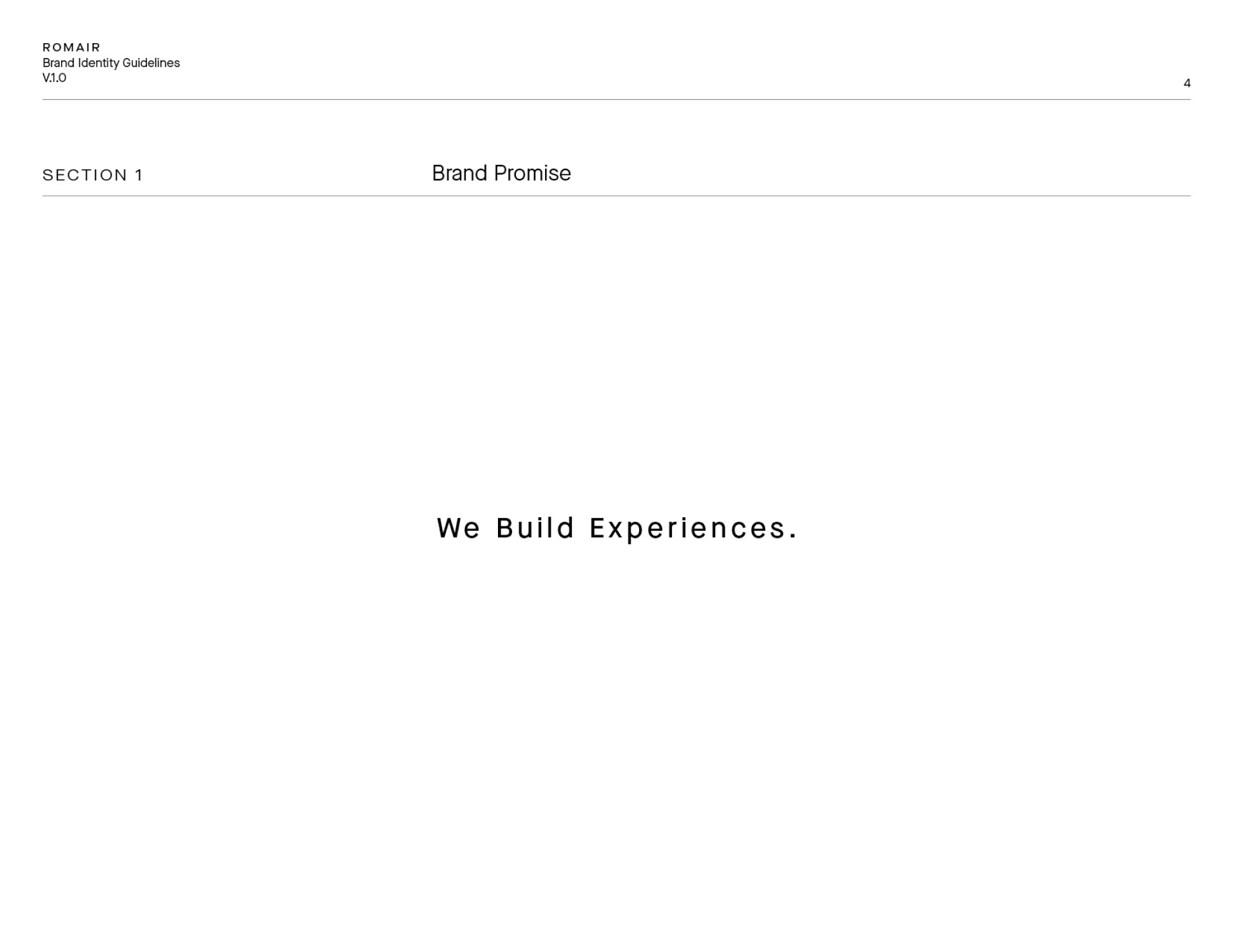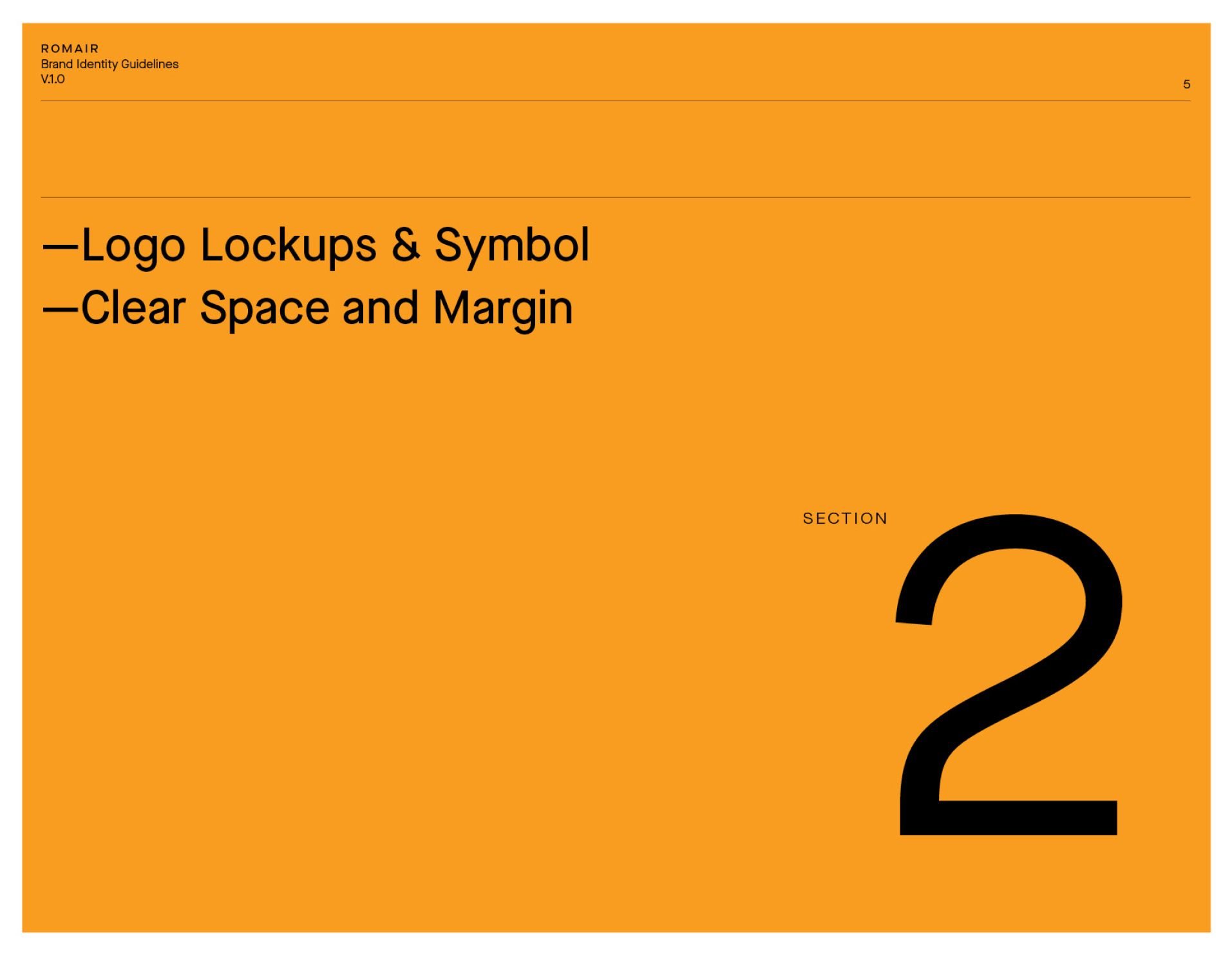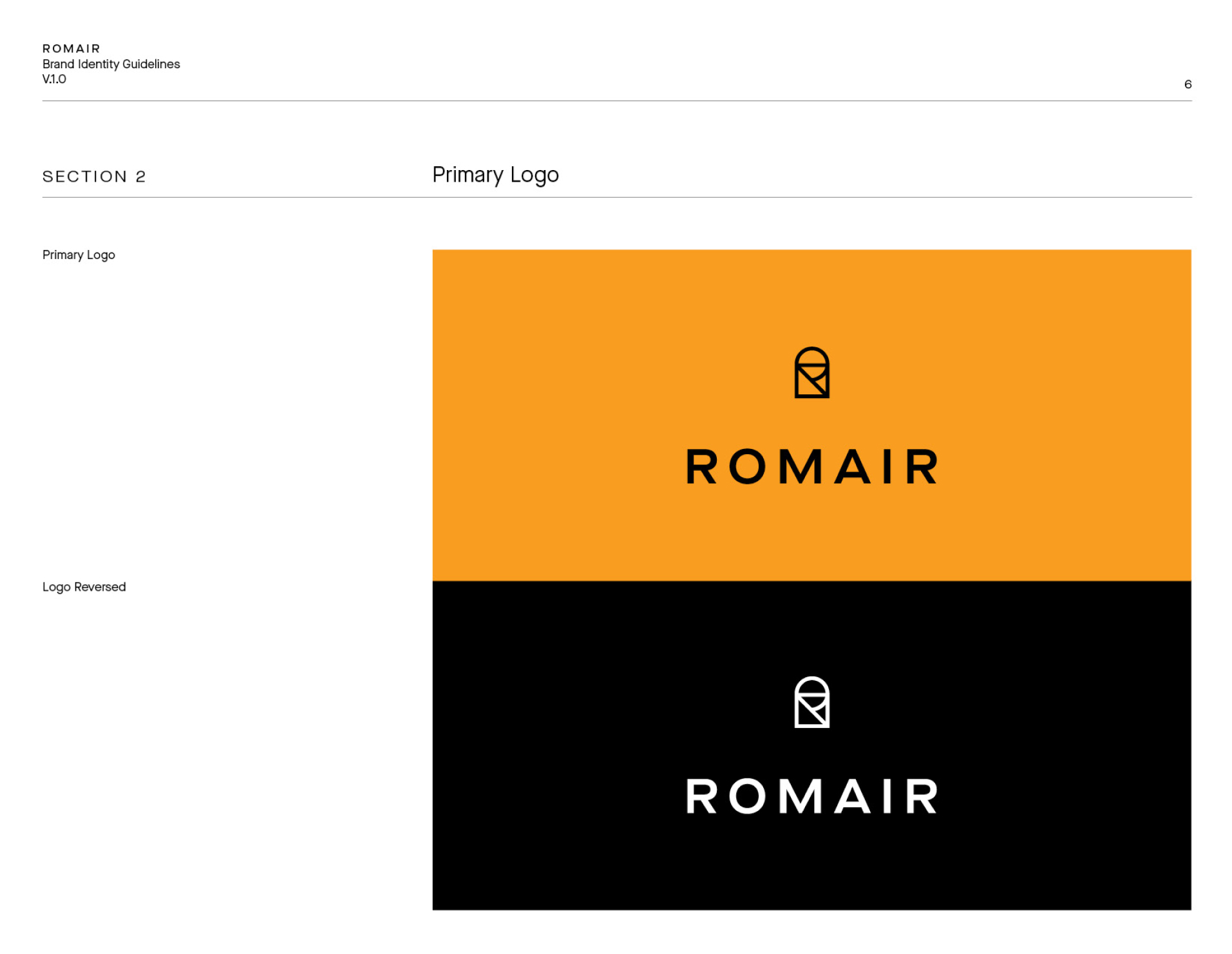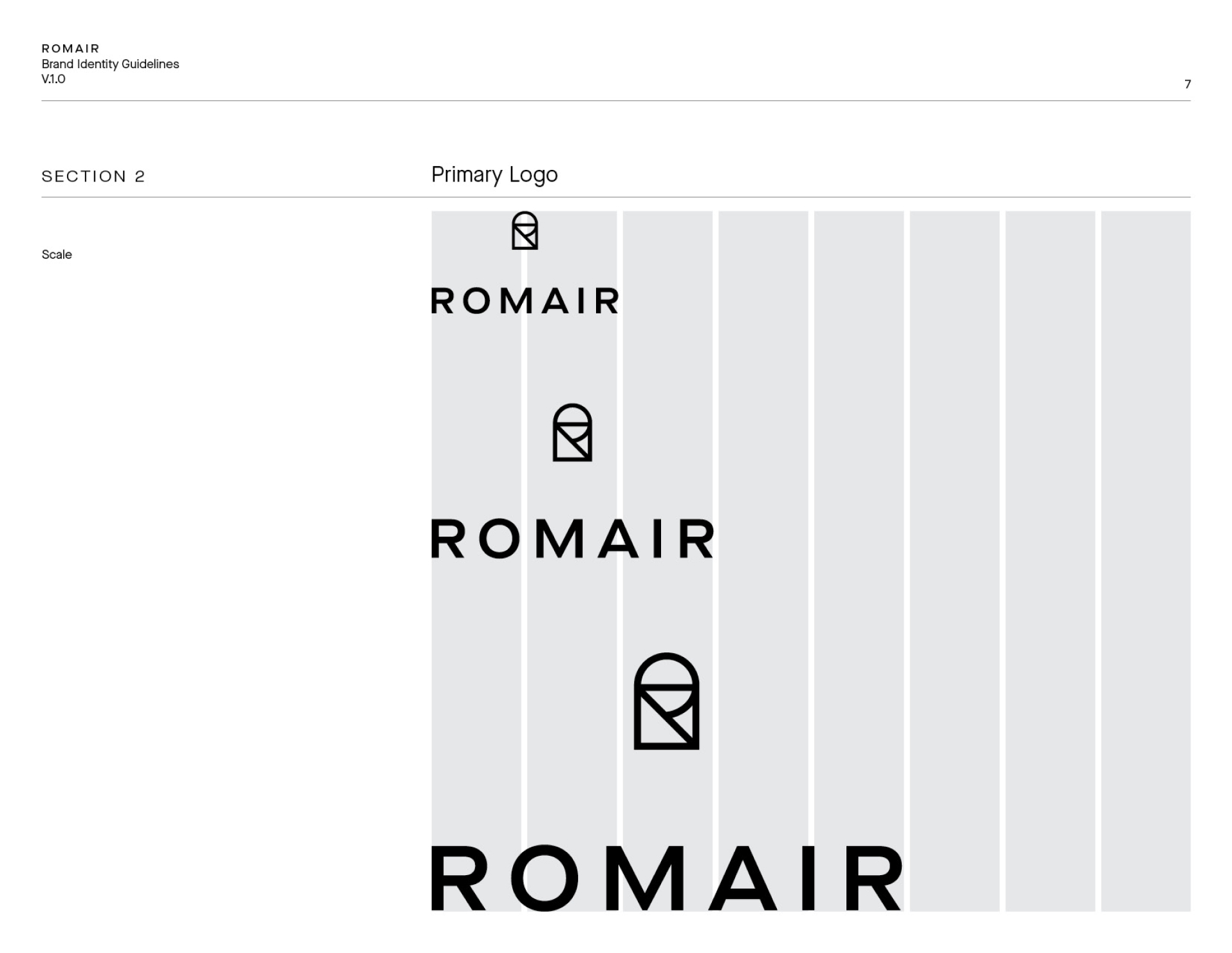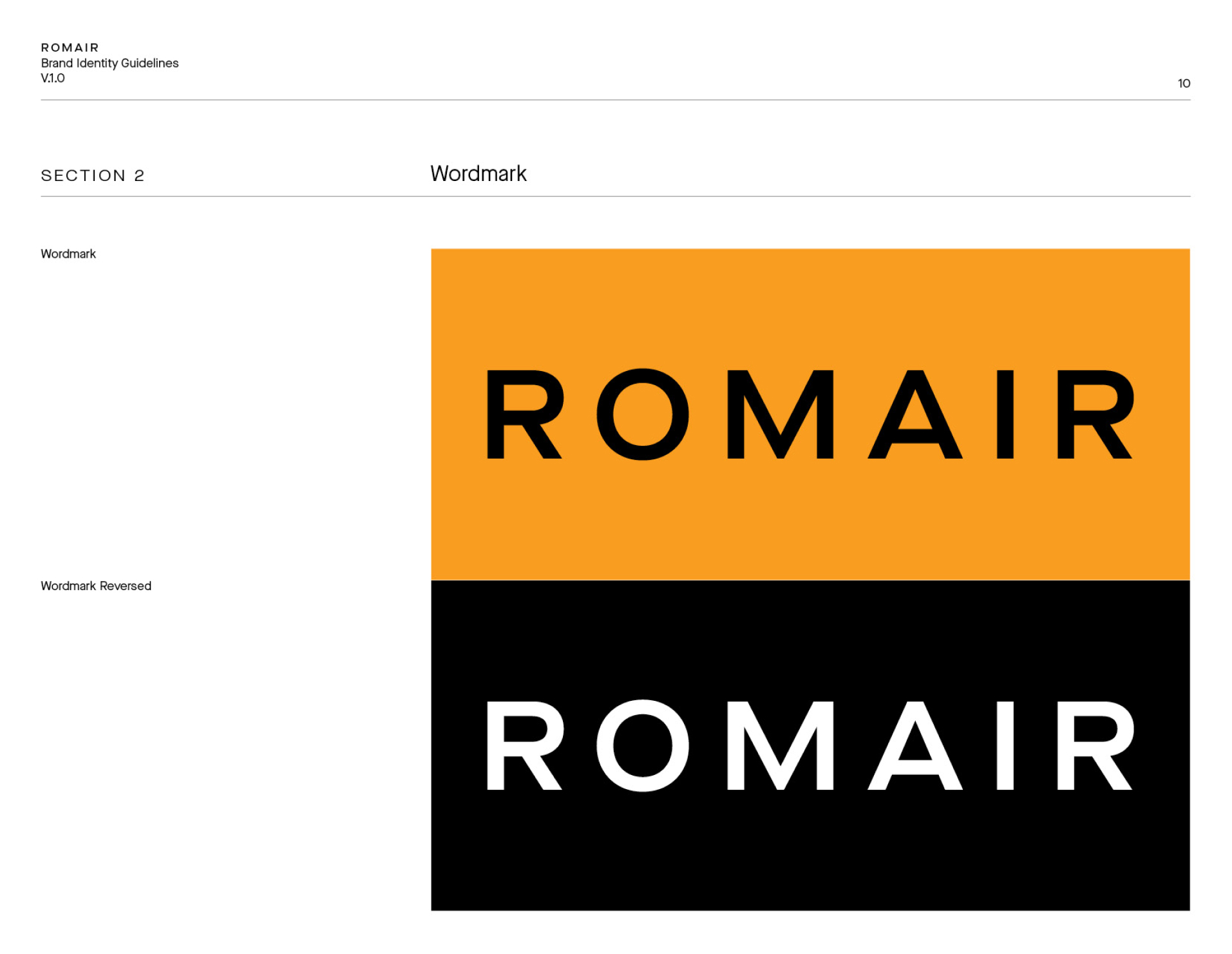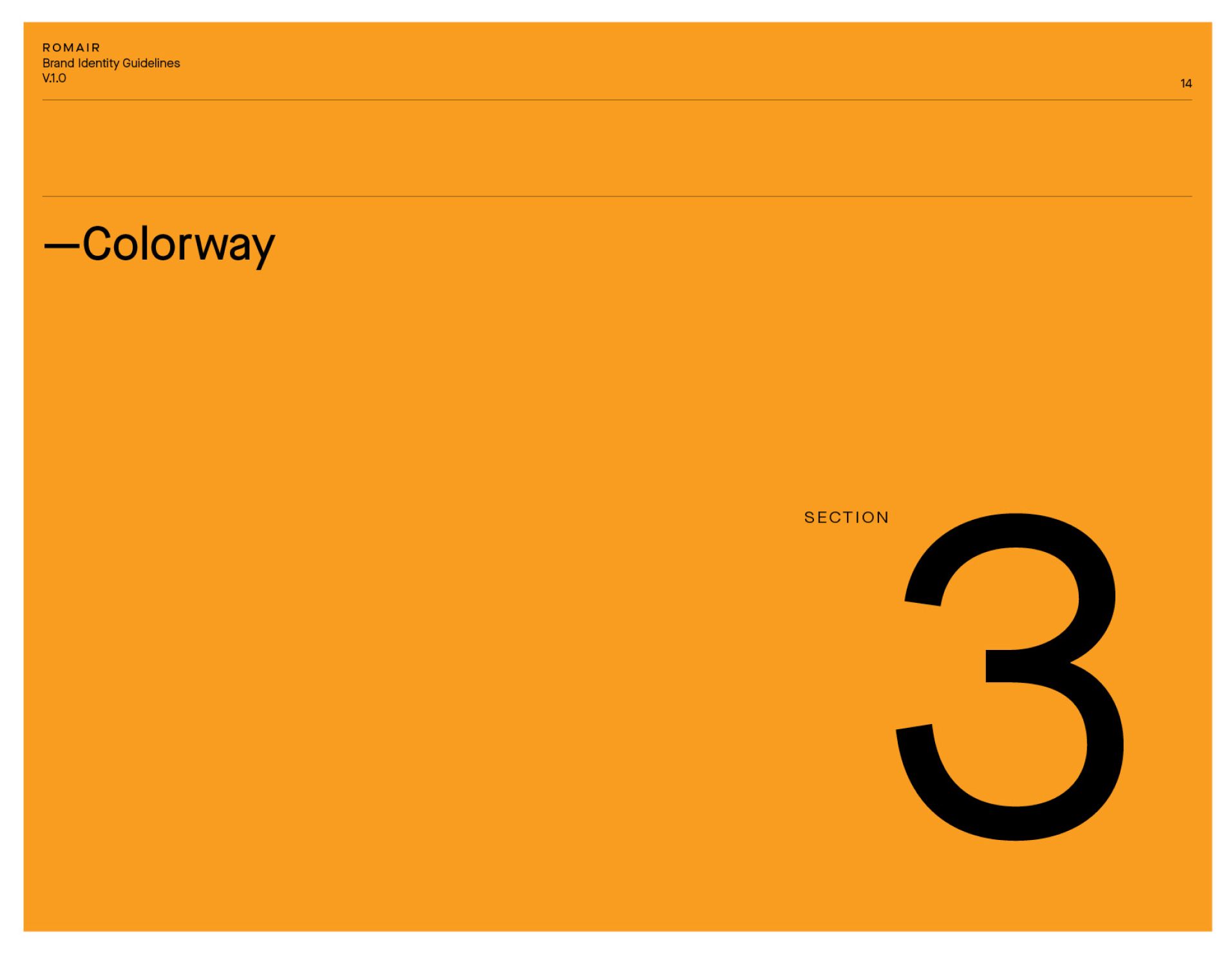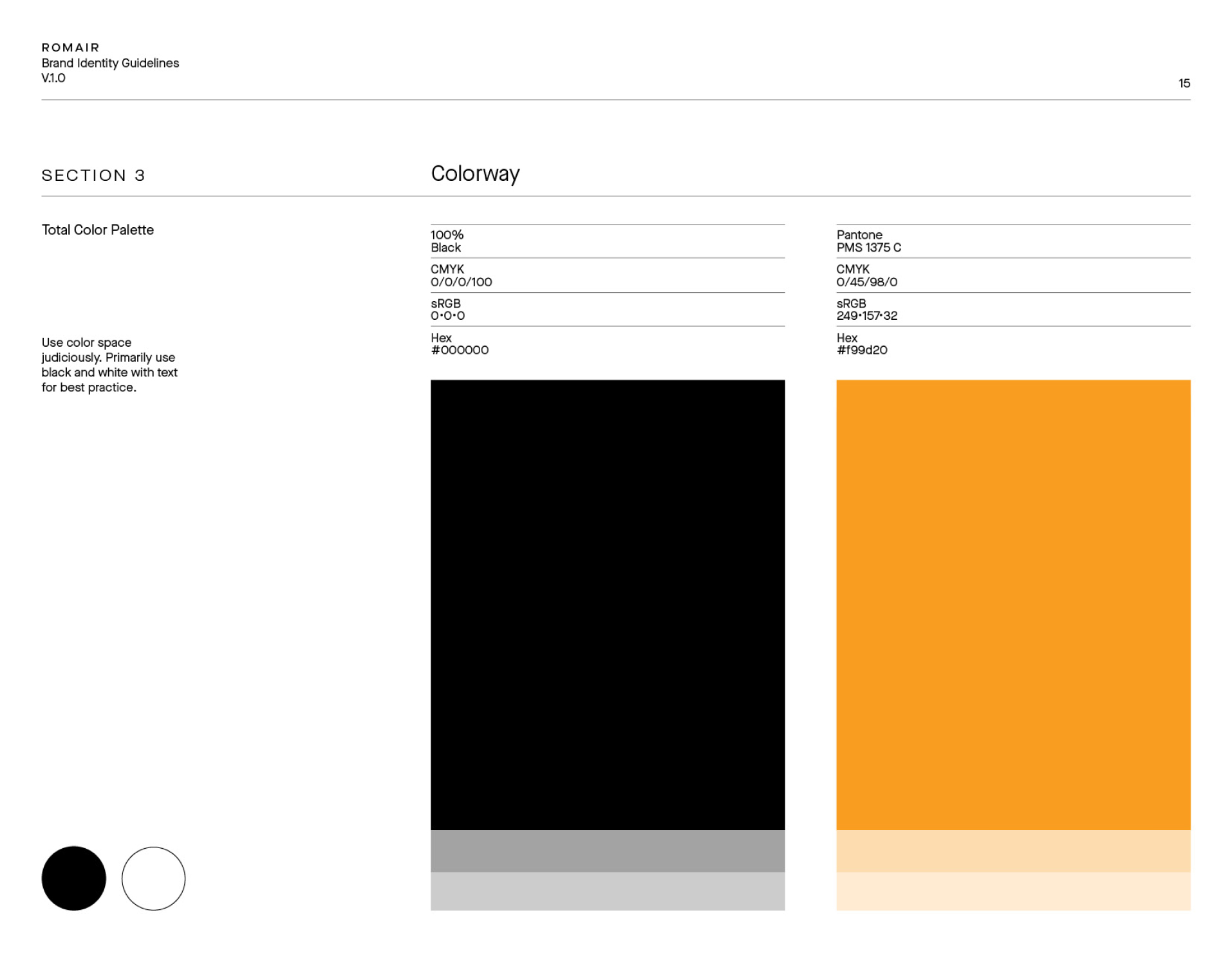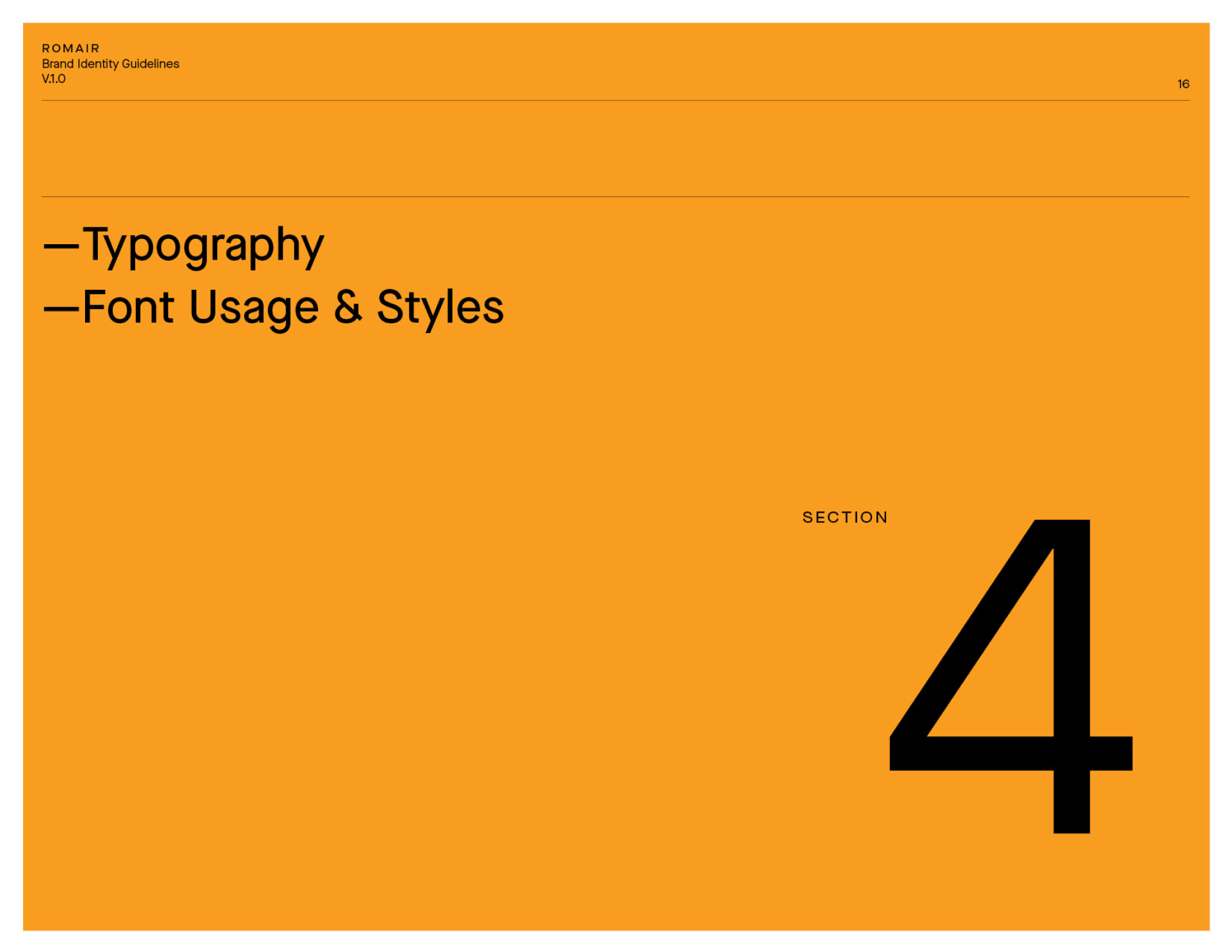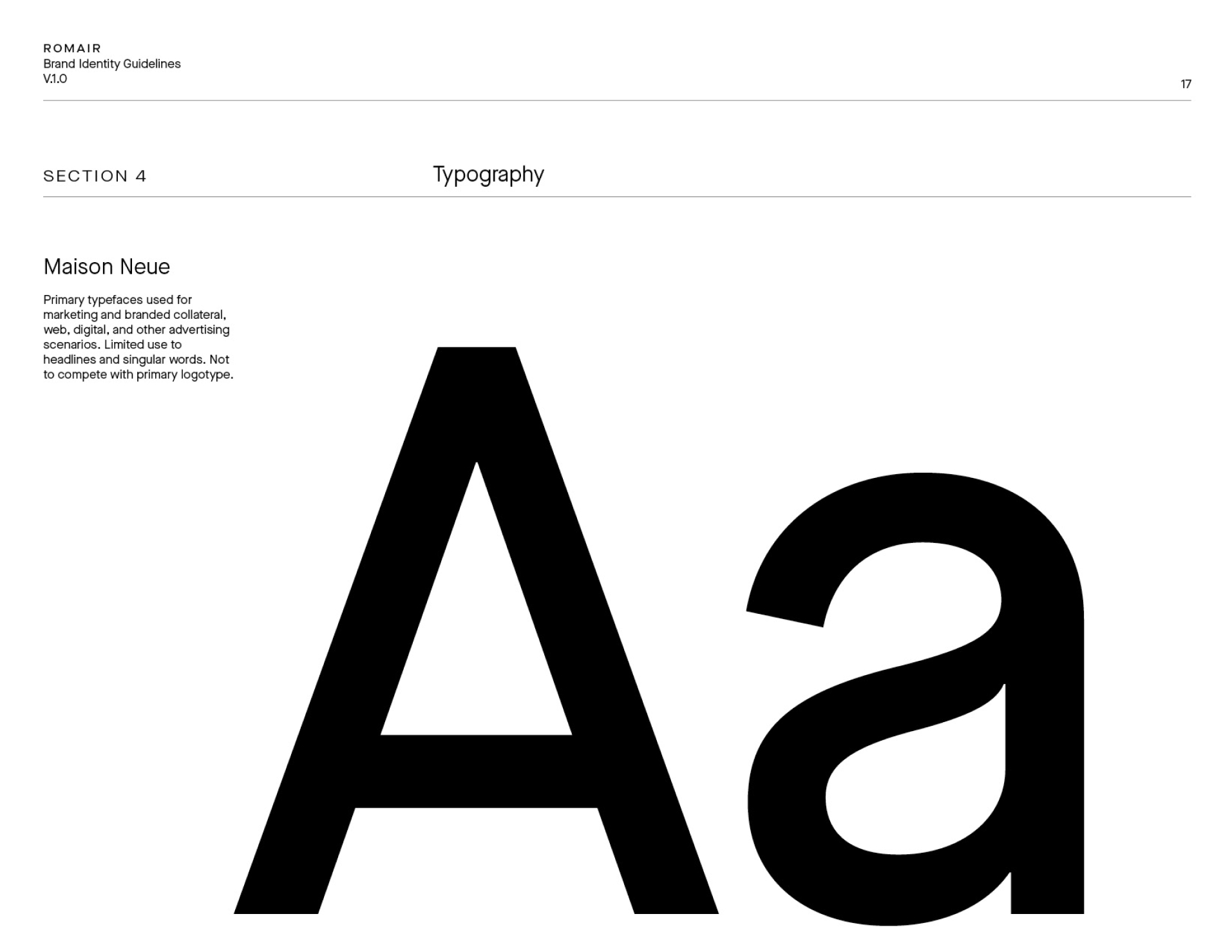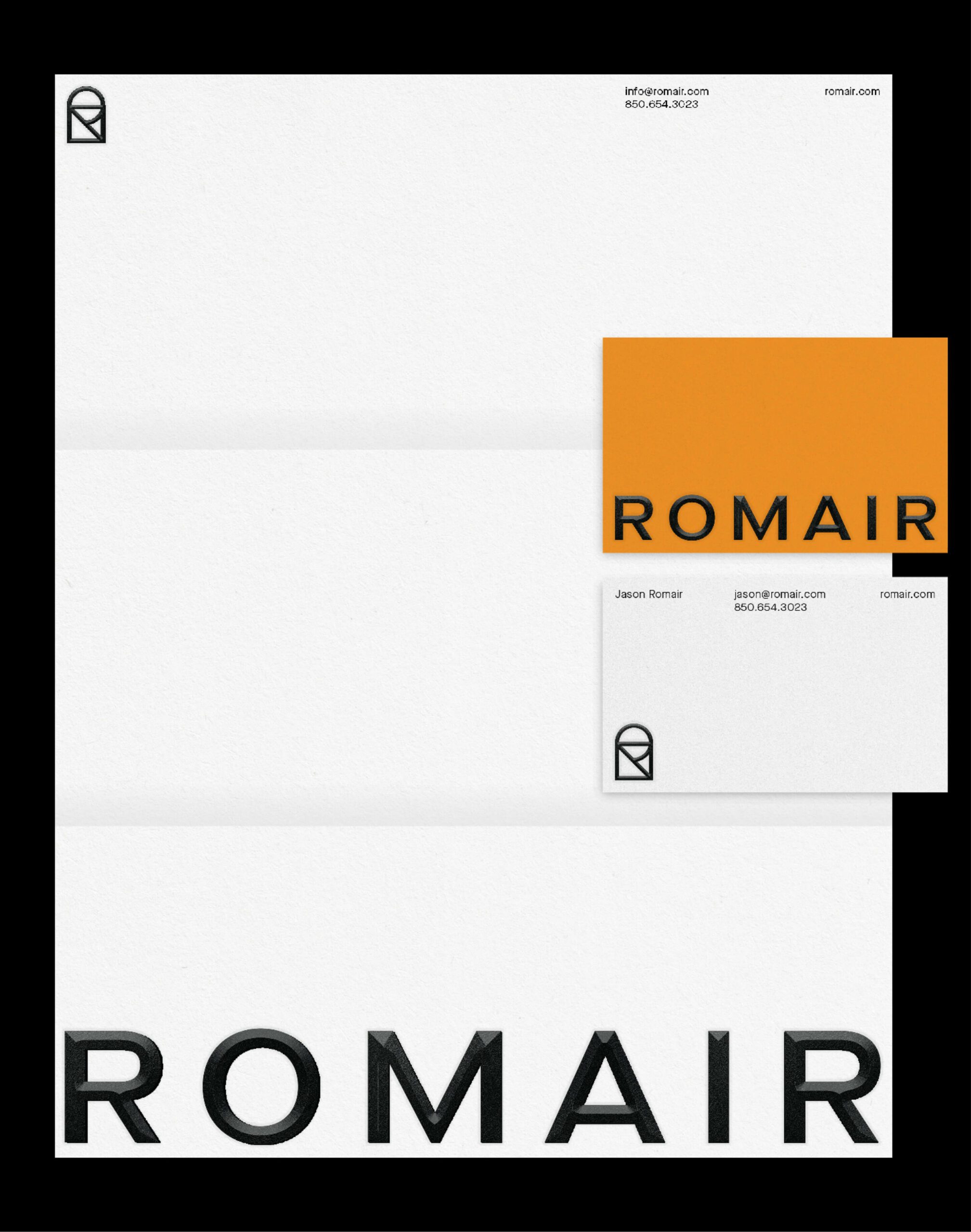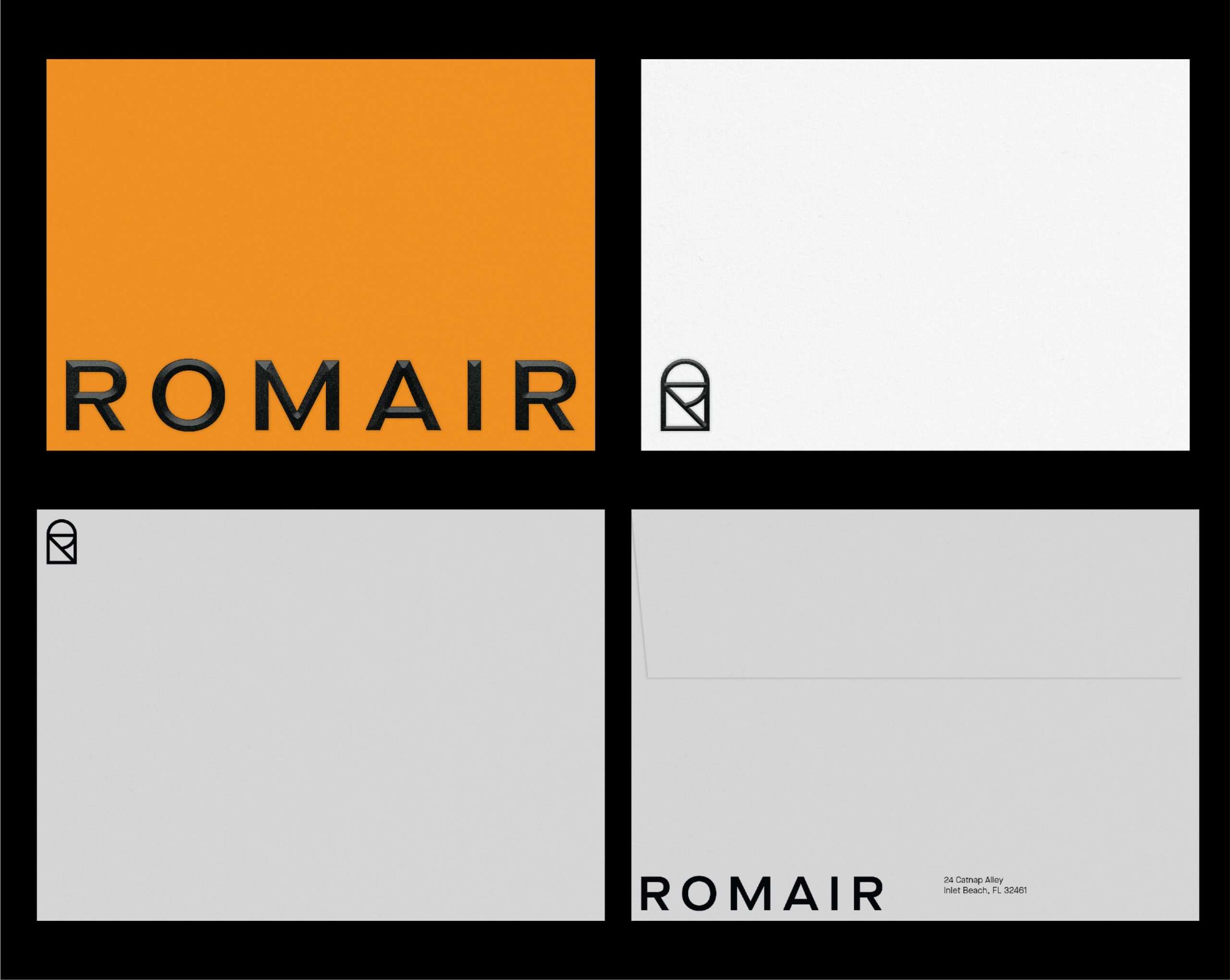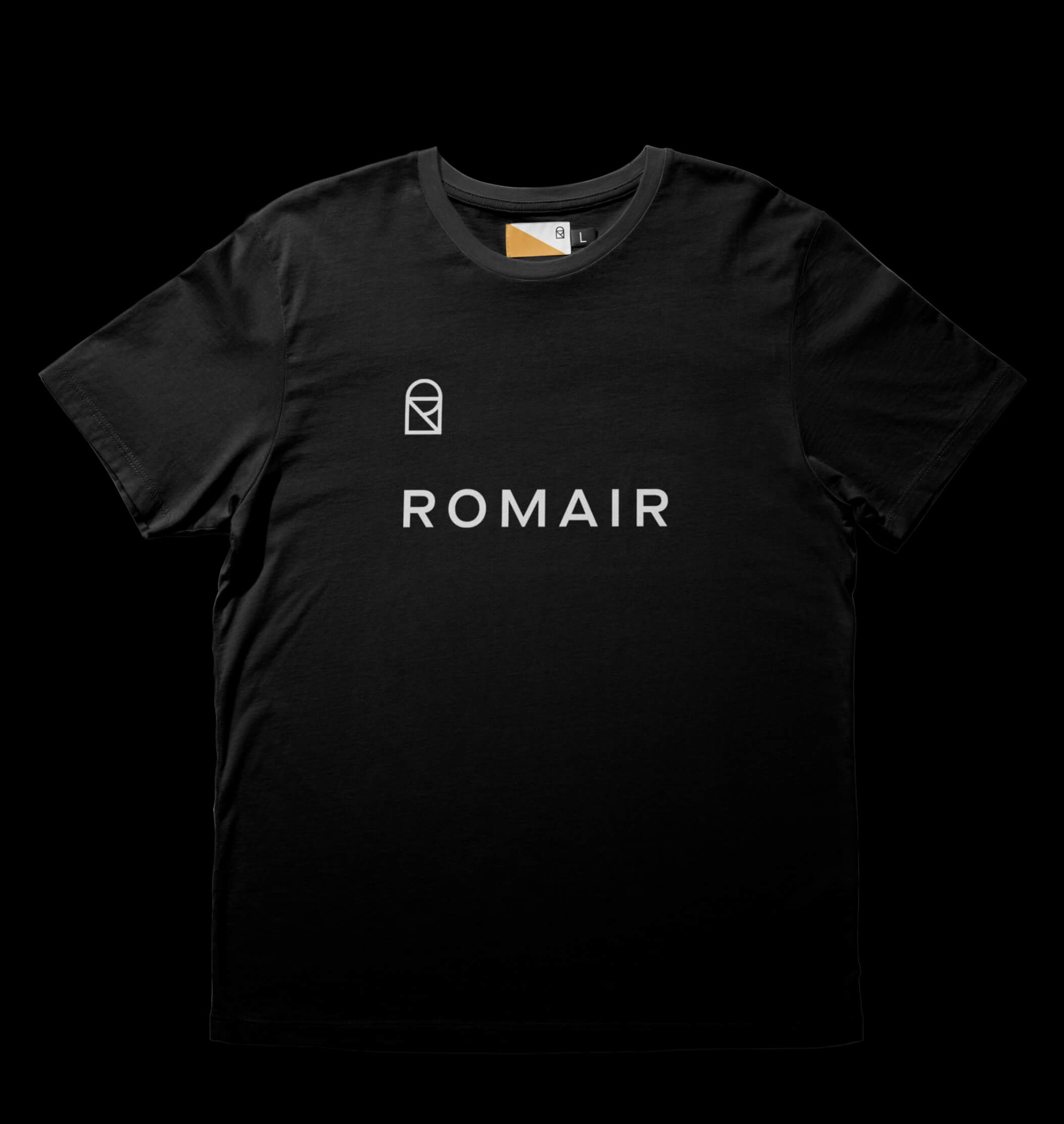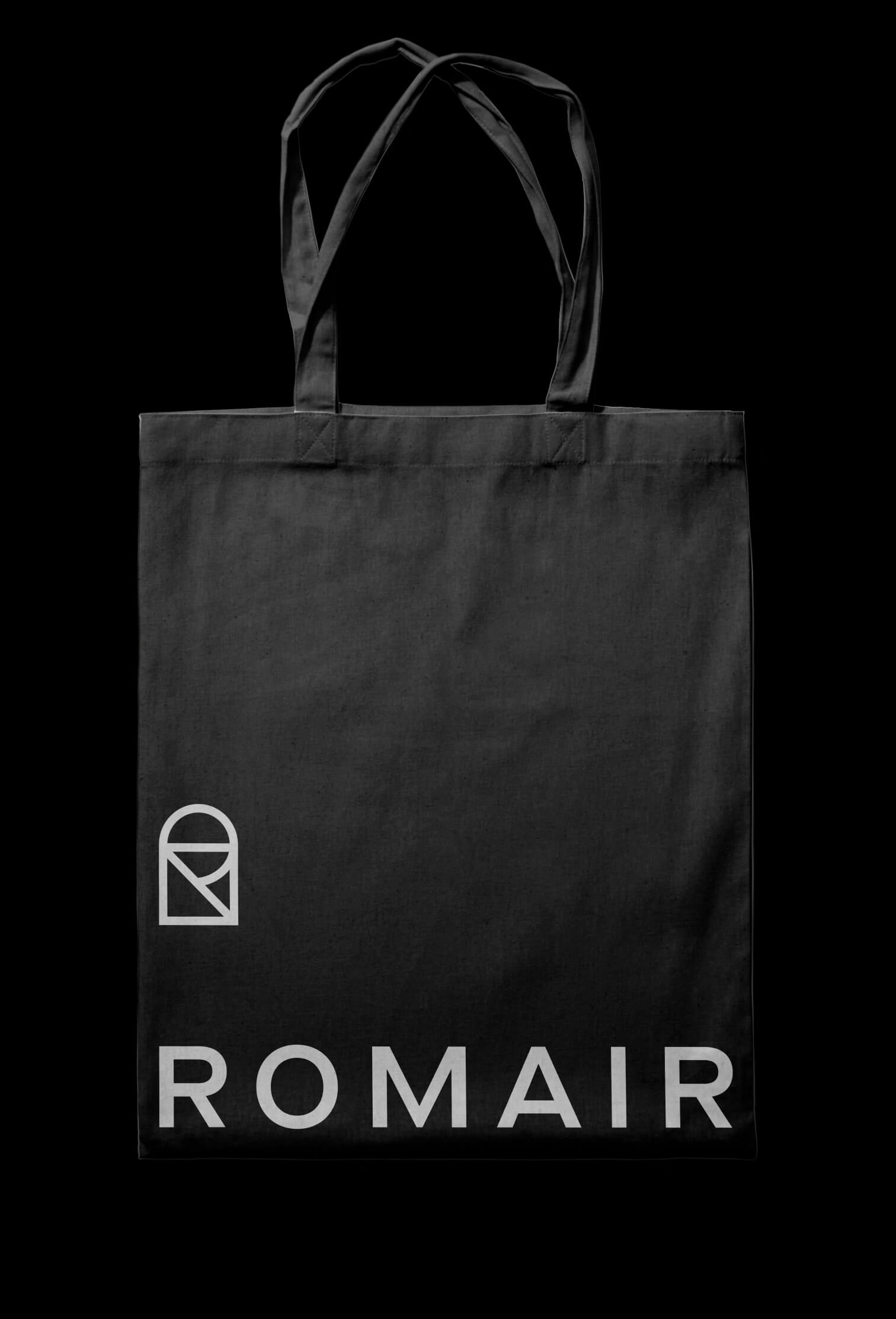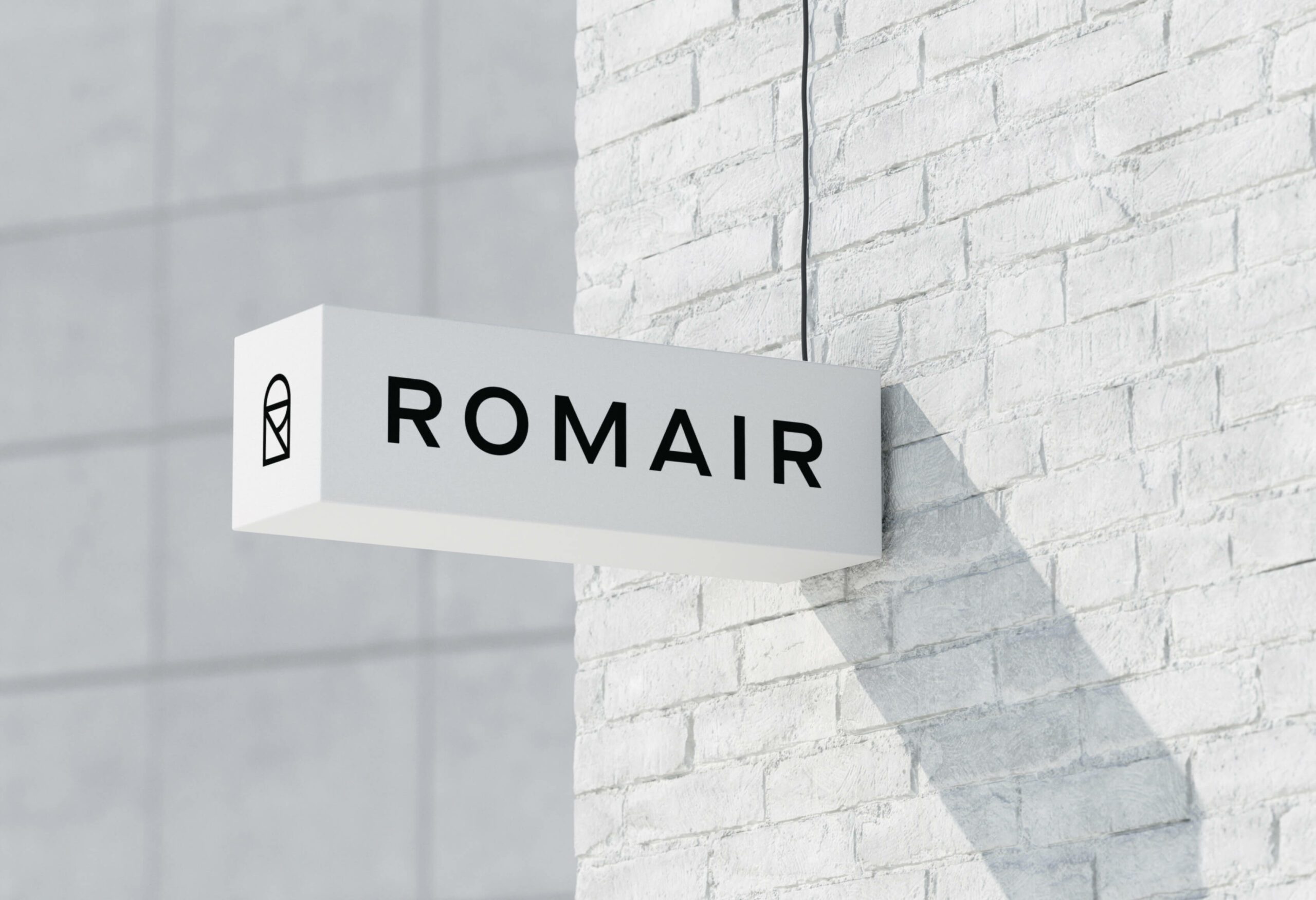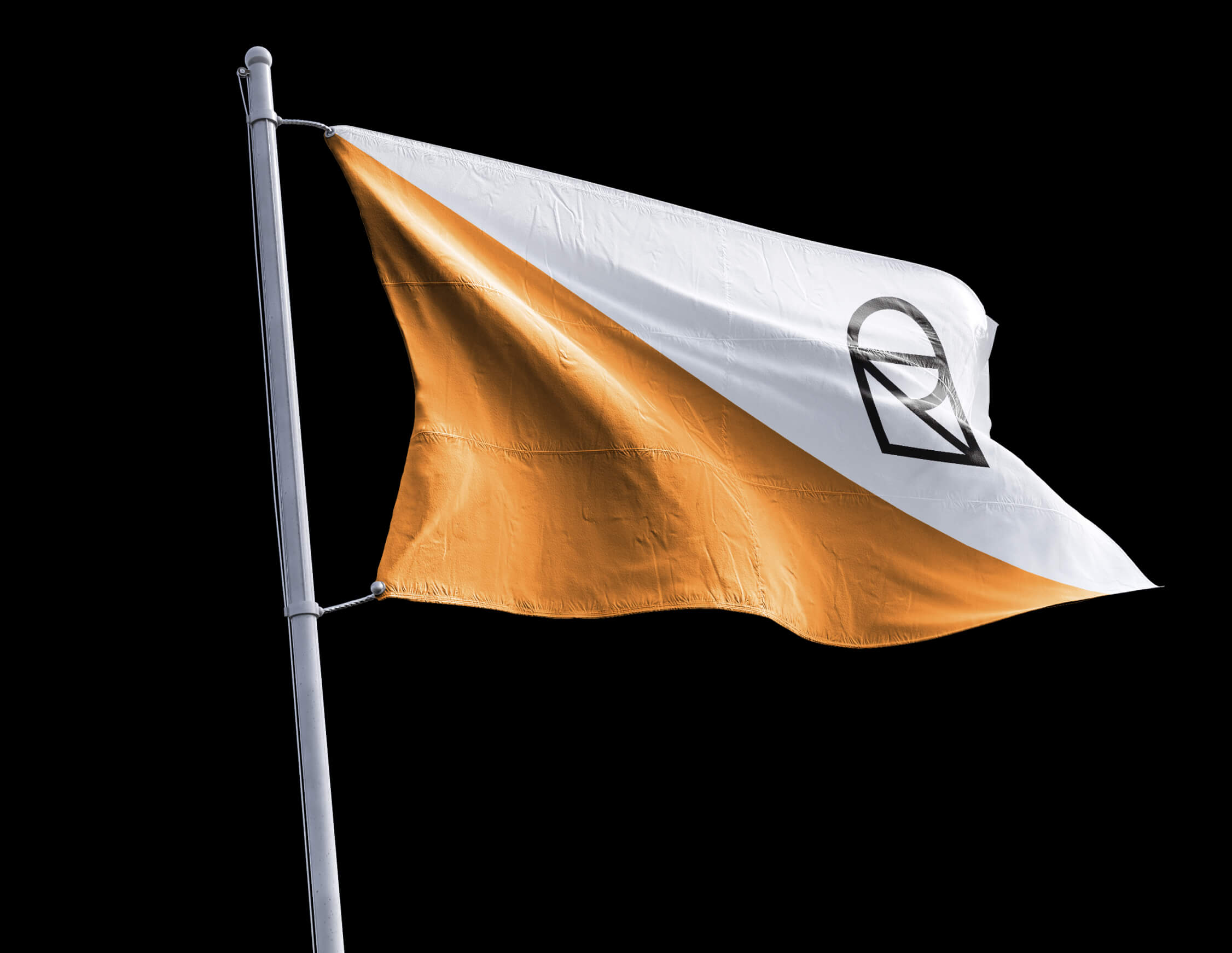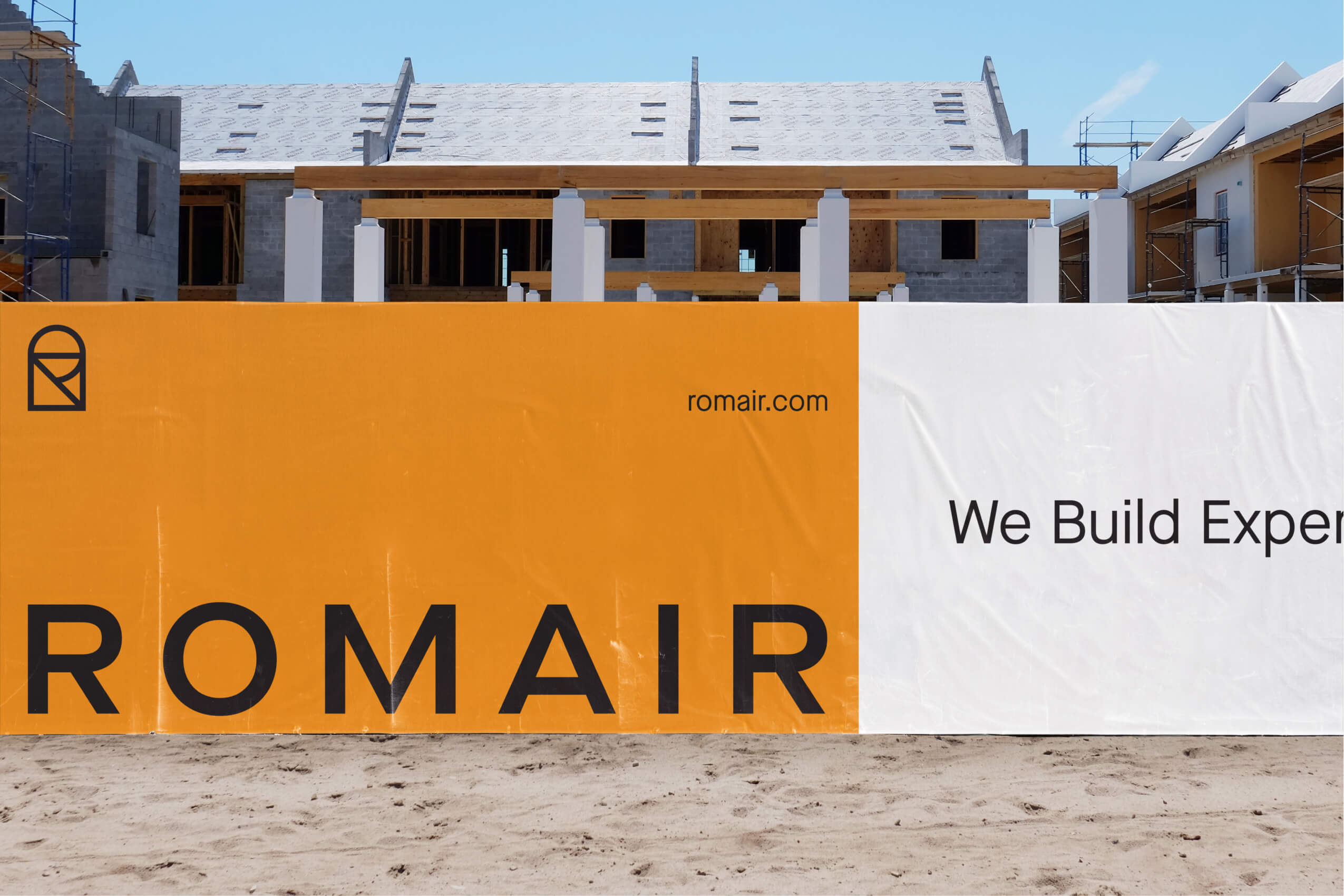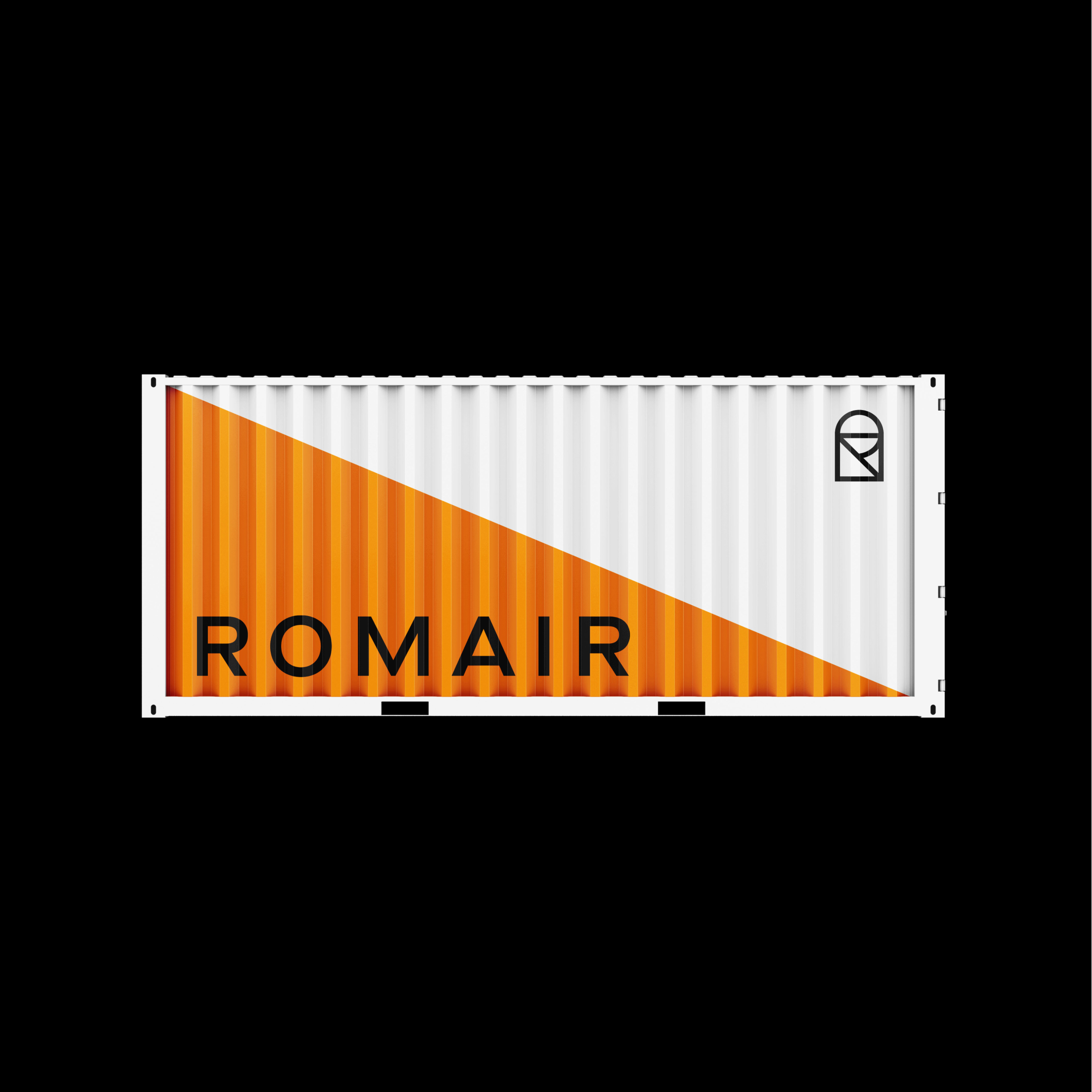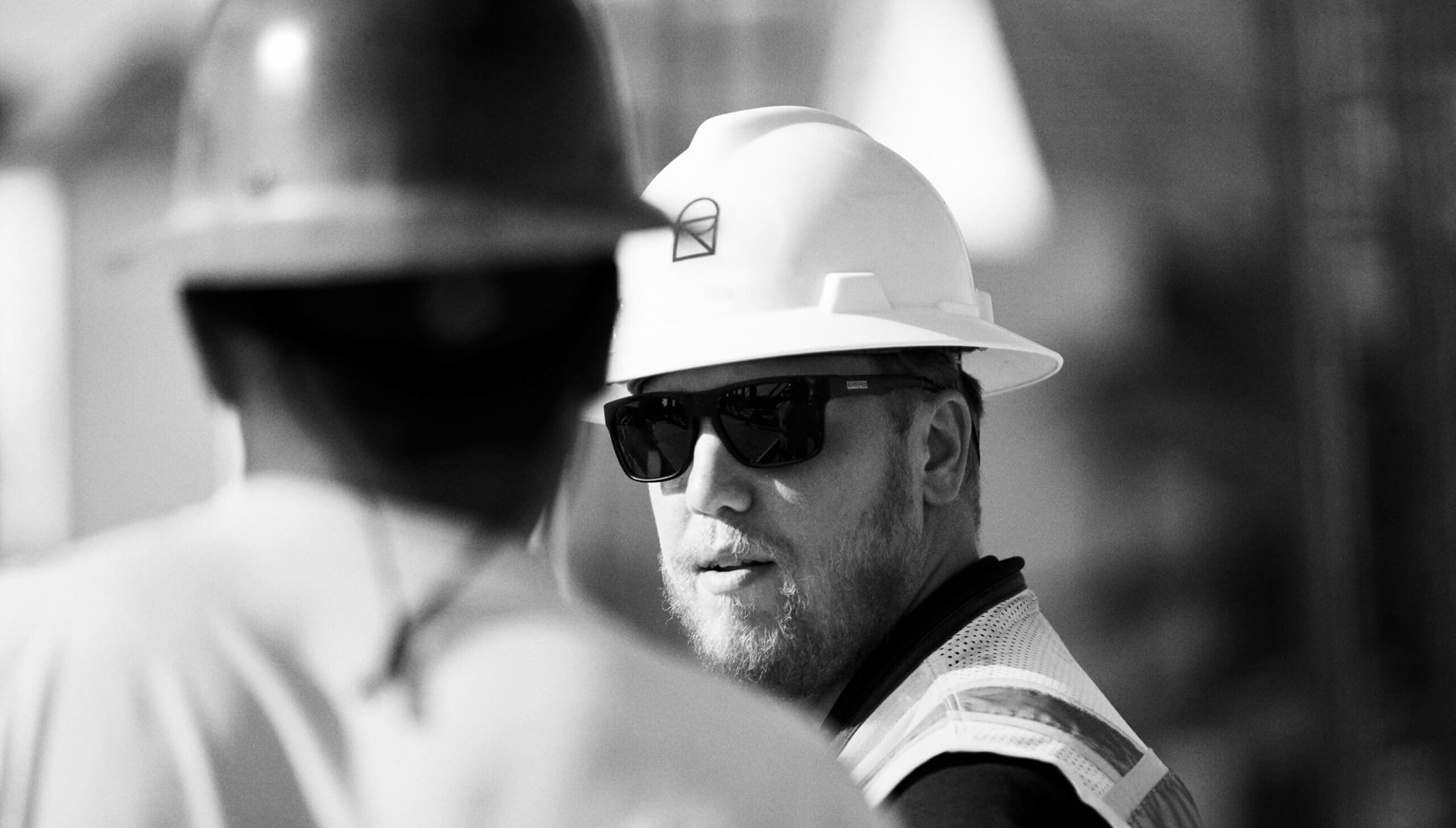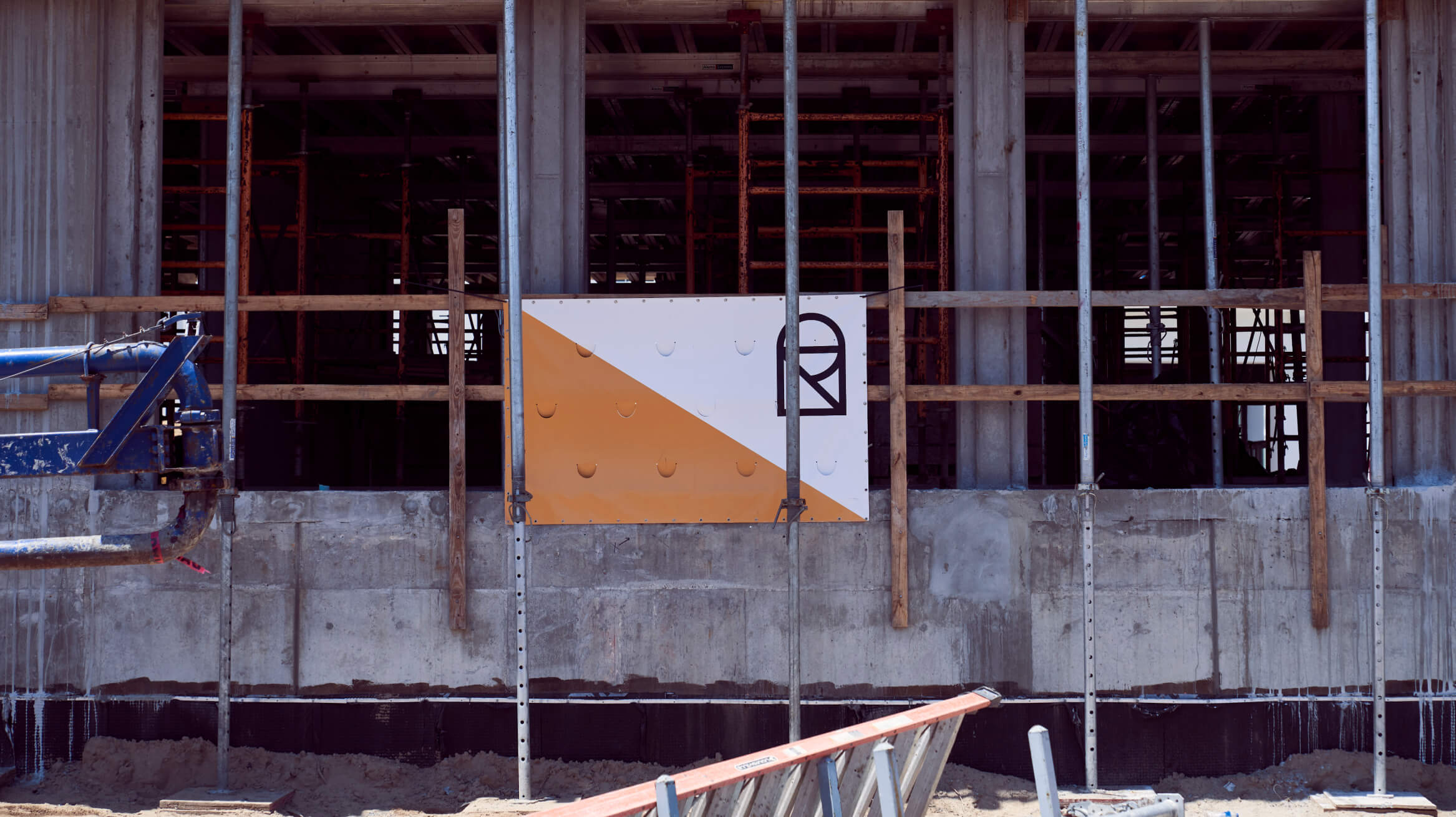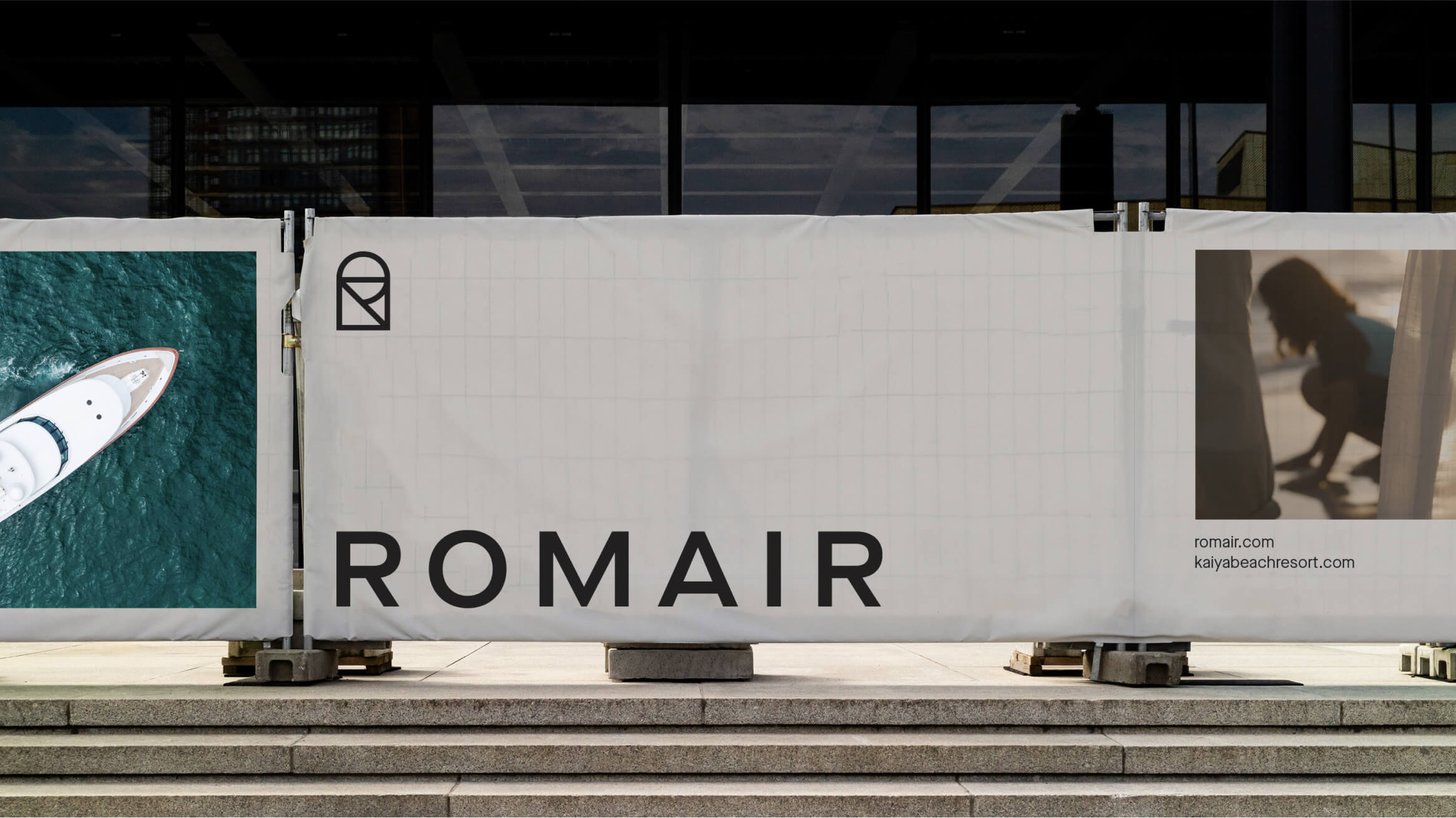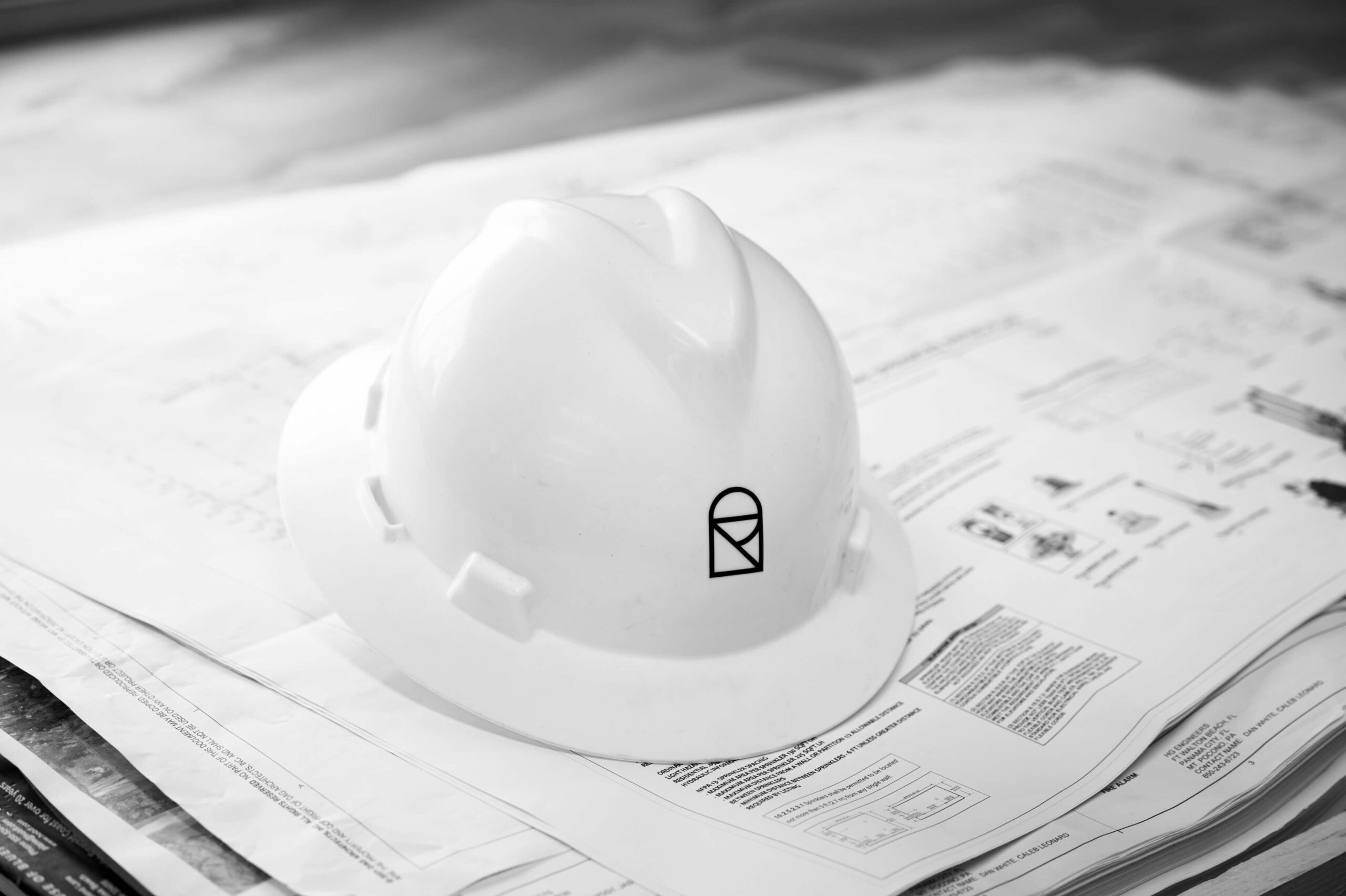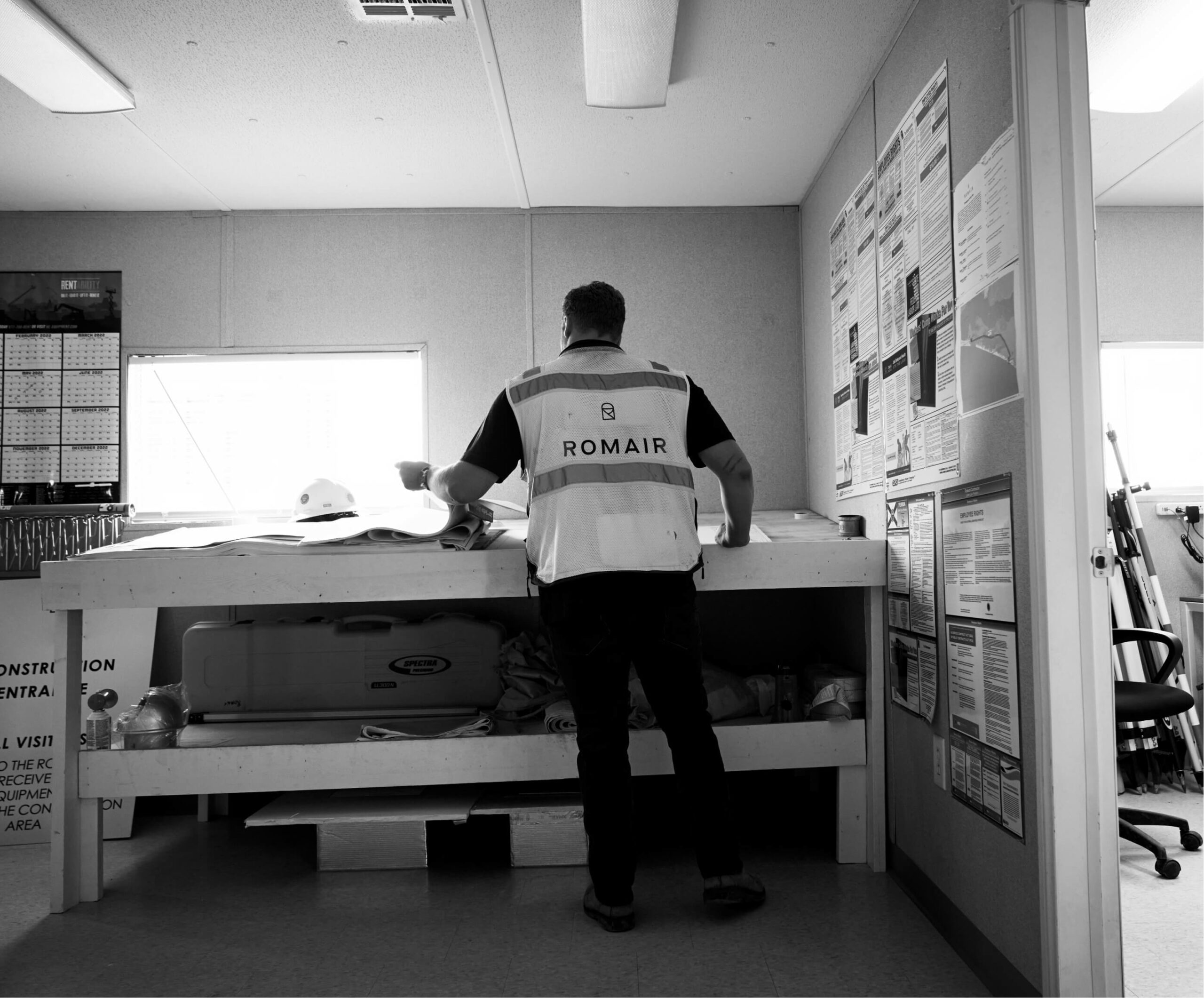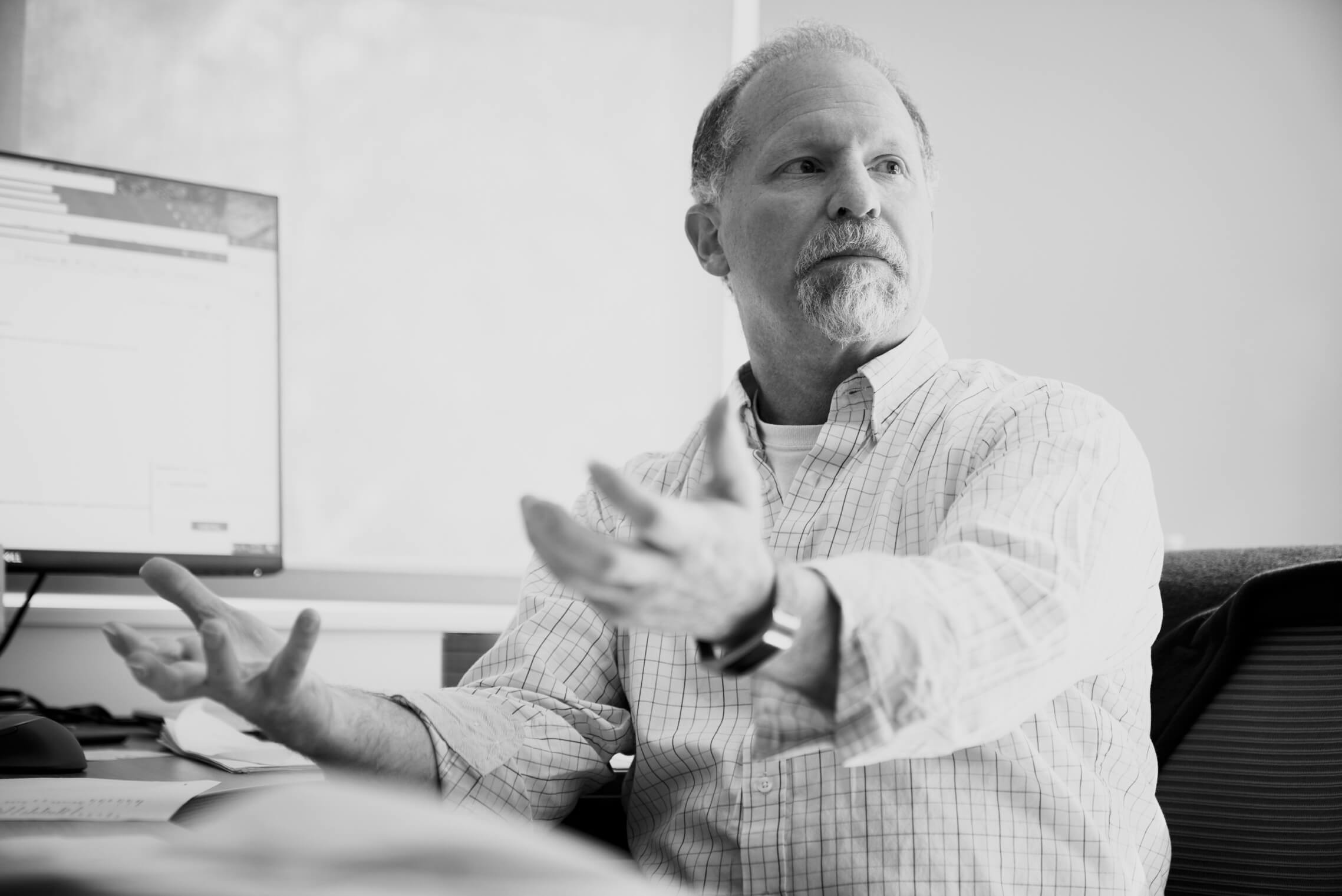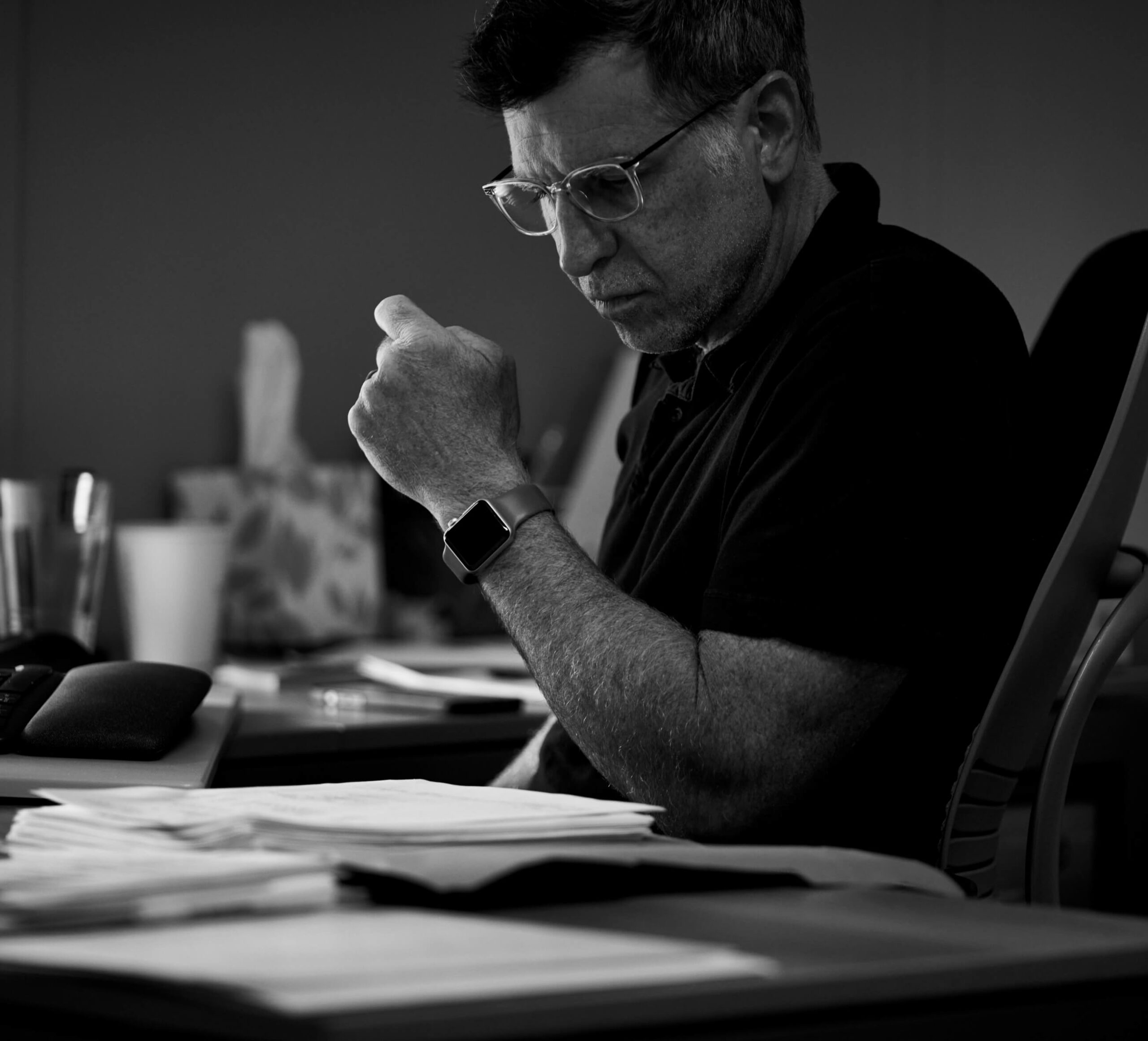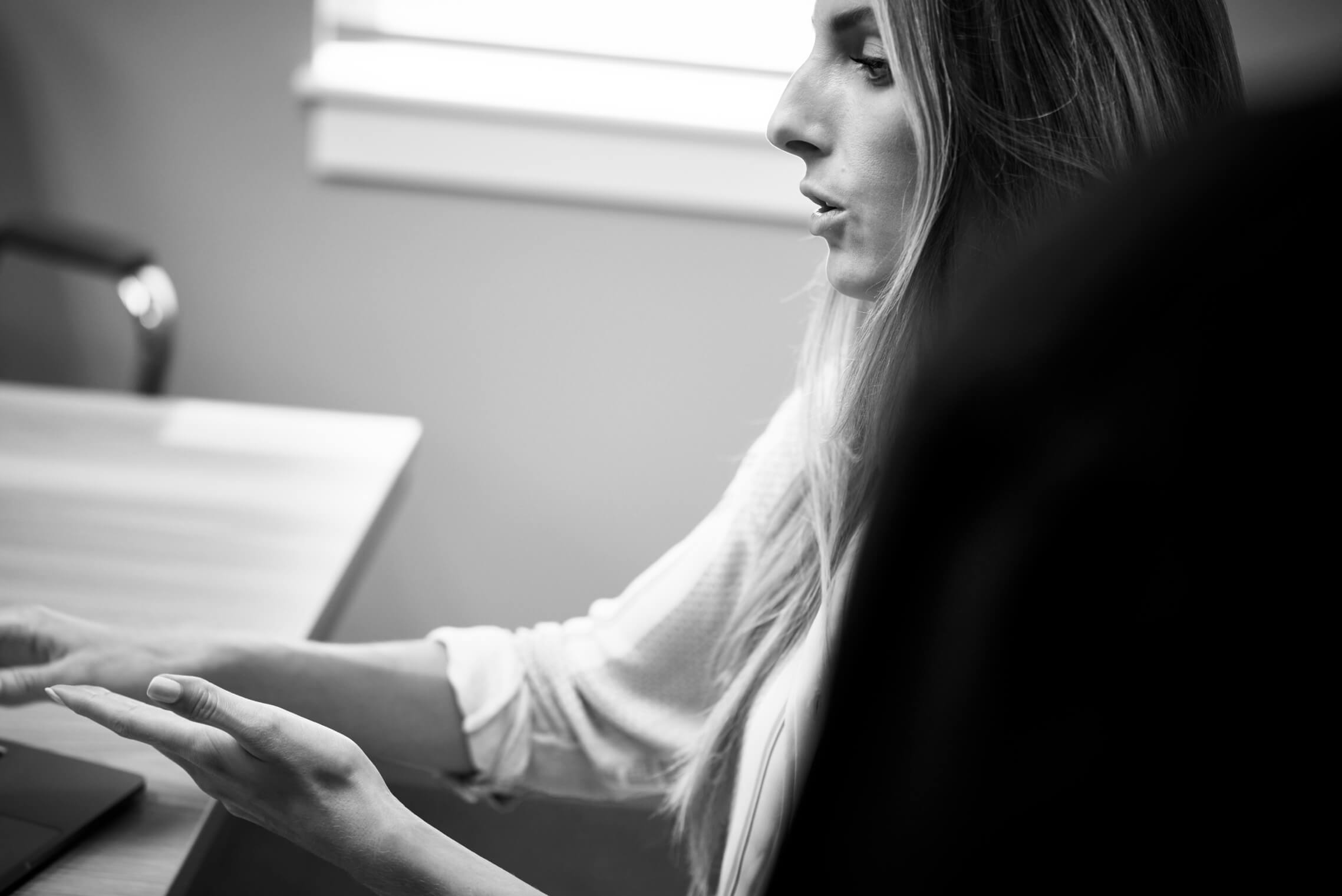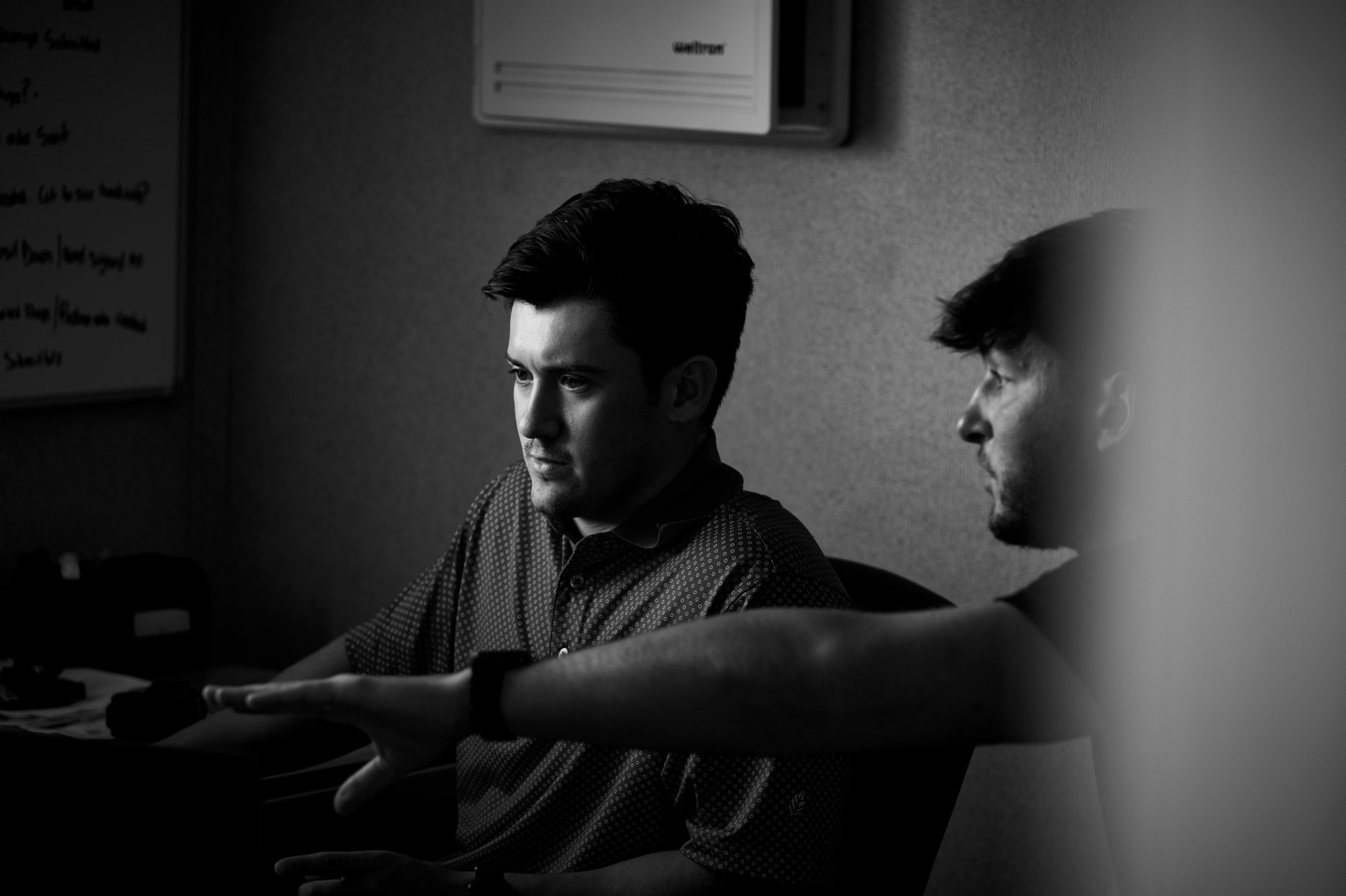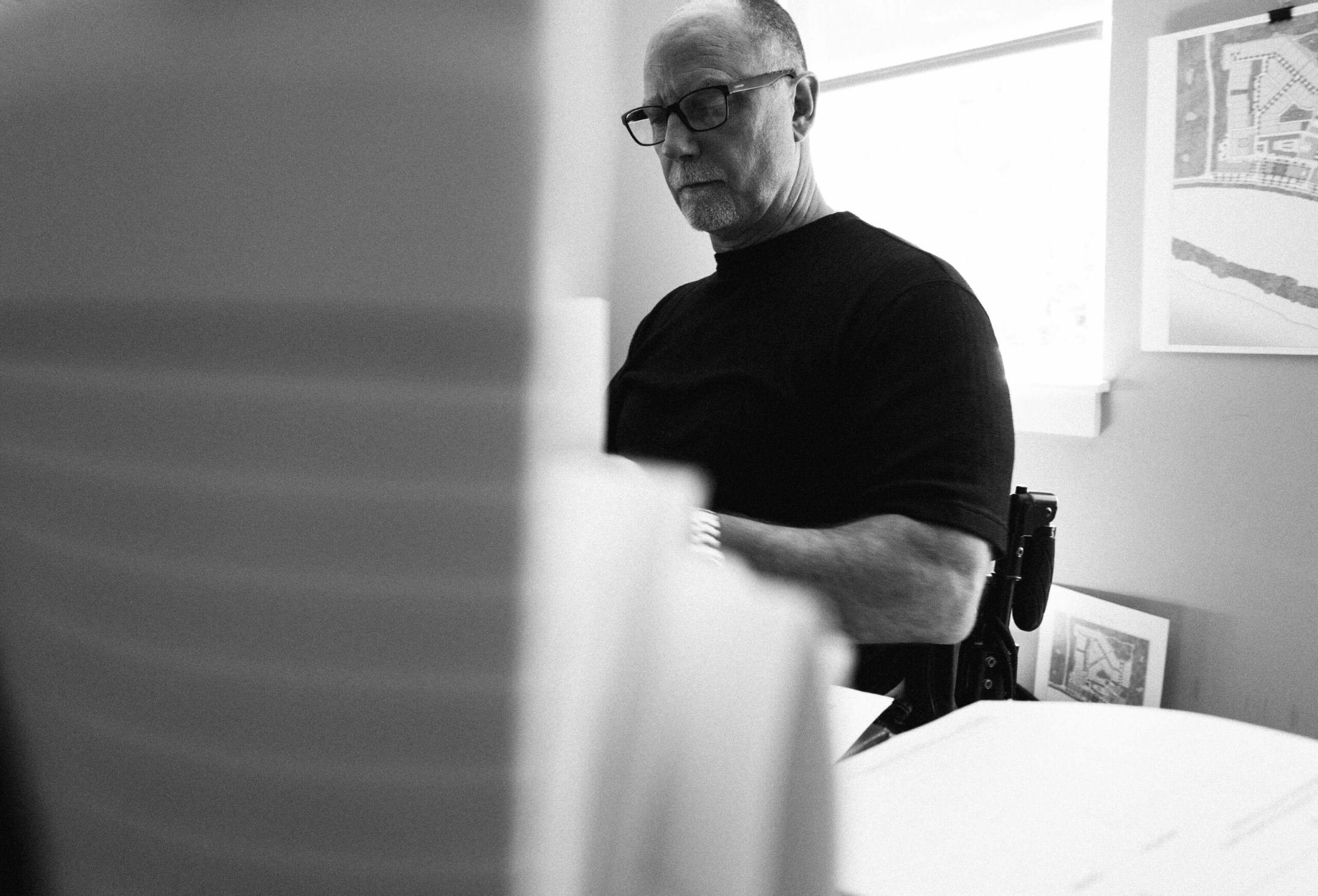 A custom photography library of both the administrative team and the workers in the field—revealing the beauty of process and construction in motion.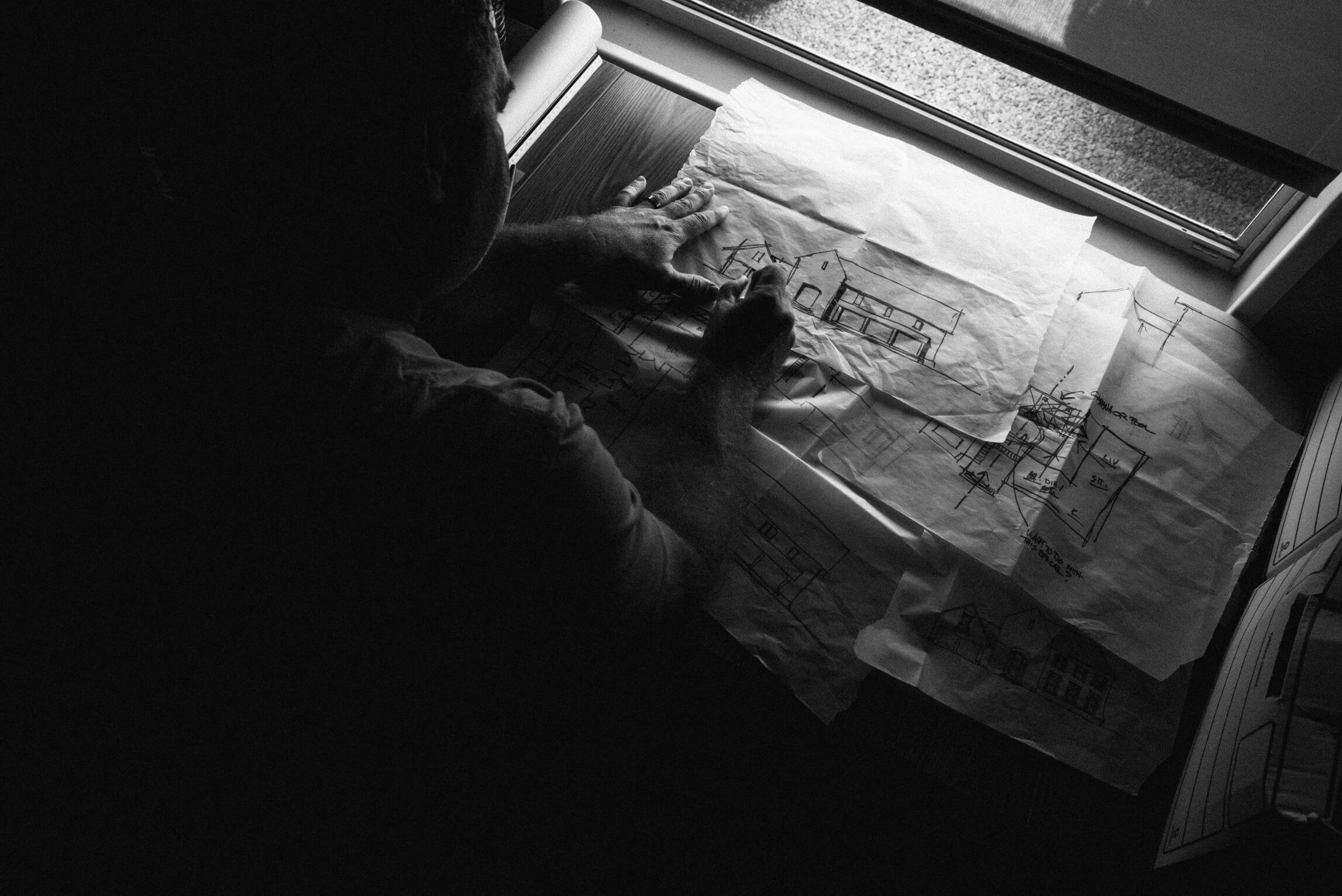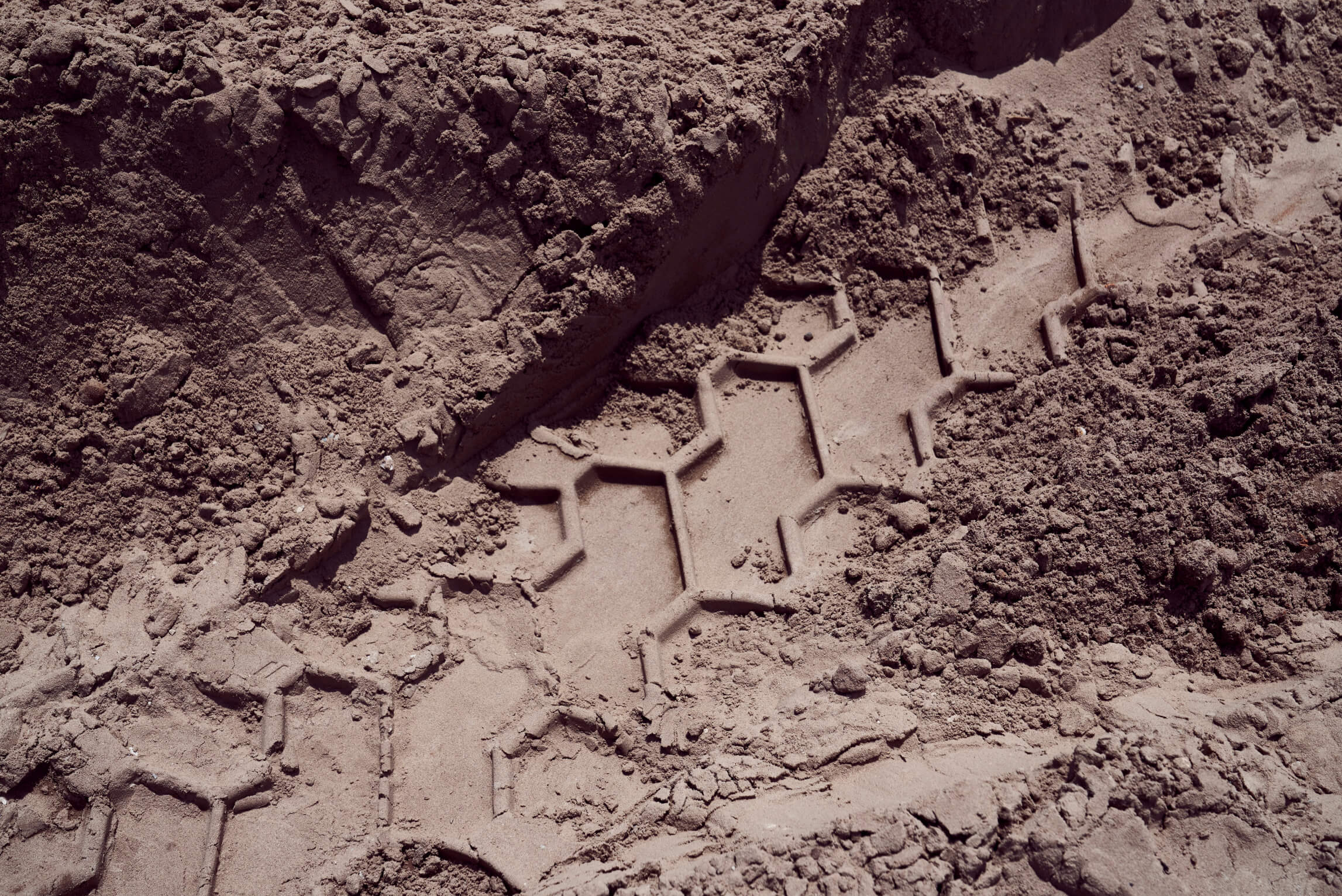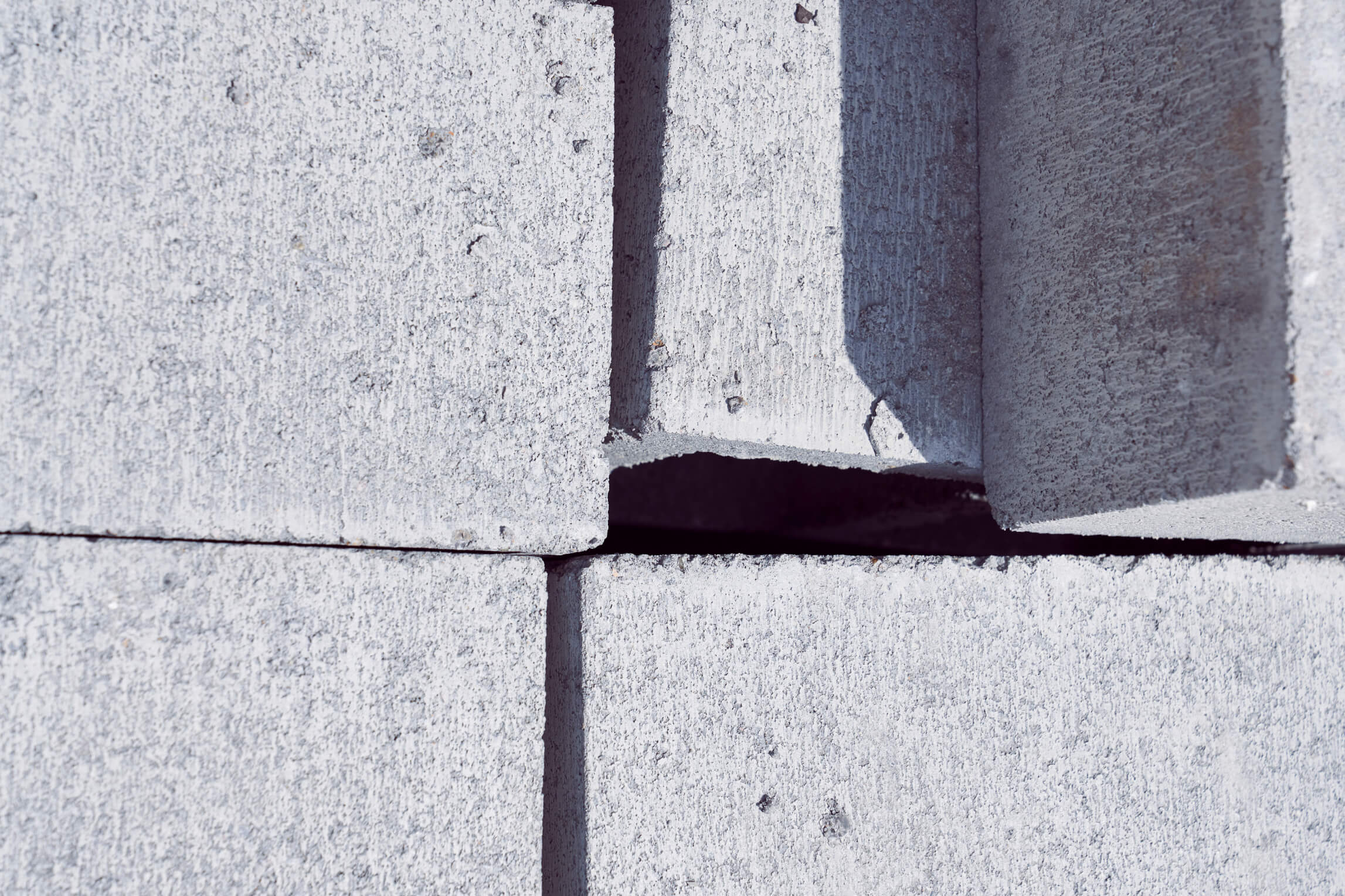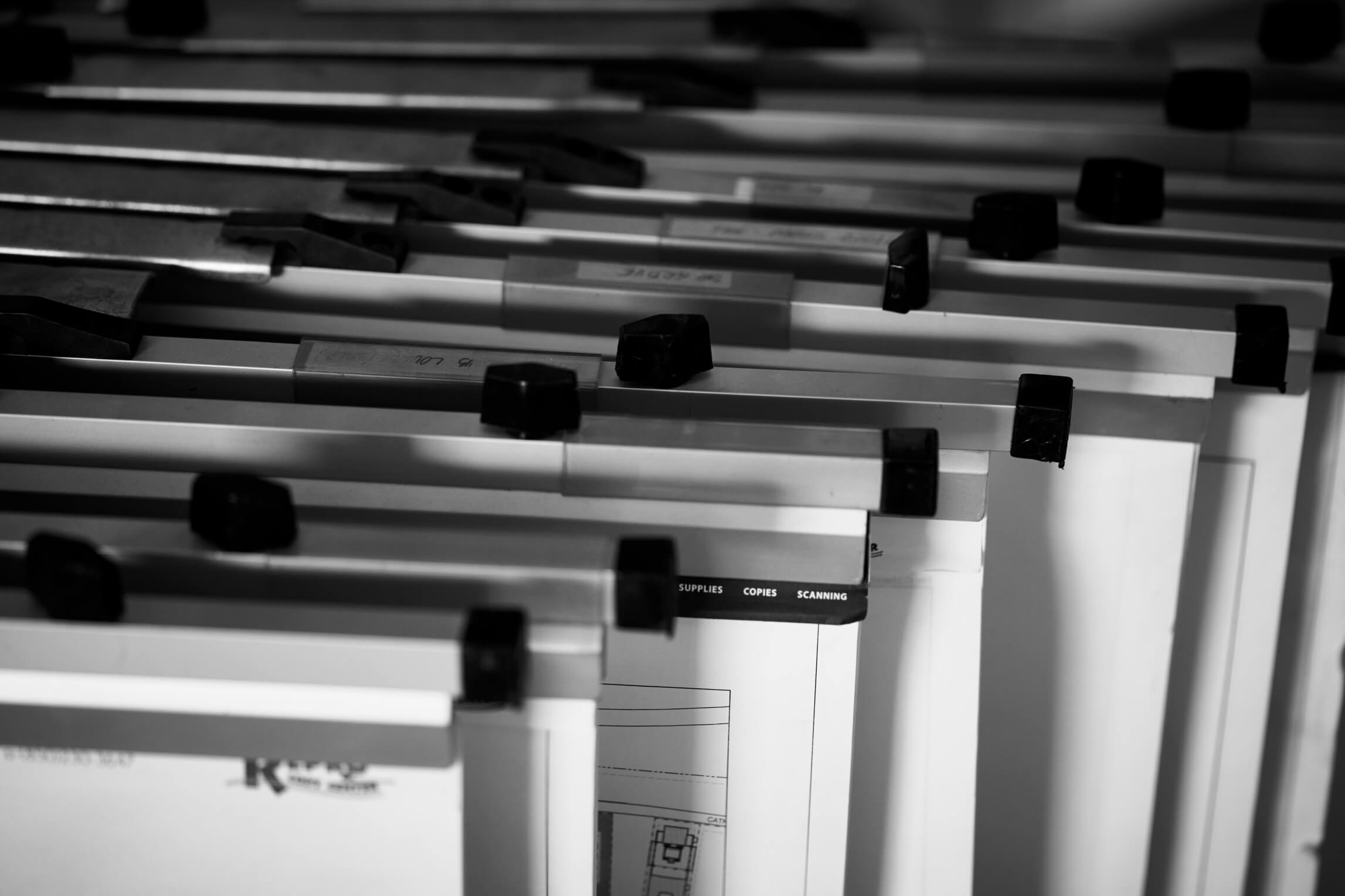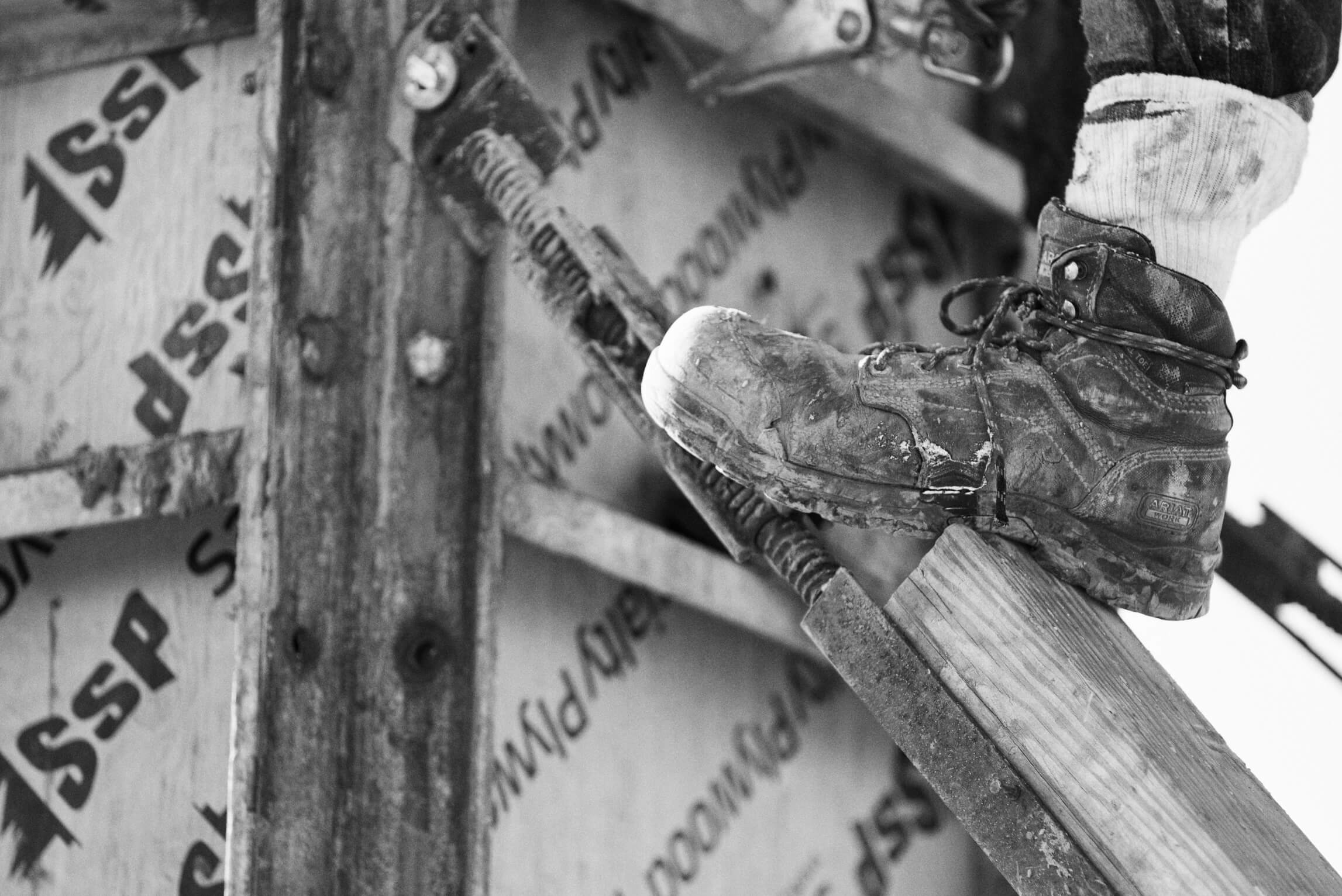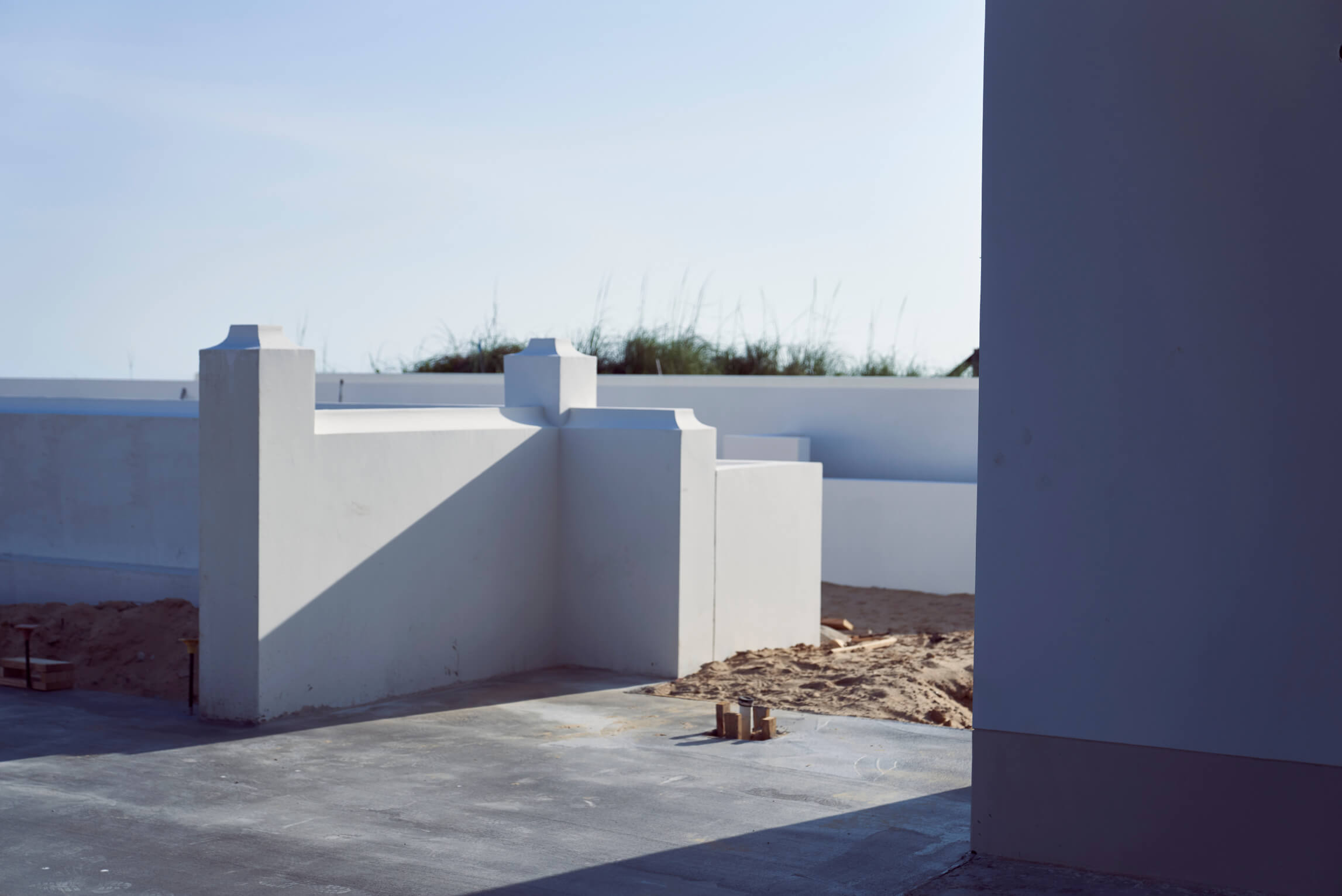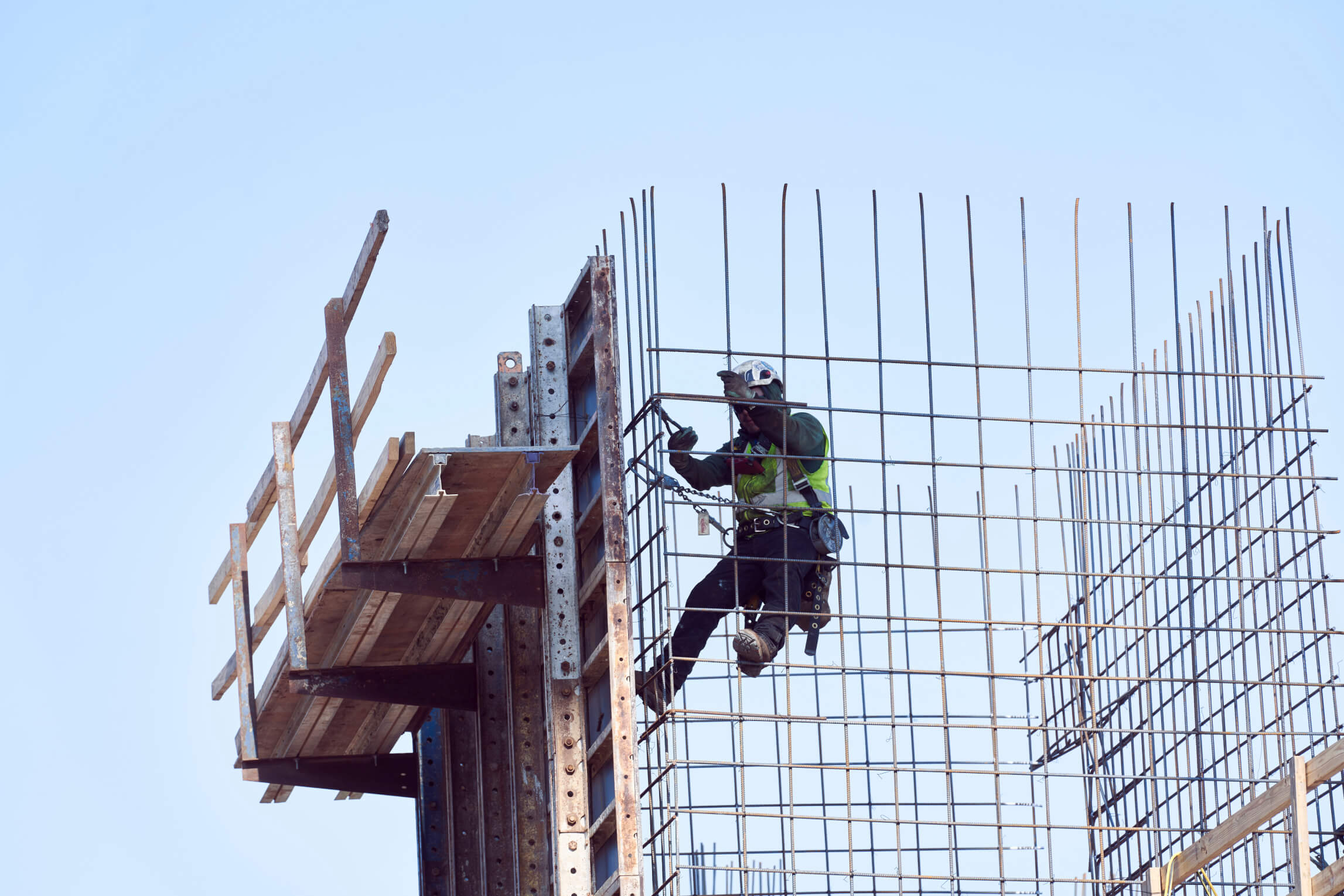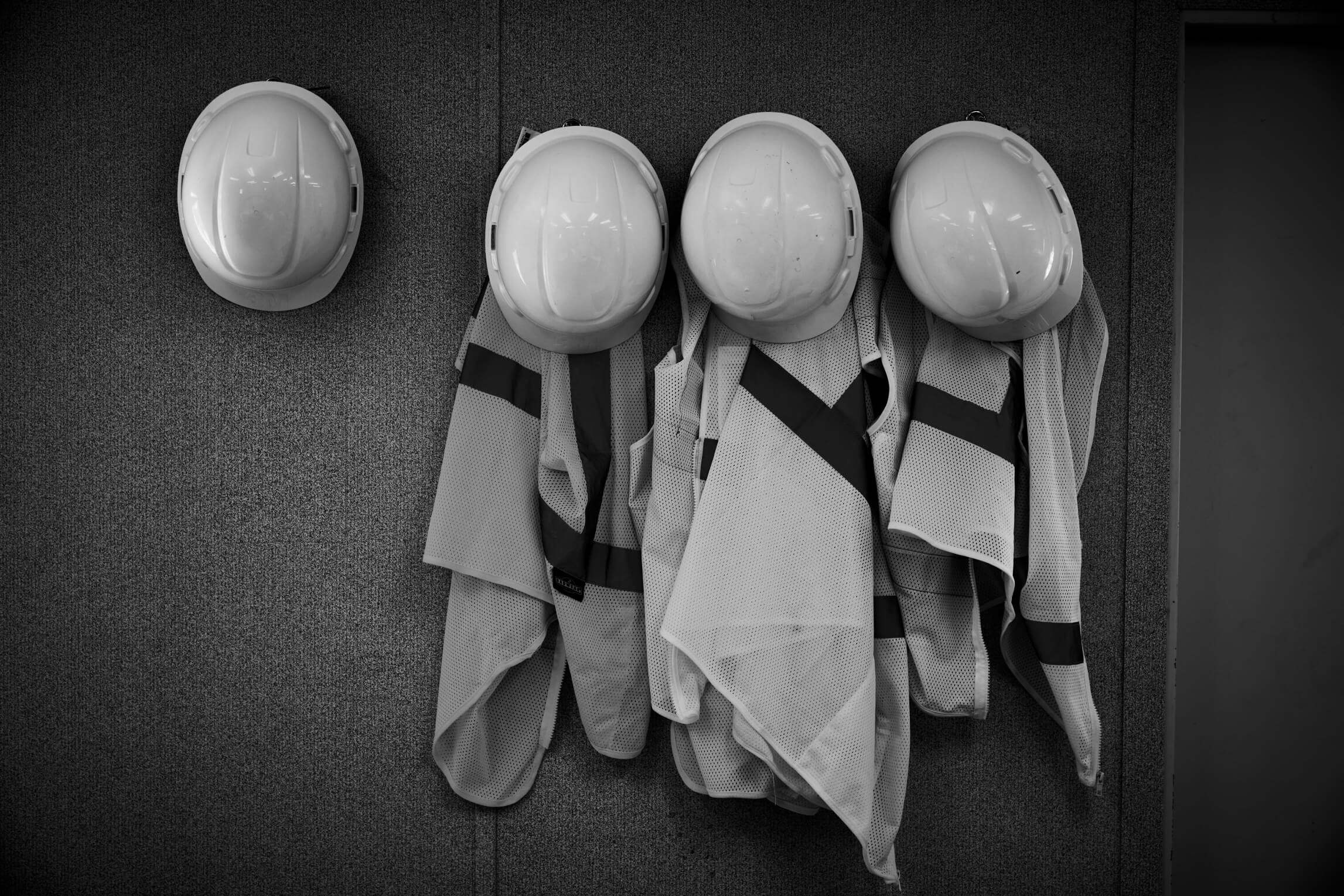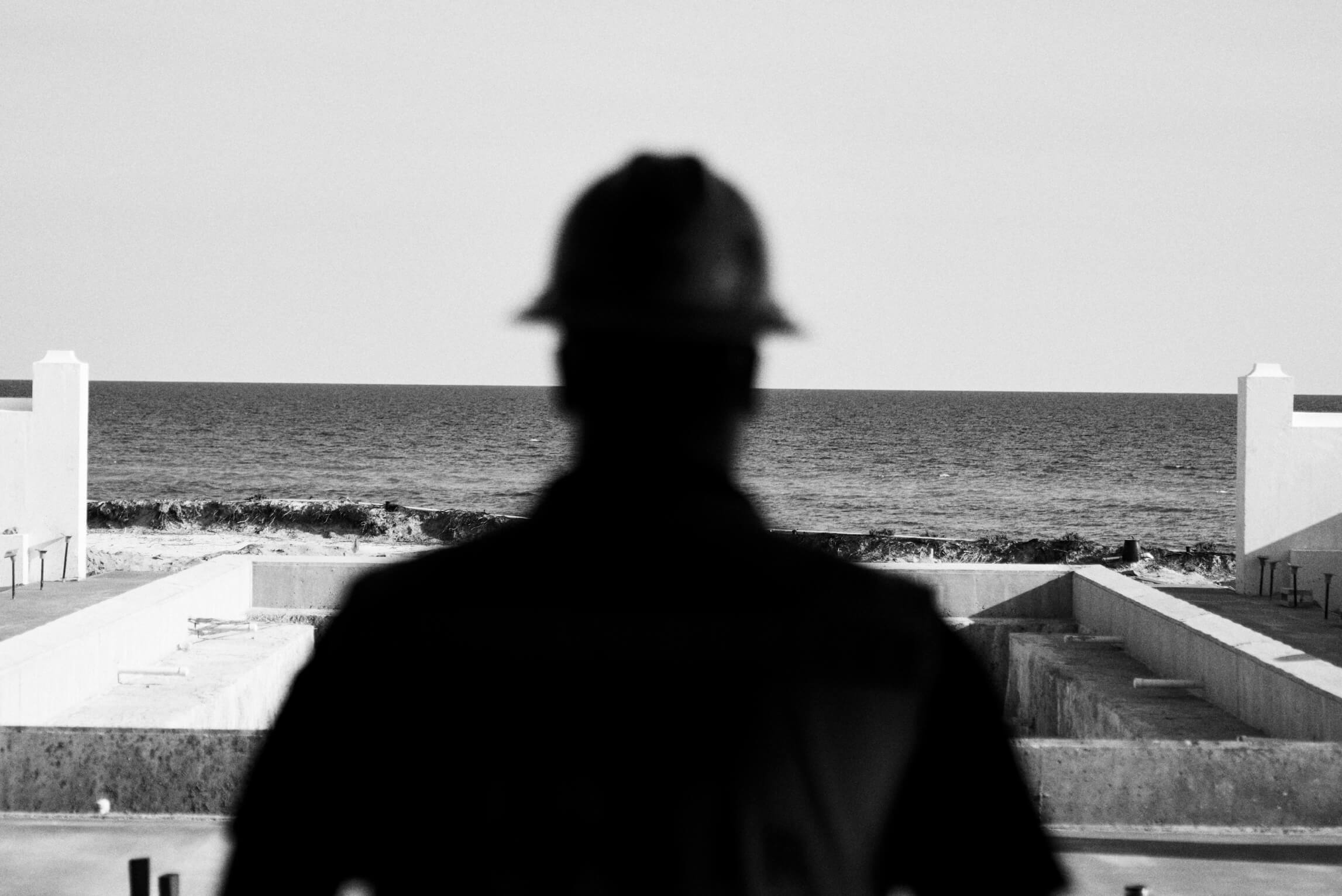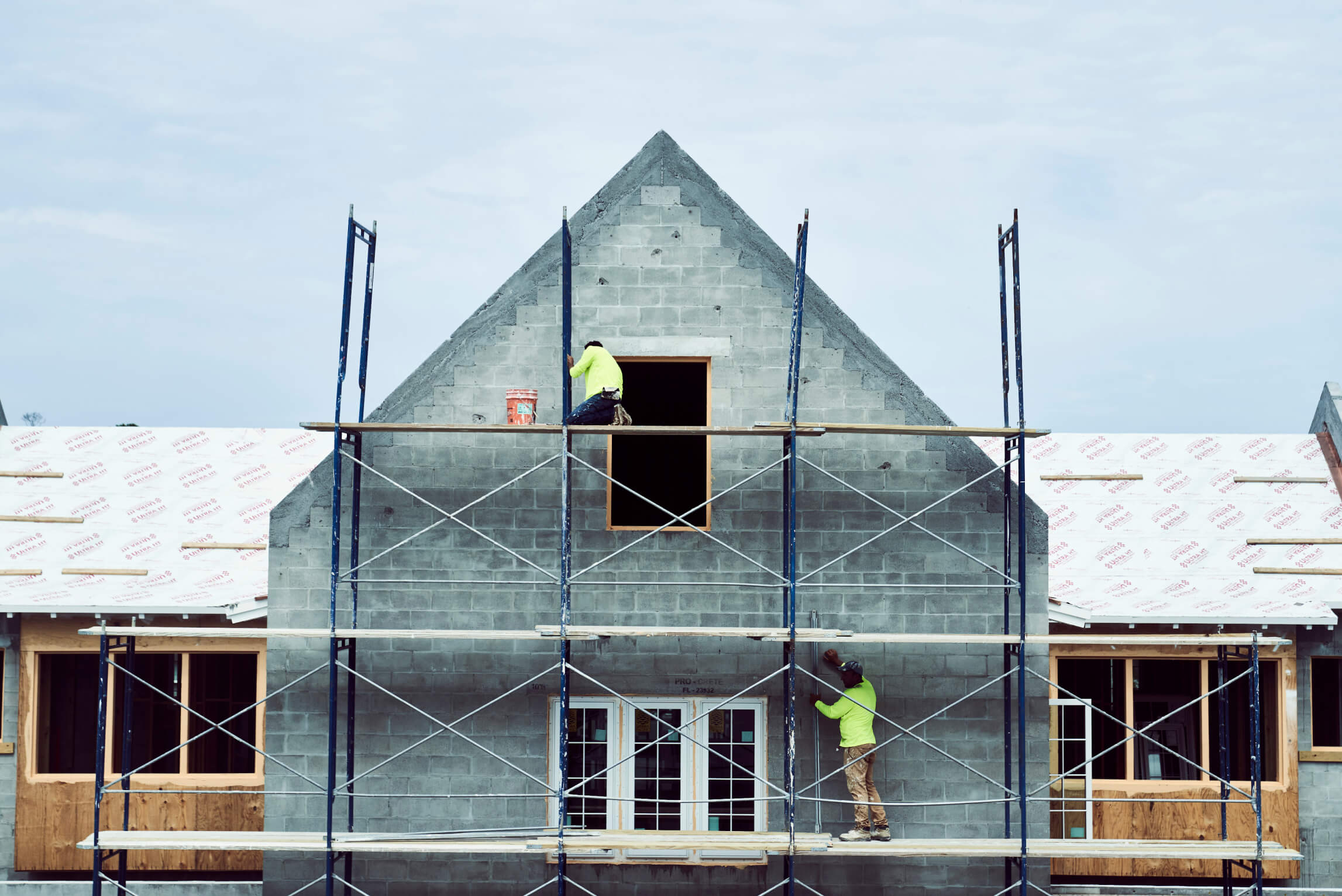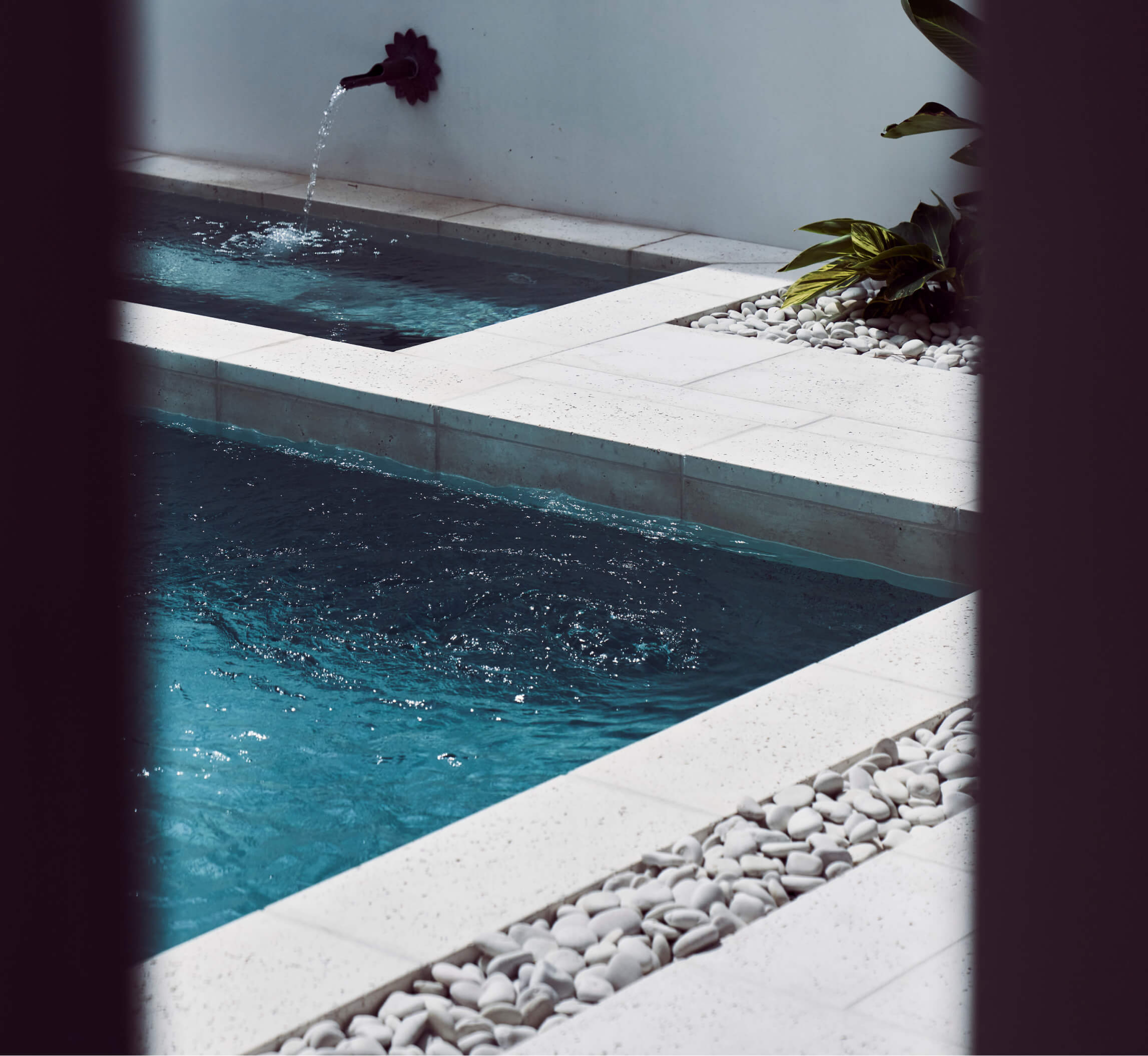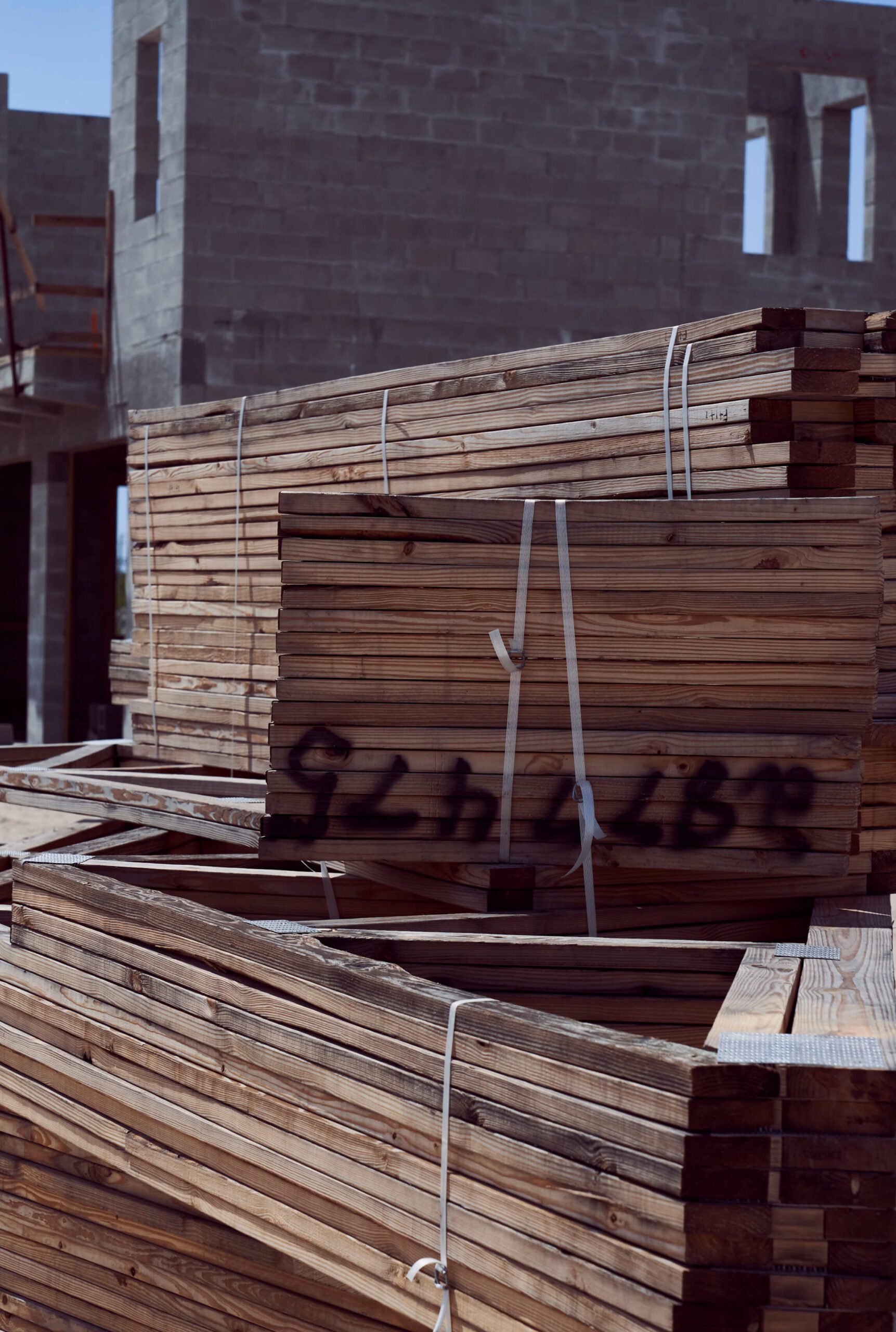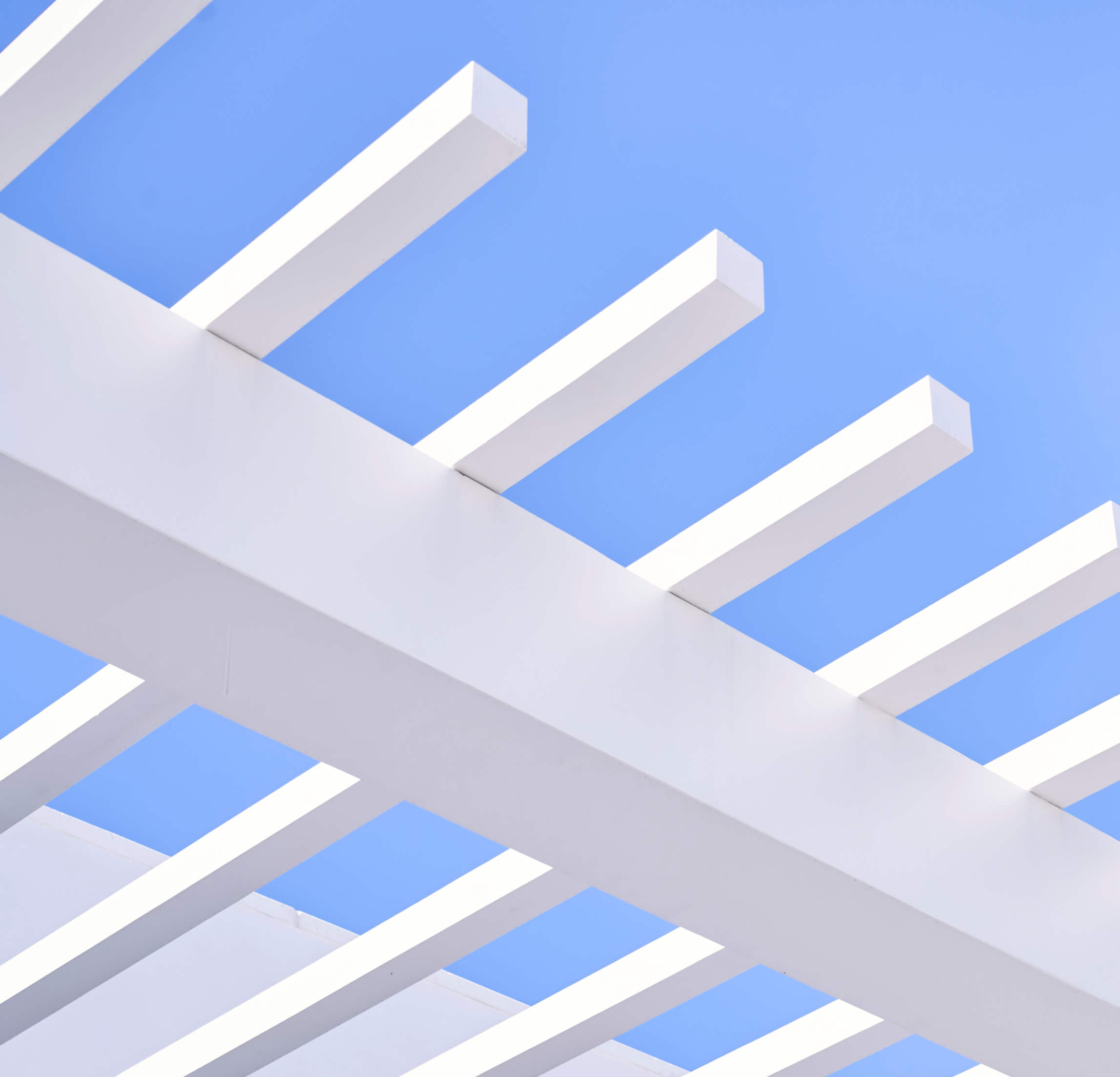 The Romair film was created as both a stand-alone storytelling piece and as backdrop for the company website.