Building on an 80-Year Process
Those that know Hoar Construction, realize that working with Hoar is a different experience than the typical construction company. Quantifying that difference, though, was something that was hard for the company to codify and communicate externally. In our discovery process, we spent over 65 hours in interviews with everyone from the C-suite to workers in the field asking what made the company distinct. Over and over again, the Hoar team referred to the core values and emphasized that they felt like they were well cared for as team members. They were bought in, focused on their objectives, and trusting of the vision of leadership.
It became very clear that at the heart of their success is a commitment to being 'Always in Process' – a commitment to continuously improve the way they build and serve their clients. We wanted to create a brand that would not only showcase their impressive portfolio of work but also convey their passion for innovation and their commitment to delivering exceptional customer service. Through a collaborative process, we developed a brand identity that captured the essence of Hoar Construction's values, including their focus on integrity, innovation, and excellence. We created a comprehensive branding and marketing campaign that included print collateral, digital assets, and a website redesign that showcased their portfolio of work and highlighted their approach to construction.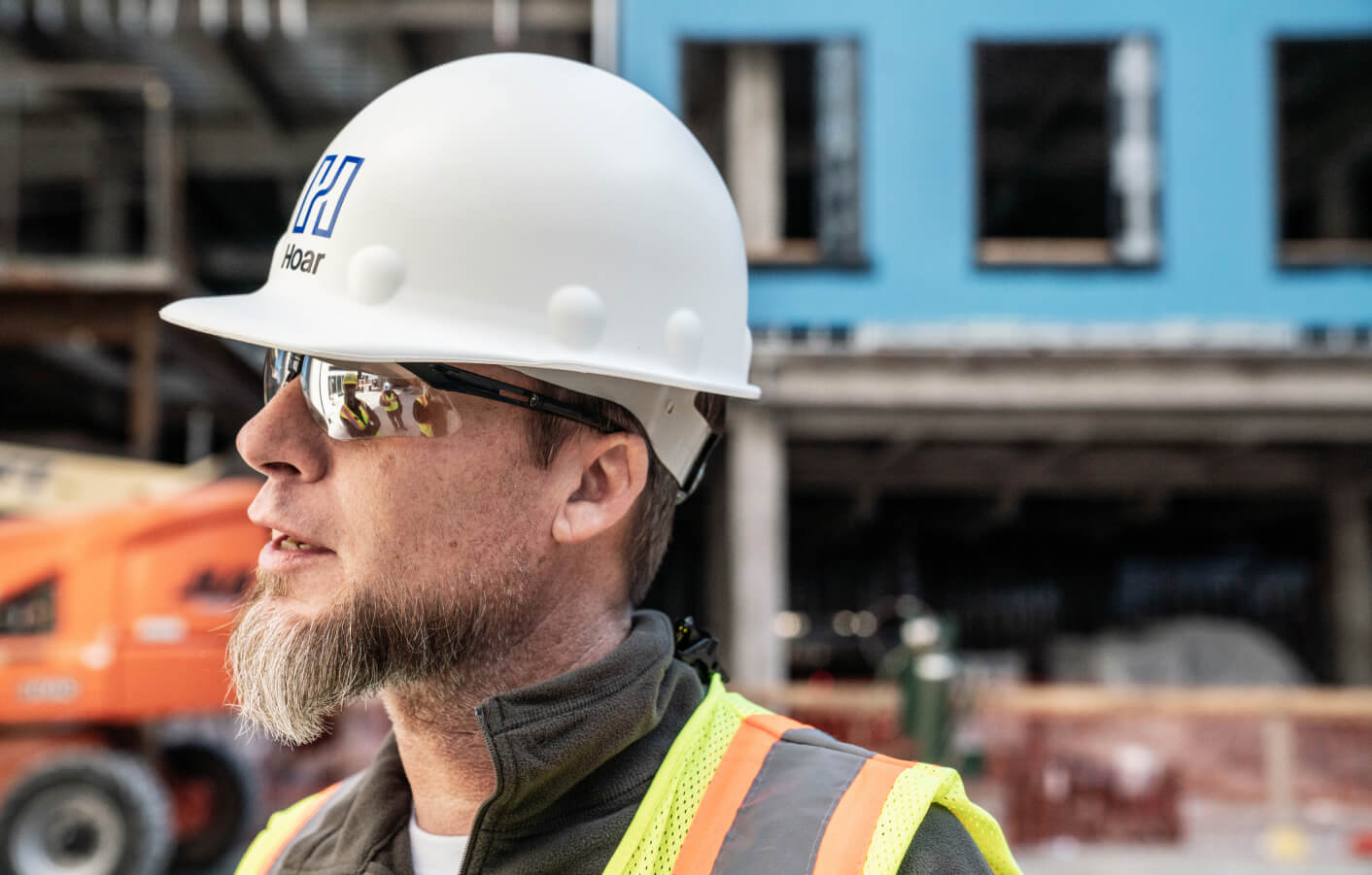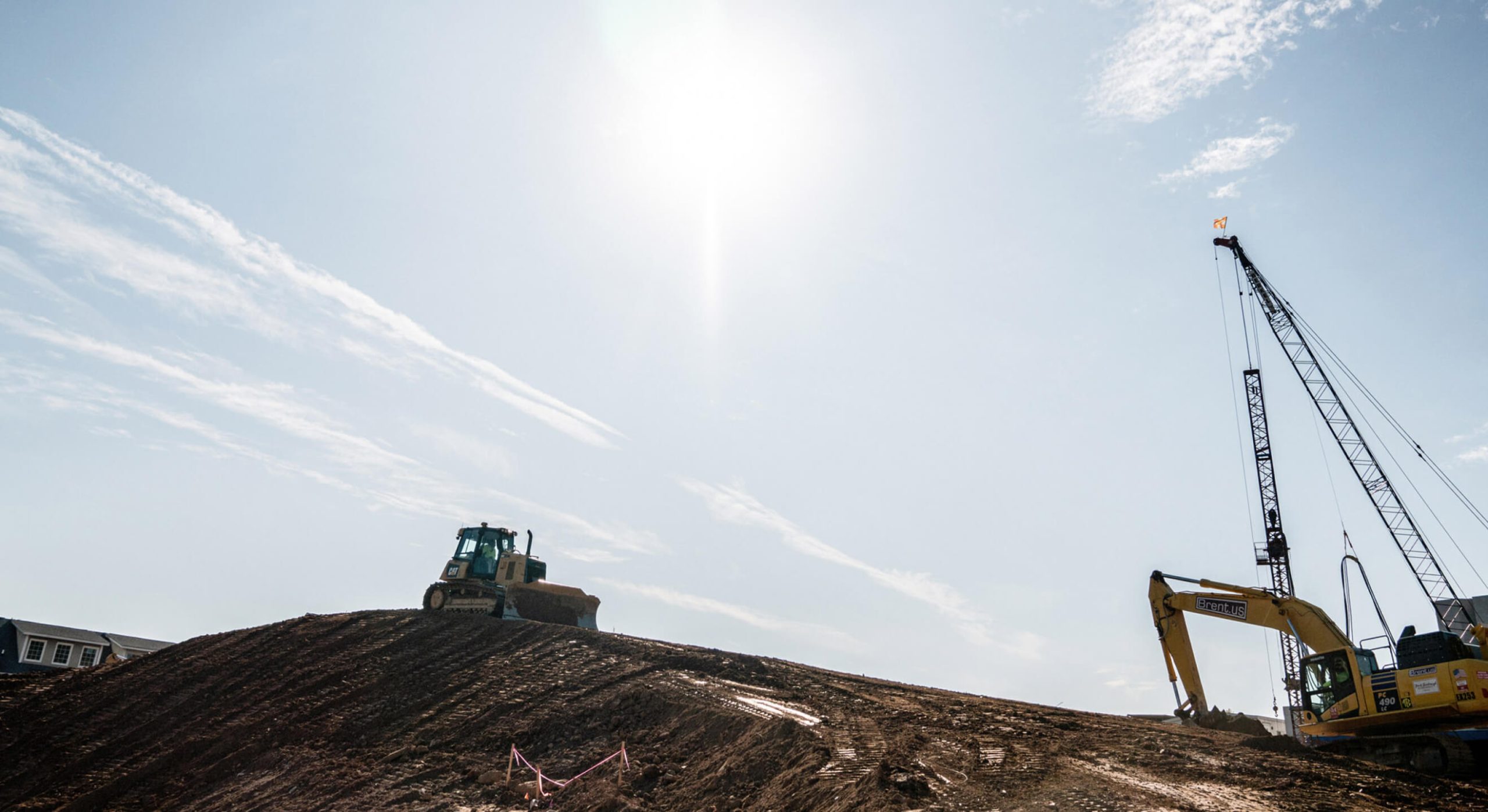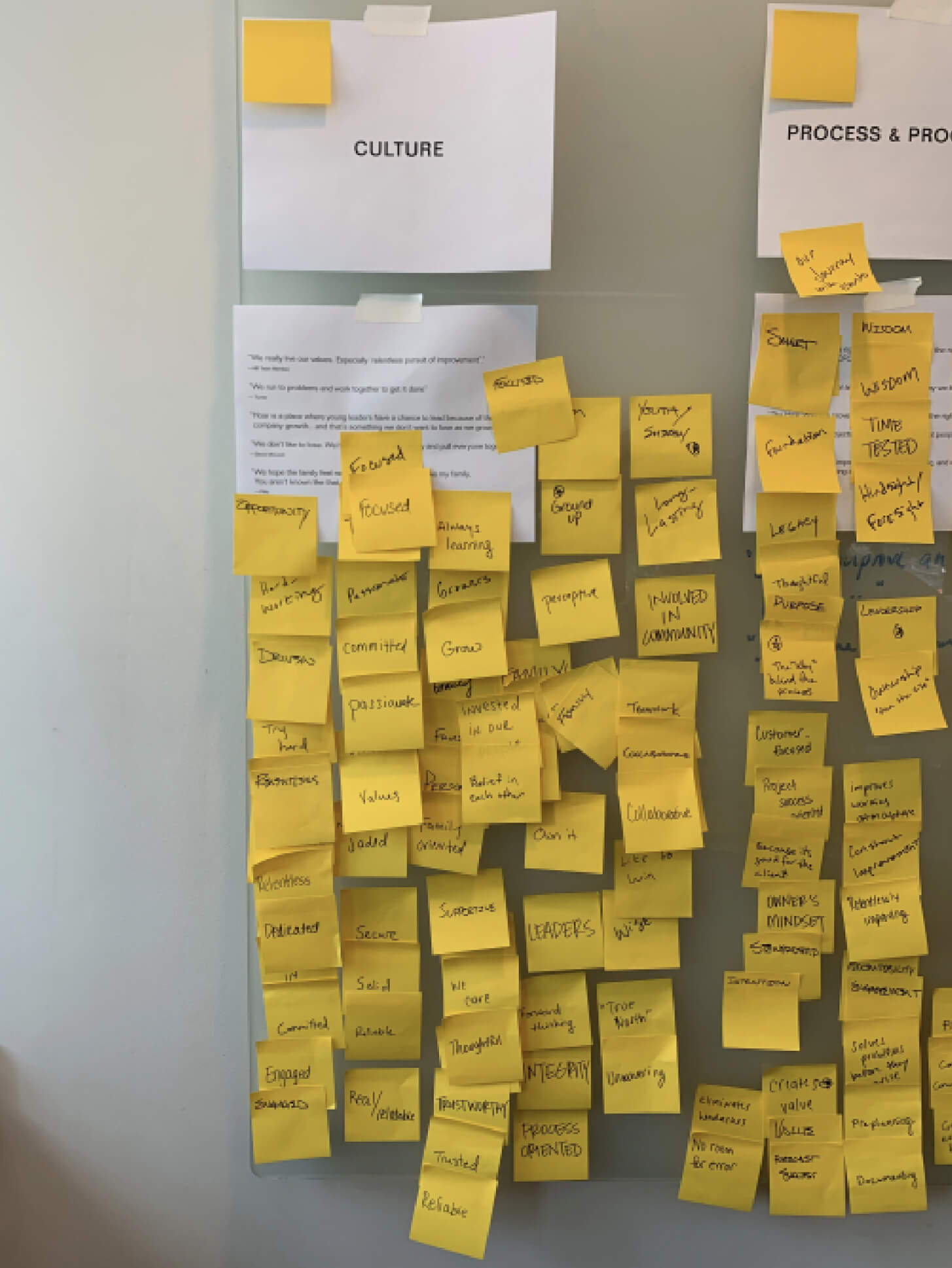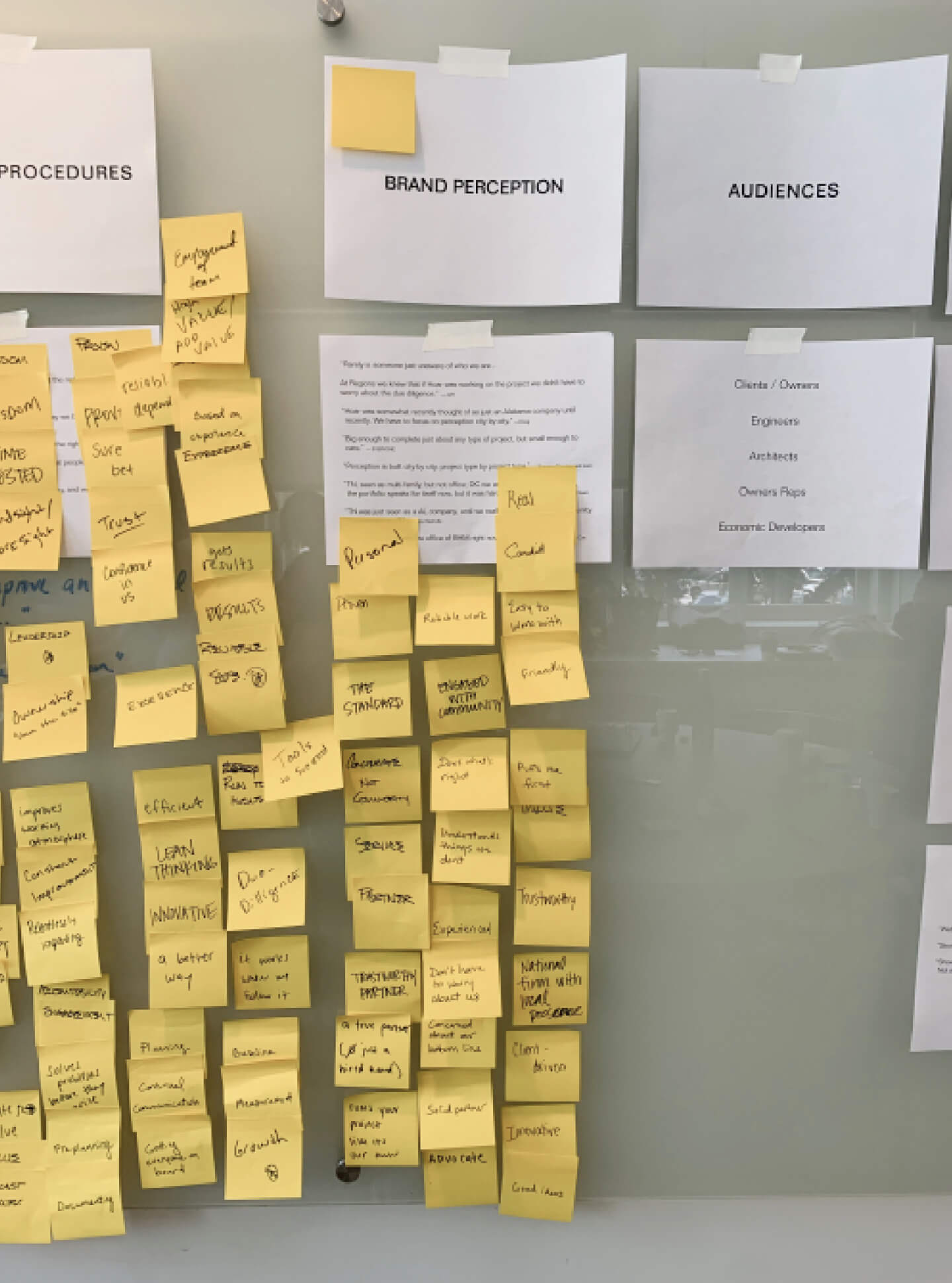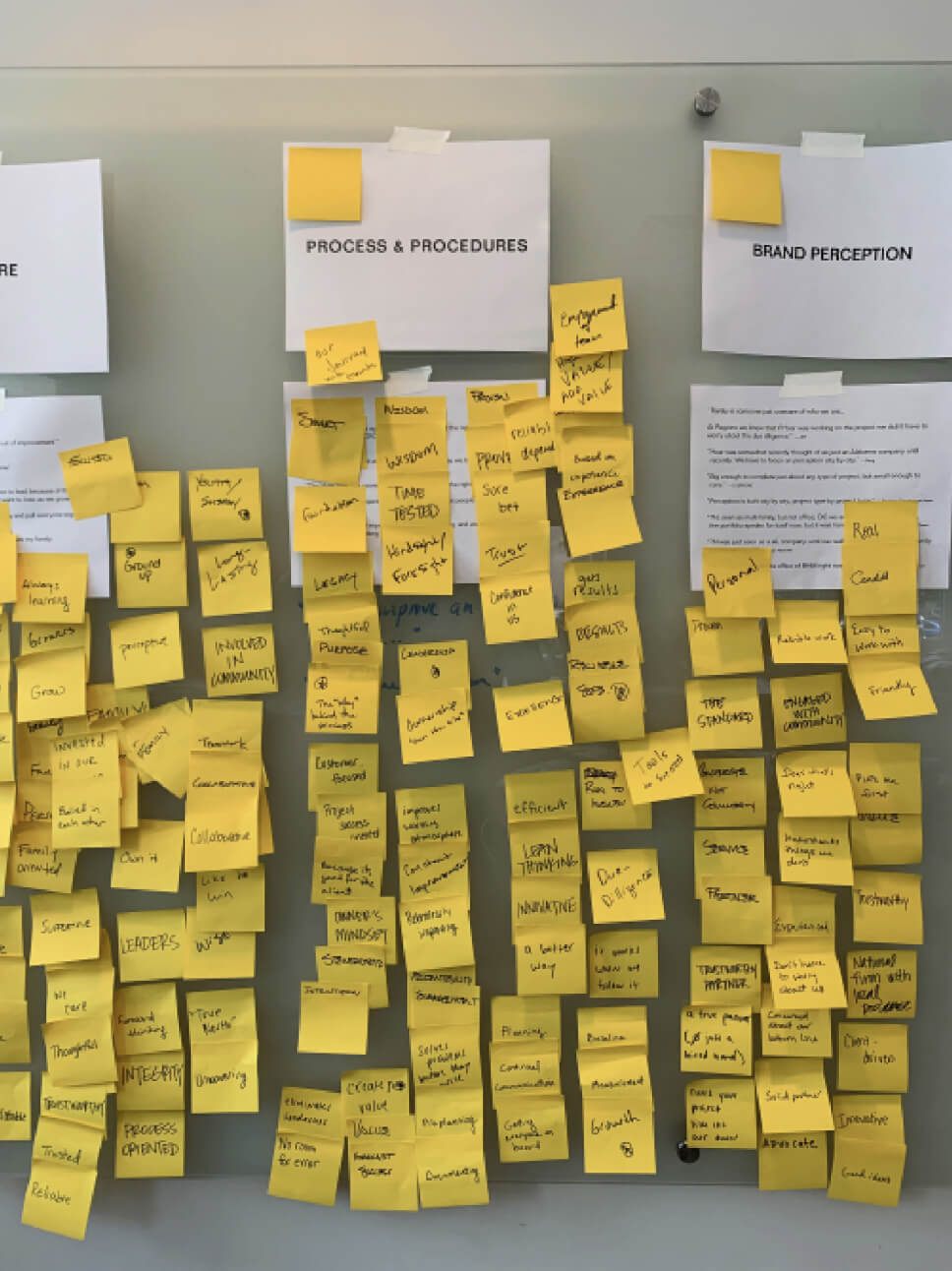 Notes from our initial brand communications workshop, sharing findings, learnings and key themes from our rounds of input sessions. From this session, we were able to focus in on the true distinctives of the brand promise, and build all of the creative on that key insight.
The brand is more than the logo. It is a strategic combination of communications that express the values of the organization—in tandem with its services.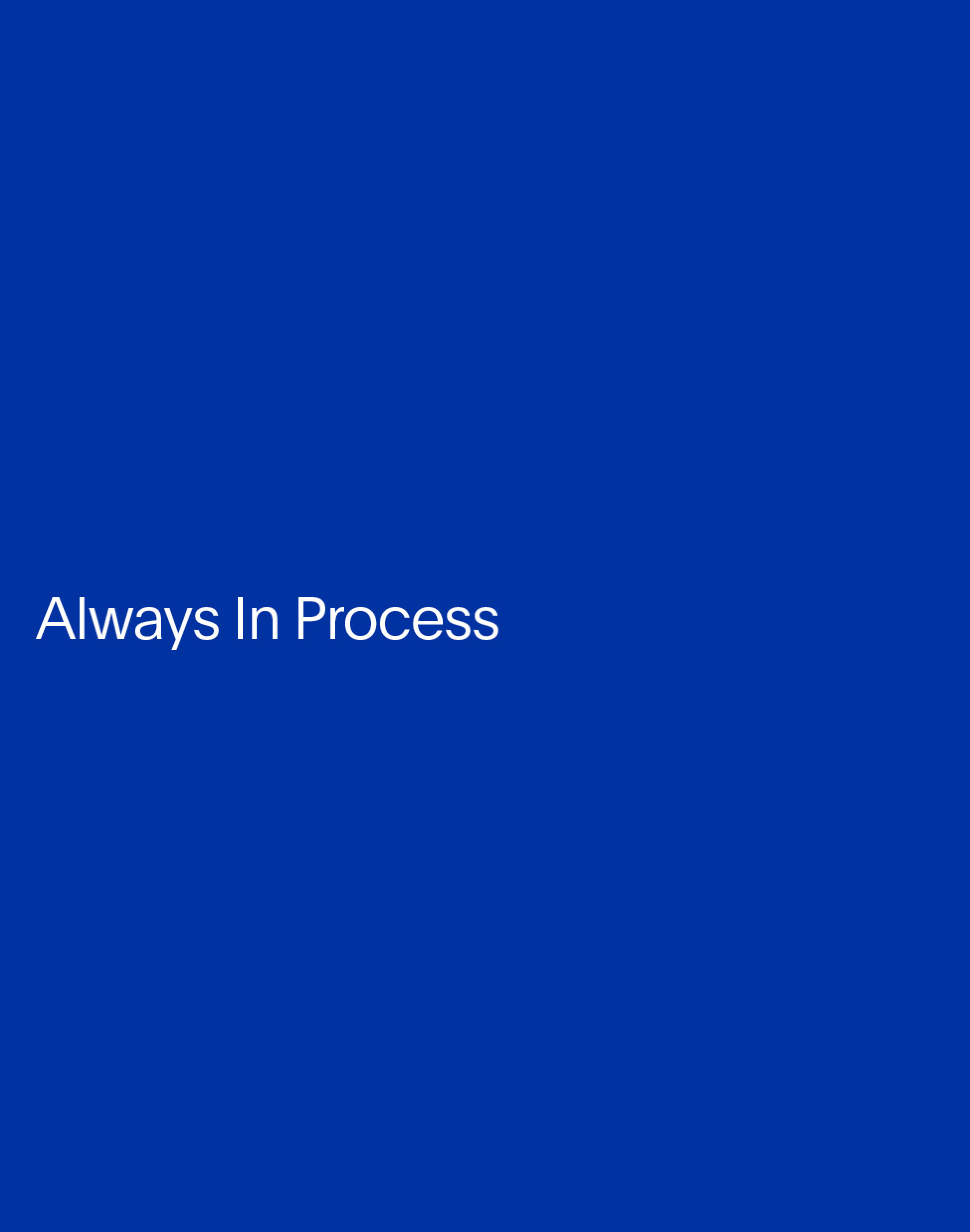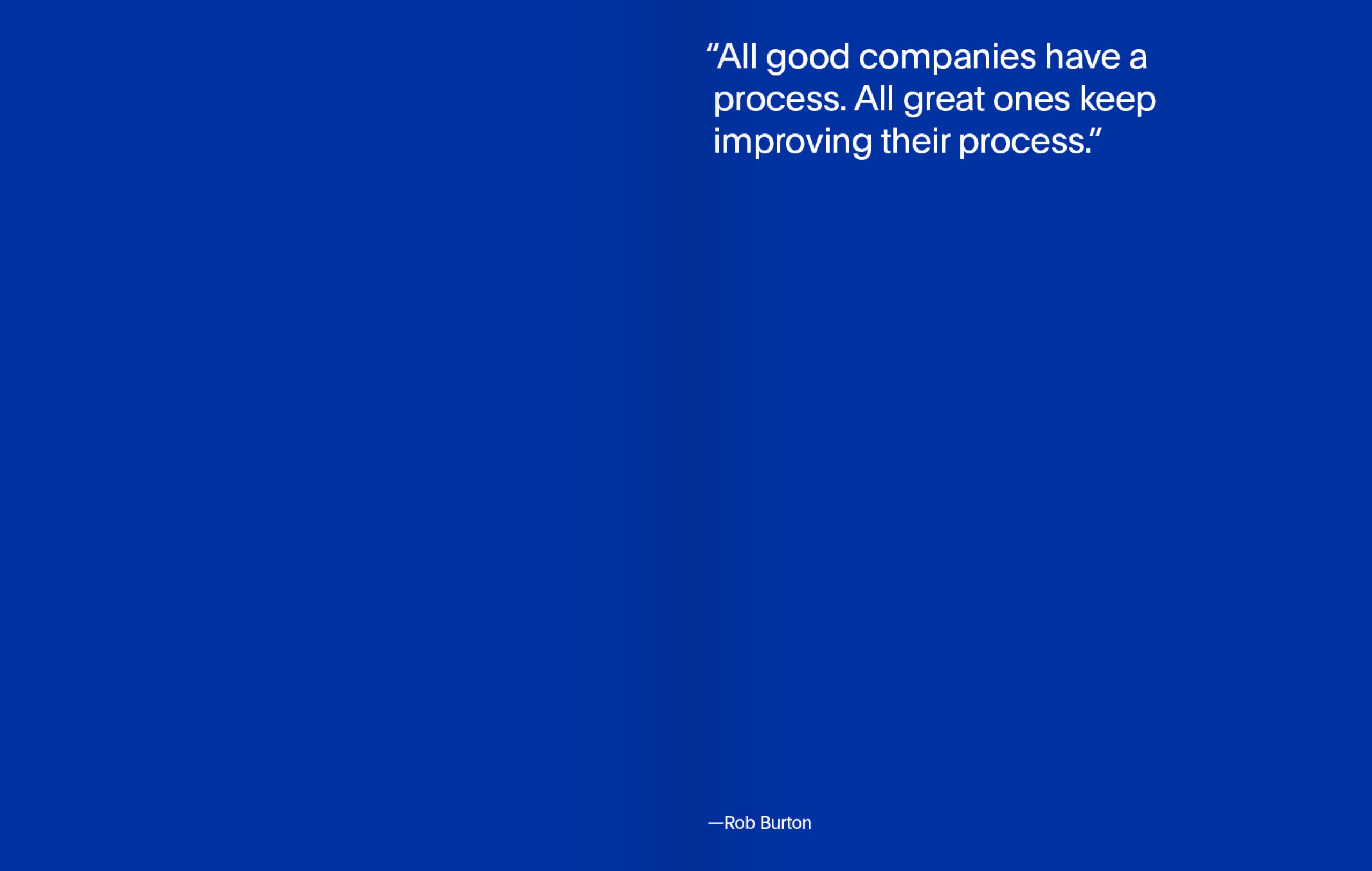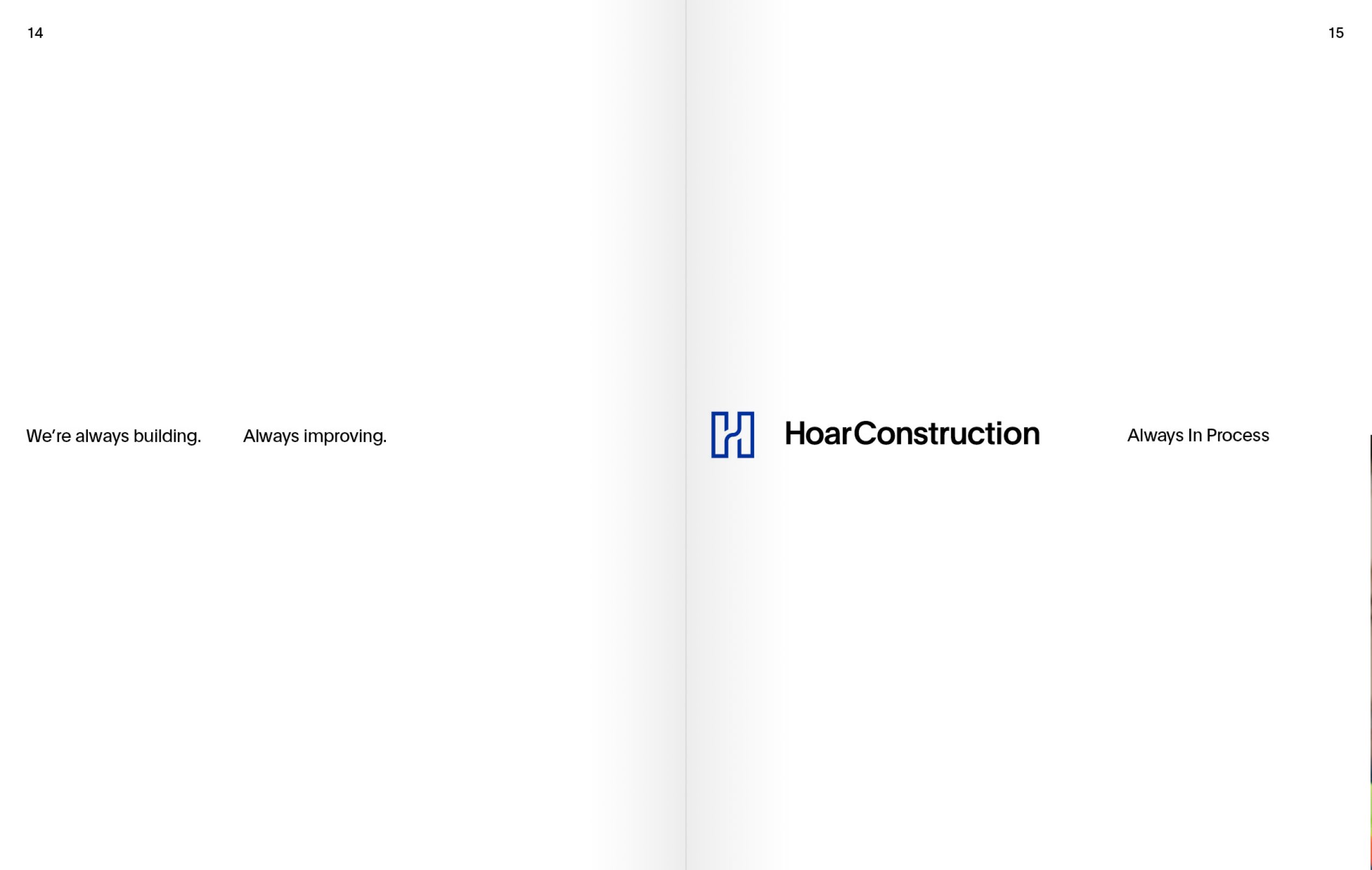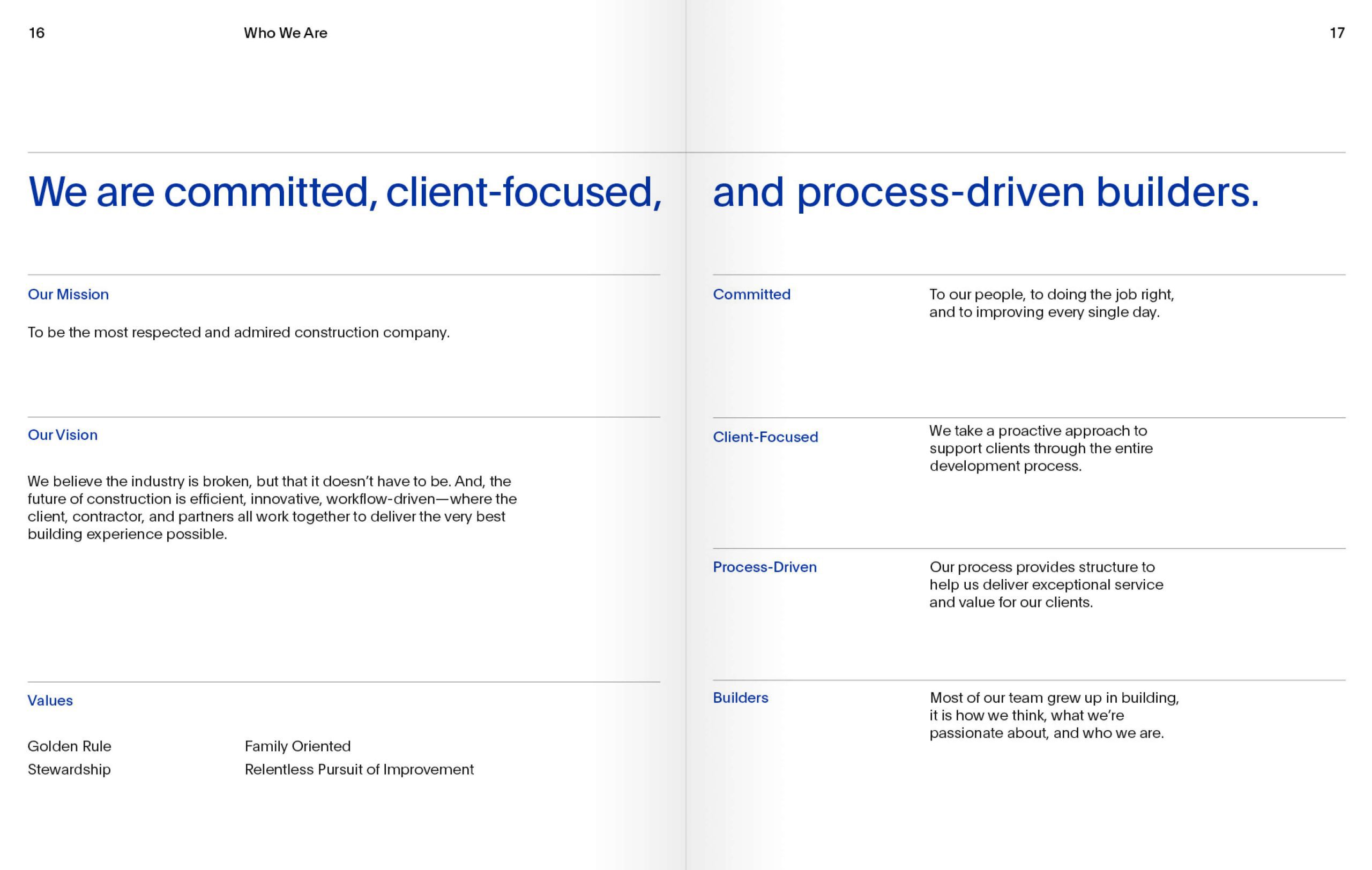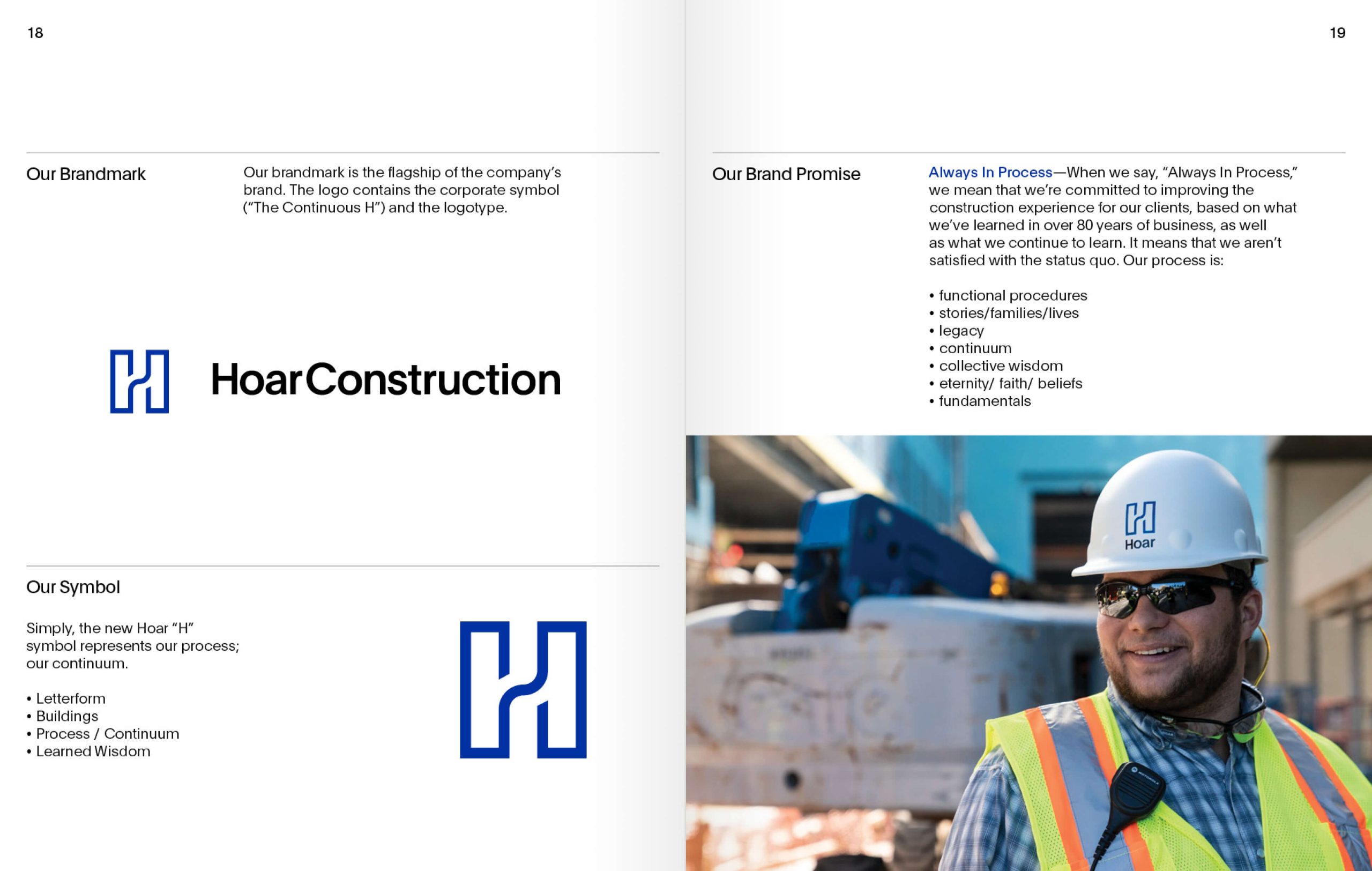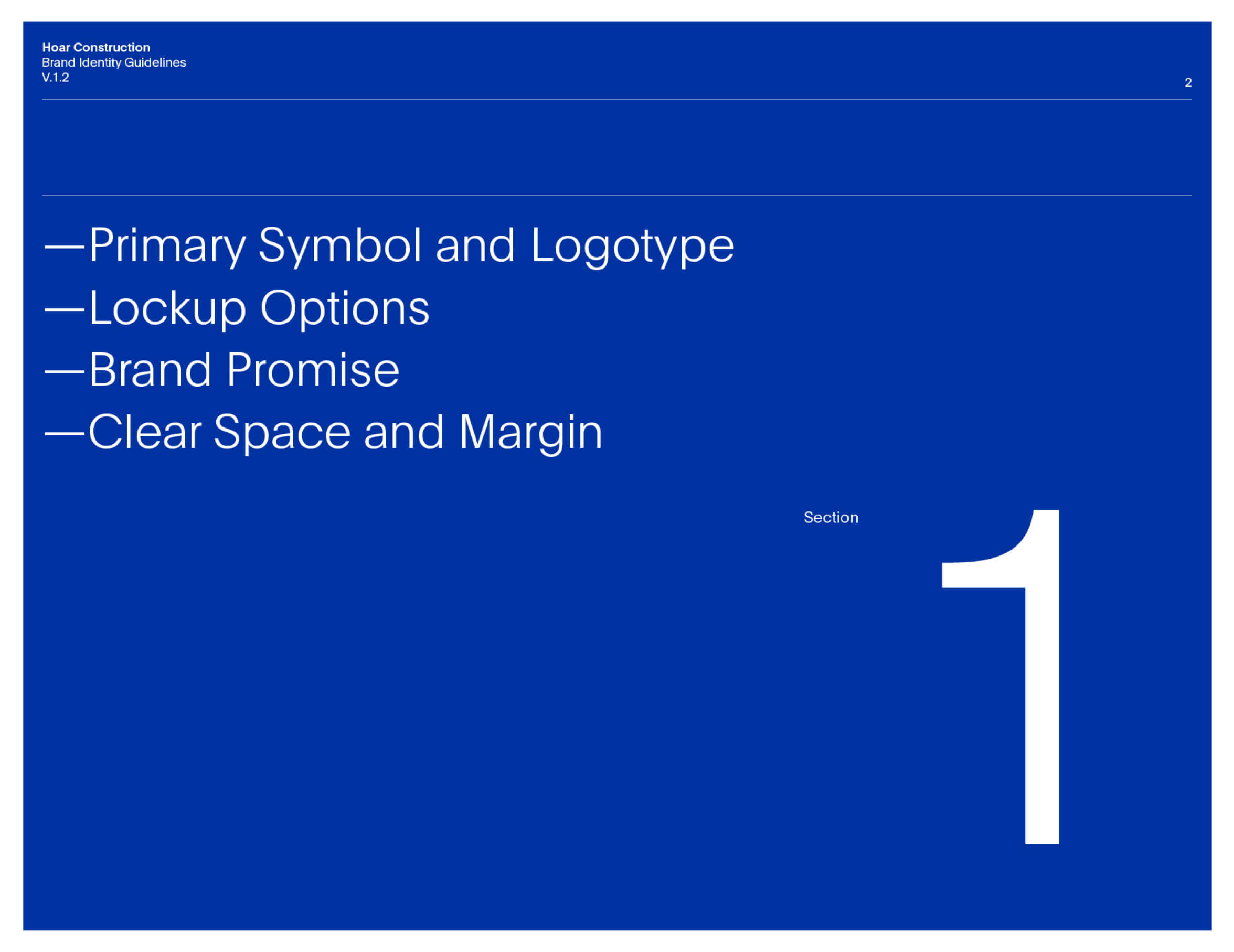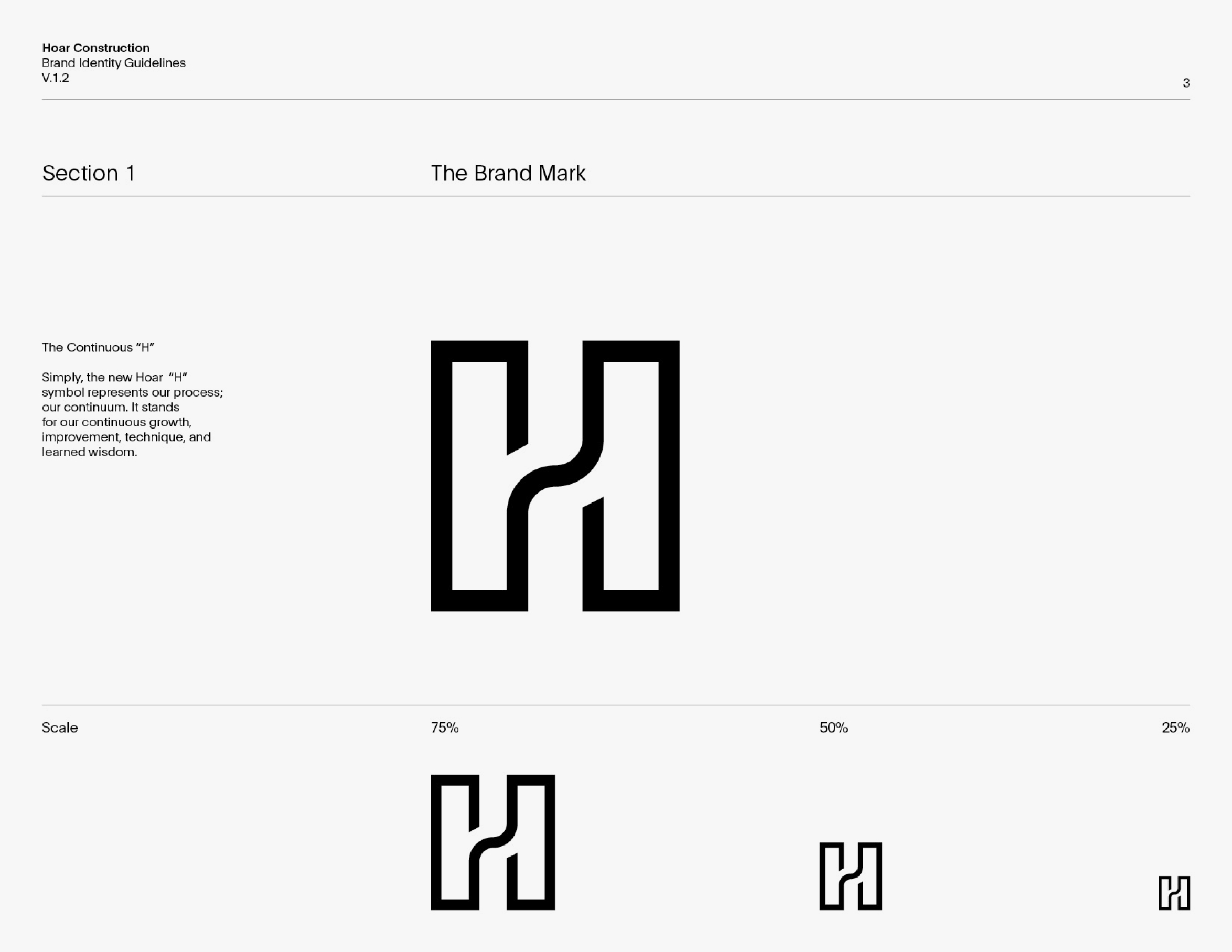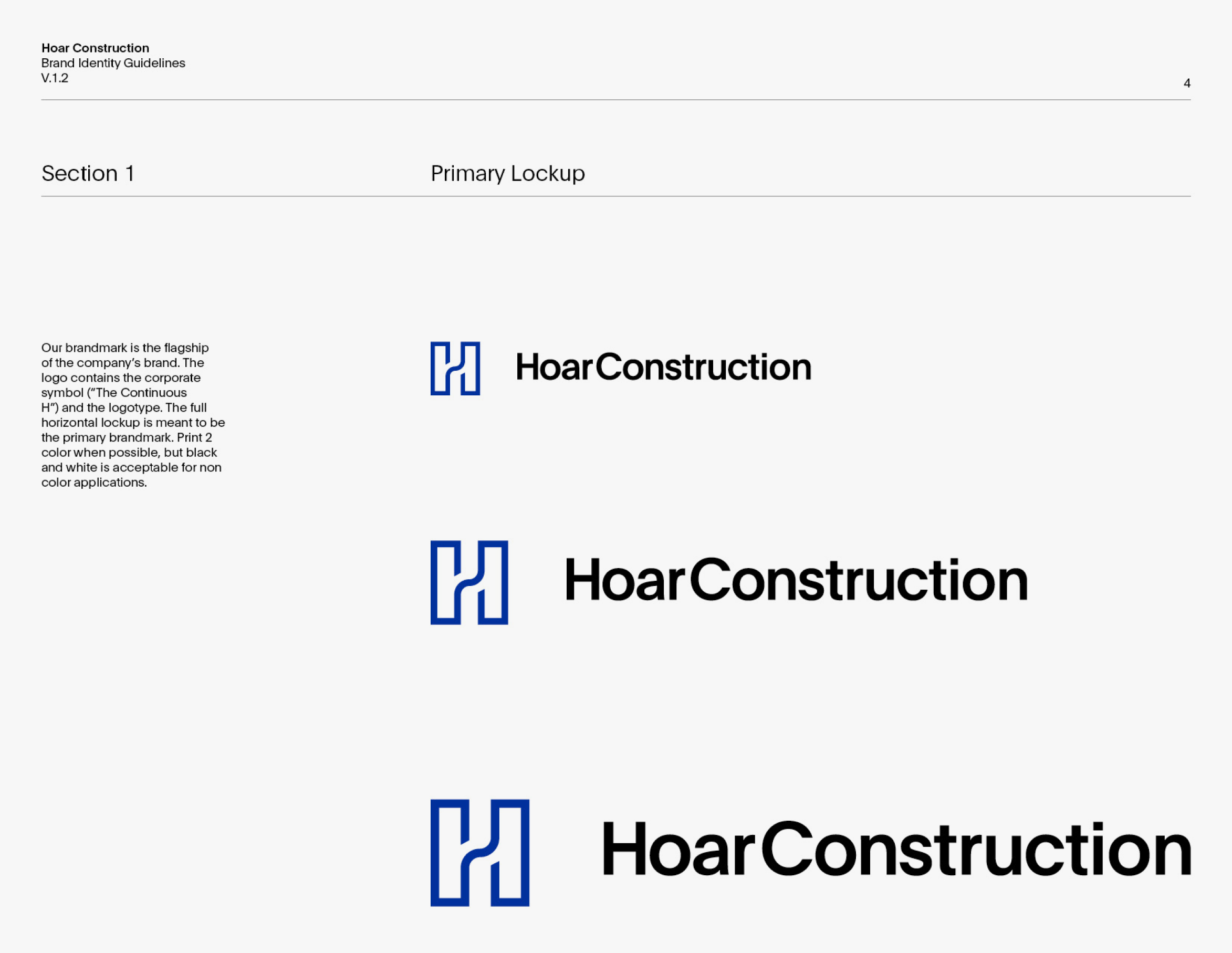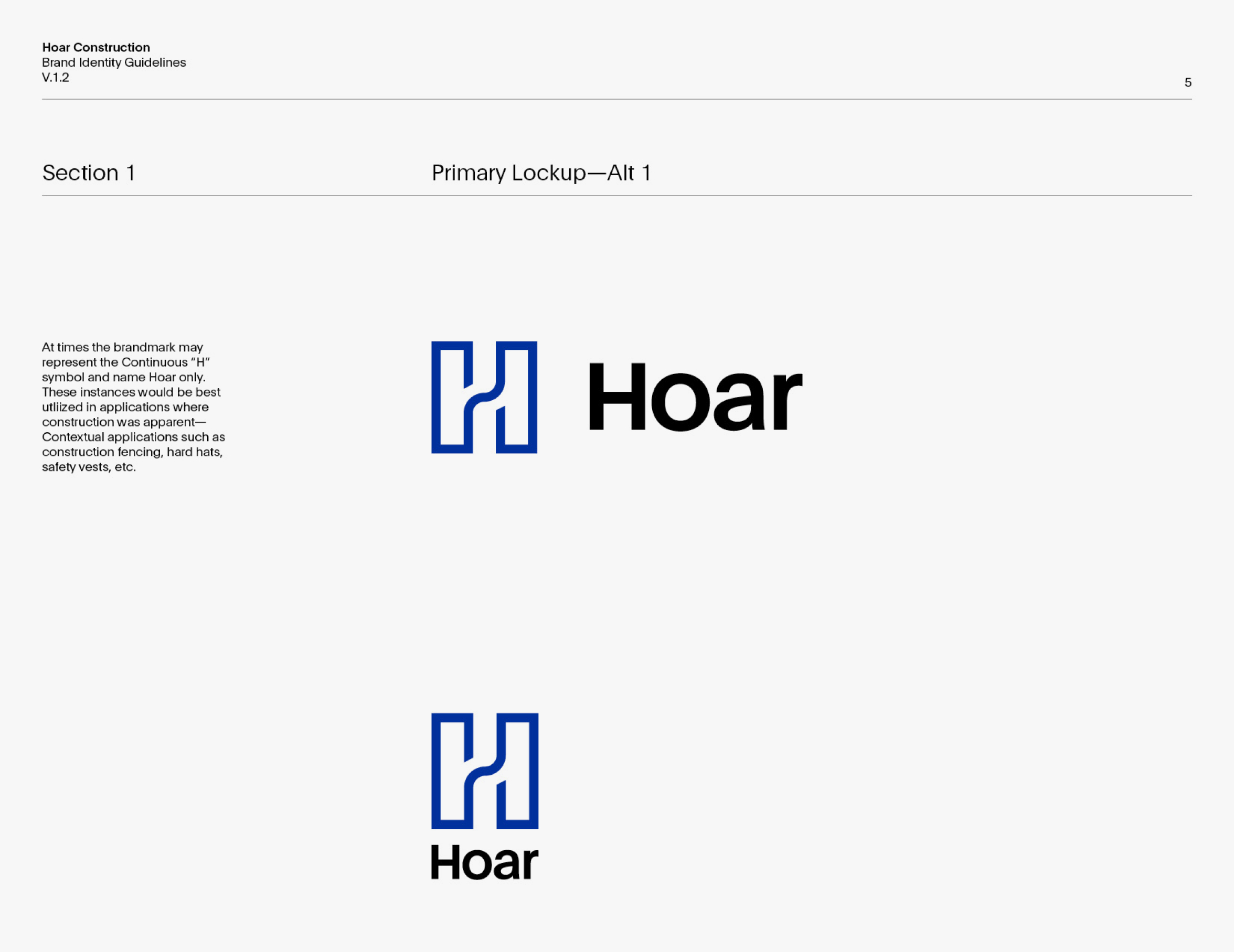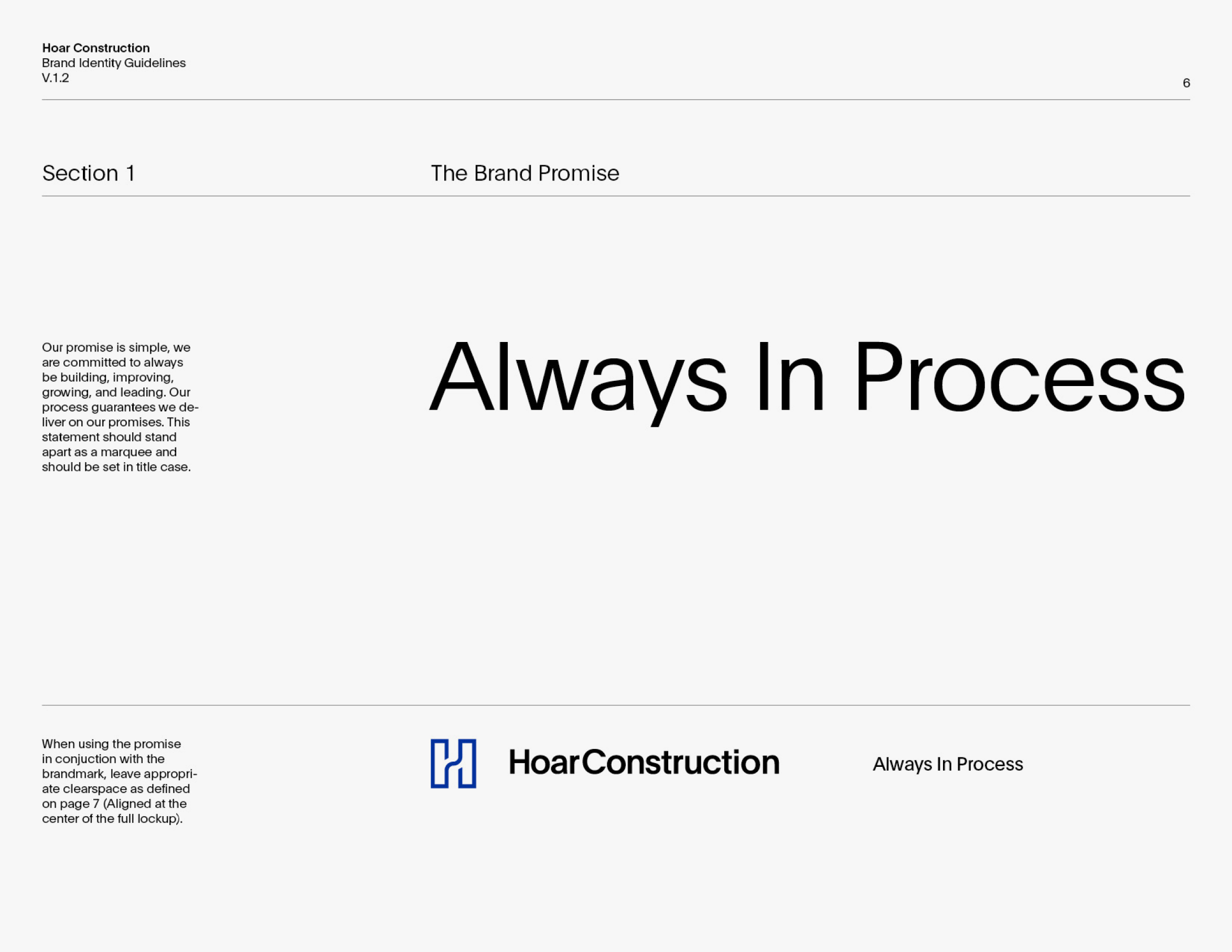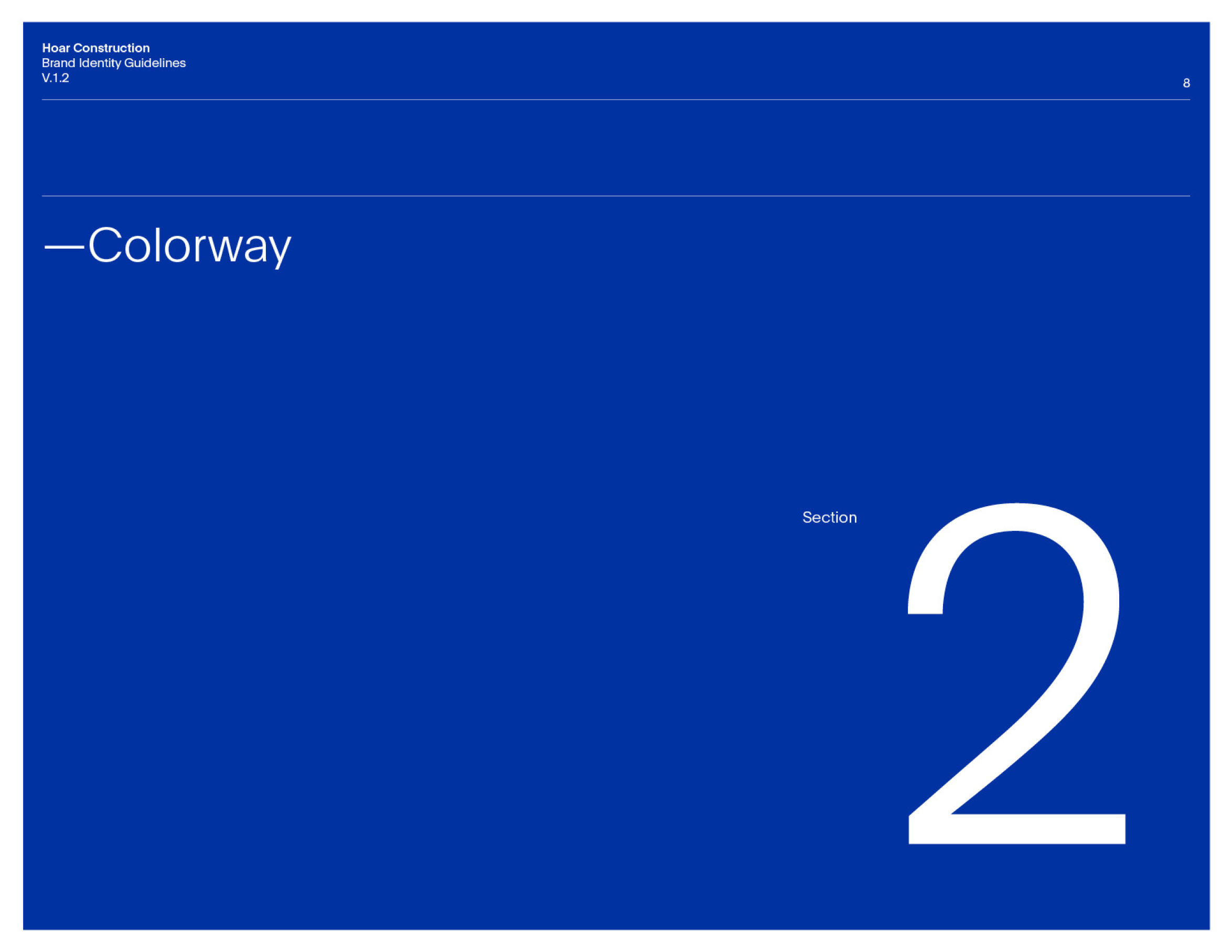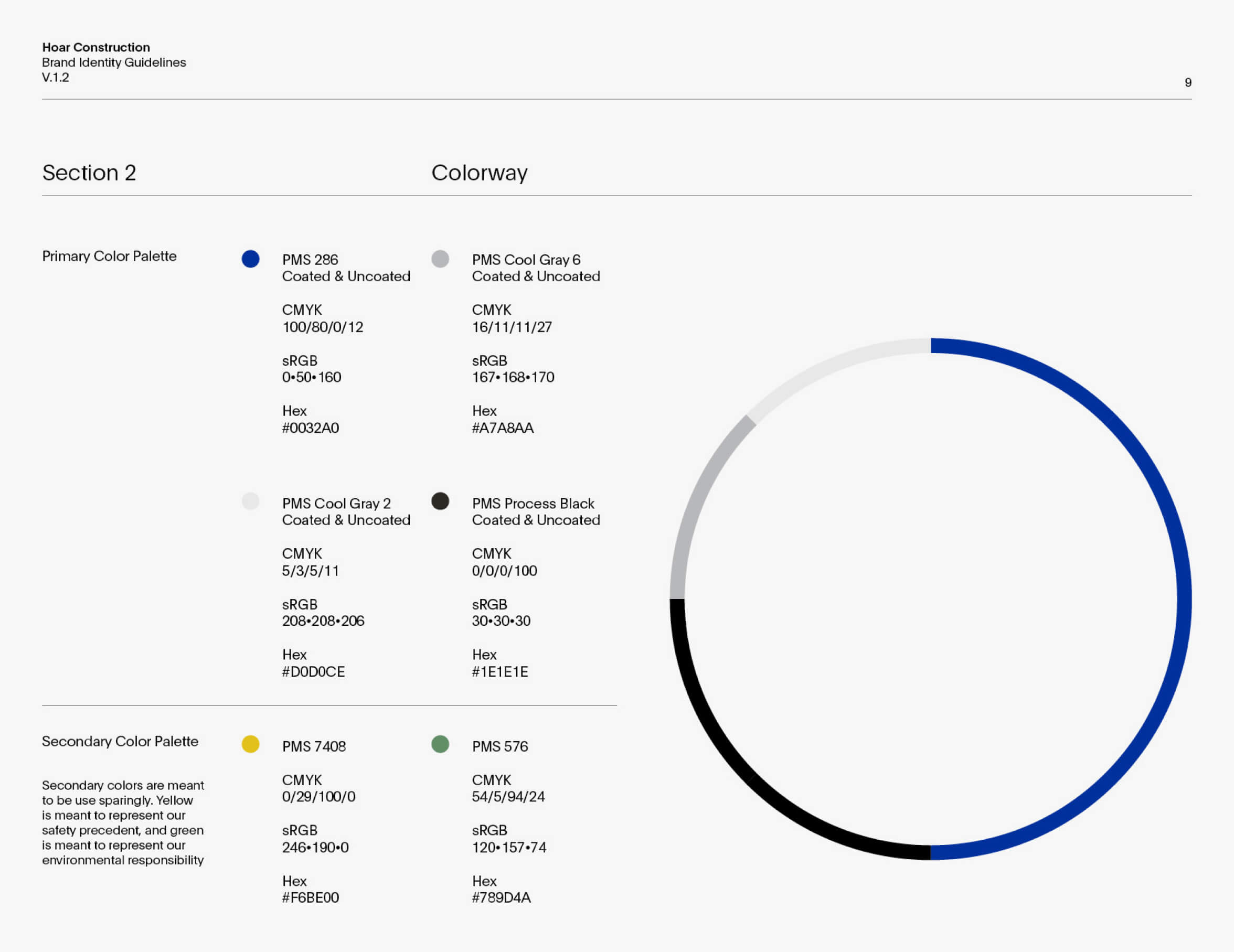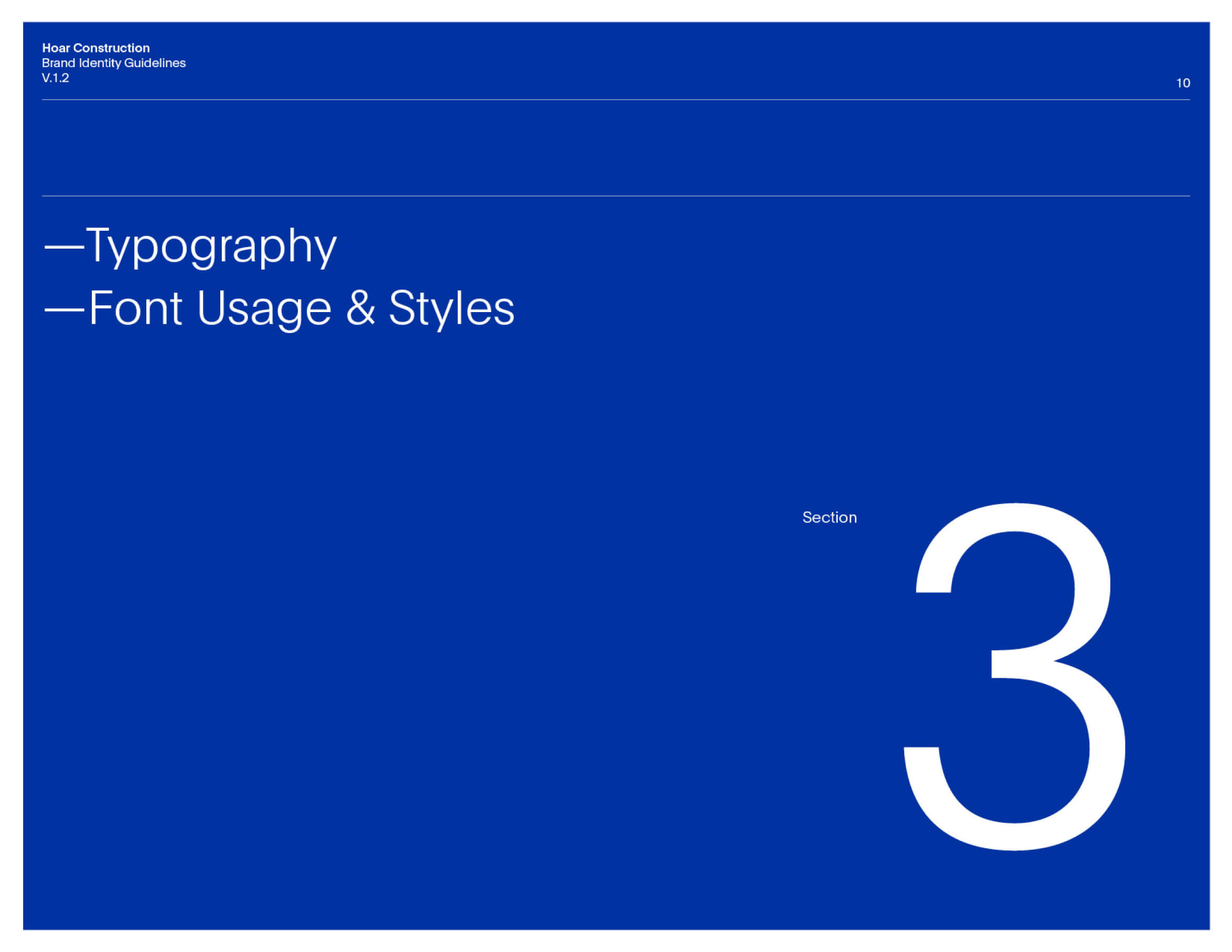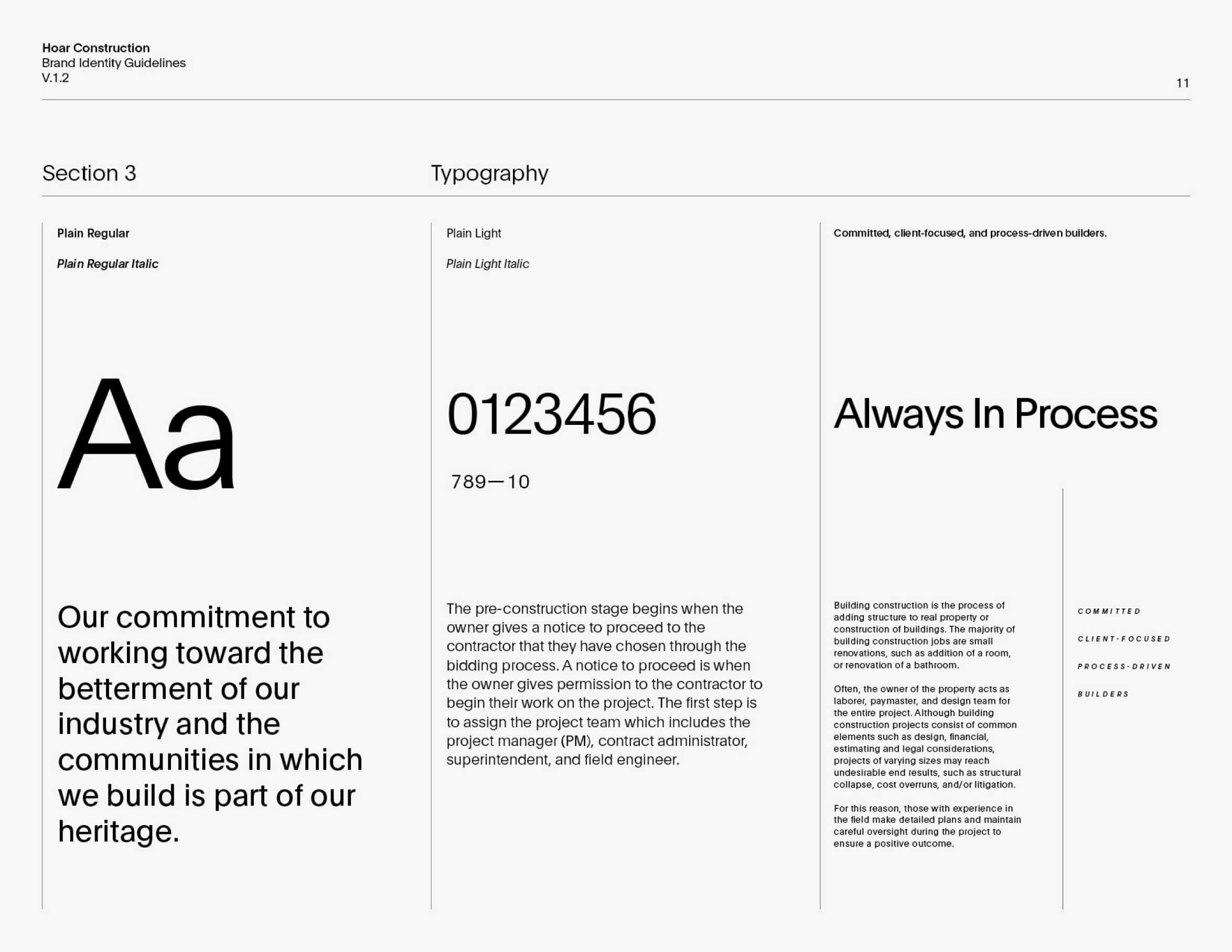 Those that know Hoar Construction realize that working with Hoar is a different experience than the typical construction company. Quantifying that difference, and sharing that story was the key to the rebrand success.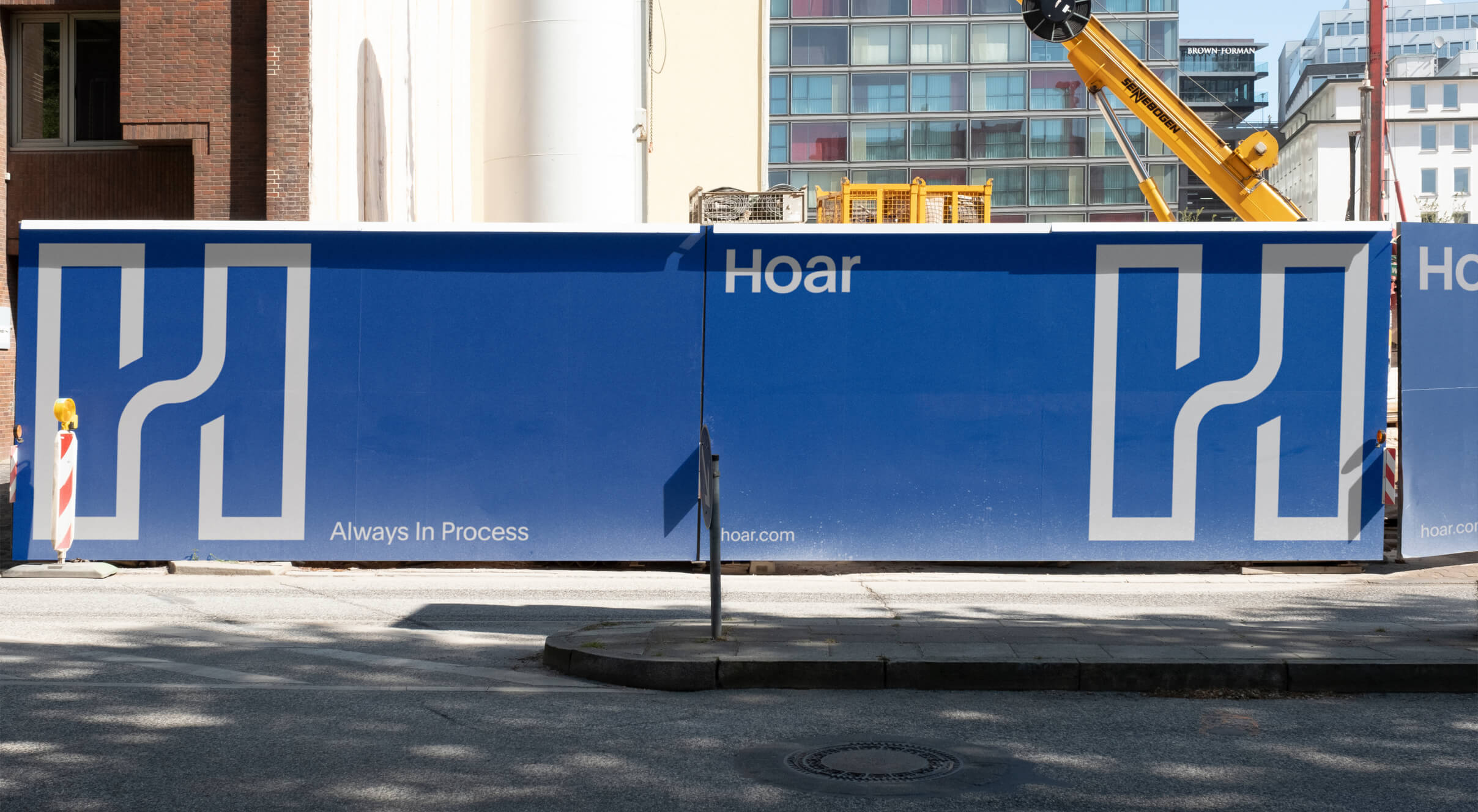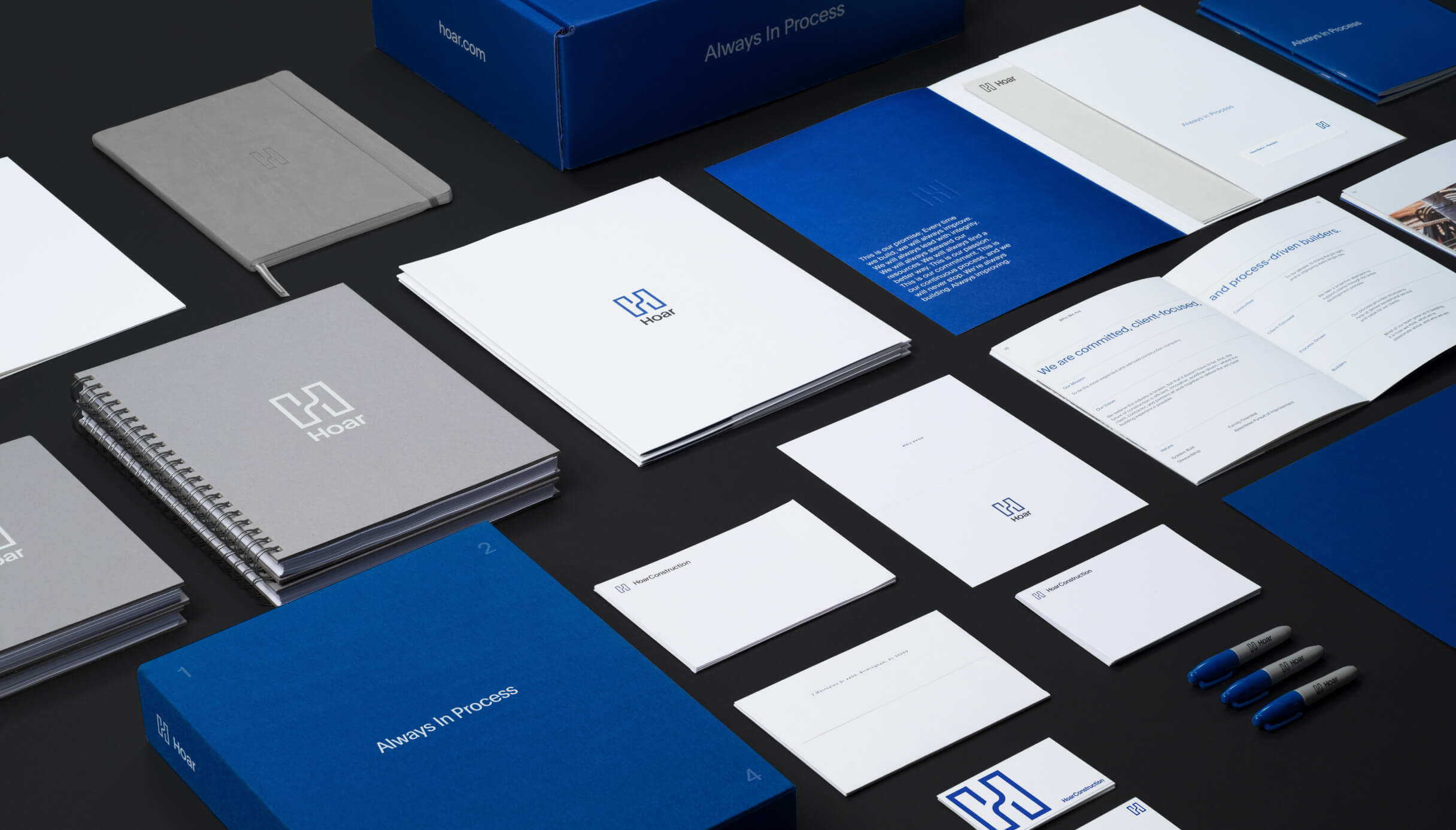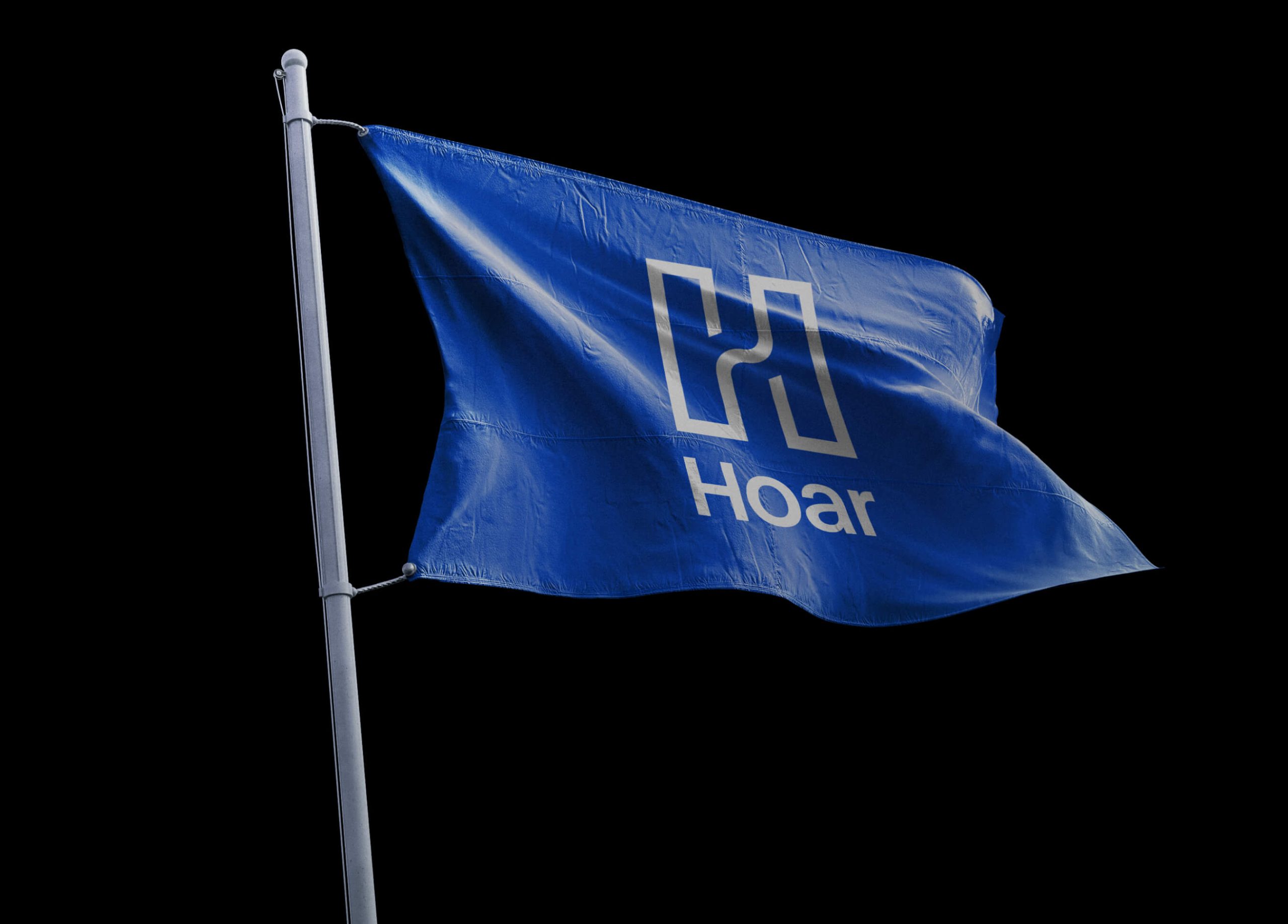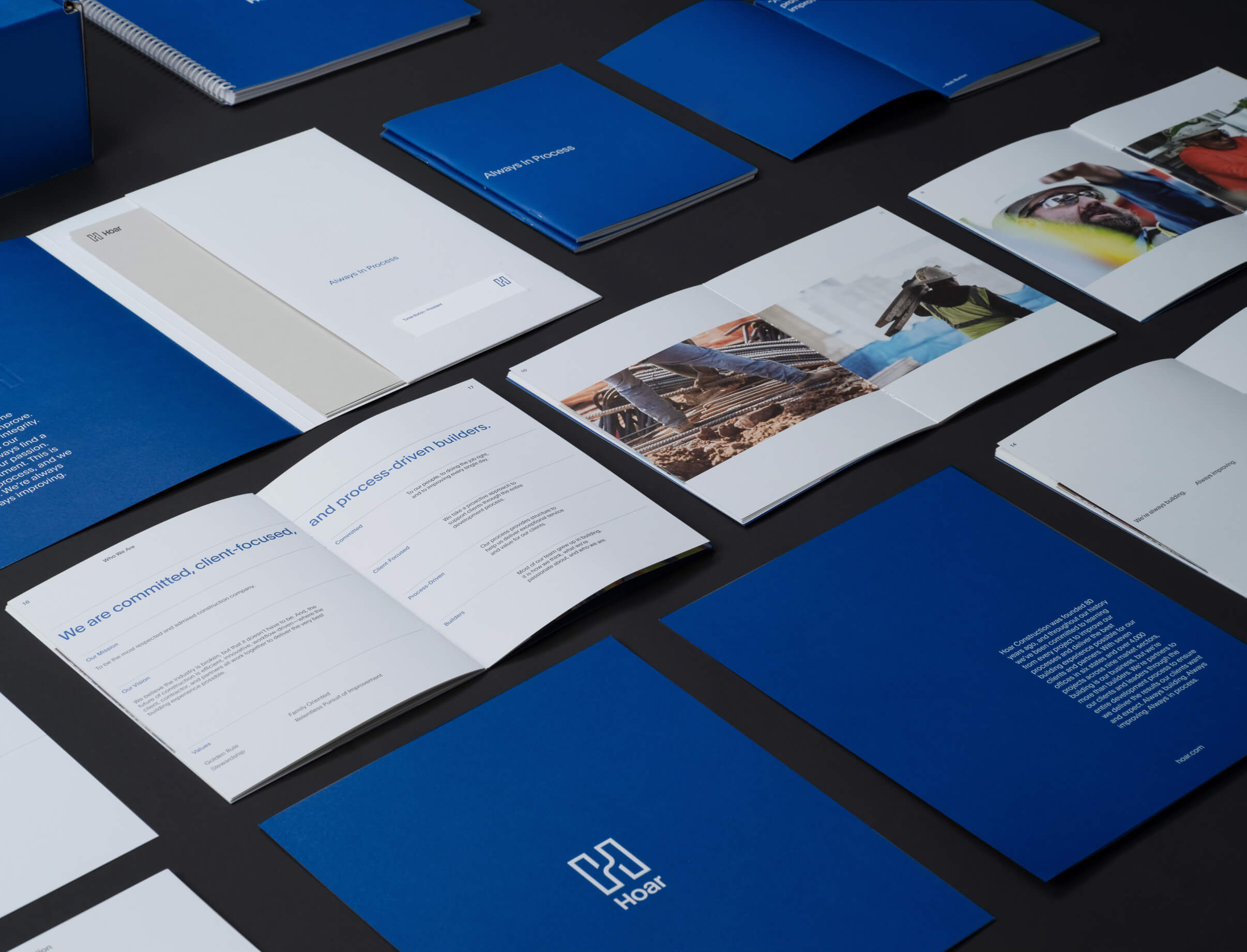 Integrated collateral materials for the rebrand were created to introduce the new brand identity and streamline the sales efforts across the entire organization.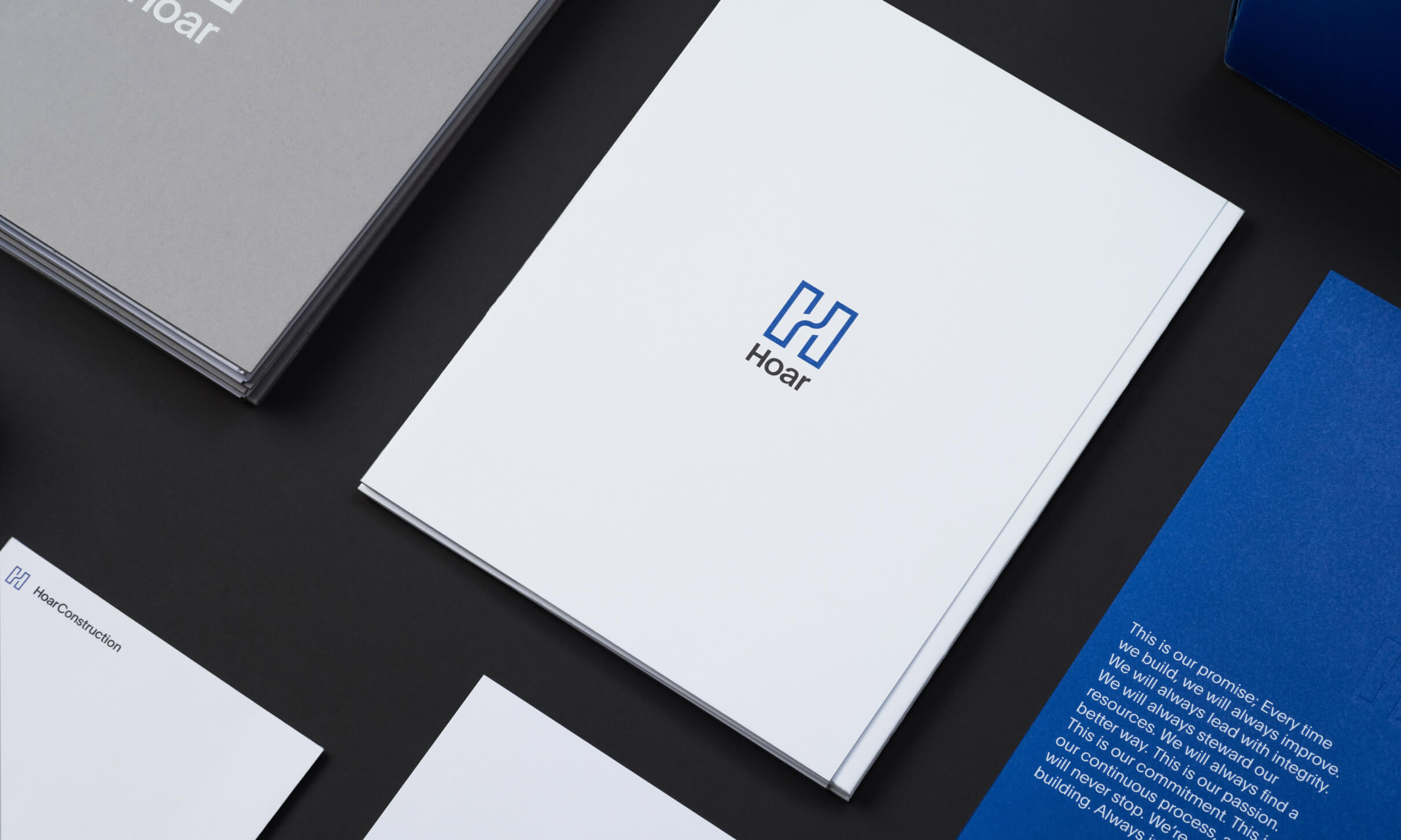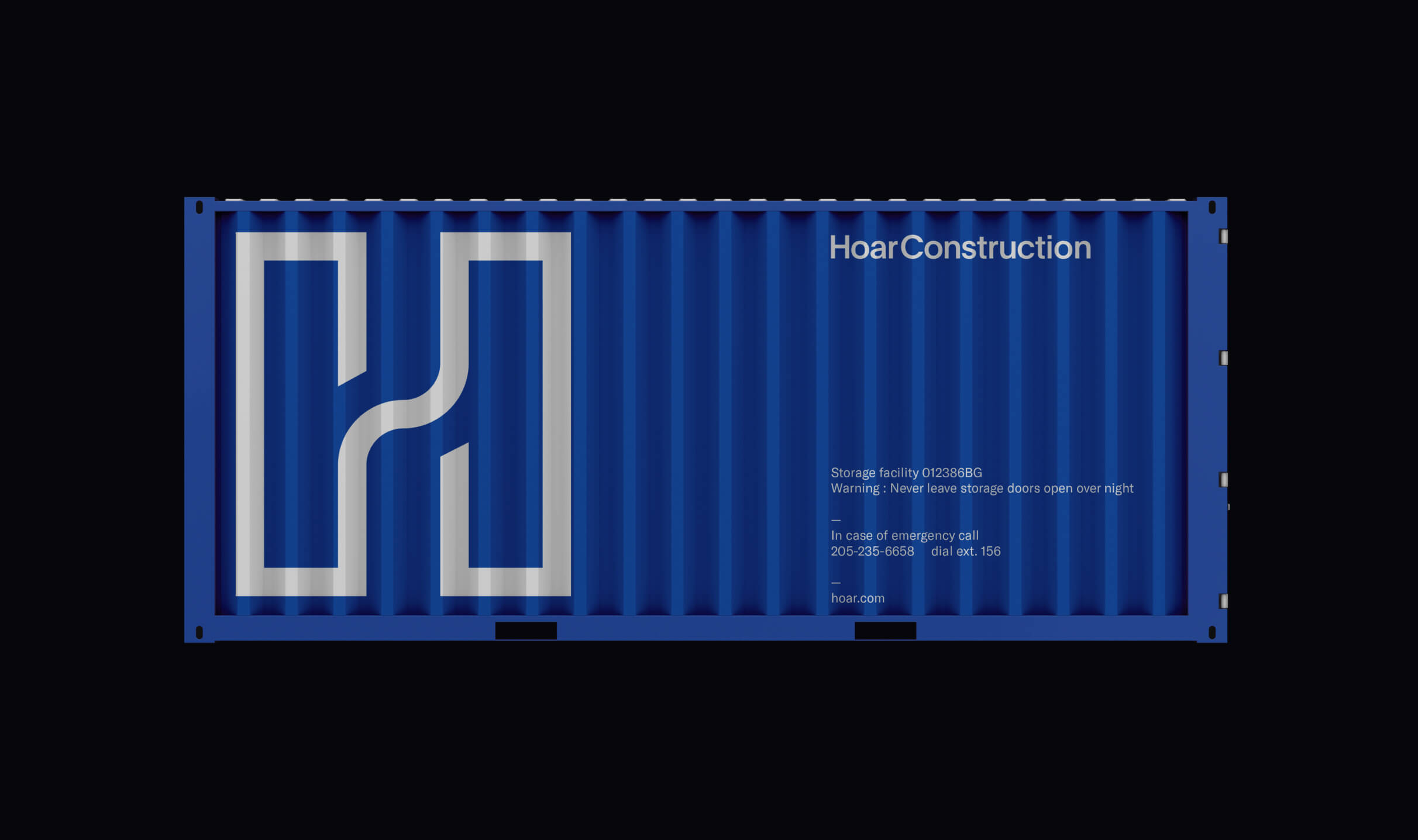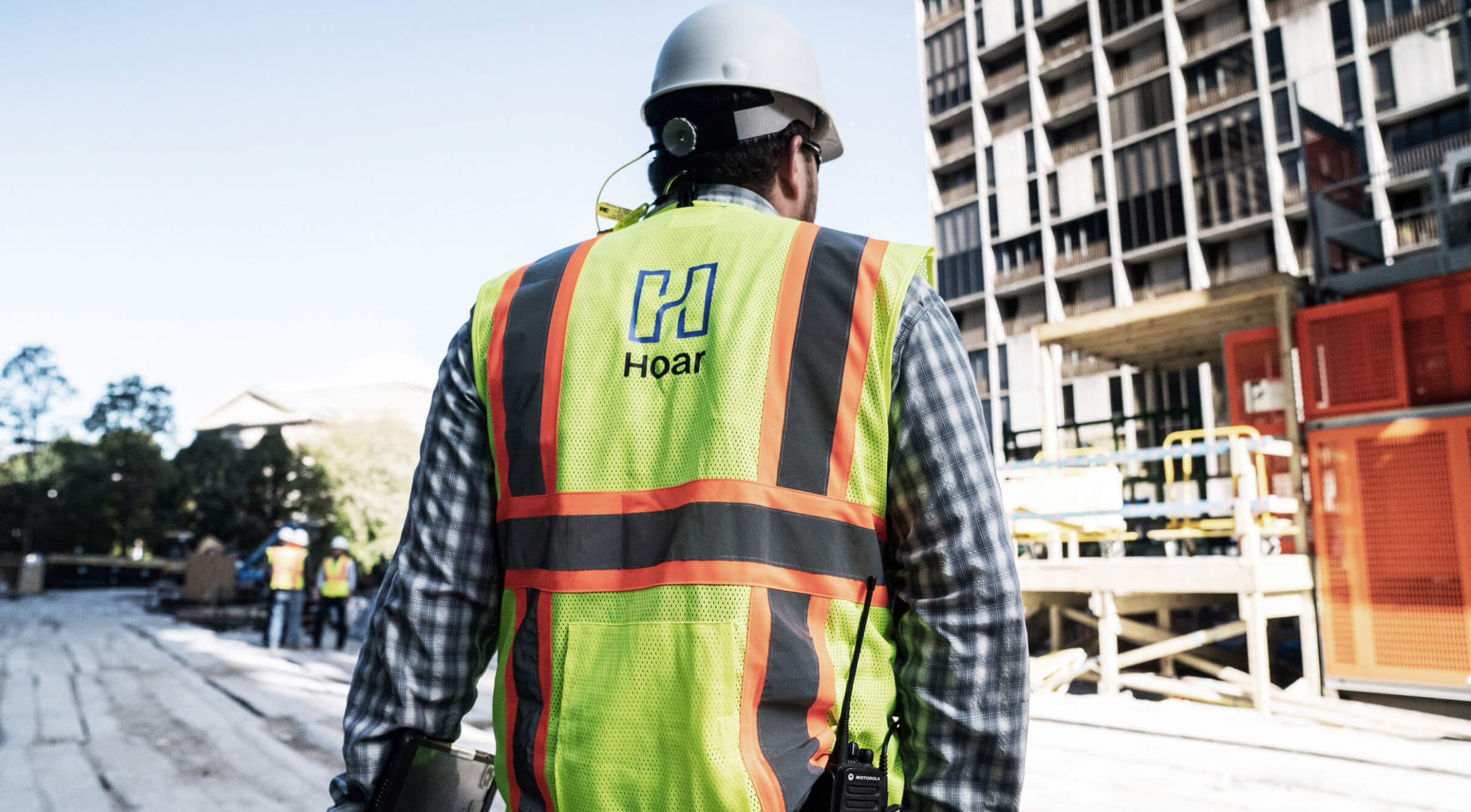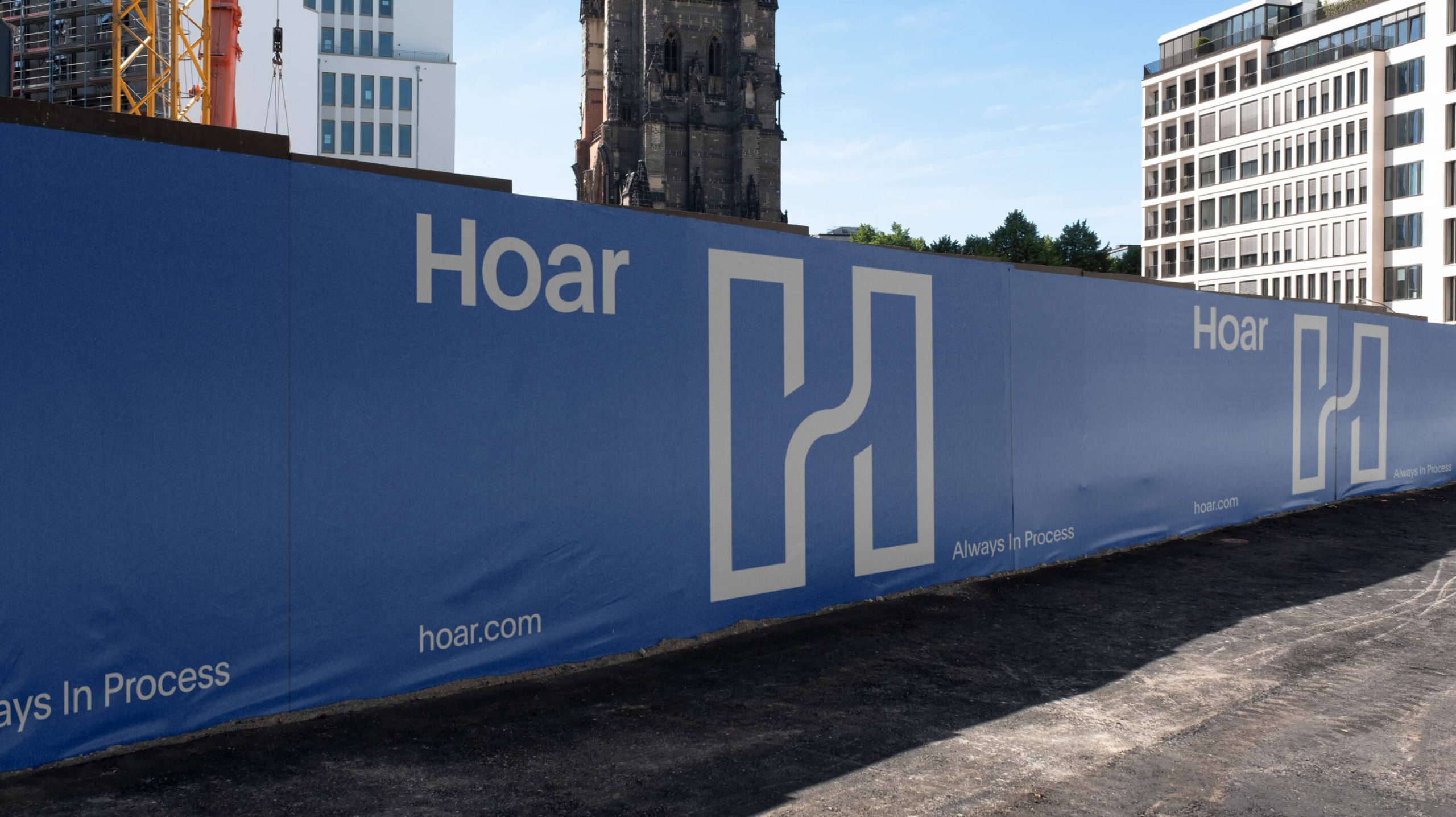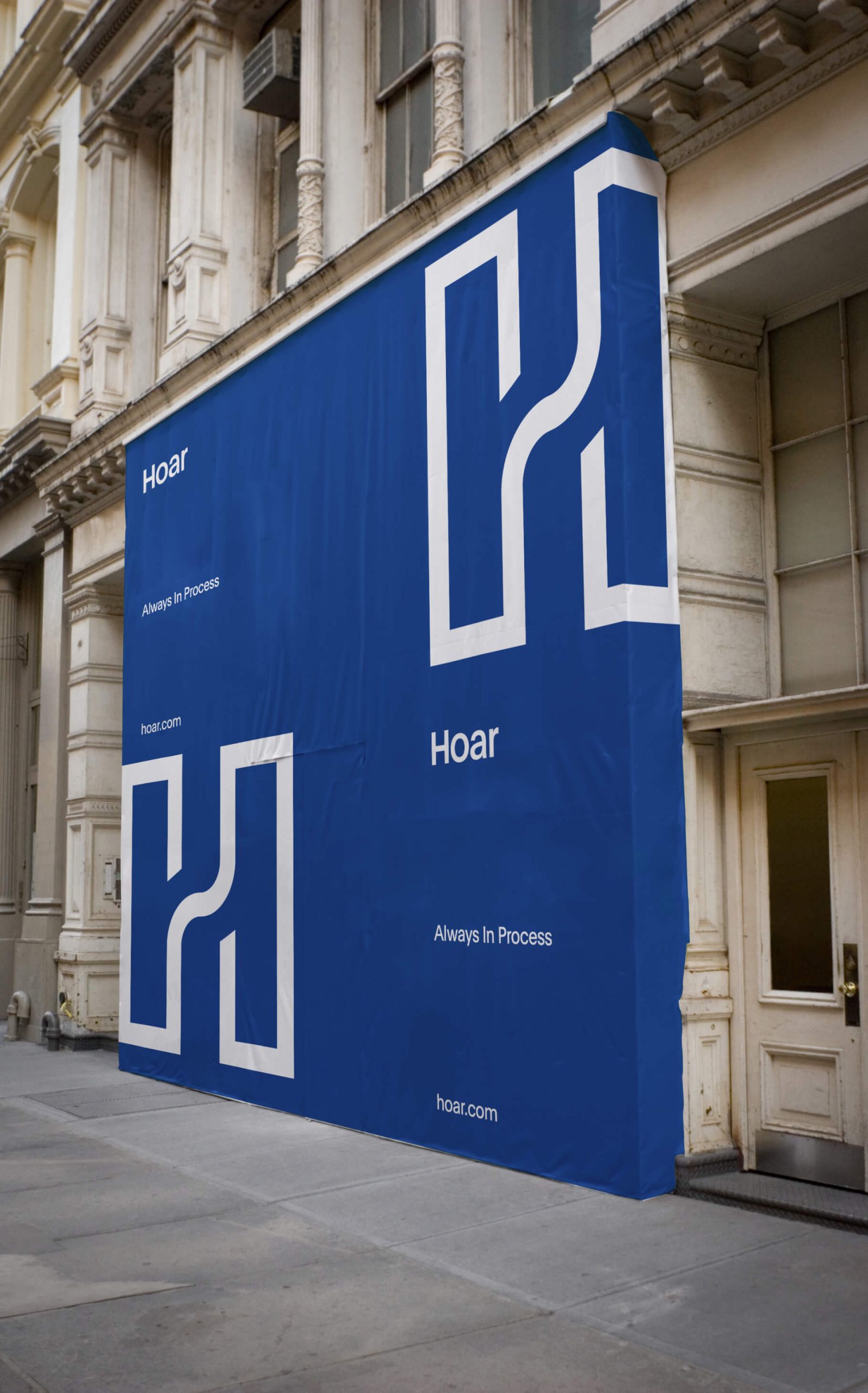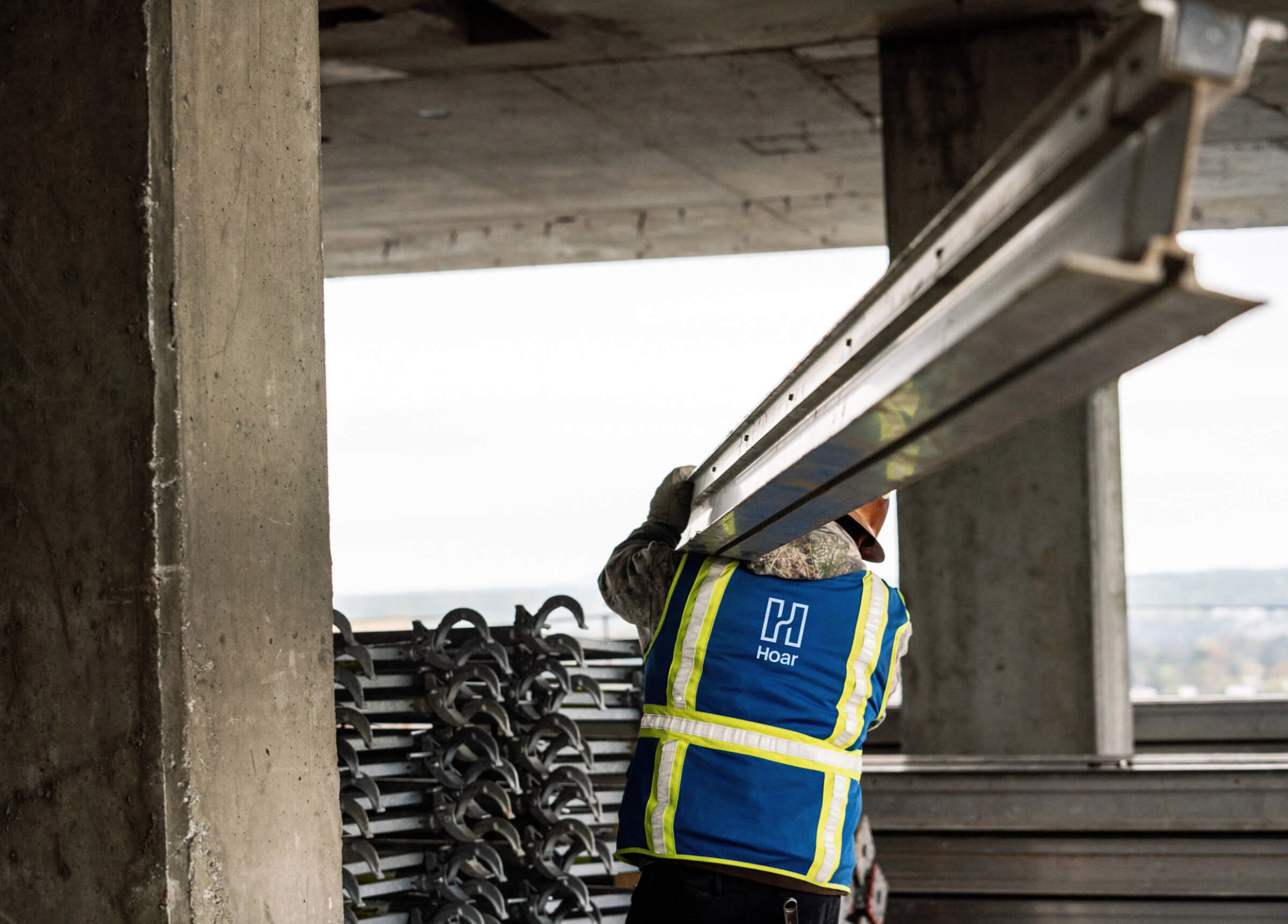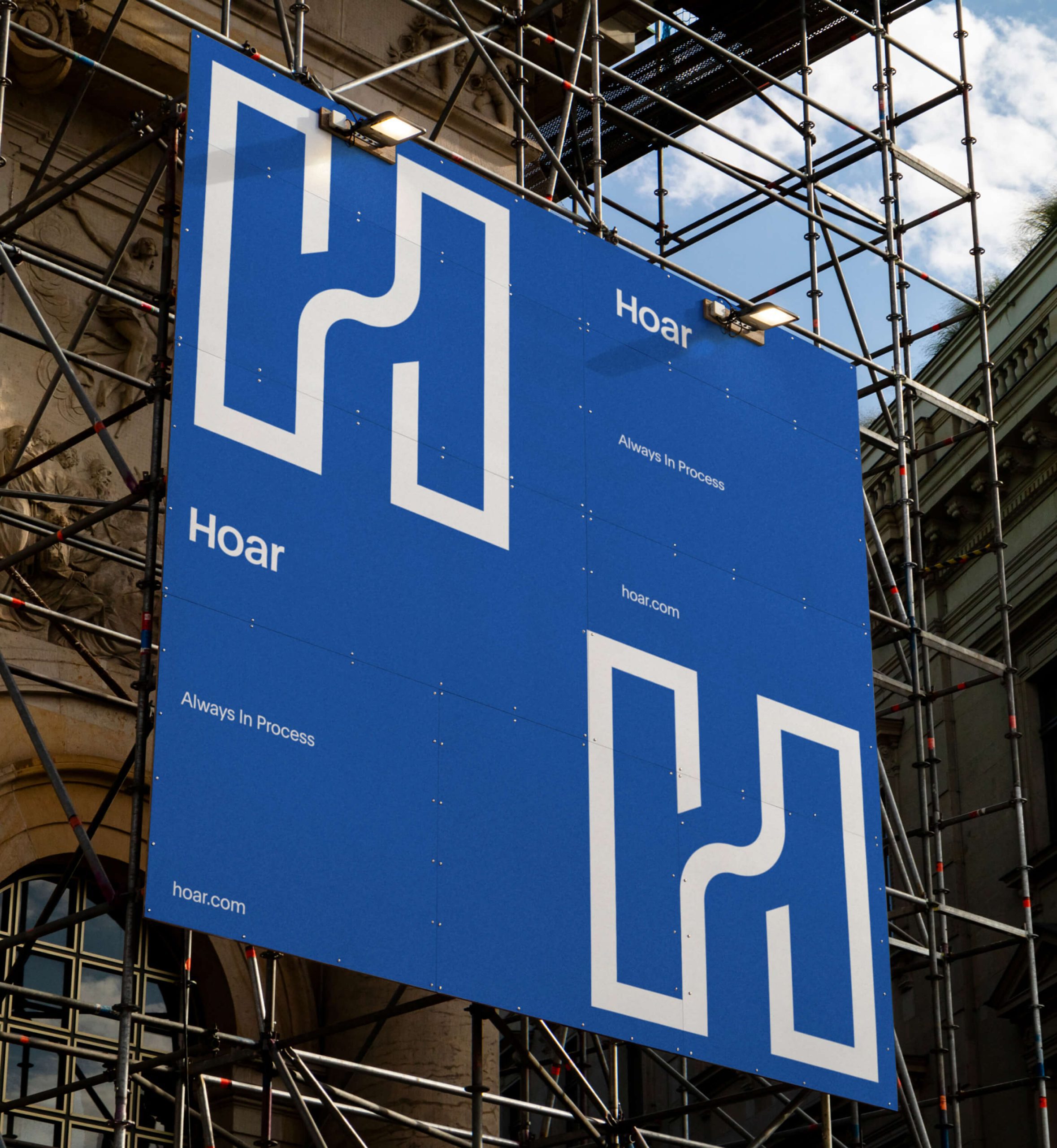 Branded materials were implemented both in the field and in the public realm.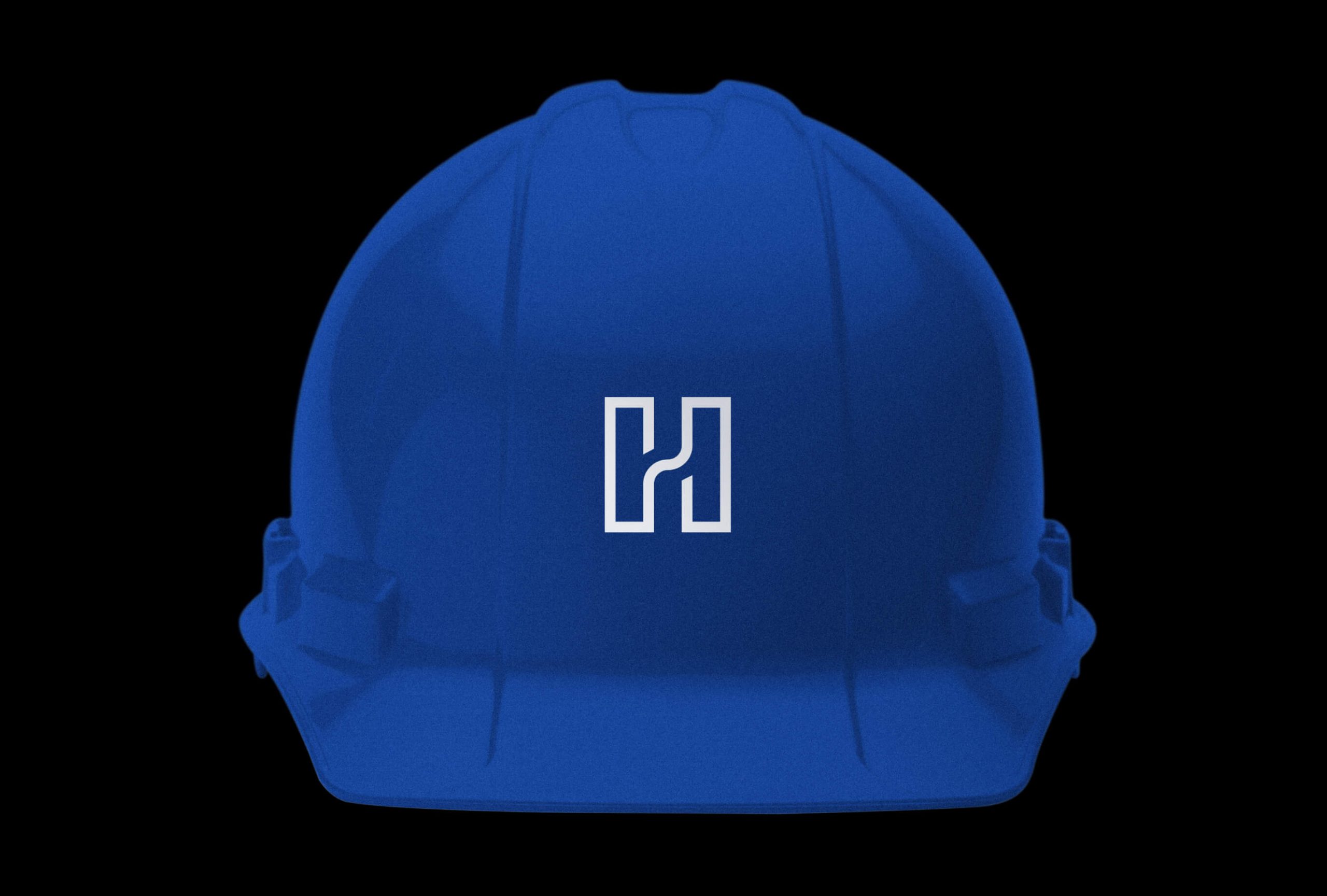 Through our process, the key positioning language of Hoar became very clear—Hoar is committed, client-focused, and process-driven builders.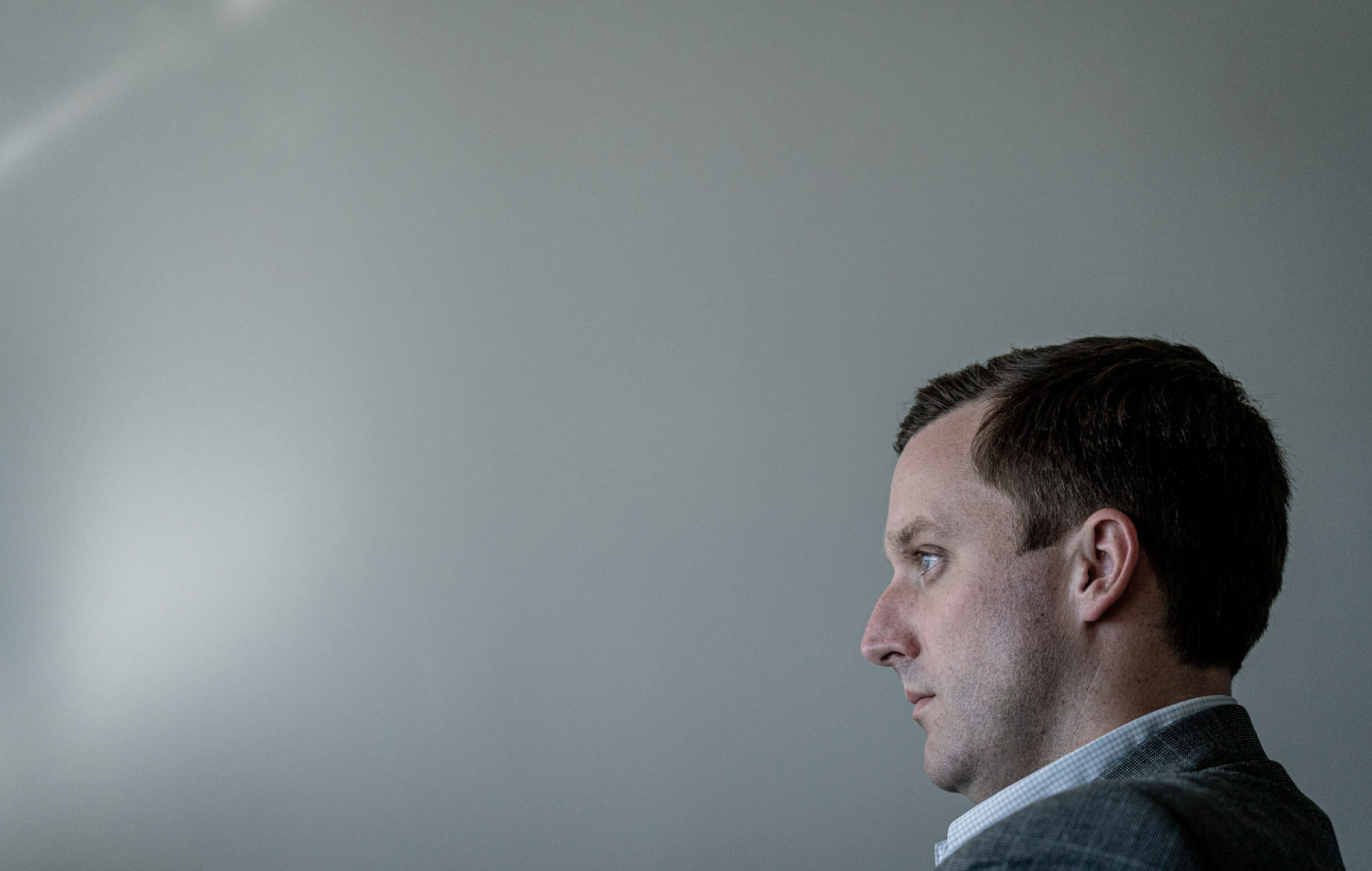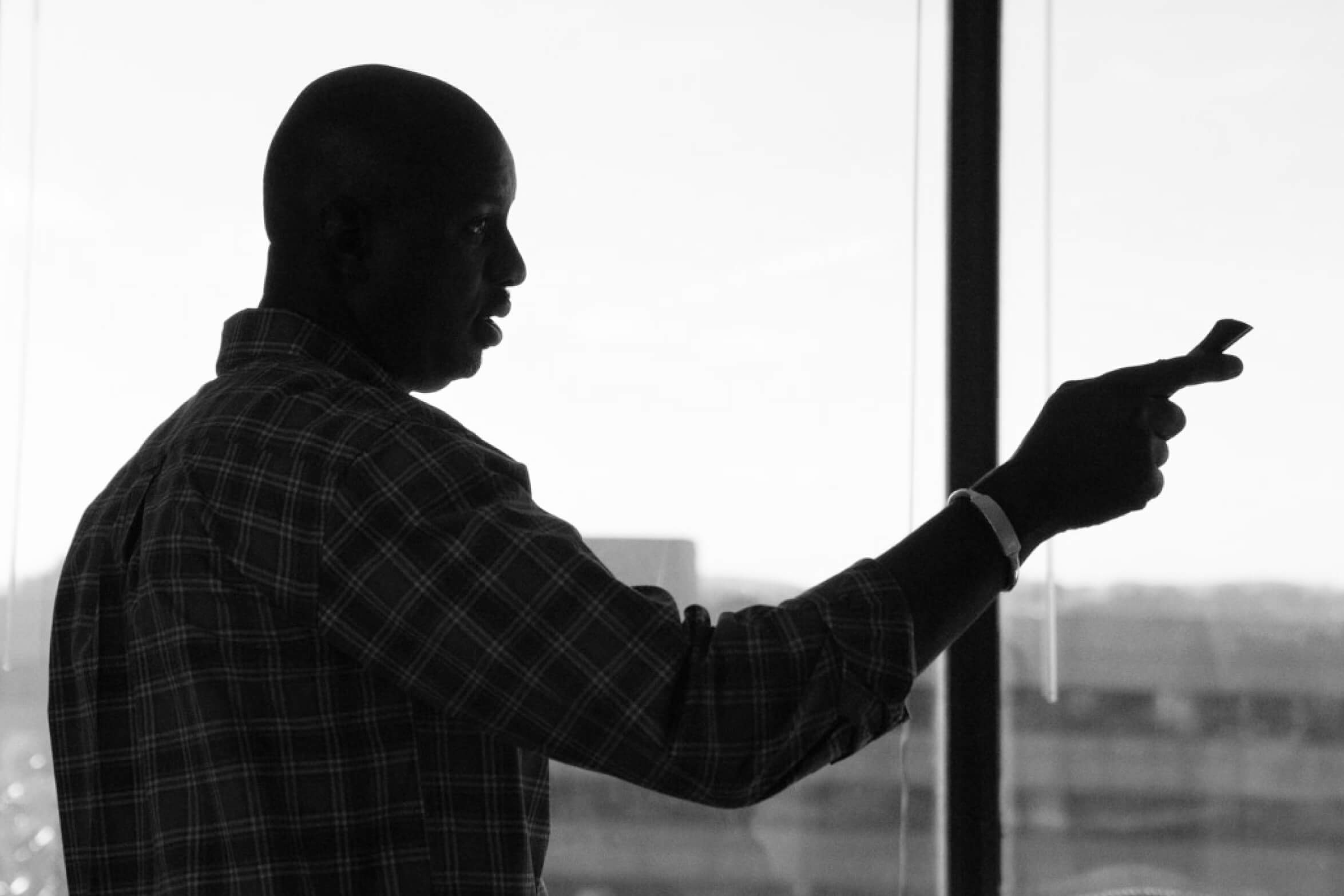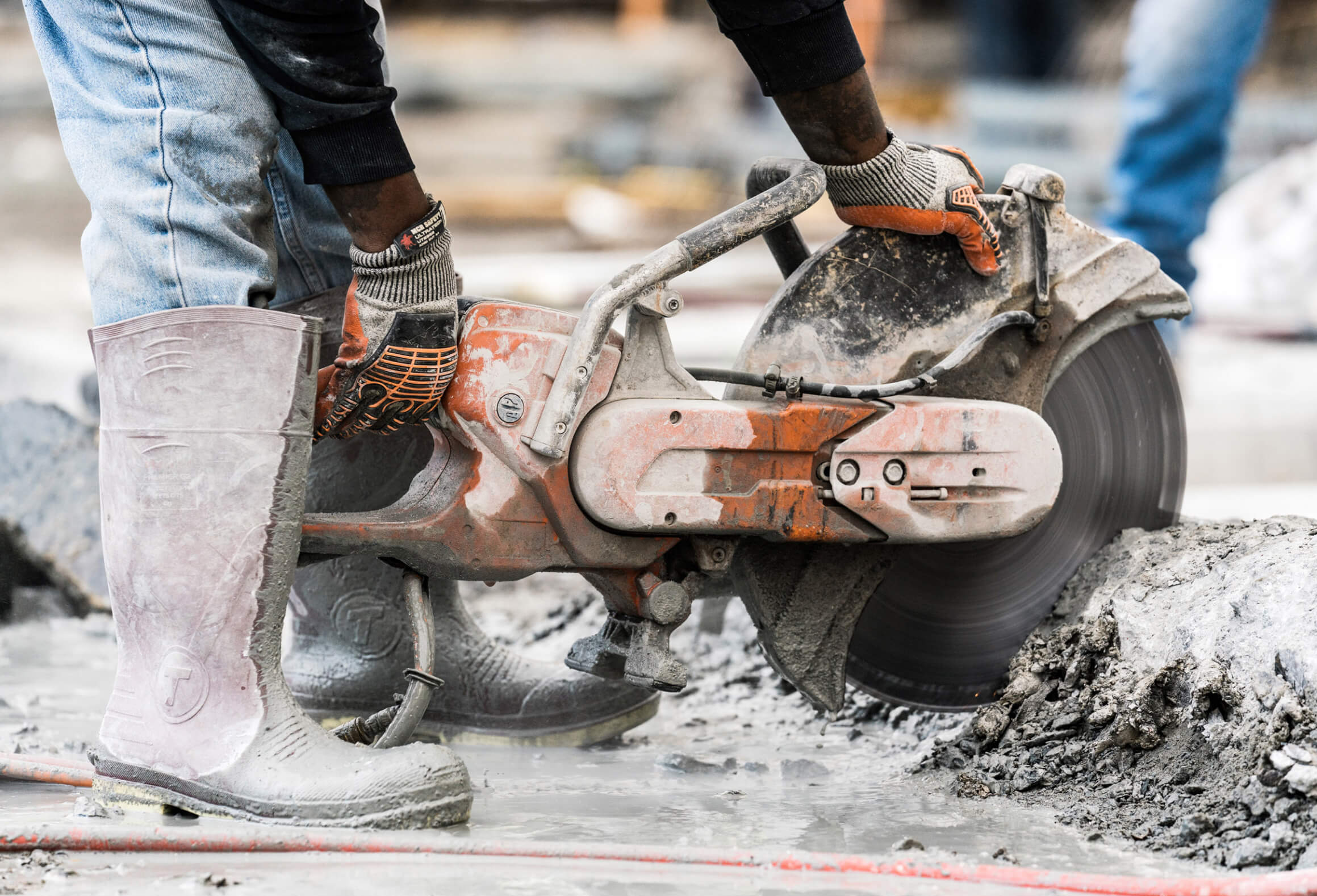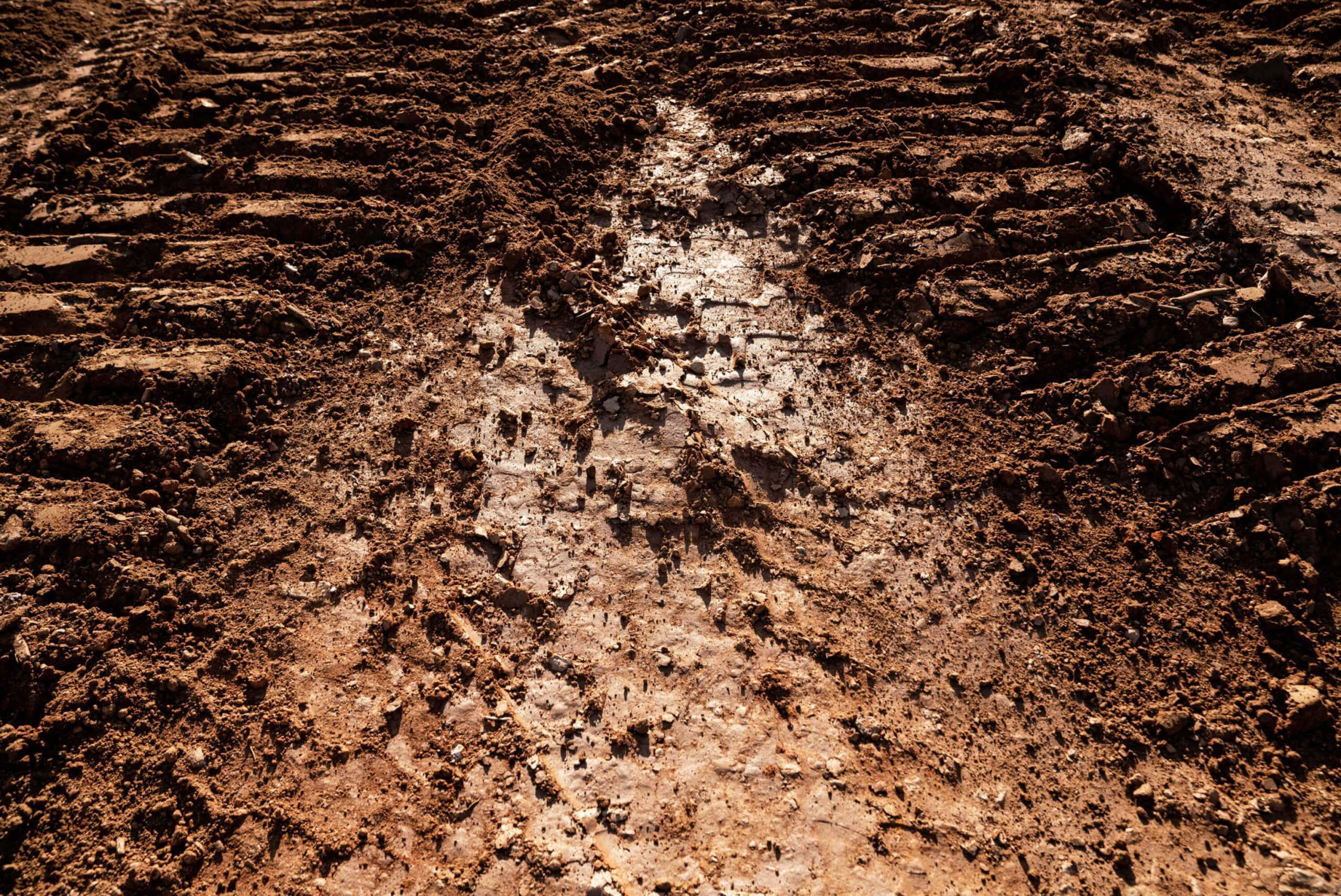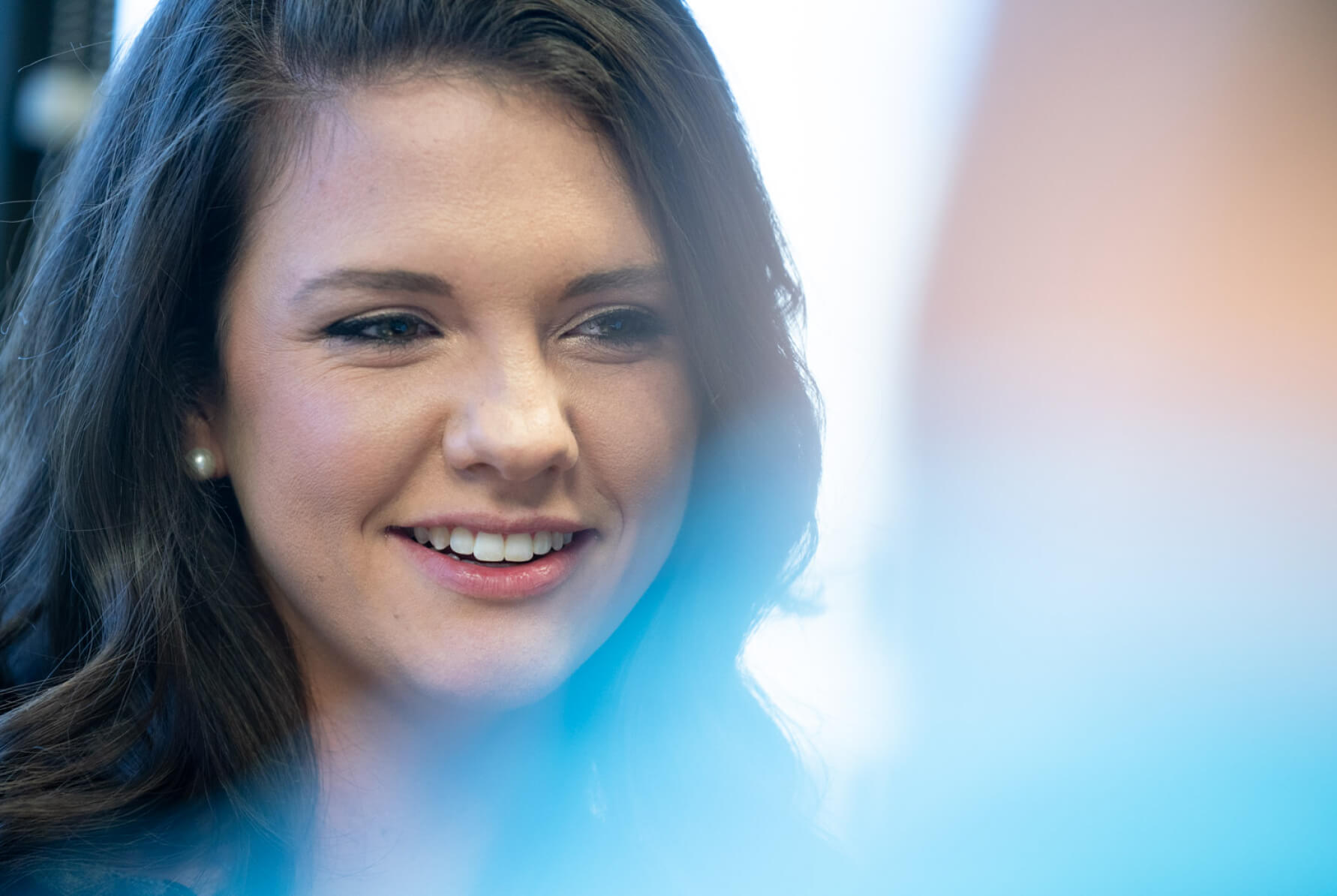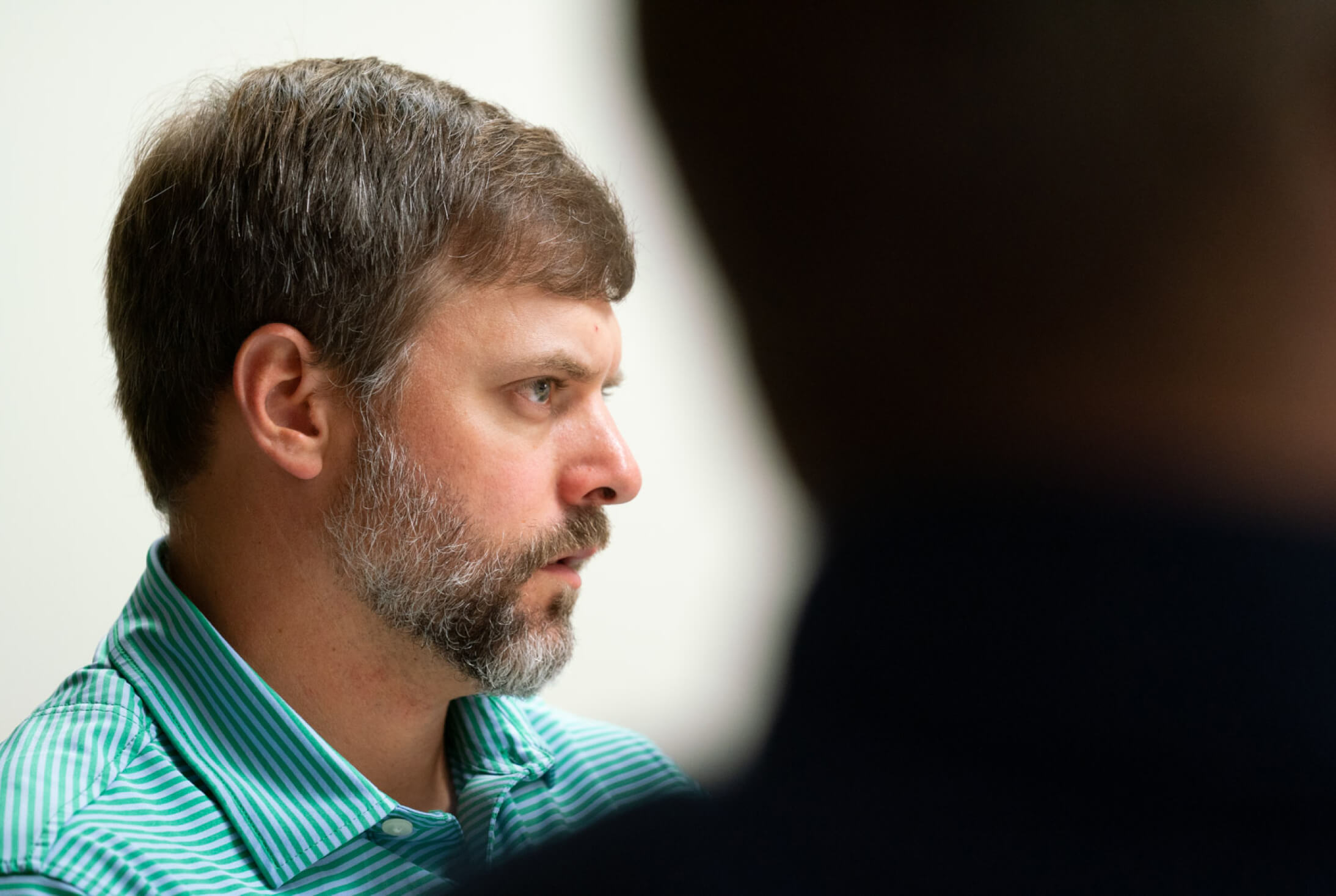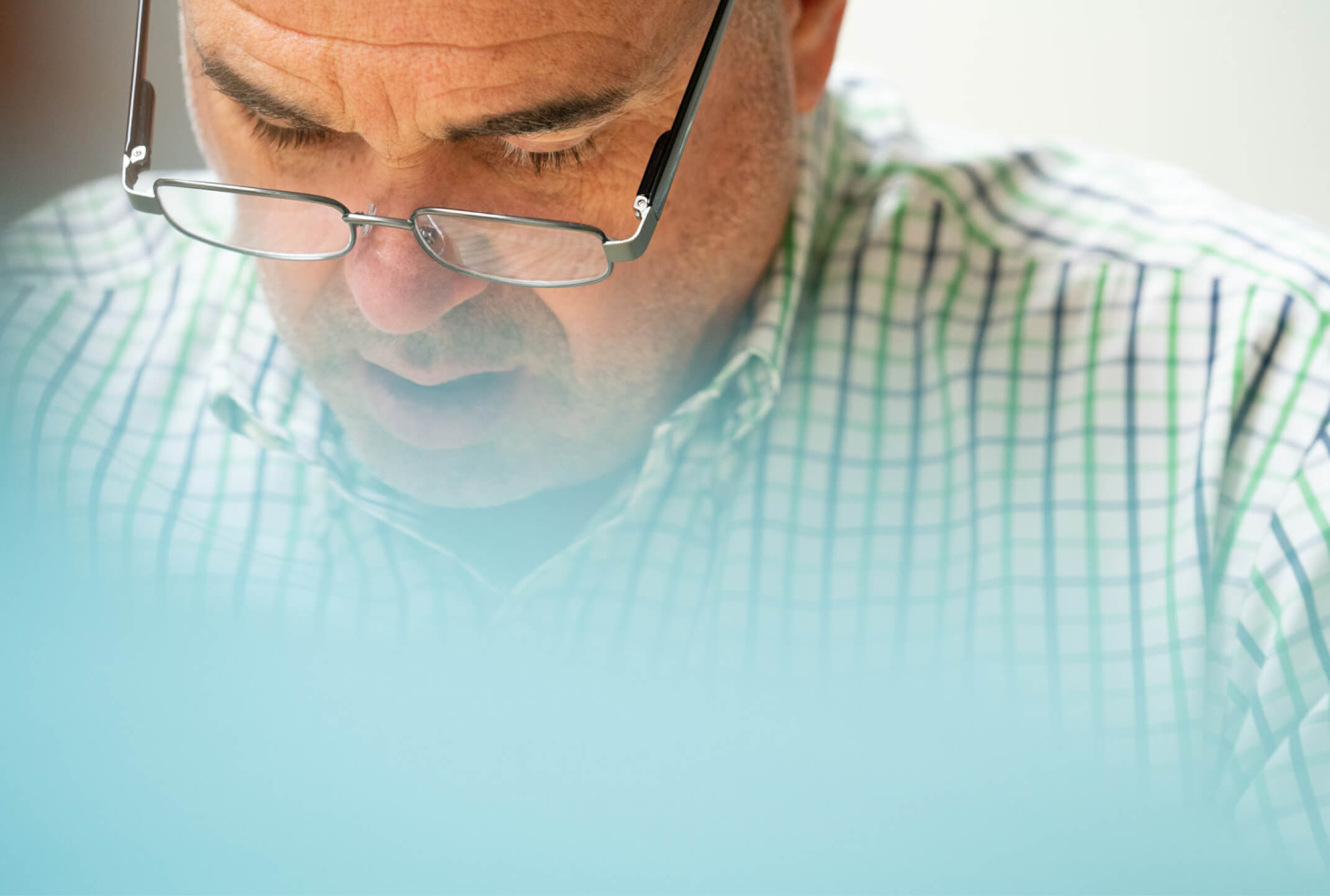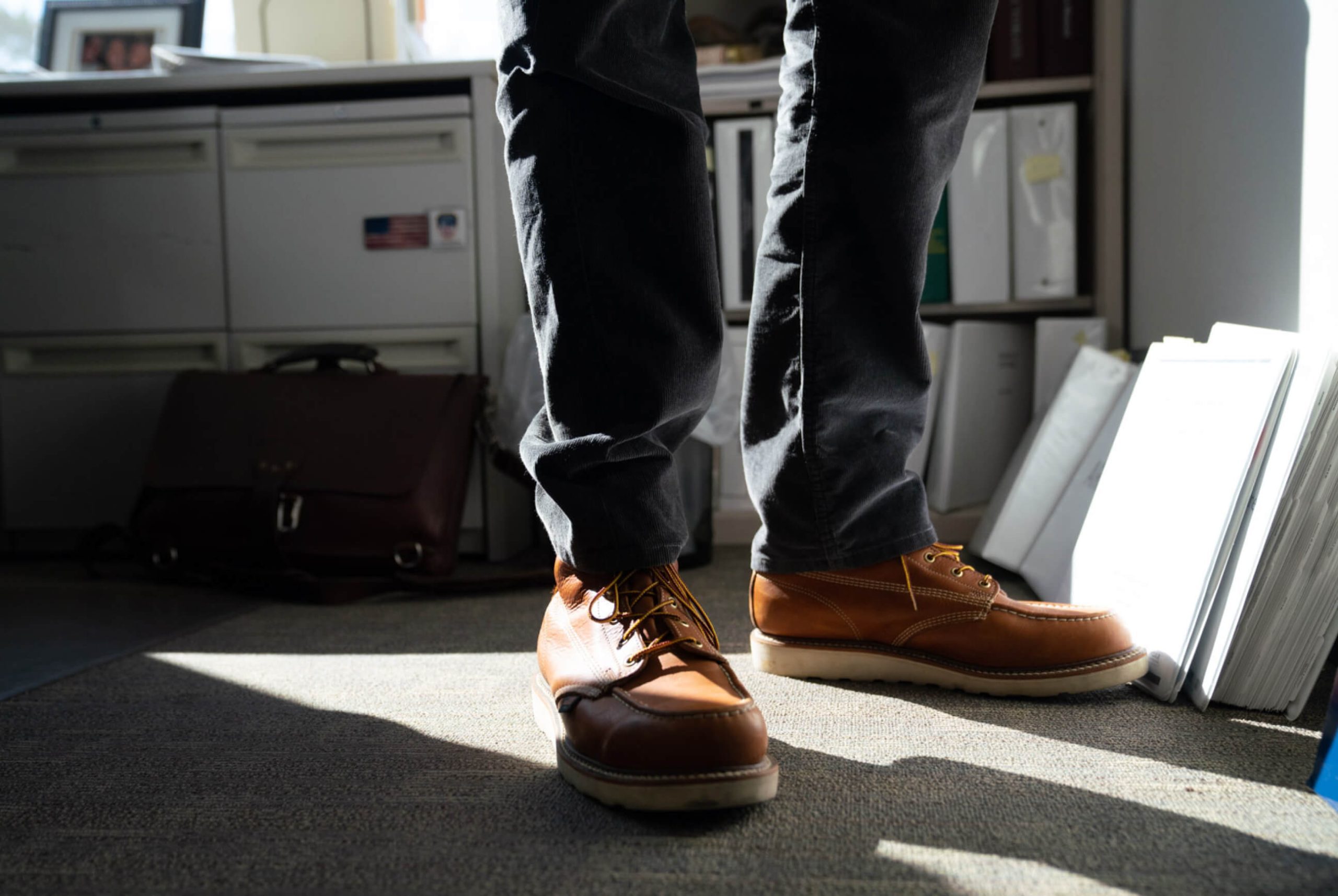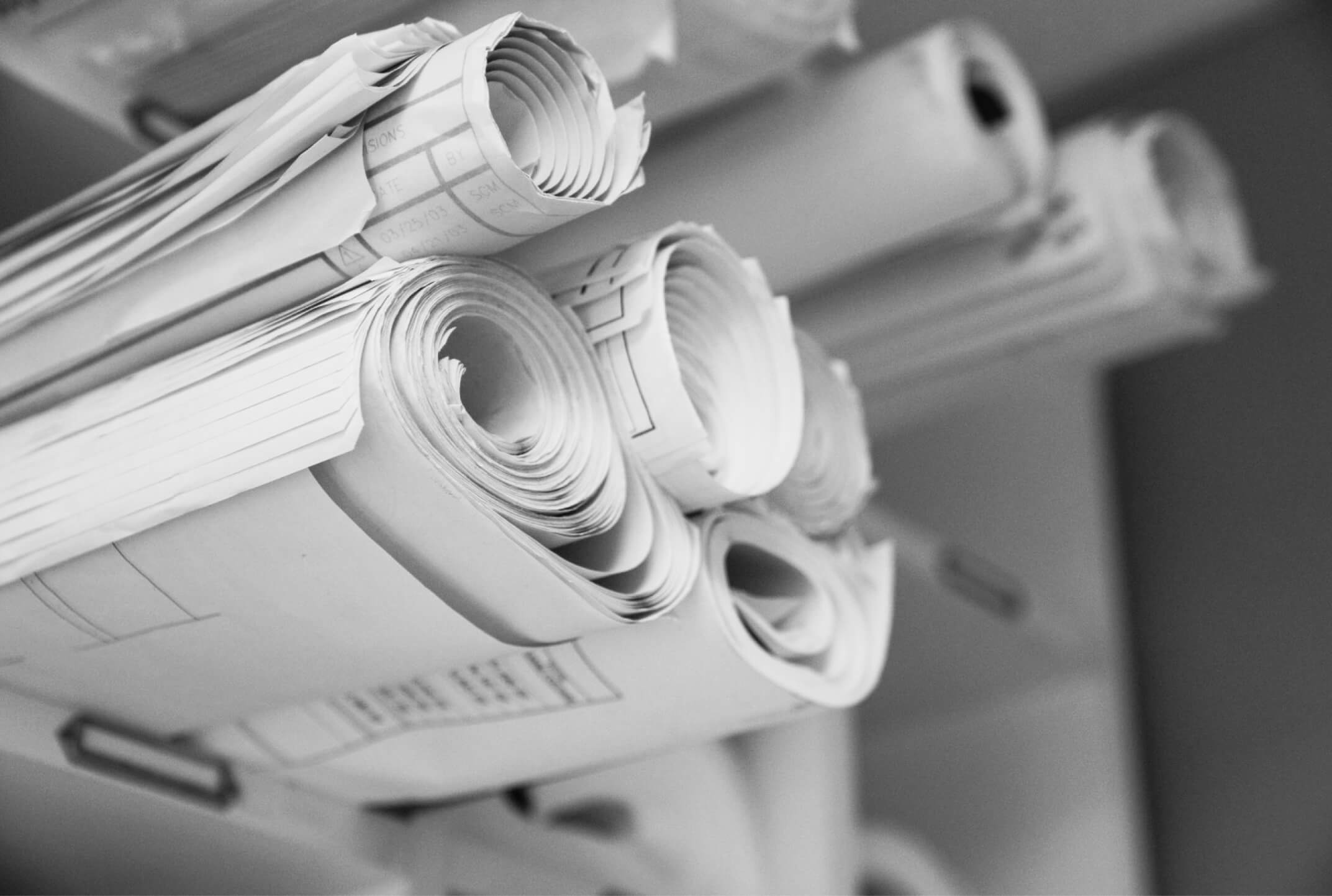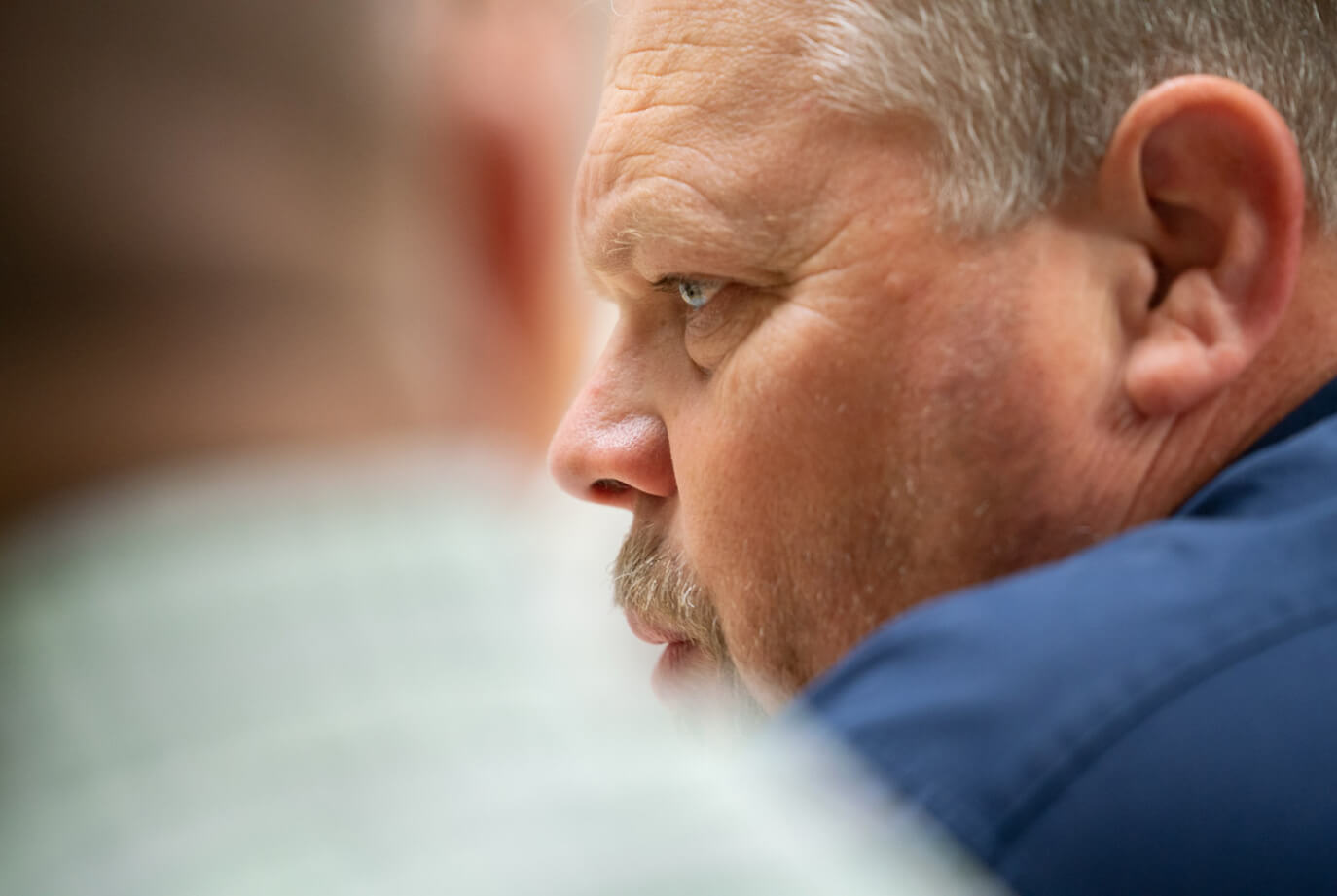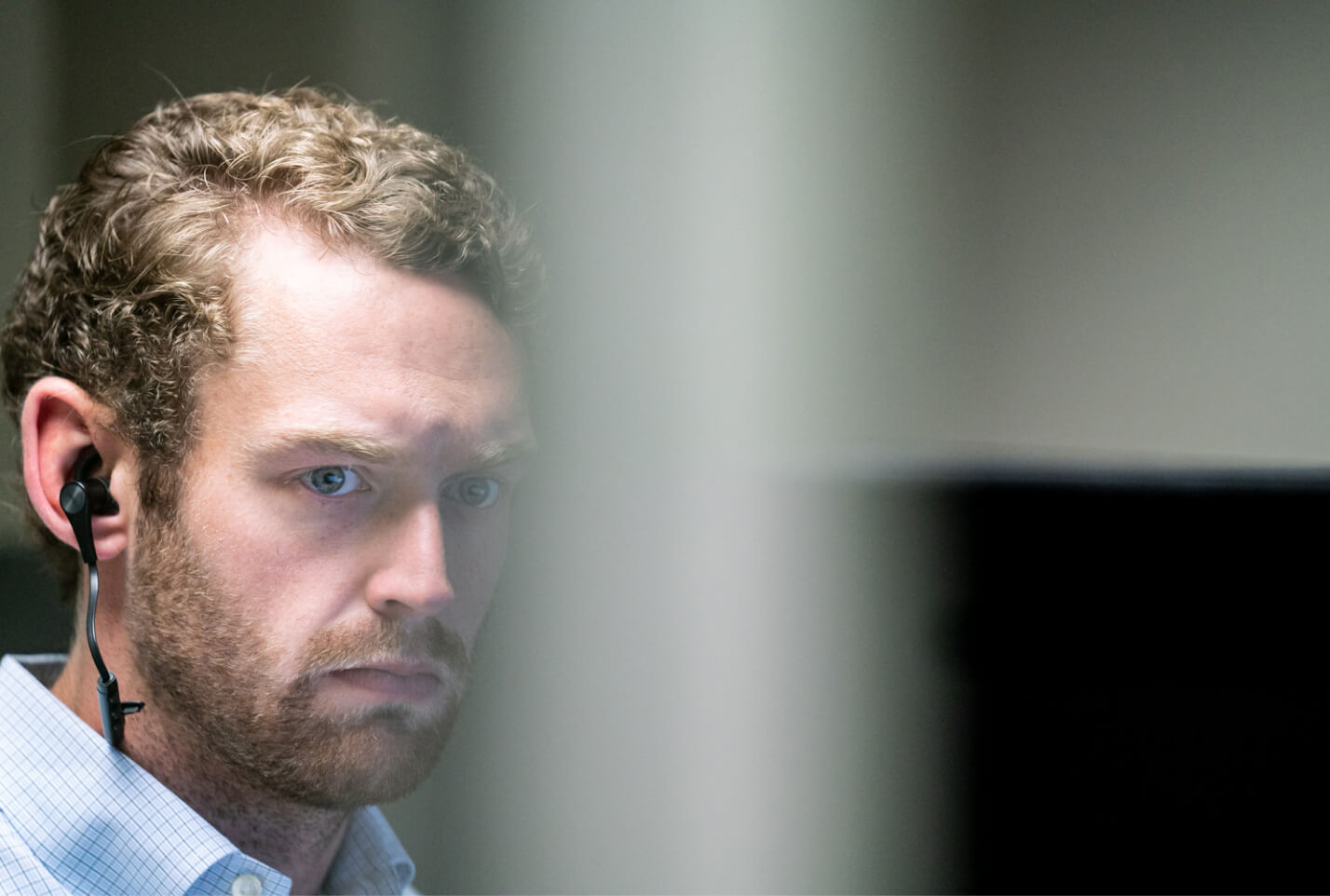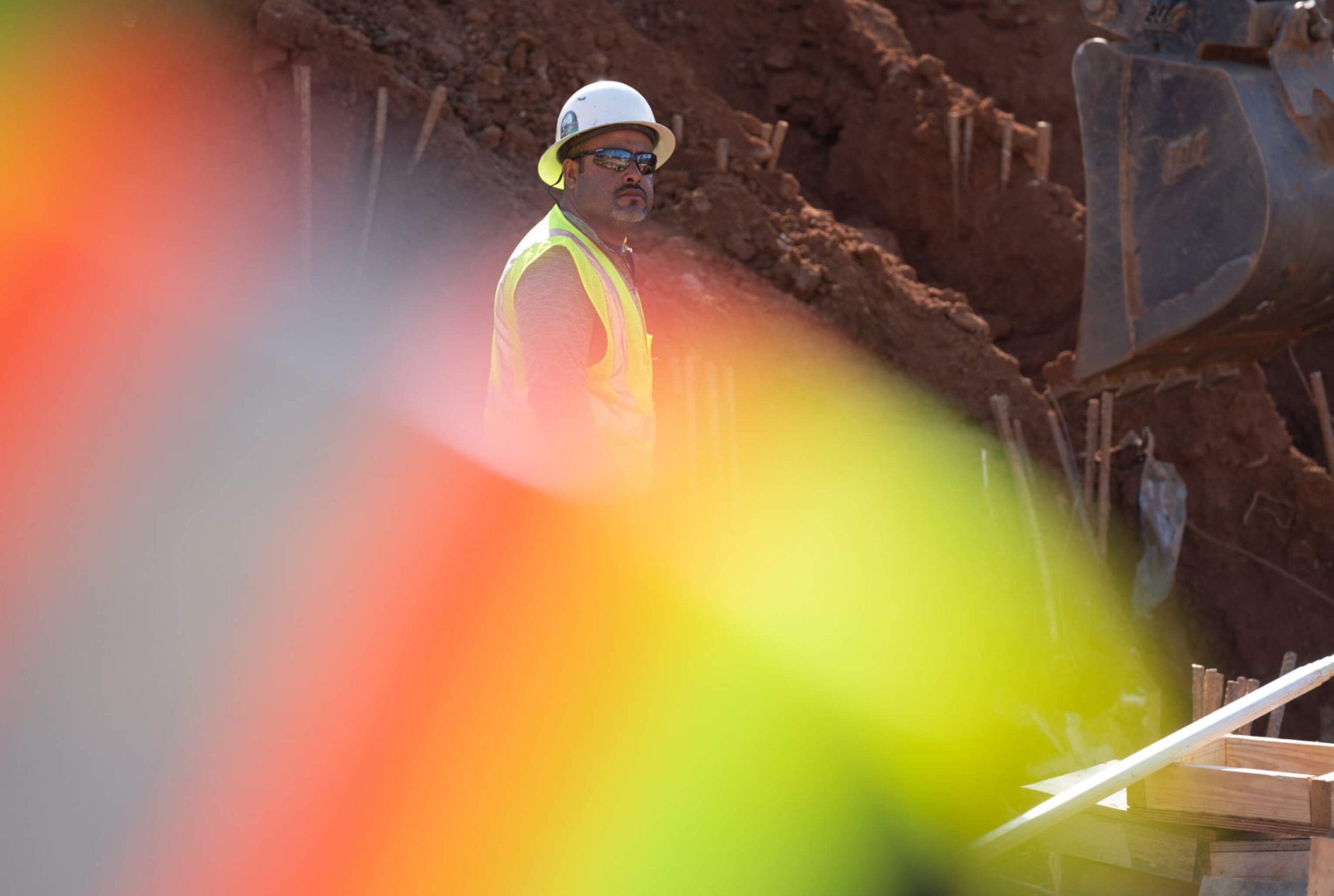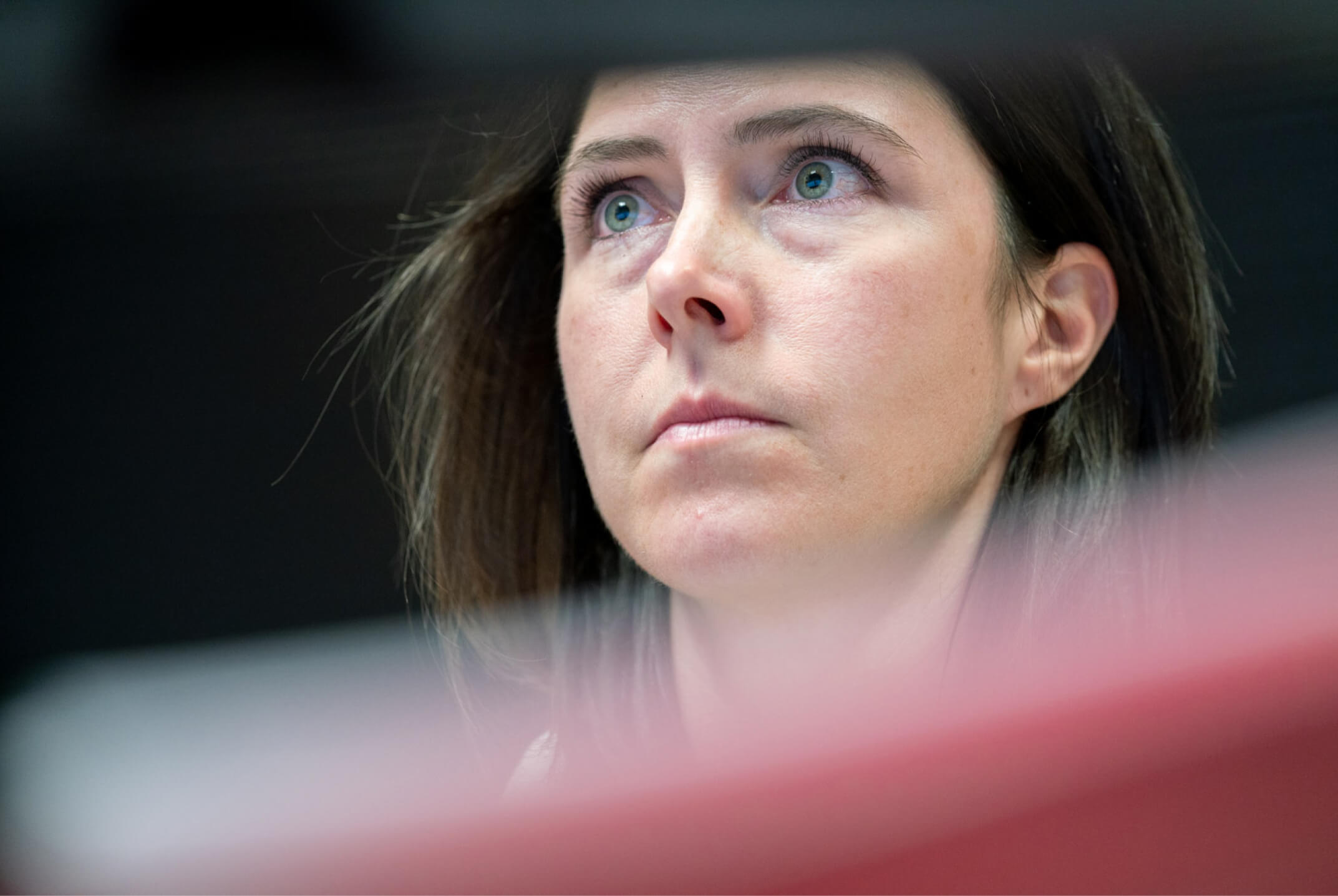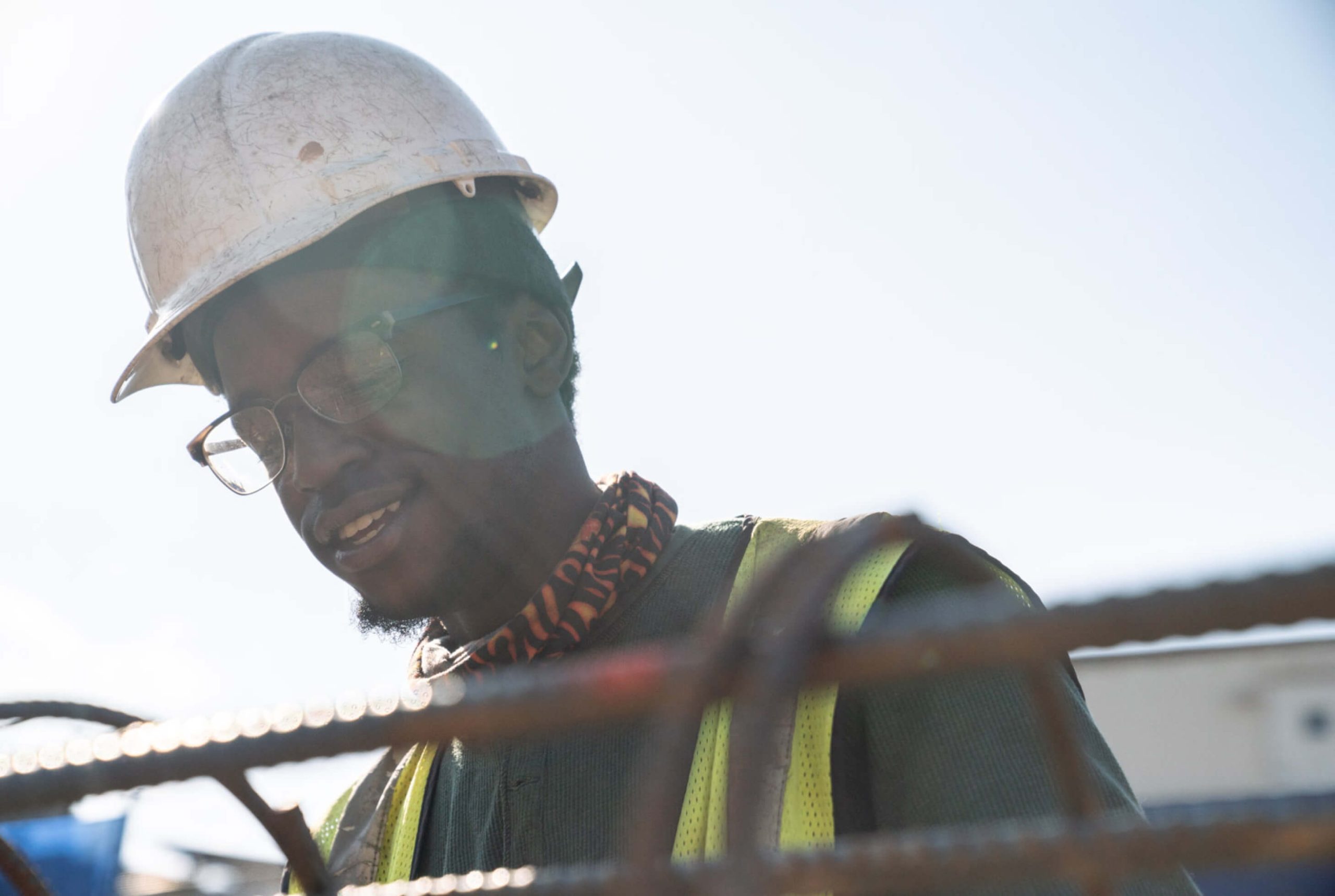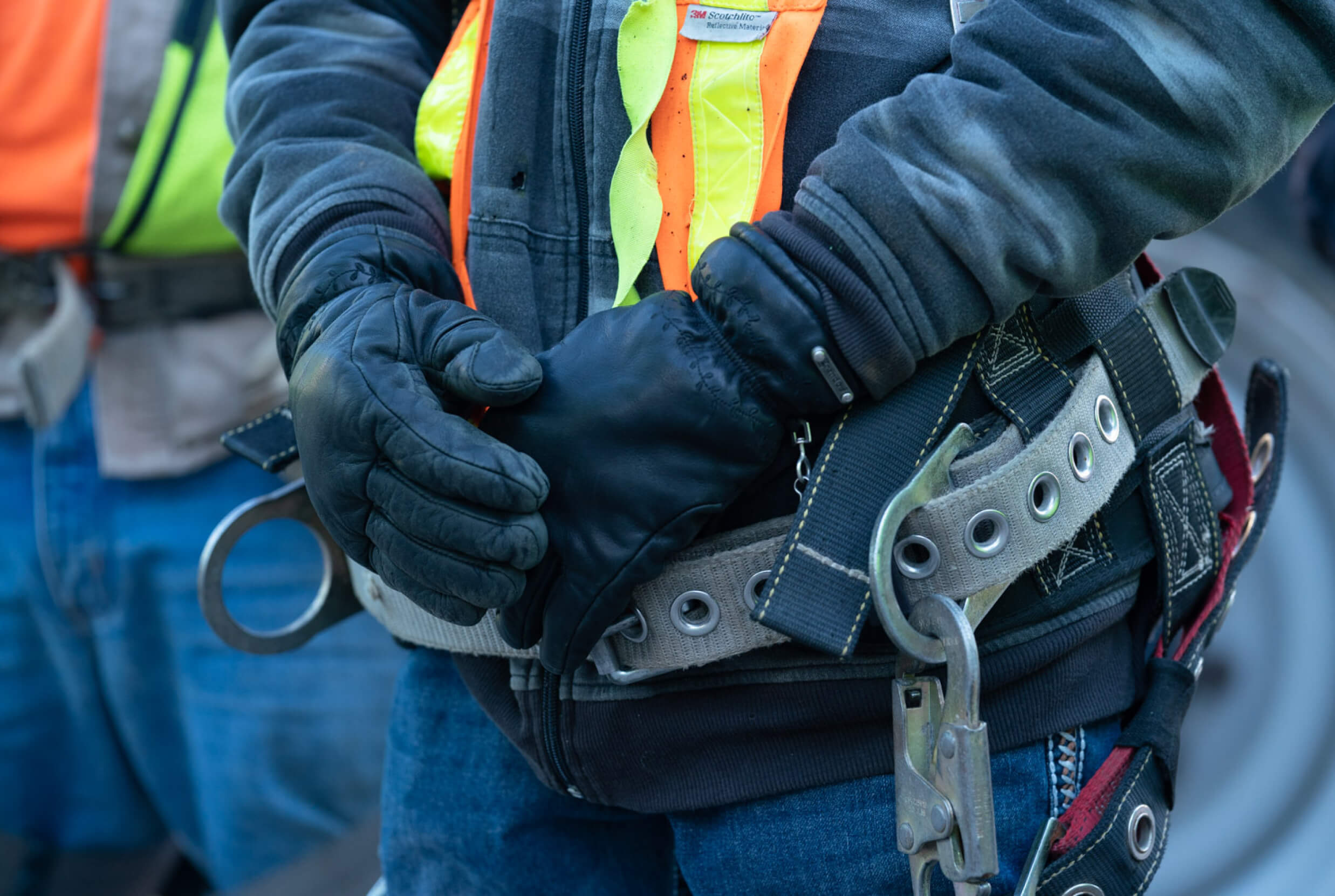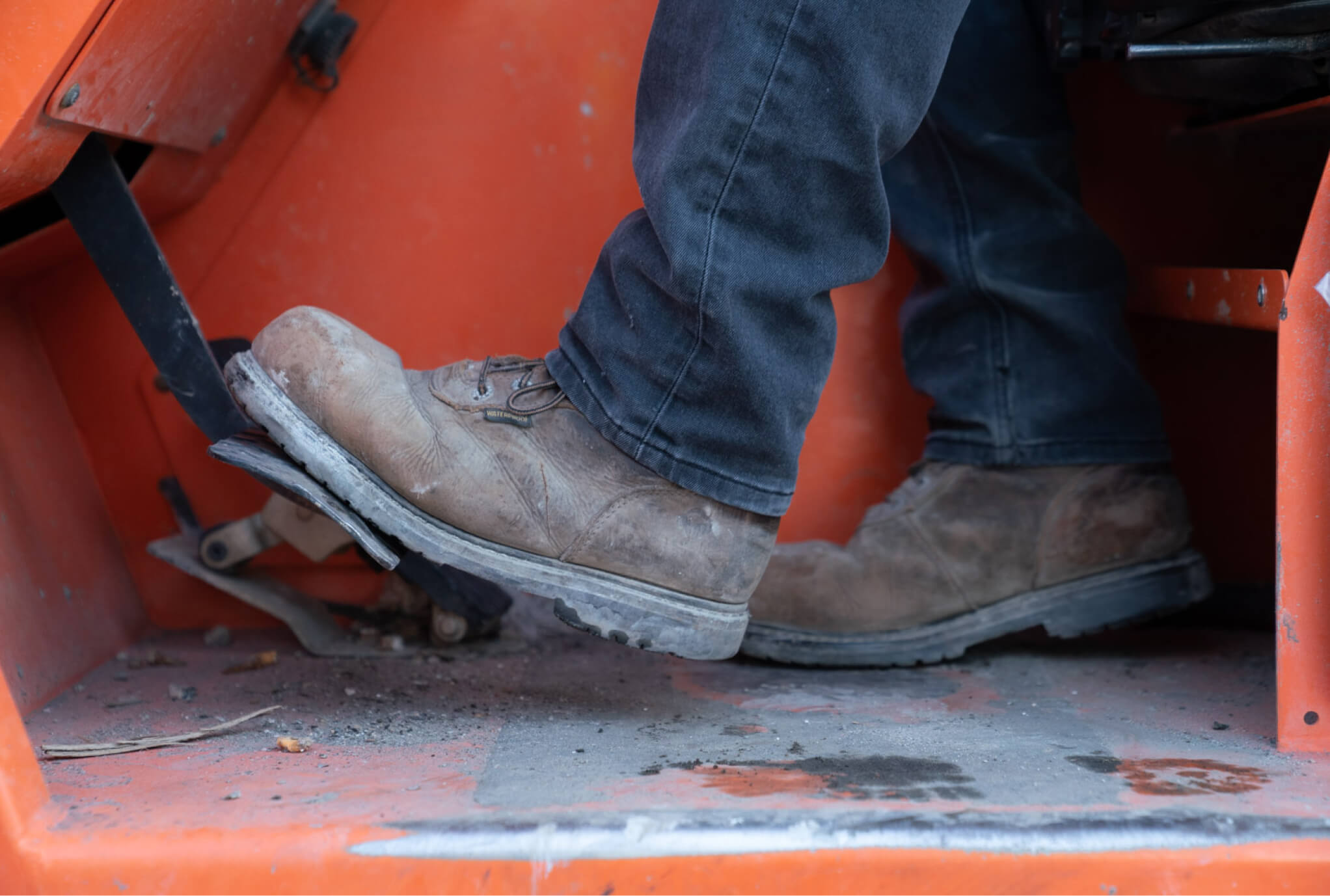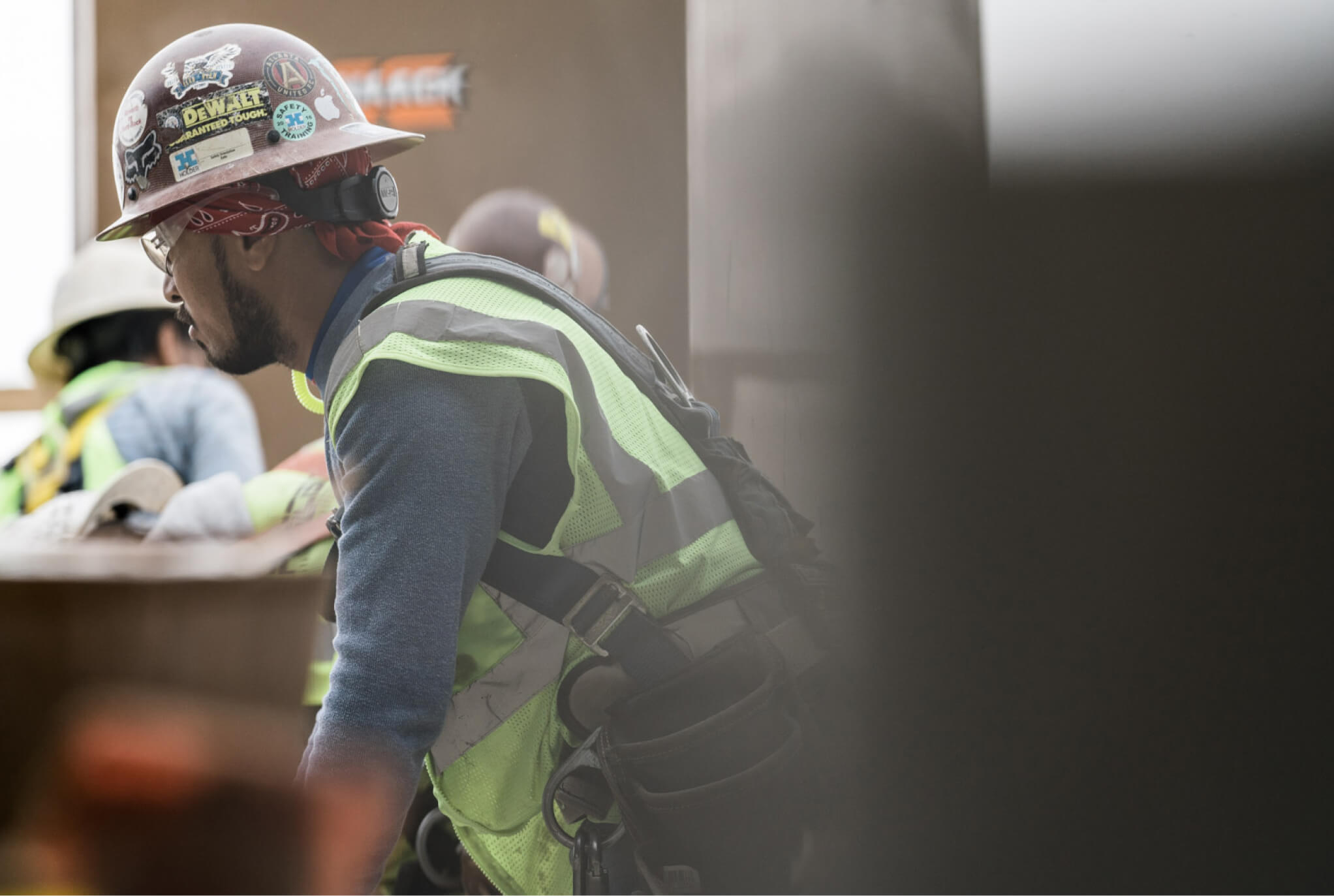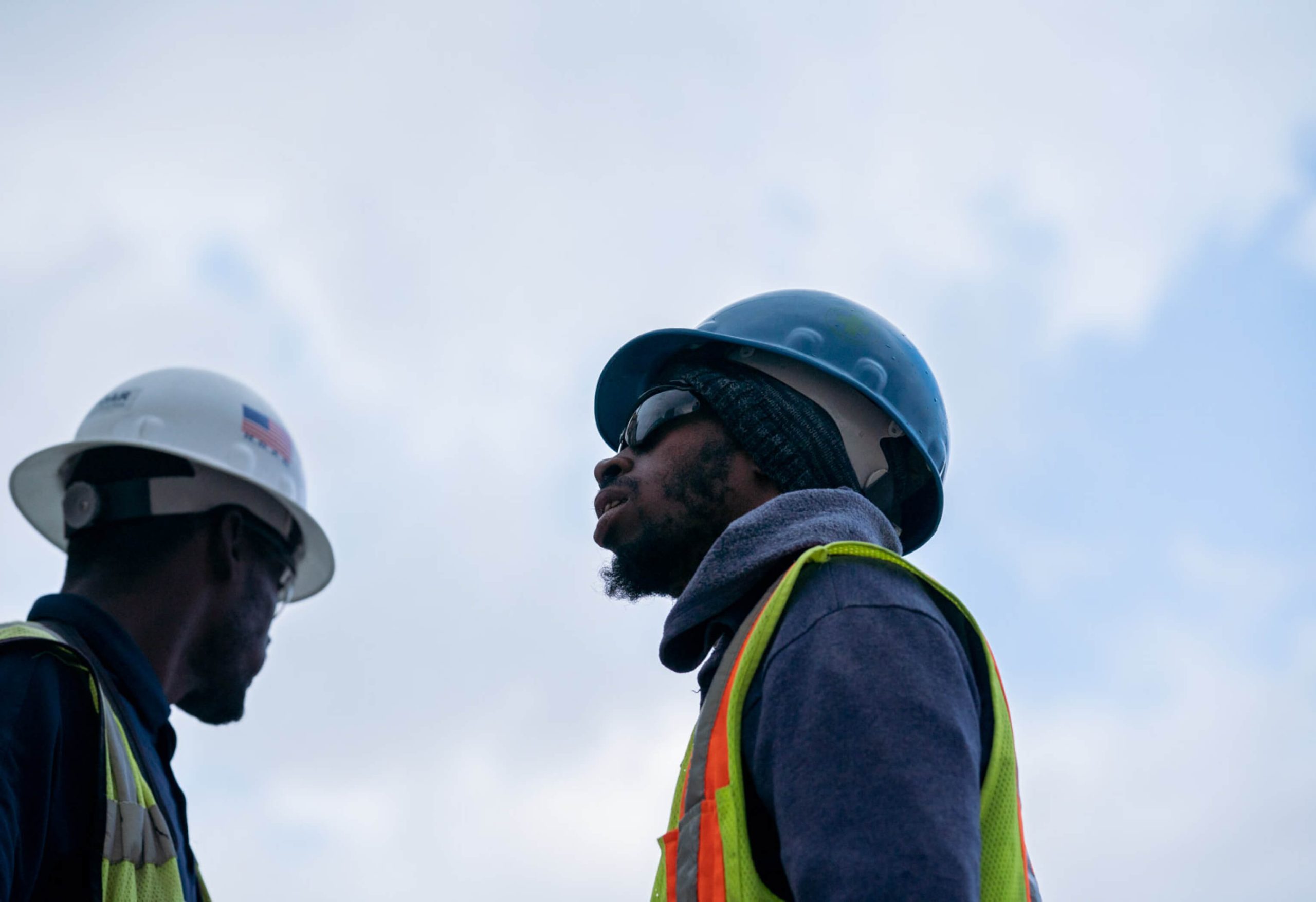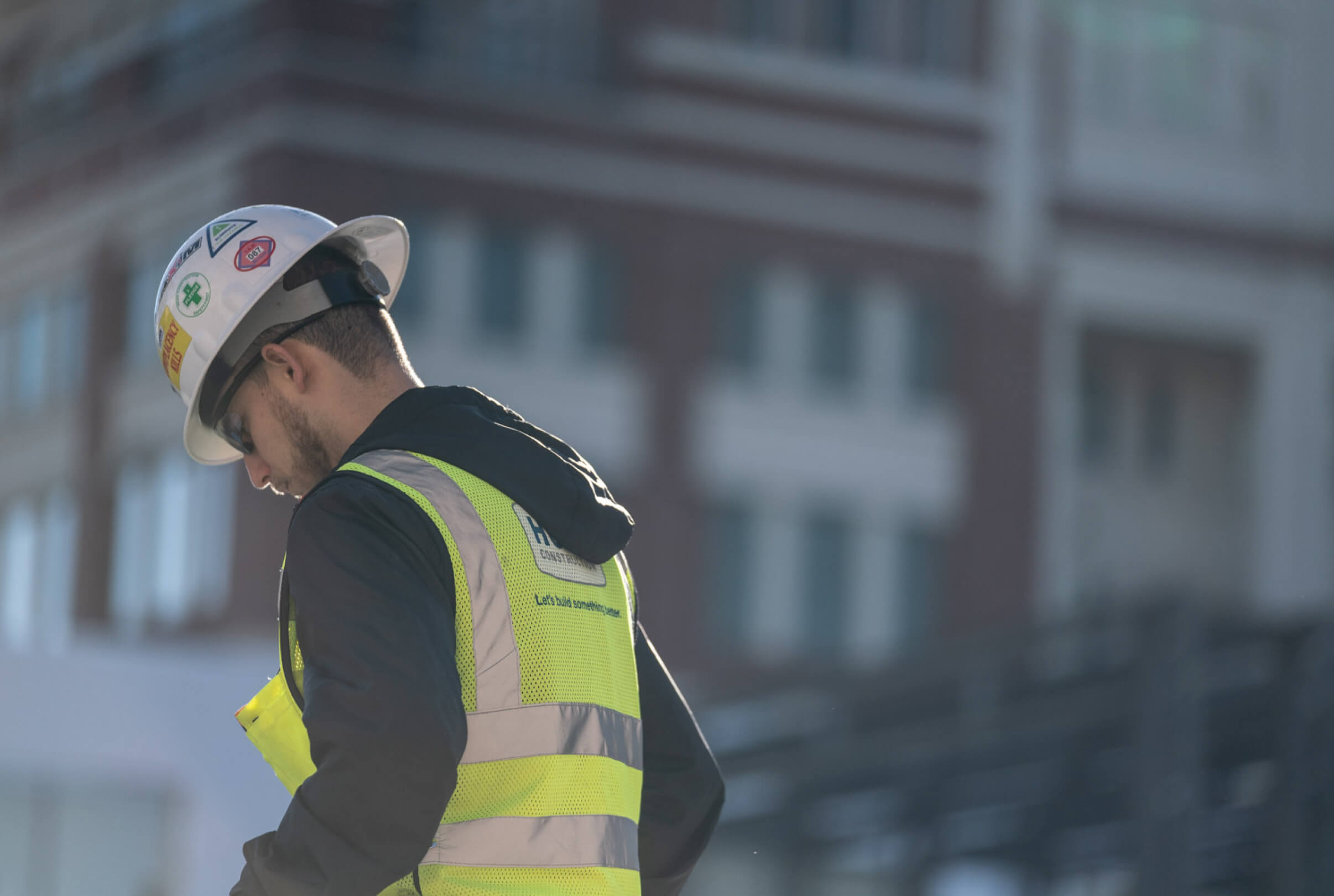 To boost Hoar Construction's digital presence and user experience, we developed a robust content program that enhanced their already engaging content.