Cultivating a spirit of Unity.
When we were first connected with Revecore, a technology-focused revenue cycle management company, they were in the midst of an extensive merger which resulted in the firm almost doubling the number of team members and technology capabilities. During a comprehensive strategic positioning and messaging study, it became clear that our efforts needed to include not just the visual elements of the branding, but also include the development of mission and vision language, as well as cultural messaging that aligned with Revecore's values and aspirations.
Working closely with the internal Executive and Marketing teams, we crafted a brand promise and identity that captured their essence of their expertise and commitment to delivering for their clients while also uncovering language that defined their mission and the real reason the nearly 1400 employees came to work on a regular basis. This definition led to a complete identity system design, starting with the a modern and intuitive website that provides a seamless user experience and developed a cohesive collateral design program to ensure a consistent brand presence across all touchpoints.
Recover More—the brand promise brought the focus of the brand to what was missing from a hospital system's revenue picture. This became the visual concept for the company's new symbol—a simple, isometric view of the core.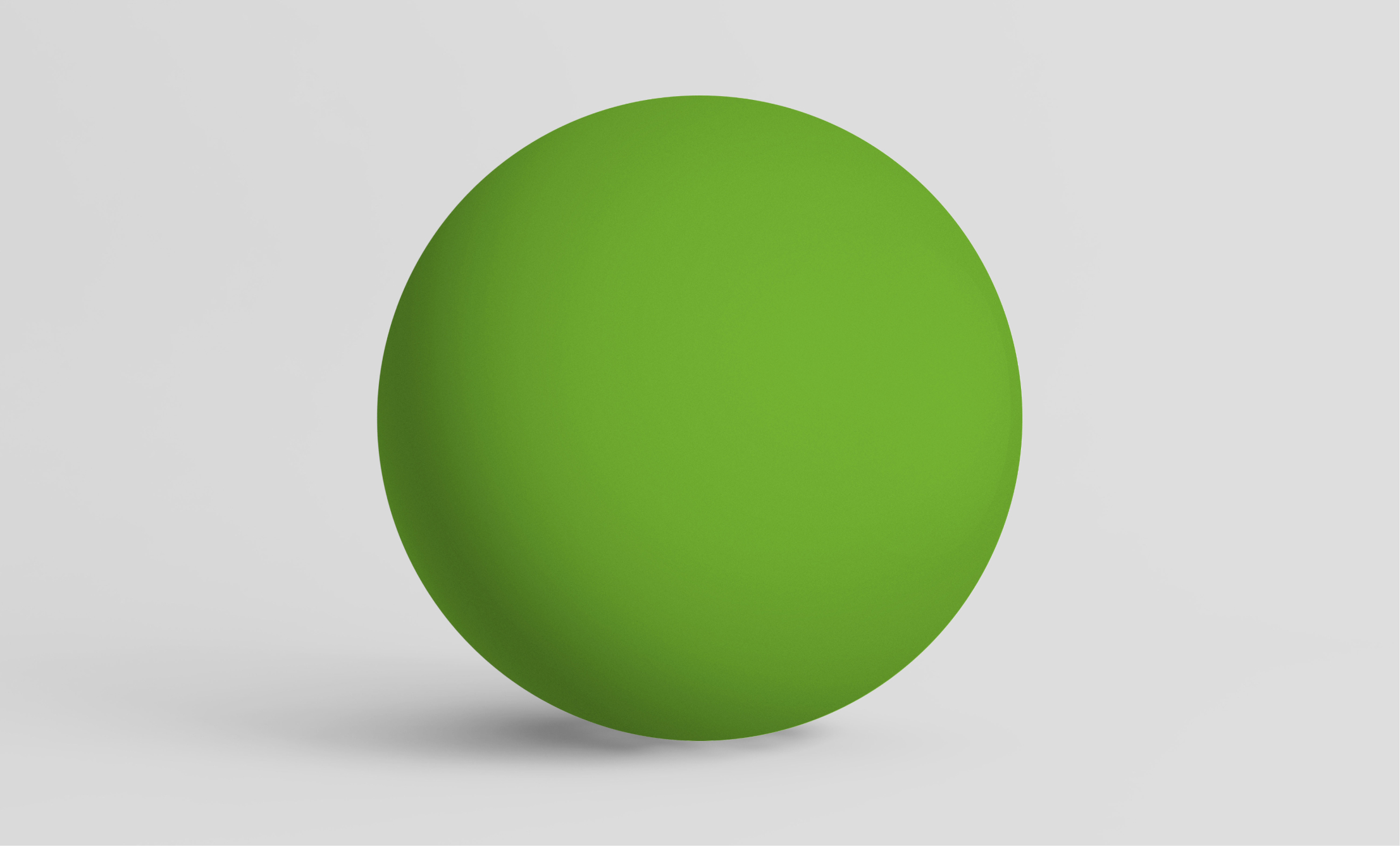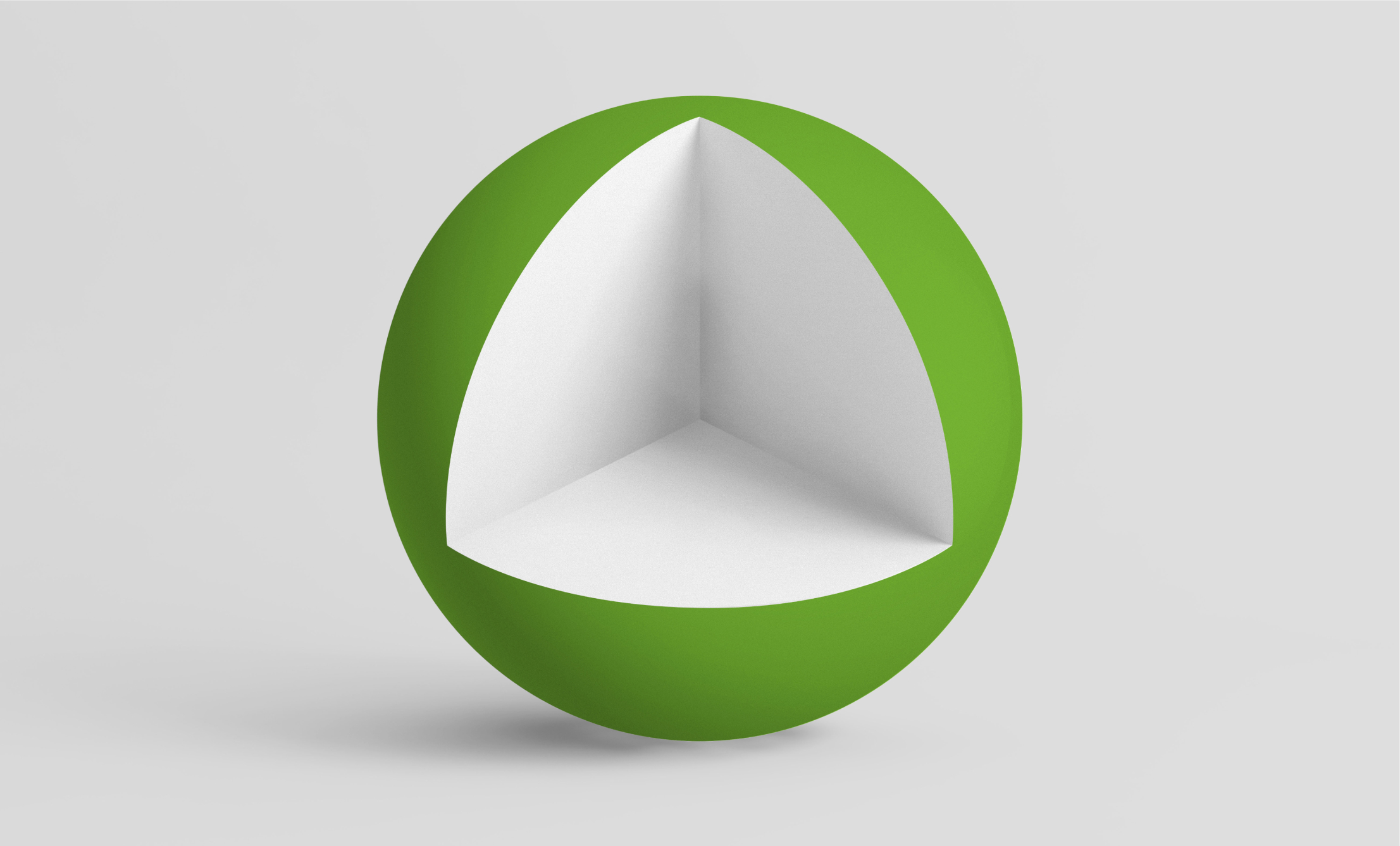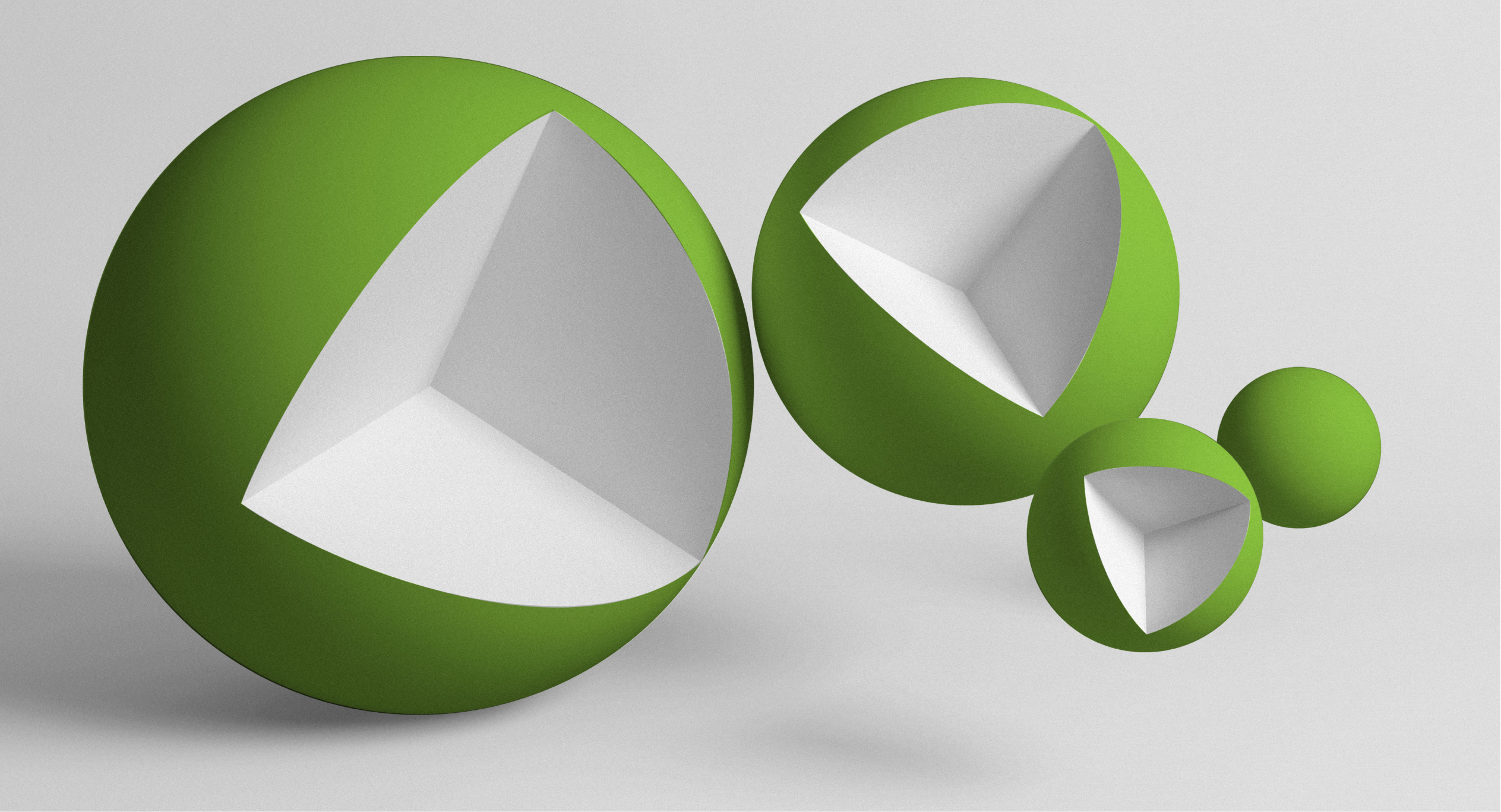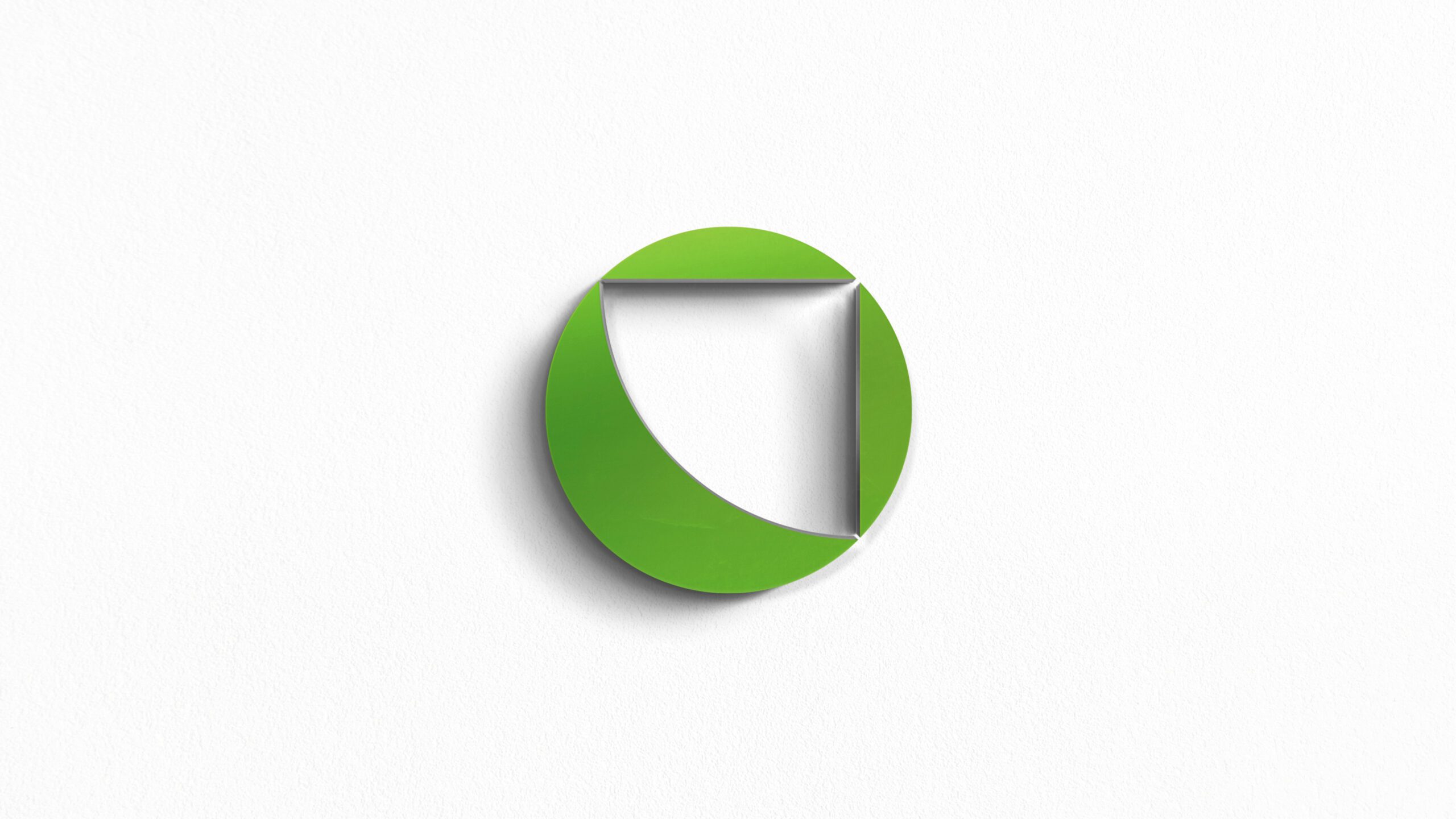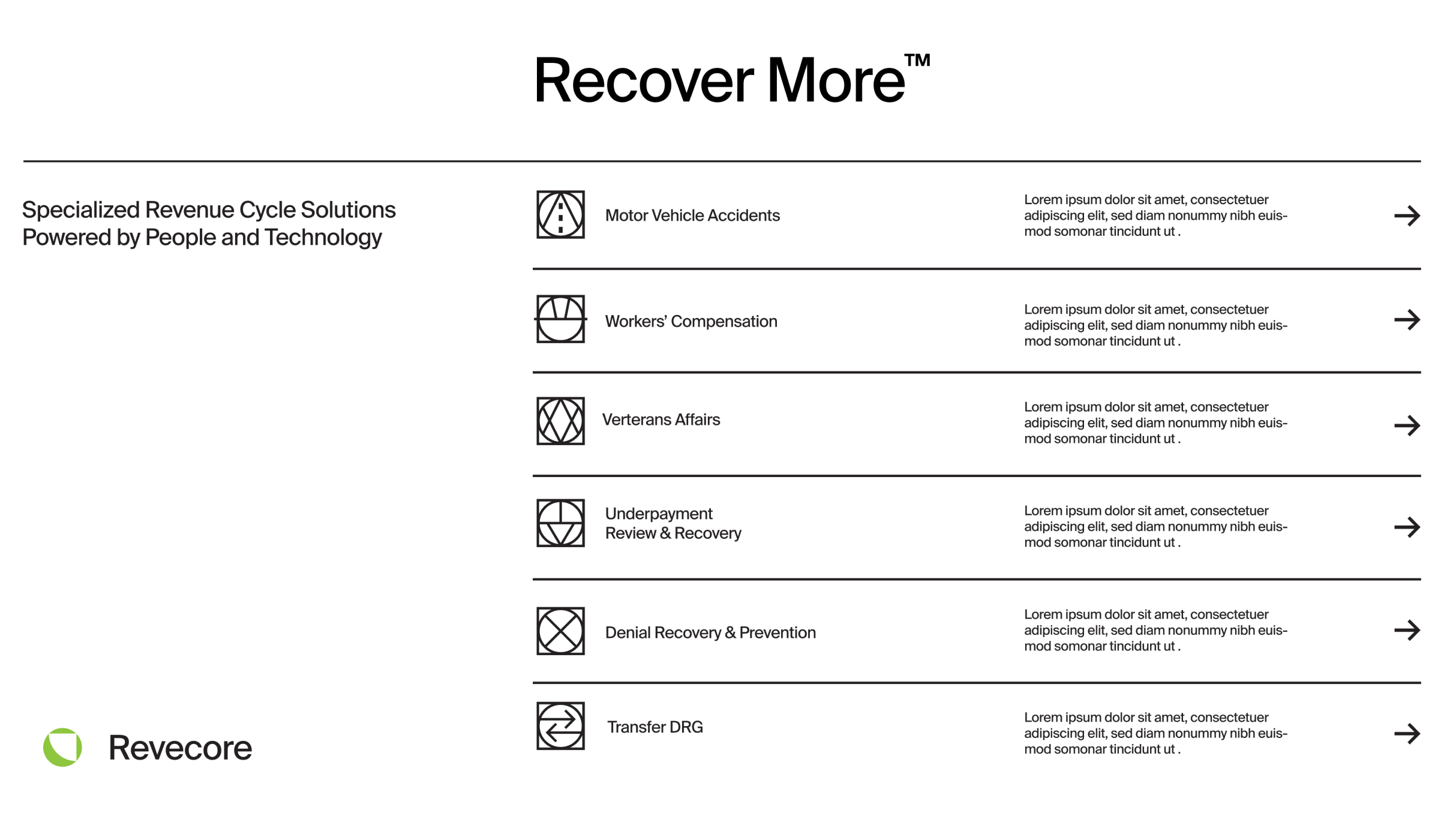 Recovered for clients since 2000
Recovered in past 12 months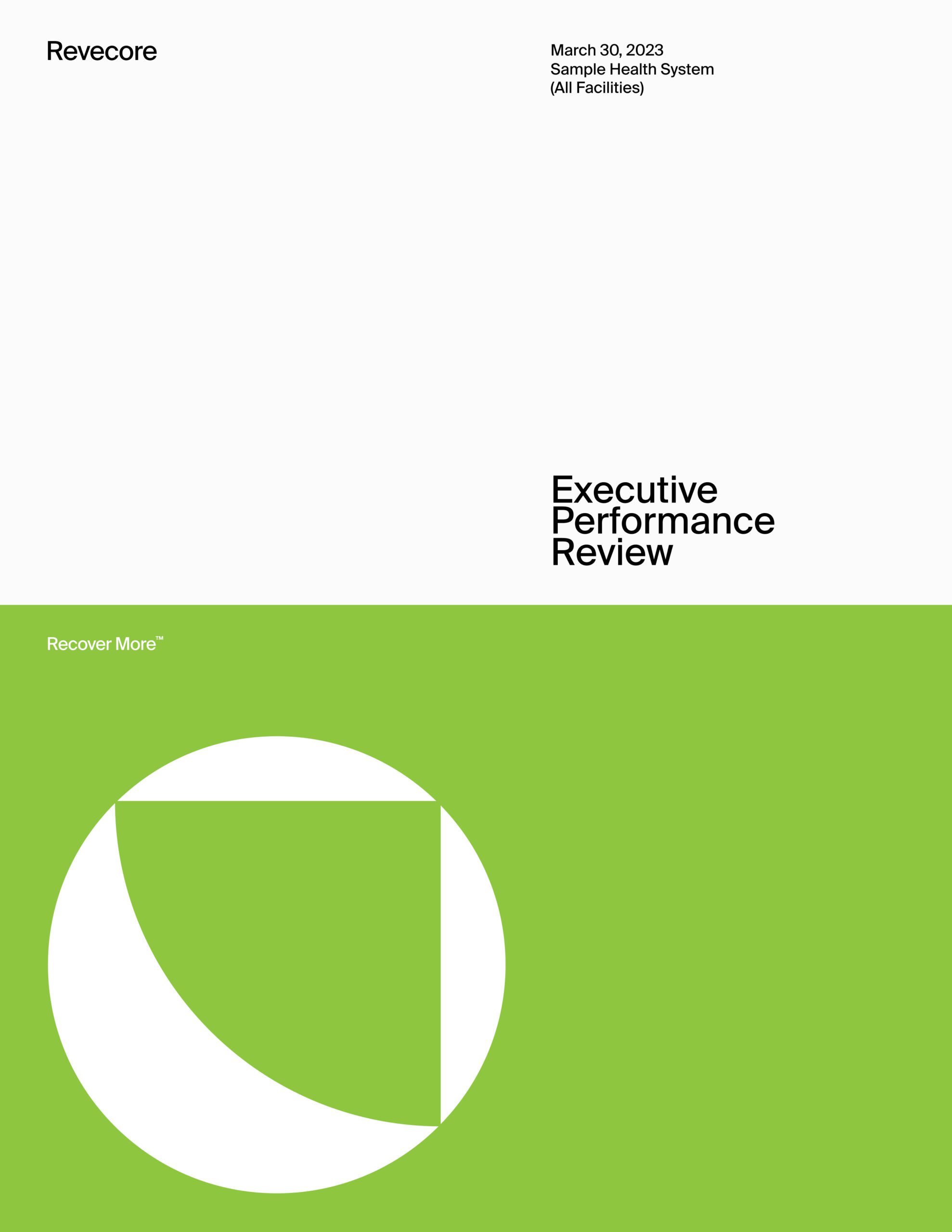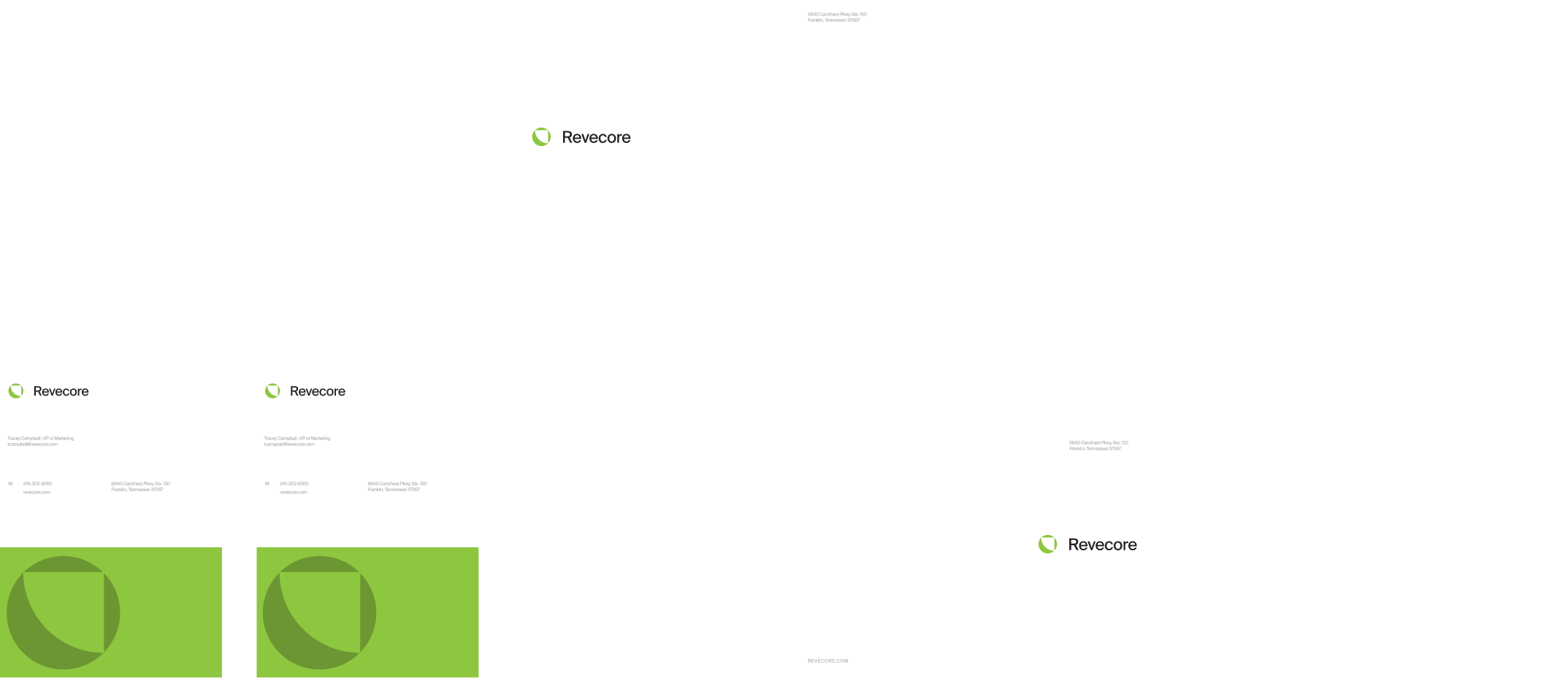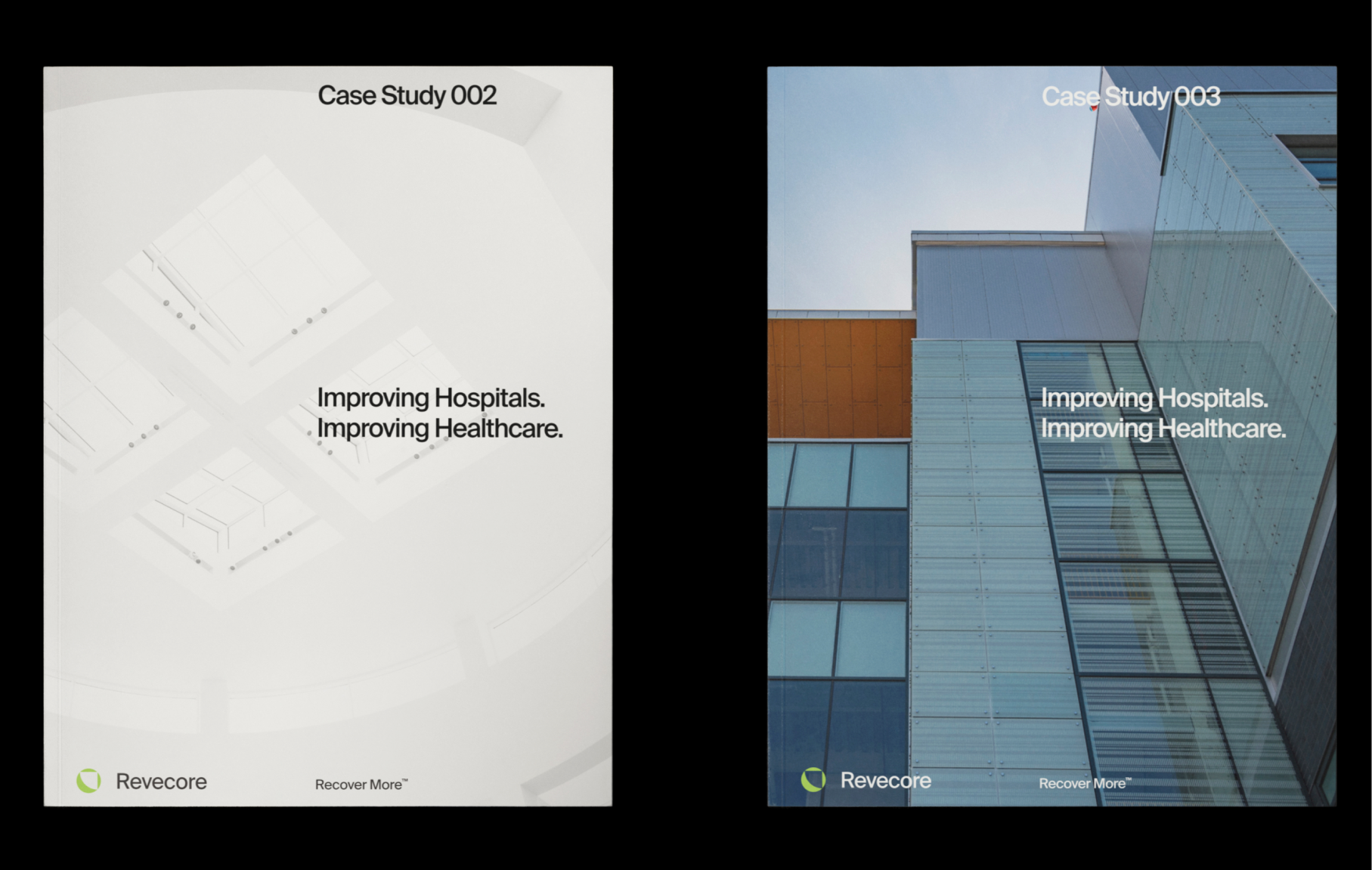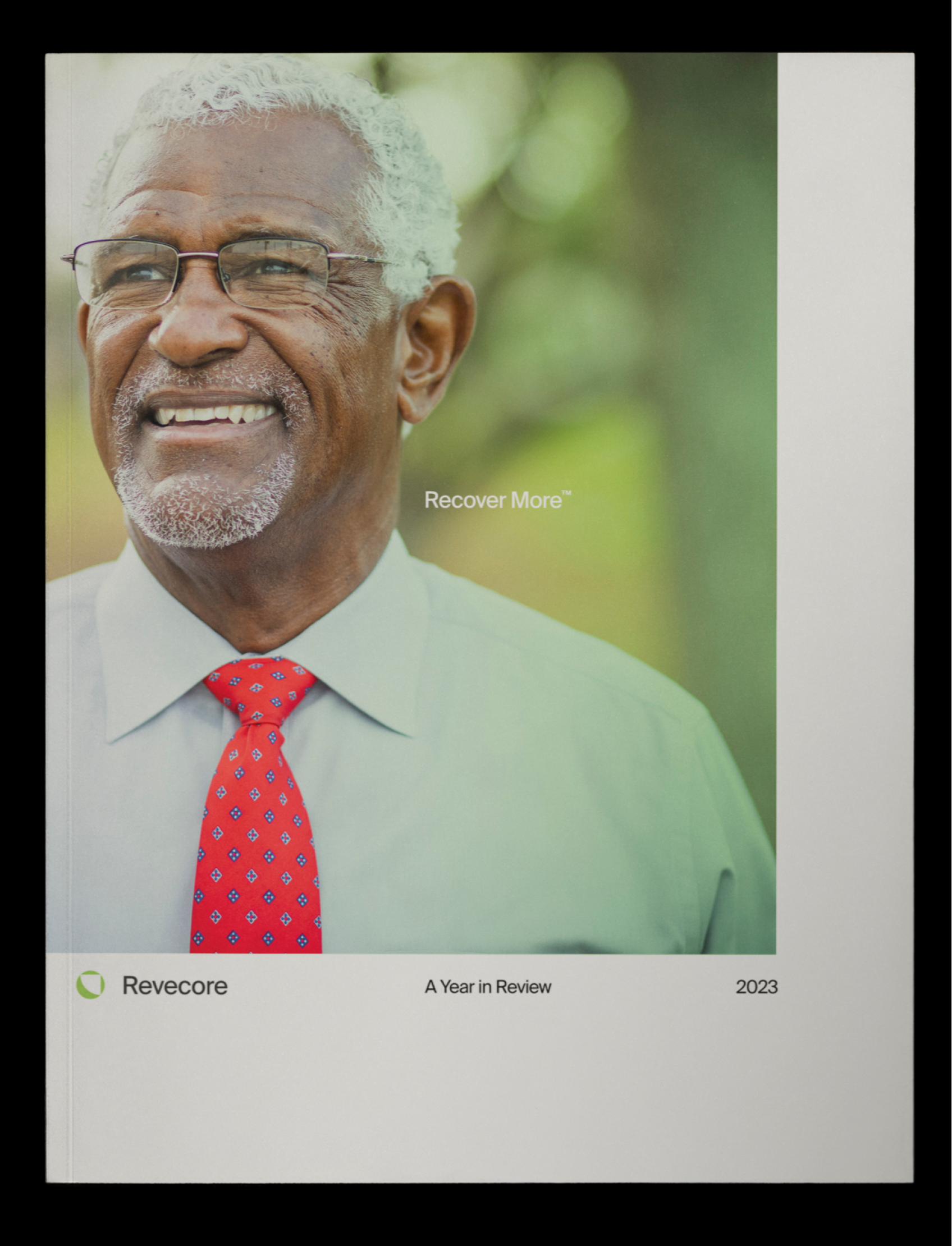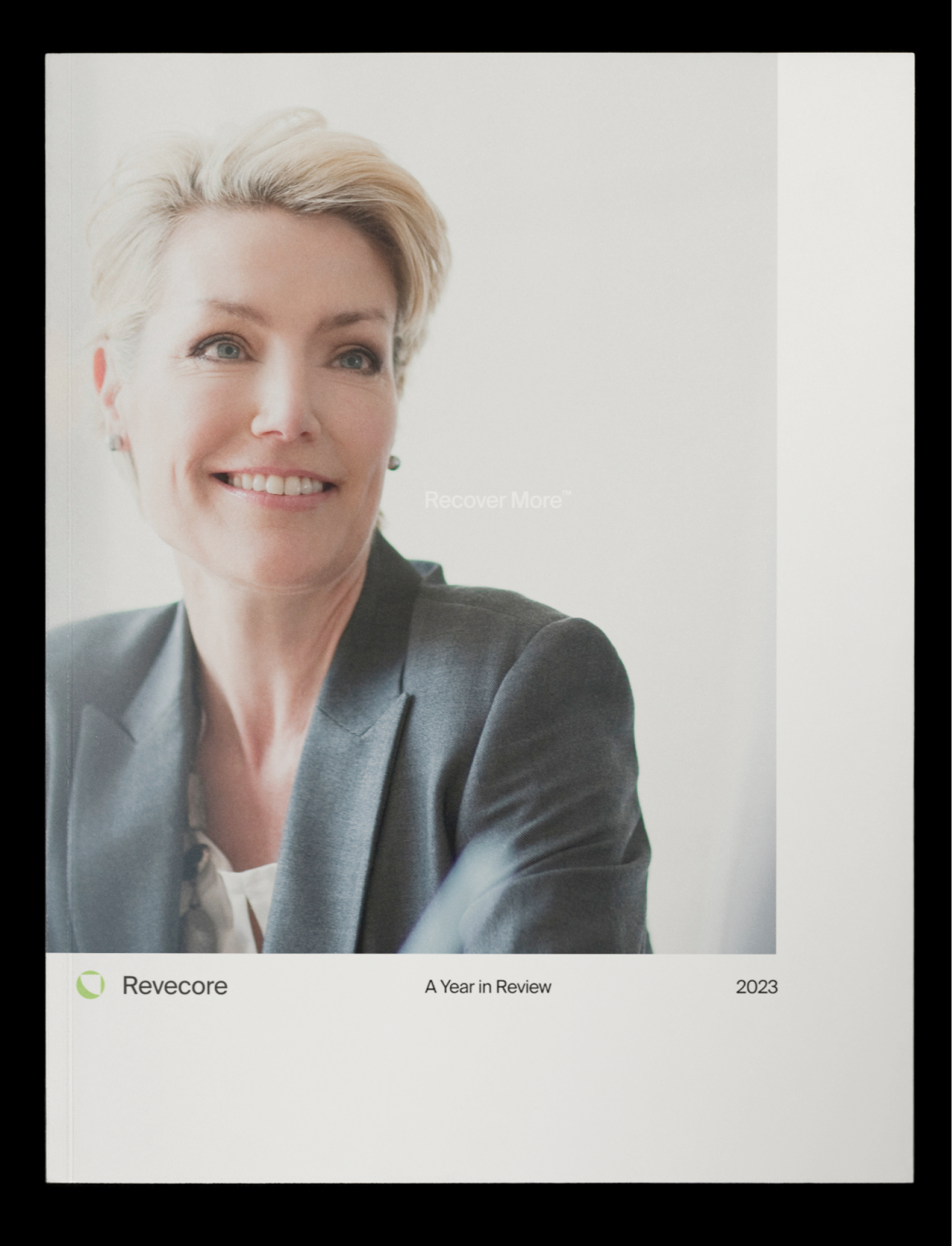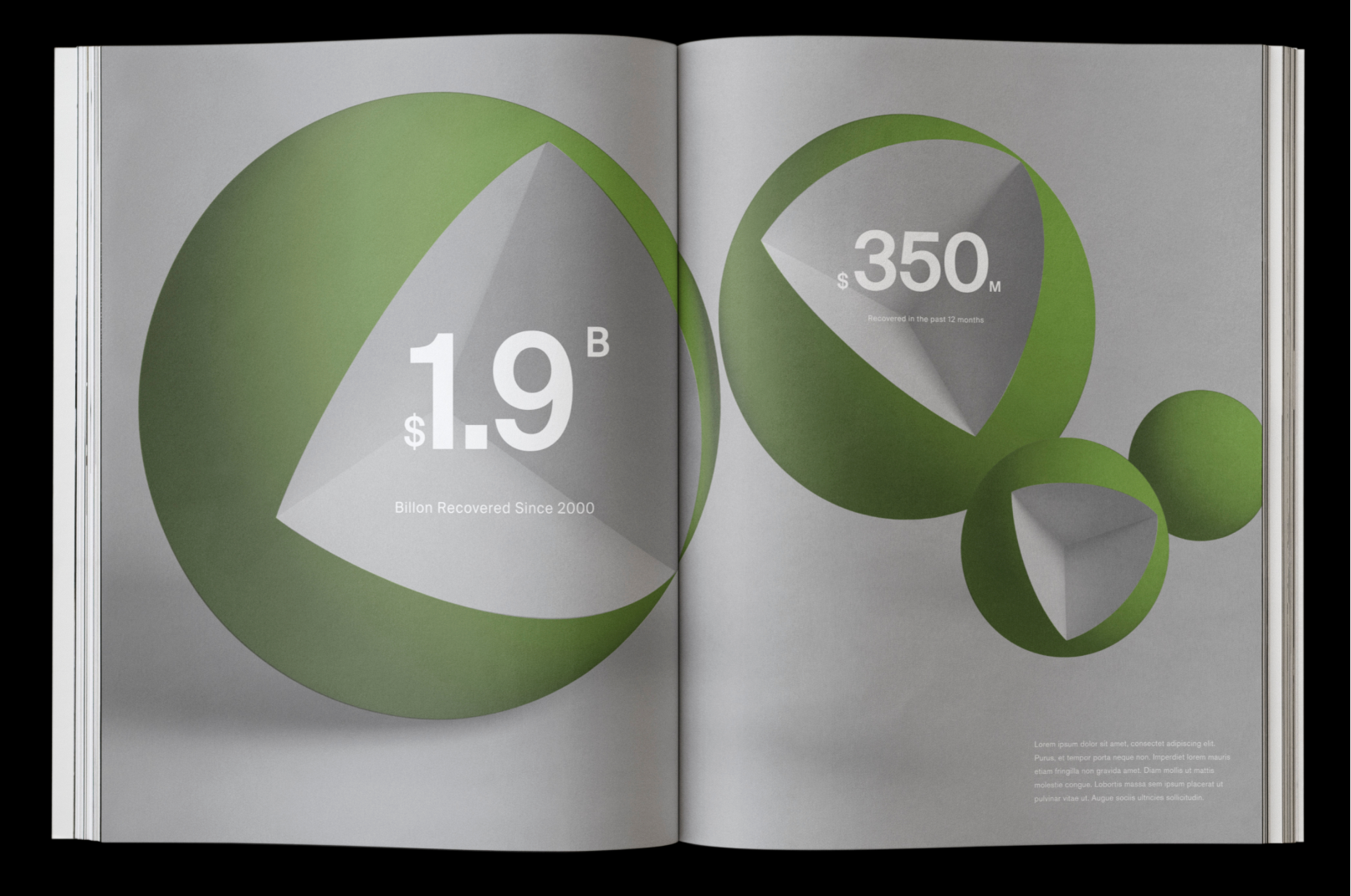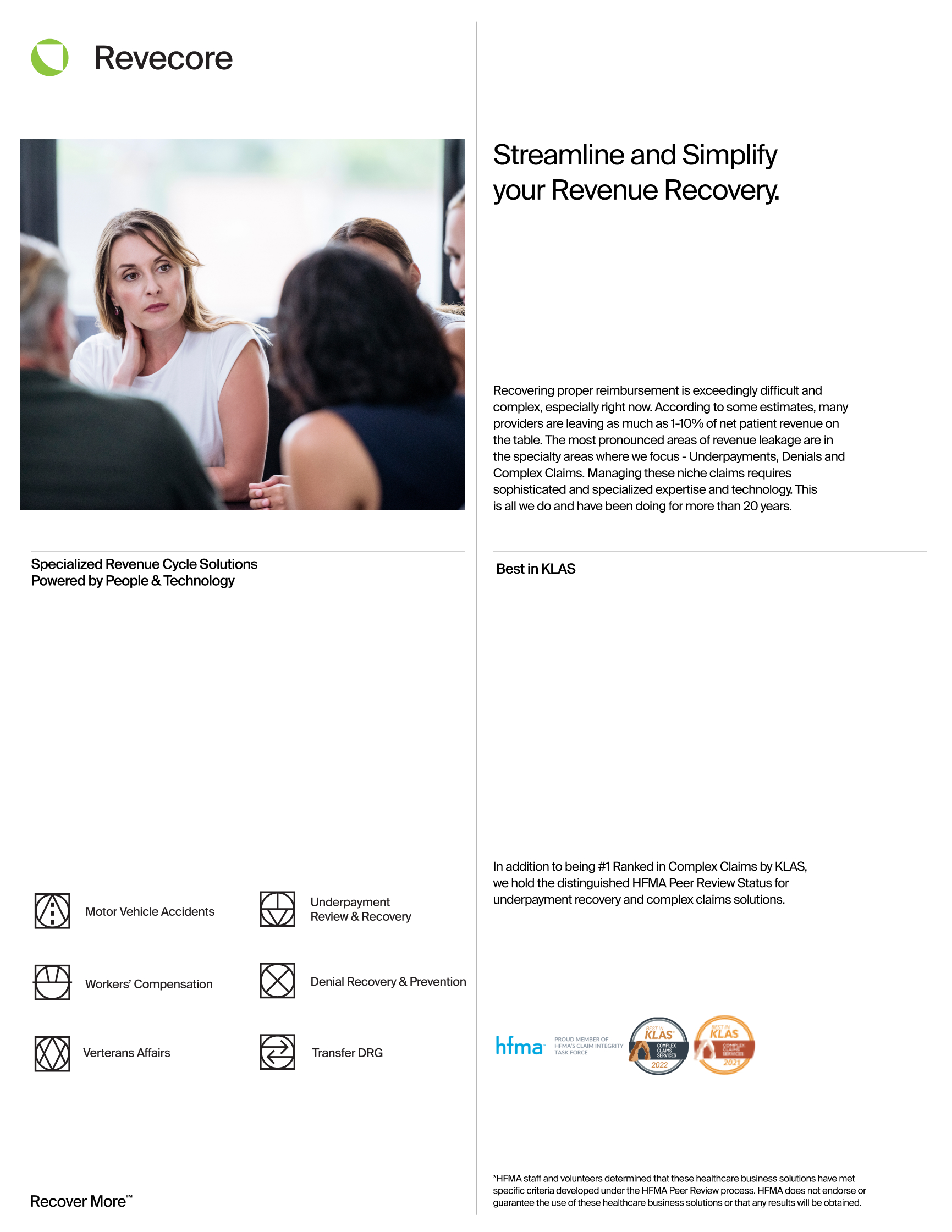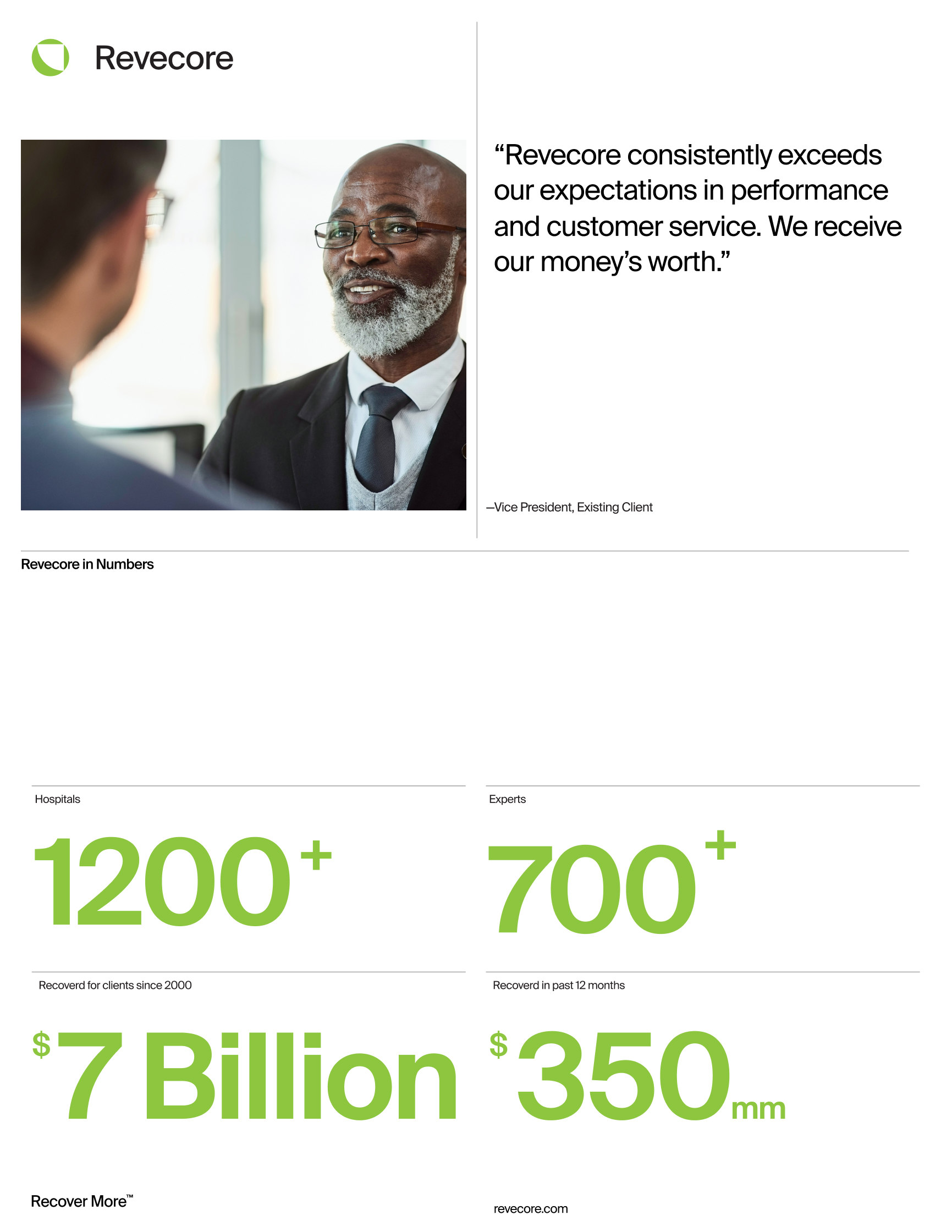 We are honored to have been part of Revecore's journey, and we anticipate that their refreshed brand, backed by the comprehensive rebranding efforts, will drive their business growth and reinforce their market presence.