A Modern Update for a Diagnostics Company
Southeast Clinical Labs is a comprehensive diagnostics laboratory in Birmingham, AL that provides a high-touch customer service experience to the hospital systems that they support. When we first connected with the founders, we recognized the ability to stand out in a space dominated by a few very large, global labs by focusing on service and the custom testing programs they can provide their hospital partners. We then embarked on a journey to provide Southeast Clinical Labs with a complete brand transformation.
We are proud to have partnered with founders Steve, Nicole, and the Southeast Clinical Labs team on this transformative journey. The new strategic messaging, brand identity, website design, and content library we created will enable Southeast Clinical Labs to effectively communicate their competitive advantages, positioning them as a trusted leader in the comprehensive diagnostic lab space.
Southeast Clinical Labs needed to simplify their identity to better outfit the environment the brand exists within—everything from vehicles, signage, packaging, labeling, digital, and print media were all considered.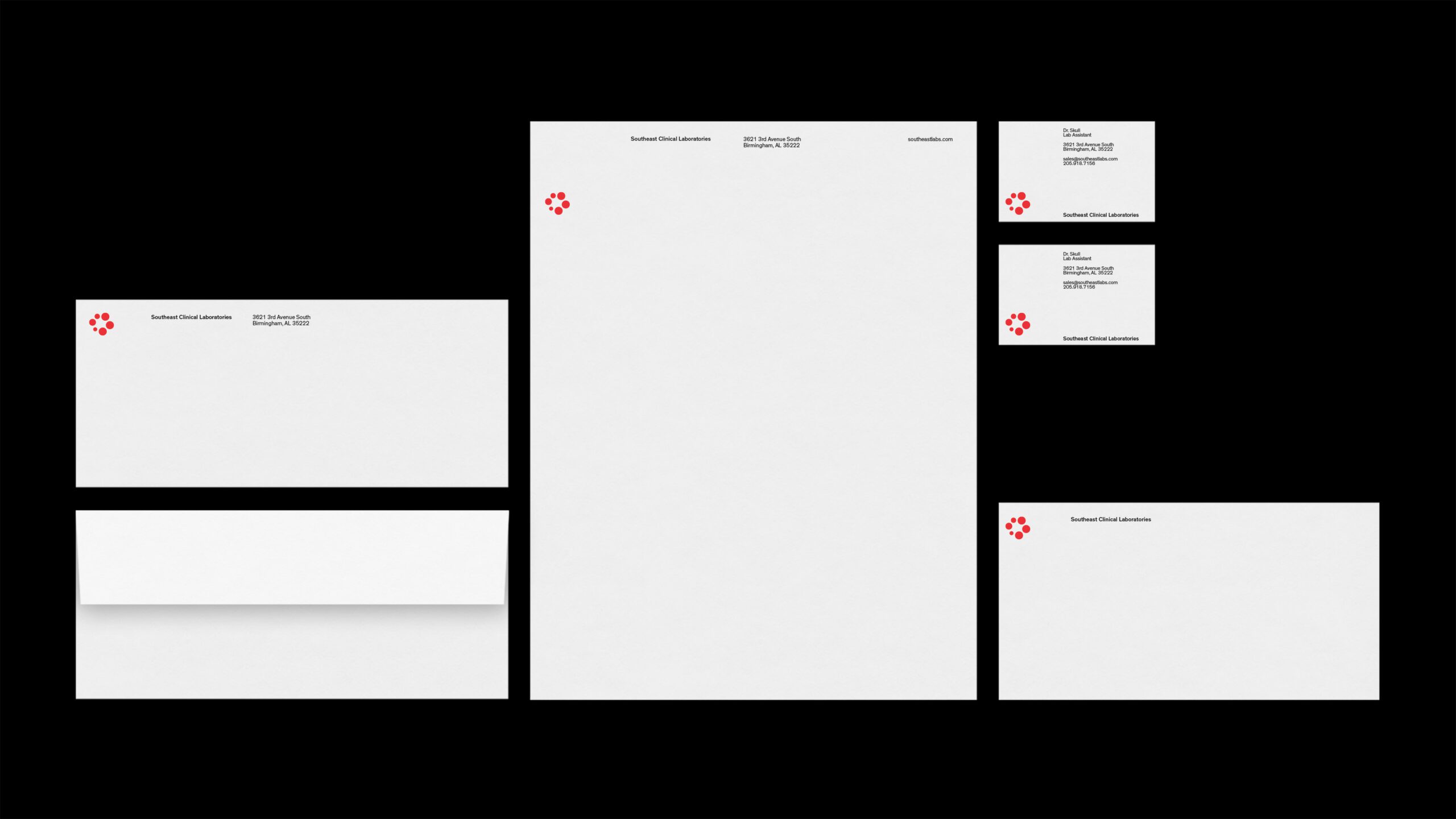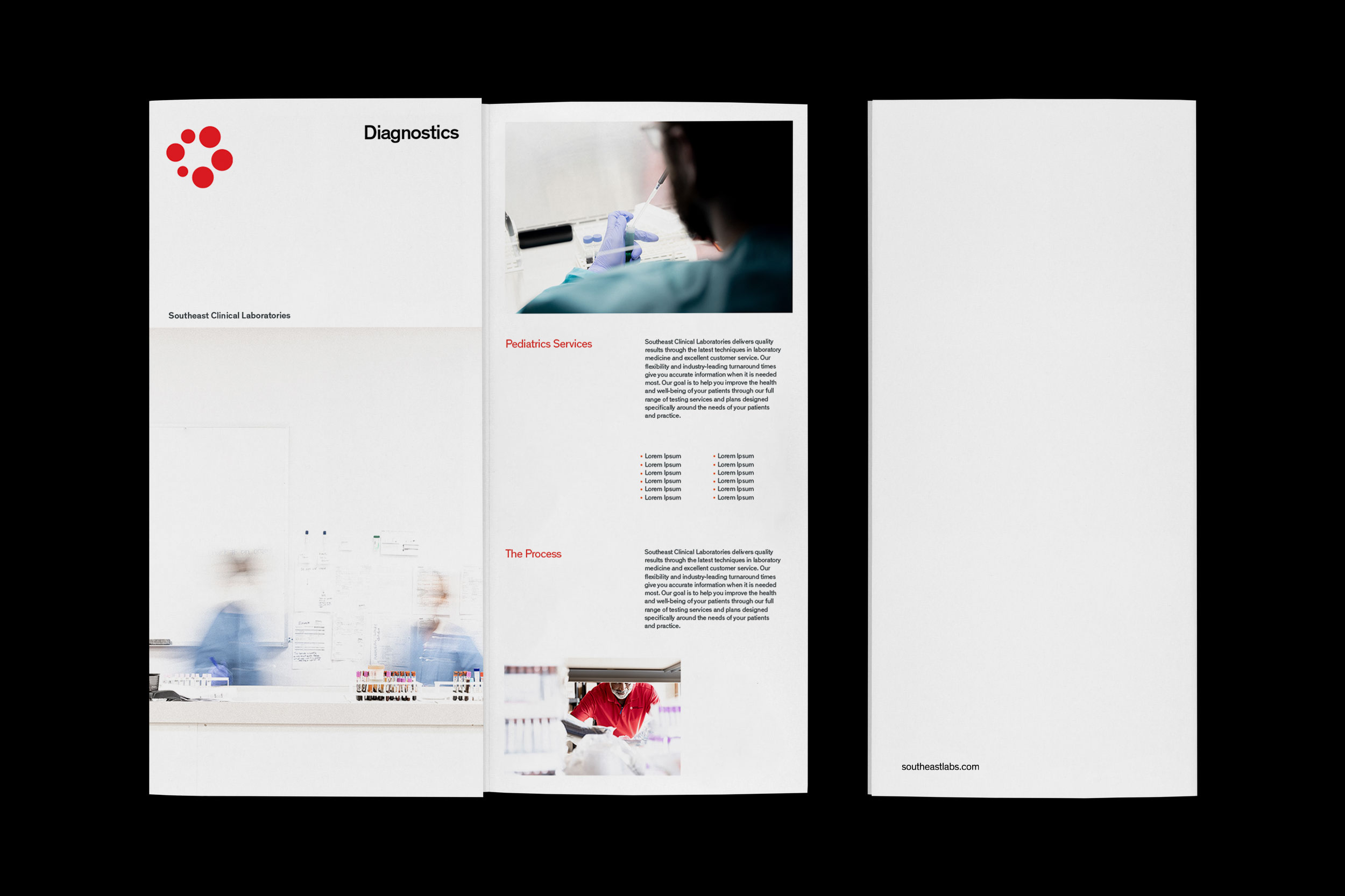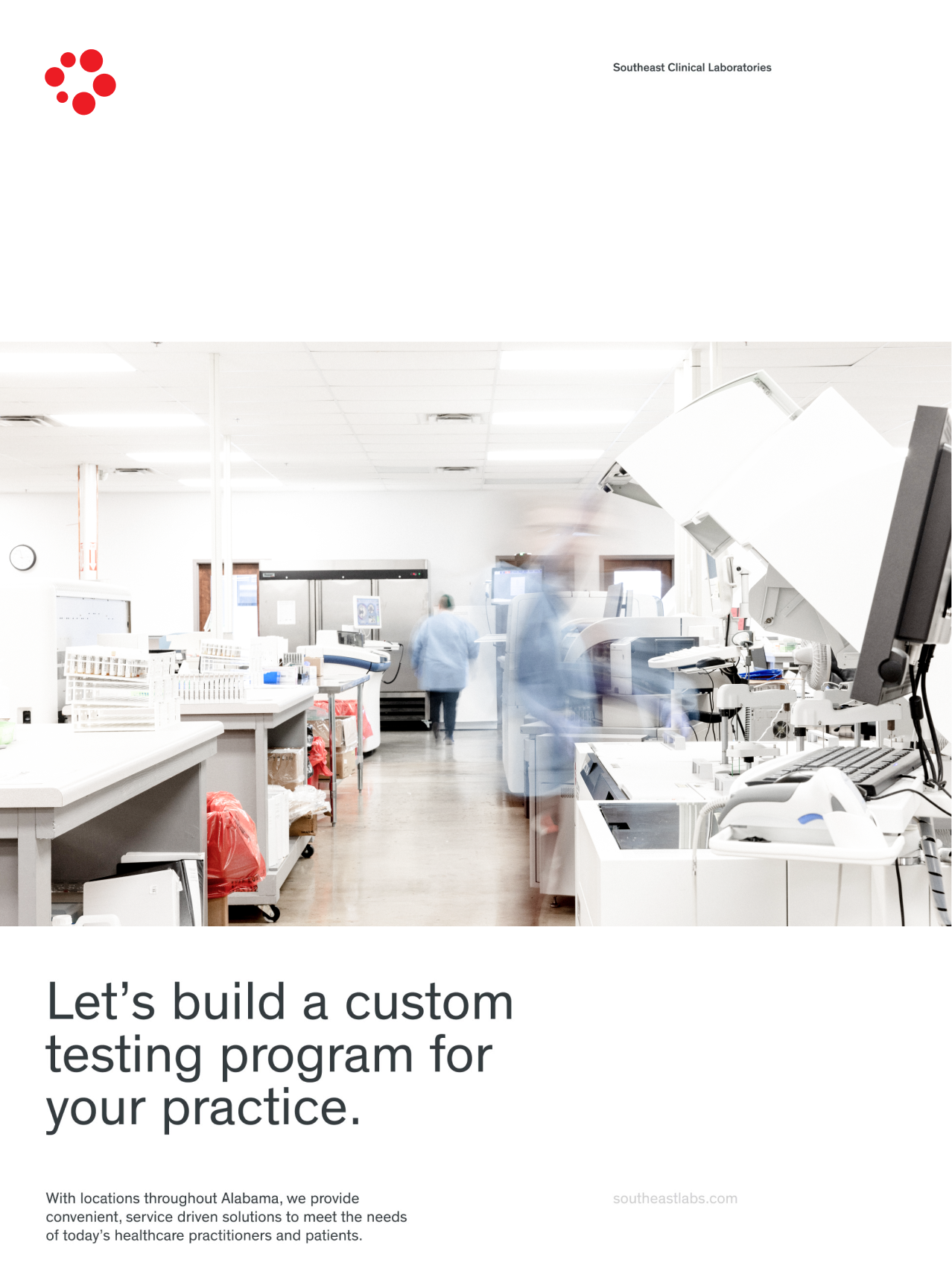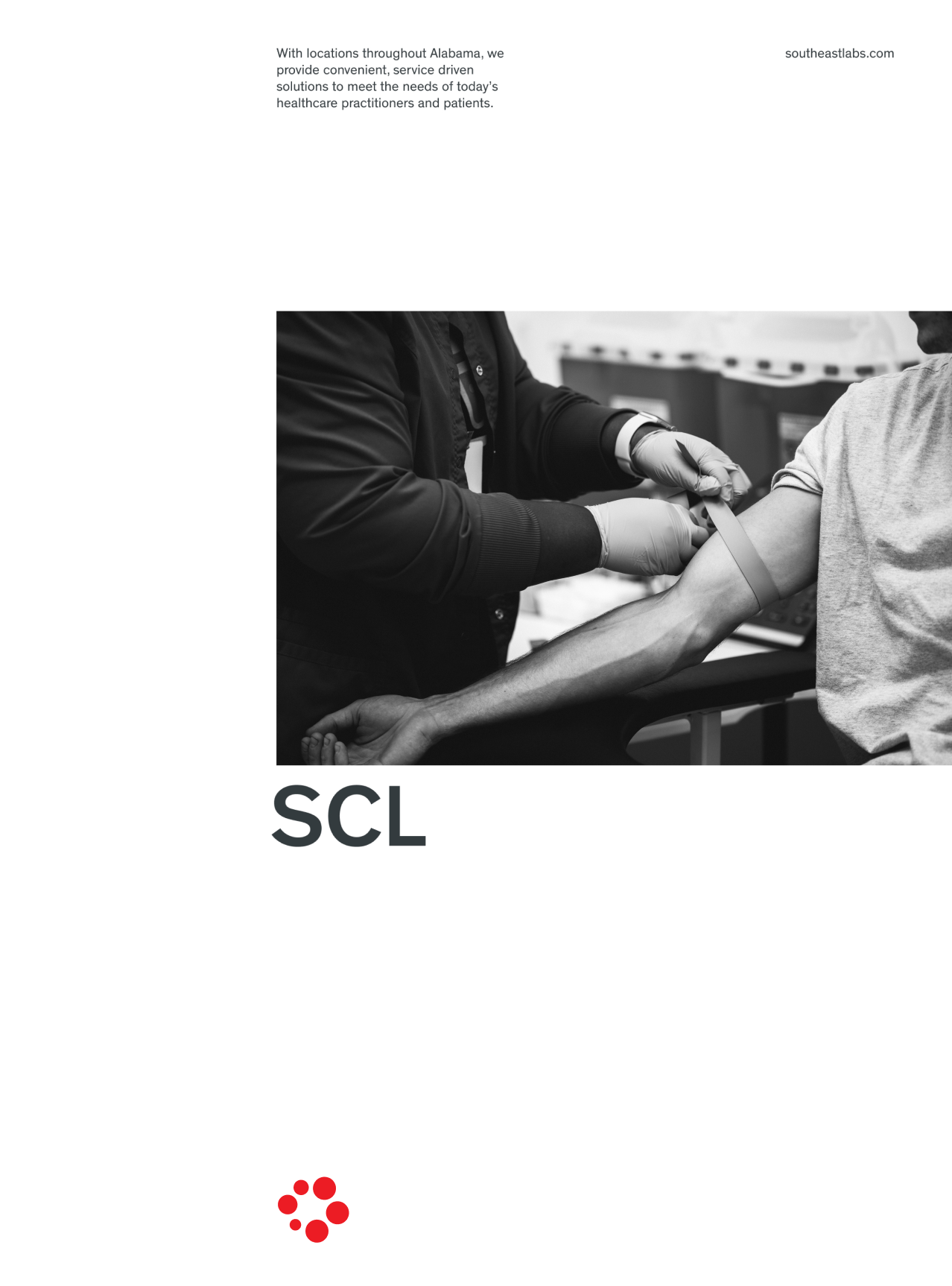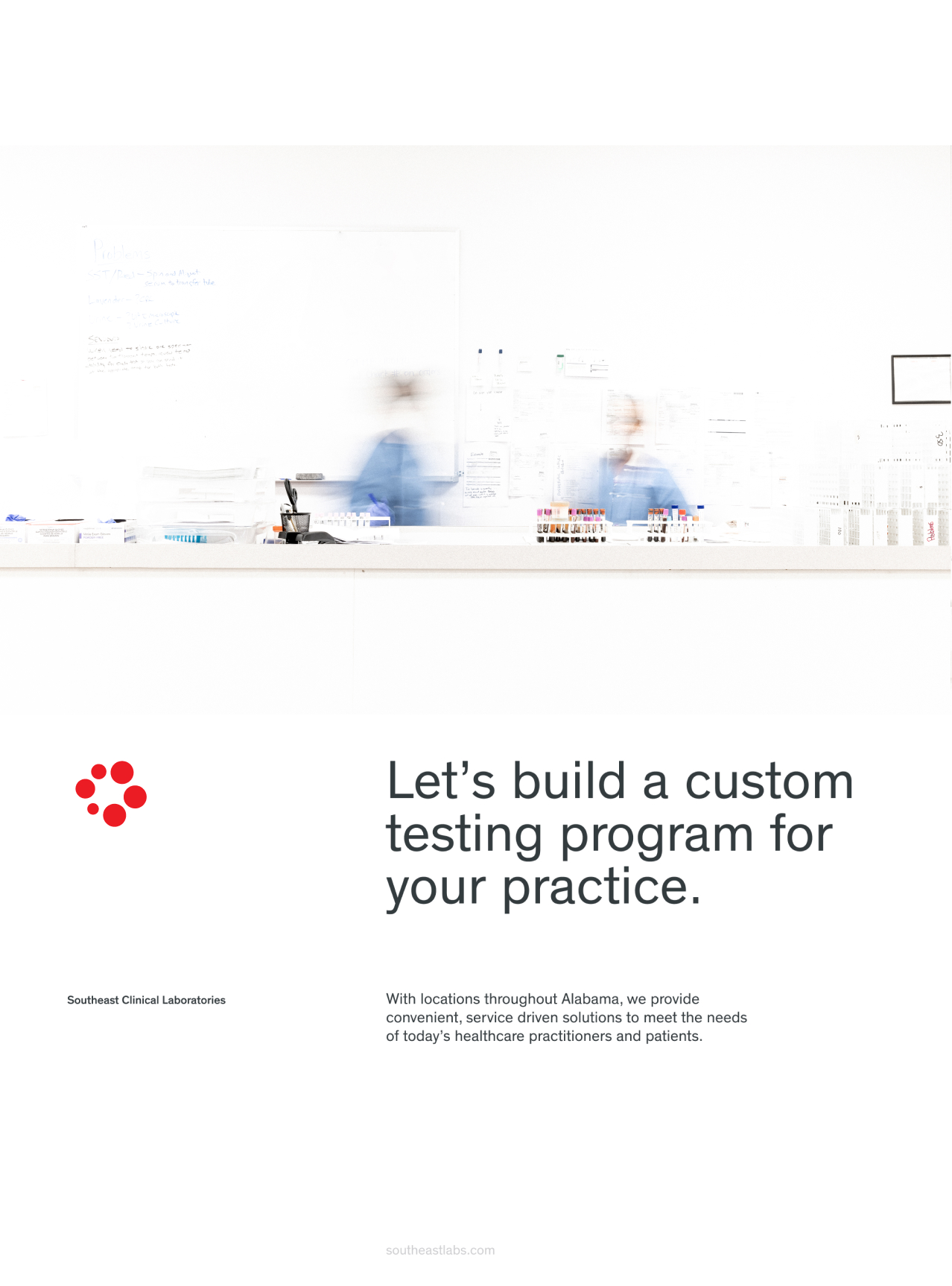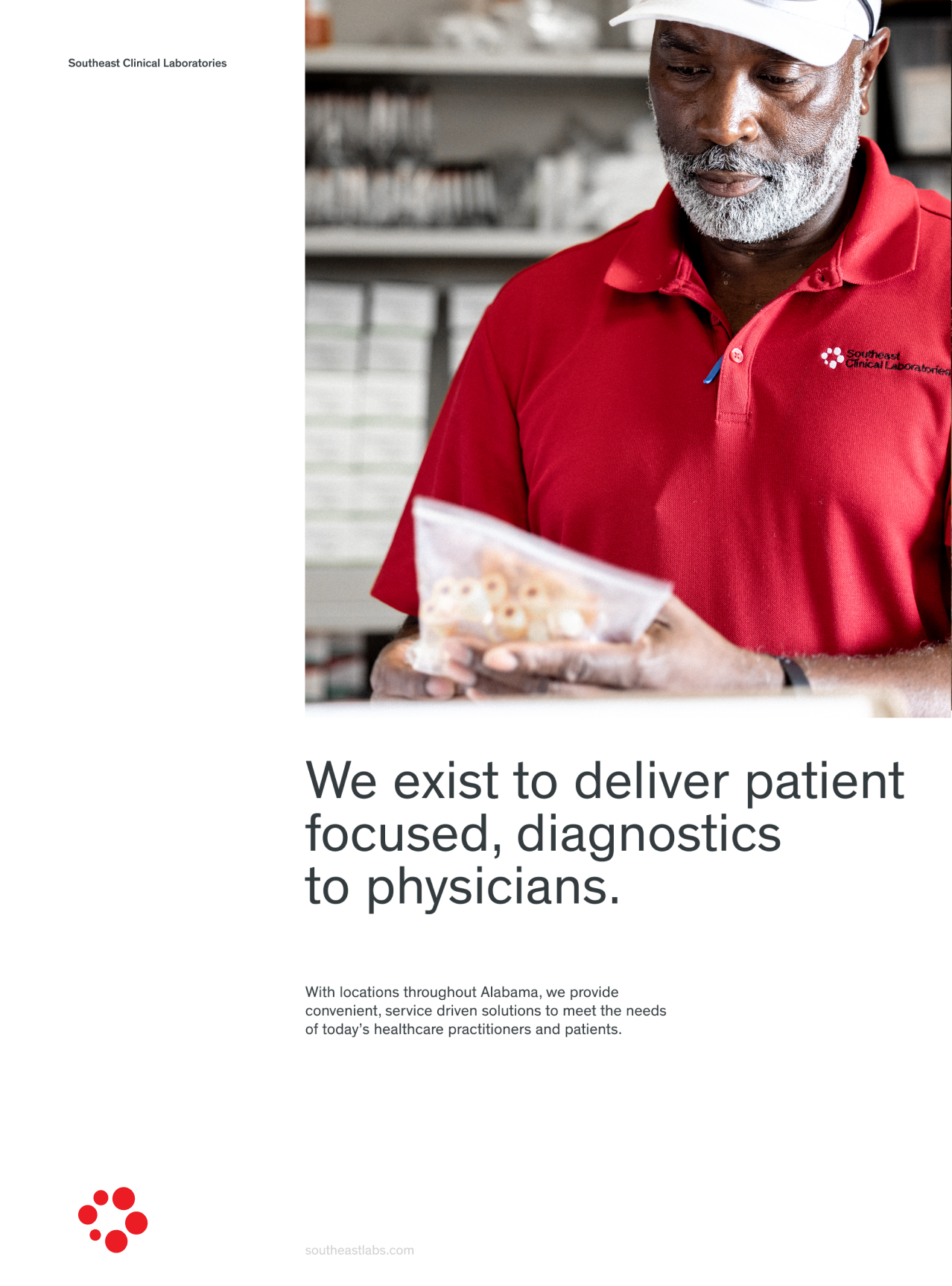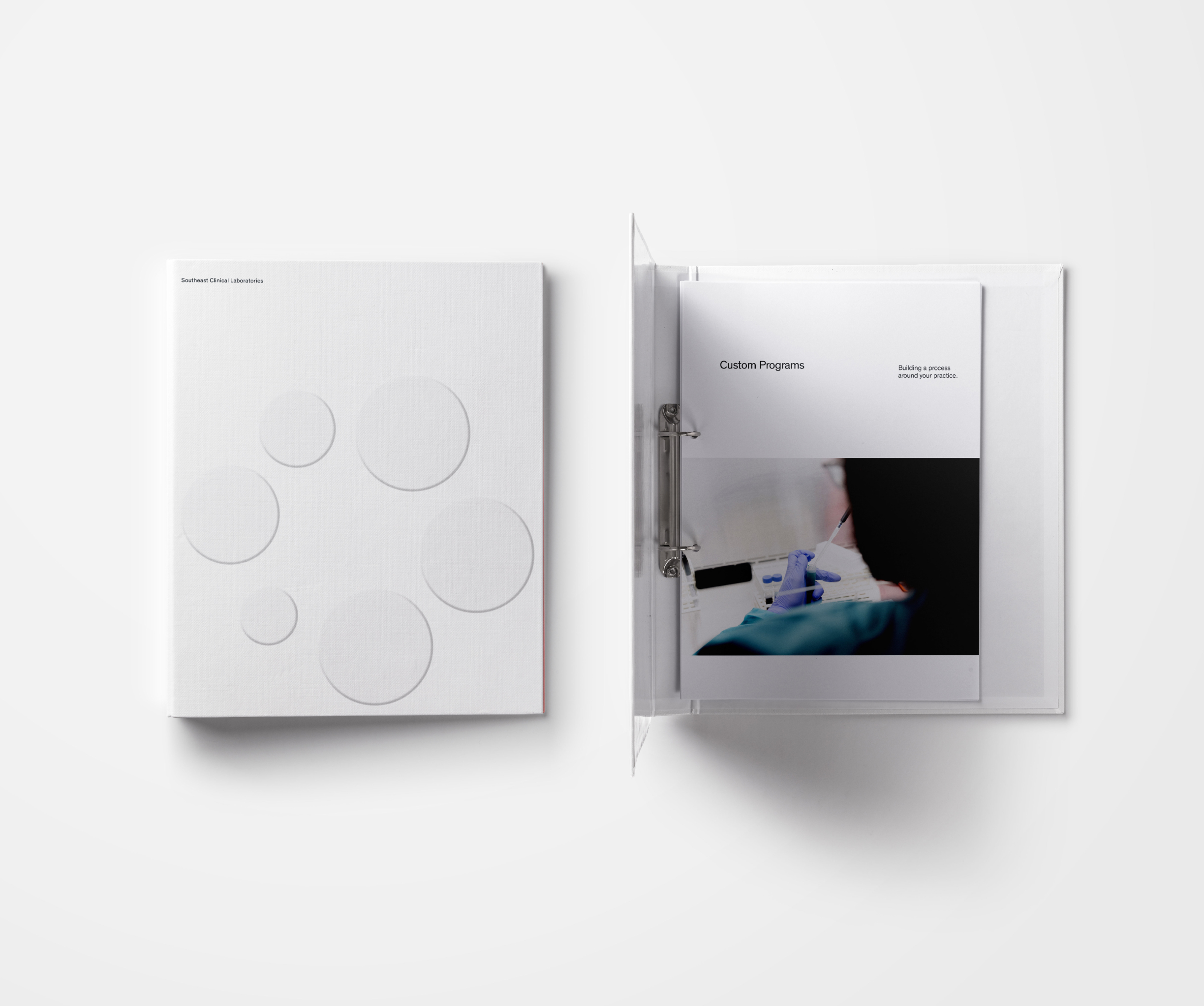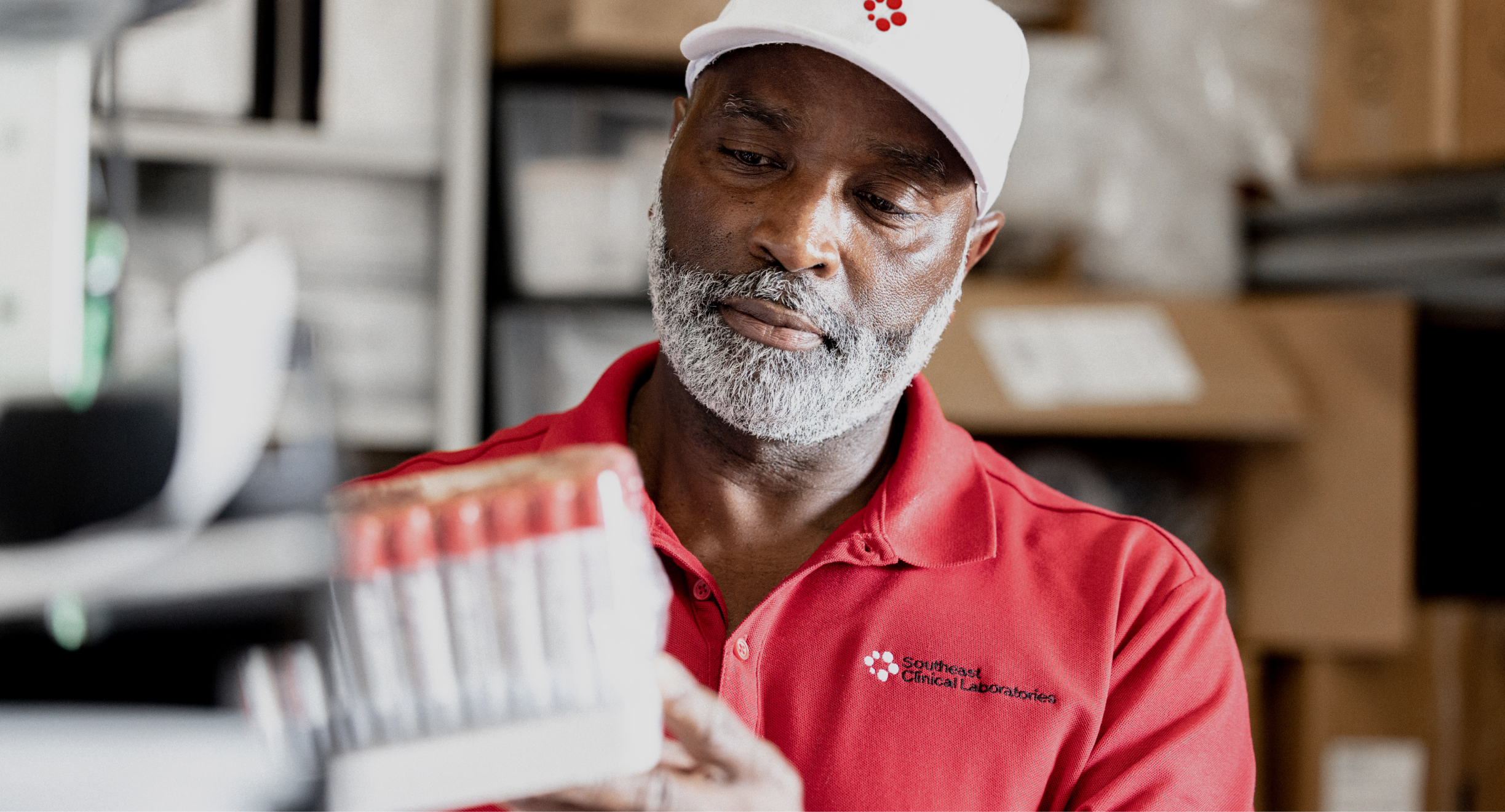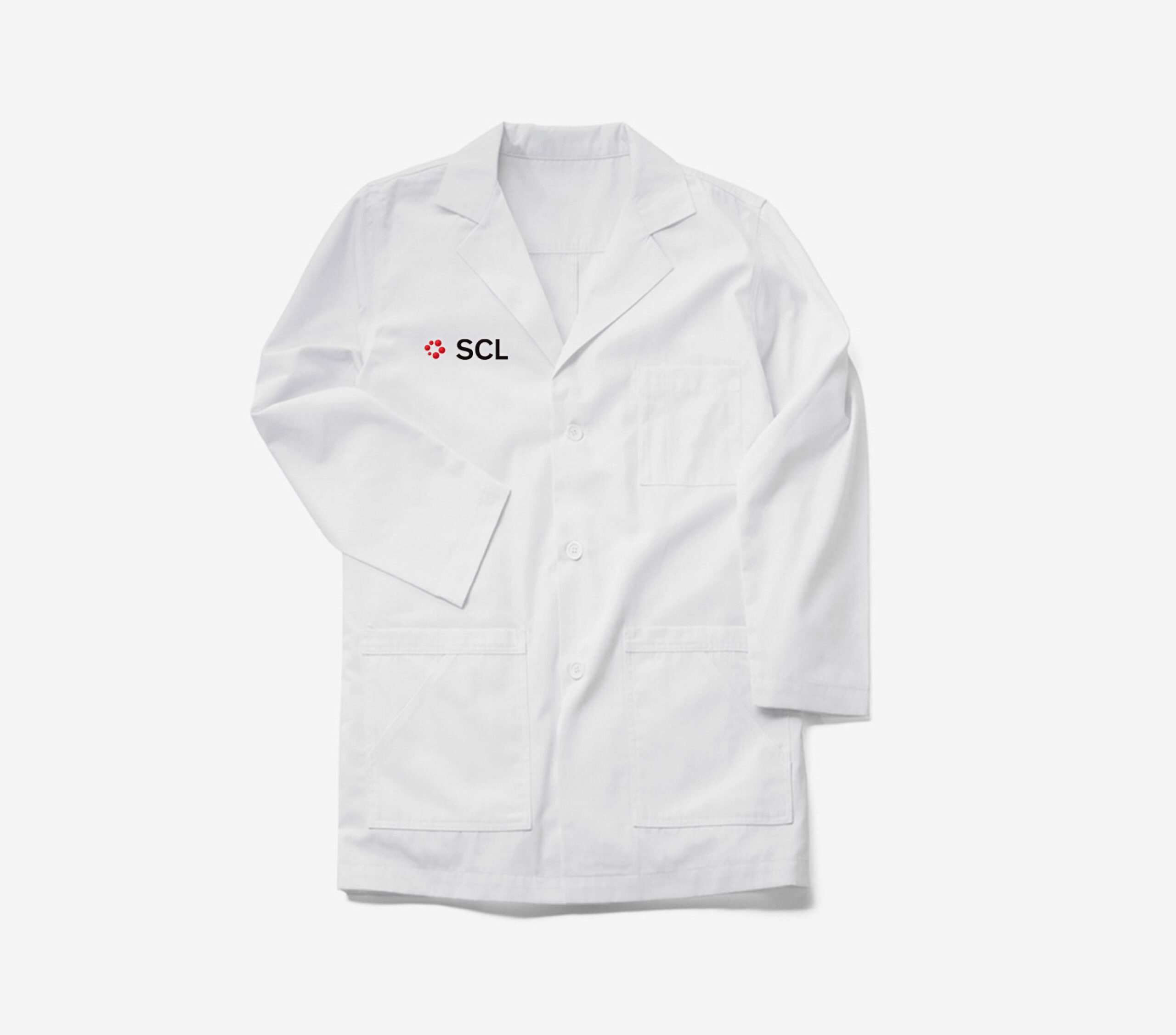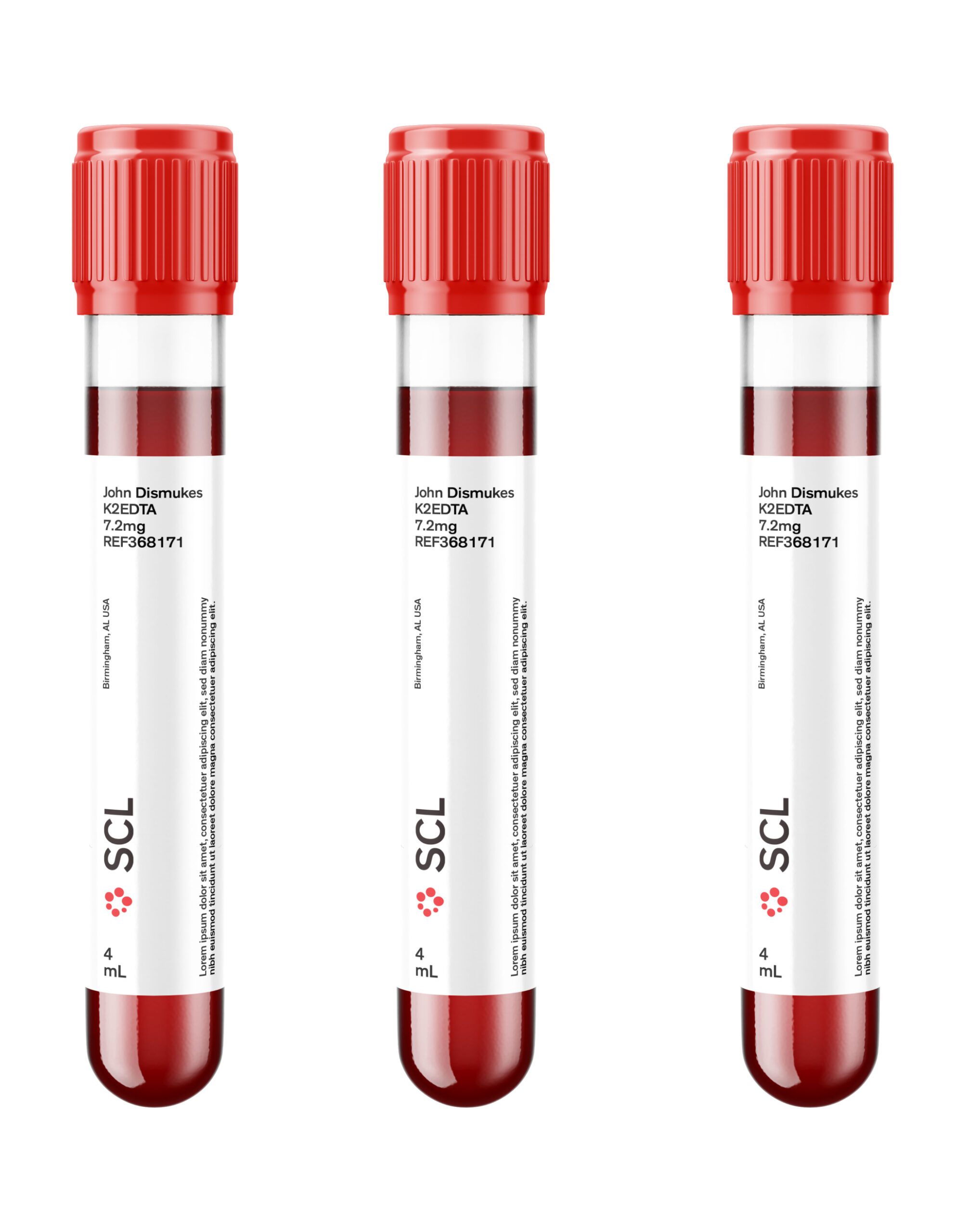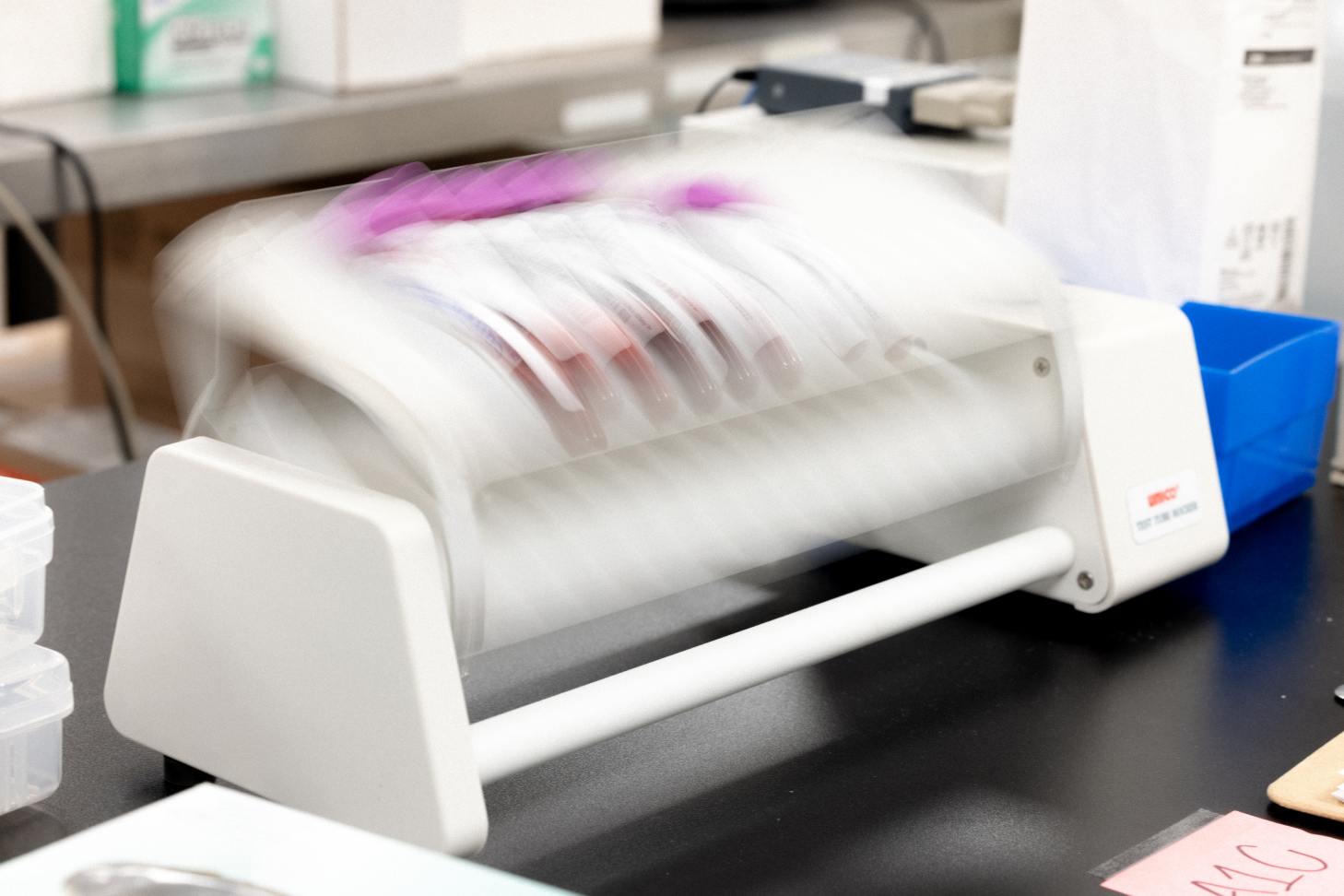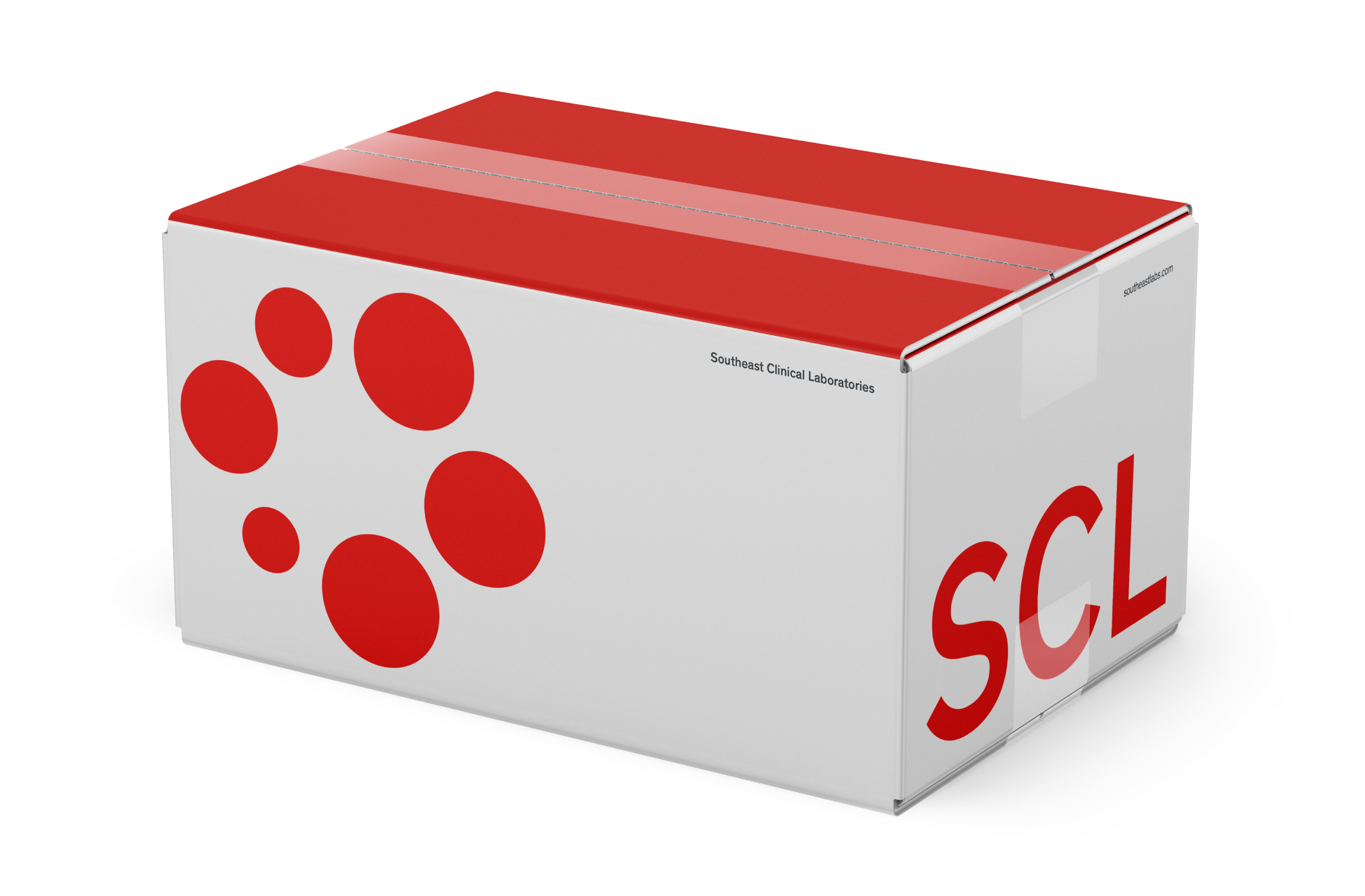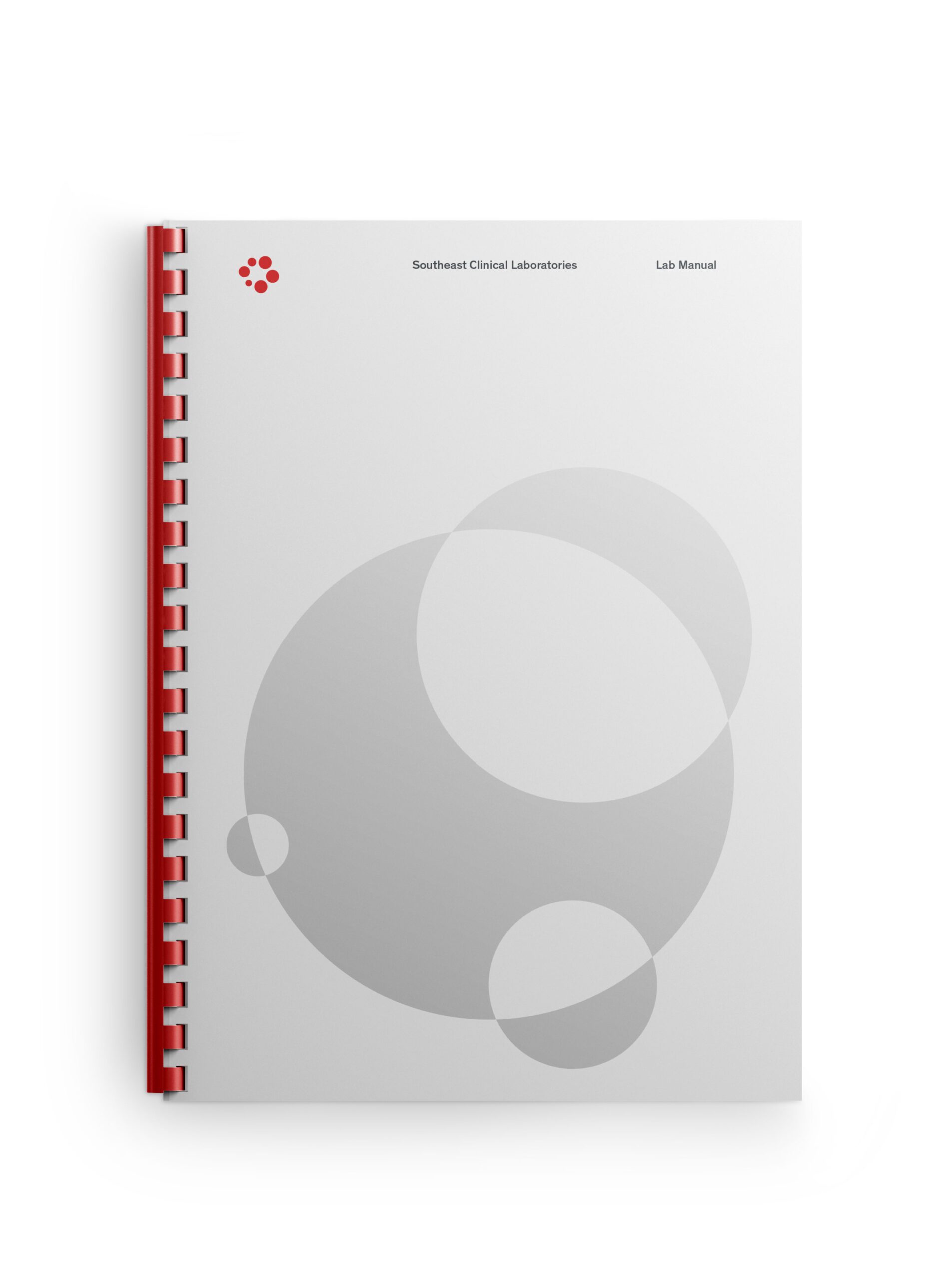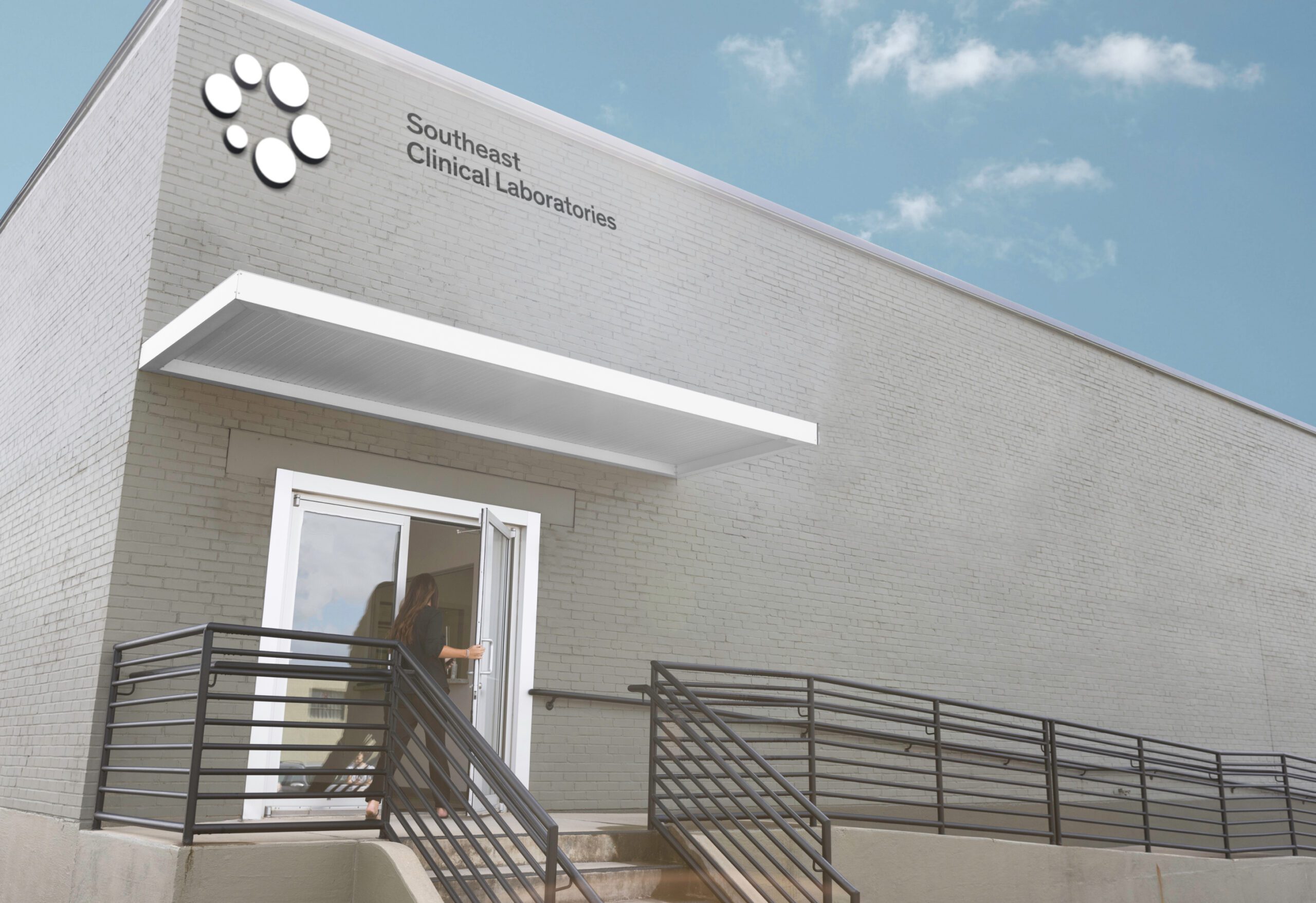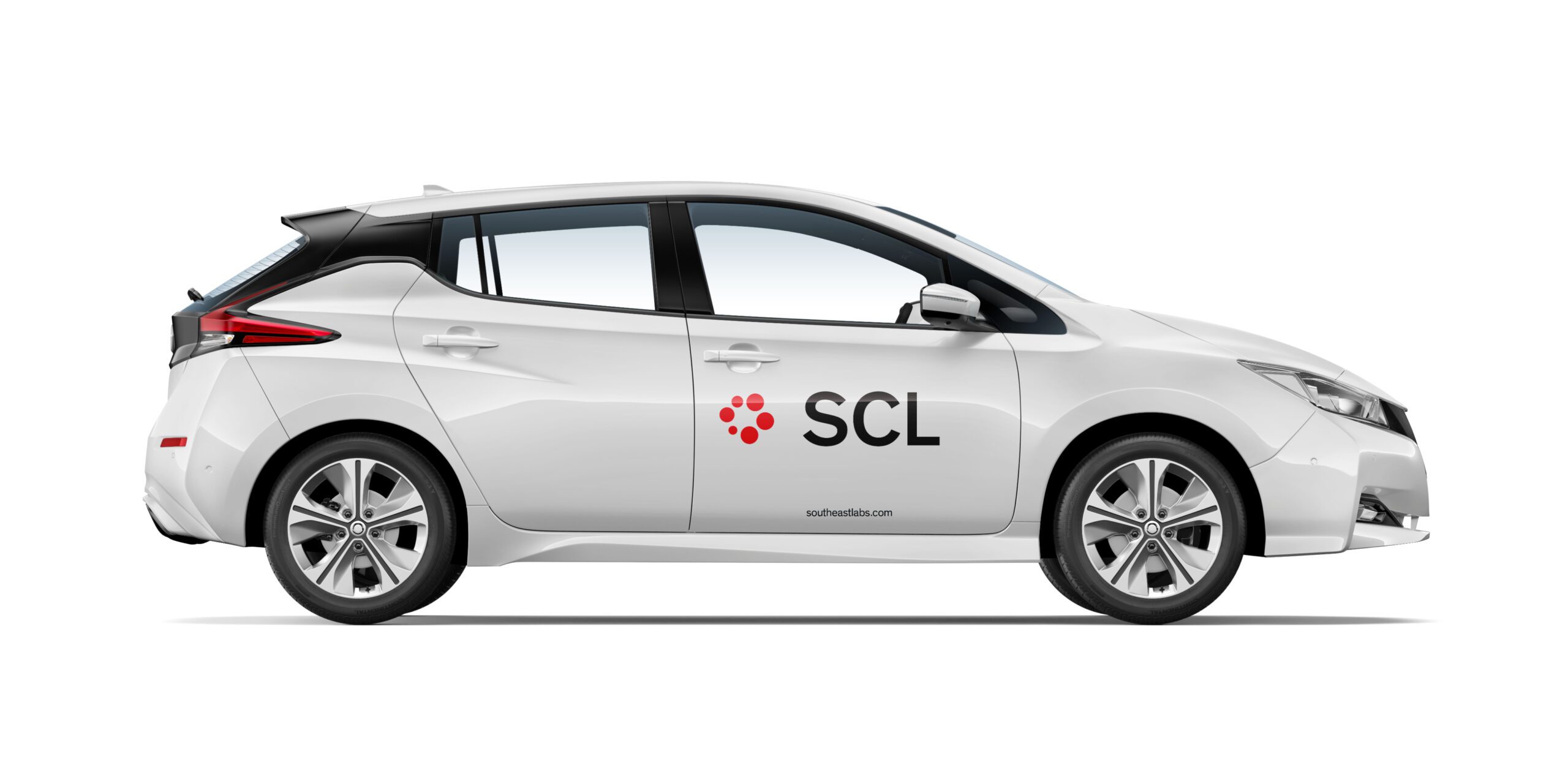 A custom library of photography was created to showcase the people and technology behind the SCL process.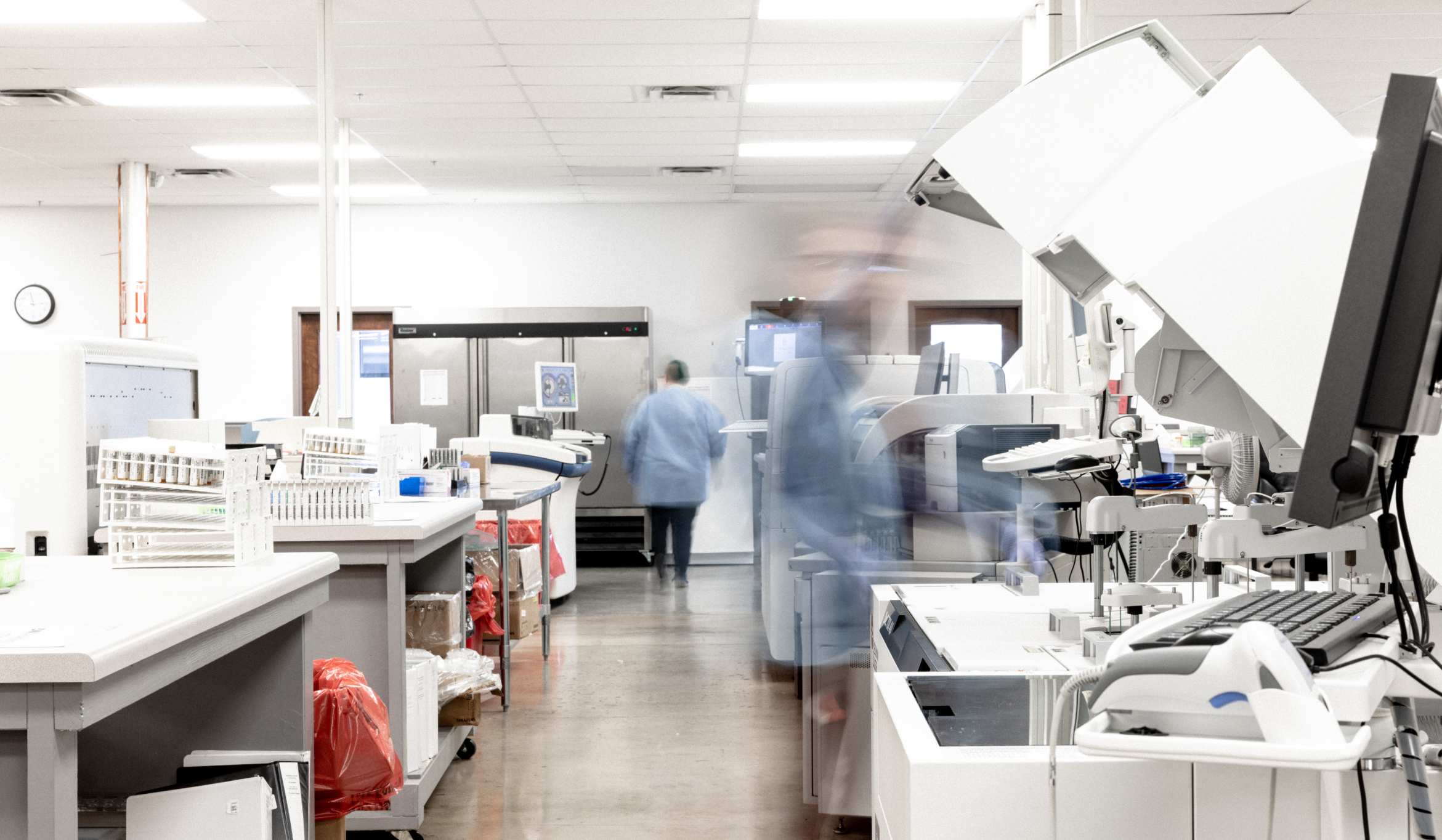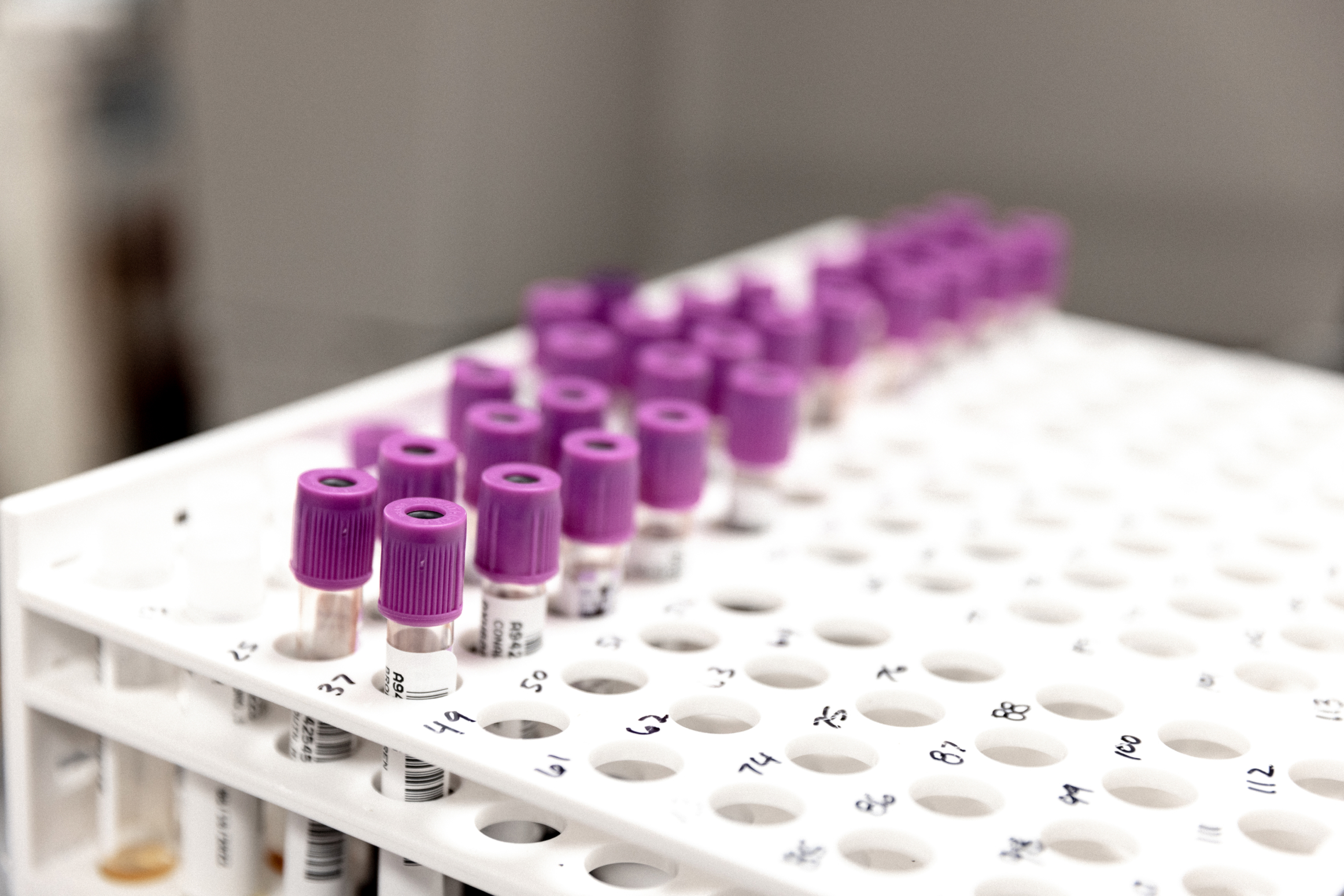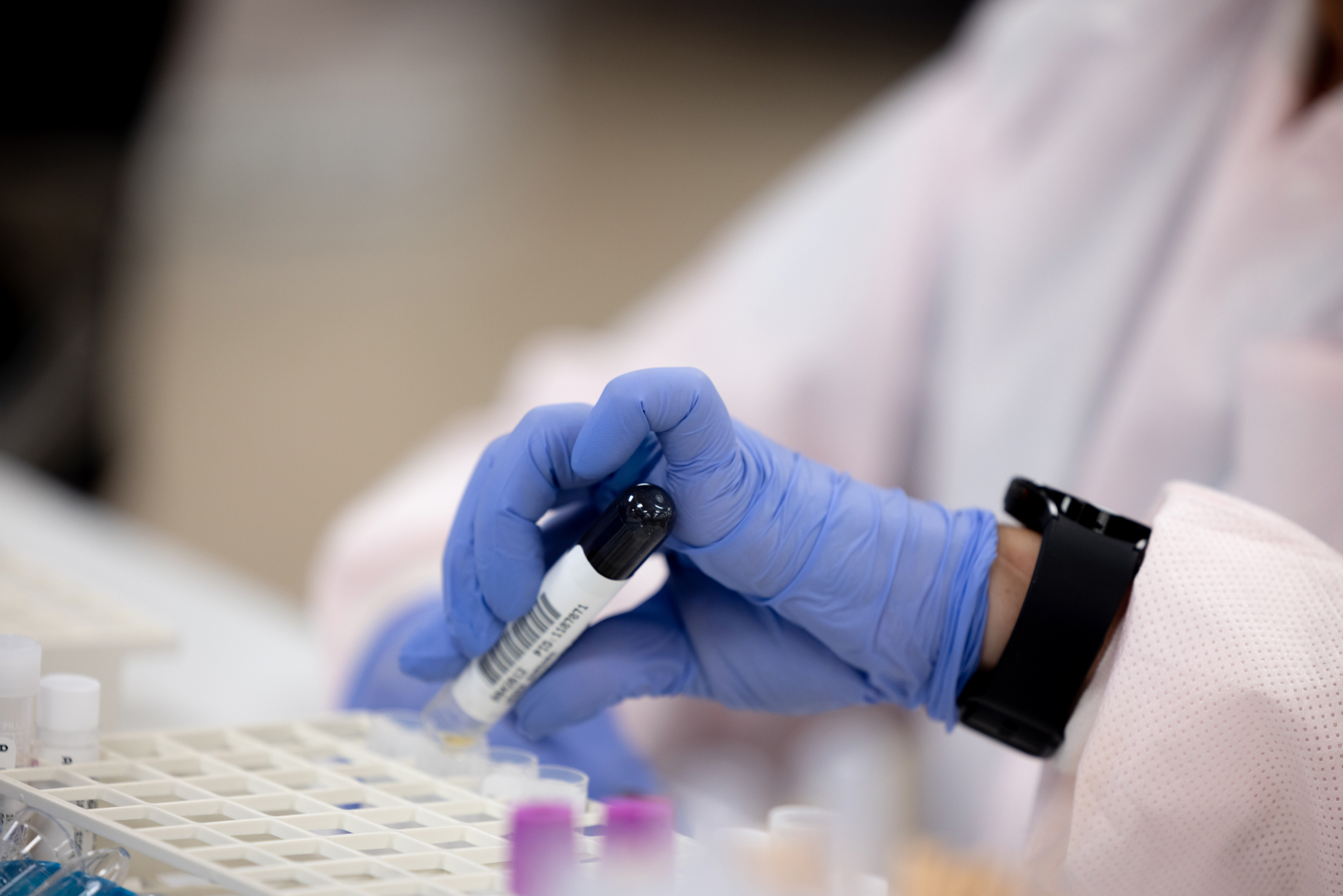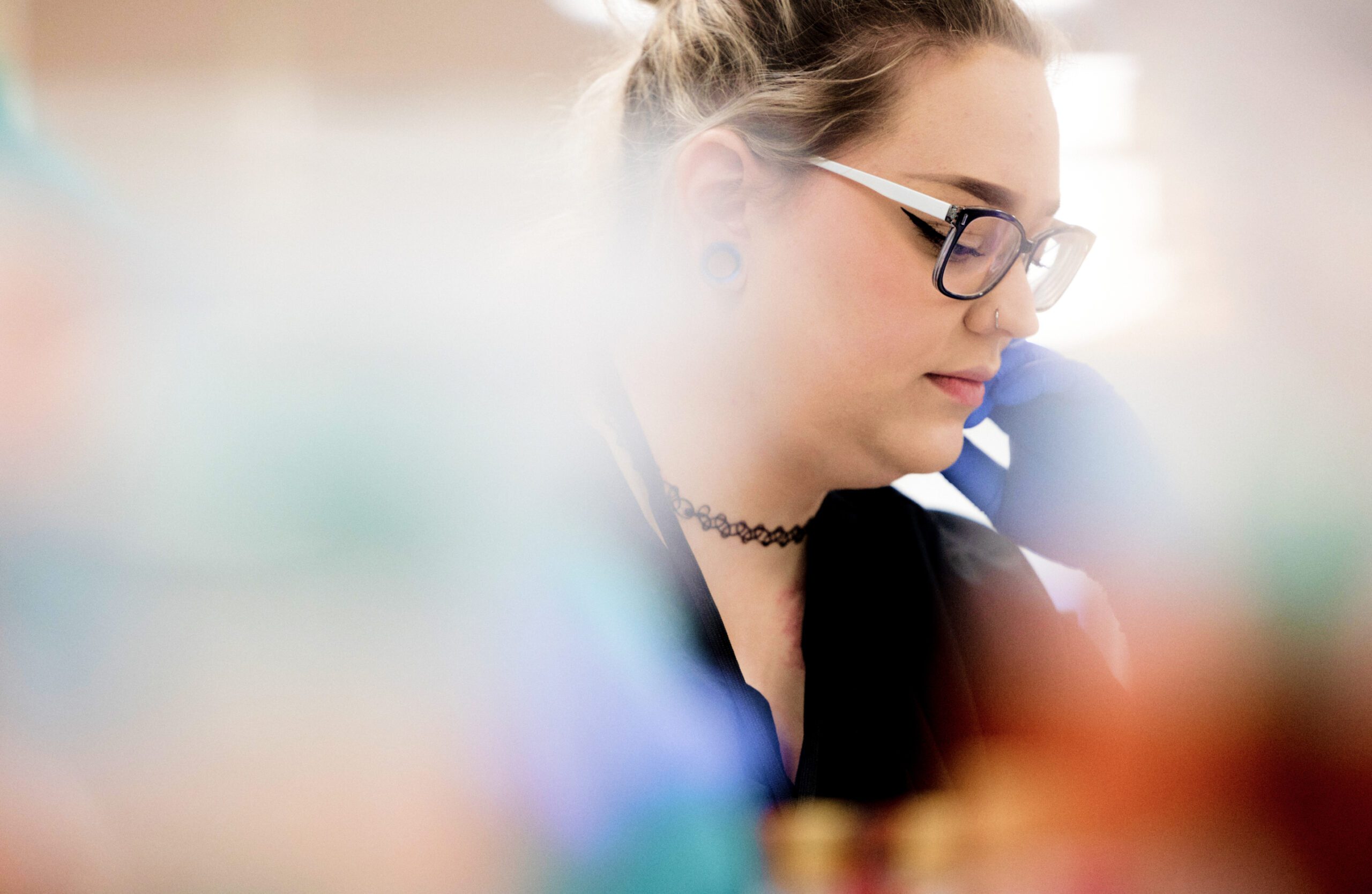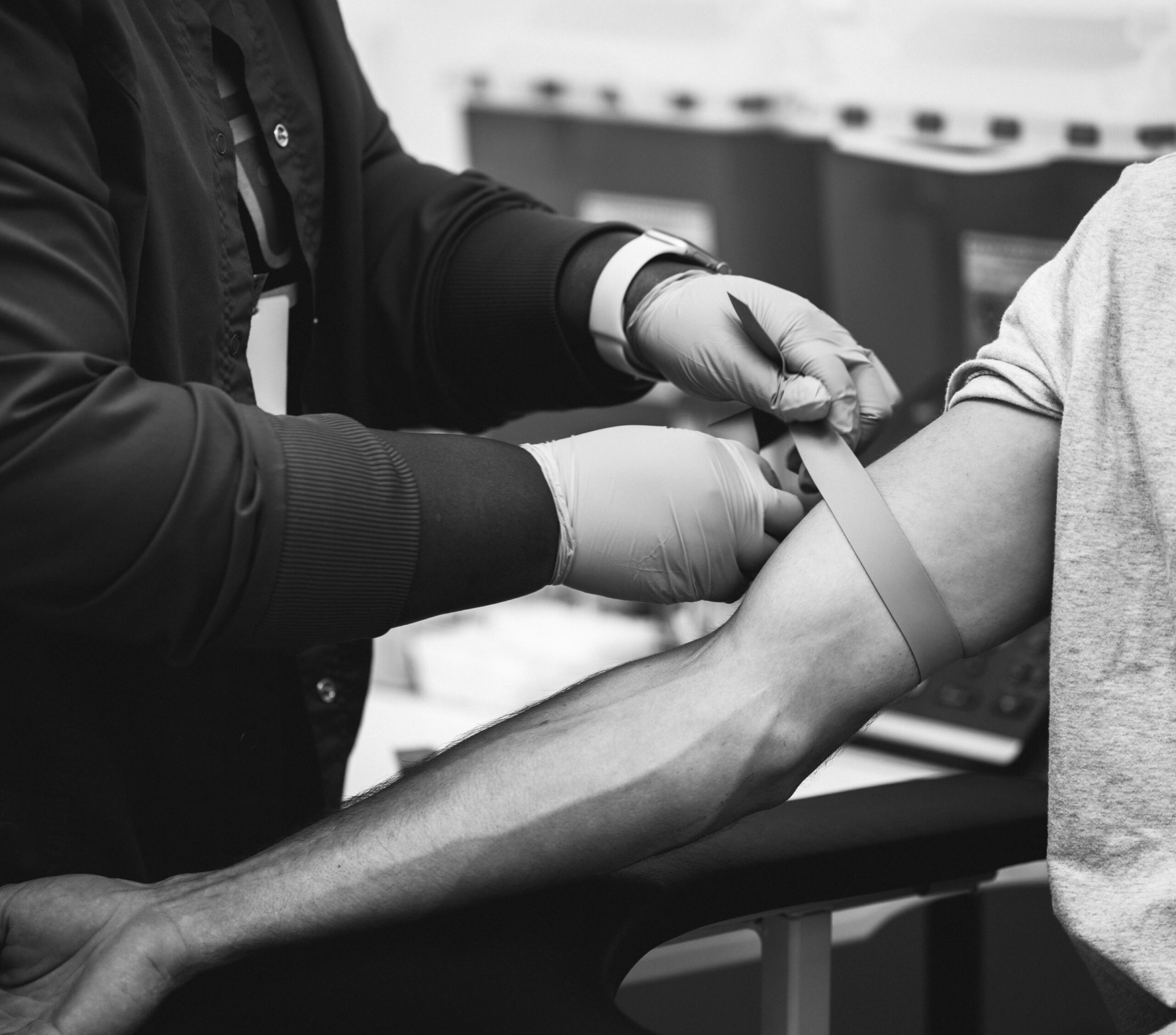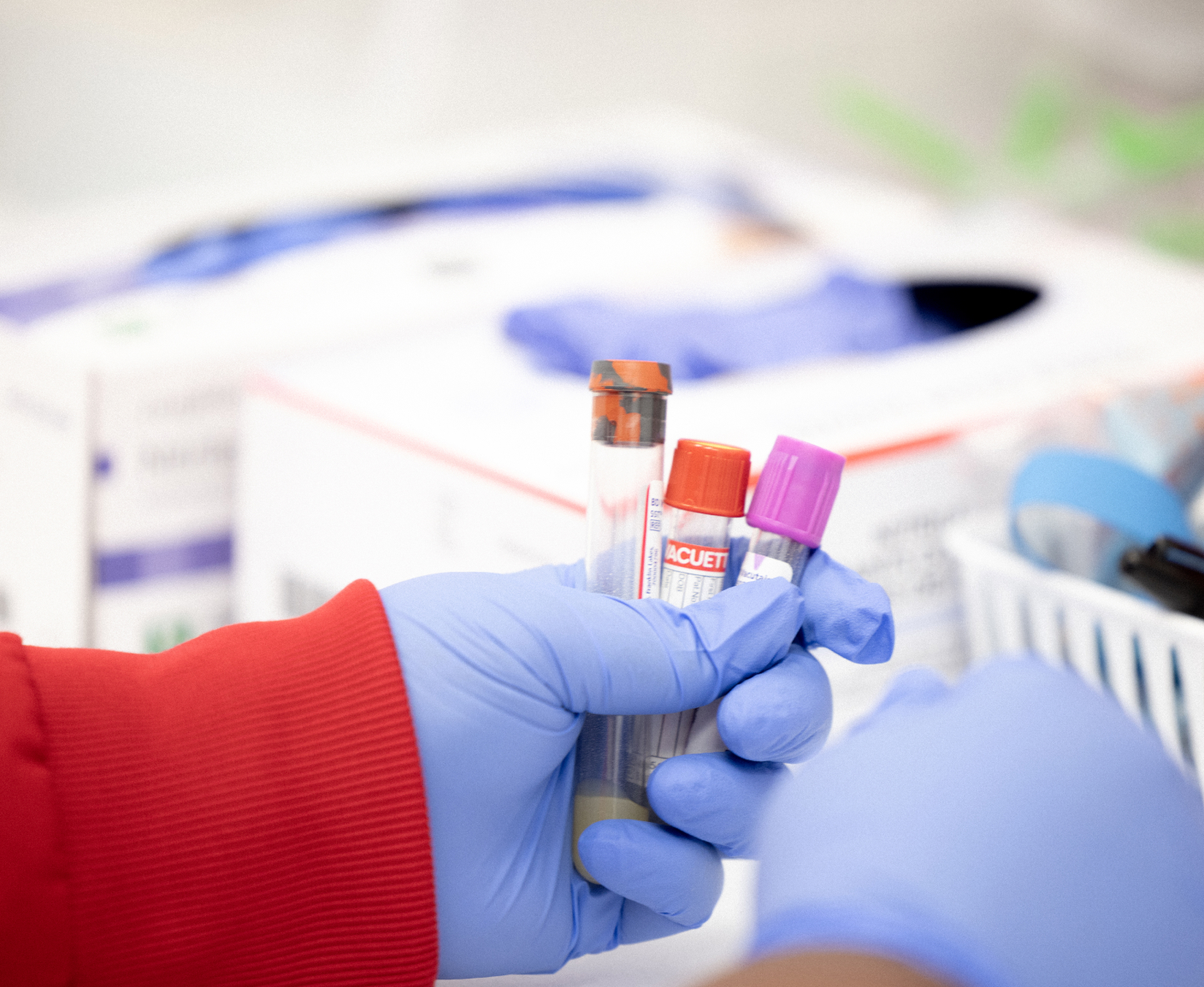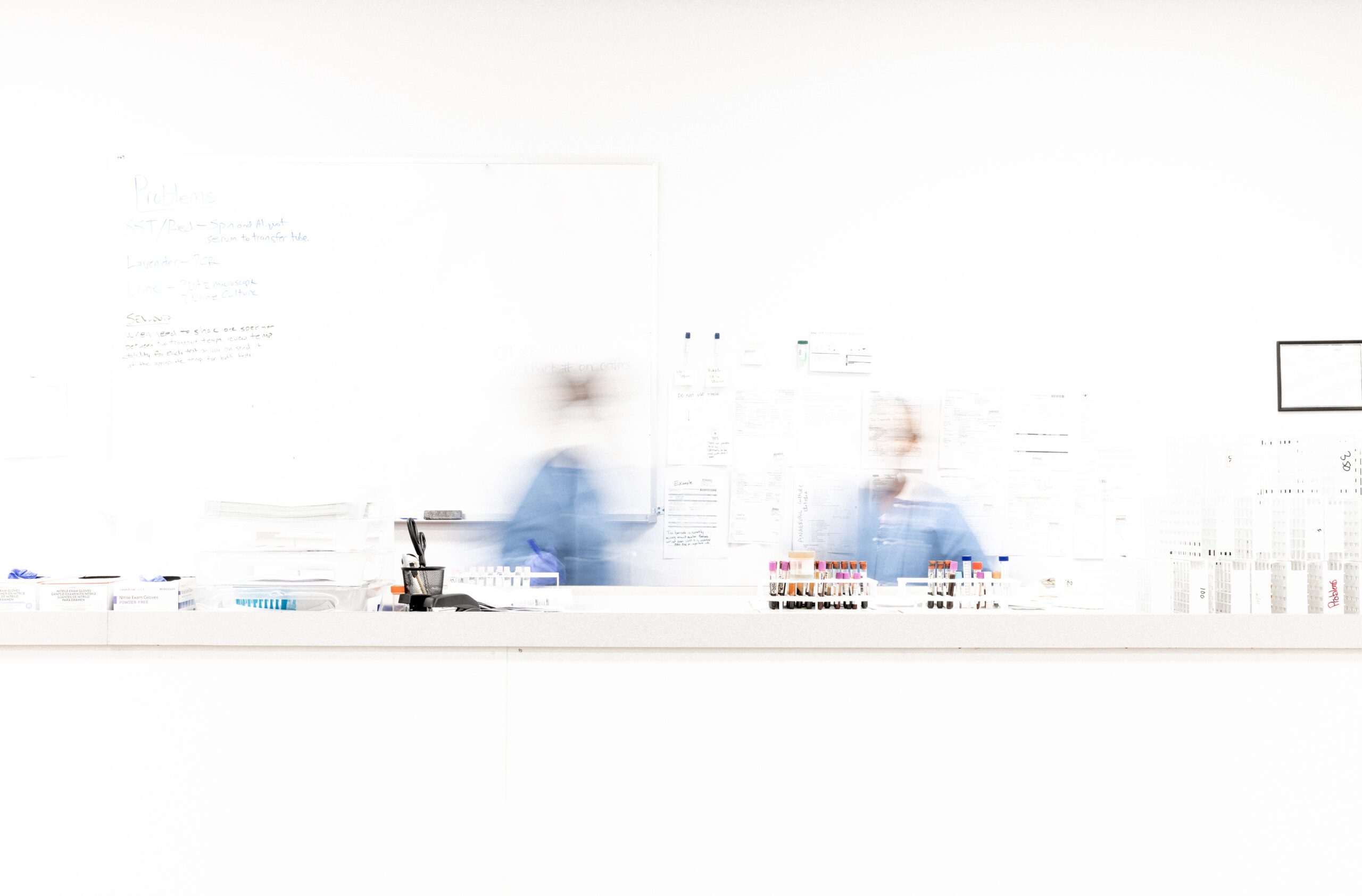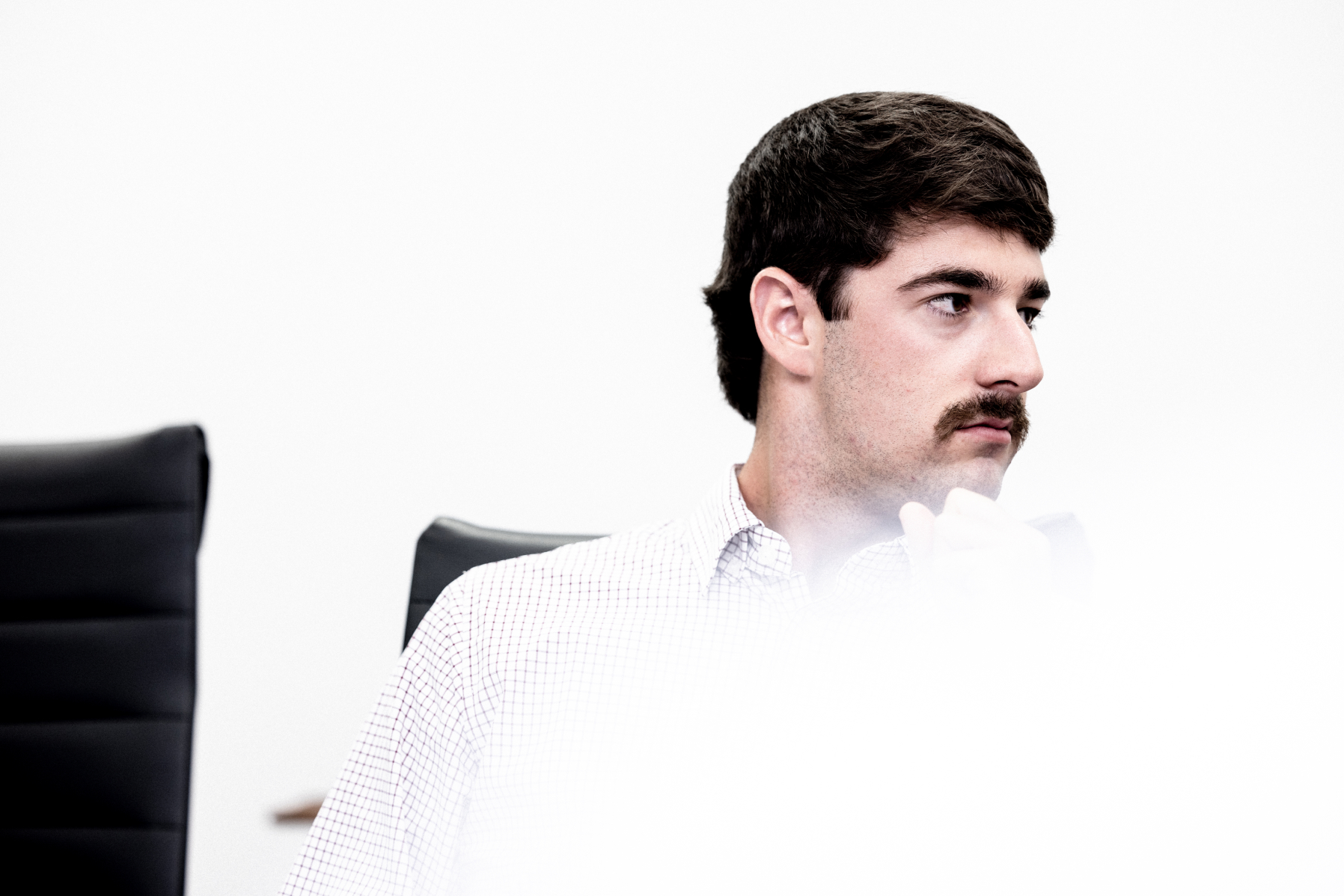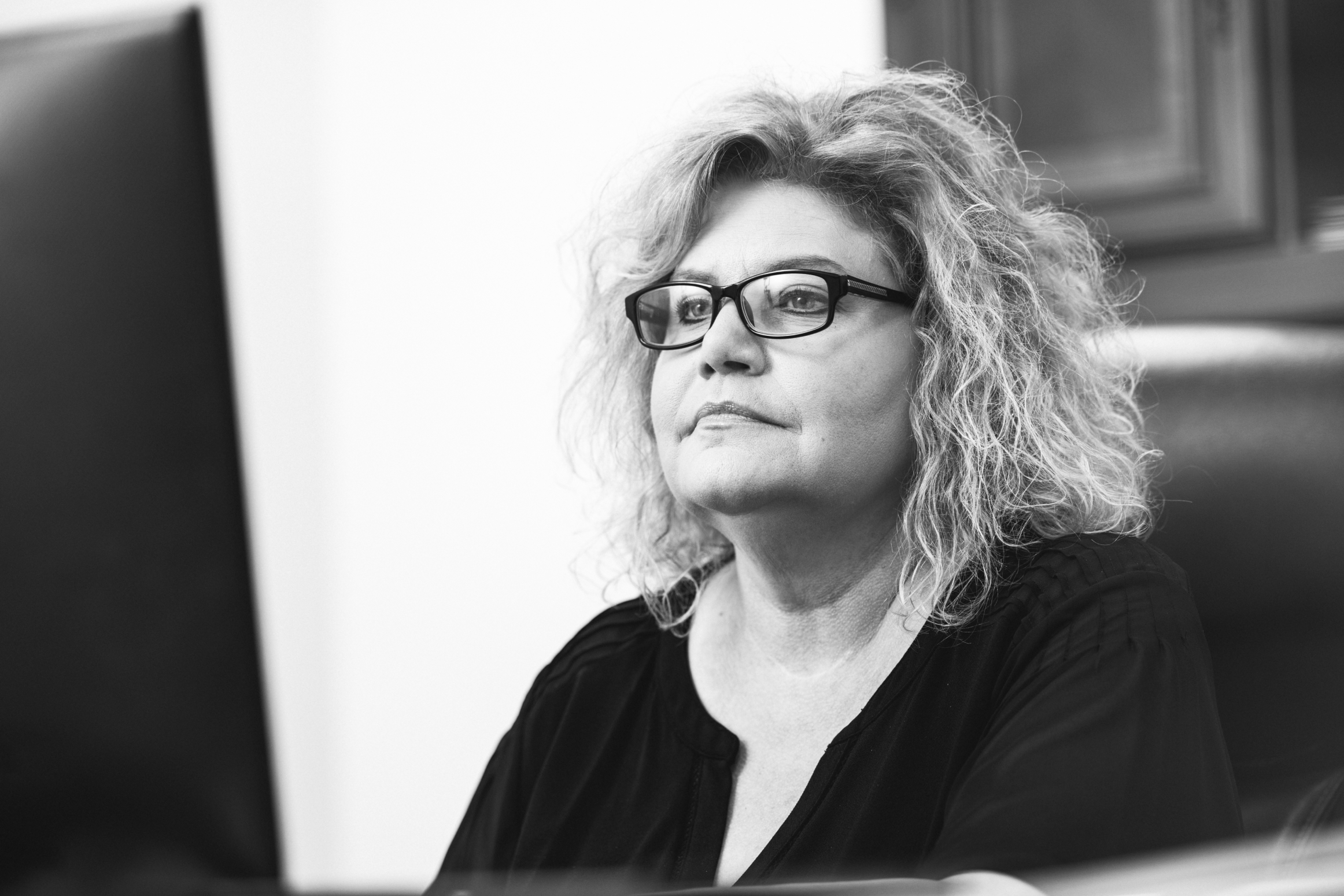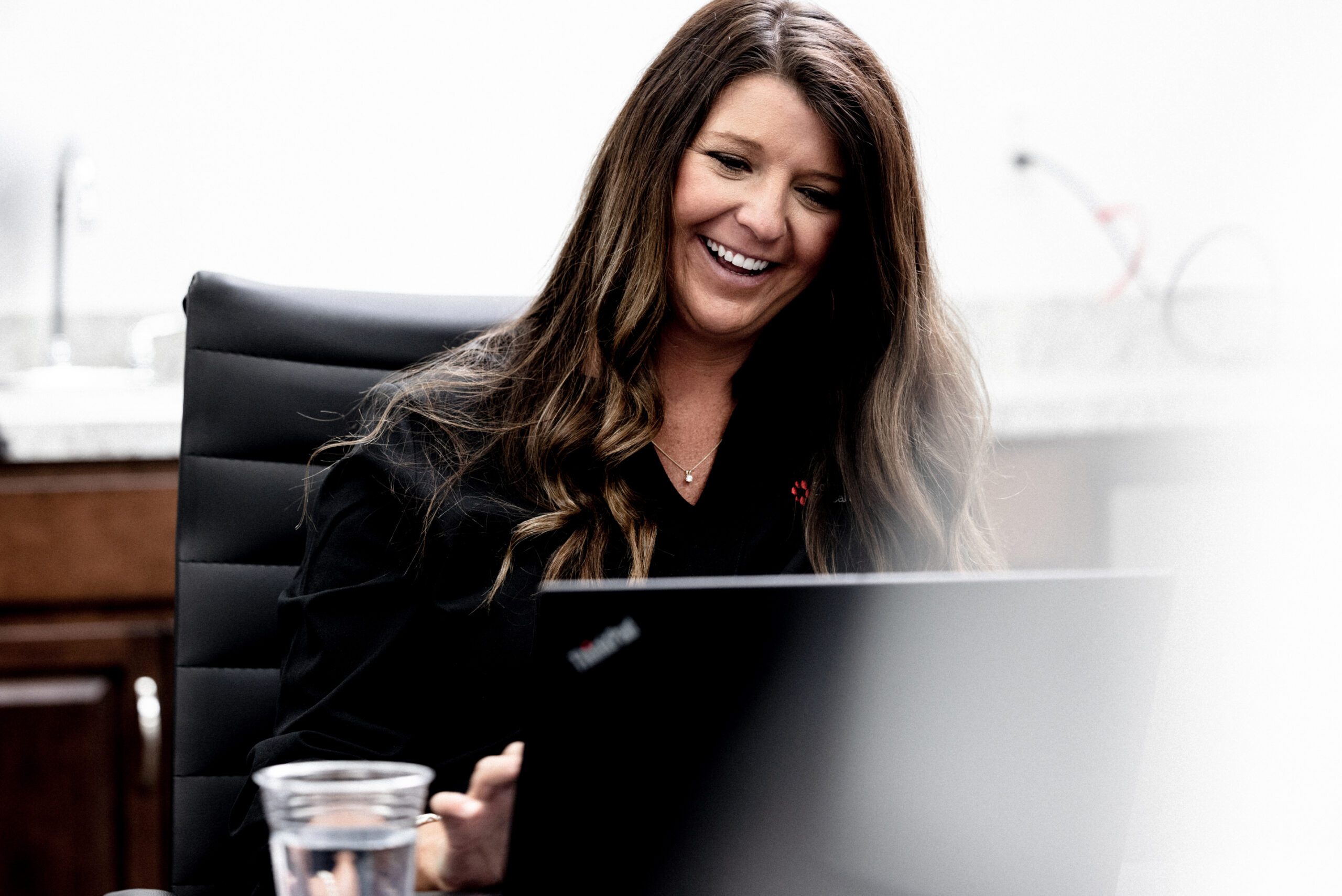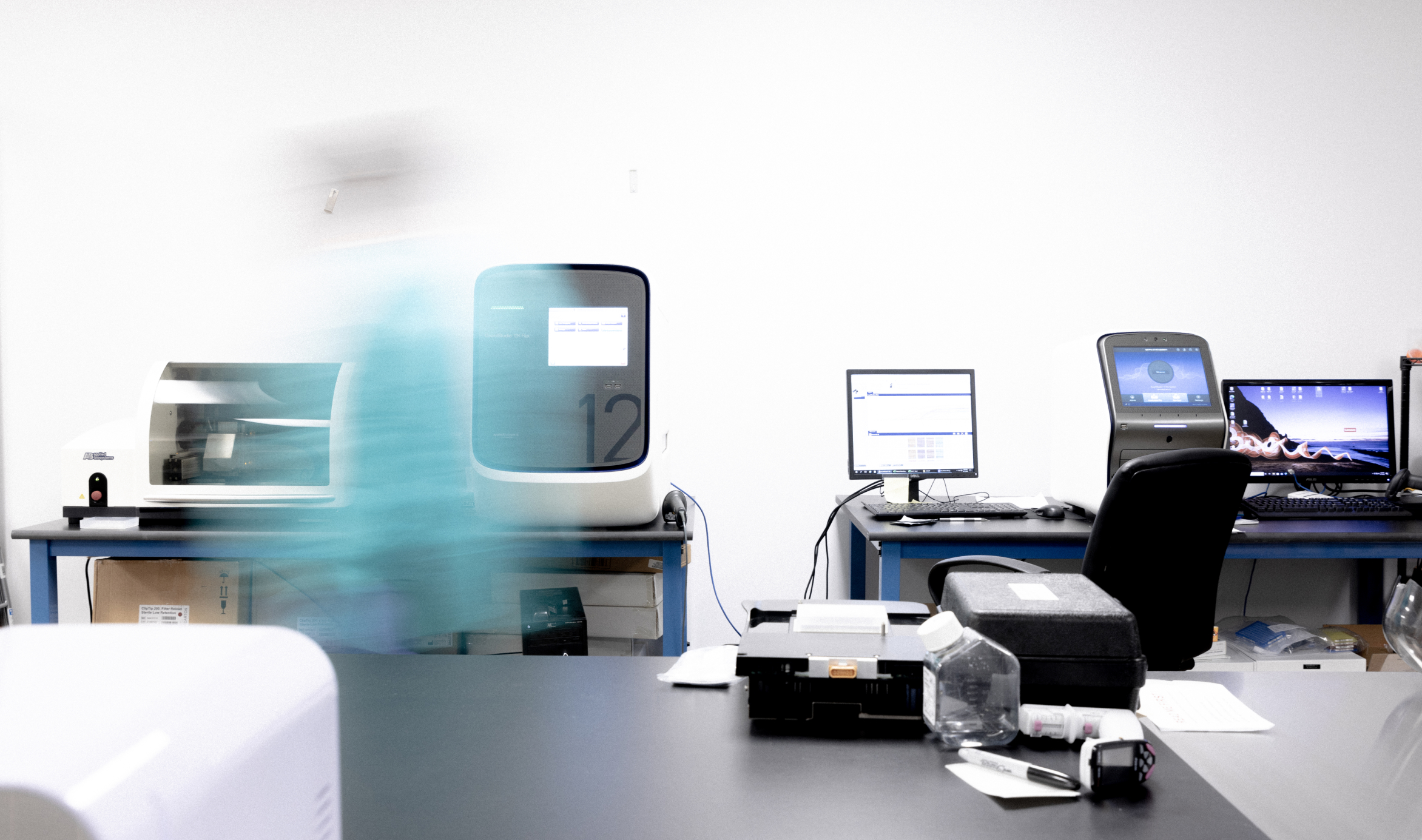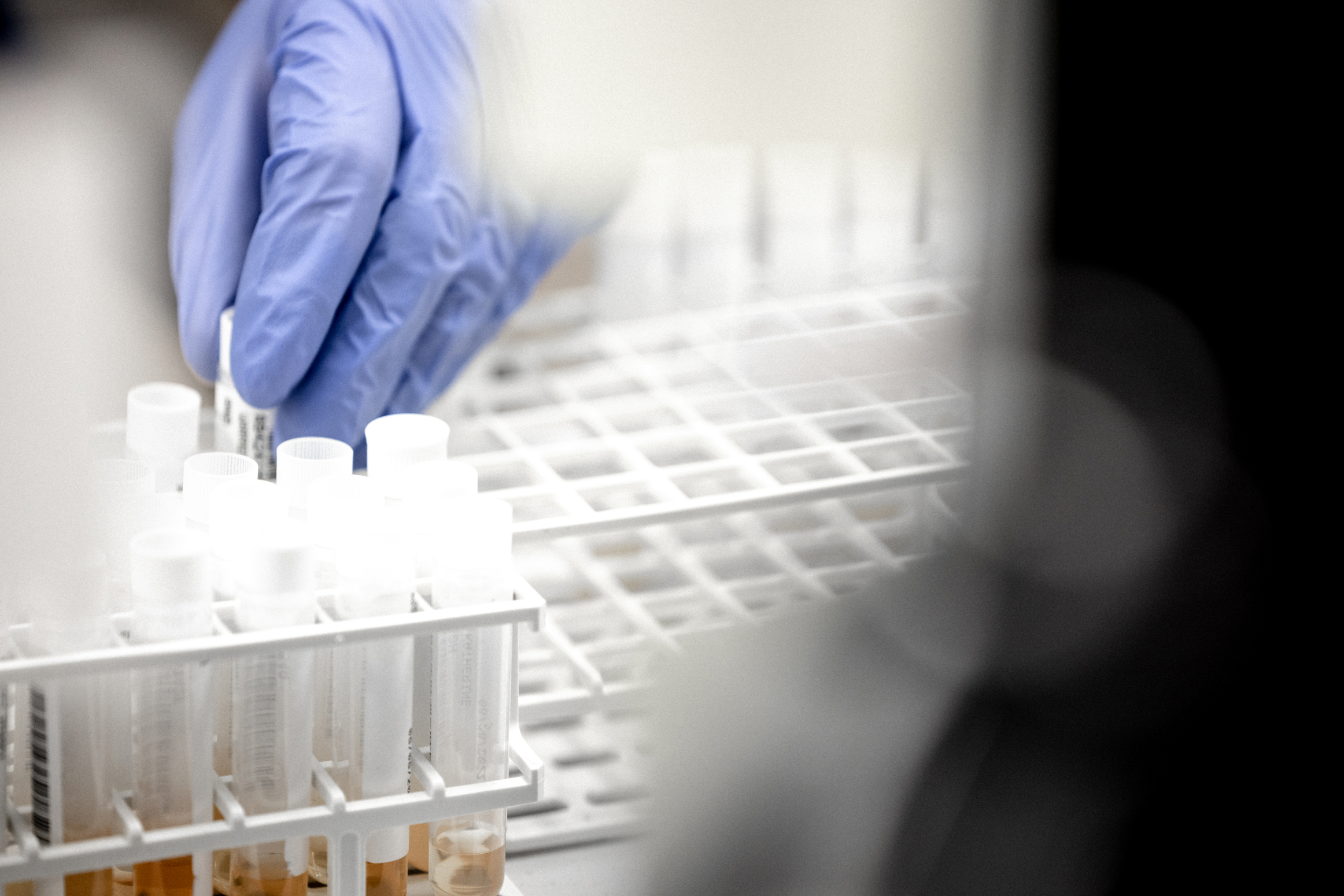 Building upon the lab's new messaging, we also created a brand identity that reflected Southeast Clinical Labs' commitment to excellence and innovation. The iconic logo led to a cohesive visual system, where every element was carefully crafted to convey professionalism, reliability, and trustworthiness.