Since 2005, Grove Park Construction has been delivering the highest quality home construction experience possible to a discerning Nashville community. In 2021, we had the opportunity to engage the Grove Park team to align their visual brand and language with this client experience.
As the developer of multiple communities, and subsidiary companies, it was important to not only elevate the parent brand but also create a shared design quality across all of their communities, companies, and ventures.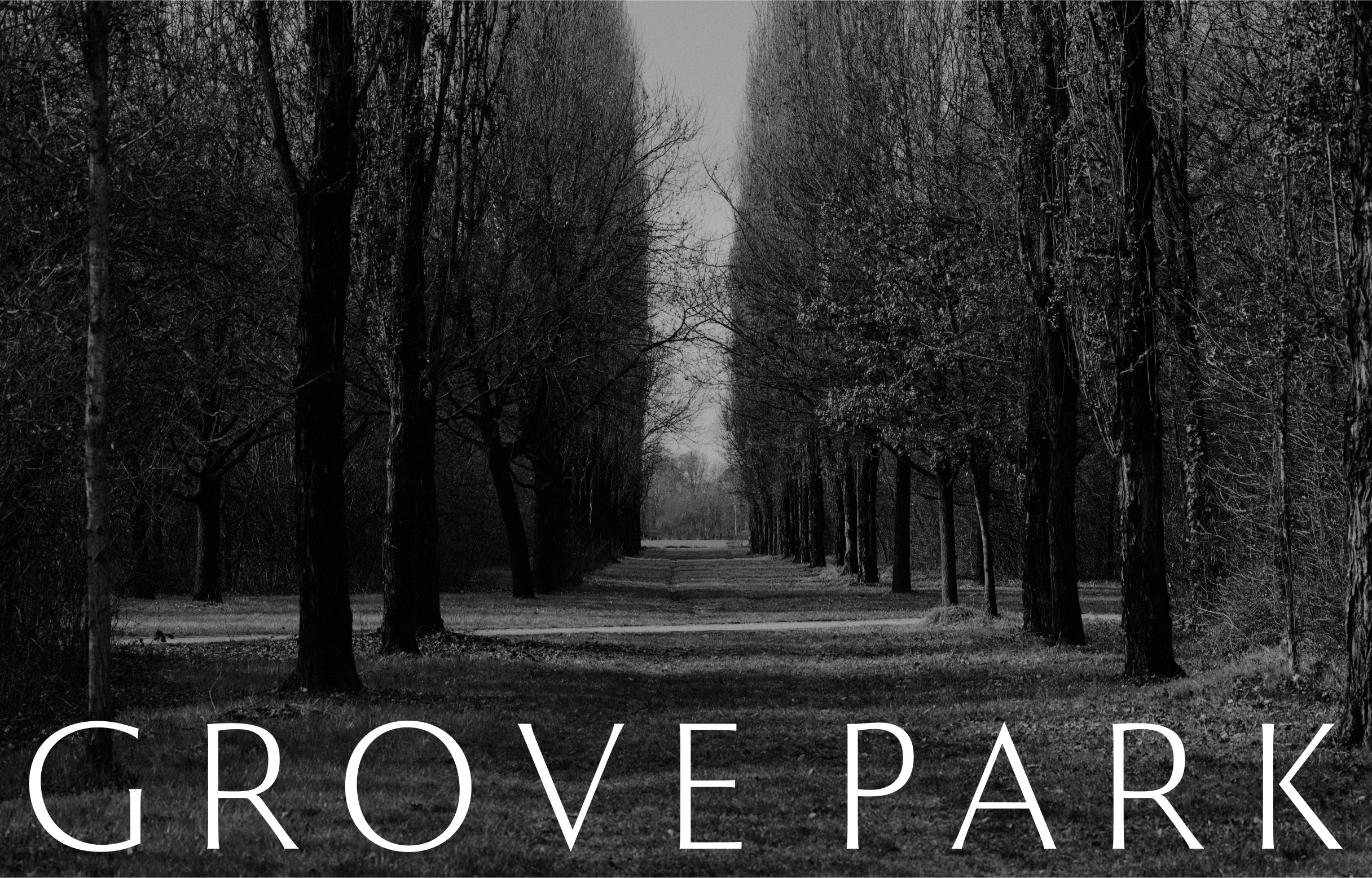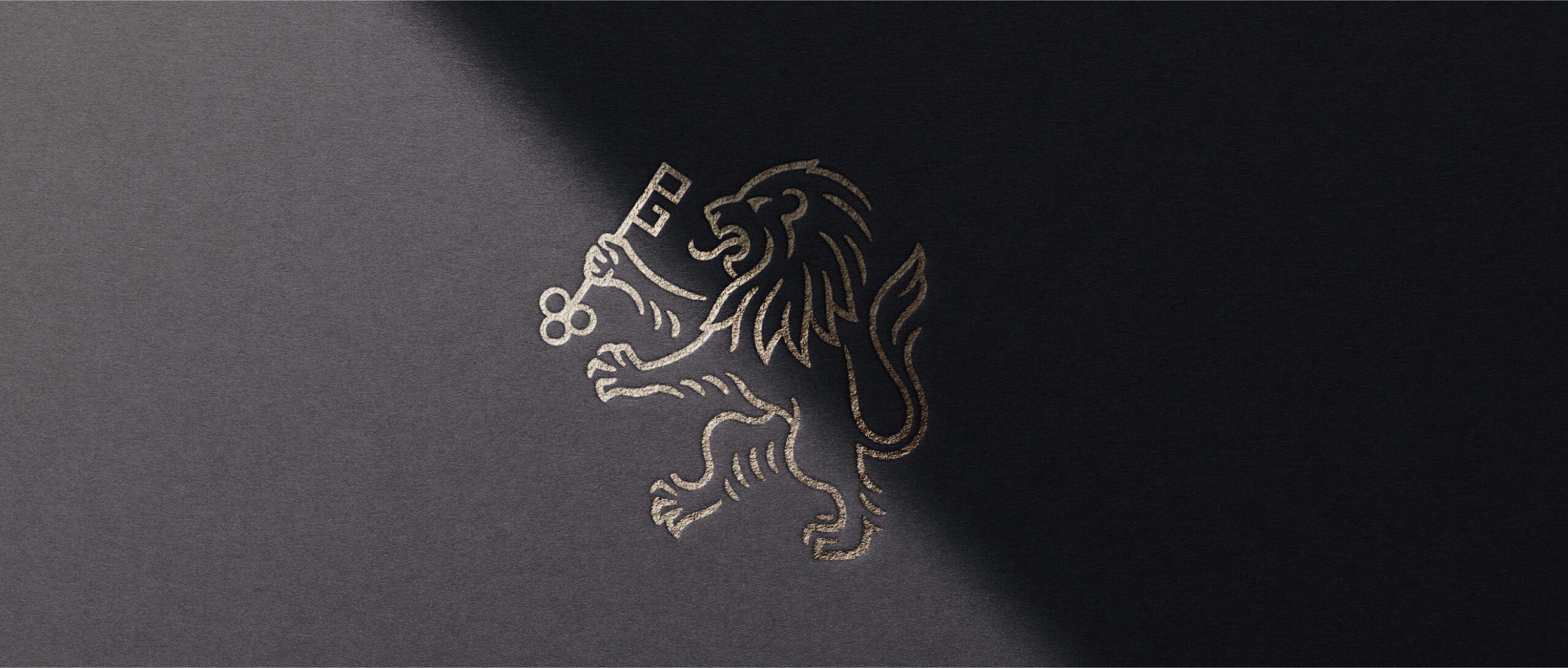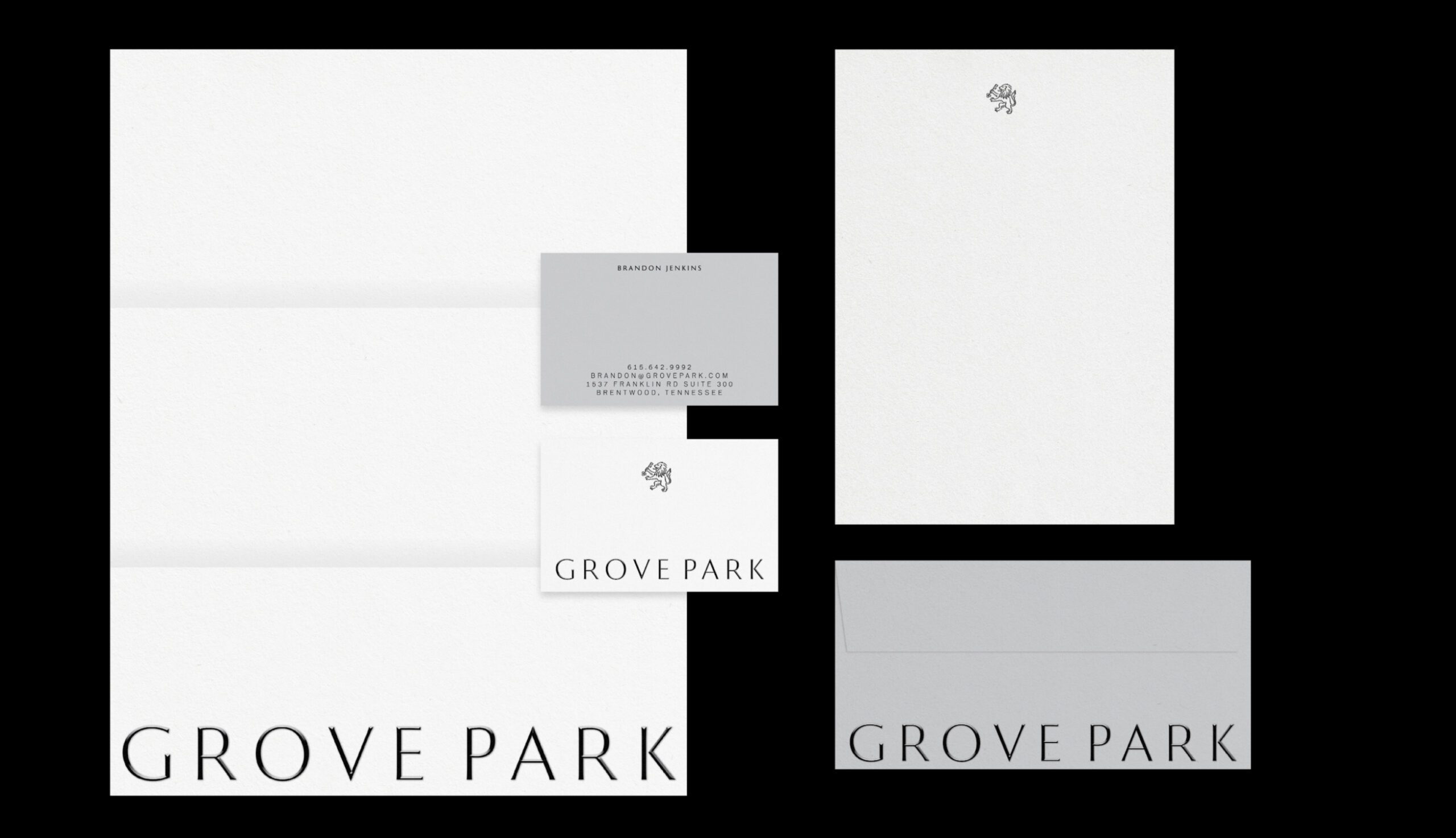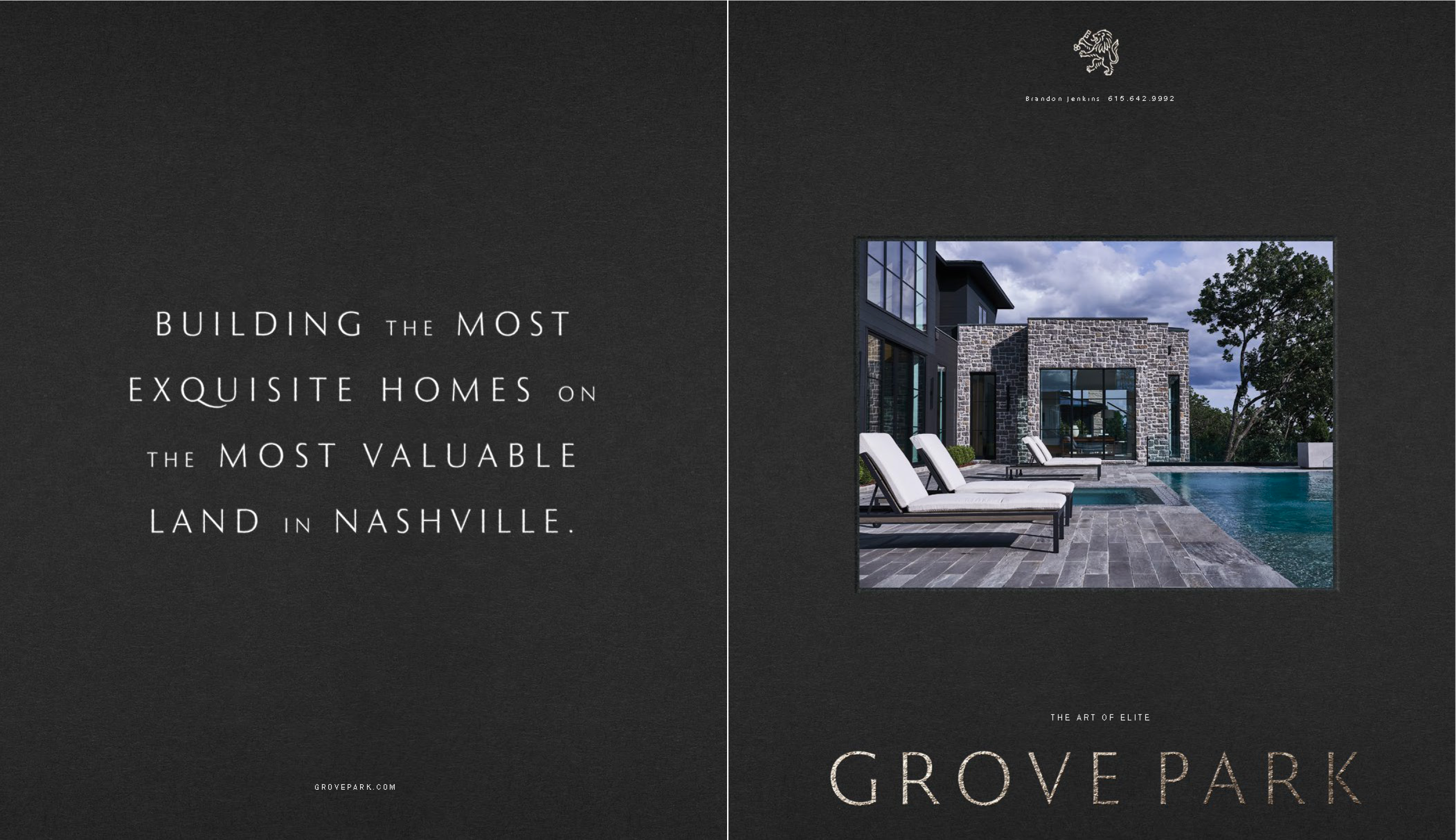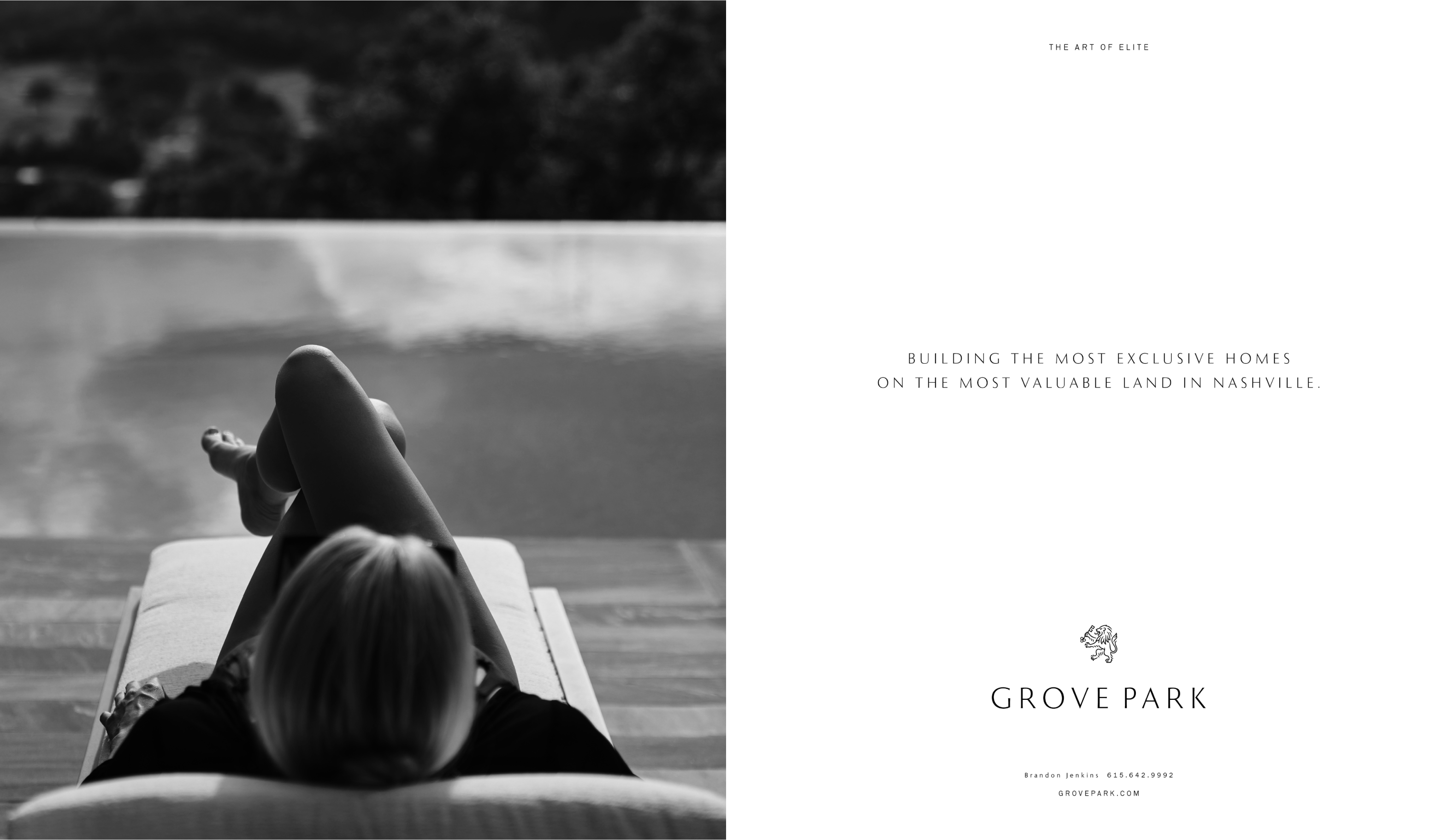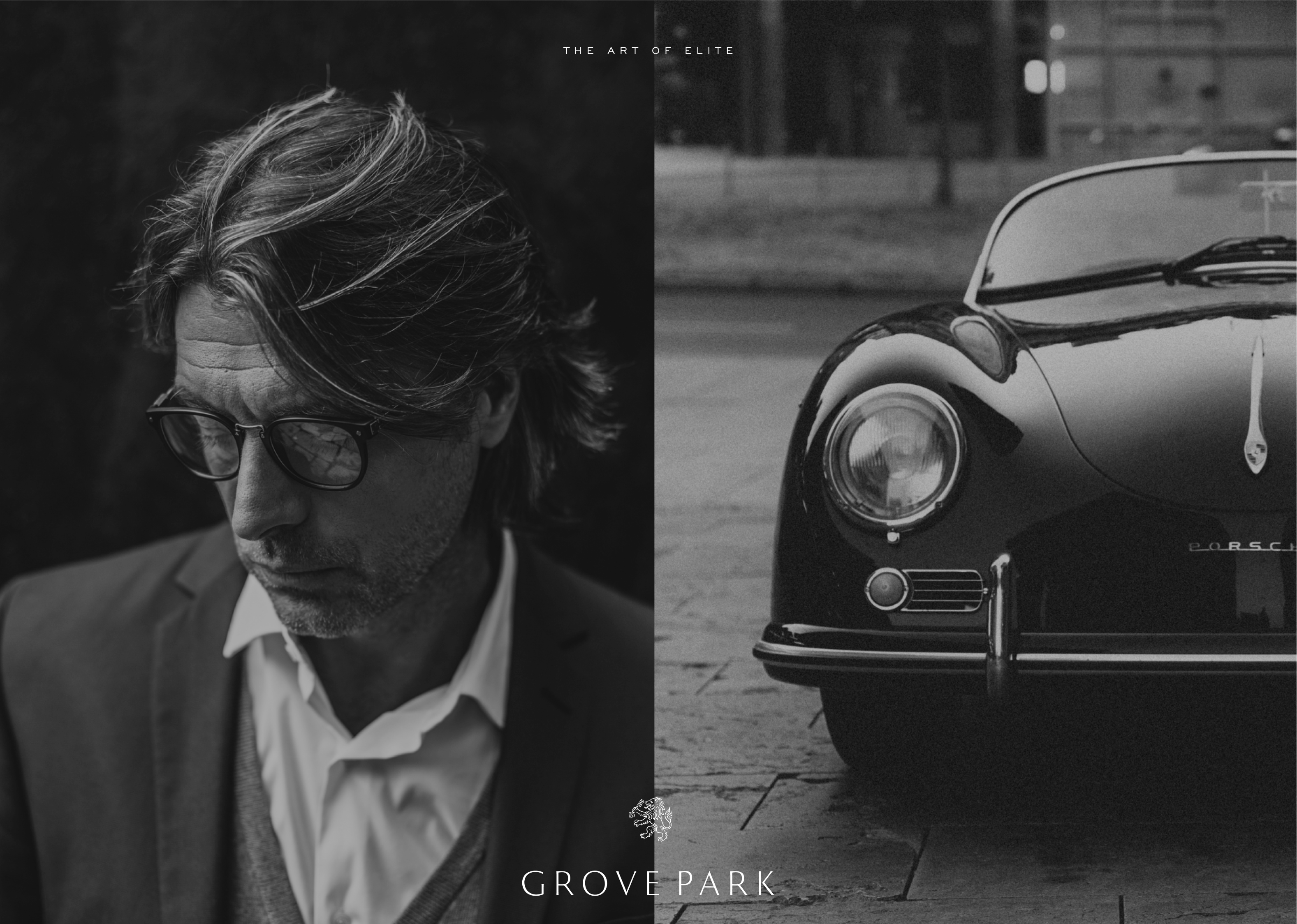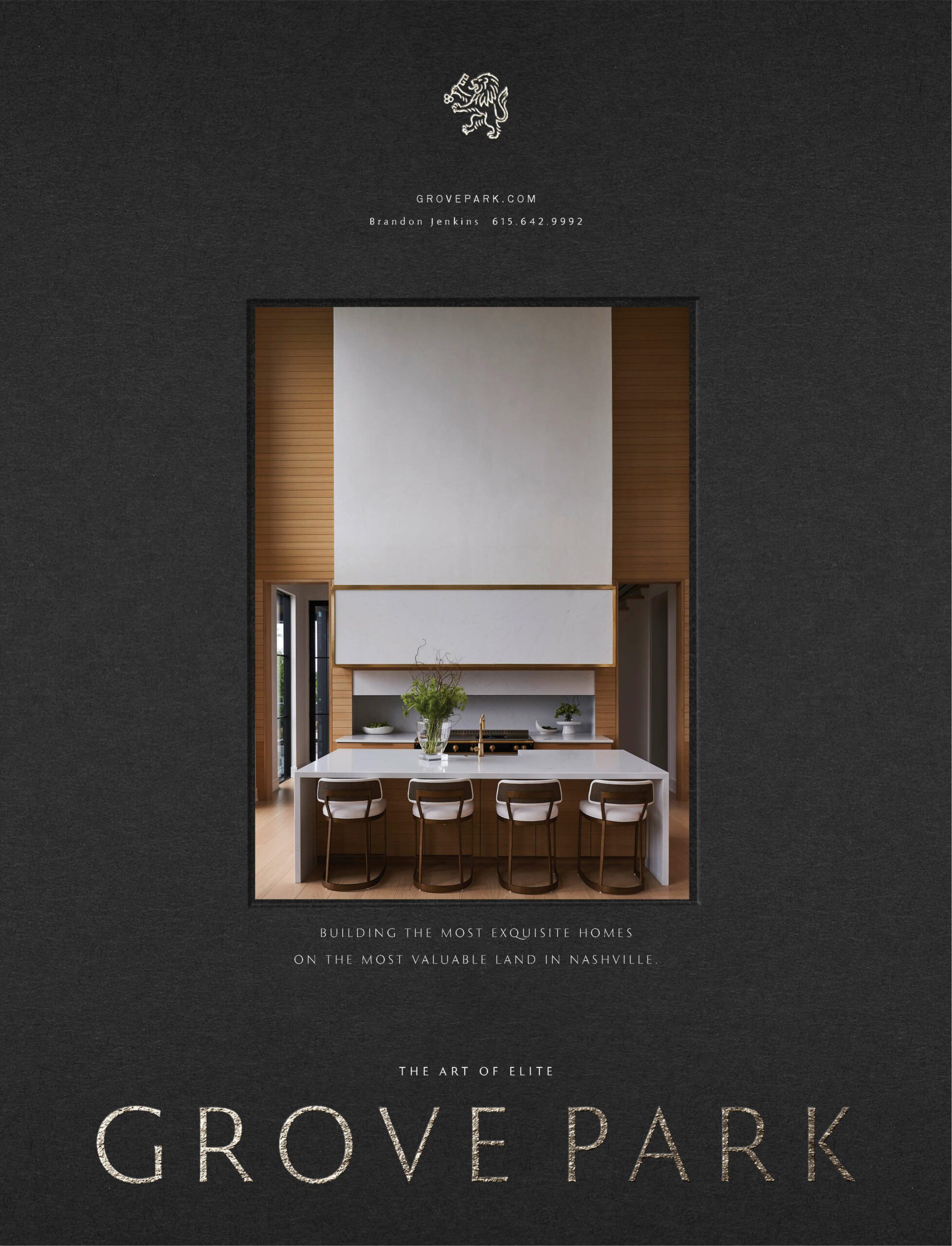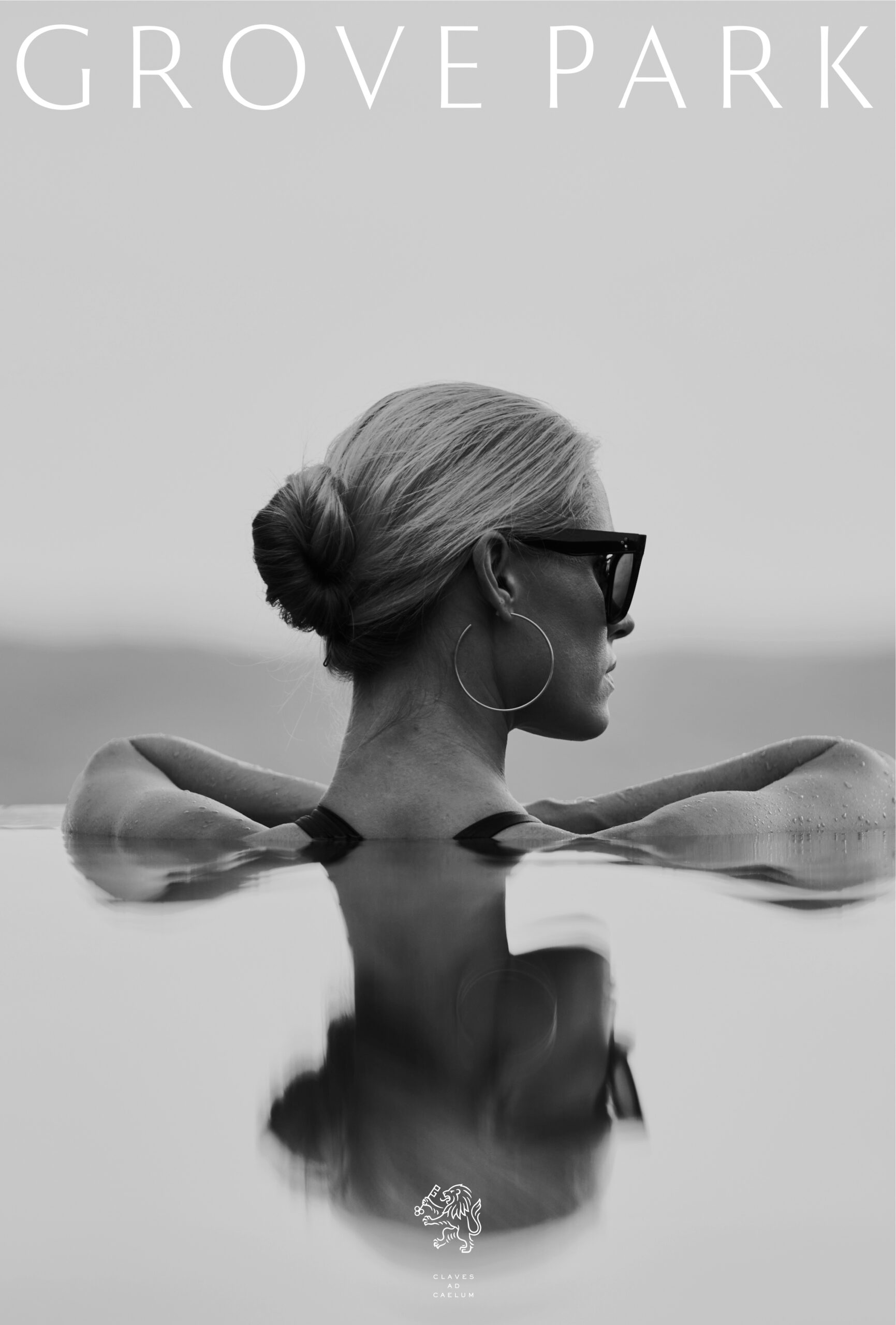 Crafting interior signage that exemplifies the branding across a variety of materials and finishes.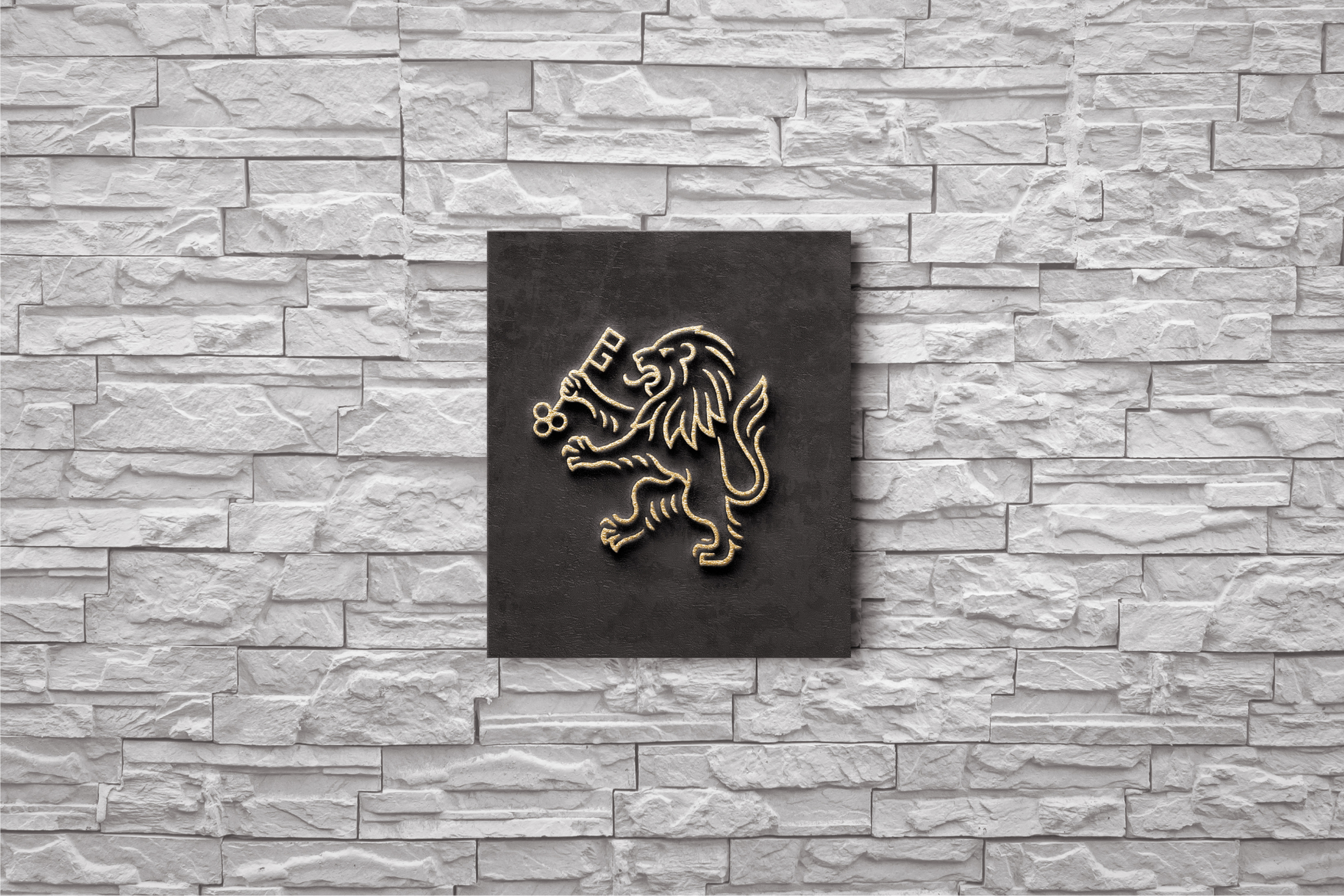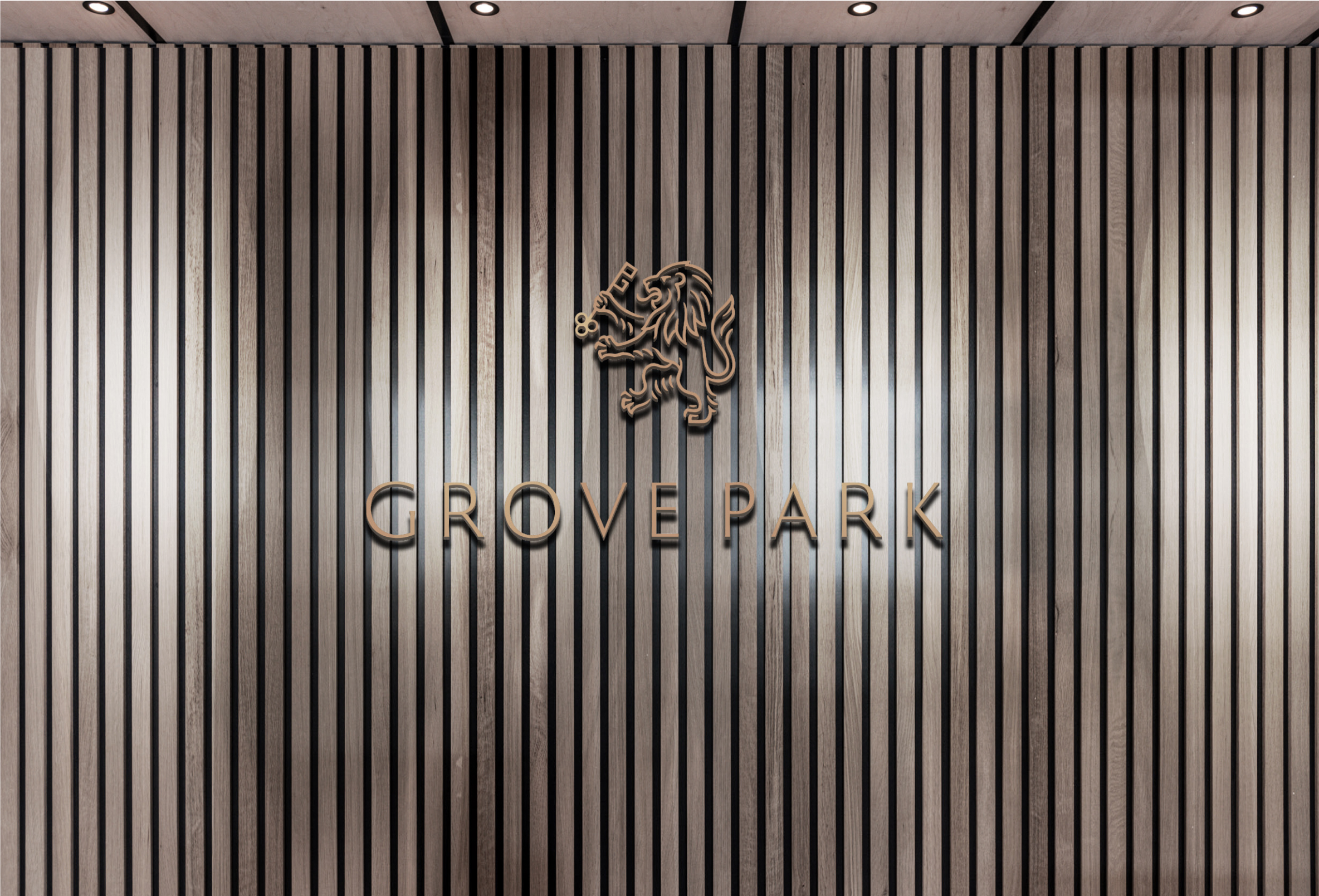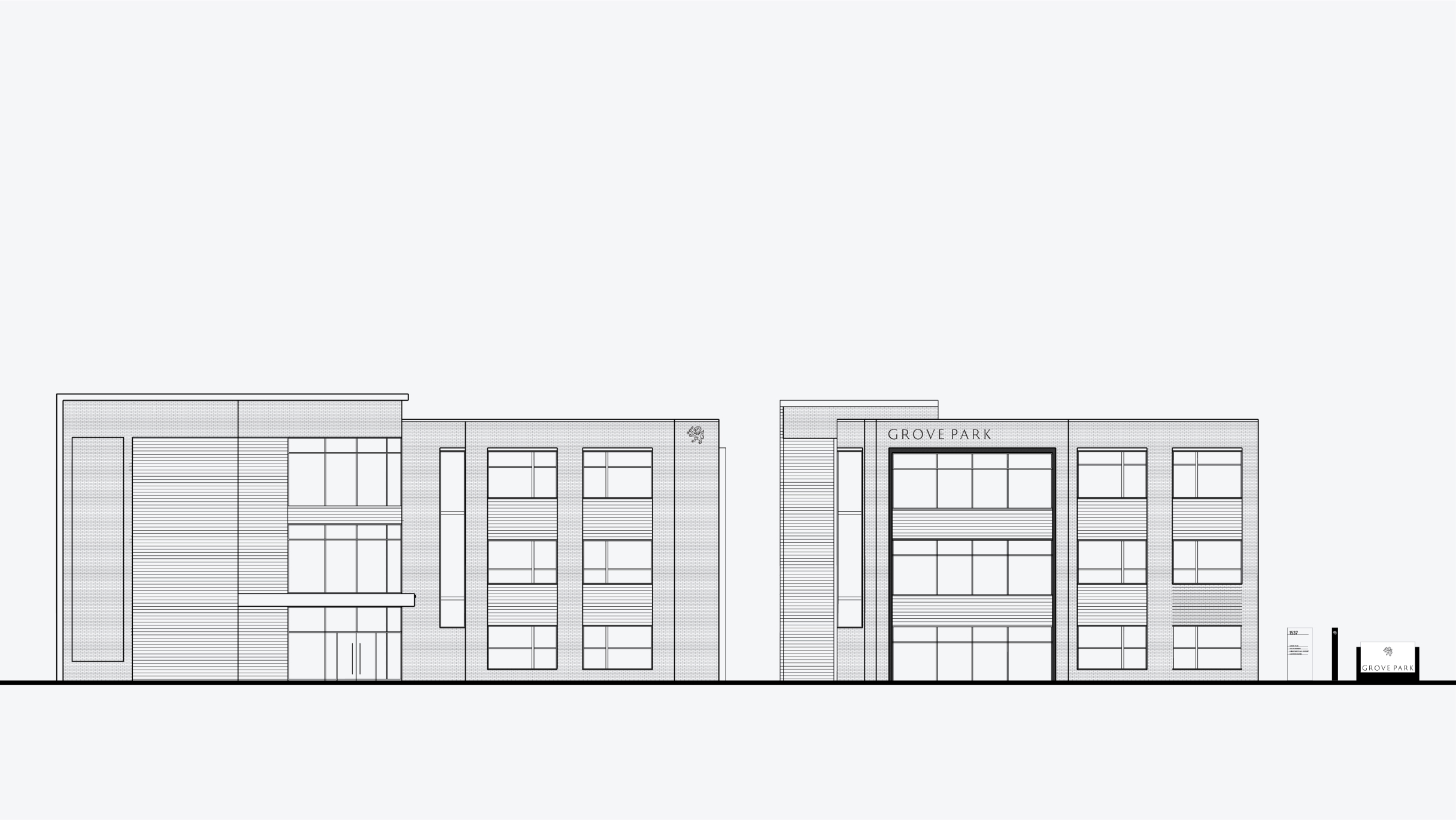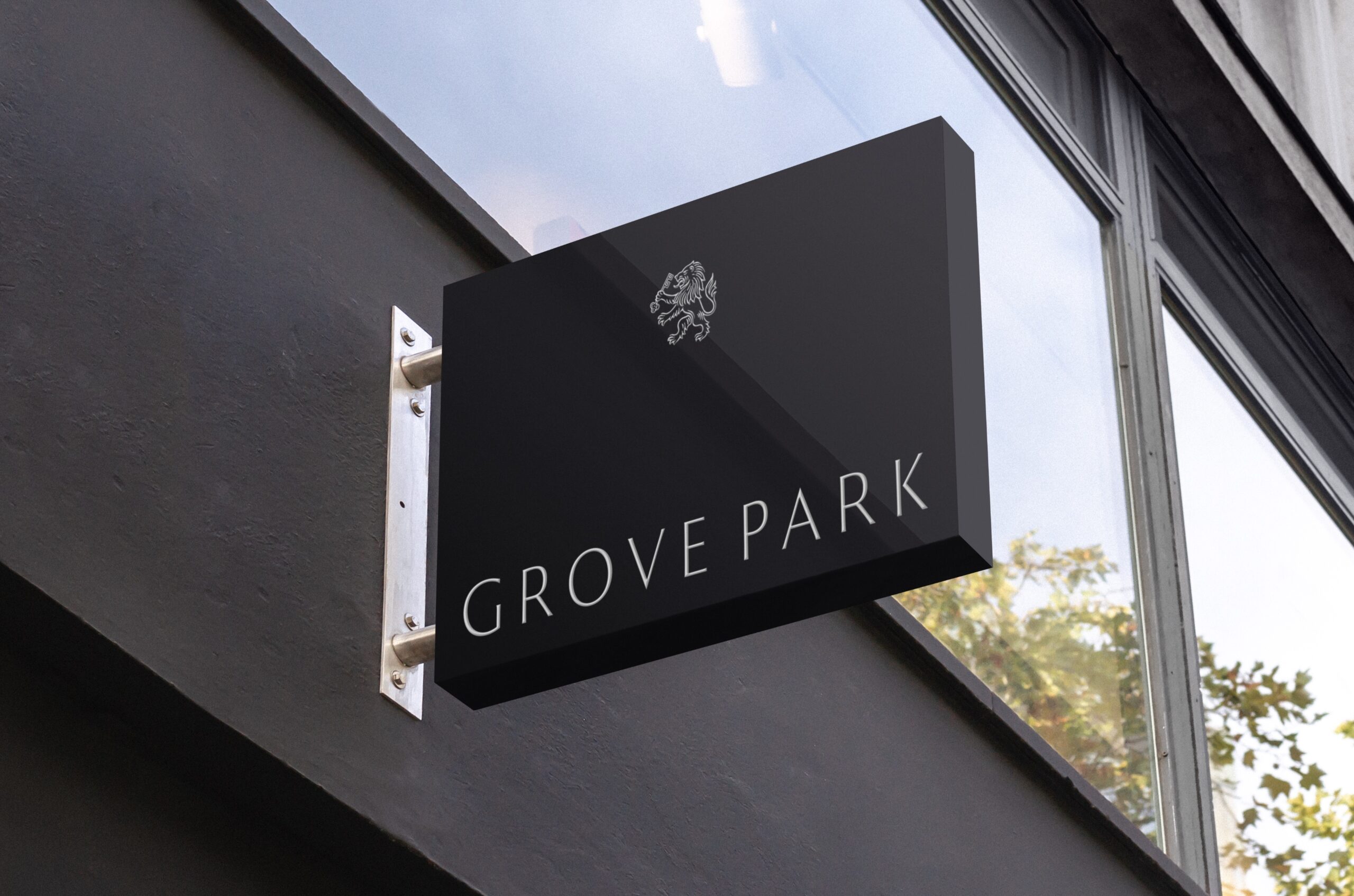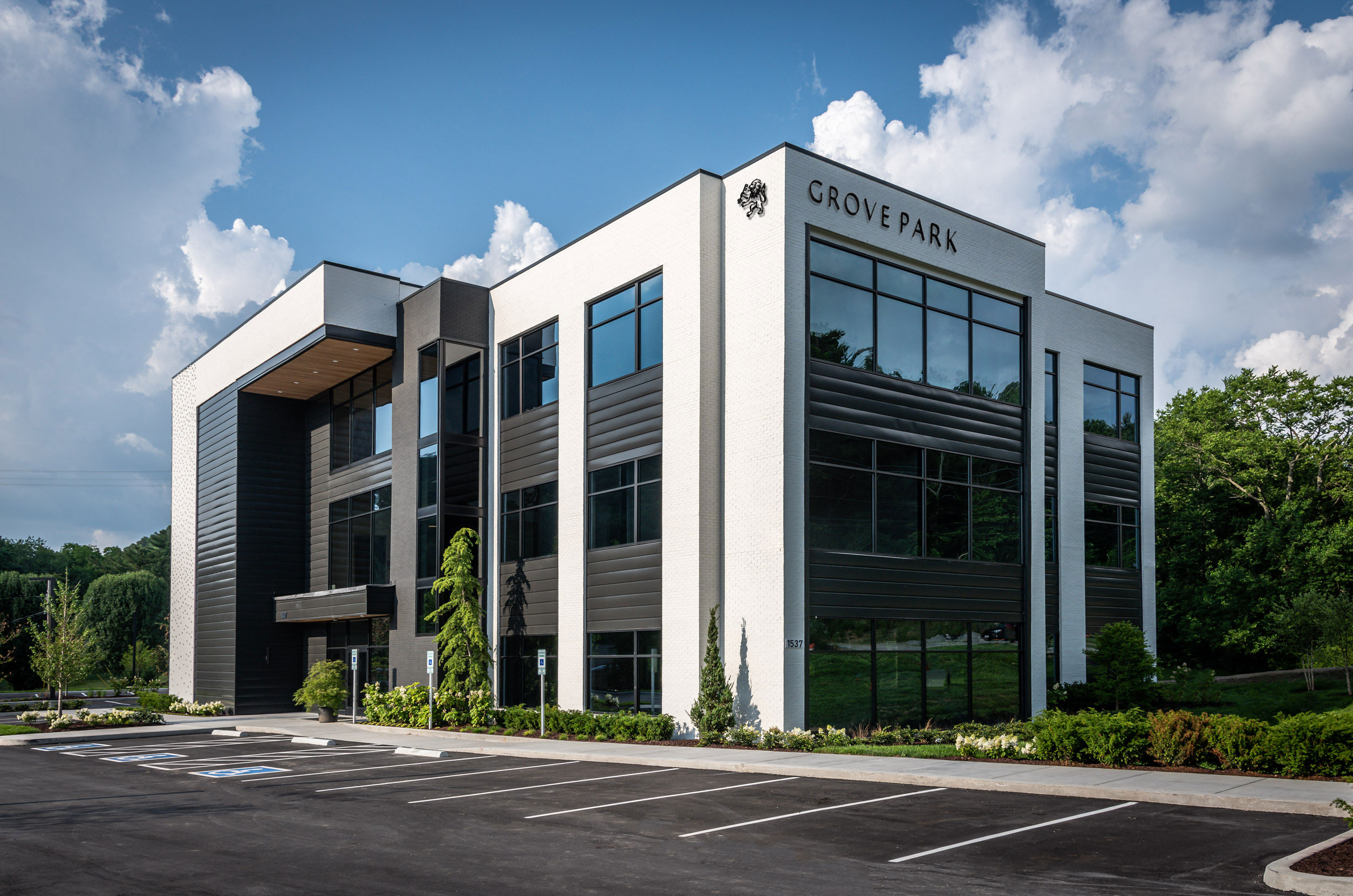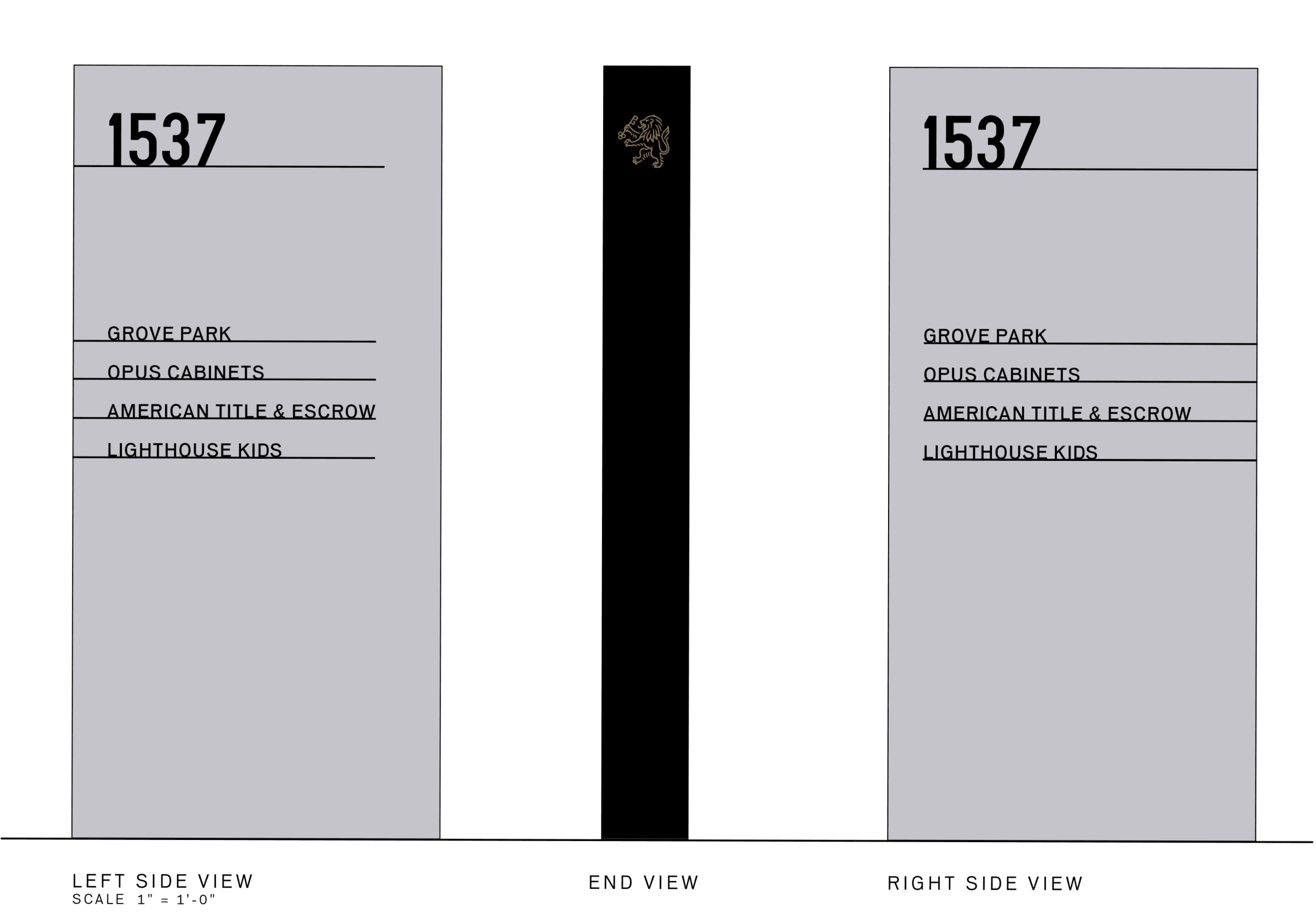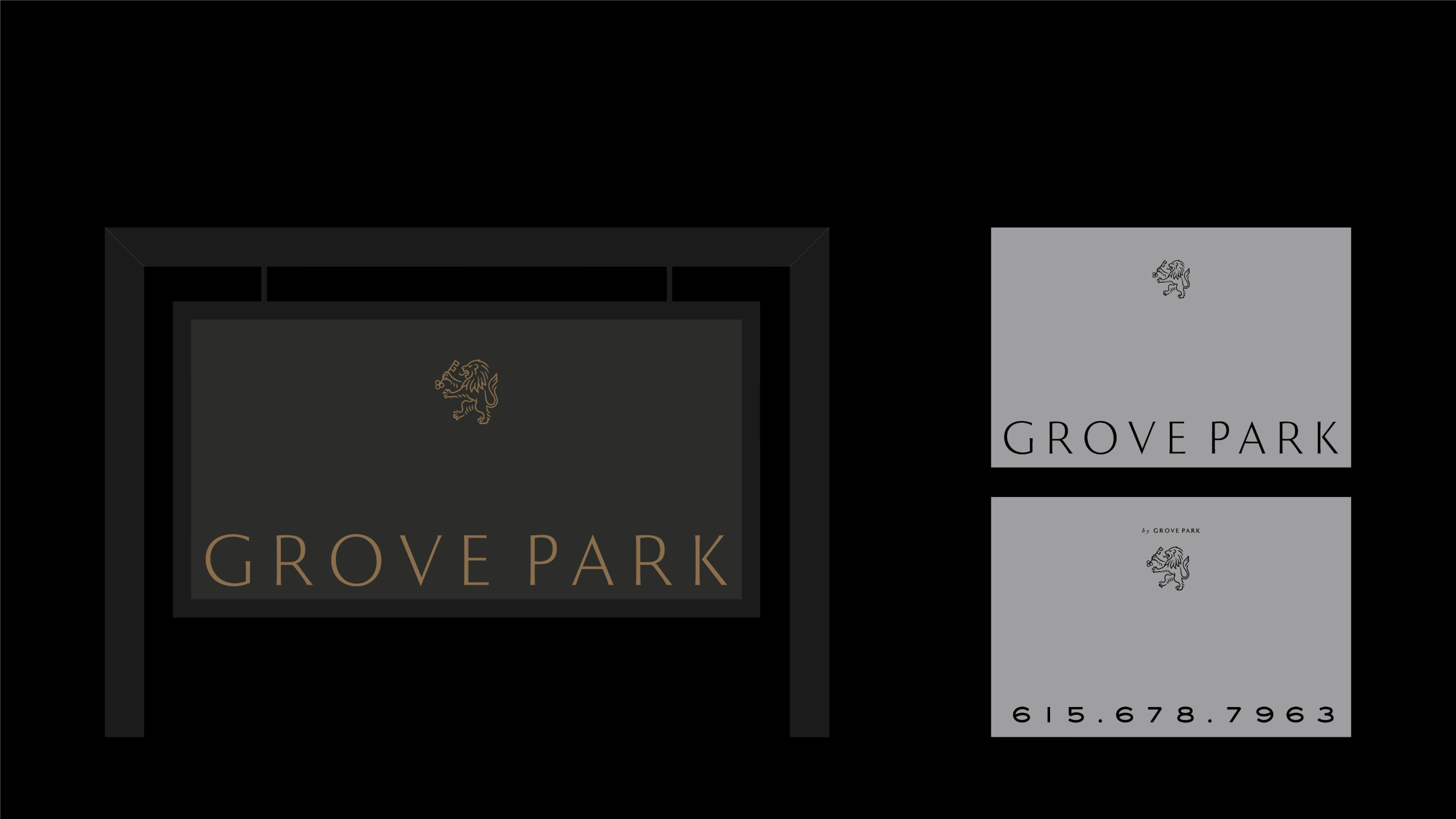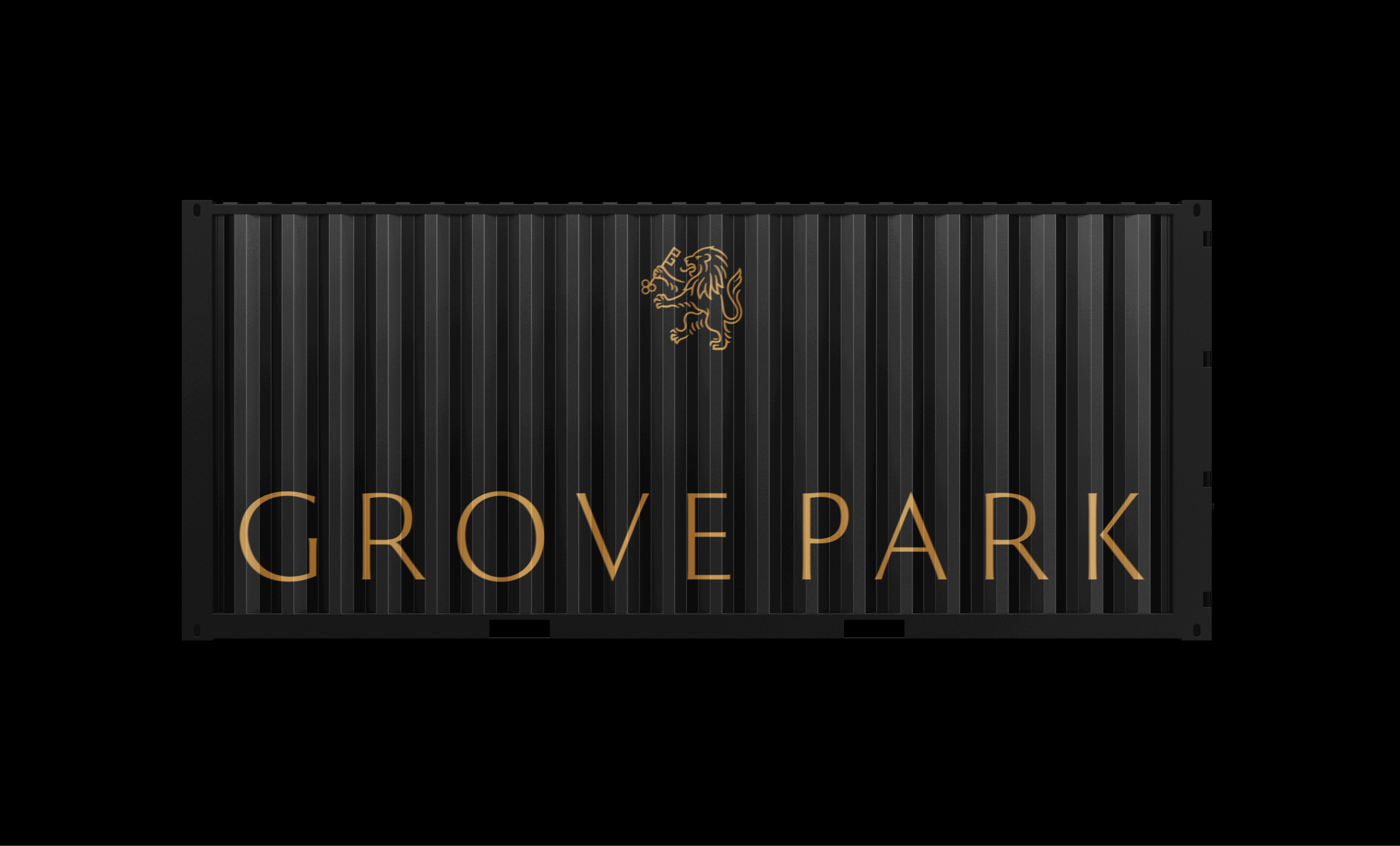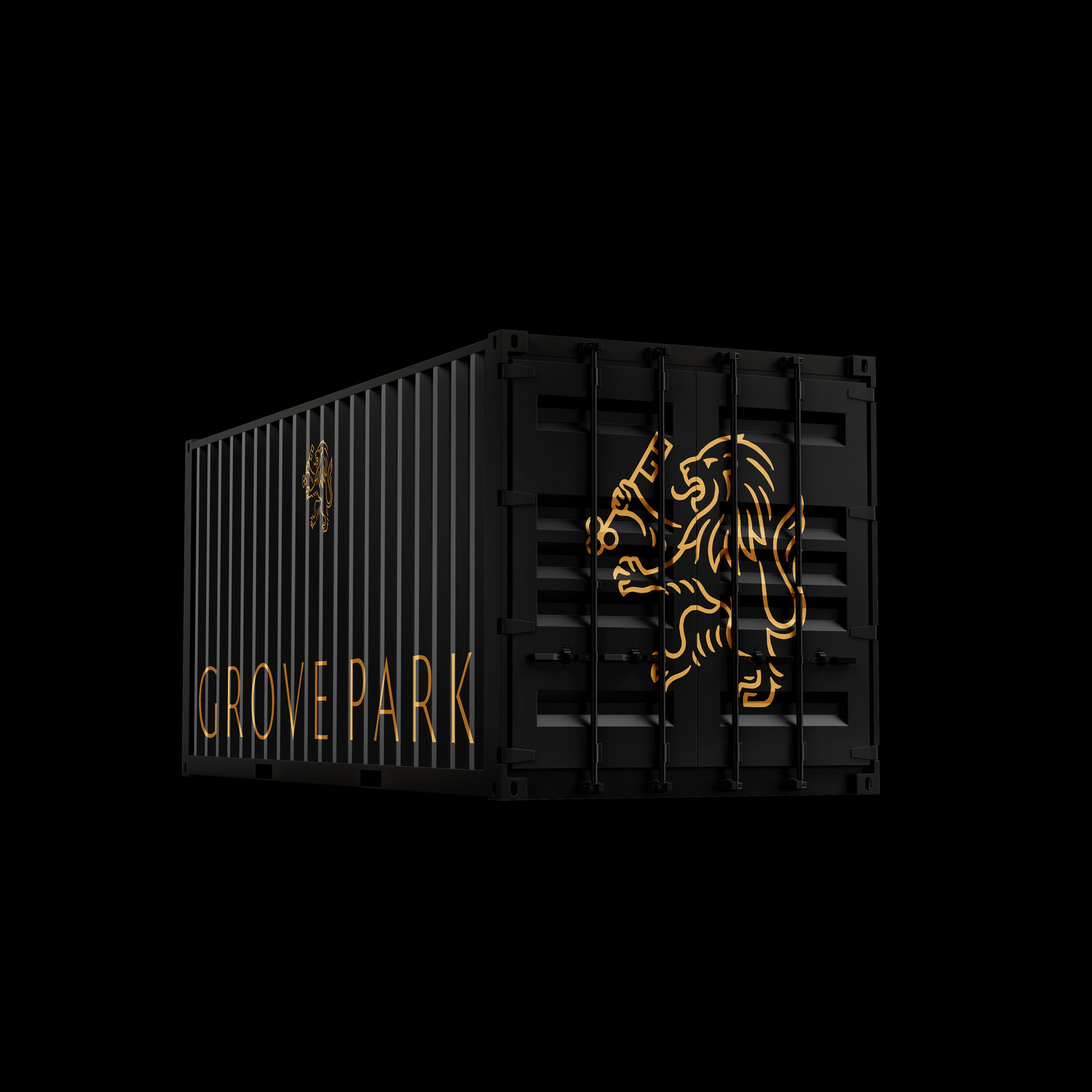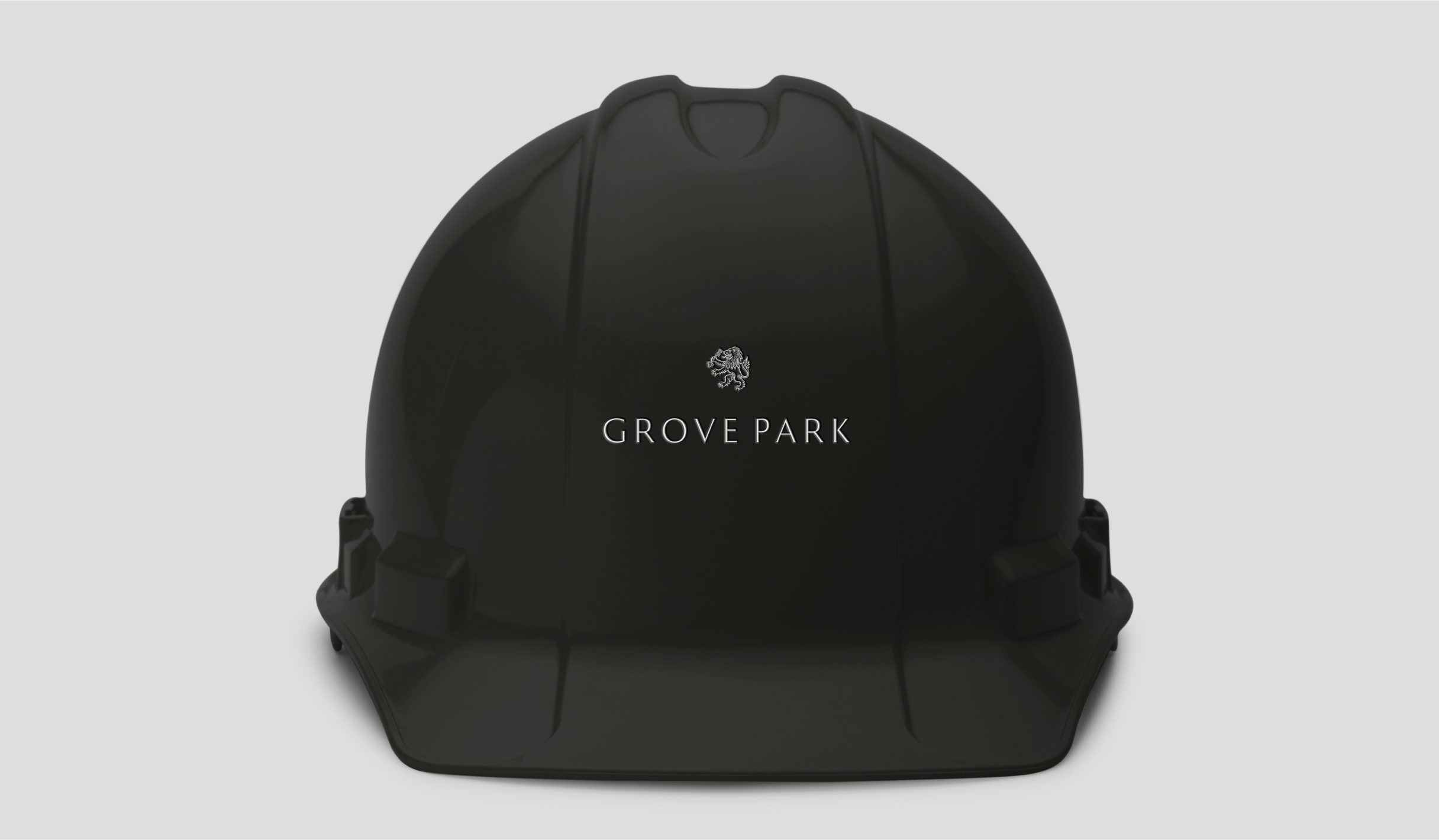 The strength of Grove Park is a result of the commitment and experience of their team. Showing them in their element provided a significant addition to the robust imagery of residences from their portfolio.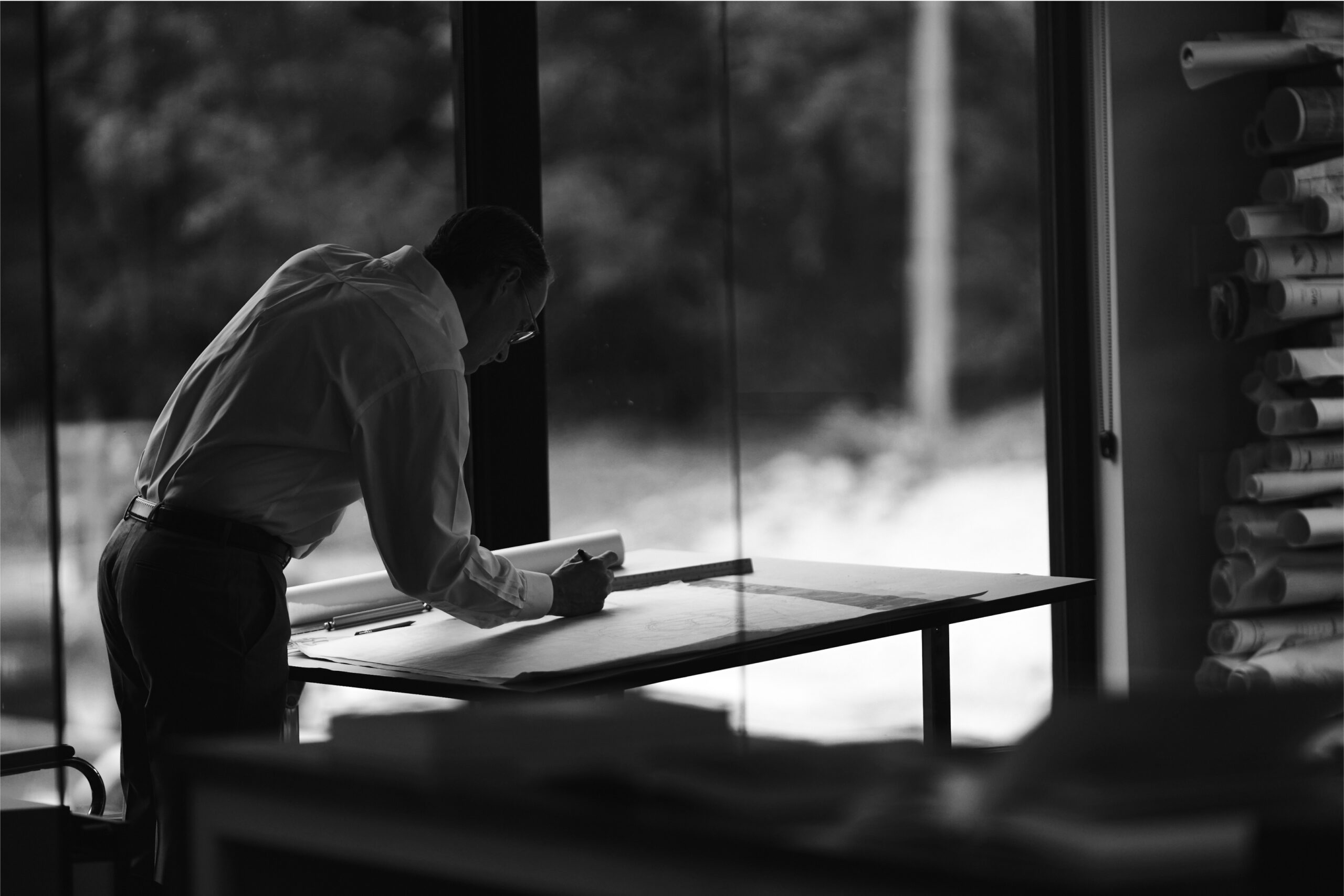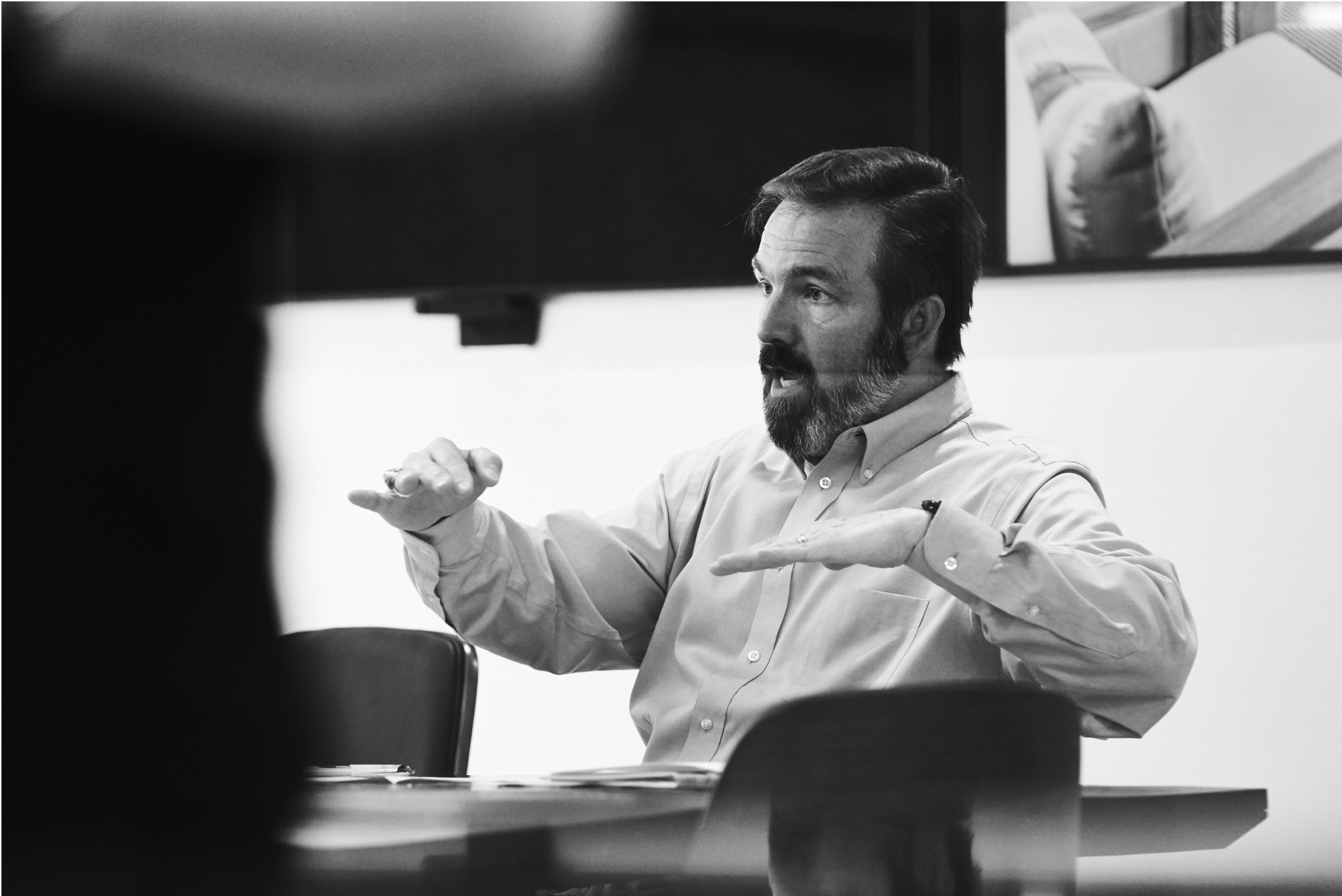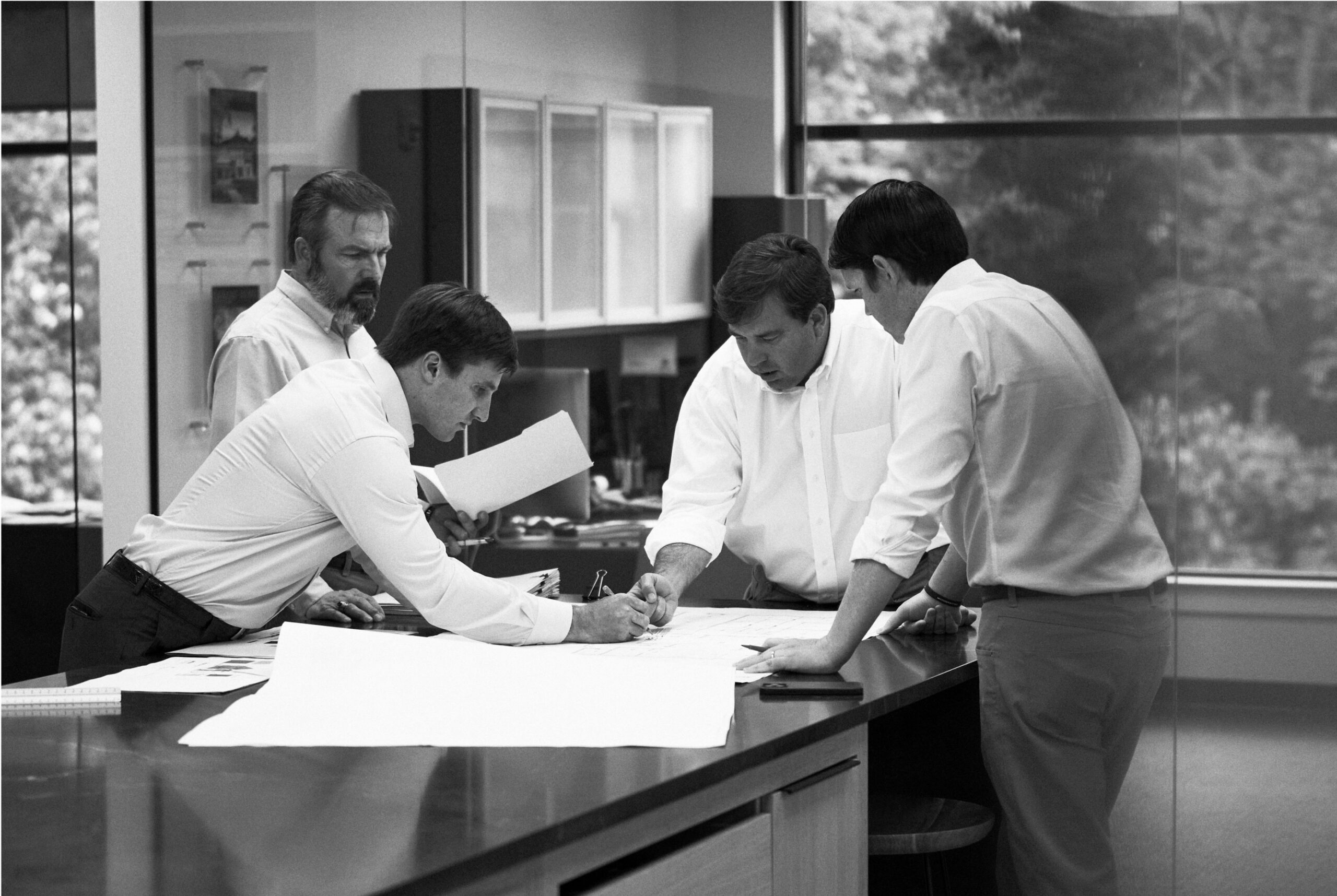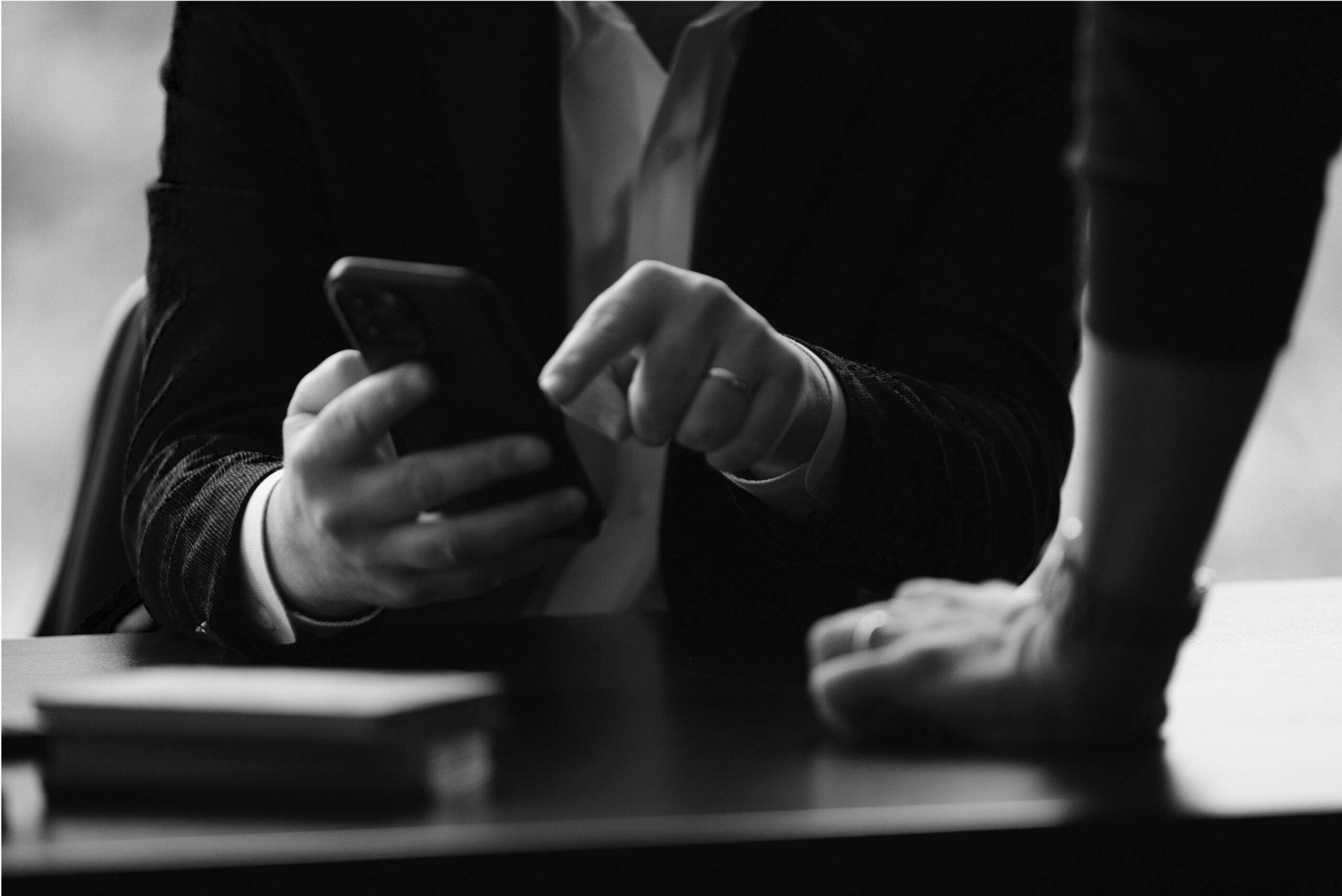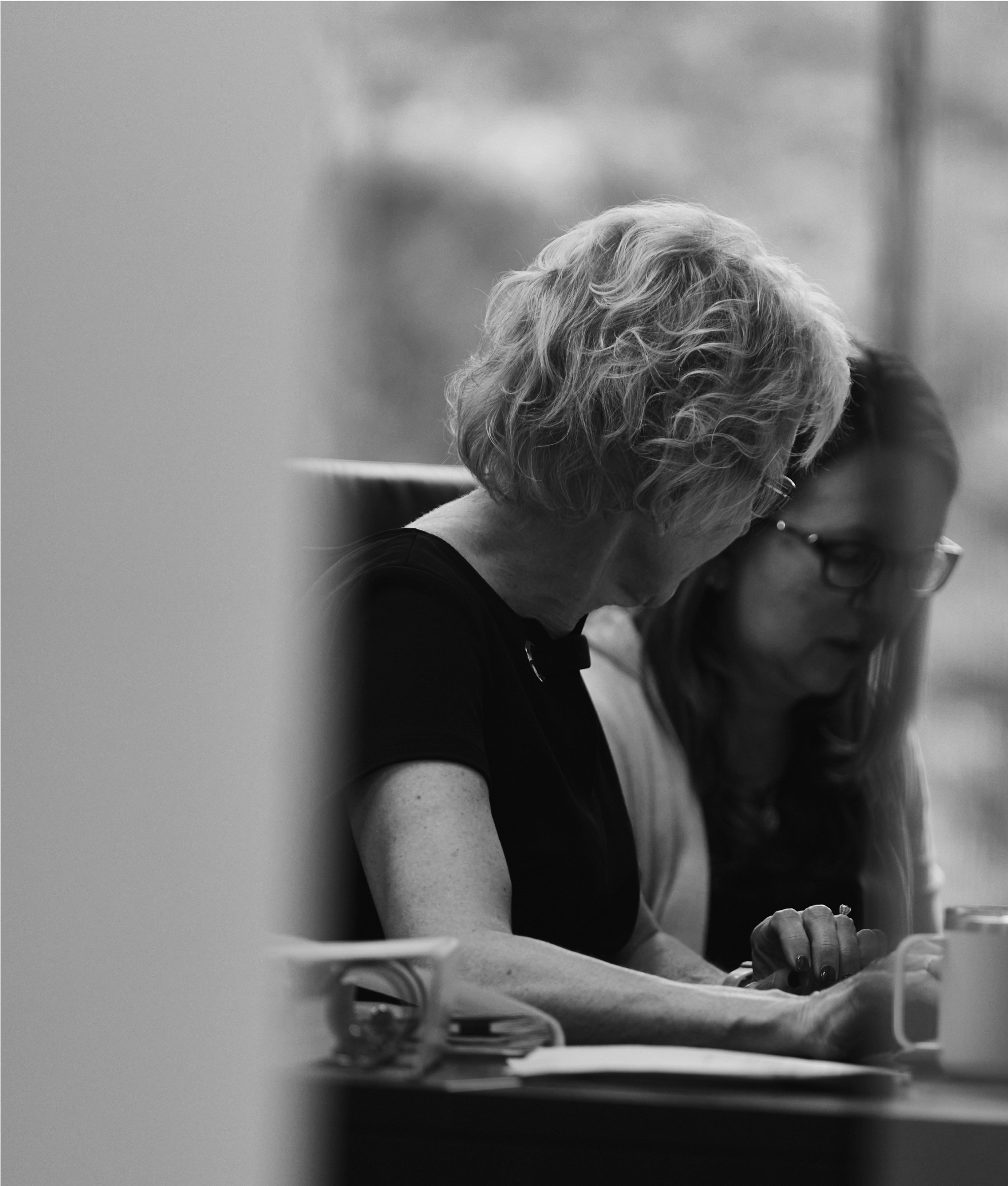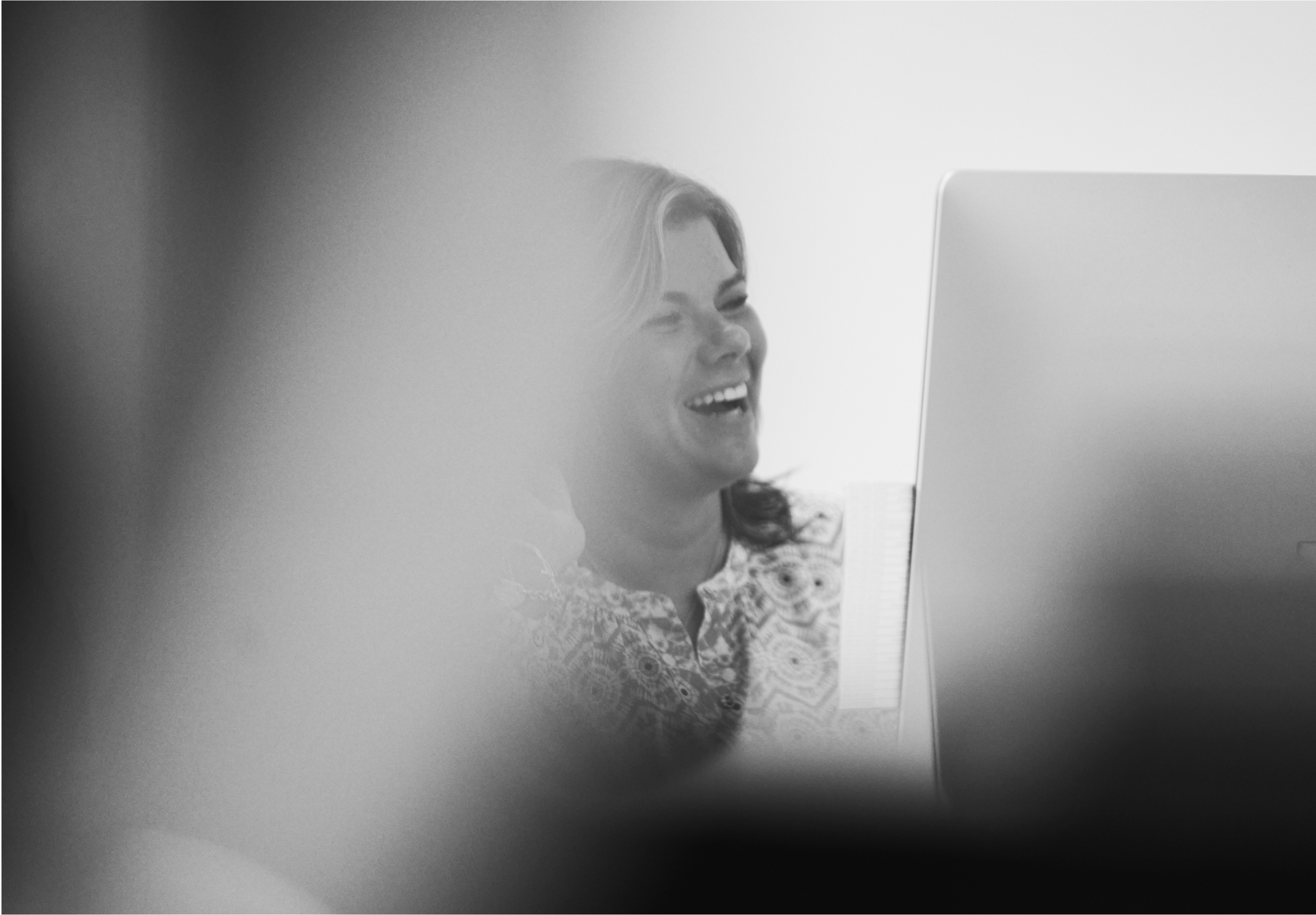 A large portion of the content program focus became showing the way Grove Park's residences felt with people in them.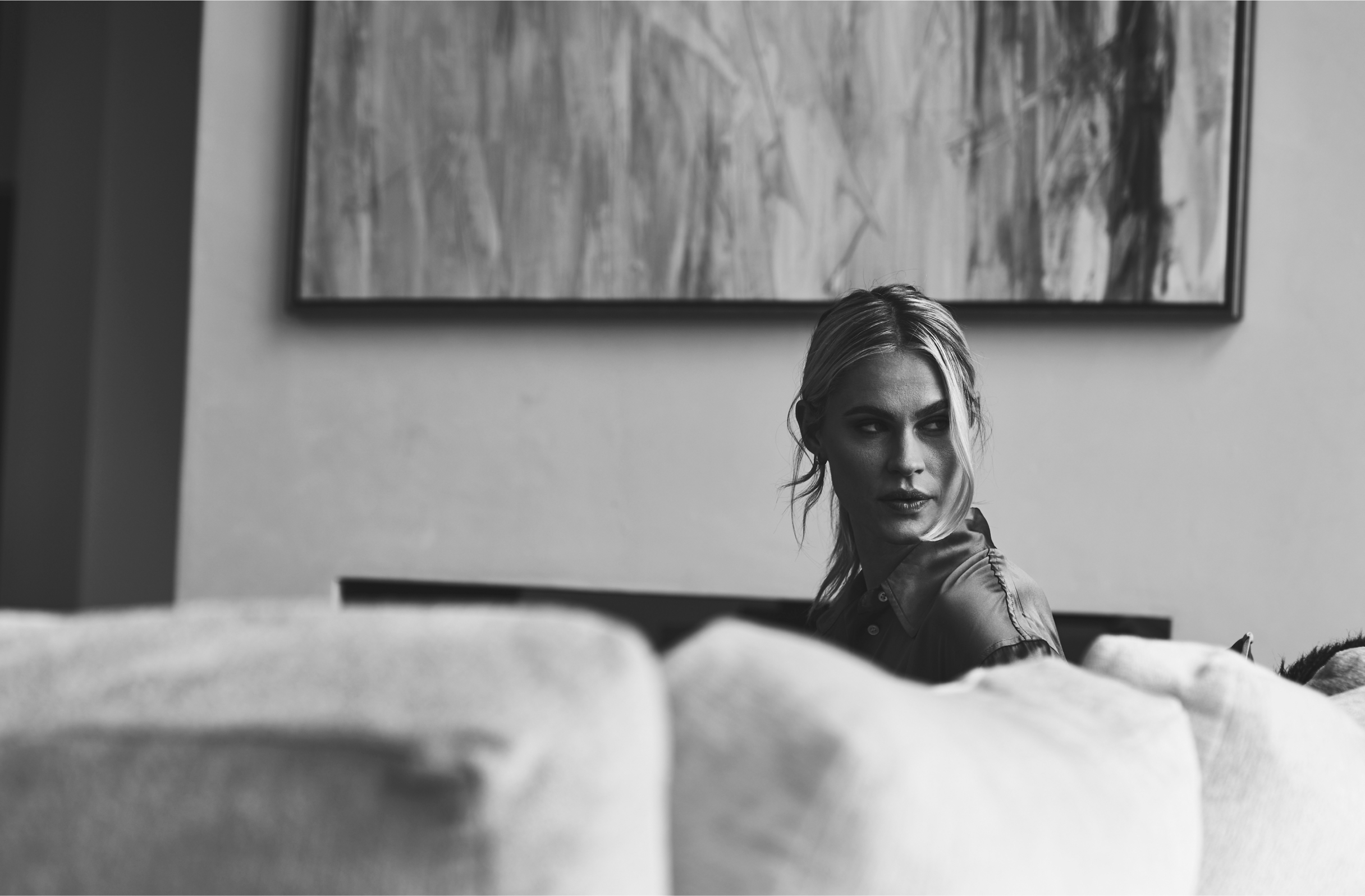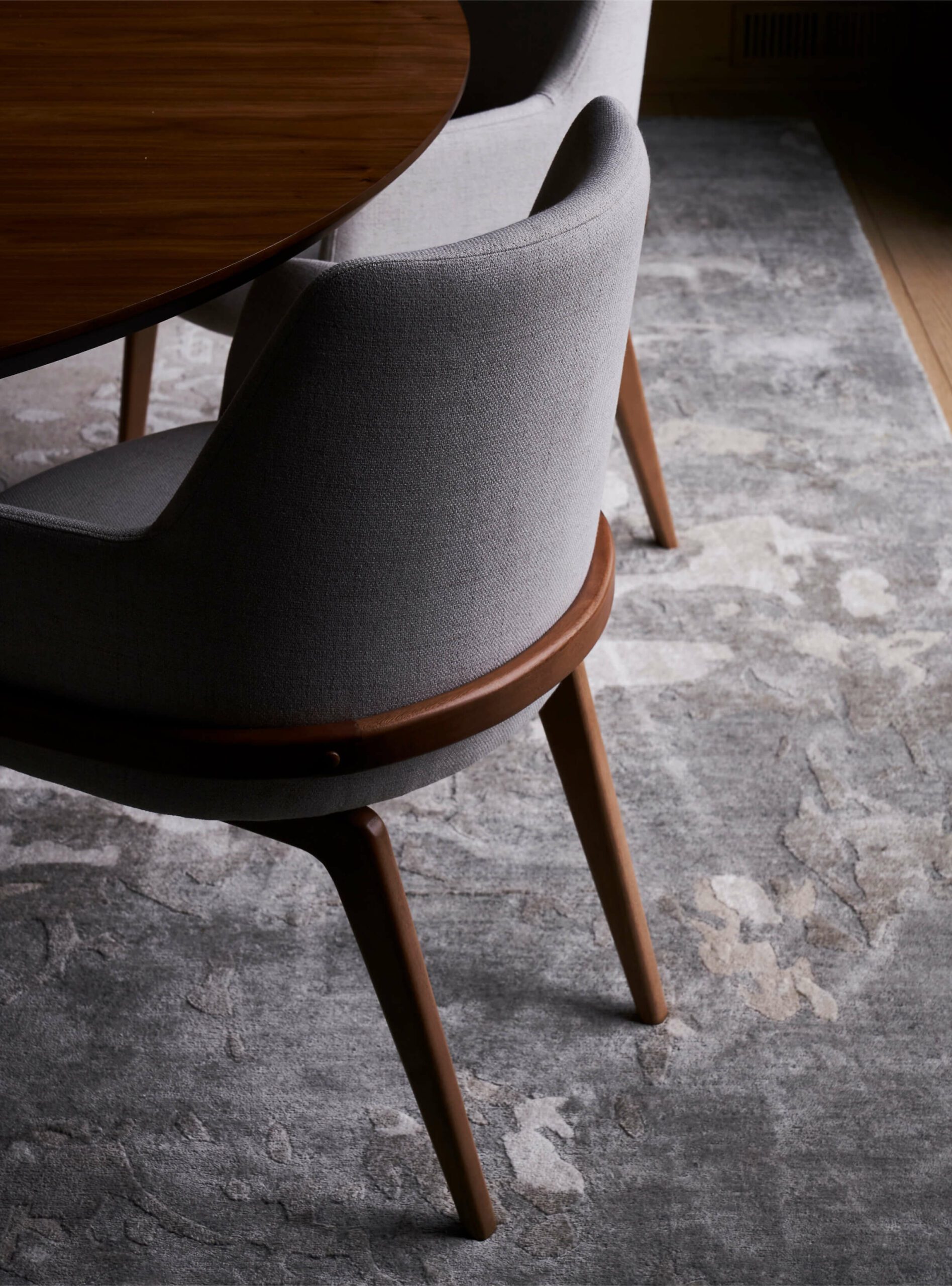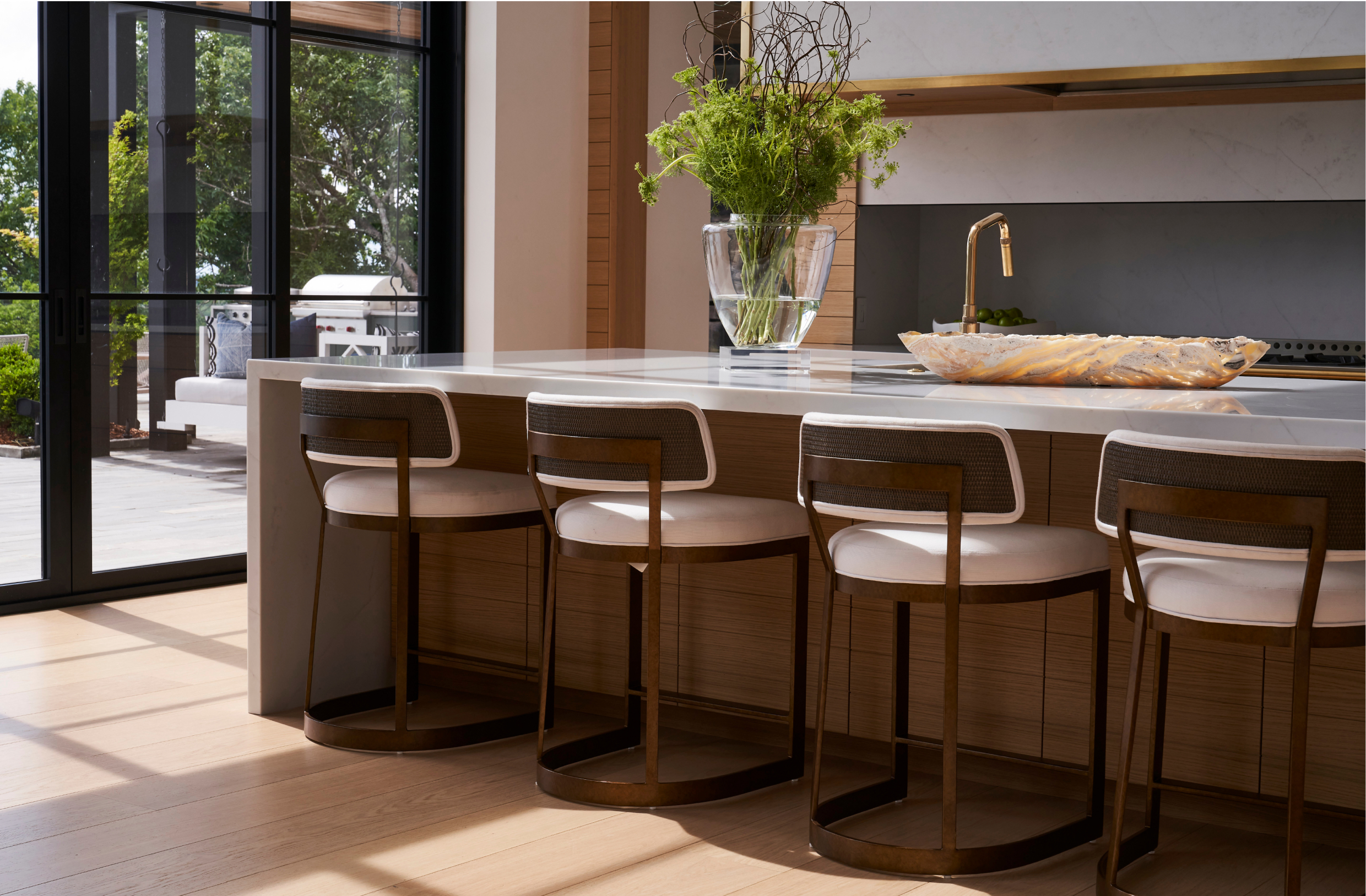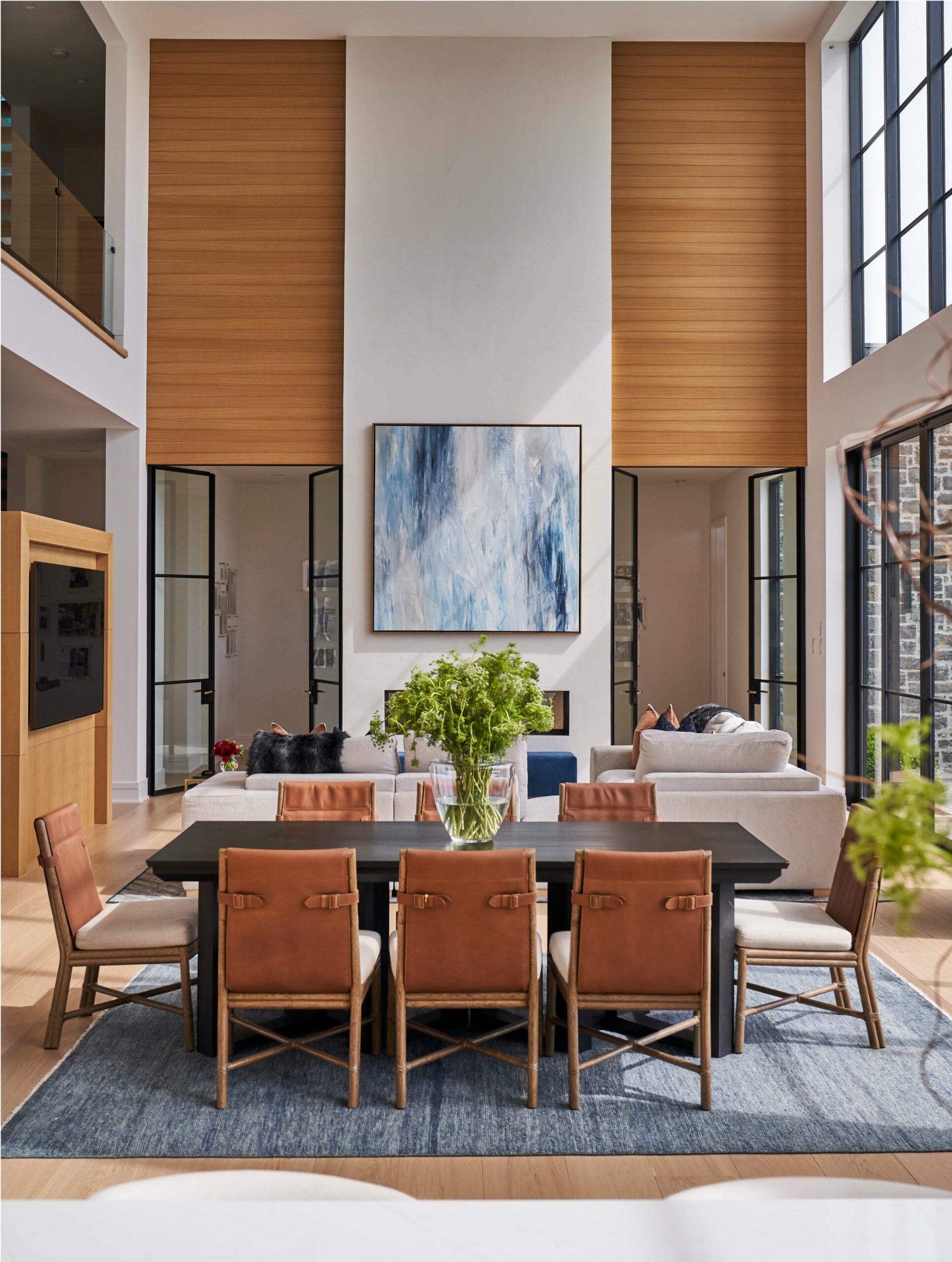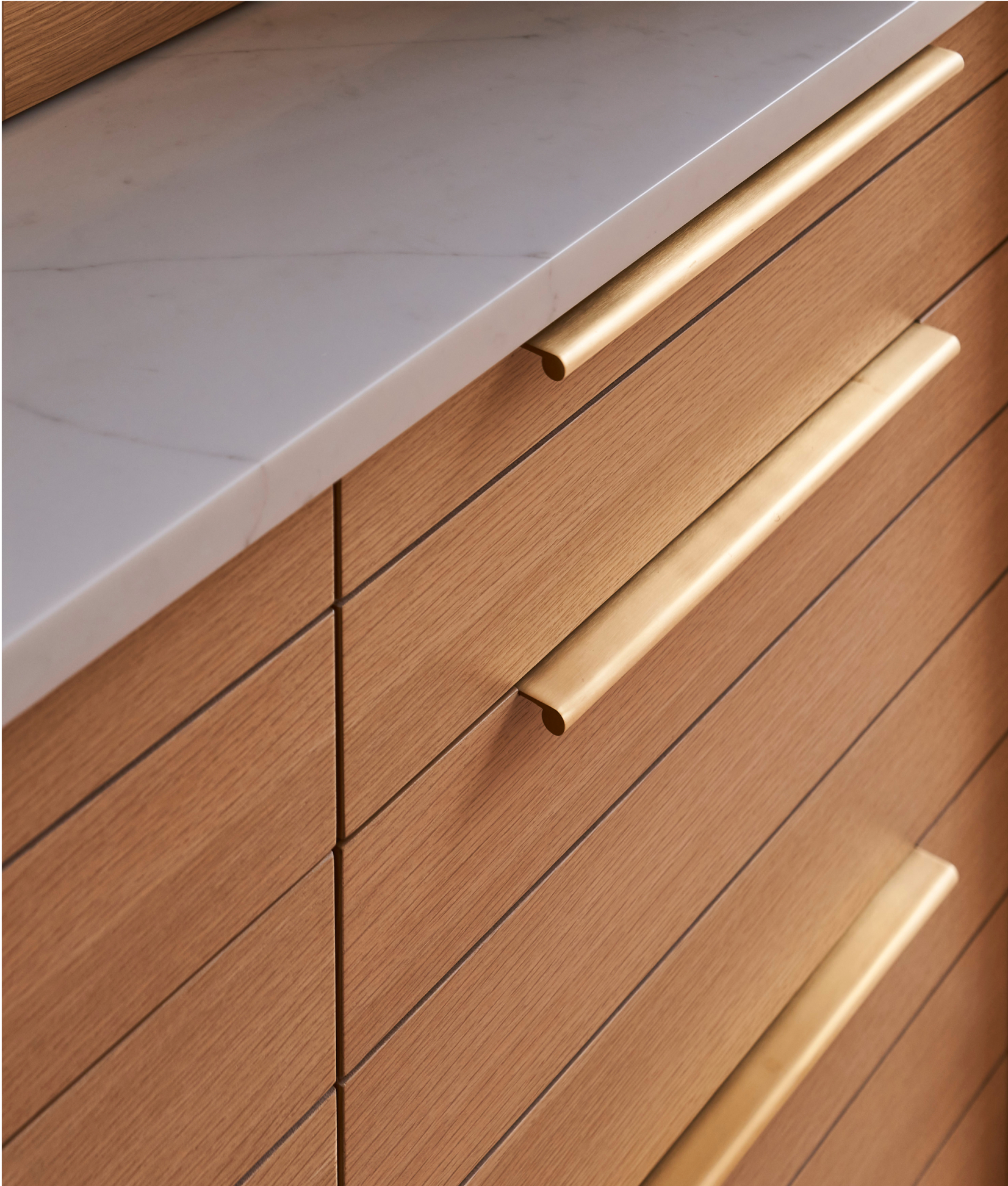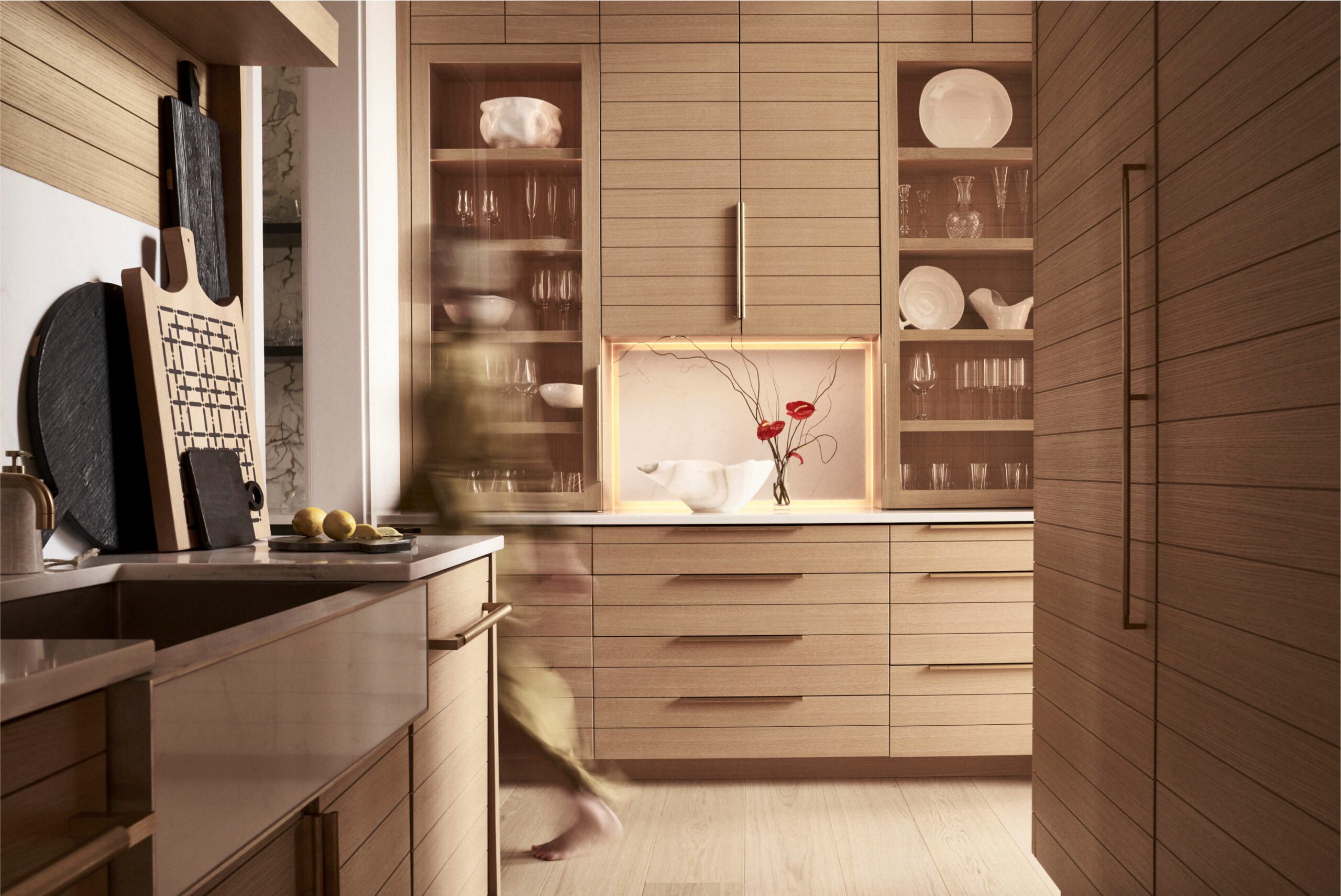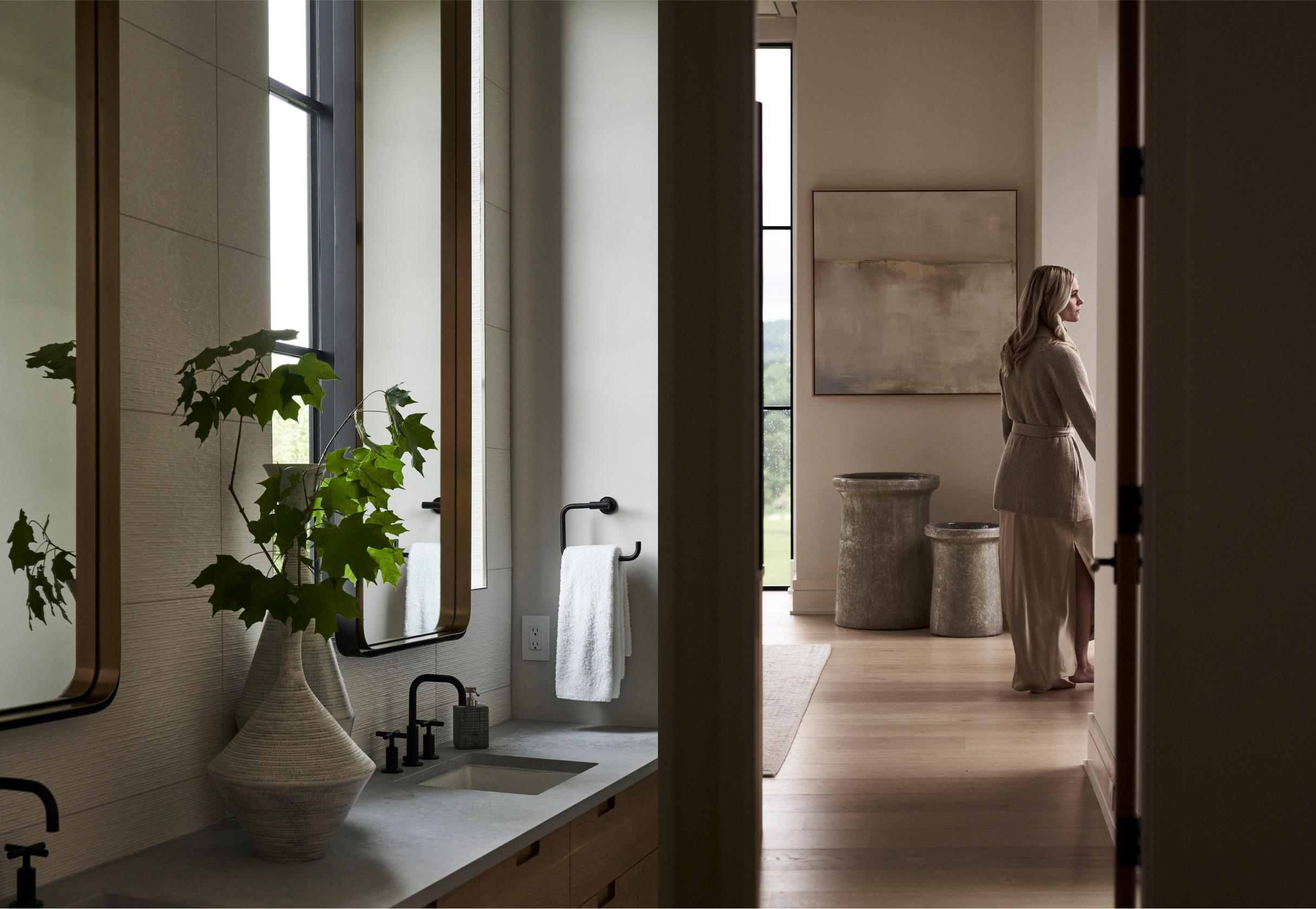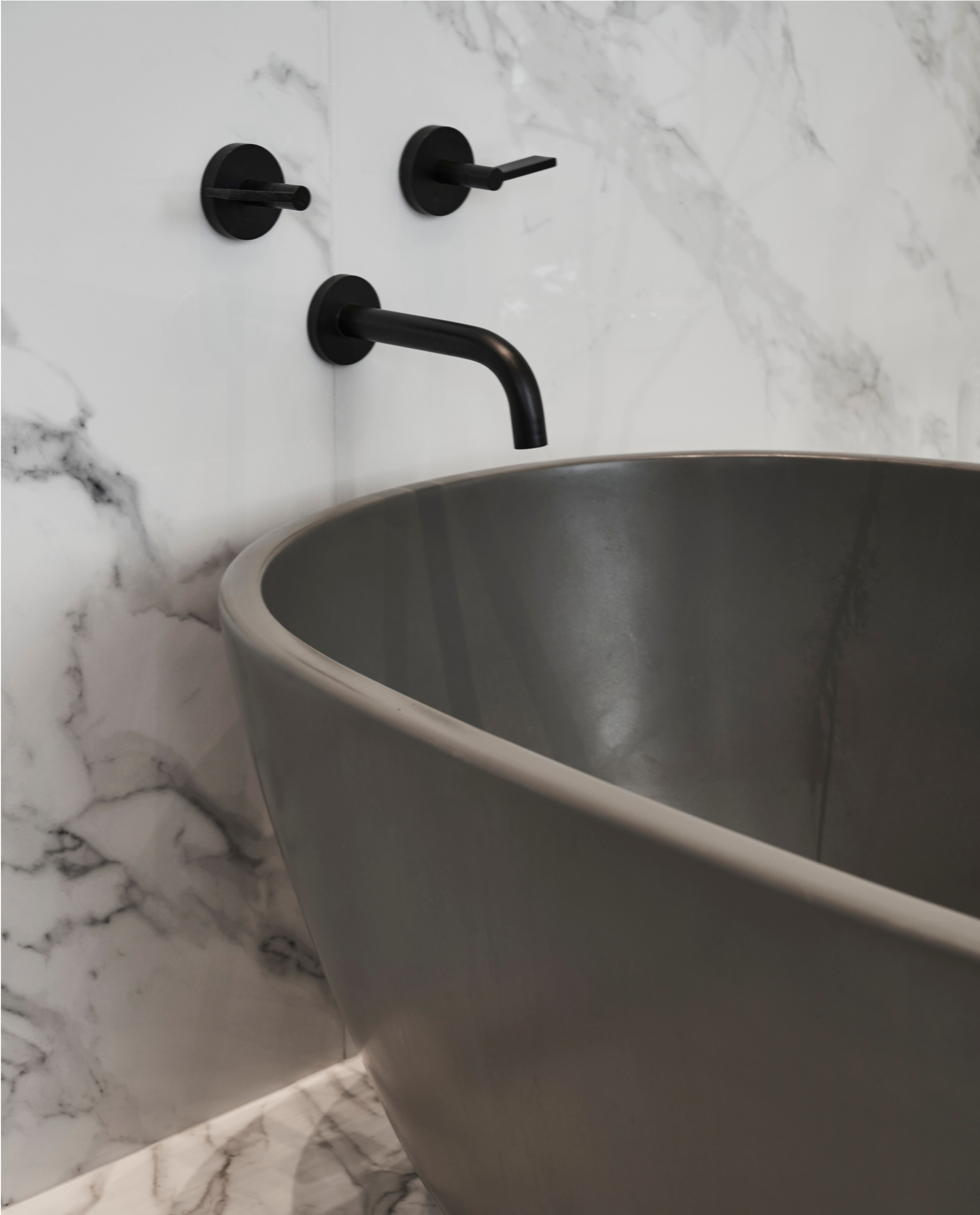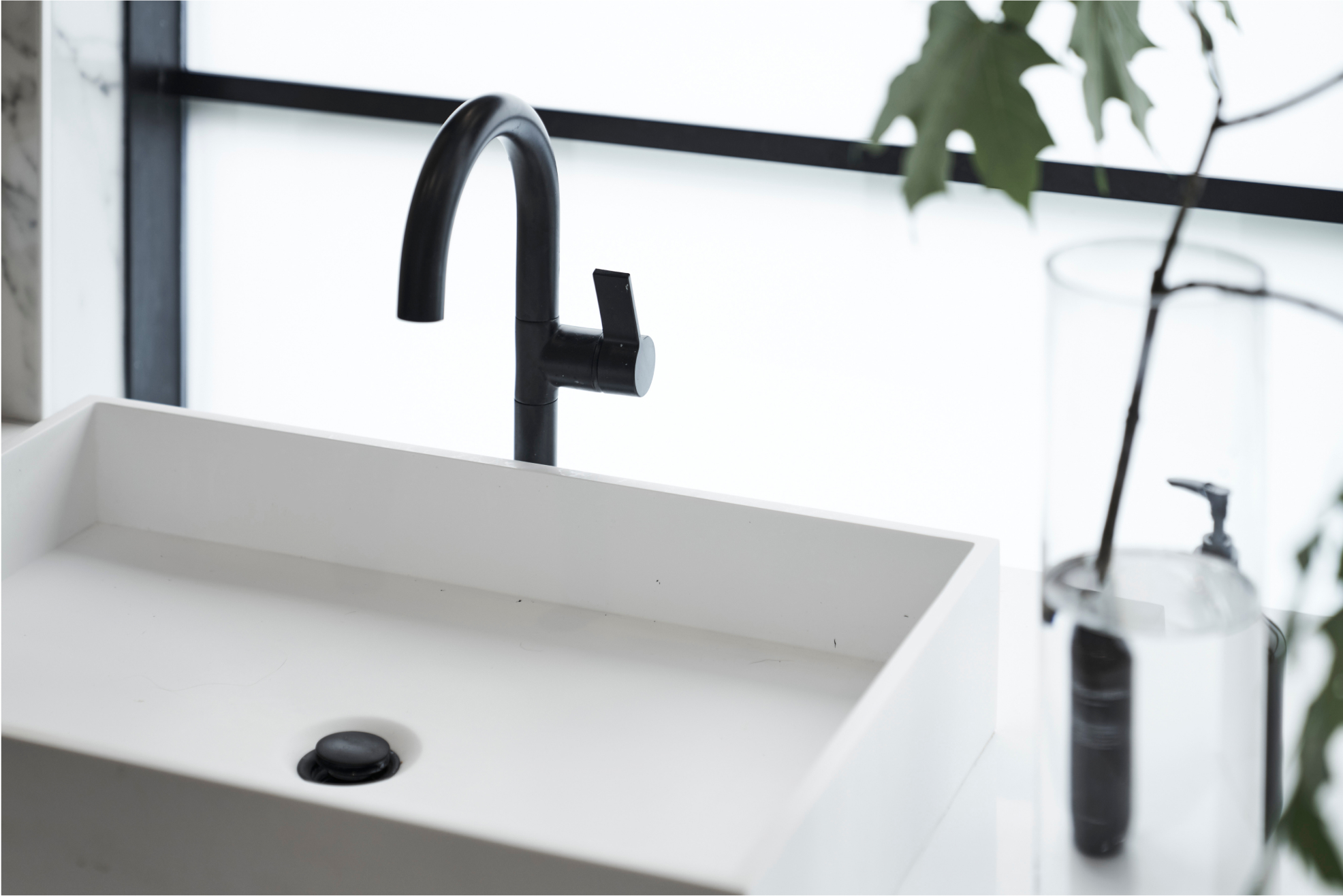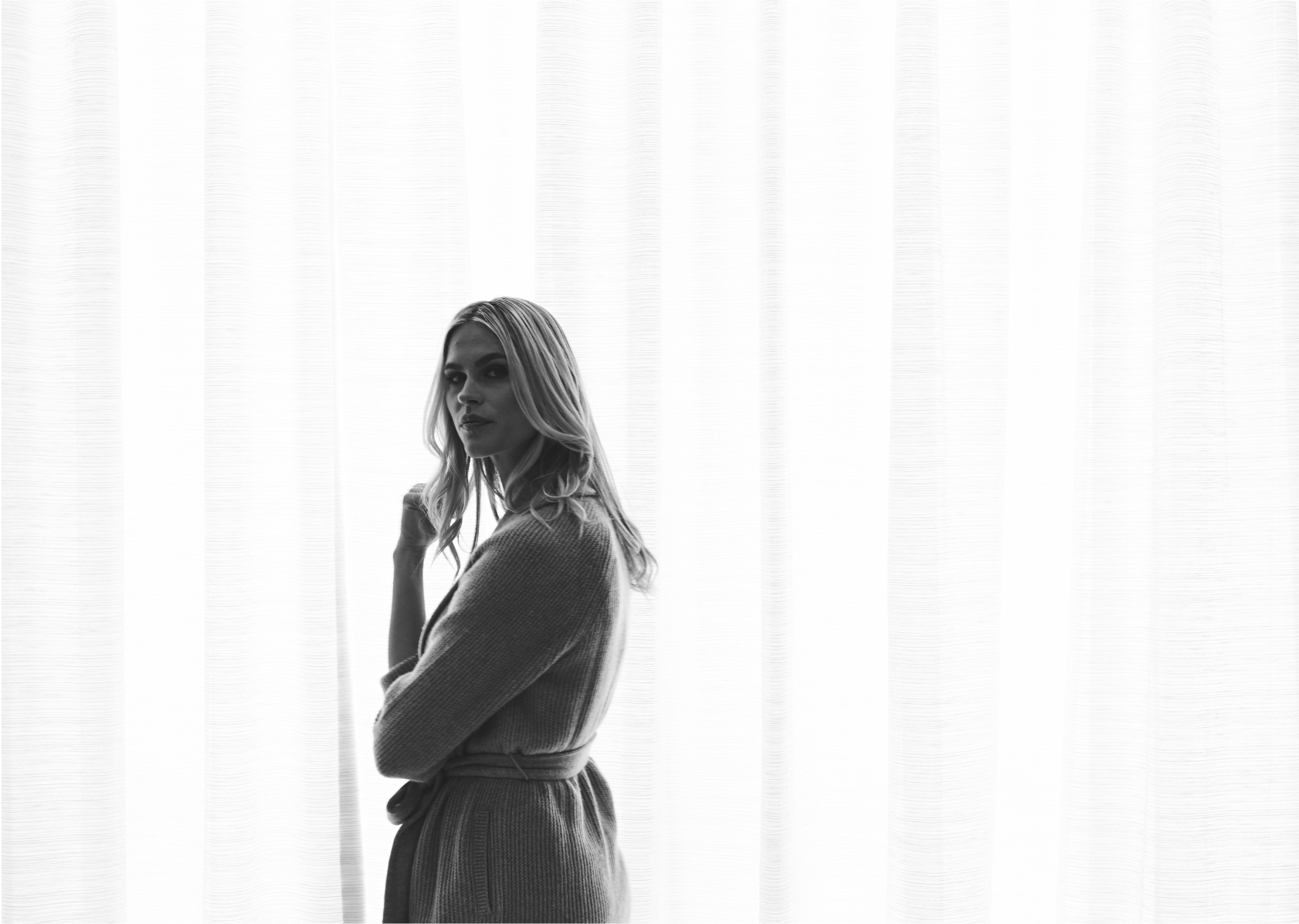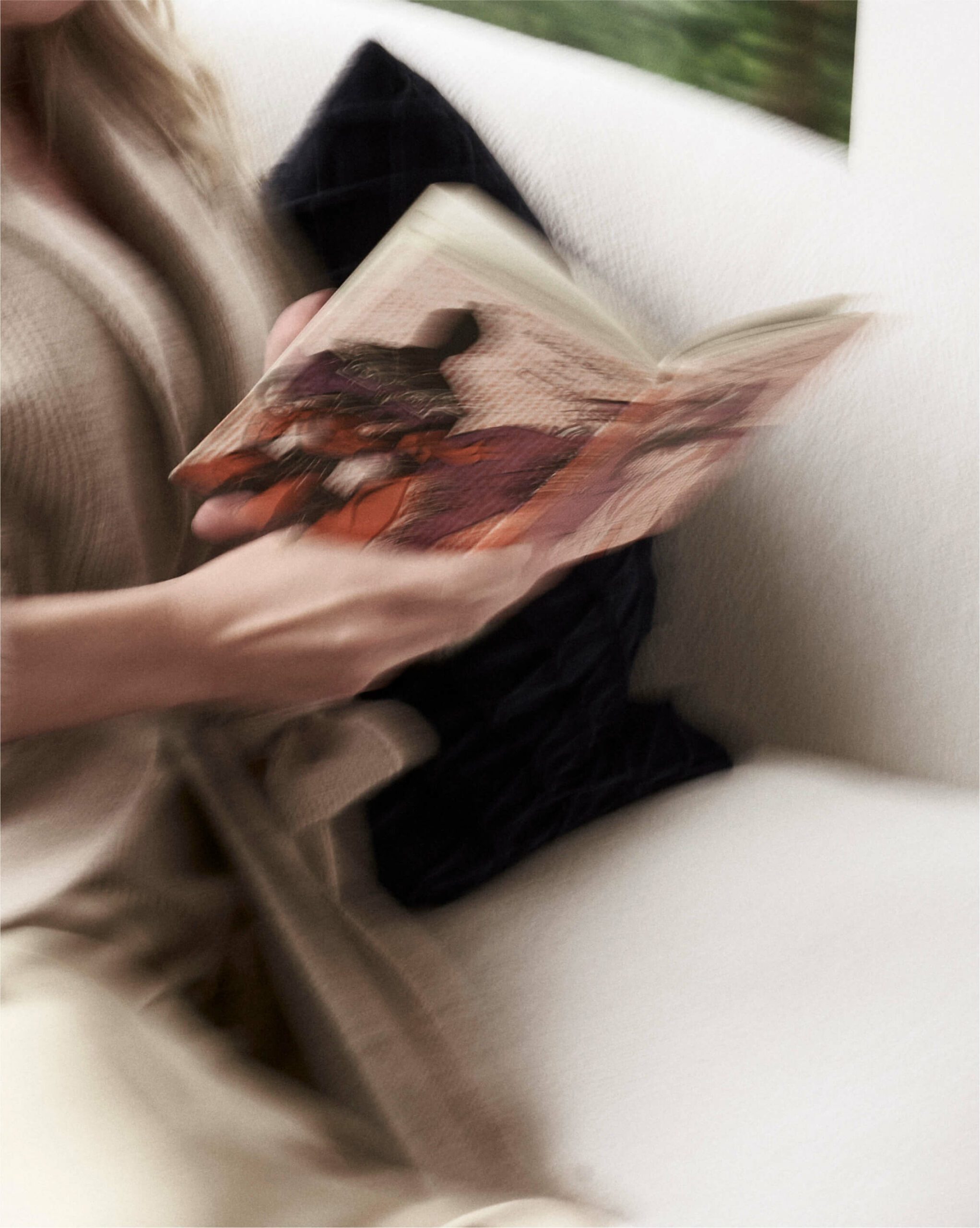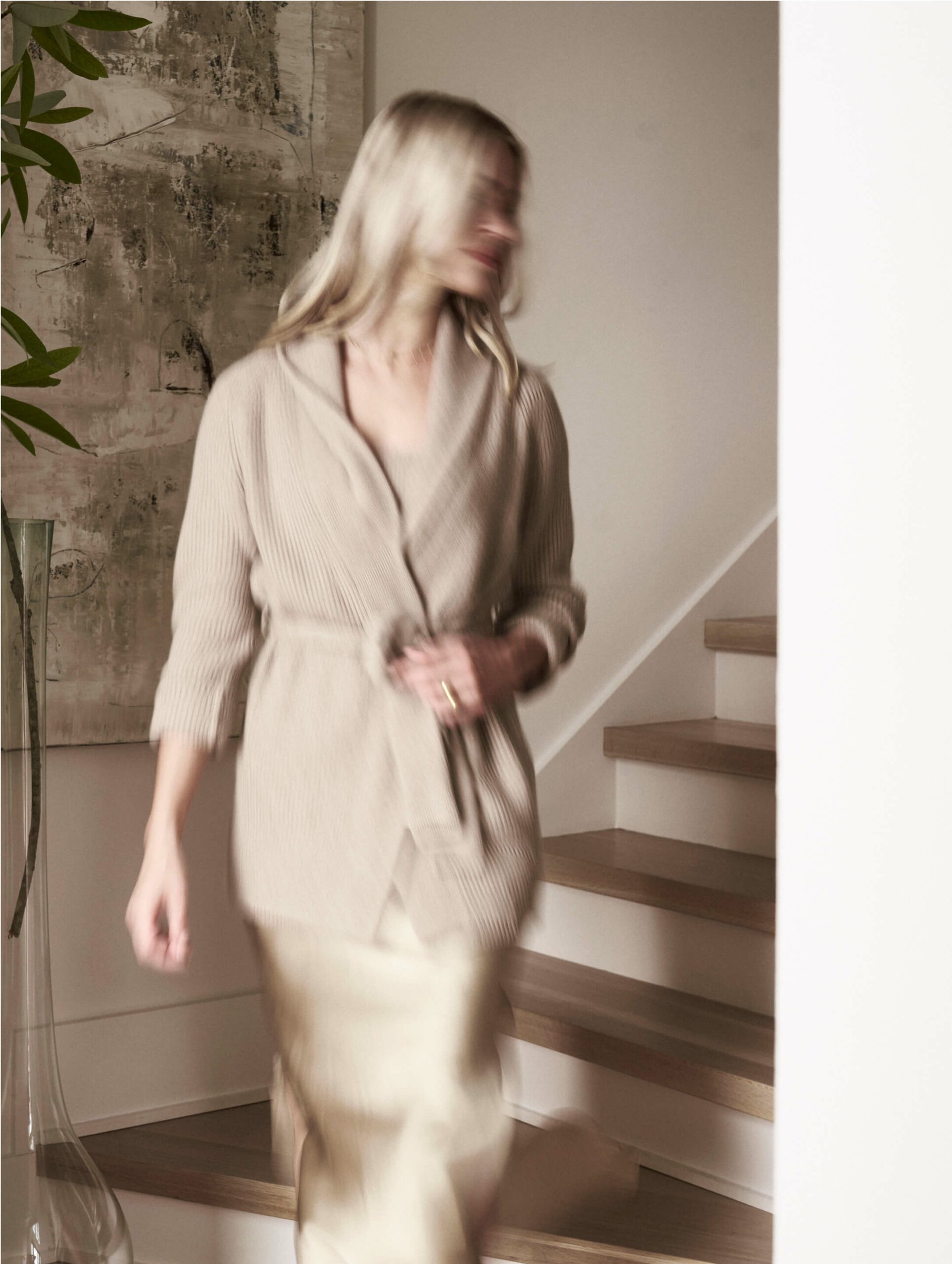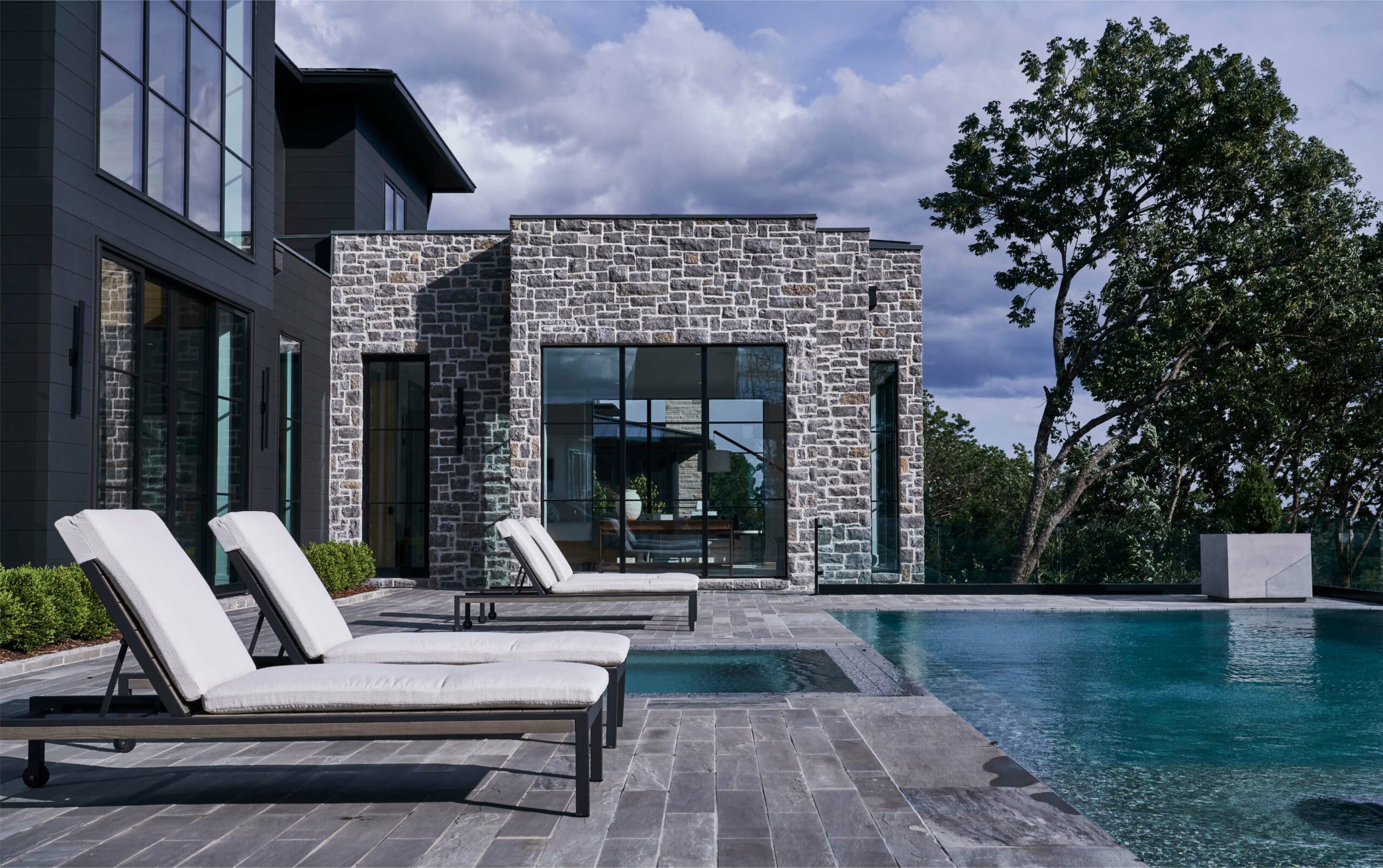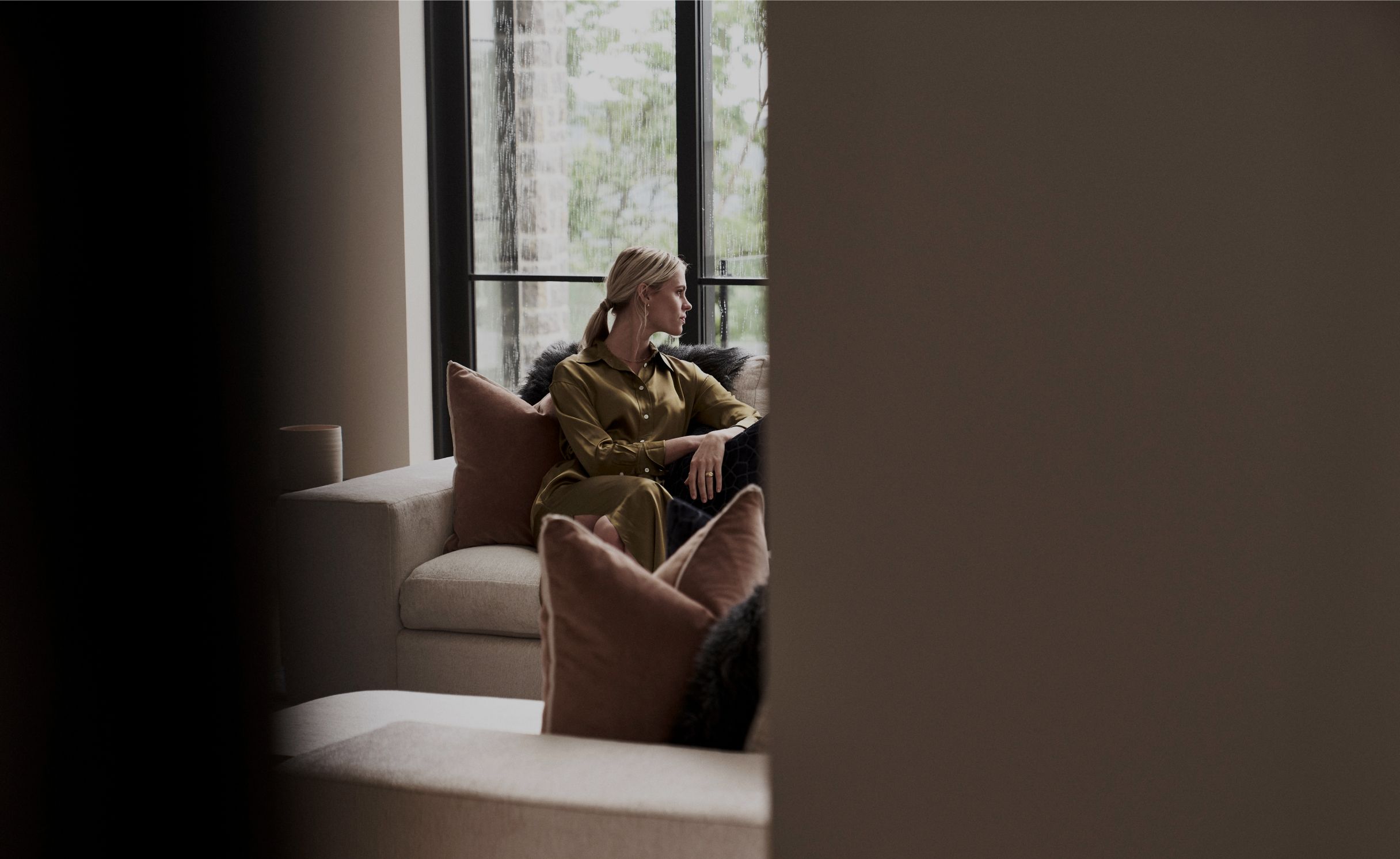 The digital experience of the brand needed to show the breadth of their portfolio, as well as the feeling of living in the most exquisite homes on the most valuable land in Nashville.