 Generations of Commitment in Beef Farming
Bob and Gray Shipley, generations three and four of the Shipley farming family tree, reached out to Clarity about collaborating with a big question in mind; 'How do we display the value of their family's approach to rasing cattle in a way that is relevant and accessible to the South's best chefs, and family grocery shoppers alike?' It was immediately clear that a brand identity system and architecture big enough for multiple product extensions, distribution methods, and all of the audeinces was critical to this being possible.
Since 2017, Clarity has been able to design and steward this brand through the creation and growth of ecommerce retail, wholesale distrubution, and local restaurant and butcher shop growth plans.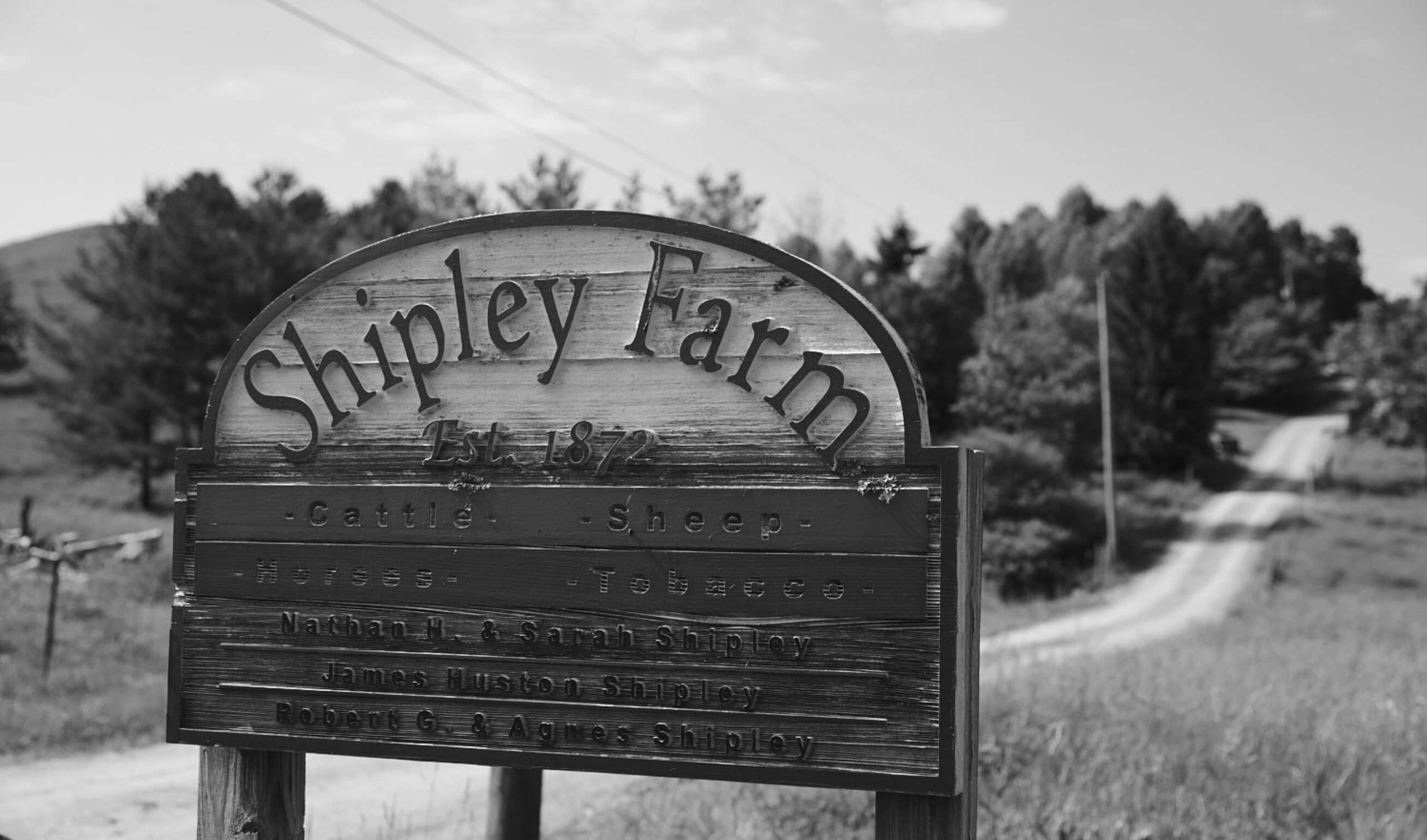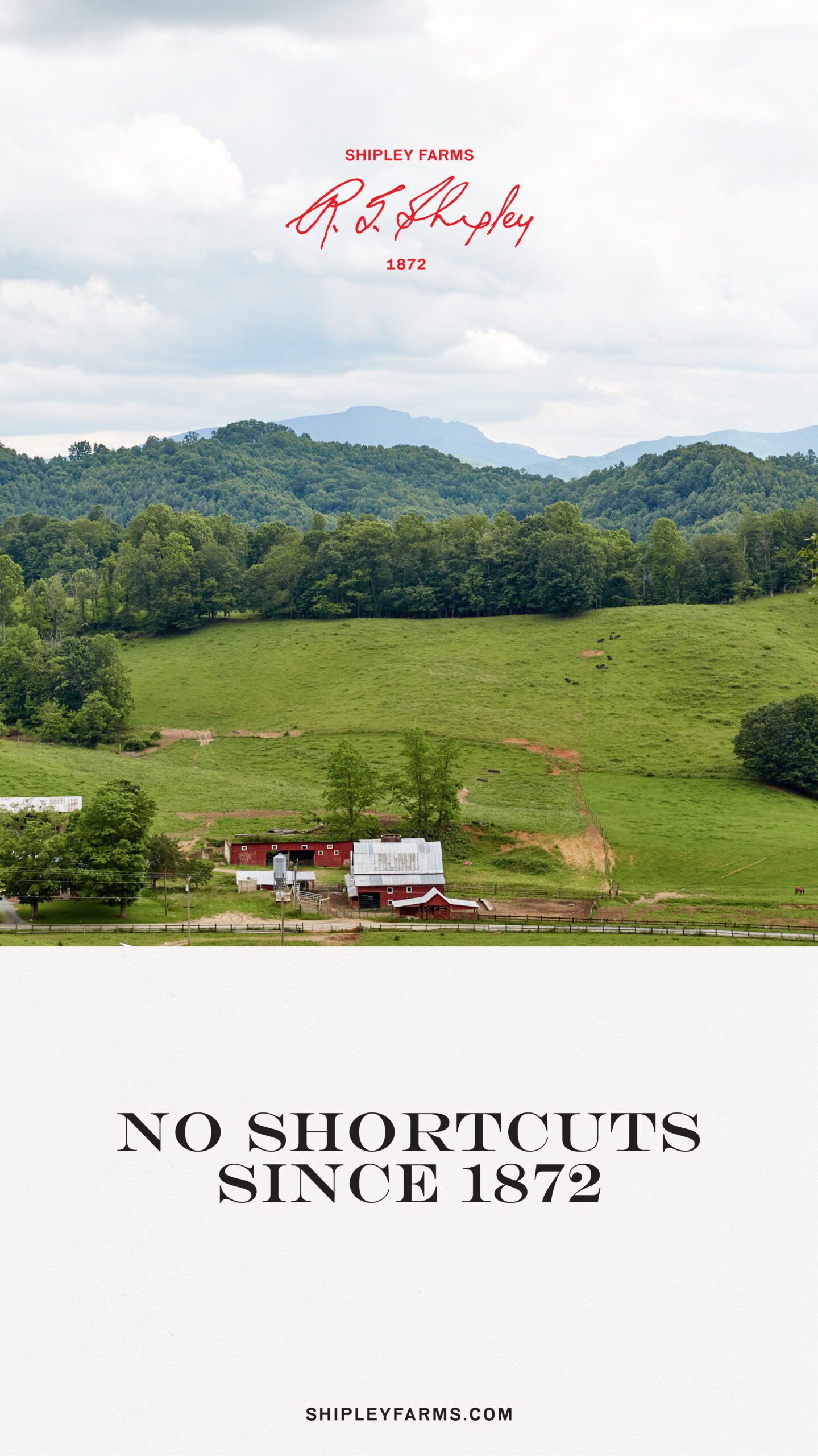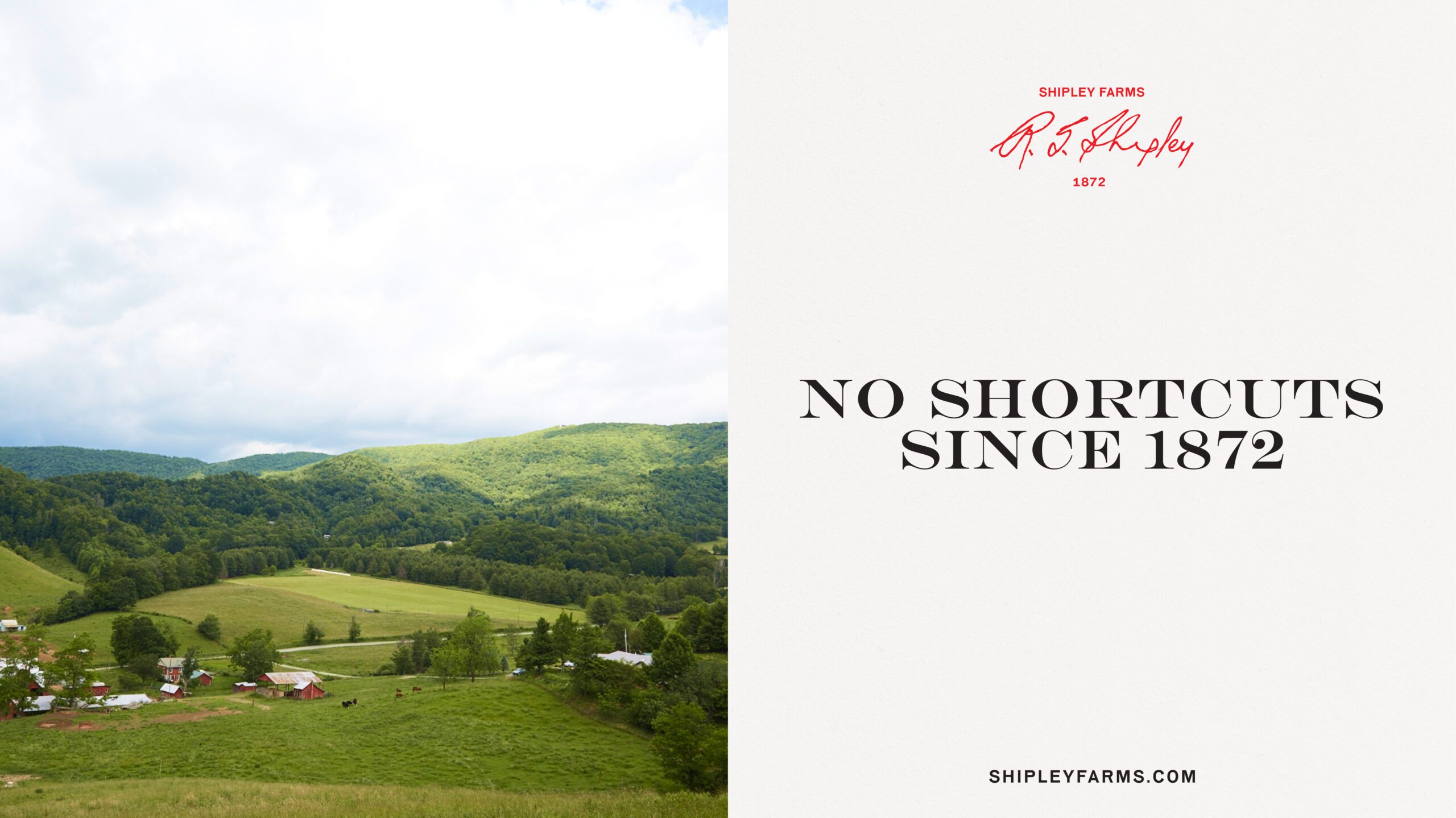 We created a comprehensive Brand Identity Guidelines for all of Shipley Farms beef products.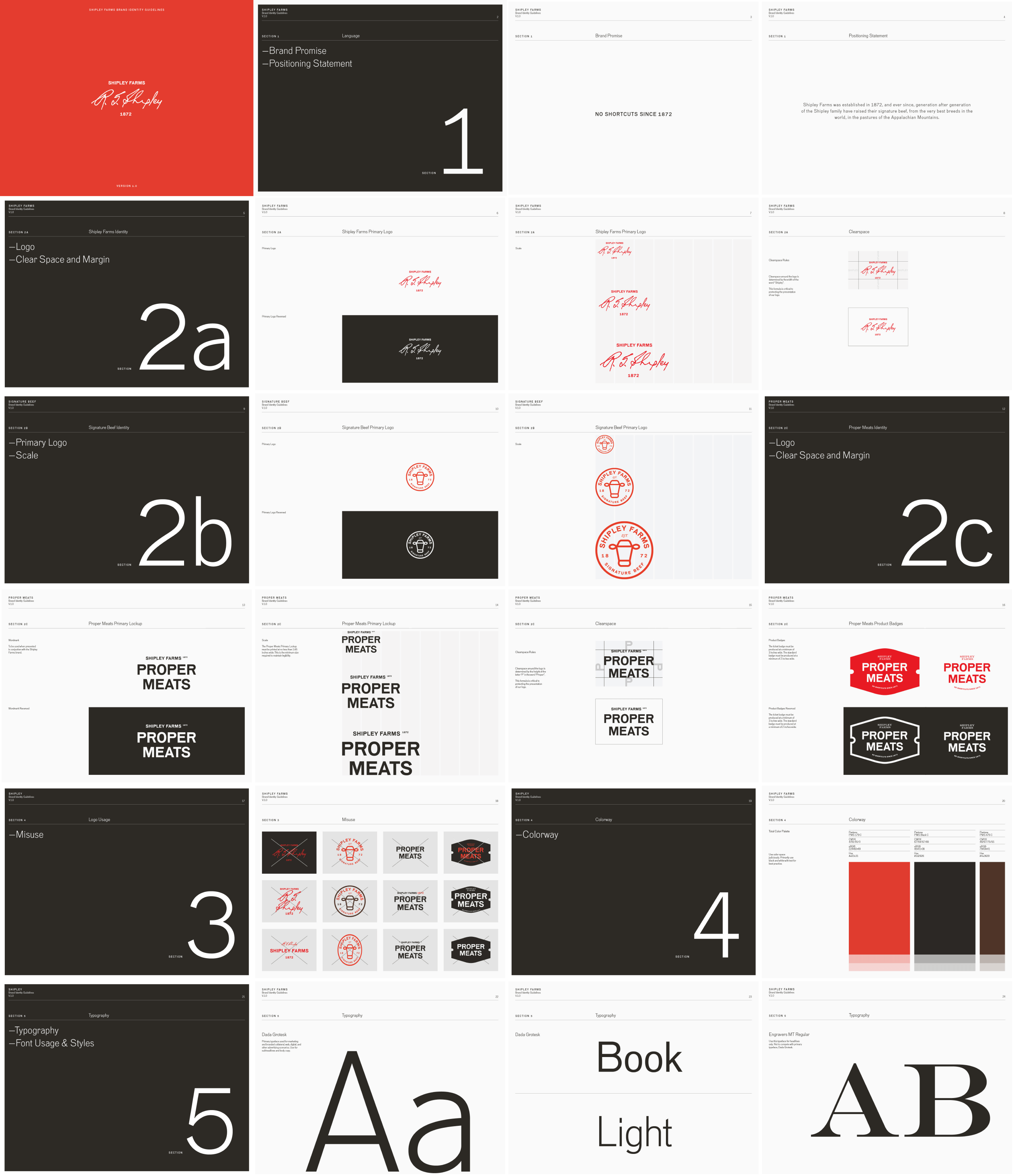 We had custom illustrations drawn to compliment the key attributes of the Shipley Farm property, livestock, and meat products.

Key to the positioning was maintaining the equity of the 150+ year history of agriculture of the family in a modern, sustainable, and ecommerce focused brand.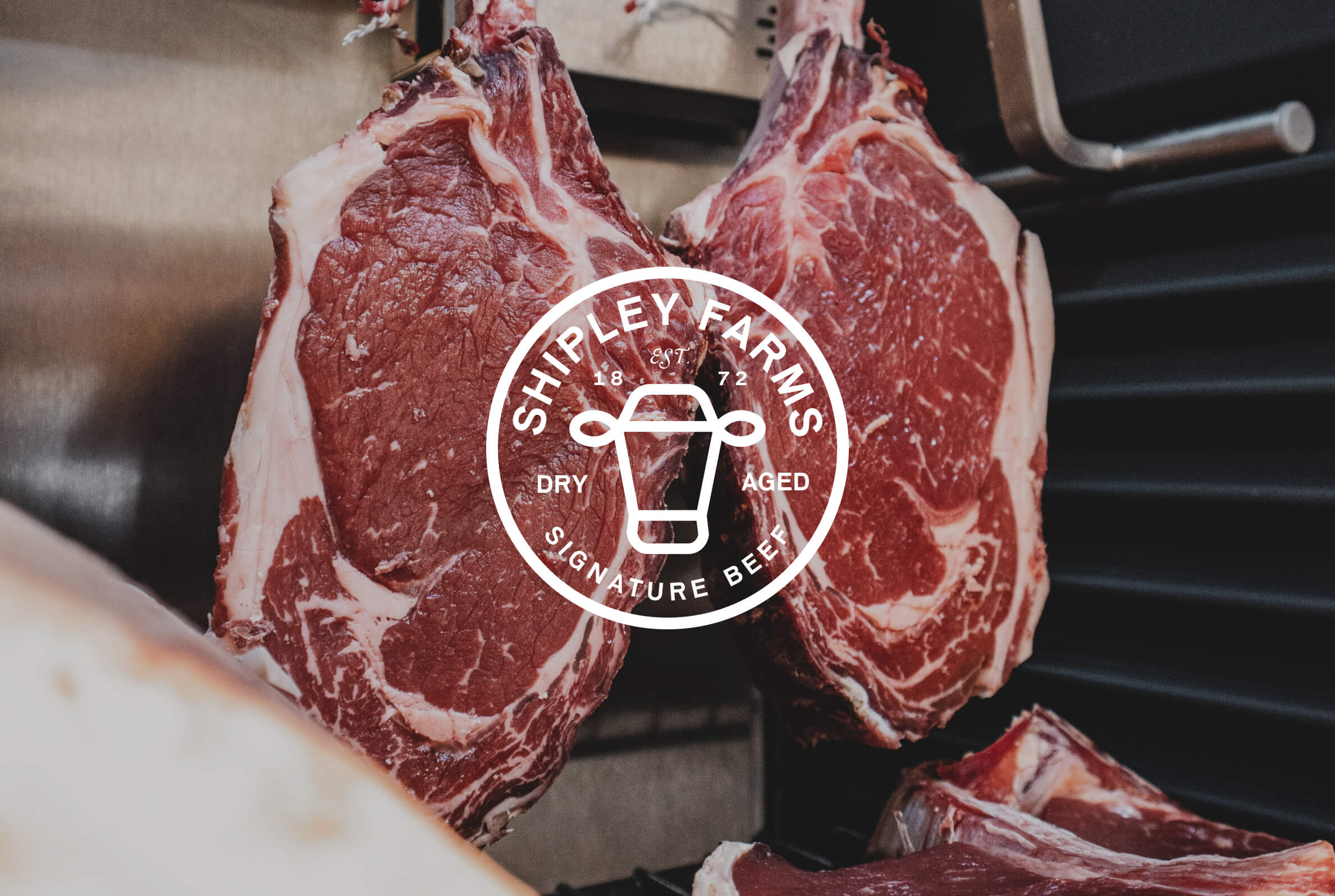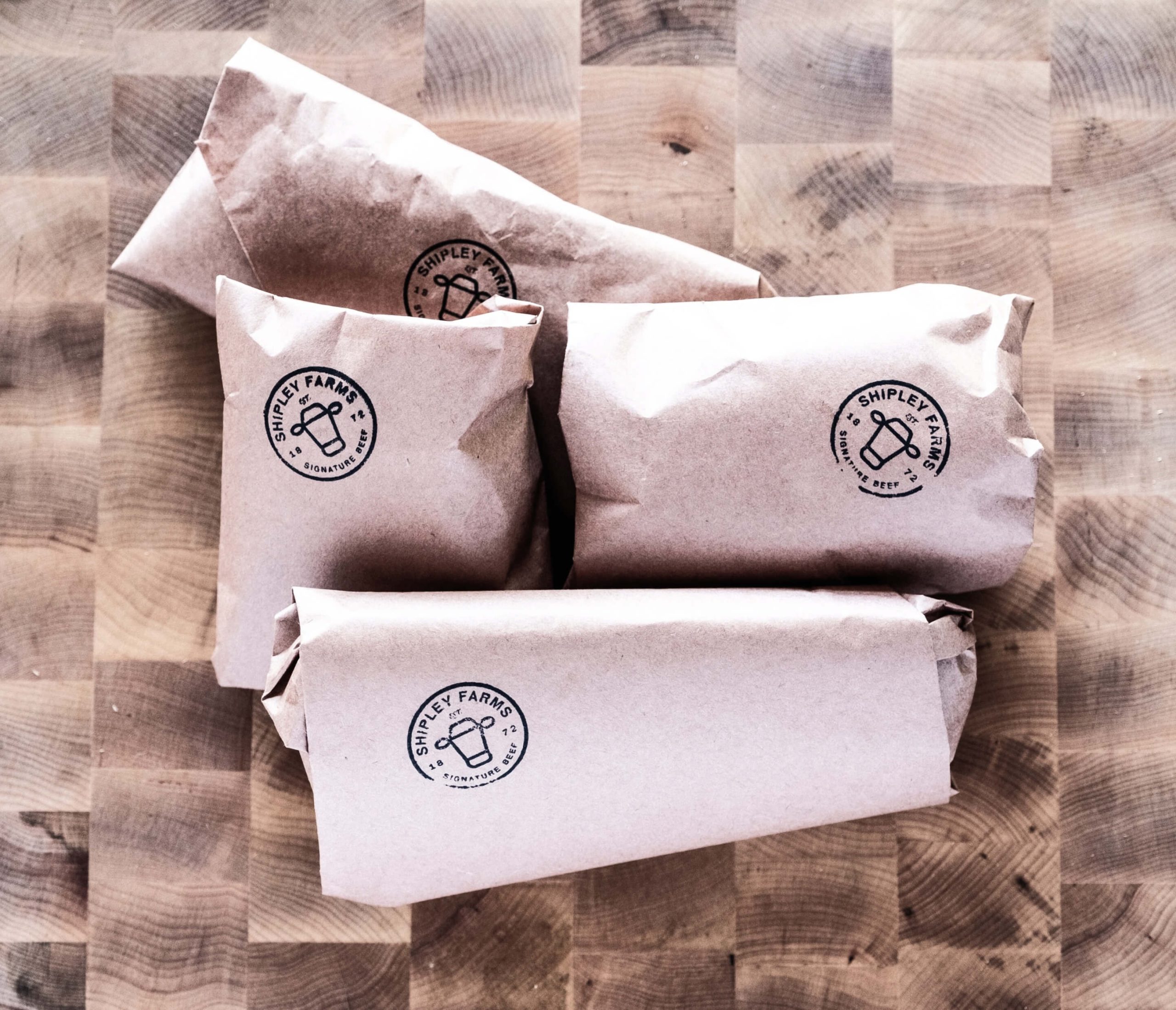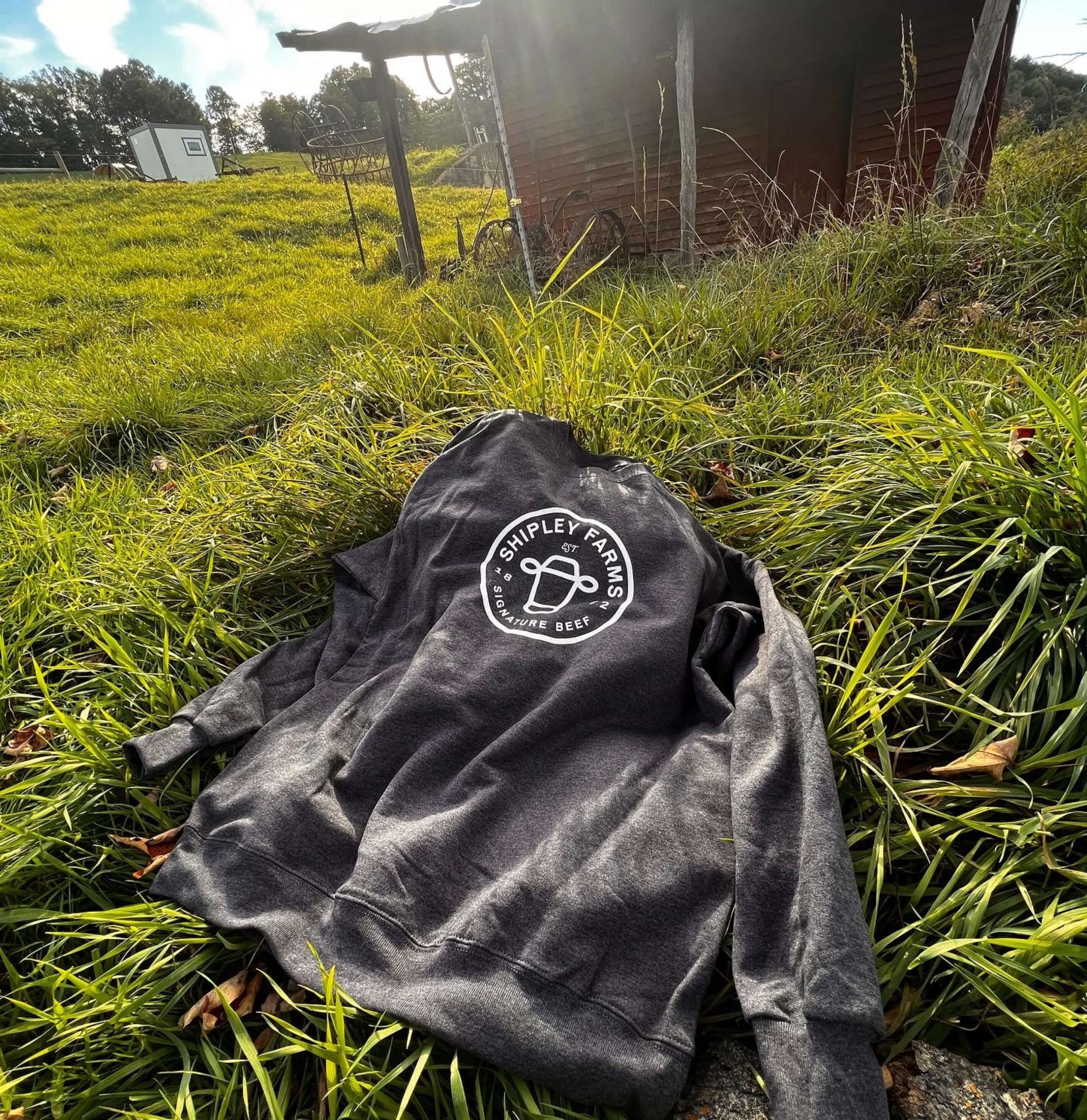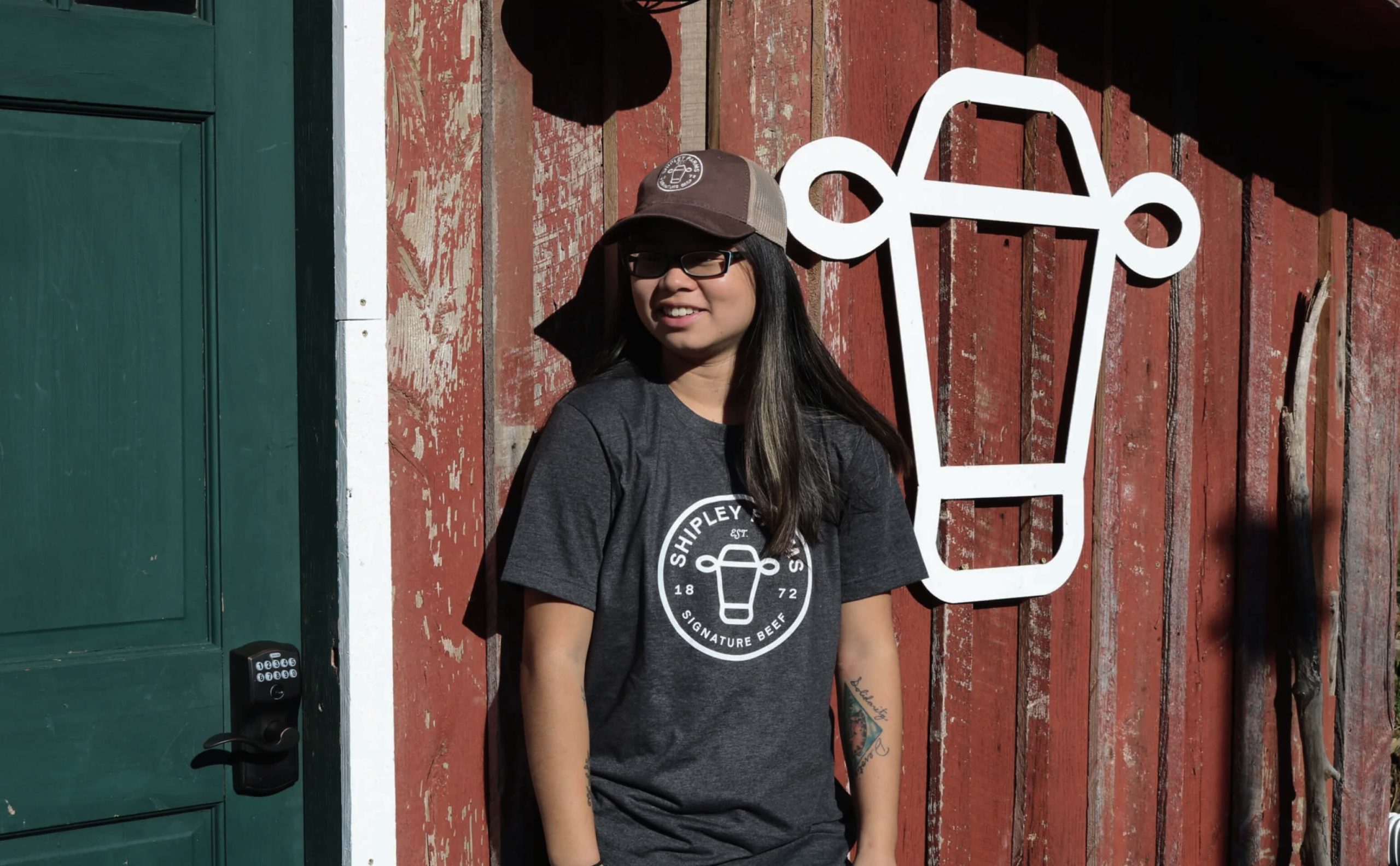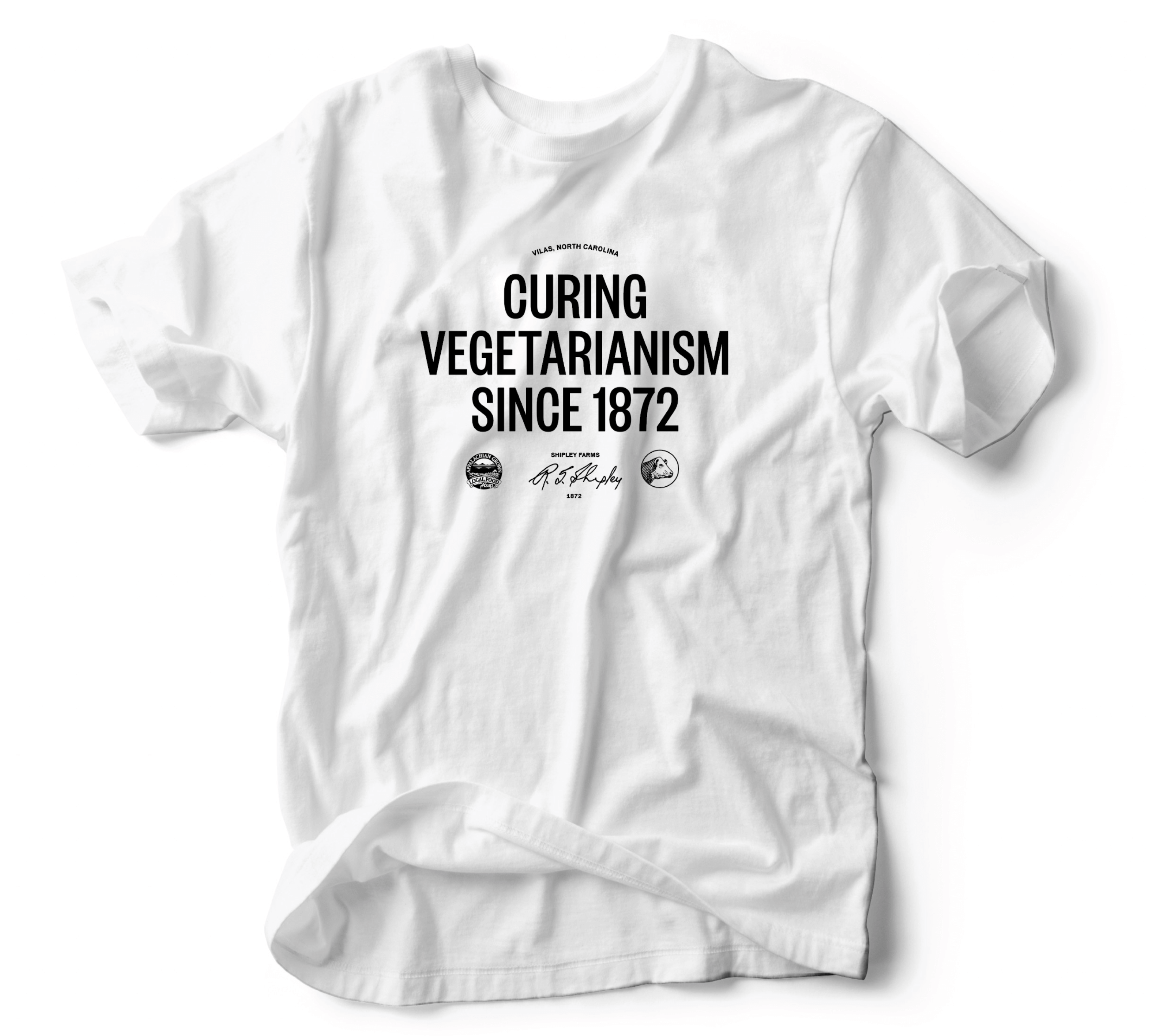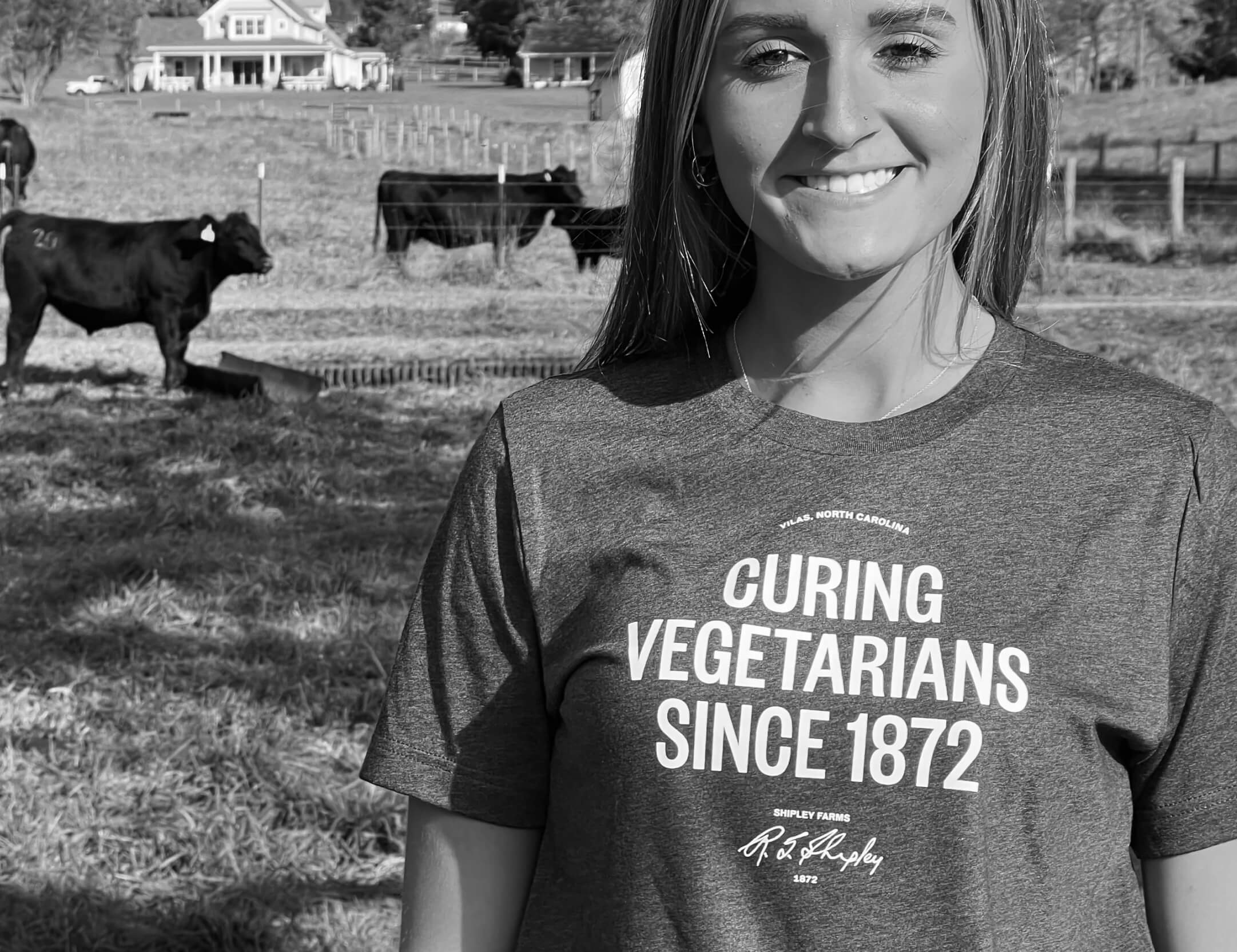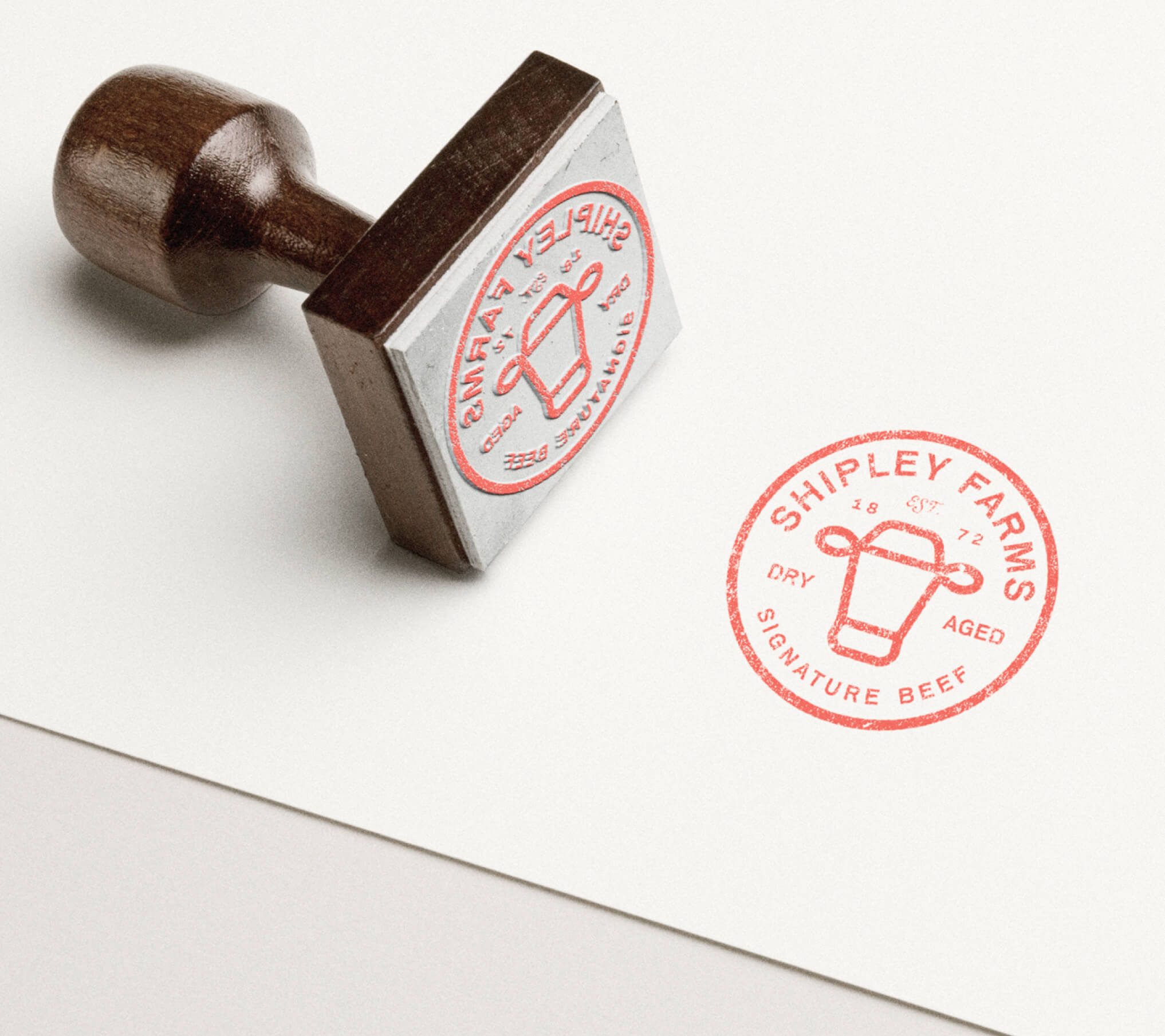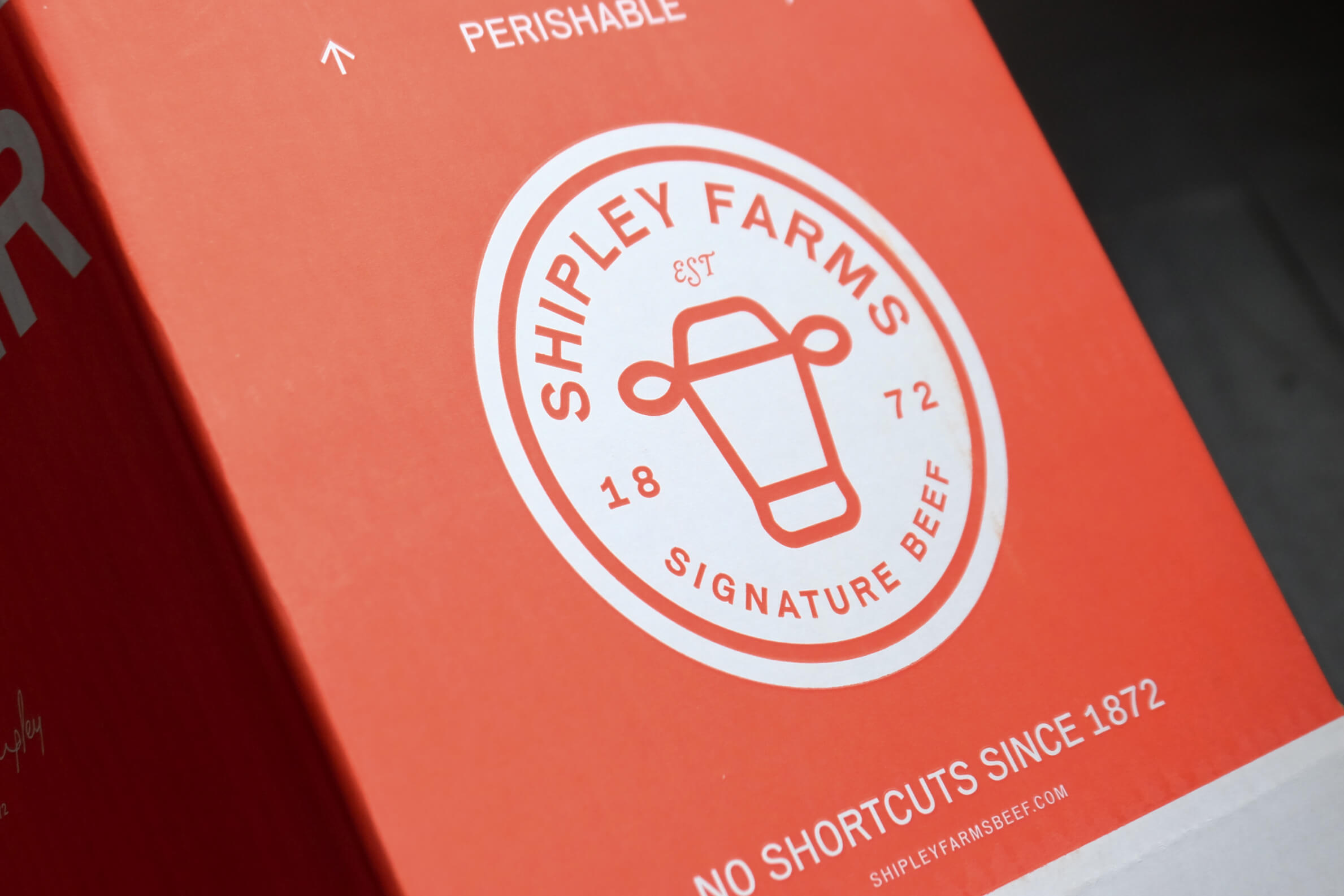 All Shipley Farms Beef products come from animals raised in the mountains and foothills of the Southern Appalachians and are raised and finished on pasture, grazing on forage and fed with a vegetarian feed supplement. Animals receive no steroids, added hormones, or other growth stimulants, and receive no antibiotics (except when medically necessary under the direction of a veterinarian).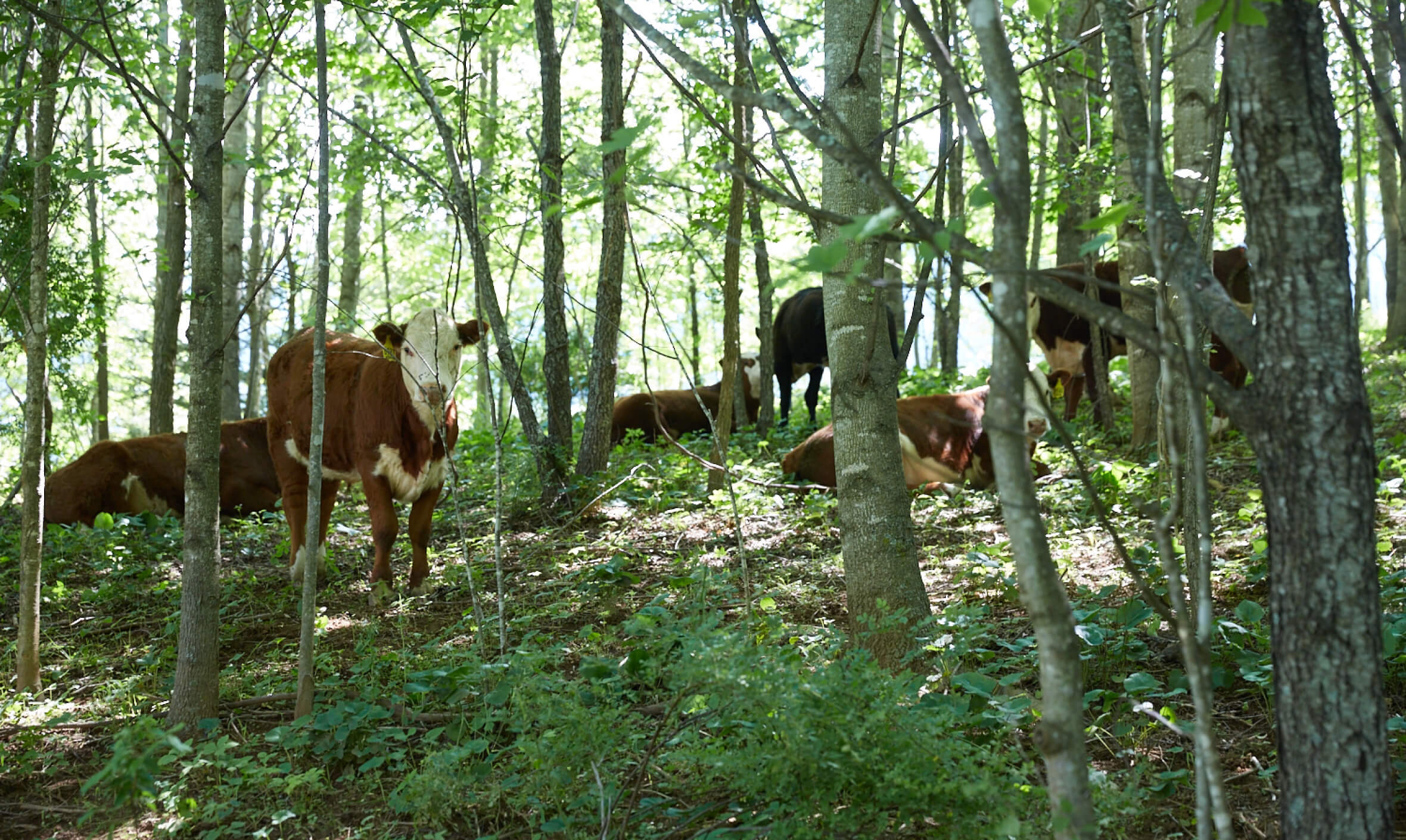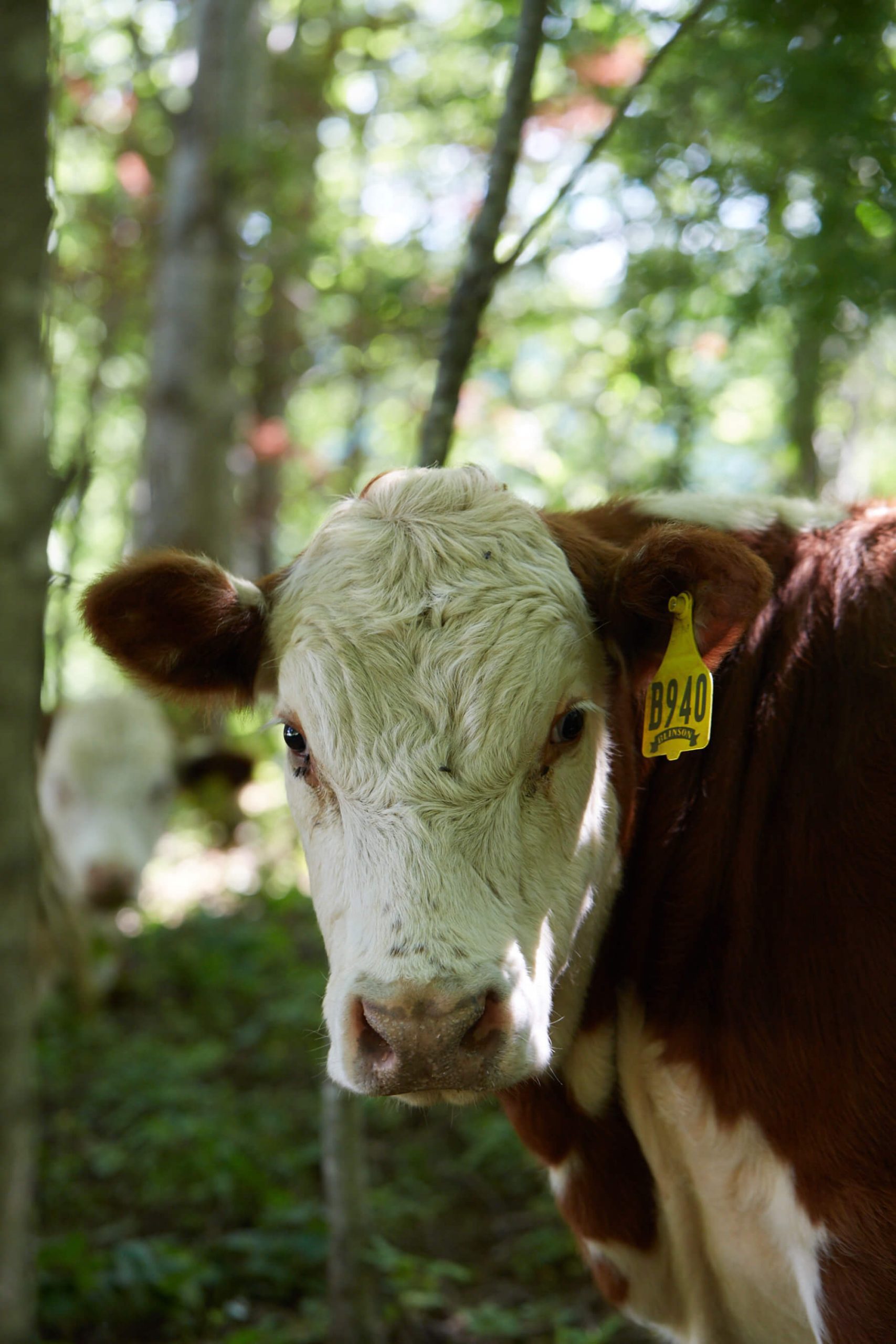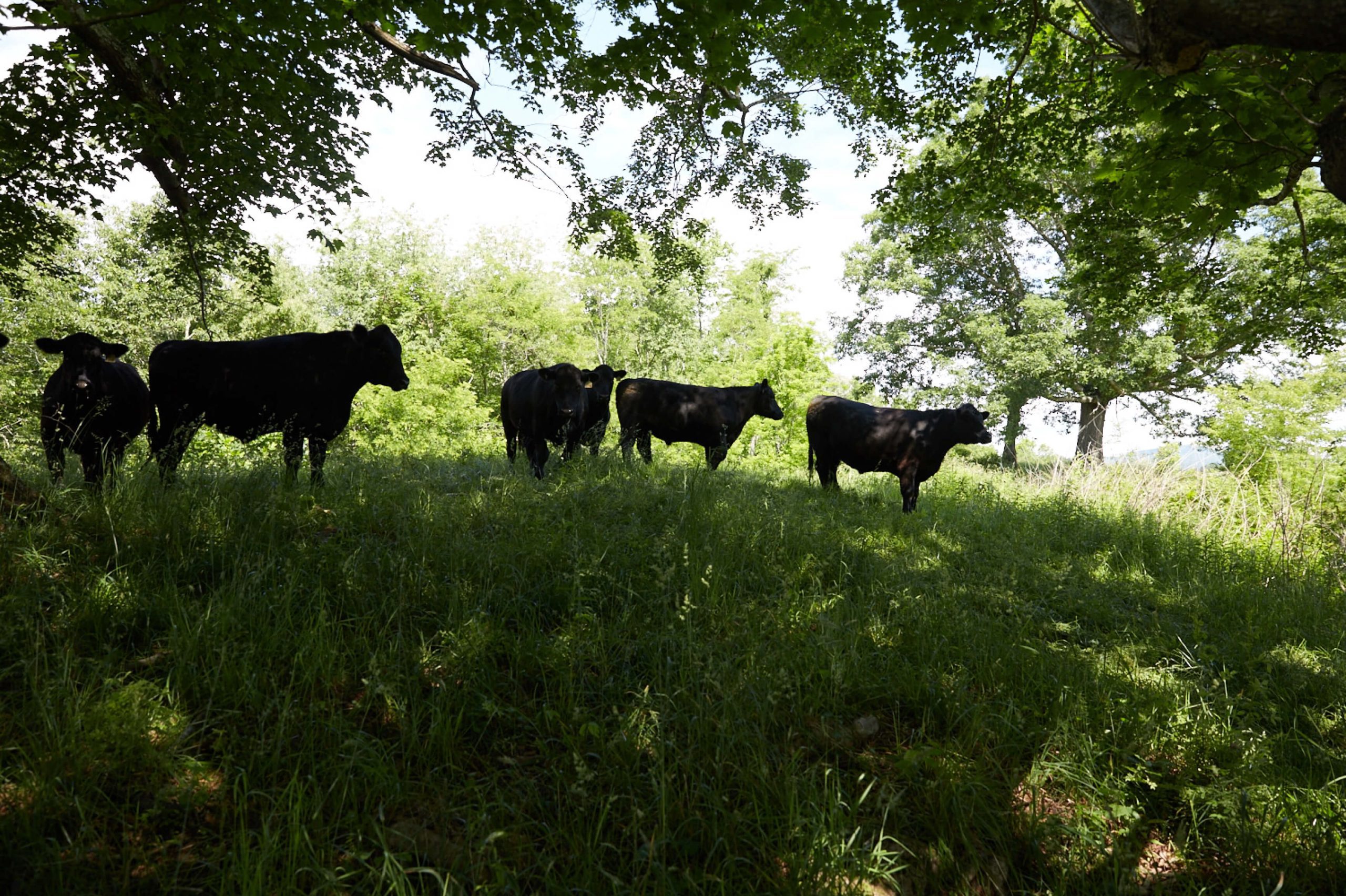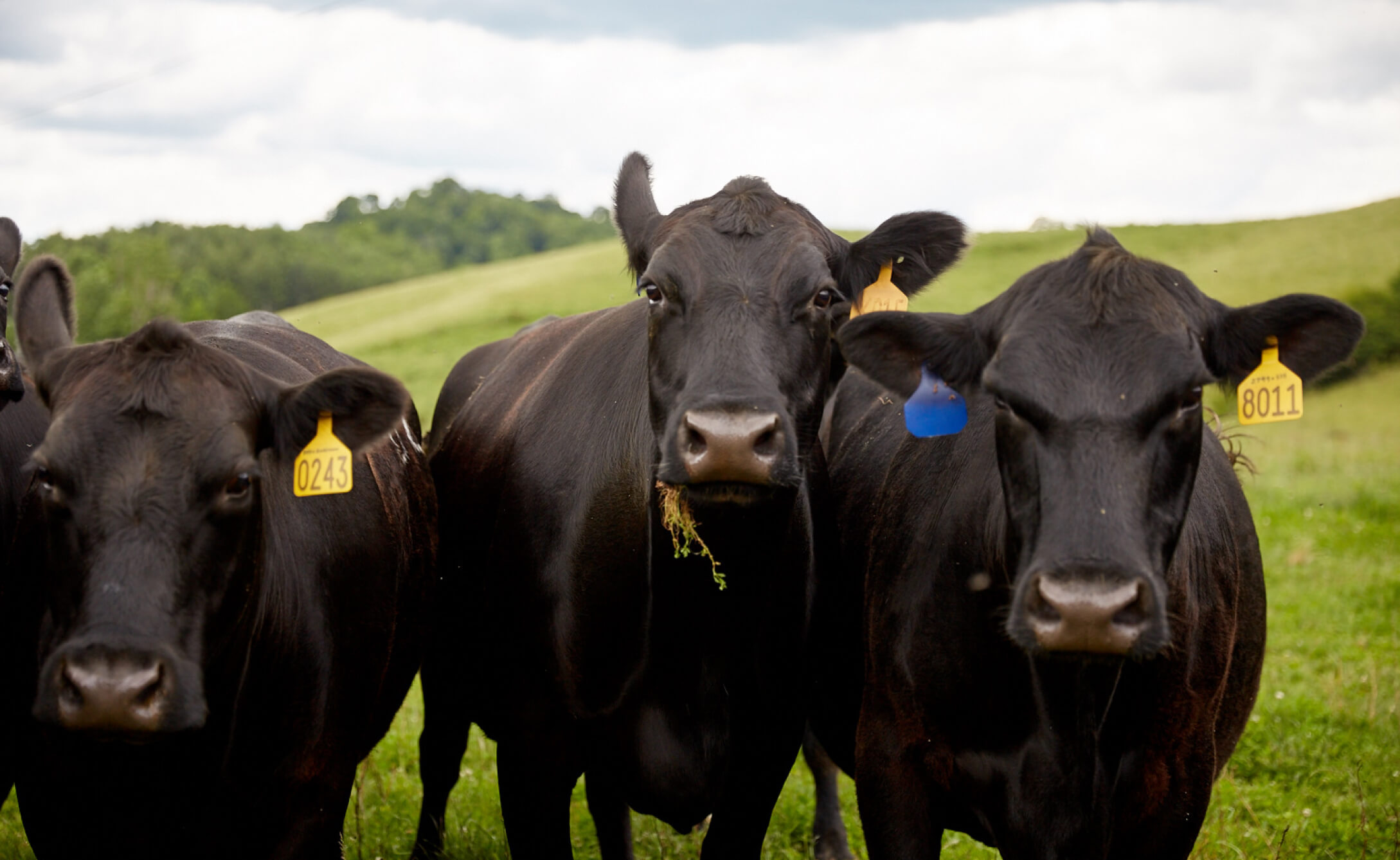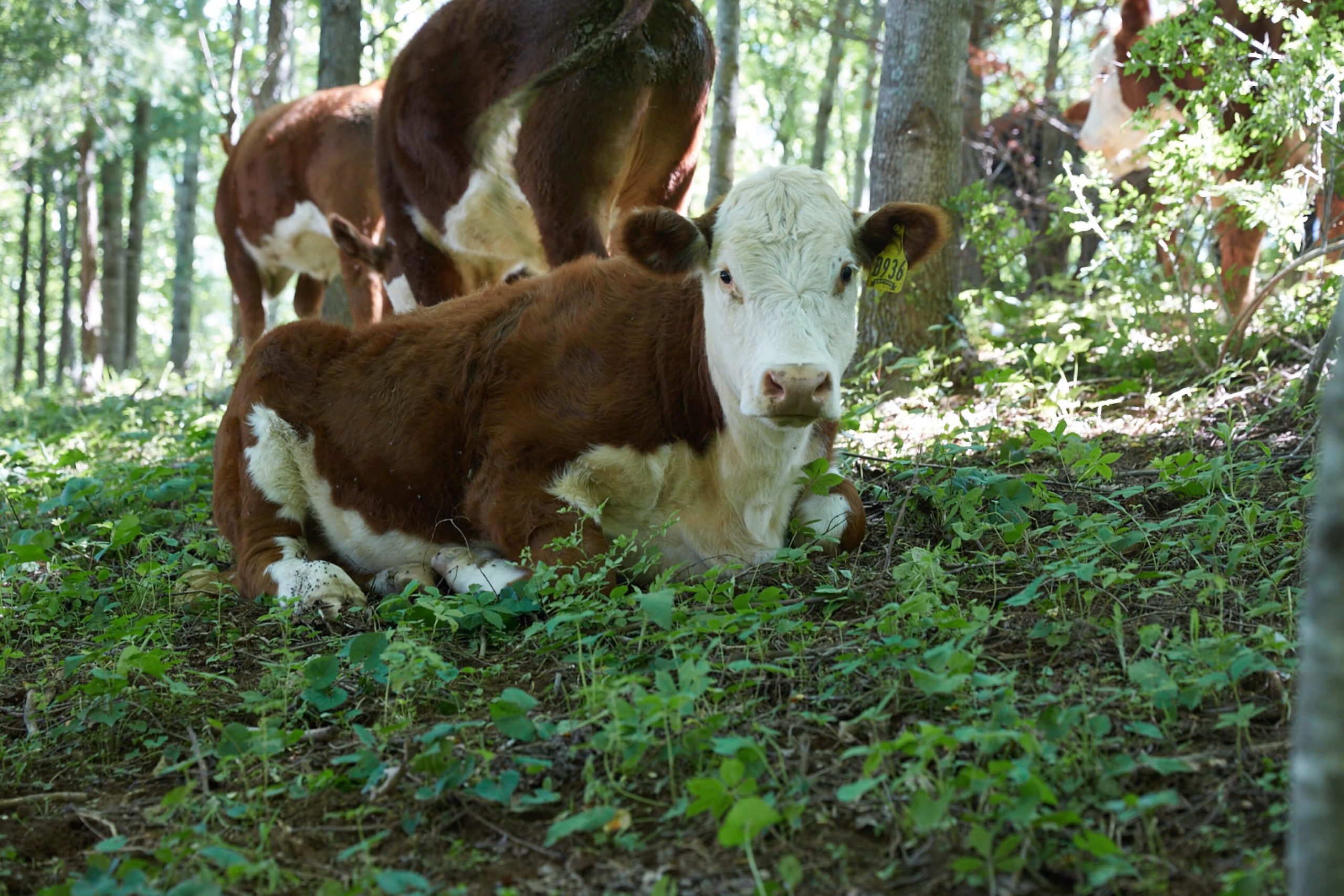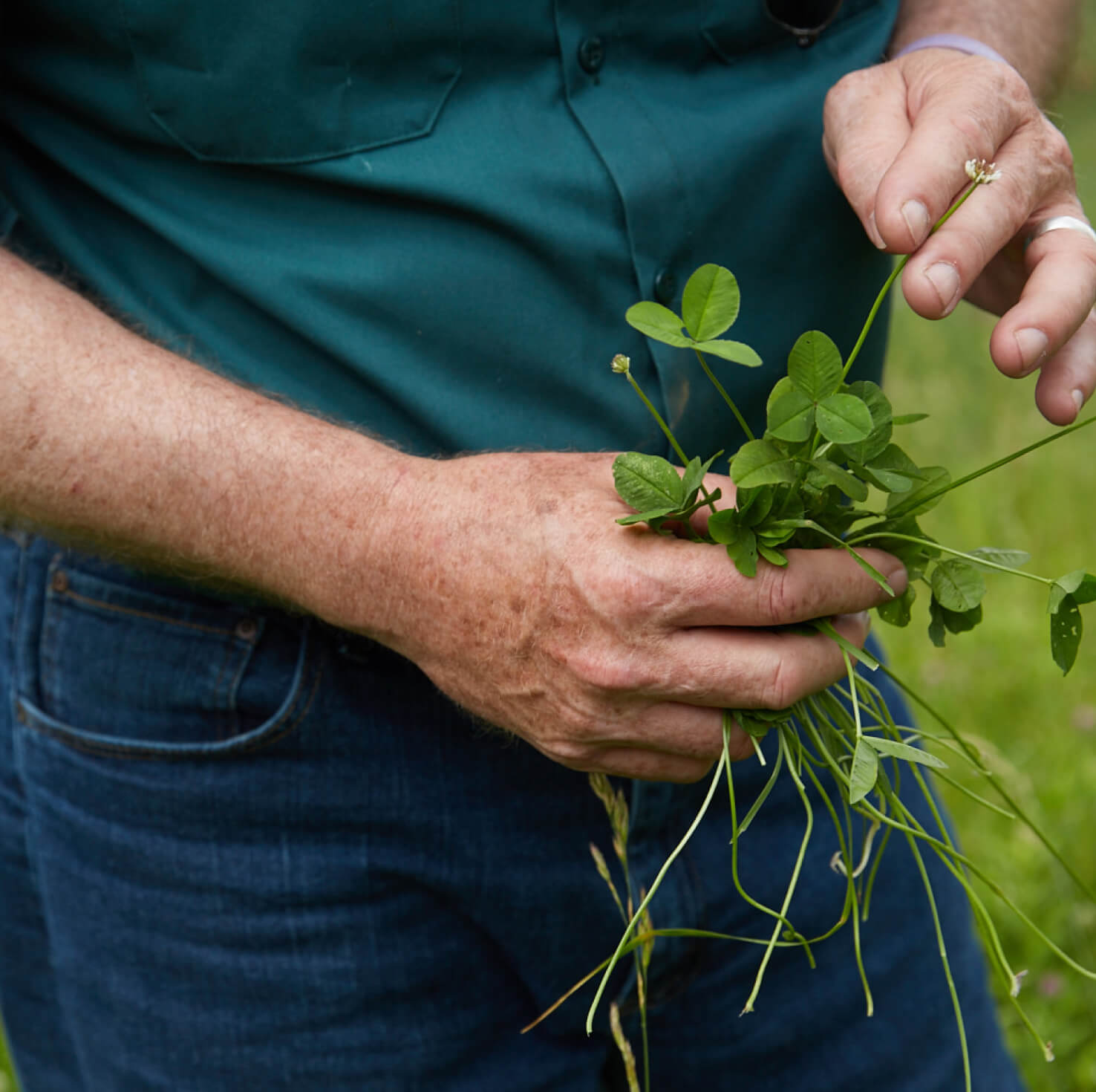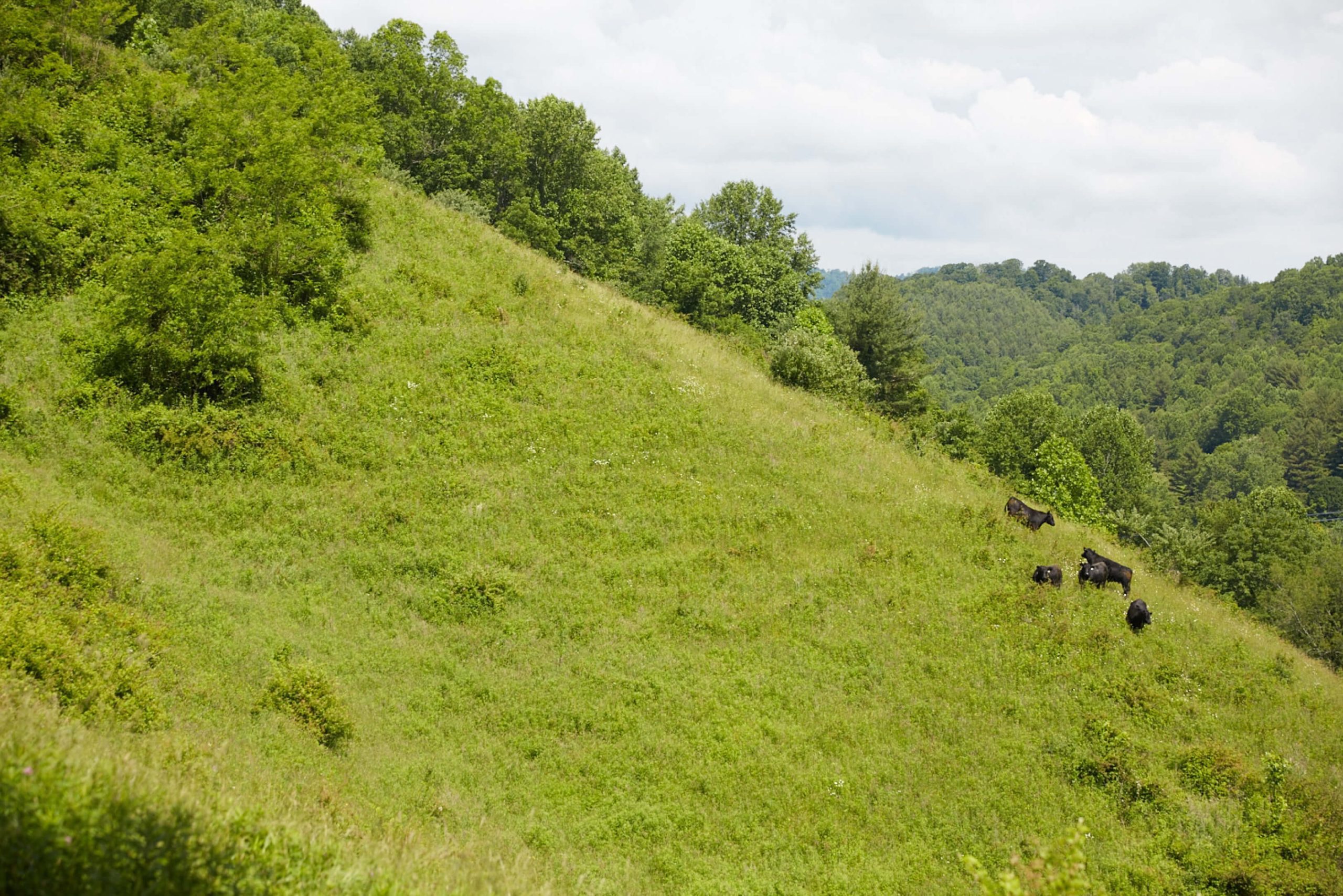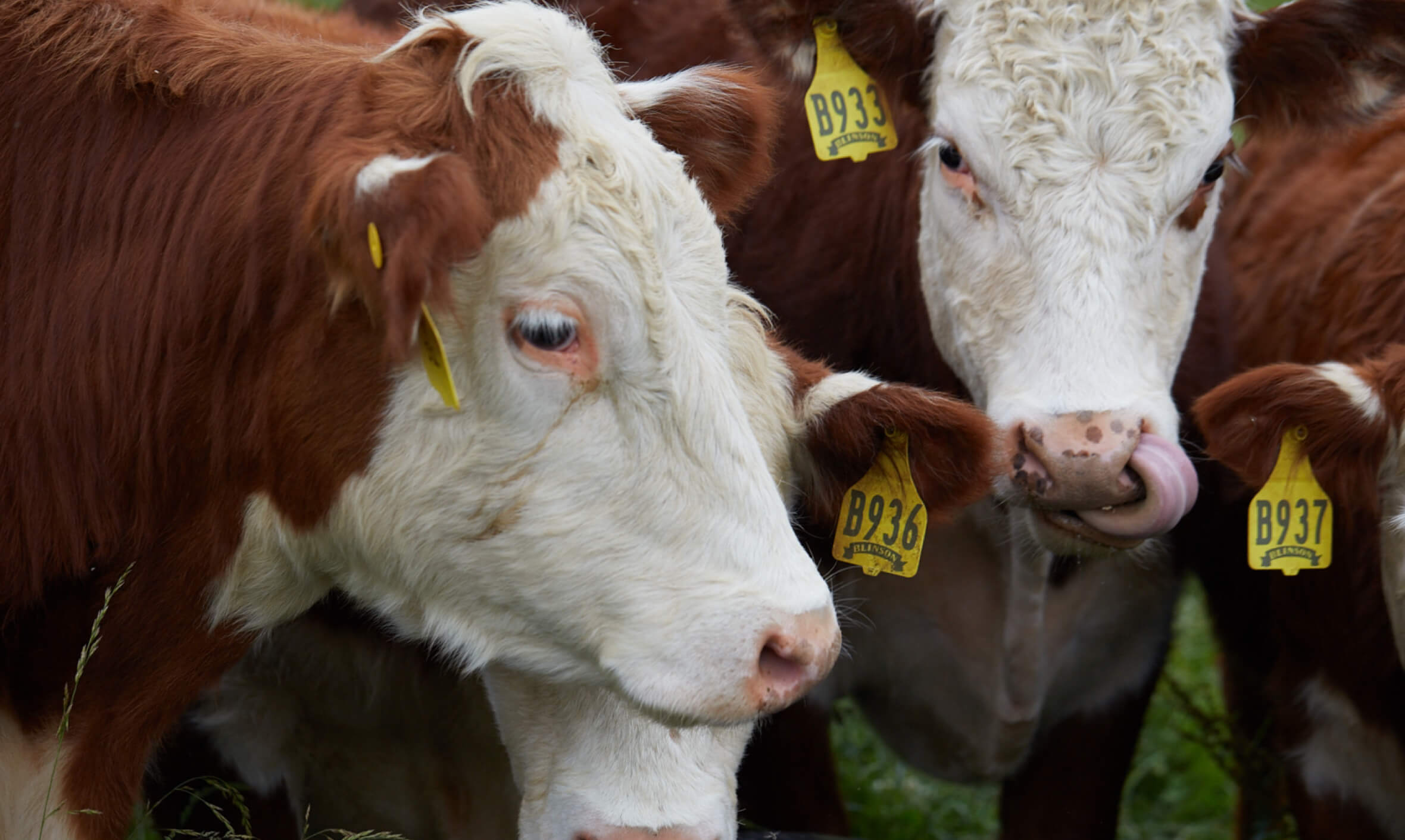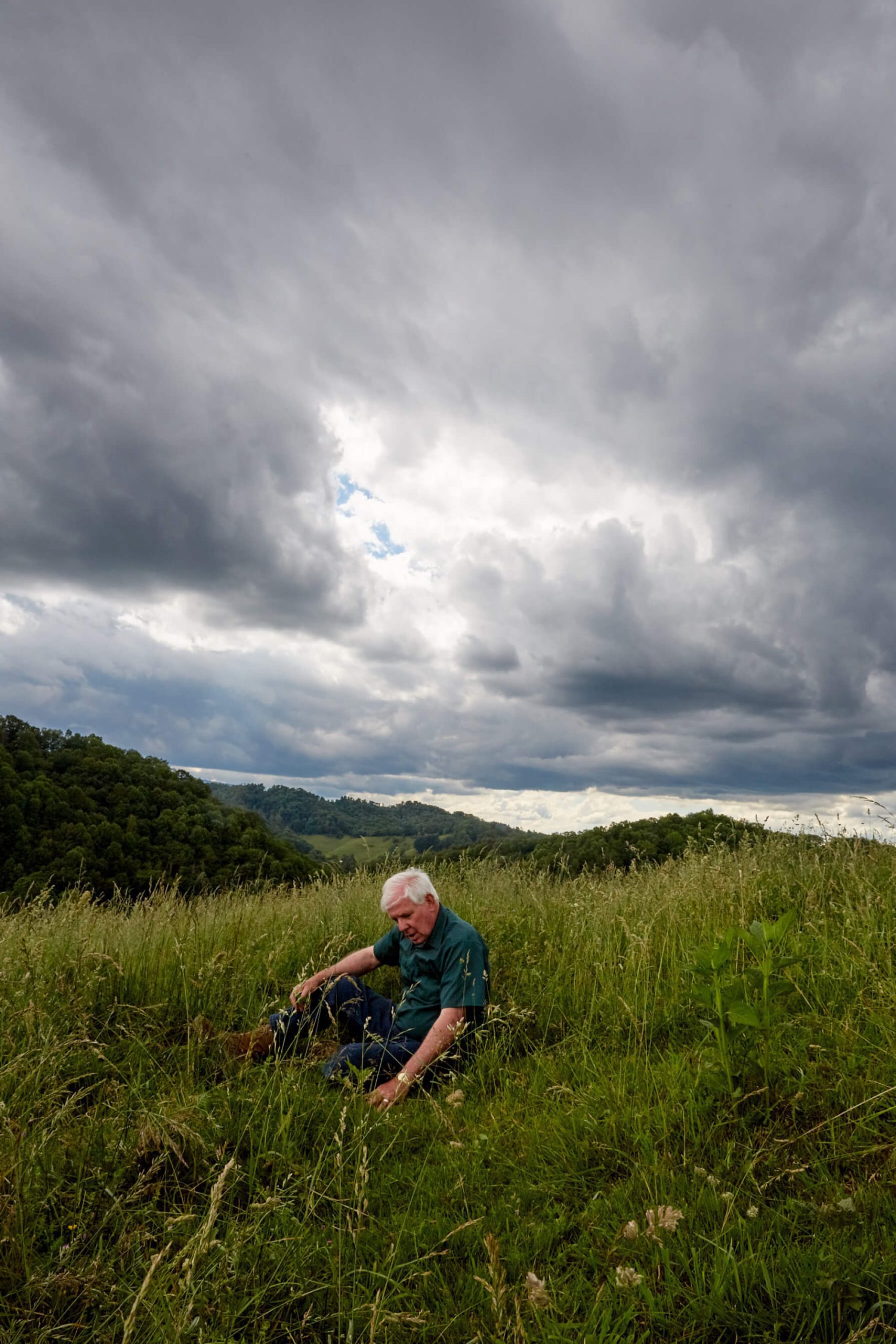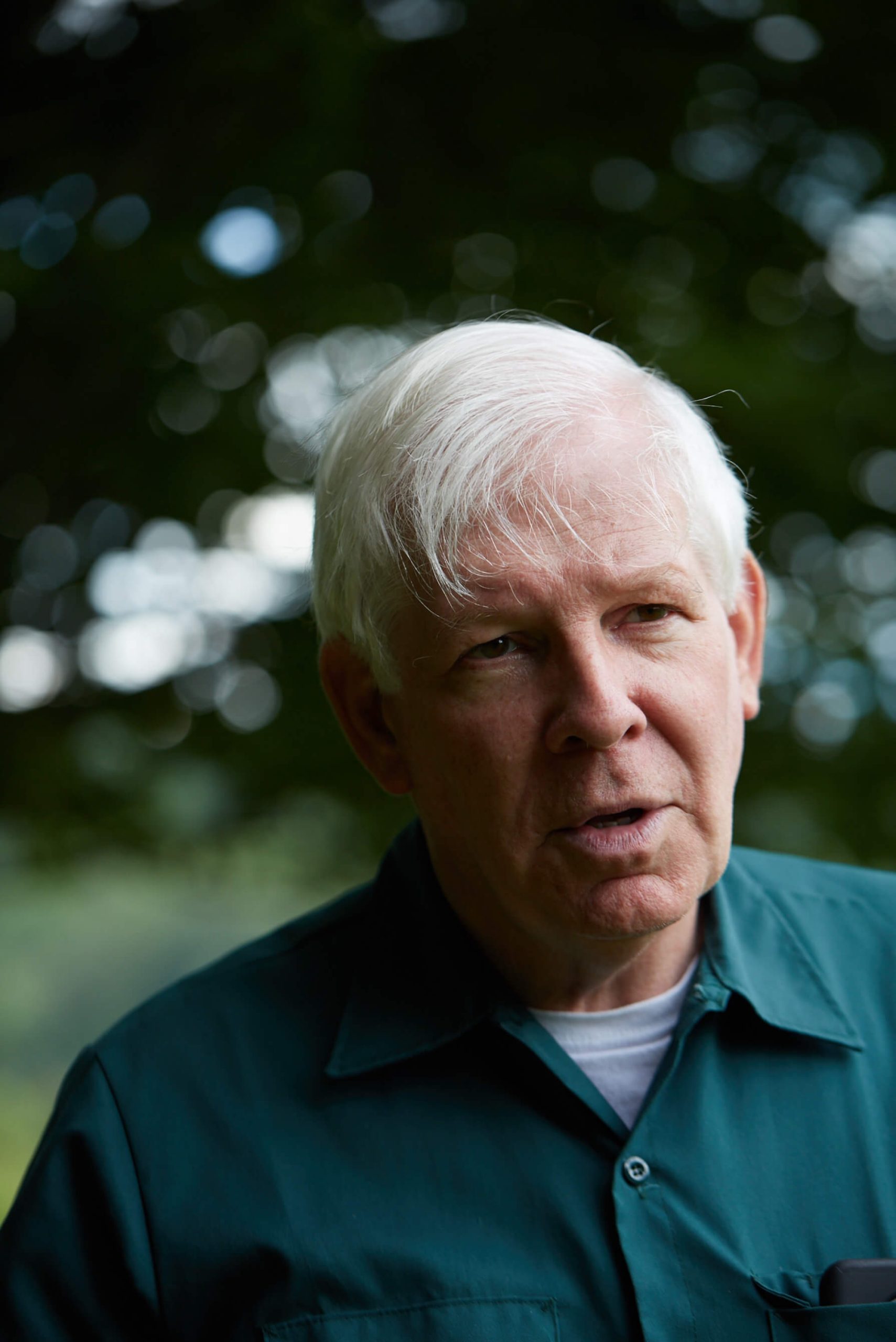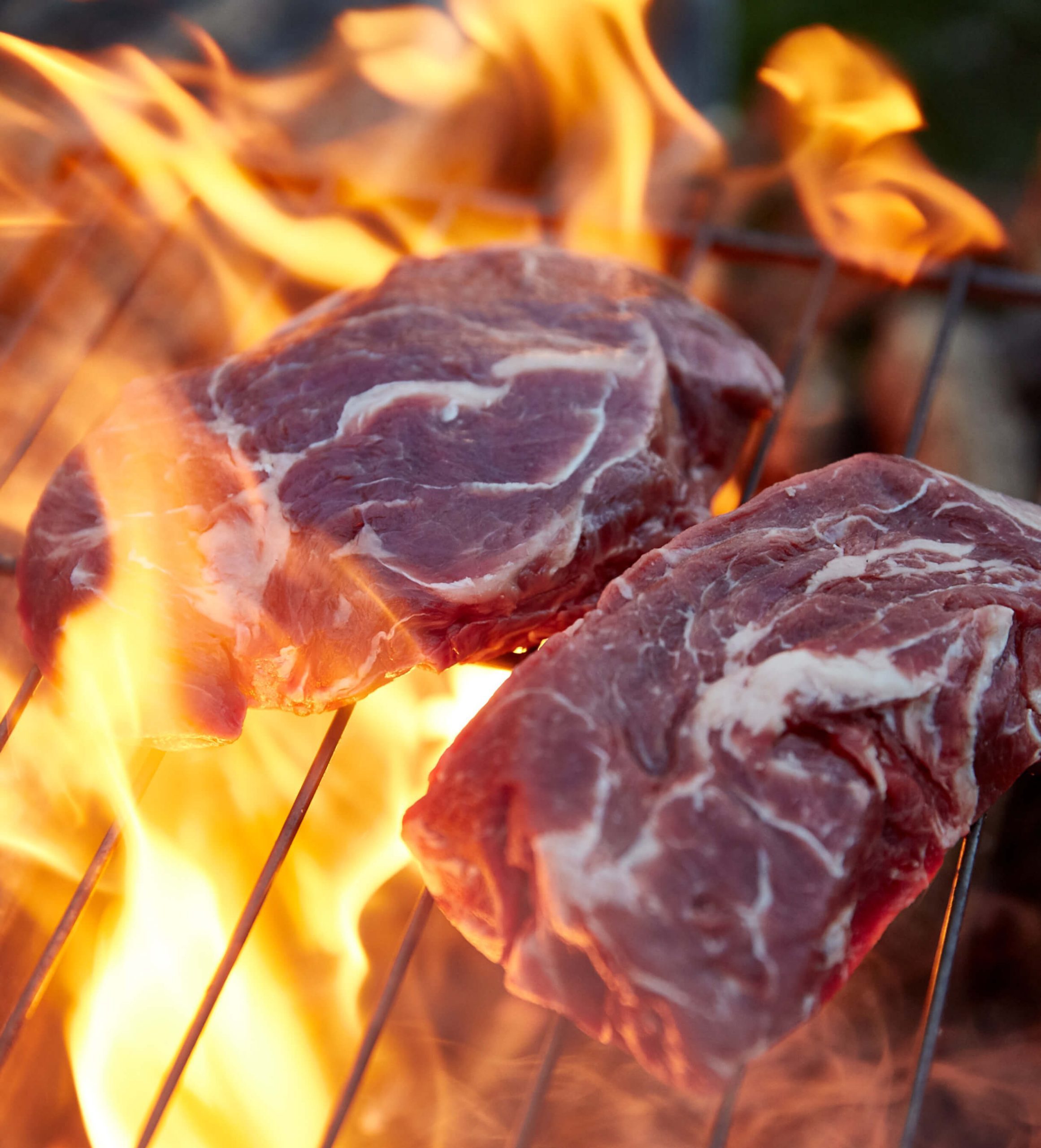 With the addition of non-beef products, and larger distribution required the creation of a sister brand, Proper Meats, to leverage the brand equity and allowing Signature Beef to become the premium flagship brand position.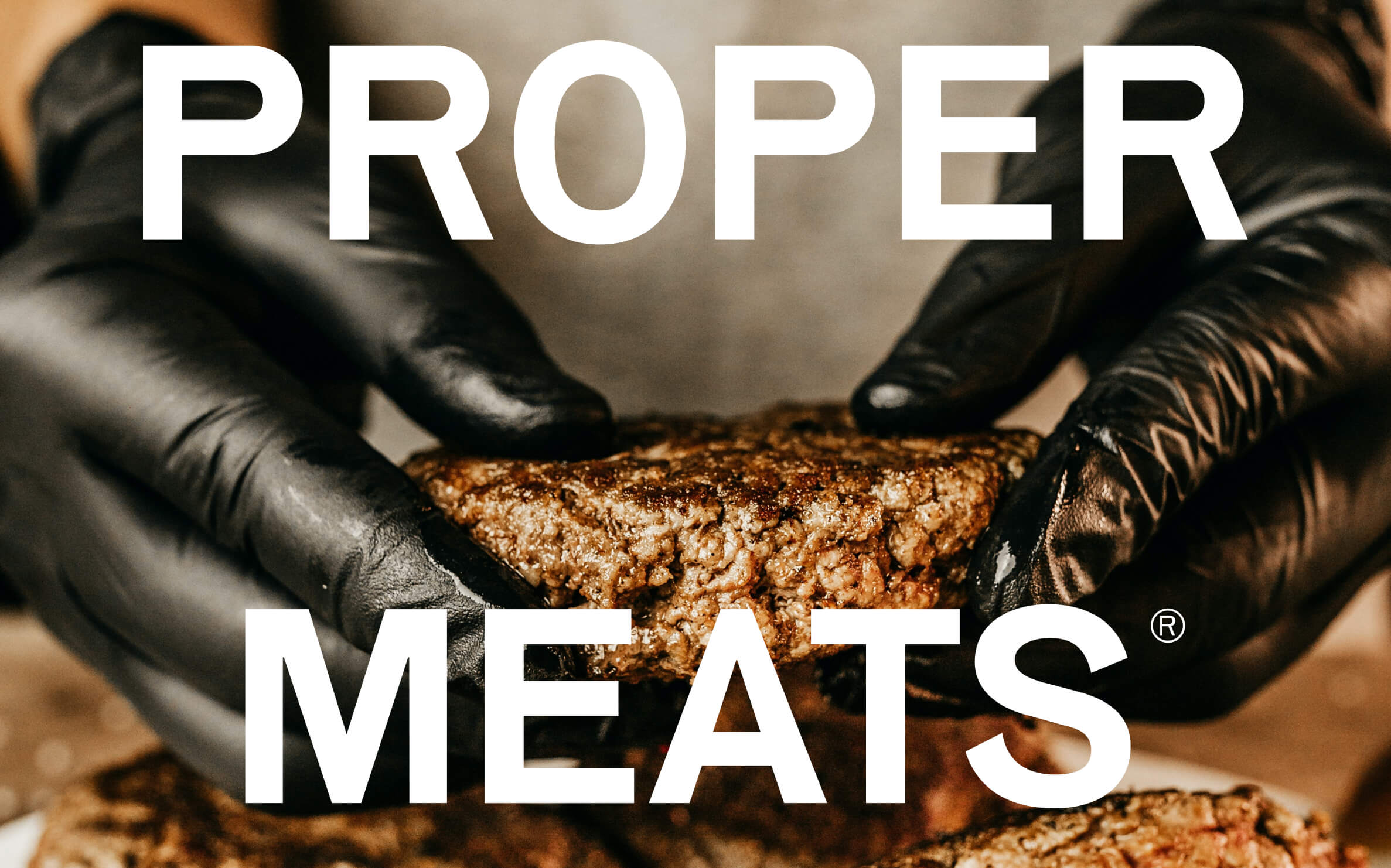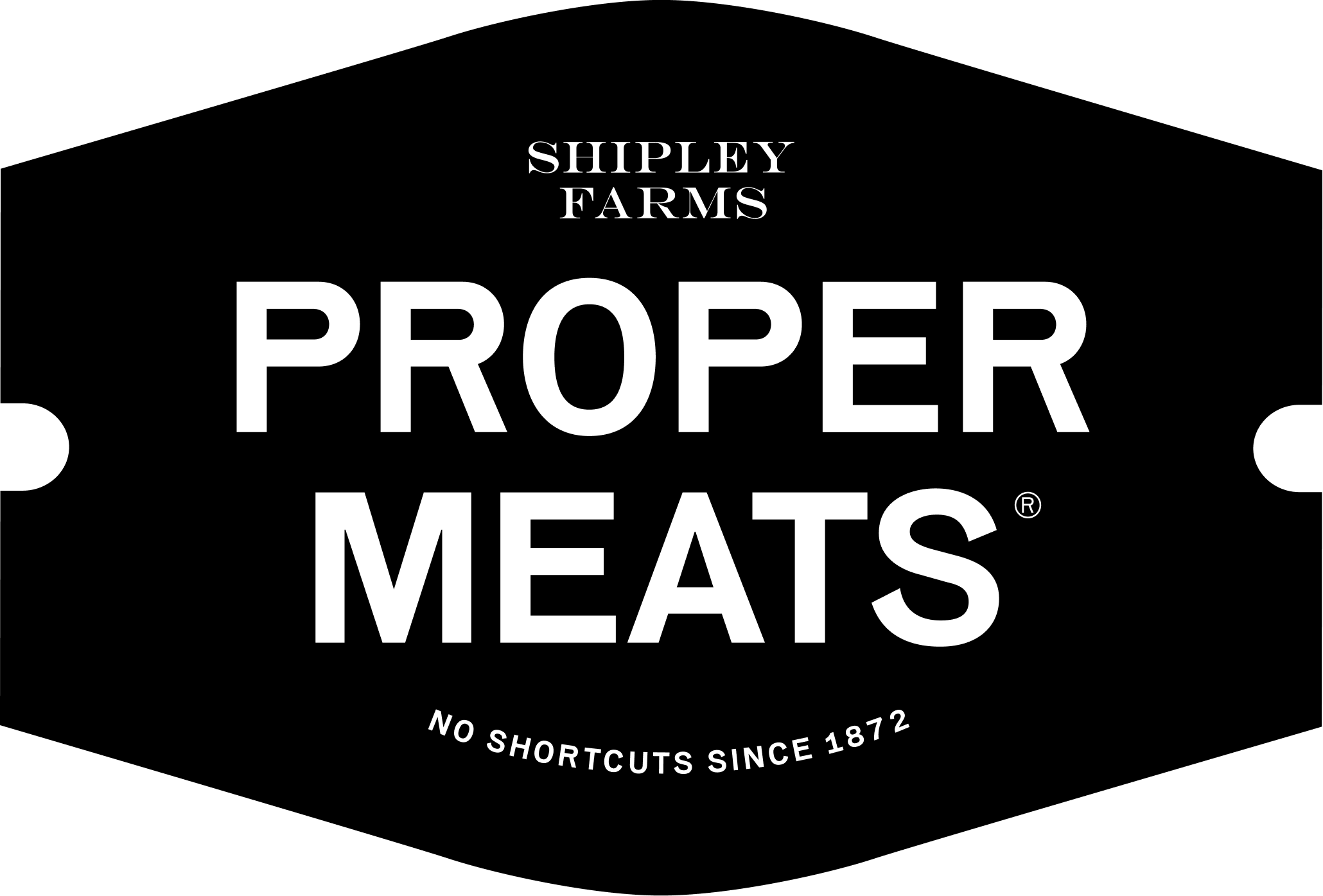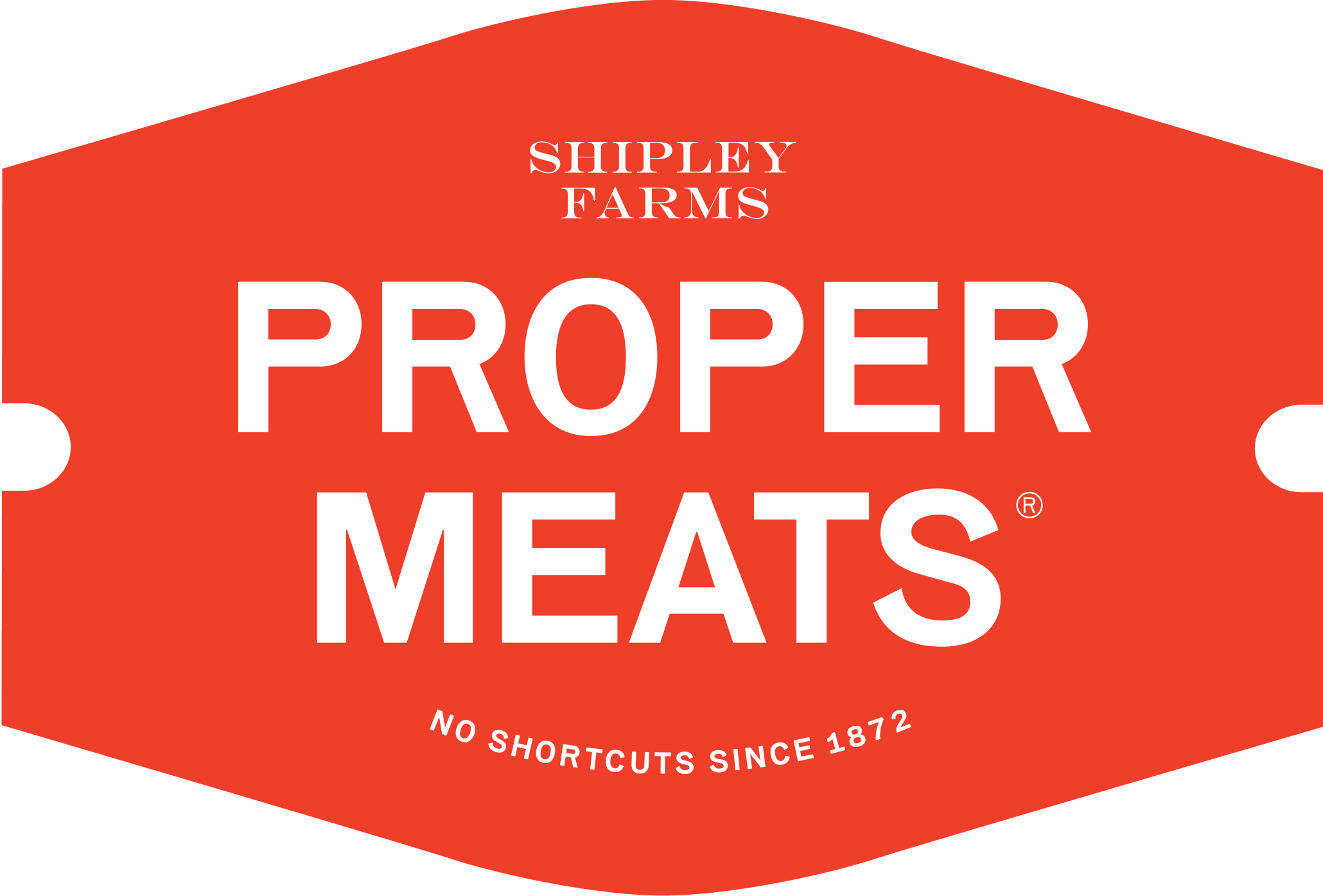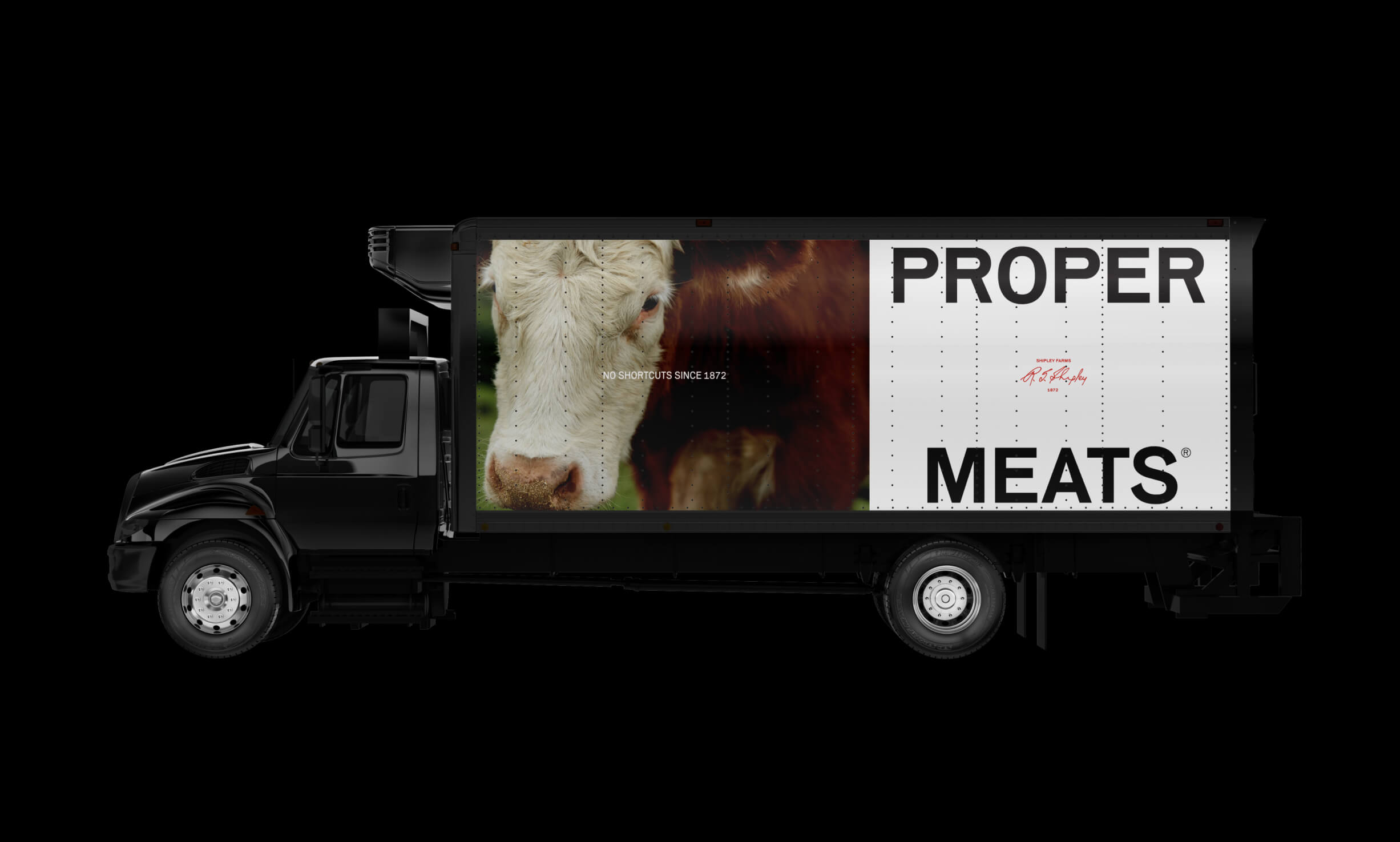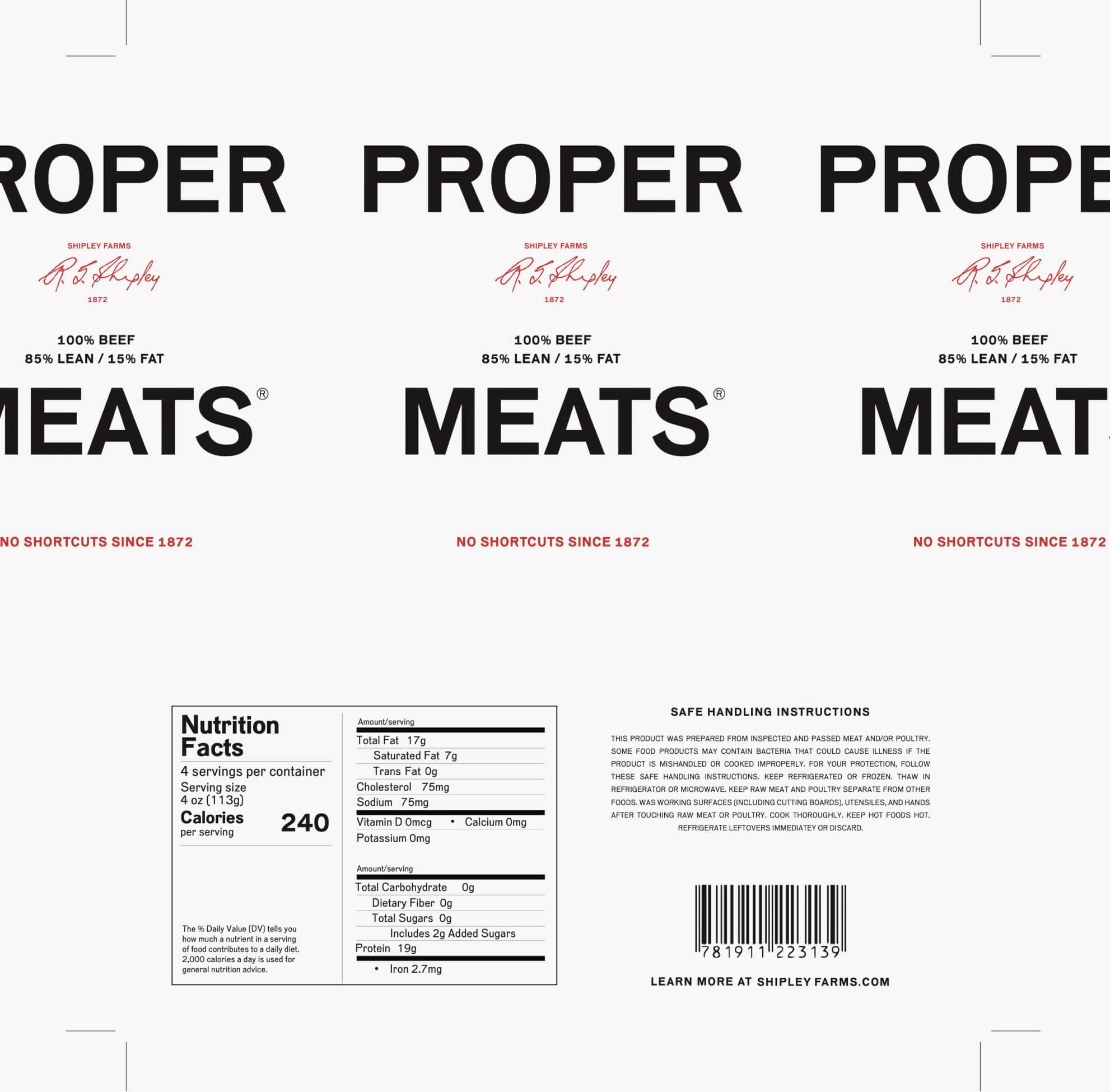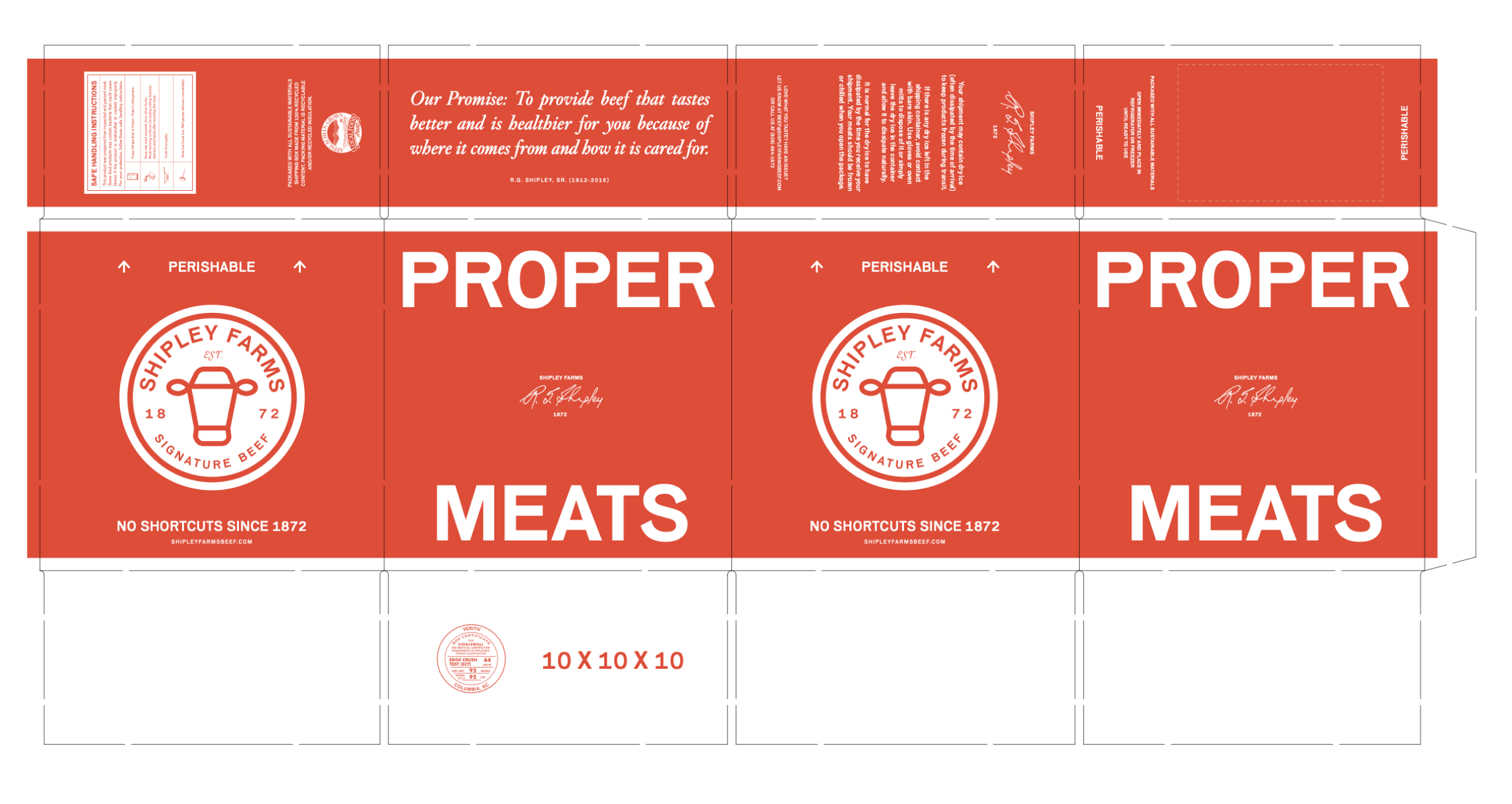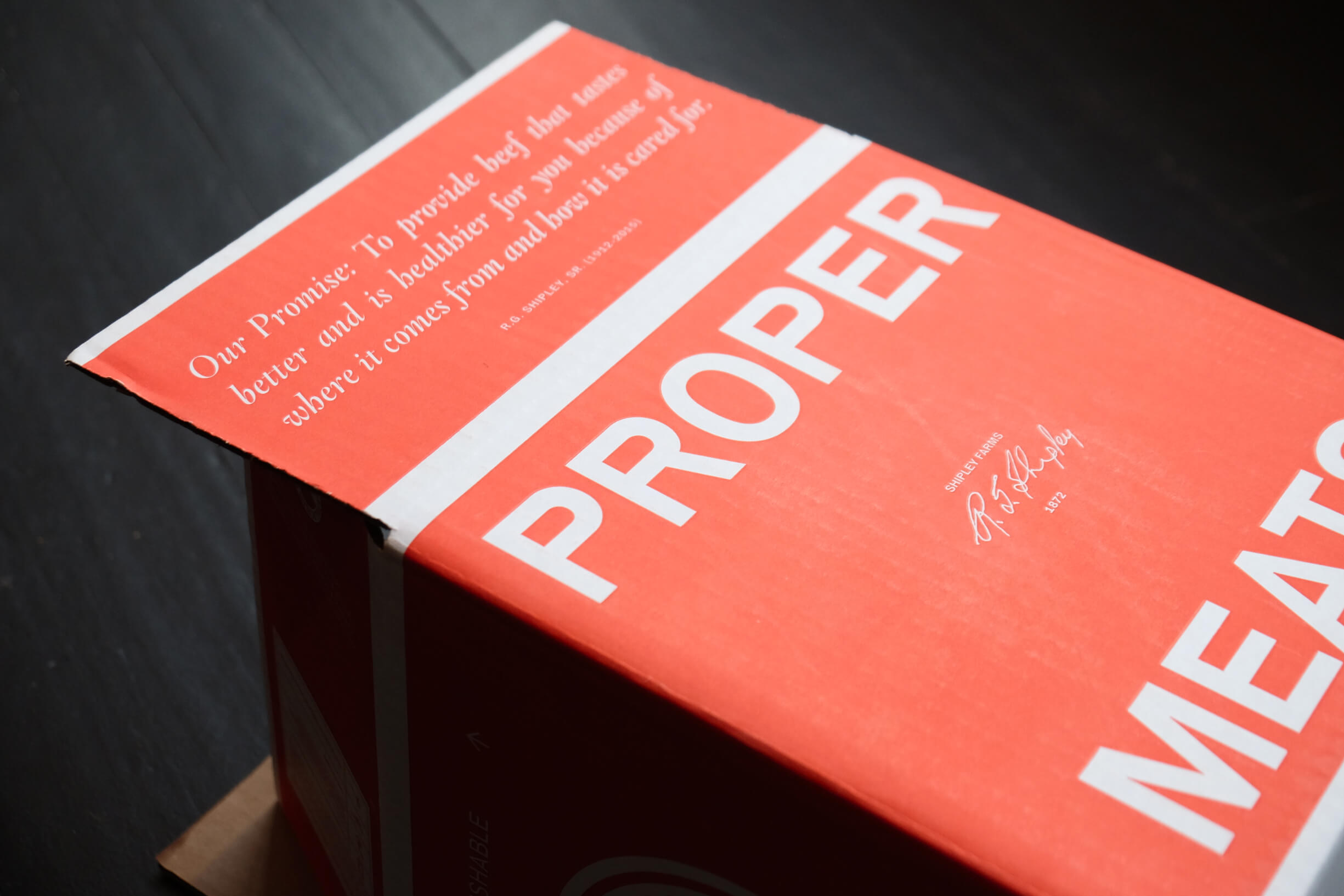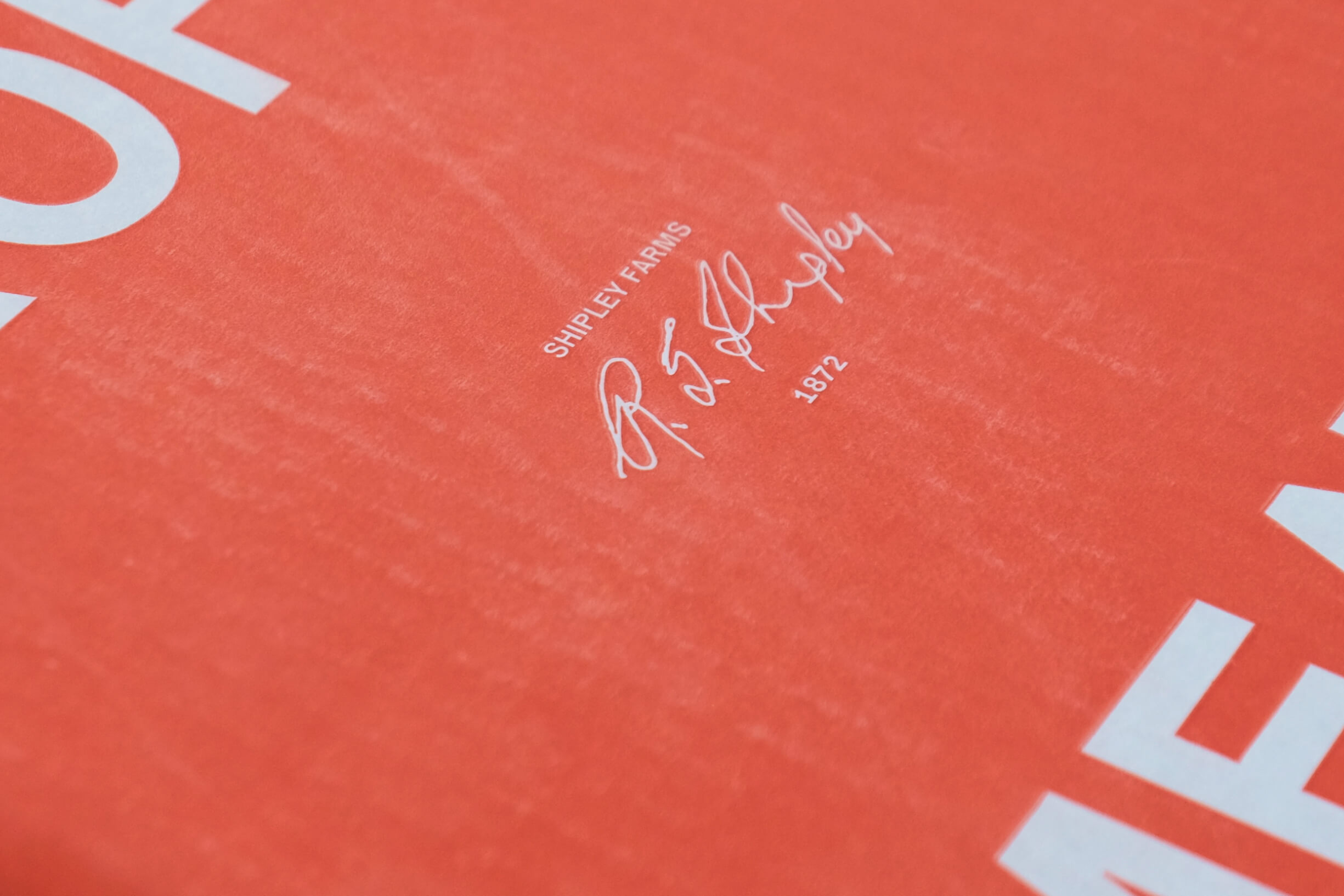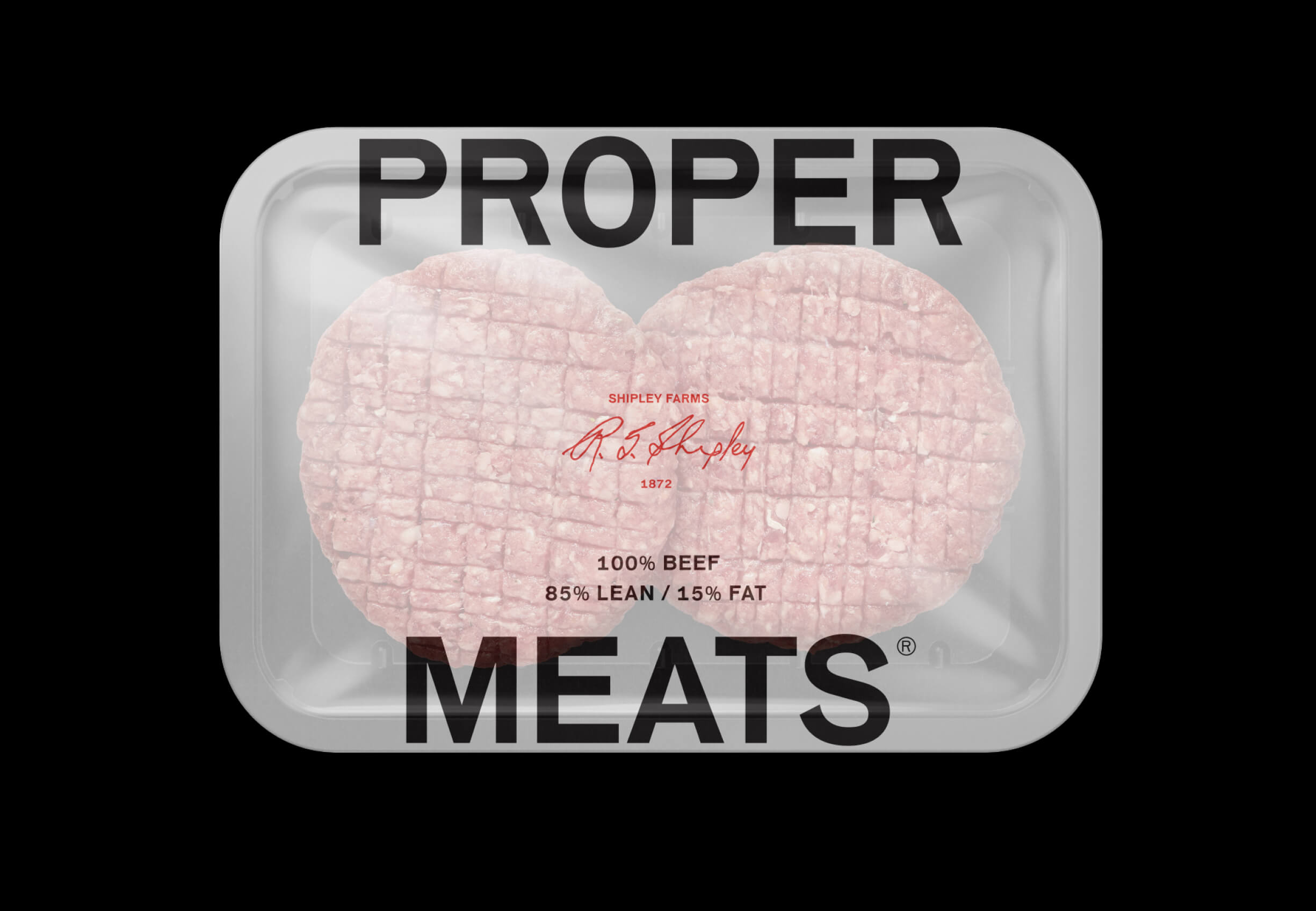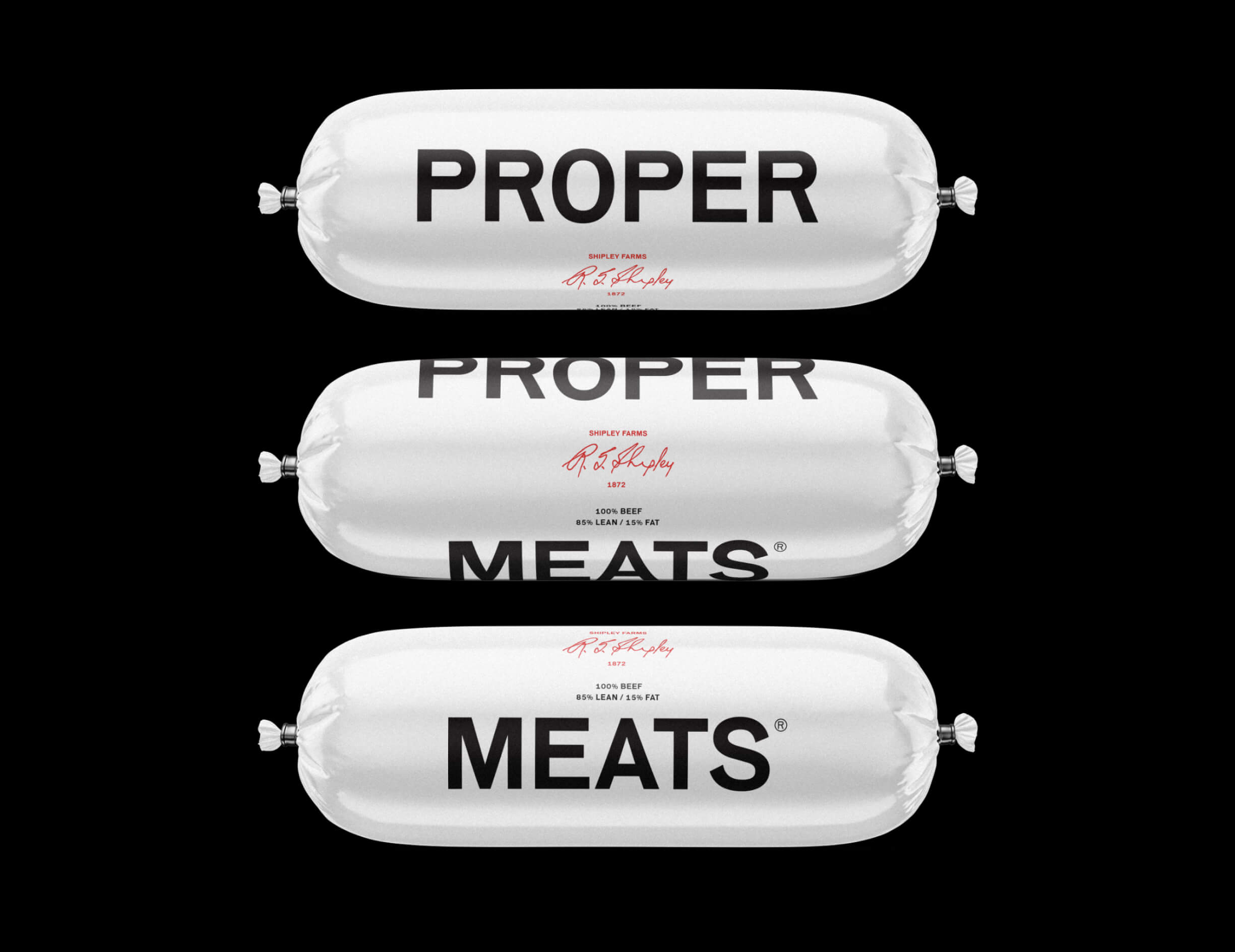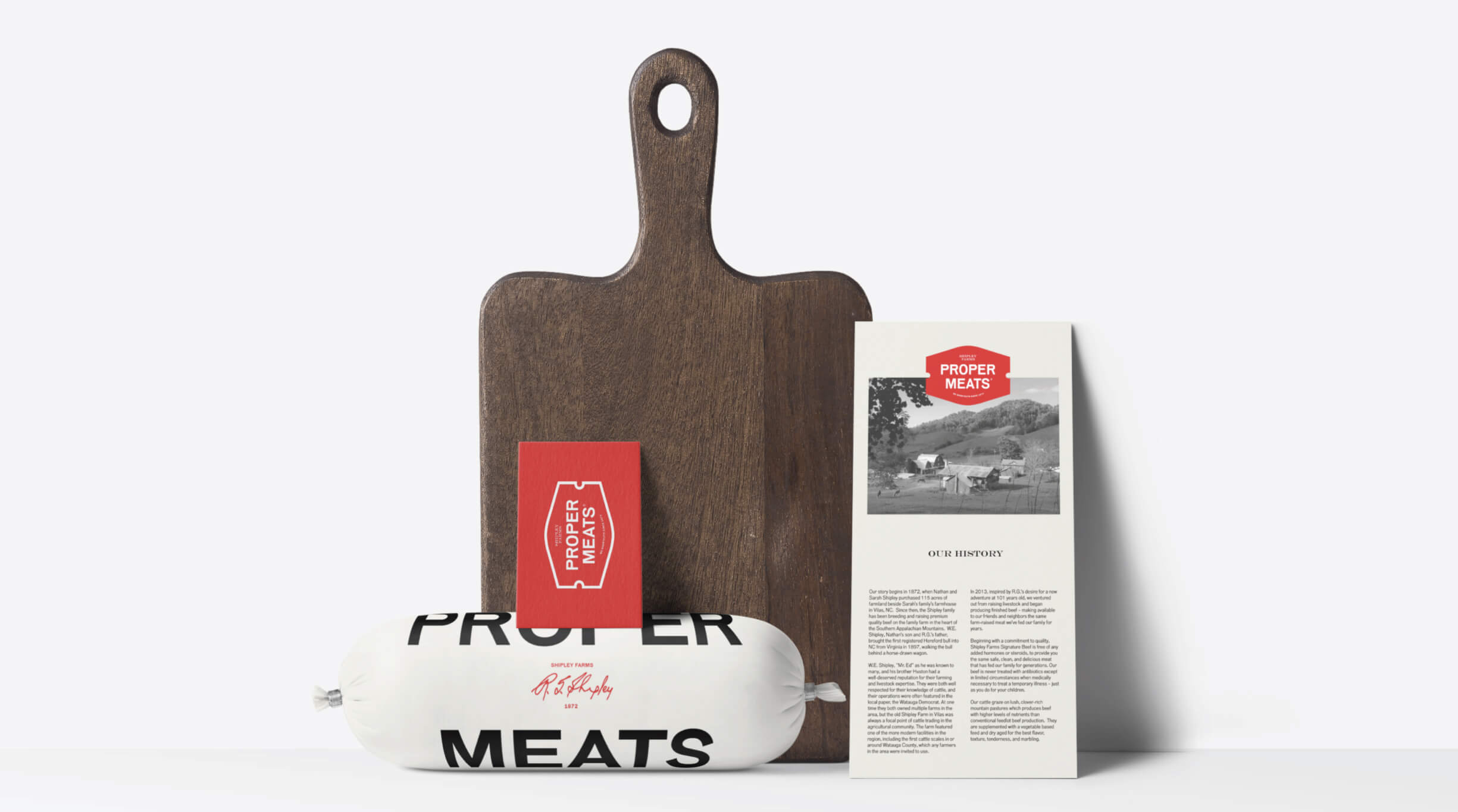 Creating a content library that can be used for social, website content, and distrubution partner usage.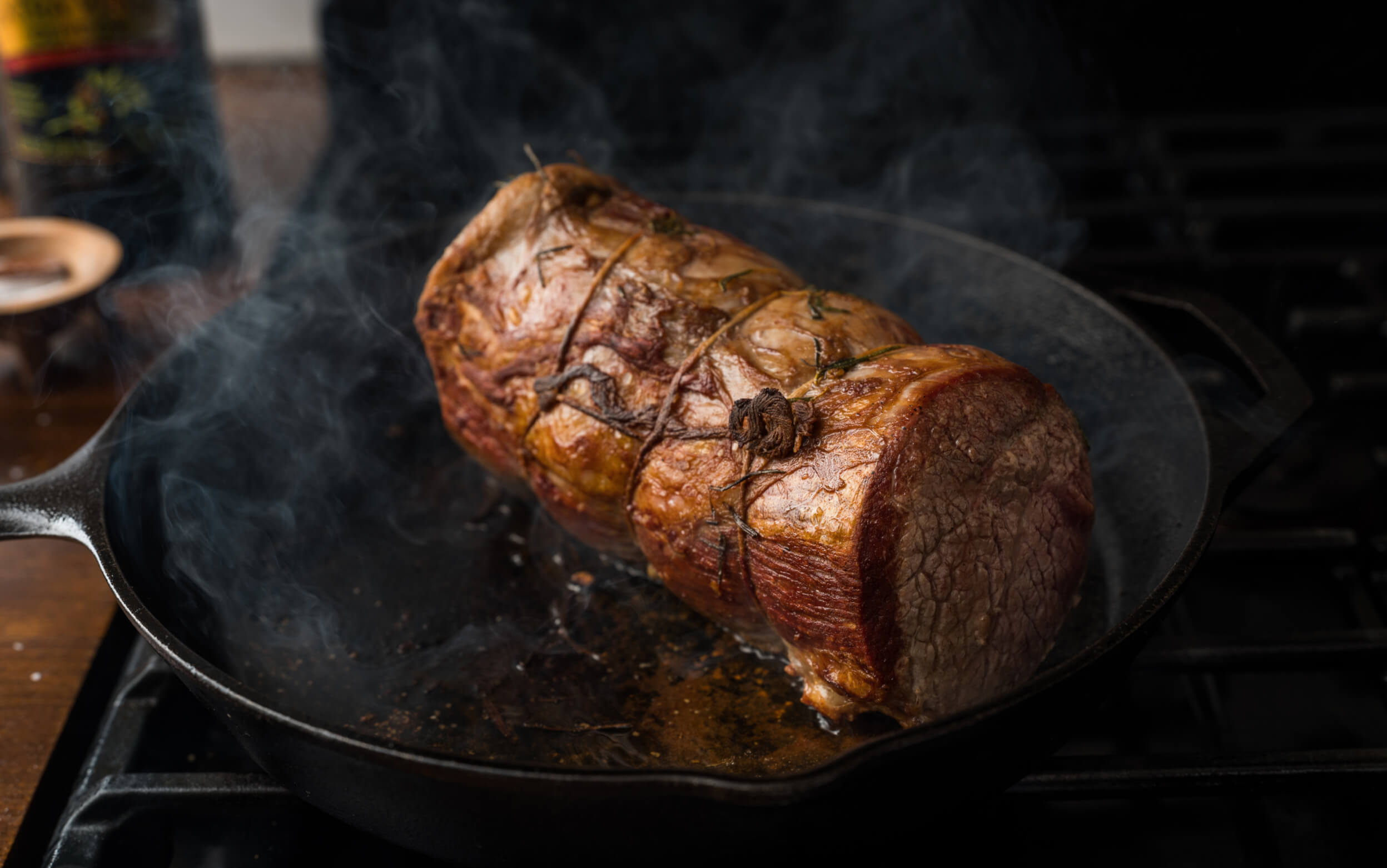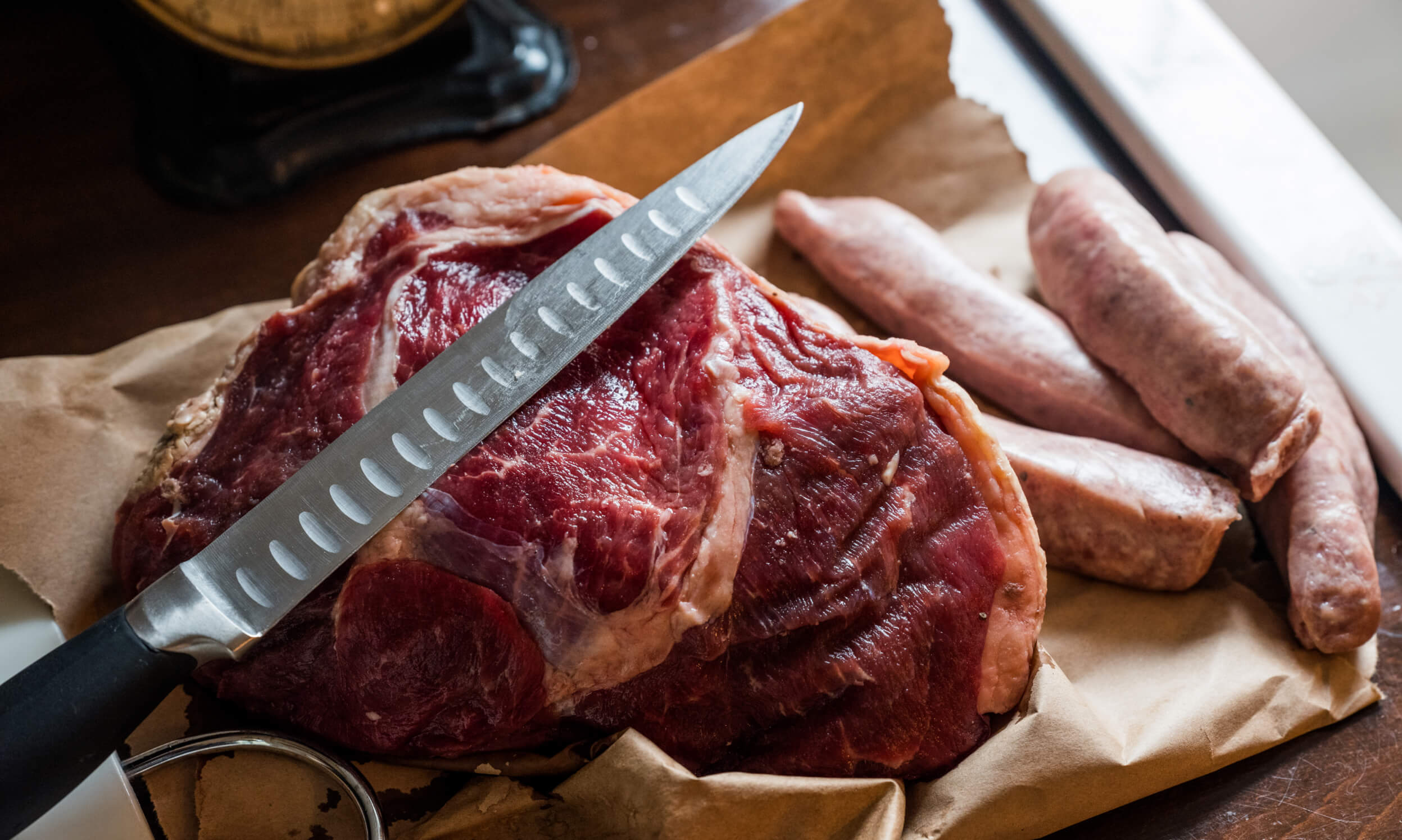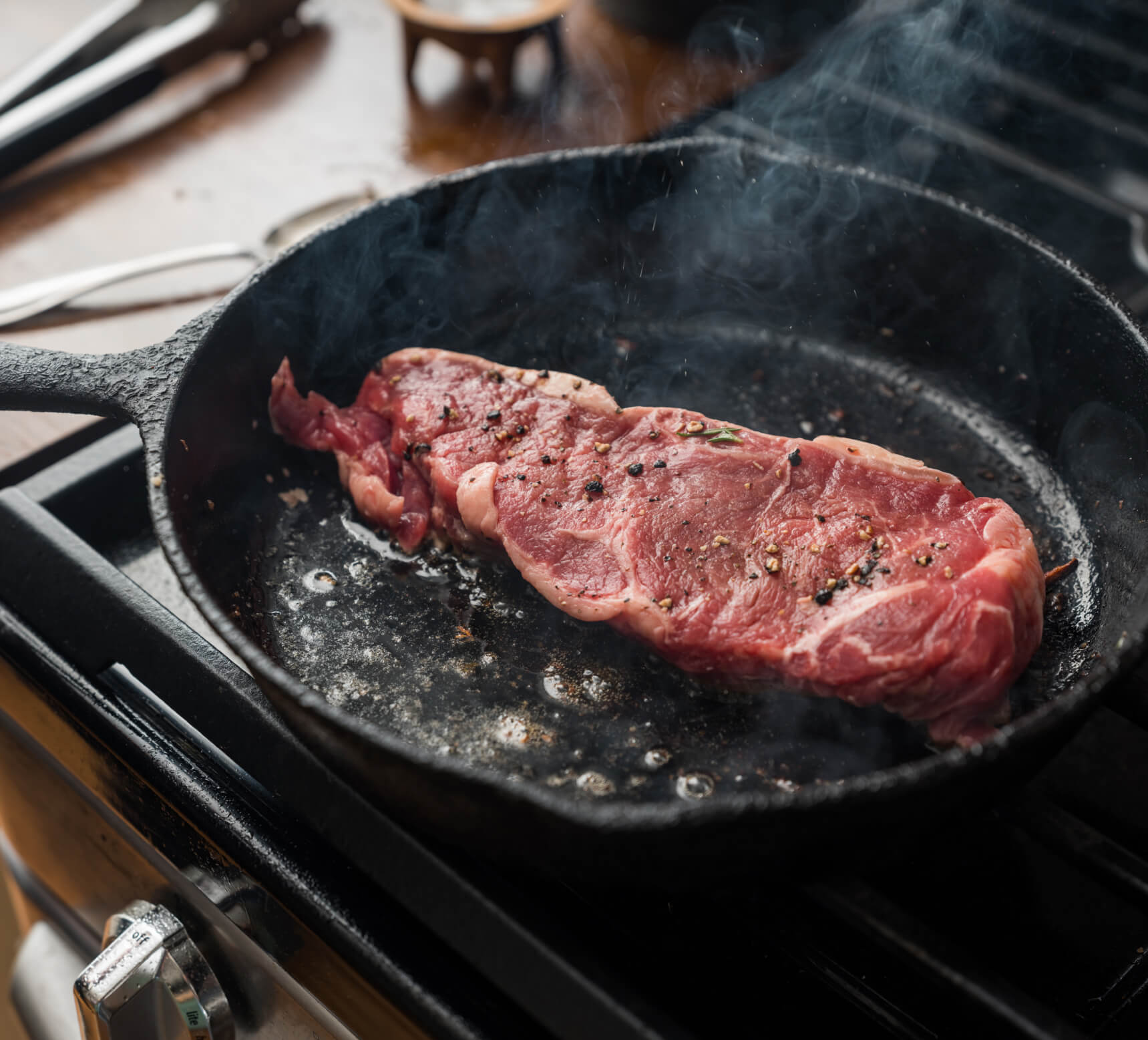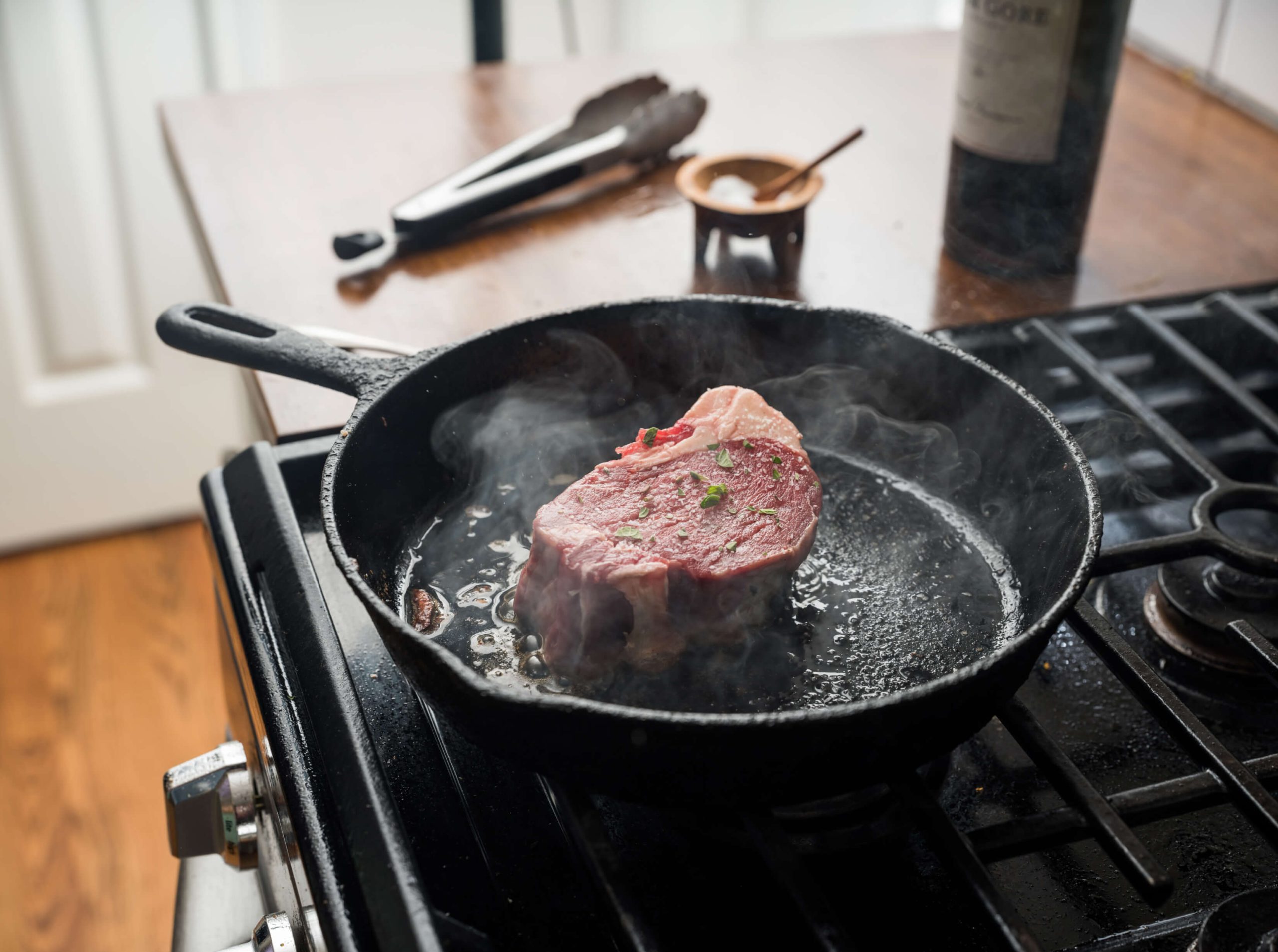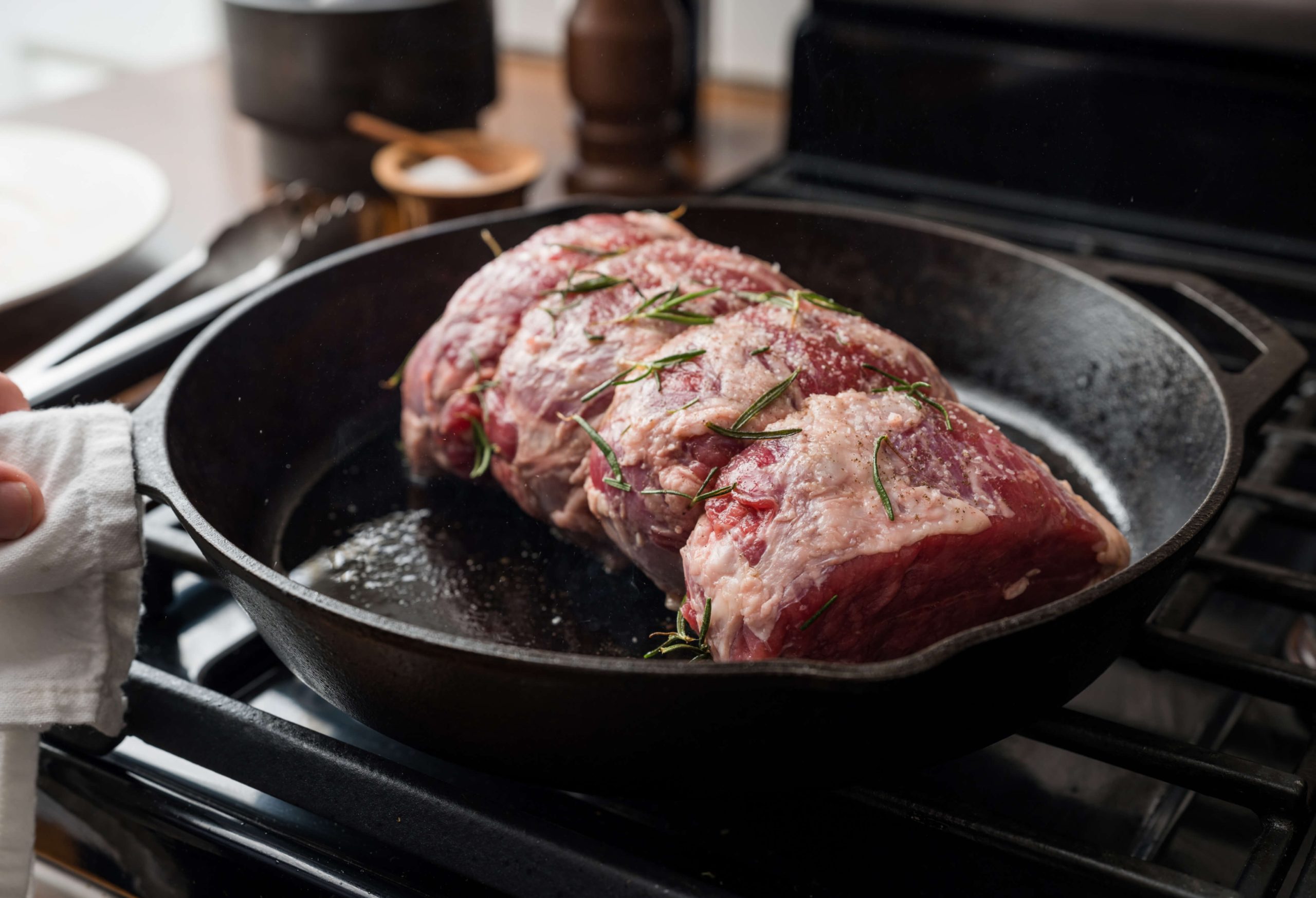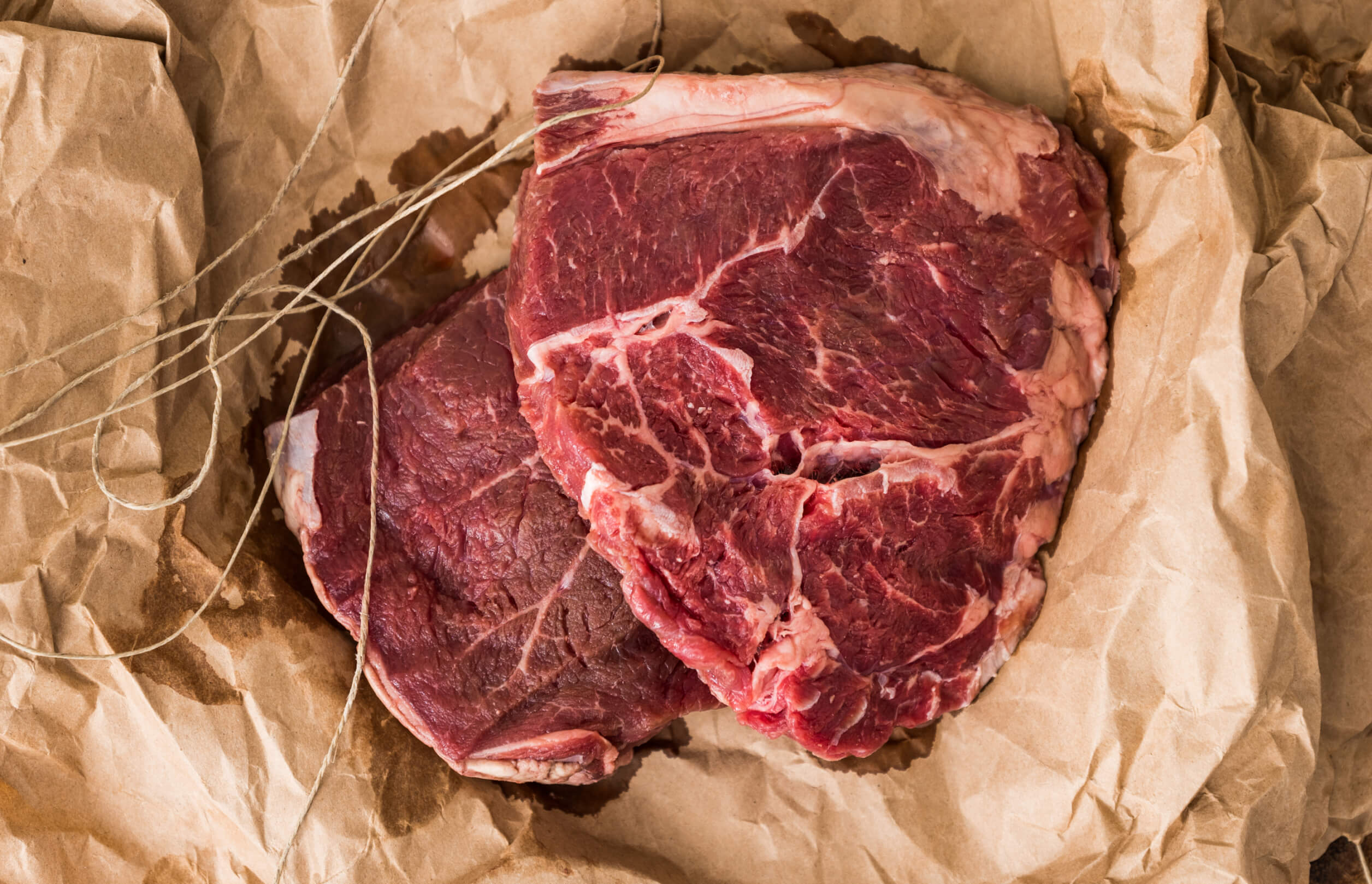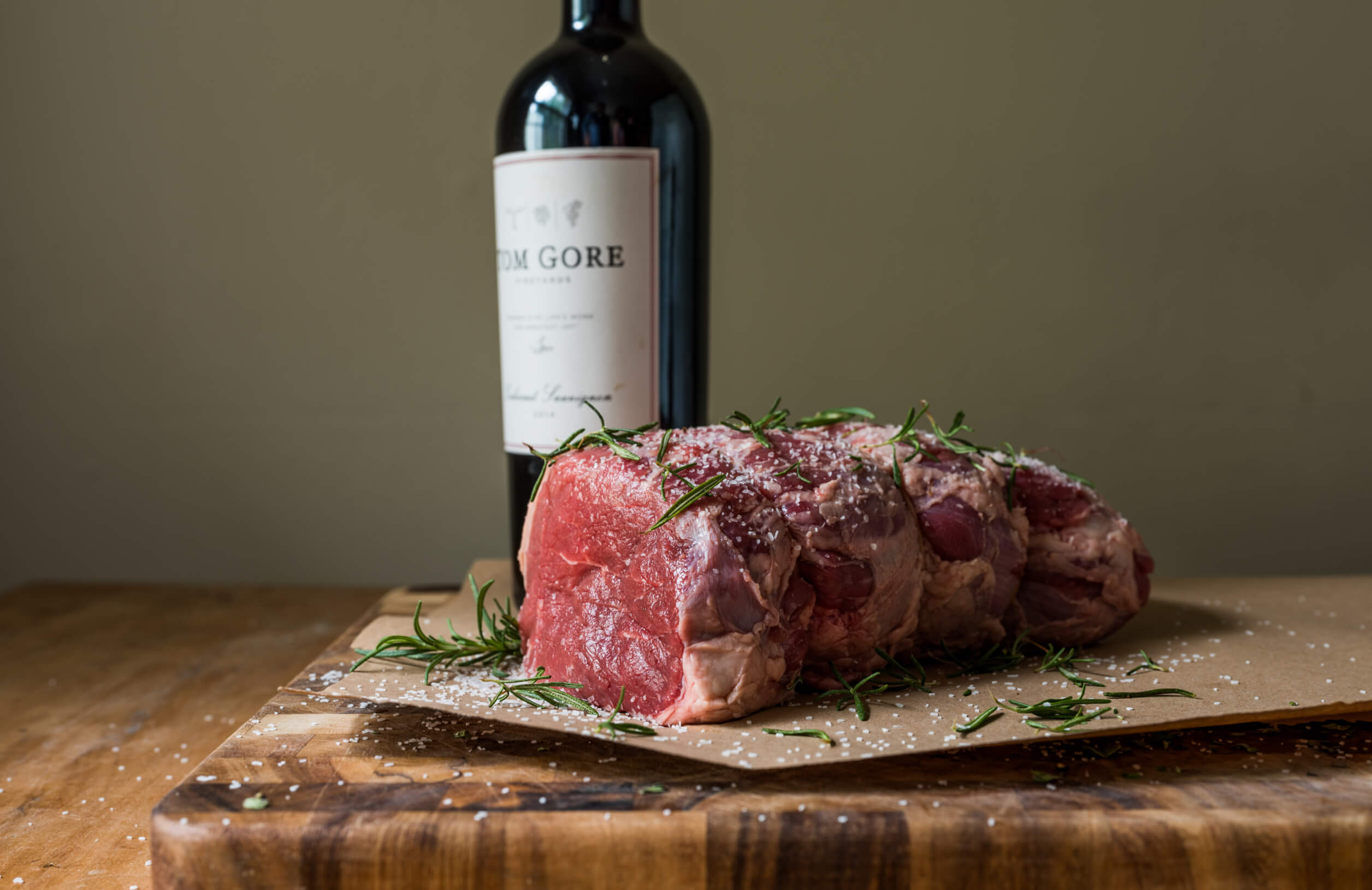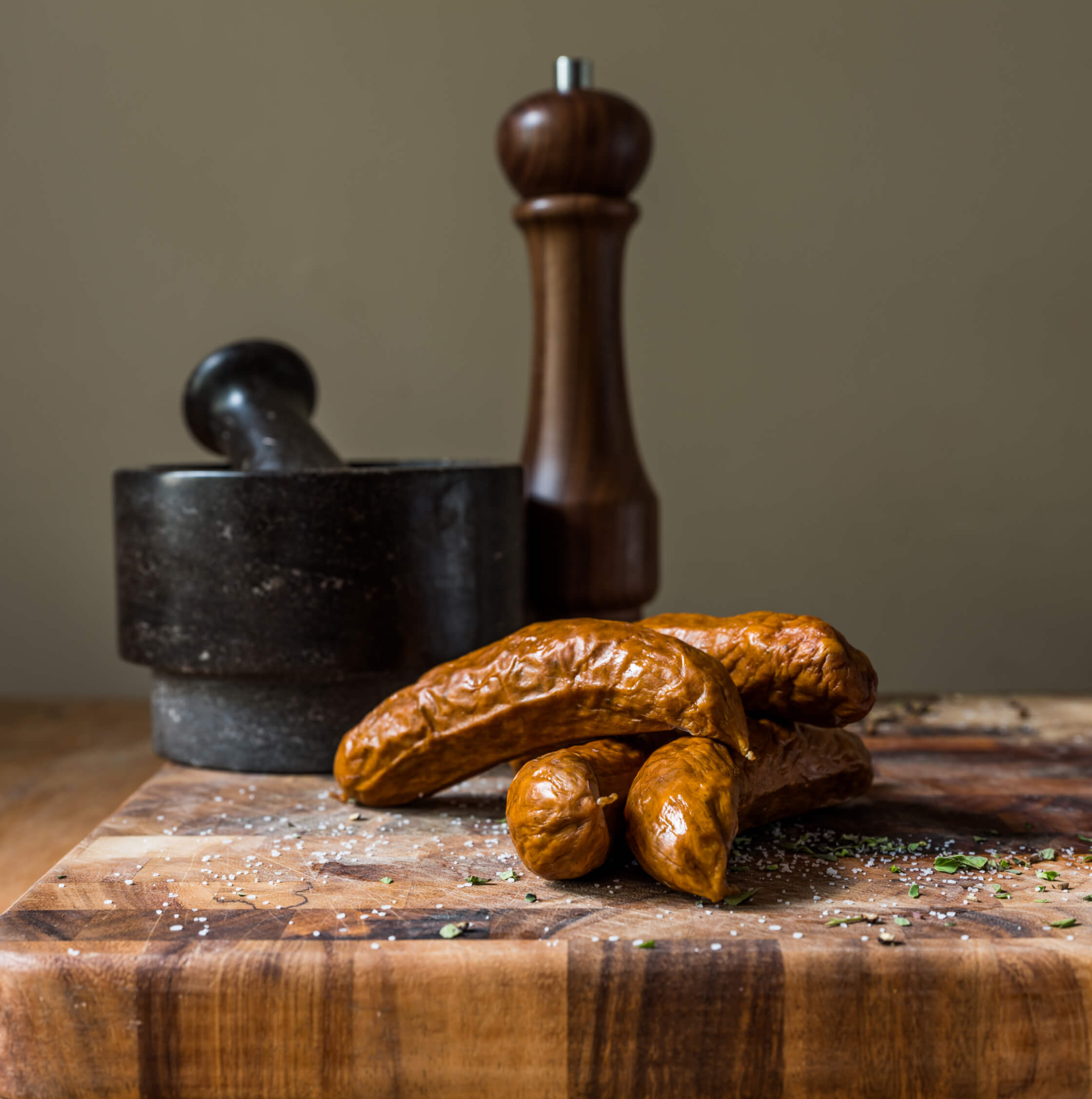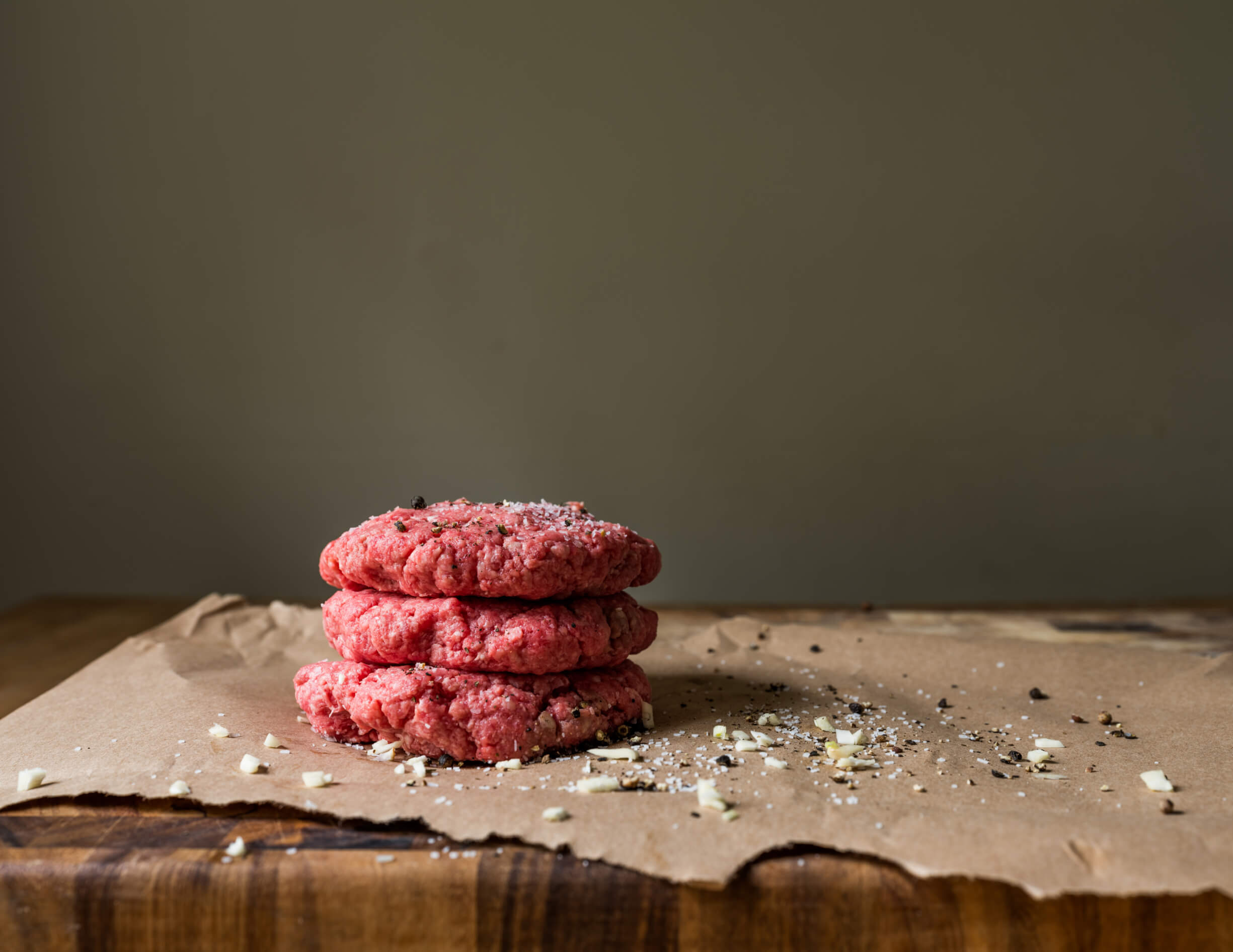 Customer facing website that drives e-commerce sales to retail customers while also positioning the brand for chefs, distributors, and butcher shops.