For those that know motorcycles, the name Vincent is rightly spoken with a tone of reverence and awe for the impact they made on the industry. Vincent Motorcycles was a British manufacturer that was active from 1928 to 1955. Known for their exceptional quality and innovative designs, Vincent Motorcycles made a lasting impact on the motorcycle industry and are still celebrated today by enthusiasts around the world. The Vincent Black Shadow, produced from 1948 to 1955, is widely regarded as one of the greatest motorcycles ever made and held the title of the fastest production motorcycle in the world at the time, with its high-performance engine and distinctive black finish making it an icon of motorcycle history.
A Beast in the Shadows was an integrated campaign concept done to explore the possible relaunch of the Vincent brand globally. The goal was to publish a book reminding the public about the exalted status that the bike once had, rolling that effort into a brand relaunch effort in outdoor and digital advertising. Photography and videography done in house.
 Uncovering the spirit of Vincent meant a deep dive in to the history and philosophy of Phillip Vincent. In a time where speeds of over 100mph were just a myth, Vincent spawned a cult following of thrill seekers.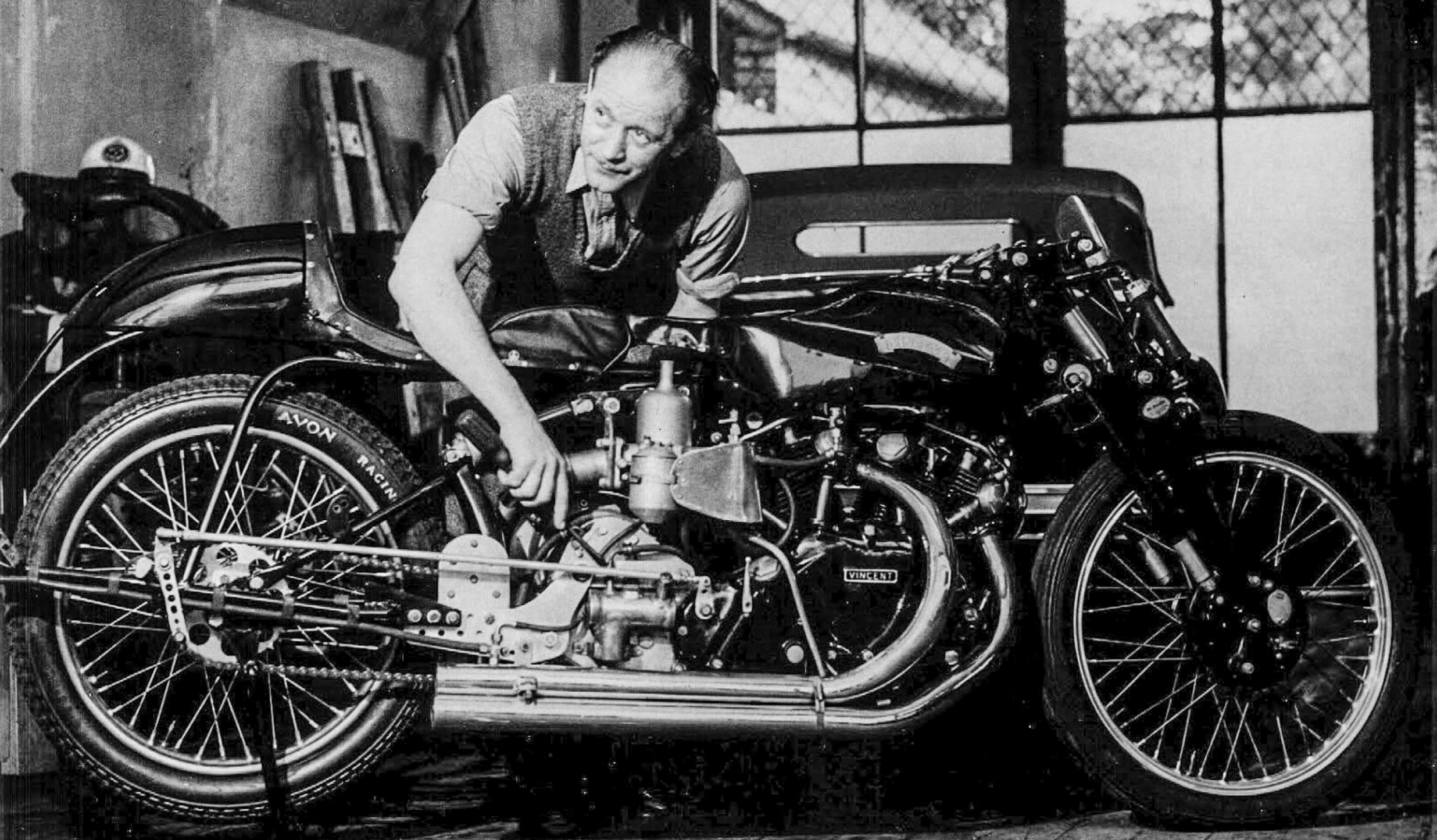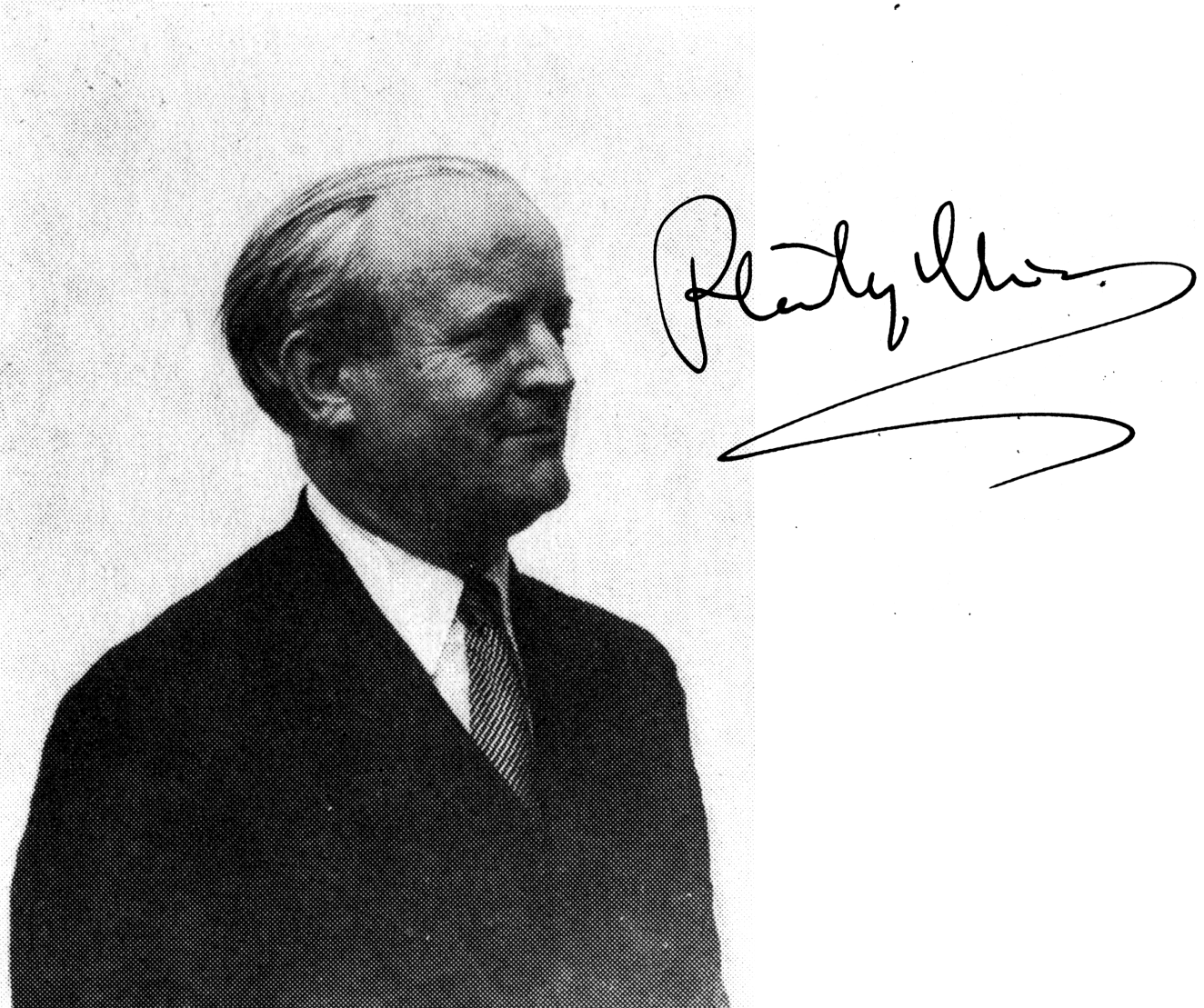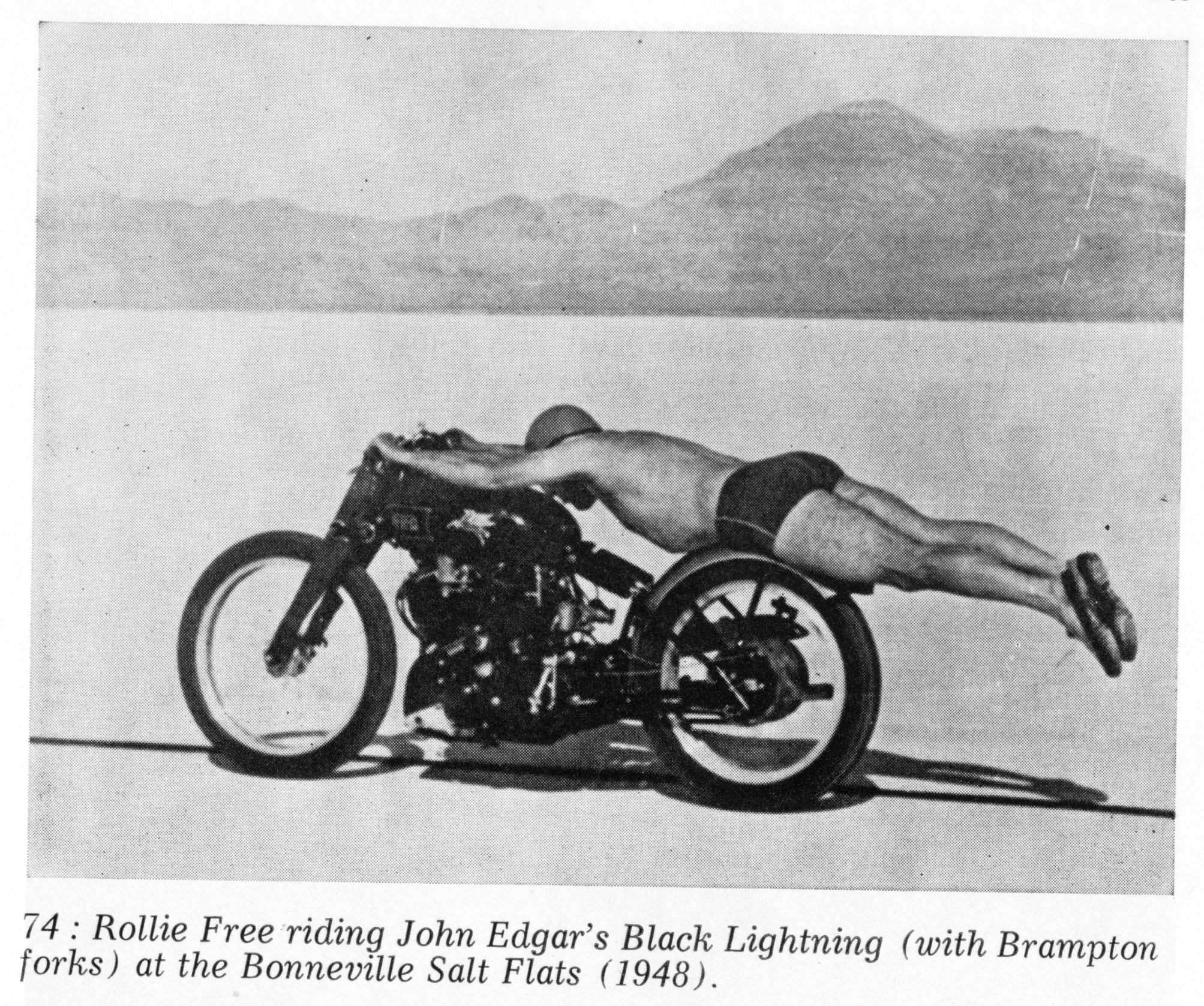 Perhaps one of the most iconic images of a motorcyclist—Rollie Free rides a Black Lighting at the Bonneville Salt Flats circa 1948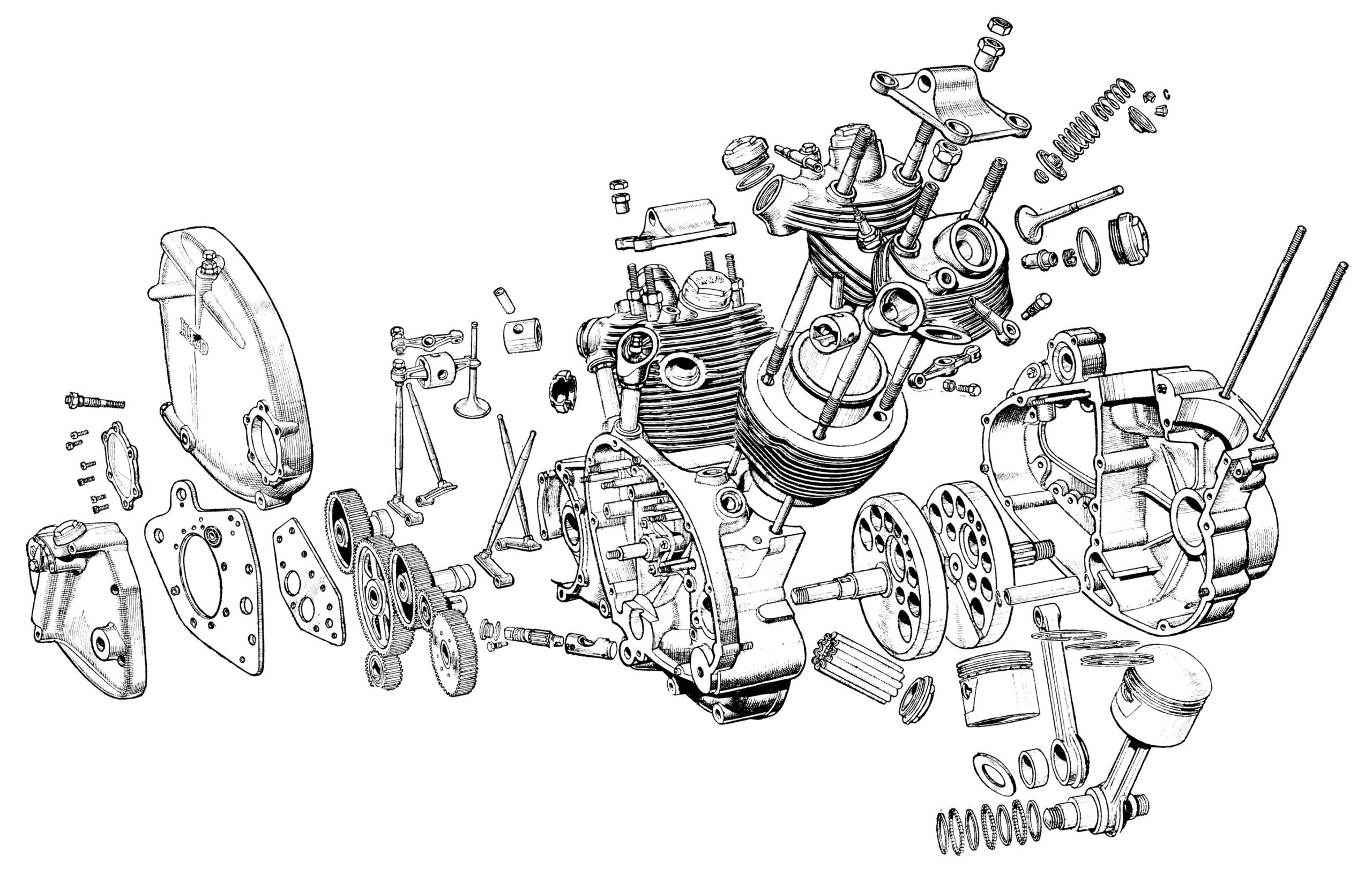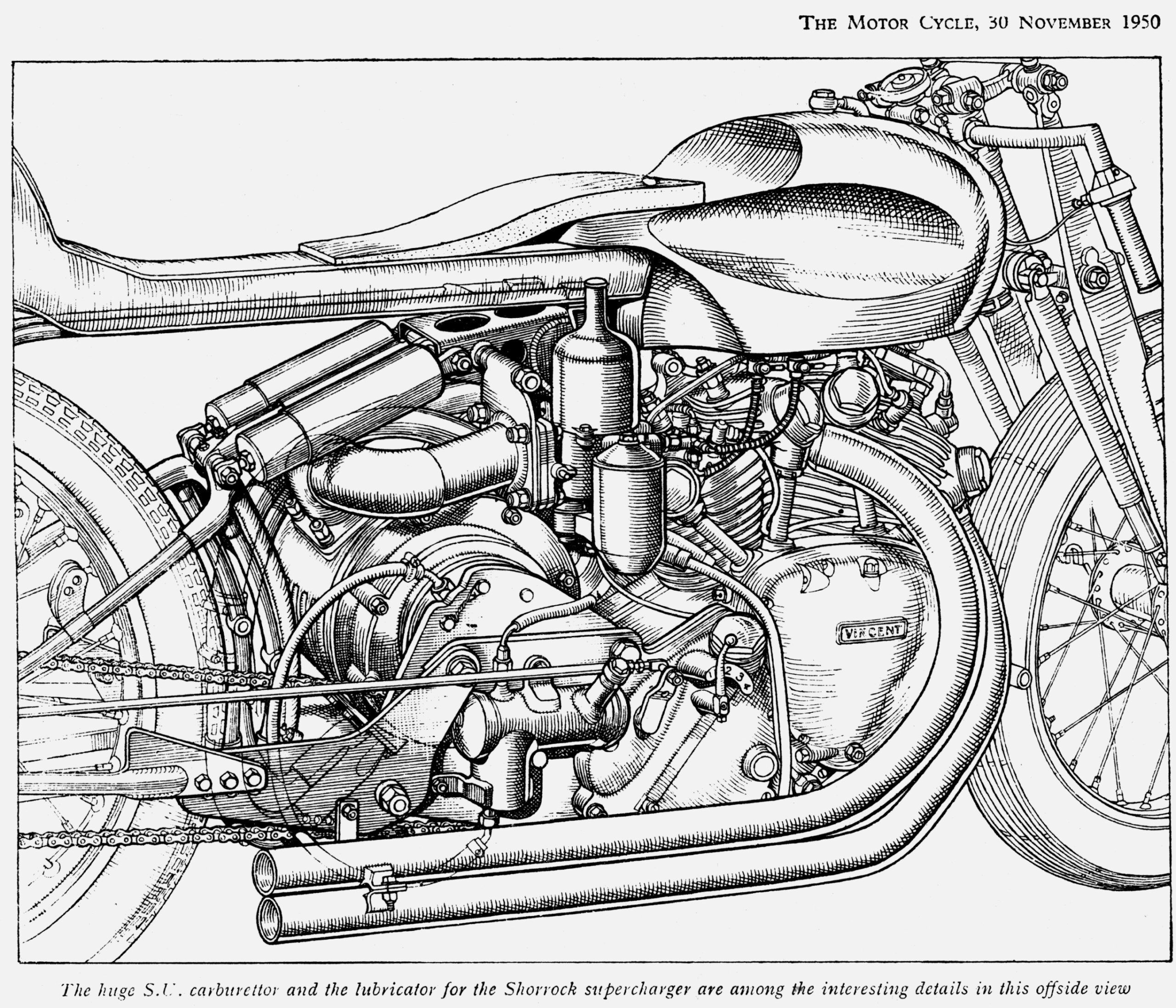 Every available book, magazine article, newspaper clipping, and historical image were used to understand and capture the art direction for the new Vincent brand.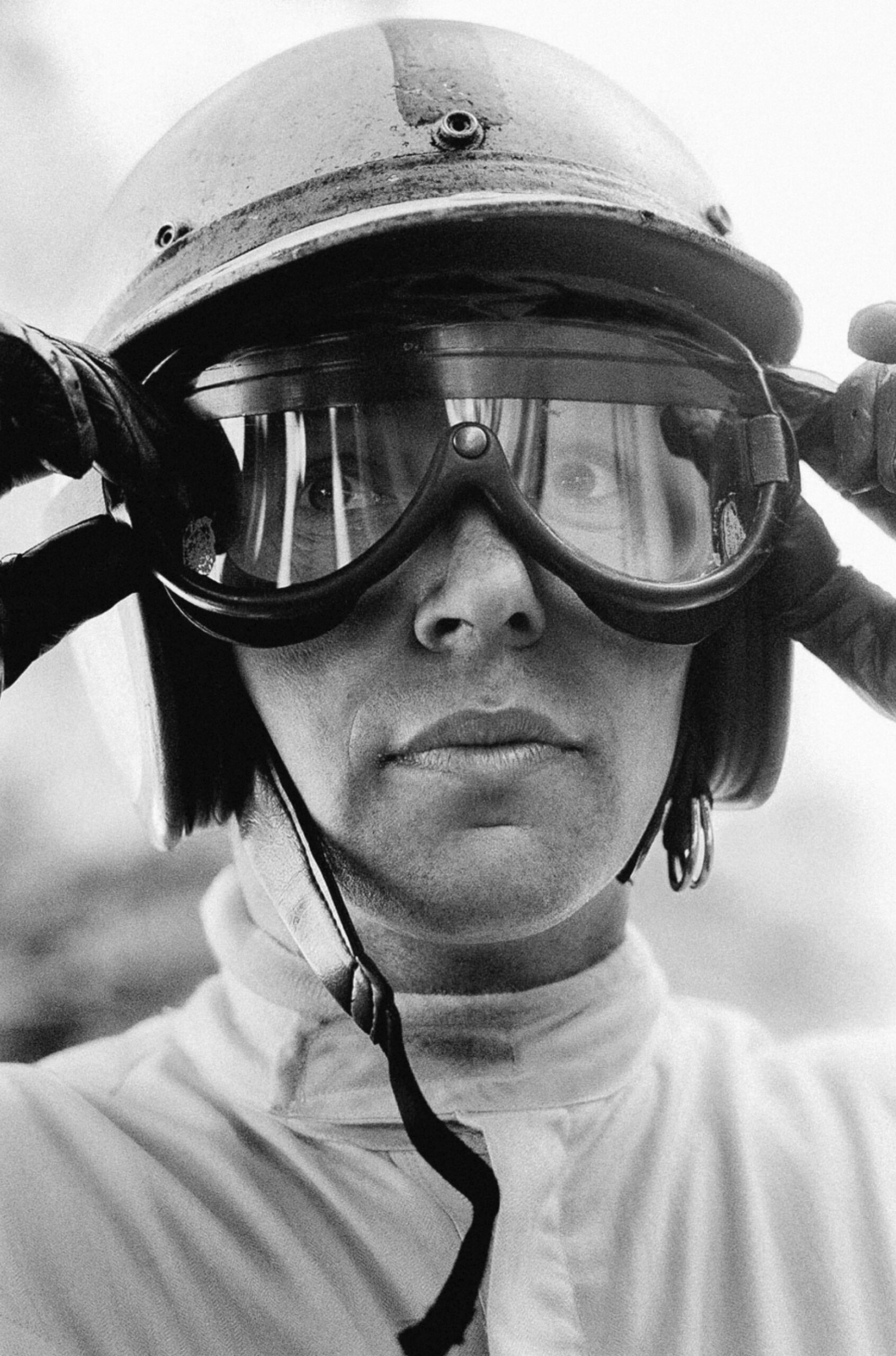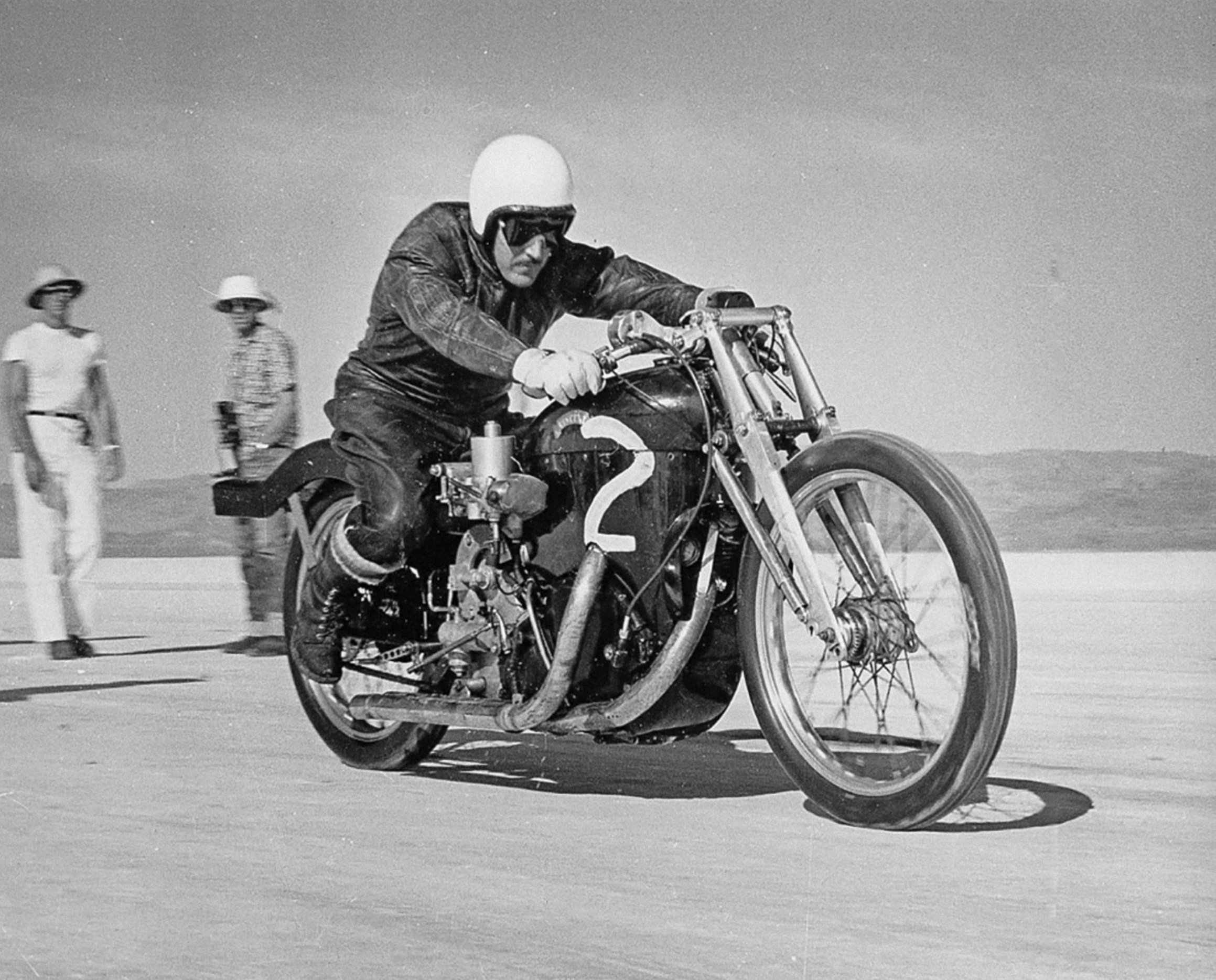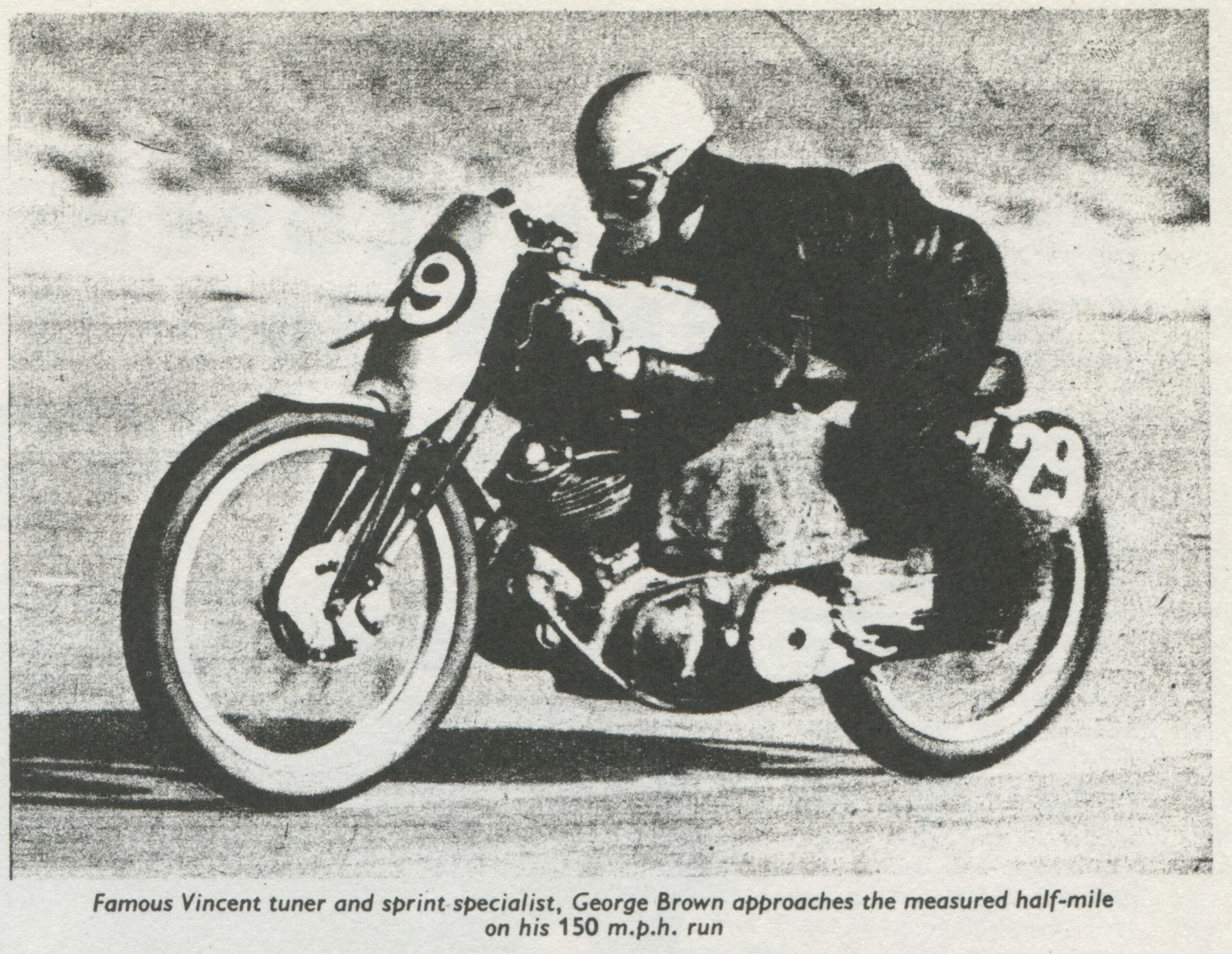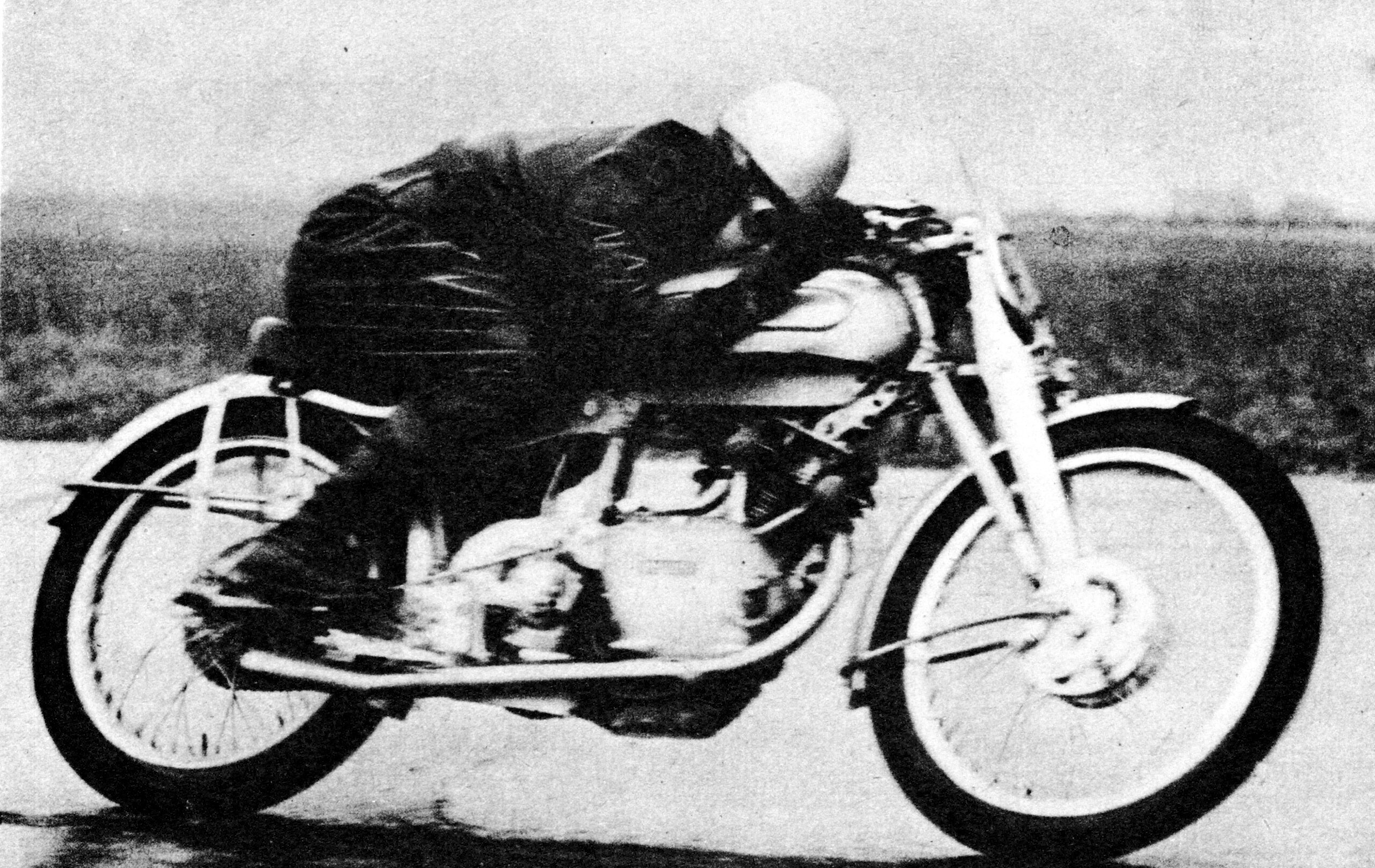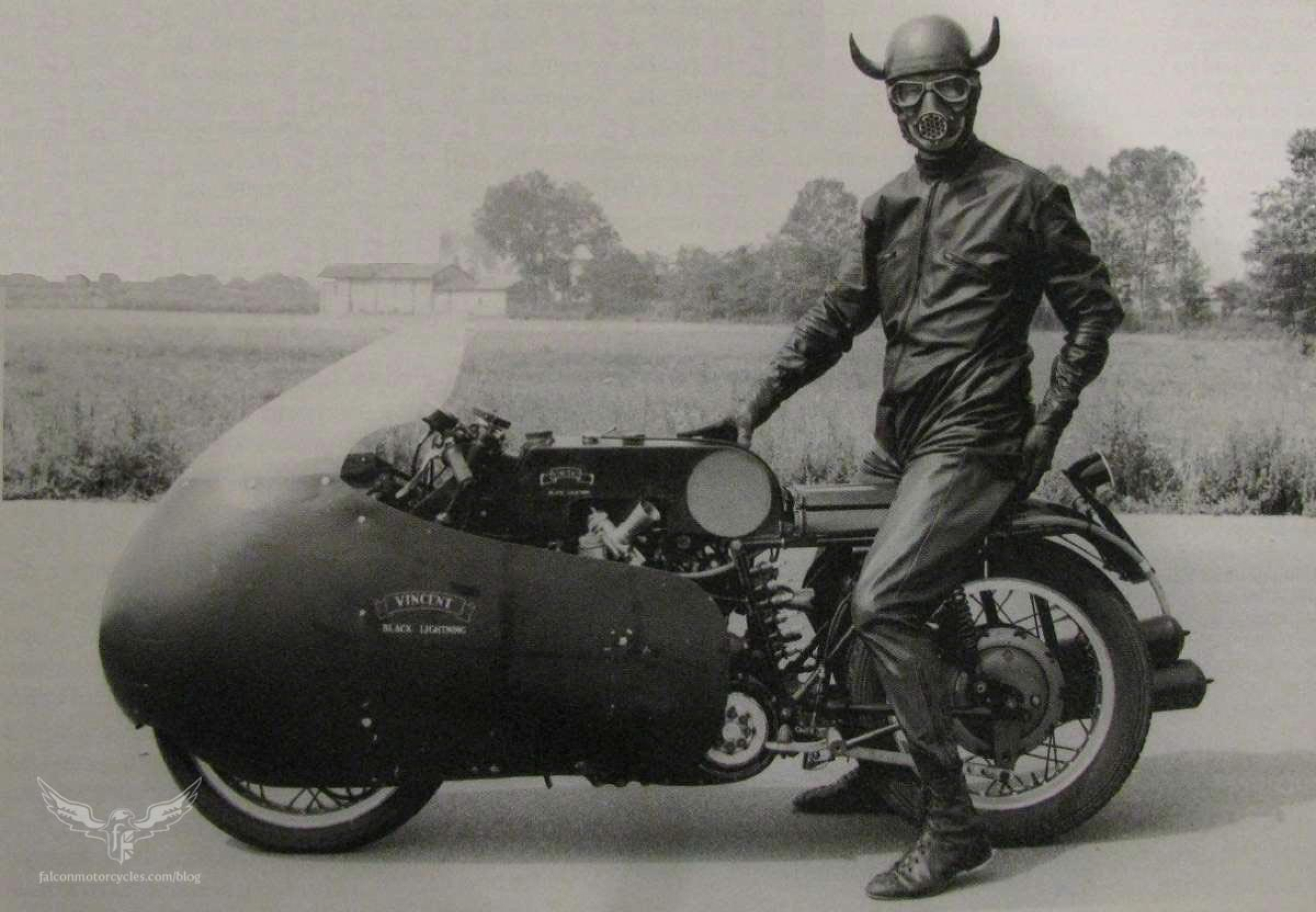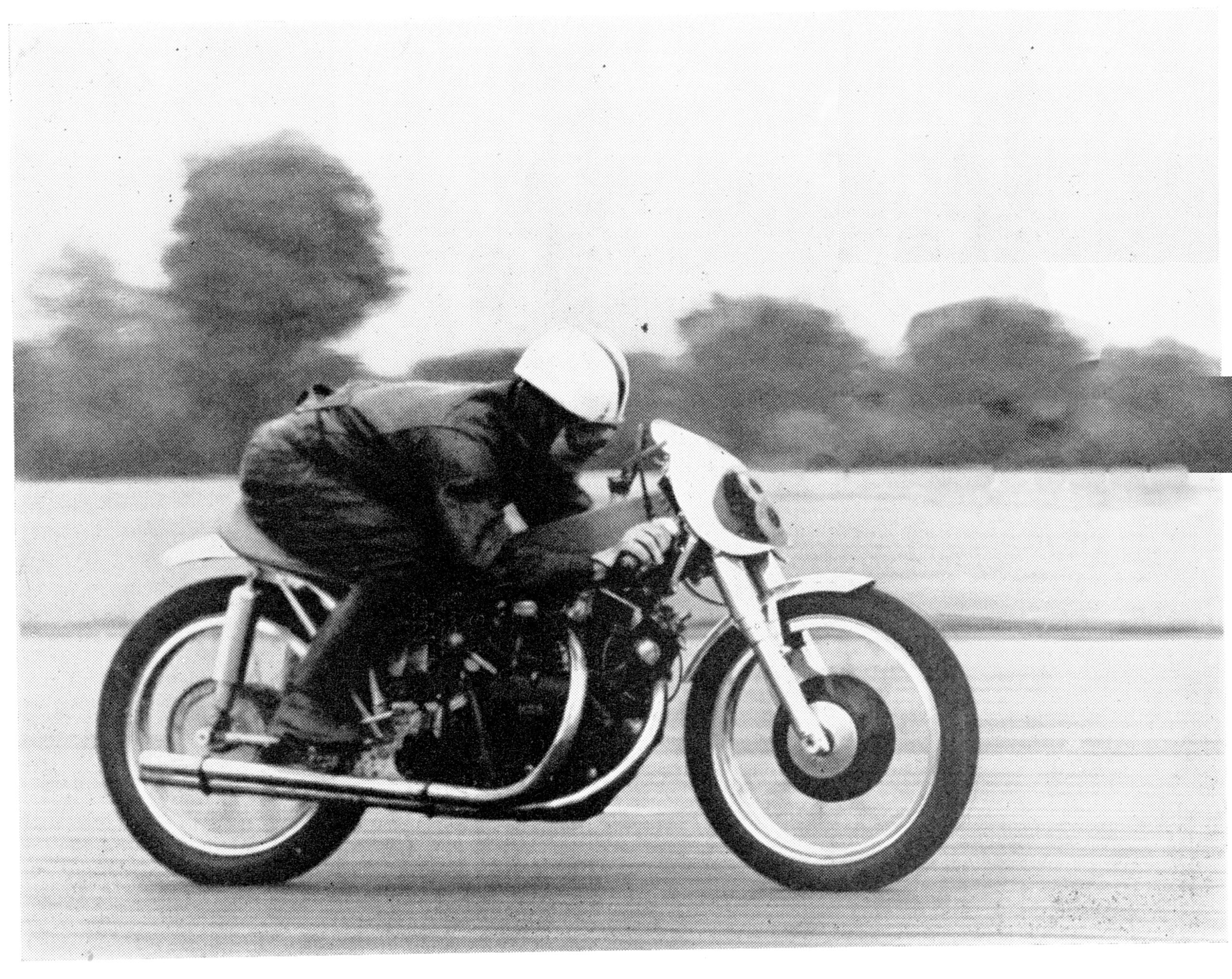 After a deep dive into the creation of the Vincent brand, we pulled the most iconic graphical elements to represent the brand. Brought out of the shadows of history and into the light a new day for Vincent.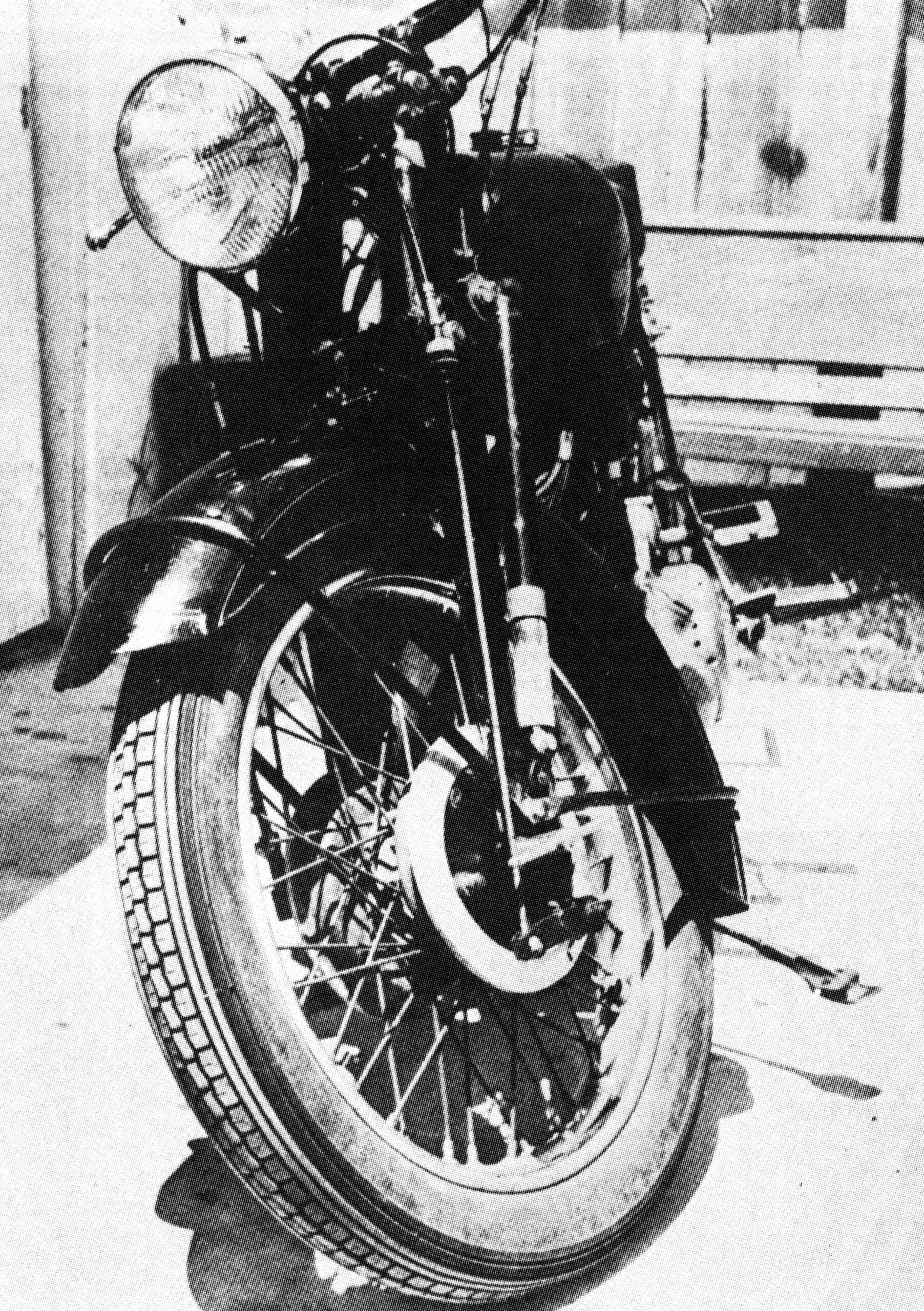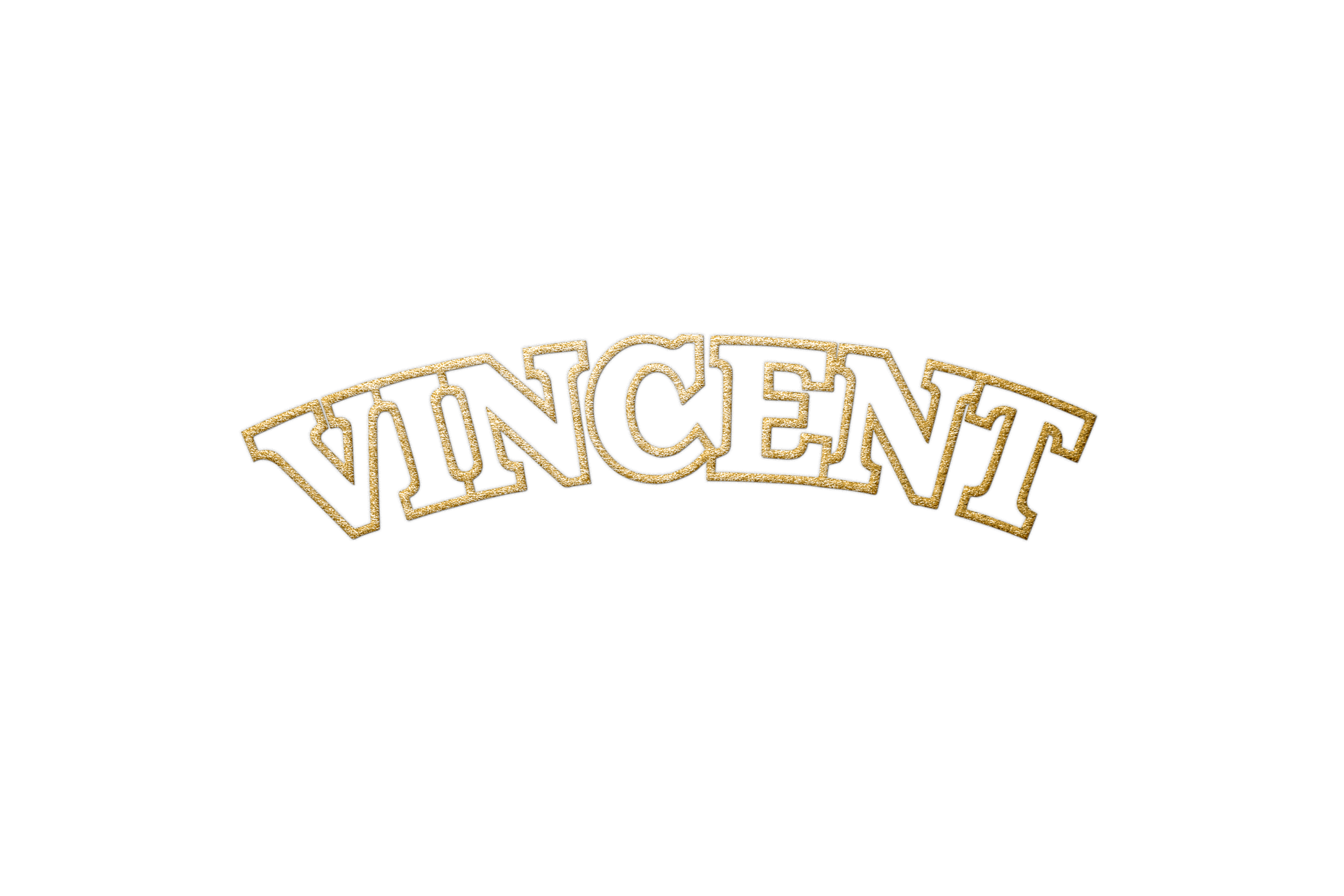 The curved VINCENT word mark was re drawn for modern use and included the iconic scroll enclosure.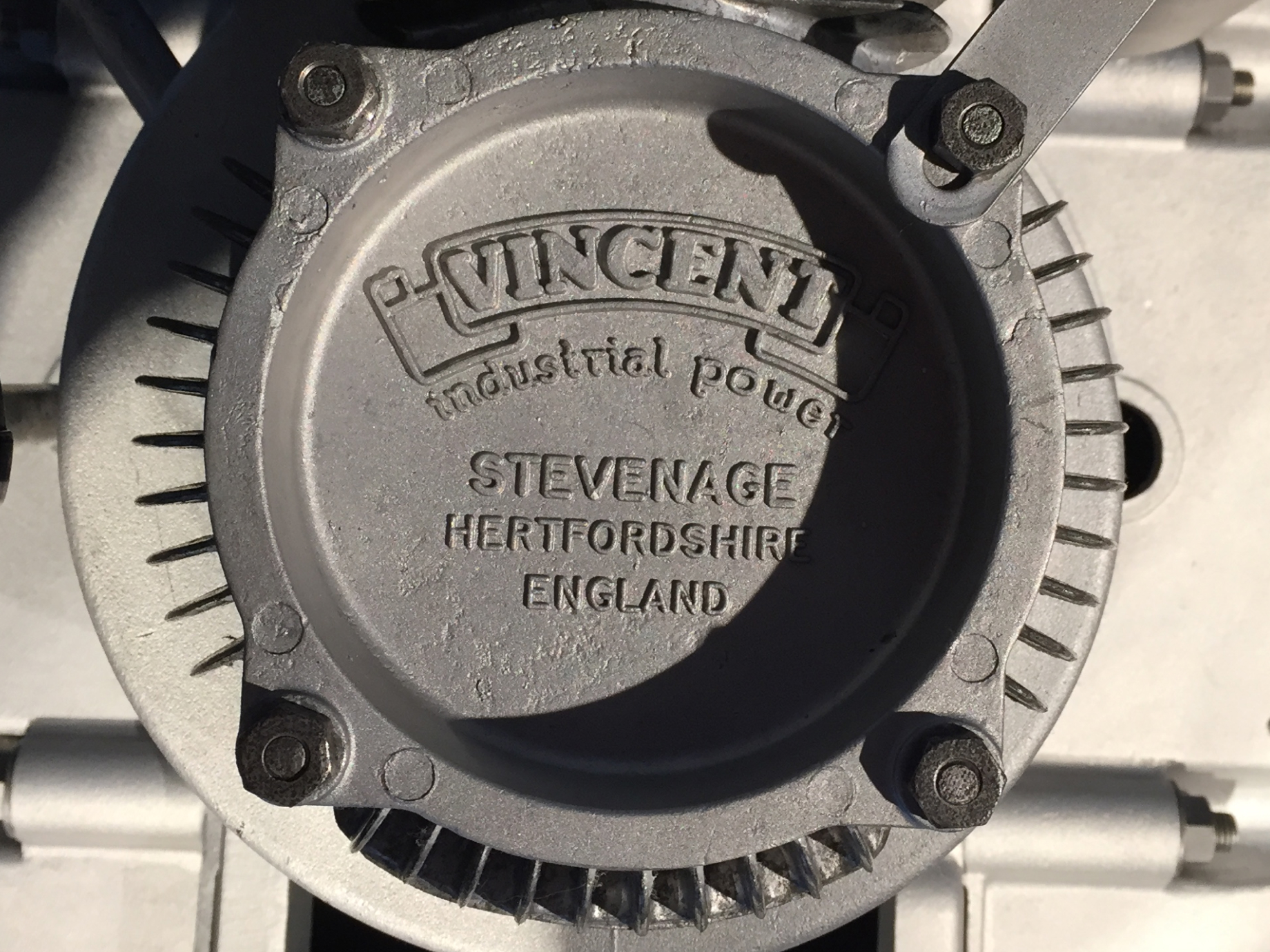 Redrawn from the fuel tank of the Black Shadow model, the mythical being represented deserved to be brought into the foreground. Simplified and refined for practical use.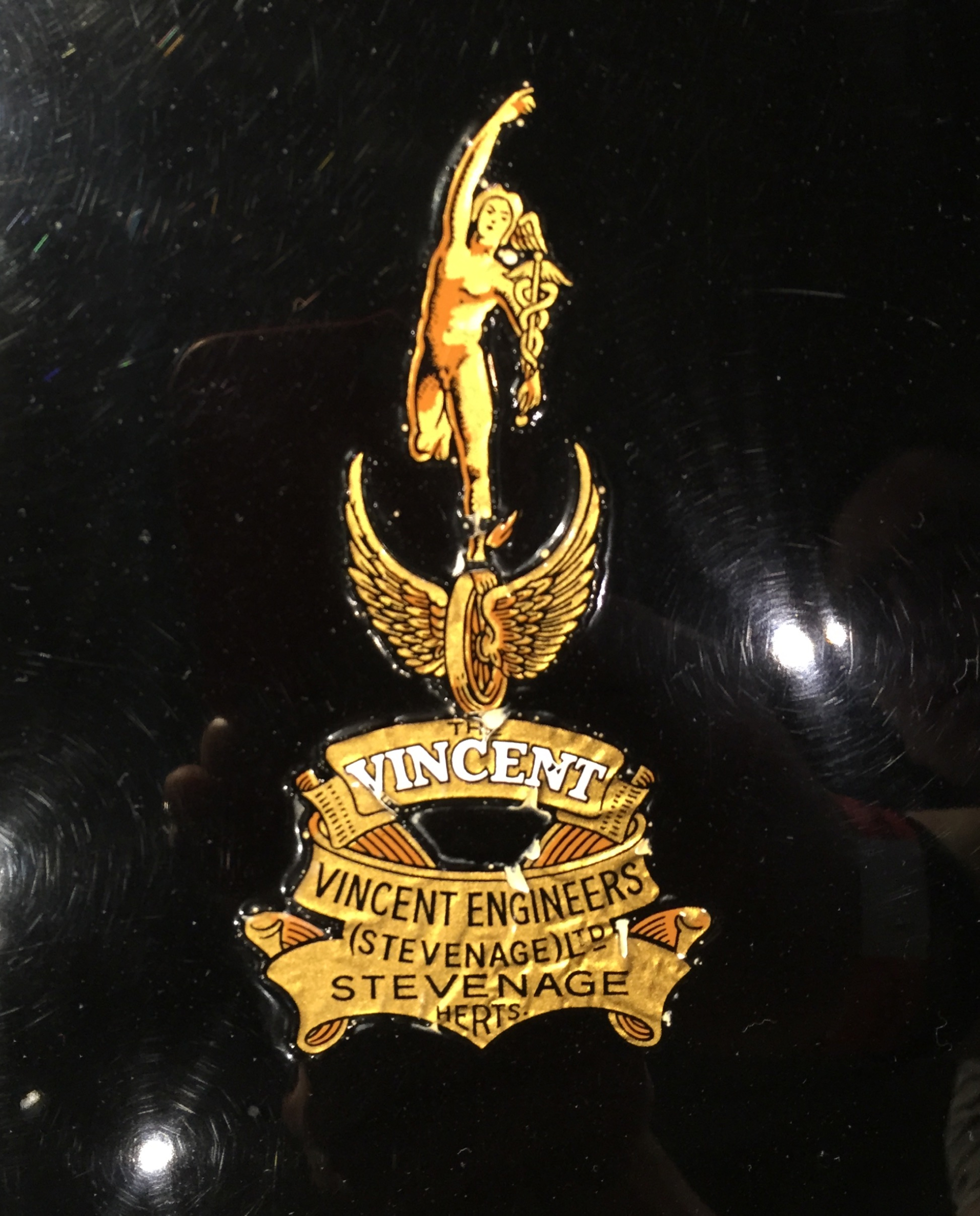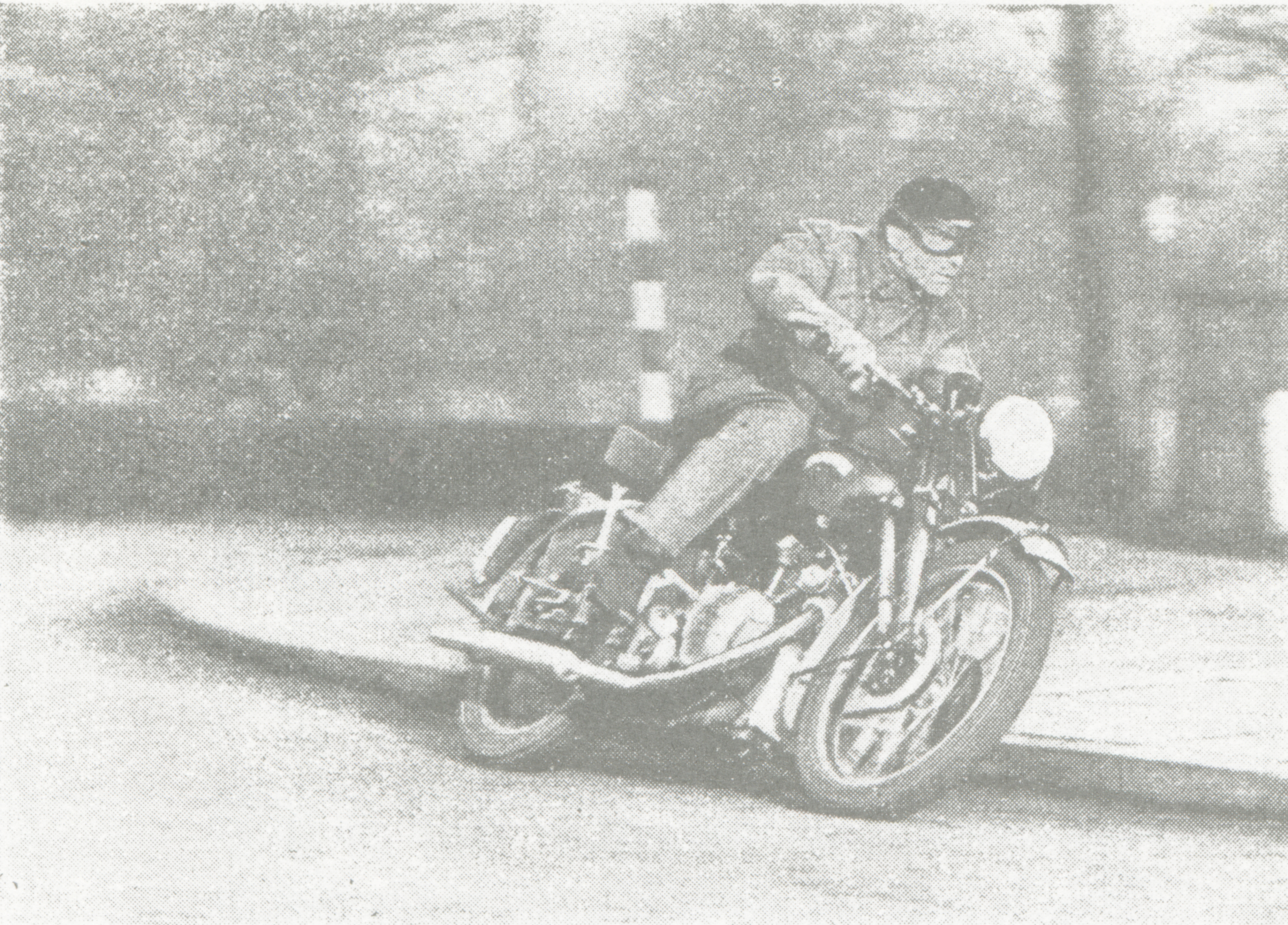 Photography of the original beast was created to tease the return of the brand. A Beast in the Shadows was to be seen emerging into the light from the darkness of obscurity.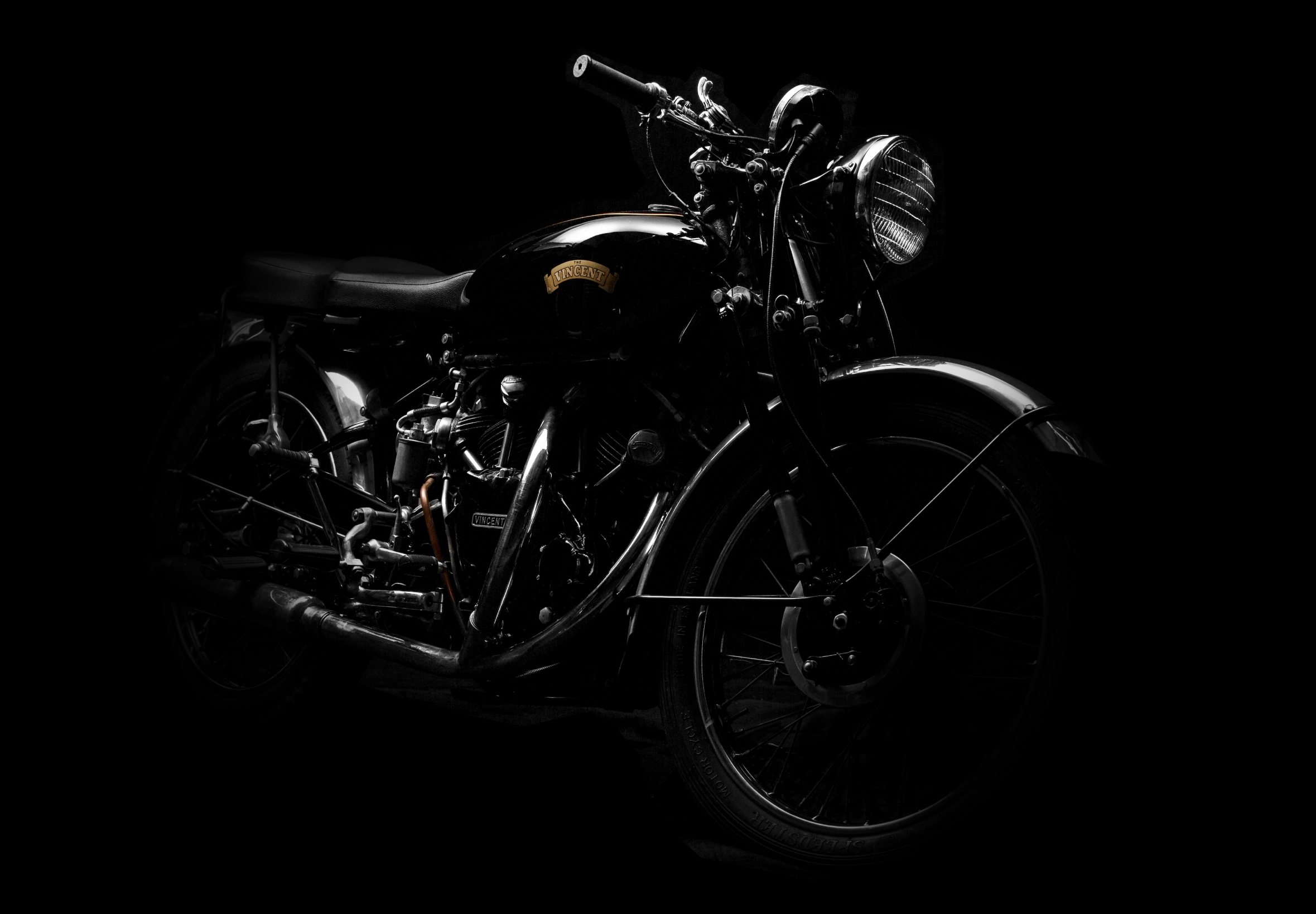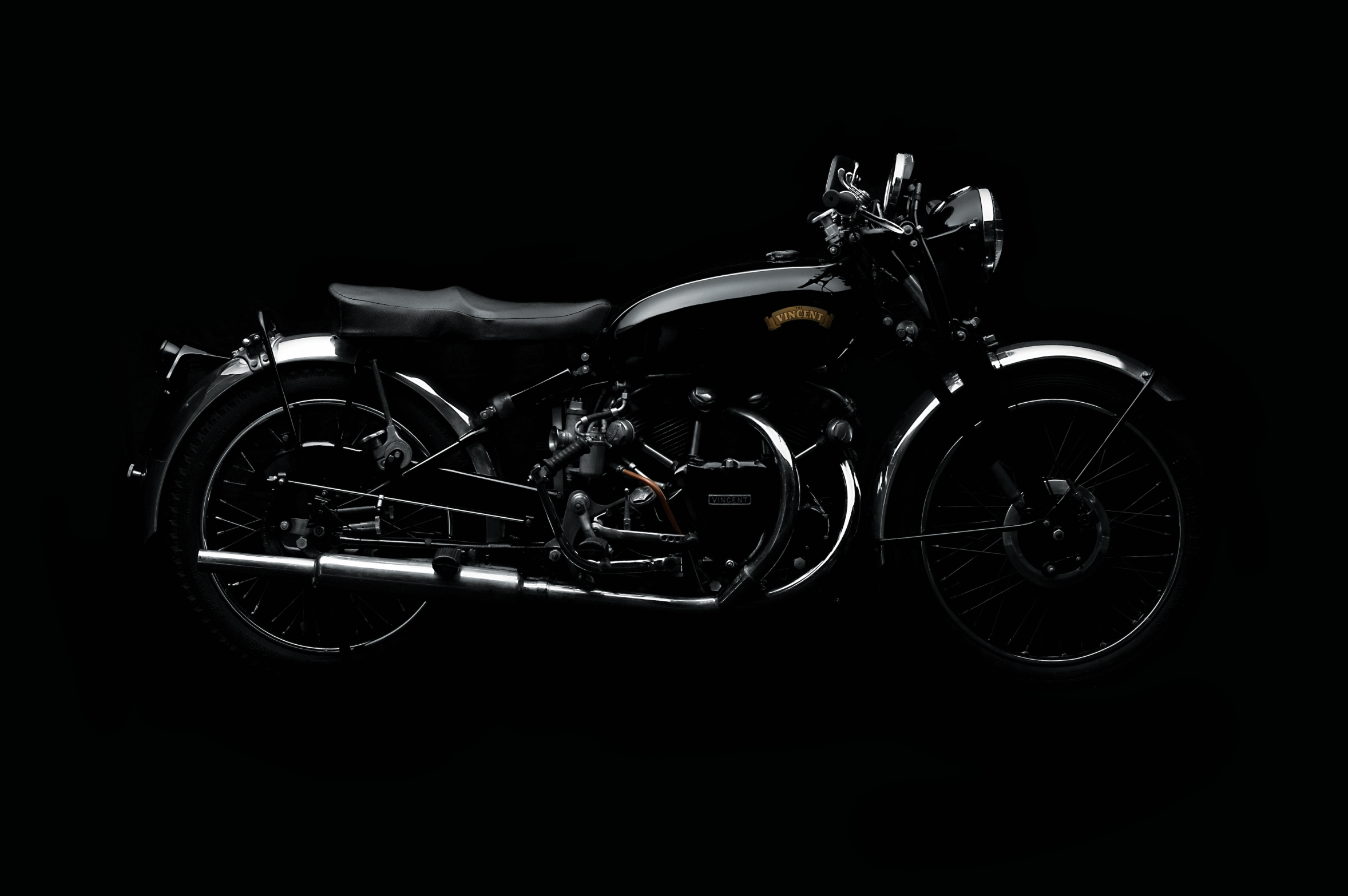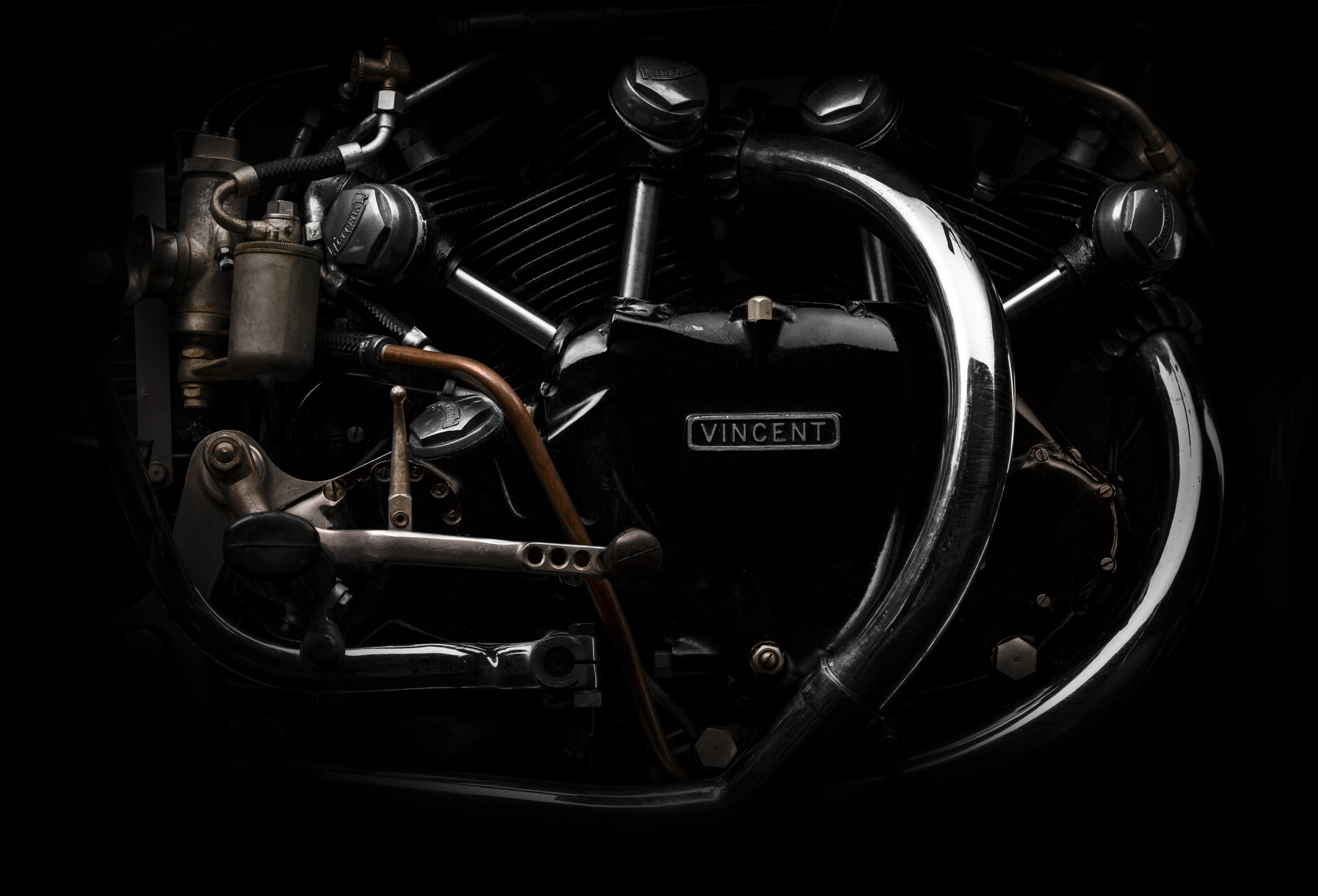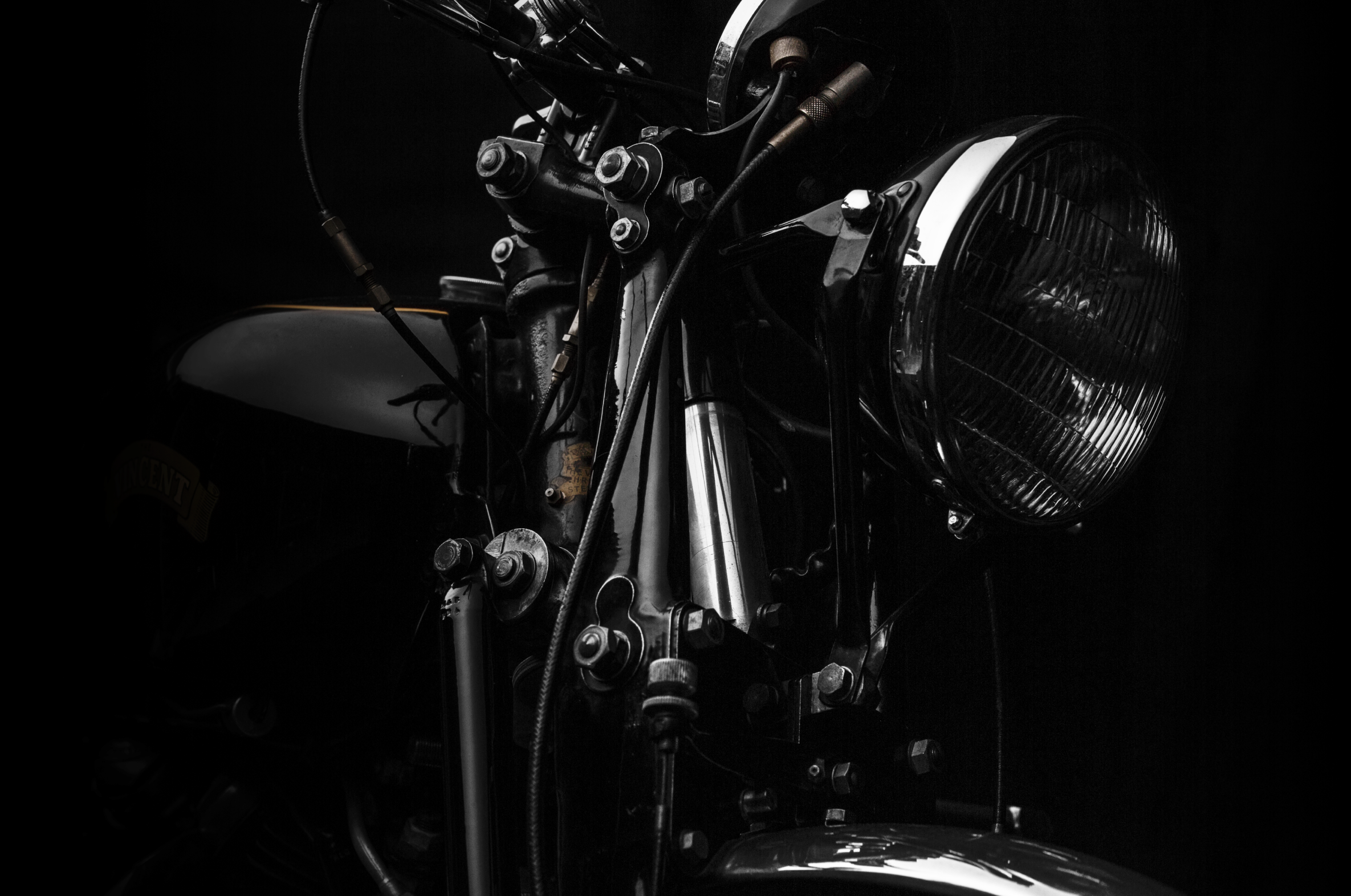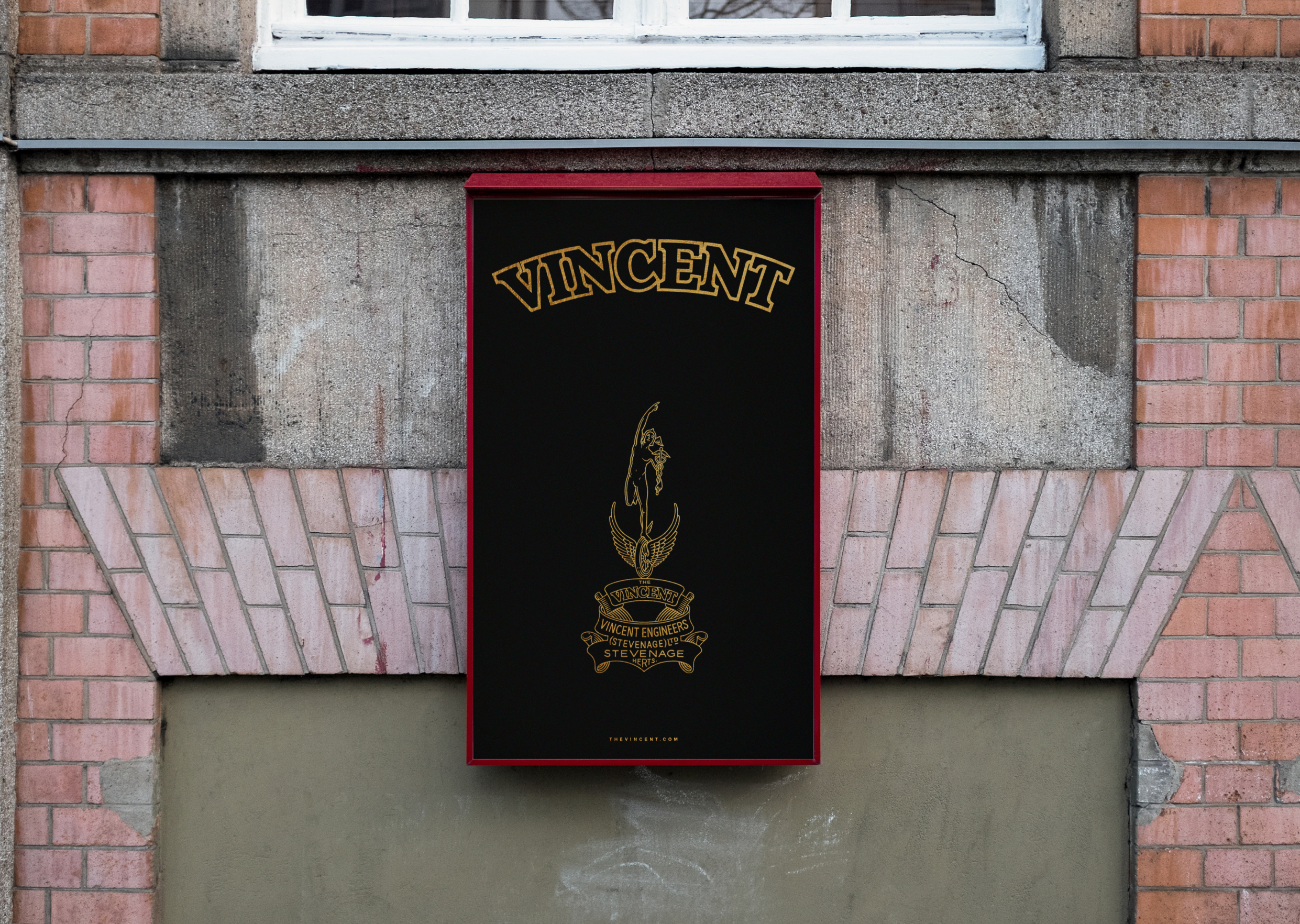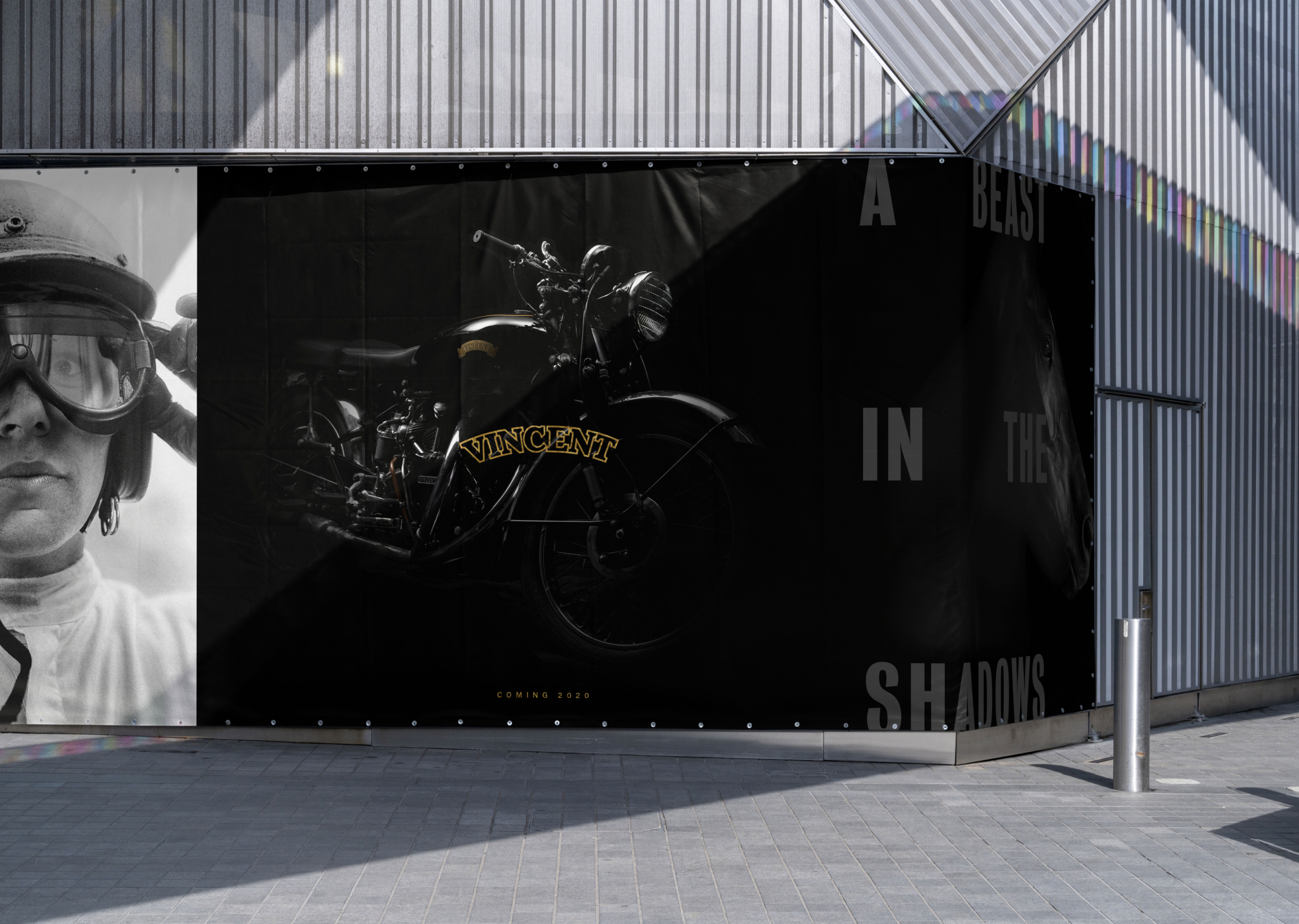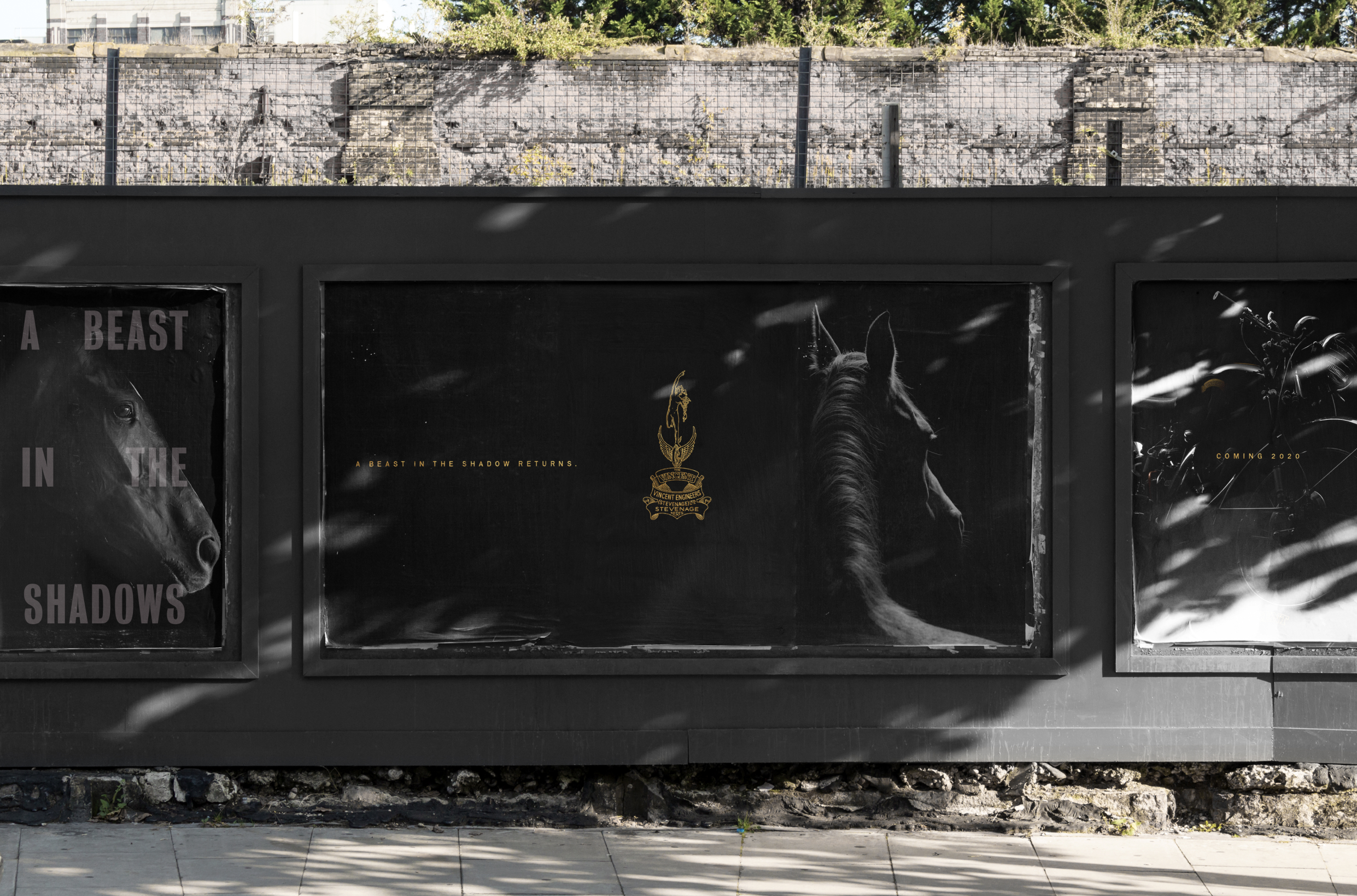 As a synthesis of our process and deep dive into this brand's story, a book was designed to unpack the history, aesthetic, and new persona of the Vincent brand. Once seen as a fragment of motorcycle history, now can be viewed in full detail and celebrate the significance of truly innovative moment in time.