Through sound strategy and compelling creativity, we collaborate with leaders behind ambitious brands to add significant value to the people they serve.
05.19.2023
New Website and Rebrand for Revecore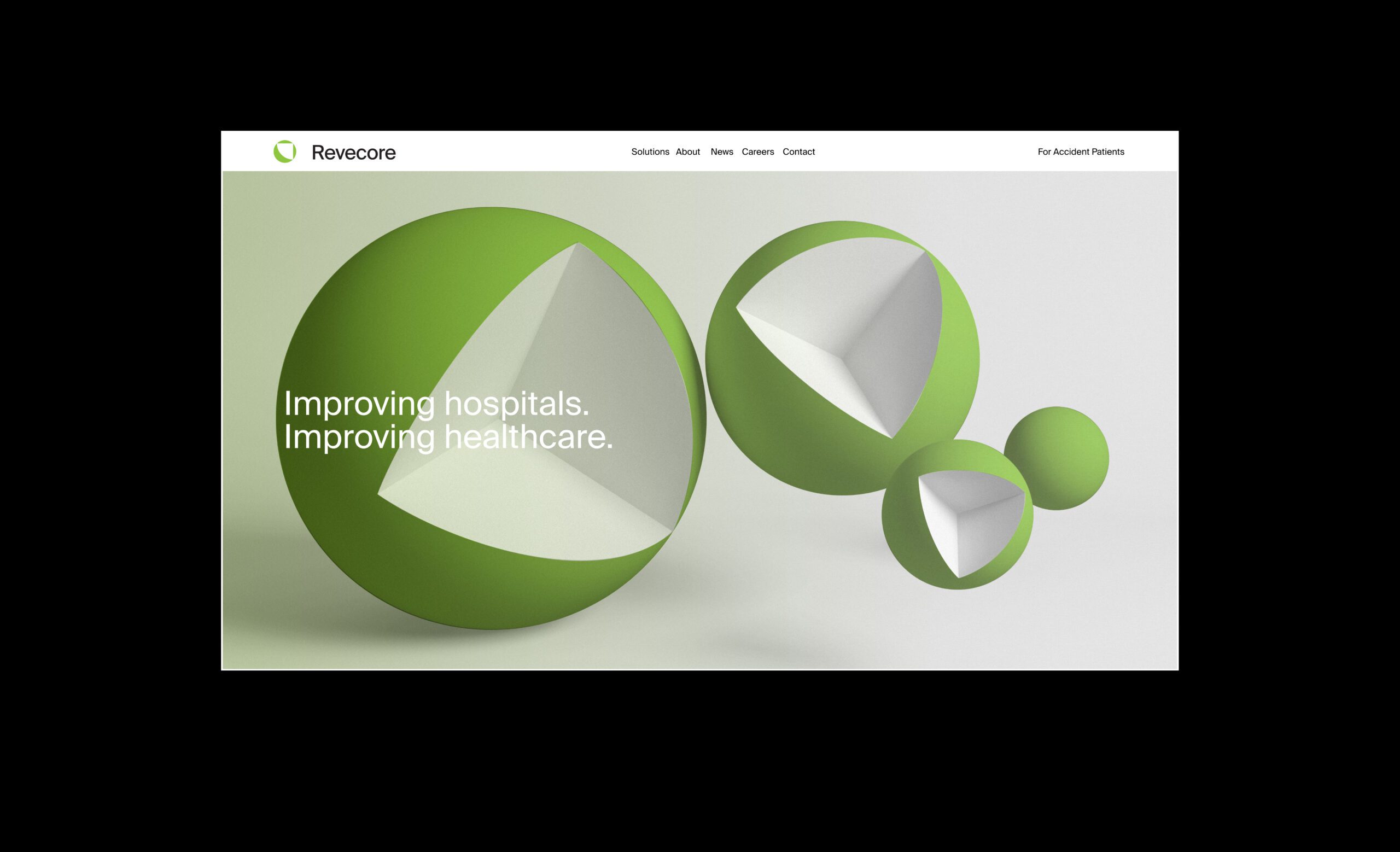 CLARITY launches new website and rebrand for Revecore—a leading revenue cycle management company. This strategic rebrand positions Revecore as the trusted industry partner and technological leader in revenue cycle management. Visit www.revecore.com
02.19.2023
Launching a Portfolio for William J Rushton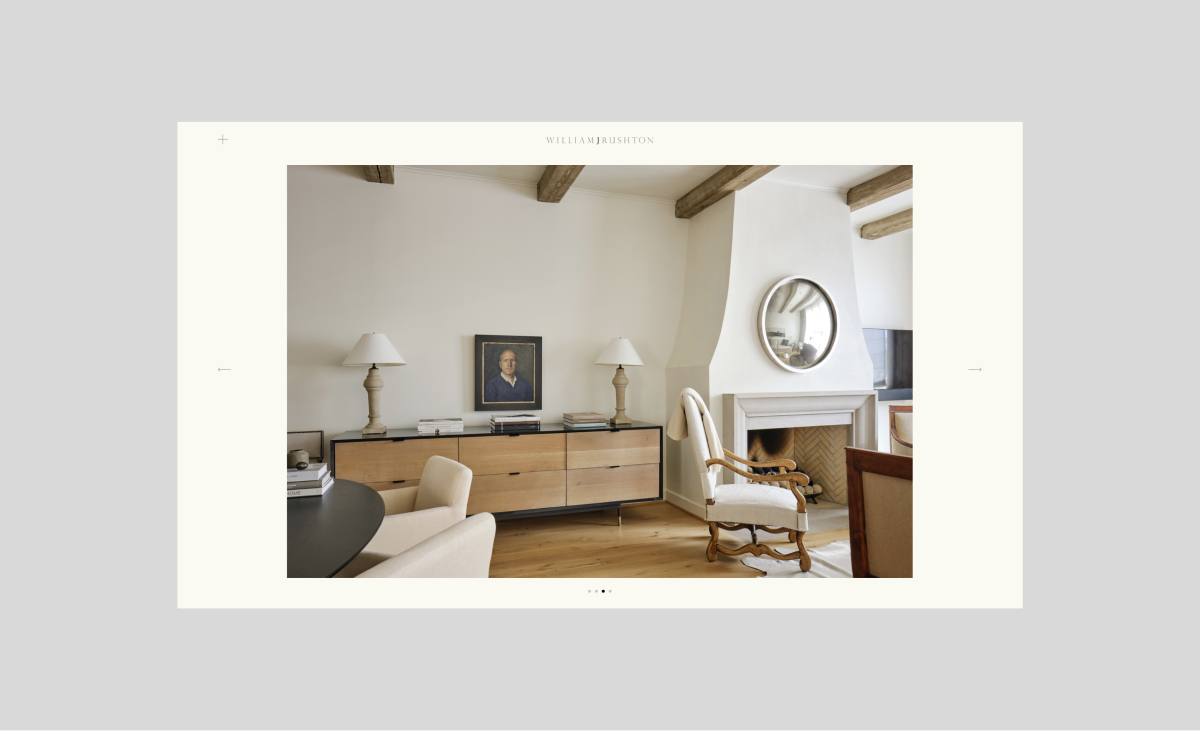 William J. Rushton, a native of Birmingham, Alabama, trained for five years at Charles H. Cecil Studios in Florence, Italy, learning the sight-size method of drawing and painting and, in his last two years, serving as an assistant instructor to first-, second-, and third-year students. To deepen his understanding of the human form, he also studied sculpture with Matthew James Collins. William divides his time between Birmingham, Alabama, New York City, and Florence, Italy.
02.19.2023
Launching Lunaroya for Southern Land Company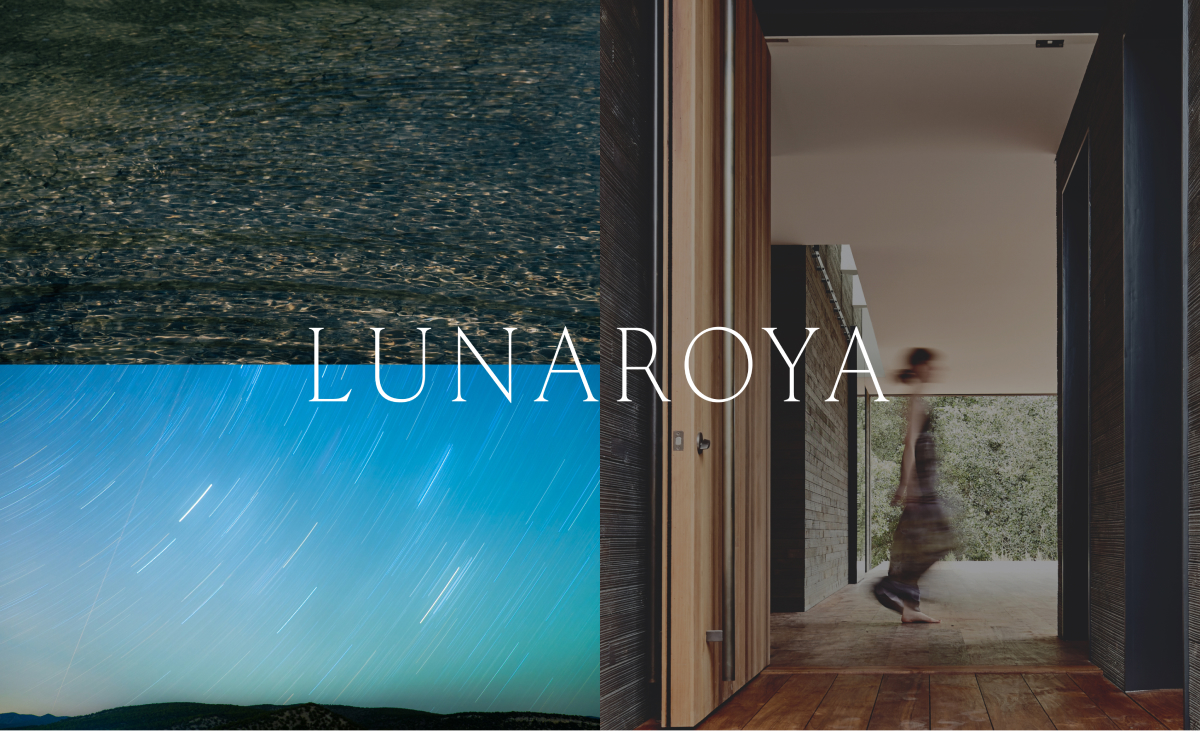 After spending time with the Southern Land Company team and seeing the beauty and invaluable characteristics of the land in Dripping Springs firsthand, we were inspired to celebrate the wonderment of the area and of the new community. Intentional design is at the forefront of what Southern Land does, and it's the same for us. We are proud to have partnered on the naming and branding of Lunaroya.
03.07.2022
Introducing The Big Chill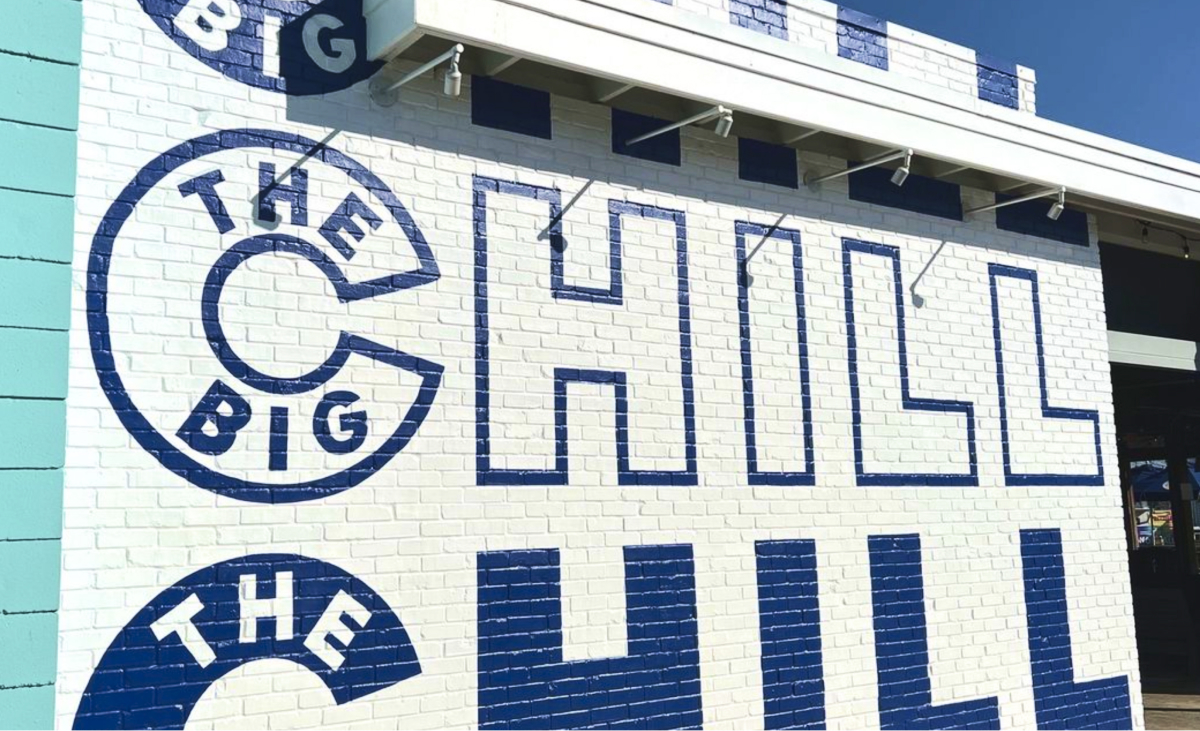 In the heart of Hwy 30A , Florida, The Big Chill is the center of families, friends and good times.